No one is happier about our recent bout of frigid weather than the folks operating the Ice Castles attraction at Geneva National Resort & Club.
Obviously, when you construct a frozen castle with thousands of icicles, warm temperatures are not your friend.
In fact, the ice structure, which opened Jan. 31, had to close a few days earlier this month when that warm spell (remember? 50 degrees in February!) took its toll.
Now, however, the intrepid Ices Castles crew has worked to repair and rebuild the structure.
"We're hoping to be open at least through the end of February," said Ice Castles spokeswoman Melissa Smuzynski.
I visited the attraction Feb. 8, where I was one of a crowd of people wandering through a magical, icy world. Think: Disney's animated "Frozen" films minus the talking snowman and reindeer.
This was my second Ice Castles experience. In 2019, I toured the much smaller version, built on the downtown Geneva Lake beach, where, after some delays due to warm and rainy weather, its inaugural season was a smashing success.
Ice Castles 2020 is much larger and is in a new location, overlooking the golf course at Geneva National Resort & Club, located on Highway 50 a few miles west of Lake Geneva.
Here are some tips for enjoying your Ice Castles visit:
Choose: Sunlight or after dark? If you visit during the day, as I did in 2019, you'll see the ice structure in its "natural" icy blue state; after dark, the structure glows in a rainbow of colors thanks to LED lights encased in the ice. There's even a color-changing fountain in the middle of it. It's more dramatic at night, but it's easier to snap photos during the day. Also, if you're wandering around in the dark, it's easy to lose track of small children — and adults.
Dress for it! The funniest comment I heard was a dad saying to two tween girls: "What part of ice castle did you not understand? What did you think this was?" He was replying to their complaints of cold, wet feet. They were wearing sneakers with no socks and ankle-length jeans. Of course they were freezing! Inside this ice castle, you'll be walking on wet, uneven snow and ice. Your best bet is to wear waterproof snow boots and not — as I saw on one teenager — flip-flops. You'll also need a hat, gloves and a winter coat. Bonus points if you've got snow pants.
Getting wet: There's a tunnel in this ice castle, but I learned last year that it's best not to crawl through said tunnel until just before you leave. That way, you can avoid walking around in soggy, cold jeans.
Get in line: There's a "kiddie size" slide that's popular with young children, and a much longer, larger slide that's popular with, well, everyone. If you want to slide down the big one, get in line as soon as you enter the ice castle. The night I visited, the wait was almost an hour and the line kept on growing.
Warm up: This year, Ice Castles has a snack bar just before you enter the structure and one inside, offering coffee, water, hot cocoa, cookies and hand warmers for sale. You can also warm up your hands — and feet and everything else — by standing next to one of the elevated fire pits located inside the structure.
Hold it ... if you can: There are portable restrooms located next to Ice Castles, or you can do what I did and wait until you leave the structure. After you exit, the route takes you to the Geneva National Clubhouse where there are restrooms. Indoor, heated restrooms. Why use a cold port-a-potty?
Enjoy some aprés-ski style relaxing: Once you've used those indoor restrooms, you can linger awhile inside the clubhouse, where you'll find special Ice Castles drinks at the bar and a casual dining menu.
Hands off! We really shouldn't have to say this, but I saw several visitors breaking off chunks of the ice castle, despite signs saying "be nice to the ice" and general rules of polite behavior. Mother Nature can do enough damage through sun and rain; we don't need you tearing off an icicle, too. Leave something for the next Ice Castles visitors to enjoy.
ice castle 1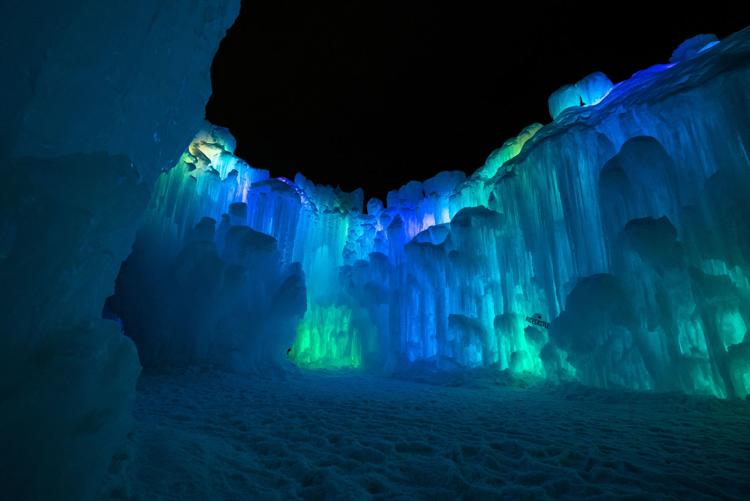 ice castle to open
ice castle biz 1.jpg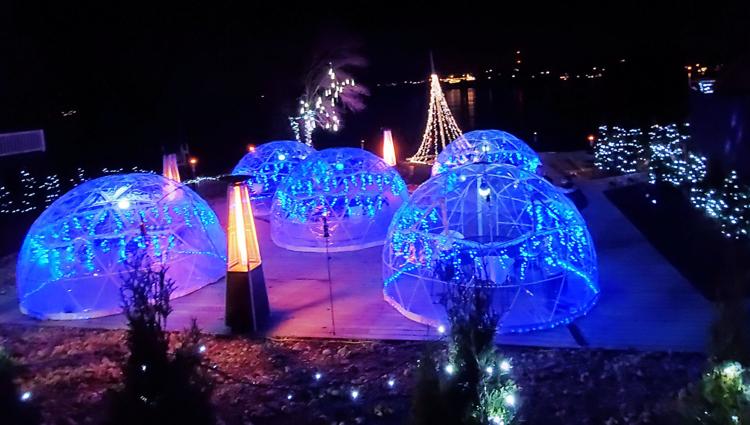 ice castle 1.jpg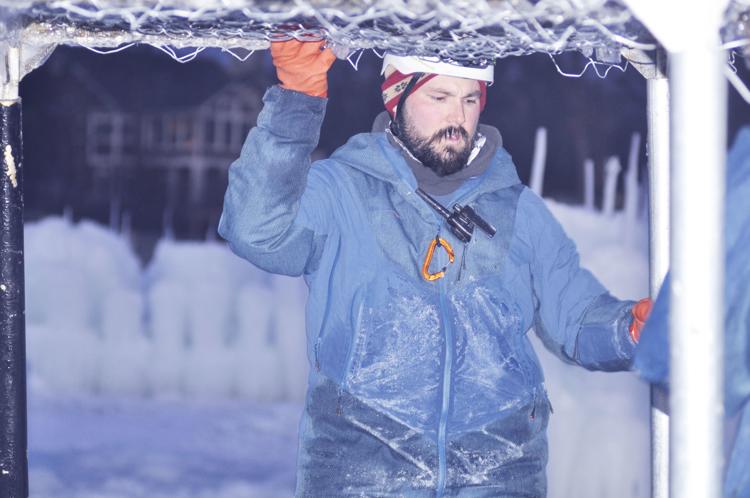 ice castle 2.jpg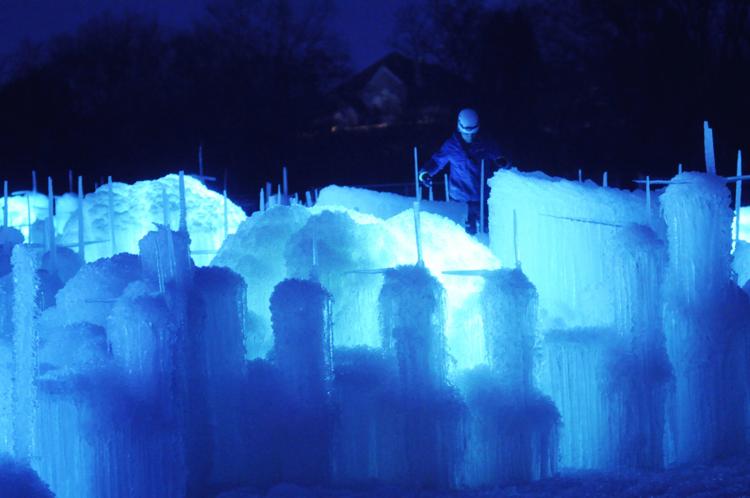 ice castle 3.jpg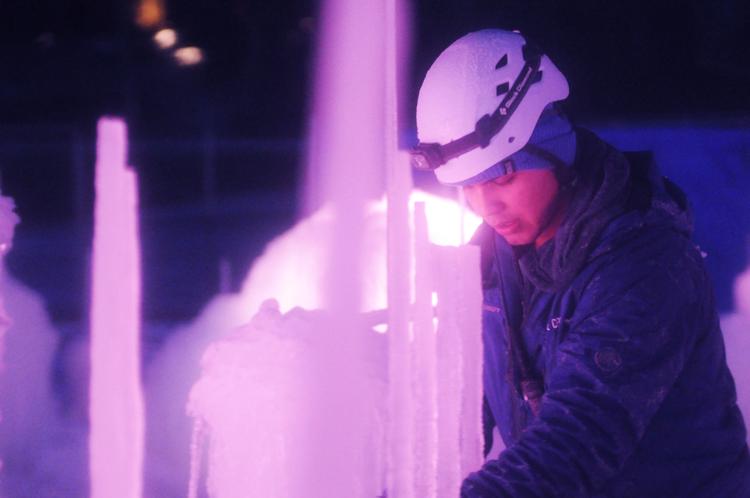 ice castle 4.jpg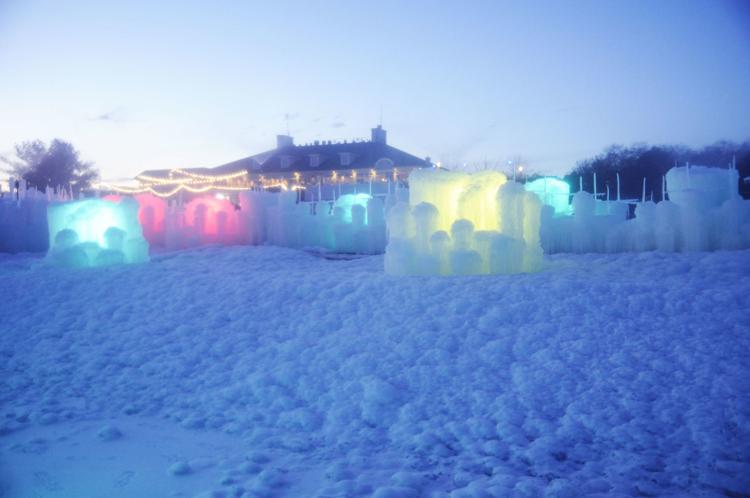 ice castle construction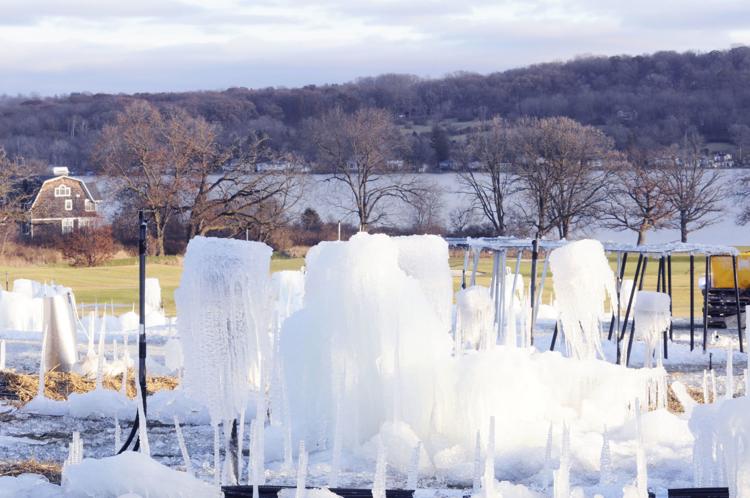 ice castles 1.jpeg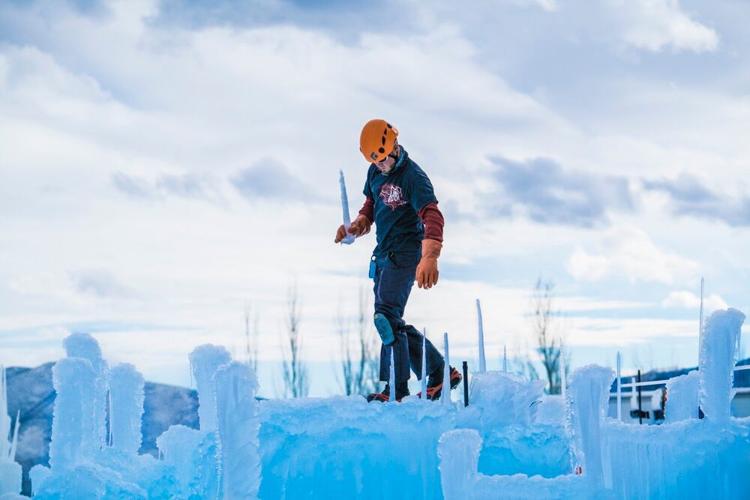 ice castles 2.jpeg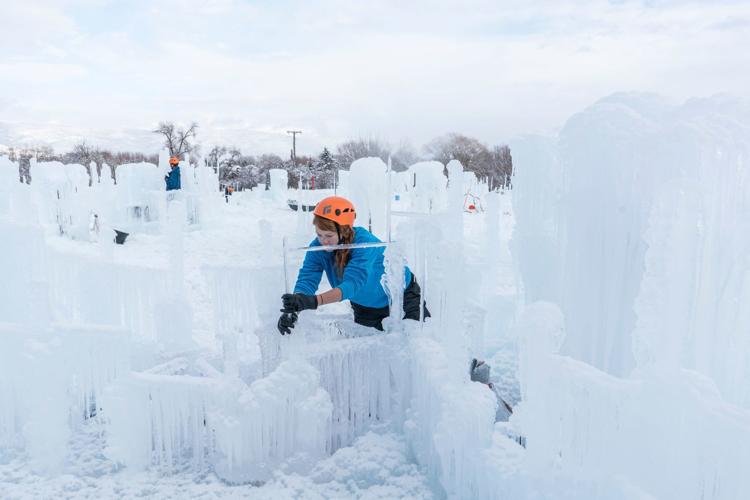 ice castles 3.jpeg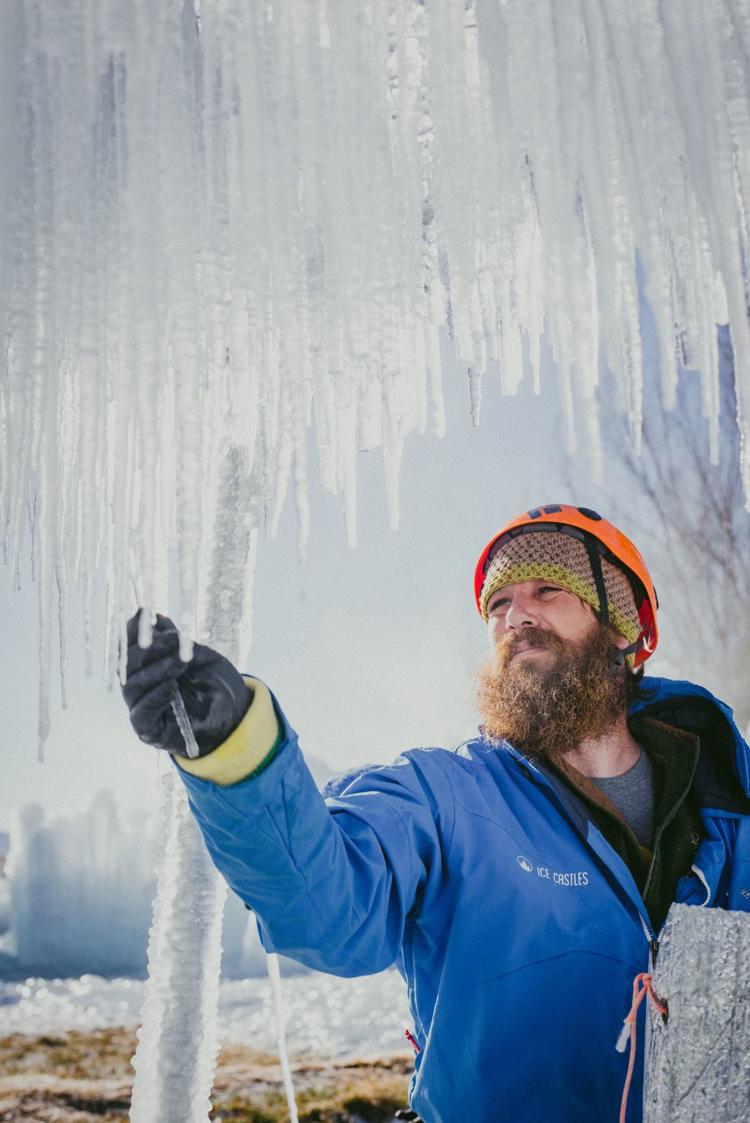 ice castles 4.jpeg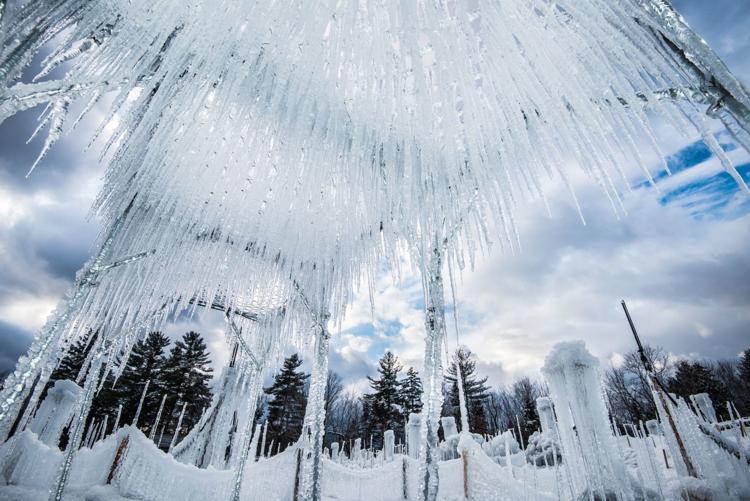 ice castle demo 1.jpg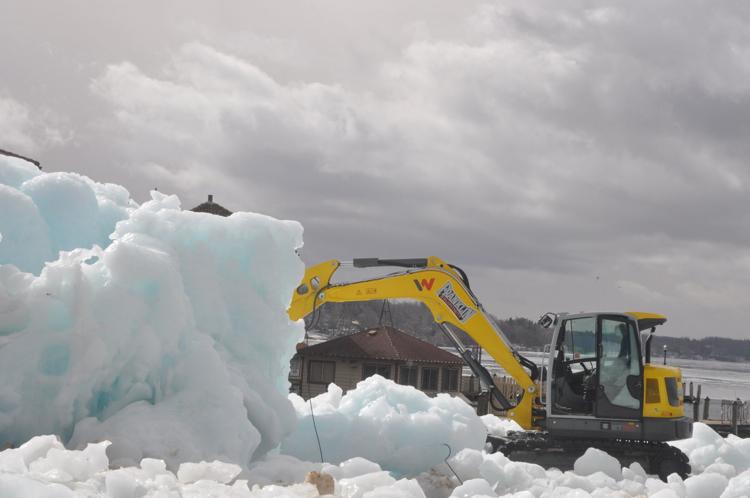 ice castle demo 2.jpg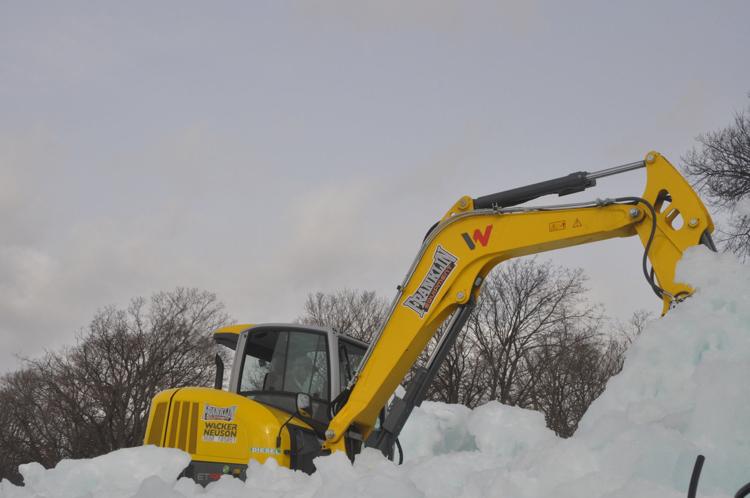 ice castle demo 3.jpg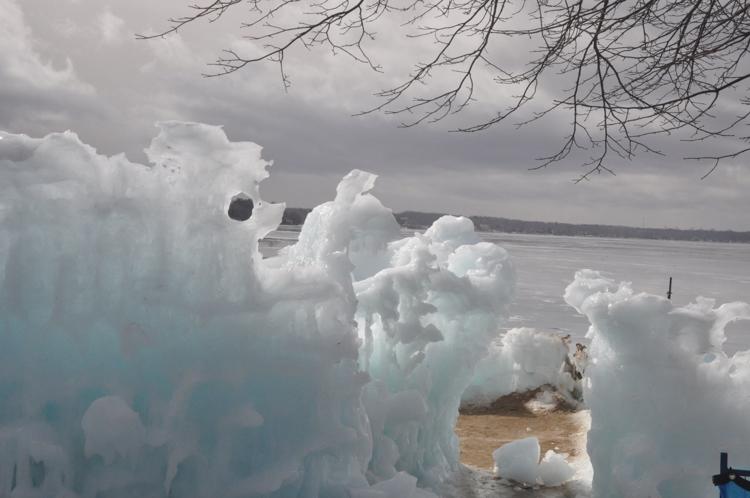 ice castle demo 4.jpg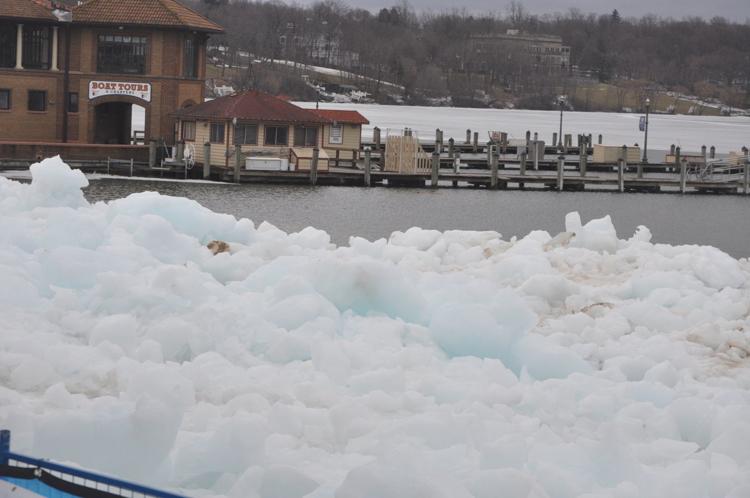 ice castle demo.jpg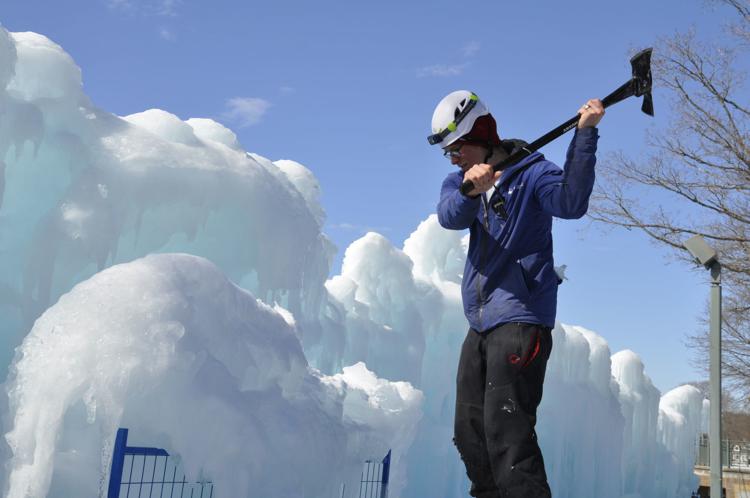 ice castle demo 2.jpg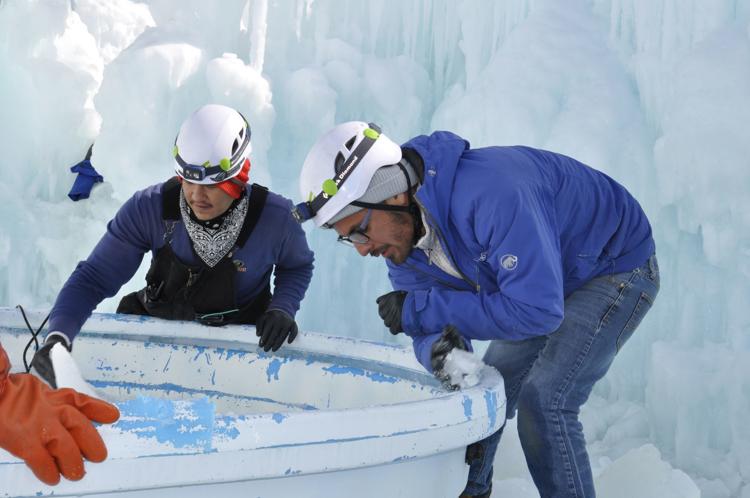 ice castle finale.jpg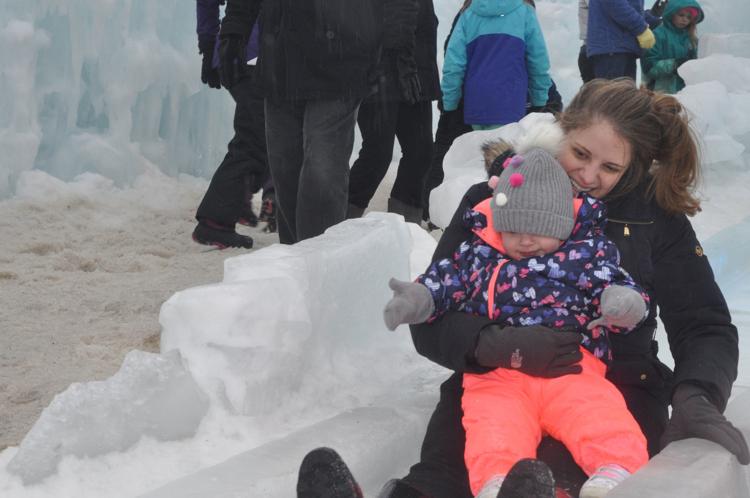 ice castle finale 2.jpg
20190222-kn-a-winterphotocontest-koci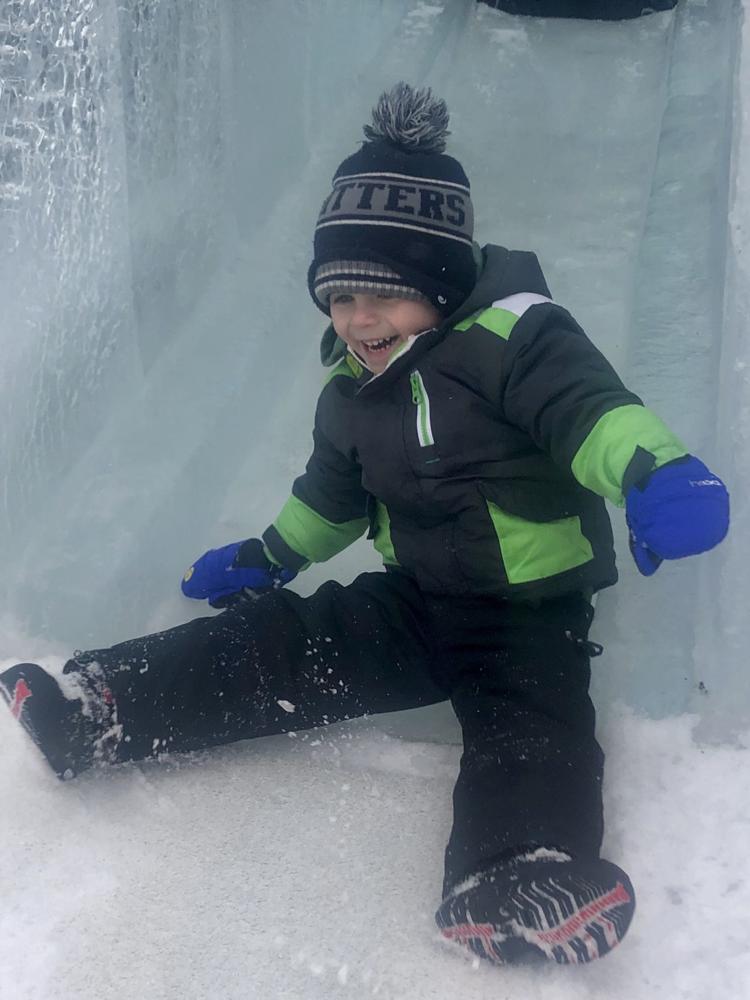 Ice castles fire pit area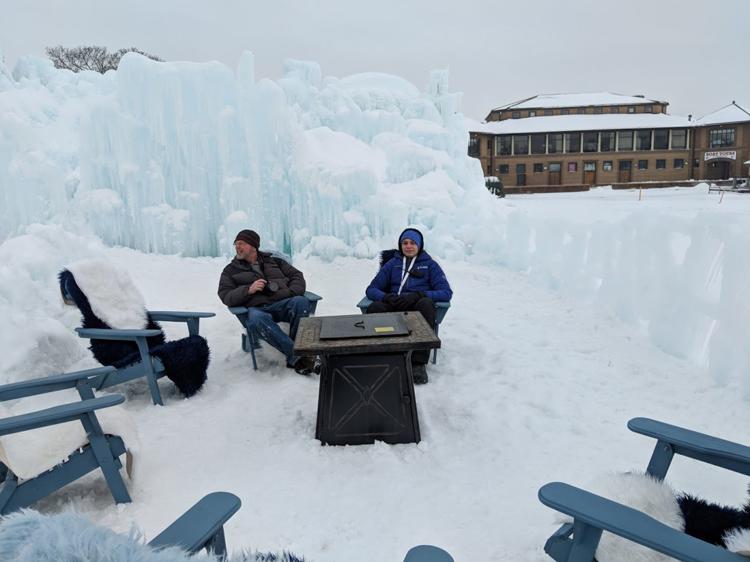 Ice castle warming hands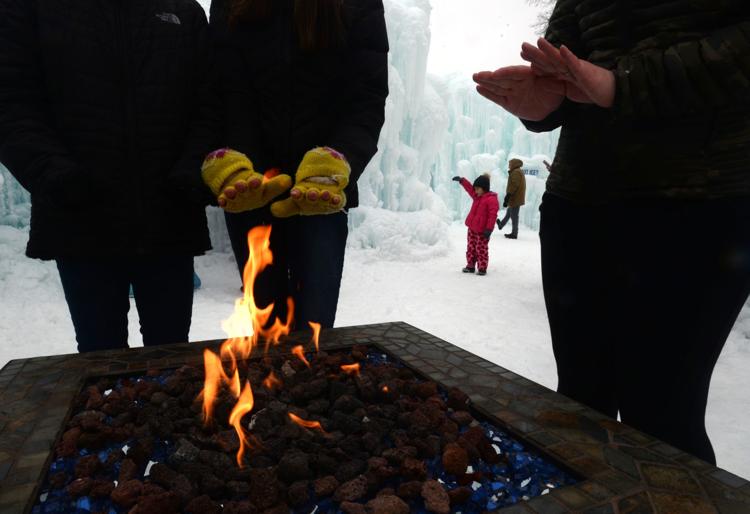 Ice castle princesses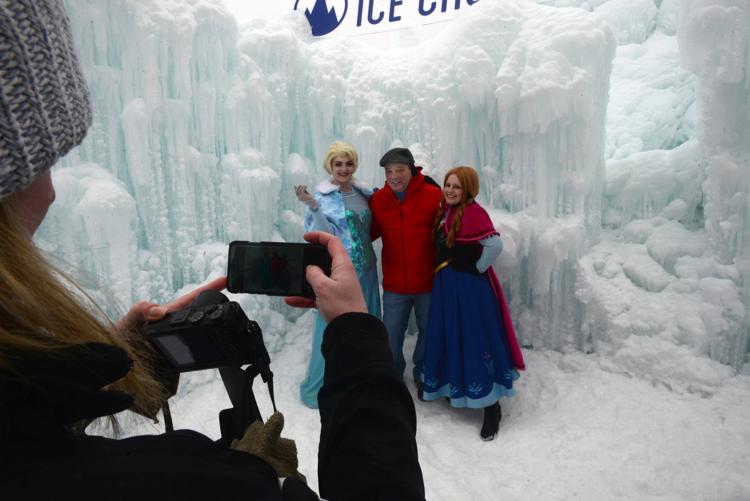 Ice castle got ice sign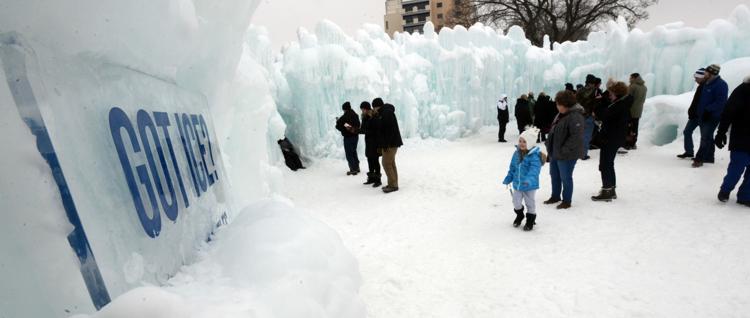 Ice castle posing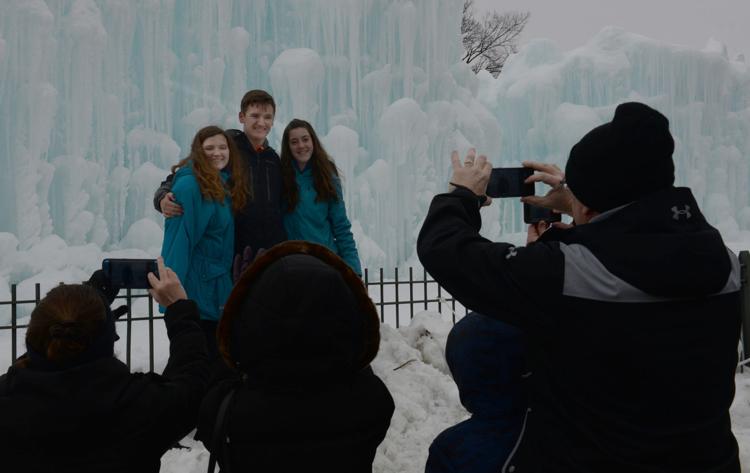 Ice castle big slide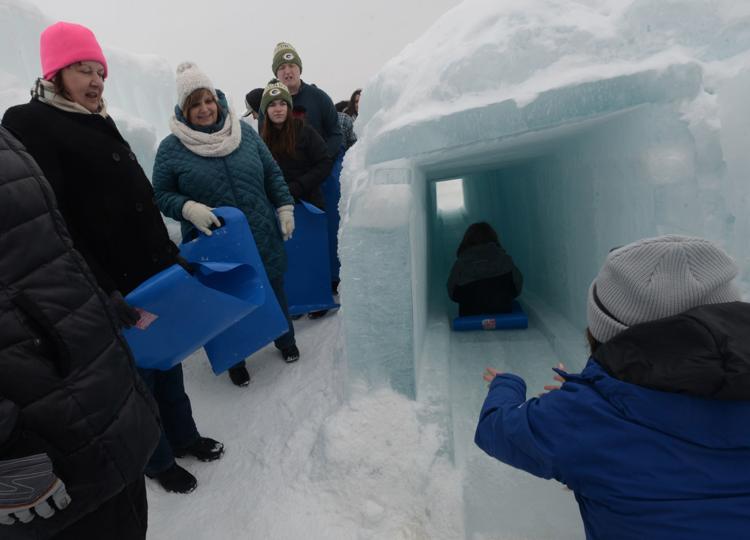 Ice castle Chicago family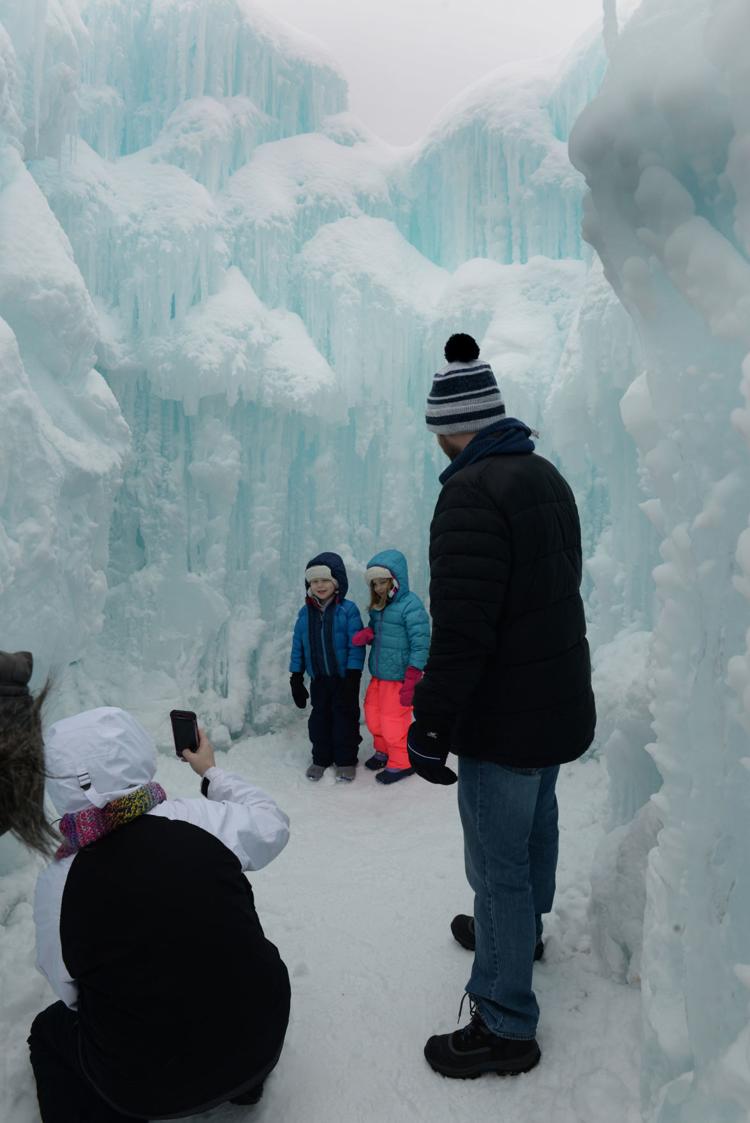 Ice castle people walking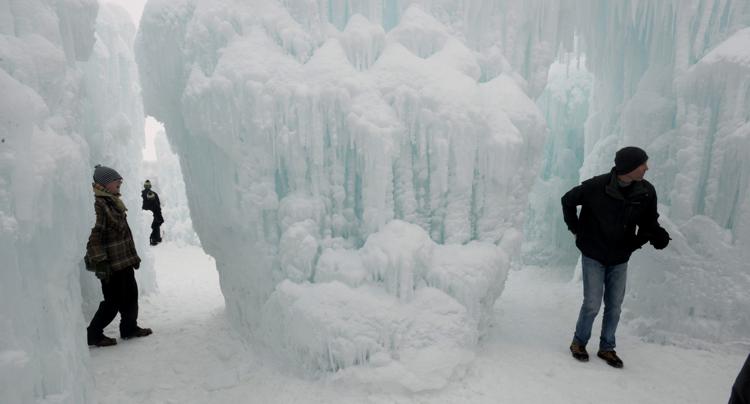 icecastle8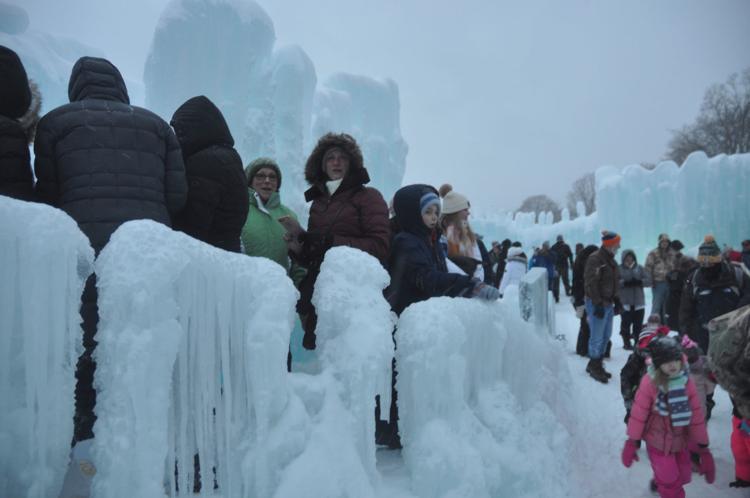 icecastle7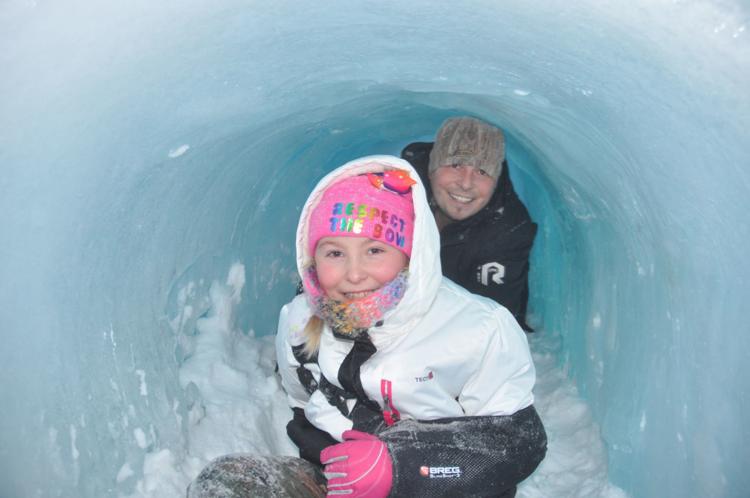 icecastle4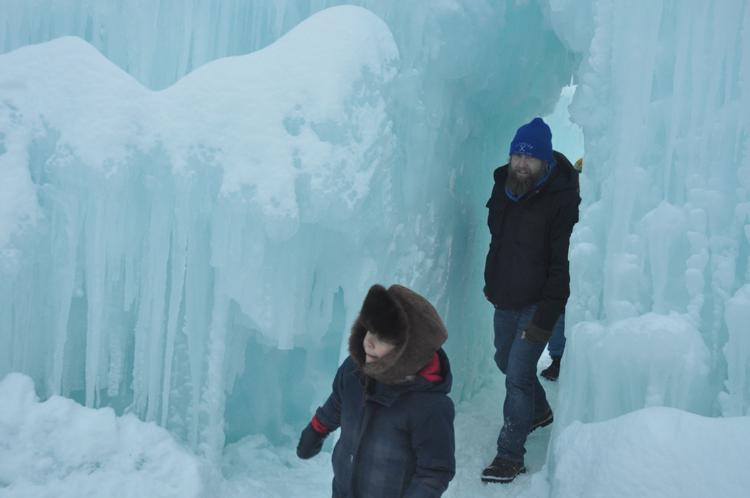 icecastle5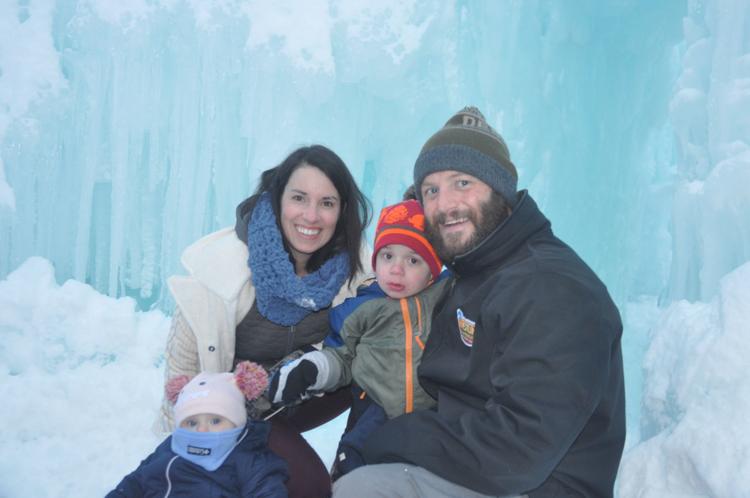 icecastle6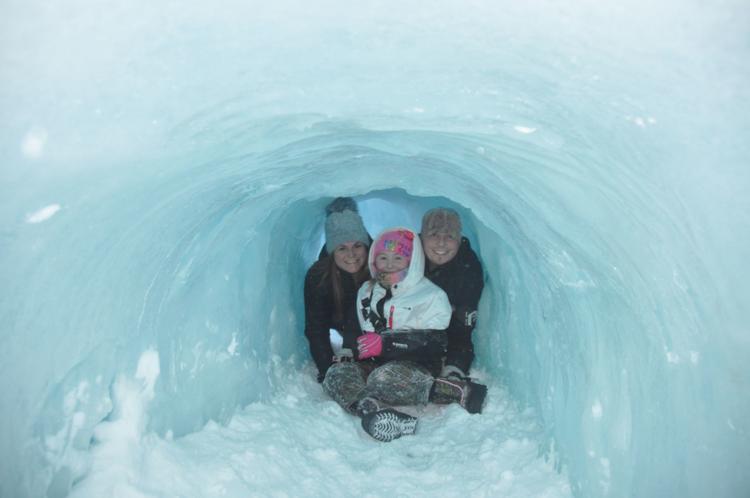 icecastle2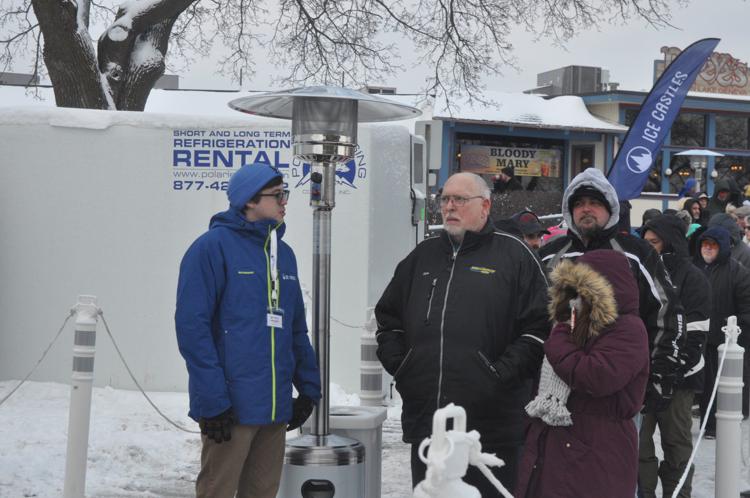 icecastle3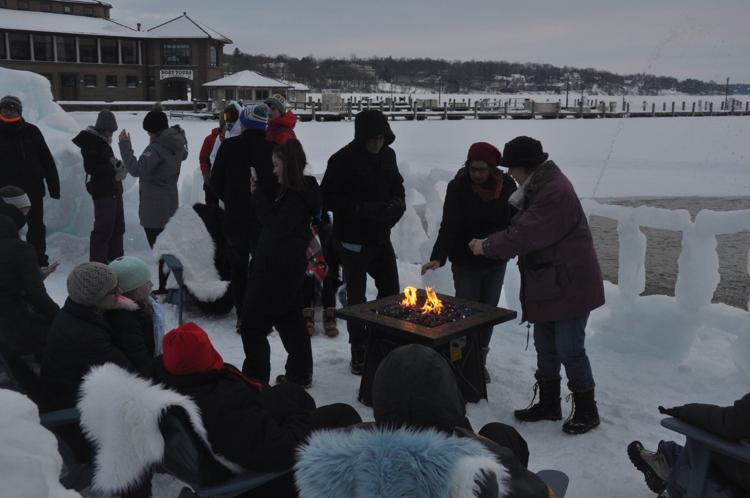 icecastle1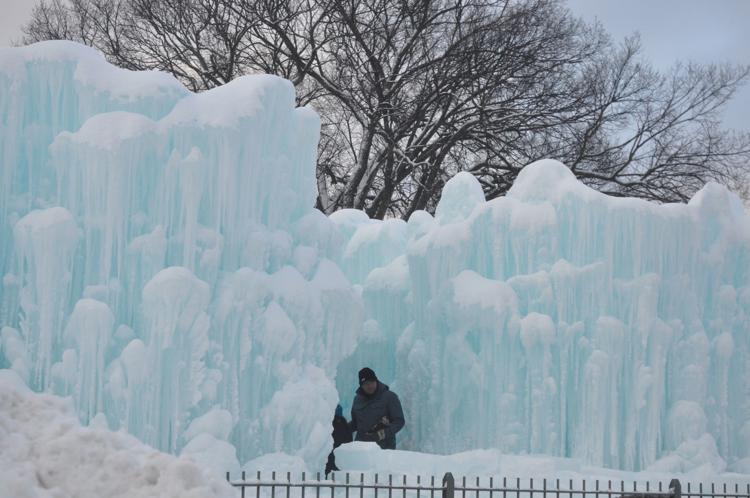 ICE1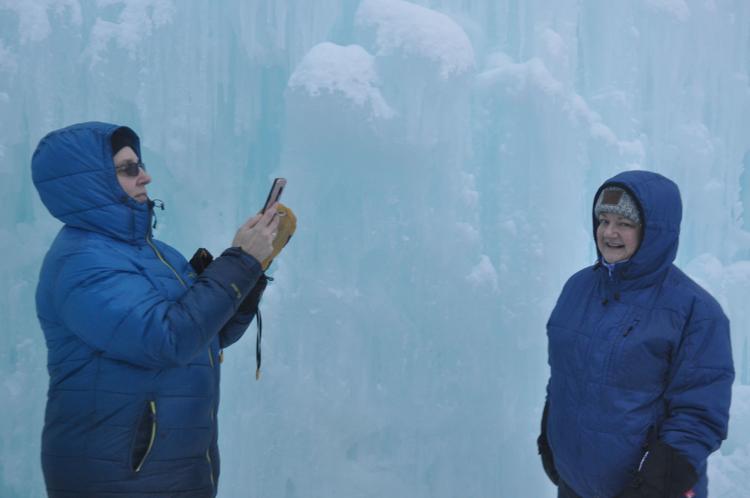 ice3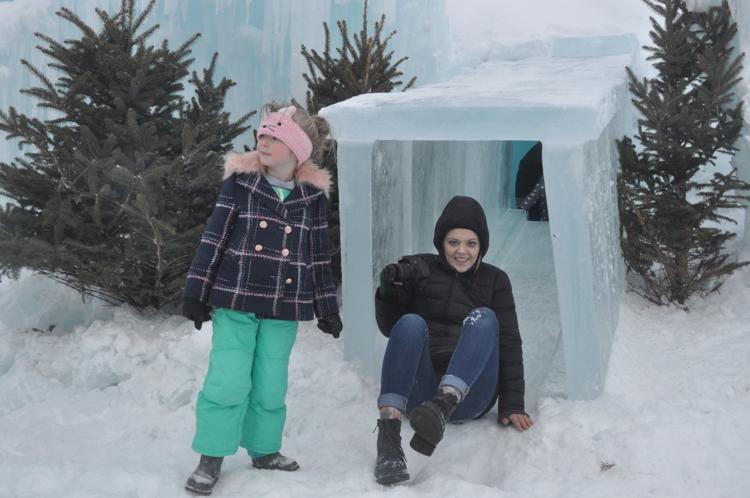 ICE2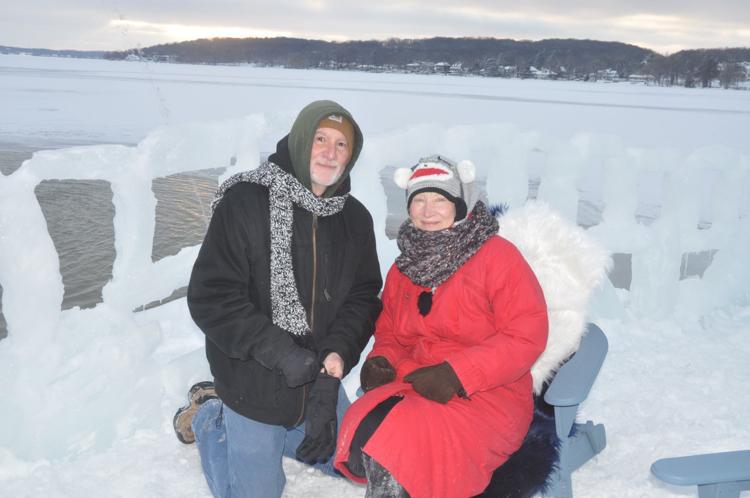 ice4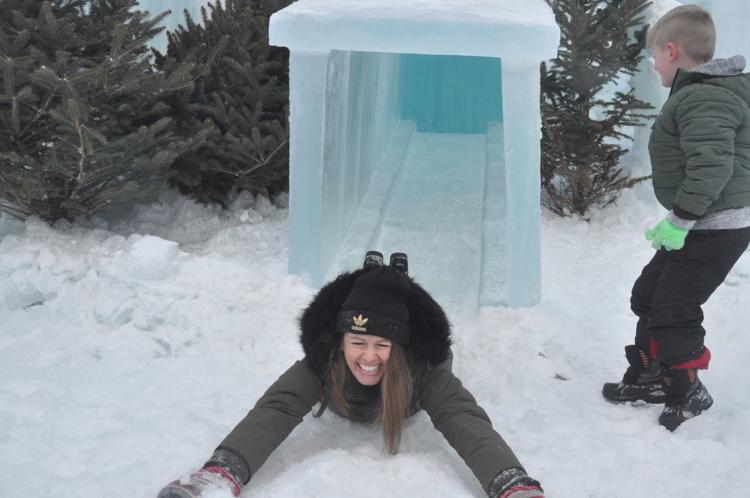 Ice Castles selfie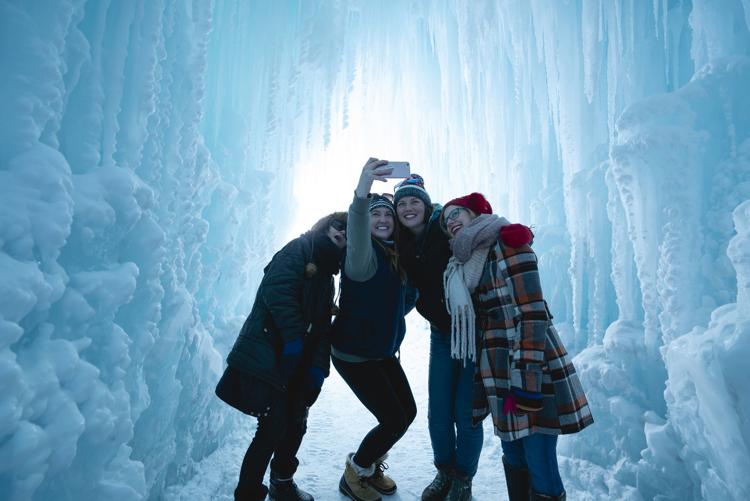 ice castle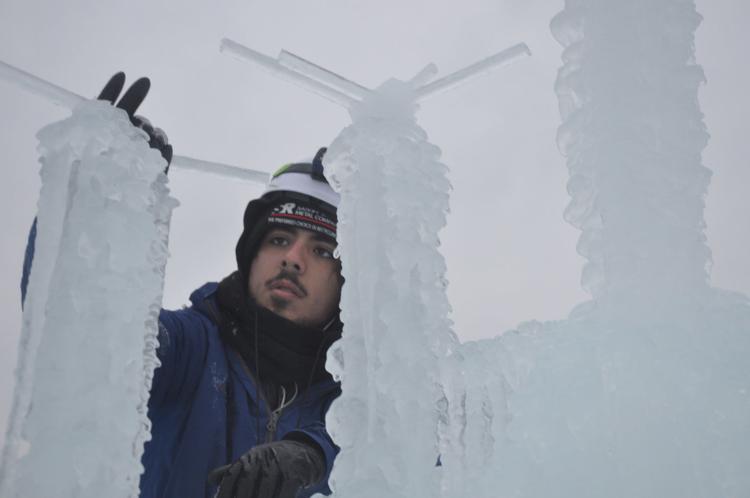 castle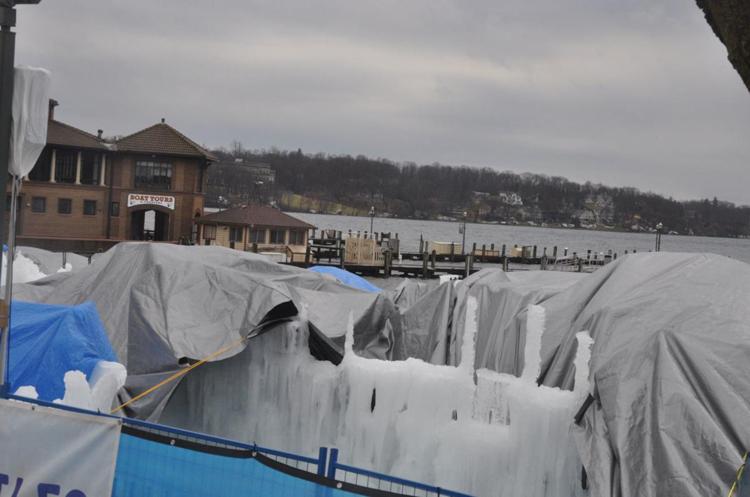 ice castle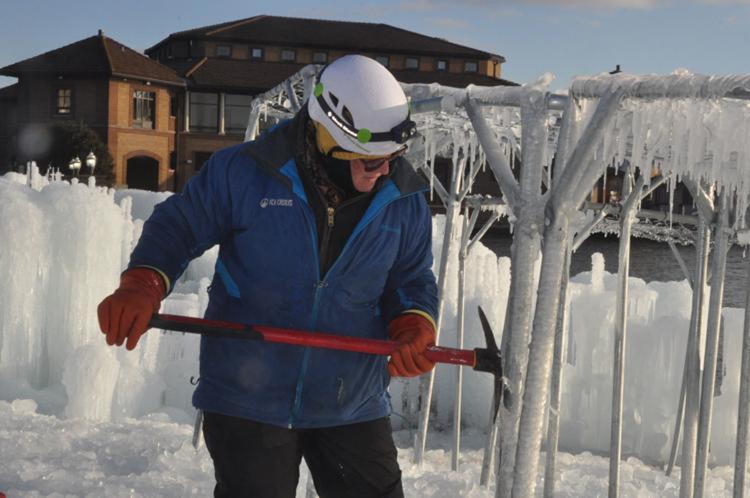 Here are photos taken at the various events that took place in Kenosha County between Jan. 24 and Jan. 26, 2020.