We've been busy checking in with local people and local businesses during this coronavirus shutdown.
Today, let's check on how our animal friends are faring.
In Kenosha, Safe Harbor Humane Society has seen a bump in adoptions and foster applications.
"Last week alone, we were able to send home 23 animals with their new families," said Amanda Cutler, Safe Harbor's assistant director.
However, there are still 43 cats and seven dogs in the shelter, along with 149 cats and kittens in the shelter's foster home program.
The nonprofit organization cares for thousands of rescued animals each year at its shelter, 7811 60th Ave., while working to find "forever homes" for those animals.
During the coronavirus shutdown, the shelter is open by appointment only.
"While this is an adjustment we have never had to make in the past," Cutler said, "we have found that our potential adopters and volunteers have been understanding and accommodating, and it has had little impact on the amount of animals we are able to find loving homes for."
To find out about adopting an animal, go to the group's website — www.safeharborhumanesociety.org — to complete an adoption application. The next step is scheduling an appointment "to meet your new potential family member," Cutler said.
Even if you can't adopt an animal at this time, you can still help Safe Harbor.
"Donations of supplies or monetary donations are greatly needed as we have seen a decrease in donations due to the current situation," Cutler said. "Since we have had to cancel several of our fundraising events for the year, including our annual pancake breakfast, we have been looking for creative online or local business partnerships ideas." (Send any suggestions by emailing fundraising@safeharborhumane.com. Also, Cutler suggests "following us on Facebook for new fundraisers and opportunities to help the animals of Kenosha County.")
Kitten season
While Safe Harbor has been busy finding homes for its animals, a baby boom is also taking place.
"We are starting to see the beginning of kitten season," Cutler said. "At this time of year, we start seeing litters of kittens come in daily, so any kitten supplies or new fosters are always welcome."
If you find a litter of kittens, she adds, "we suggest calling us first (at 262-694-4047) before removing them from their 'nest.' Kittens have a much higher survival rate when they are cared for and nursed by their mothers. Many kittens perceived as orphaned are often not, and the mother may leave them for hours at a time or relocate one at a time to keep them safe."
Zooming with your puppy!
Ever since this whole coronavirus shutdown started, I have been obsessed with two questions: How is actor Rainn Wilson faring? And when can my dogs get in on this whole Zoom meeting trend?
Both questions will be answered soon — at 1 p.m. today, specifically.
"The Office" star — "dad" to three pit bulls, two pot-bellied pigs and a zonkey named Derek — is hosting a free "Zoomies conference meeting" for pets.
Wilson has partnered with Freshpet pet food maker (that's the refrigerated pet food you see in stores) for this event, so you know there will be a marketing component to it. But it might still be fun to chat with Wilson and see everyone else's adorable animals on screen.
The online event is open to the public, but you do have to register in advance.
Note: Organizers remind people to "be prepared to be on camera and show off your pet friends."
To register, search "FreshPet Rainn Wilson" online to get to the link.
The Zoom meeting starts at 1 p.m. today, but participants are asked to log in a few minutes early to make sure Zoom is working on their computer. When you register, you'll have to enter your name, email address, pets name(s) and species (for me, that's Ruby and Seamus, two greyhounds.)
They also want to know if you have any questions for Wilson and "your funniest/most embarrassing pet parent experience."
They also want to know "how has your pet helped you during isolation"? My answer: Well, every cookie they eat is one less going in my mouth!
And if you're wondering what a "zonkey" is, it's exactly what you think: A cross between a zebra and a donkey. It's also adorable, and the fact that Wilson has one named Derek makes me extremely jealous.
Collection: April photos of the month
DOWNTOWN MURAL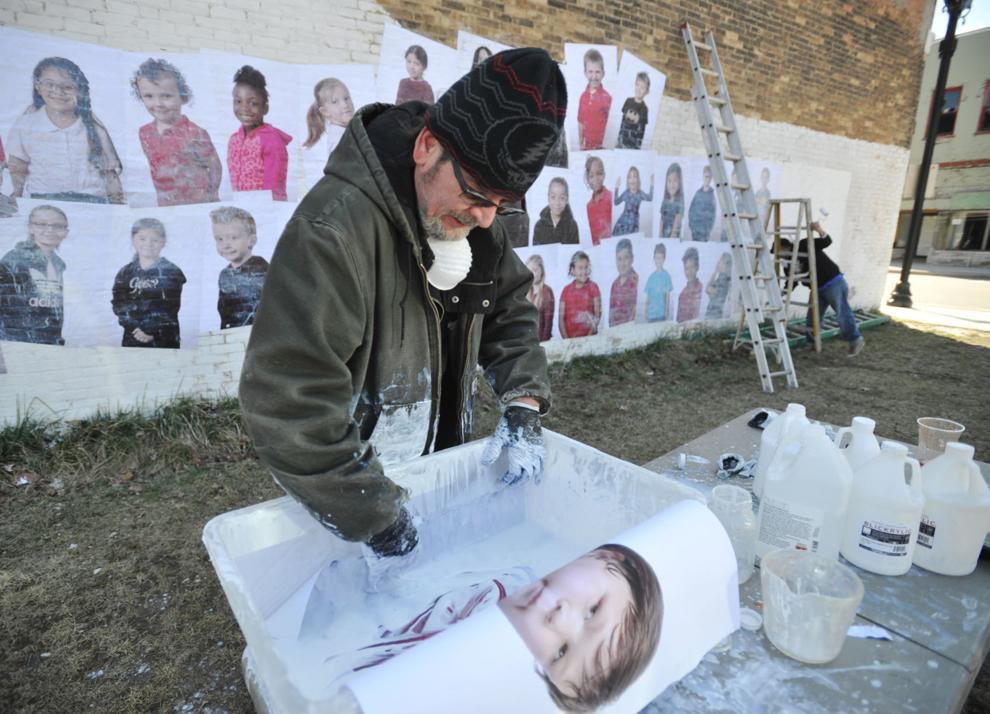 ST. JOE'S DISTANCE LEARNING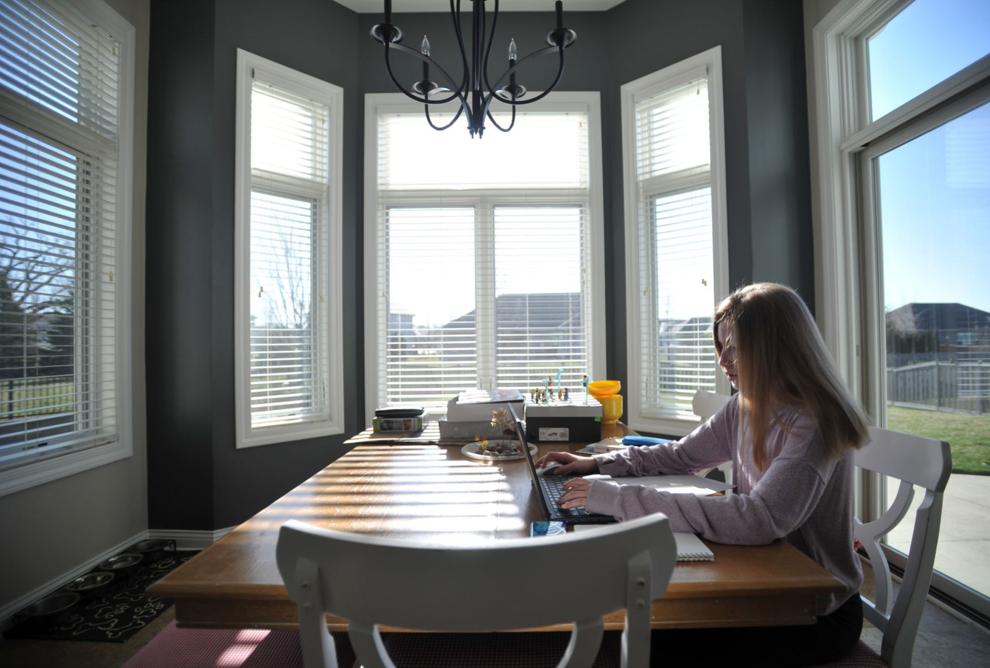 PLEASANT PRAIRIE POLLS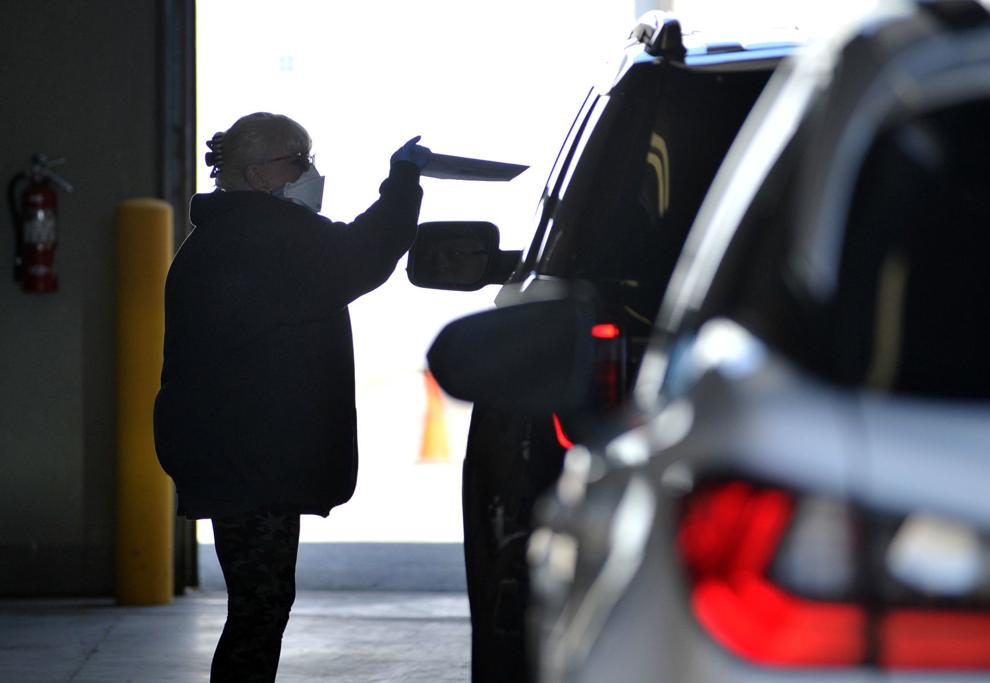 SHALOM CENTER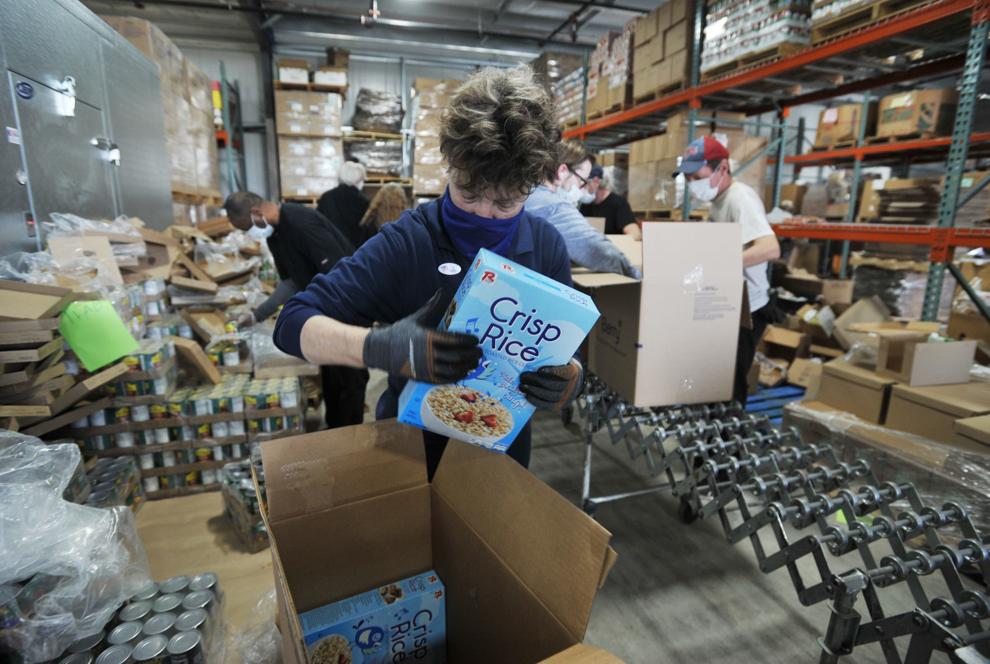 VOTING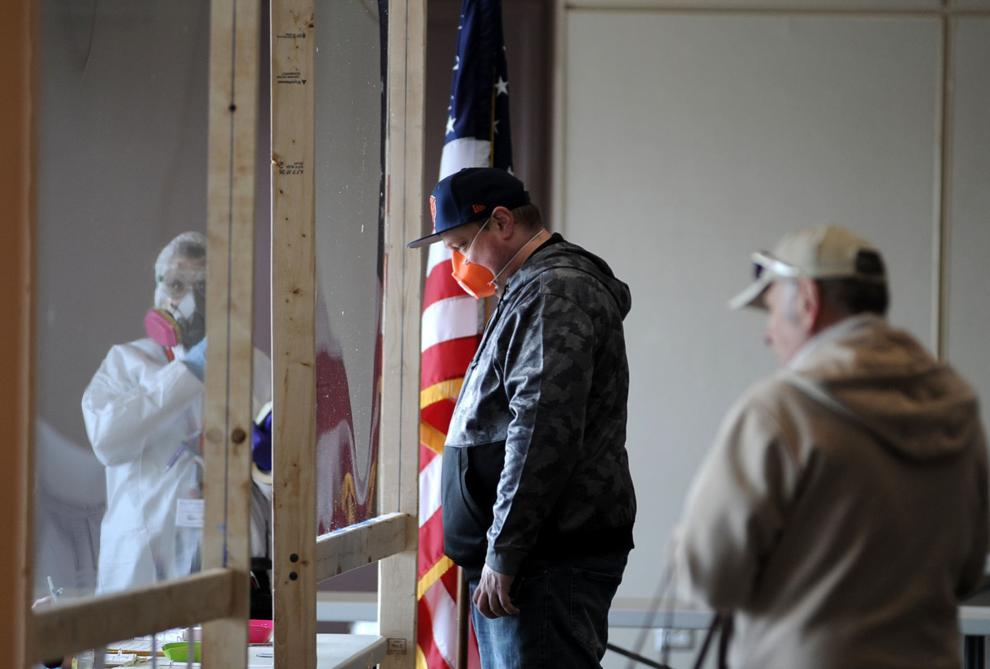 VOTING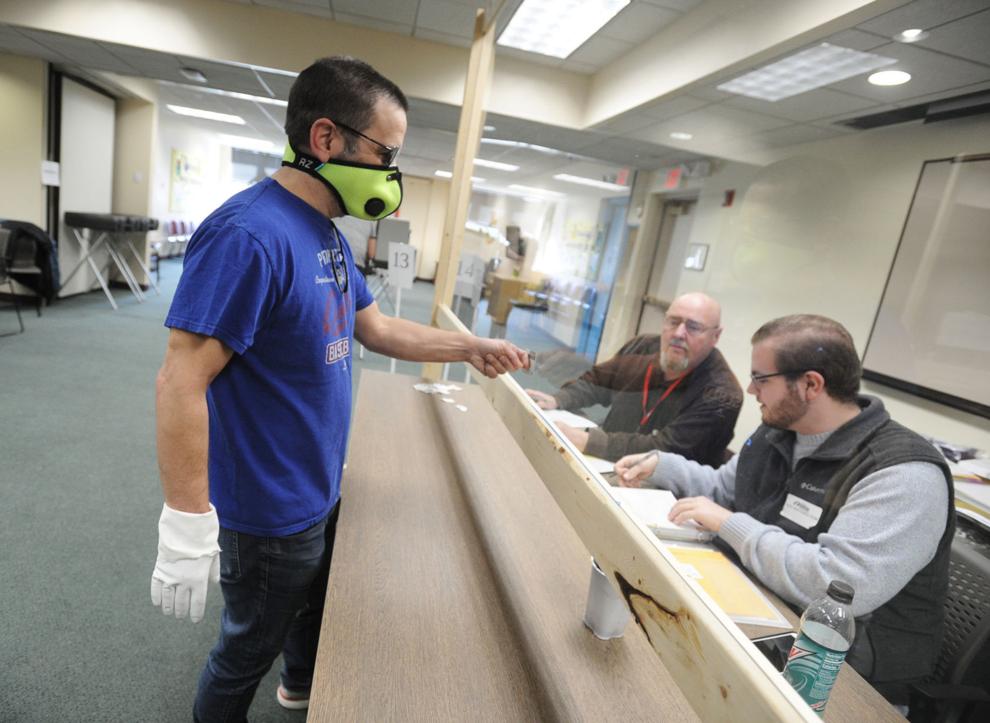 VOTING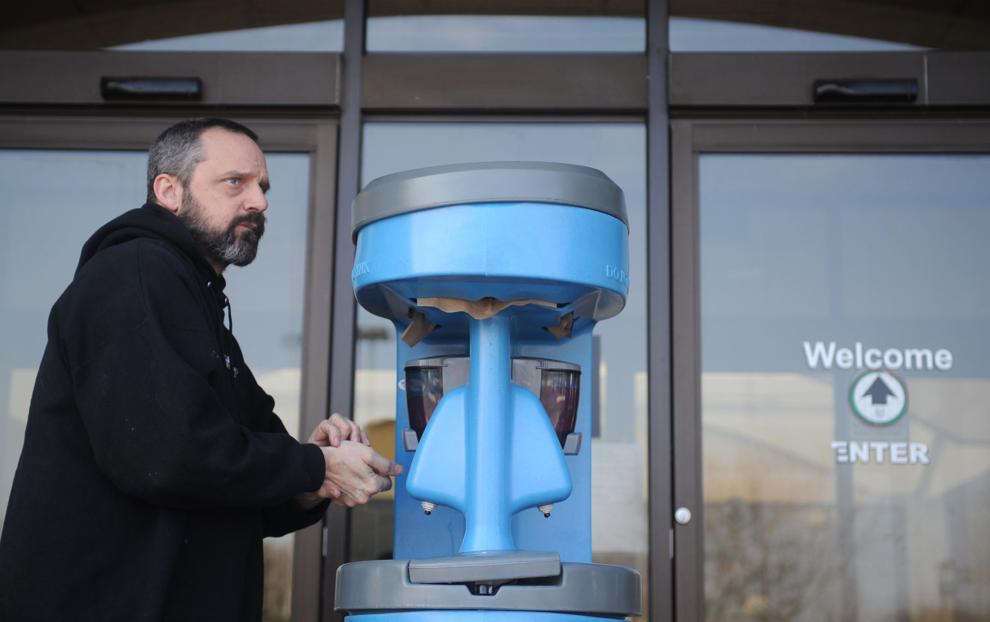 WELL-KNOWN STRANGERS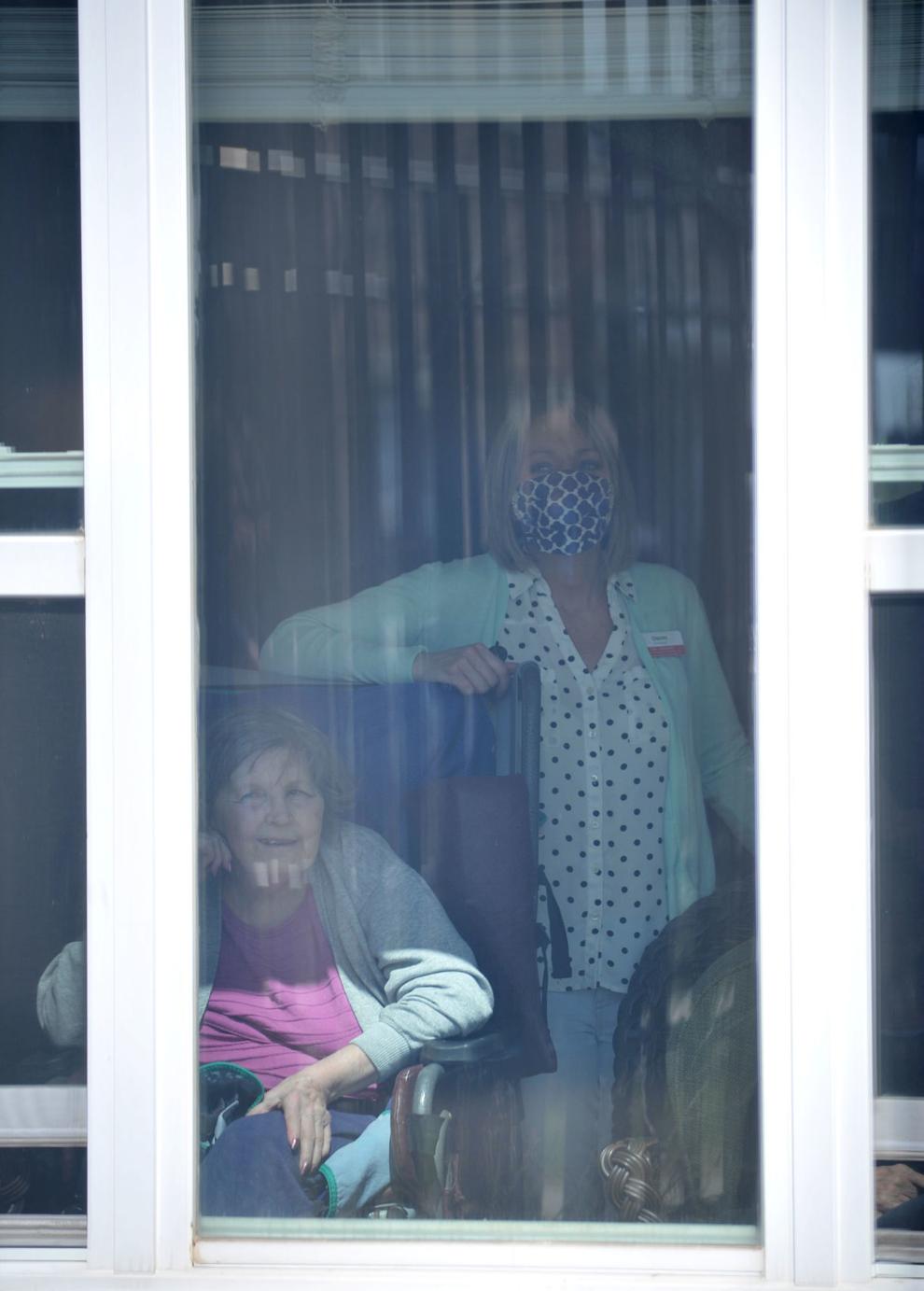 WELL-KNOWN STRANGERS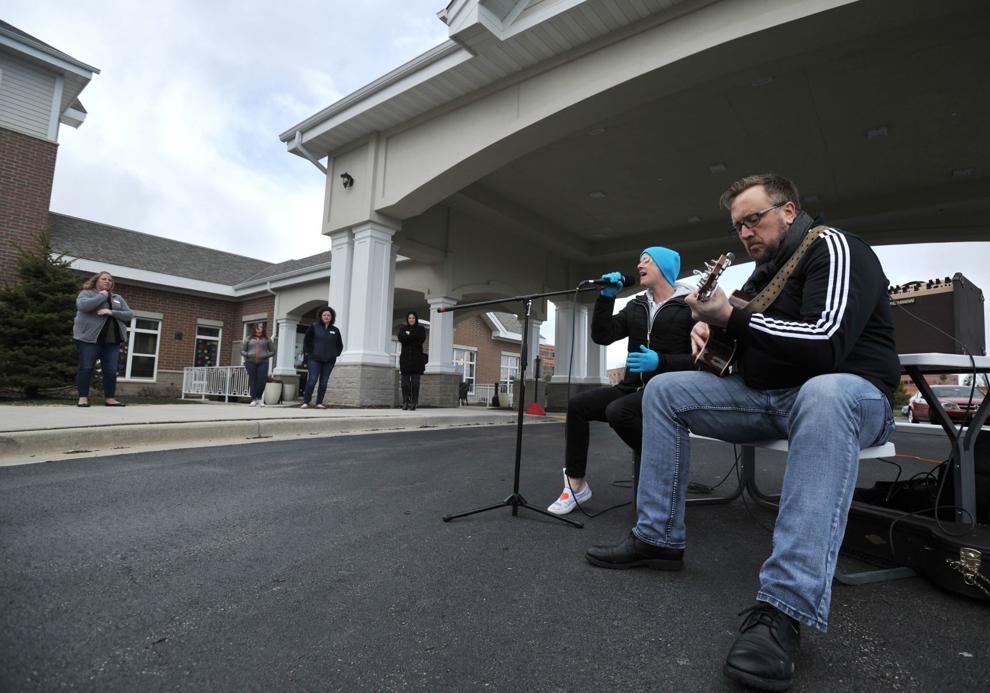 WELL-KNOWN STRANGERS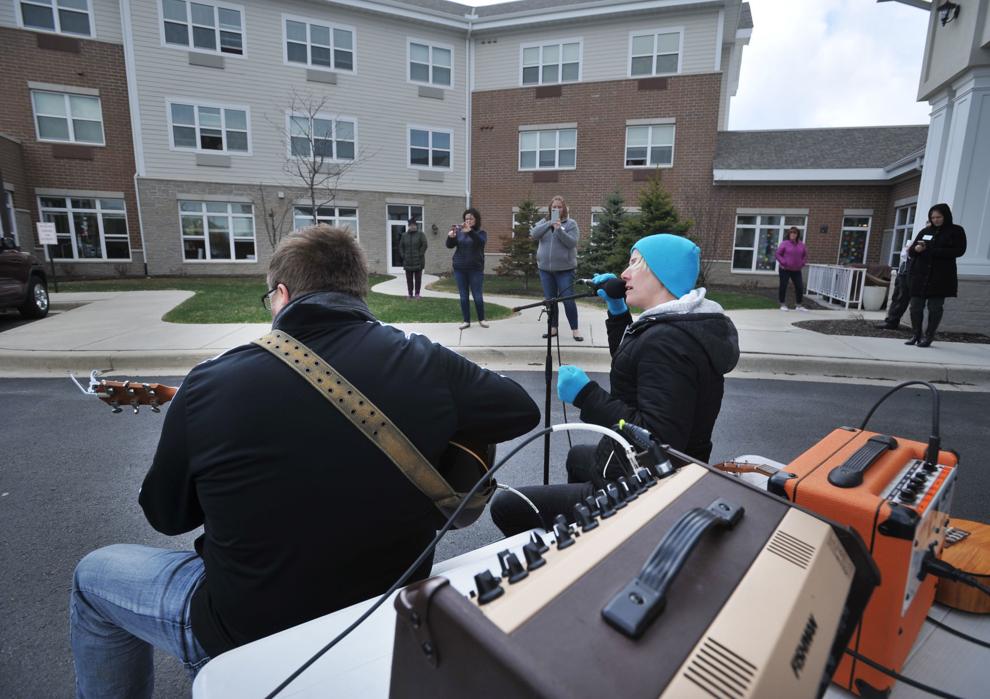 COUNTY BOARD MEETING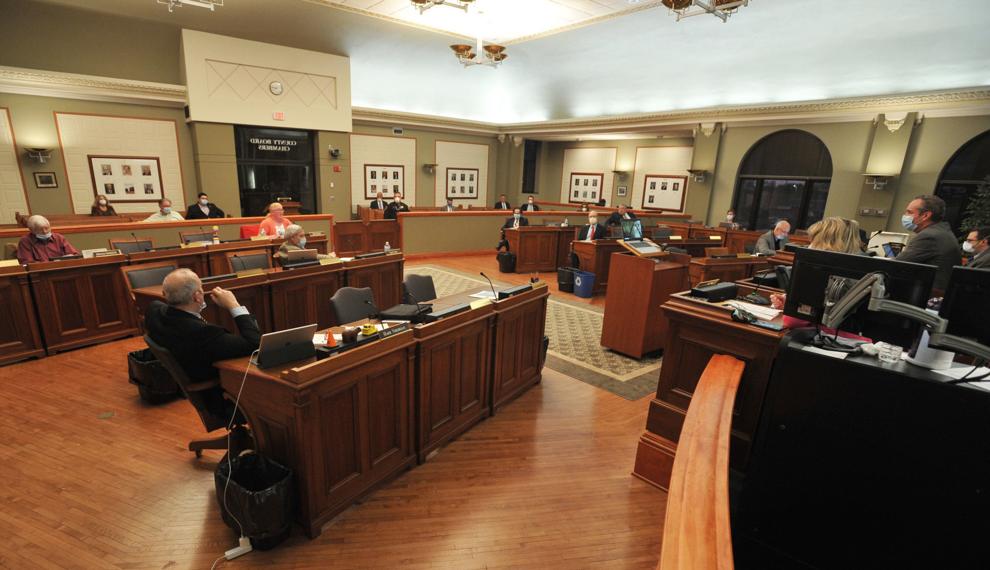 COUNTY BOARD MEETING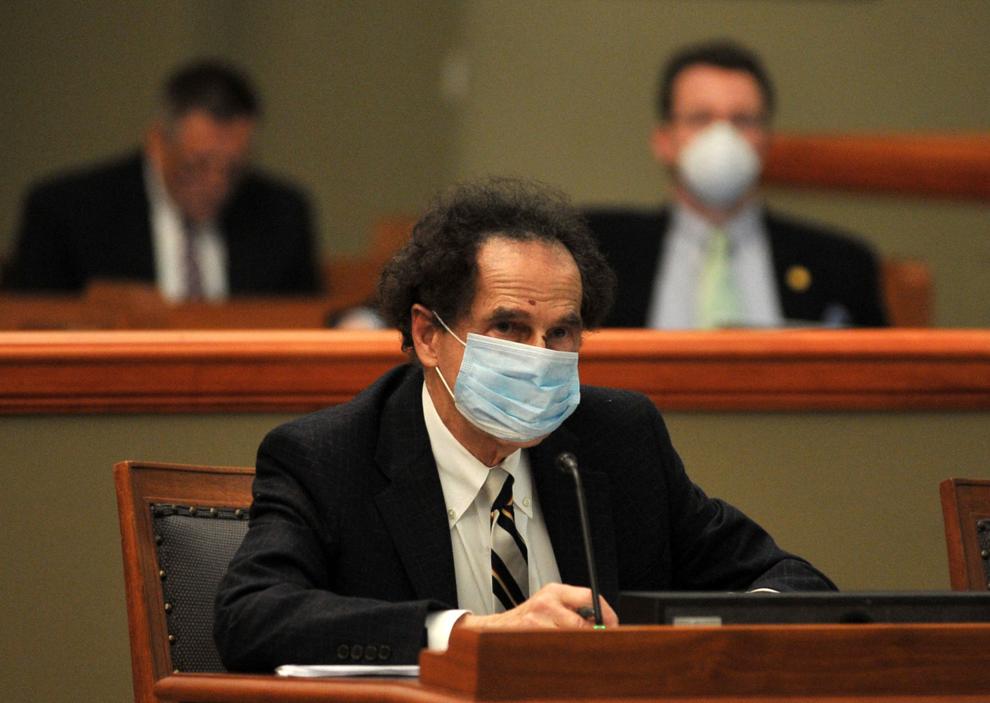 ROCK AND WEATHER FEATURE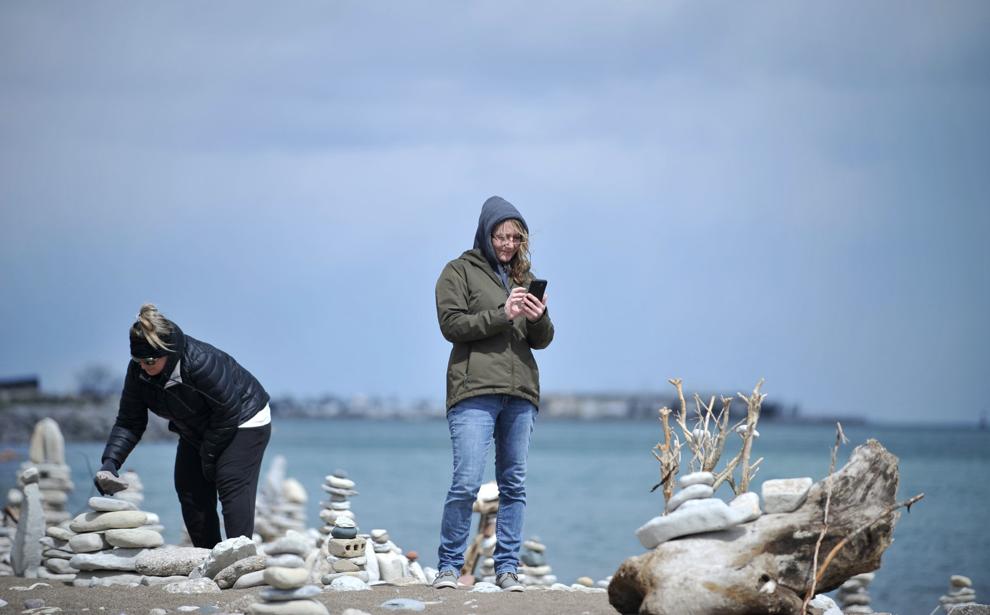 COUNTY SMALL BUSINESS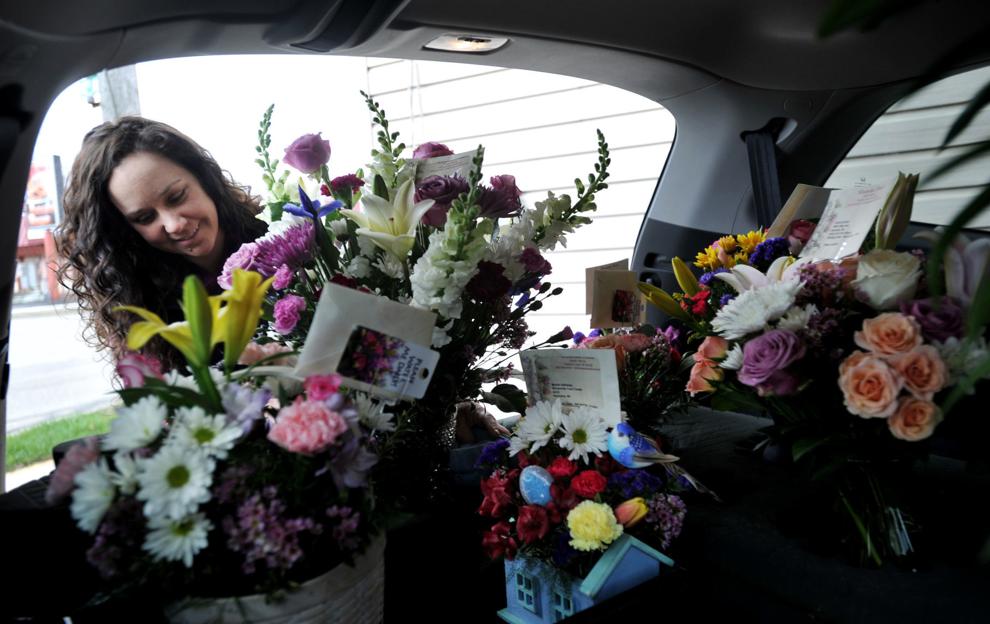 COUNTY SMALL BUSINESS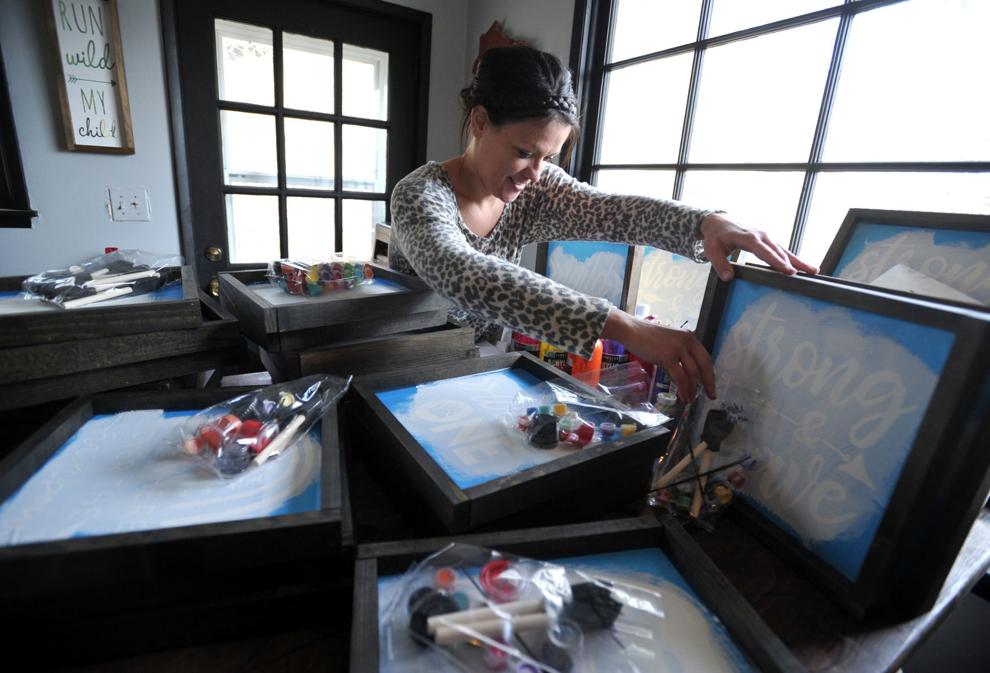 (BEST A1) Pleasant Prairie Vote Tabulation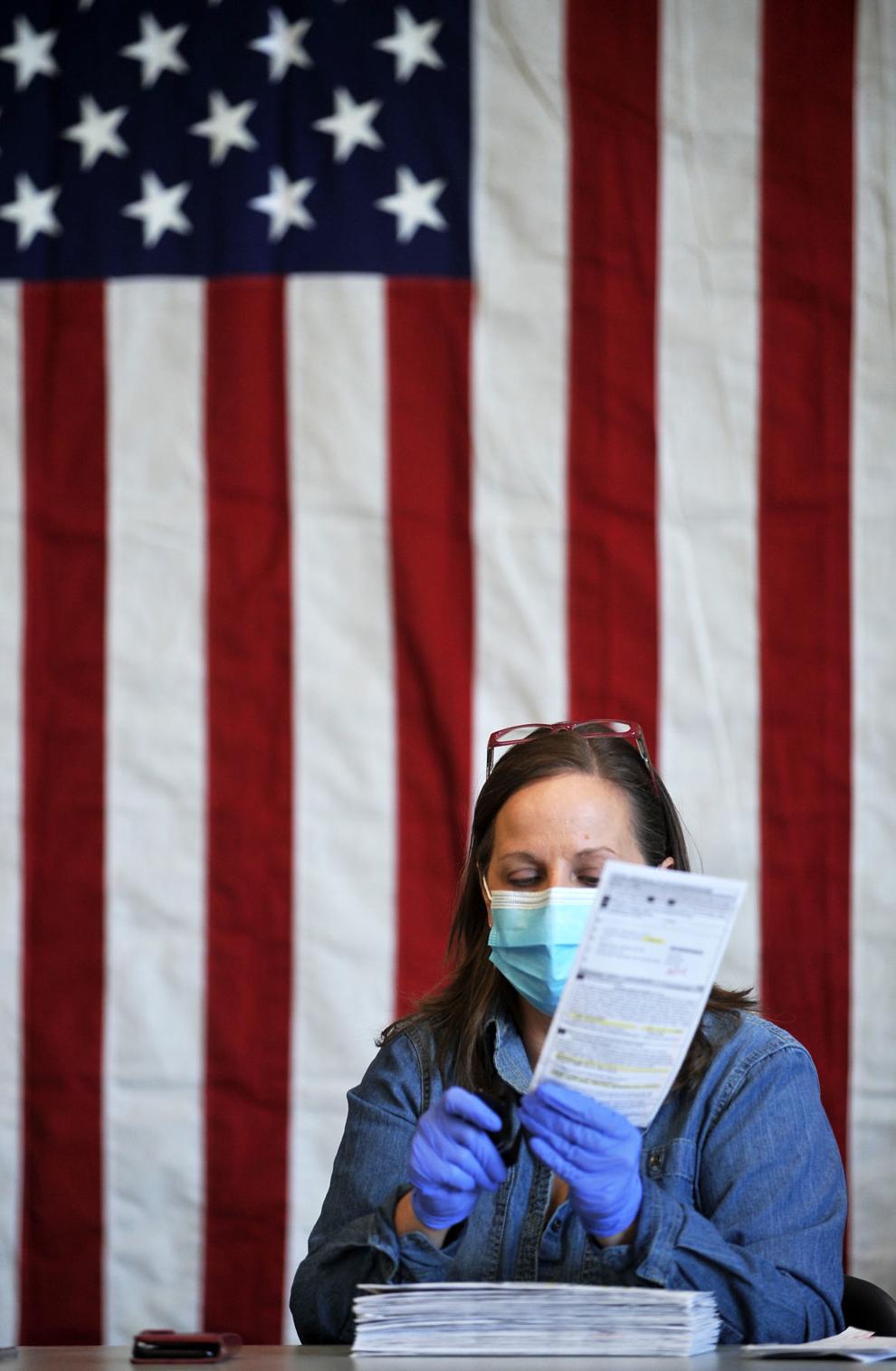 BRISTOL 45 DINER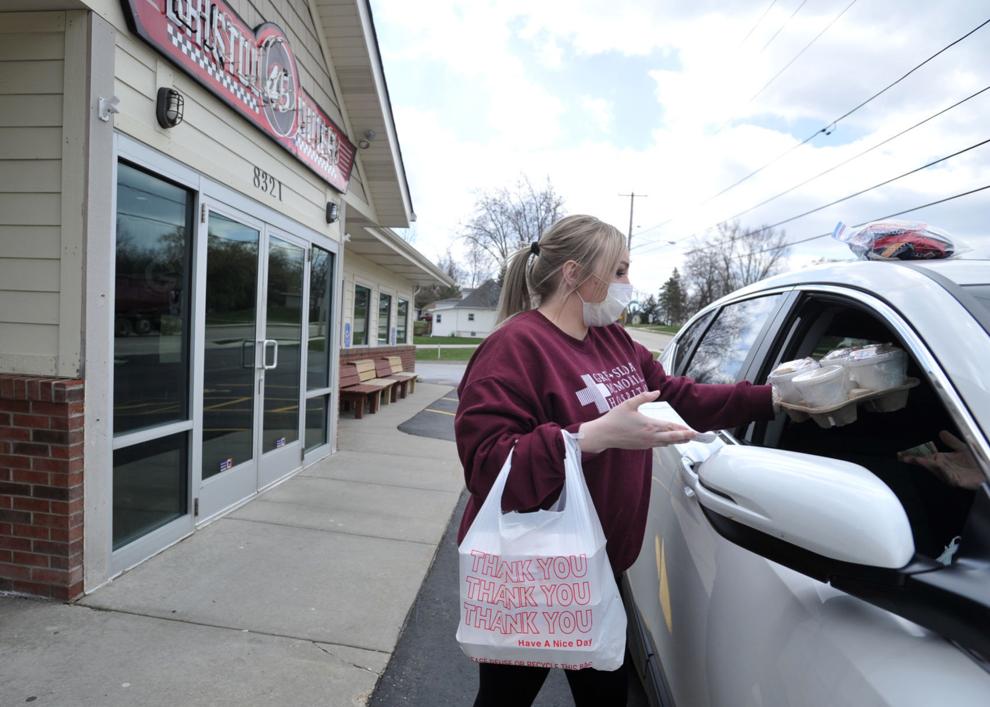 TENUTA'S OPEN/70TH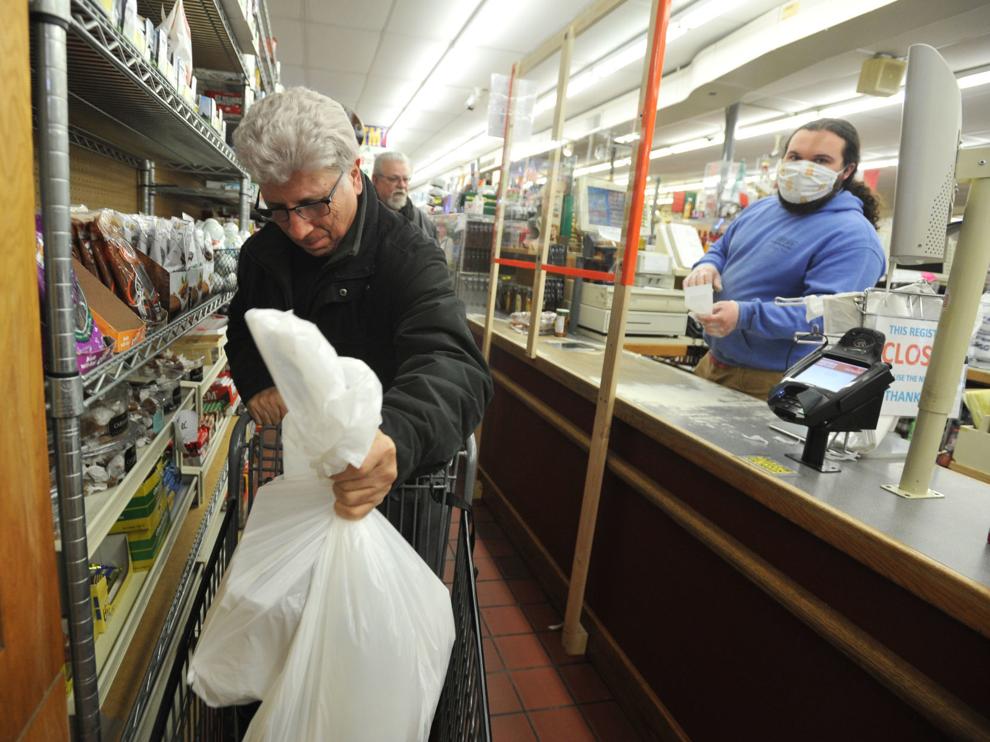 WOMEN AND CHILDRENS HORIZONS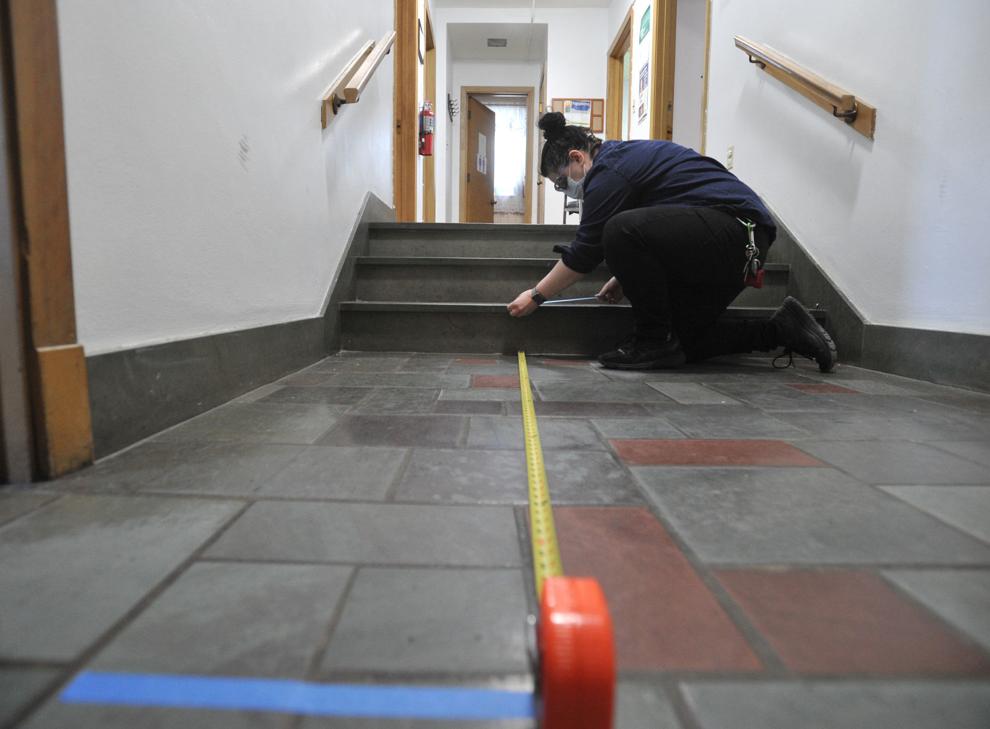 GOLF OPEN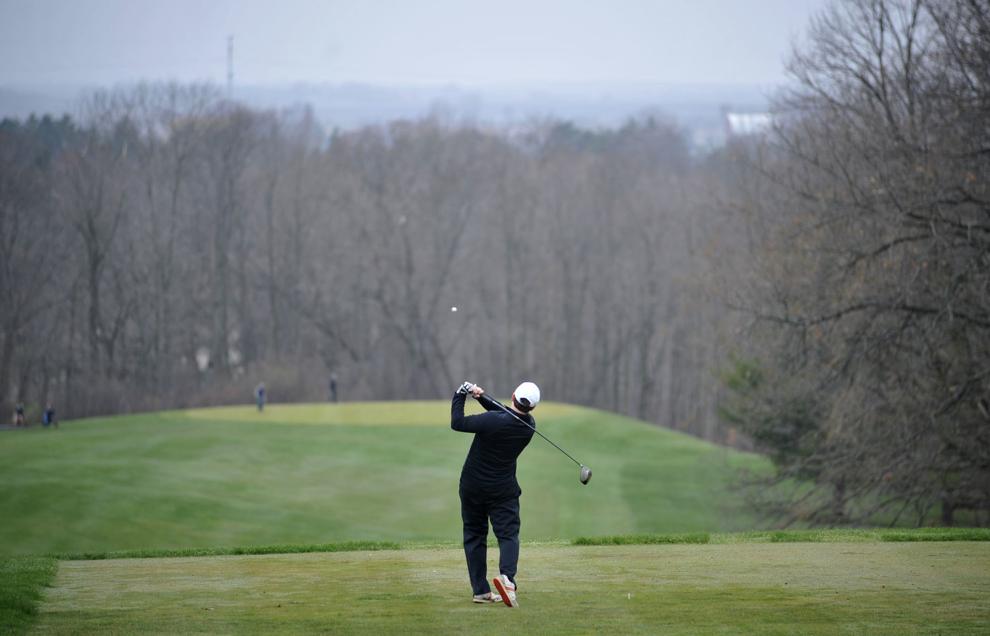 GOLF OPEN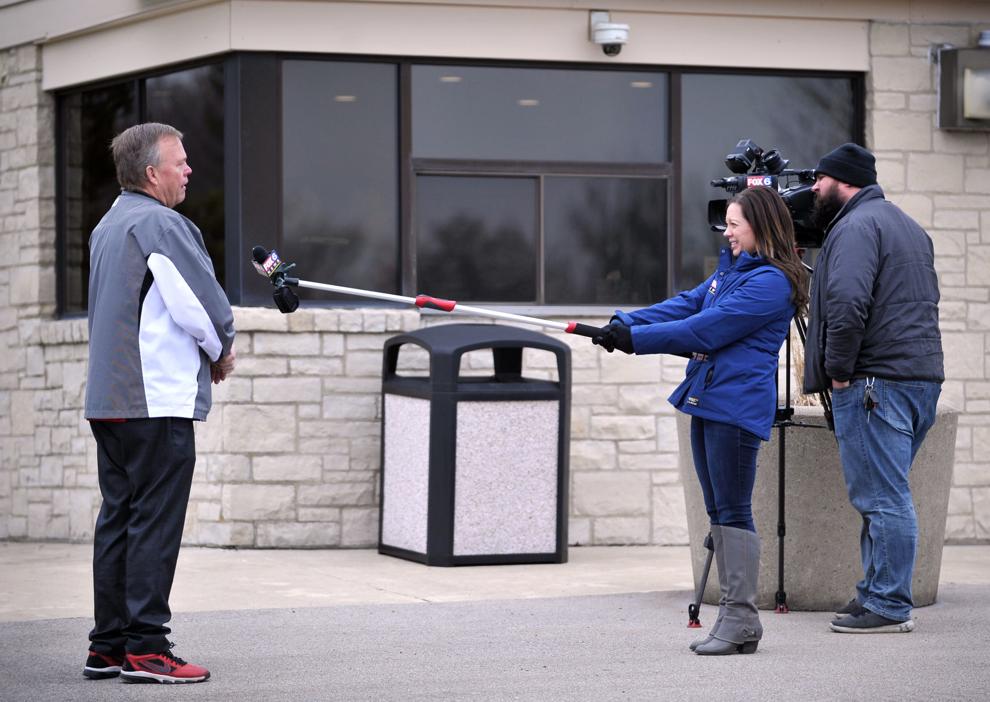 THE CAR FATHER BIRTHDAY
MARTINO'S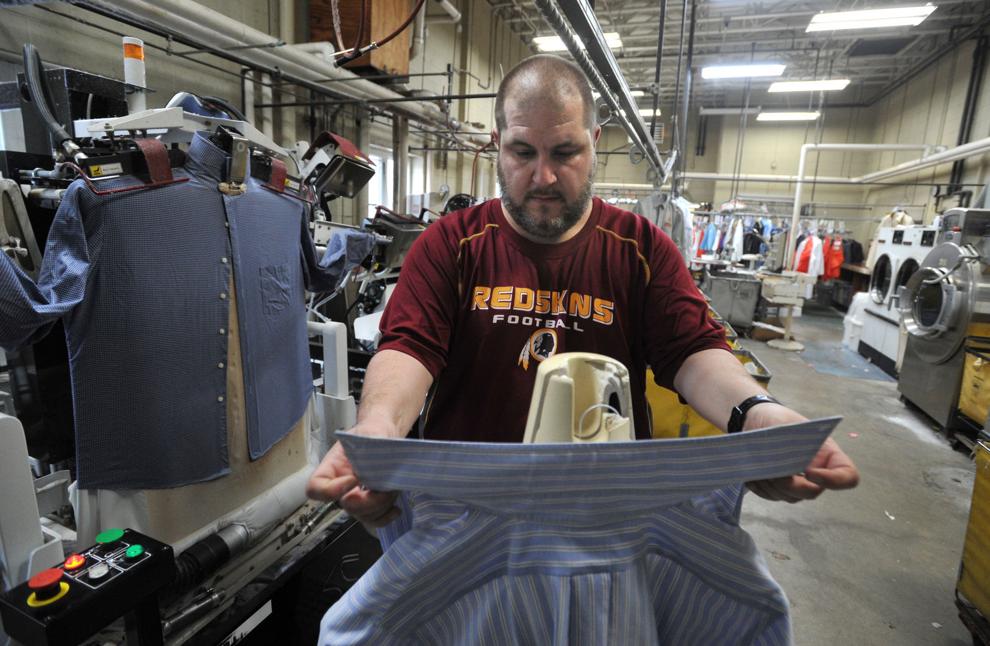 ST. VINCENT DEPAUL DONATIONS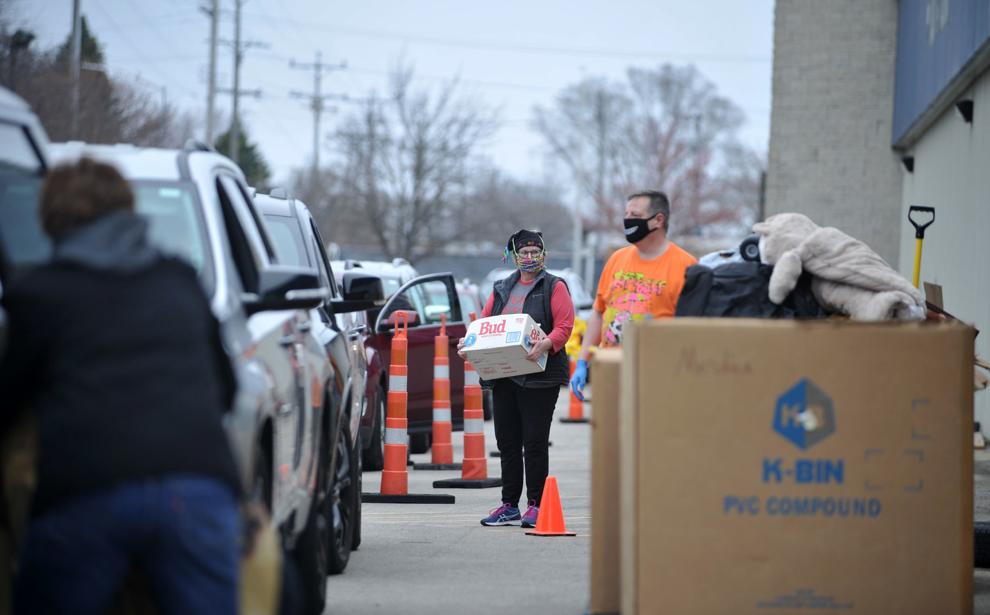 How are you coping with the coronavirus shutdown? Email Liz at esnyder@kenoshanews.com or call her at 262-656-6271.