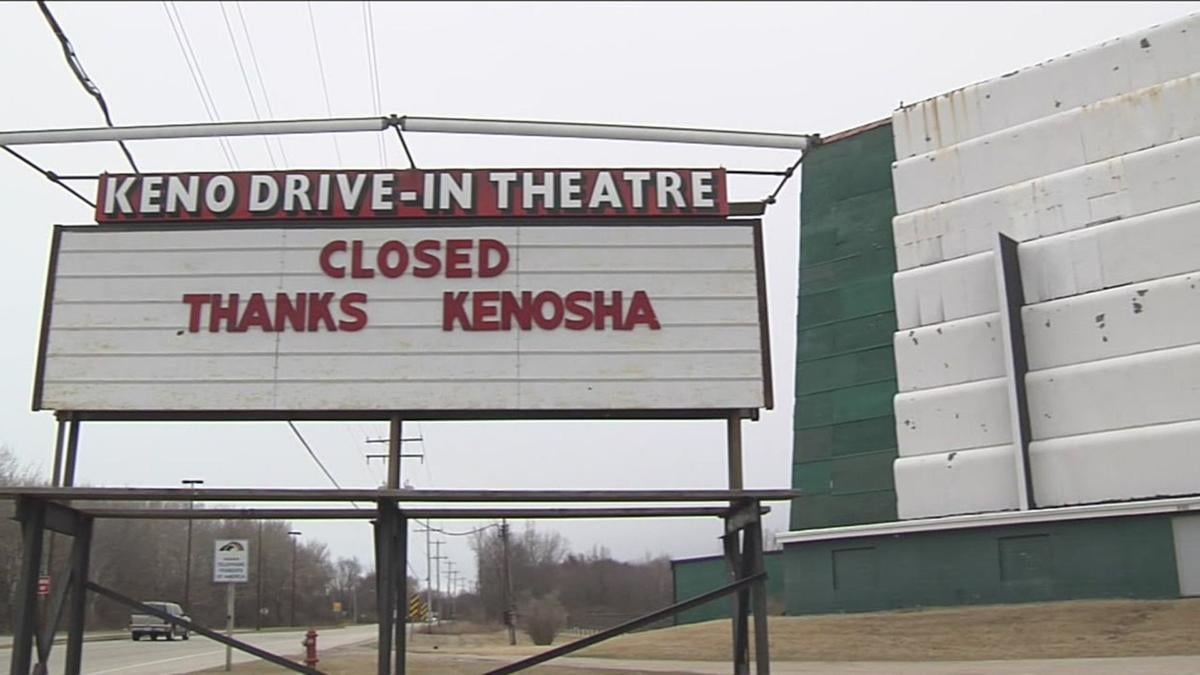 Since this coronavirus shutdown started in March, I've had many moments of thinking "oh, what might have been ..."
When I heard the NBA season could be over — just when the Milwaukee Bucks were so hot! Or when, one by one, summer mainstays were canceled, from the Kenosha Civic Veterans Parade ... to Summerfest ... to Taste of Wisconsin. I'm still hoping to catch some Kenosha Kingfish games at Simmons Field.
And every time I drive on south Sheridan Road, I can't help but think, "If only the Keno Drive-In outdoor theater was still open ... oh, what might have been."
The Keno was a mainstay of my summers as a young child, wrestling with my sisters over backseat space in our station wagon. During high school and college, we would pack friends into cars and catch a double feature of "Friday the 13th" slasher films. To this day, I can't walk to the bathroom at night without a chaperone.
When the Keno closed for good several years ago, plans were announced for a housing development, or a mixed use development or even, we heard at one time, a Wal-Mart Supercenter.
Instead, the land at 91st Street and Sheridan Road sits empty and, given the state of the economy right now, will likely stay that way for a long while.
Oh, what might have been.
We could have been riding out this shutdown with movie nights at the Keno.
Drive-in theaters seem to have been designed specifically with a pandemic in mind, with built-in social distancing as customers enjoy the show from the safe confines of their vehicles.
That hasn't been lost on places that still have drive-in theaters. Even in communities operating under strict shutdown rules, drive-in theaters are open for business. There aren't many new Hollywood films to show, which adds to the nostalgia factor of reliving the drive-in theaters' glory days of the '50s and '60s.
Theaters are branching out, too, by hosting live concerts — Keith Urban performed Thursday night at the Stardust Drive-In movie theater, about 40 miles east of Nashville, Tenn., for a crowd of more than 200 medical workers — and drive-in graduation ceremonies for schools.
Luckily, we don't have to just wonder "oh, what might have been ..."
We can take a short road trip to enjoy an outdoor movie.
The McHenry Outdoor Theater, about 36 miles from Kenosha in McHenry, Ill., has been drawing huge crowds since opening for weekend business earlier this month.
Starting Friday, the drive-in theater will be open daily. Or, I should say, nightly.
Double features have included crowd pleasers like "Jurassic Park" and nostalgic comedies including Adam Sandler's "Billy Madison" and the Chris Farley/David Spade classic "Tommy Boy."
But the crowds haven't shown up just to see films they can watch on cable. They are there to enjoy some time outside watching a movie on a giant screen — an experience that didn't seem so special until it wasn't possible to do.
And that, for many, is worth the $12 admission ($6 for senior citizens and children, free for kids age 3 and younger).
The theater is operating under coronavirus rules: Only 350 cars are allowed each night, instead of the 750 capacity; no pets are allowed for now; concessions are sold by delivery service. Restrooms are open; however, you must wear a mask to use one (don't worry if you forgot yours at home; they're handing out free disposable masks).
The best advice is to get there early; because of the limited capacity, cars have been lining up hours before opening time to grab a spot.
News stories have been filled with Illinois residents talking about heading to Wisconsin to visit our bars while their state's taverns stay closed, so why not venture south of the state line to enjoy a different type of American tradition? We may not have baseball yet, but we can still enjoy watching a movie as God intended: From the front seat of a car, while juggling popcorn and Twizzlers and trying not to spill our drink.
It's not the Keno, and it's not just the way we remember it, but it's a way to beat back those "oh, what might have been" blues.
somers concept 1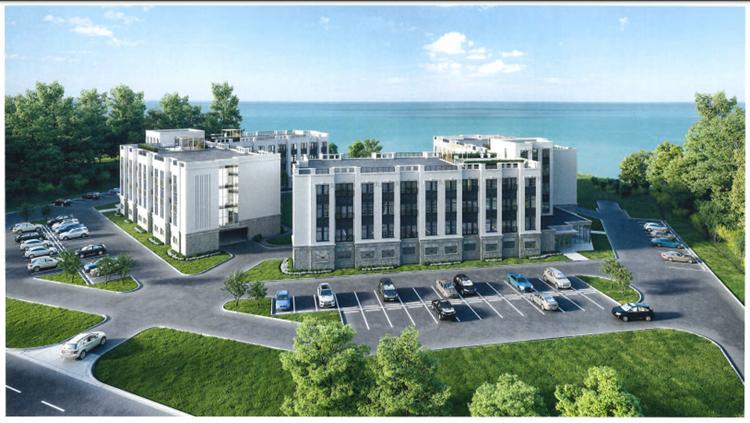 somers concept 2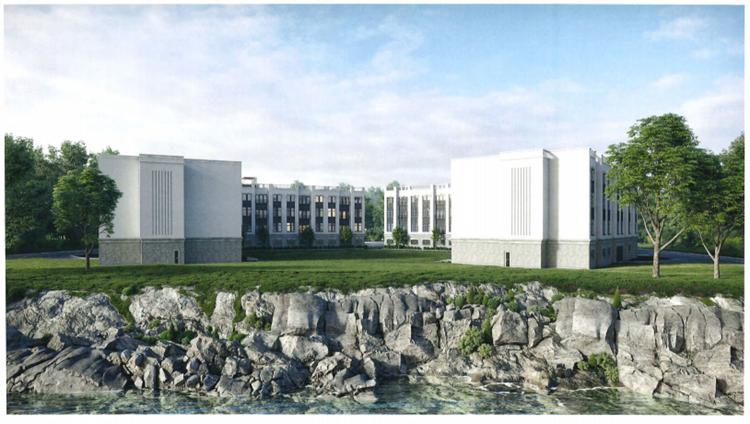 floorplan.jpg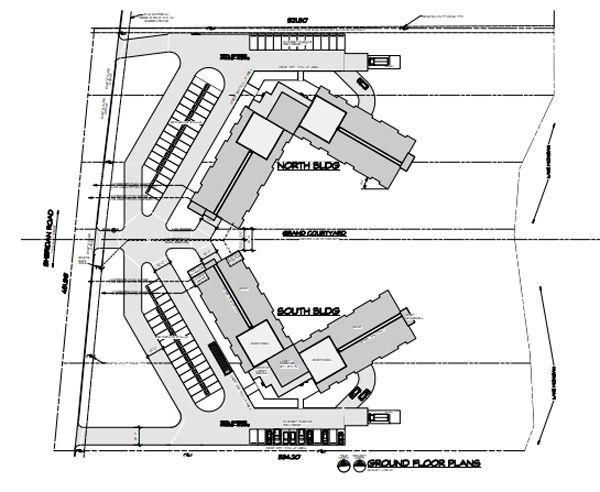 Primrose rendering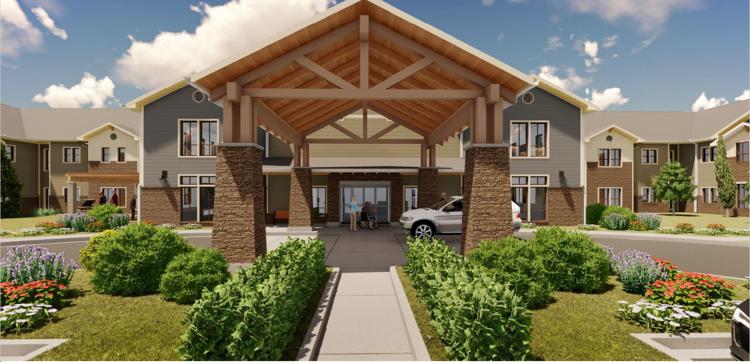 FLYOVER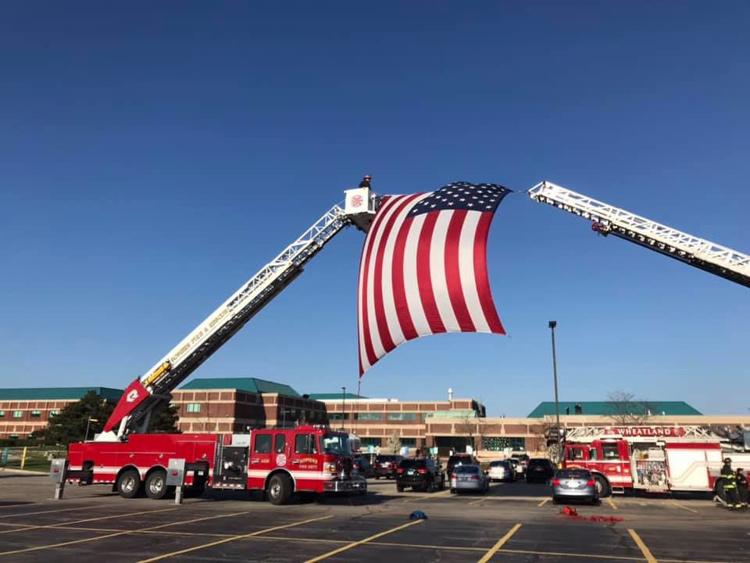 FLYOVER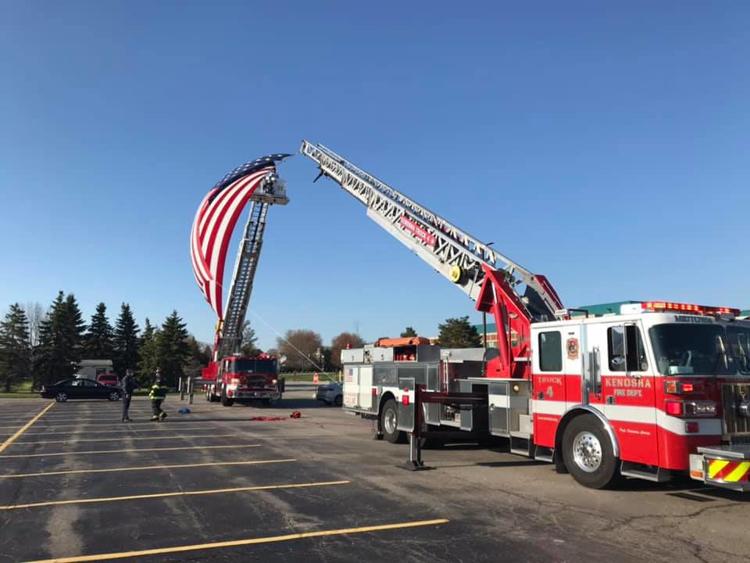 FLYOVER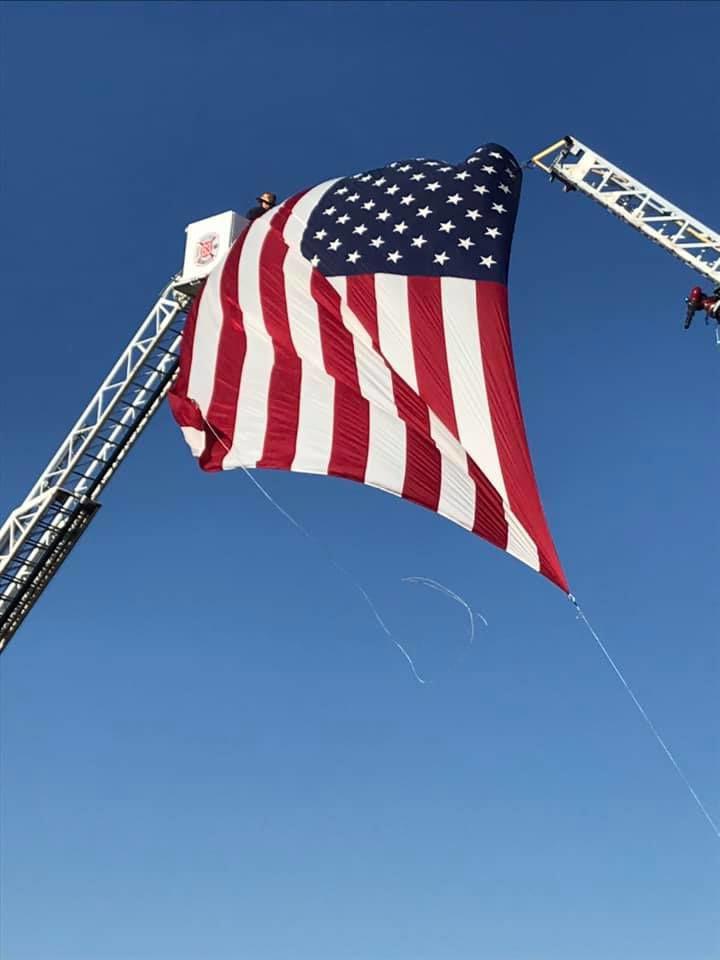 FLYOVER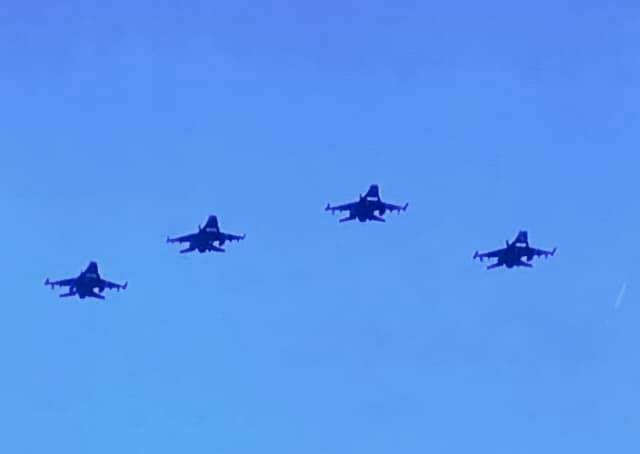 FLYOVER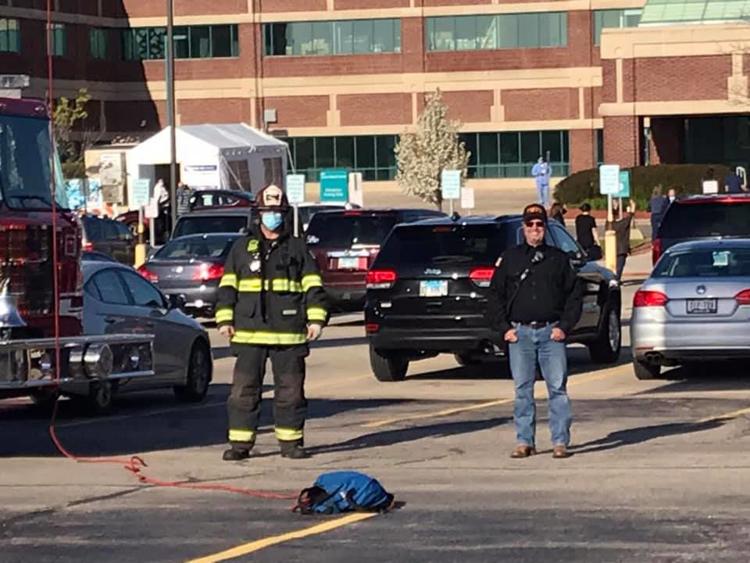 Heroes Cafe Emerald Knudson and Carlton Stanton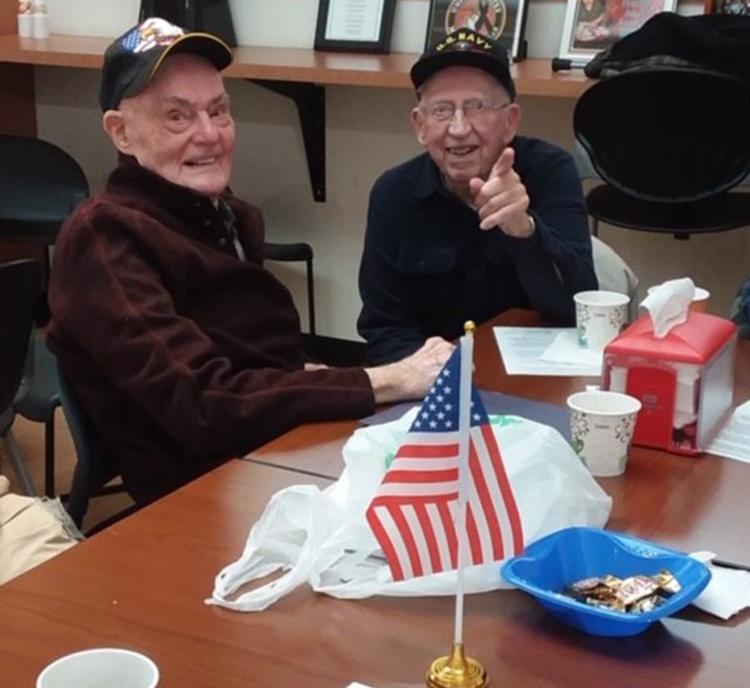 KR PROJECT.jpg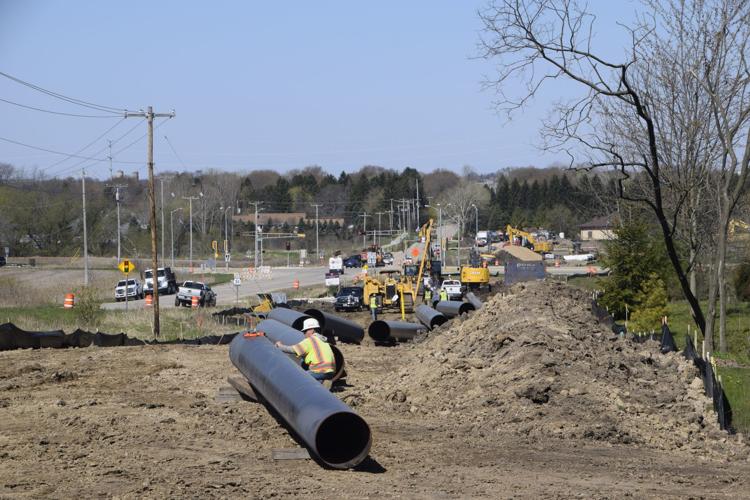 Heroes Cafe Anne Wasilevich and veteran.jpg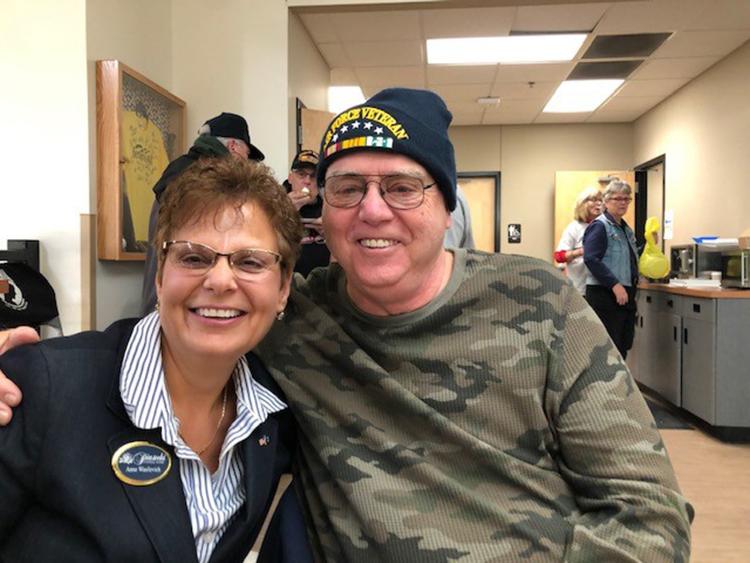 Heroes Cafe geraniums.jpg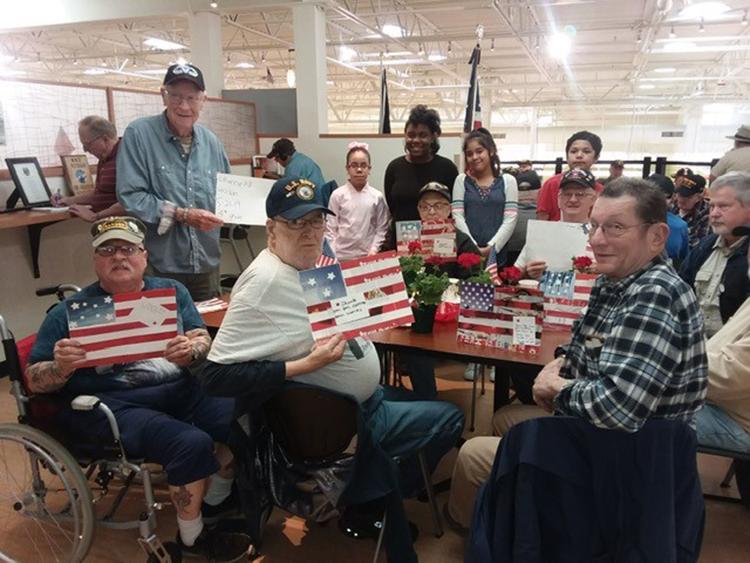 Heroes Cafe veterans saluting.jpg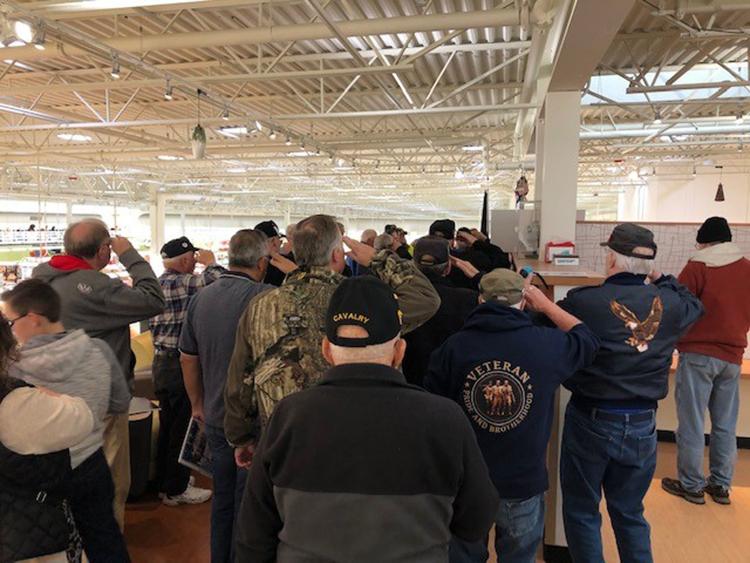 bday1.jpg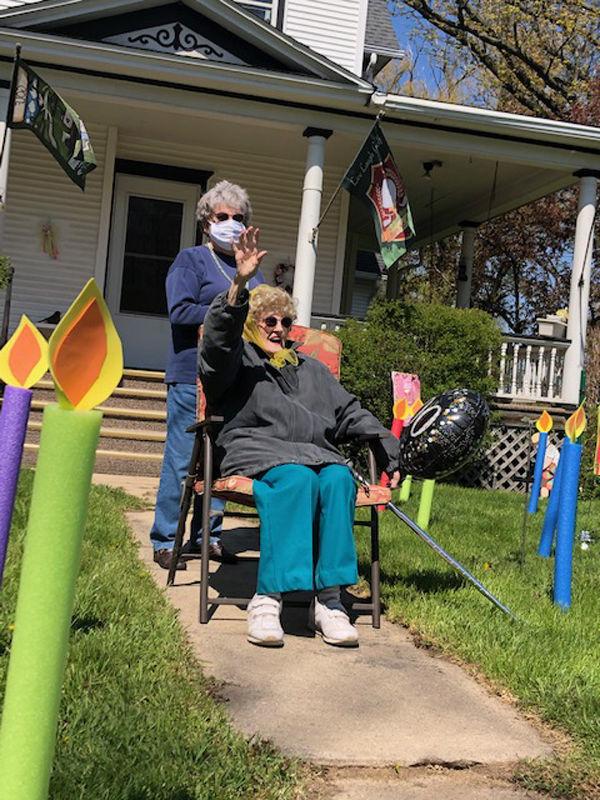 bday2.jpg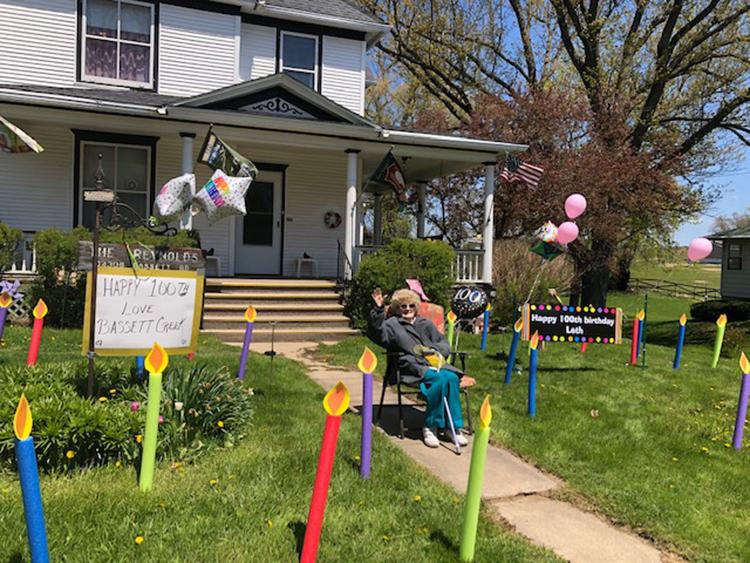 DECONTAMINATION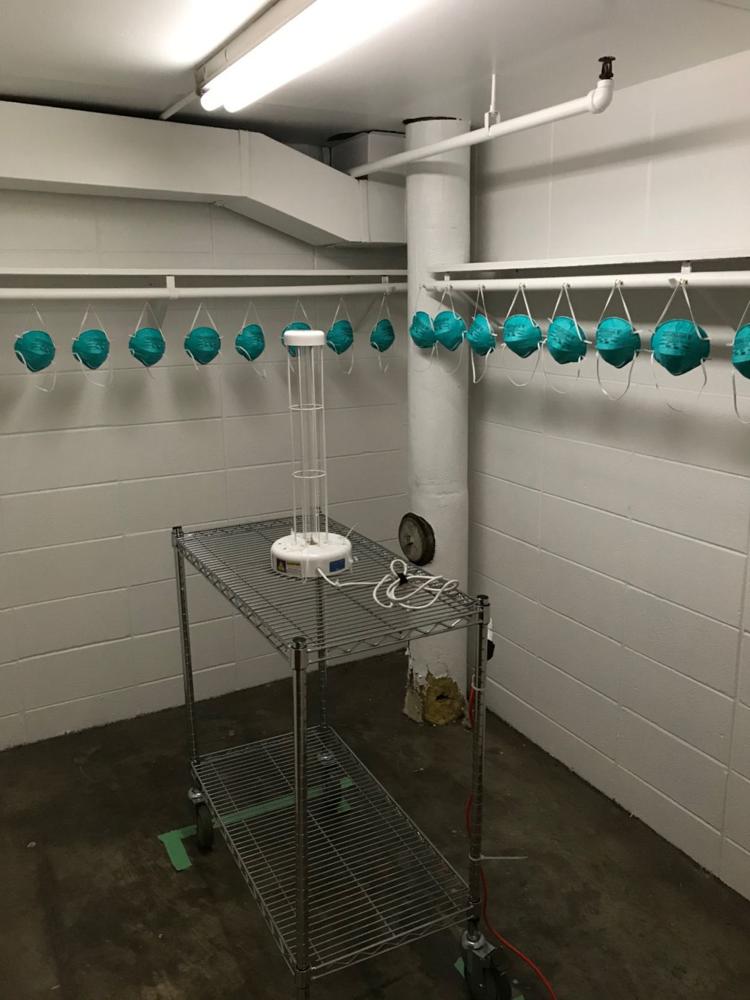 DECONTAMINATION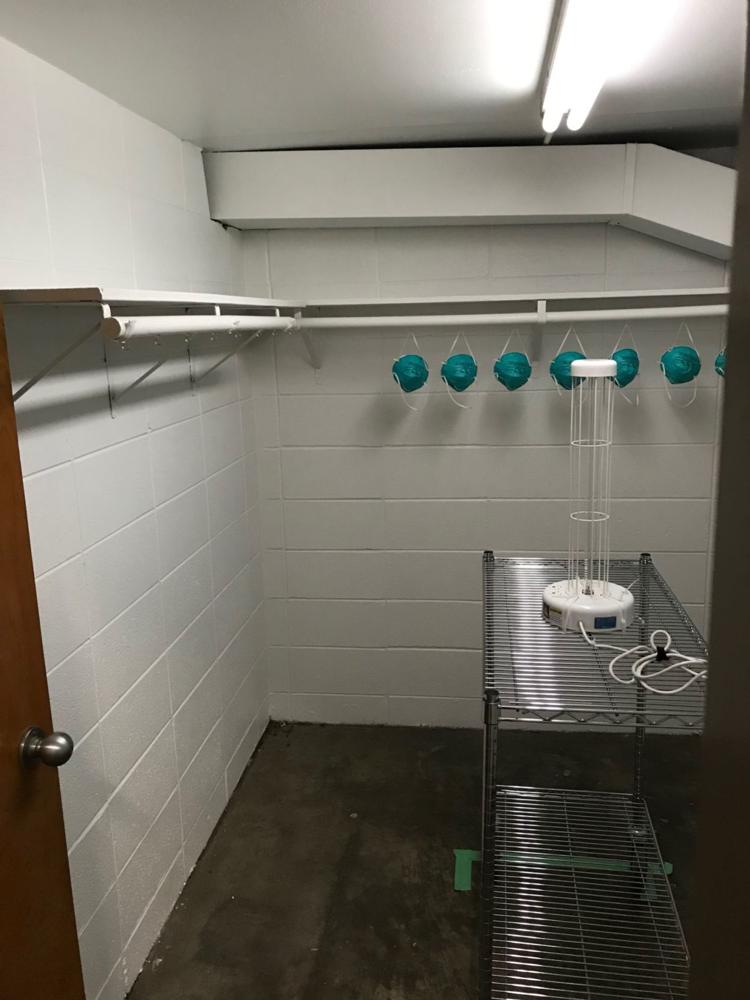 DECONTAMINATION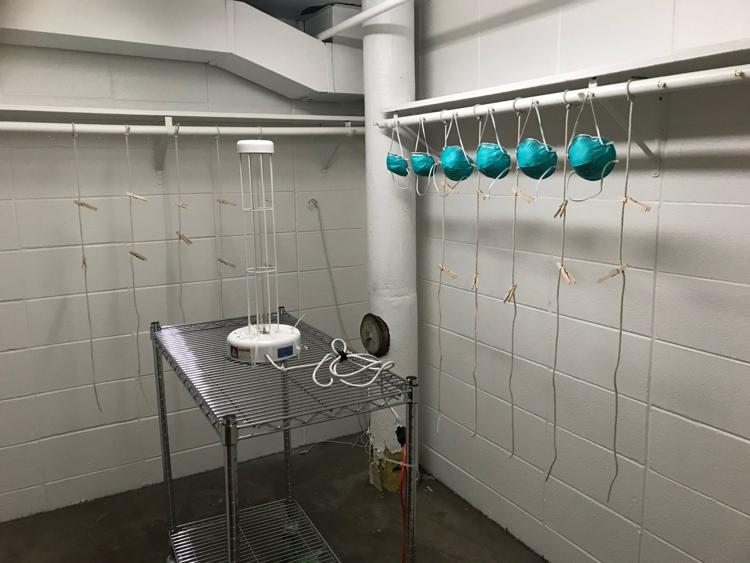 DECONTAMINATION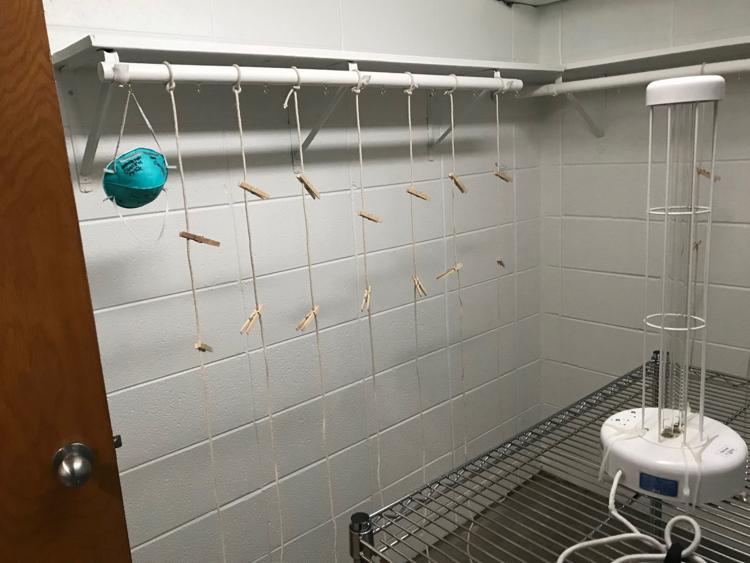 DECONTAMINATION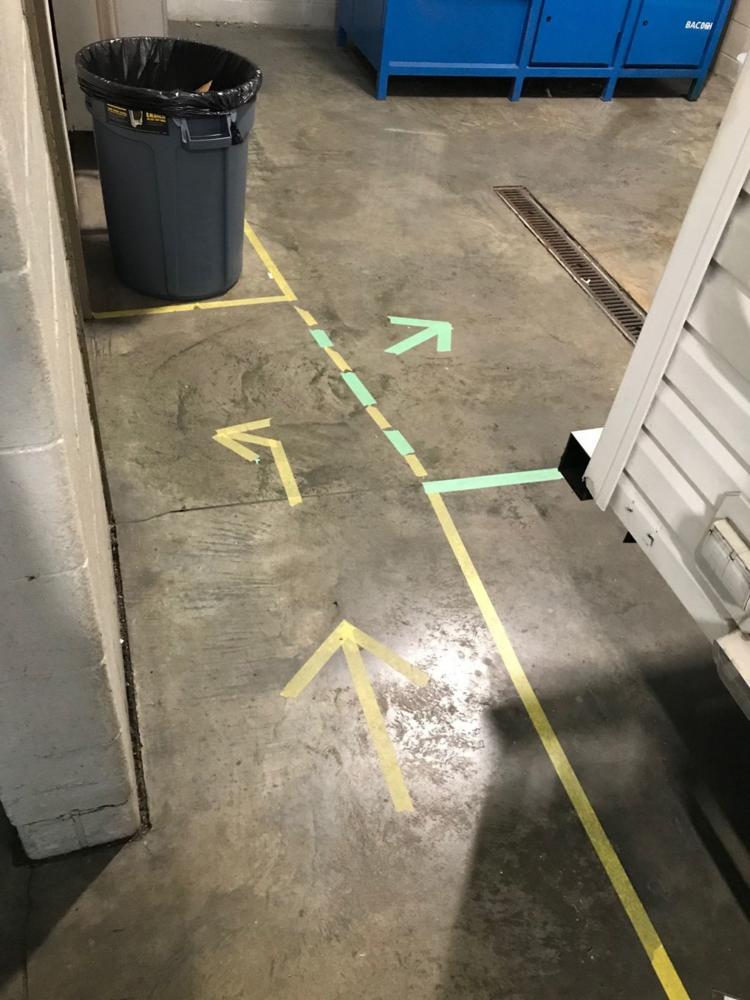 DECONTAMINATION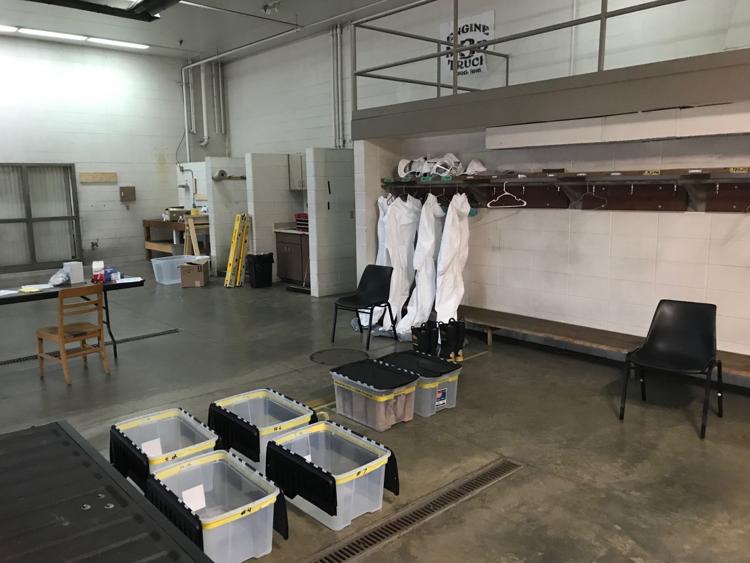 DECONTAMINATION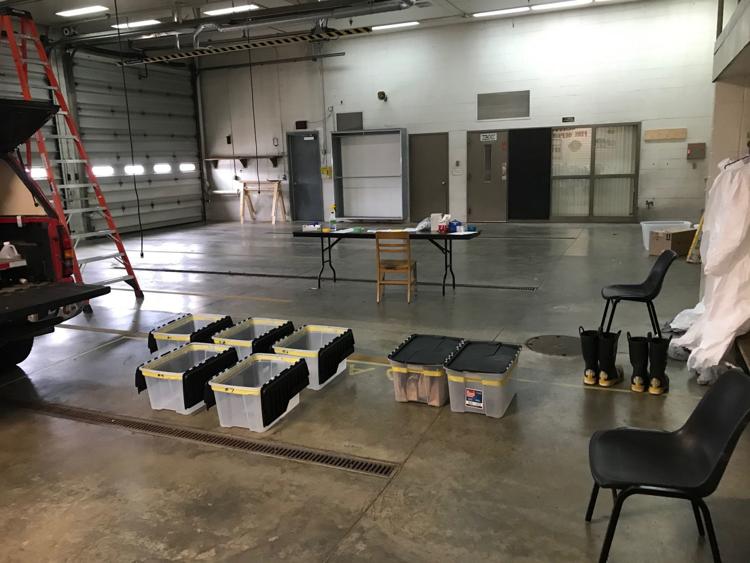 DECONTAMINATION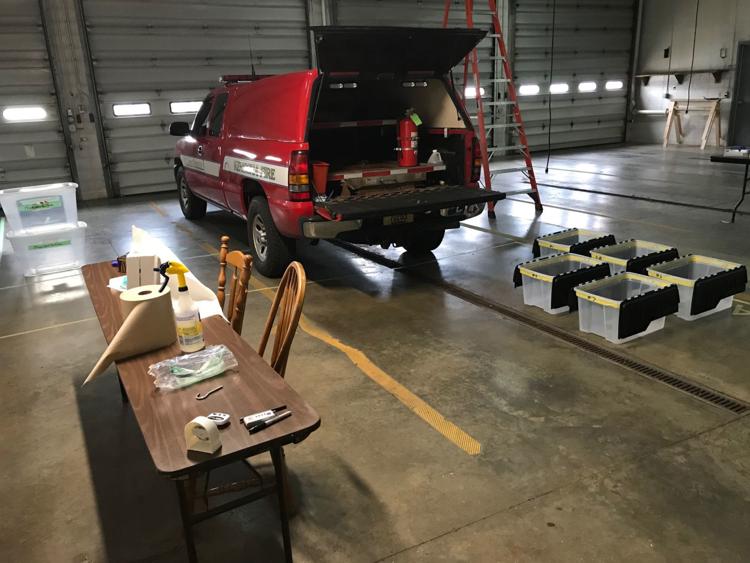 DECONTAMINATION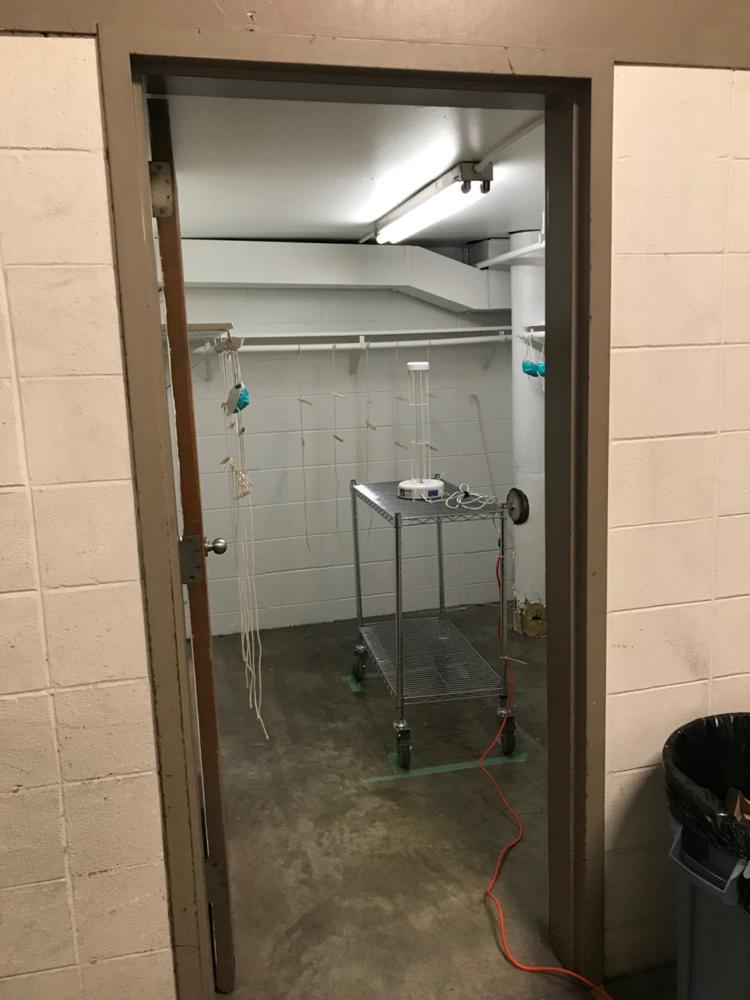 DECONTAMINATION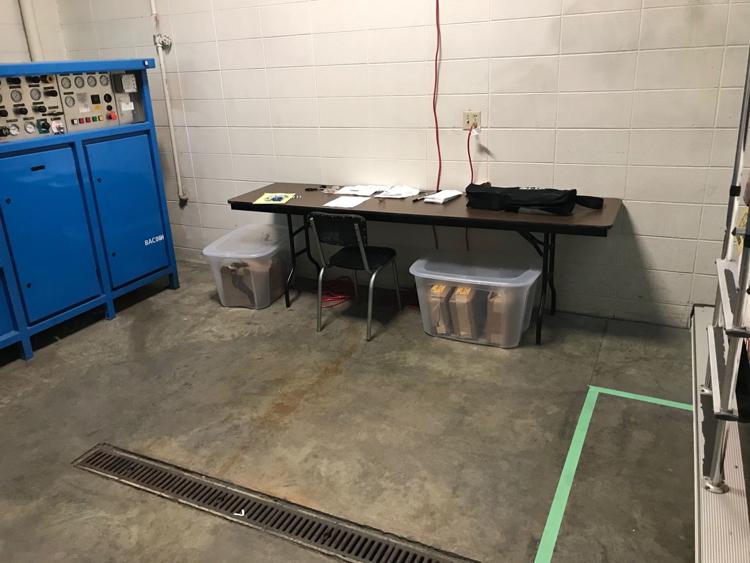 DECONTAMINATION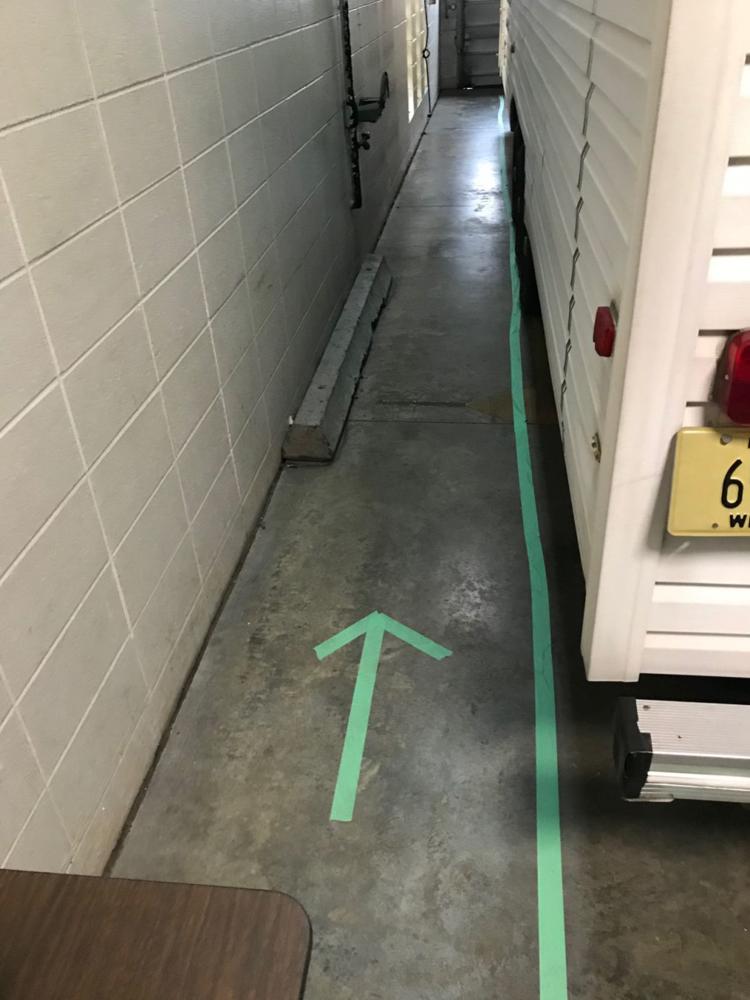 DECONTAMINATION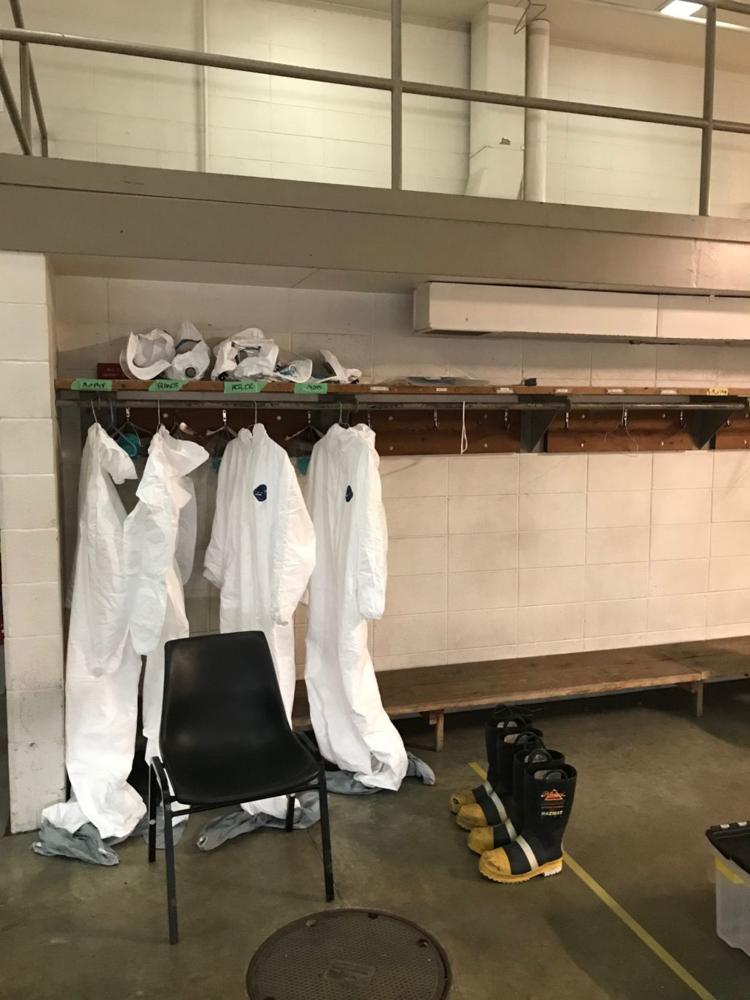 DECONTAMINATION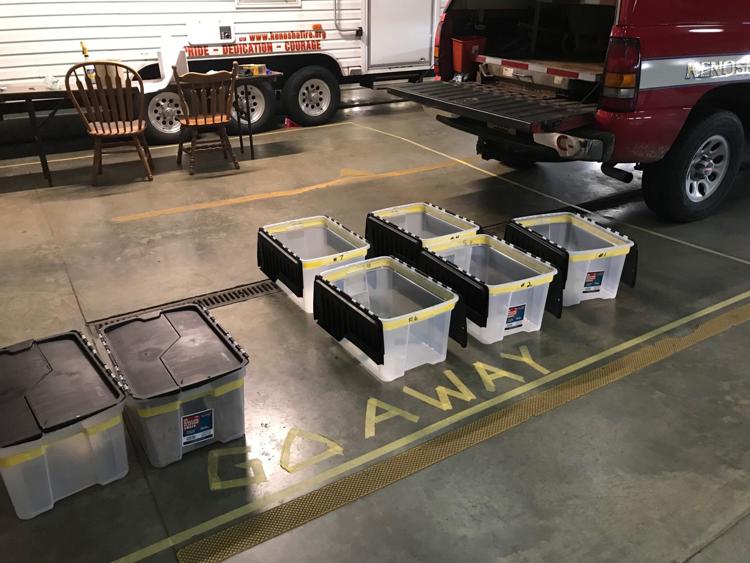 DECONTAMINATION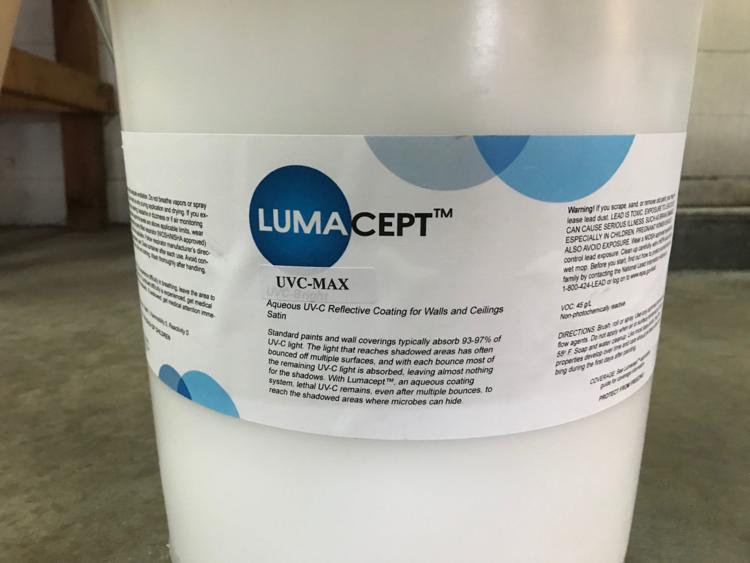 PRACTICING SOCIAL DISTANCING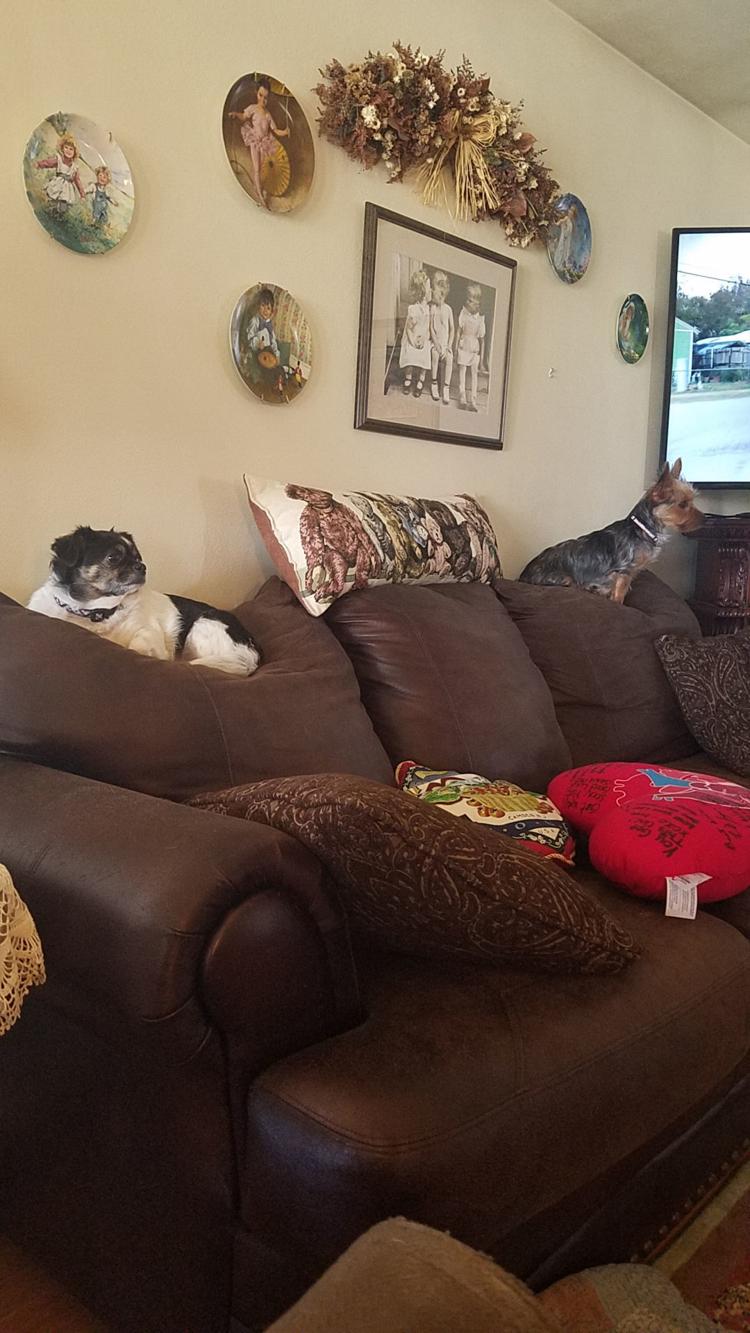 Kroger 3d rendering
Baars food donation 2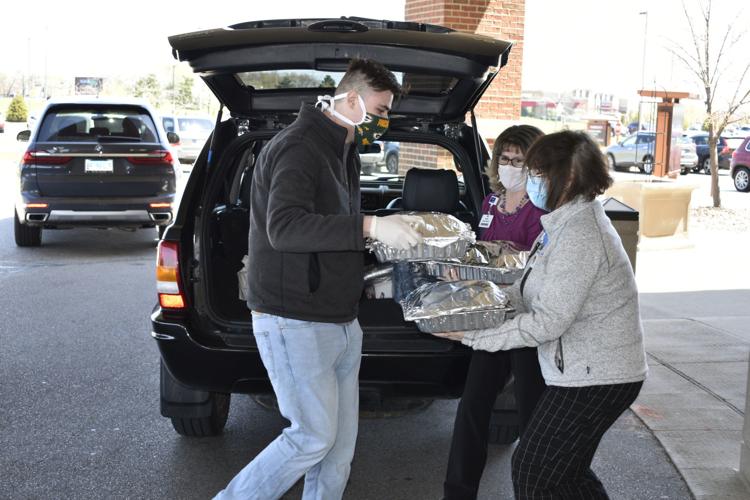 Baars donates to Froedtert Pleasant Prairie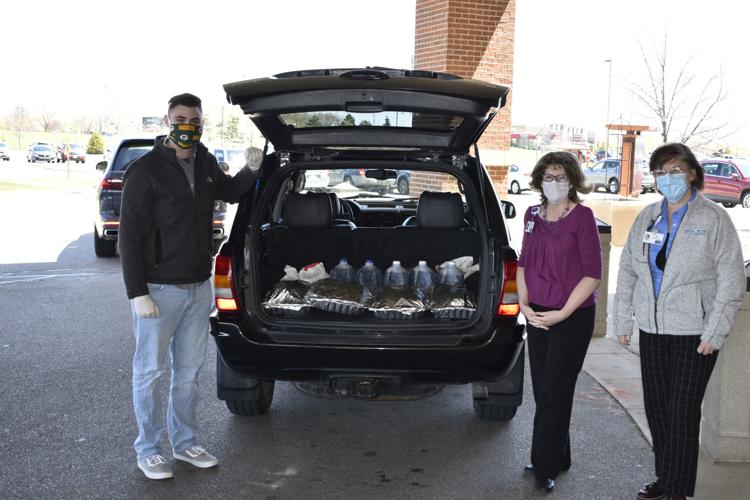 Fullin at Mt Sinai1.jpeg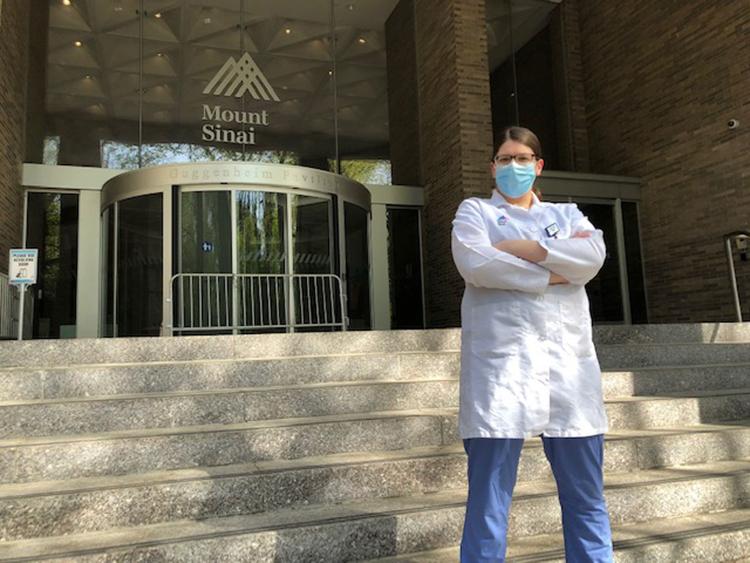 KR MAP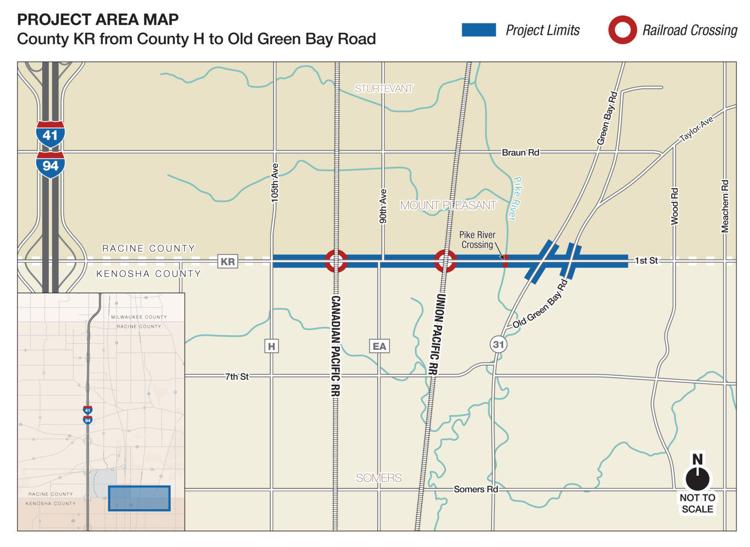 PEGGY JOHNSON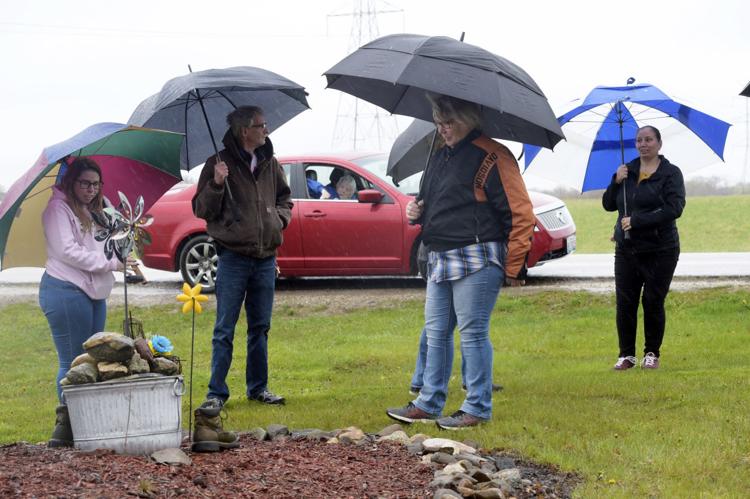 Haribo signage
TESTING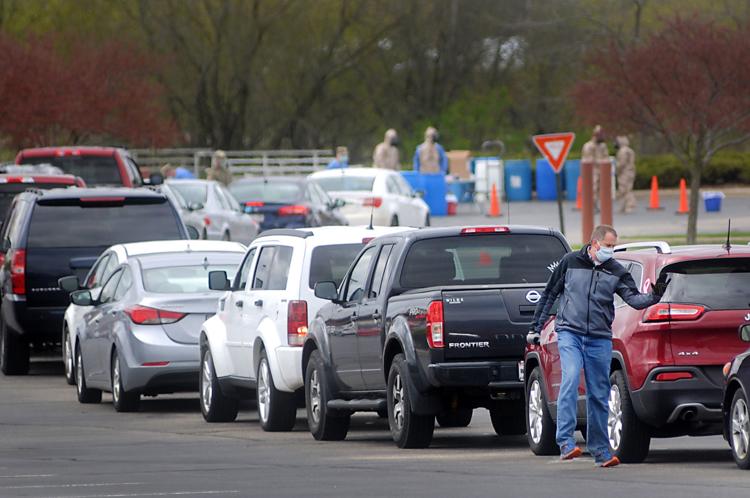 TESTING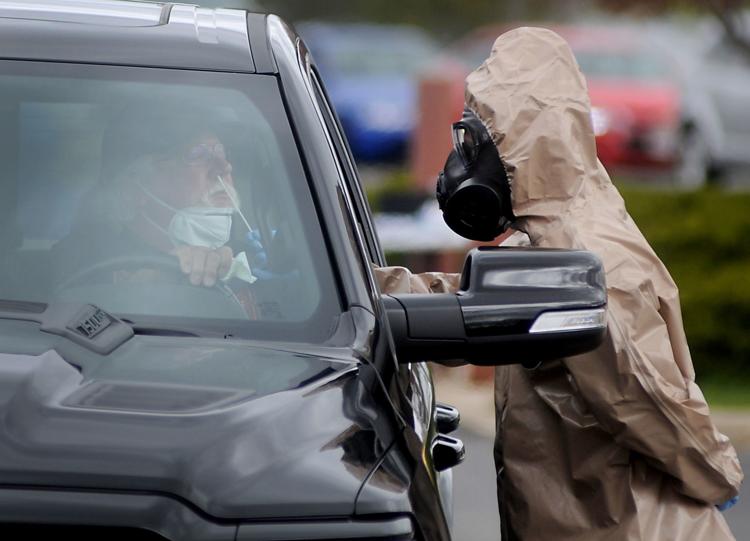 Carol Bonini birthday.jpg
Carol Bonini party guests on couch.jpg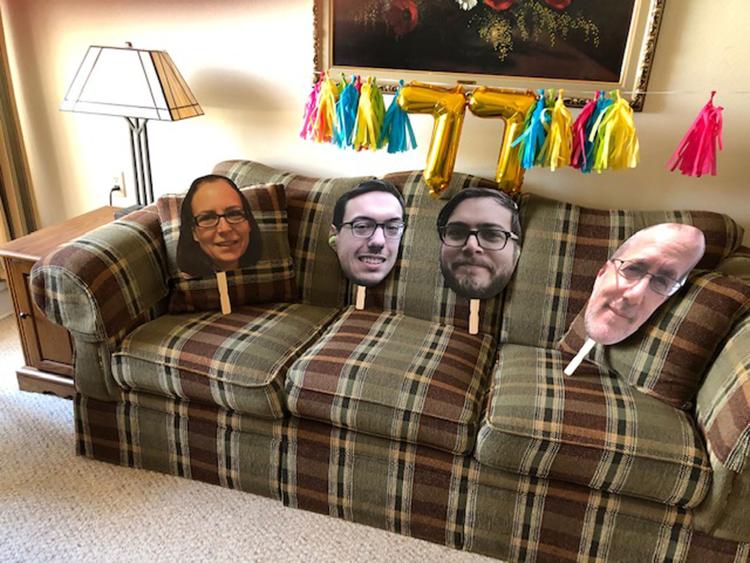 Carol Bonini party guests.jpg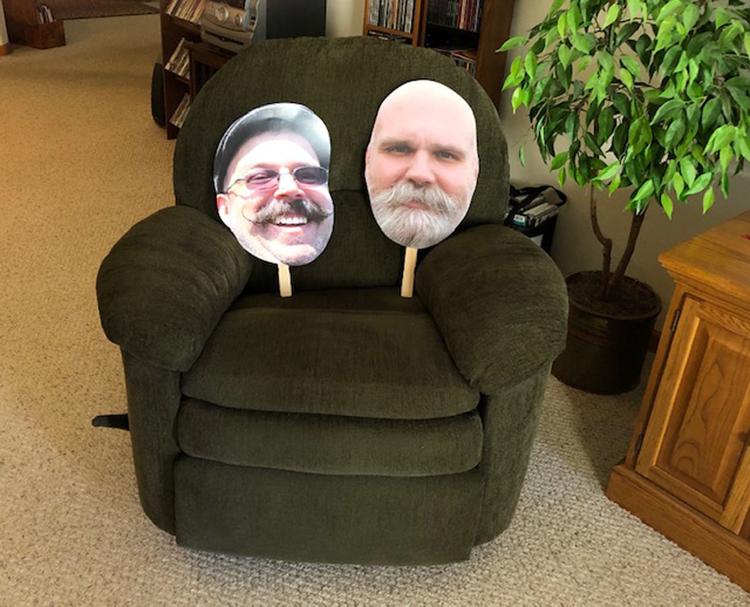 Carol Bonini party treats.jpg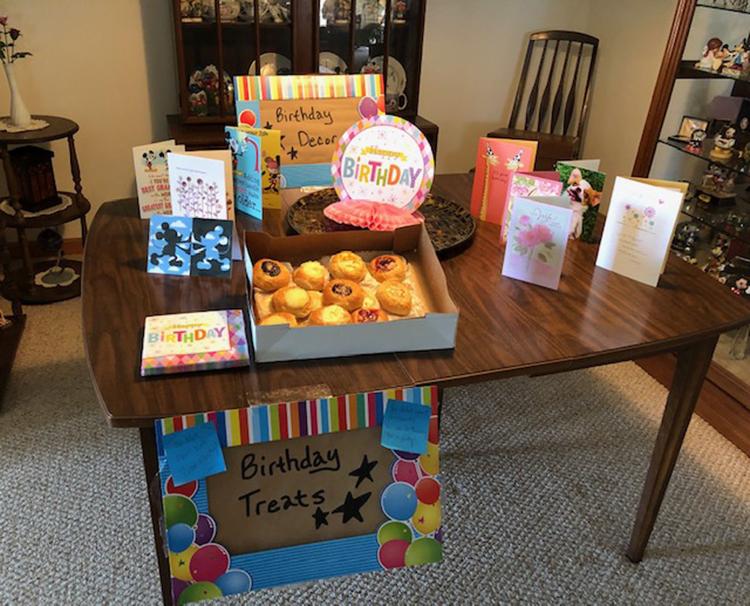 Pringle bluebird egg.jpg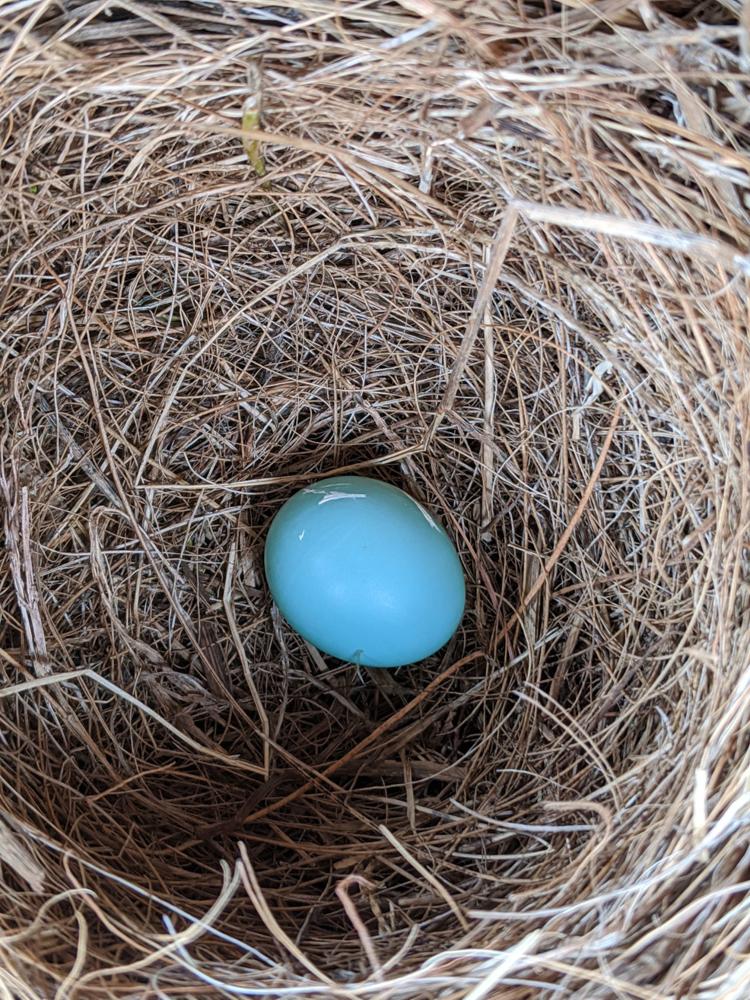 Joan Wilk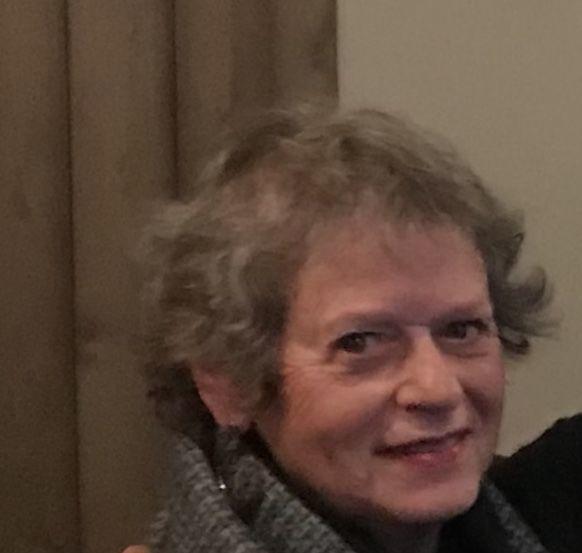 Screenshot_2020-05-09 Response Rates(1).png
Walking in My Shoes hands out "Stay Safe on the Streets package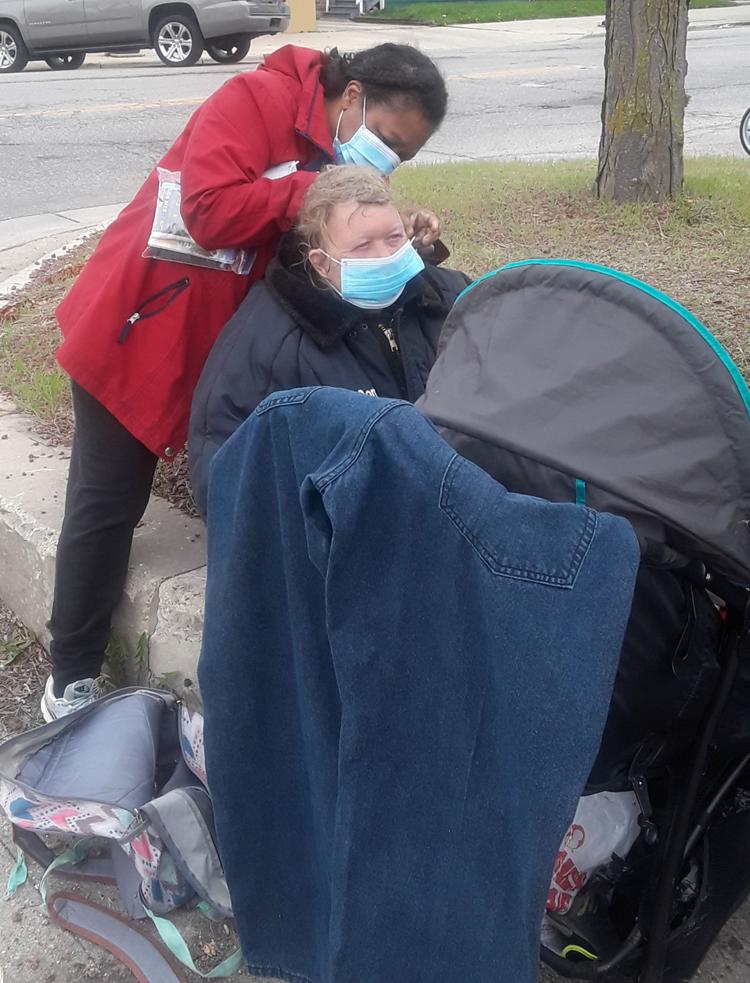 Shoreland STEM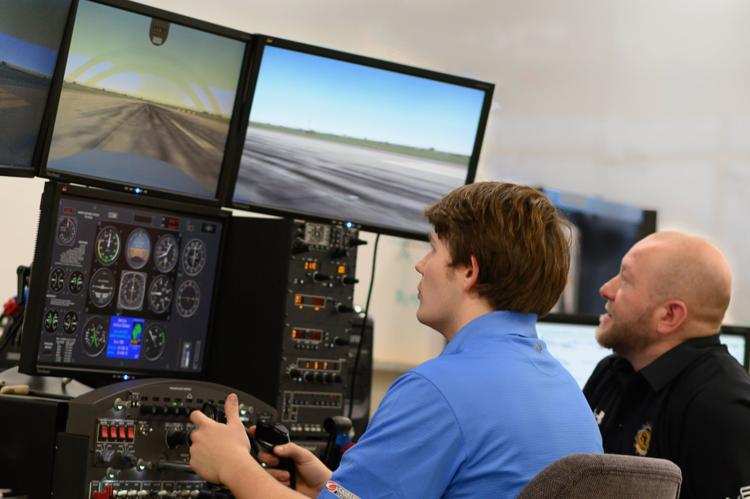 LAKEVIEW CONSTRUCTION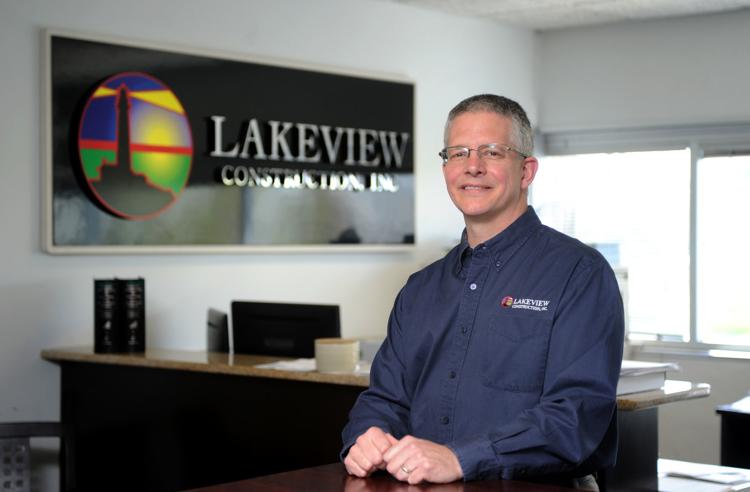 LAKEVIEW CONSTRUCTION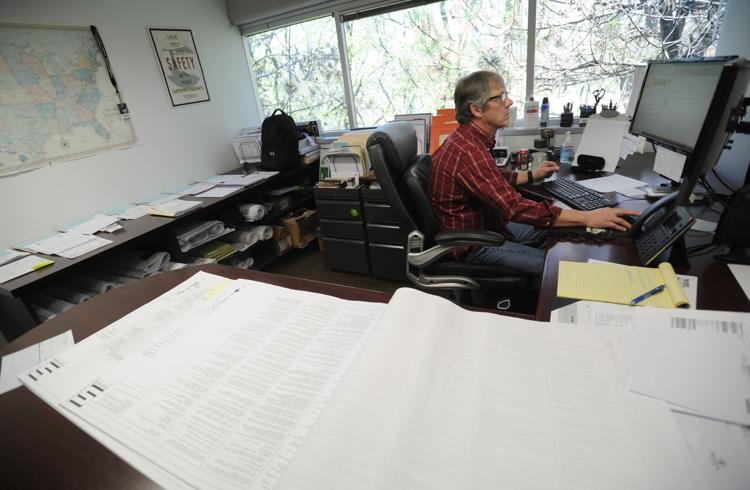 LAKEVIEW CONSTRUCTION
Moon over Magnolia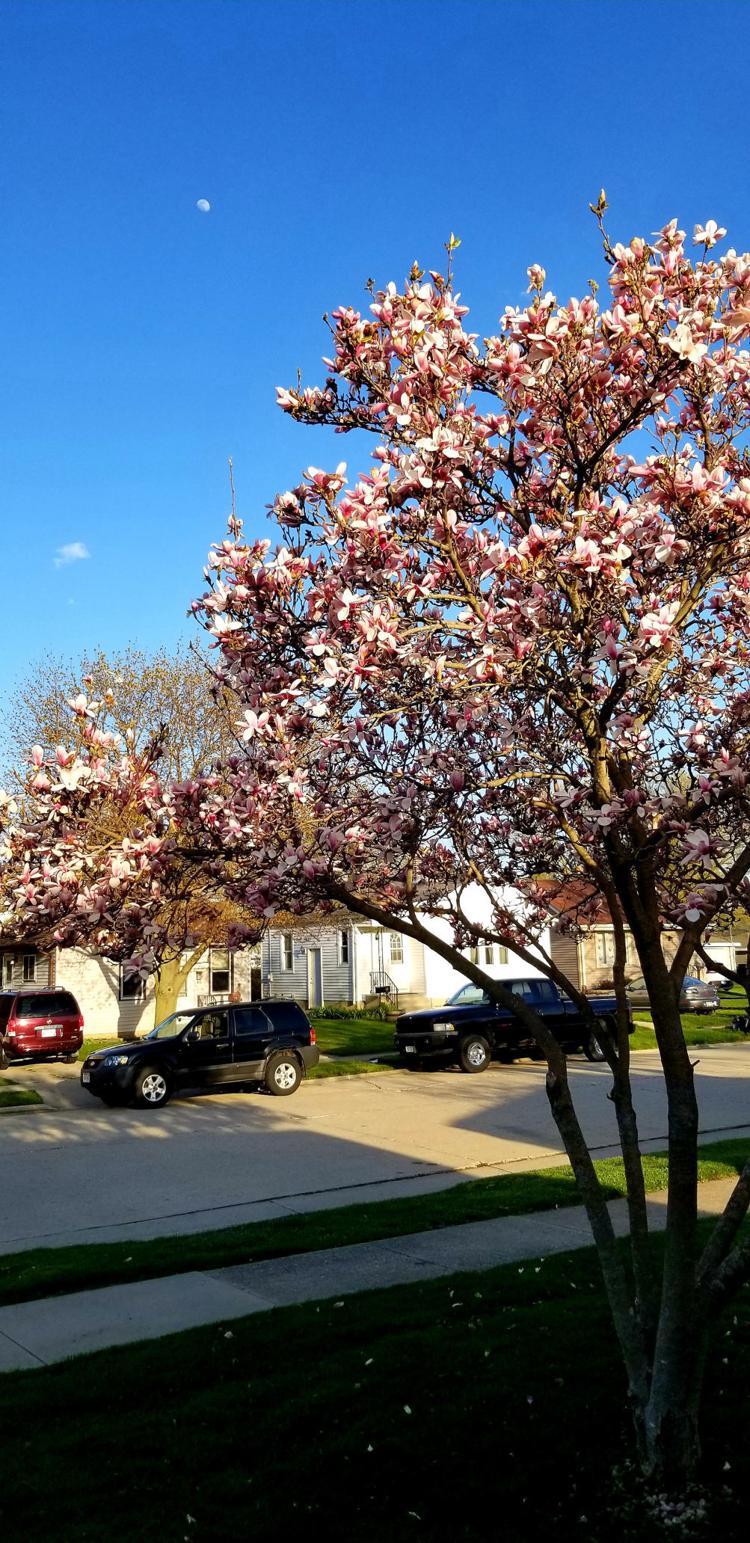 GATEWAY TESTING CENTER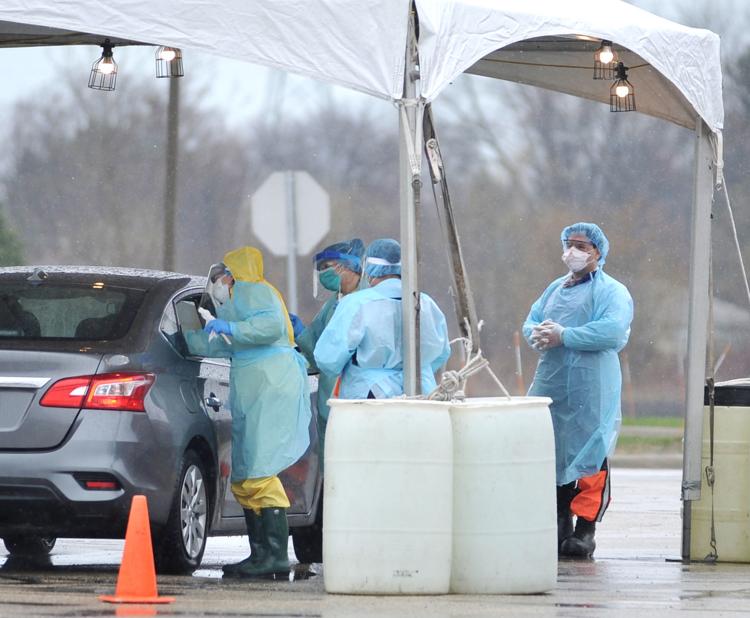 SPRING FLING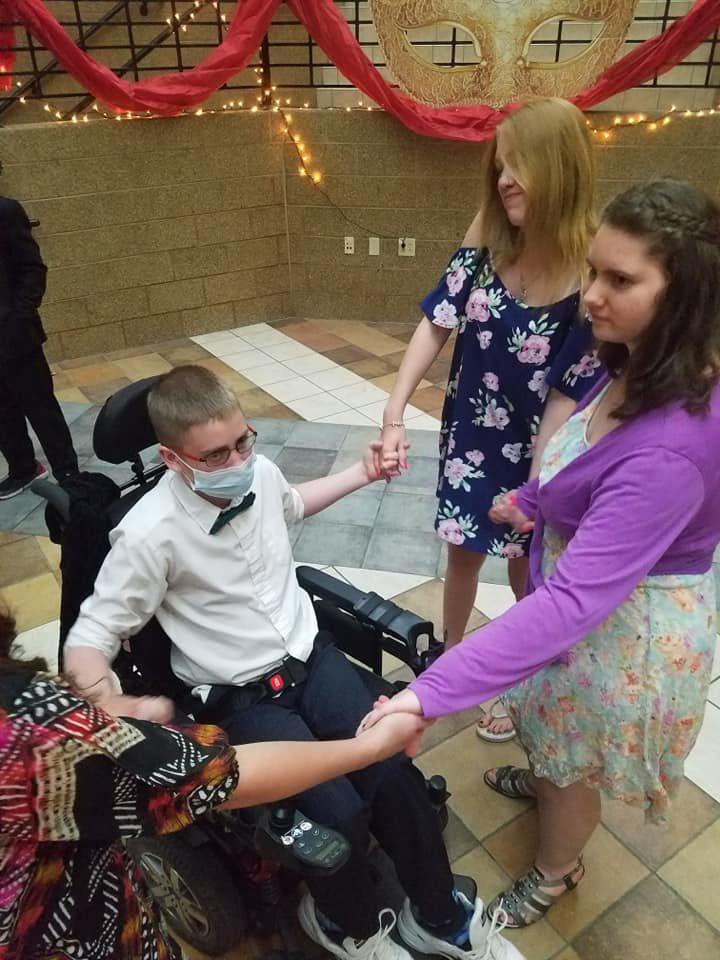 How are you coping with the coronavirus shutdown? Email Liz at esnyder@kenoshanews.com or call her at 262-656-6271.
Concerned about COVID-19?
Sign up now to get the most recent coronavirus headlines and other important local and national news sent to your email inbox daily.