Just when we celebrated bidding farewell to a May wracked by a deadly pandemic, June was ushered in by protests — some of them violent — erupting across the country.
What started as outrage in Minneapolis over the death of George Floyd while being arrested outside a grocery store has spread to numerous towns and cities.
Here in Kenosha County, a curfew was put into effect at 8:30 Sunday night after a peaceful protest turned increasingly dangerous. Sitting at home watching TV, I was shocked to hear the alert — normally used for imminent tornadoes — and see the red warning scrolling across the top of the screen.
In the next few minutes, the curfew message appeared on my phone and, again, on the TV. Outside, our cul-de-sac remained as peaceful and quiet as ever, which is a jarring contrast when your TV is screaming at you to stay inside.
It's not a tornado that's moving across the country; it's a storm that rained fury when — once again — a black man died in police custody. This time, the whole thing — a white Minneapolis police officer kneeling on Floyd's neck for several minutes while he gasped, "I can't breathe" — was captured on video and circulated on social media. Which is why we're seeing protests in cities like New York, Chicago, Washington D.C., Pittsburgh, Los Angeles, Philadelphia, San Diego, Detroit and Denver. Marches and other demonstrations are happening in smaller cities, too, including Kenosha.
This all takes place amid the coronavirus pandemic that has already claimed more than 100,000 American lives. Add to that 40 million people who have lost their jobs and you have a population feeling angry, anxious and fearful.
The news isn't all grim, however; in several cities, including Madison, volunteers showed up Monday morning to help clean up businesses that were damaged.
In Flint, Mich., Genesee County Sheriff Christopher Swanson removed his riot gear, put down his weapon and marched with the demonstrators on Saturday.
"When I said, 'Let's walk,' you saw an entire crowd's mindset and heart change because they wanted to be heard," Swanson said Sunday. "They were as much a part of that night making history in Flint than anybody else. Now we're day two, no arrests, no fires, no injuries."
In Camden, N.J., Police Chief Joseph Wysocki also walked with protesters, and officers knelt with demonstrators in Houston, Miami, Kansas City and Shreveport, La.
Protesting in favor of justice, equality and freedom is a wonderful American tradition. Mob violence and looting is not. We've seen both over the past week, and I'm hoping the peaceful side wins out.
As Michigan Sheriff Swanson said: "Create the conversation that makes the change. Everybody talks about change — change comes with action. There has to be a first move, there has to be a first step and that has to come from both sides."
Stormtroopers on patrol
Because this is a column that generally looks for the lighter, brighter side of life, we leave you with this fun snippet out of Orlando's Disney Springs shopping, dining and entertainment complex:
The venue, which reopened May 20, is using "Star Wars" First Order stormtroopers to assist in enforcing social distancing.
The white-suited Imperial soldiers patrol a balcony, with their conversation piped through speakers to passers-by below.
"Yeah, I'm gonna need you to move one bantha's length away please," the female stormtrooper said to a clueless male stormtrooper, a reminder to him and the crowds below.
When Disney finds a way to make stormtroopers turn to standup comedy bits as a way to remind people to stay safe, we see hope for the future of mankind.
18th Ave from 75th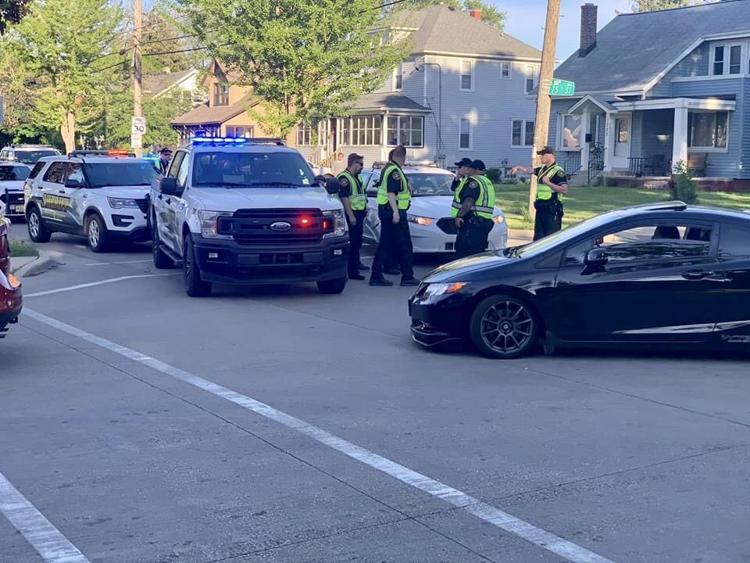 Just after noon dowtown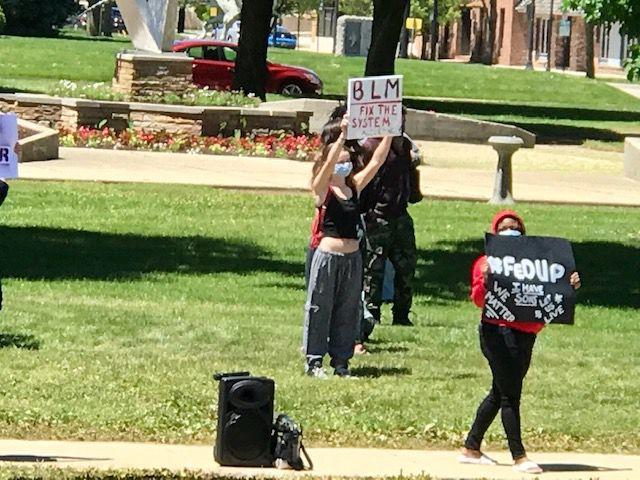 North on 18th Ave from 75th St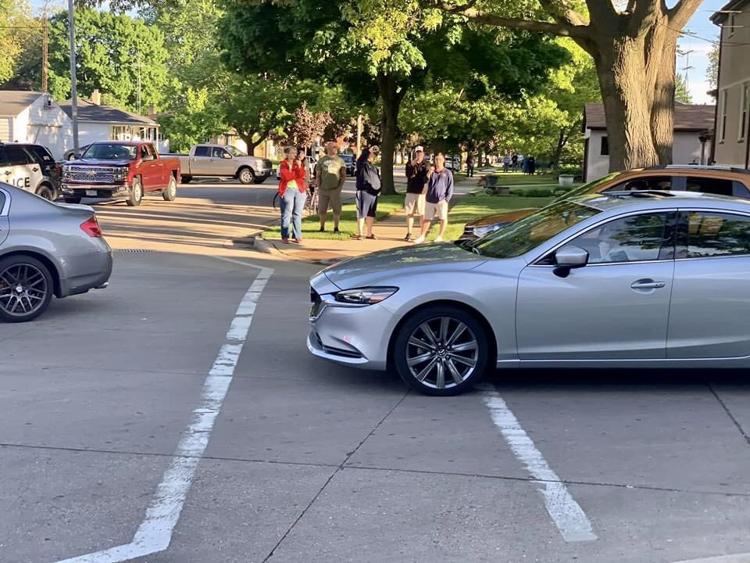 PROTEST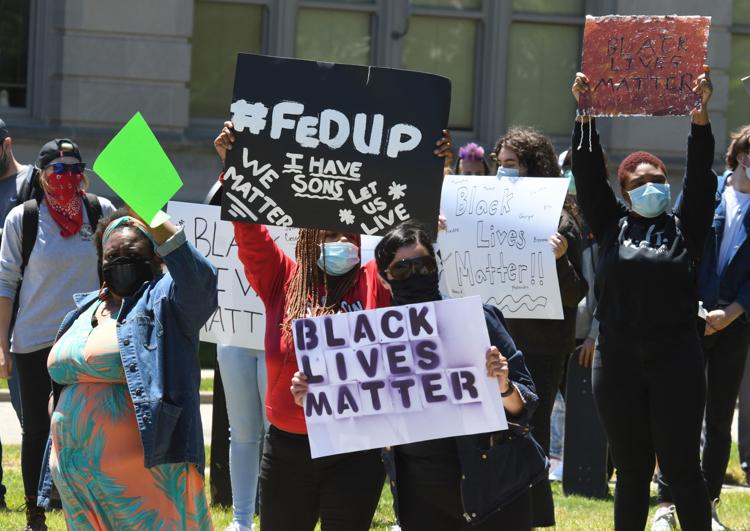 PROTEST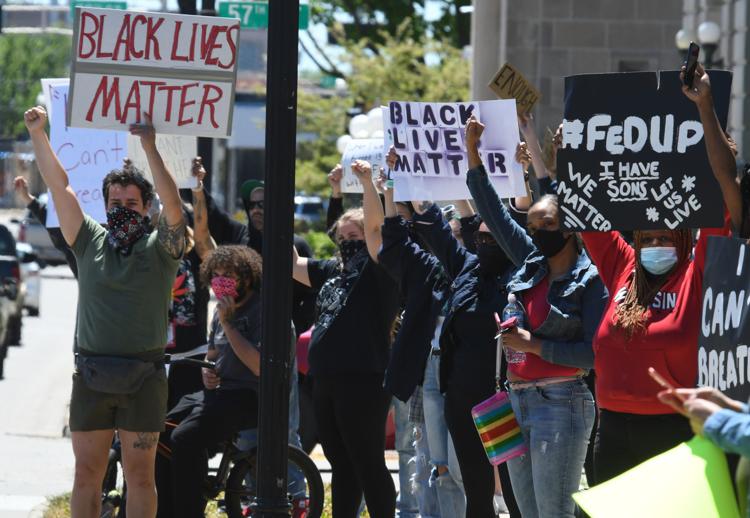 PROTEST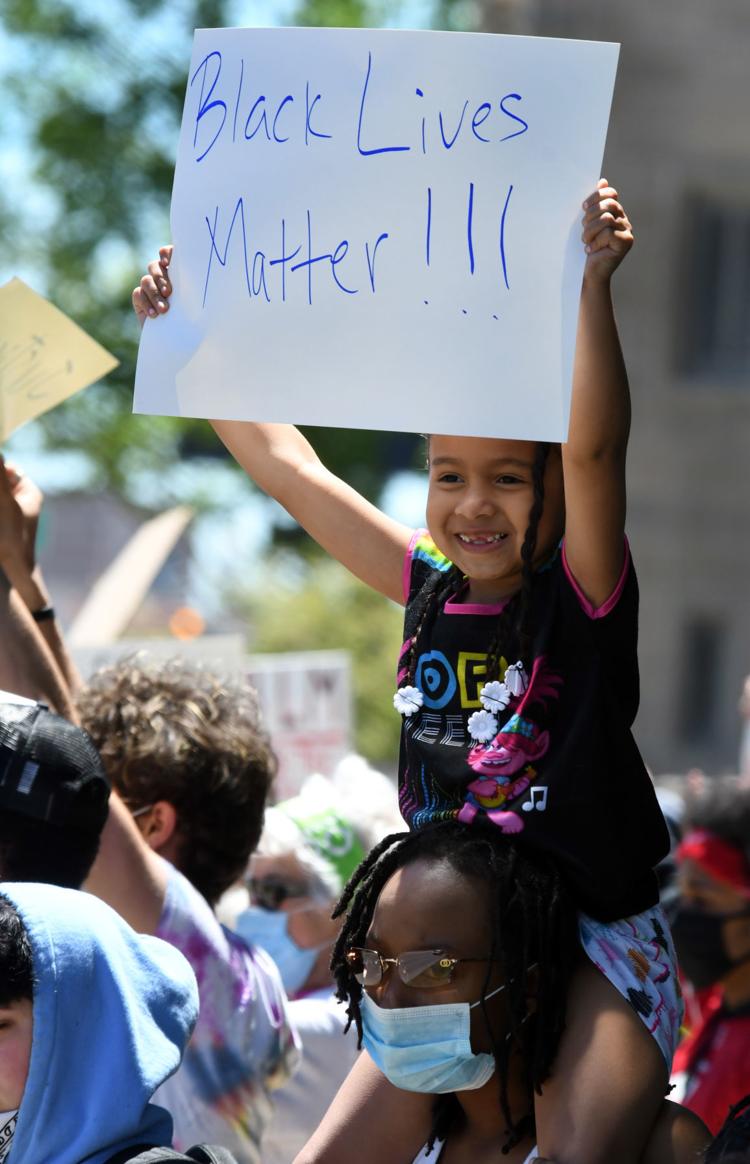 PROTEST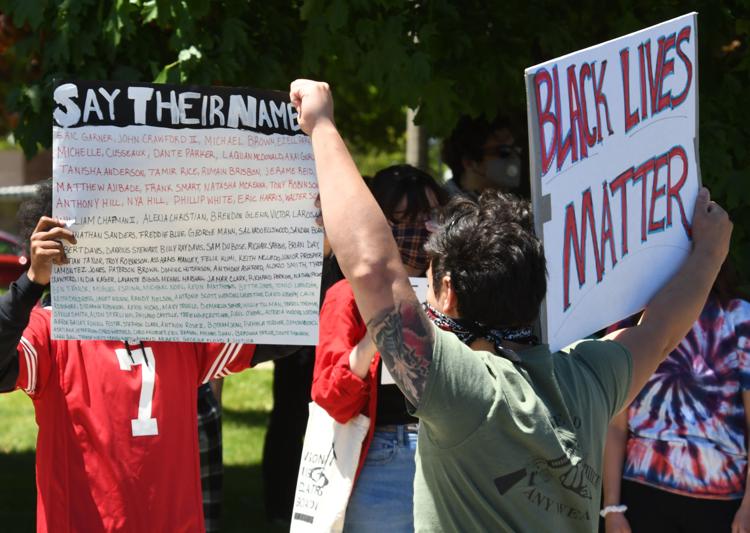 Protest this evening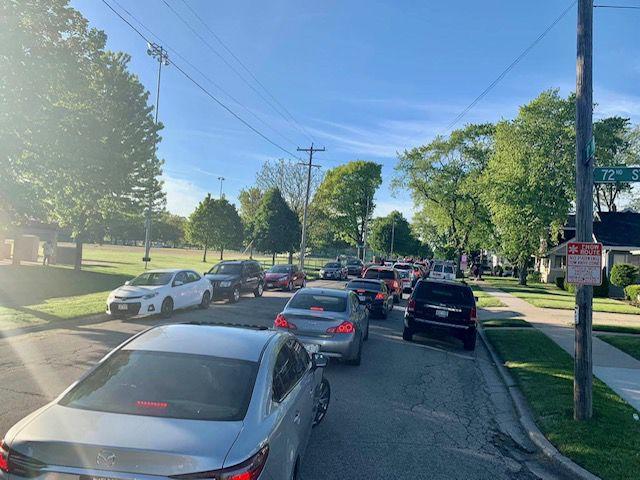 Scene at 75th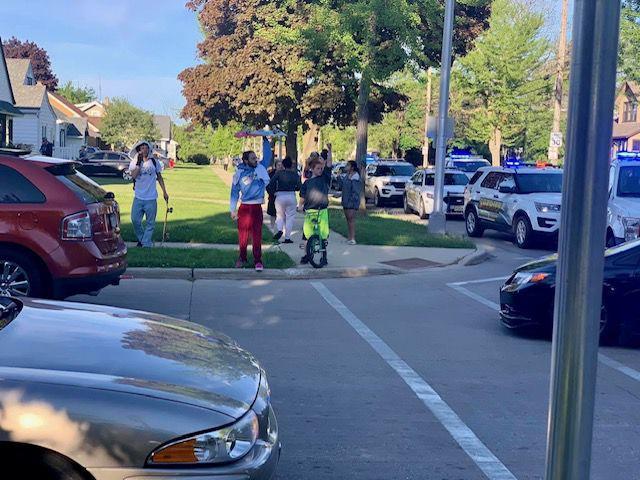 This evening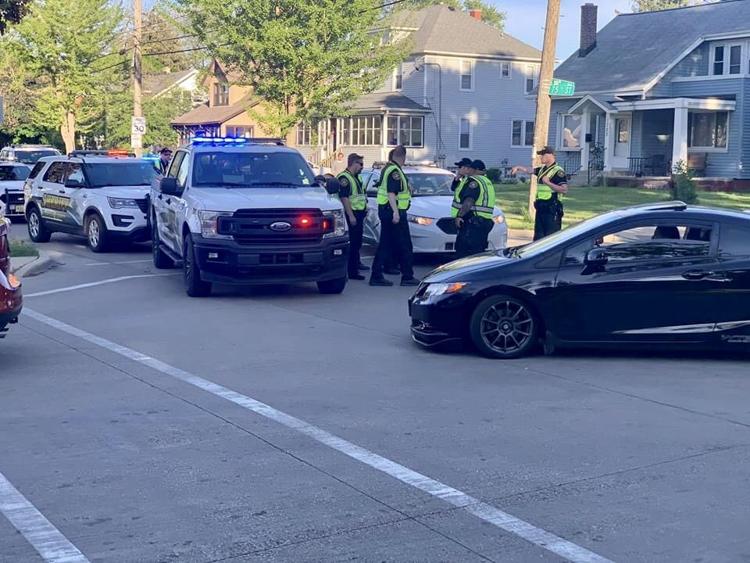 Earlier today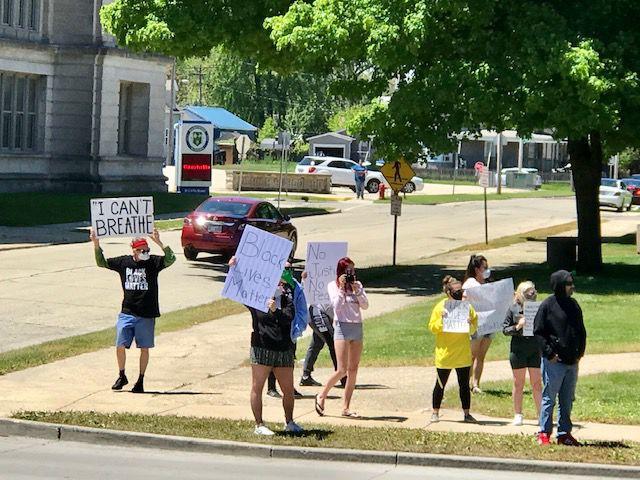 Site of earlier protest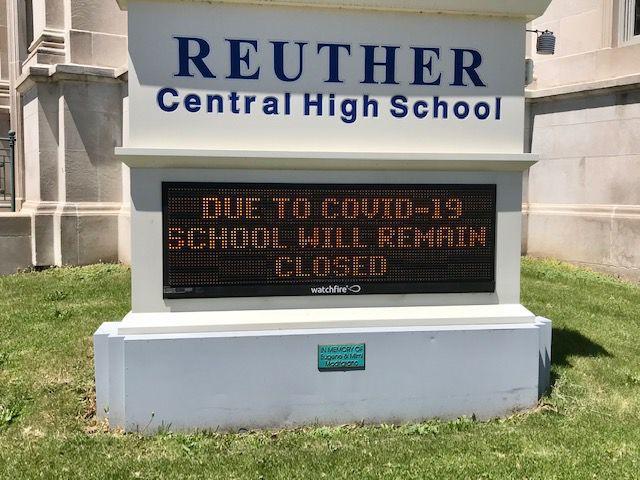 Downtown this evening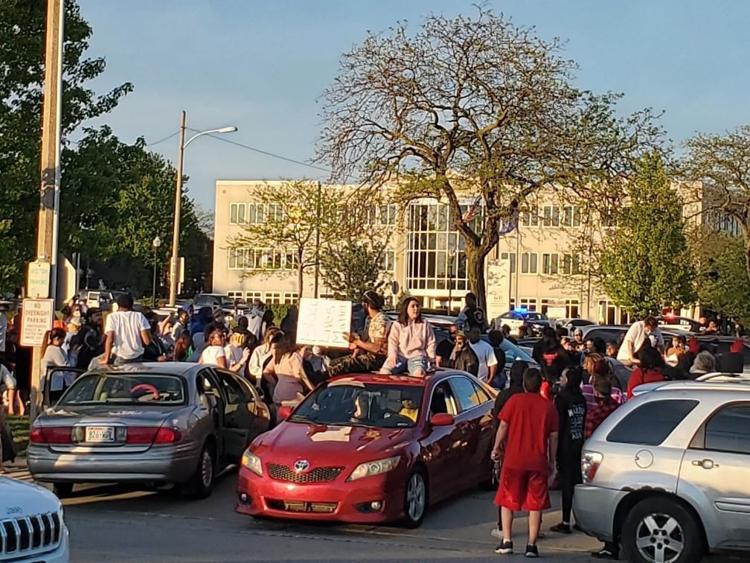 Downtown this evening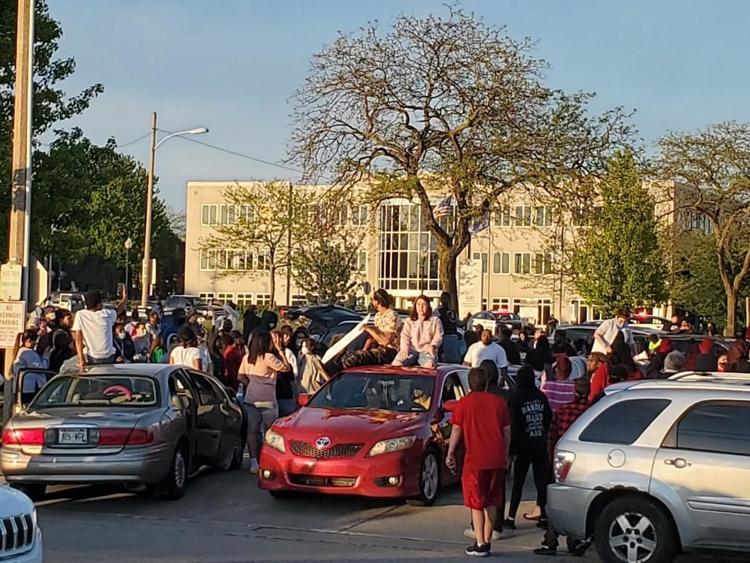 Downtown this evening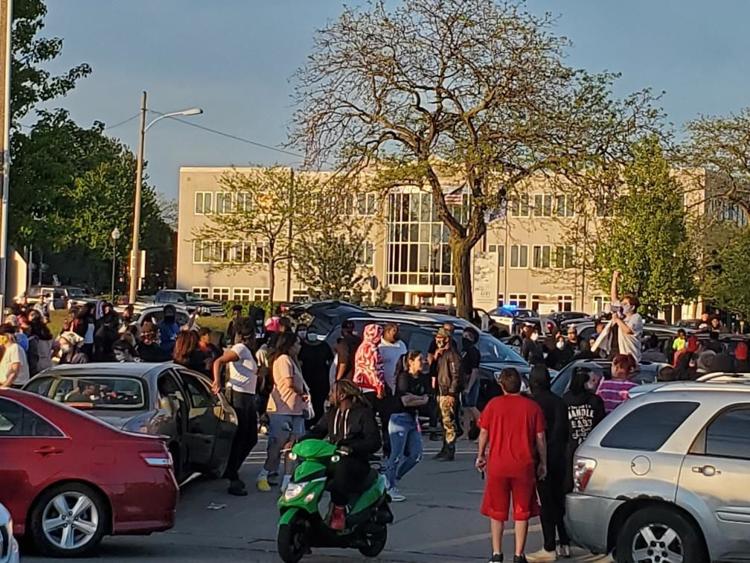 Downtown this evening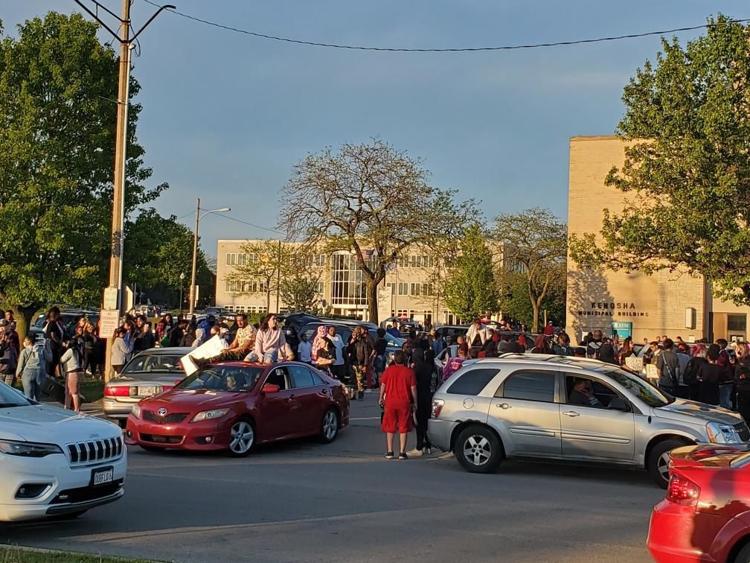 Dump trucks at intersections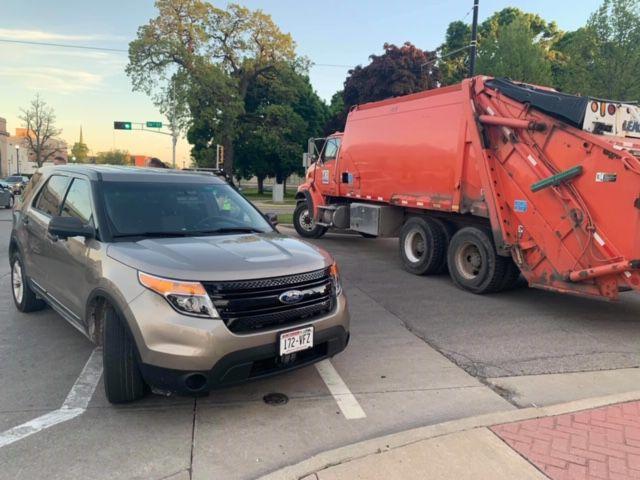 Kenosha Protest 6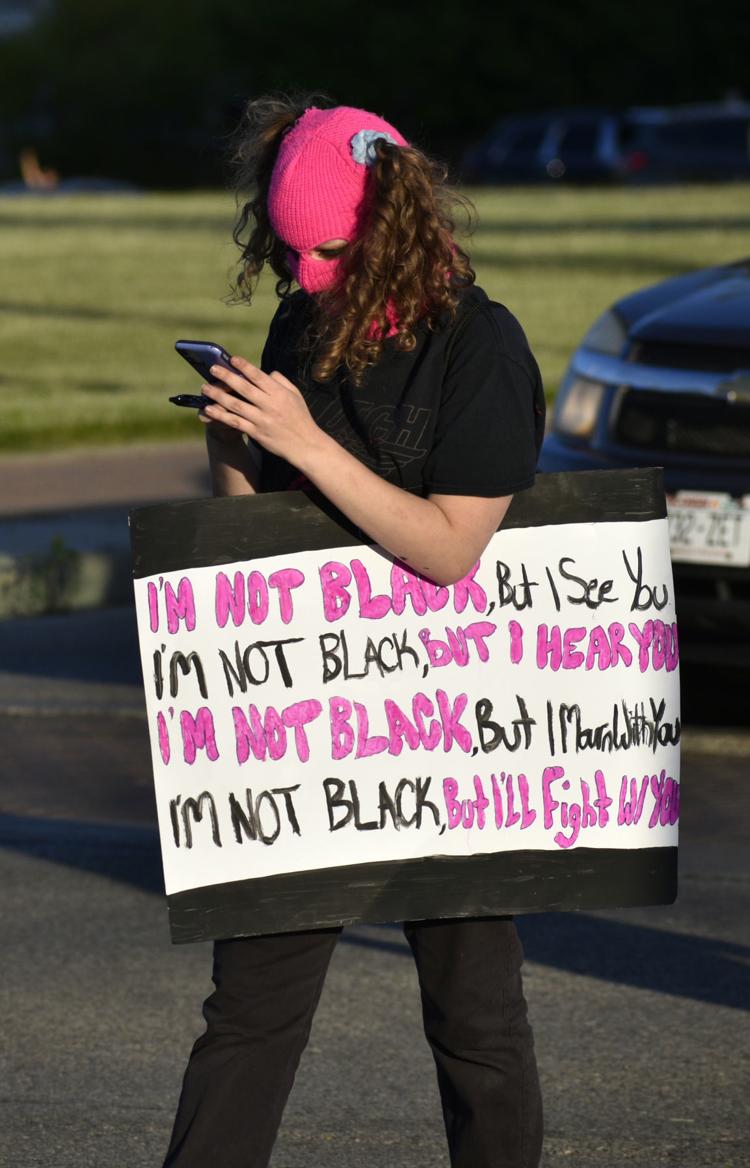 How are you coping with the coronavirus shutdown? Email Liz at esnyder@kenoshanews.com or call her at 262-656-6271.
Concerned about COVID-19?
Sign up now to get the most recent coronavirus headlines and other important local and national news sent to your email inbox daily.