It's hard to be a Karen in the age of "Karen."
If you've been anywhere near the internet in the past decade, you may have seen the pejorative label — used to describe annoying, middle-aged white women — attached to everything from a video showing a woman shrieking about masks at Costco to a tropical storm depicted as demanding to speak to the manager.
"Karen" has become a shorthand to describe aggressive pettiness, self-entitlement and middle-class arrogance.
According to Twitter users, "Karen" has short blonde hair, a love of wine and no sense of humor. And she will not hesitate to call the police on black people for such offenses as bird watching and selling lemonade.
I grew up with a Karen — who I sometimes thought of as a "Karen," seeing as she's my older sister and siblings get on each other's nerves — but she's blissfully unaware of this whole "Karen" phenomenon.
To find out how real-world women cope with such internet "fame," I talked with a "Council of Karens," reaching out to the Karens I know:
Karen Florjancic
The most important thing to remember as a Karen in 2020 is "not to take it personally," said Karen Florjancic. "Names come and go, and Karen is sort of an old-fashioned name now, so it's used to describe middle-aged women doing stuff like calling the police on people just barbecuing in the park."
Florjancic — who works in research and development at AbbVie in North Chicago, Ill. — said she gets a bit of "Karen" ribbing at work.
"They have teased me about being a 'Karen,' but we have a really great team, and they're just poking at me."
If she needs to commiserate about being an internet meme, Florjancic just has to talk with her sister-in-law, also a Karen Florjancic.
As for wanting to speak to the manager — a hallmark "Karen" behavior — Florjancic allows she "isn't afraid to speak my mind, but I don't demand to see the manager."
She's also been on the other side of a "Karen" situation.
As a teenager working at a McDonald's Drive-Thru, Florjancic remembers a woman who came through the line and picked up her food order. "When I said 'have a nice day,' she said 'YOU have a nice day' and threw the food back at me! You never forget an encounter like that."
To the "Karens" of the world, Florjancic offers this advice: "Think before you act out because someone is always watching, and these days everyone has a phone and can record you."
Being a parent of two sons, she added, has also given her perspective on behavior.
"Your kids are watching everything you say and do — even if you think they're not watching, they are. So be careful how you act and talk to people."
Online, Florjancic isn't above joking about this whole "Karen" thing either.
"If I see someone say 'OK, Karen,' in a comment on Facebook," she said. "I'll add something like 'darn those Karens, they ruin everything!'"
Karen Sorensen
Until this spring, Karen Sorensen had no idea the name "Karen" has such a controversial meaning.
Then some students at the University of Wisconsin-Parkside — where she recently retired from the Fine Arts Office — showed her a meme.
"I didn't know it was a thing," she said. "I was totally oblivious to it until they teased me, saying 'you're such a Karen' when I told them to clean up their mess." (She laughs recalling the incident, since "clean up your mess" is, well, a very "Karen" comment to make!)
She's gotten used to the whole "Karen" trend but said "no one likes to be pigeonholed like that. I don't want to be thought of as a certain type of person just because of my name."
Karen Rorek
"I can't say that I'm thrilled with the whole thing," said Karen Rorek. "I hope it goes away sooner rather than later."
This trend, however, has had at least one positive effect on her.
"I think it makes me more patient because I don't want to be labeled a 'Karen,' especially since my name is Karen," said Rorek, who retired from the Kenosha News' media services department in 2018. "I don't want to be that type of person, so I try to remember how much stress workers and people in general are under now. Also, I've become more chill since I've retired and so I'm more apt to let people go in front of me in lines, especially if they look rushed."
Her way of battling the "Karen" stereotype is killing it with kindness.
"I've got the time to be kind because, usually, I really don't need to be anywhere at any certain time," she said. "I hope that kindness is the kryptonite of being a 'Karen.' It's great alliteration, too!
"It's seems like not being a 'Karen' is all we Karens can do to make this meme go away. Either way, more kindness in the world will make it a better place."
Kindness, however, is not her only anti-"Karen" move: "With all that said, I'm going to change my hairstyle from my typical 'Karen-ish' short, spiky hair to a softer bob-style whenever I feel safe going to my hairdresser. The pandemic has made it easy to grow out my hair and make a change. I don't think this will change the world, but it will make me feel better."
Karen Anne Mahoney
The "whole Karen thing" came to the attention of Karen Anne Mahoney when Tropical Storm Karen struck in 2019, inspiring countless internet memes.
"I had not heard of the whole 'Karen' thing until that storm named Karen," she said. "I remember asking my son why it said she wants to see the manager. He started laughing and showed me a ton of articles about 'the Karen' syndrome."
Mahoney, a contributing writer for the Kenosha News, is exasperated by "Karen."
"It is bad enough that my name is Karen, I am white, middle-aged and have short blonde hair; but the fact that I am a baby boomer is simply over the top for most," she said. Online, she finds it "impossible to make a serious, humorous or innocuous comment without being ridiculed for my age or my name with 'OK, boomer' or 'Do you want to see the manager?' or 'You have the perfect name for your personality.'"
It got so bad that Mahoney dropped her first name on everything but her Facebook accounts "to avoid the unwarranted abuse."
To counteract "Karen" insults, she has "tried joking about it and posting my own funny Karen memes, but the rage against all Karens seems here to stay — and drawing any attention to it only makes things worse."
As a real-world Karen trying to avoid being a "Karen," Mahoney will "endure poor service or treatment because heaven forbid I ask to speak to a manager! Since I can't change the trend, I just live my life the way I always have and try to contradict the stigma by being kind, smiling a lot and treating others as I want to be treated."
"Those were the values I learned from my parents, and you can't go wrong by demonstrating love for others."
The future of 'Karen'
There is hope for the name Karen in the future, despite this trend.
As these Karens know, names come — and names go.
Growing up in the 1970s, we knew the name "Hazel" as a maid character in an early 1960s TV show; now Hazel is one of Julia Roberts' kids, along with a growing number of young children. Same thing with the old-fashioned name George, which exploded in popularity when England's Prince George was born.
Hang on, Karens of the world; you're just one baby princess or pop star's child away from regaining your place as a name, not a meme.
Until then, hold your head up, Karen, and keep smiling.
"You can't let stuff like that bother you," Florjancic said. "Just keep a sense of humor about it and remember: It's Karen now, but someday it will be another name."
Got that, Marissa? We're coming for you.
jousting 1.jpg
jousting 2.jpg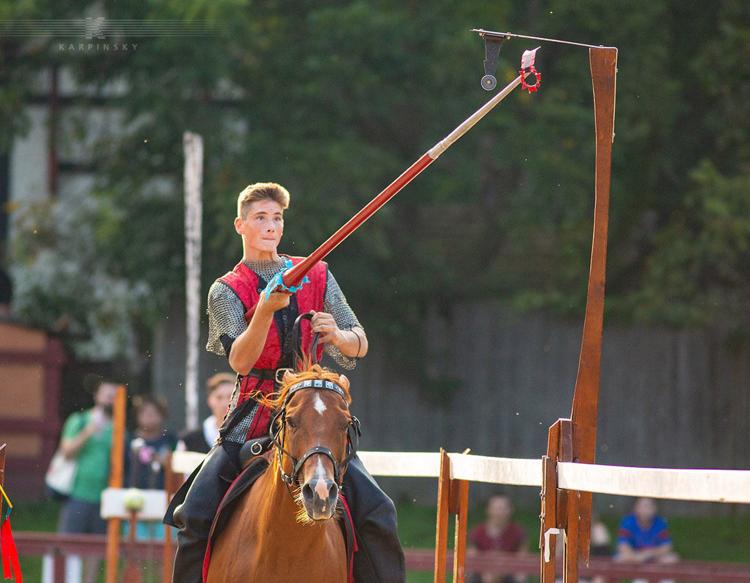 jousting 3.jpg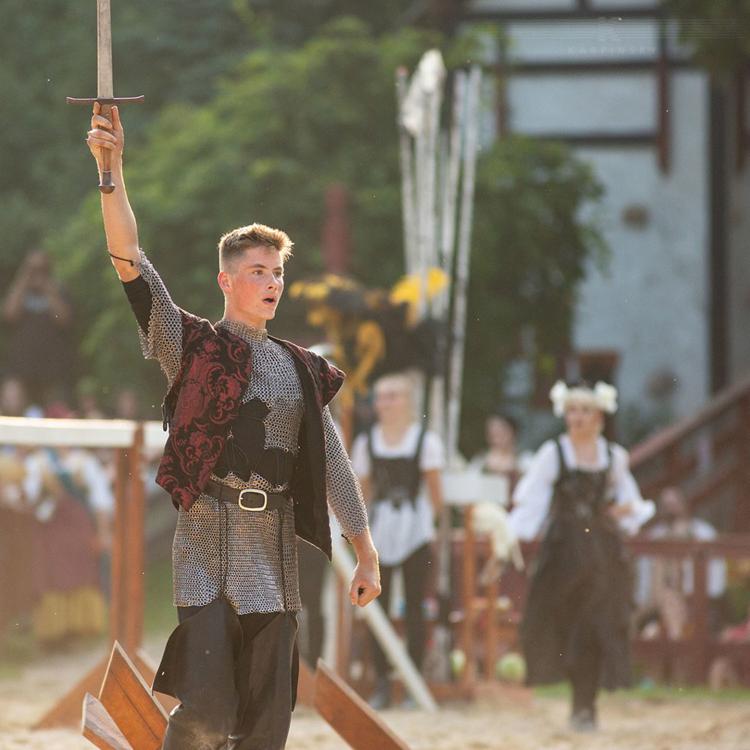 jousting 4.jpg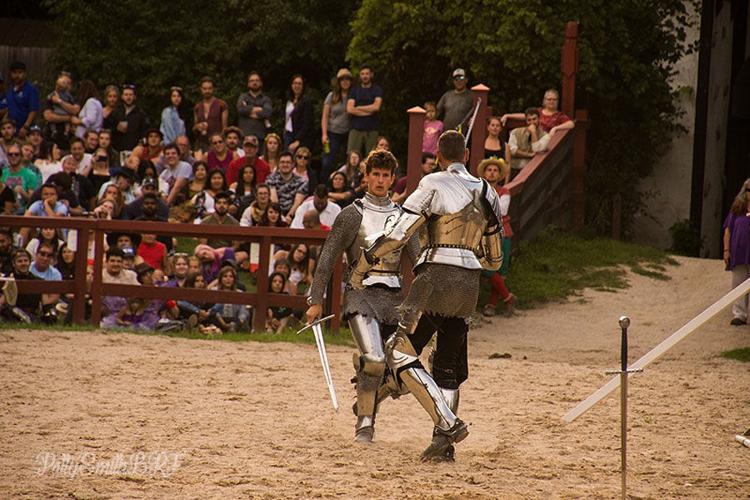 jousting 5.jpg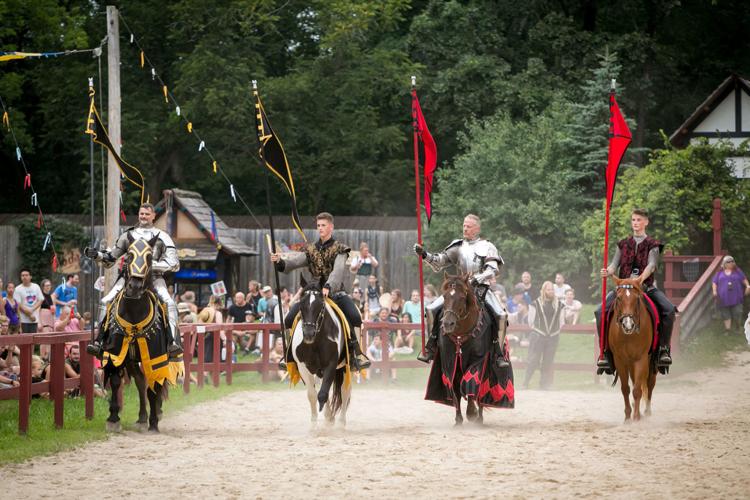 BRISTOL RENAISSANCE FAIRE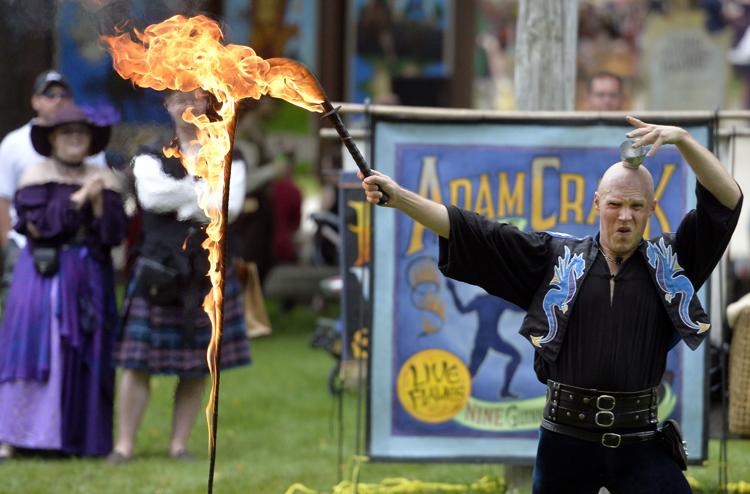 BRISTOL RENAISSANCE FAIRE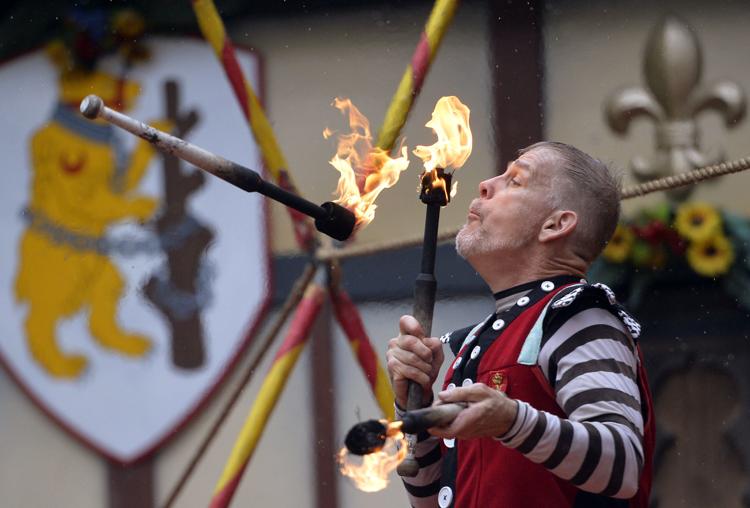 BRISTOL RENAISSANCE FAIRE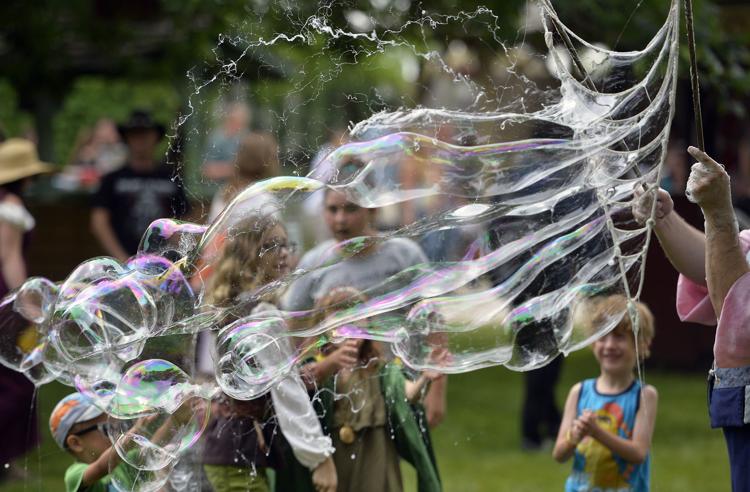 BRISTOL RENAISSANCE FAIRE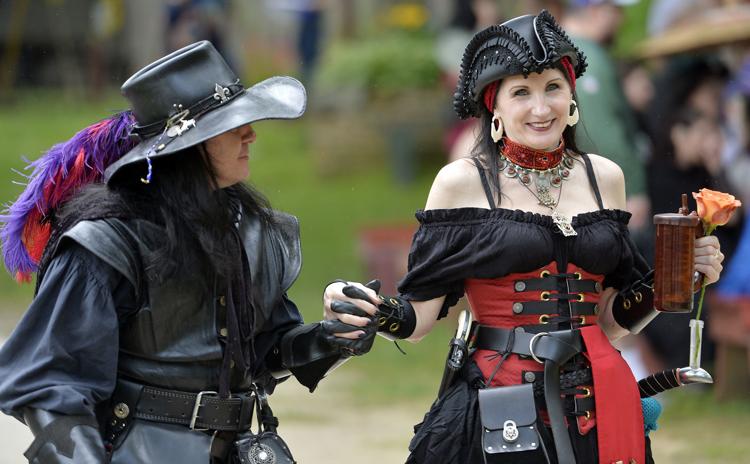 BRISTOL RENAISSANCE FAIRE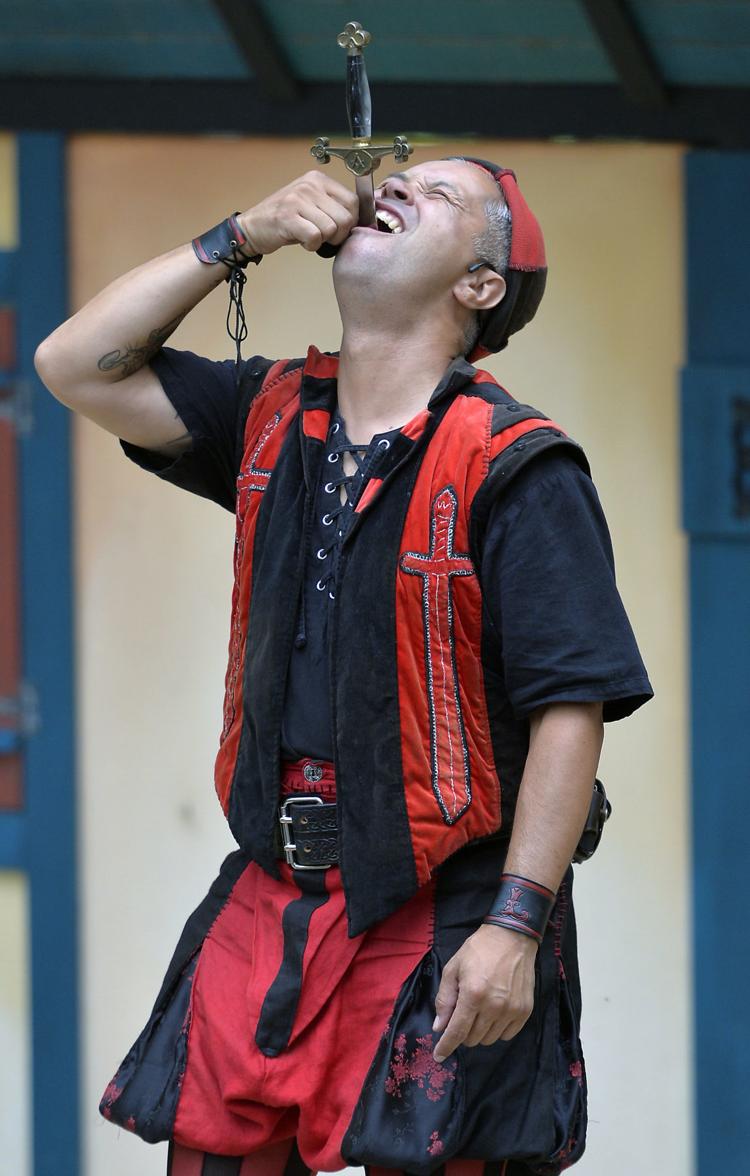 BRISTOL RENAISSANCE FAIRE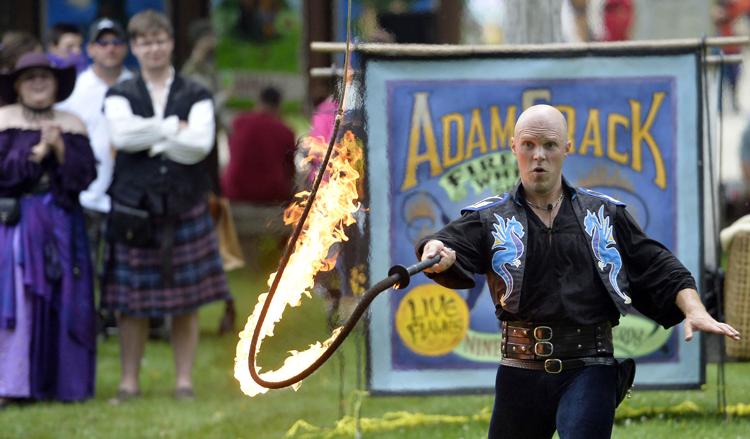 BRISTOL RENAISSANCE FAIRE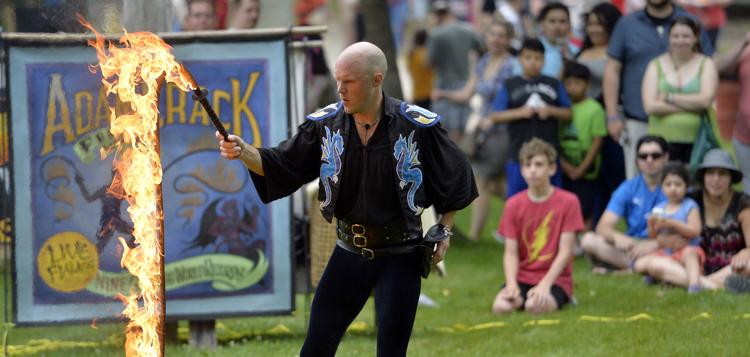 BRISTOL RENAISSANCE FAIRE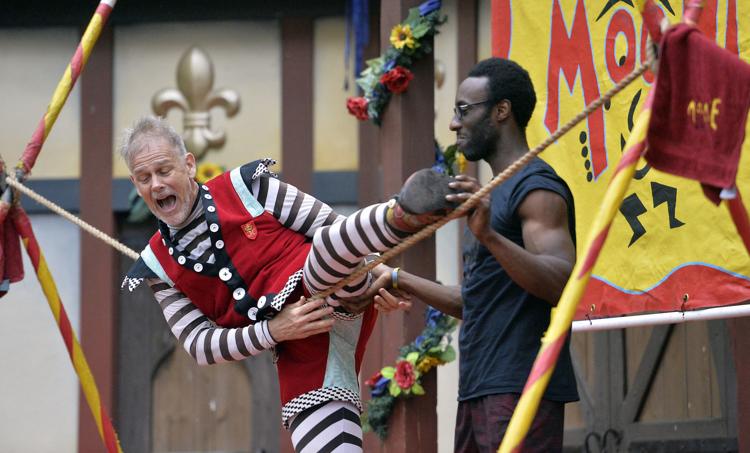 BRISTOL RENAISSANCE FAIRE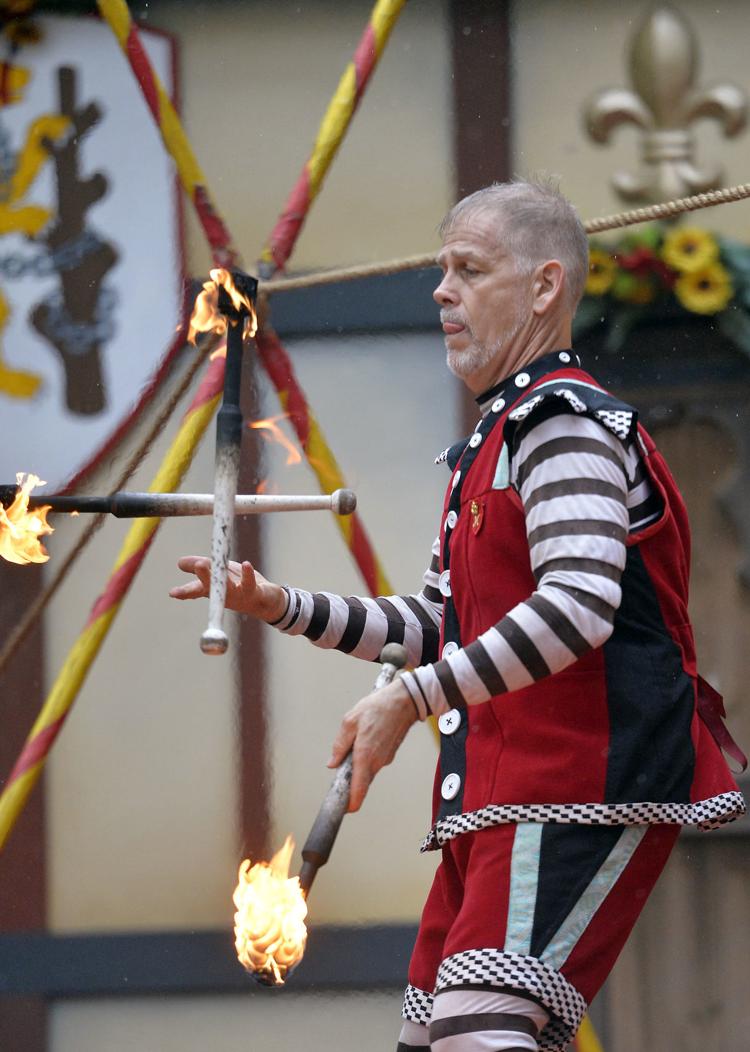 BRISTOL RENAISSANCE FAIRE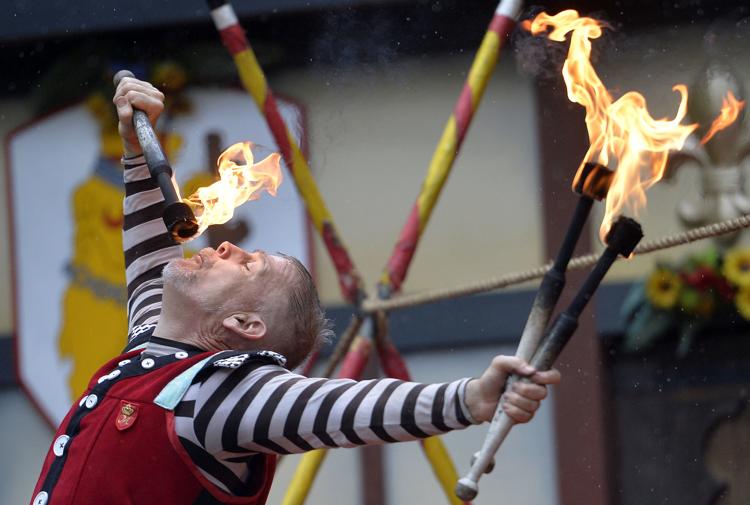 BRISTOL RENAISSANCE FAIRE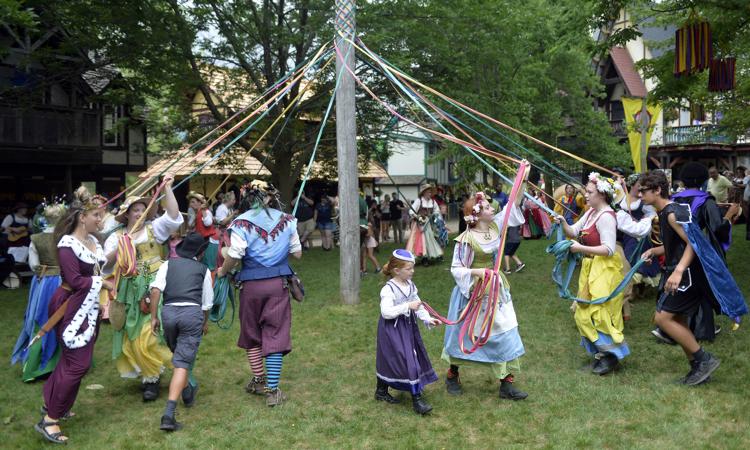 BRISTOL RENAISSANCE FAIRE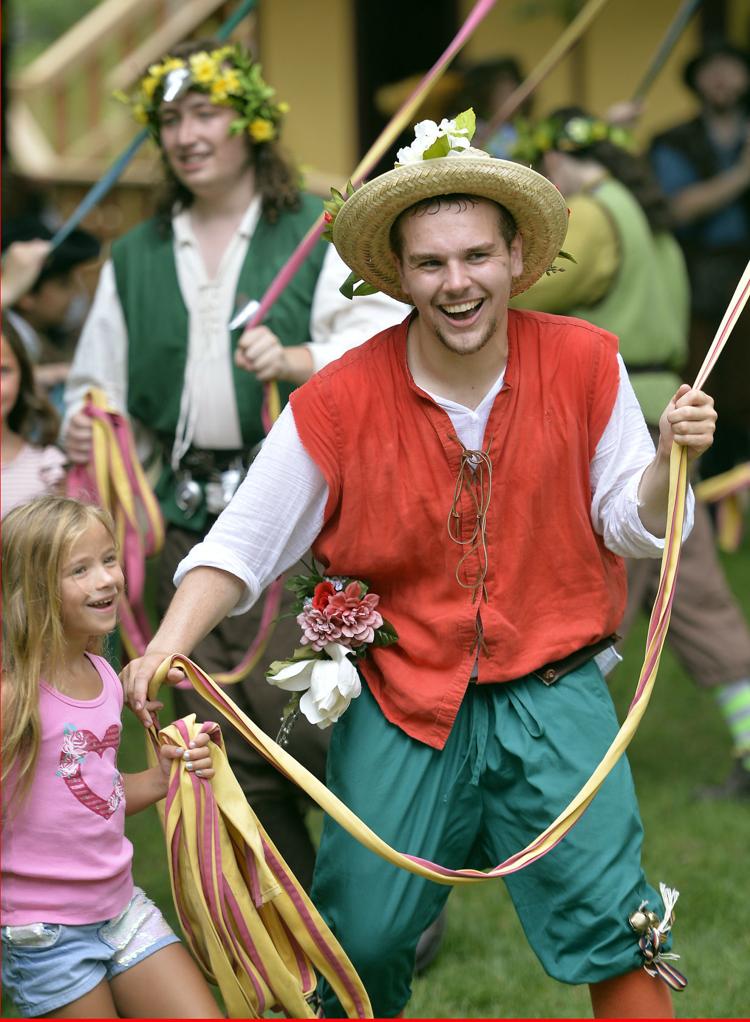 BRISTOL RENAISSANCE FAIRE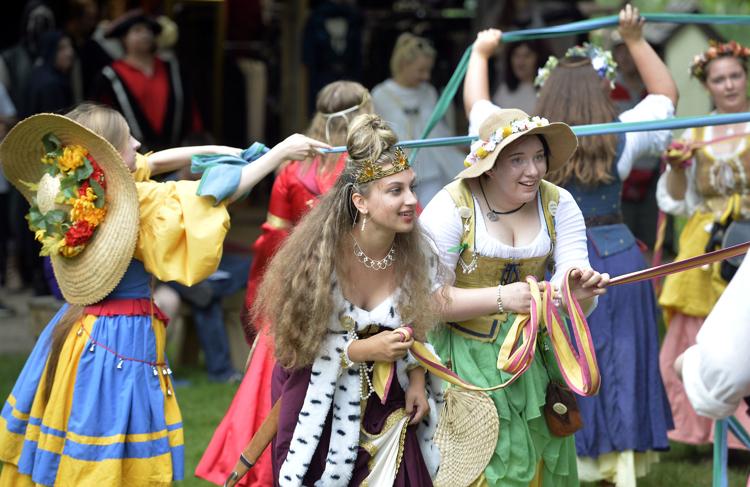 Bristol Renaissance Faire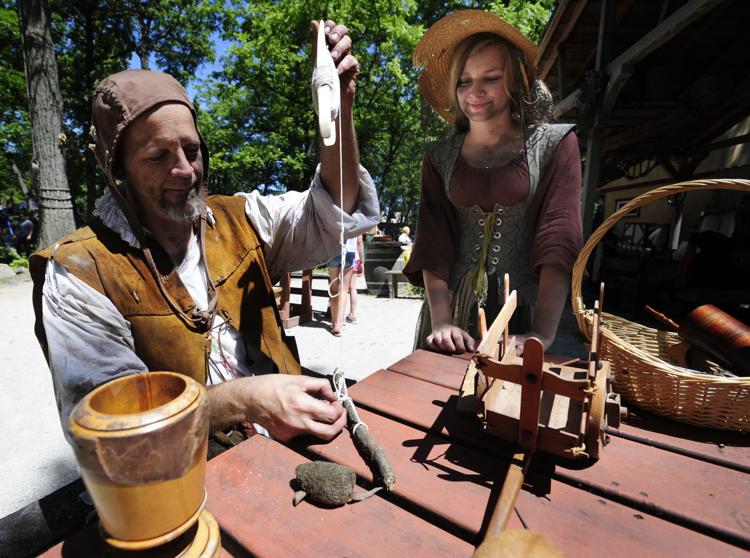 Bristol Renaissance Faire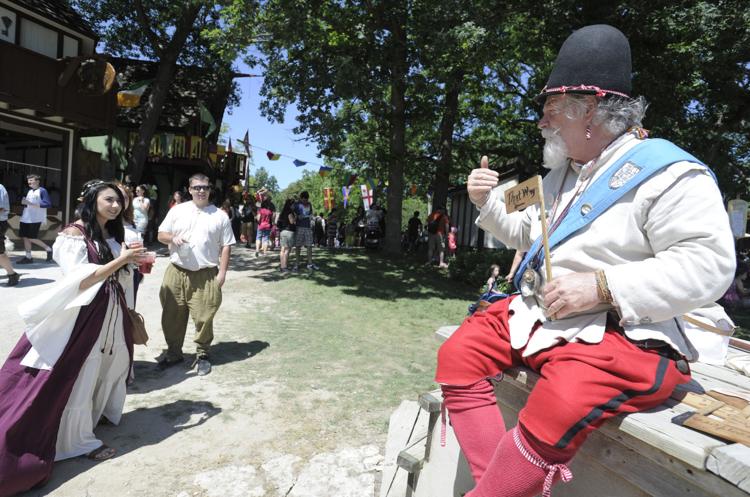 Bristol Renaissance Faire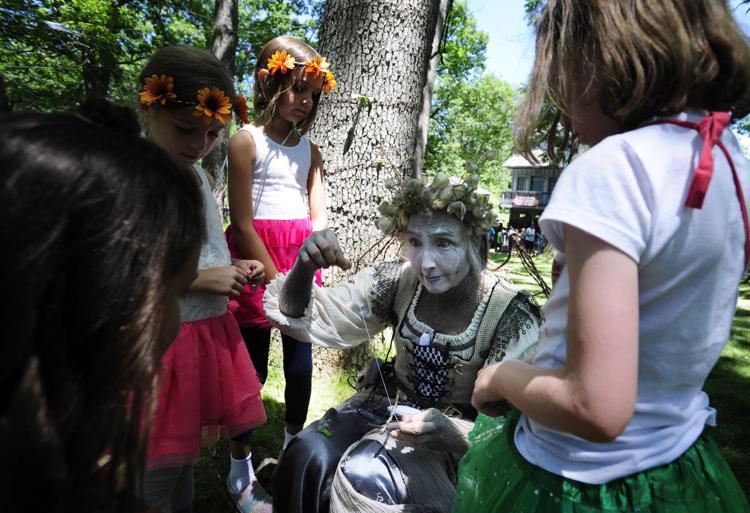 Bristol Renaissance Faire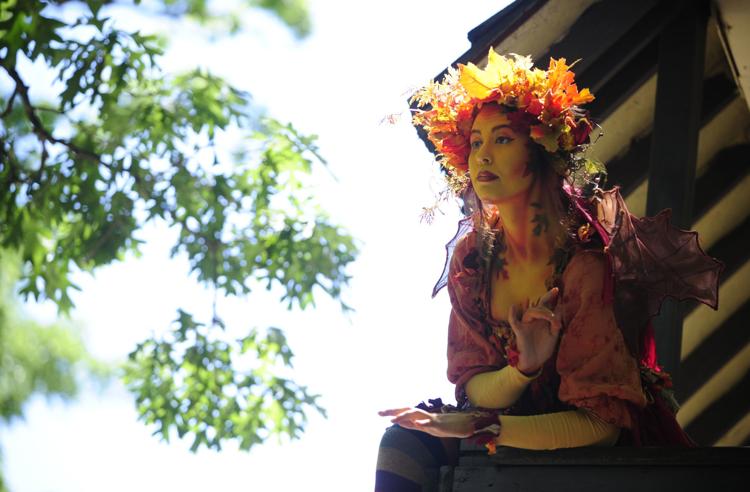 Bristol Renaissance Faire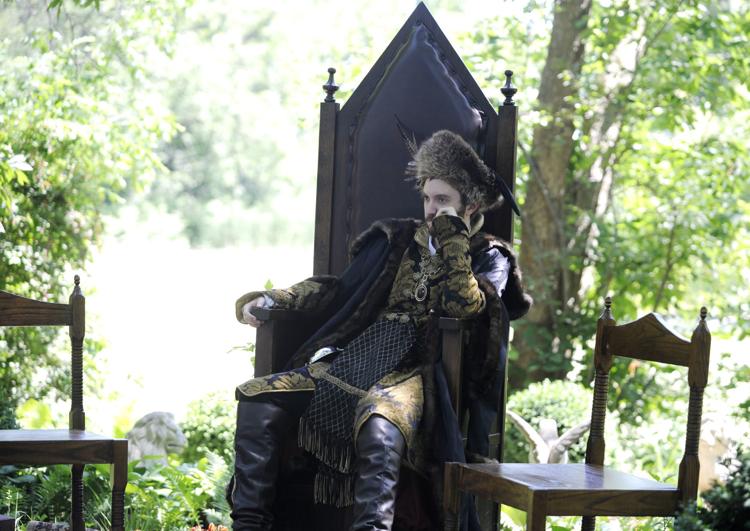 Bristol Renaissance Faire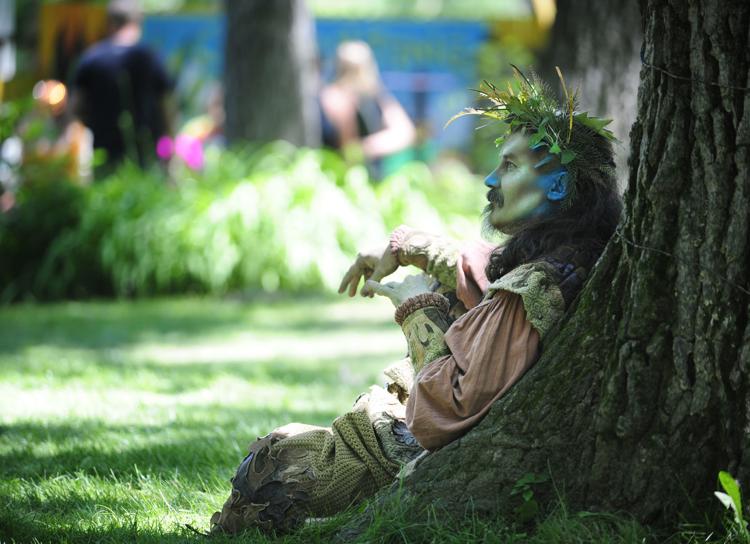 Bristol Renaissance Faire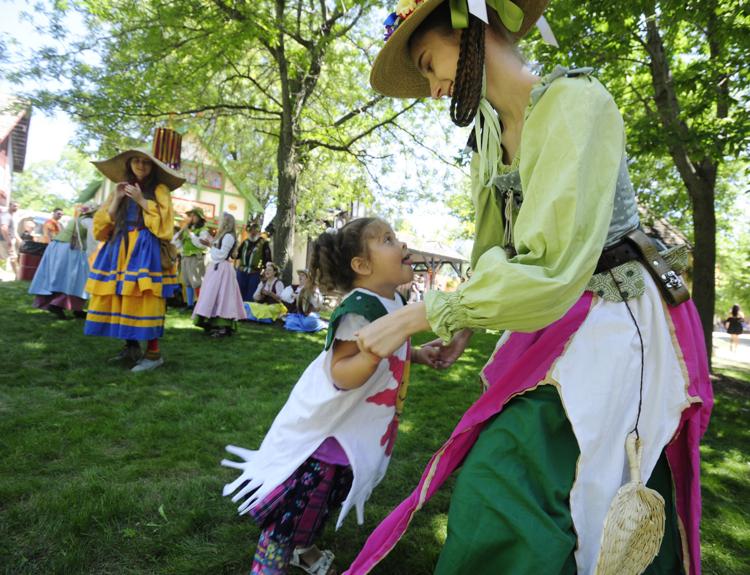 Bristol Renaissance Faire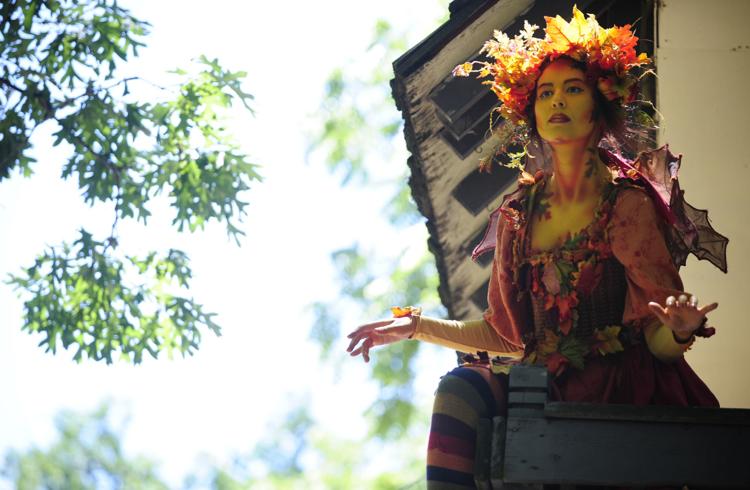 Bristol Renaissance Faire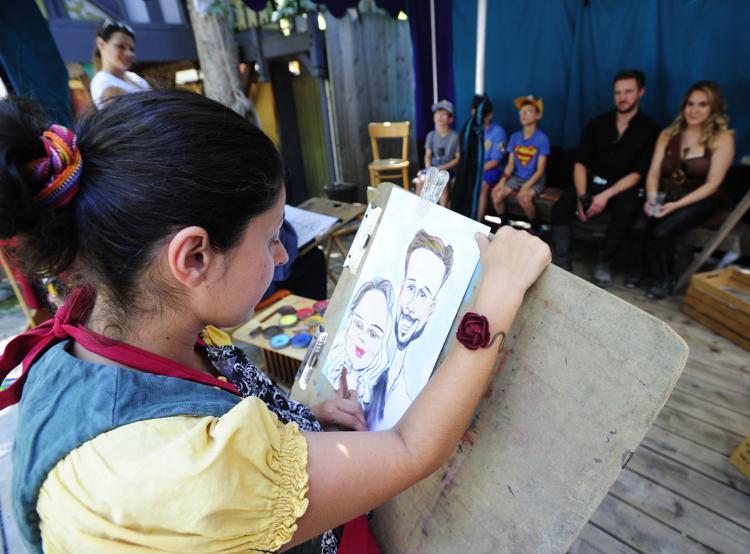 Bristol Renaissance Faire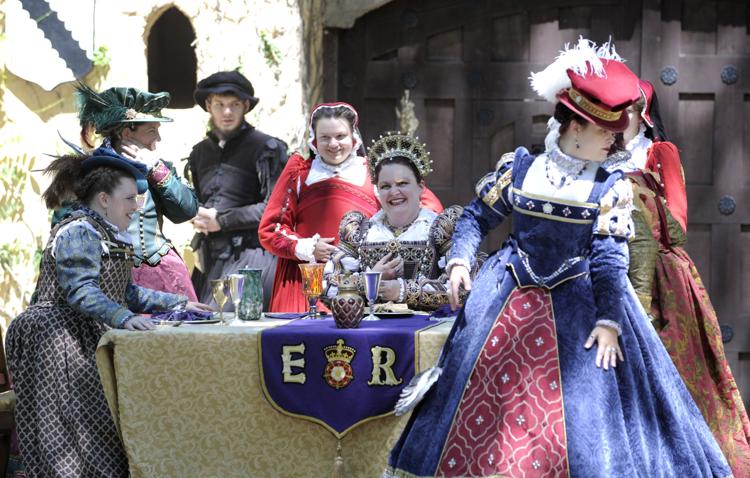 Bristol Renaissance Faire.jpg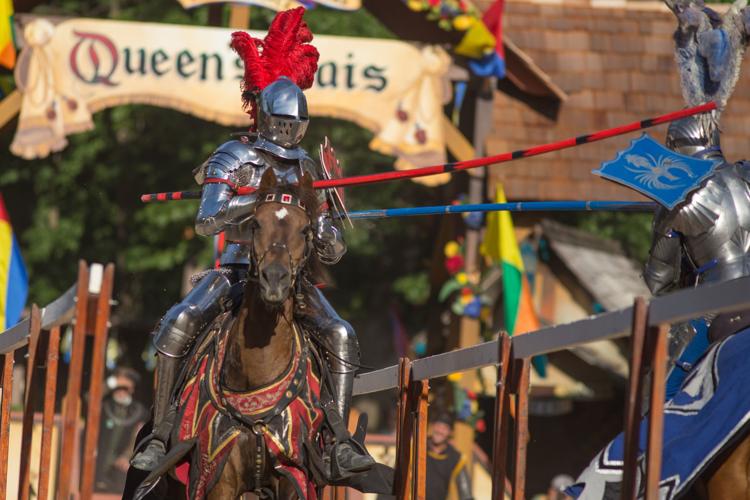 Are you a Karen dealing with unwanted internet notoriety? Email Liz at esnyder@kenoshanews.com or call her at 262-656-6271.
Get local news delivered to your inbox!
Subscribe to our Daily Headlines newsletter.