Marnie Nehls is far from home, but Australia is always in her heart.
Wildfires are devastating the country during a catastrophic fire season filled with apocalyptic images of blackened skies and red infernos engulfing entire towns.
So far, more than 2,000 homes have burned down, at least 26 people have been killed and hundreds of millions of animals have perished.
The fires, which have already scorched an area twice the size of the state of Maryland, are expected to flare up this weekend when record high temperatures rise again.
"It's crazy," Nehls said. "I felt like I can't do anything from here, but I can donate money. And we can do a fundraiser."
Nehls and her husband, Joe, own and operate Crossfit Kenosha and are hosting a fundraiser to aid in Australian disaster relief.
"I reached out to other gyms in the area, and a lot of those people are coming here Saturday," Joe Nehls said.
The event is 8 a.m. to noon Saturday at Crossfit Kenosha, 7600 75th St., Suite 305, and will include a free CrossFit workout at 9 a.m., food and raffles. Funds will go to the New South Wales Royal Fire Service, WIRES Wildlife Rescue and the Red Cross.
"Because I still have a bank account in Australia, the money can get there right away," Marnie Nehls said. "Those groups need money now."
Coming to America
Marnie is a recent transplant to the U.S. and grew up in a small town on the New South Wales coast in Australia, an area that has been especially hard hit by the wildfires.
"My hometown was evacuated," she said.
When asked how she ended up in Kenosha, a world away from her home, she smiles and points to her husband, saying, "This guy."
Not surprisingly, CrossFit — a strength and conditioning program featuring a mix of aerobic exercise, calisthenics and weightlifting — helped bring them together.
"She competed in the CrossFit Games in Madison in 2017," Joe Nehls said of Marnie, who was on a team representing Australia. "We didn't actually interact there, however. We were matched on an online dating site, even though we were 10,000 miles apart, and I told her if she ever wanted to come and visit, she could train here."
After getting to know each other online, Marnie endured a 39-hour, global-spanning airline journey to come to Wisconsin.
After that initial in-person visit, Marnie returned to Australia "and we did the long distance — very long distance — thing," said Joe, who would get up at 3 a.m. to Facetime with her, due to the 13-hour time difference.
Joe met her parents and proposed in October 2018 in Australia.
They were married in Hawaii in March 2019 — a halfway meeting spot for their families and friends.
"We got married on the one-year anniversary of me picking her up at O'Hare Airport," Joe said.
In October of 2019, the two became owners of CrossFit Kenosha, which Marnie calls "my baby." (There's also Logan, their 9-month-old puppy, who is a regular — and extremely friendly — fixture at the gym.)
During the holiday season, Marnie was feeling a bit homesick for Australia, and watching the wildfires from half a world away pushed her and Joe to quickly organize this fundraiser.
"I felt a bit helpless, and the holiday season had me missing home already," she said. "My sister (in Australia's capital city, Canberra) said she couldn't even see across the street from her home, that's how bad the smoke is from the fires. There's no water, the power was out and the garbage is piling up."
Australia, she said, "has wildfires every year, but this year it has exploded and just keeps getting worse and worse."
"The firefighters, the animals and the victims all need help now," she said. "My goal here is to get as many donations as we can and send it immediately to Australia."
Experts estimate almost half a billion animals have been killed in the wildfires, which have burned through habitat.
"You usually don't ever see koalas because they're living in the bush," Marnie said. "But now they are walking down the road. They are lost and scared and don't know where to go. The animal sanctuaries are doing what they can, but they're overwhelmed."
Living in Kenosha, she said, "is really great, but it's been an adjustment." (She's not used to cold weather and says her tropics-loving dad "will have to come in the peak of summer — and he'll still be cold.")
Joe added, "I told Marnie Kenosha is really a generous community. I think she'll be surprised with how many people will want to help."
If you are unable to attend the Saturday event and want to donate funds, call Marnie Nehls at 262-597-5113.
SOUTHWEST LIBRARY DIA DE REYES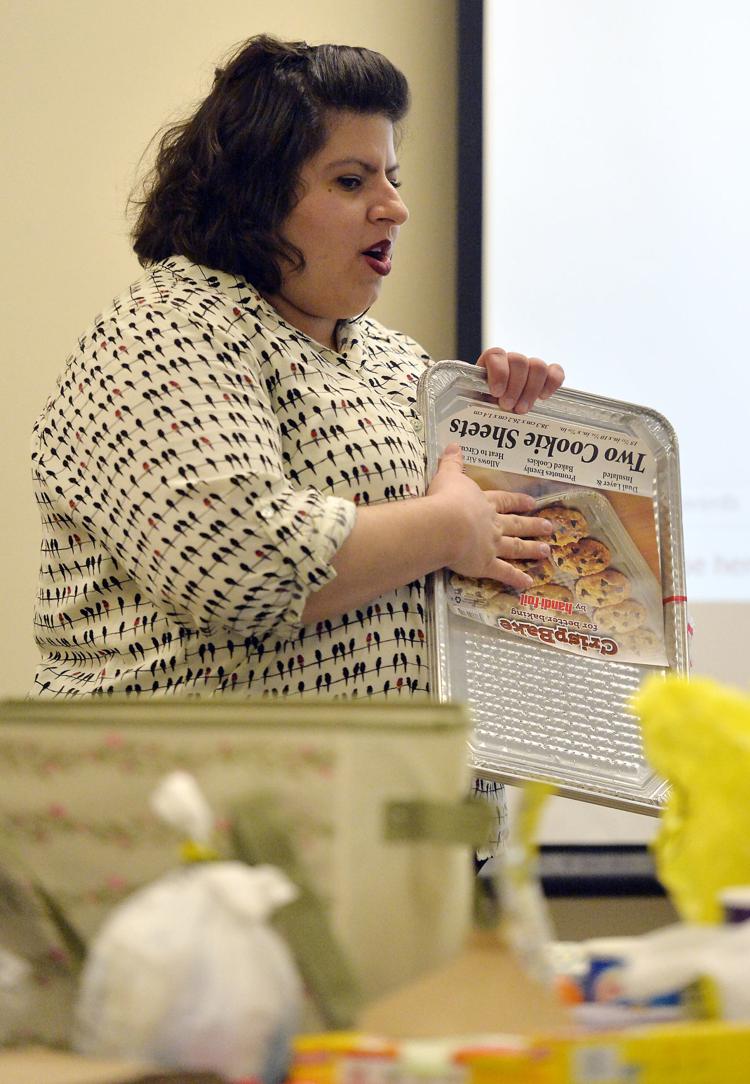 SOUTHWEST LIBRARY DIA DE REYES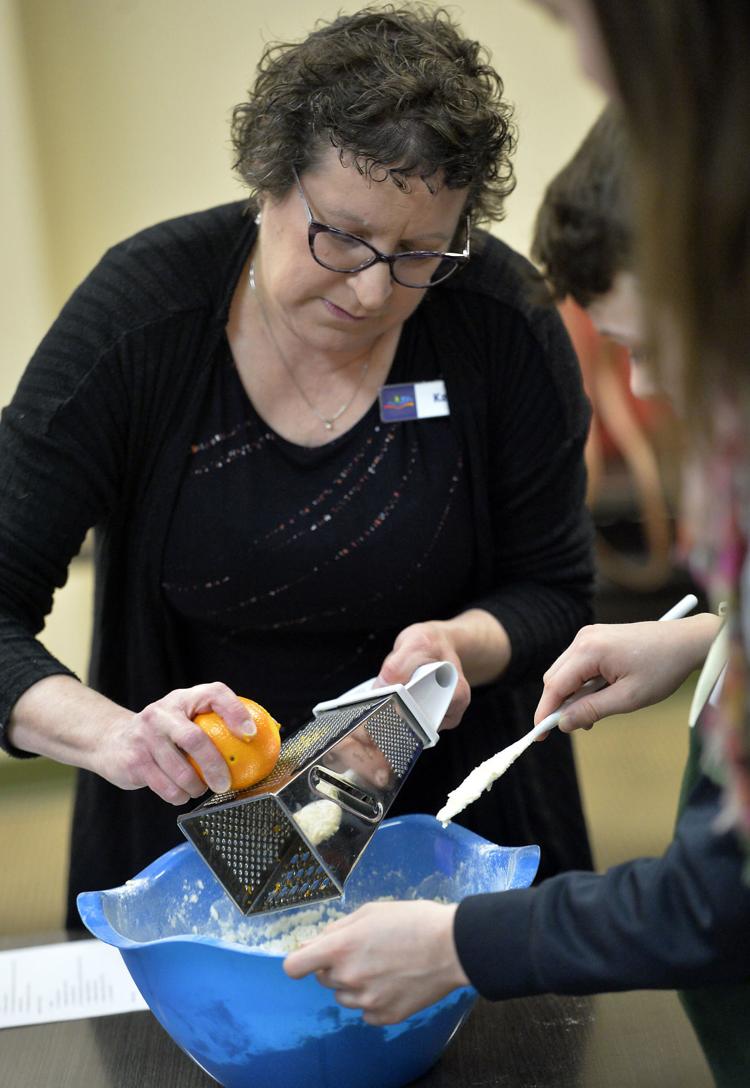 SOUTHWEST LIBRARY DIA DE REYES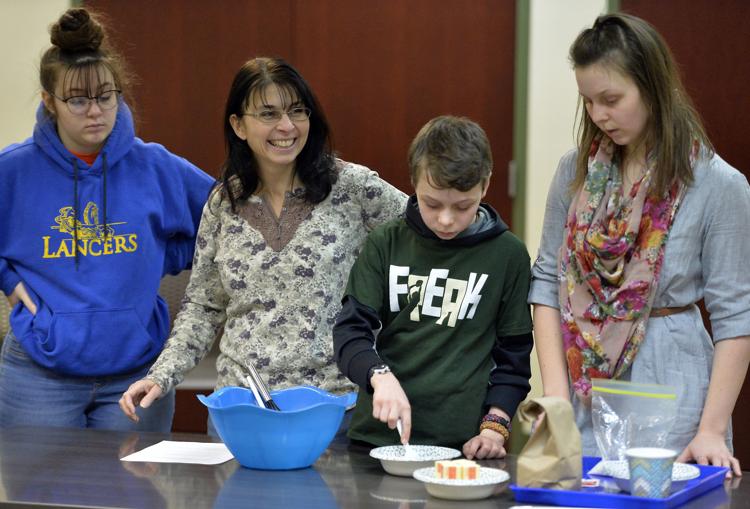 SOUTHWEST LIBRARY DIA DE REYES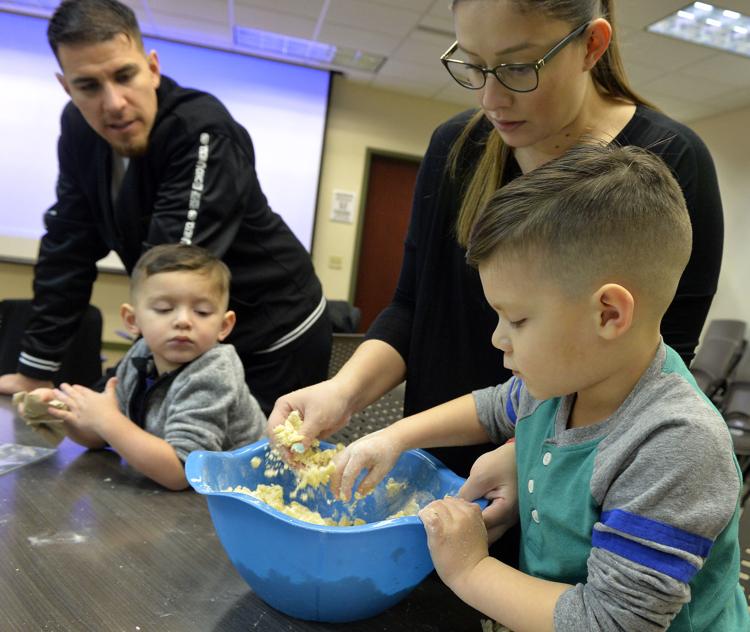 SOUTHWEST LIBRARY DIA DE REYES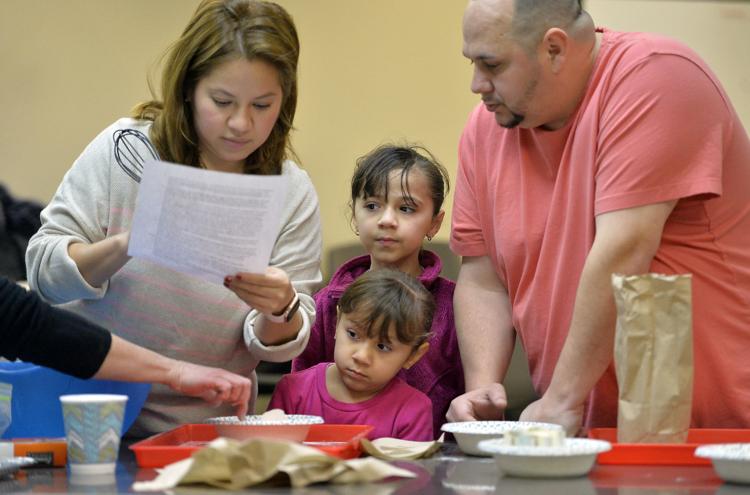 SOUTHWEST LIBRARY DIA DE REYES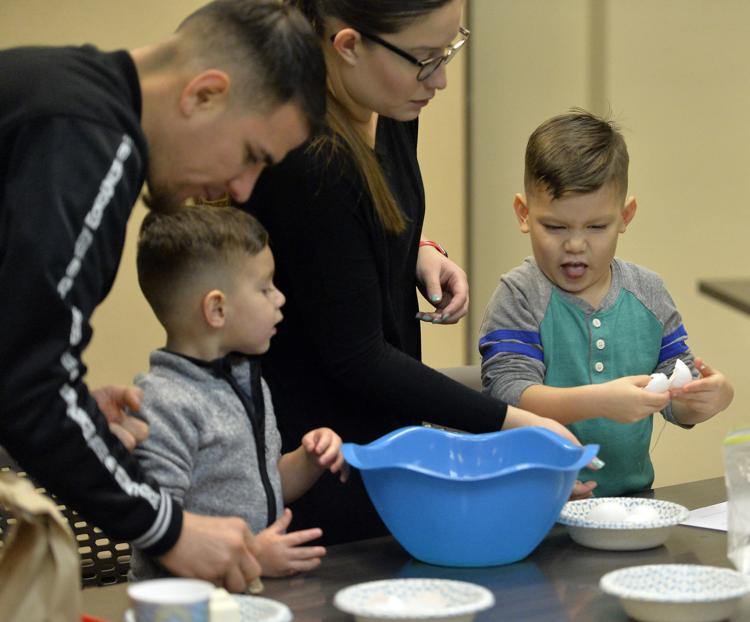 BASKETBALL UW-PARKSIDE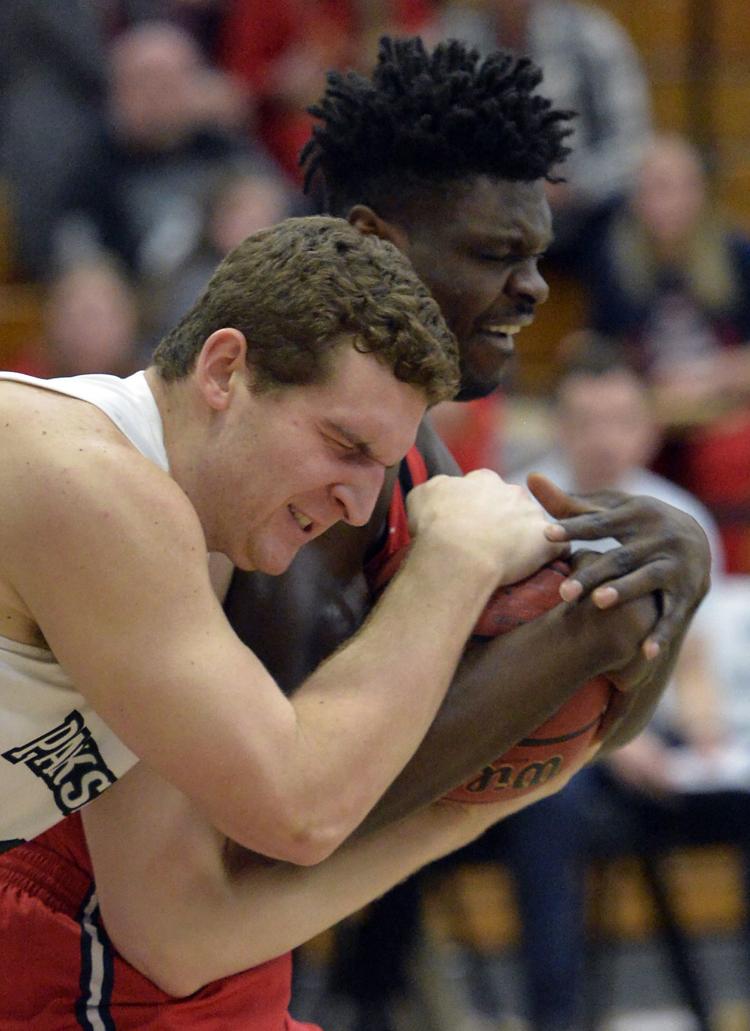 BASKETBALL UW-PARKSIDE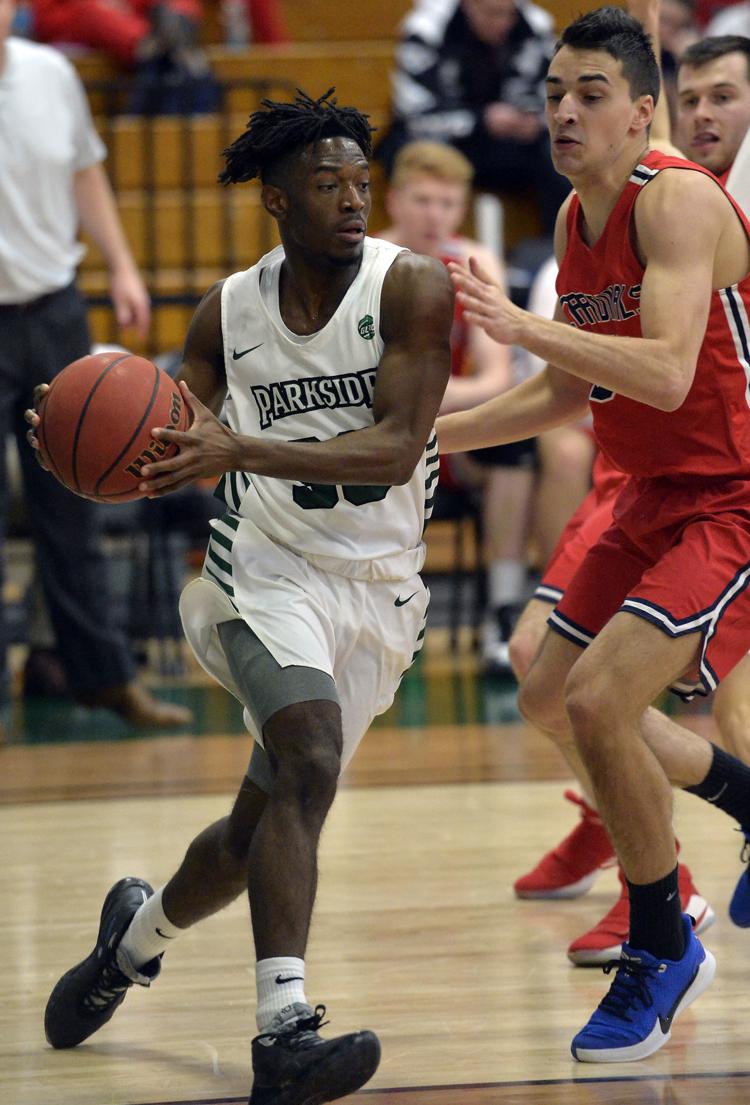 BASKETBALL UW-PARKSIDE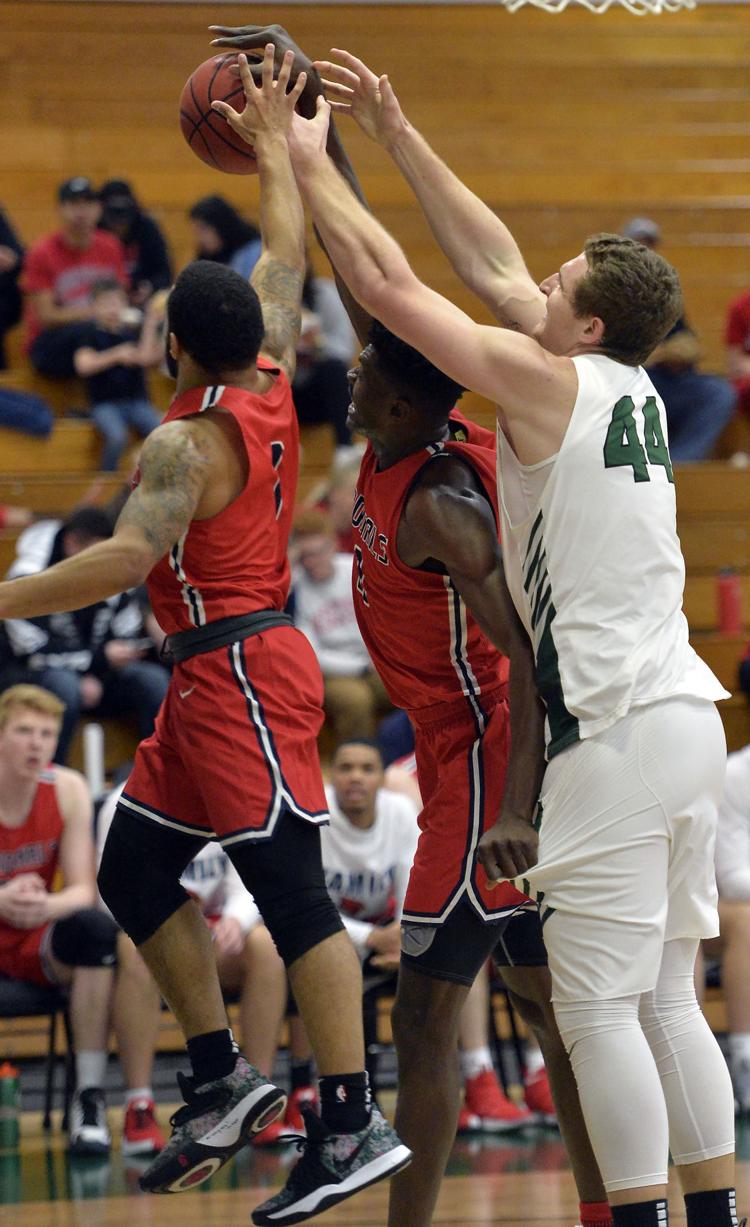 BASKETBALL UW-PARKSIDE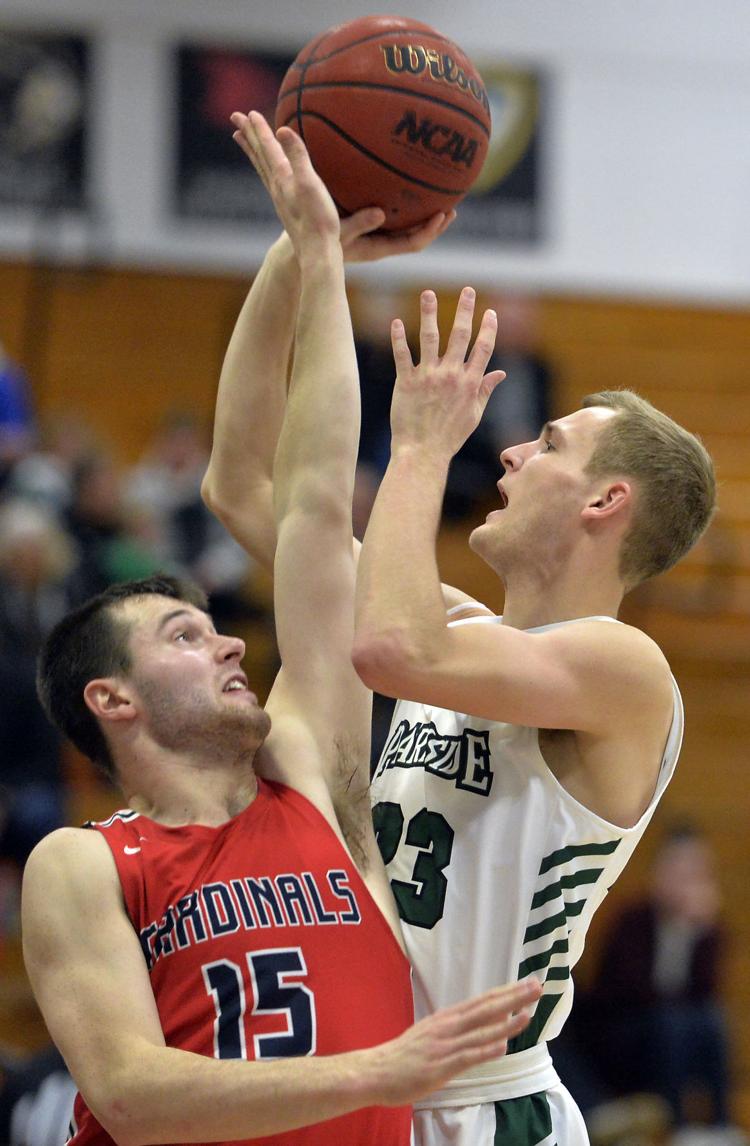 BASKETBALL UW-PARKSIDE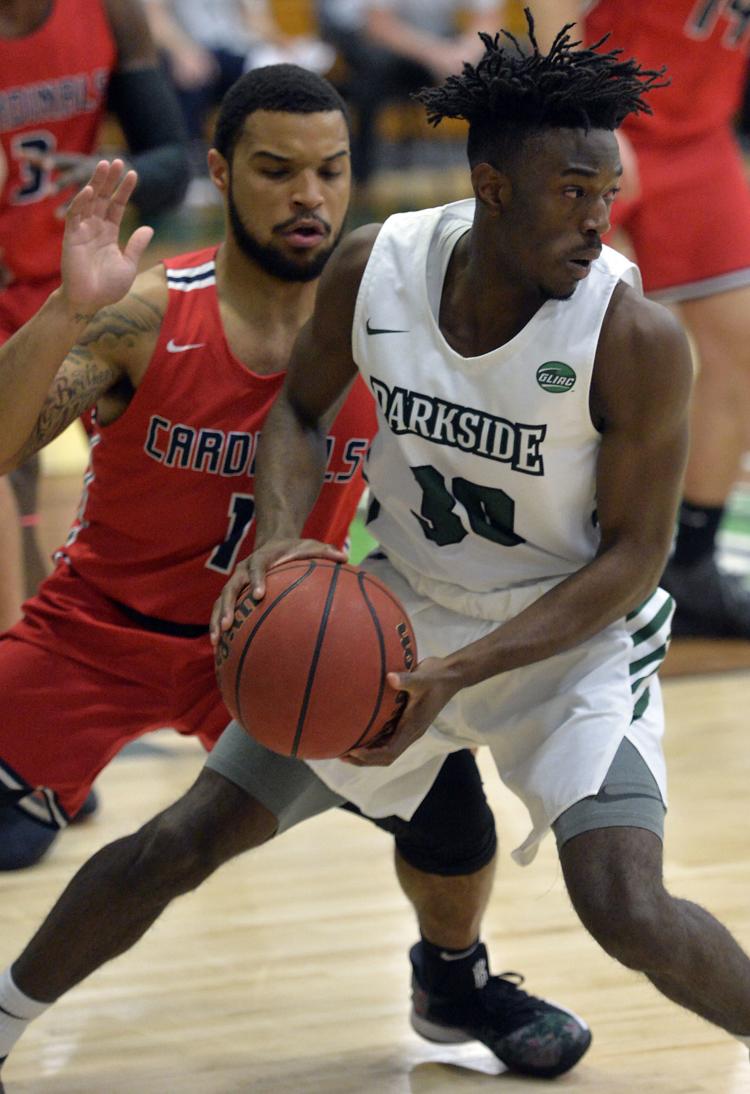 BASKETBALL UW-PARKSIDE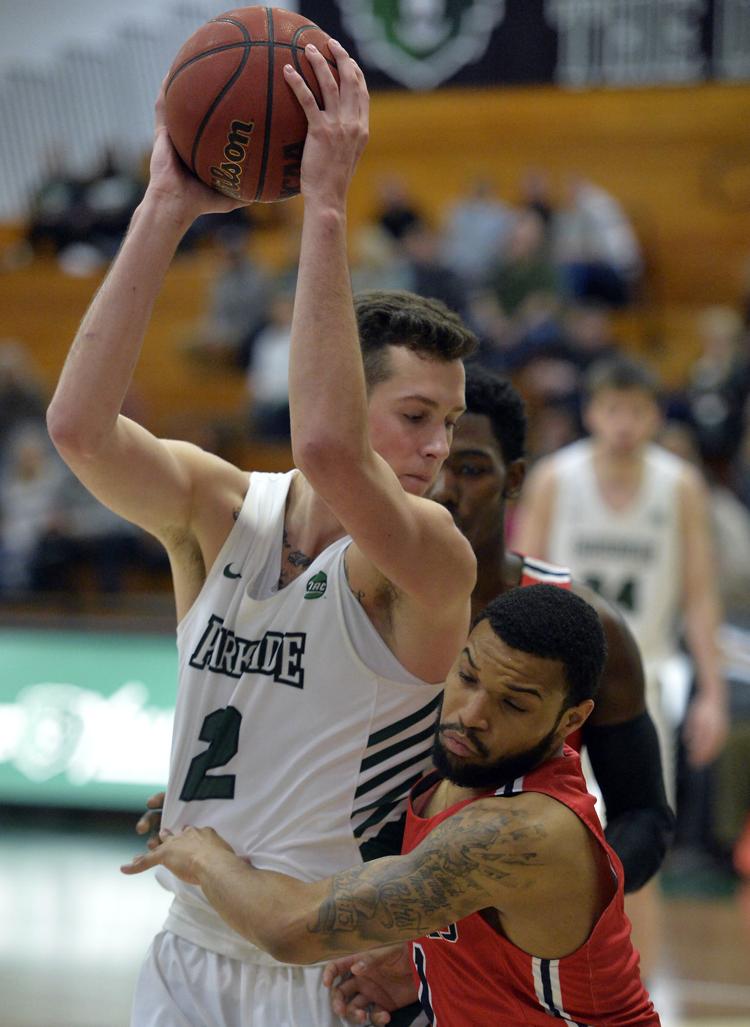 BASKETBALL UW-PARKSIDE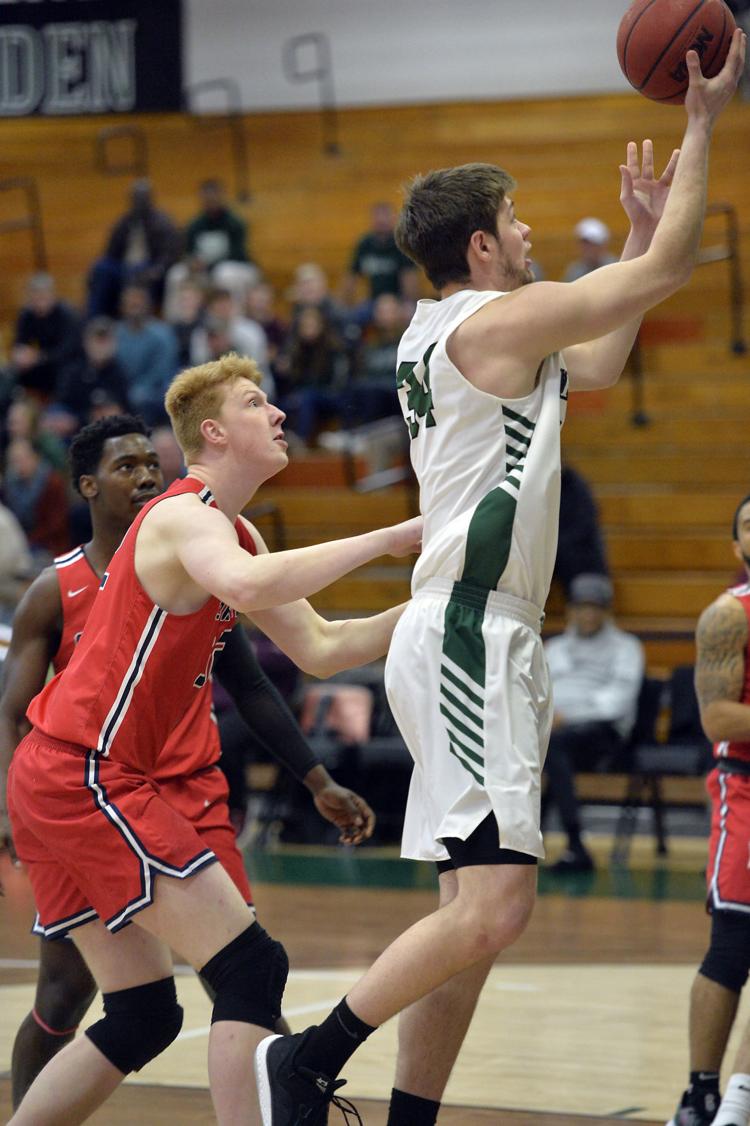 BASKETBALL UW-PARKSIDE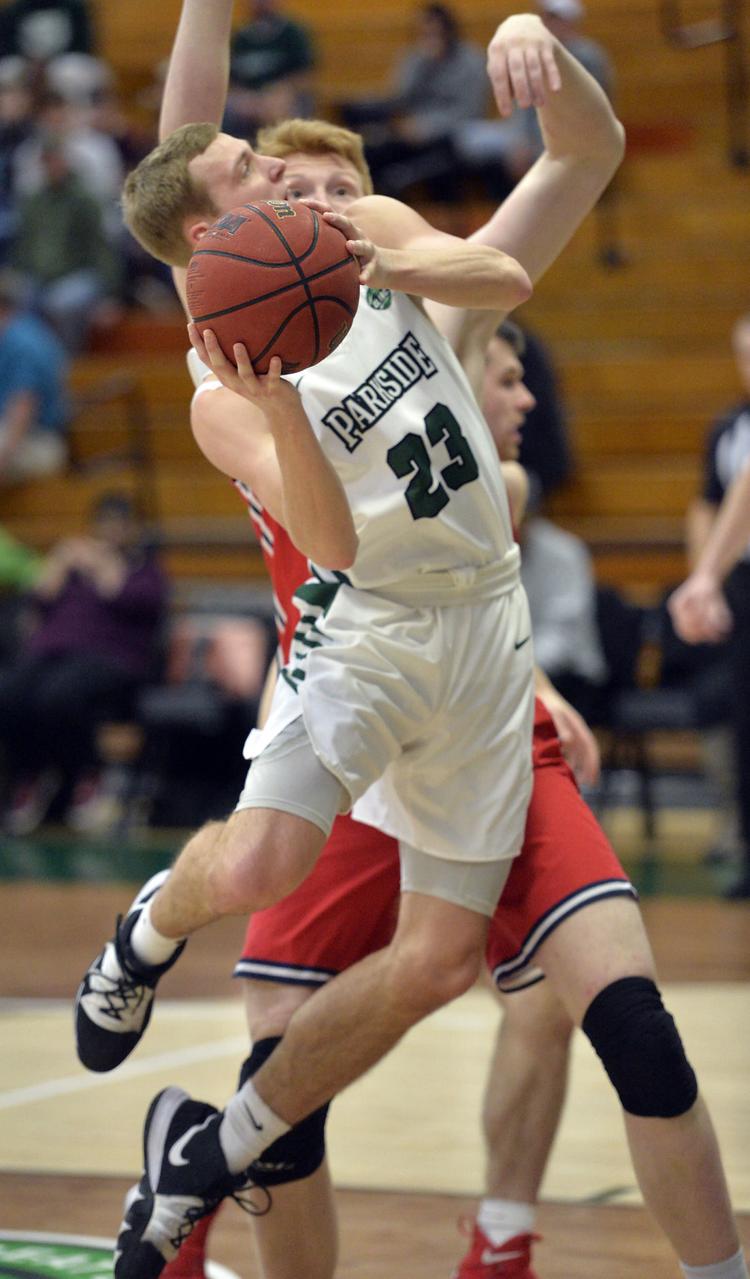 BASKETBALL UW-PARKSIDE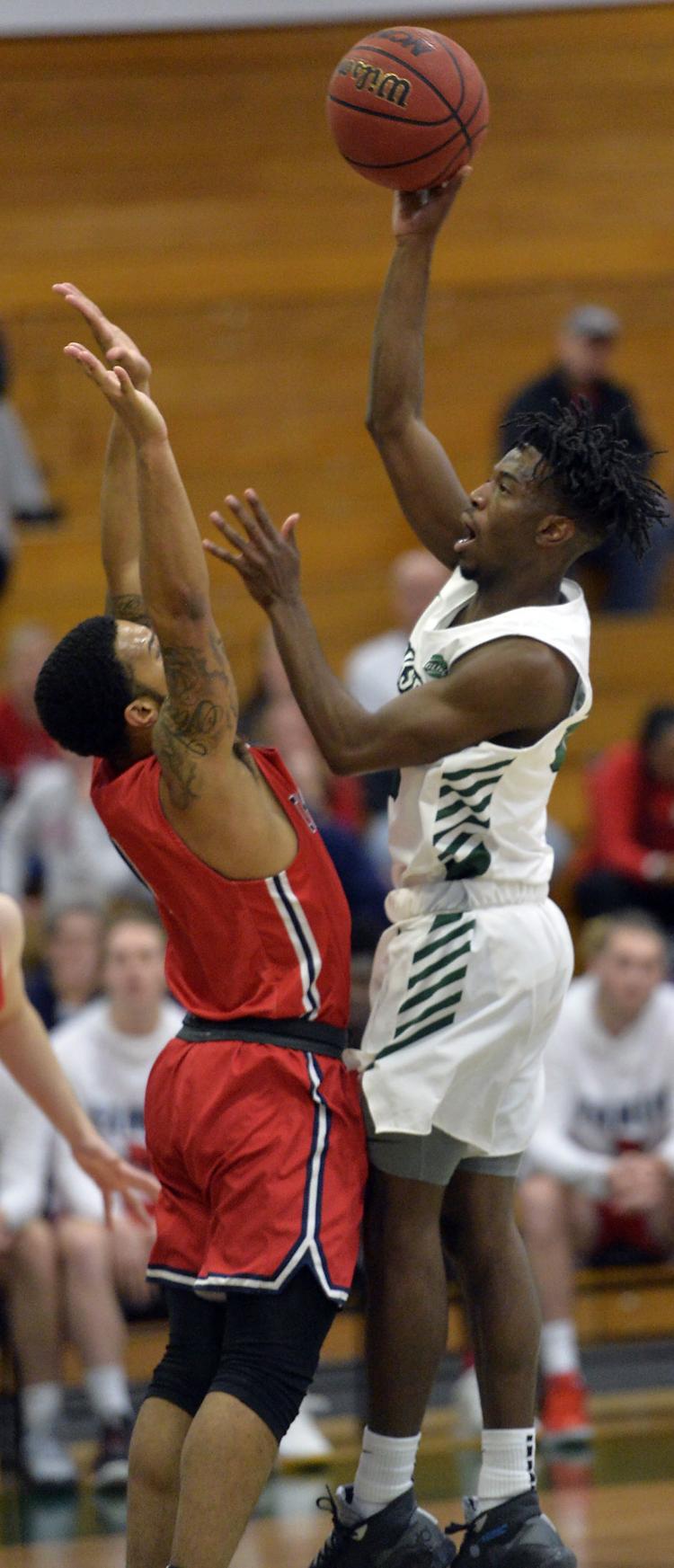 BASKETBALL UW-PARKSIDE
BASKETBALL TREMPER FRANKLIN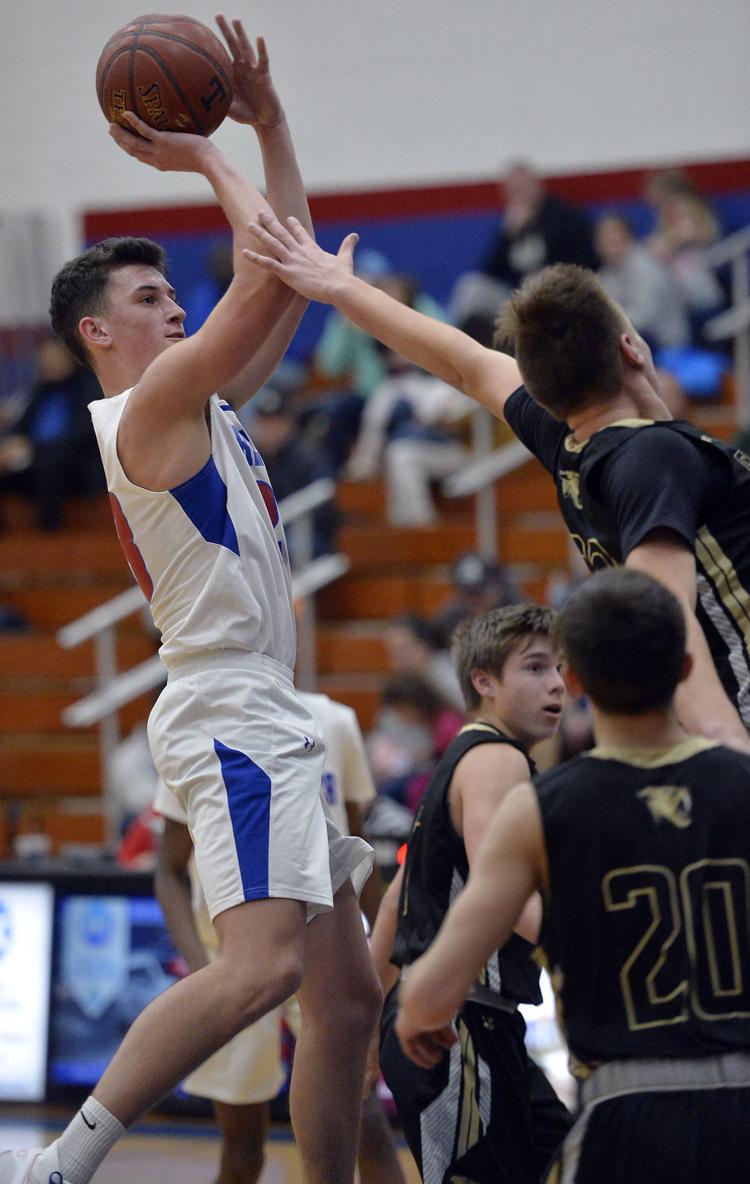 BASKETBALL TREMPER FRANKLIN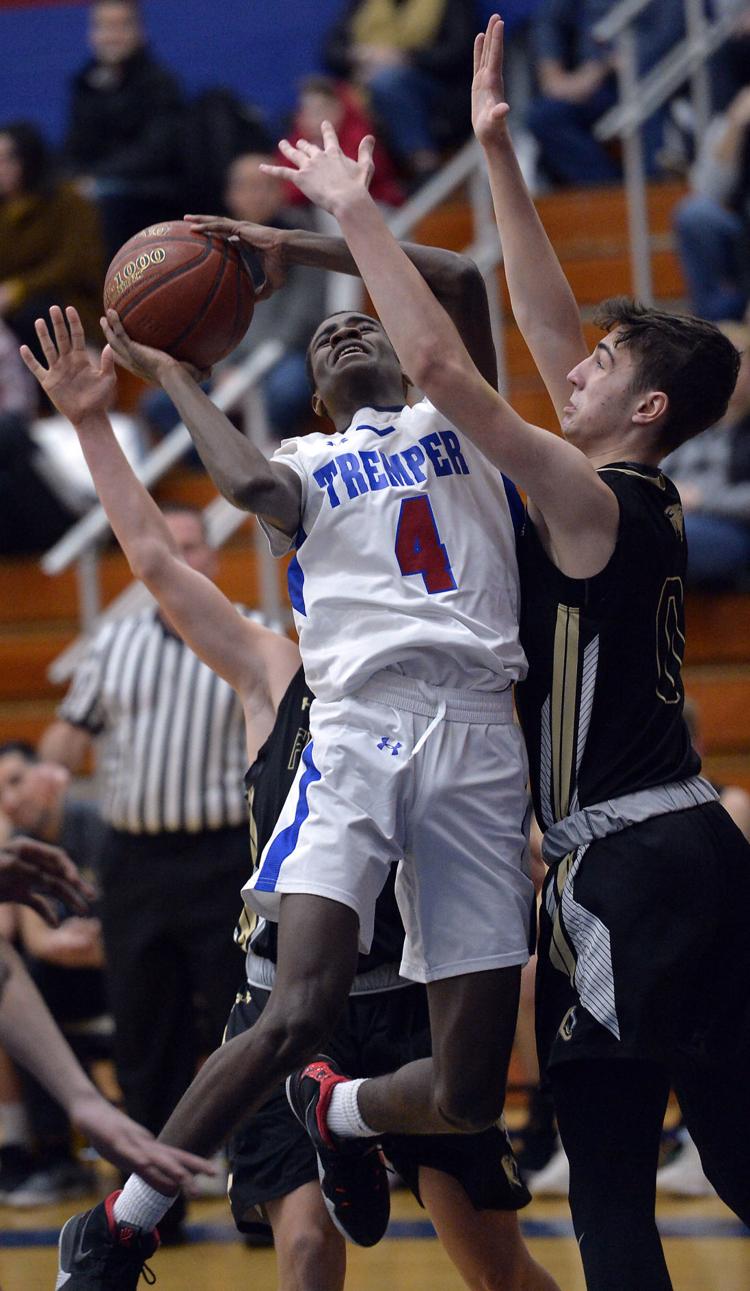 BASKETBALL TREMPER FRANKLIN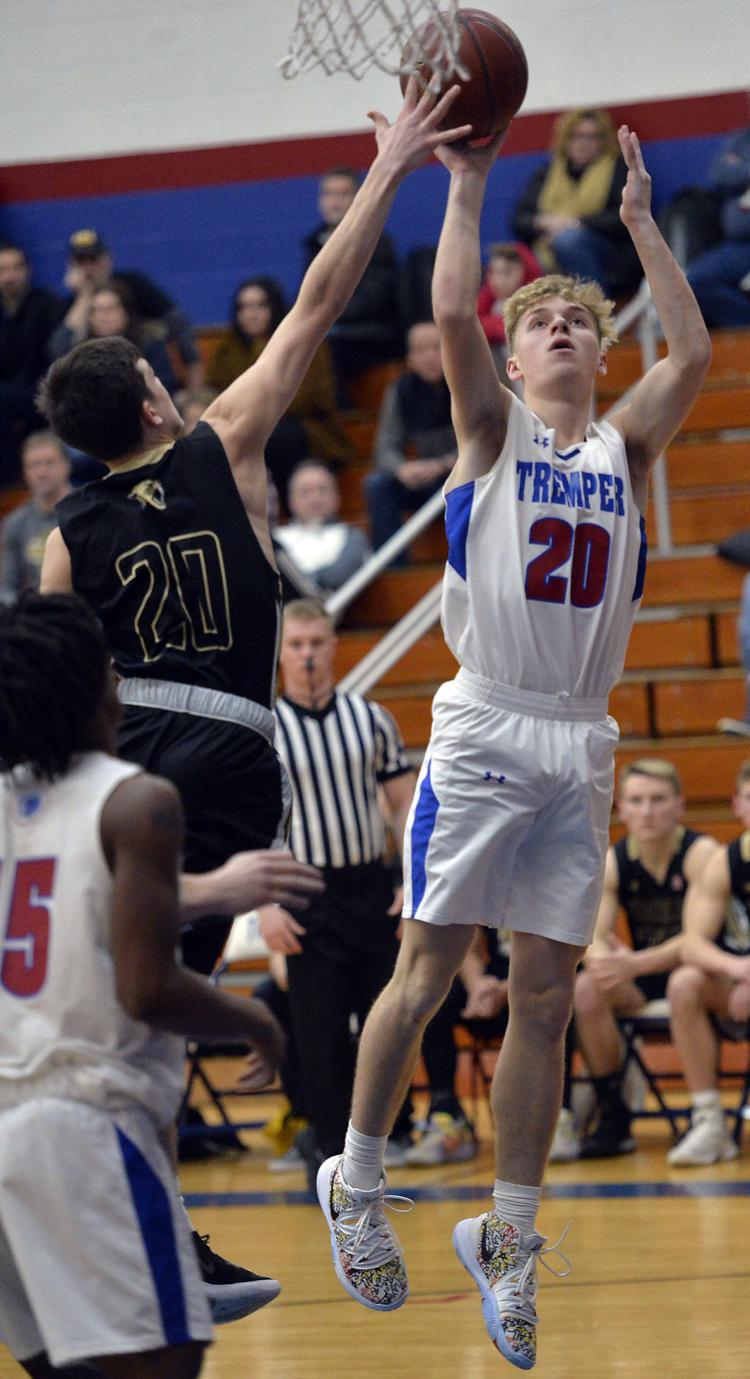 BASKETBALL TREMPER FRANKLIN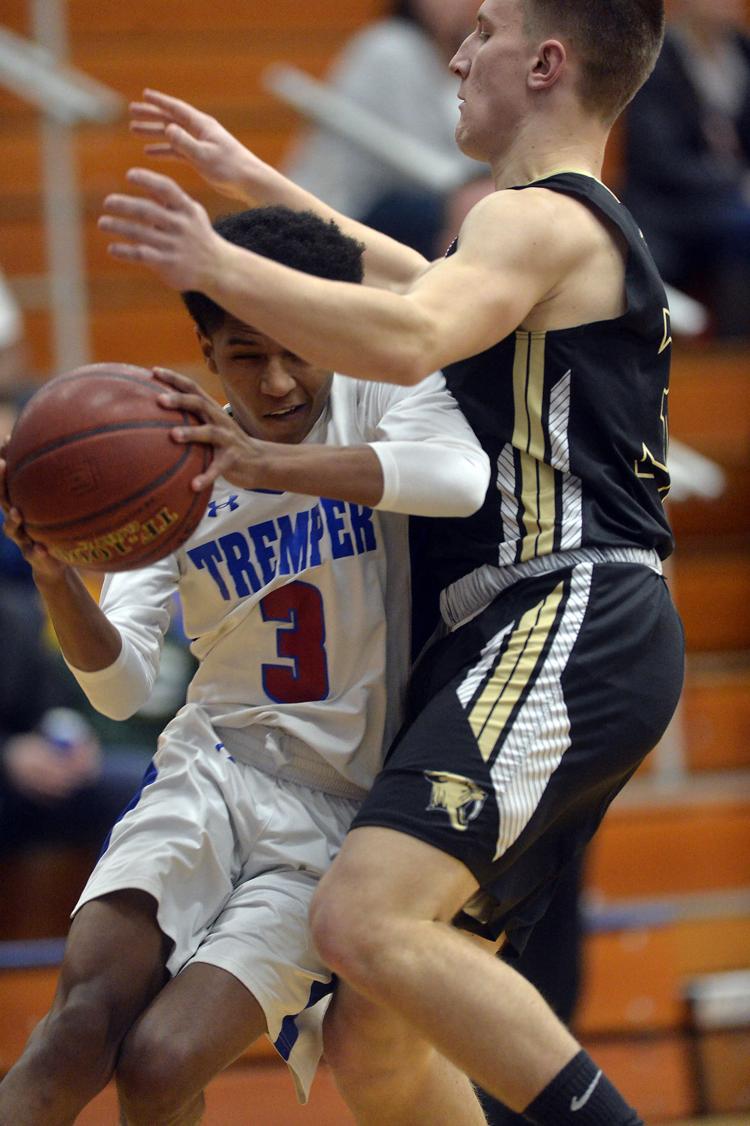 BASKETBALL TREMPER FRANKLIN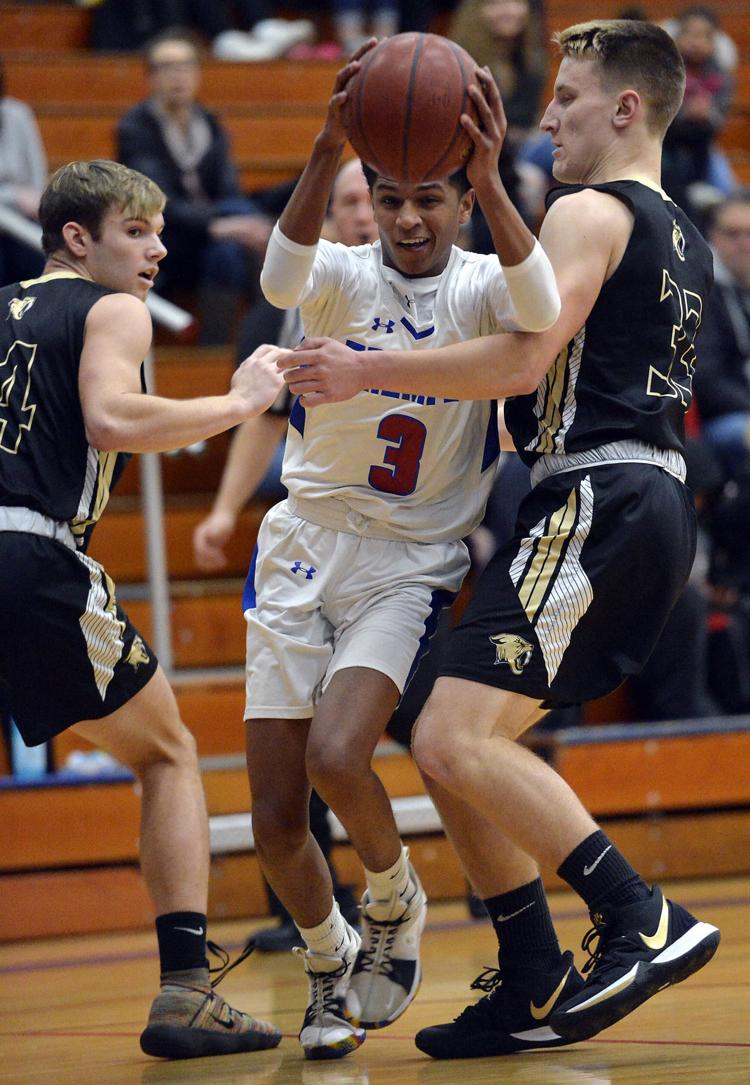 BASKETBALL TREMPER FRANKLIN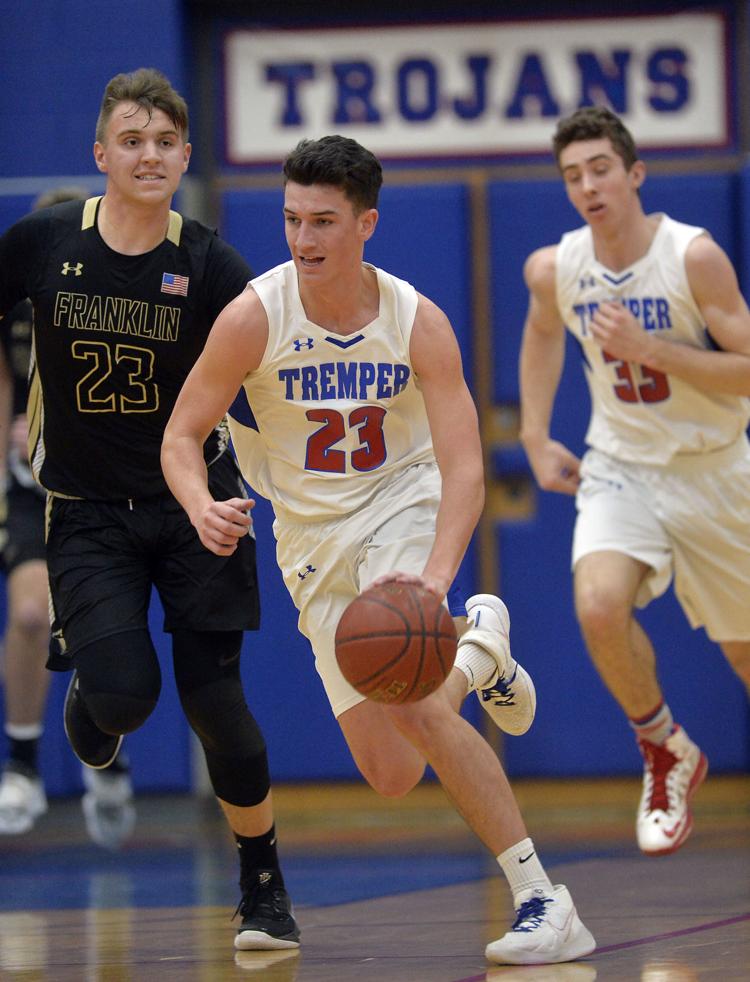 BASKETBALL TREMPER FRANKLIN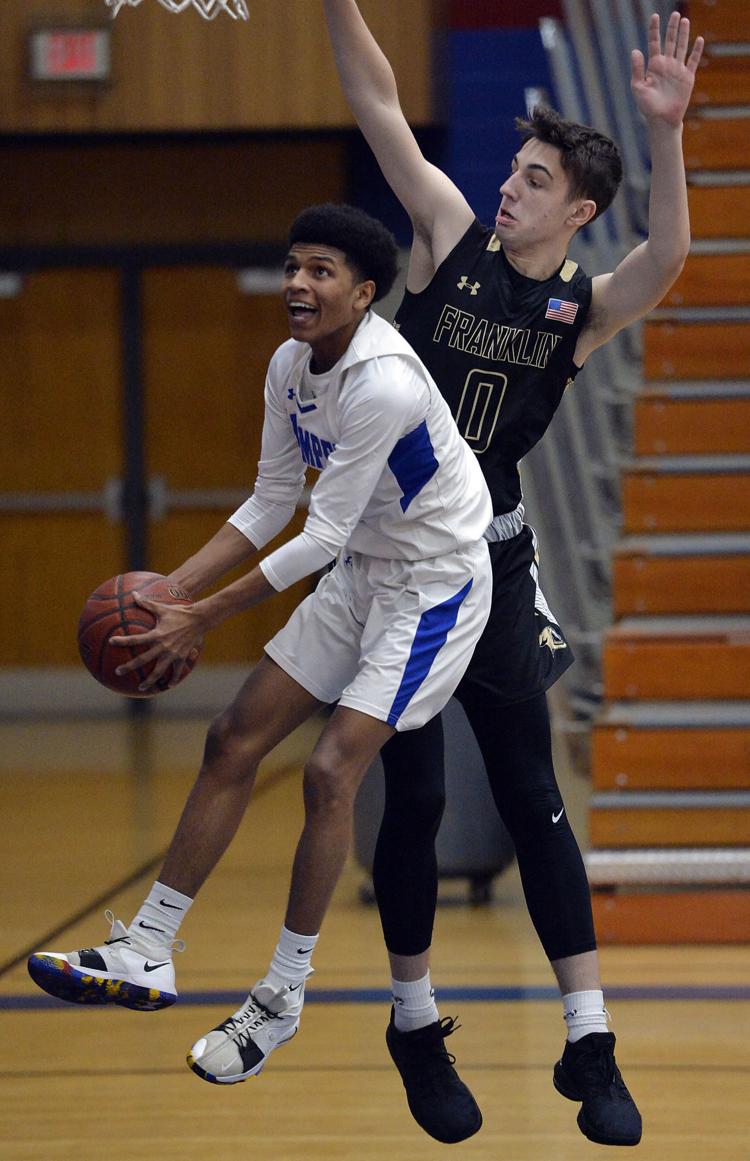 NORTHSIDE LIBRARY GINGERBREAD HOUSES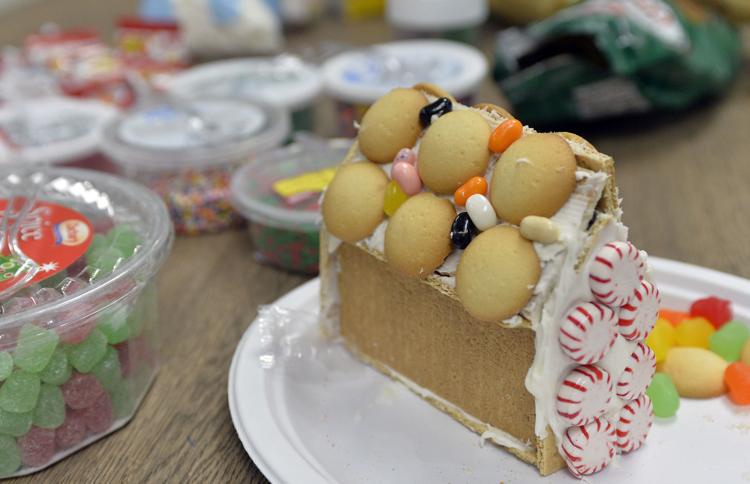 NORTHSIDE LIBRARY GINGERBREAD HOUSES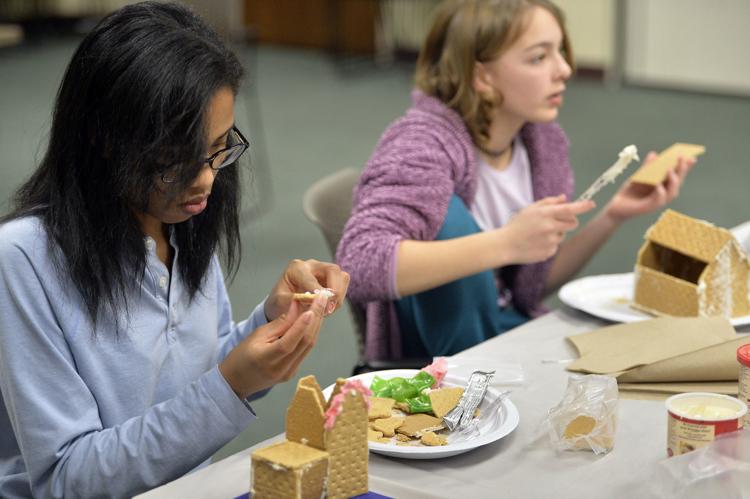 NORTHSIDE LIBRARY GINGERBREAD HOUSES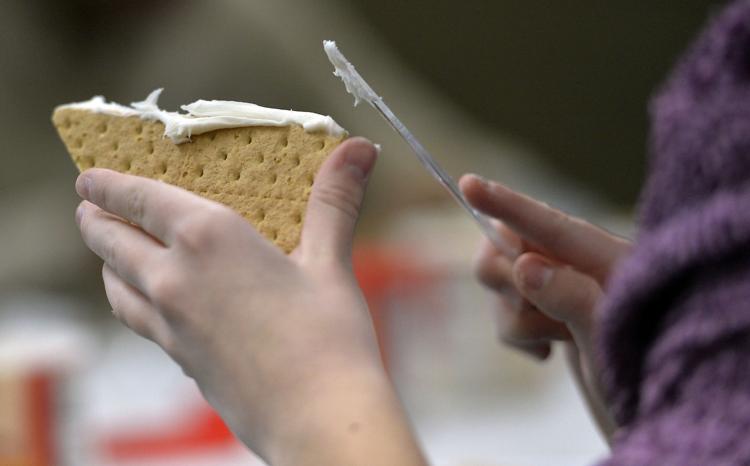 NORTHSIDE LIBRARY GINGERBREAD HOUSES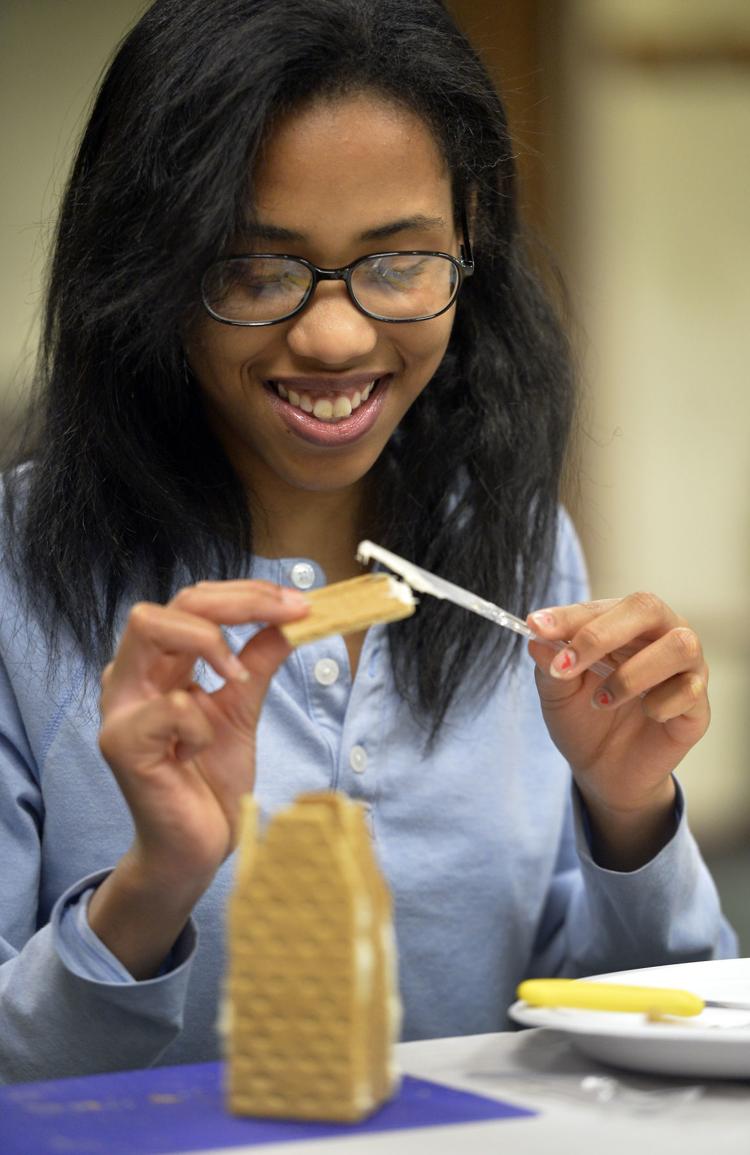 NORTHSIDE LIBRARY GINGERBREAD HOUSES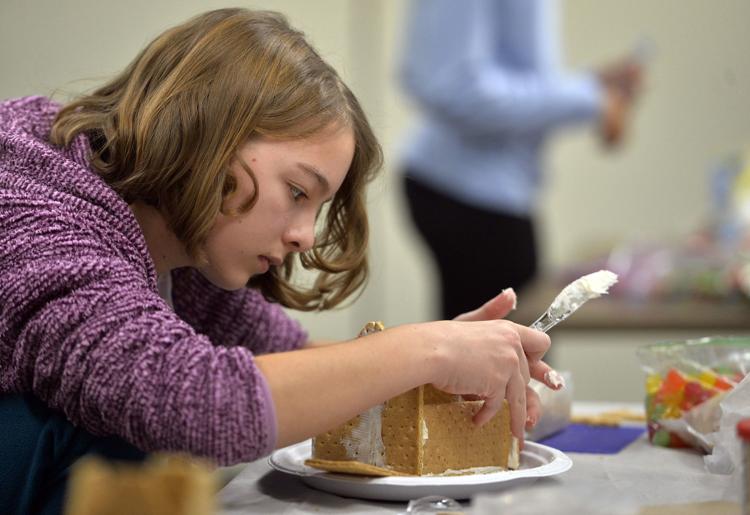 NORTHSIDE LIBRARY GINGERBREAD HOUSES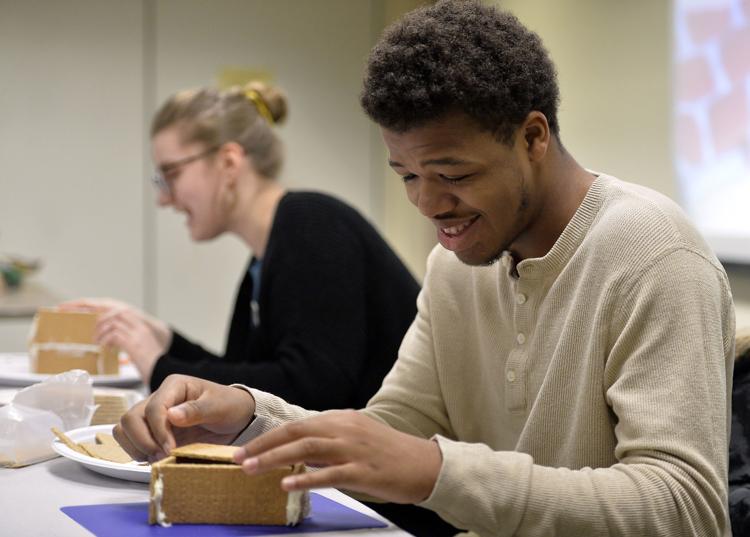 NORTHSIDE LIBRARY GINGERBREAD HOUSES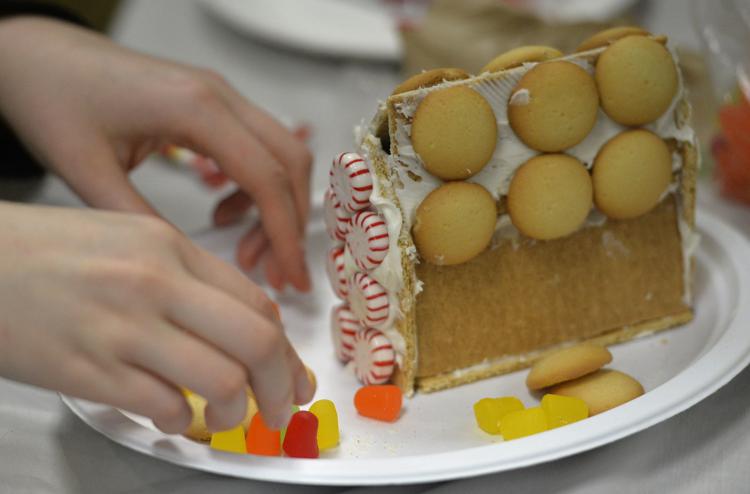 NORTHSIDE LIBRARY GINGERBREAD HOUSES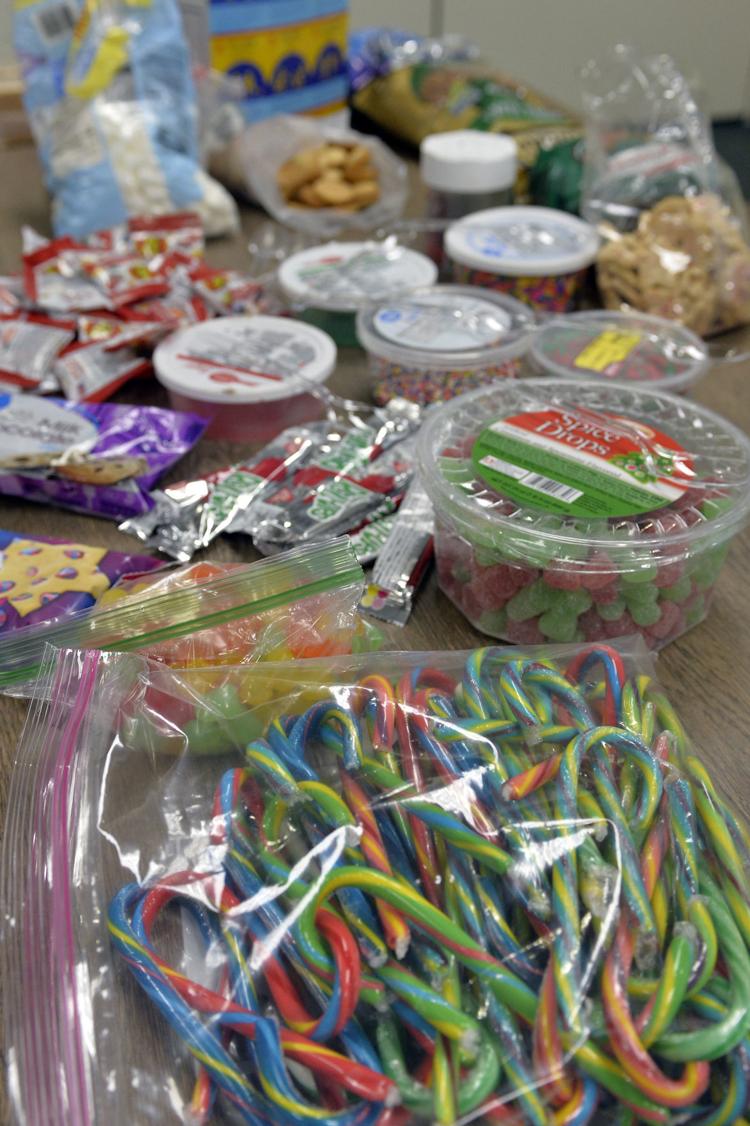 Winter Break Kids Open Studio
Winter Break Kids Open Studio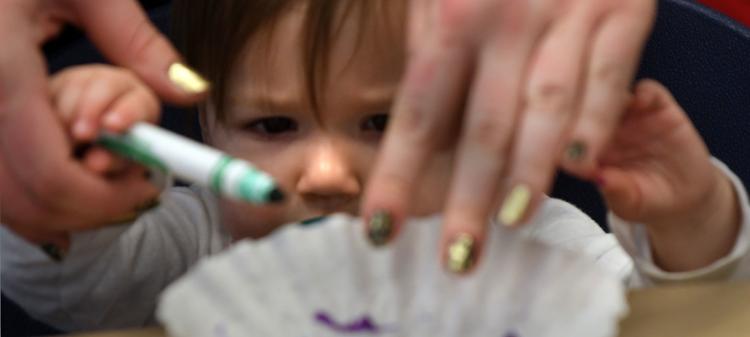 Winter Break Kids Open Studio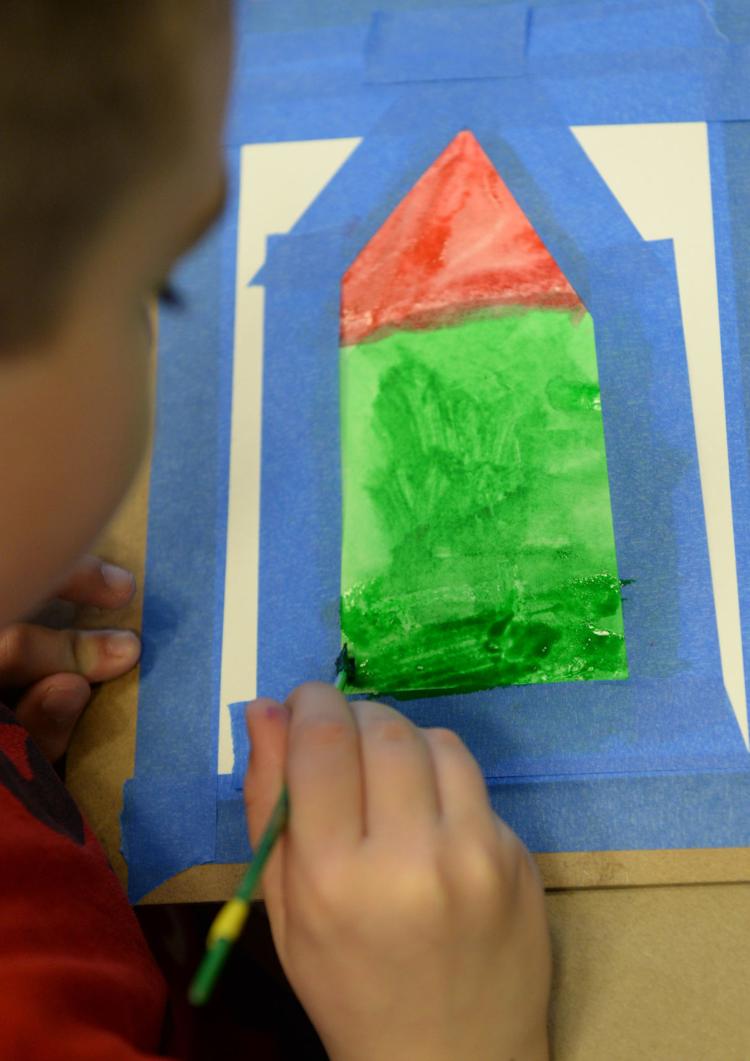 Winter Break Kids Open Studio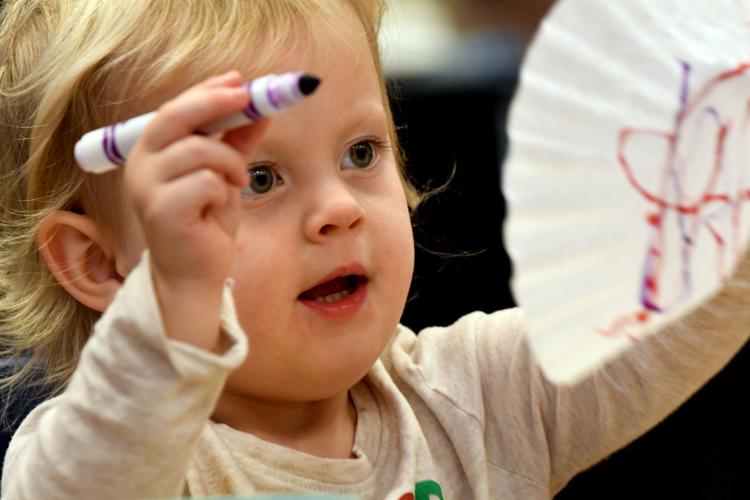 Winter Break Kids Open Studio