RACINE — When the prospect of embedding social workers in police departments gained traction after the death of George Floyd in Minneapolis police custody, some balked at it. But in his final months with the Racine Police Department, Chief Art Howell tried to lay the foundation for such a program.
A plan being considered in Racine wouldn't send social workers in the place of cops to 911 calls, but social workers-in-training may be brought in to assist in certain scenarios in what could be of benefit to community members in crisis, stretched-thin police units and taxpayers.
An example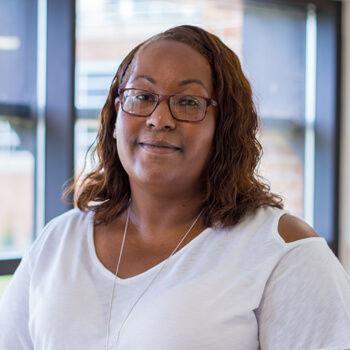 While still a college student at Aurora University in Illinois in the mid-1990s, Racine native Arletta Frazier was interning as a social worker-in-training with the police department in Aurora. She remembers specifically responding to a 911 call with a police officer in "the projects" where the officer told her she should leave her coat behind even though it was cold because there were so many bugs in the buildings.
It was for a call of a fight between a mother and daughter. Typically, when officers were called into the projects for a situation like this, "someone was going to get arrested," Frazier recalled — that's just what usually happened.
When they arrived, the mother and daughter were still quarrelling. Frazier, employing her expertise from years of study and training in de-escalation, immediately started playing mediator: "While he (the officer) watched, I mediated between the mother and the daughter to resolve the issue. And we did, we were able to resolve the issue, and we left."
That's an outcome that's not only preferable for the mother and daughter, but also lessens the strain on police while also saving taxpayer money. It's also an example of how social workers can be sometimes better equipped to respond to certain 911 calls than police officers.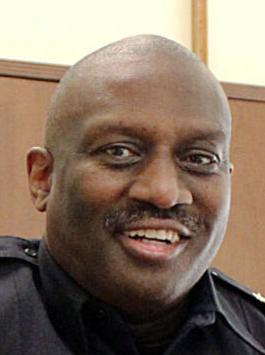 "This is a model we could bring here," Howell said in an interview the day before his March 31 retirement as Racine's chief of police.
This concept would by no means lead to the replacement of policing.
"The simple fact is: This is not an either-or choice," meaning bringing social workers into policing wouldn't lead to any kind of abolition of police, Howell said. "Anyone who wants to make the false equivalence that you need police officers all the time, that's incorrect. Because sometimes you don't need a person that's armed. And anyone who thinks social workers could wipe everything away, that's incorrect."
With Frazier now a professor in the new Department of Social Work at Concordia University Wisconsin in Mequon, the possibility of connecting Racine with CUW students pursuing a master's degree in social work (MSW) could come to fruition.
'Officers get sent to grease fires'
Off and on over the past 20 or so years, Frazier had been talking with the Racine Police Department about embedding social workers within the department. Howell said that the avoidable deaths of Freddie Gray in 2015 and George Floyd in 2020 at the hands of police led to him "having more structured conversations" with Frazier "about what it could look like (to have social workers) here."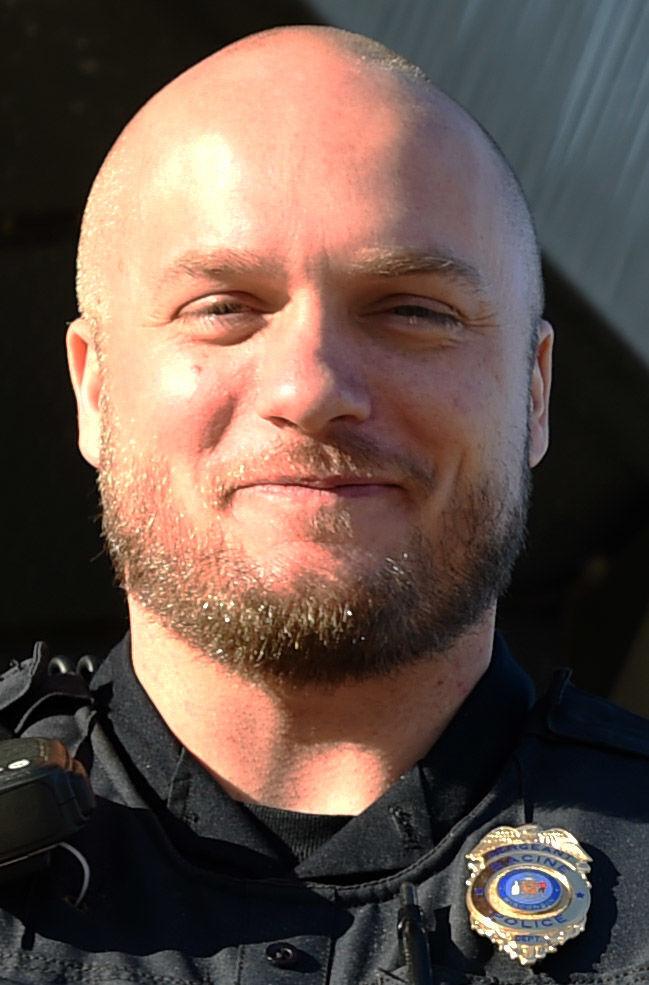 It's no secret that police officers are often sent to situations they aren't explicitly trained to handle. Racine Police Sgt. Chad Melby said that officers are often considered a "catch-all" even if they shouldn't be.
As a 2016 article from the University of Chicago School of Social Service Administration Magazine stated: "Responding to mental health calls are among the most challenging situations police officers face as they are frequently at the front lines of dealing with crisis situations."
If there's a grease fire, you're not supposed to put water on it: All that will do is cause the burning grease to splash, likely spreading it further. Sticking with that metaphor, Howell said that oftentimes "officers get sent to grease fires."
"Conceptually, MSW students would be better educated and better informed and better positioned and prepared to actually intervene in a crisis," Howell said. "We can't arrest our way through that, especially when you have mental health challenges."
Added Frazier: "That's exactly the type of training that we do at Concordia with our MSW students. We prepare them to be able to work with families and individuals, we prepare them to work with individuals with mental health issues."
Some Racine officers are trained in crisis intervention and de-escalation, but Howell said that the weeklong training officers have attended is minimal next to the expertise of someone with several years of training — i.e., social workers and those pursuing a master's or doctorate in social work.
It can take less than four months to complete the police academy, while it takes usually one to two years to earn a master's in social work — and that, often, is on top of earning a bachelor's degree in a related field.
Frazier and Howell agree that it would benefit both the police department and the community if MSW students could be embedded within the Police Department. They wouldn't customarily go on ridealongs and respond to 911 calls as Frazier did for safety reasons — "times have changed," she said — but could make a difference in other ways.
They could respond to schools, working with kids who may be fighting with teachers but aren't being particularly violent.
"With any social worker," Frazier said, "we all are trained to be able to deal with people who are in trauma. Kids' behavior is sometimes an acting out of some kind of trauma experience they may have had."
The interns could follow up at a home after a 911 call where someone was having a mental crisis or a domestic dispute; the day after the fight in Aurora between mother and daughter, Frazier returned to the apartment to ask "what really happened yesterday?" and to try to find a long-term solution to the conflict.
MSW interns could also be "making connections" in neighborhoods if they are stationed at the RPD Community Oriented Policing Houses. There, they could act as connectors for those in need with available, but not well-known, resources; getting families with empty refrigerators in touch with local food pantries, for example. Stationed at COP Houses, they could also host community meetings, perhaps by getting local mothers together to build community while sharing resources or setting up support groups for those suffering from drug addiction.
Cost-effectiveness
This model, too, might not be particularly expensive, relatively speaking. According to Indeed.com, the average U.S. social worker salary is more than $60,000. But MSW students could be compensated with a stipend, not to mention invaluable experience. Frazier's stipend from the Aurora PD two decades ago was $5,000 for a semester, and Frazier and Howell don't think it would be any more expensive to provide such a stipend now.
As such, if approved with that estimate, Racine could station one MSW student at each of its six COP Houses for a grand total of $50,000 for two semesters. Compare that with the yearly cost of employing, equipping and insuring a single police officer: About $100,000.
Not a new idea
A 2020 report from the Connecticut chapter of the National Association of Social Workers regarding this very topic recounted the following: "To start with, let us give you a quick example of where dispatching of a social worker would have best dealt with a police call. The Newington (Connecticut) Police Department had a call regarding a woman who was acting confused. The woman had driven from her home in northwest Connecticut and was clearly unsure of where she was. An officer was called to the scene and spent the next 90 minutes tracking down family members. This is a perfect example of where a social work response would have been most appropriate, freeing up the officer for other law enforcement duties."
A handful of cities nationwide already have tested these waters. In Dallas, after officers ensure a scene is safe, clinicians may be called in to respond under a program utilized 200 to 250 times per month. Alexandria, Kentucky, found that sending social workers to some calls rather than a police officer saved money. In Eugene, Oregon, a social worker program embedded within the police department responded to 24,000 calls in 2017, and police were only called in as backup about 150 times. For substance abuse and mental health problems, Denver doesn't send police but rather a van staffed by a paramedic and a social worker. Madison, too, has a dedicated Mental Health Unit staffed by specific officers and embedded social workers.
The college-partnership idea has a precedent, too, with two social work interns from Eastern Connecticut State University working with a local PD.
The NASW report stated: "Just as police officers are experts in addressing issues of law enforcement, social workers are experts in resolving social problems that bring individuals into encounters with the police. Formal and informal connections between police and social workers is a recipe for improved outcomes for certain 911 calls."
A career in photos: Racine Police Chief Art Howell
Pre-policing days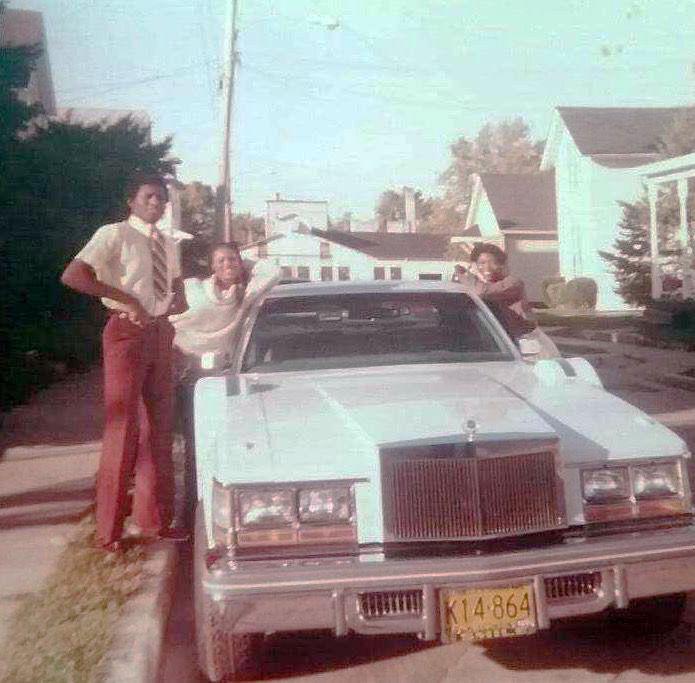 April 1987: Investigating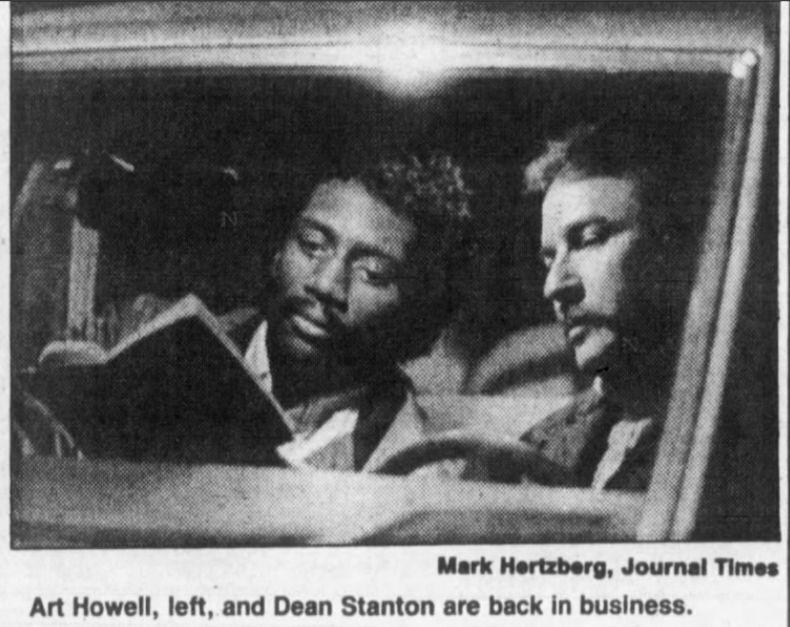 October 1995: Community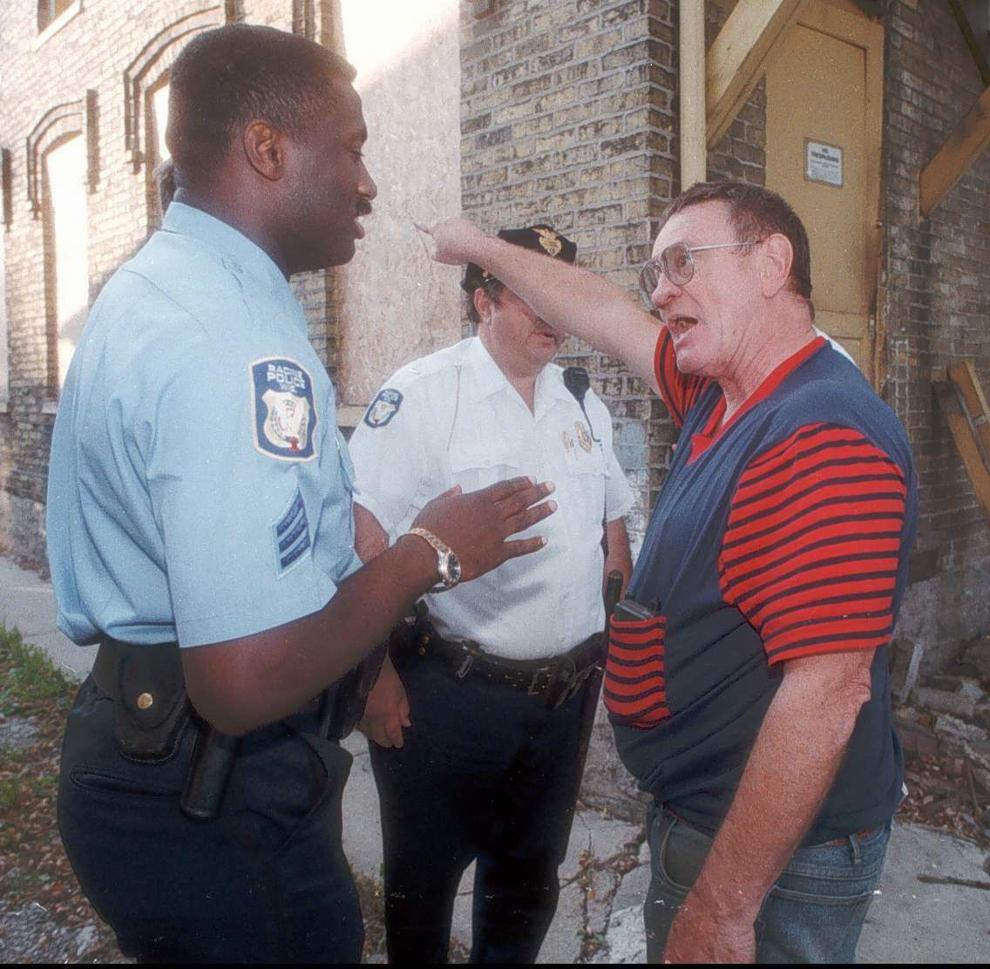 March 1998: Education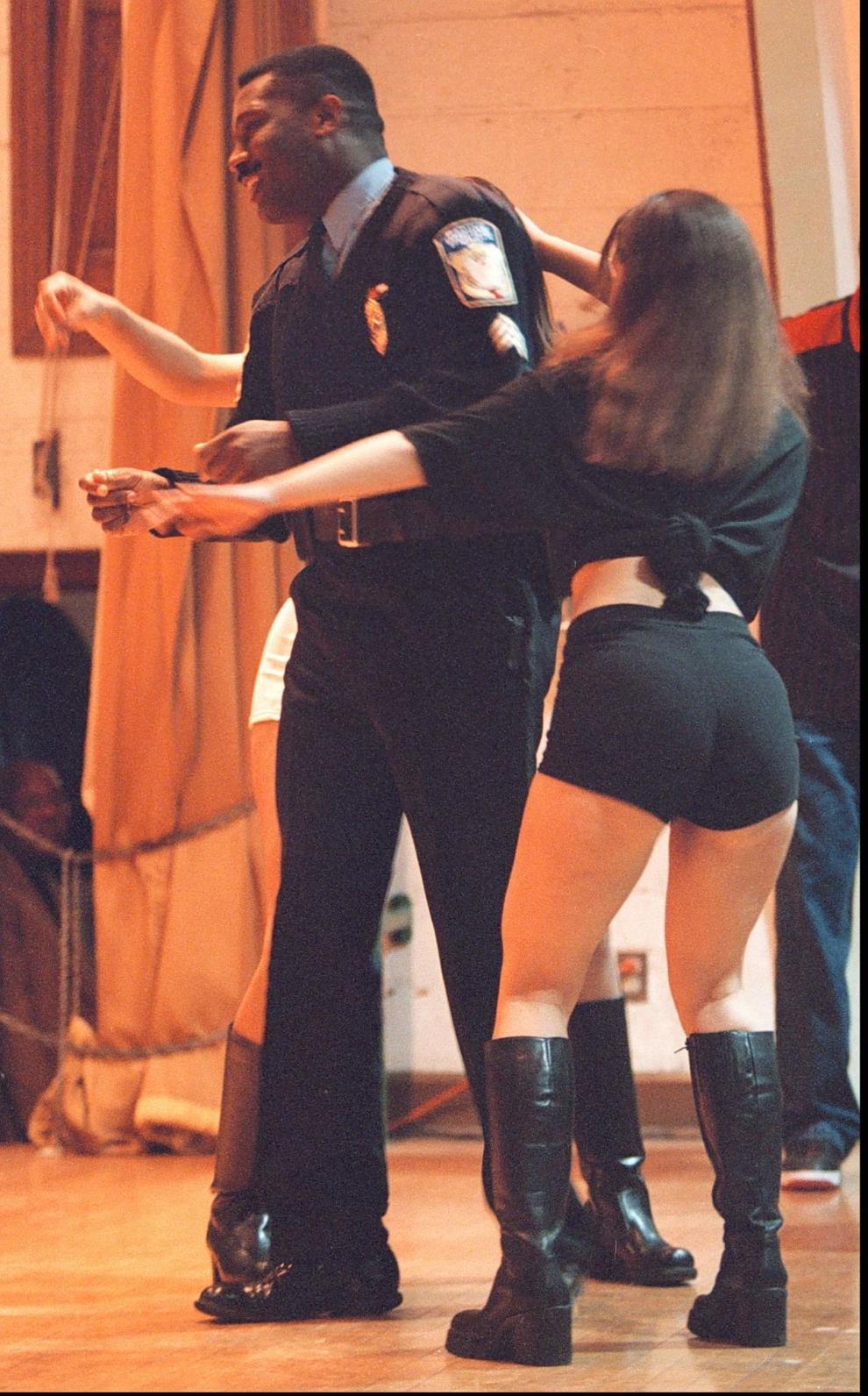 July 1998: Policing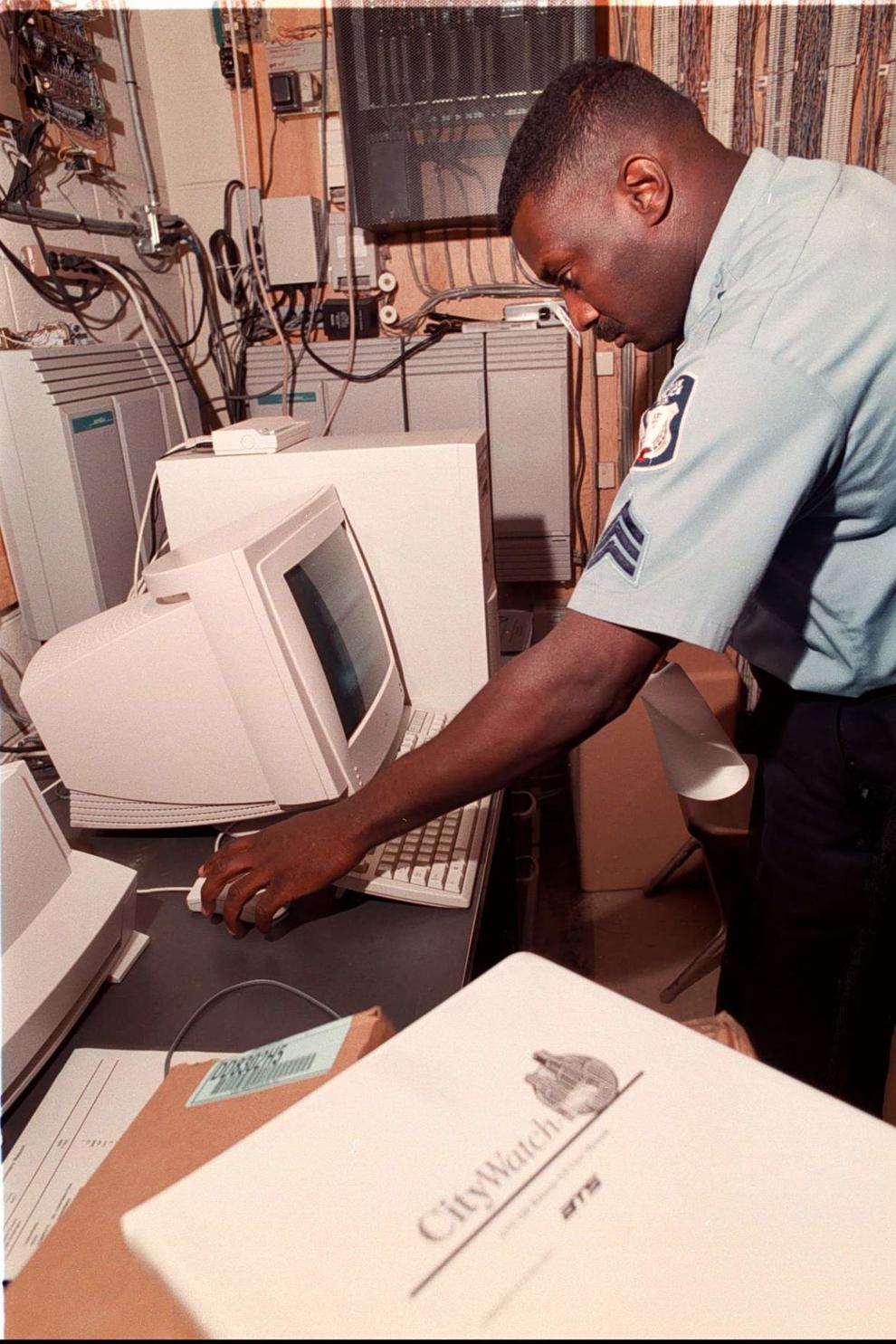 February 1999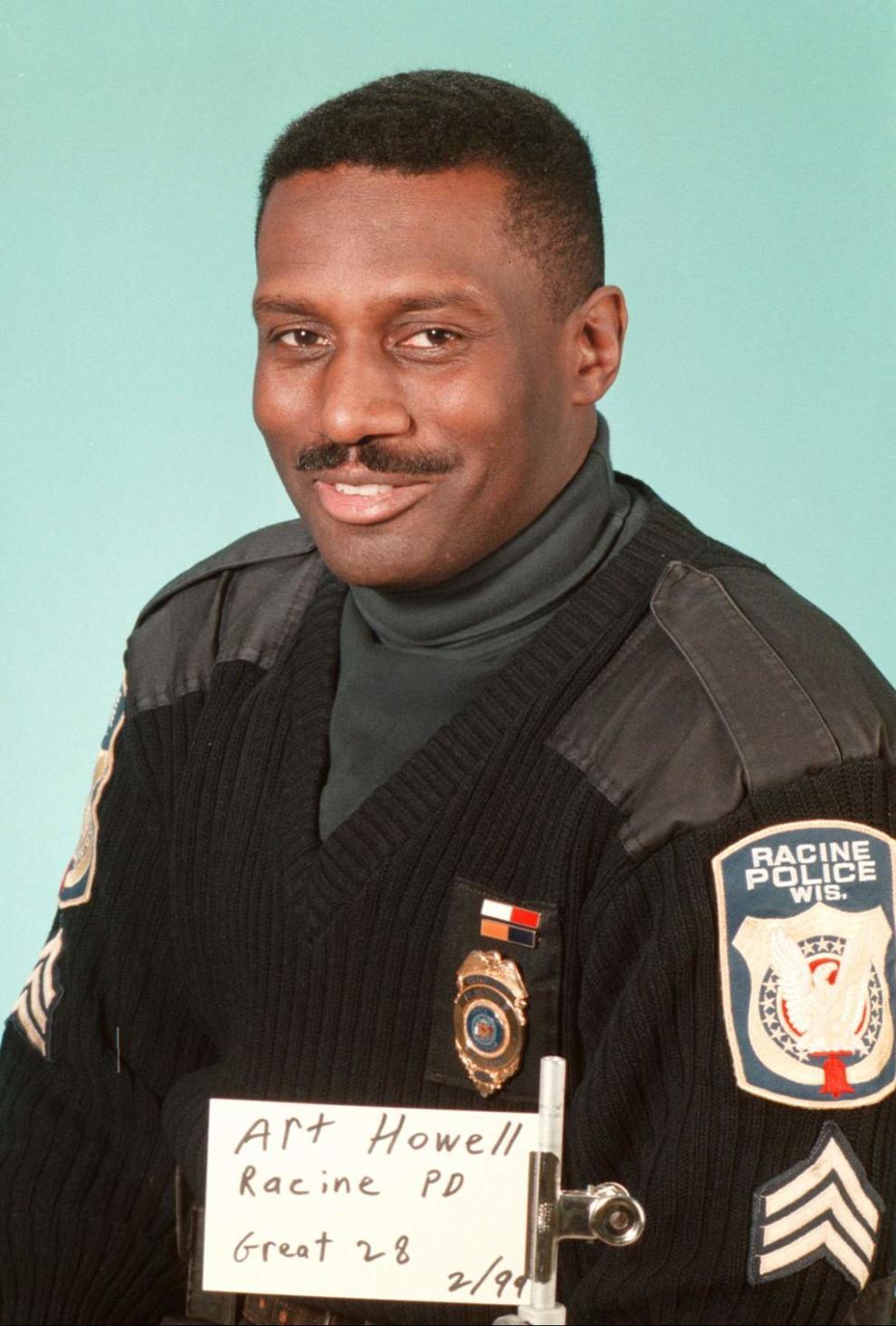 June 2000: Barriers broken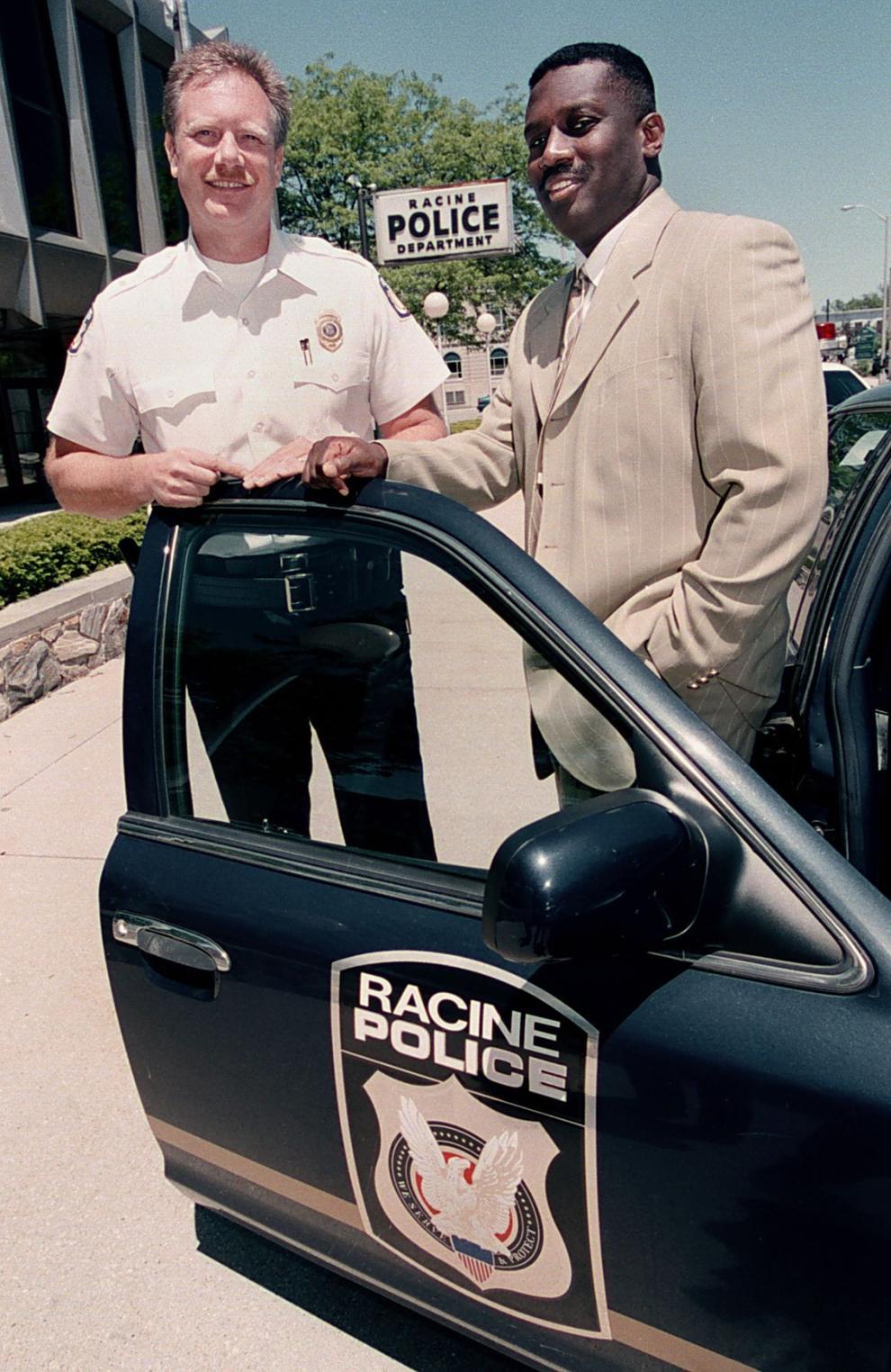 October 2010: Investigating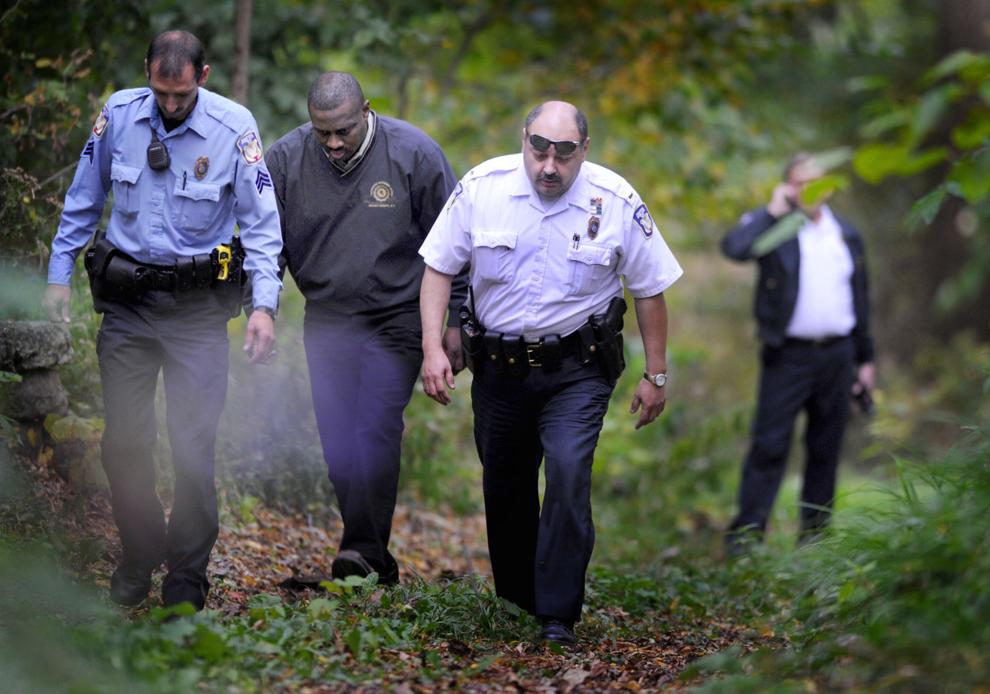 May 2011: Investigating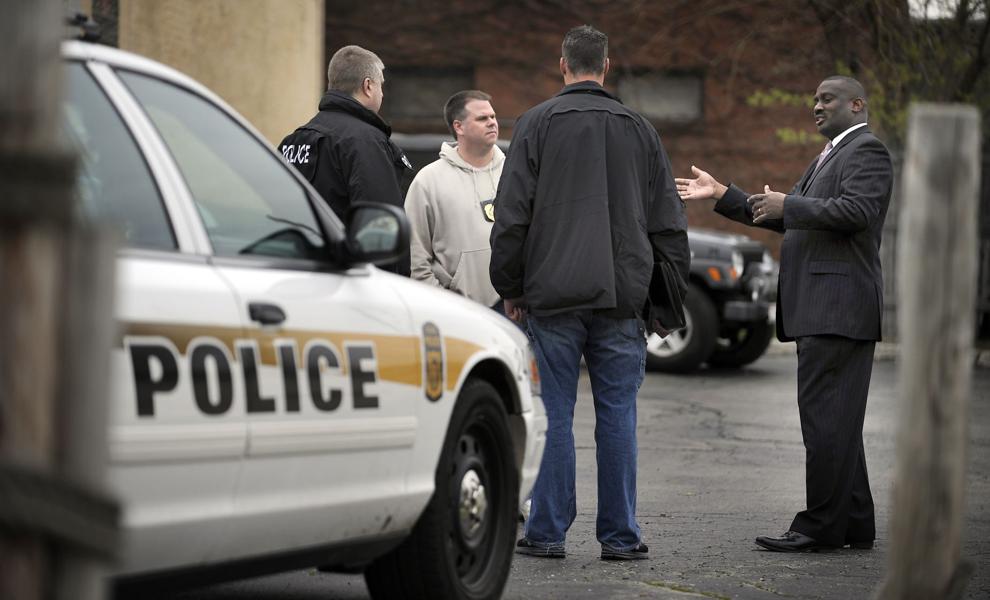 April 2012: Howell sworn in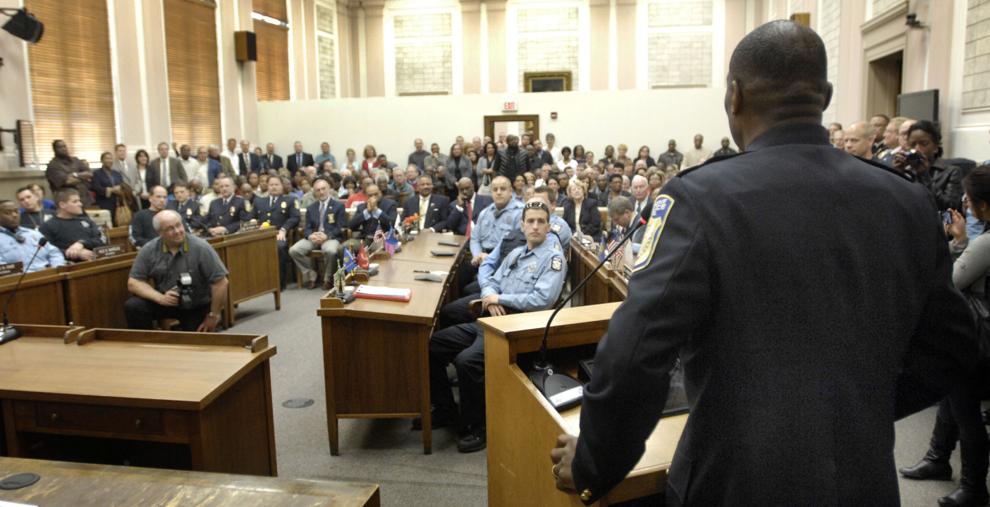 April 2012: Howell sworn in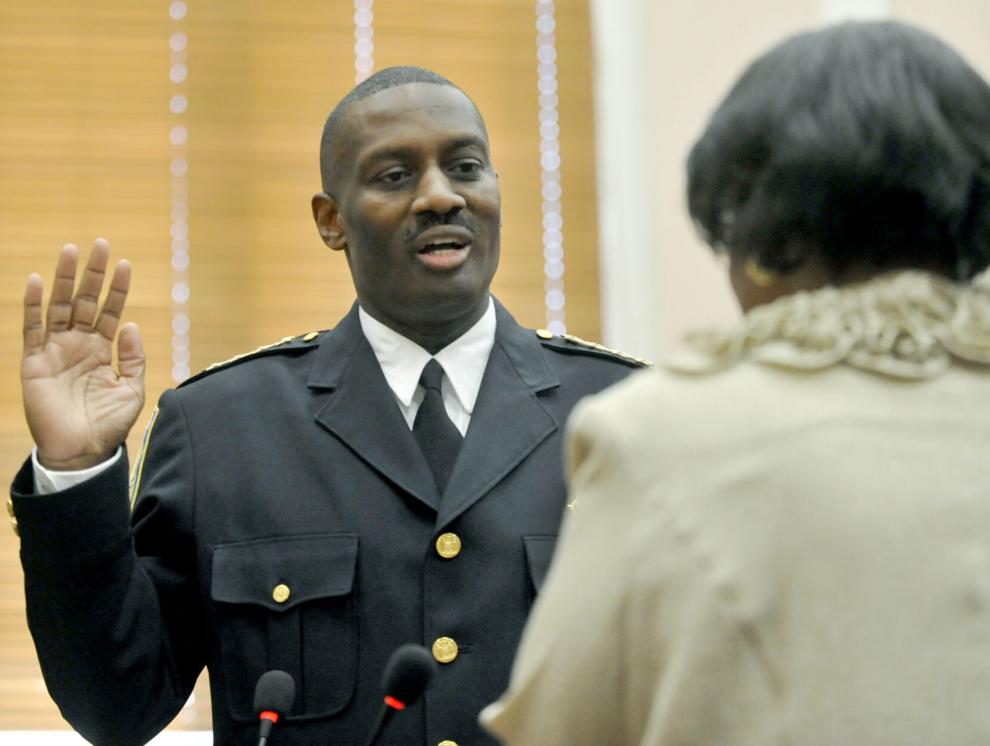 April 2012: Howell sworn in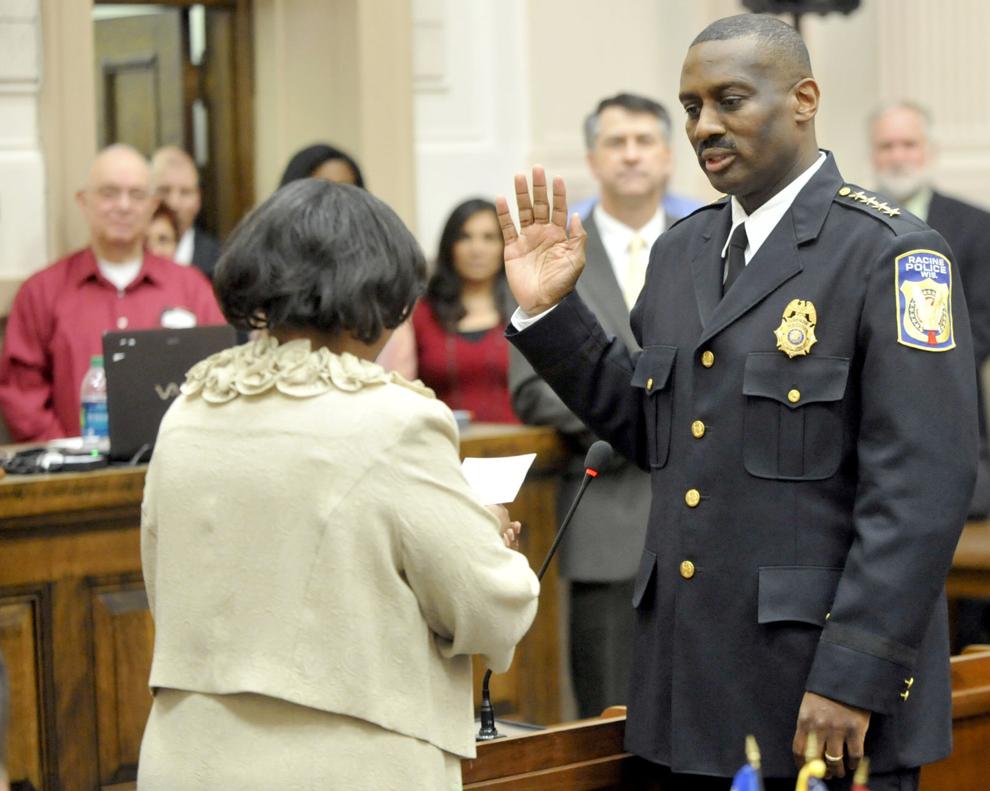 April 2012: Howell sworn in
April 2012: Howell sworn in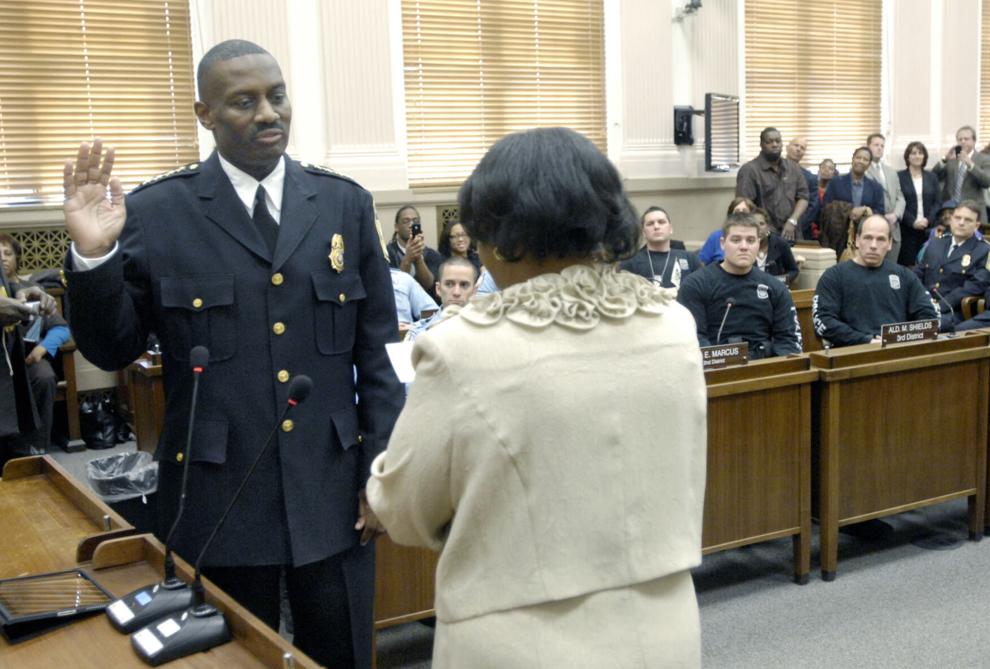 A line of chiefs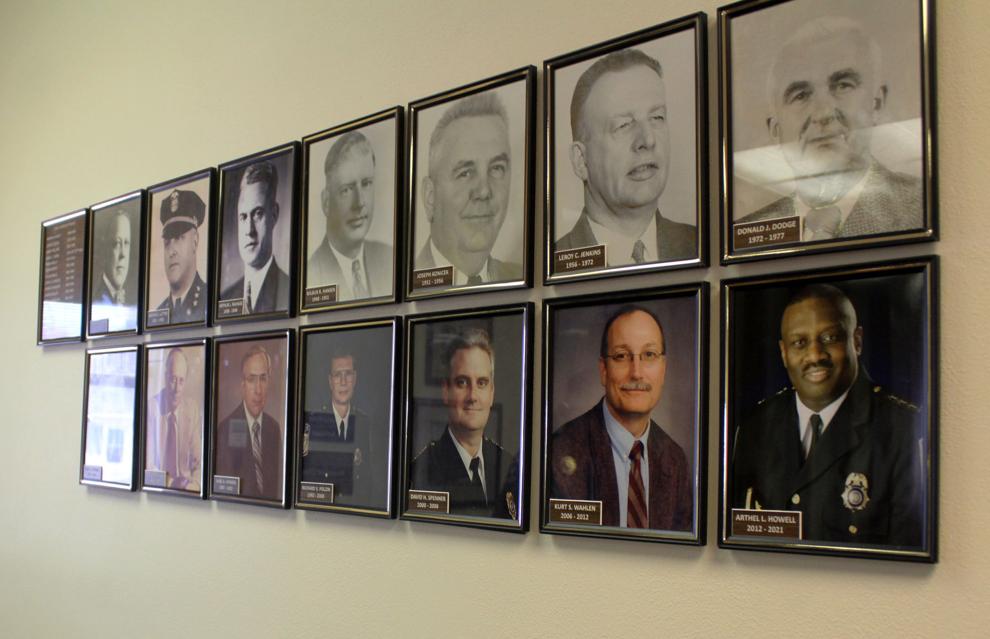 August 2012: Community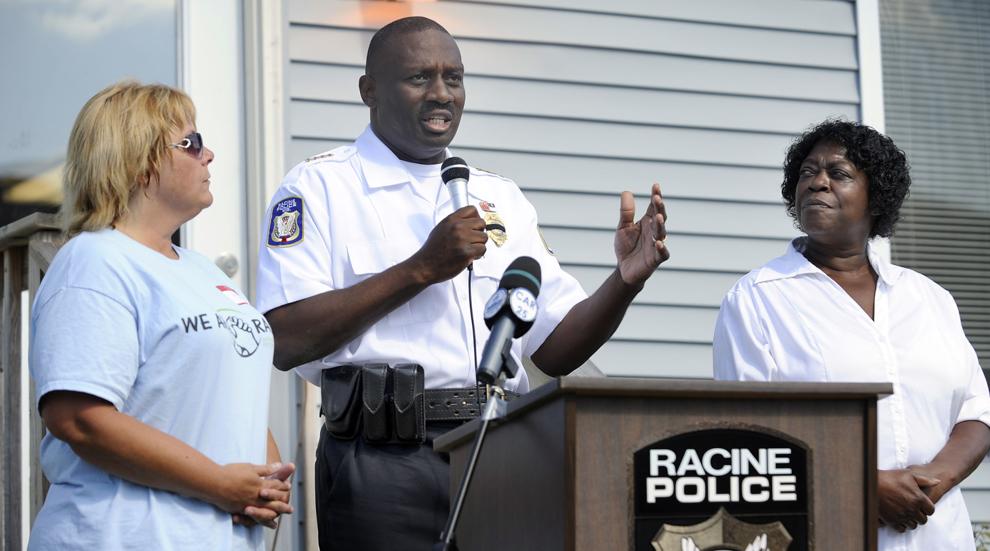 August 2012: Education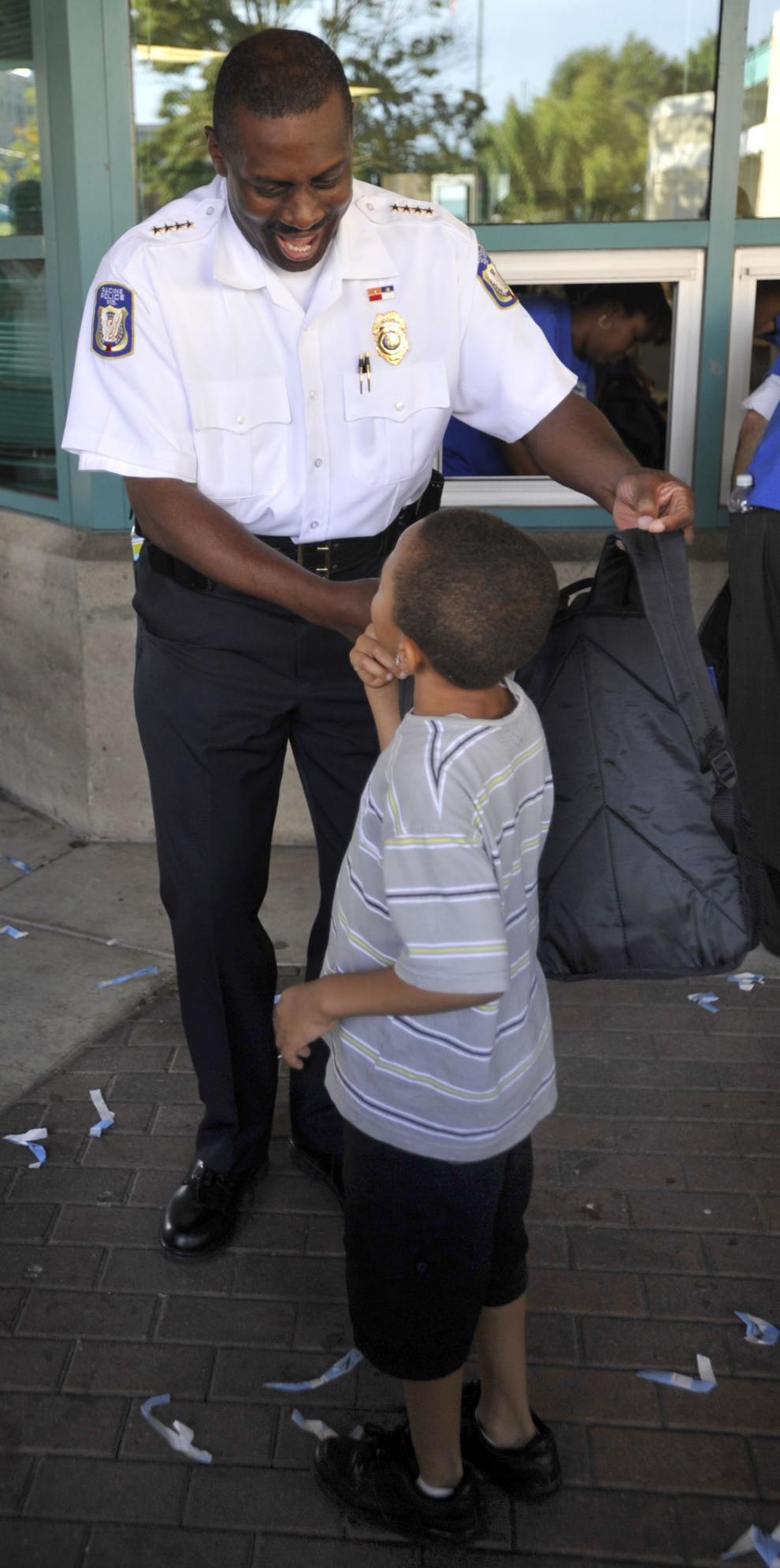 August 2014: Community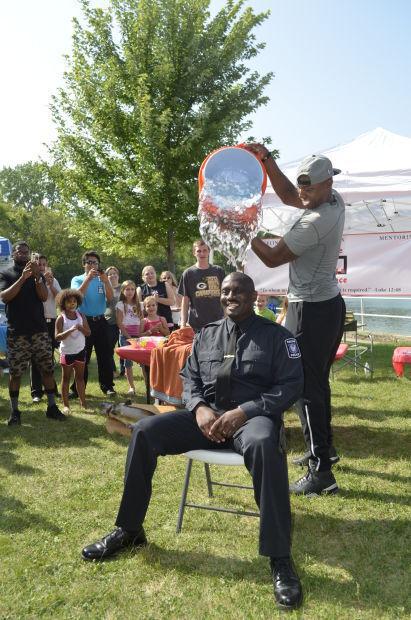 November 2012: Tragedy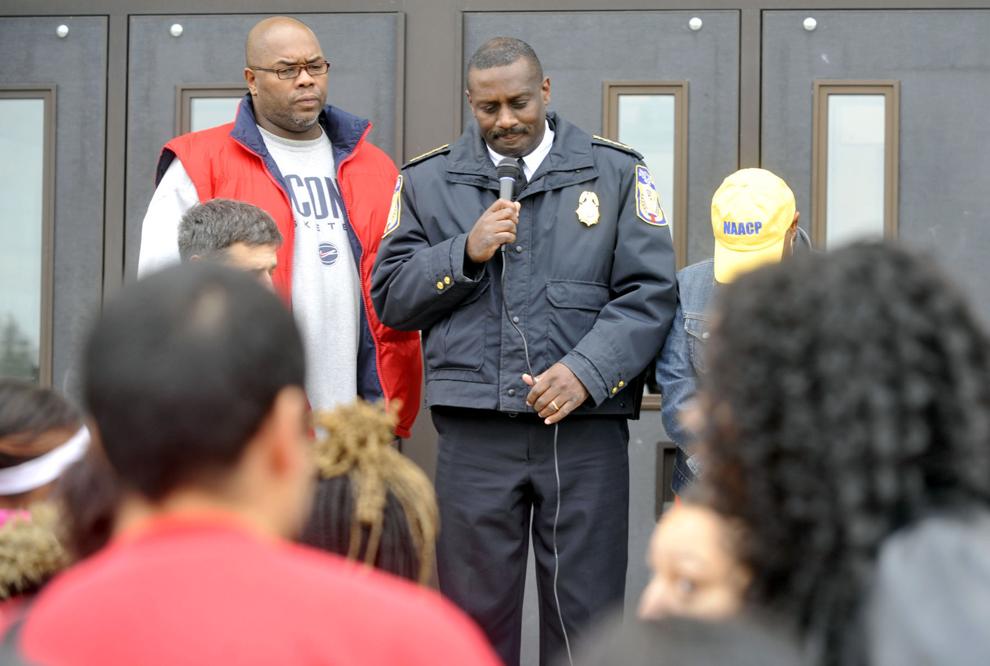 November 2012: Investigating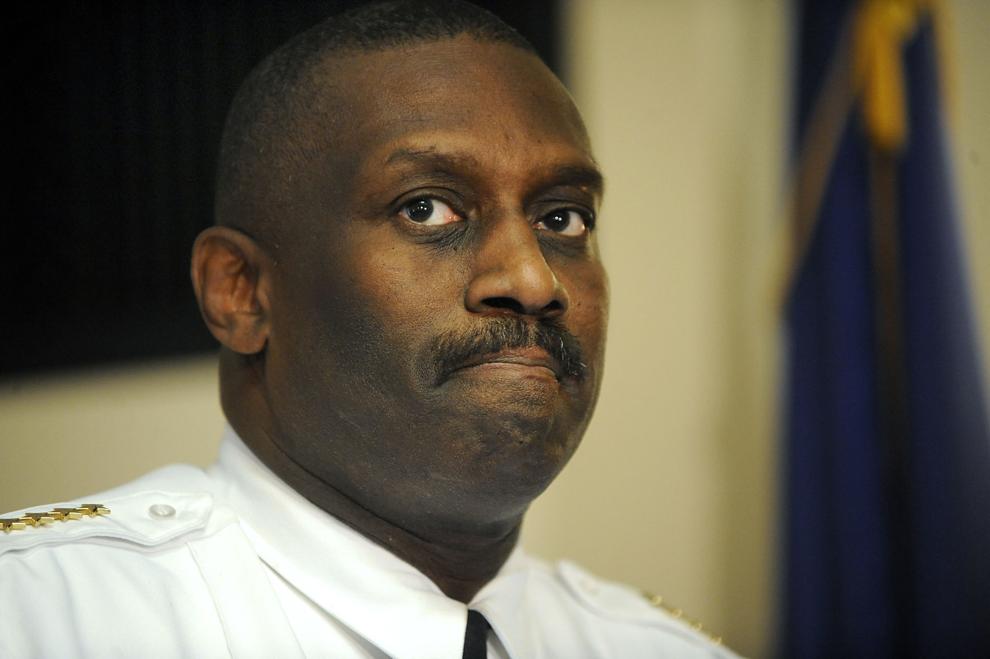 May 2014: Policing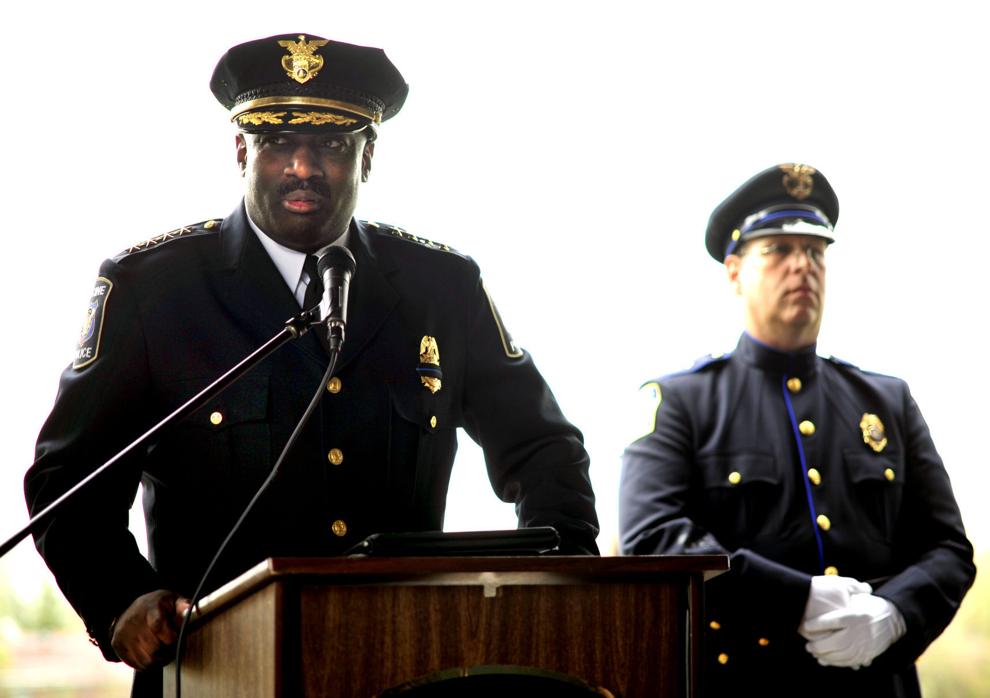 September 2014: Community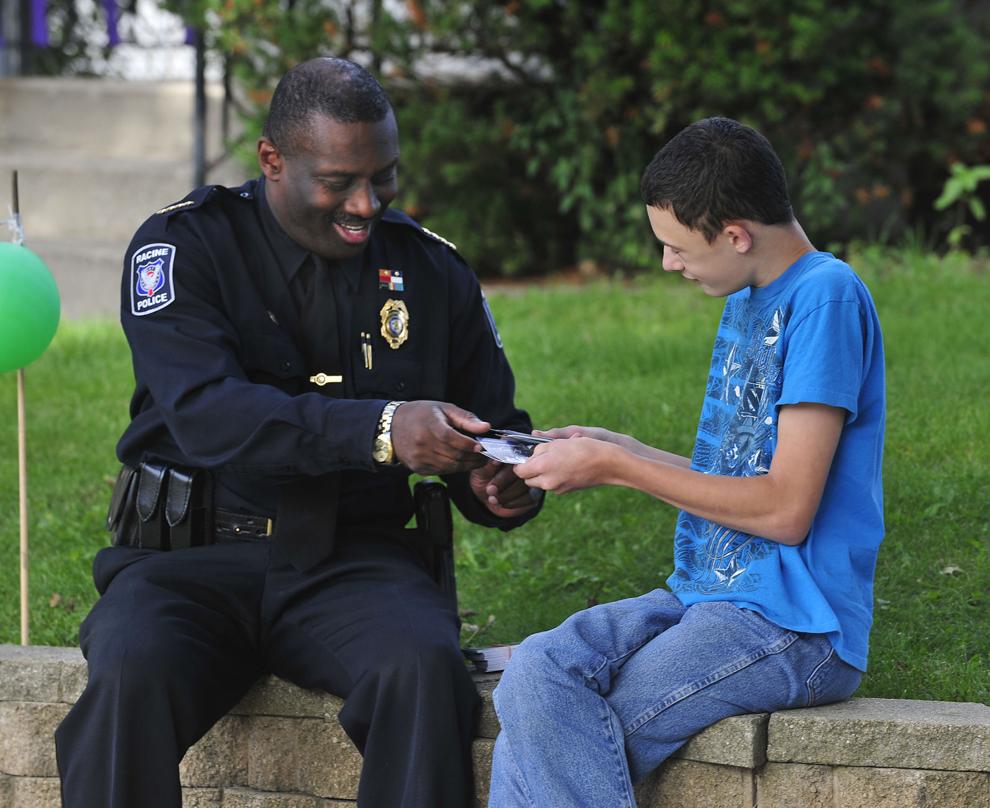 March 2015: Community
May 2015: Policing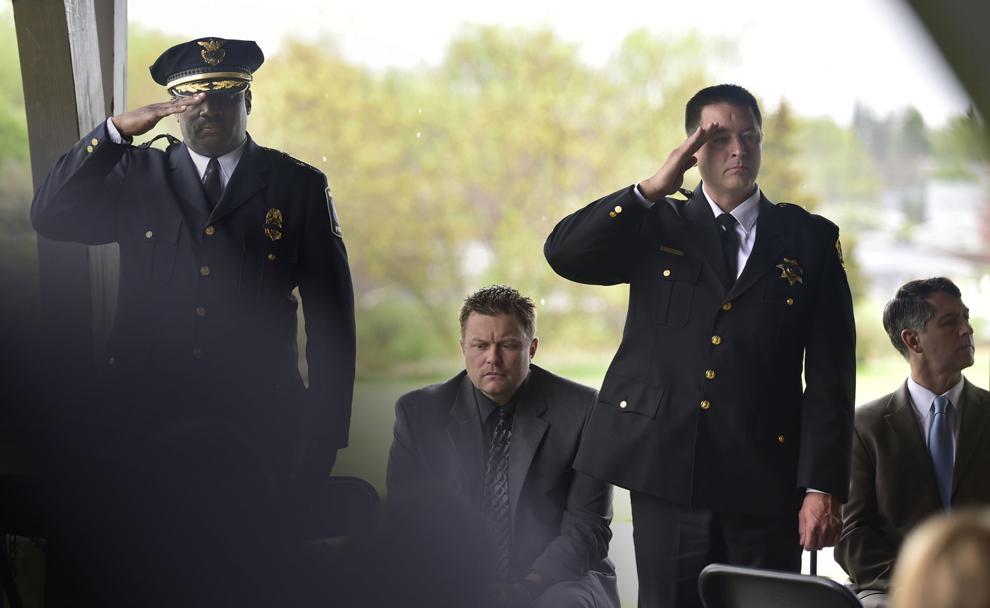 July 2015: Community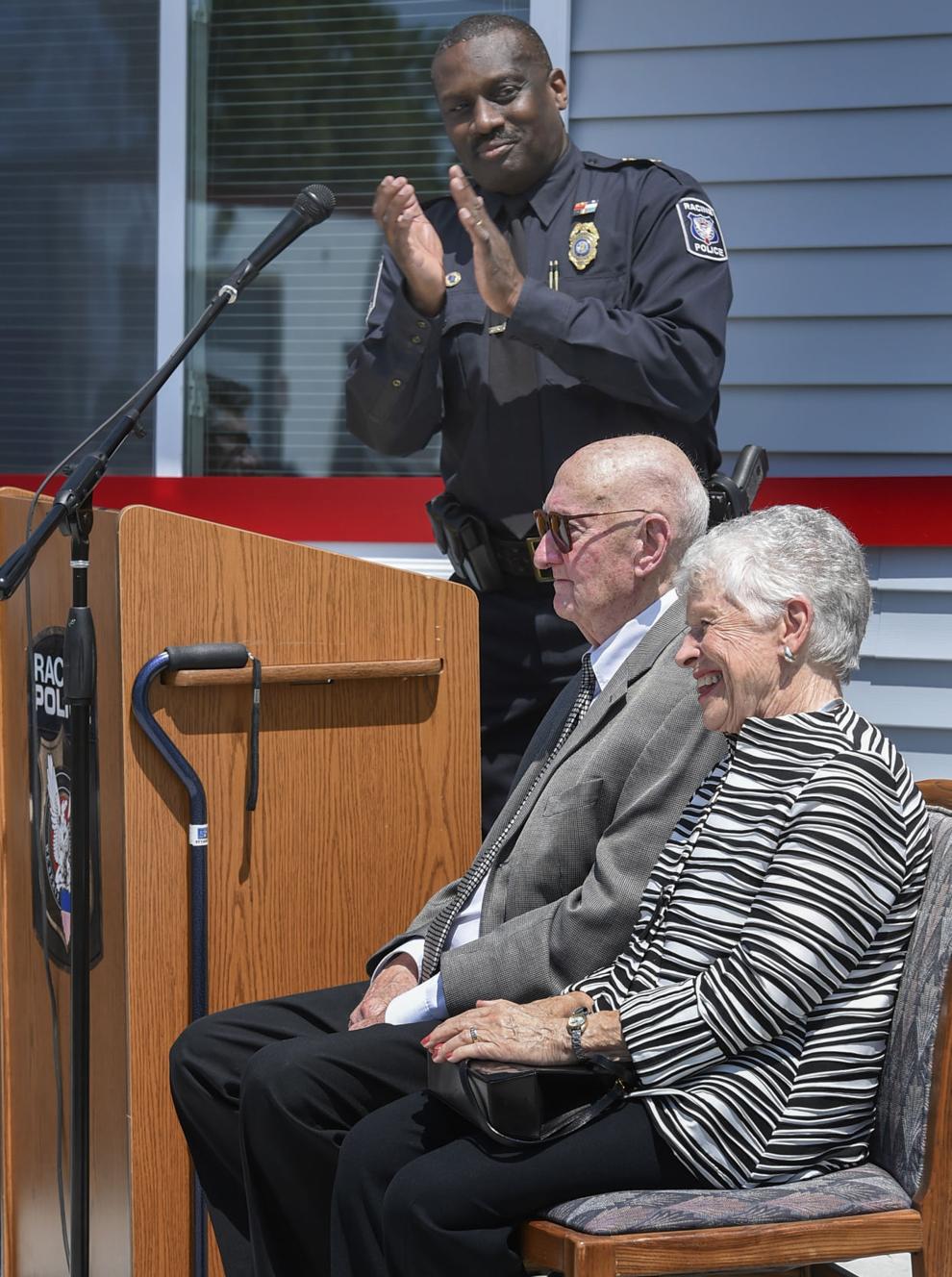 March 2016: Community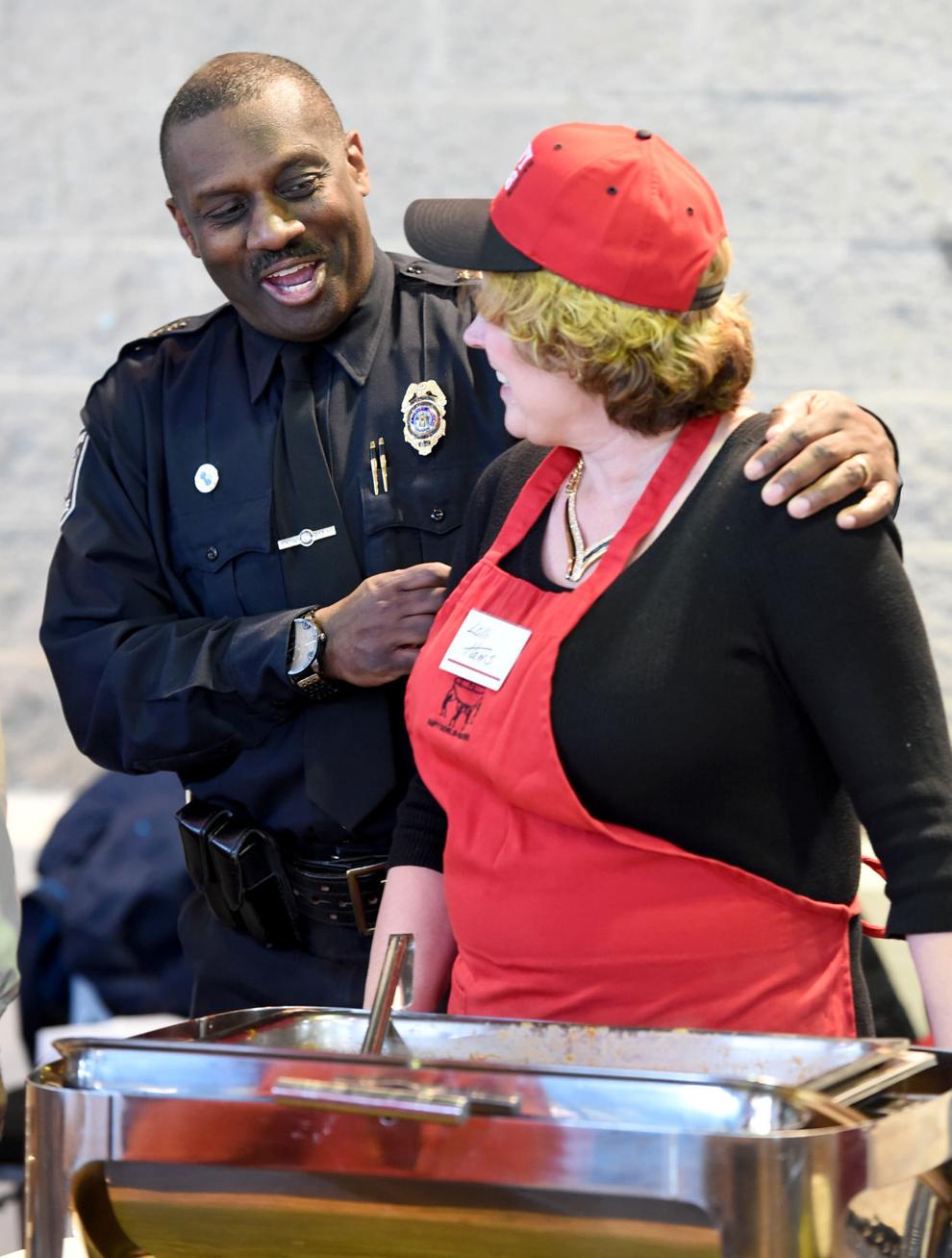 July 2016: Community
October 2016: Policing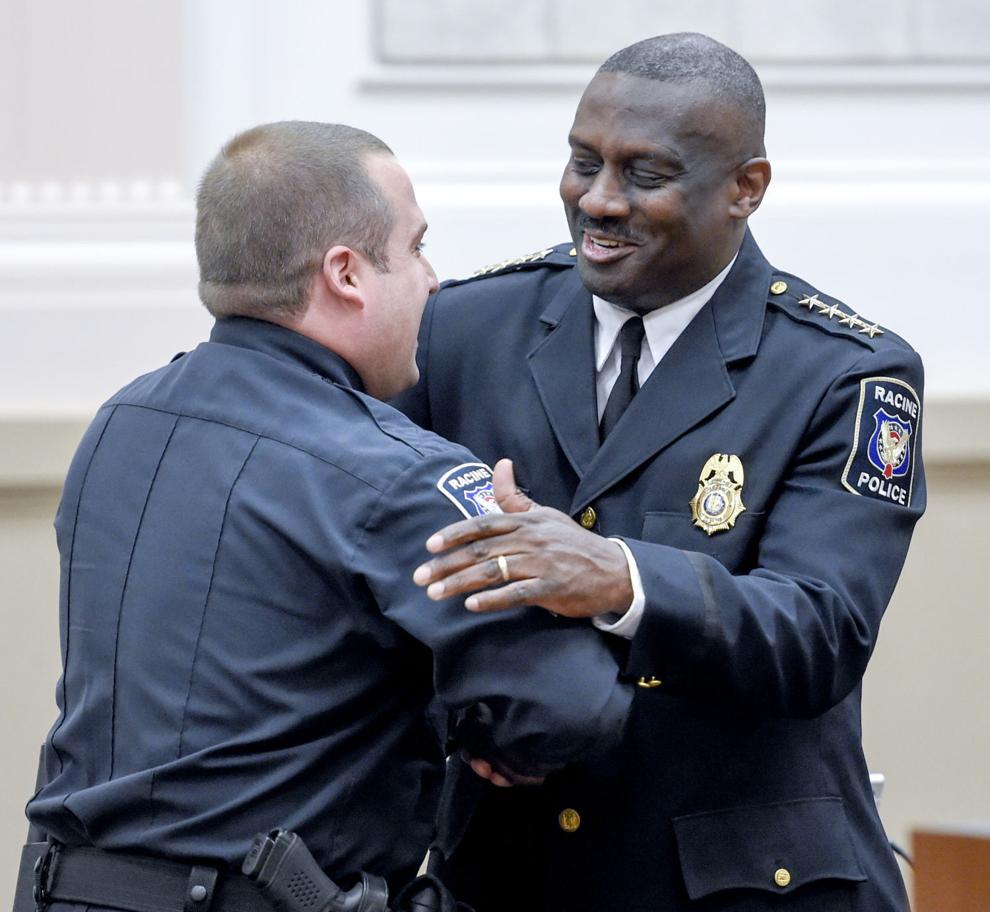 December 2016: Community
February 2017: Community
June 2017: Barriers broken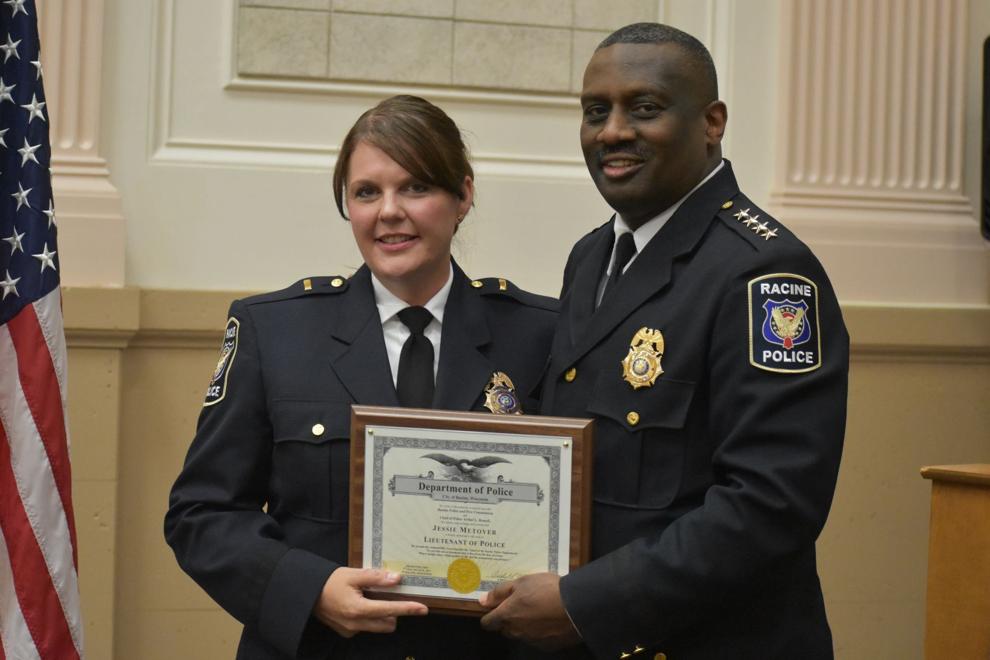 August 2017: Education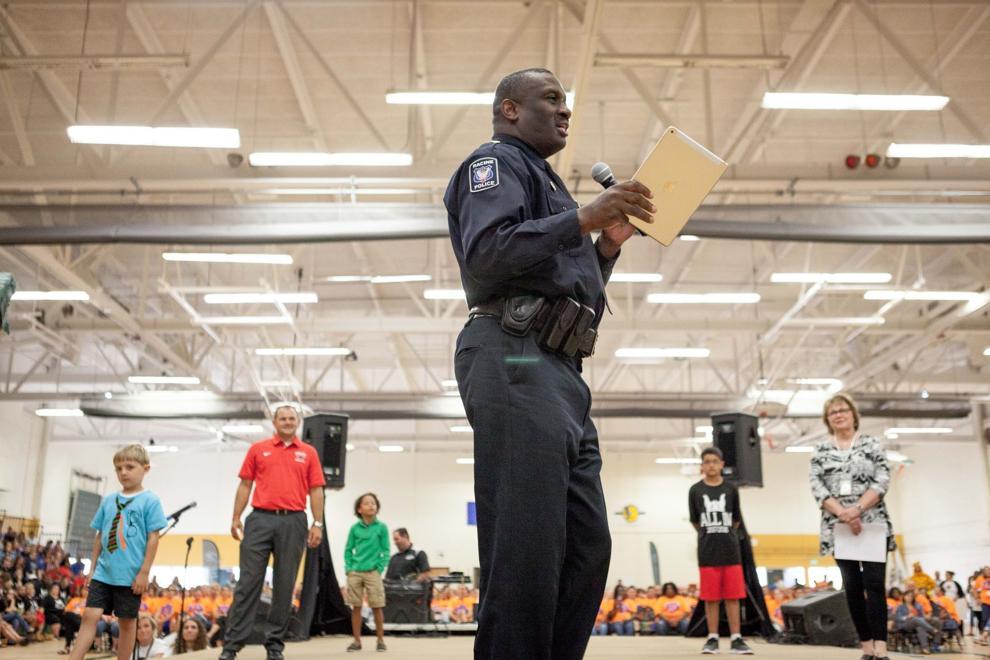 August 2017: Community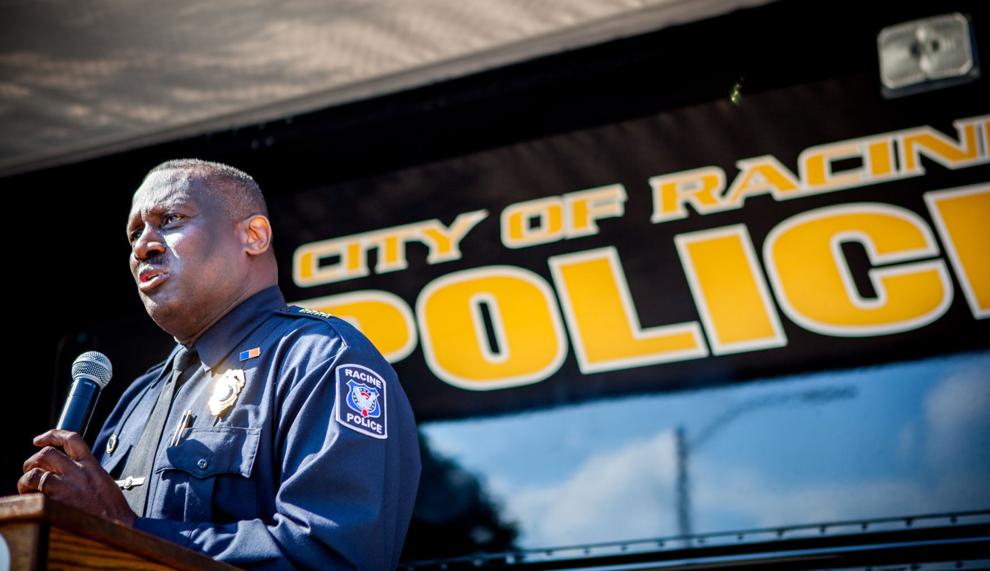 January 2018: Tragedy
June 2019: Community
June 2019: Tragedy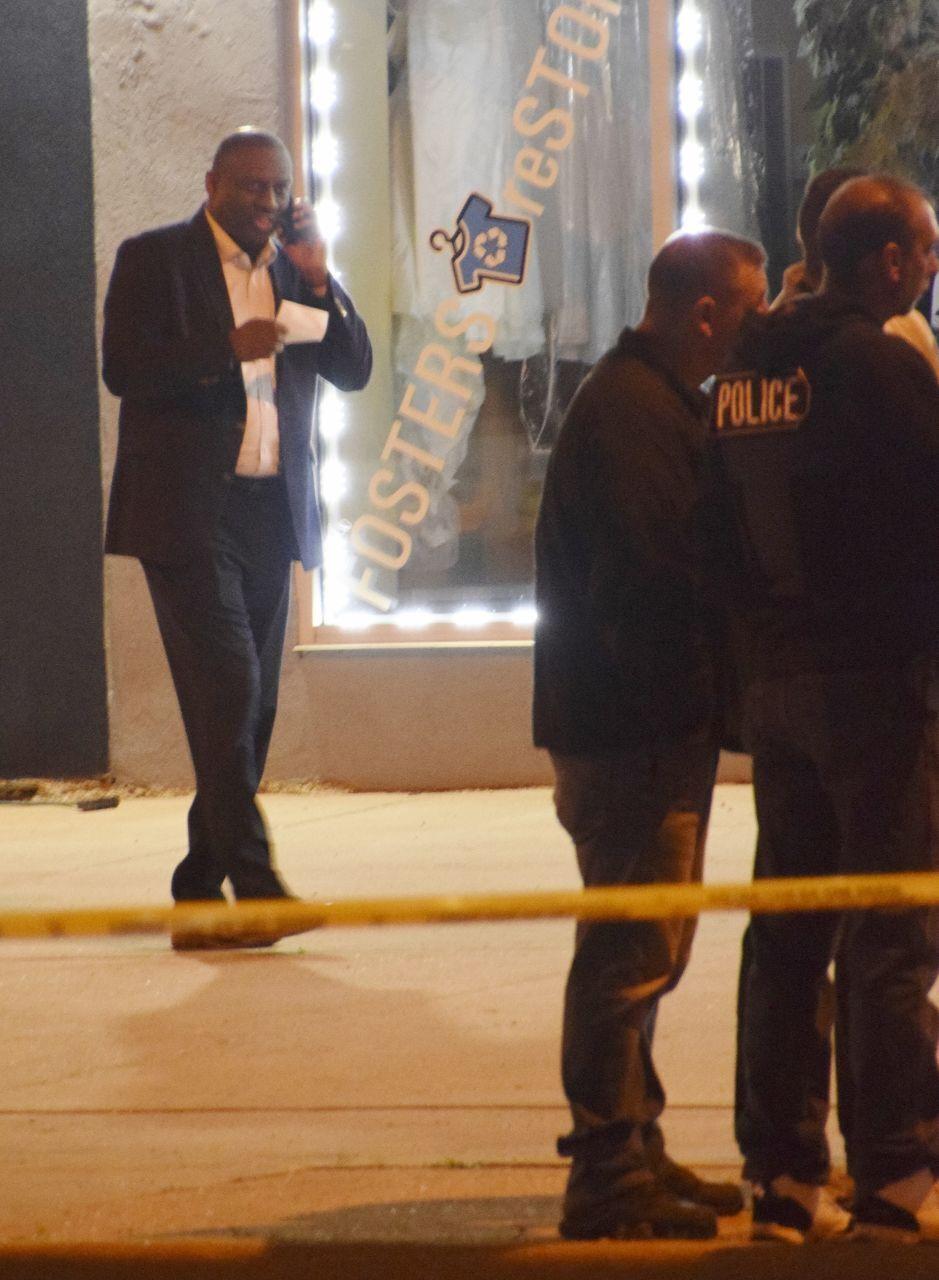 June 2019: Tragedy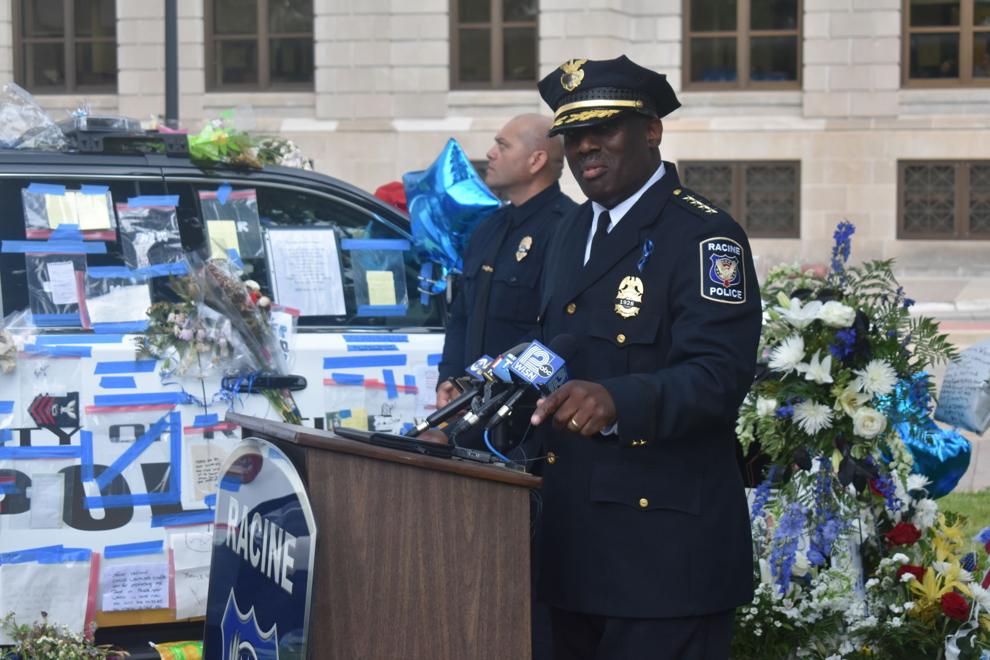 July 2019: Community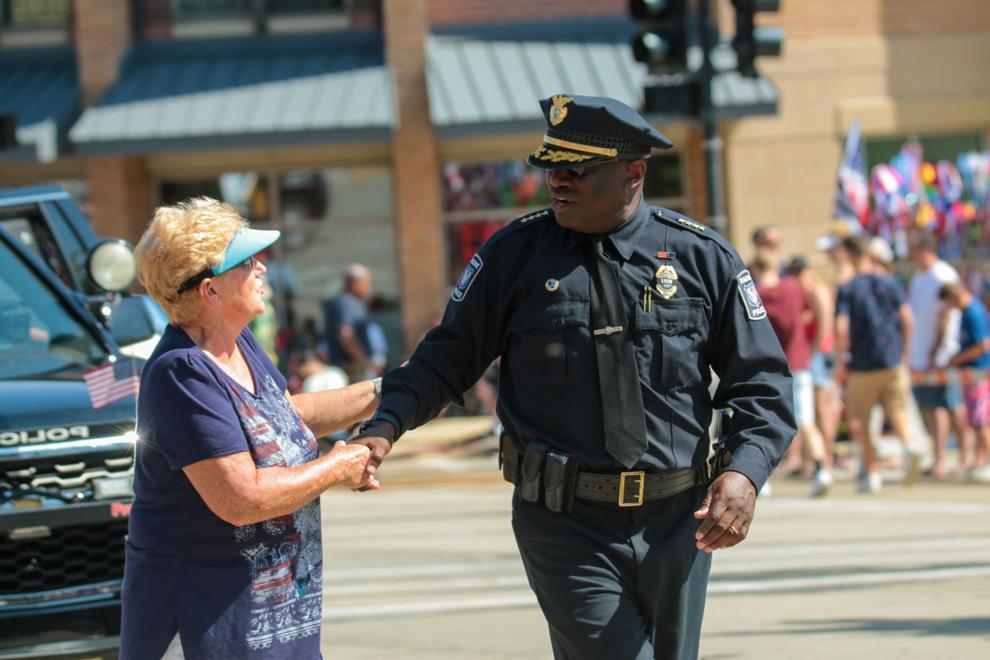 September 2019: Education
May 2020: Coronavirus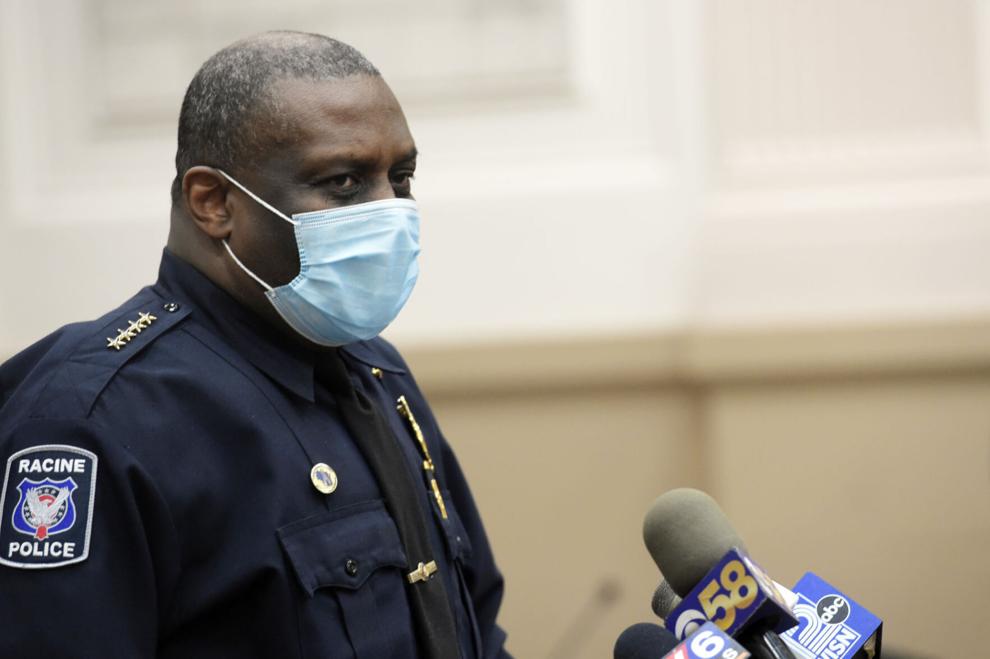 June 2020: Riots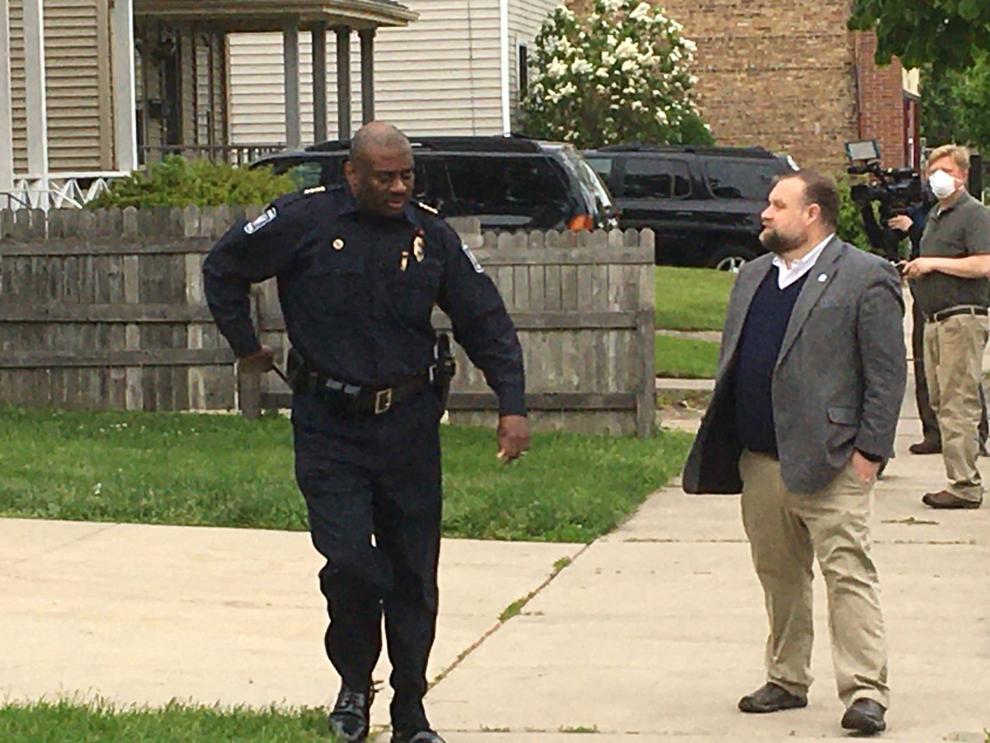 March 2021: Coronavirus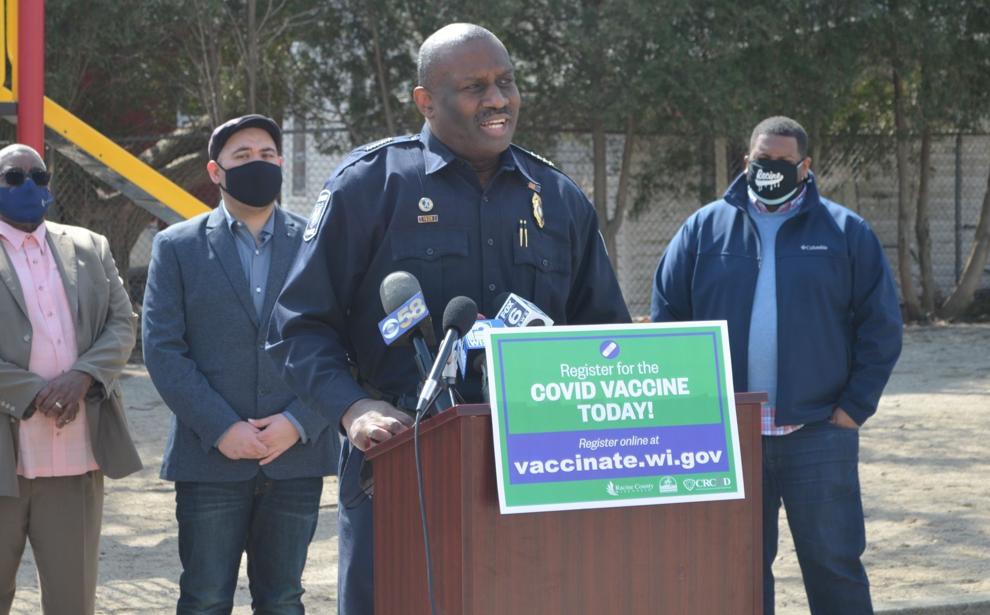 March 30, 2021: Goodbye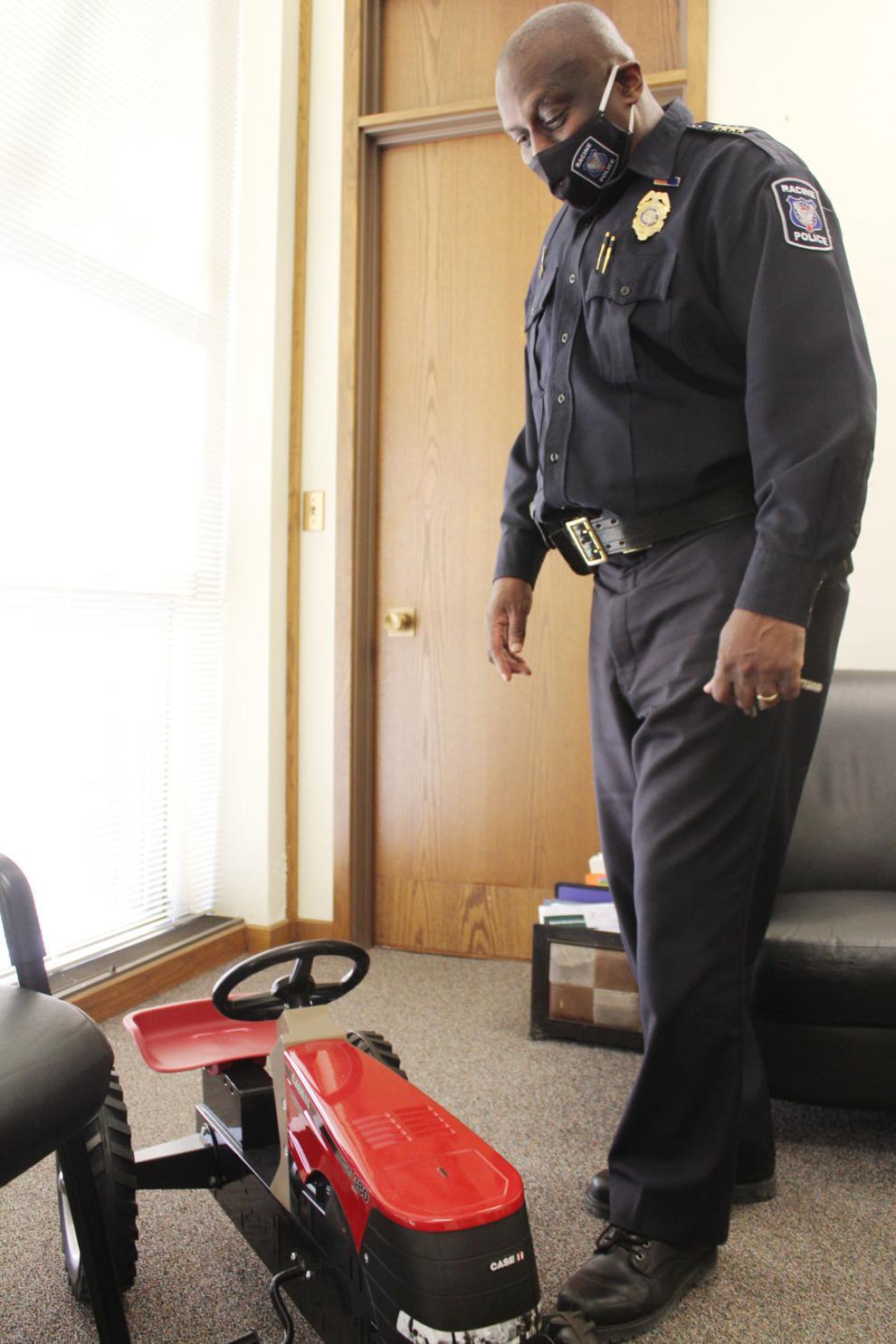 March 30, 2021: Goodbye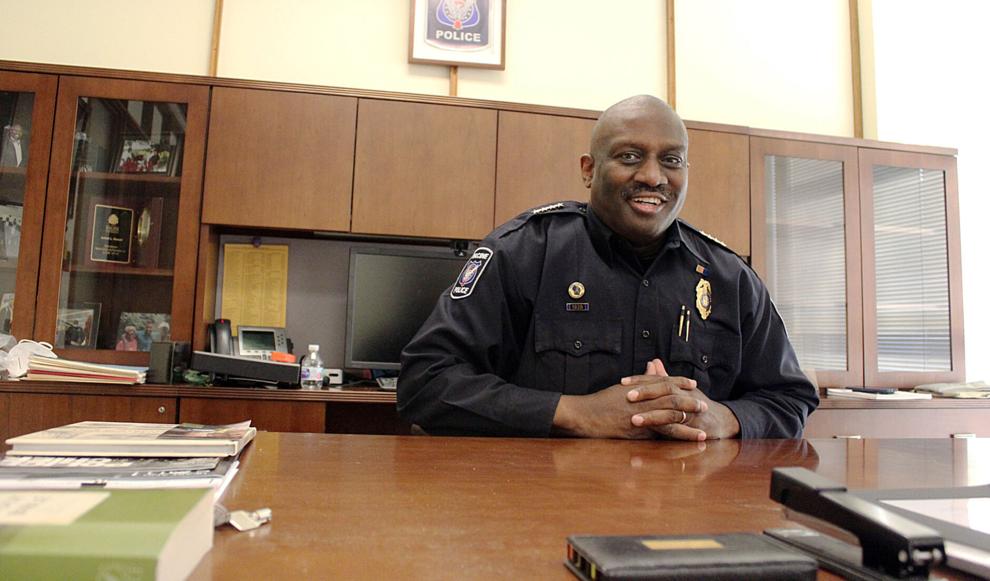 March 30, 2021: Goodbye