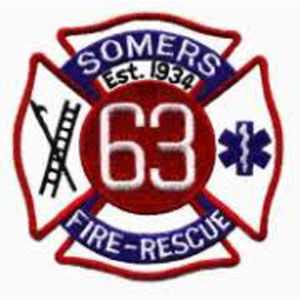 A family of four escaped unharmed from a house fire in Somers early Thursday.
The Somers Fire Department was called to the home, 908 Sheridan Road, at about 2:08 a.m. When firefighters arrived, the family, including two children, was already out of the house and smoke was pouring from inside.
An adult man from the family was taken to a local hospital for treatment for smoke inhalation.
Fire Chief Carson Wilkinson said the fire began in an upstairs bedroom, and firefighters were able to contain the fire to that room.
He said there was smoke damage throughout the house, with damage to the structure estimated at about $30,000 and about $5,000 to the contents of the home.
"The guys did a good job of containing the fire," Wilkinson said.
He said there was one smoke detector in the home.
He said it was not sounding when firefighters arrived, but one of the children in the house said it had been working and had alerted them.
Wilkinson said the cause of the fire appears to have been from smoking materials in the bedroom.
COLLECTION: Photos of the Day for August
Luann Sinnen: Storm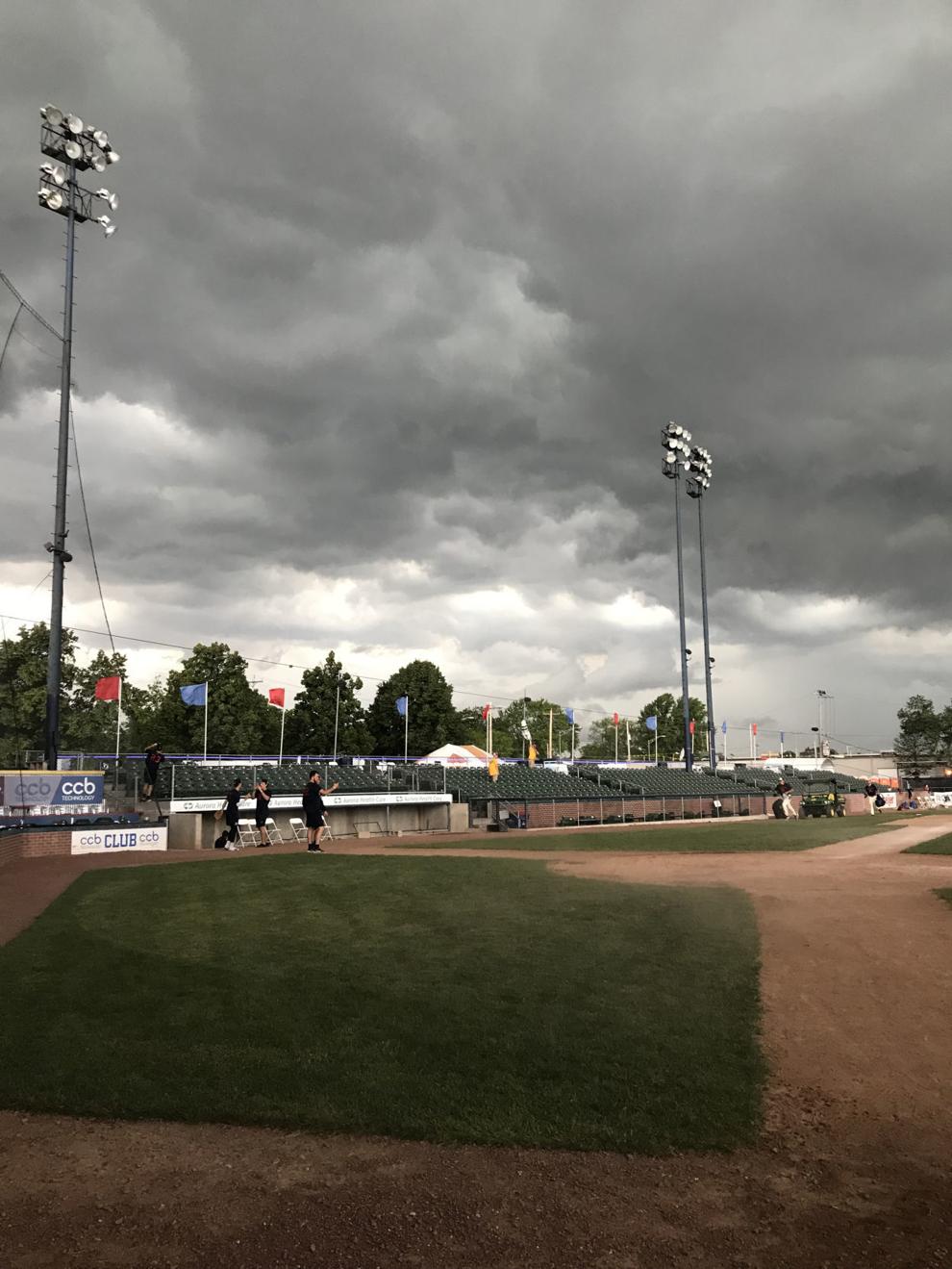 Angie Coots: Sunshine and shadow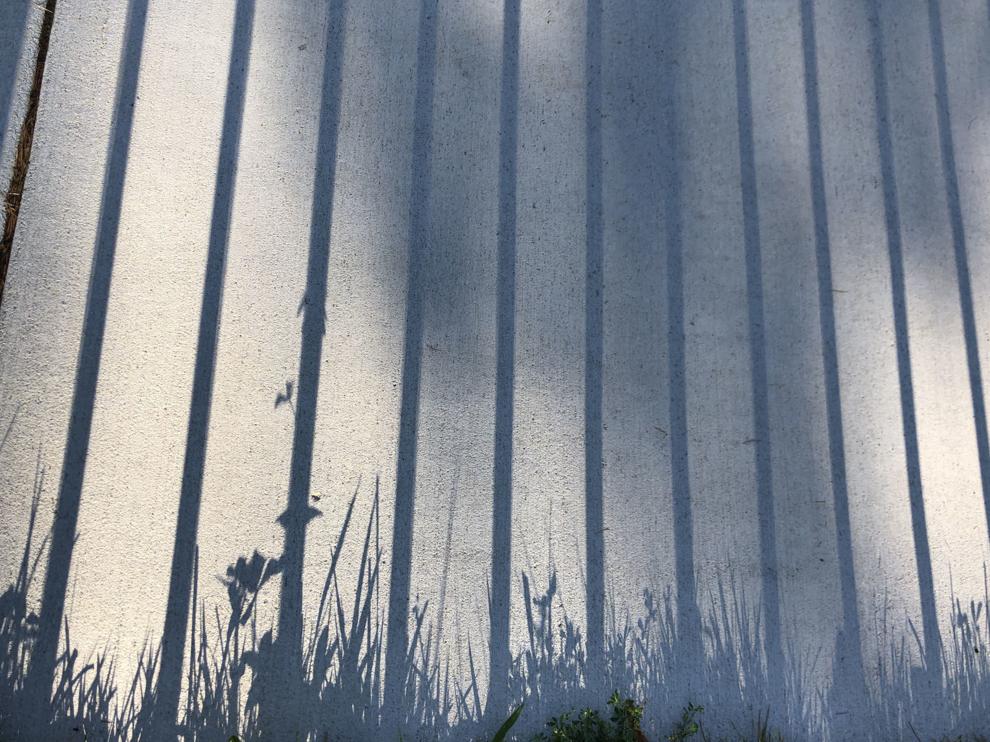 Alexis Steagall: Mourning dove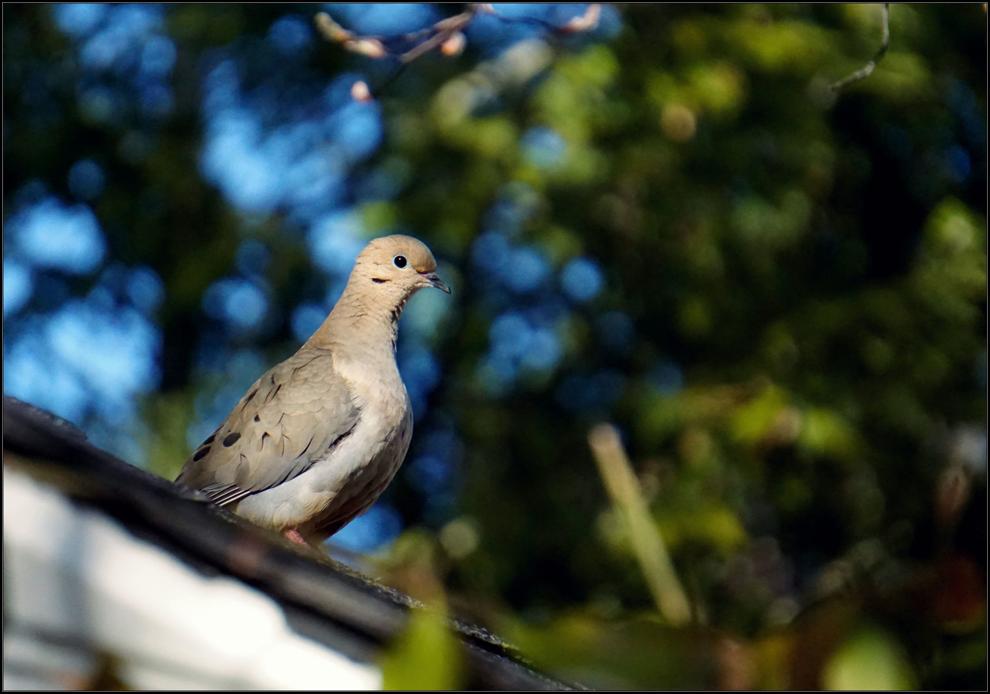 Janel Jacobs: Inside the bubble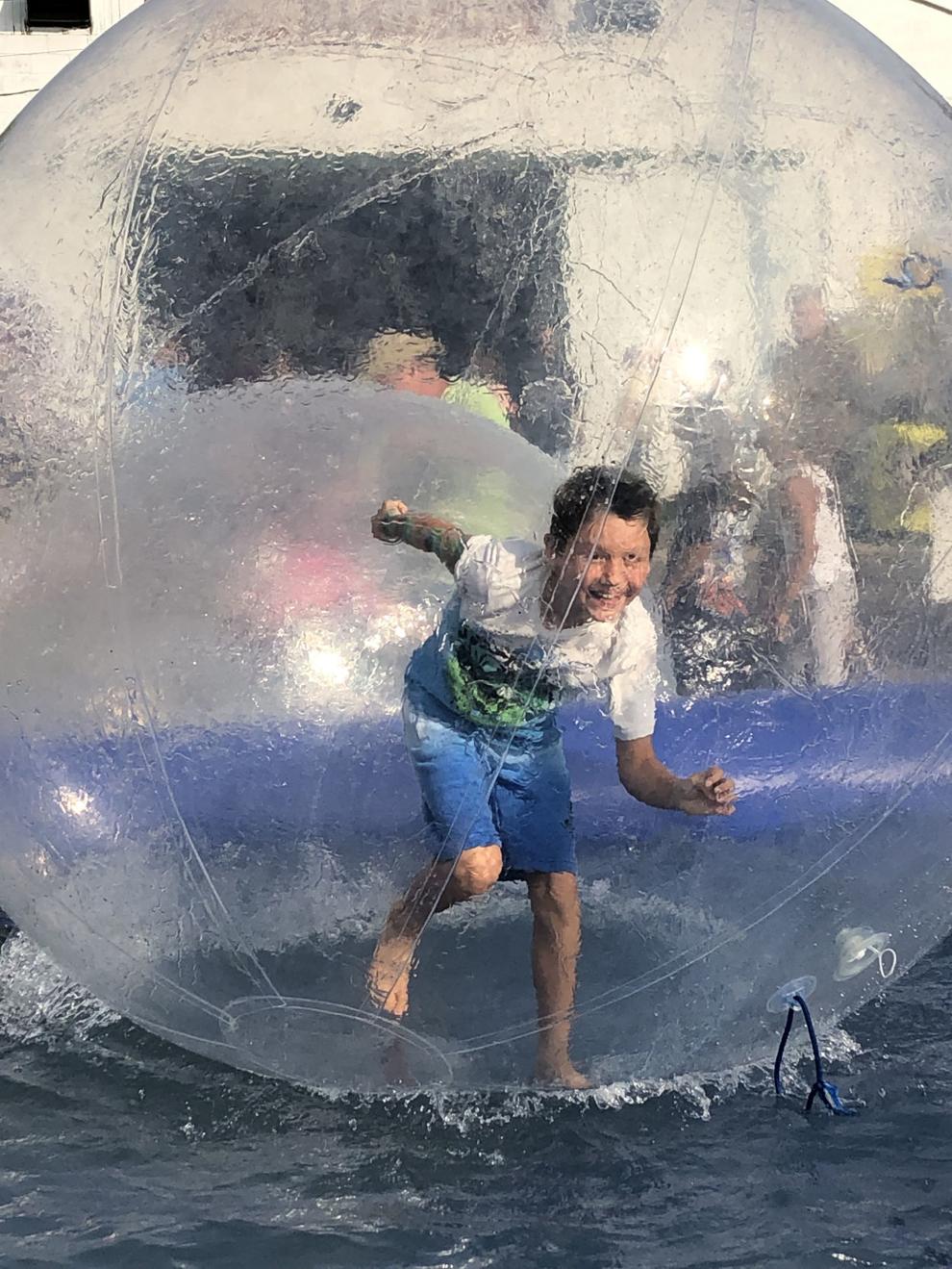 Wayne Hanson: Butterfly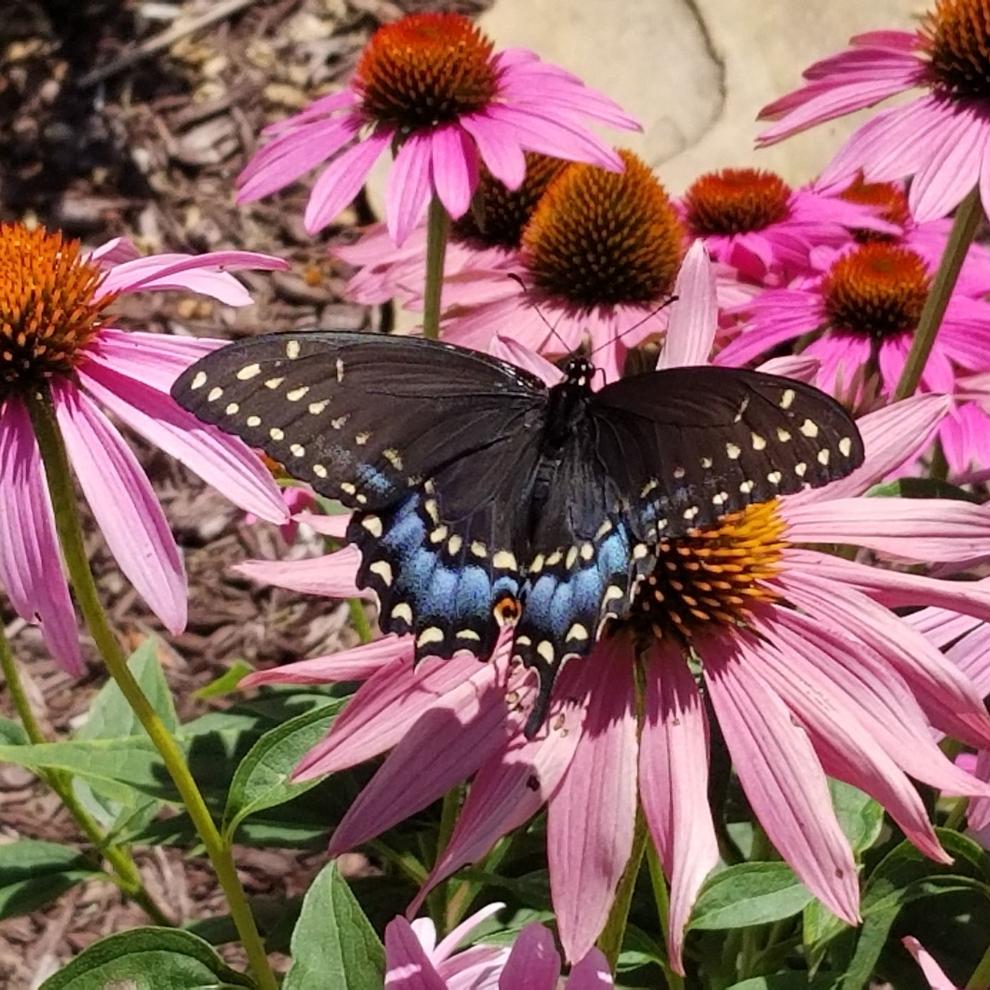 Tiffany Clark: Turtle
Connie Trempt: Father and son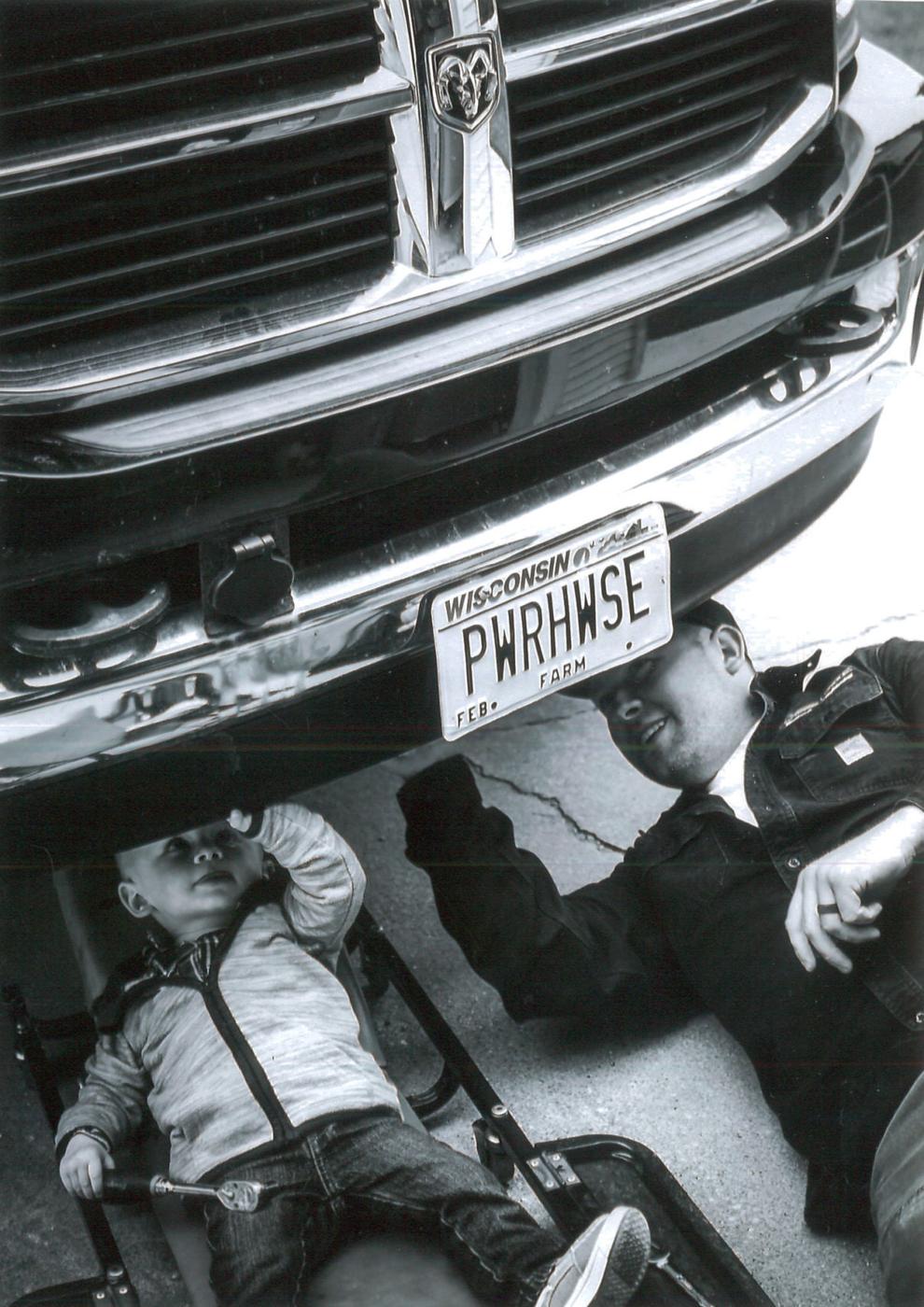 Evelyn Lepp: Squirrel in feeder
Susanne Ambrose: Dog days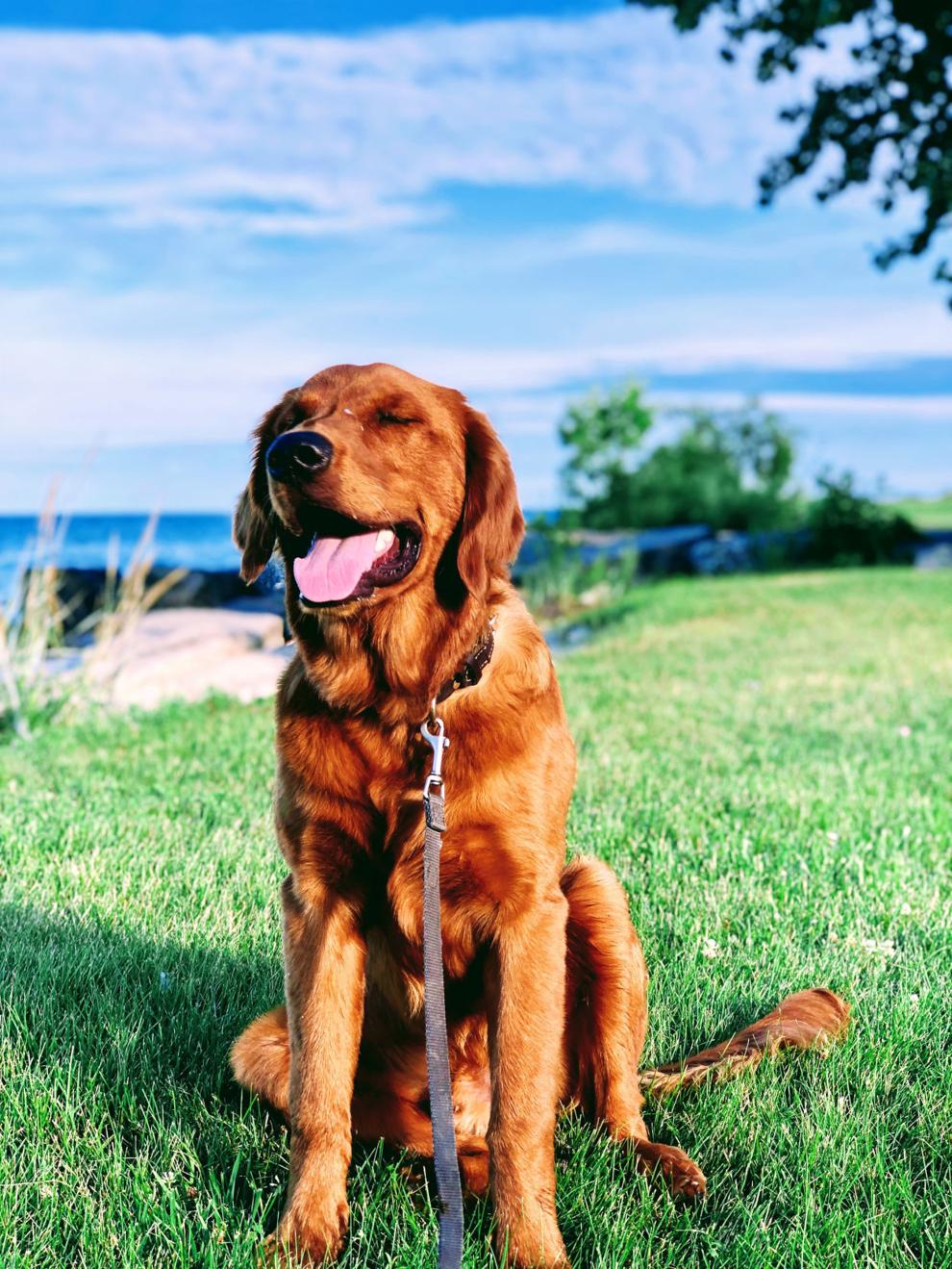 Kathy Brand: Tall ship Appledore
Lara Simmons: Dog sisters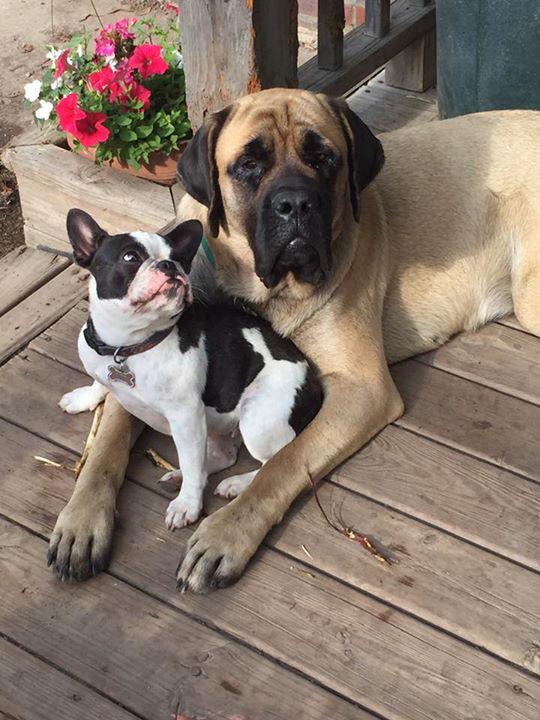 Wendy Frasheski: Pelicans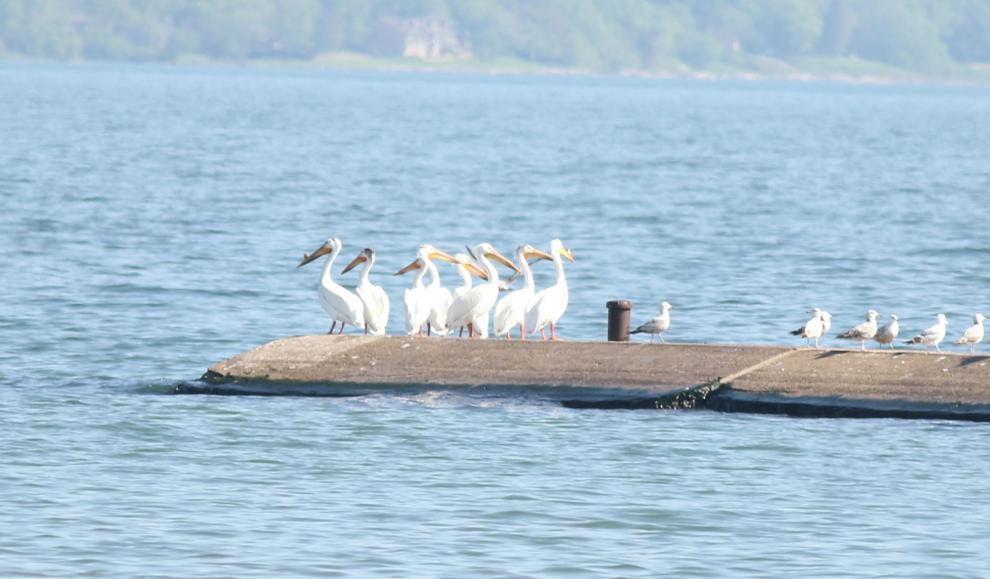 Mark Juliani: Lincoln Park lagoon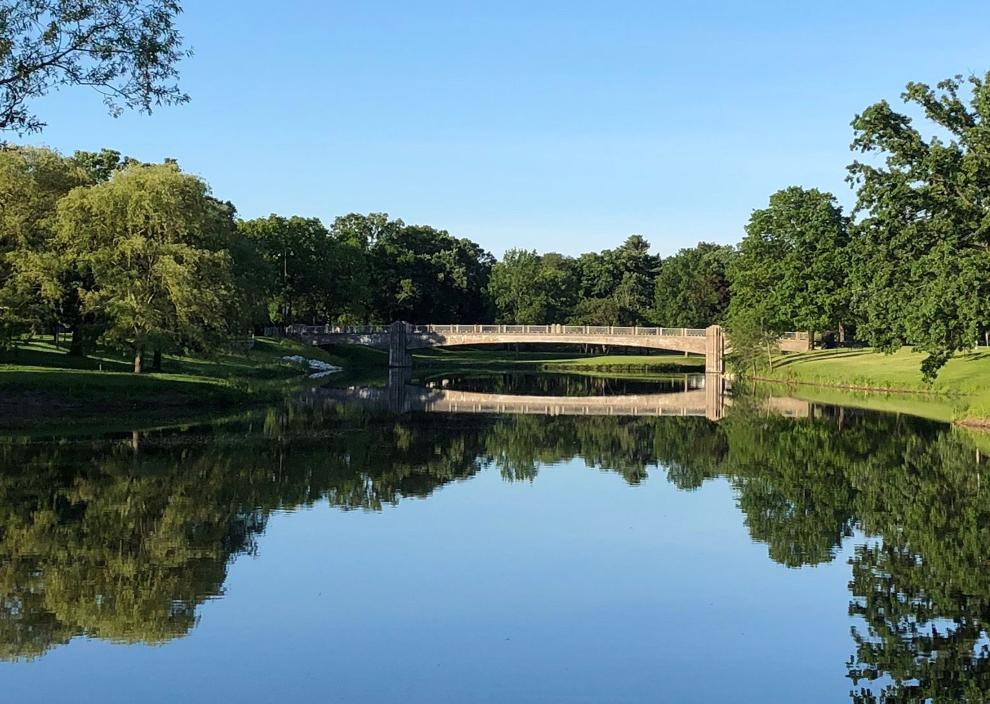 Nicole Strash: Pool fun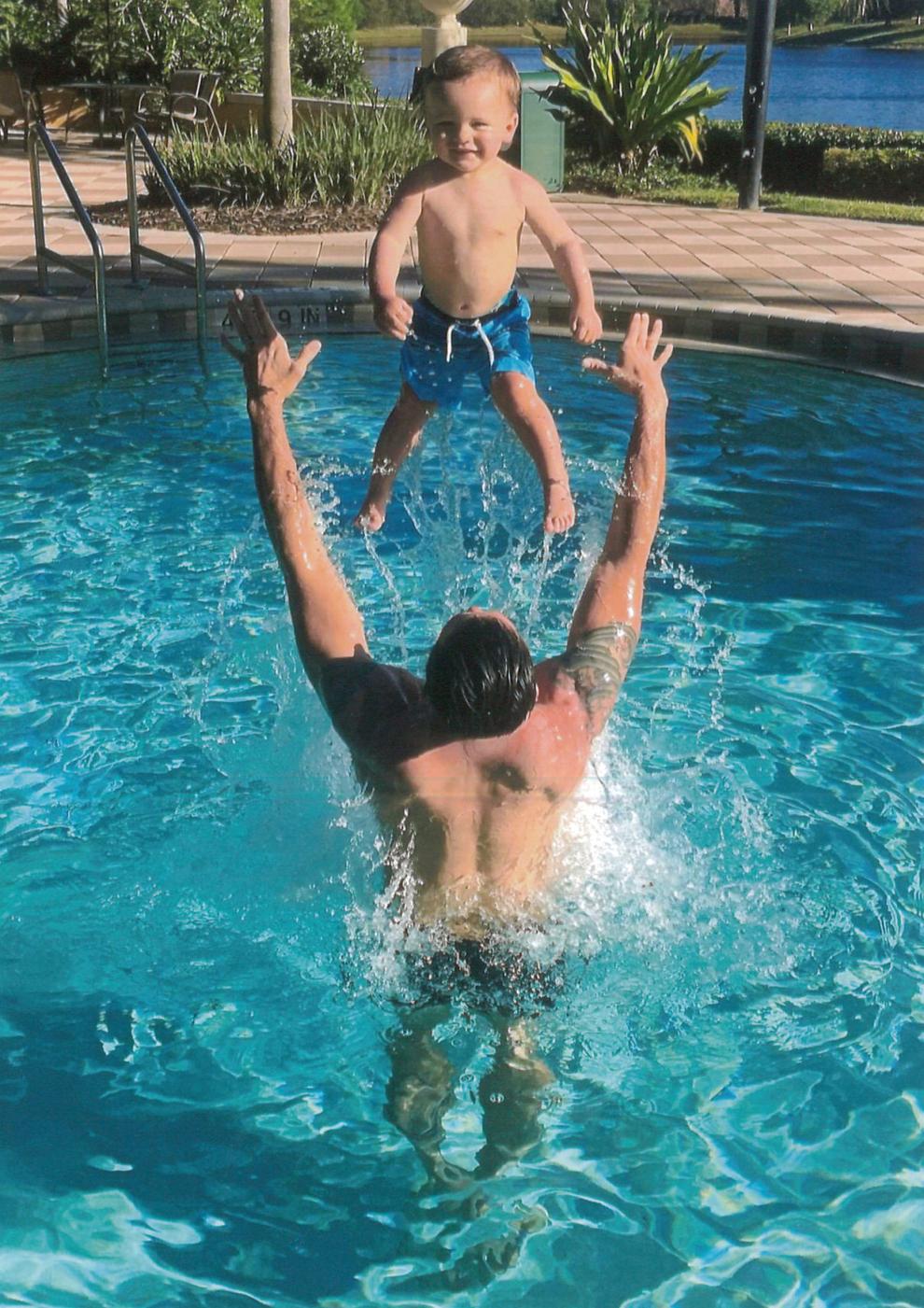 West C. Jacobs: Triplets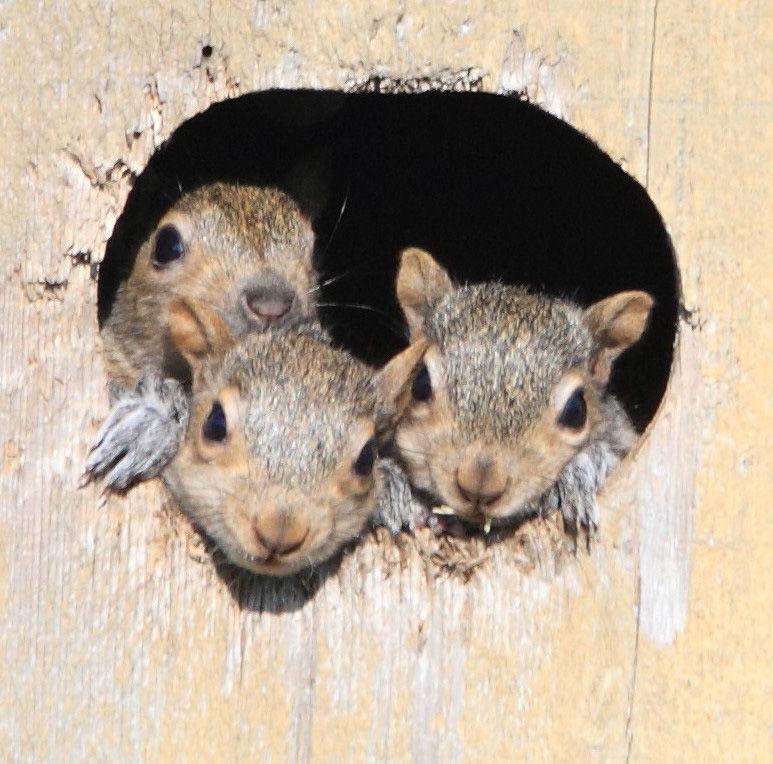 Cory Sorn: Tall ships at sunrise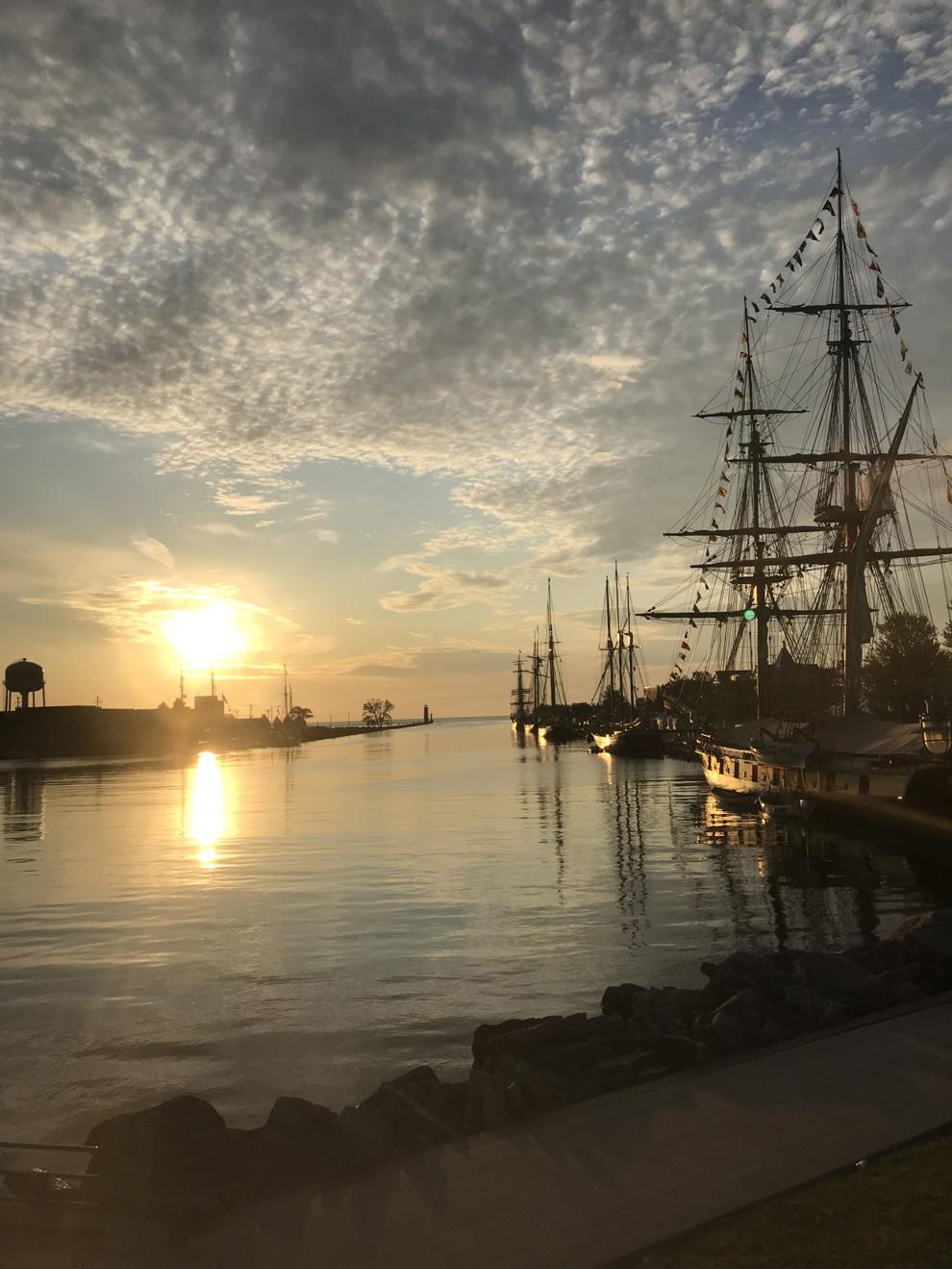 Tiffany Clark: Bee on flower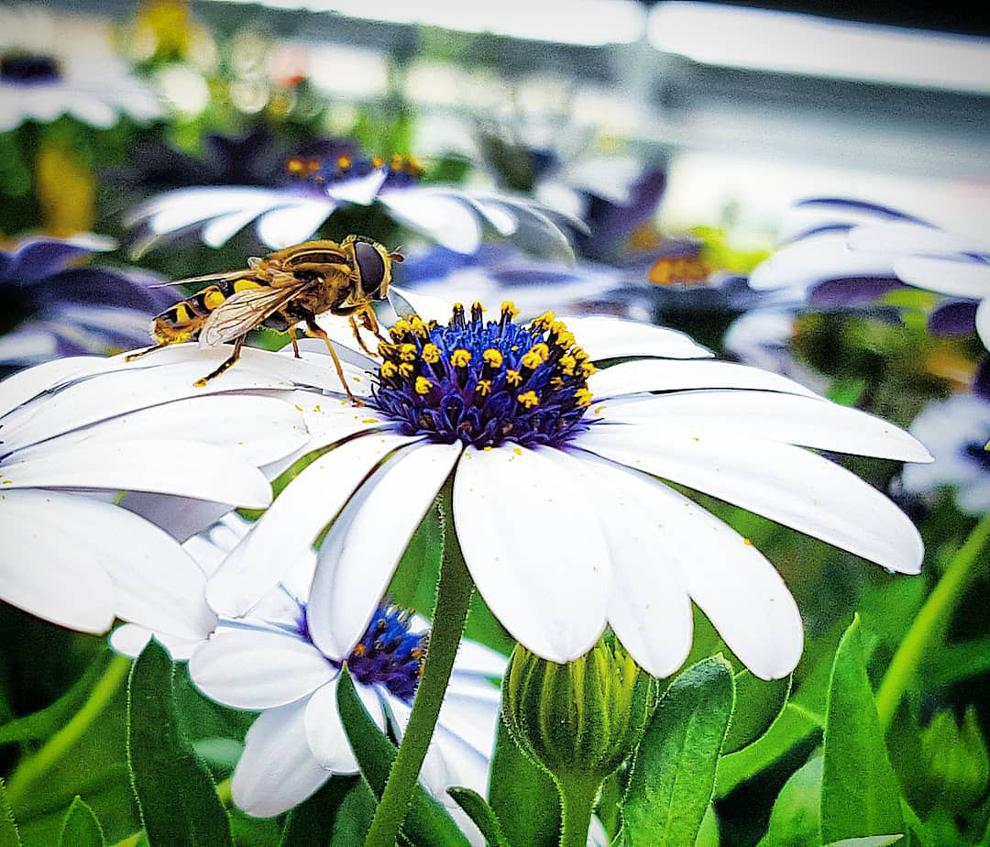 Susanne Ambrose: Paddleboarding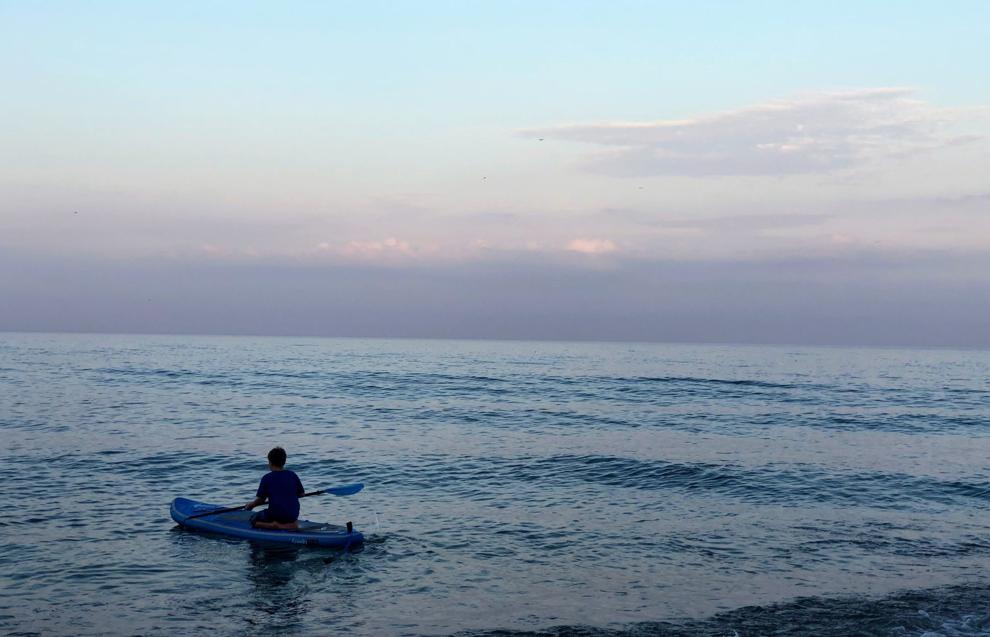 Jen Sepanski: July Fourth rainbow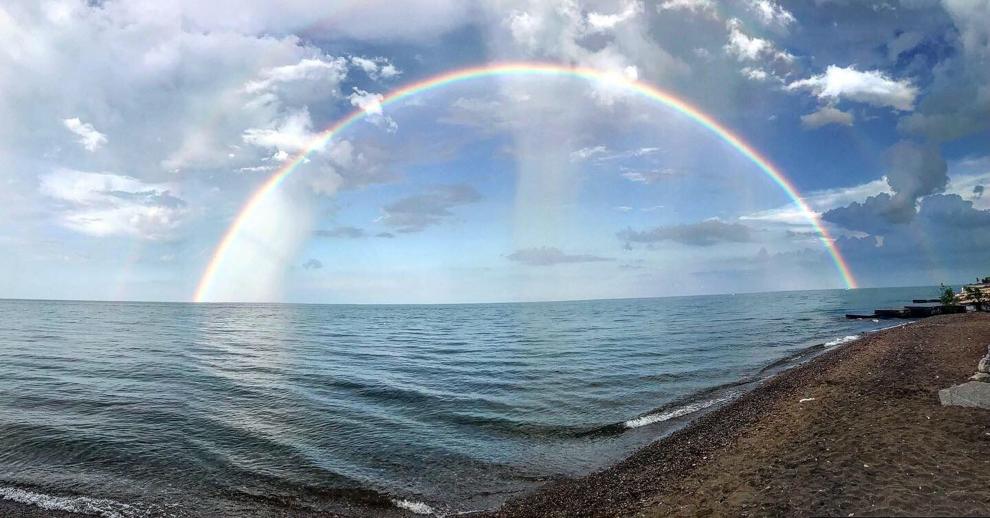 Holly Sater: A boy and his new dog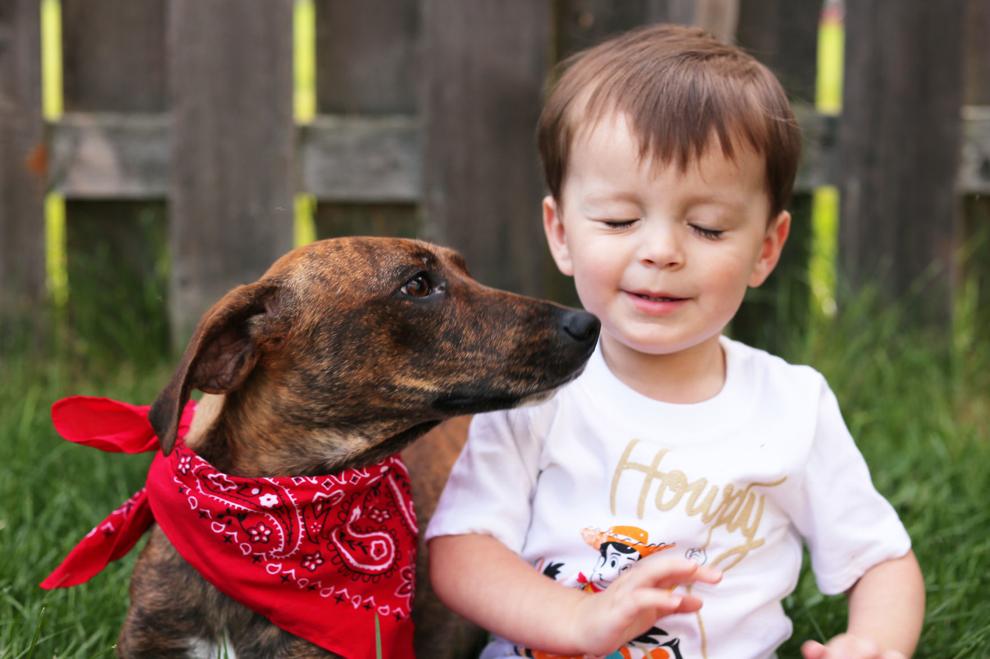 Red Witch Captain Andrew Sadock sent in these wonderful photos of a sunset seen from on board the Red Witch Saturday, June 8, 2019.