SOMERS An 11th-hour settlement with Walmart will be considered by the Somers Village Board Tuesday in advance of a trial that could have set precedent statewide regarding commercial assessments.
Village attorney Jeff Davison, who is recommending that the village accept the offer, said Walmart's willingness to settle acknowledges the village has a strong case, is "not going to cave" and is "fully prepared to go to trial" later this month.
Village President George Stoner said he is "satisfied" with the settlement, set for a vote at the 5:30 p.m. Village Board meeting Tuesday at the Village Hall, 7511 12th St.
"The settlement, I think, is a fair solution," Stoner said, adding he is still upset that big-box stores are attempting to use the "dark store" loophole to their advantage and that legislators are not bringing a solution to the issue forward at the state level.
The loophole allows large retailers to use similar-sized, but vacant, buildings as the basis for their tax assessment. Municipal officials contend the move is unfair and shifts more of the tax burden on residents.
Retailers and the Wisconsin Manufacturers and Commerce disagree, saying the use of a "dark store" is fair and that municipalities are trying to gouge big-box retailers.
Three years of lawsuits
In the 2017 lawsuit, Walmart contends it was over-assessed by roughly $7 million and was due a refund that would have increased the average property tax bill by about $22.
A similar lawsuit was filed seeking a refund for 2018, and preliminary steps were taken by Walmart to challenge the 2019 assessment.
The agreement would settle all three years.
"Although this settlement, if accepted, would be of no benefit to other communities and would not prevent Walmart from appealing assessments in Somers in future years, one would hope that they would take notice that ... we are not a community that is willing to be pushed around and they may leave us alone in the future," Davison wrote in a memo to village officials dated Aug. 2.
In defending the village, the insurer has spent about $150,000 on attorney's fees and expert witness fees, according to Davison.
The 2017 case is scheduled to have a final pretrial hearing Tuesday with a four-day jury trial set for Aug. 26.
Davison said the results of the 2017 trial would affect the outcome of the 2018 and 2019 protests as well as issues are identical and the assessment has not changed since 2013.
Mediation fails
The trial process was set after the two parties reached a stalemate during mediation ordered by the court.
"Because we were able to convince our insurer to undertake the defense costs and because we have an excellent factual scenario and excellent expert witnesses, we held our ground at mediation and would agree to make only minor concessions," the memo reads. "As a consequence, no agreement was reached at mediation, and the matter was set for trial."
During mediation, the village agreed to reset the assessment for Walmart and Sam's Club for 2017, 2018 and 2019. The proposed assessments would reduce the refund due to Walmart and Sam's Club.
Walmart is now willing to accept the reductions in the assessed values proposed by the village for 2018 and 2019 for both Walmart and Sam's Club, but presented an alternate assessment for 2017.
Smaller refund
Under the village's offer during mediation, Walmart would have been due a total refund of $8,357.20 and Sam's Club would have seen a total refund of $5,300 for all three years combined.
Under the new offer presented by Walmart, the refund would be $16,075 for Walmart and $13,555.80 for Sam's Club. Both amounts are still less than the refund Walmart initially sought and represents a refund due by all taxing bodies.
The village would be able to settle these assessments for all three years with a net reduction in income to the village of $24,724.94 over three tax years, according to Davison.
PEACETREE MUSIC FESTIVAL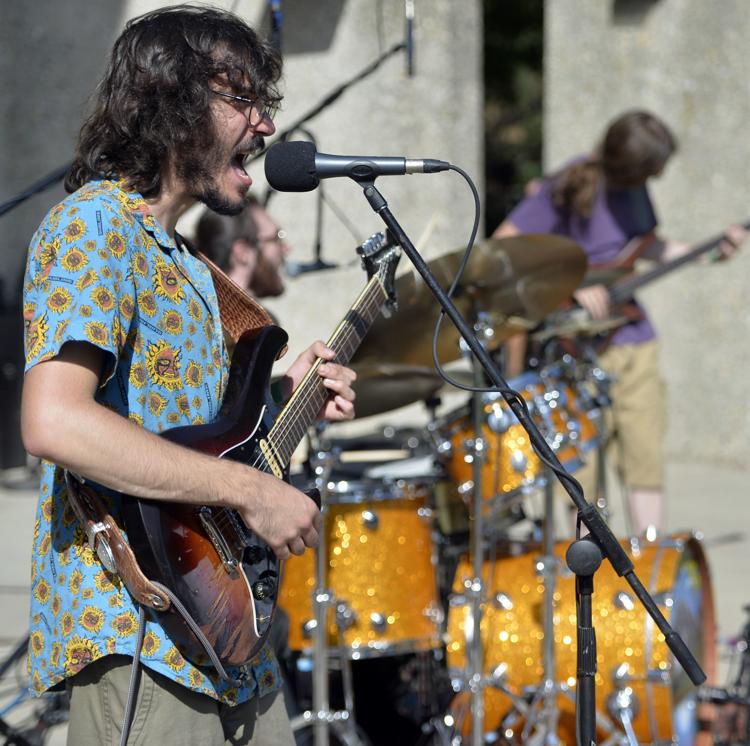 PEACETREE MUSUIC FESTIVAL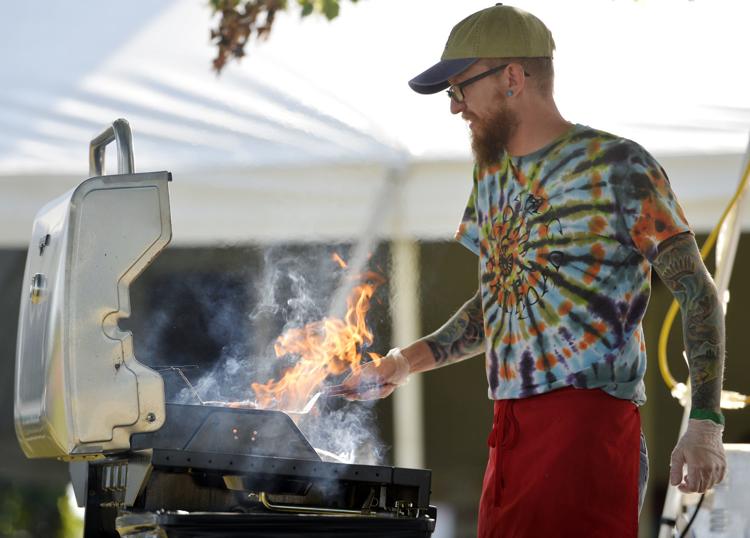 POP UP BEER GARDEN BEACH PARTY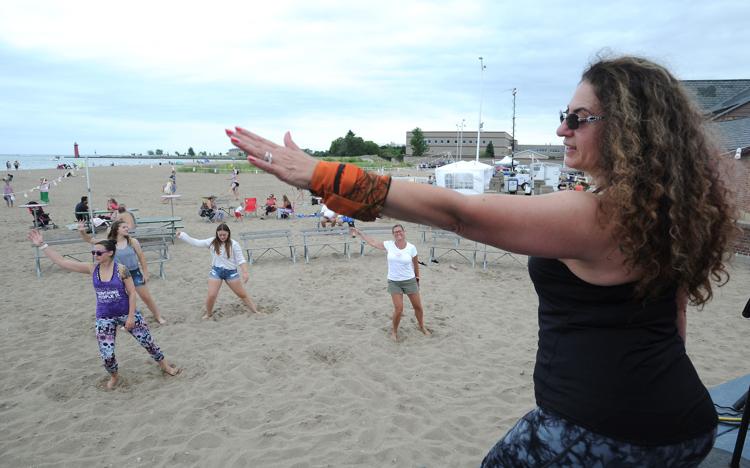 BEACH PARTY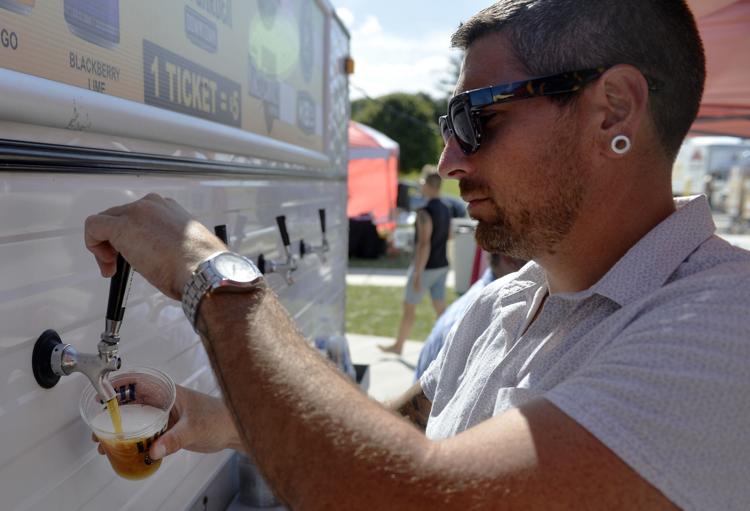 BEACH PARTY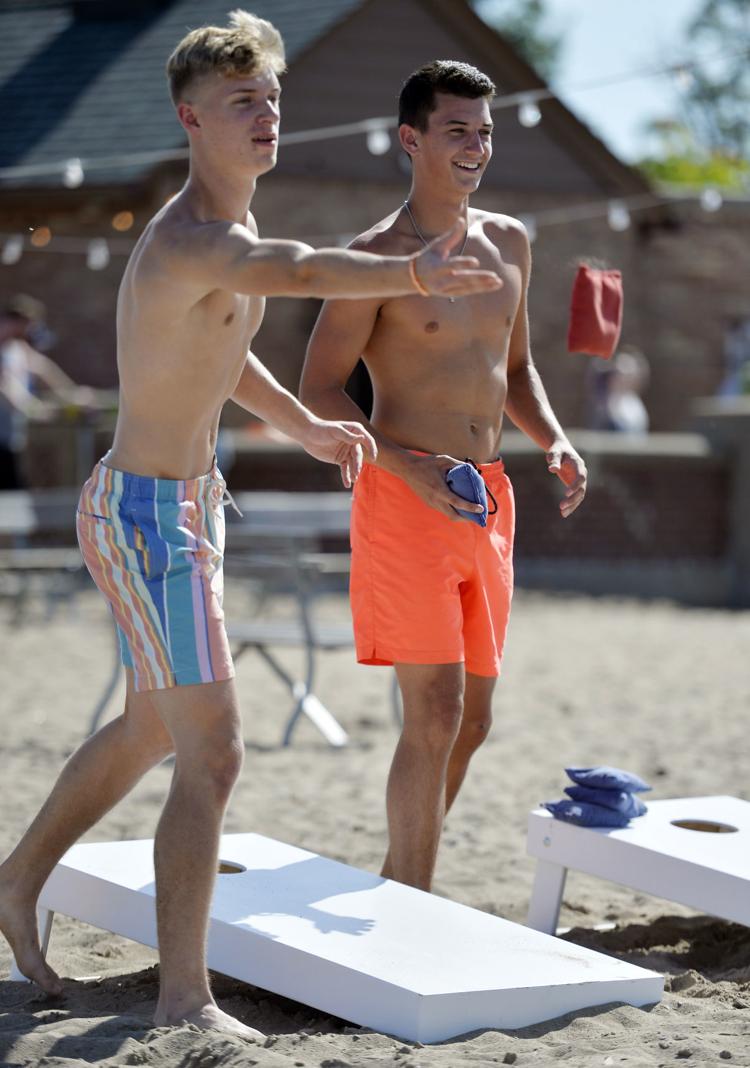 BEACH PARTY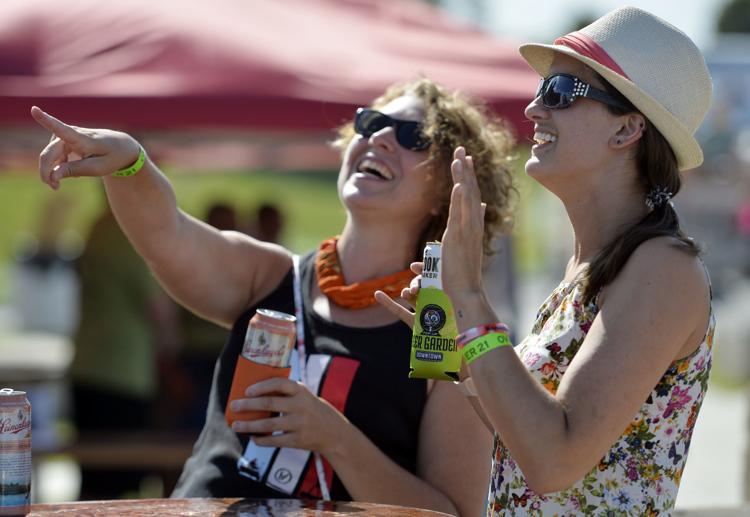 SIMMONS ISLAND SET UP DKI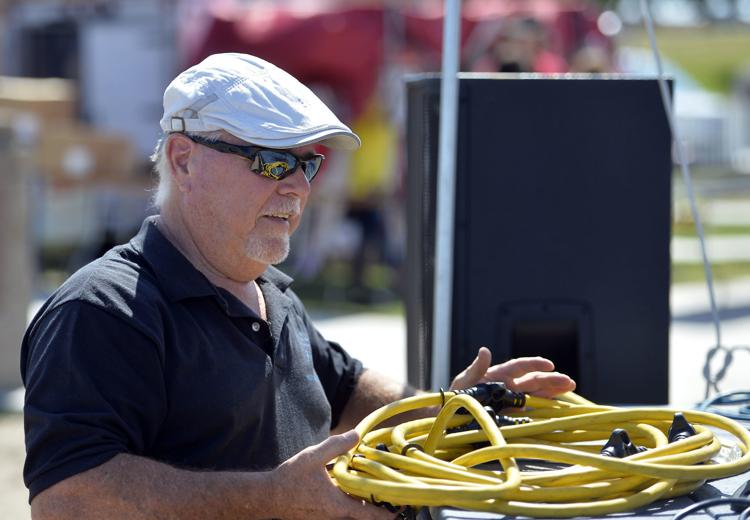 COUNTY PARK MOVIE PETRIFYING SPRINGS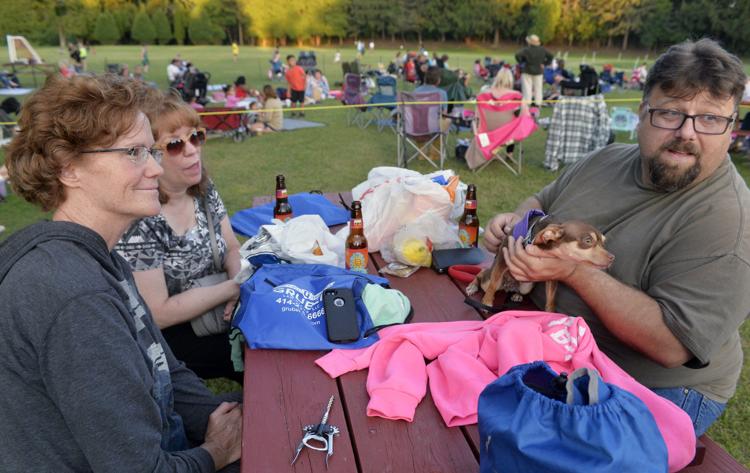 COUNTY PARK MOVIE PETRIFYING SPRINGS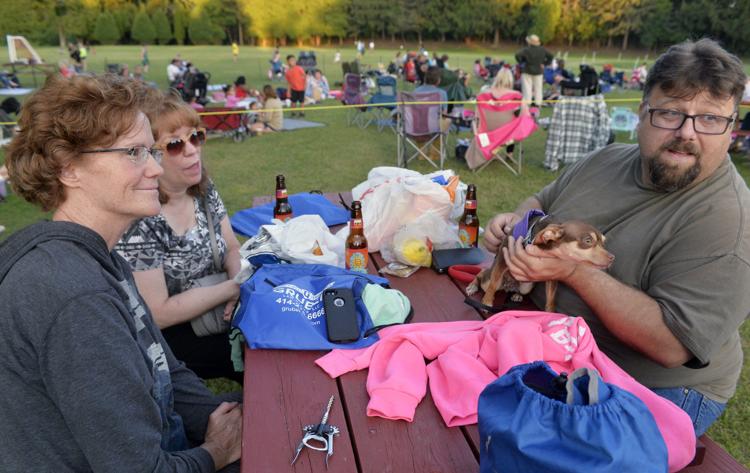 SIMMONS ISLAND SET UP DKI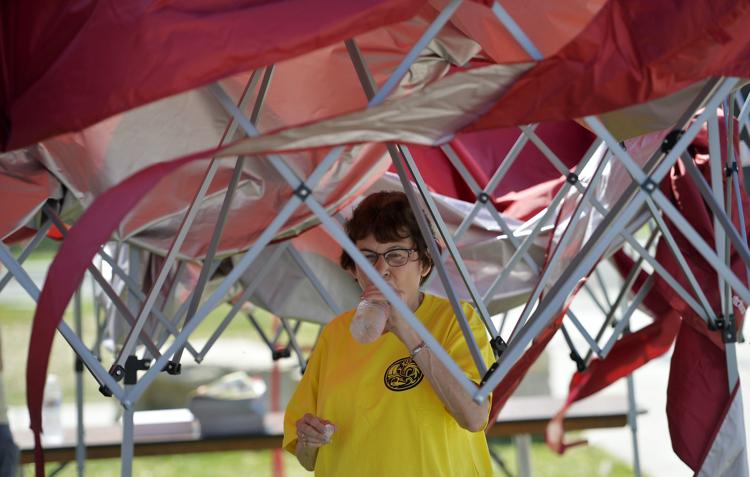 SIMMONS ISLAND SET UP DKI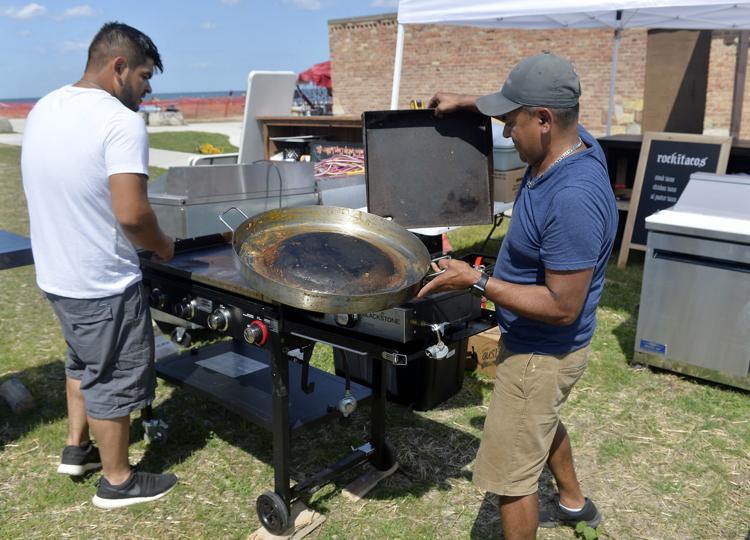 PEACETREE MUSIC FESTIVAL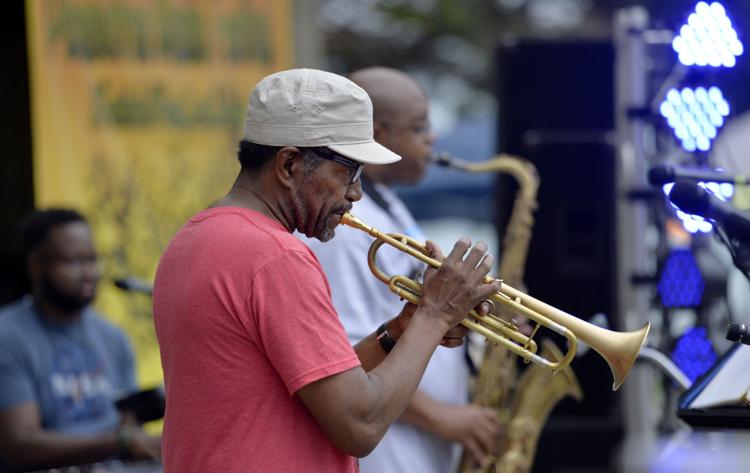 PEACE TREE MUSIC FESTIVAL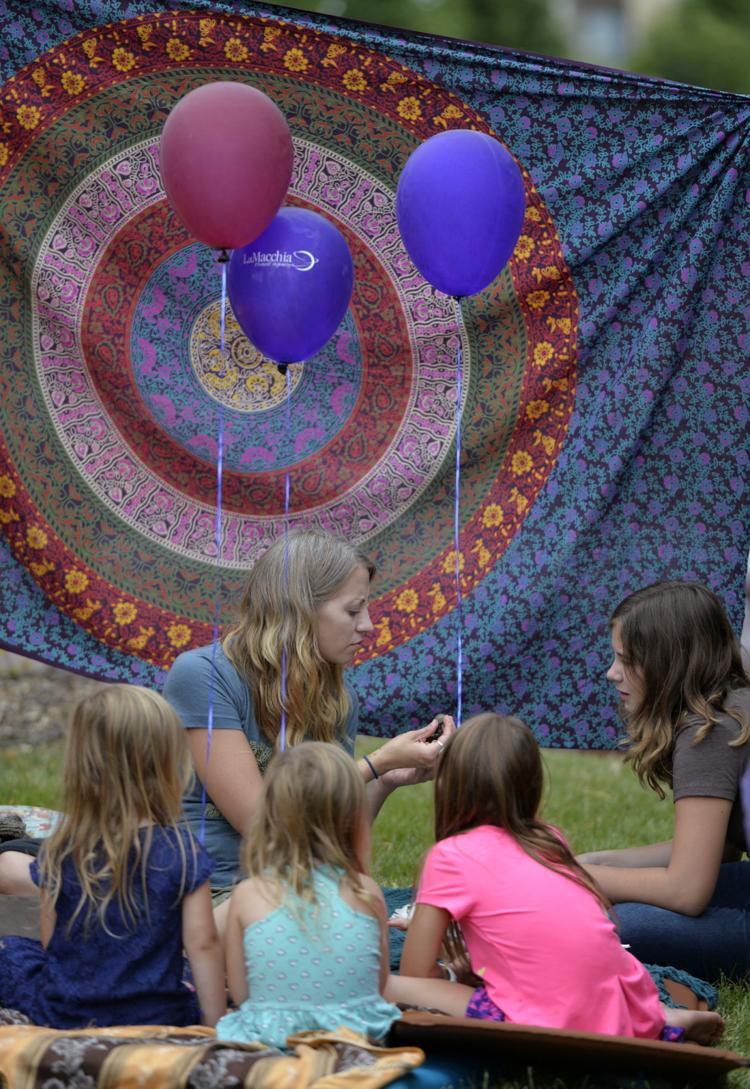 PEACE TREE MUSIC FESTIVAL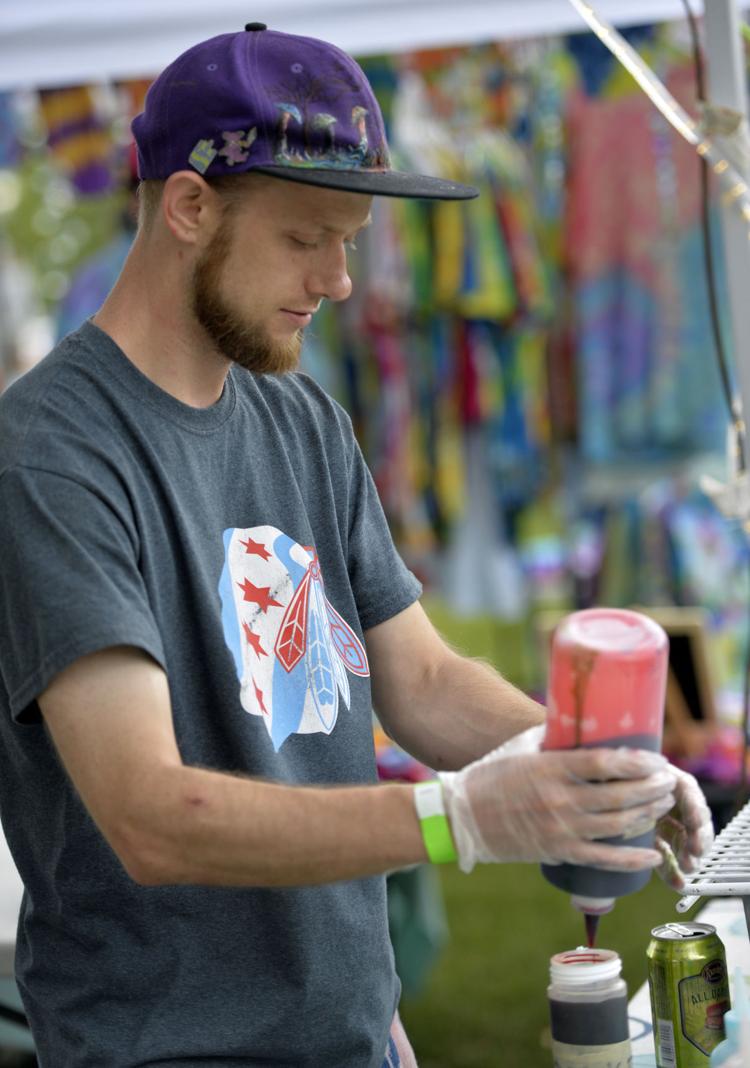 PEACE TREE MUSIC FESTIVAL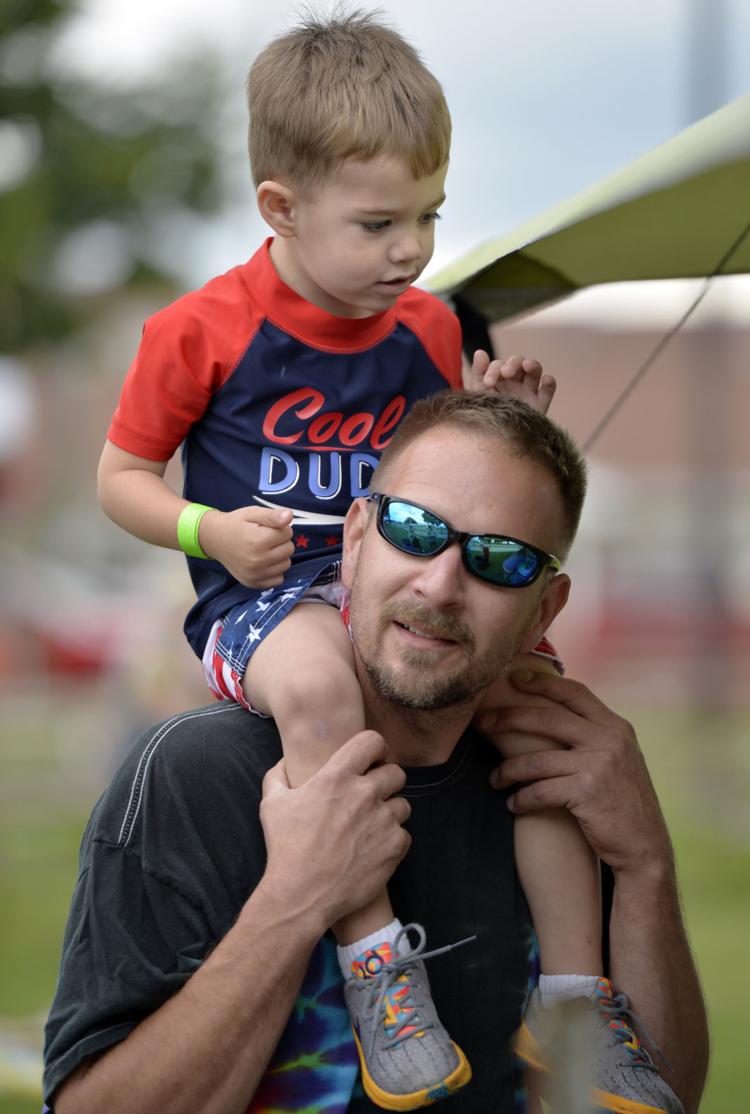 PEACE TREE MUSIC FESTIVAL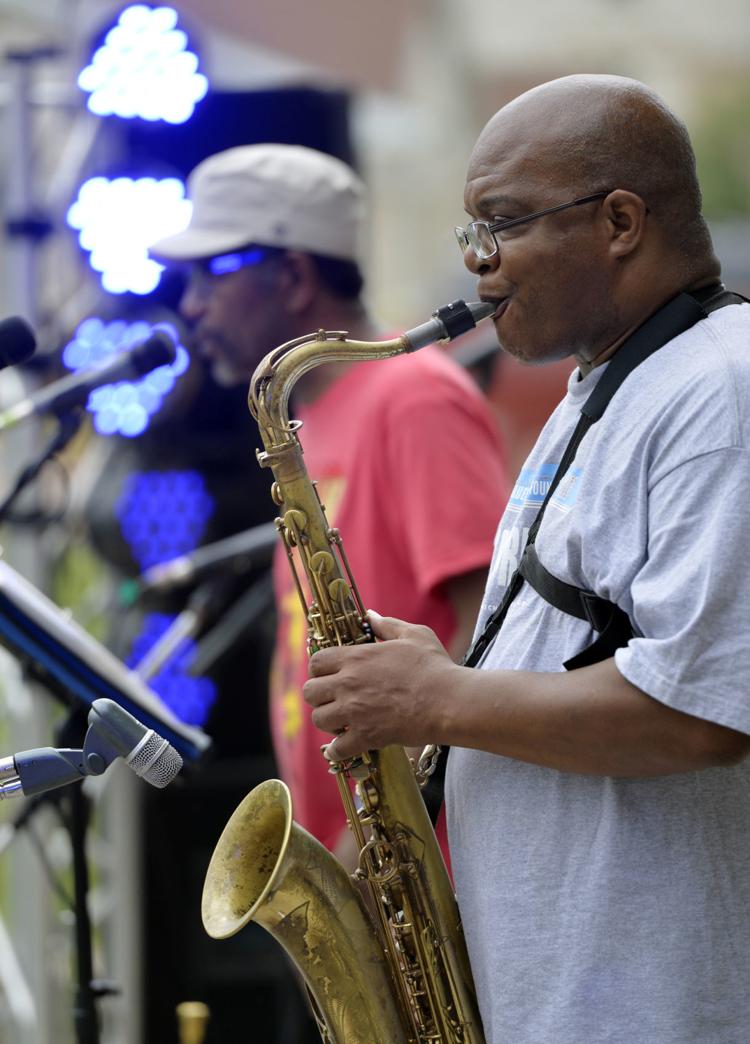 PEACE TREE MUSIC FESTIVAL