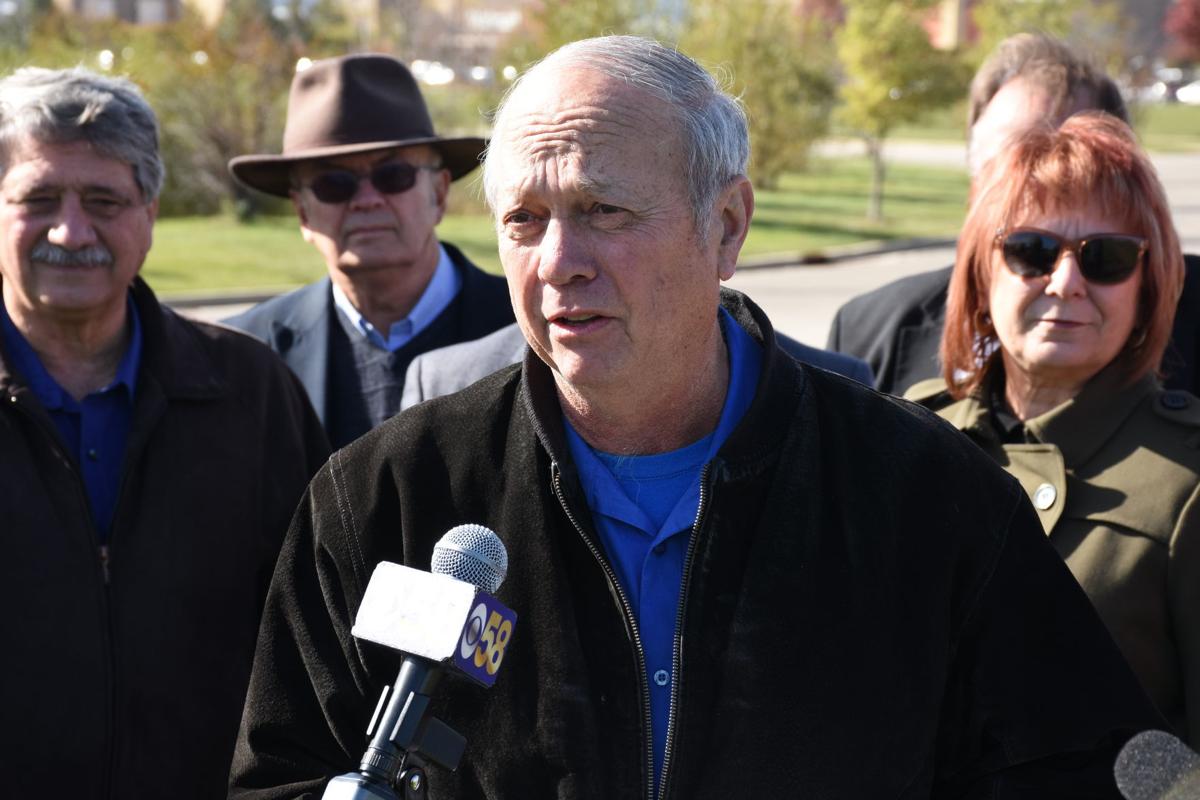 SOMERS – The village and town boards approved tax levies that will each increase to support the budget for next year.
Following a public hearing in which no residents spoke, the Village Board voted 6-0 Tuesday night on a tax levy that will increase to $3,934,438, up $84,205 or nearly 2.19 percent compared with the previous year. The total tax levy, however, with tax incremental districts included, is $4,626,799.38 and is used to calculate the tax rate.
The tax levy is funded largely through property taxes to help pay for general government expenses and debt service.
Of the total levy, $2,998,637 will be applied to general government operating expenses, while $935,801, will go toward debt service.
The village's overall assessed value in 2019 fell to $646,034,559, down $204,570 compared with a year ago.
The drop was attributed in large part to a near $1.5 million decrease in the assessed value of Walmart and Sam's Club properties on Highway 31, which challenged property assessments through "dark store" litigation, and lowered their assessments. Unlike the previous year, new construction did not factor into offsetting taxes.
As a result, the corresponding tax rate for an average value home in the village is $6.33 per $1,000 of value, which includes calculations for the village's tax incremental finance districts.
Thus, owners of an average-value home, or $206,600 in the village, will pay $1,307.78 to support its municipal government services for next year — an increase of $66.11, or just over 5.32 percent. The previous year, owners of an average value home contributed $1,241.67 toward village services, according to an analysis included with the 2020 budget.
Fave Five: Reporter Terry Flores
As the year draws to a close, the Kenosha News is taking a look back on 2019 and sharing the favorite five stories that each of our reporters has written this year.
Here are the Fave Five stories of Kenosha News reporter Terry Flores. 
Board Chairman George Stoner said, because of the reduced assessments of the Big Box retailers, "We had to make up for that tax difference." Overall, the general fund budget for next year will go down by $190,000 to $4,958,862, a decrease of 3.69 percent.
Despite that, he said the village has continued to "hold the line" on services, including road repairs, which other communities have had to reduce.
Assistant Administrator Jason Peters said factors that have expanded the budget include 3 percent increases to staff and fire department salaries, $70,000 to change to a new trash hauler, a $50,000 increase in the contract for law enforcement services through the Kenosha County Sheriff's Department and $36,500 to fund a new assessor contract for revaluation of village properties next year.
In addition, the budget includes funding increases for next year's presidential election and hiring an additional staff member for its accounting department.
3.10 percentFollowing the Village Board's approval of the 2020 budget, the Town Board also held a public hearing on the budget and a special session of town electors to approve the levy.
The town's levy increased to $532,953 in 2020, up $16,061 or just over 3.10 percent compared with this year. Like the village, the average value of a home in the town is $206,600. However, owners of an average-value home in the town to fund services will pay $1,159.03 in taxes, based on $5.61 per $1,000 of assessed value, up just $14.47 compared with the previous year.
No town residents spoke during the hearing and the electors, which included just the Town Board members, approved the levy 3-0.
Because of an intergovernmental agreement that exists between the town and village, each has separate levies, but the town is under the village's administration for services, and residents in the respective municipalities fall under a single budget.
Tax rates are prorated based on property value and calculated separately for each municipality.
SIMMONS BLOCK PARTY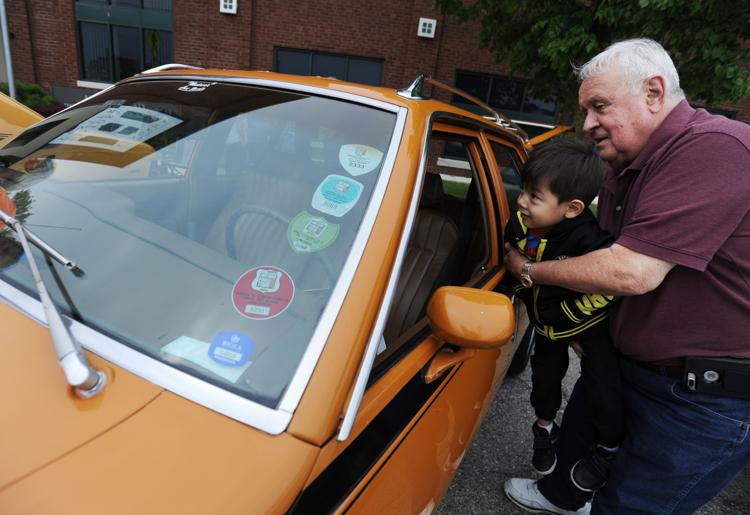 Harris and Hudson with Matt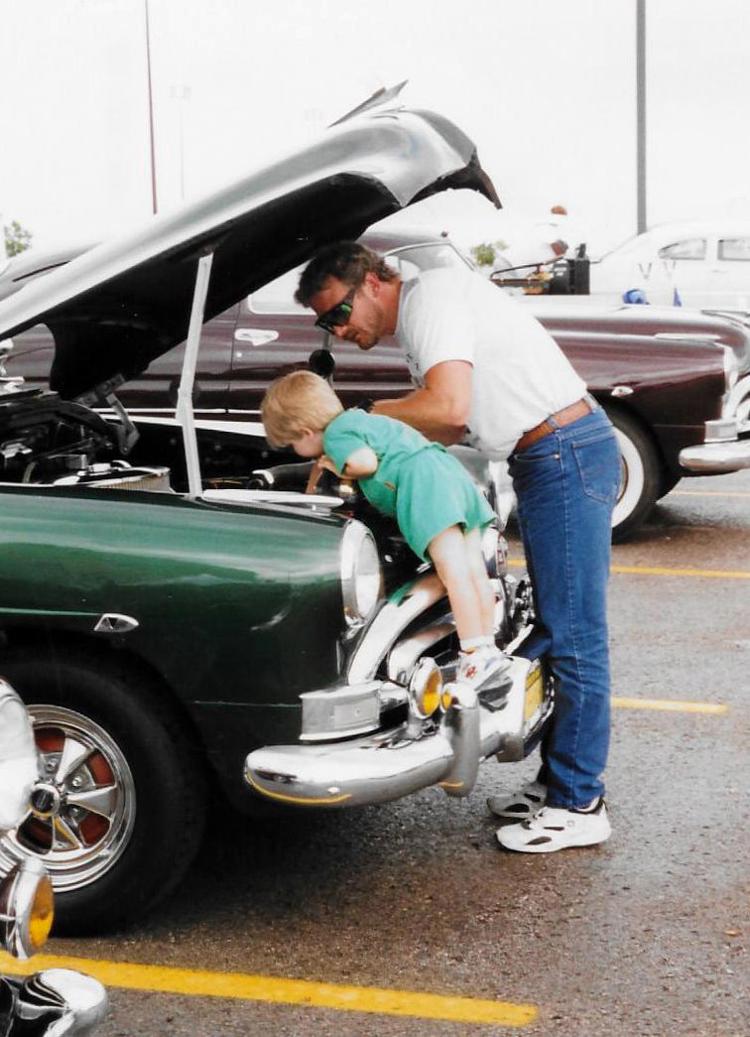 CAR SHOW BAKER PARK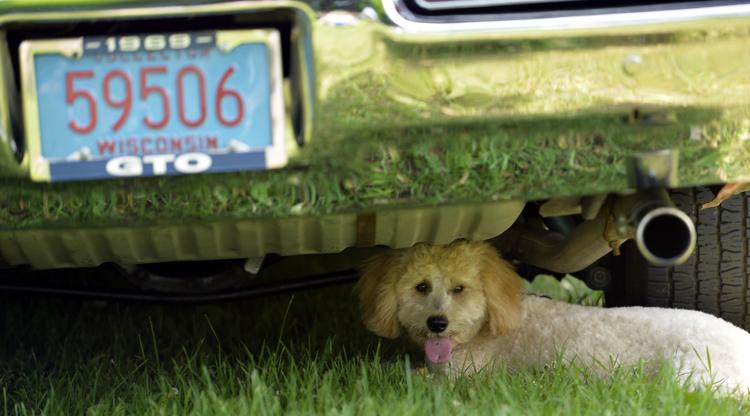 CAR SHOW BAKER PARK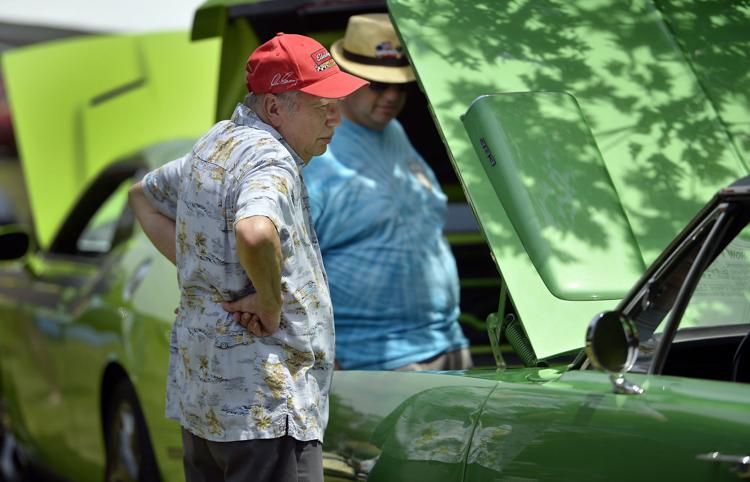 CAR SHOW BAKER PARK
CAR SHOW BAKER PARK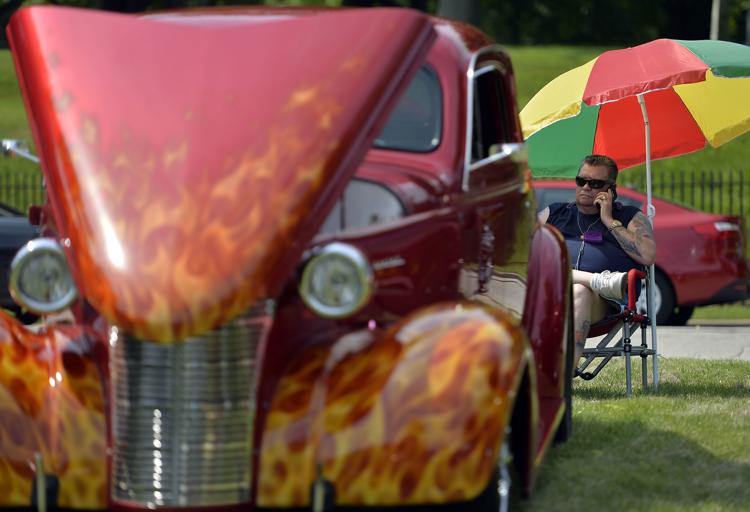 CAR SHOW BAKER PARK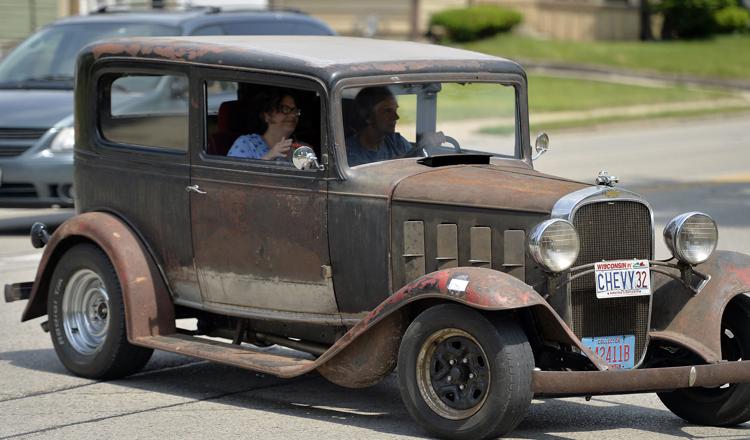 CAR SHOW BAKER PARK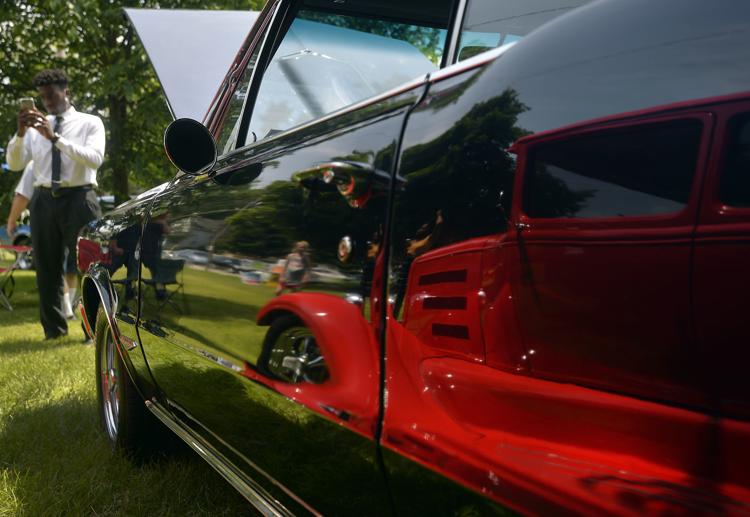 CAR SHOW BAKER PARK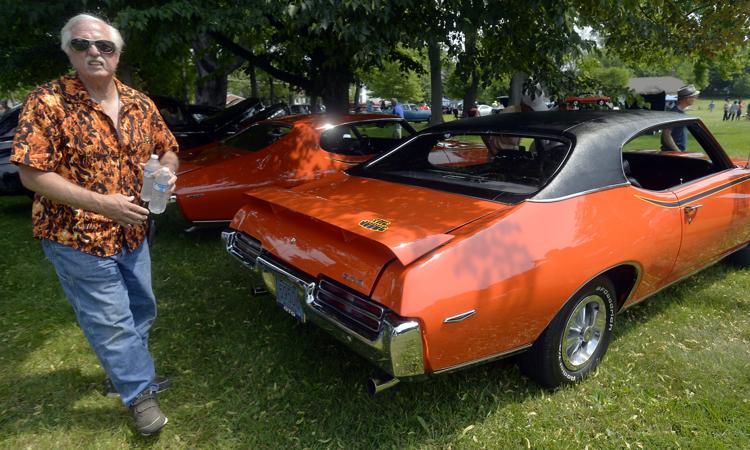 CAR SHOW BAKER PARK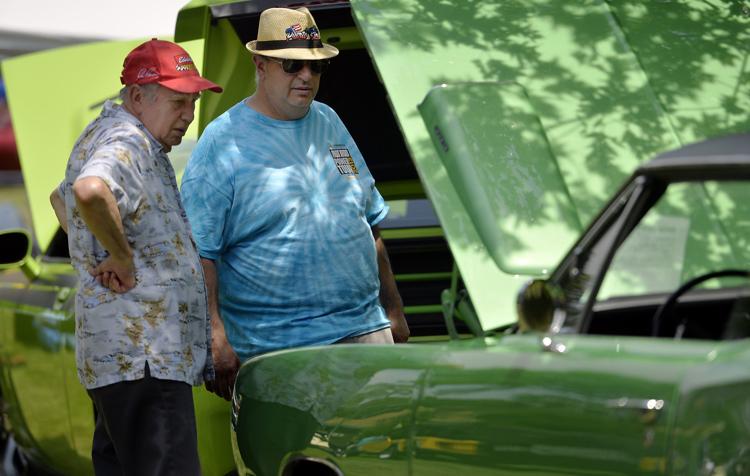 CAR SHOW BAKER PARK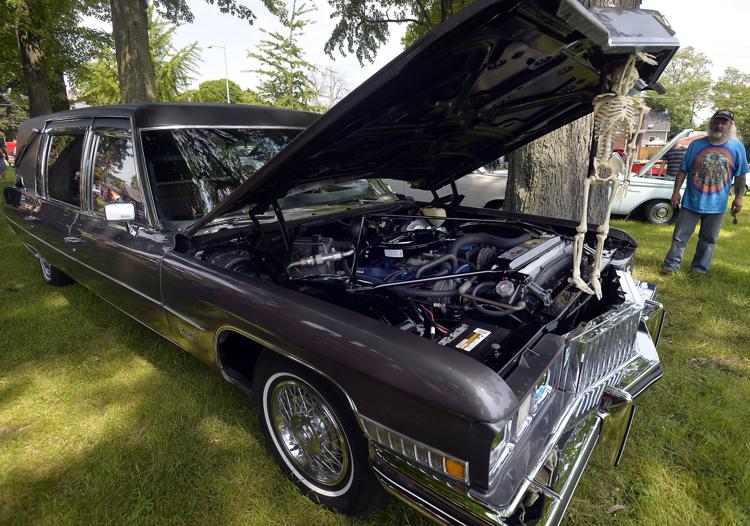 WOUNDED WARRIOR CAR SHOW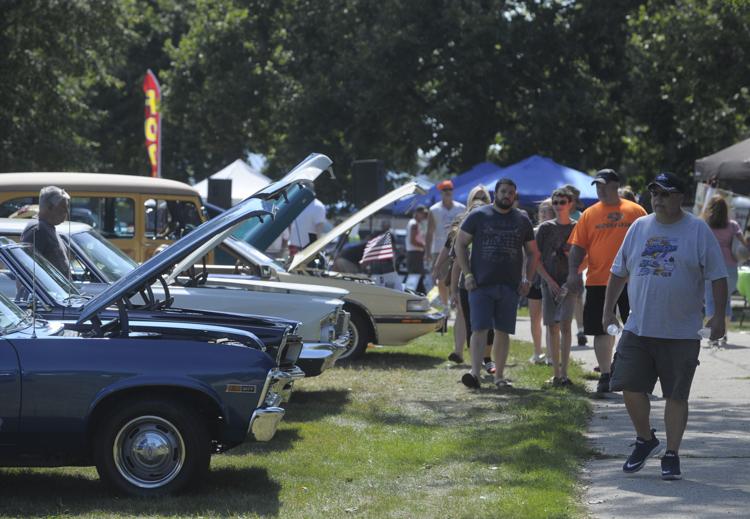 CAR SHOW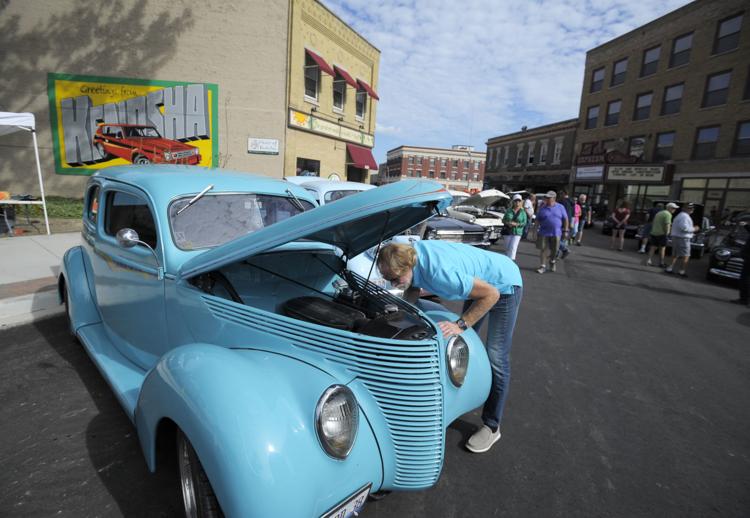 CAR SHOW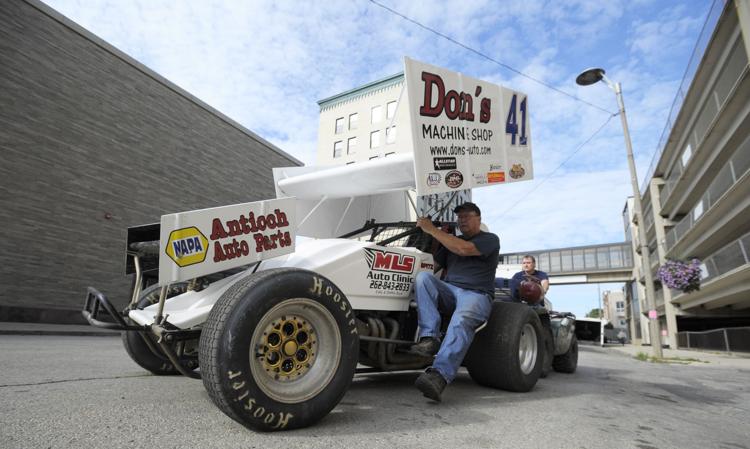 RODS FOR A REASON CAR SHOW
RODS FOR A REASON CAR SHOW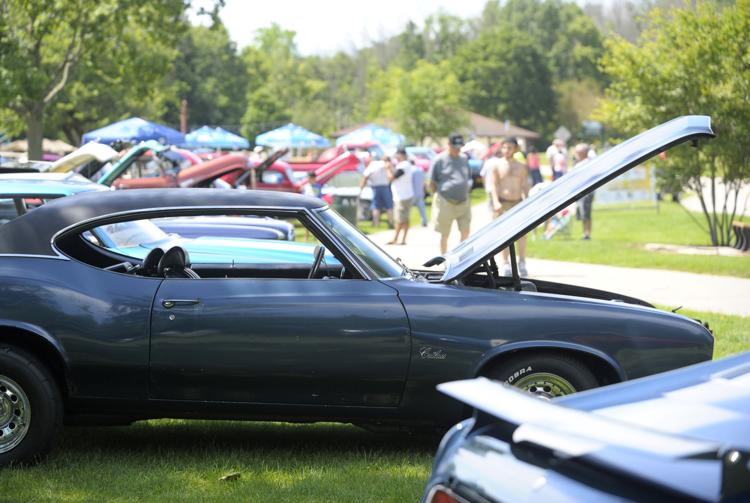 Get local news delivered to your inbox!
Subscribe to our Daily Headlines newsletter.