There's great news for local sushi lovers: Soon's Sushi Cafe will reopen.
Voted as one of the top sushi restaurant in the area, Soon's, 2100 54th St., sustained heavy damage from a kitchen fire around 8 p.m. Sunday.
Kenosha Fire Department responded swiftly, controlling the fire within minutes and likely preventing an entire loss of the building.
Soon's owner Robert Noel said the business could reopen in as little as four weeks. The property and business are insured locally through the Trottier Insurance Group, which will cover damages to the property and business, including lost wages for its employees.
"So far, so good," Noel said. "Insurance is going to cover most of it. The dining room is OK except for smoke damage. The tables and chairs weren't damaged at all. The sushi bar was not damaged. All of the stuff in the dining room is pretty decent."
Hot oil ignites blaze
The restaurant was not open Sunday. The fire started in the kitchen area after a sushi chef prepared panko, a light, crunchy, deep-fried bread crumb frequently sprinkled on top of sushi rolls for added texture and flavor.
As the panko was placed in the kitchen to cool overnight, hot oil ignited around 90 minutes after the chef secured and exited the building.
"He comes in and gets everything ready for Monday morning," Noel said. "You take that powder and put it in a deep fryer and it creates a crunch. He takes what's in the deep fryer and puts it in a bowl to cool down. I guess with the oil being hot, it ignited after he left."
A neighbor called 911 when he noticed smoke coming from the restaurant's roof, according to Noel. Kenosha Fire Department said smoke and flames were visible when the first of nine units arrived on the scene.
The fire, ruled accidental, was immediately identified coming from a back, kitchen area and contained within five minutes, according to Kenosha Fire Chief Charles Leipzig.
Loyal customers
Noel, 80, and his wife Soon, 80, opened the restaurant in March 2003. News of the fire spread quickly on social media as their many, loyal customers expressed concern and outpouring support.
Noel said he was touched by the number of people who reached out to him.
"Our customers are like family to us," Noel said.
Noel said he and his wife just purchased a new condo in Kenosha and they have no intention of closing the business or relocating it.
The 1,786-square-foot property, built in 1950, is just north of Kenosha's Uptown neighborhood and located directly across the street from Columbus Park.
Sixteen years ago, the couple considered purchasing the former Golden Dragon, 3442 52nd St., to open their sushi restaurant. They balked when the owner wanted $4,000 per month over a five-year lease.
Instead, Noel purchased the former Canton Chinese Restaurant at the current location.
"Sixteen years ago, I didn't know how sushi was going to go over," Noel said. "I'm not going to commit to five years at $4,000 a month. The Canton wanted to sell, and it was pretty much what we needed, and we got it at a good price. Everything is paid off. We own the building. I don't see any reason why we'd move."
Committed to the business
Noel said he'll stay in business as long as their health allows.
"We were 65 when we opened it, and we're both going on 81 this year," Noel said. "It gets boring when you're not doing anything."
Soon's was voted as the top sushi place in southeastern Wisconsin every year since 2009 by Milwaukee A-List City Voter.
VELODROME BIKE RACES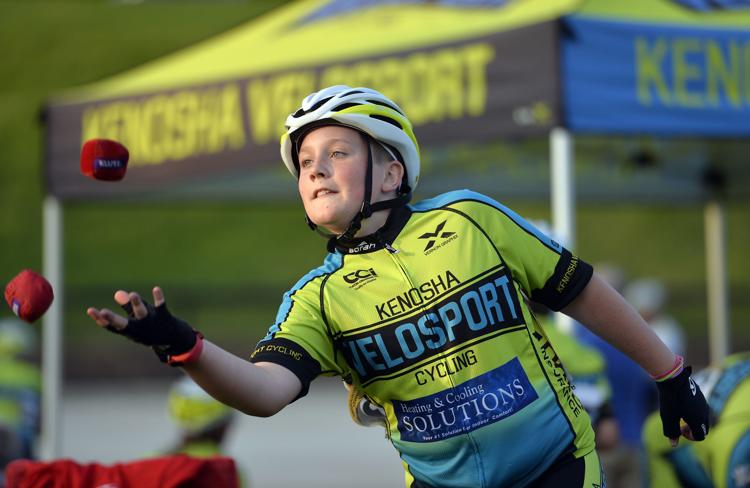 VELODROME BIKE RACES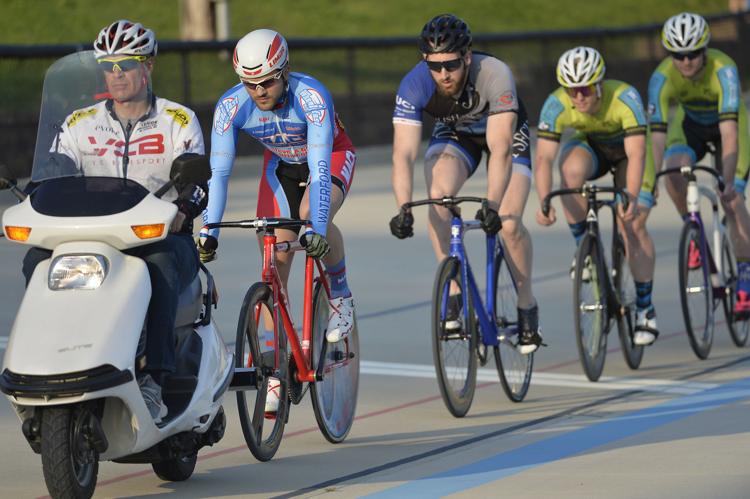 VELODROME BIKE RACES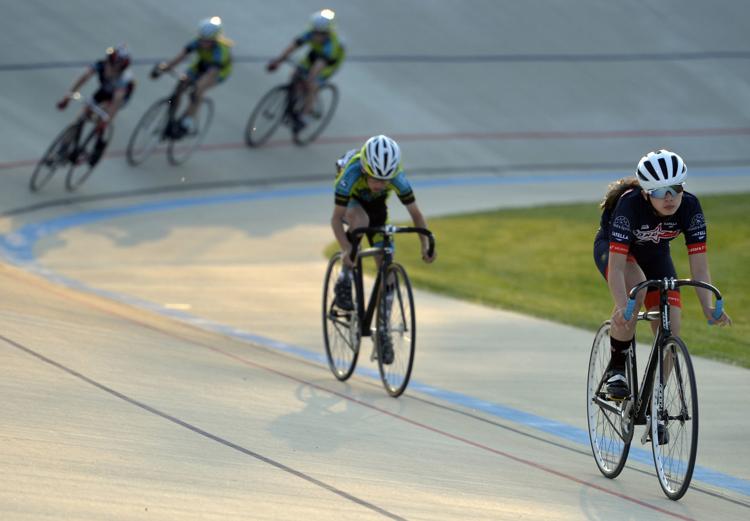 VELODROME BIKE RACES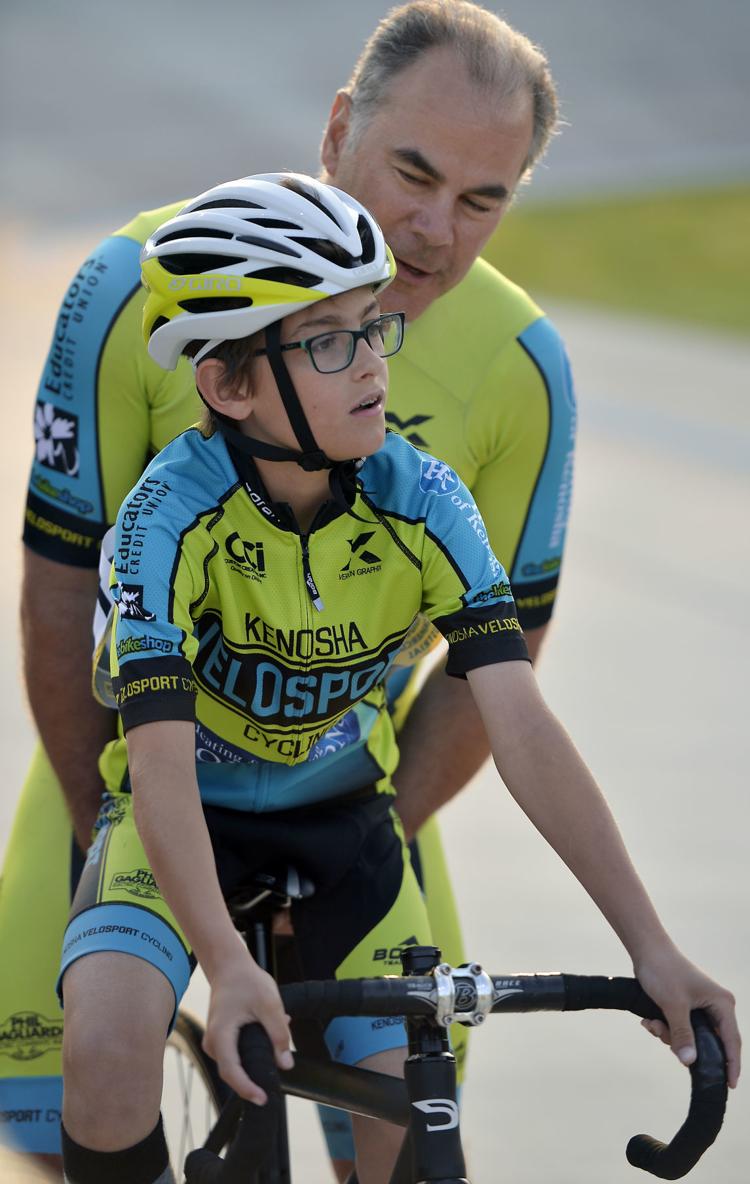 VELODROME BIKE RACES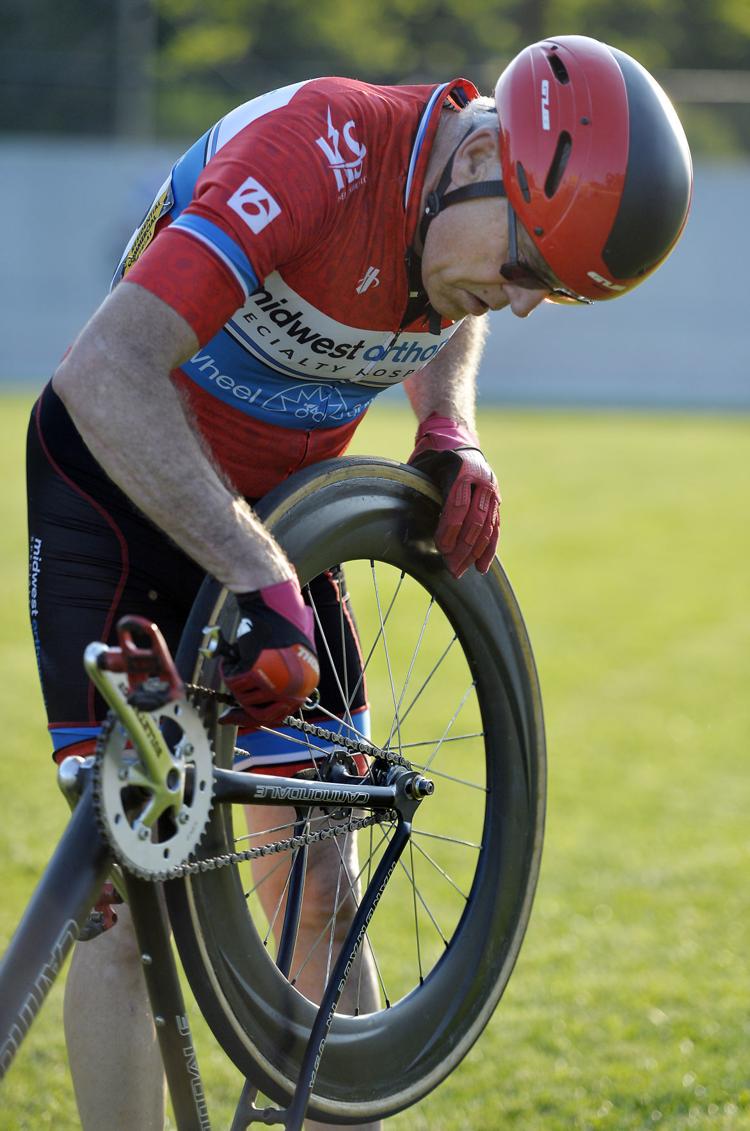 Midwest Regional Junior Track Championship pic 1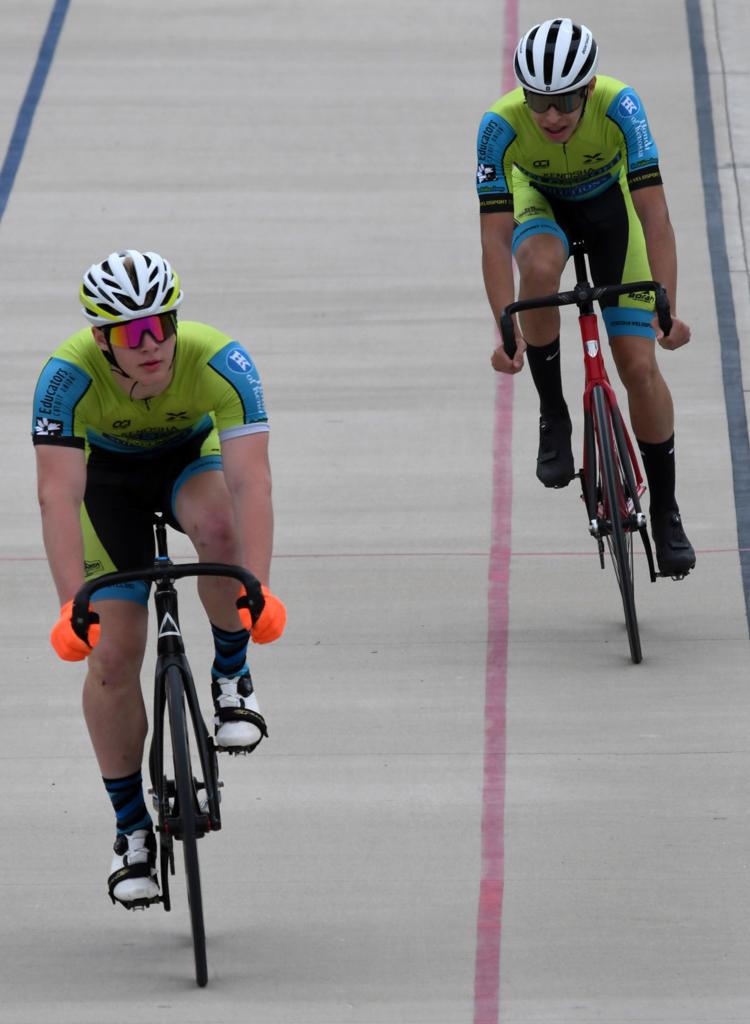 Midwest Regional Junior Track Championships pic 2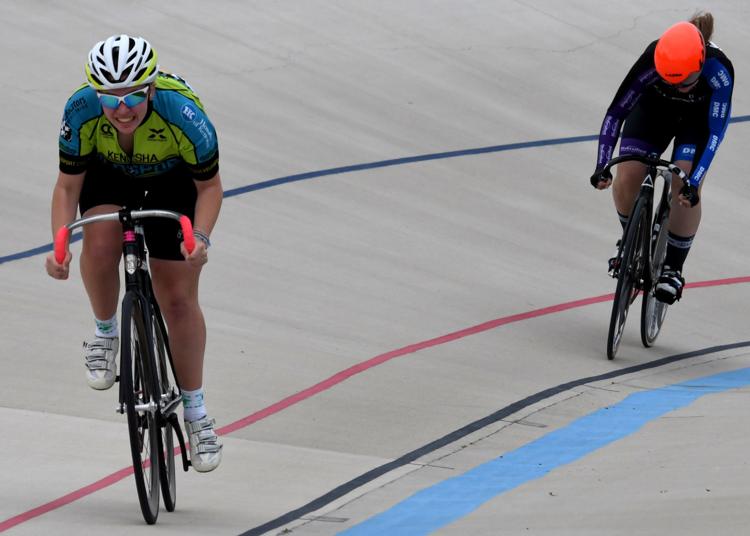 MISS KENOSHA AT THE VELODROME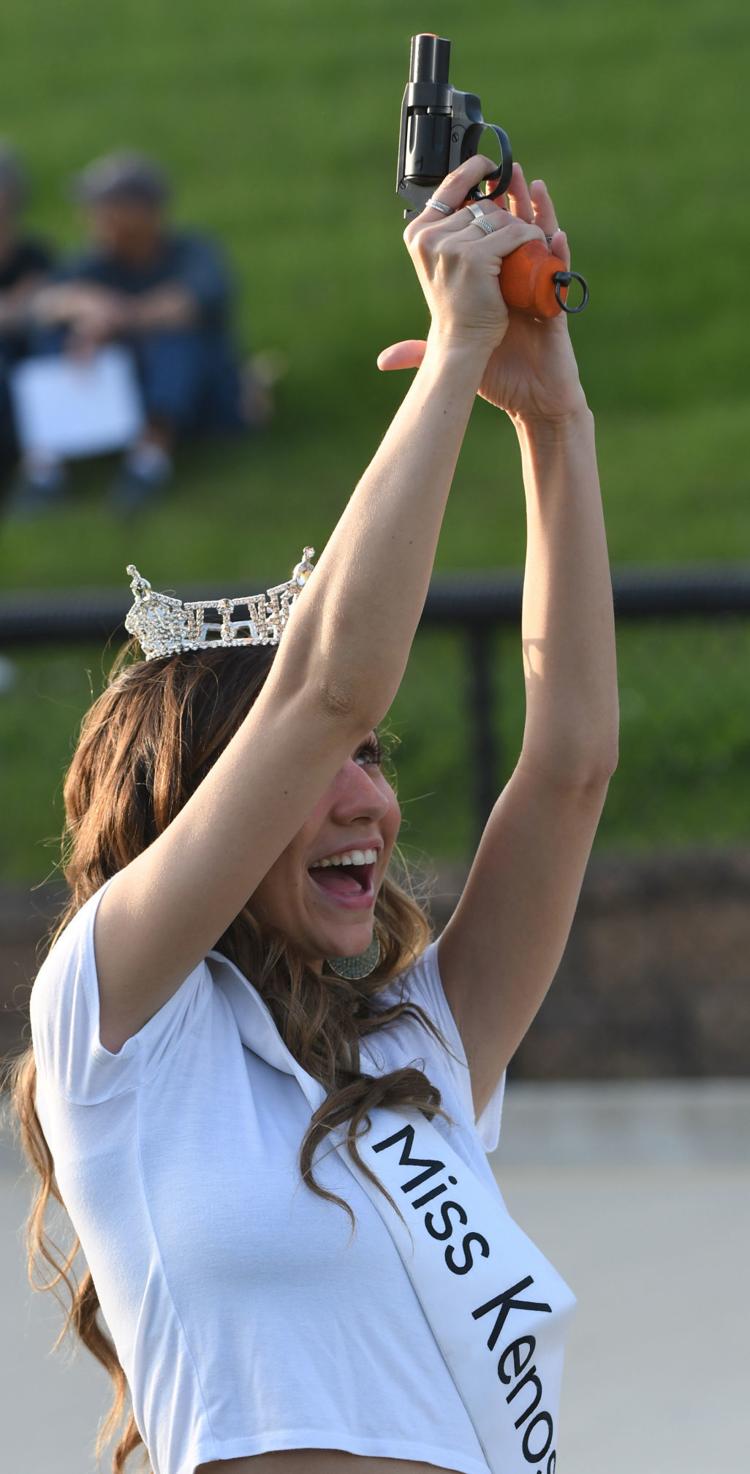 VELODROME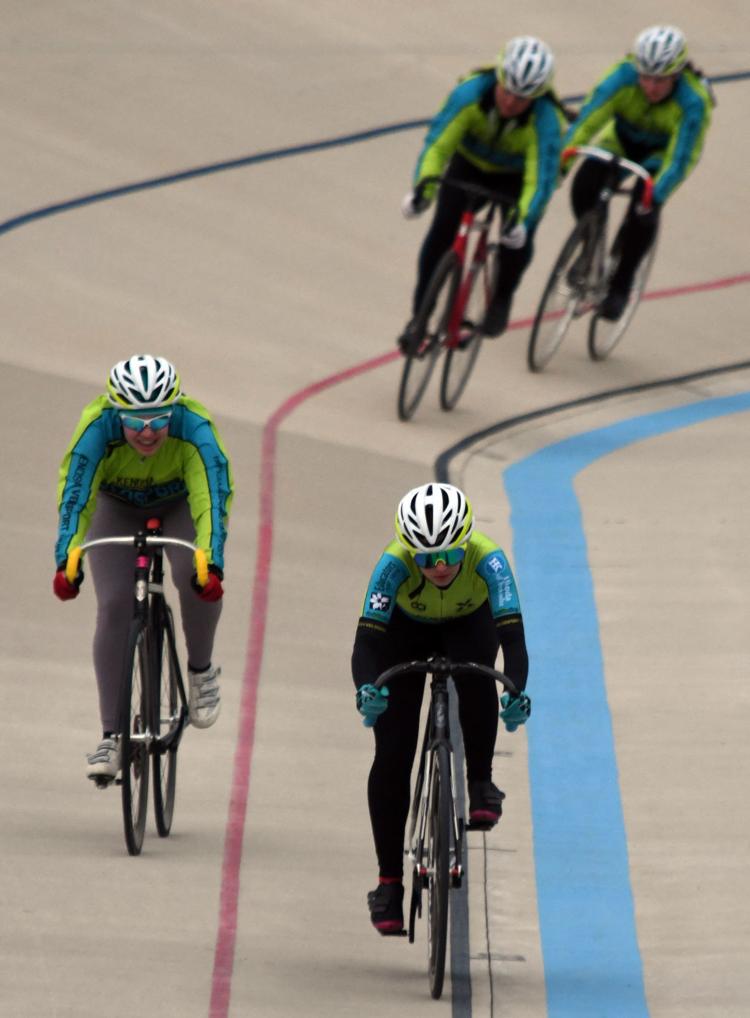 VELODROME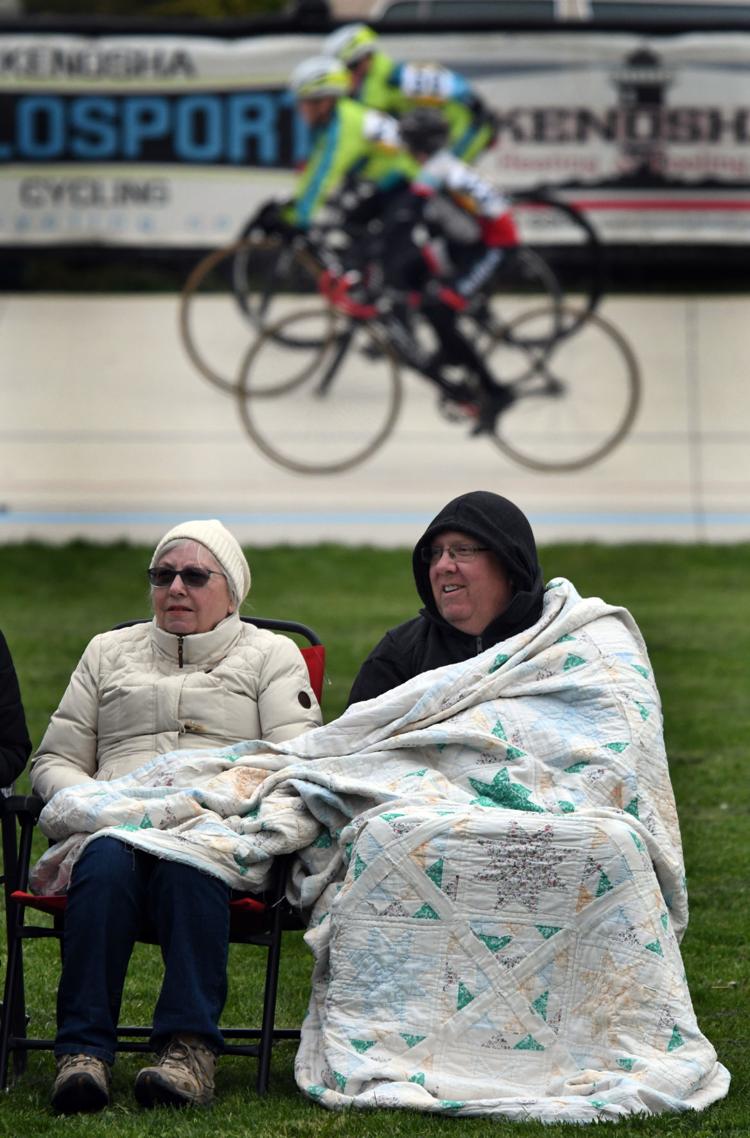 VELODROME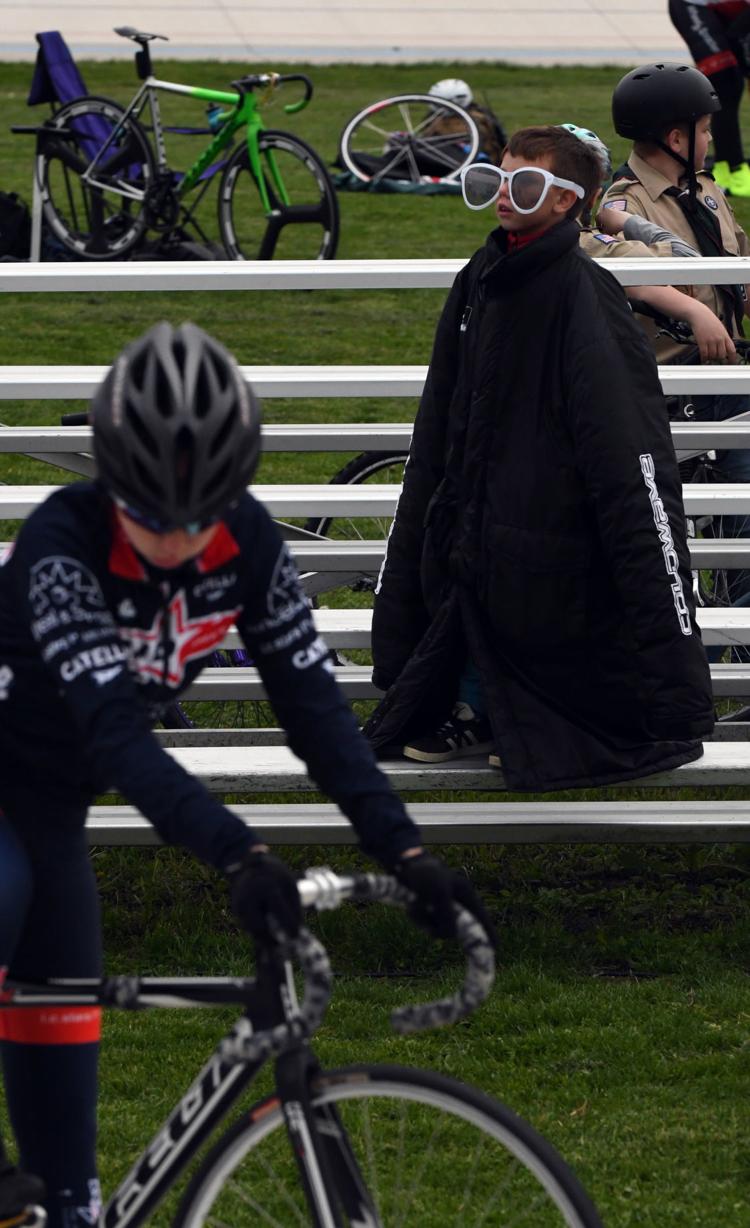 VELODROME BIKE RACES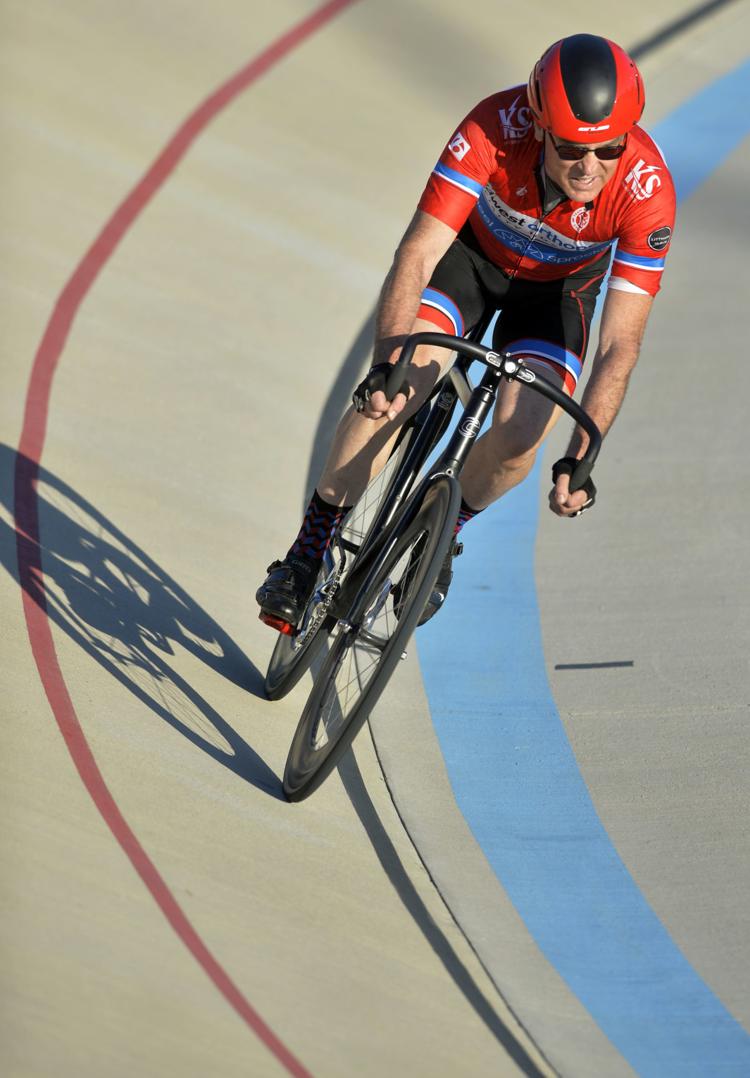 VELODROME BIKE RACES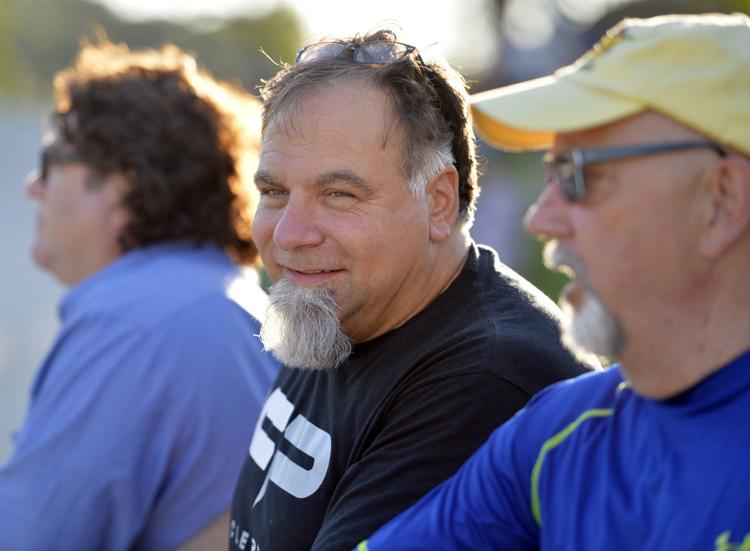 VELODROME BIKE RACES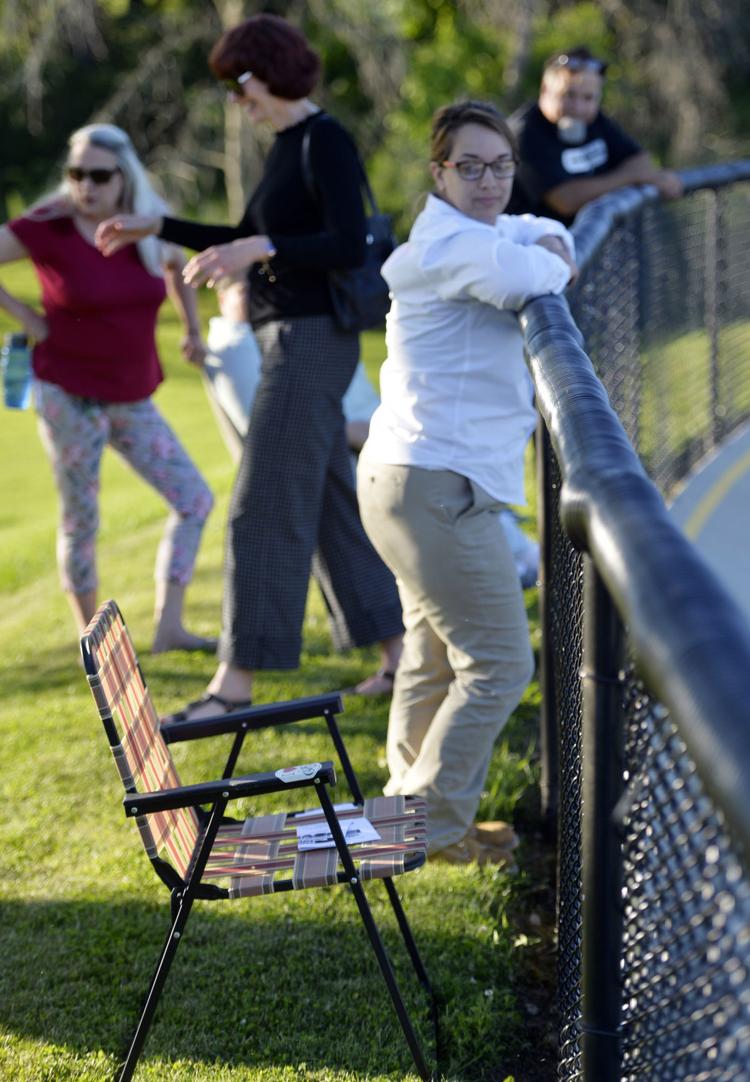 VELODROME BIKE RACES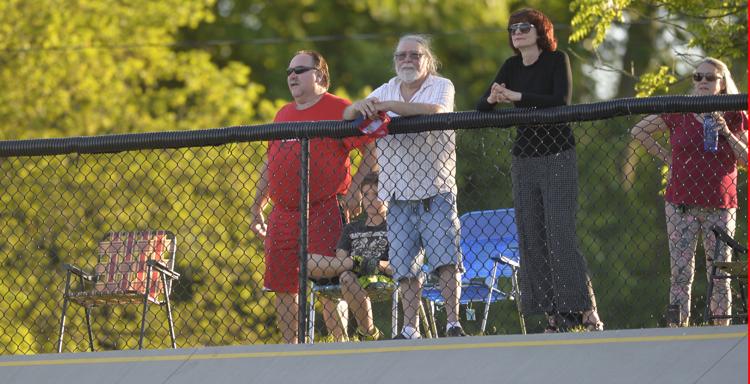 VELODROME BIKE RACES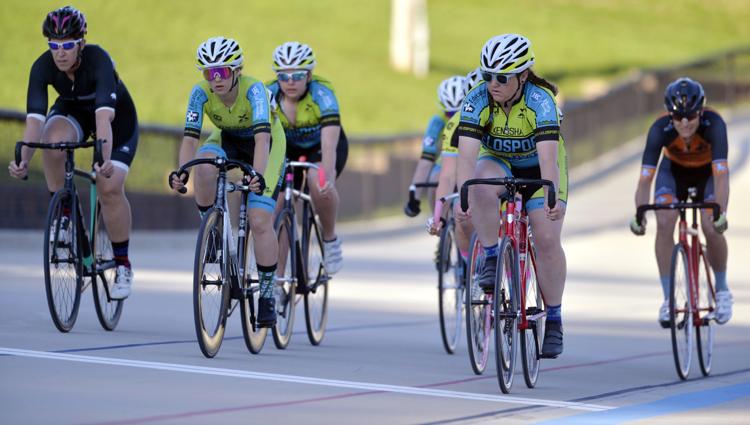 VELODROME BIKE RACES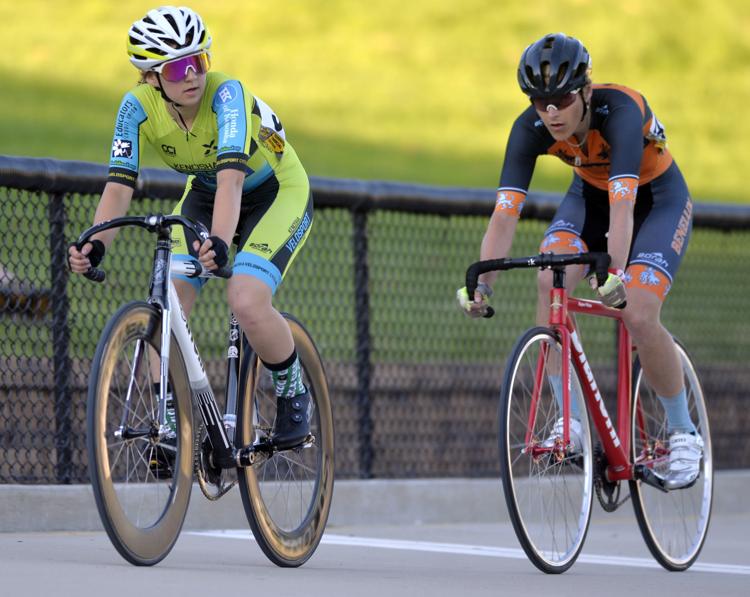 VELODROME BIKE RACES