Jack Gibbons of Kenosha has been re-elected chairman of the Southern Wisconsin All-Airborne Chapter of the 82nd Airborne Division Association.
Other officers for the 2021-22 year include: Frank Patino Sr., of Union Grove, vice chairman; Gary Beltoya, of Kenosha, secretary; and Gibbons will also serve as treasurer.
Appointed to other positions were: Patino, as public relations and membership chairman; Beltoya, as chaplain; Dan Boring, as chapter ambassador chairman; and Al Vittori, school seminar chairman.
For more information, including qualifications for chapter membership, contact Patino at 262-989-4541 after 6 p.m.
Today in history: Nov. 28
1919: Lady Astor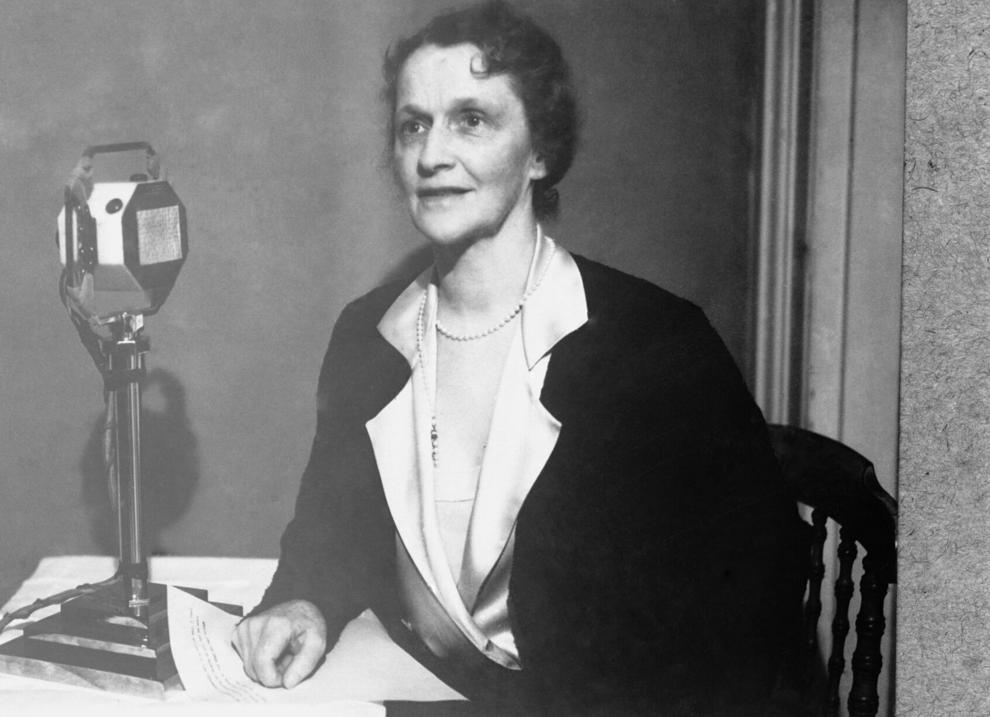 1942: Cocoanut Grove Nightclub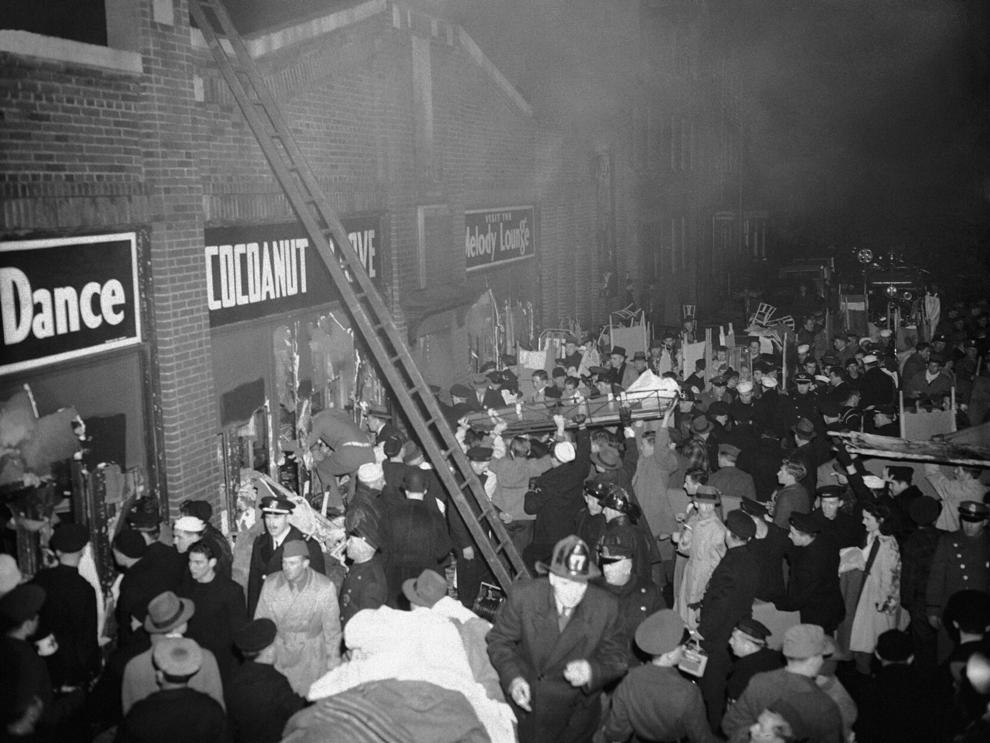 1943: Franklin D. Roosevelt, Winston Churchill and Josef Stalin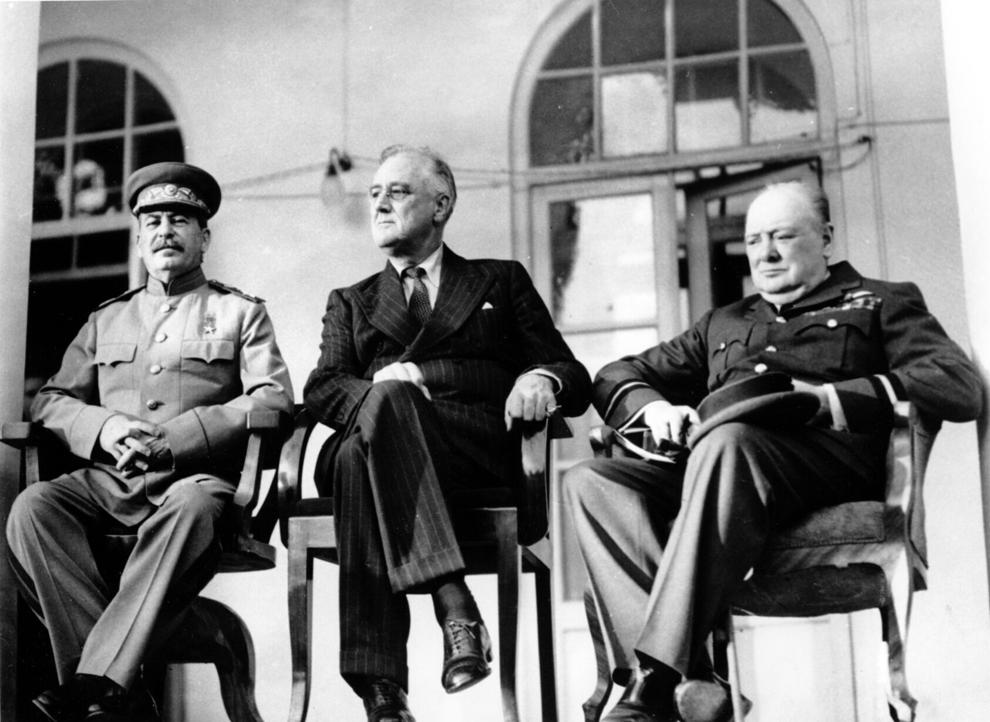 1961: Ernie Davis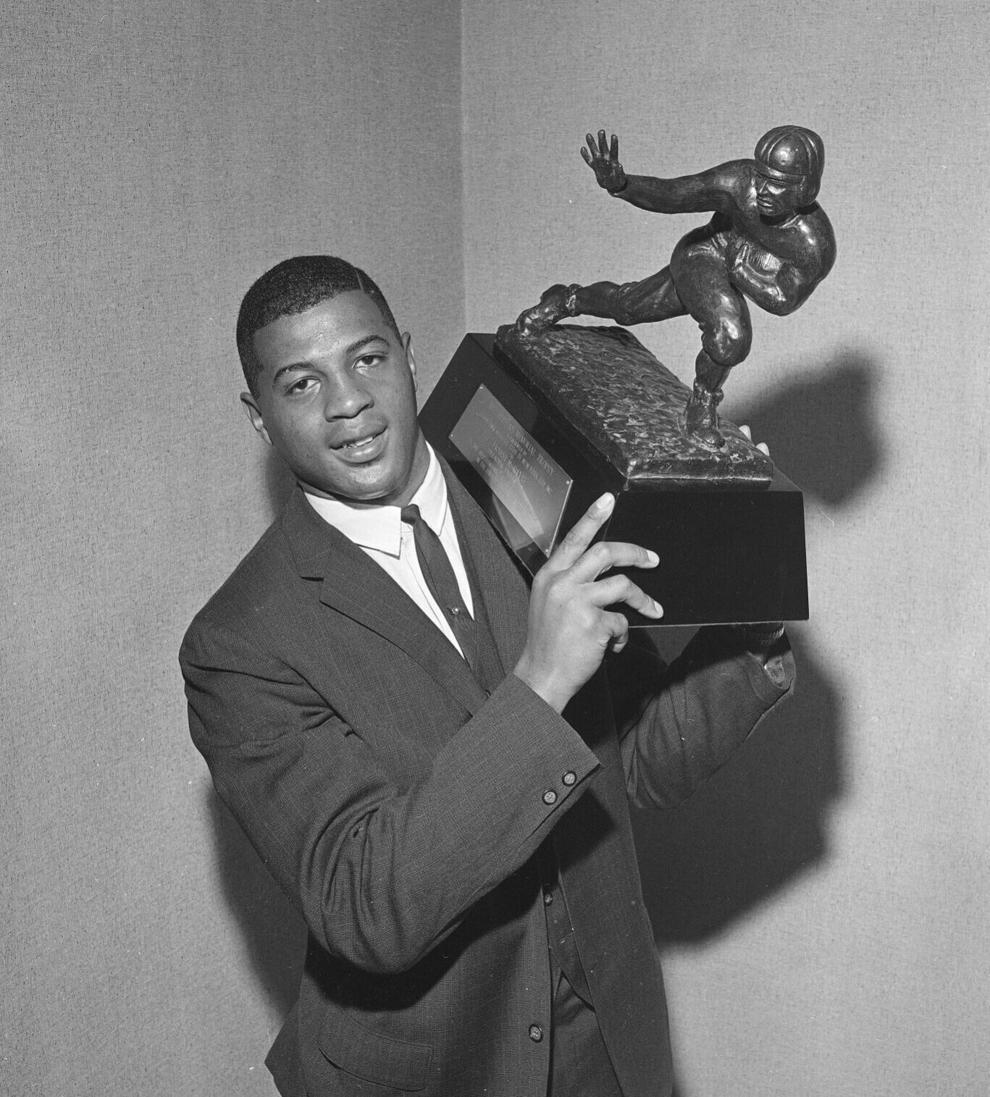 1964: Mariner 4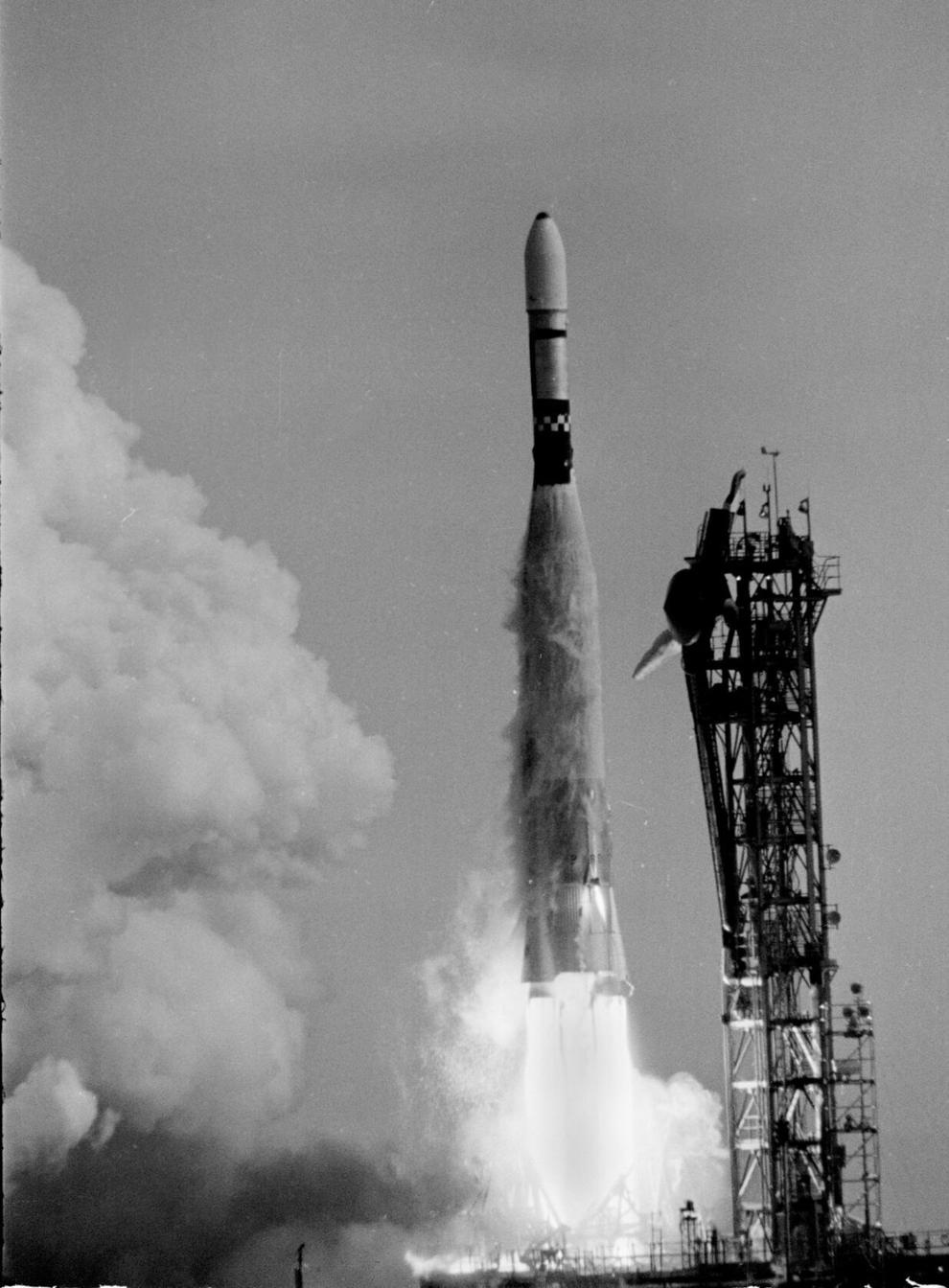 1979: Plane Crash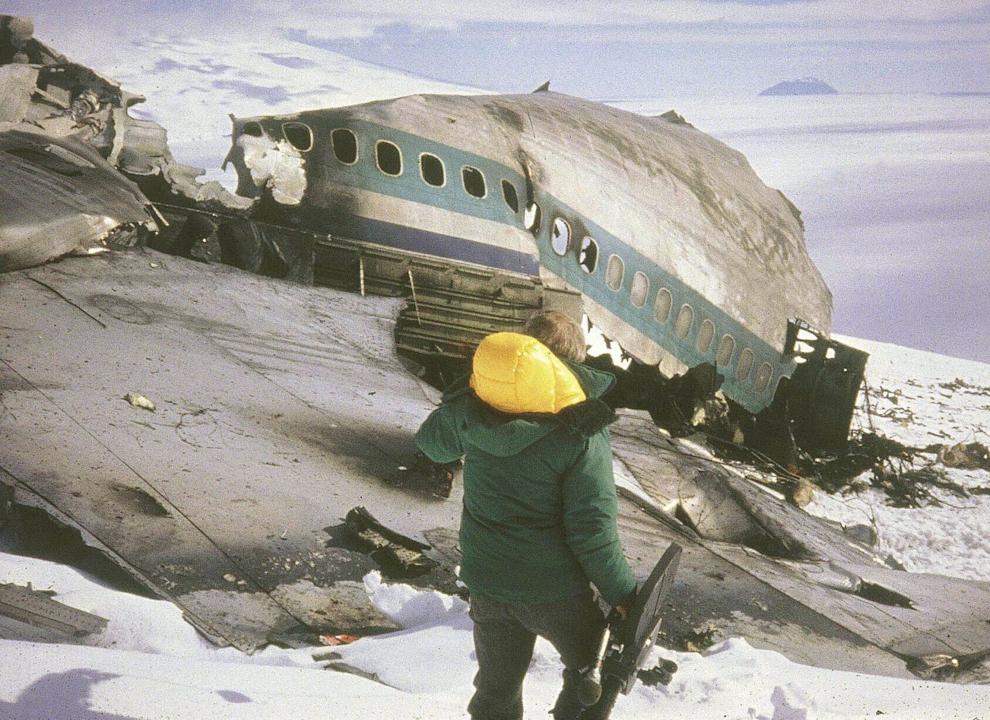 1990: Margaret Thatcher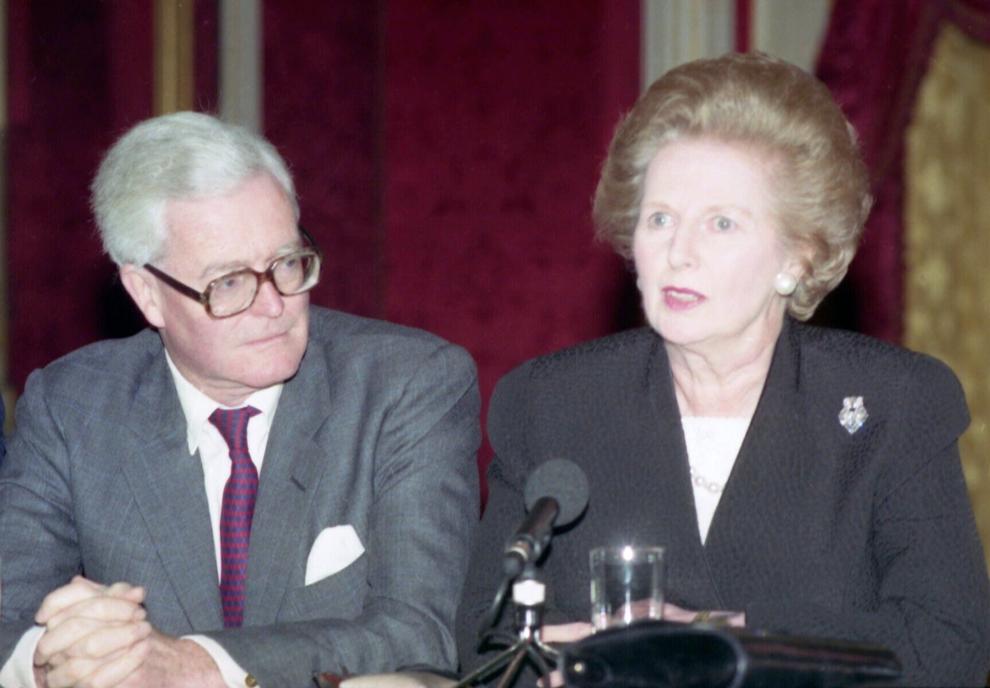 1994: Jerry Rubin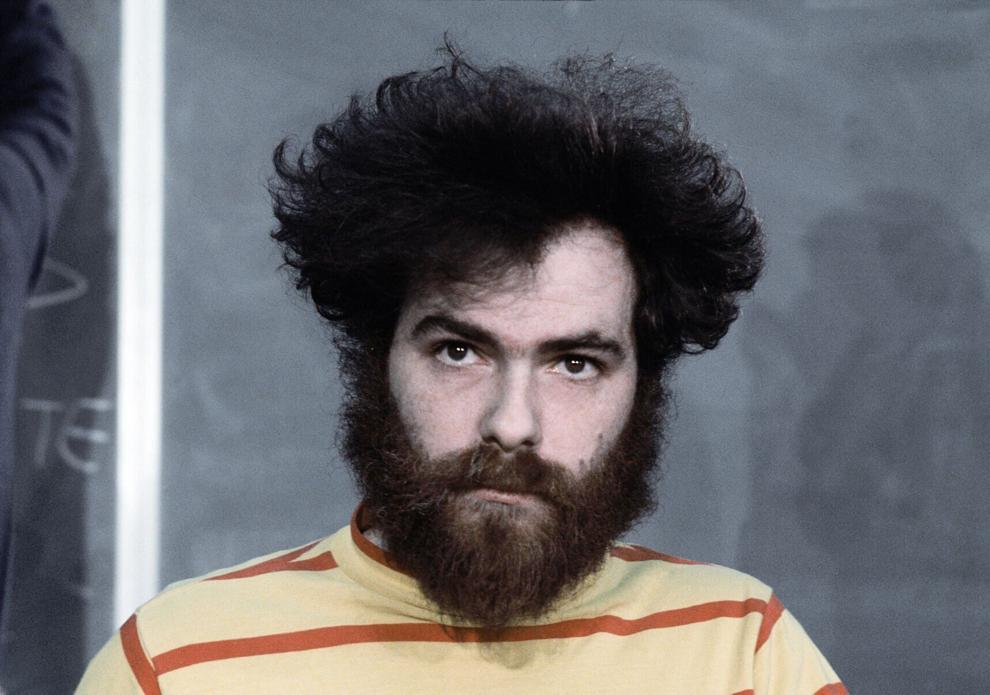 2011: Egypt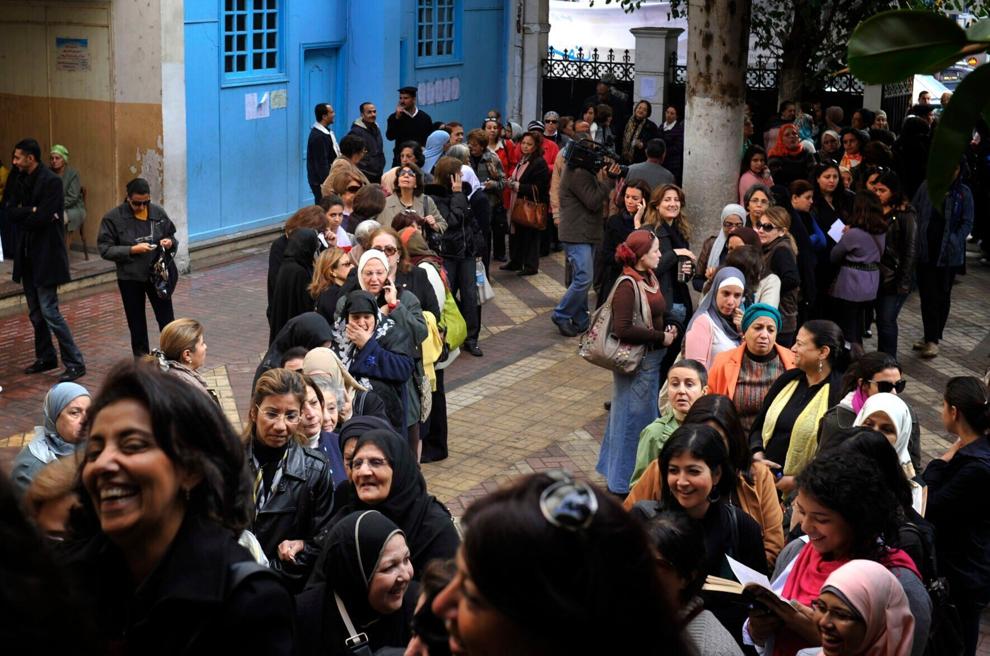 2011: Occupy Wall Street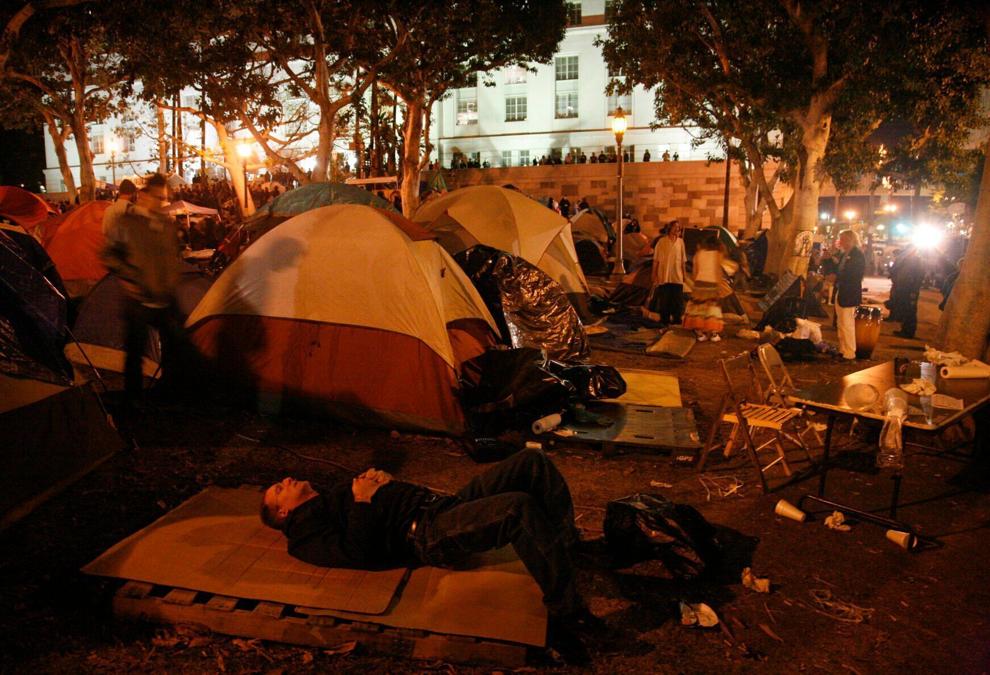 2016: Ohio State University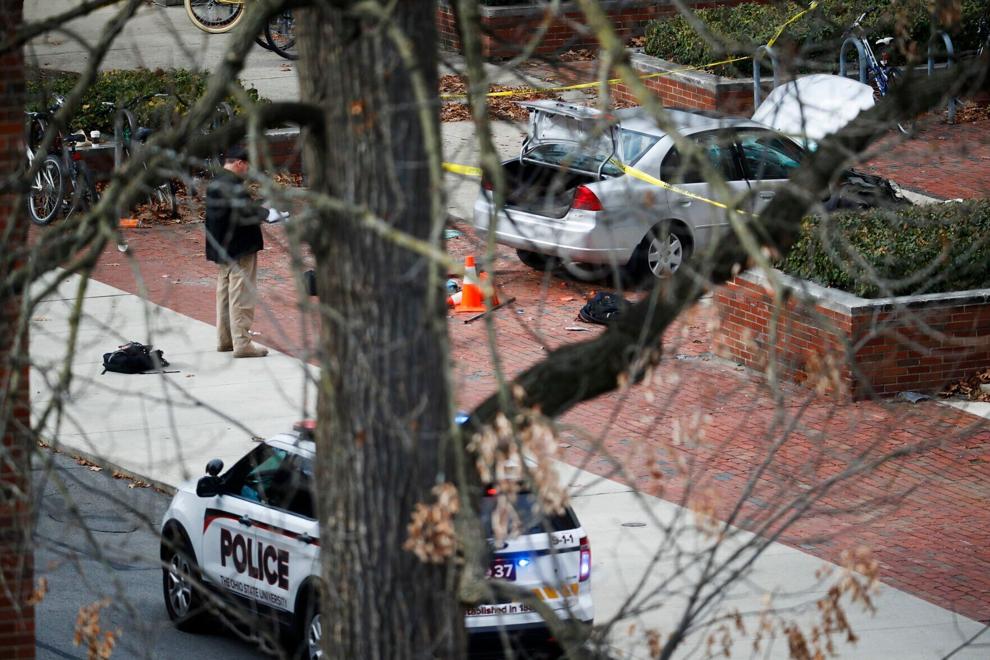 2016: Plane Crash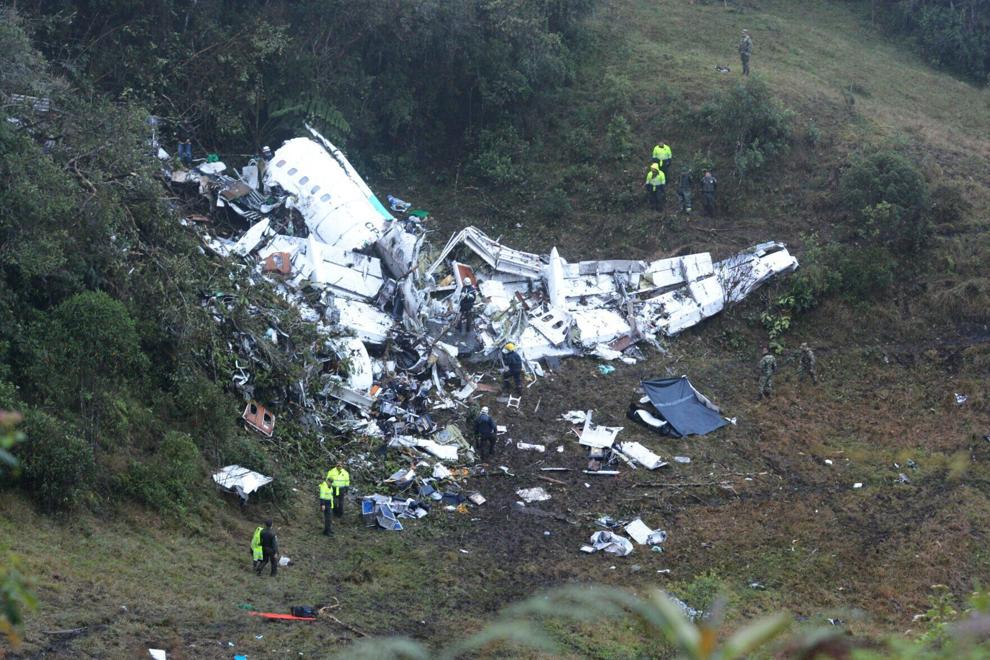 2020: Joe Biden