PADDOCK LAKE — Members of Central High School's graduating class know the real world, and that they can conquer their fears and bring meaning to the next phase of their lives.
Their teacher Bryan Wehr told the Class of 2019 they've been in the real world the whole time, despite what they've been told to the contrary.
"Everything you've done in the past four years has mattered. During your high school career, you've all heard the phrase. 'Wait until you get to into the real world,' which is a really lame and a redundant way of saying, 'You have no responsibilities,' which you all knew you were going to have," said Wehr, who delivered the faculty address to the graduates on Sunday.
"The real problem with this phrase is that it makes it seem like what you've done over the past four years ... it means nothing, because it wasn't in the real world," he said. "If many of you are thinking you're going to wake up in the real world tomorrow, you will sleep through your life always waiting to wake up.
"You must realize what you've done matters. What you're going to do matters."
Wehr went on to quote Commissioner Jim Gordon, Batman's friend and ally.
"You're going to make a difference. A lot of times it won't be huge. It won't be visible, even. But it matters just the same," he said.
"Now, a lot of people are thinking, 'Did he just quote a comic book character?'" he added, drawing laughter from the graduates and the audience.
Wehr, known for his love of reading, music and quotes, noted the senior class motto that hung high above the stage: "When fears are grounded, dreams take flight."
He gave them more to add to their arsenal, things he added, which have helped him to get through some tough times, including the "Litany Against Fear" from Frank Herbert's Dune series.
"Change those fearful thoughts. Get the conversation going on in your head," he said. "You disobey your fear, you give yourself the ability to focus on great things. It's not as hard as you may think.
"You're much stronger than you think you are, trust me."
The Roman Emperor Marcus Aurelius, he said, reminds them to take "full account of what excellencies you possess, and in gratitude remember how you would hanker after them, if you had them not."
Overcoming fear requires not just self-awareness, but tenacity, he said. Or as soul musician Curtis Mayfield put it: "Keep on pushing. Can't stop now. Move up a little higher, some way, somehow."
"Doing anything else is a waste of your precious time on this planet," he said.
Citing Joseph Campbell, he said life itself has no meaning, but they give meaning to life.
"You are the answer. So, there you have it. You're an ongoing project. … You are never complete," he said.
Senior class speaker Becca Tondi said, while graduation marks the last time they would gather together in the school gymnasium as a class, they shouldn't be sad. This year, 267 seniors graduated from Central.
"Maybe you had your last competition or your last game or maybe your last class with your favorite teacher," she said. "This is our last day as a high schooler."
She said they could cry if they'd like, but that they were only allowed happy tears. Tondi said she couldn't wait to graduate and begin the rest of her life.
"There's such a thing as good grief, just ask Charlie Brown," she said.
She thanked everyone else in the gym "who wasn't wearing a fashionable robe," including parents, grandparents, friends, teachers and others who've supported them and "made an enormous impact on our lives."
"Without further ado," she said, "here's to the end of the Class of 2019 era and the infinite amount of new beginnings that's there before us."
ITED GRADUATION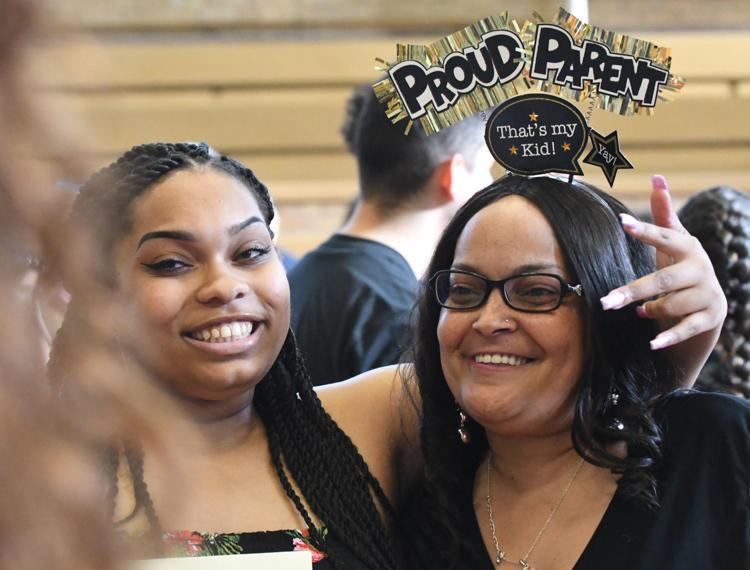 BRADFORD GRADS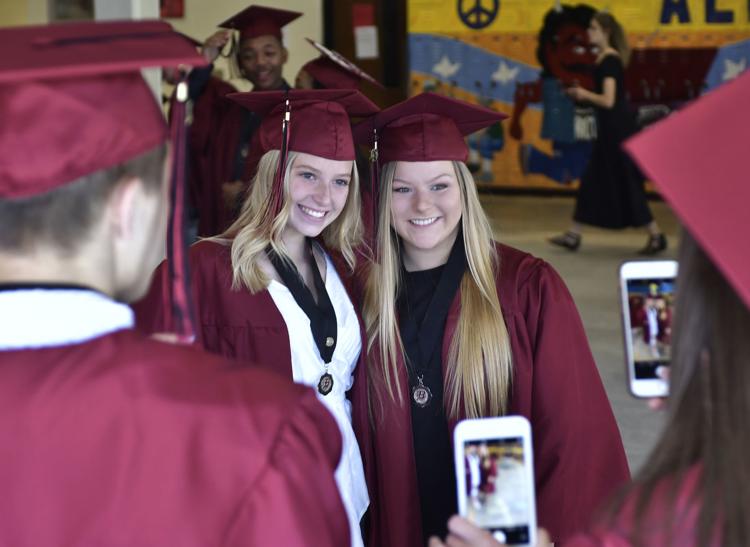 BRADFORD GRADS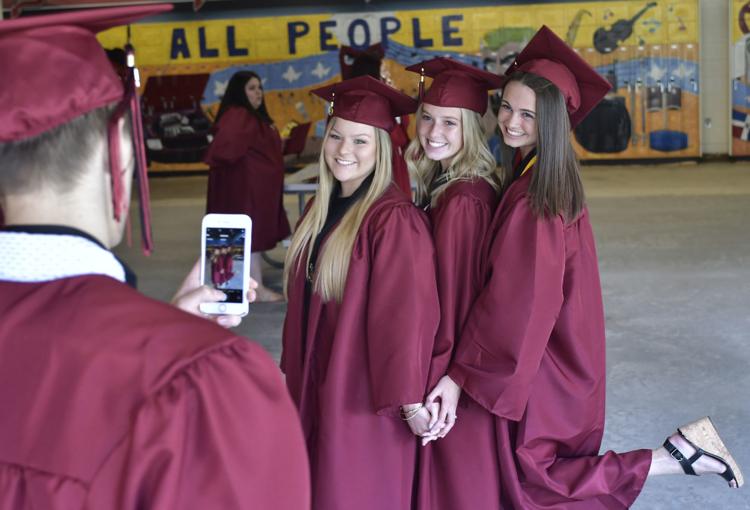 BRADFORD GRADS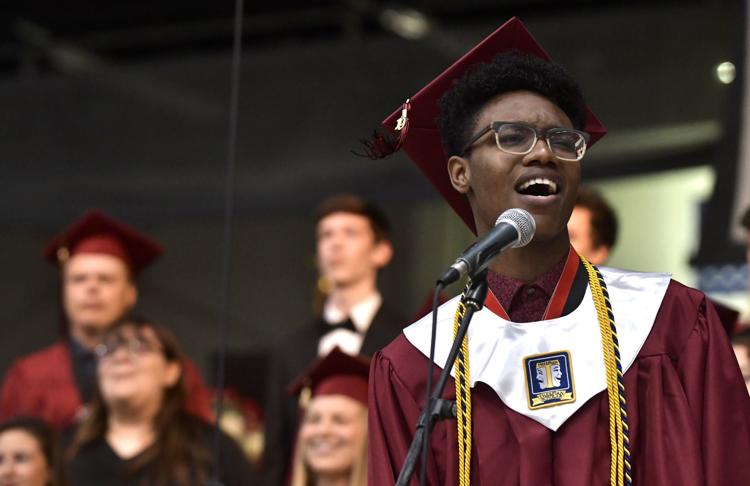 BRADFORD GRADS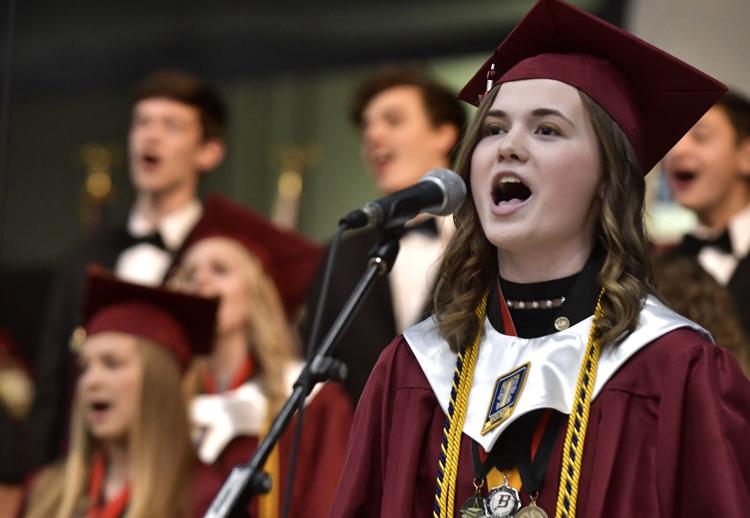 STJ GRADUATION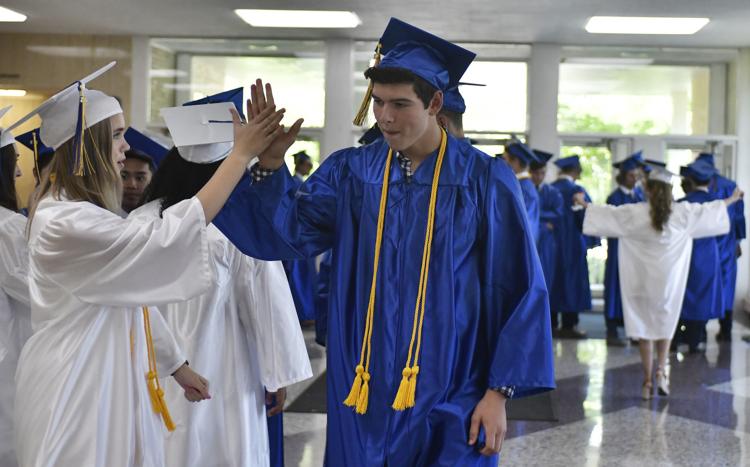 STJ GRADUATION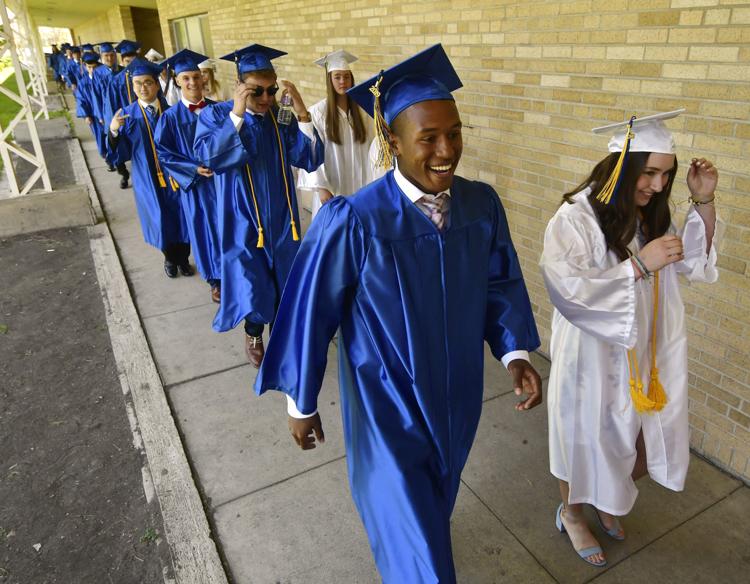 STJ GRADUATION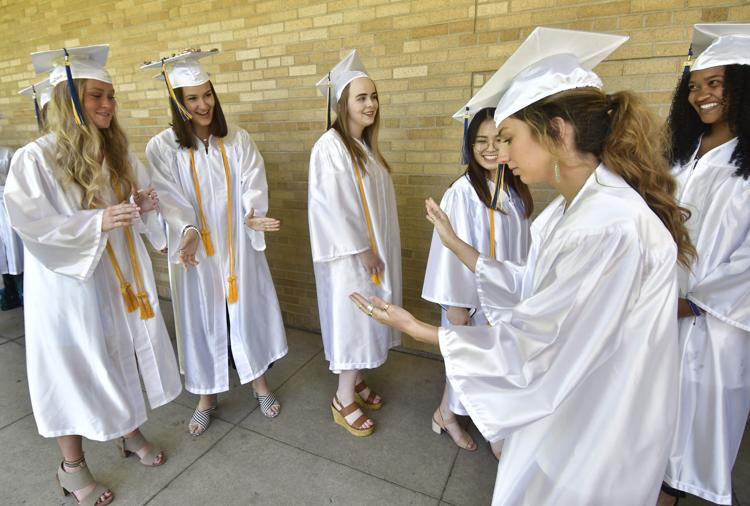 STJ GRADUATION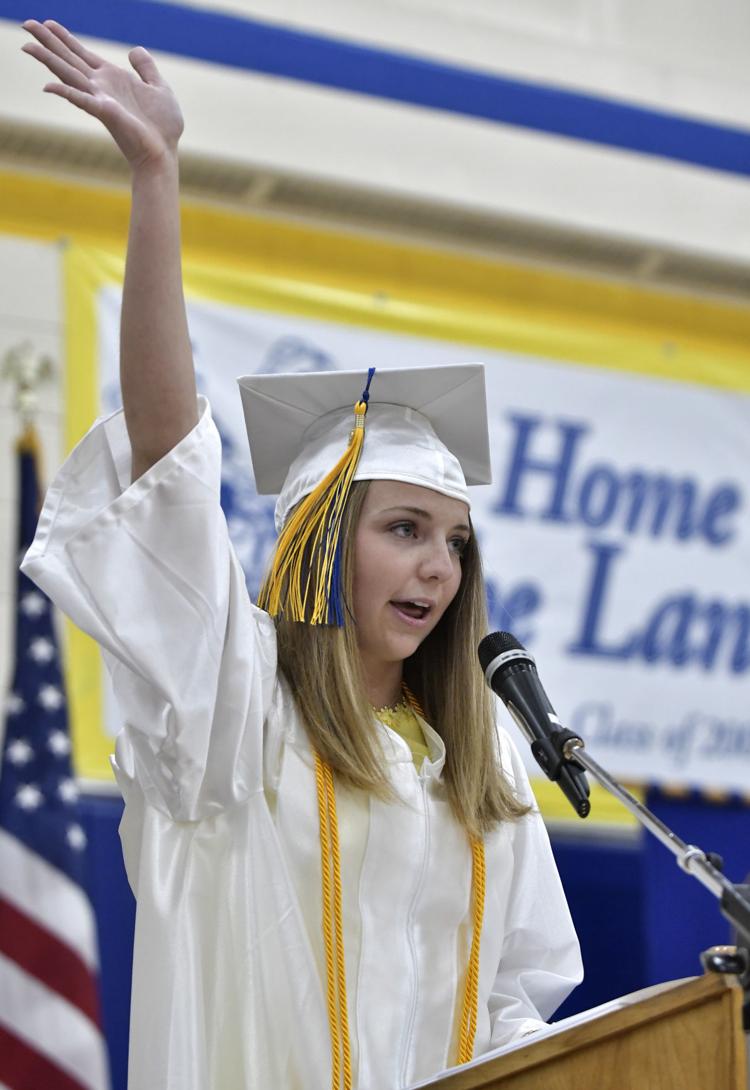 STJ GRADUATION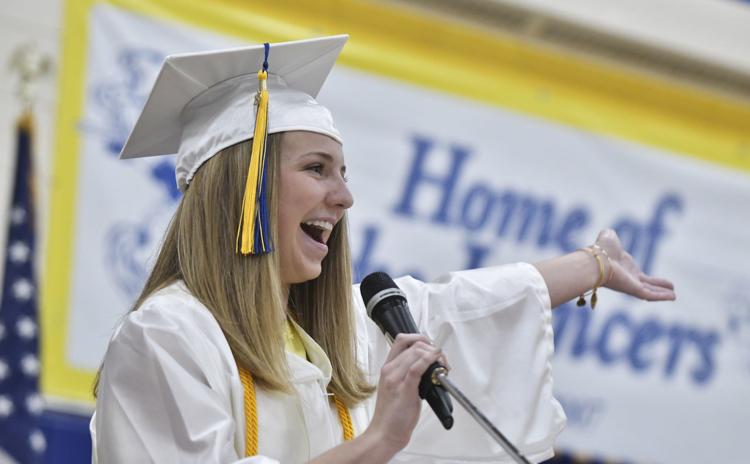 STJ GRADUATION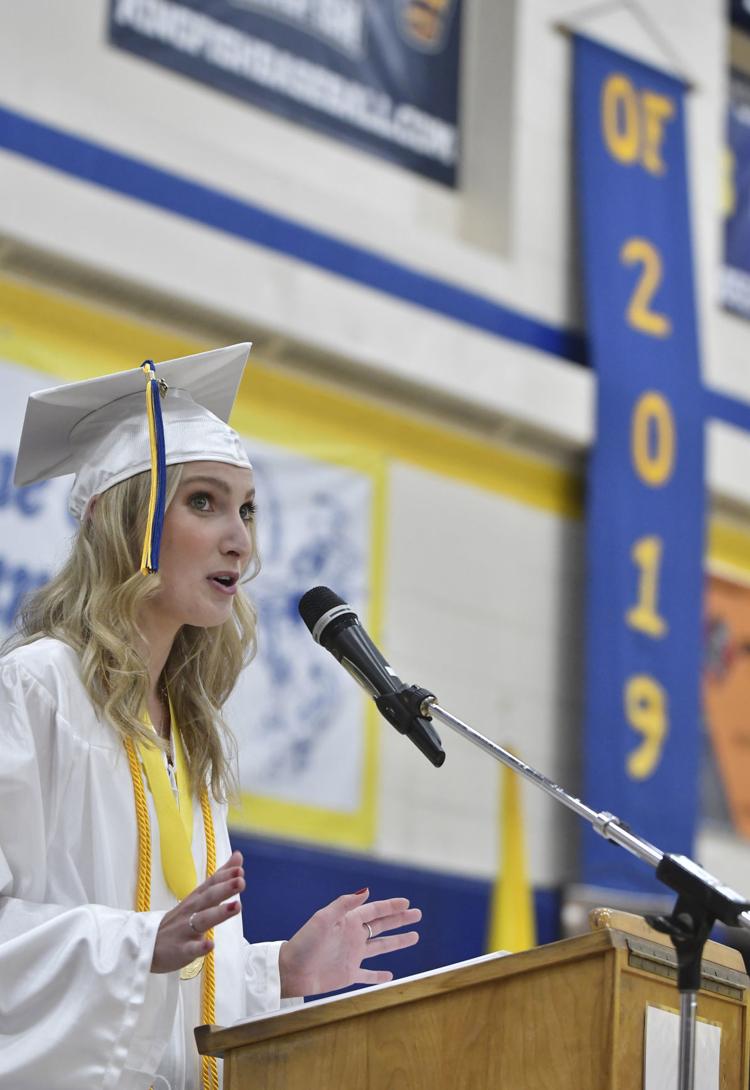 STJ GRADUATION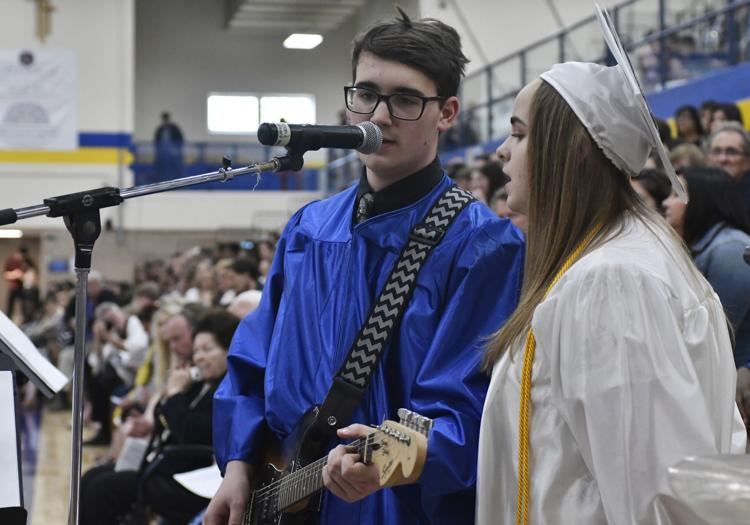 INDIAN TRAIL GRADS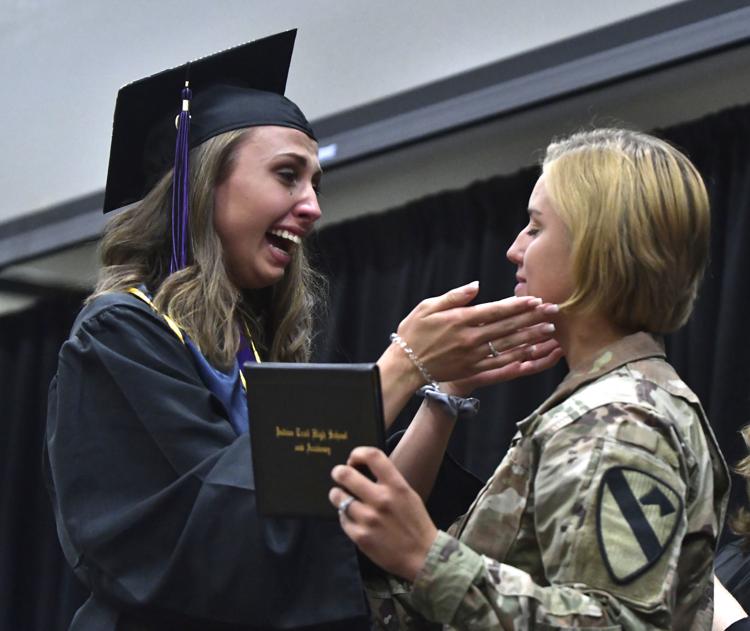 INDIAN TRAIL GRADS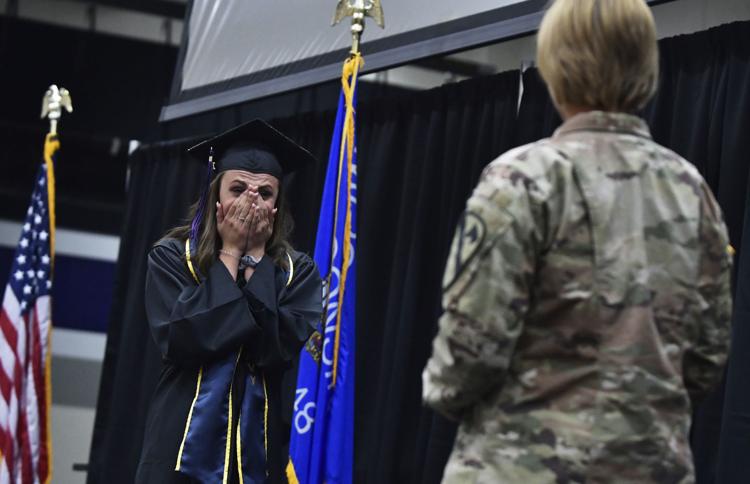 INDIAN TRAIL GRADS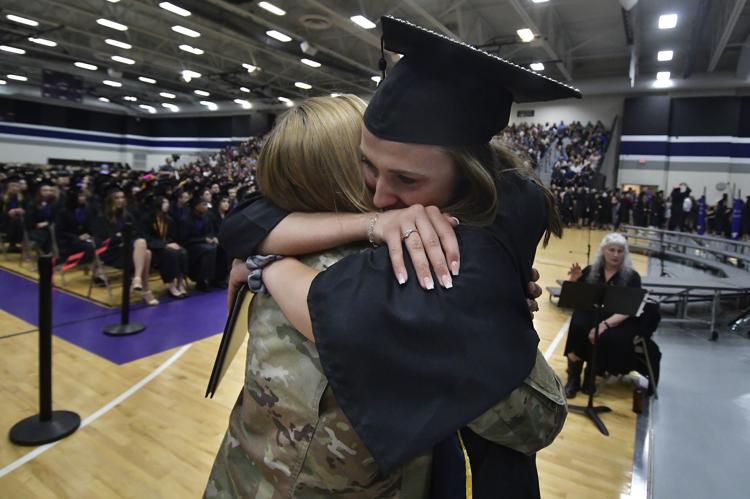 INDIAN TRAIL GRADS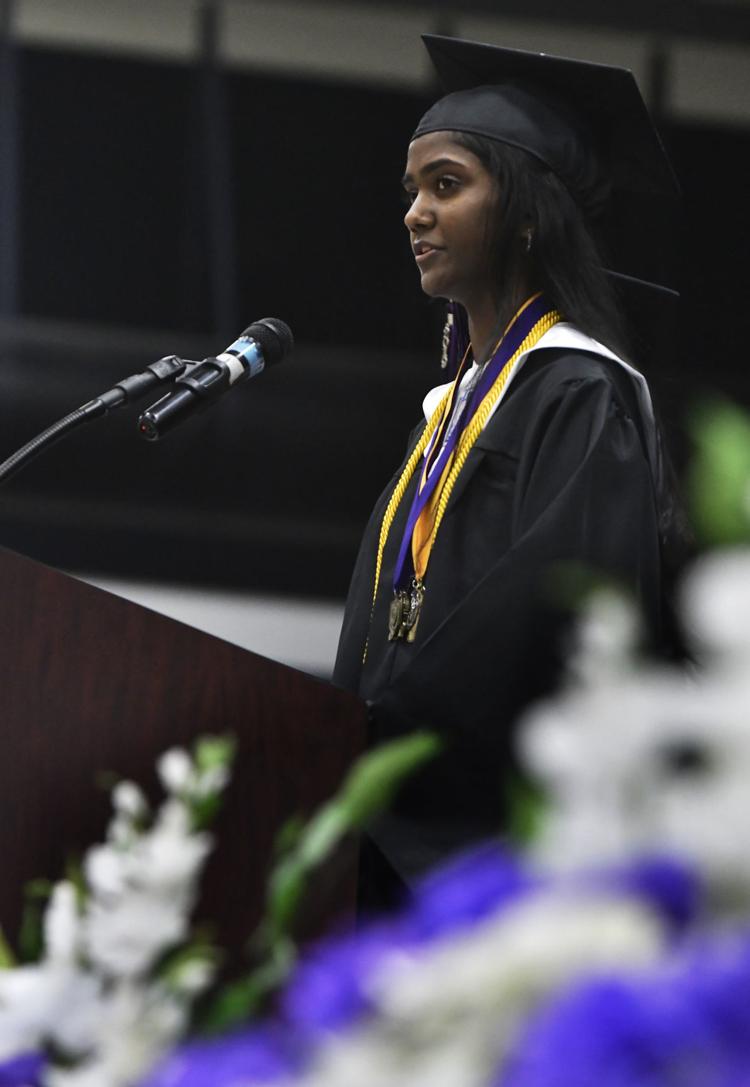 INDIAN TRAIL GRADS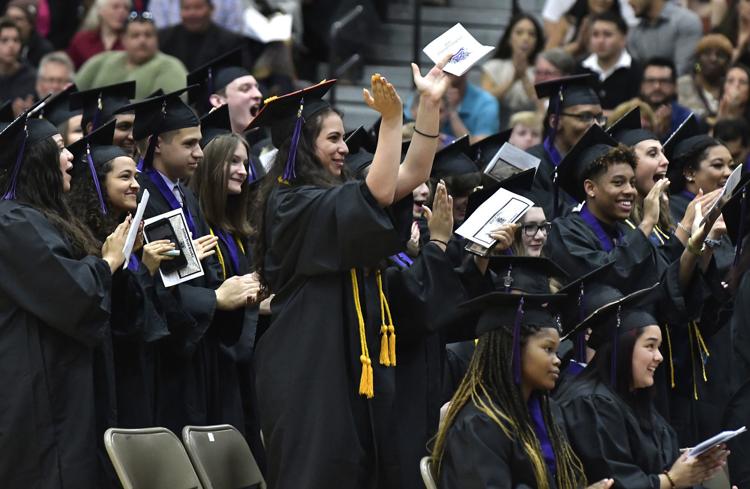 INDIAN TRAIL GRADS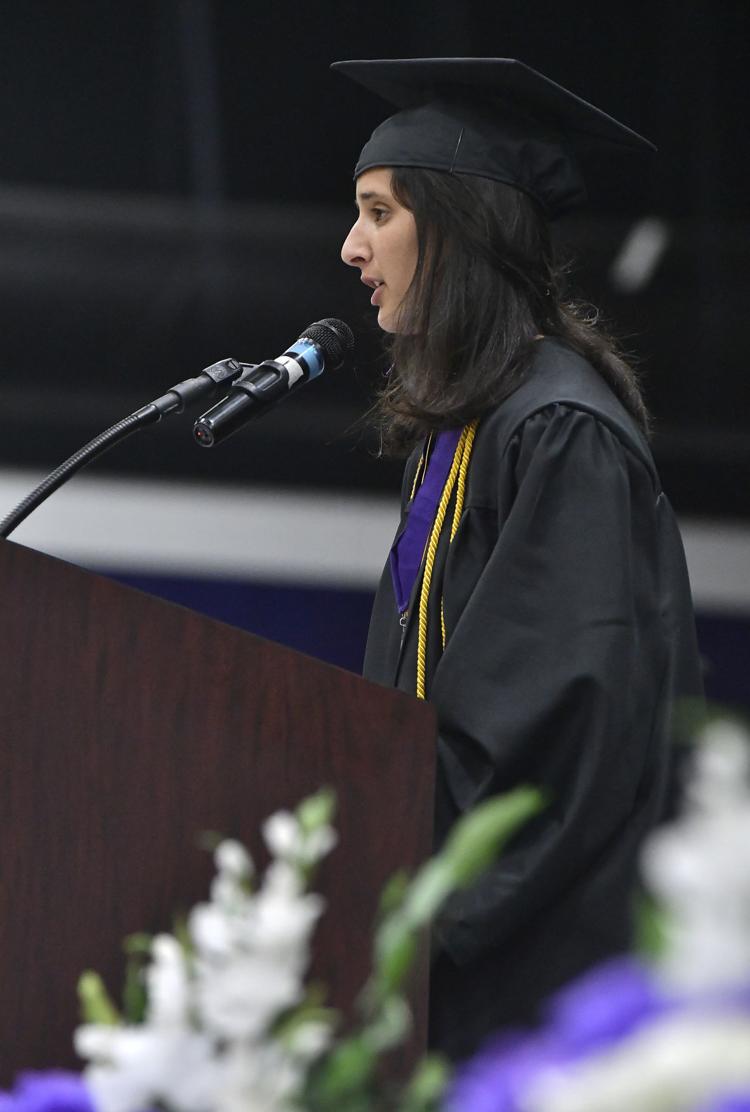 INDIAN TRAIL GRADS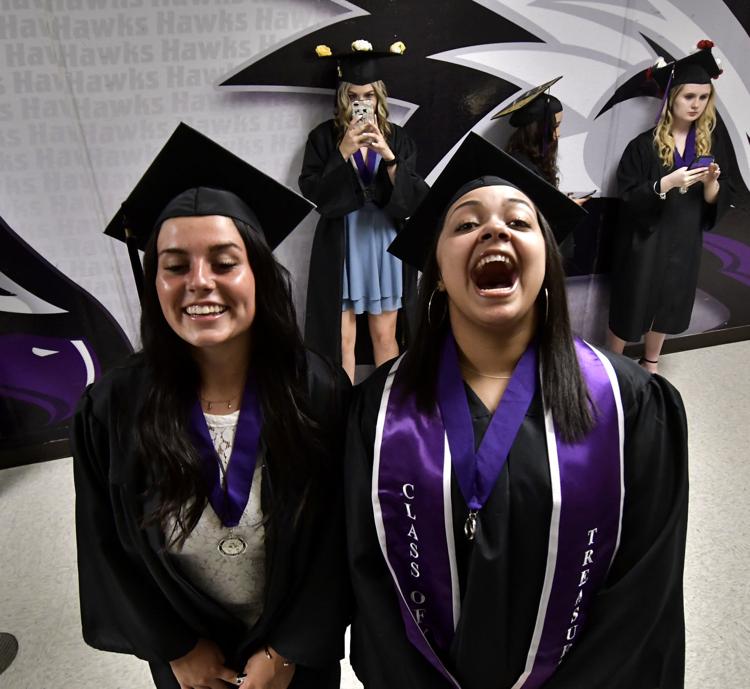 REUTHER GRADS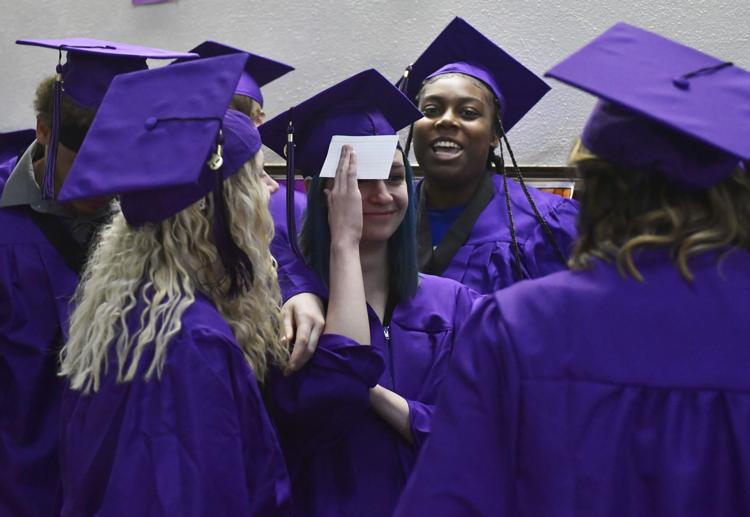 REUTHER GRADS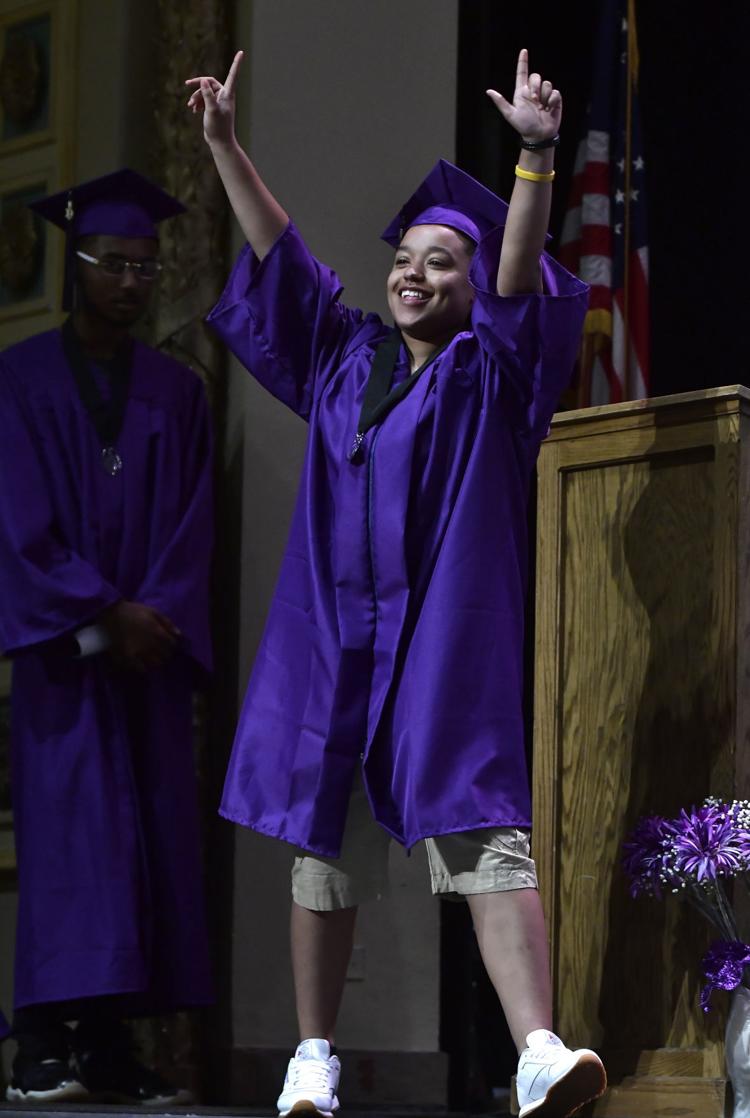 REUTHER GRADS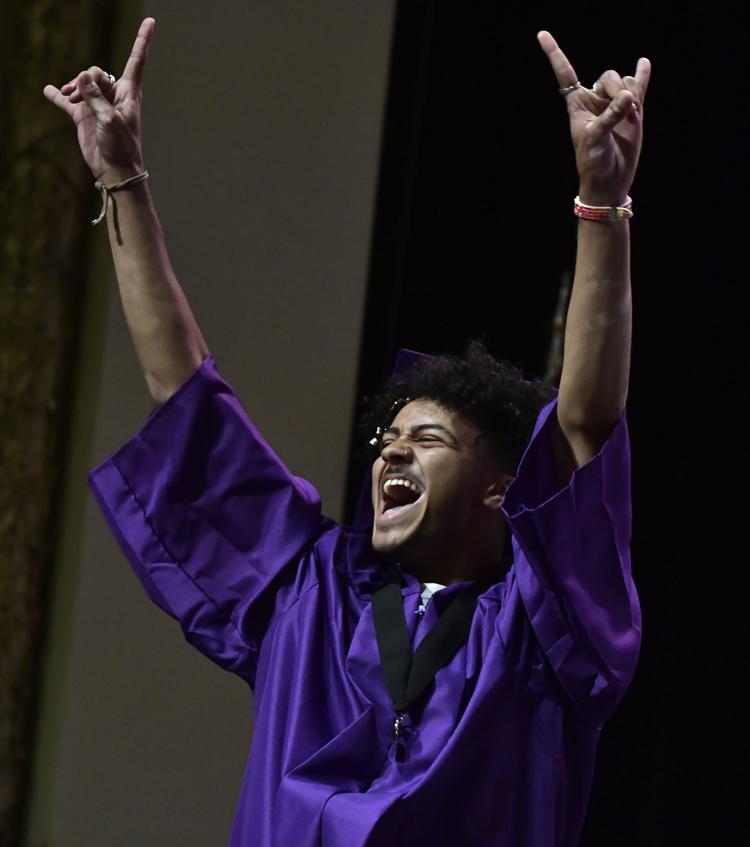 CHRISTIAN LIFE GRADS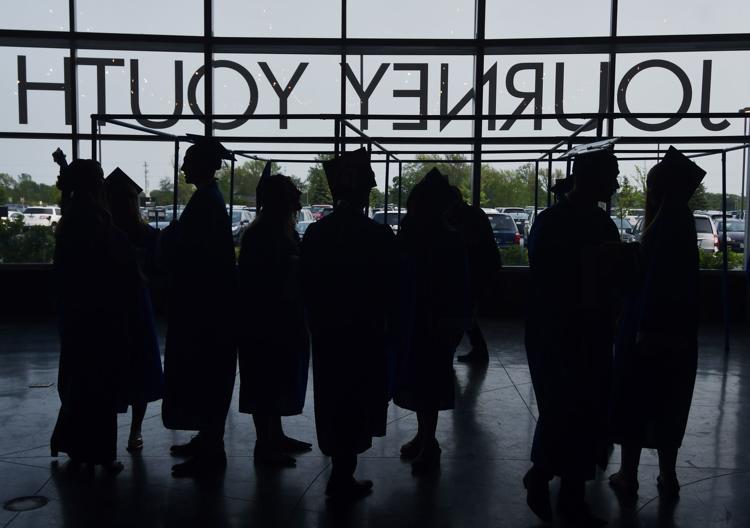 CHRISTIAN LIFE GRADS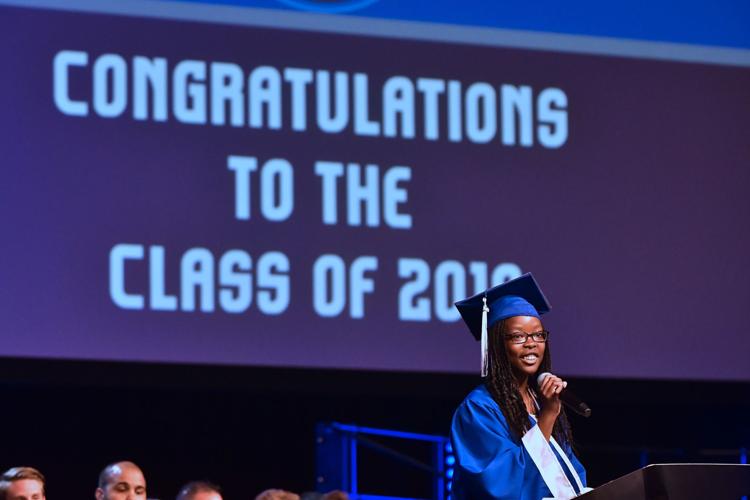 CHRISTIAN LIFE GRADS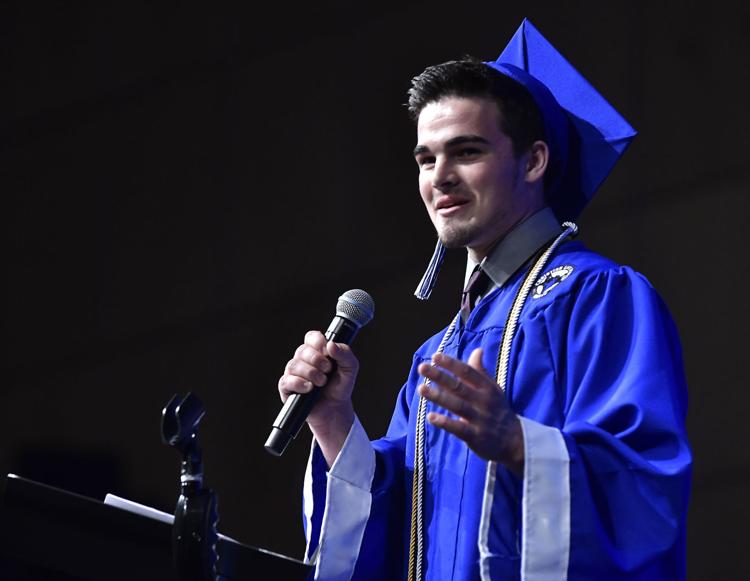 TREMPER GRADS
TREMPER GRADS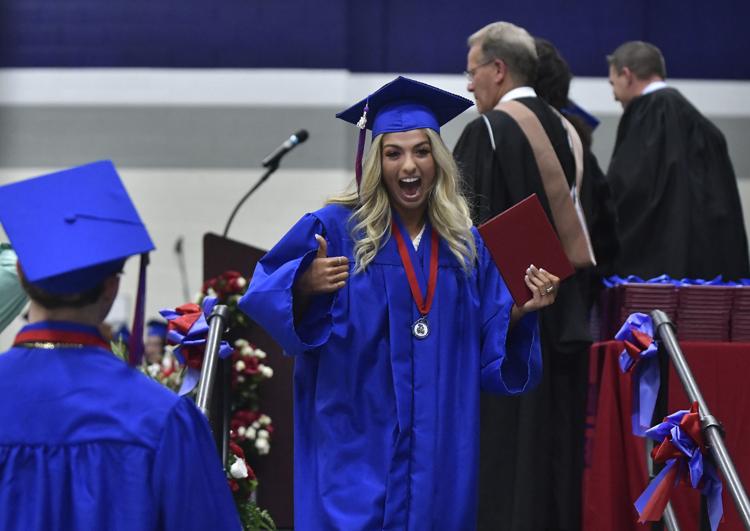 TREMPER GRADS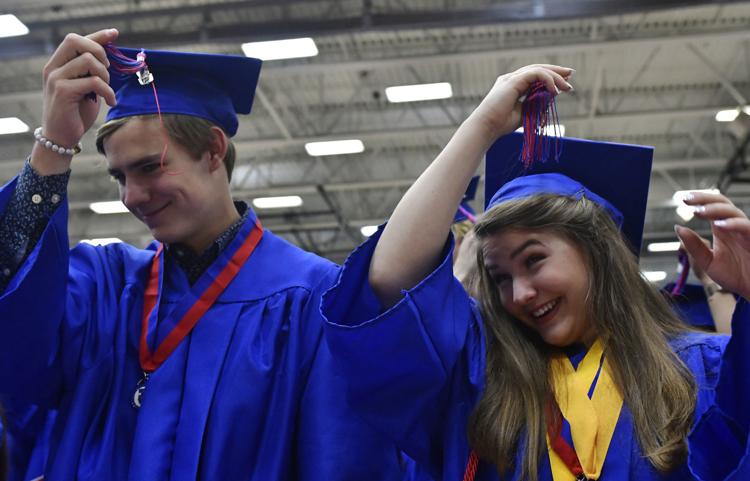 Chrsitian Life grad.jpg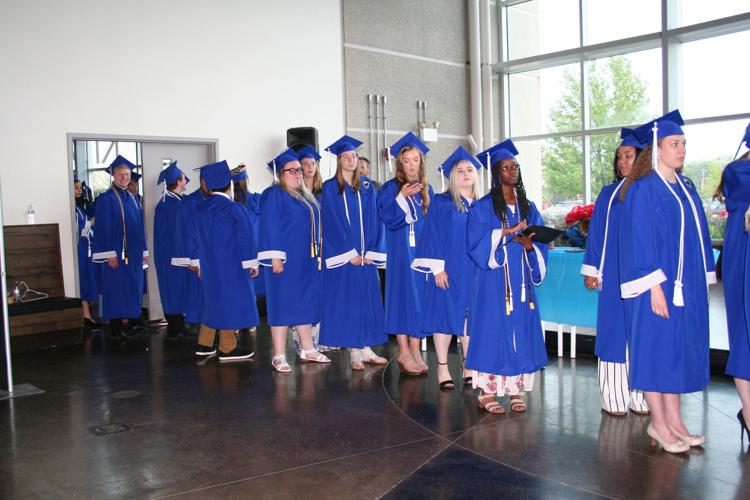 LAKEVIEW GRADUATION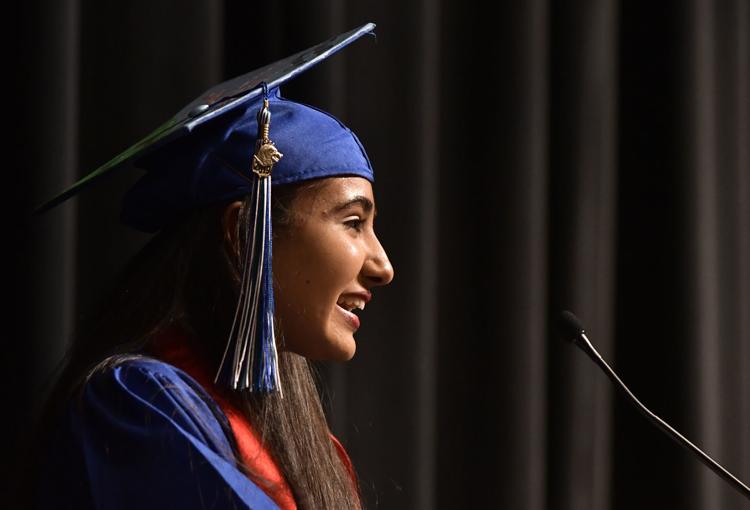 LAKEVIEW GRADUATION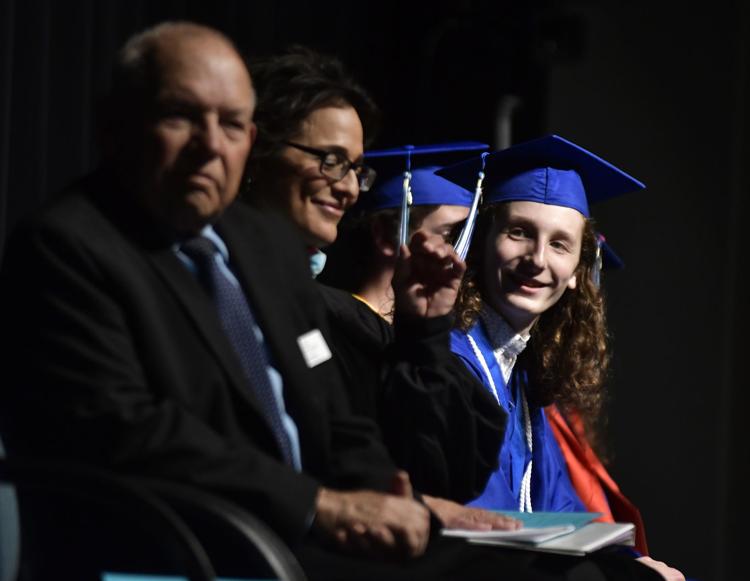 LAKEVIEW GRADUATION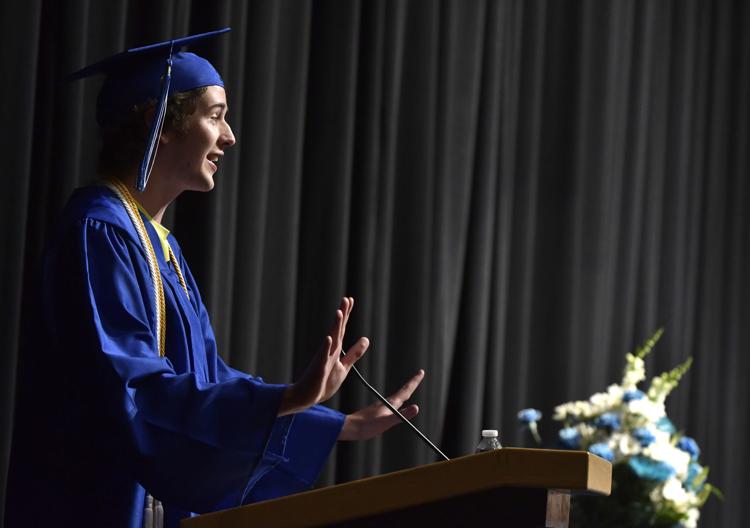 LAKEVIEW GRADUATION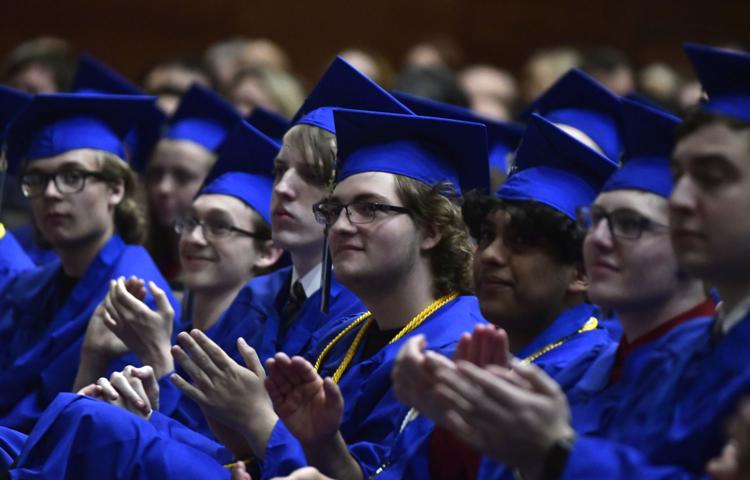 LAKEVIEW GRADUATION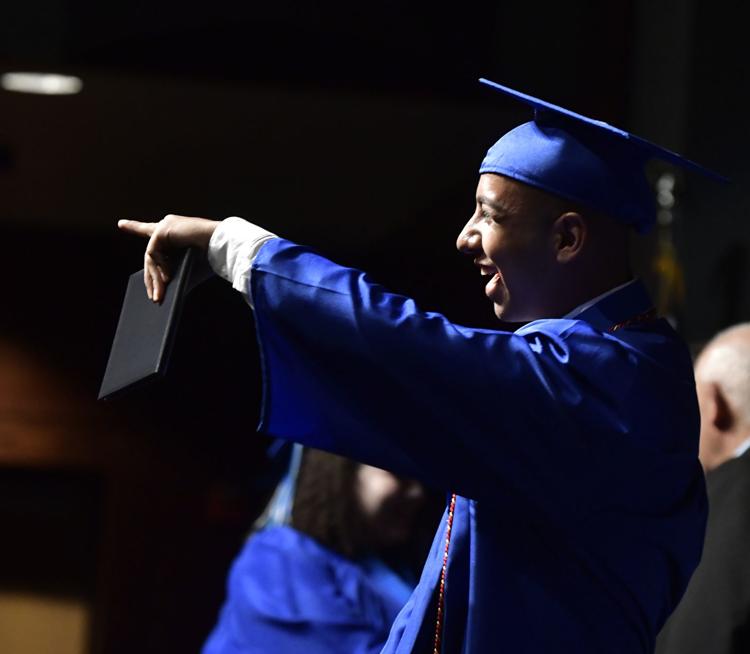 SHORELAND GRADS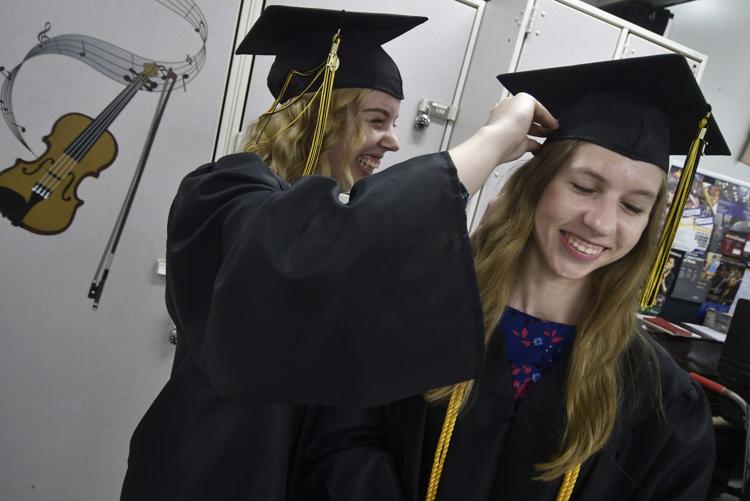 SHORELAND GRADS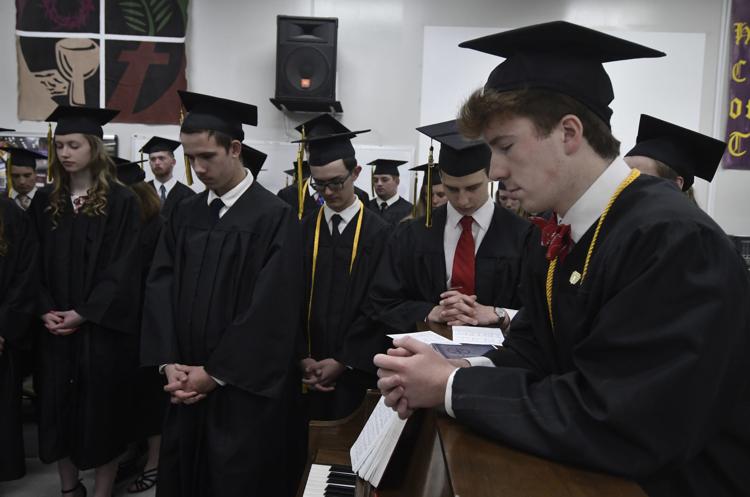 SHORELAND GRADS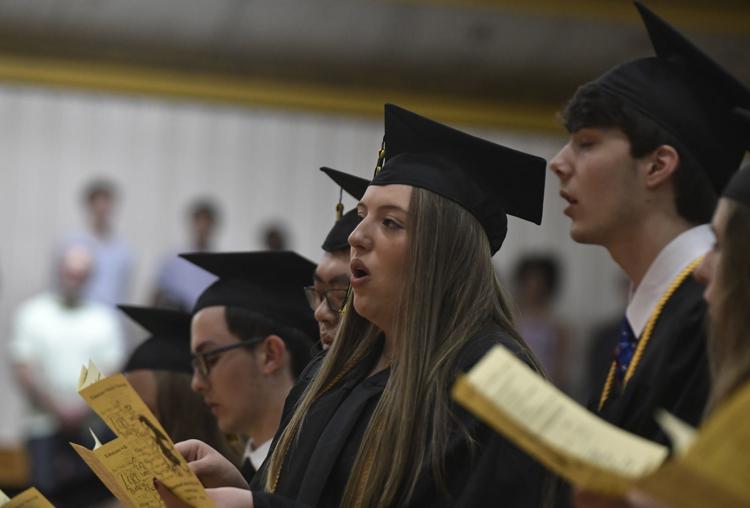 ESCHOOL GRADUATION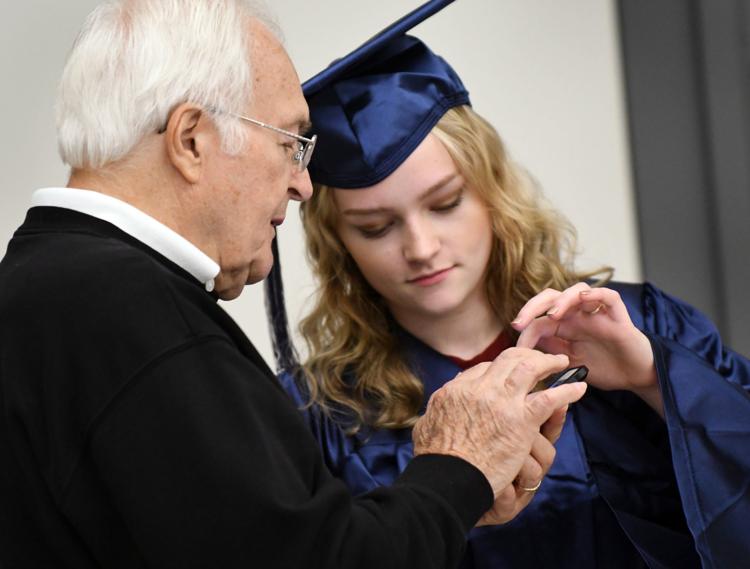 ESCHOOL GRADUATION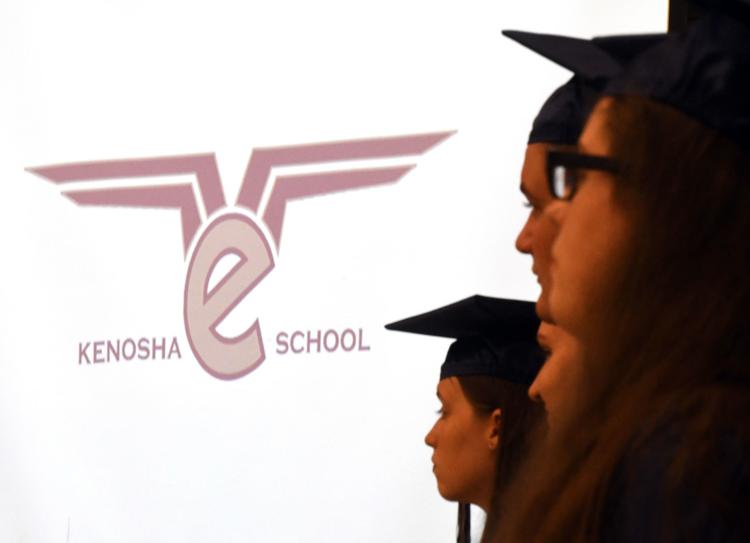 ESCHOOL GRADUATION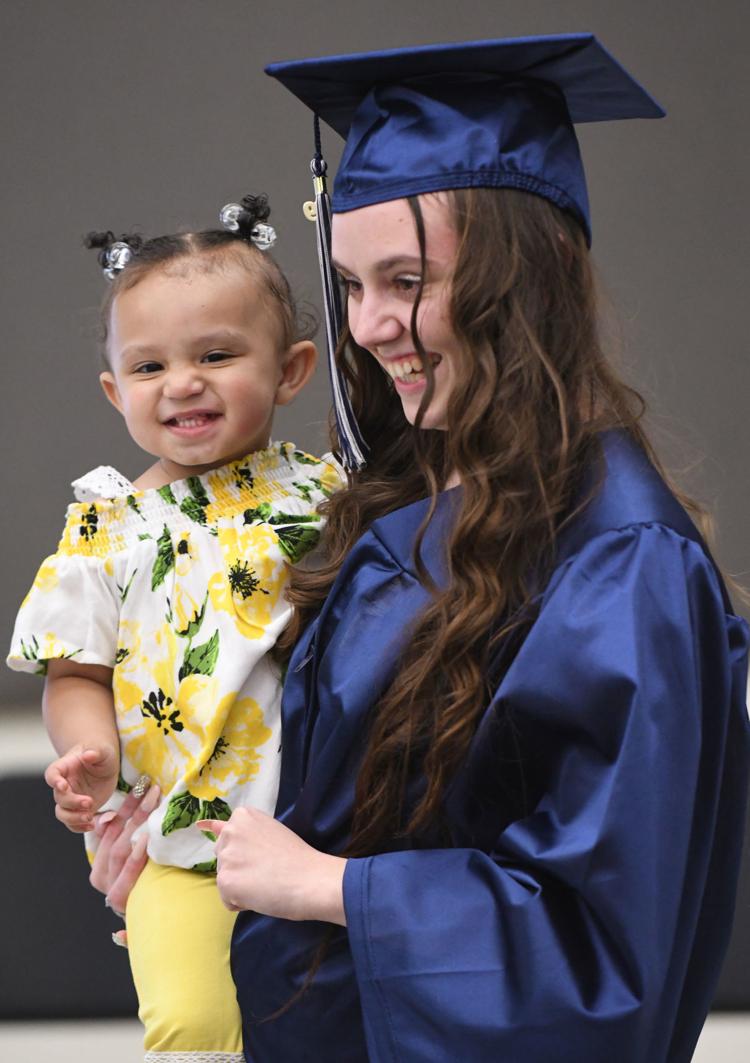 ESCHOOL GRADUATION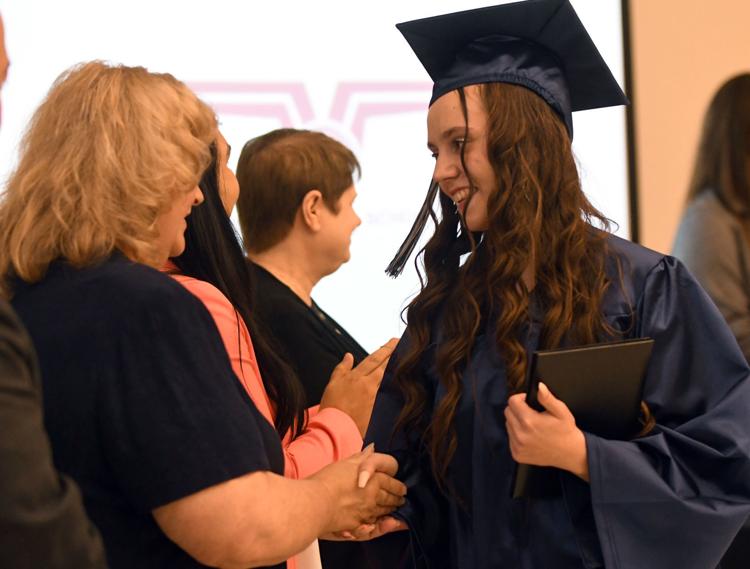 ESCHOOL GRADUATION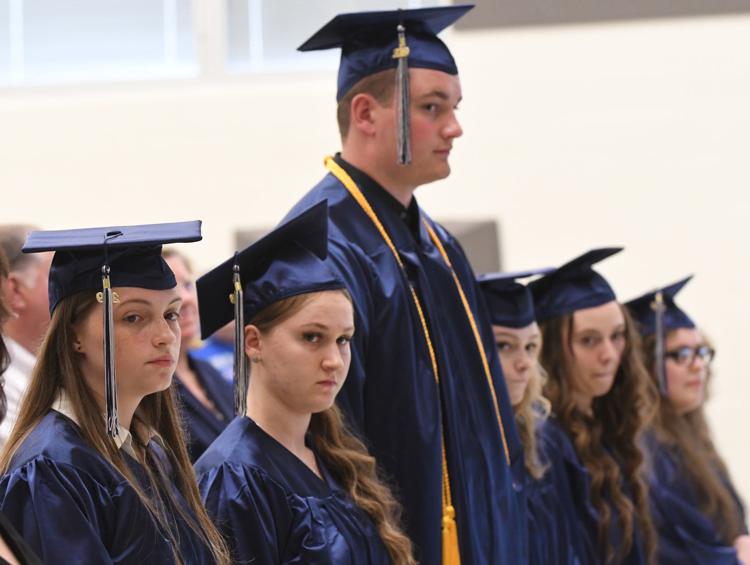 ESCHOOL GRADUATION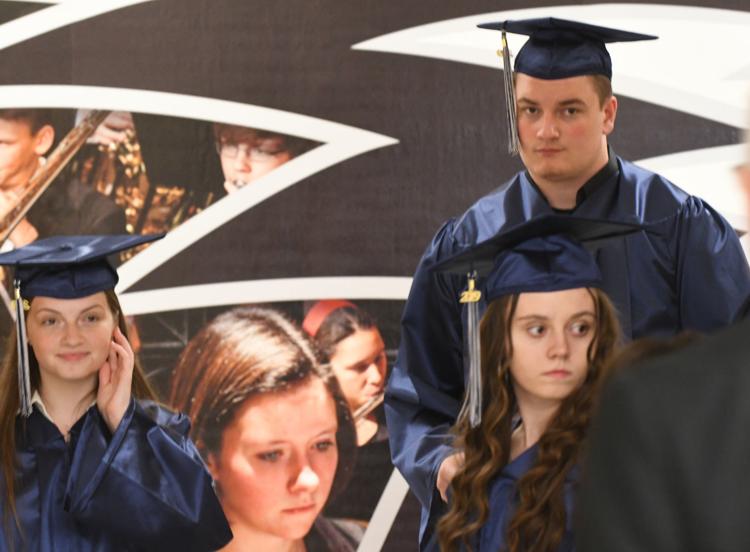 ITED GRADUATION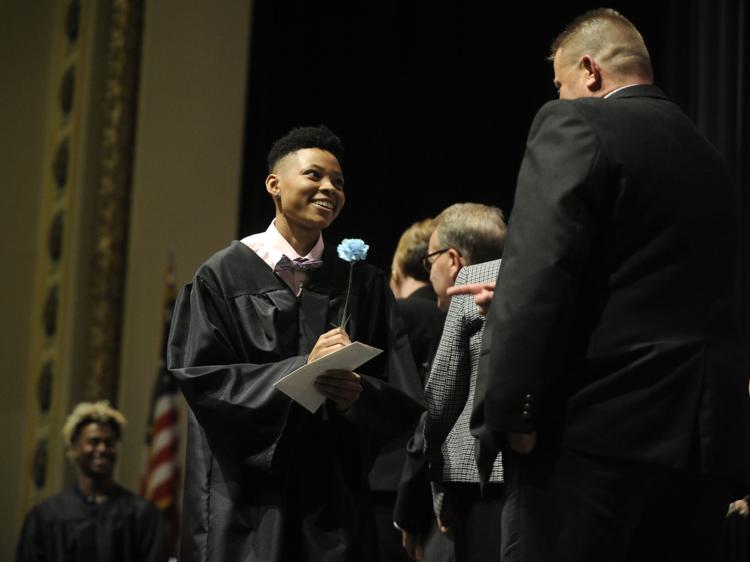 ITED GRADUATION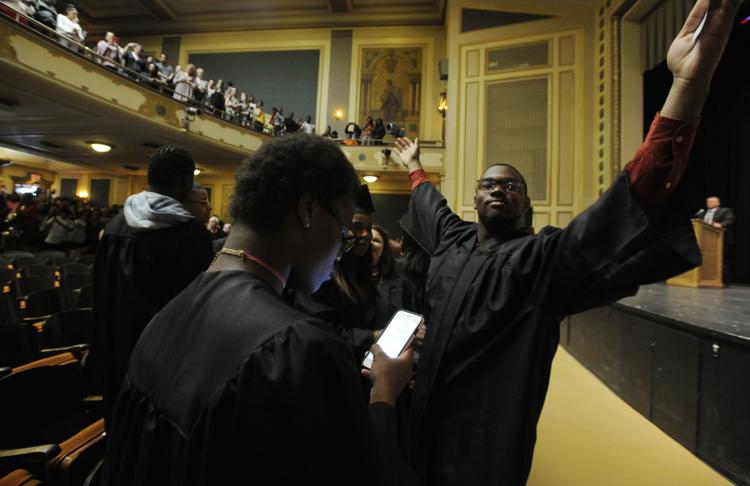 ITED GRADUATION
ITED GRADUATION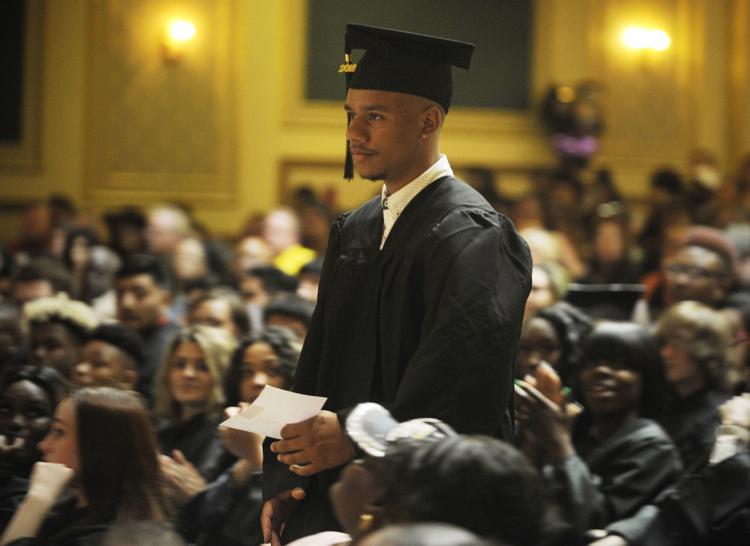 ITED GRADUATION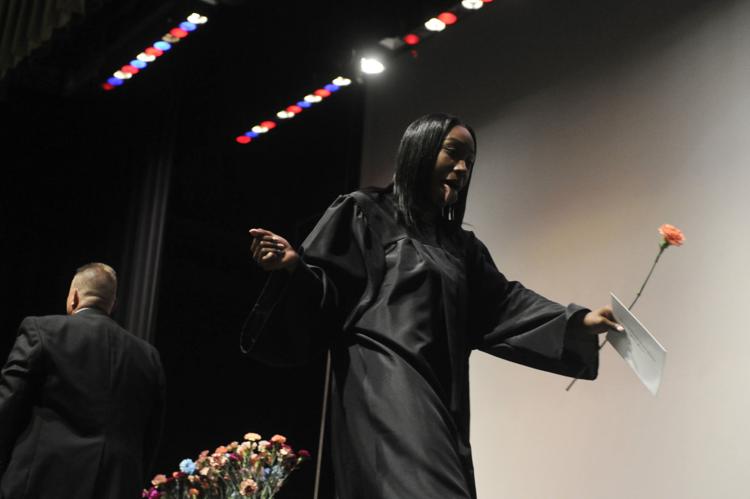 ITED GRADUATION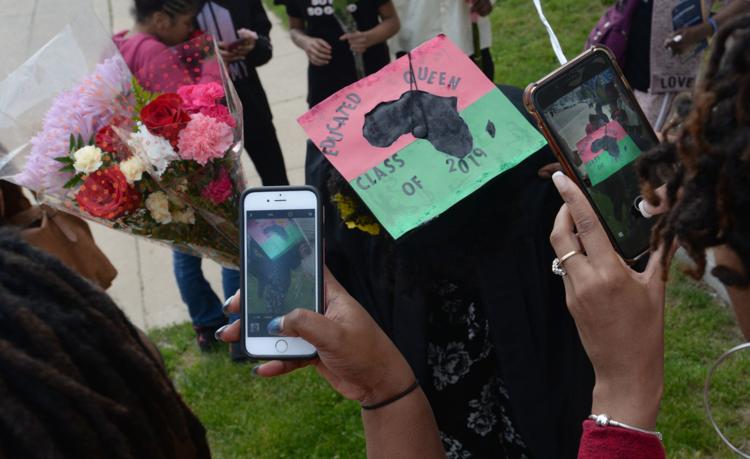 ITED GRADUATION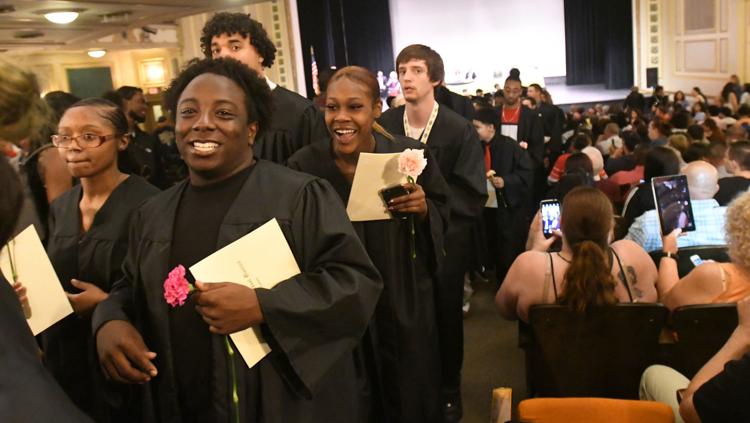 ITED GRADUATION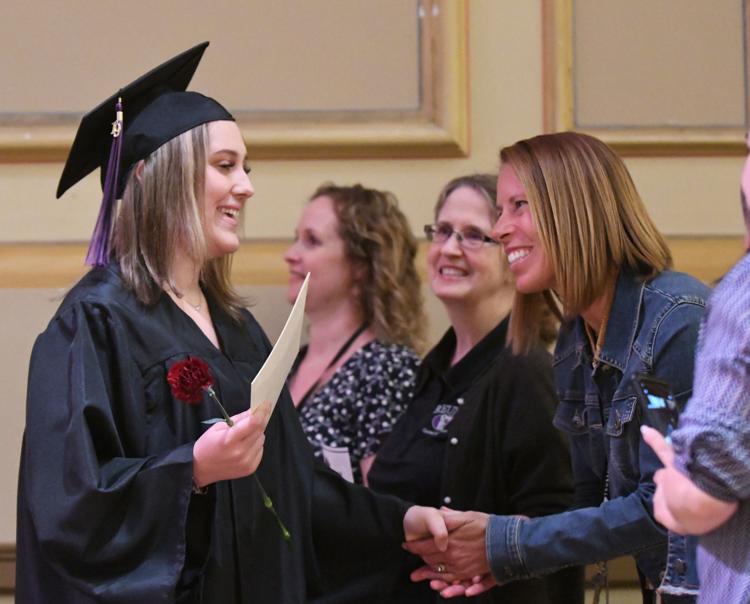 ITED GRADUATION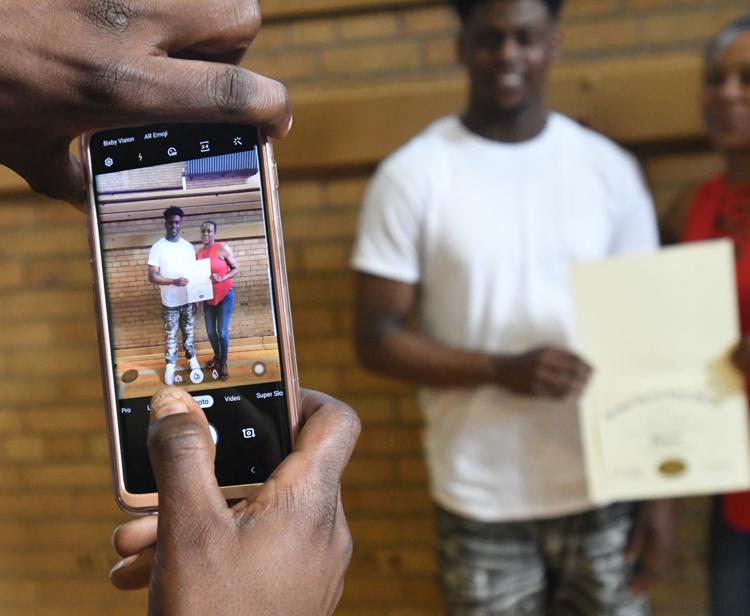 ITED GRADUATION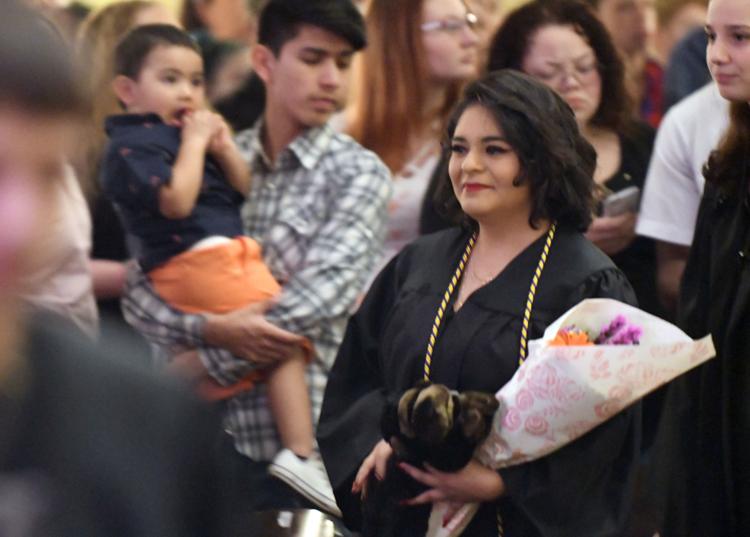 ITED GRADUATION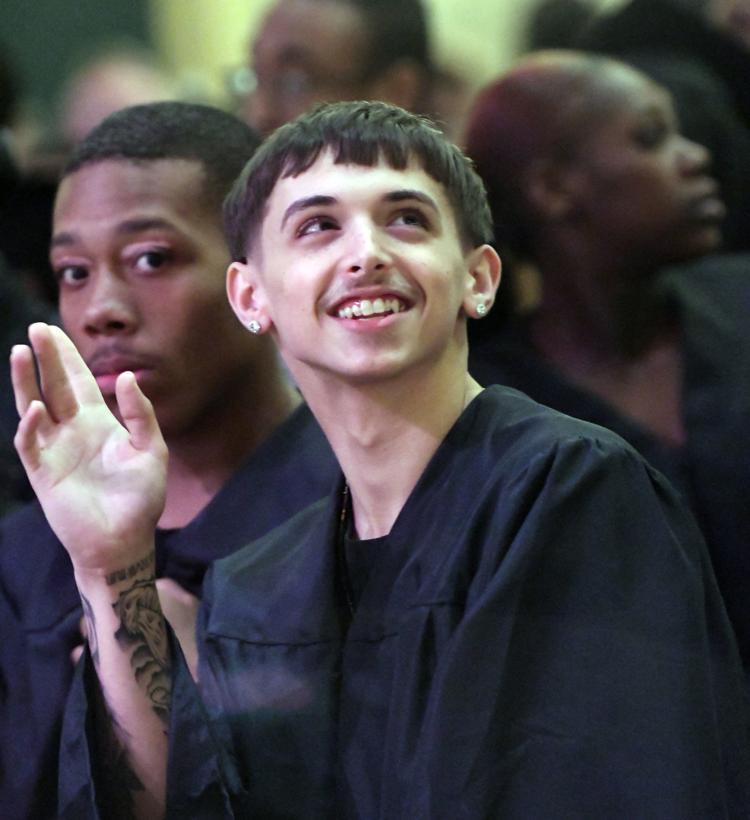 ITED GRADUATION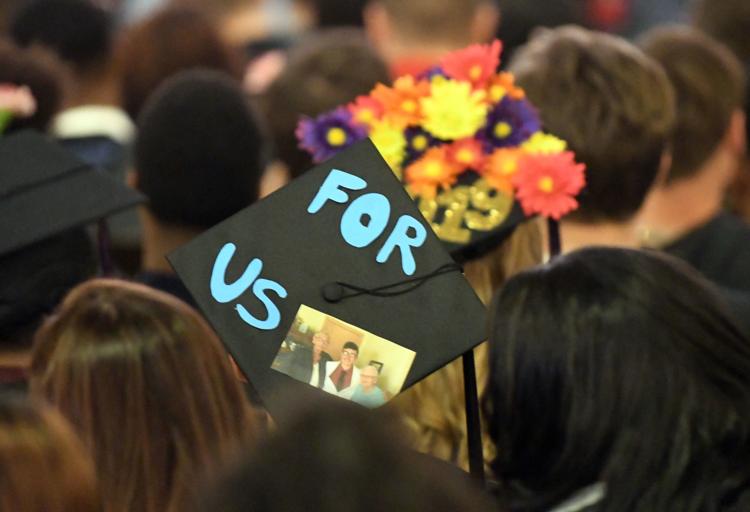 ITED GRADUATION