At 6:30 p.m. Tuesday the Kenosha Fire Department was called to a home on the 5700 block of 4th Avenue — a 29-year-old woman had overdosed.
Six minutes later a call came in from the 2100 block of 25th Street — two more overdoses. This time a 30-year-old woman and a 29-year-old man.
All three people survived, revived with the opioid overdose-reversing drug Narcan.
The three people treated by paramedics in the two nearly simultaneous overdose calls were among four overdose victims Tuesday, and among 17 overdose calls in the first nine days of June, according to Jim Poltrock, emergency medical services division chief at the Kenosha Fire Department.
"This usually signals that some strong or fentanyl-laced heroin has come into the city," Poltrock said in a formal statement. "We have seen overdose spikes before, and each time we try to get word out that heroin and other opioids are an ongoing problem in our community."
Heroin cut with fentanyl or other synthetic opioids can be much stronger than users of the street drug anticipate, and when an unusually strong shipment hits the city there can be a spike in overdoses and overdose deaths.
This spring has been a tough one in Kenosha County, with county officials warning last month that there were a spate of overdoses and three suspected overdose deaths — two in Kenosha and one in Twin Lakes — between May 5 and May 11.
Kenosha County Medical Examiner Patrice Hall said there have been three additional suspected overdose deaths between May 26 and June. 3 — two people who died in Somers, one in Pleasant Prairie. Her office is awaiting toxicology results to confirm the cause of death in those cases.
According to data from the Medical Examiner's office, there are 14 suspected overdose deaths so far in 2020. In 2019, there were 30 overdose deaths, a sharp decline from recent years.
While opioid addiction remains a struggle for many people in the county, the availability of Narcan has been a literal lifesaver.
Of the 17 overdose calls KFD paramedics were called to during the first nine days of May, 13 were opioid related. Ten of those victims were revived with Narcan by EMS, and one received Narcan from a bystander before emergency crews arrived, Poltrock said.
County officials believe having Narcan available for people with opioid addictions and for their family members saves lives.
Through a grant from the Wisconsin Department of Health Services, the Kenosha County Division of Health has free Narcan and Narcan training available to the public. Training can be done over the phone, online or in person, and medication can be dropped off at the person's home or business or picked up at the Kenosha County Job Center.
The county also has treatment programs available for people with addiction.
Narcan training is available by calling 262-605-6741 or by emailing narcan@kenoshacounty.org. Information on treatment programs is available by calling 800-236-7188.
And help for people in crisis or information on treatment resources is available 24-hours a day by calling the Crisis Line at 262-657-7188.
#throwback photos
HISTORIC PHOTO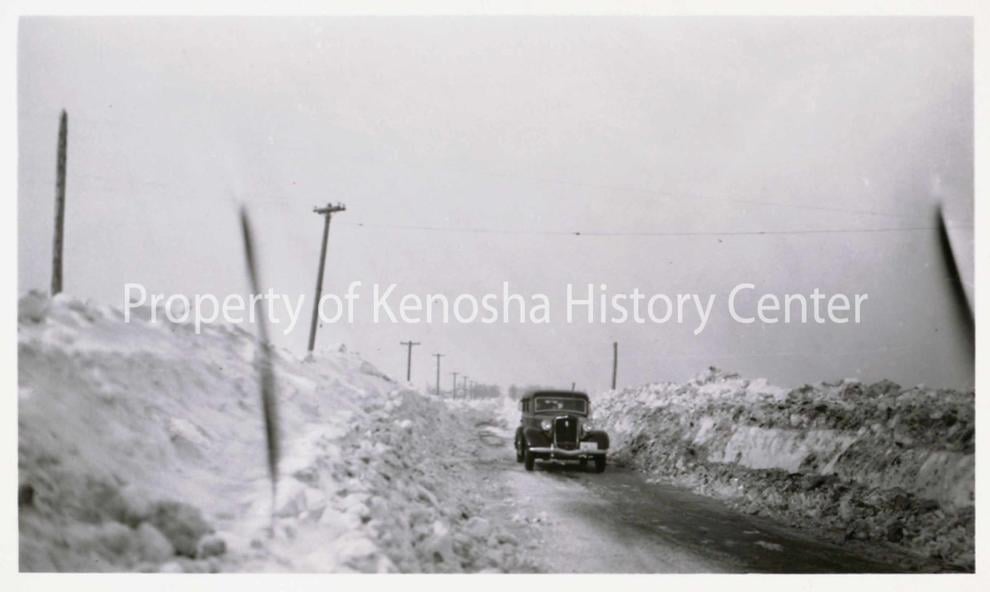 HISTORIC PHOTO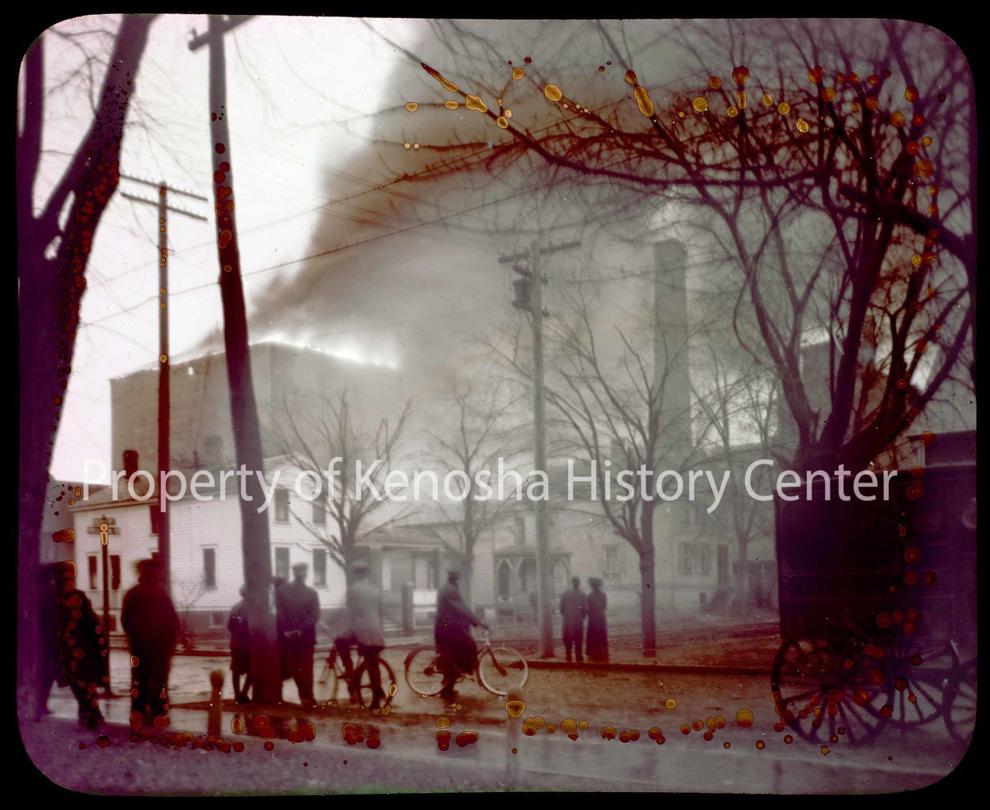 historic photos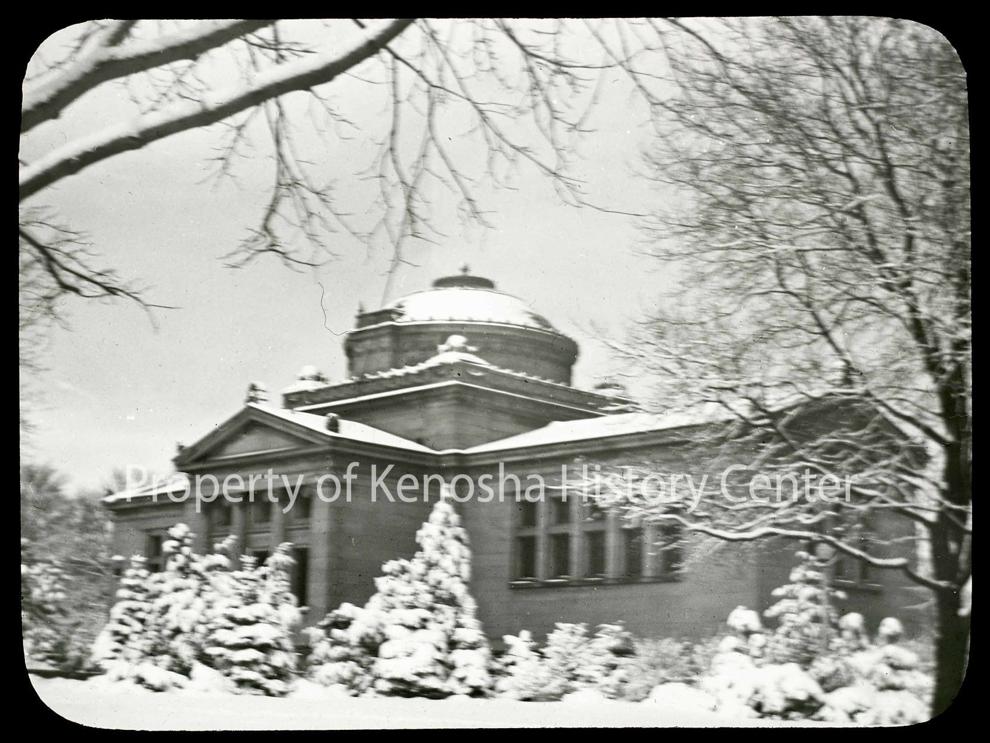 HISTORIC PHOTO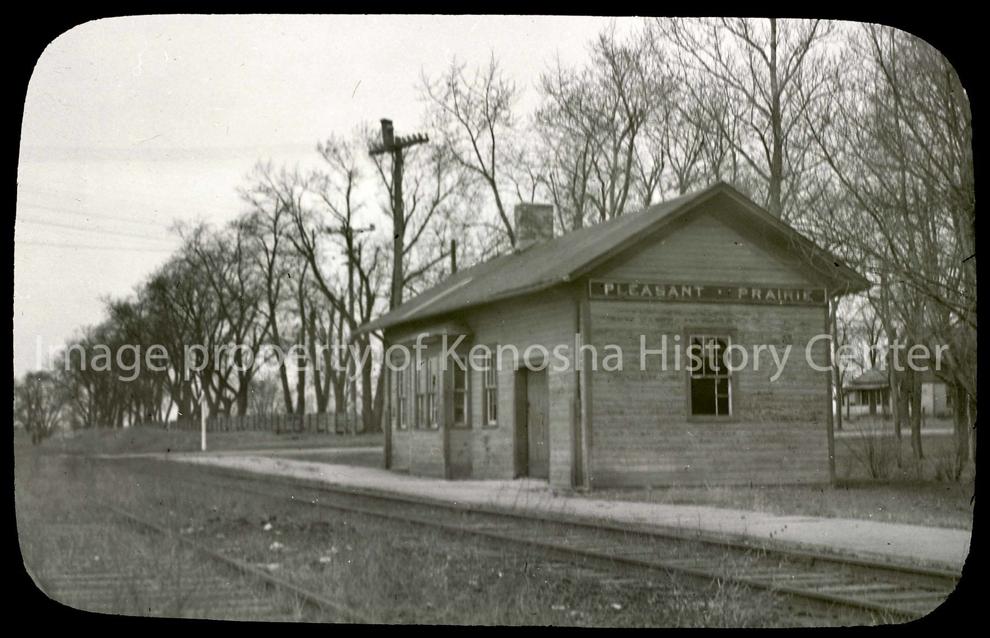 HISTORIC PHOTO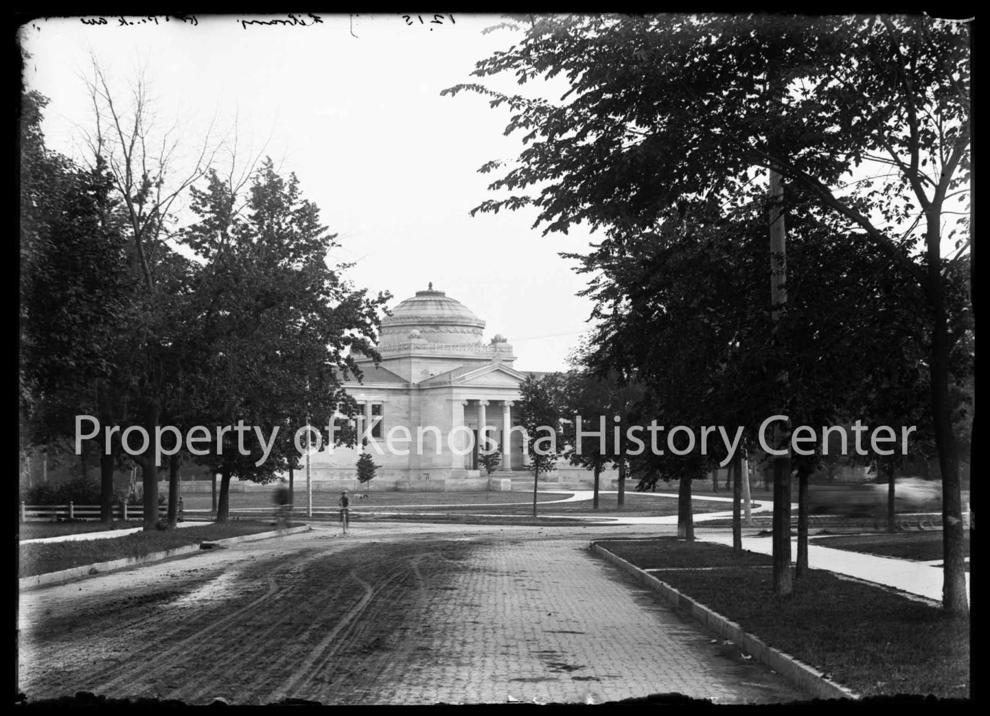 HISTORIC PHOTO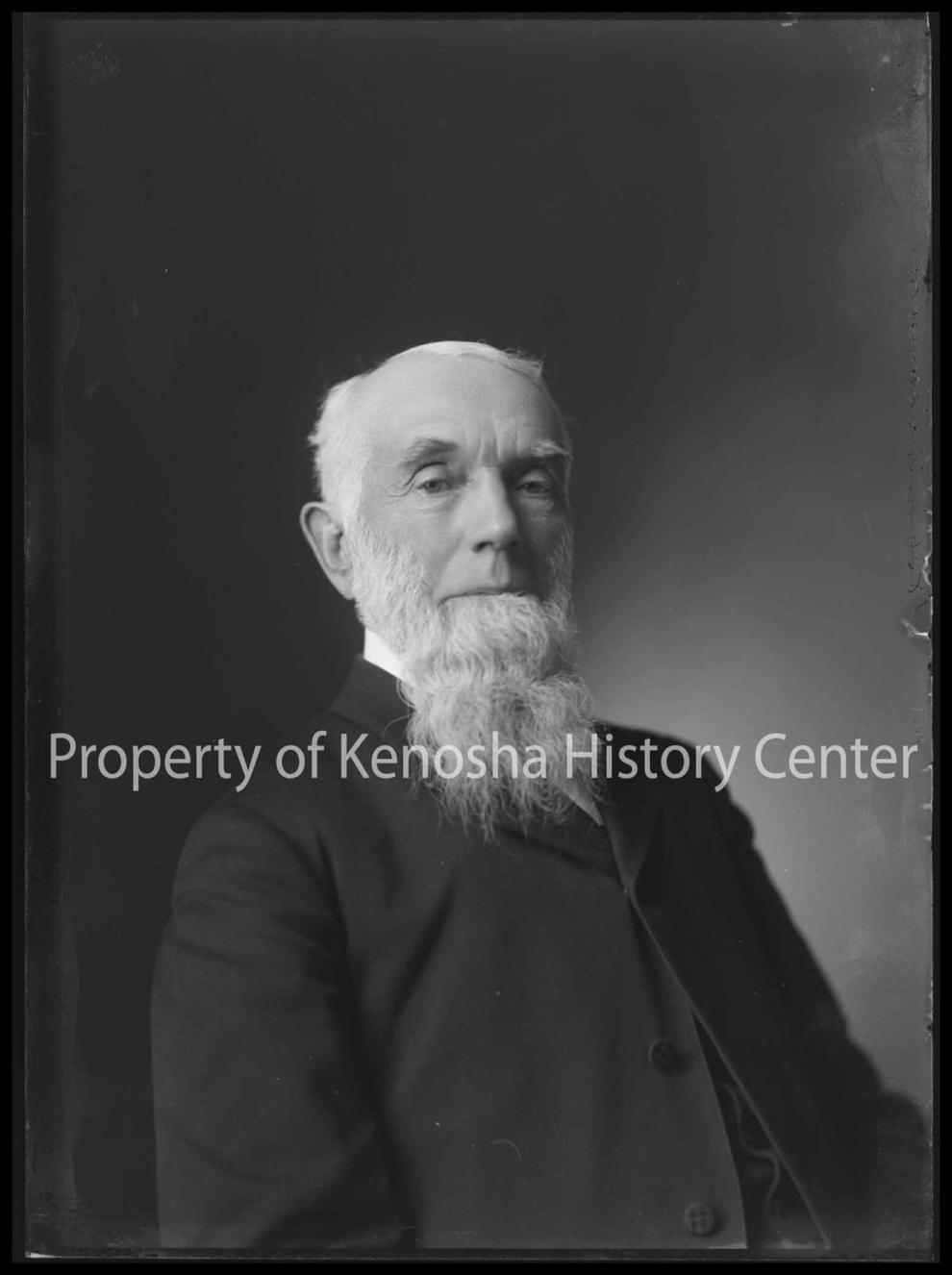 HISTORIC PHOTO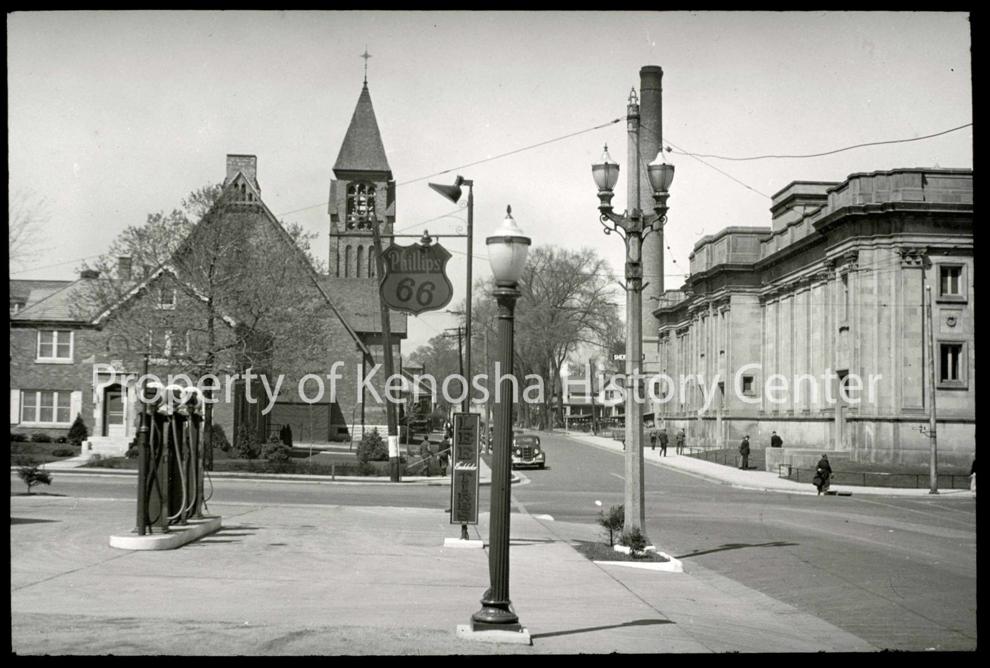 HISTORIC PHOTO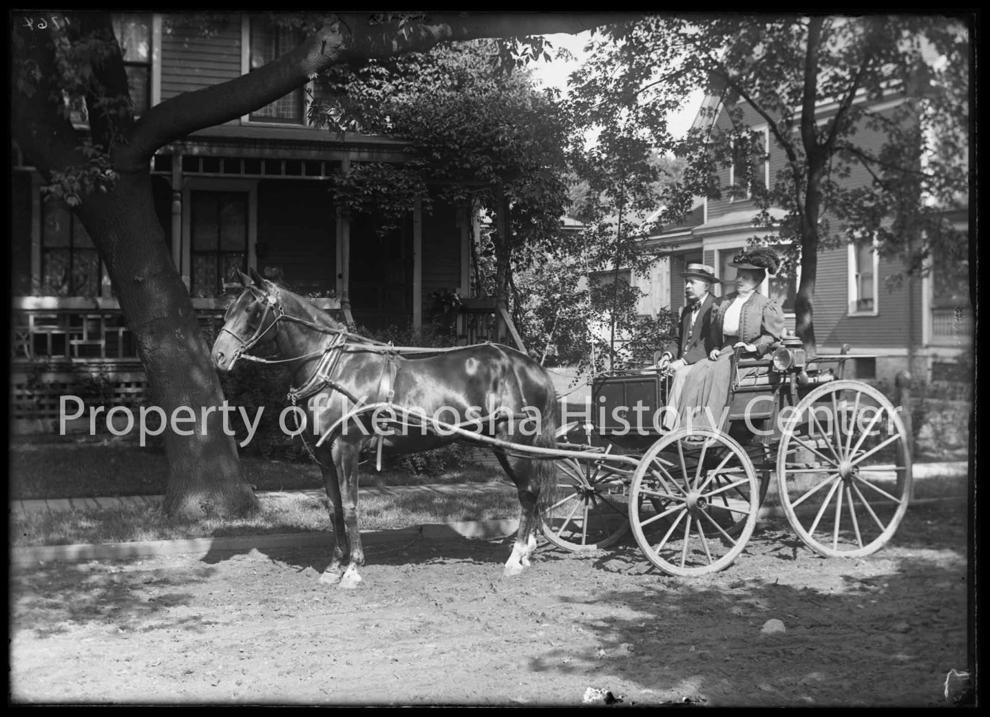 HISTORIC PHOTO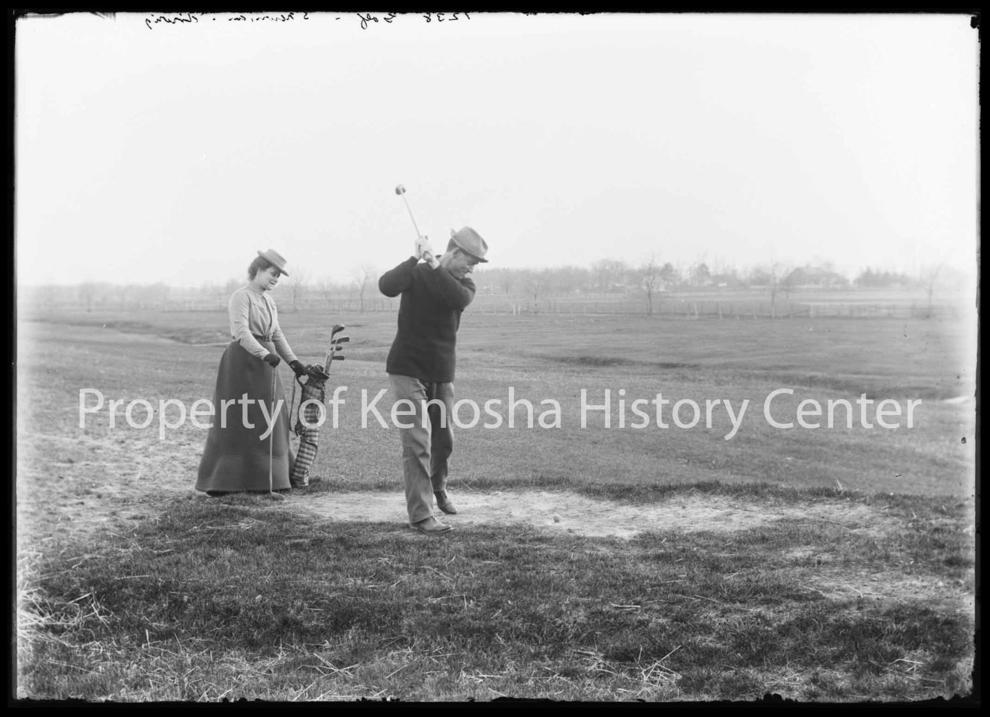 Nash 1952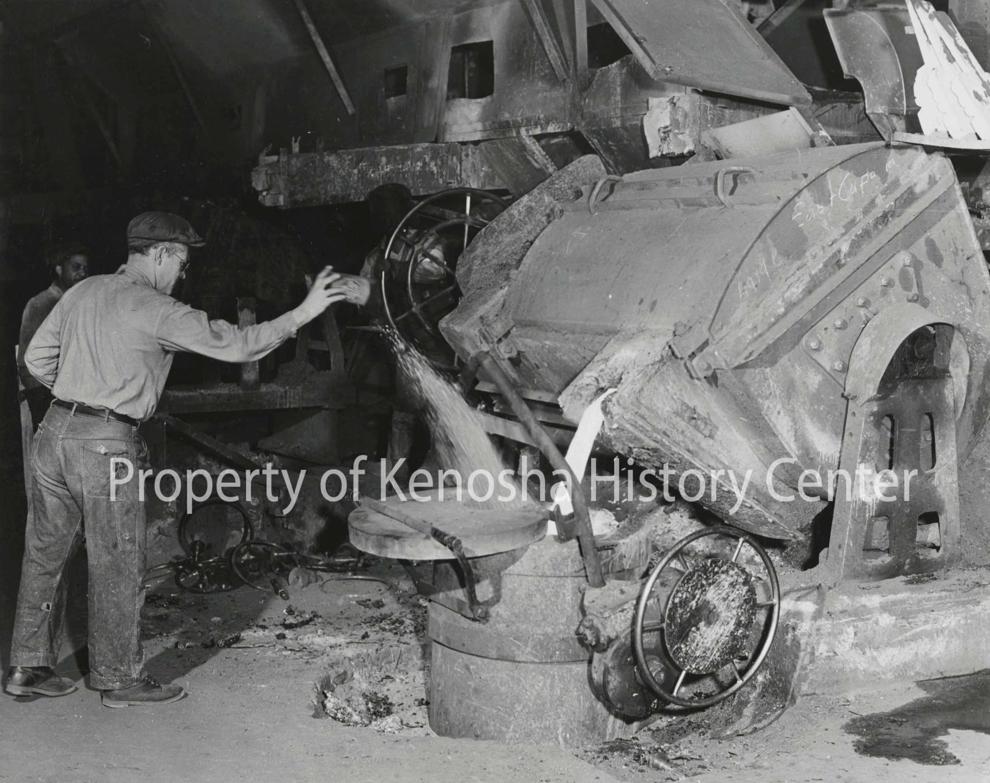 HISTORIC PHOTO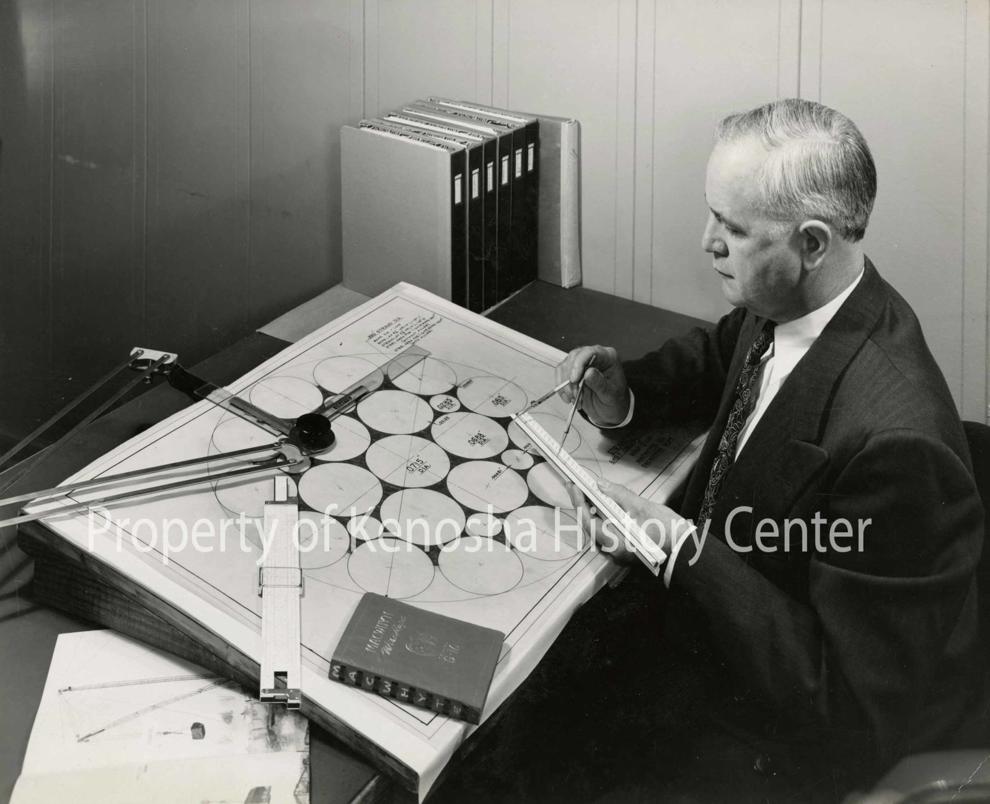 HISTORIC PHOTO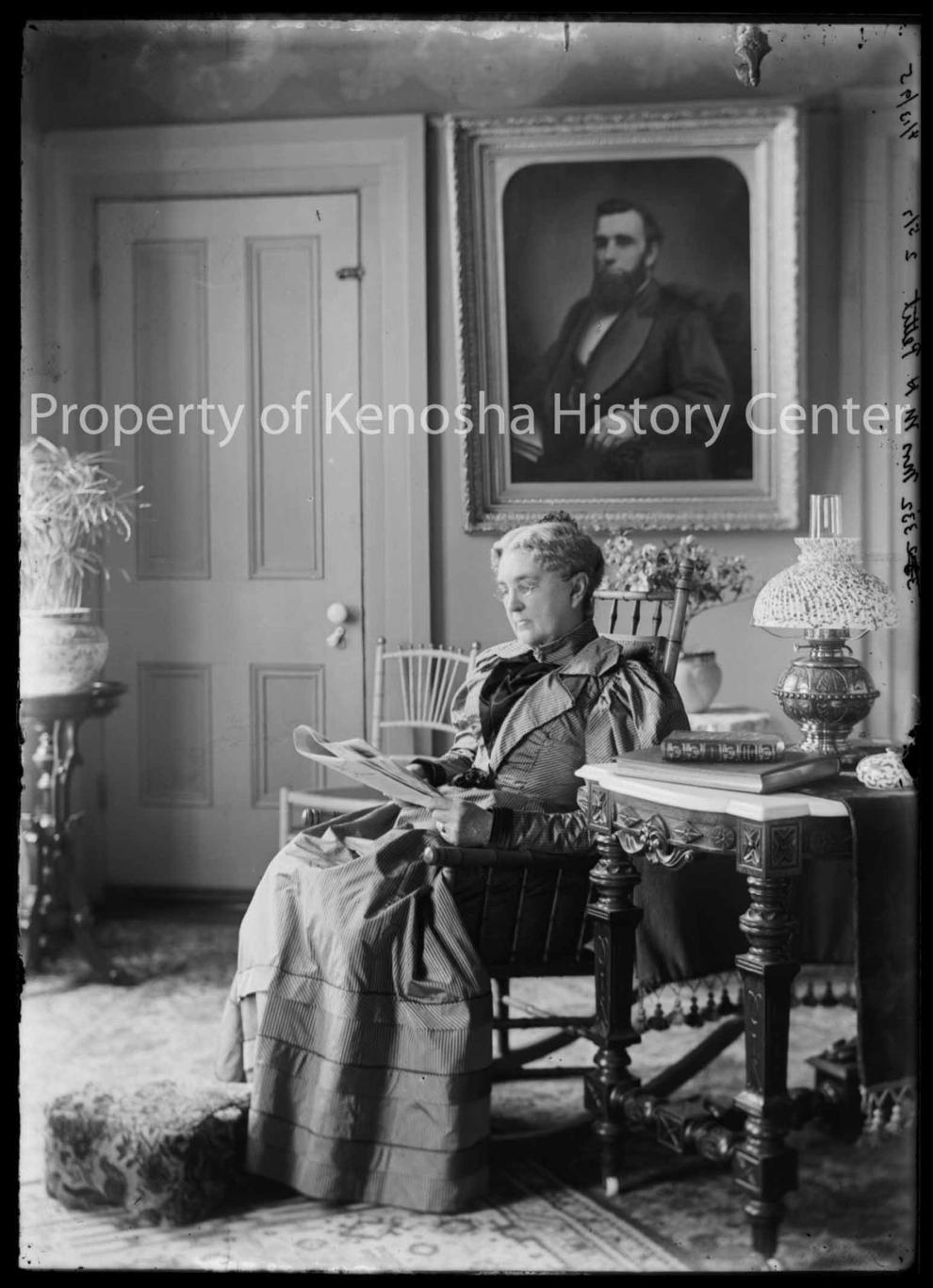 HISTORIC PHOTO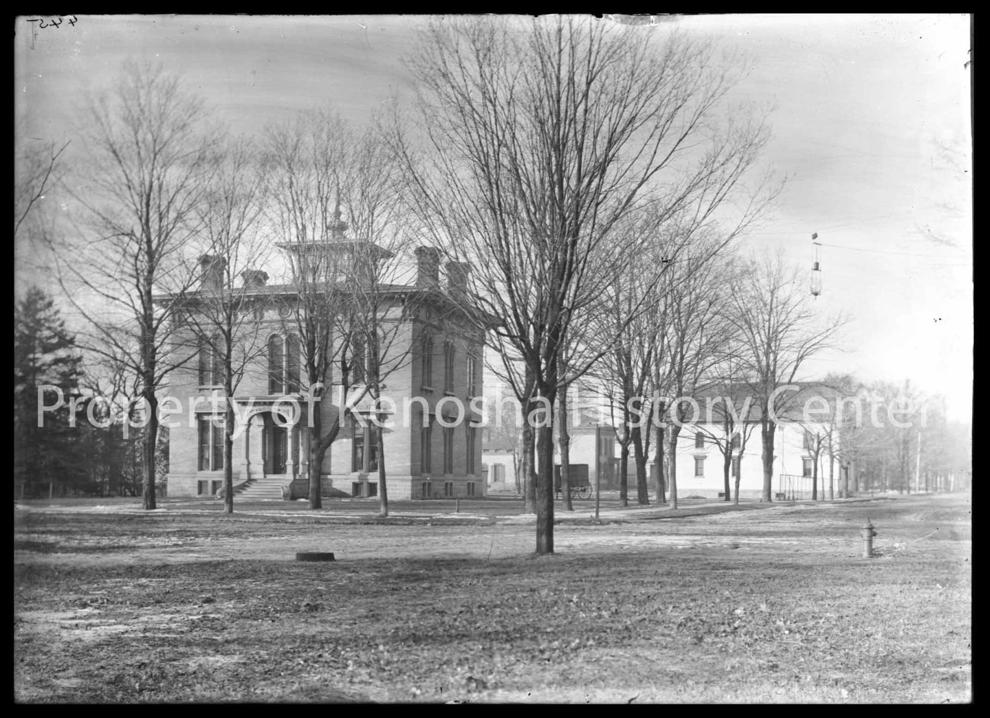 HISTORIC PHOTO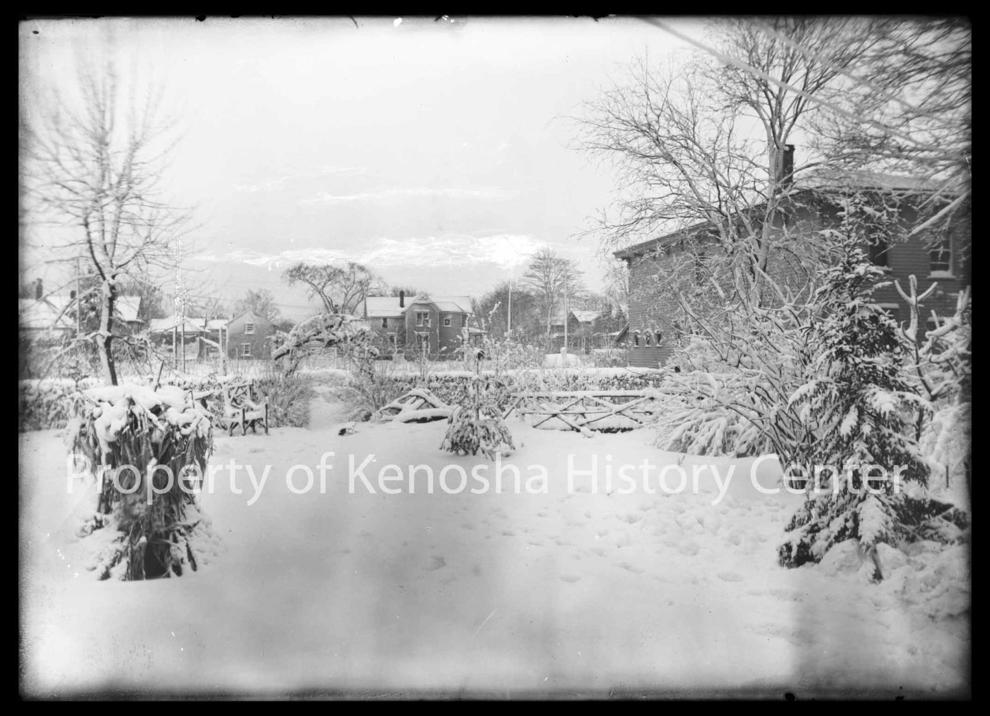 Nash 1952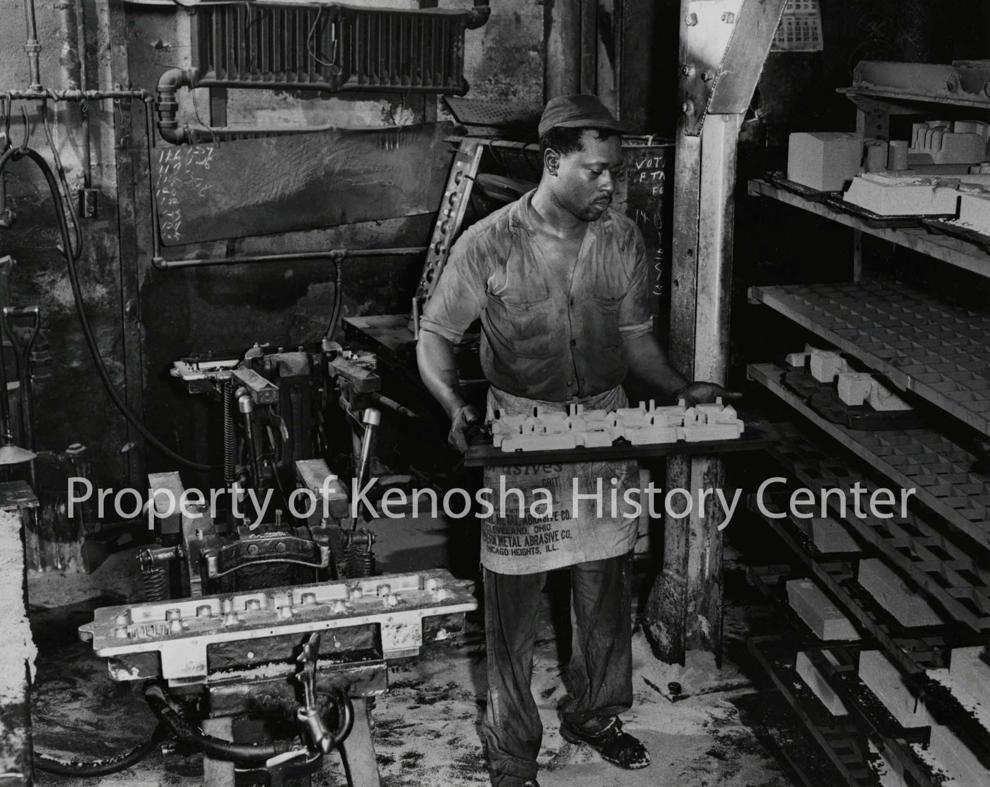 HISTORIC PHOTO
HISTORIC PHOTO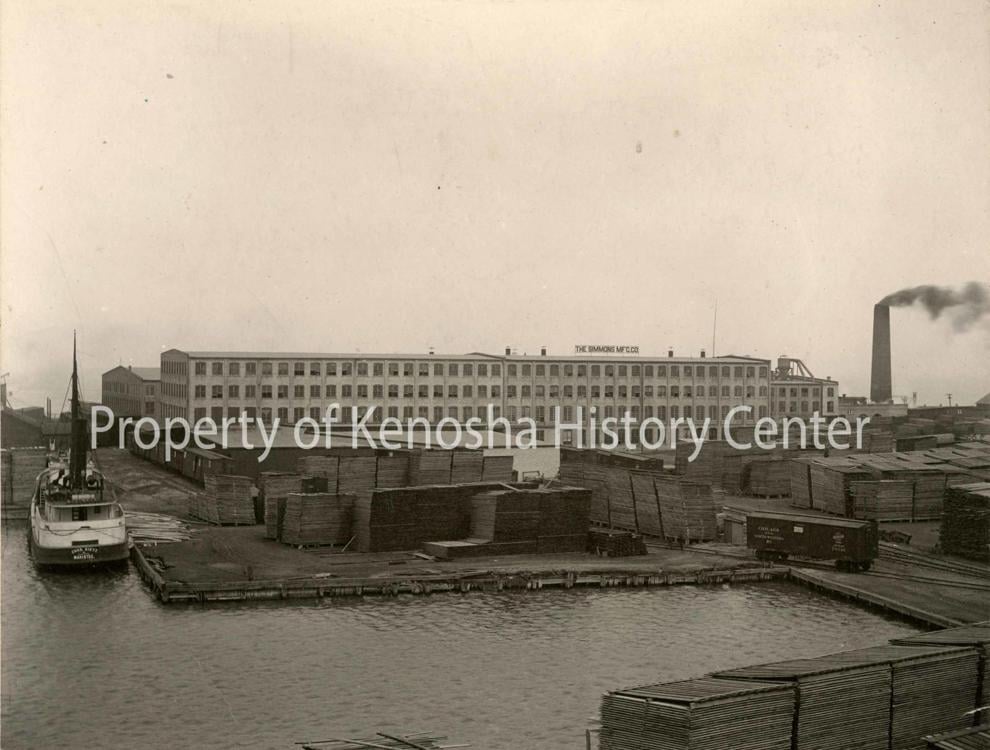 HISTORIC PHOTO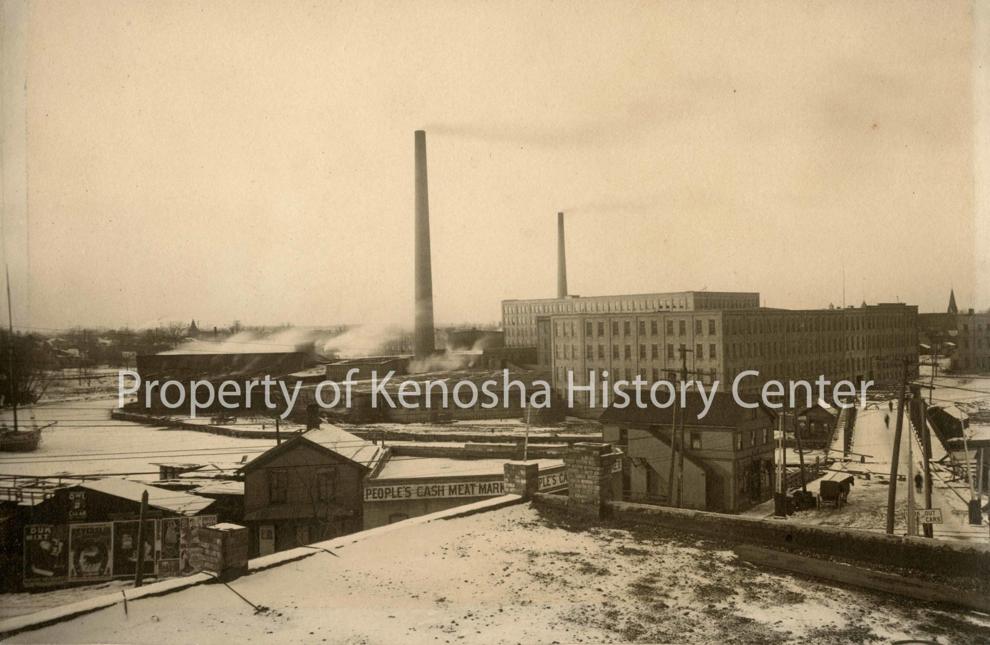 Nash Heat Treating Department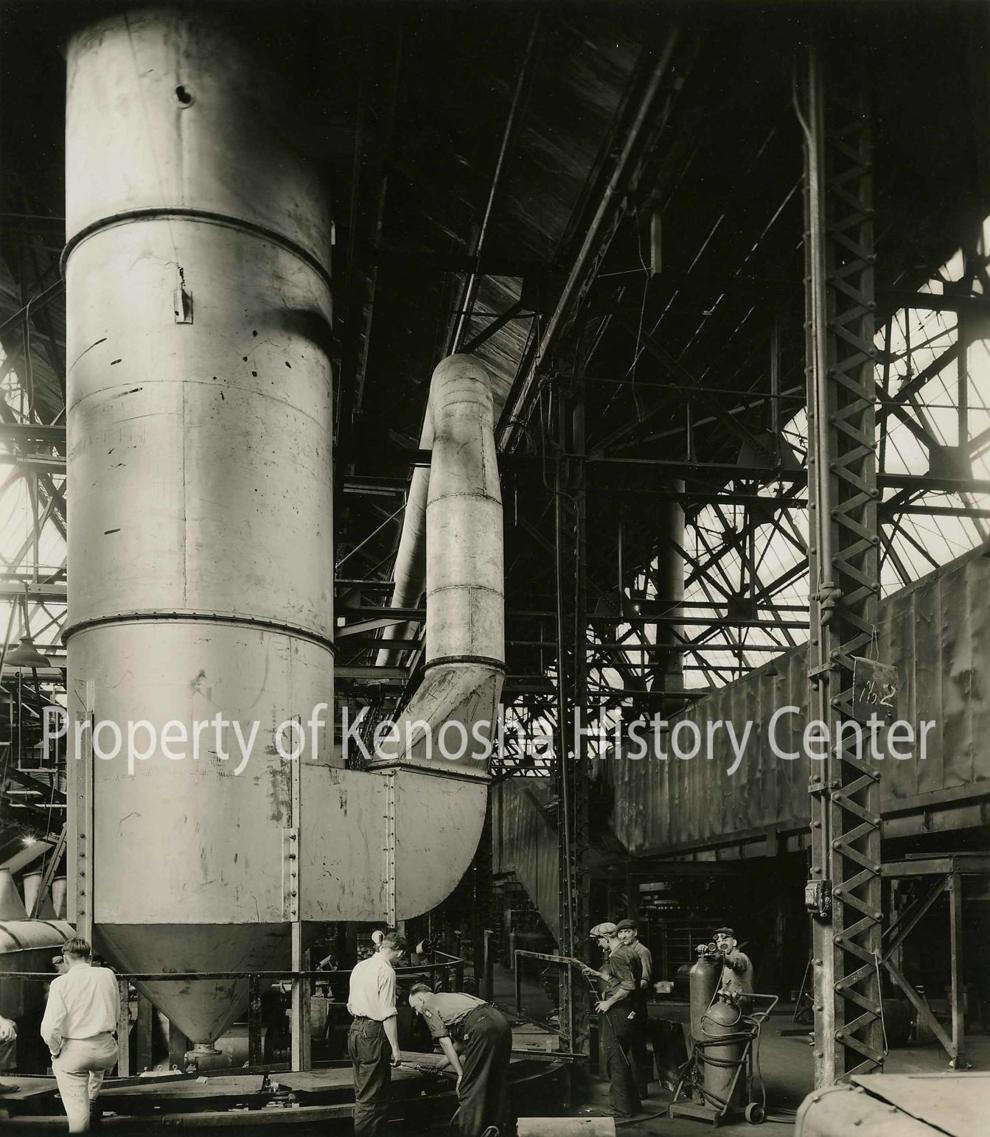 HISTORIC PHOTO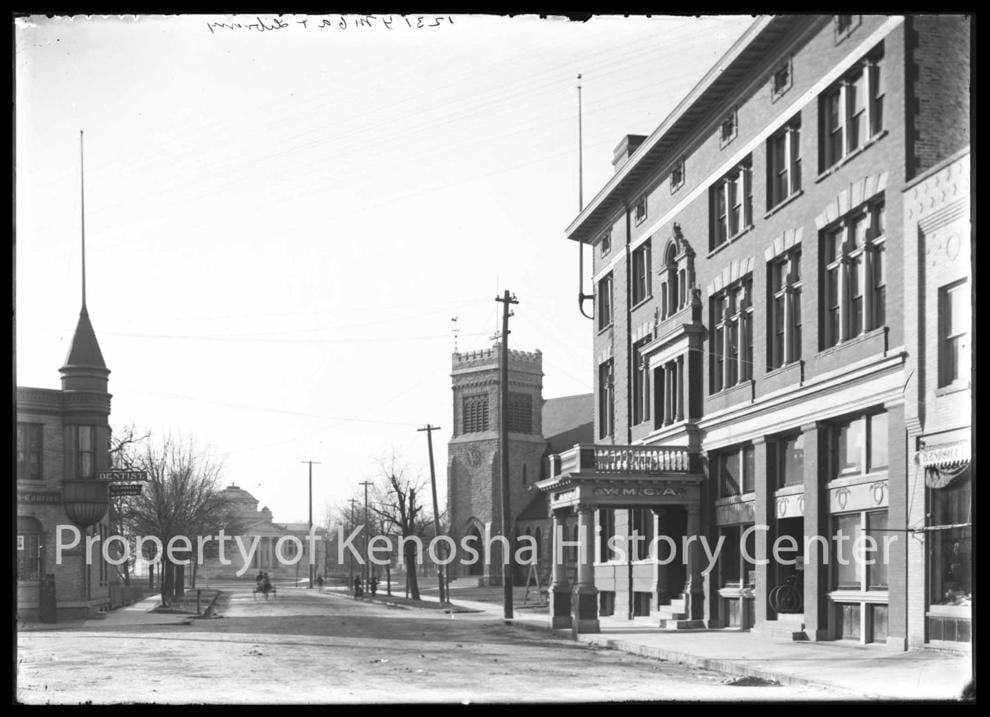 HISTORIC PHOTO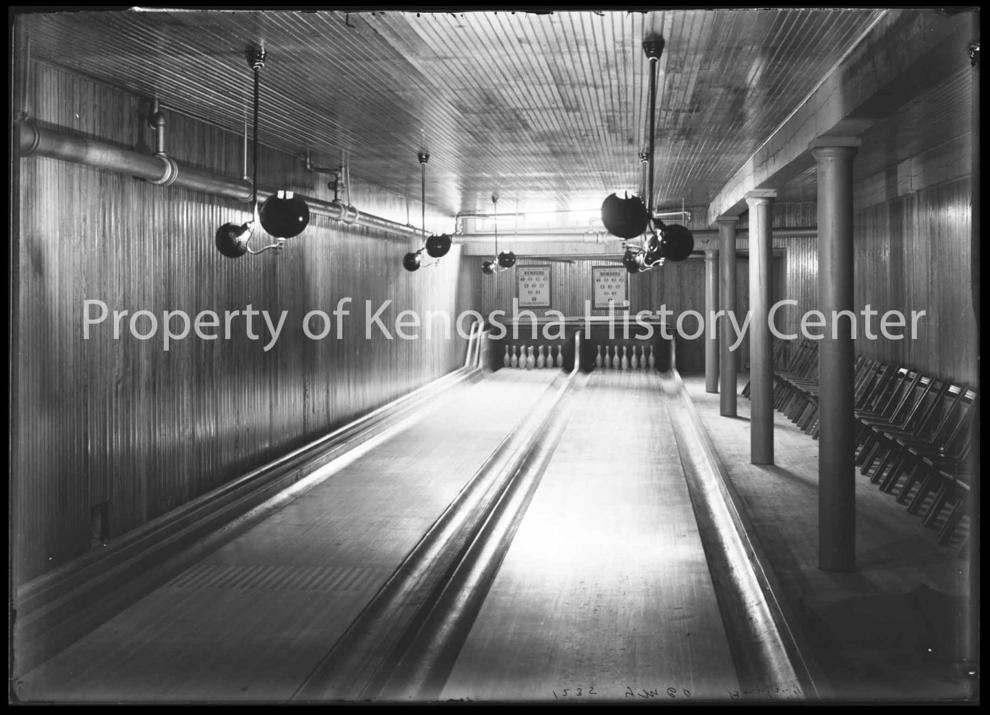 HISTORIC PHOTO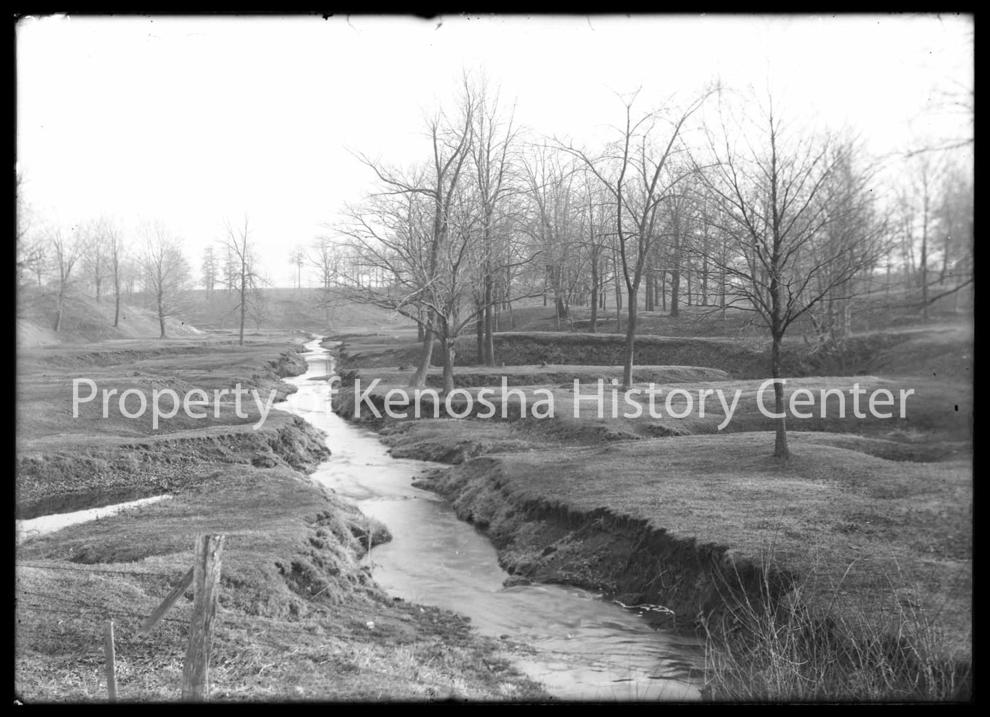 HISTORIC PHOTO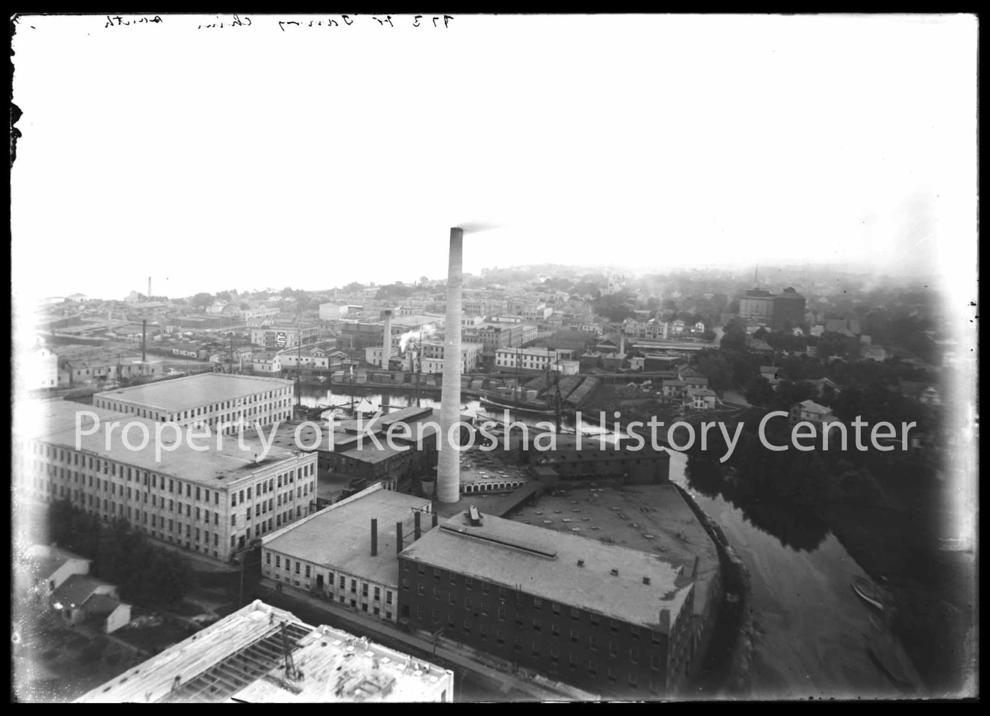 HISTORIC PHOTO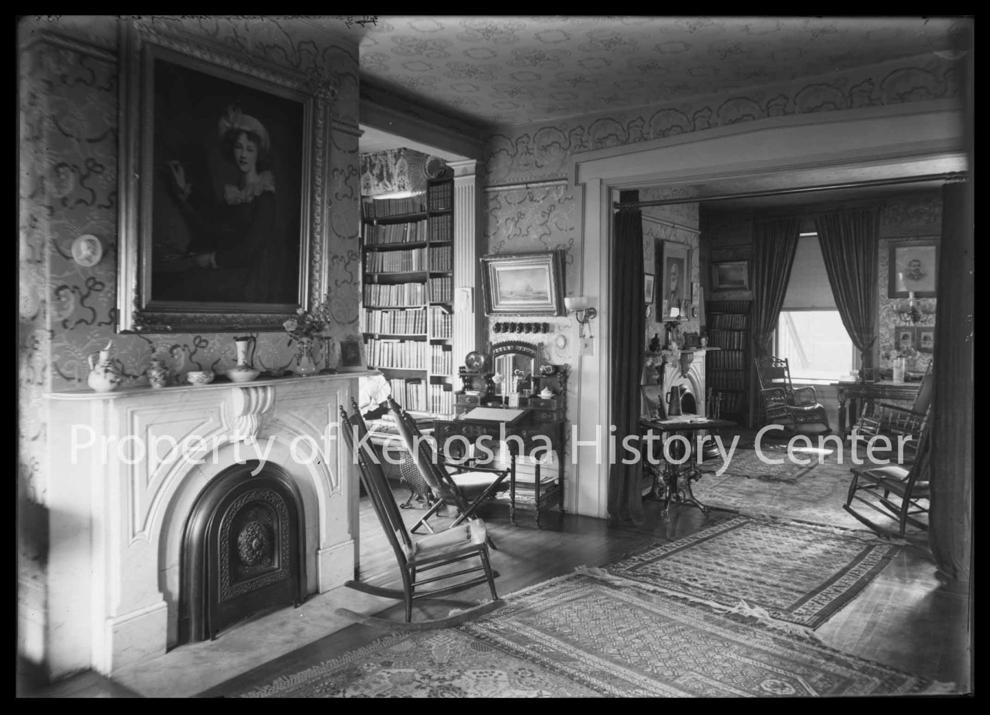 HISTORIC PHOTO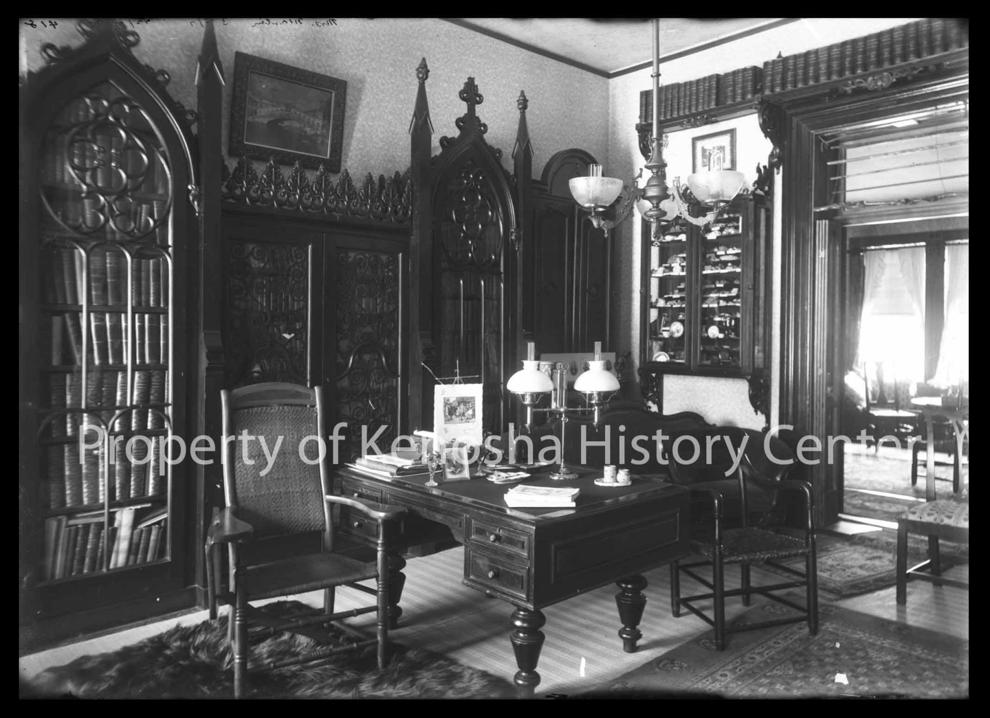 HISTORIC PHOTO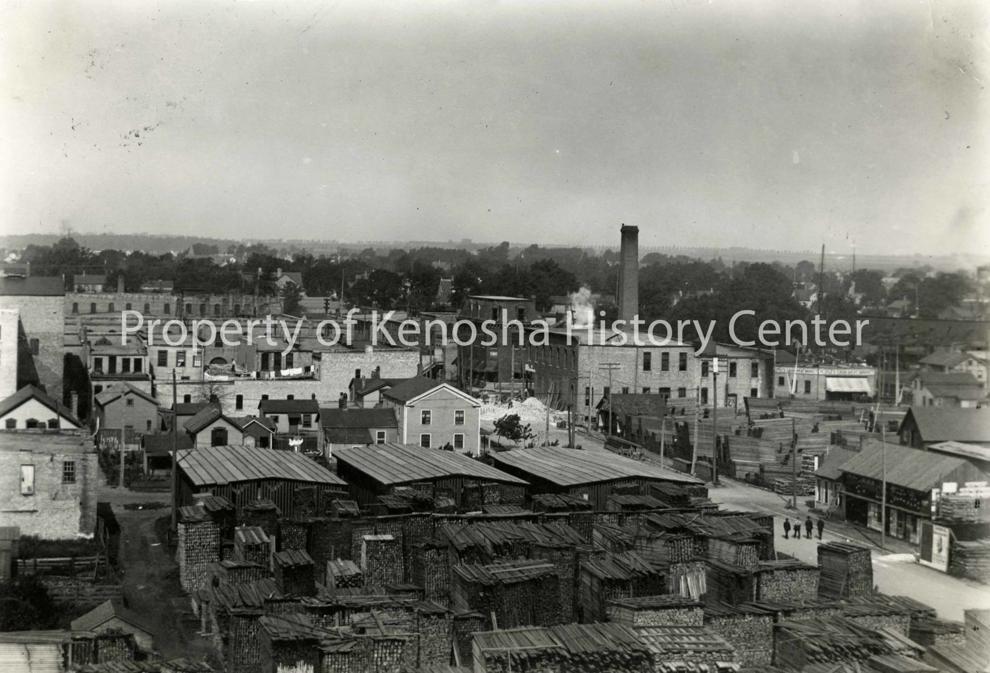 HISTORIC PHOTO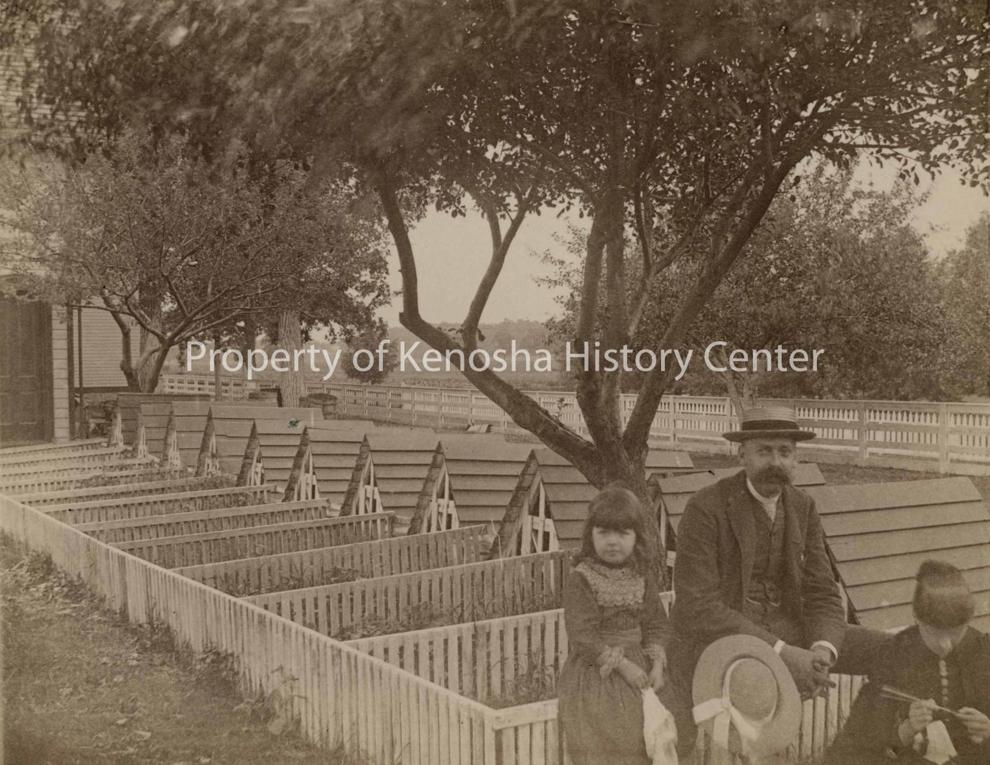 HISTORIC PHOTO