STURTEVANT — Hopeful job applicants covering a wide range of ages and backgrounds descended upon Fountain Banquet Hall Wednesday afternoon for the 2020 Spring Job Fair.
Seventy employers registered for the annual event, which filled the hall at 8505 Durand Ave., and was hosted by The Kenosha News and The Journal Times.
Employers looking for people ranged from Amazon to the U.S. Postal Service and other government agencies.
One employer with a large presence in southeastern Wisconsin and Racine County during the past three years was Hoffman Construction Co. of Black River Falls.
Hoffman has been a large part of both the Foxconn Technology Group and Interstate 94 projects, including the frontage roads.
Ian Johnson, human resources manager for Hoffman, said the company has had 200 to 300 workers in this area at any given time.
"Our footprint is here right now; we have a lot of work," he said. "We've been here about three years now, and we're going to be here as long as there's work."
Jobs are available now, Johnson said. "We have people who maybe don't want to travel anymore, so they hang it up, or maybe they go with local contractors."
Those jobs include heavy-equipment operators, laborers and flaggers, he said.
"We're a union contractor," Johnson said, and equipment operators can earn $32 to $39 per hour.
Most people start as laborers, and when they prove themselves, Hoffman will try to get them into the four-year apprenticeship program with the hope that they may eventually become a company foreman.
SkipperBud's, the marine company based in Winthrop Harbor, Ill., was another company seeking to fill a wide range of positions, both at the headquarters and its numerous marina operations.
Wide age range
Job fair applicants ranged in age from teens to people at least in their 60s.
Eddie Moore of Racine, 63, was there wearing his jacket from his career with the U.S. Navy's Military Sealift Command. The Park High School graduate retired in August 2018 after a 30-year federal career.
Moore was looking for a part-time job in warehouse materials handling.
At the opposite end of the age spectrum was 13-year-old Jaden Ludwigson, an eighth-grader at Starbuck Middle School. Neatly dressed in a tie and vest, he was there seeking a summer job — possibly something involving music or in the restaurant business.
Jeff Hess of Mount Pleasant, 53, was downsized out of a 30-year job at Jensen Metal Products, 7800 Northwestern Ave., Caledonia, where he was a welder. He is currently living on his unemployment checks since being let go in November.
"I want to try something different after over 30 years of doing that," Hess said.
He had in mind working with his hands, such as driving a forklift or handling materials. At that point, Hess had visited the Factory Cat and Uline exhibits and thought they both looked promising.
Kendee Hickman, recruitment coordinator with Sysco of Wisconsin, finished talking with Rex DuBois of Kenosha and then talked about the company's needs here.
Sysco, a marketer of foods and related materials to business and institutional food service operations, was looking for truck drivers and business-to-business salespeople, Hickman said. Sysco's local operation is based at 1821 S.E. Frontage Road, Mount Pleasant.
Hickman said truck driver positions are one of the hardest positions for the company to fill.
"But, there's really good money to be made being a truck driver," she said. "And for us, we're local, so you'd be home every night. There's really, really good benefits: We have 401(k); we have stock options.
"So, it's hard to fill, but once we find somebody who's really dedicated, they seem to stay for a while."
COLLECTION: February Photos of the Day
Twins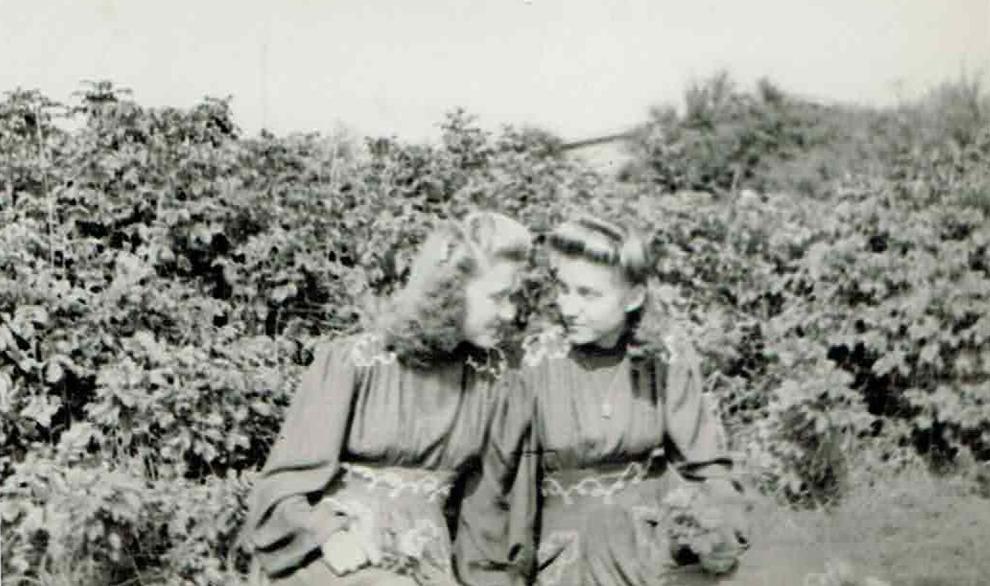 winter scene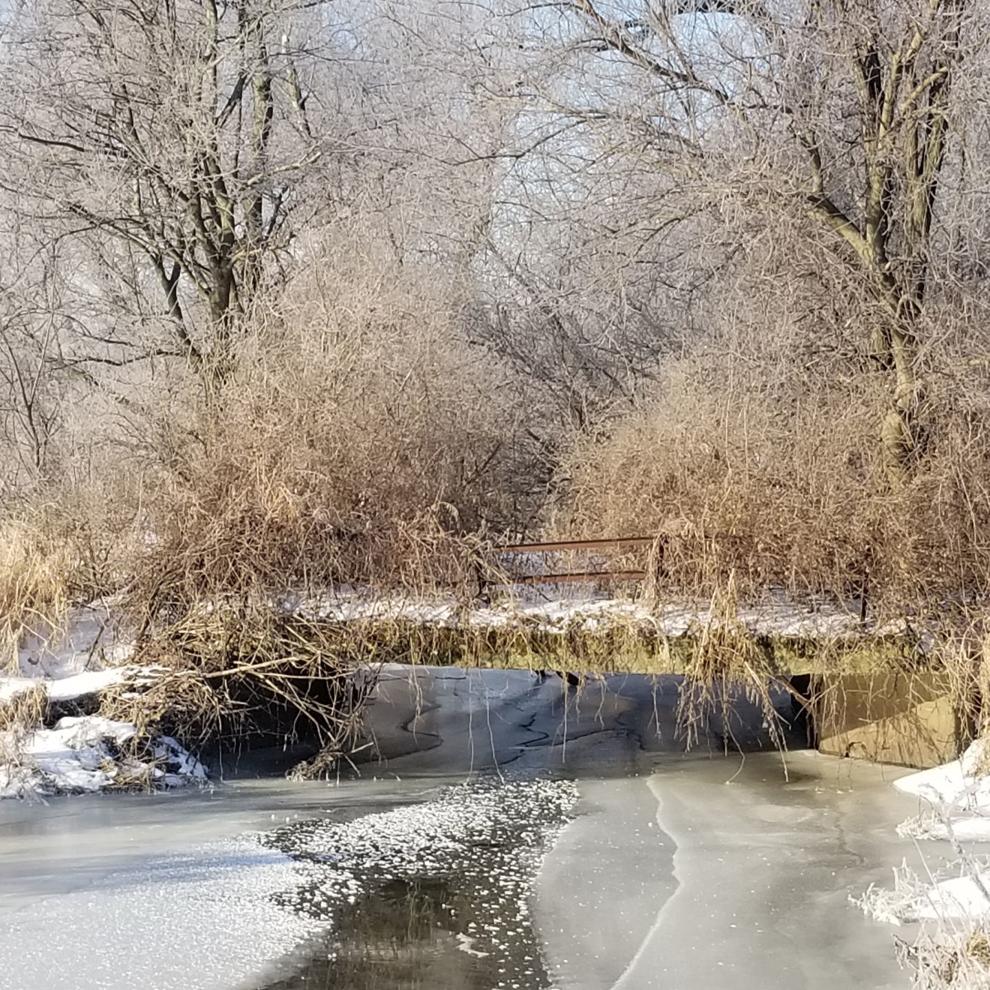 baby with newspaper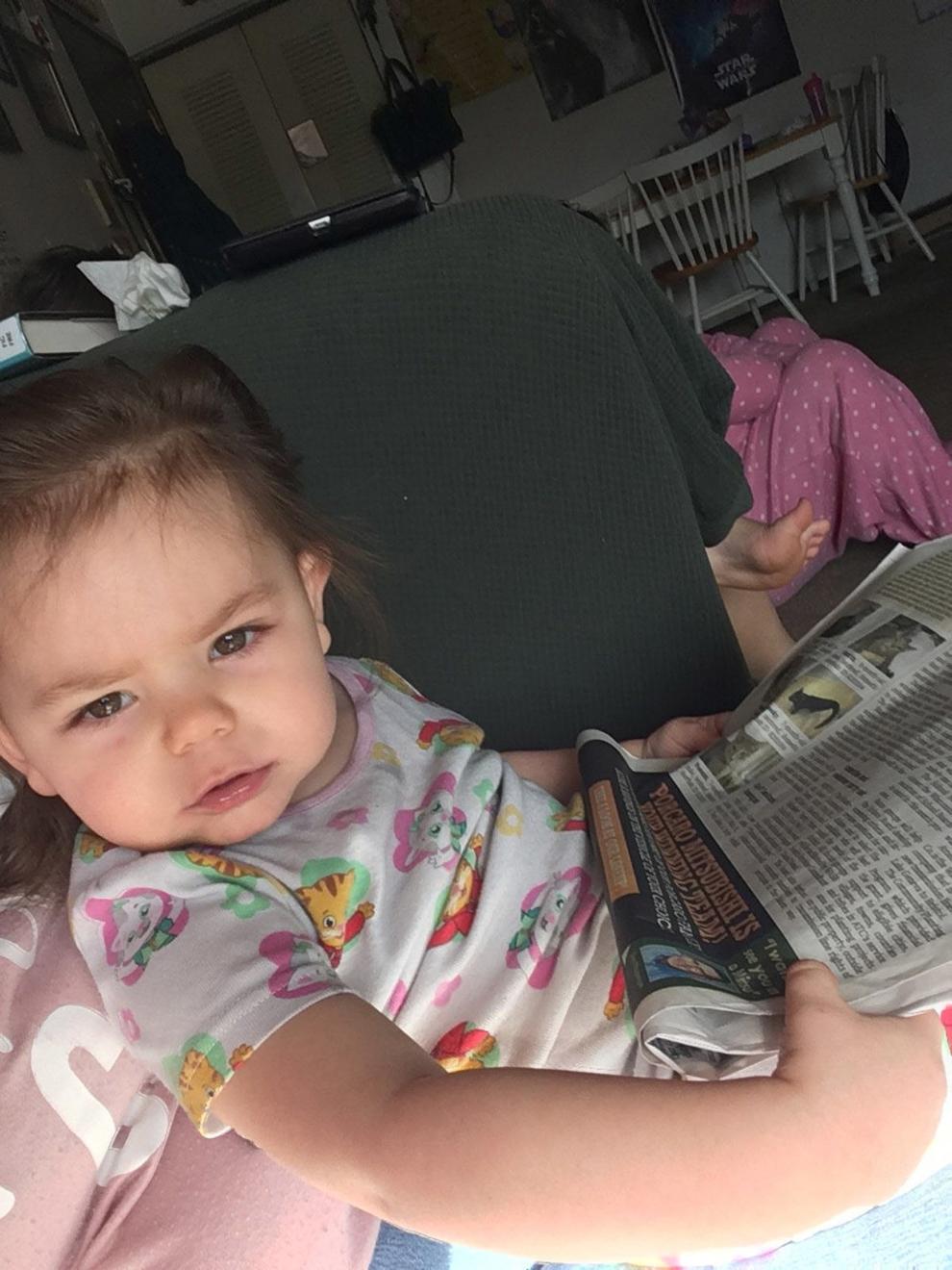 dog with paper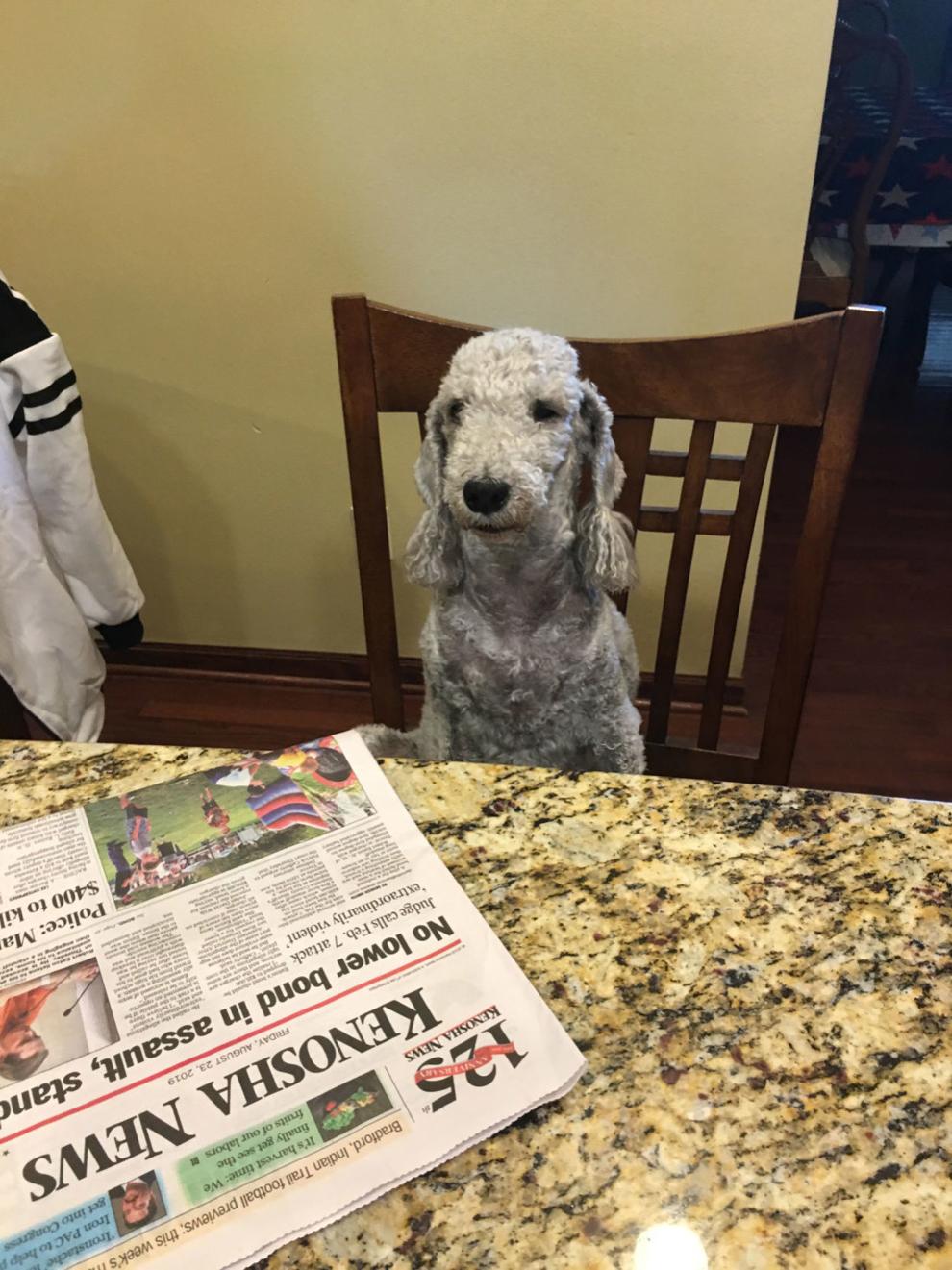 La Fogata baby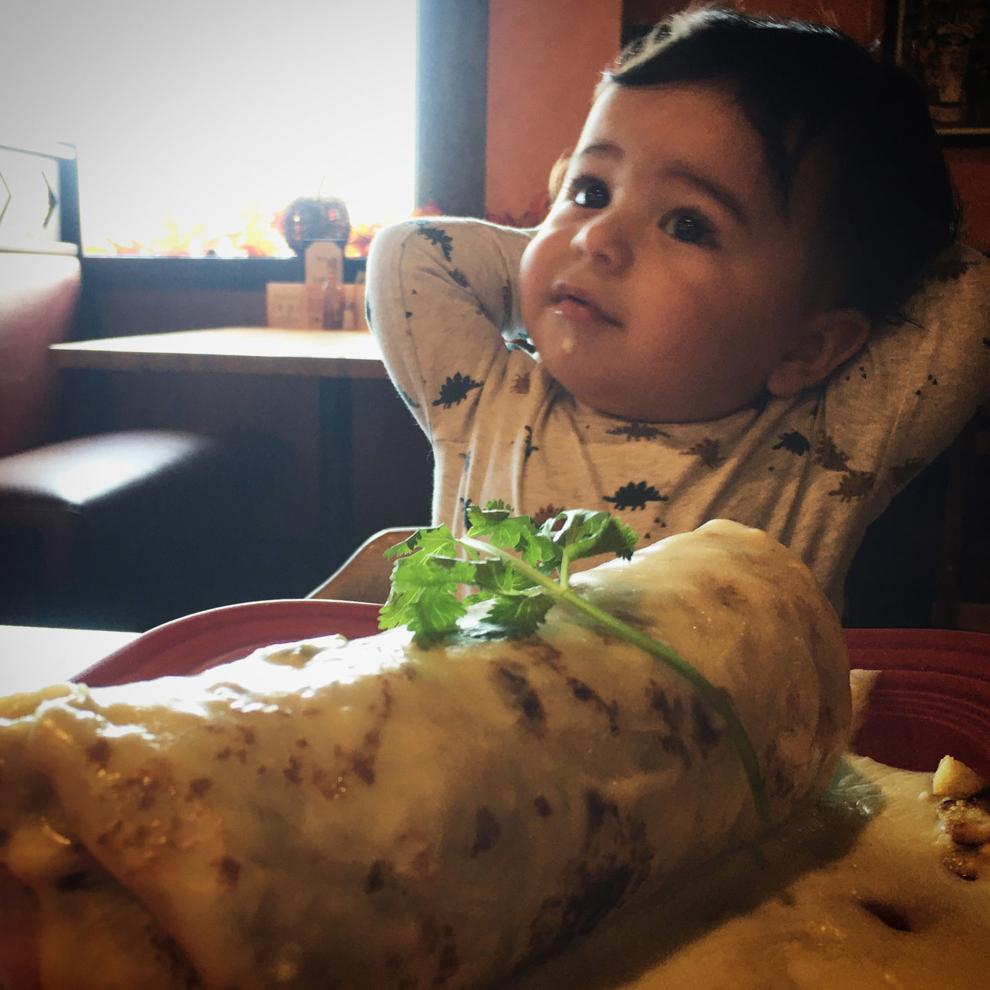 dog reads paper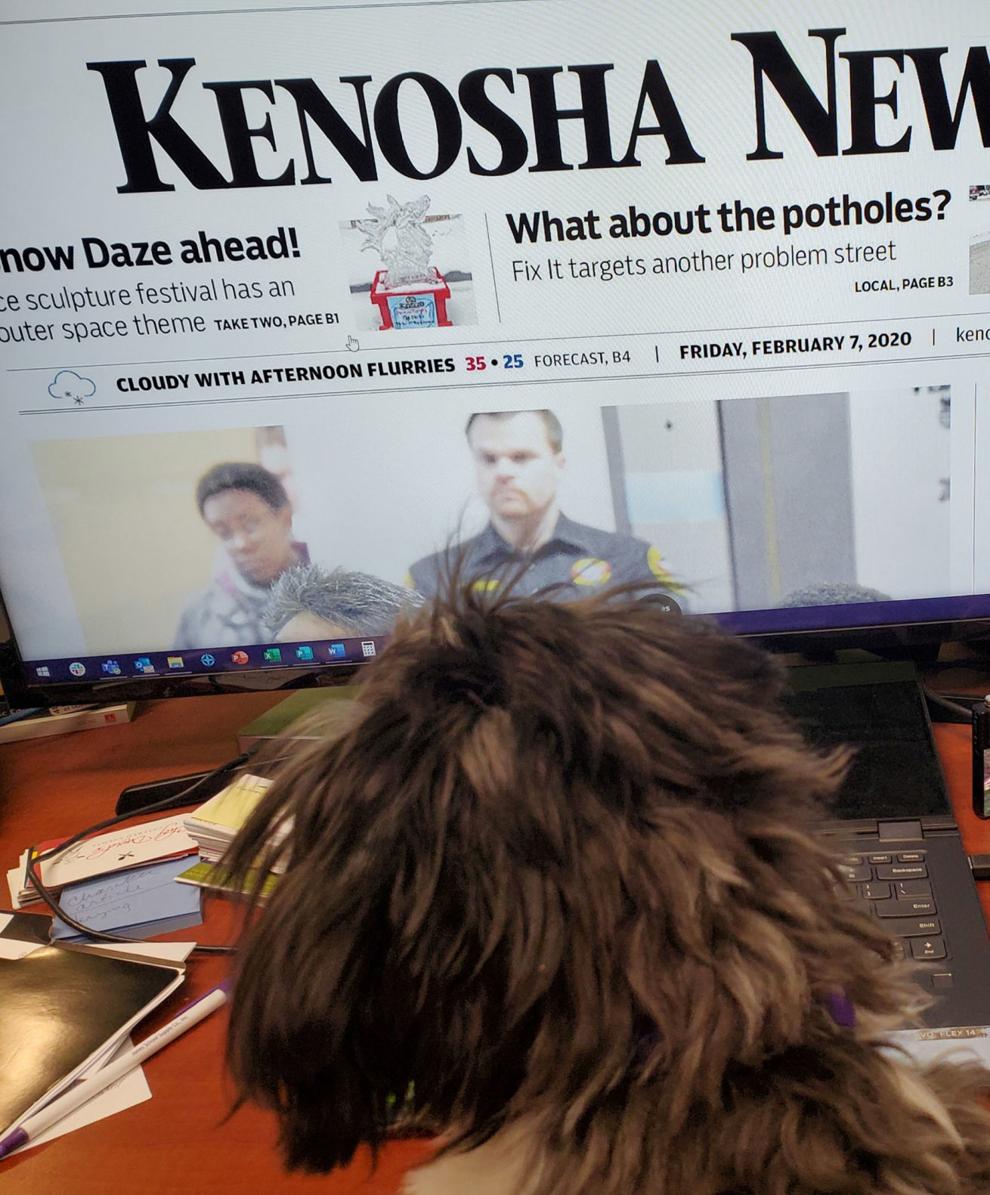 ice sculpture.JPG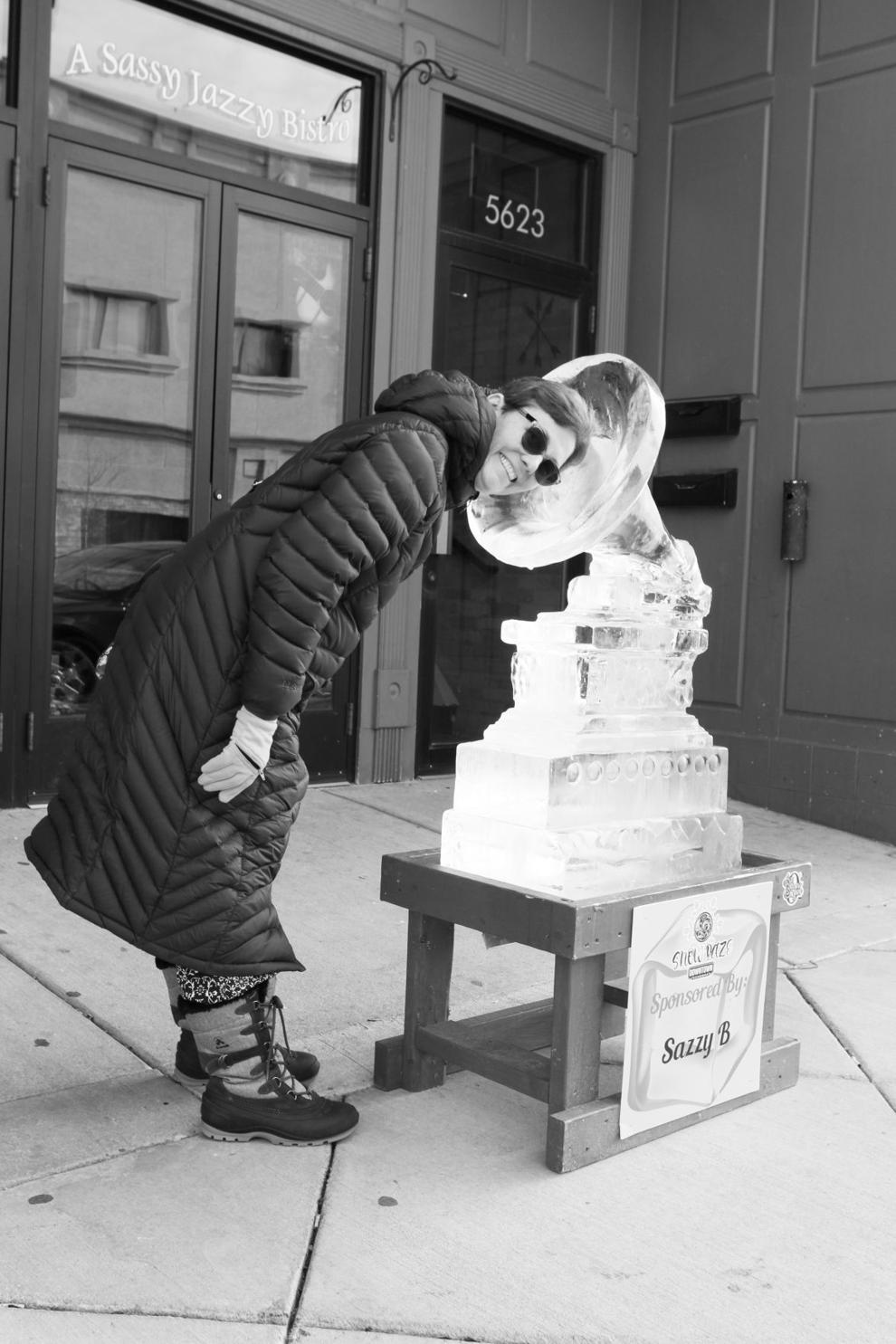 ice skating.jpg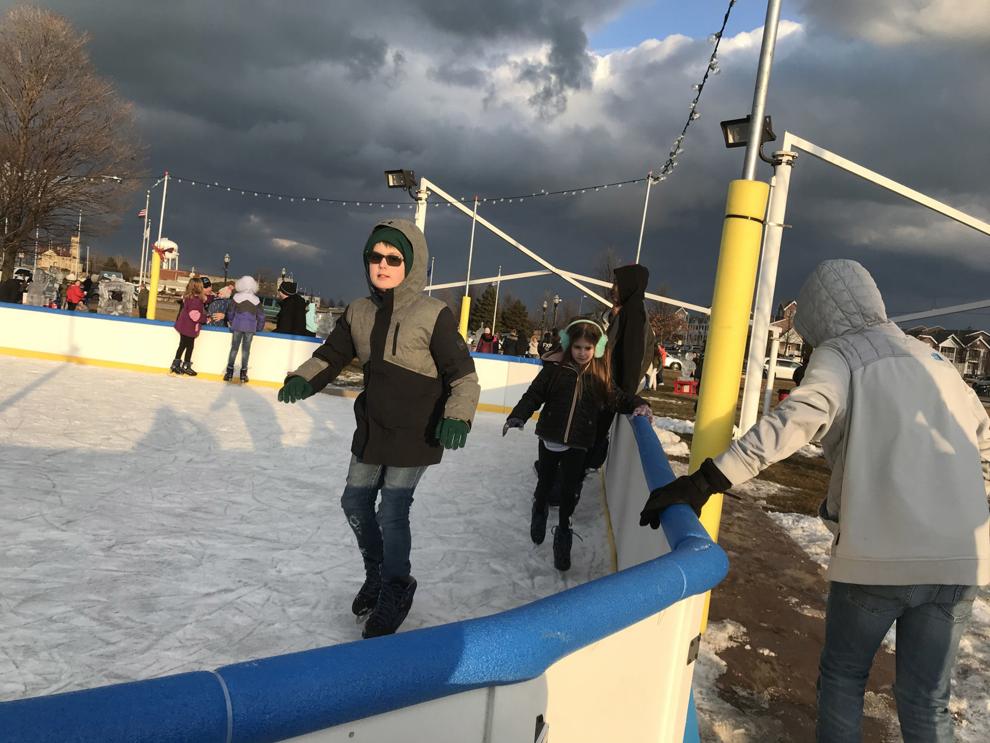 ice fishing 1.JPG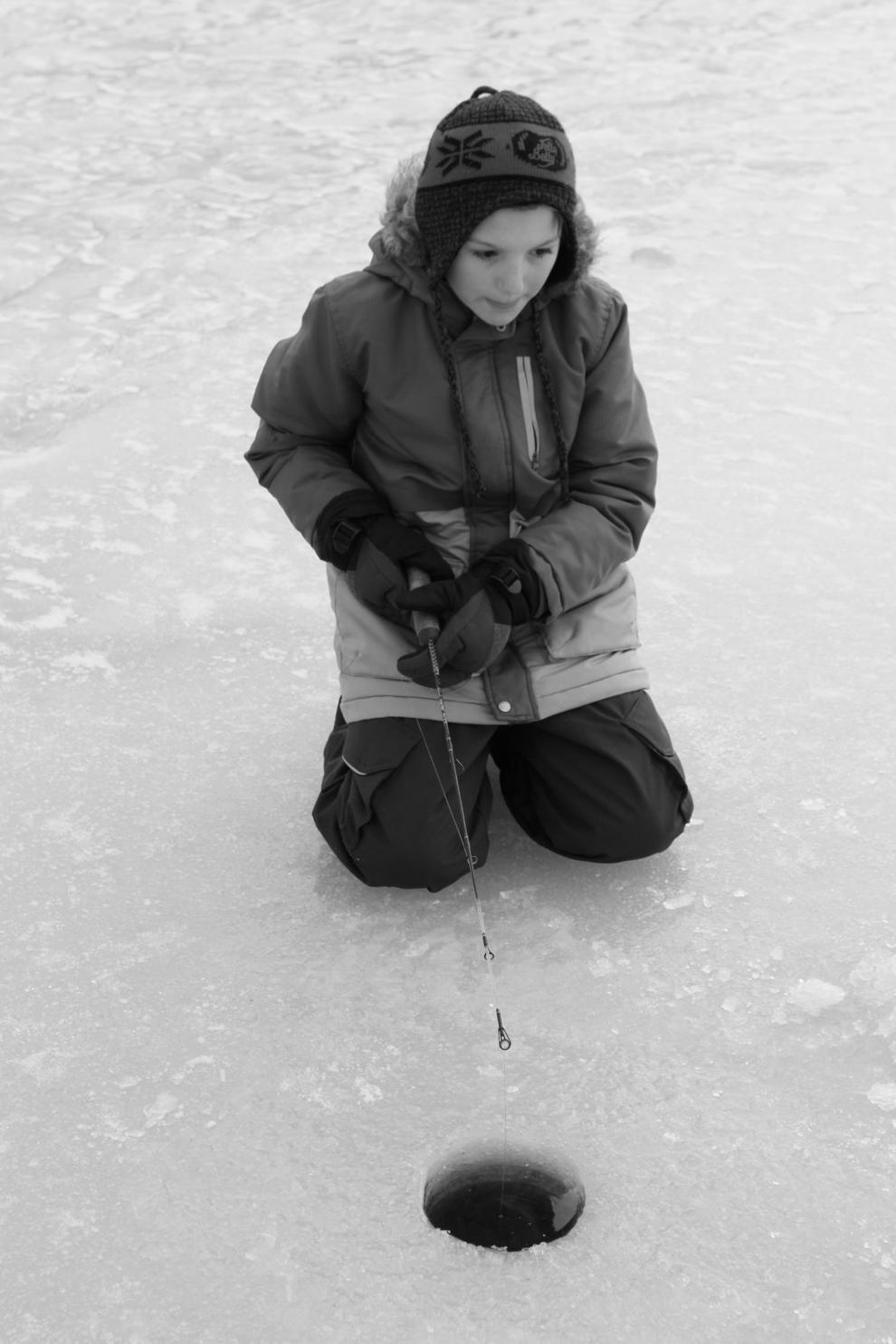 CONTESTANT CAMARADERIE
Choo Choo Charlies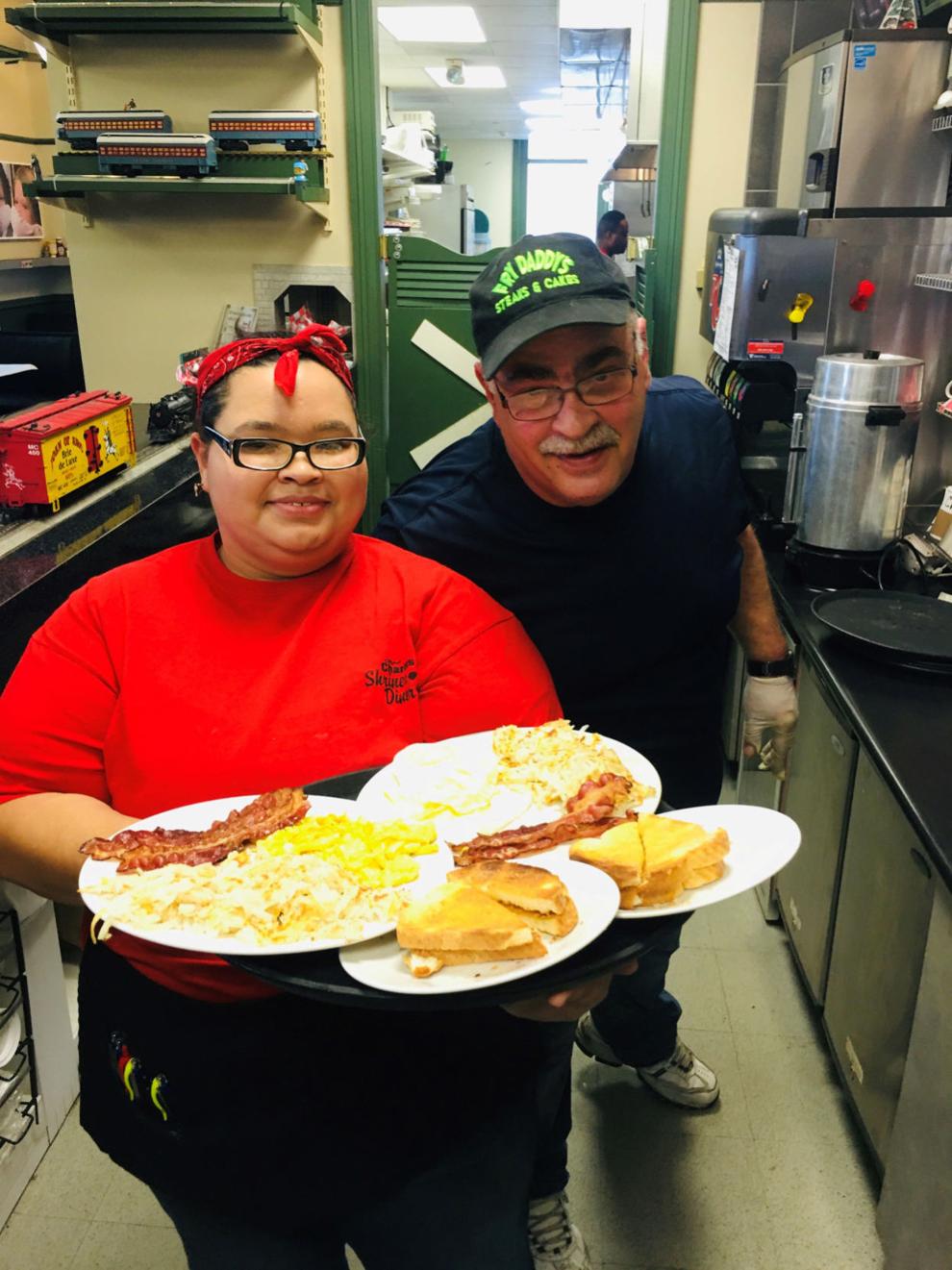 storm damage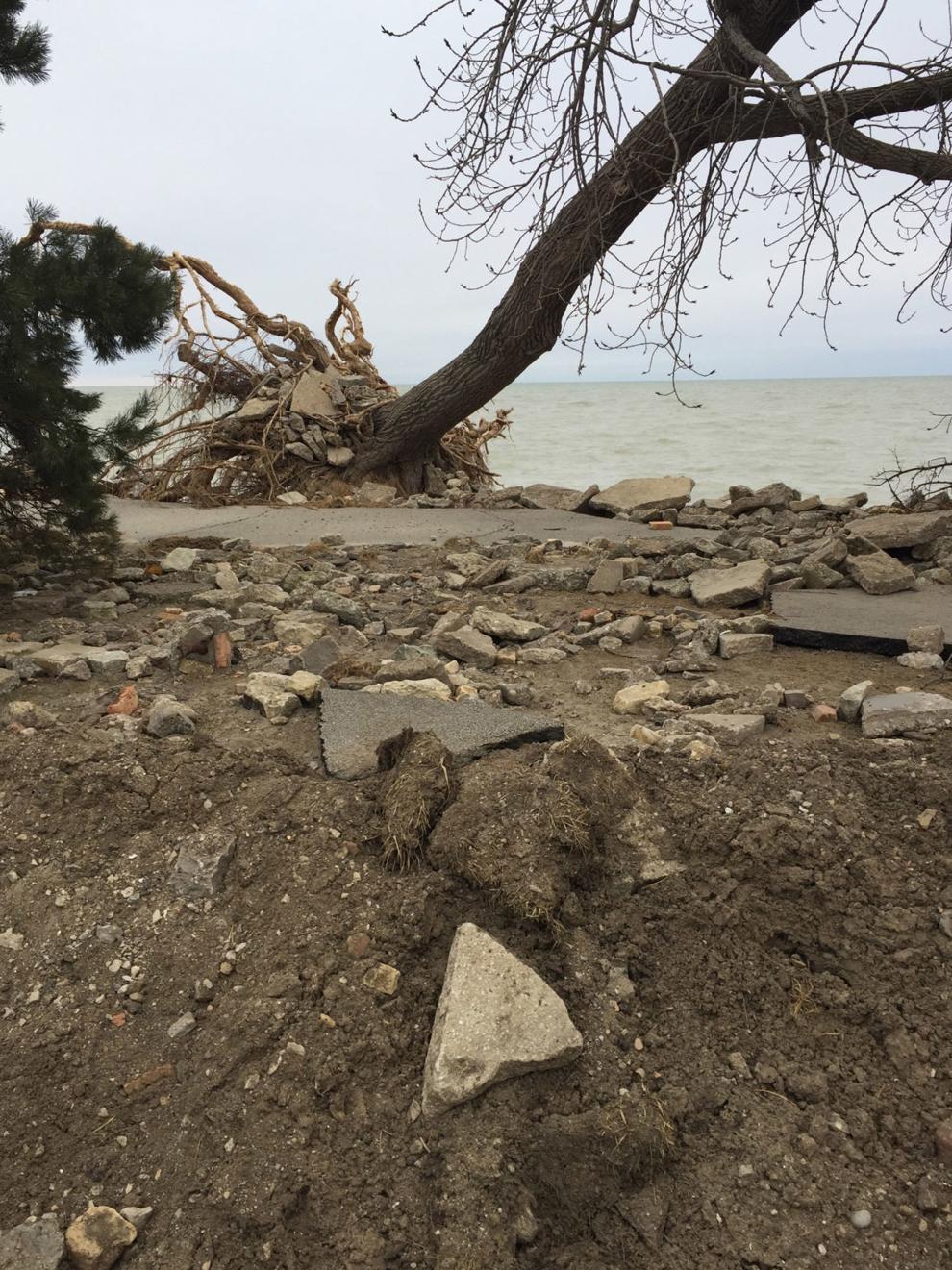 Opera premiering at Carthage College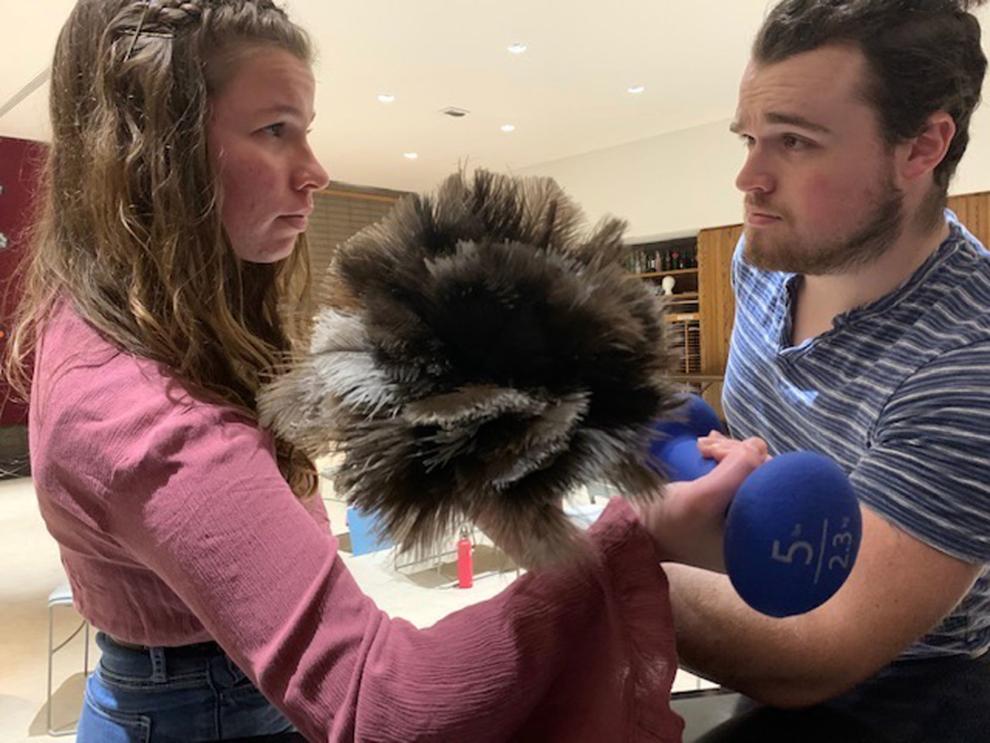 bandorama family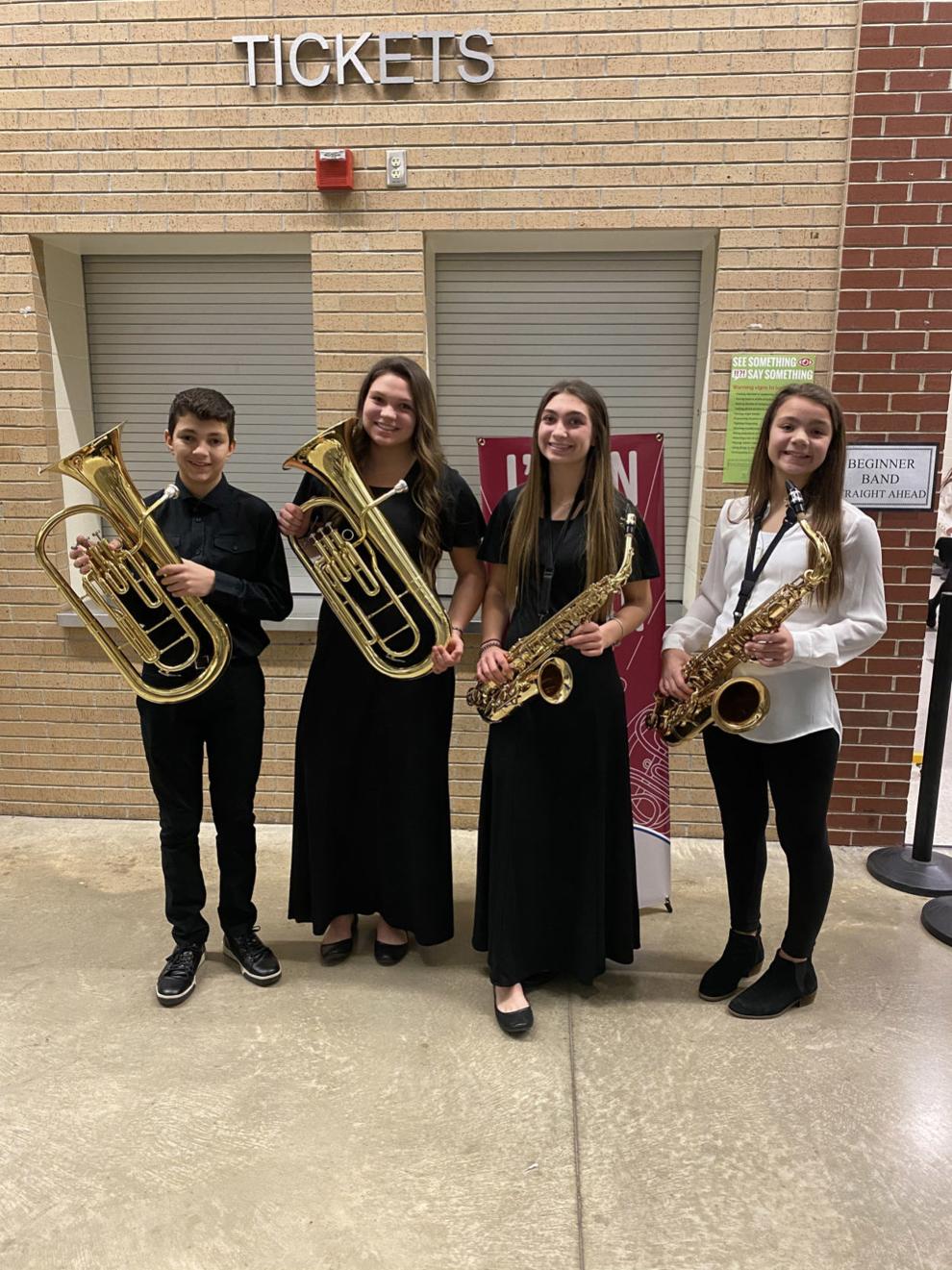 downtown kenosha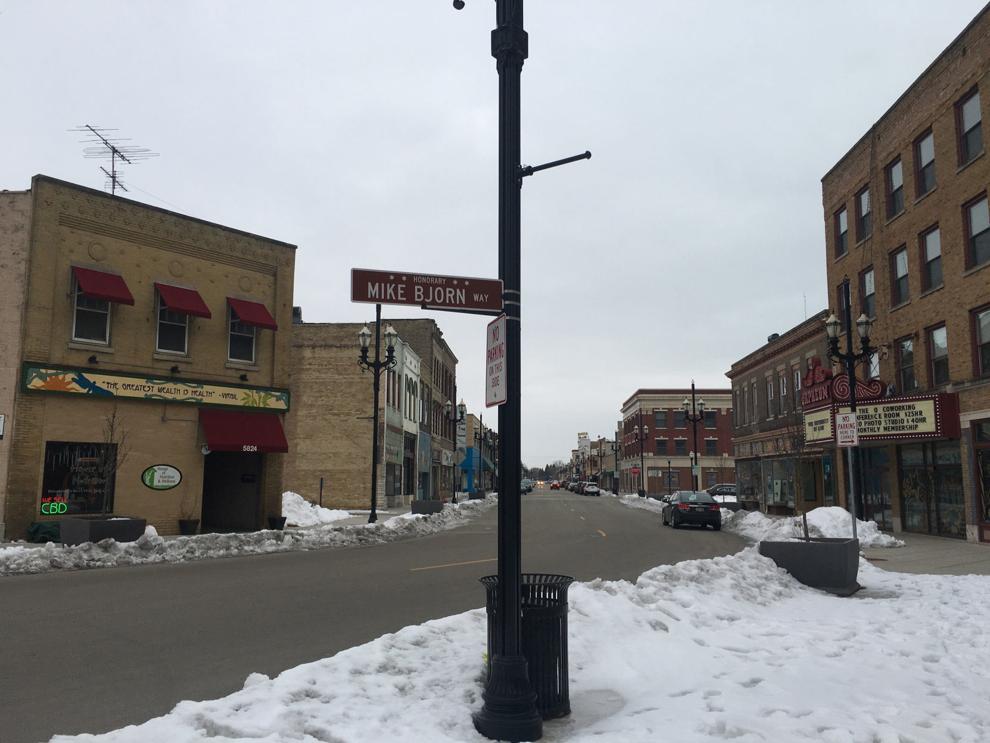 harbor sunrise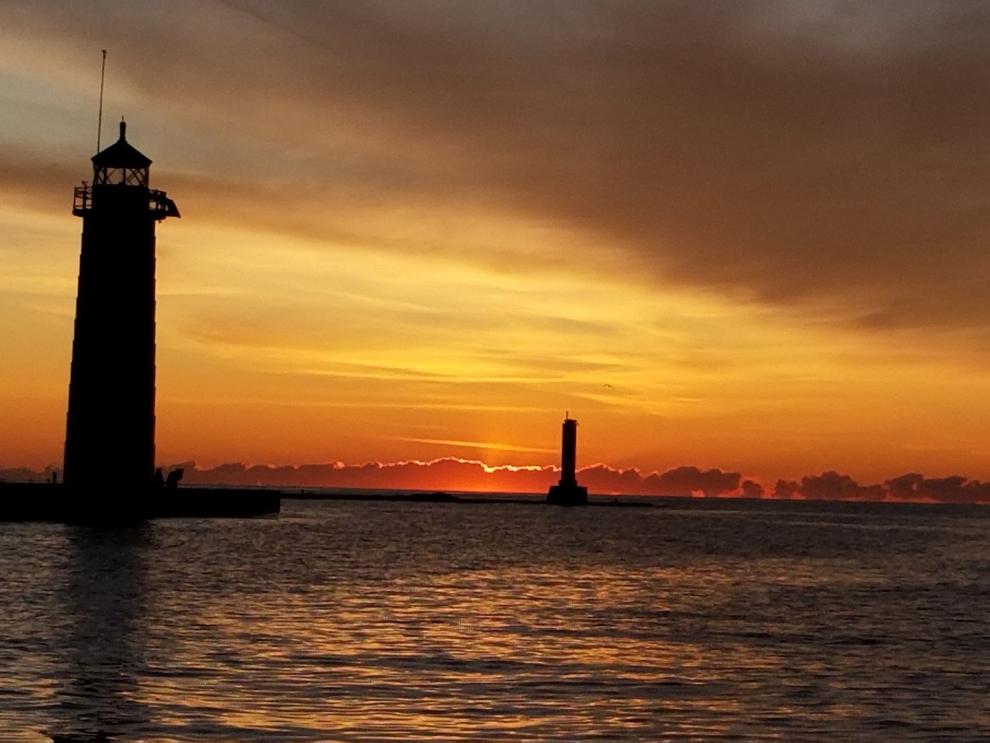 BAND-O-RAMA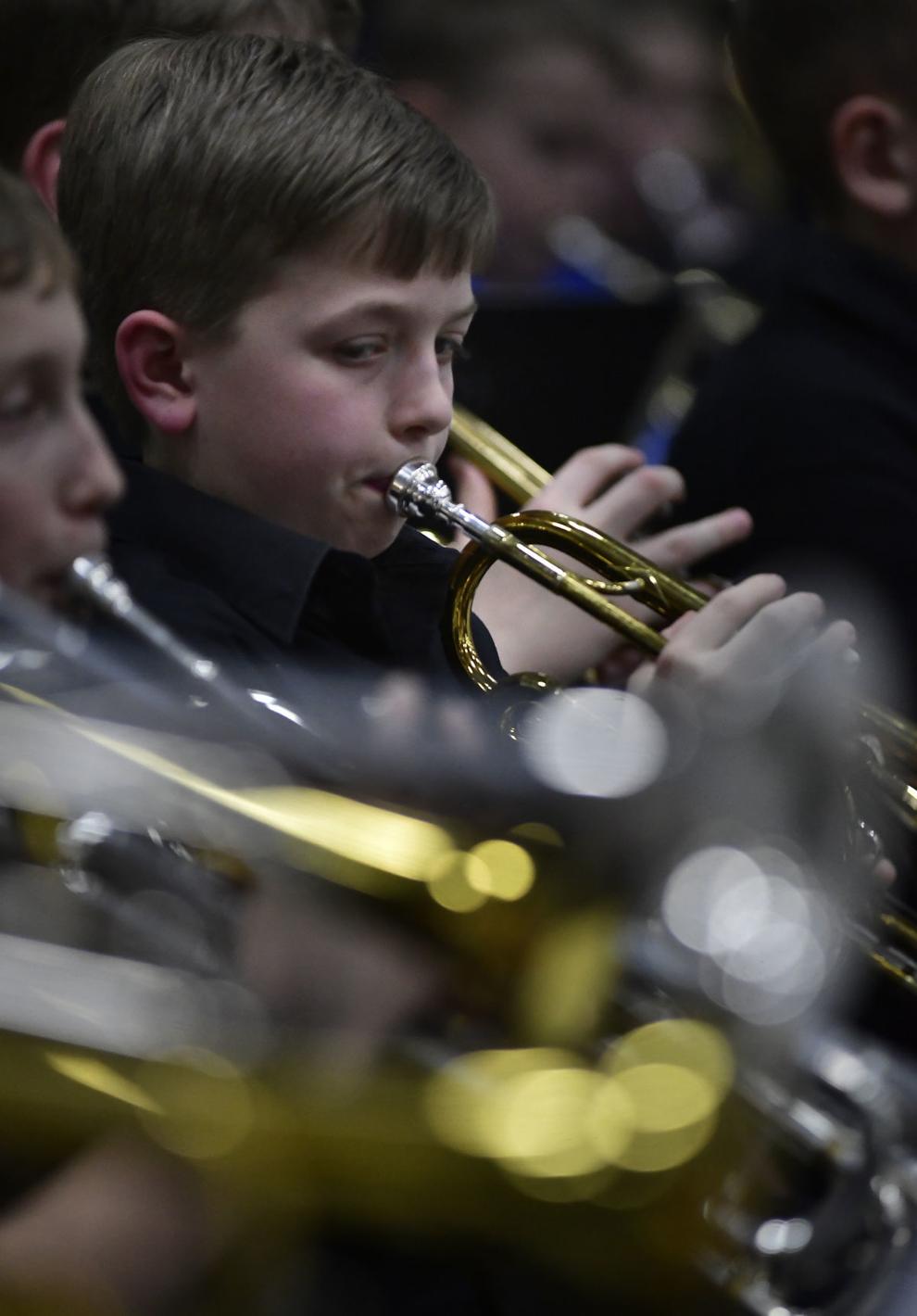 BLANKETS LANCE MIDDLE SCHOOL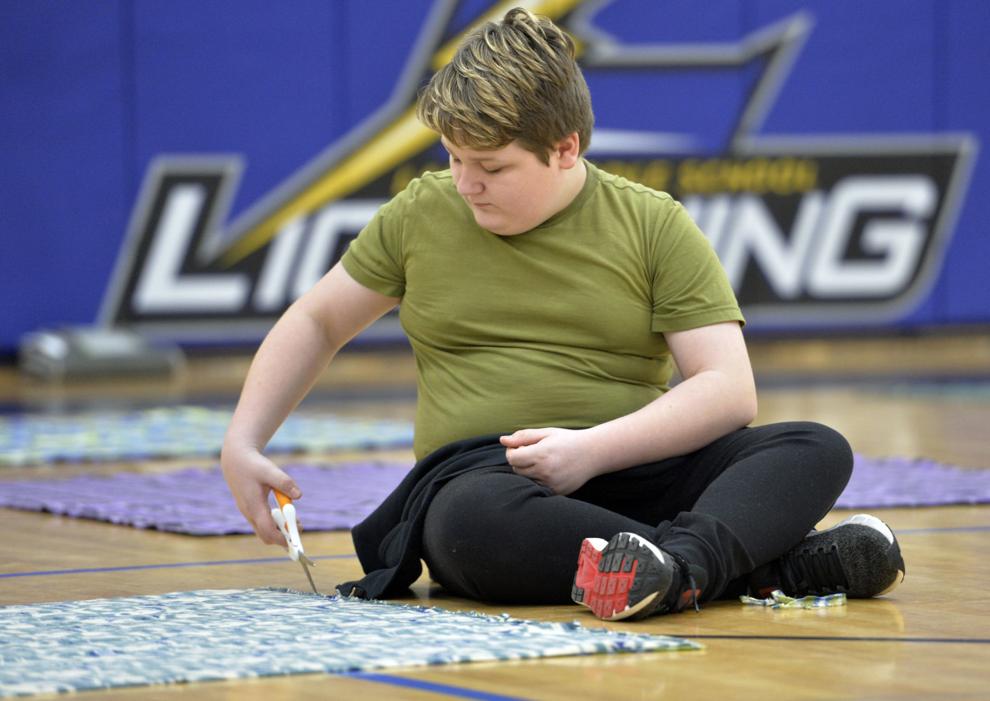 snow pattern.jpg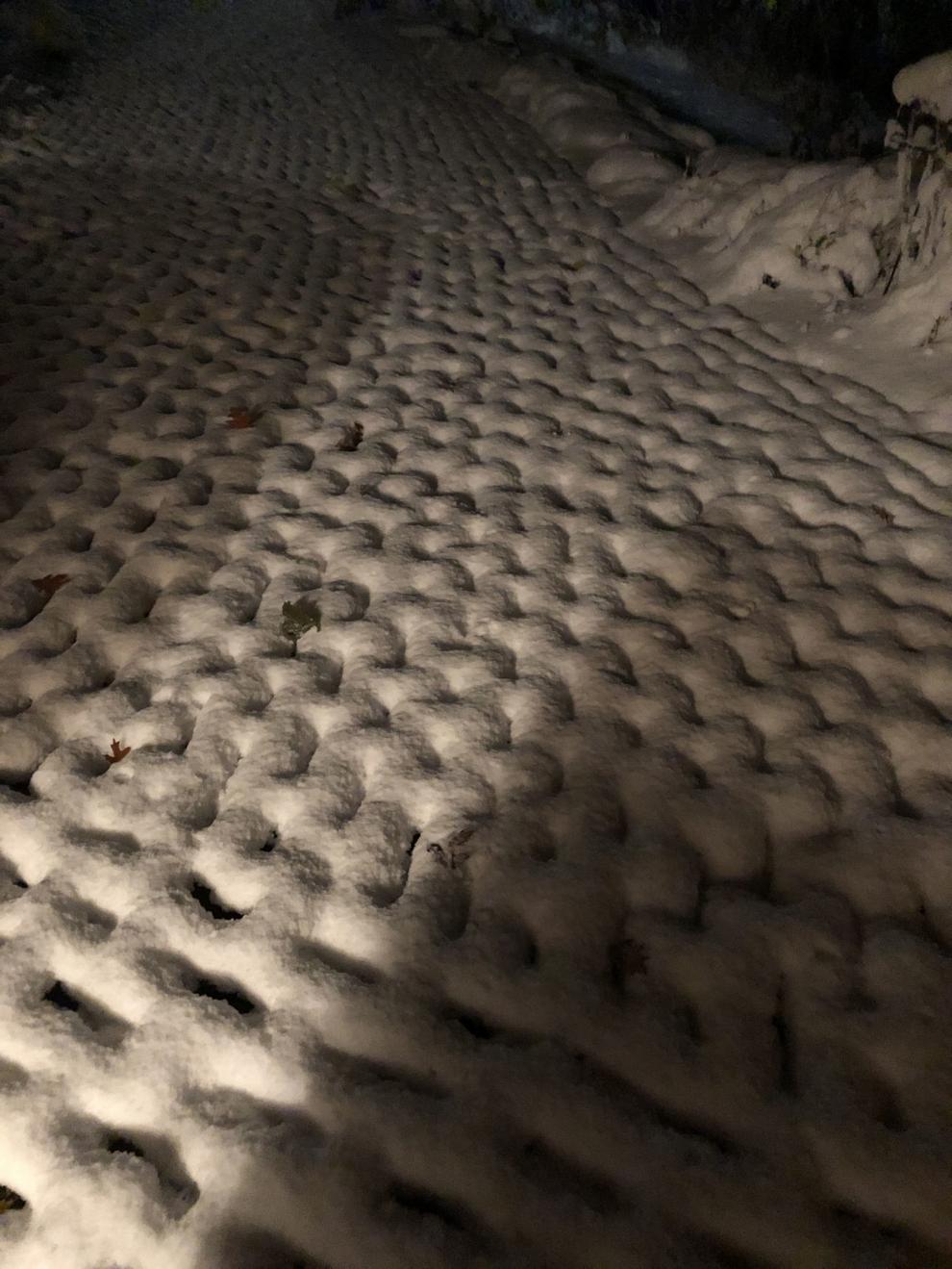 farm scene