Some local schools will receive more money from the state while others will see less, according to general state aid figures released last week by the state Department of Public Instruction.
General school equalization aid is the largest form of state support for PK-12 schools in Wisconsin. The 2019-21 state biennial budget increased funding for equalization aid for the 2019-20 school year by 1.8 percent ($83.2 million), to a total of $4.74 billion.
The department is required by state law to release the final certified aid figures by Oct. 15. Aid is calculated using student counts and year-end financial data from the previous school year (2018-19) and is affected by changes in property valuation.
It is distributed according to a formula in state law designed to help Wisconsin communities provide public education despite local differences in property wealth.
What hasn't changed since the estimates were released in July is the fact a majority of rural schools will get less state aid in support of their 2019-20 budgets.
But, some of that lost revenue is greater than anticipated.
One of the hardest hit schools is Lakewood School in Twin Lakes.
It was estimated in July that state aid to the district would fall by $143,554, or 8.58 percent. In fact, equalization aid will drop more than $200,00, or 12.4 percent, from $1.67 million to $1.47 million.
Administrator Christine Anderson said the district will adjust.
"Lakewood has a history of being fiscally responsible," Anderson said. "When budgeting we forecast for the worst-case scenario, so we are prepared.
"Reduction in funding always impacts a learning community, but in education, we learn to adjust to meet our needs."
Salem and Brighton elementary school districts also took a bigger hit than estimated in July. General aid to Bristol School decreased, but not as much as estimated in July. Bristol is get $61,723 less in state aid compared to the estimated loss of $109,618.
Conversely, Randall School was told in July to expect slightly less ($1,045) state aid, but realized a 7.5 percent increase of $108,698.
"The additional funds from the state will pay off in learning opportunities, extra-curricular opportunities and continued growth opportunities," Randall Administrator Jeffrey Alstadt, said. "We see this as a great responsibility and eagerly accept the challenge to become more fiscally responsible."
The Westosha-Central High School district also got more than it anticipated. In July, it was estimated state aid to the district would increase 3.6 percent, or $184,786. It realized a 4.43 percent, or $266,711 increase, in aid from $5.12 million to $5.35 million.
Unified sees slight decrease
Unified's state aid will decrease by $331,251 from $149,963.951 to $149,632,700, for a 0.22 percent reduction.
The reduction takes into account the district's enrollment, which declined during the 2019-20 school year. The district had 453 fewer students, down from 21,327 in 2018-19 to 20,919 in 2019-20.
Tarik Hamdan, Unified's chief financial officer, said the state aid figure is just "one of the many variables" administration continues to work on as it prepares to present the district's final budget for consideration by the board on Tuesday.
Hamdan said that in relation to last year's aid, the number represents a slight decrease, but does not "equate to a loss of revenue limit authority."
"The loss in general state aid will be offset by an increase to the tax levy since they both fall under the limit," he said.
"There are many factors that impact our general aid every year, including student memberships from the previous year, spending and shared costs from the previous year, our property value per member, as well as other variables defined in each biennium. "
The general aid pot of money, he said, is a fixed number in the state budget, and the district is measured against the other 419 school districts in the state to determine its share.
He said the calculations that determine the tax rate — and ultimately what taxes homeowners can expect to pay — are still being adjusted.
At the annual meeting last month, electors approved a plan to levy $86.16 million in property taxes, a 2.51 percent decrease compared with a year ago, to support general operations, debt service and community service funds.
At the time of that meeting, the corresponding tax rate was proposed to decrease to $8.49 per $1,000 of equalized value, so that the owner of a home valued at $200,000 could expect to pay $1,698 in taxes to the district.
The previous year, that rate was $9.40 per $1,000 of equalized value. Property values collectively have increased 8 percent in Kenosha, Pleasant Prairie and Somers, the communities Unified serves, enabling the district to spread taxes across a broader base.
ITED GRADUATION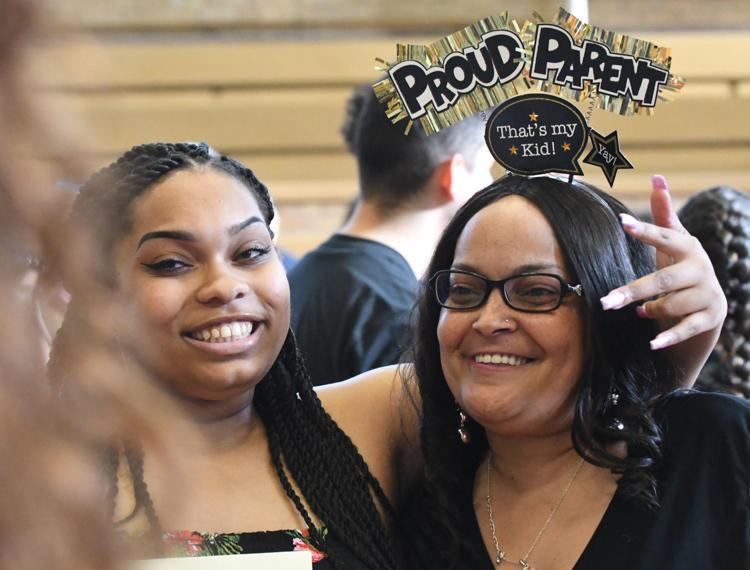 BRADFORD GRADS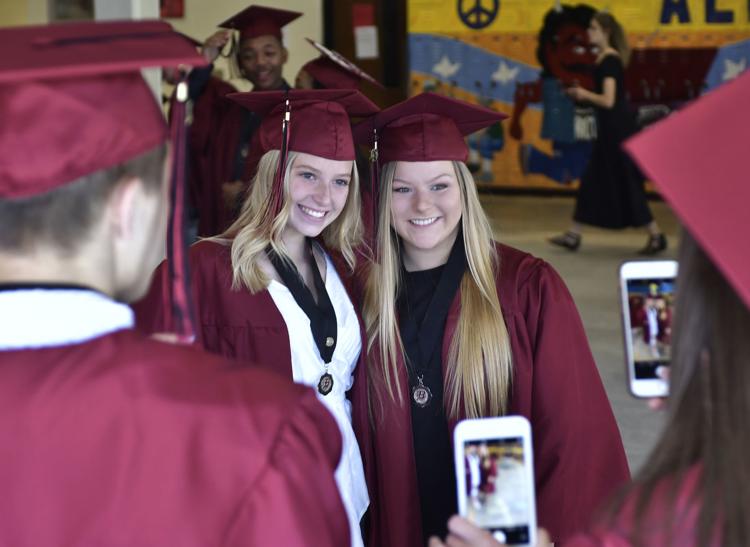 BRADFORD GRADS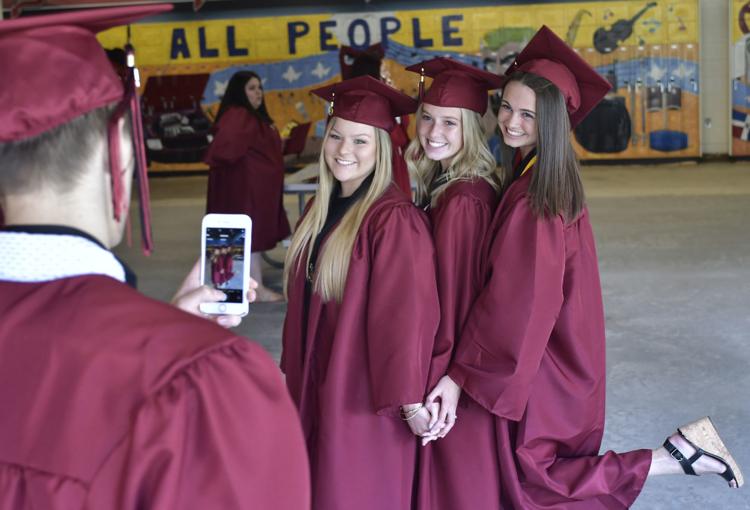 BRADFORD GRADS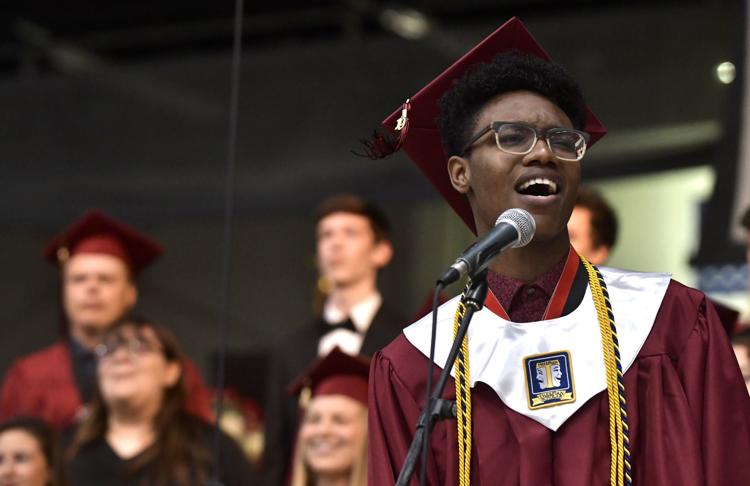 BRADFORD GRADS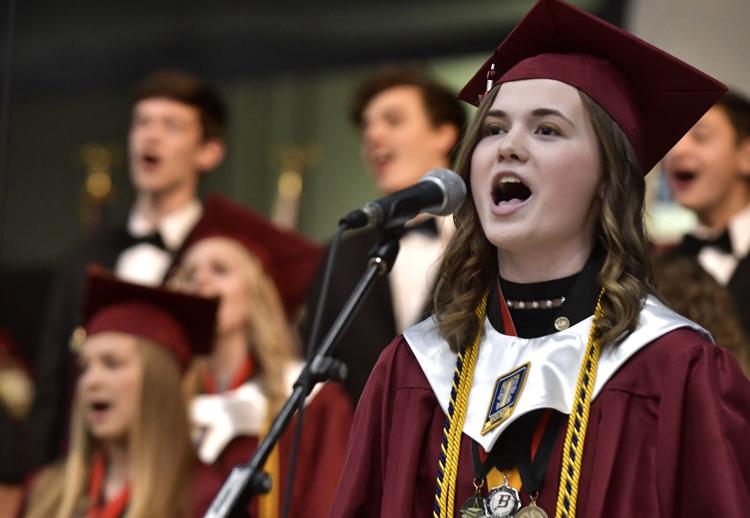 STJ GRADUATION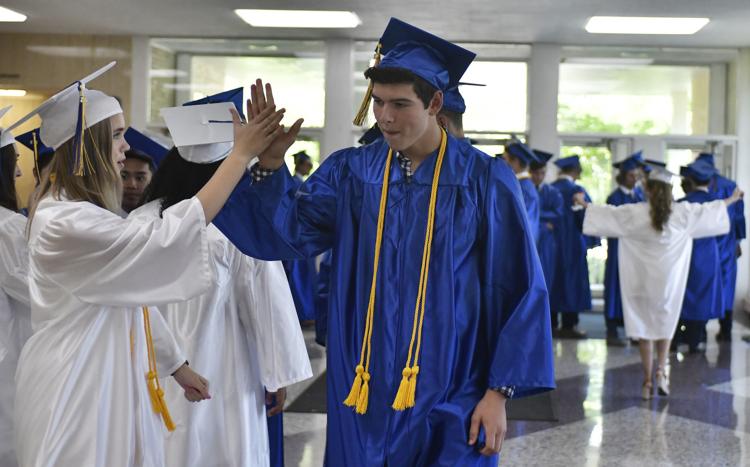 STJ GRADUATION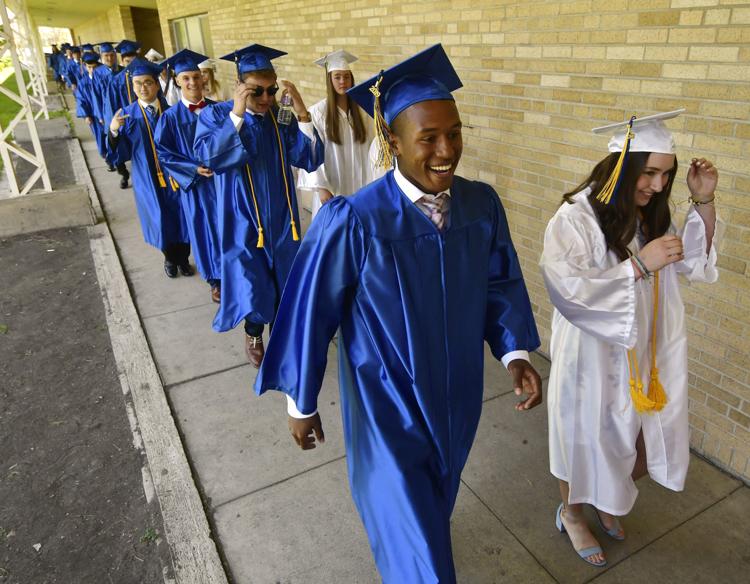 STJ GRADUATION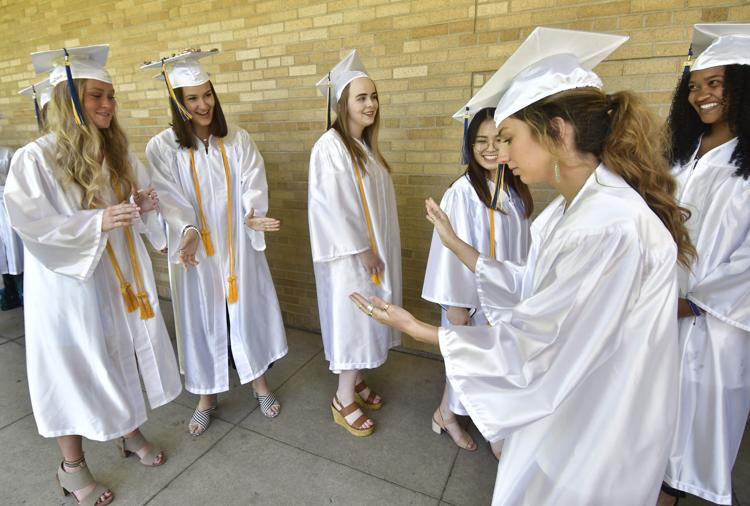 STJ GRADUATION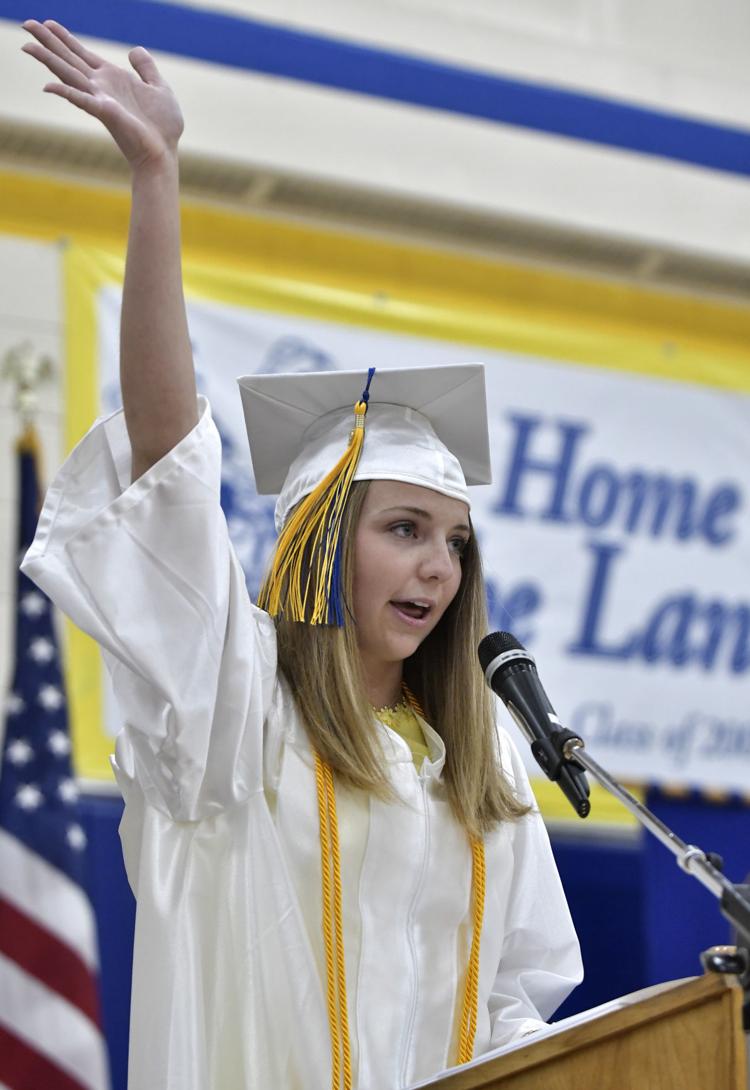 STJ GRADUATION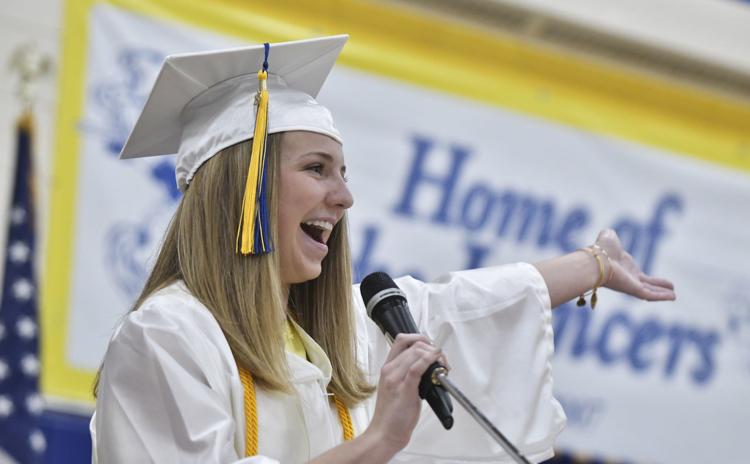 STJ GRADUATION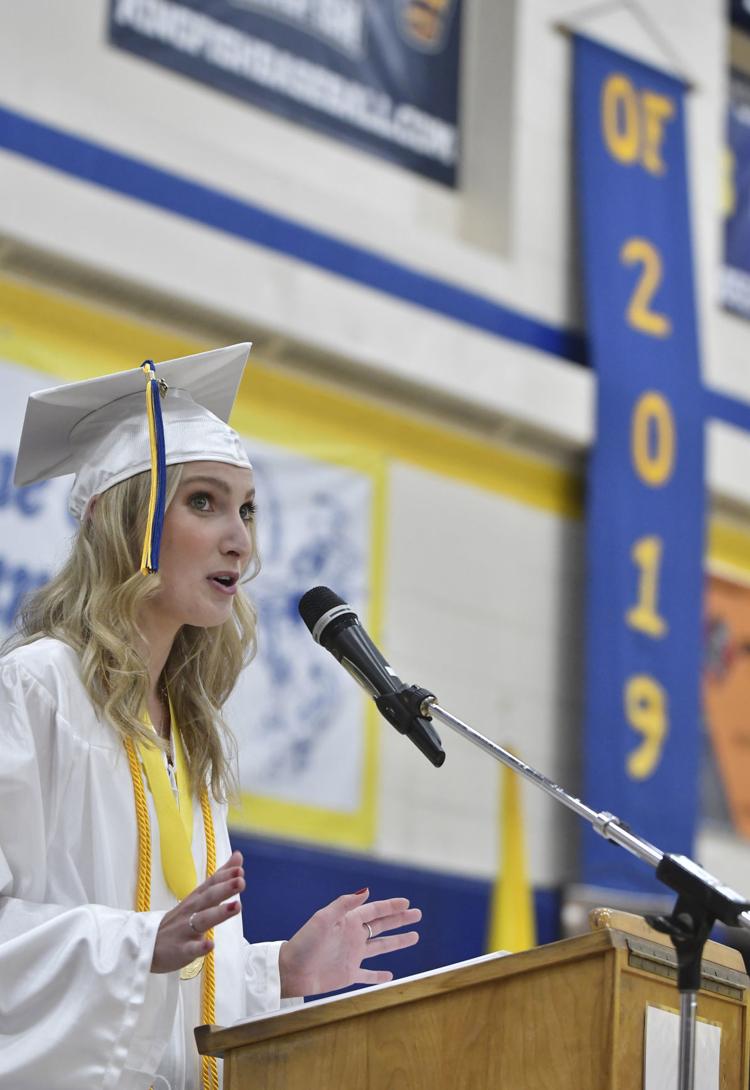 STJ GRADUATION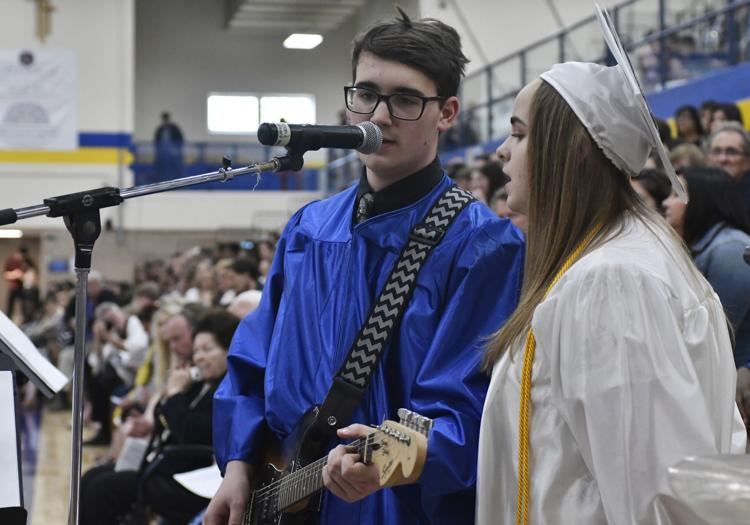 INDIAN TRAIL GRADS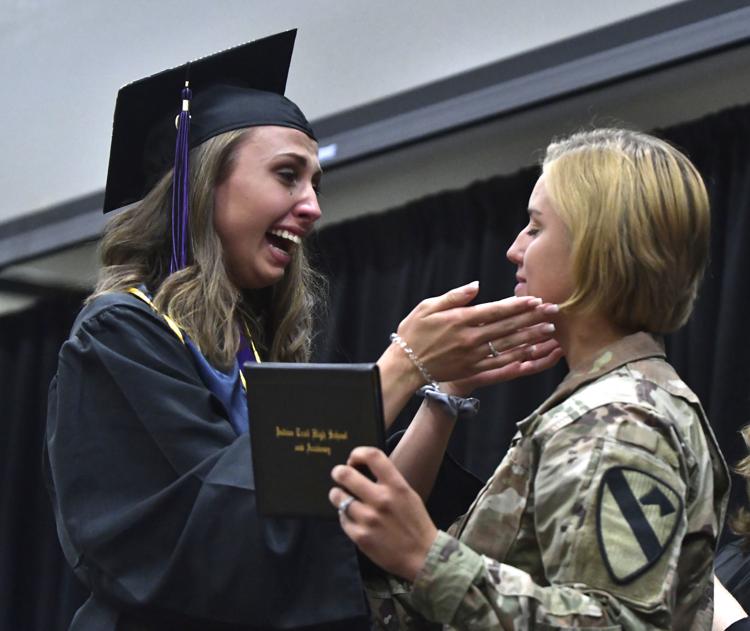 INDIAN TRAIL GRADS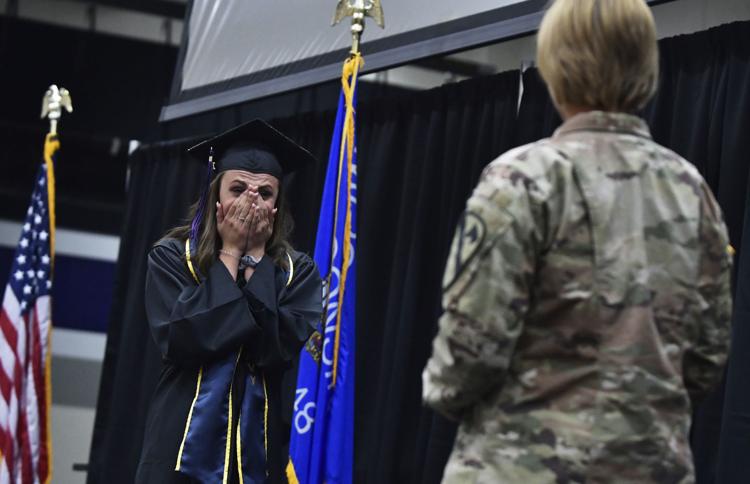 INDIAN TRAIL GRADS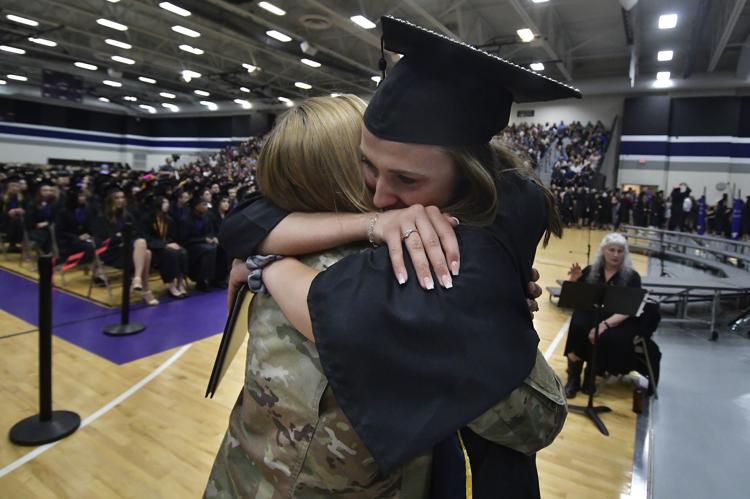 INDIAN TRAIL GRADS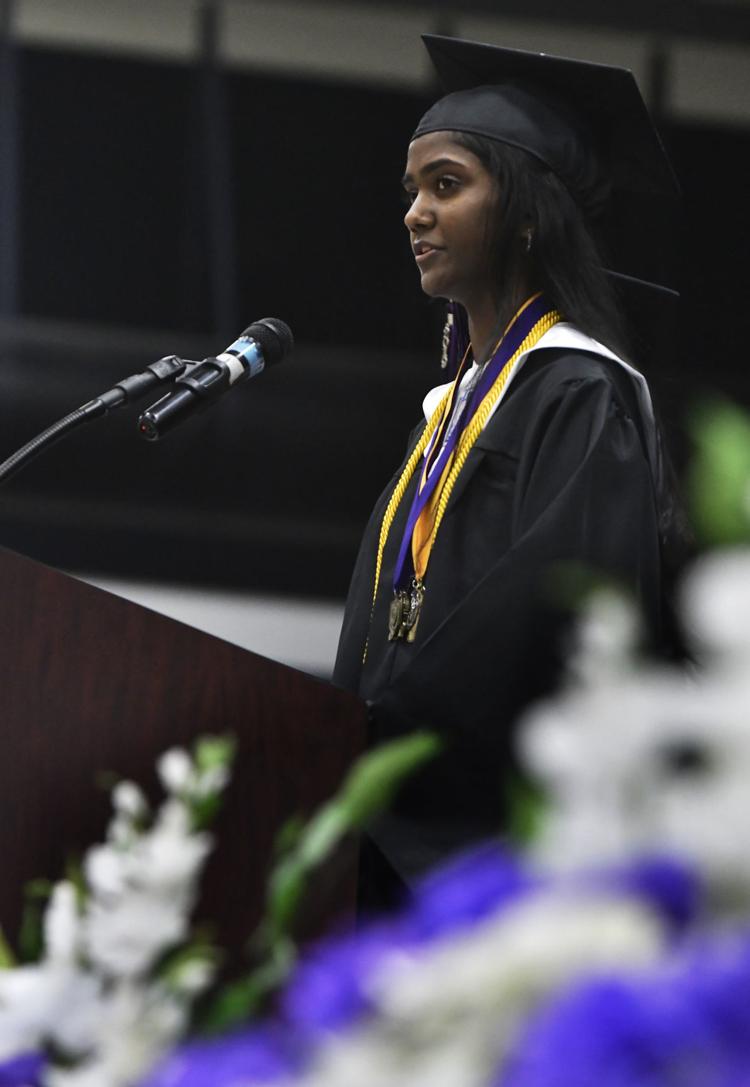 INDIAN TRAIL GRADS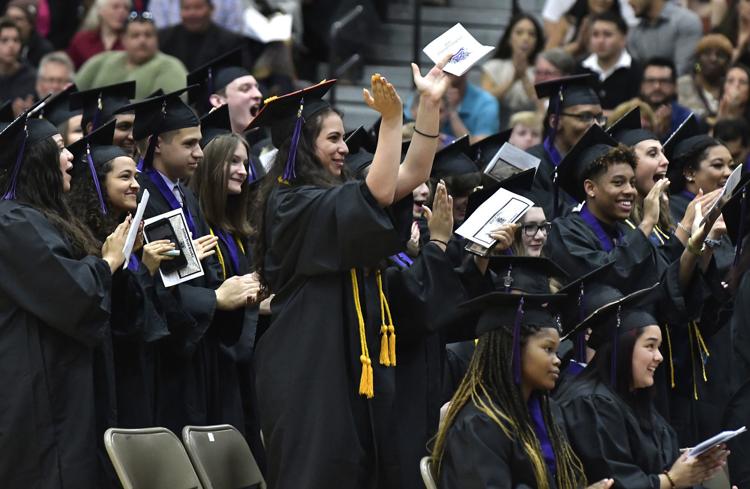 INDIAN TRAIL GRADS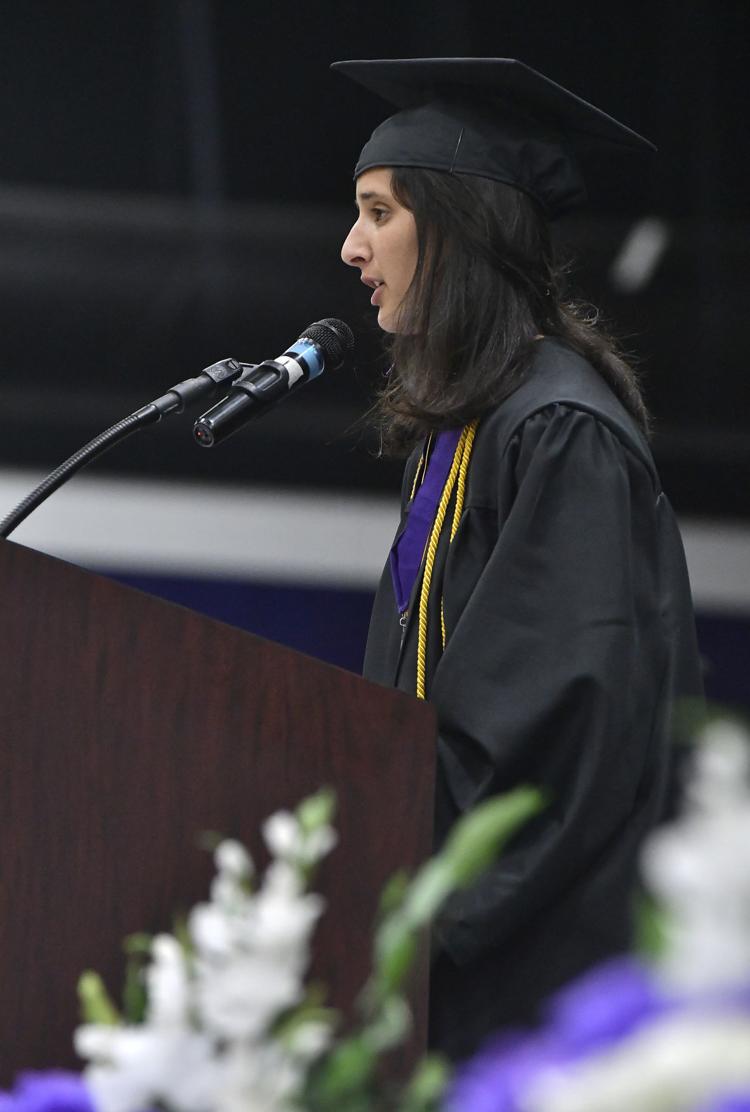 INDIAN TRAIL GRADS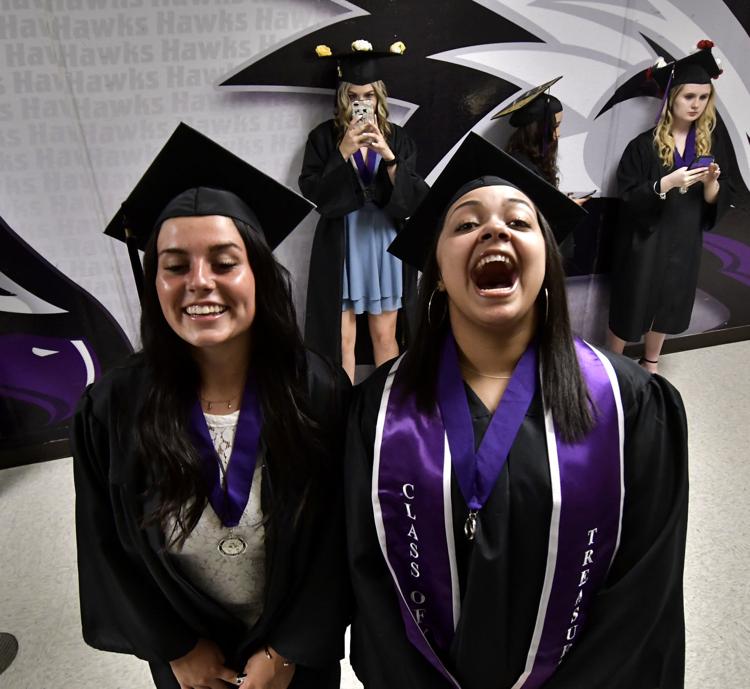 REUTHER GRADS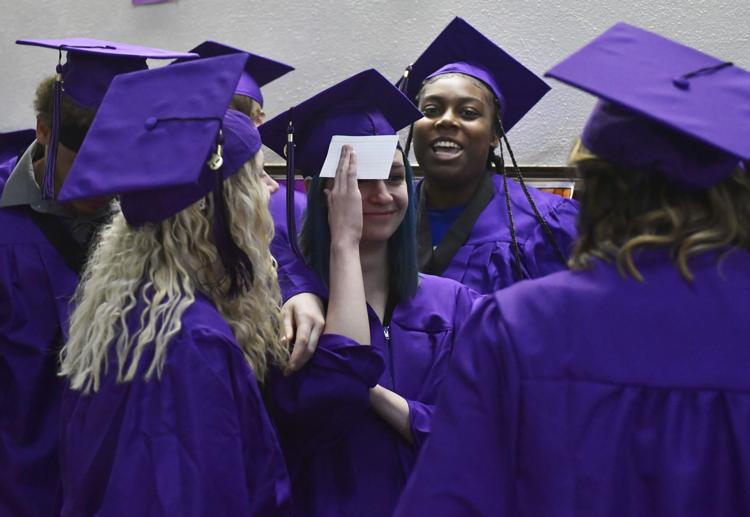 REUTHER GRADS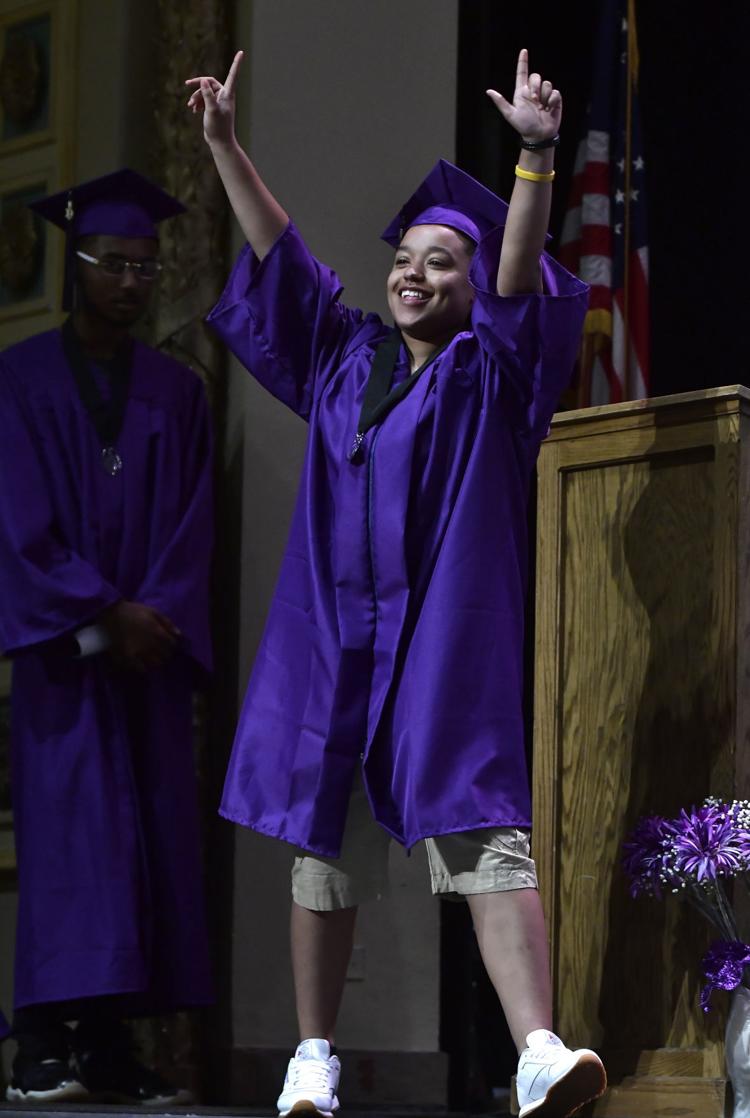 REUTHER GRADS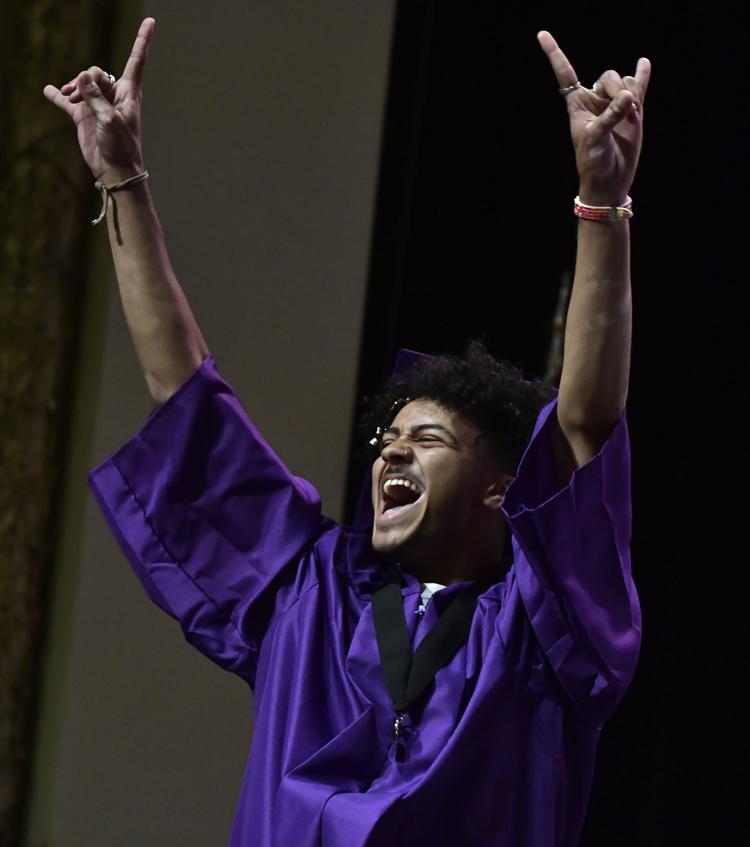 CHRISTIAN LIFE GRADS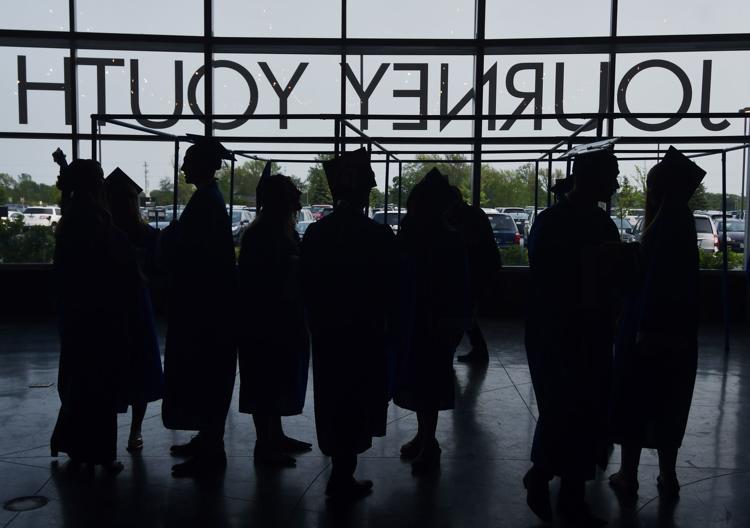 CHRISTIAN LIFE GRADS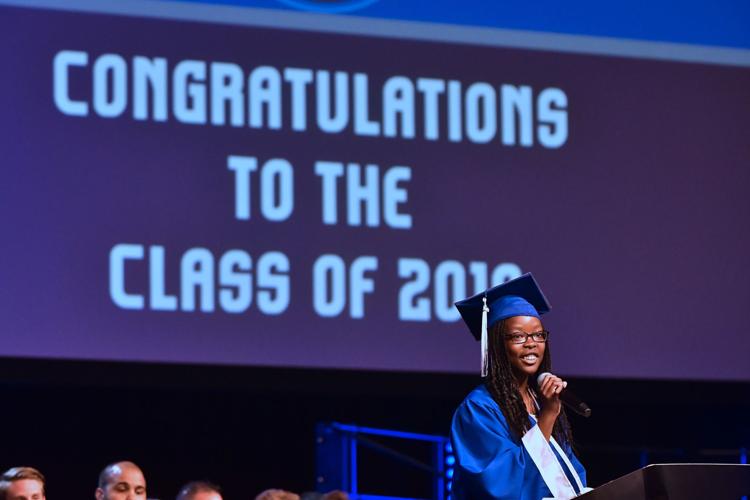 CHRISTIAN LIFE GRADS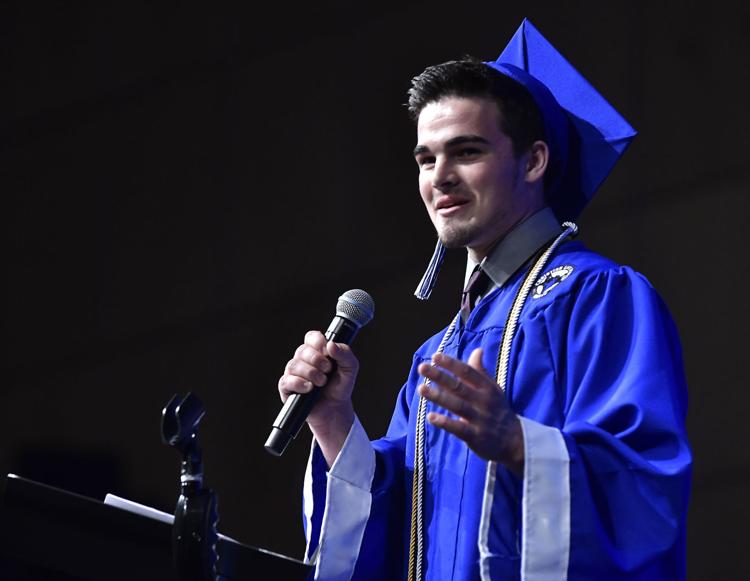 TREMPER GRADS
TREMPER GRADS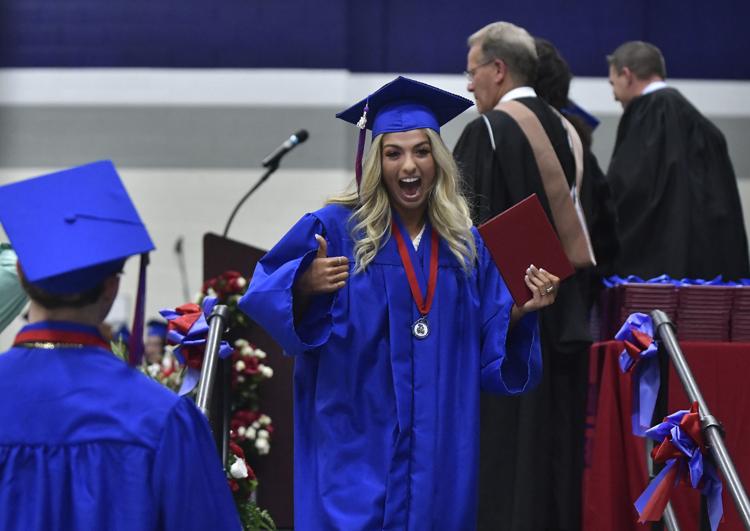 TREMPER GRADS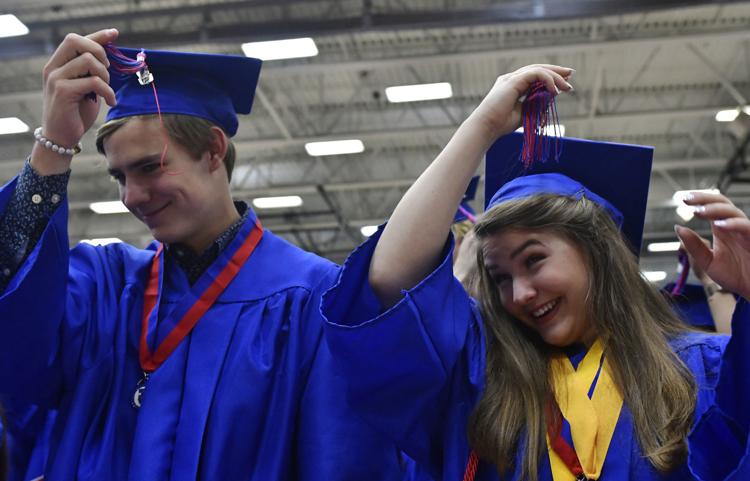 Chrsitian Life grad.jpg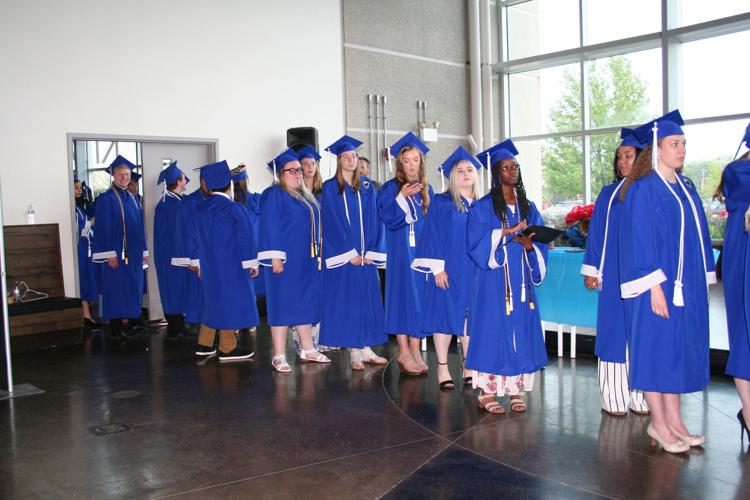 LAKEVIEW GRADUATION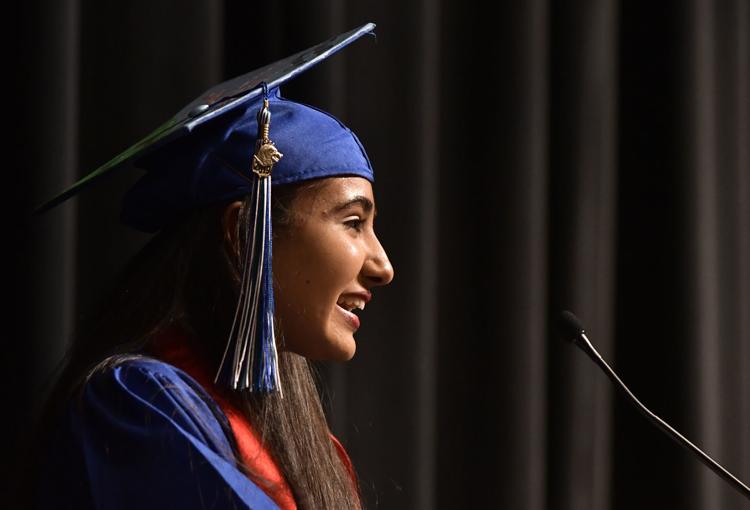 LAKEVIEW GRADUATION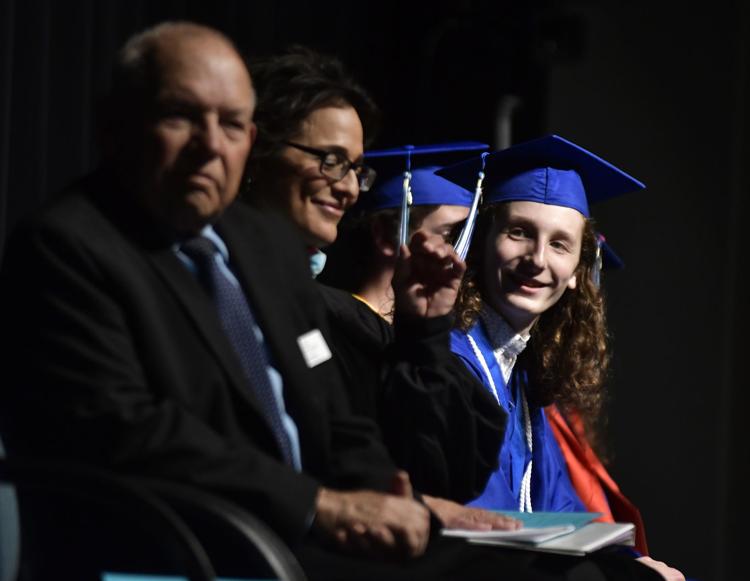 LAKEVIEW GRADUATION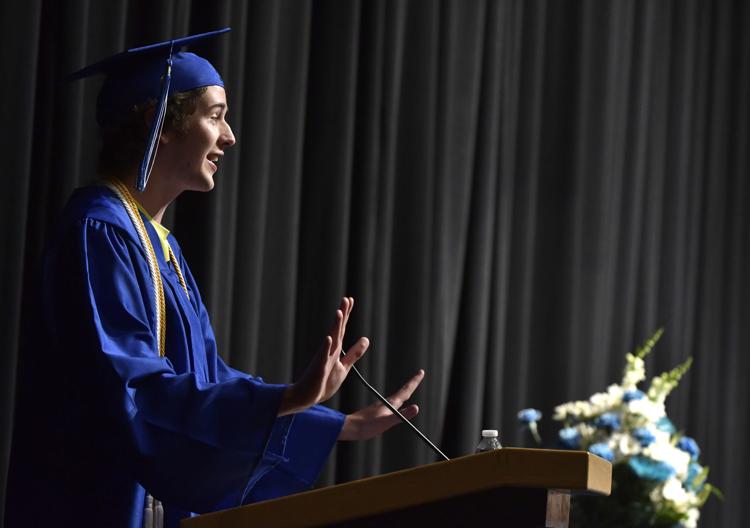 LAKEVIEW GRADUATION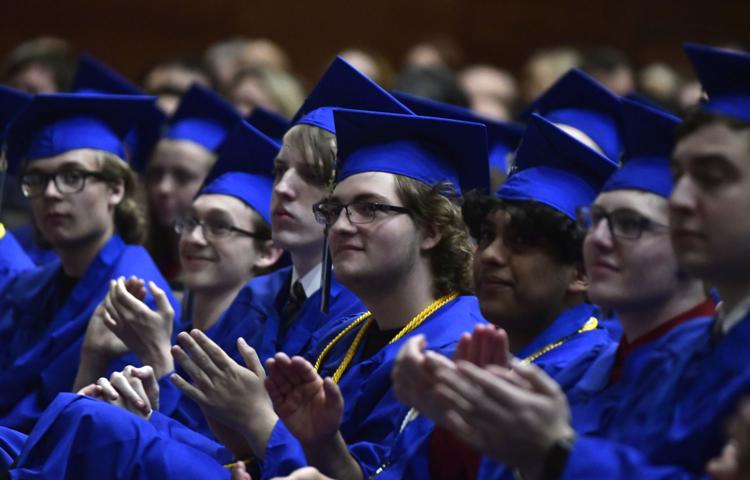 LAKEVIEW GRADUATION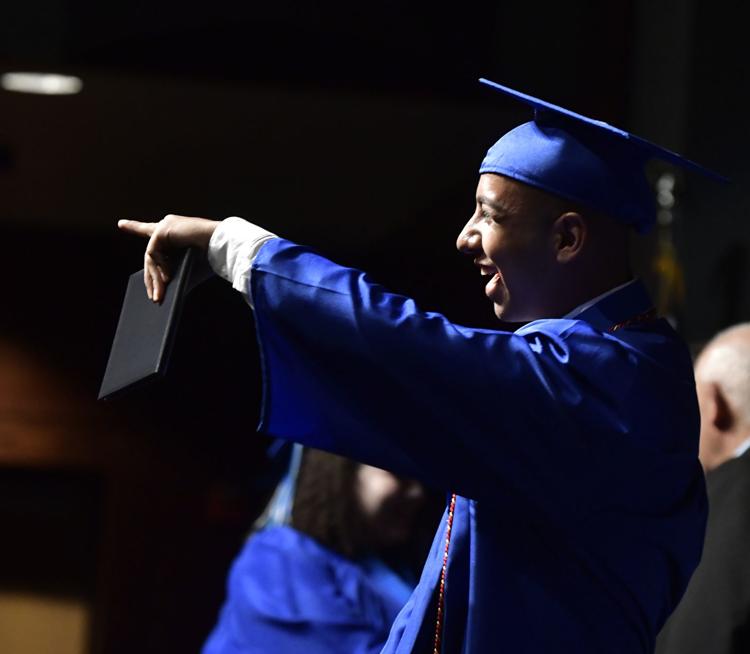 SHORELAND GRADS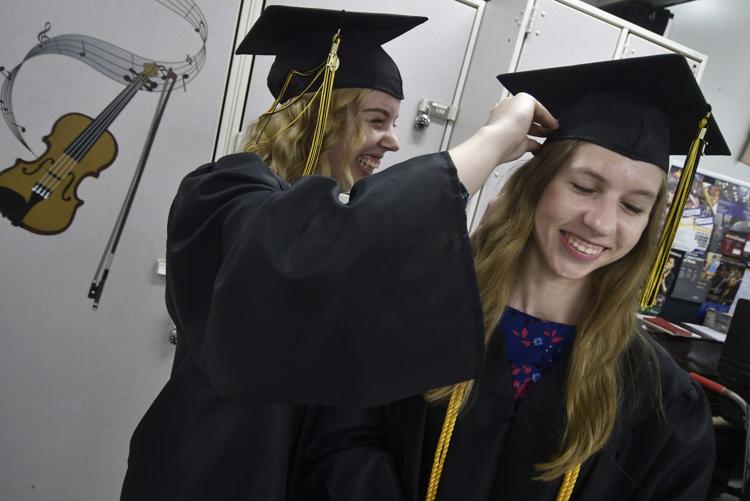 SHORELAND GRADS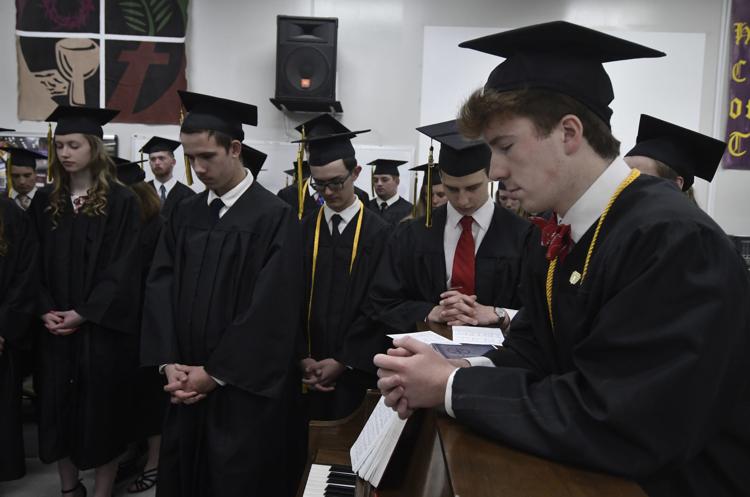 SHORELAND GRADS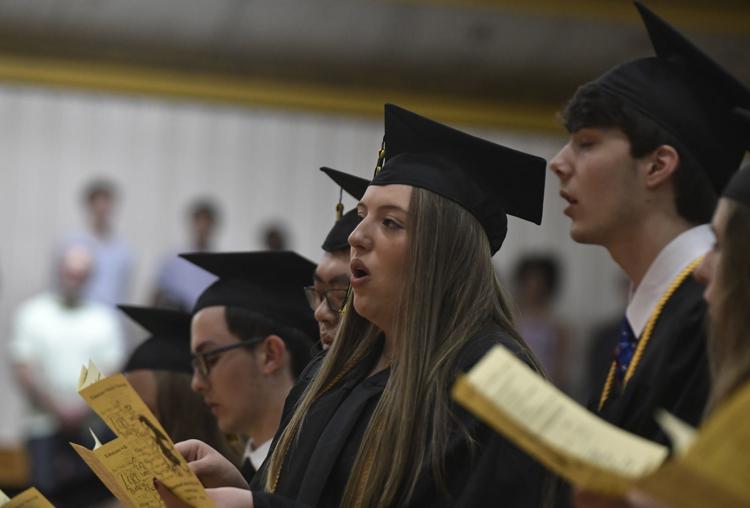 ESCHOOL GRADUATION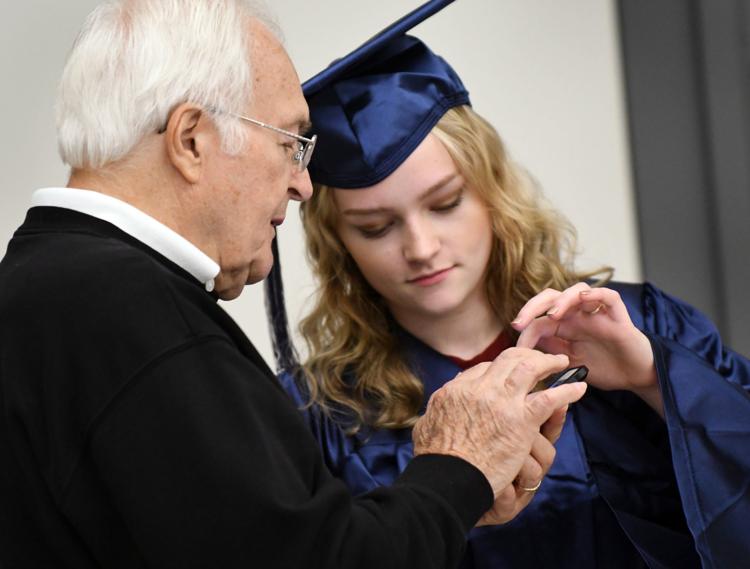 ESCHOOL GRADUATION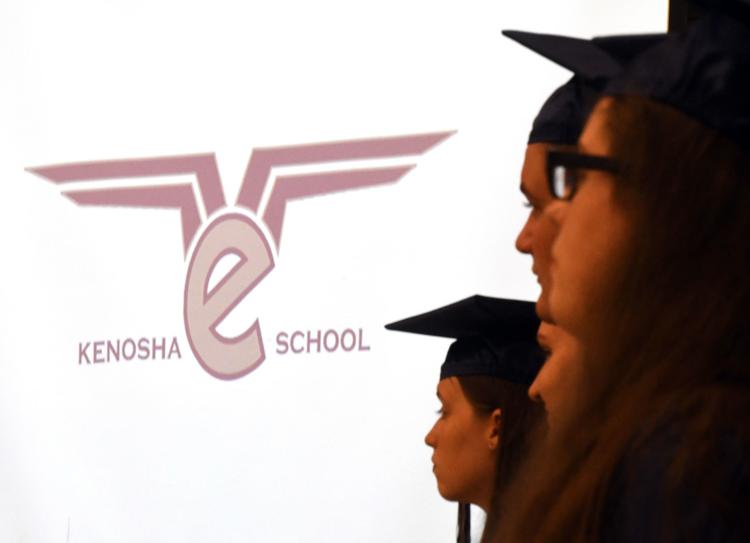 ESCHOOL GRADUATION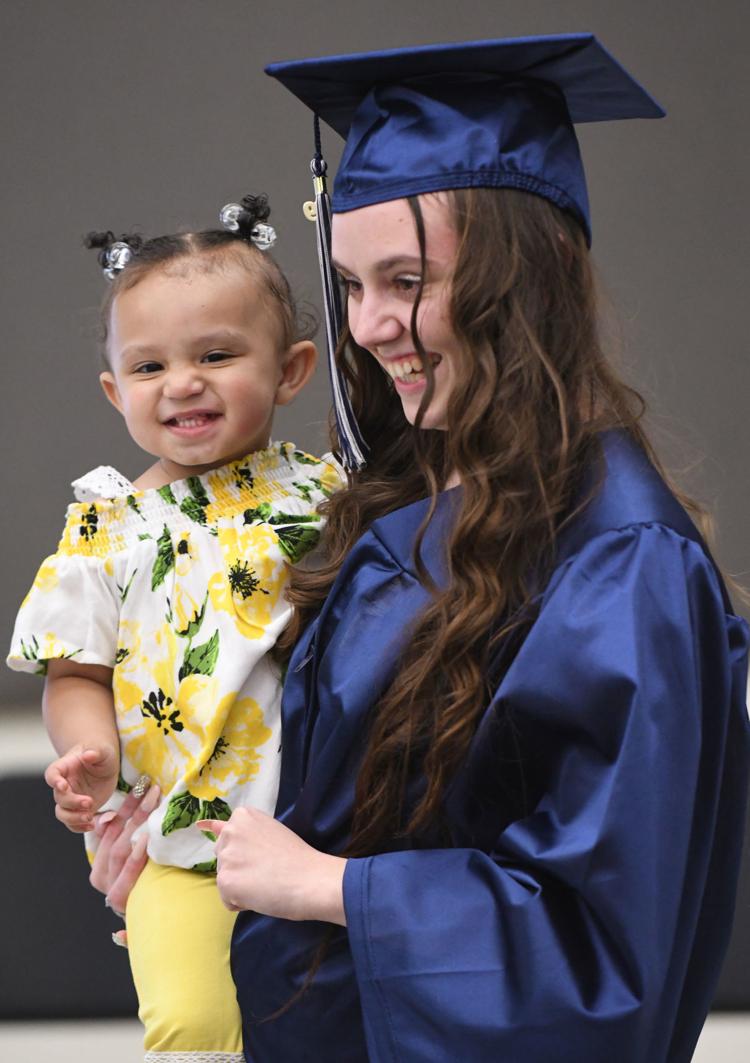 ESCHOOL GRADUATION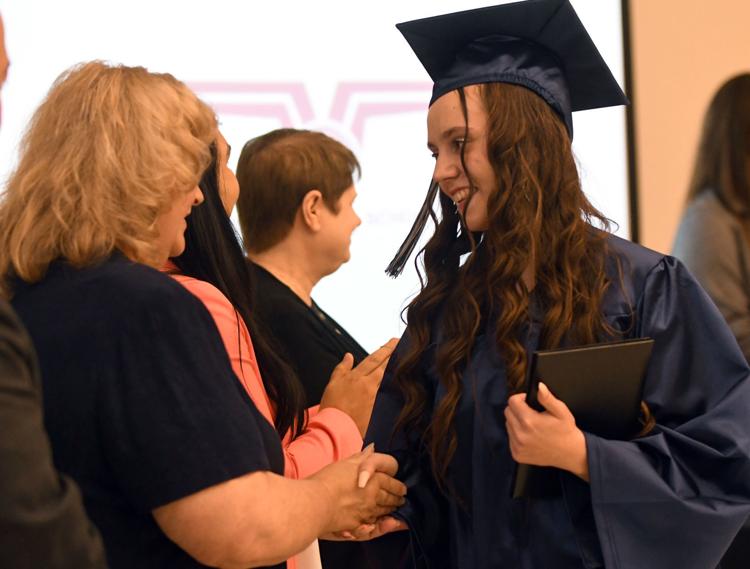 ESCHOOL GRADUATION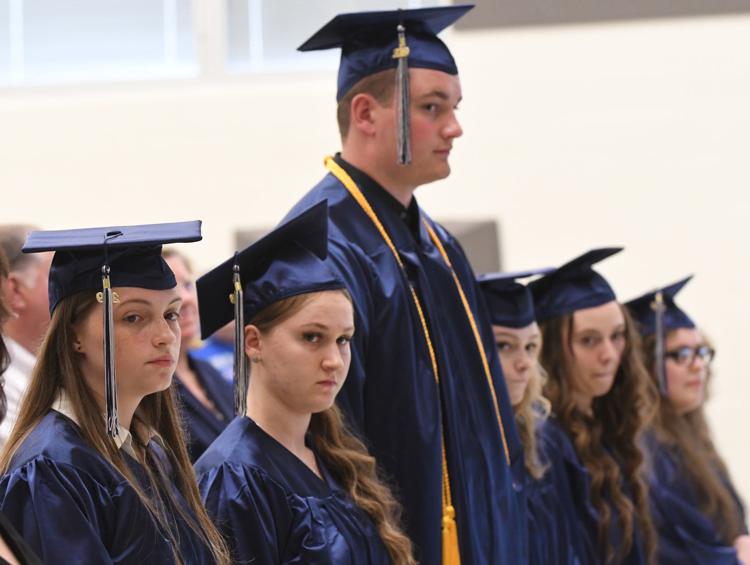 ESCHOOL GRADUATION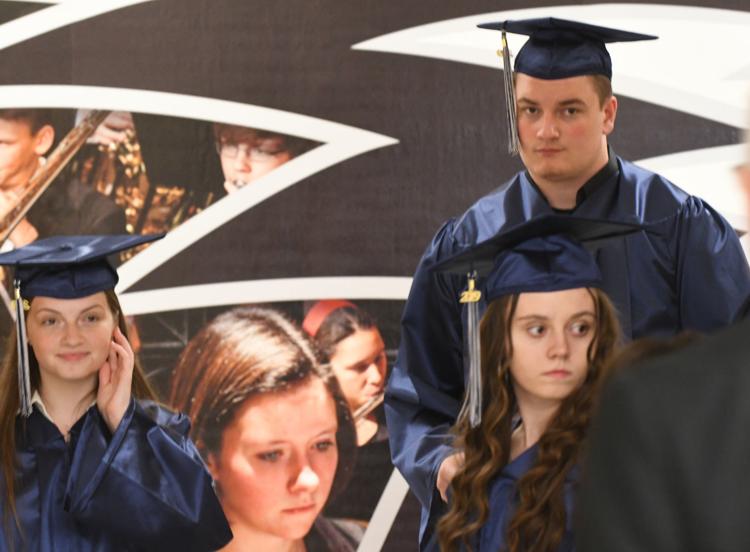 ITED GRADUATION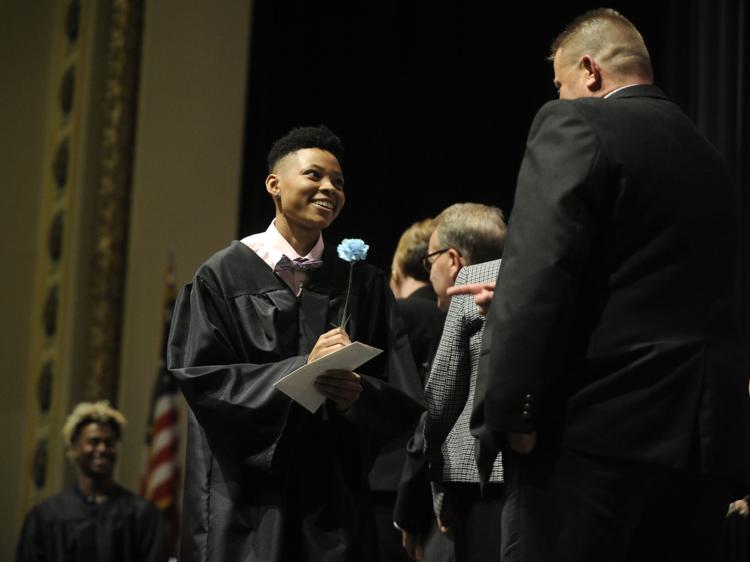 ITED GRADUATION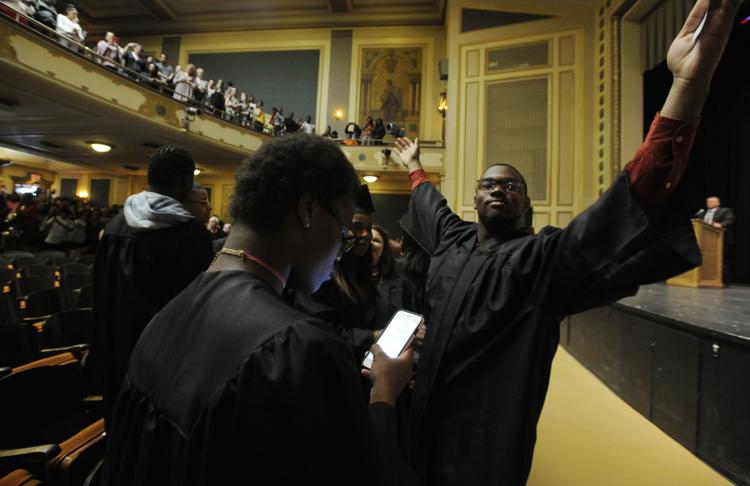 ITED GRADUATION
ITED GRADUATION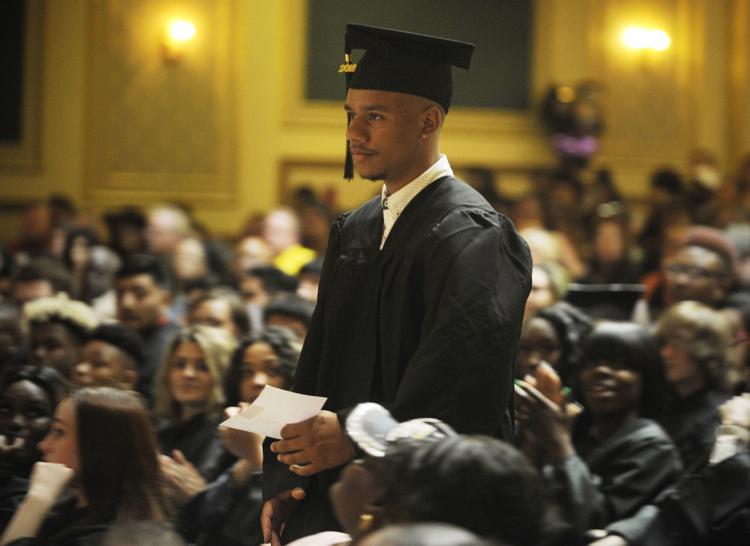 ITED GRADUATION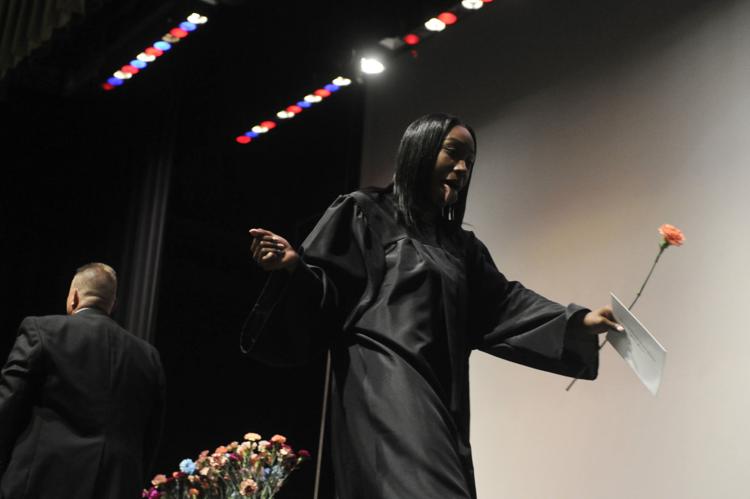 ITED GRADUATION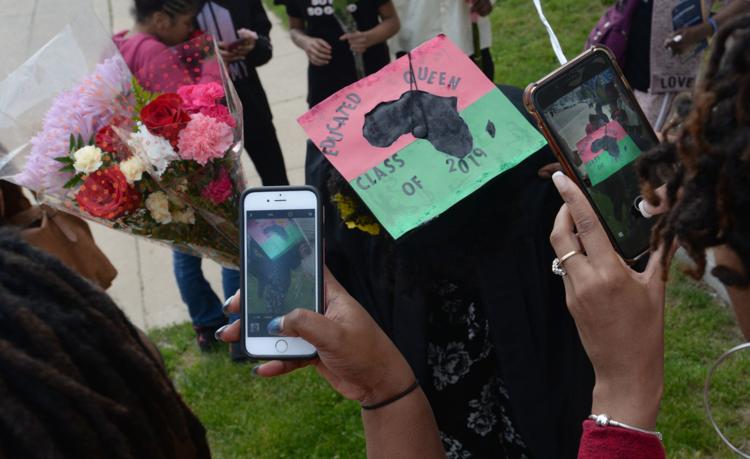 ITED GRADUATION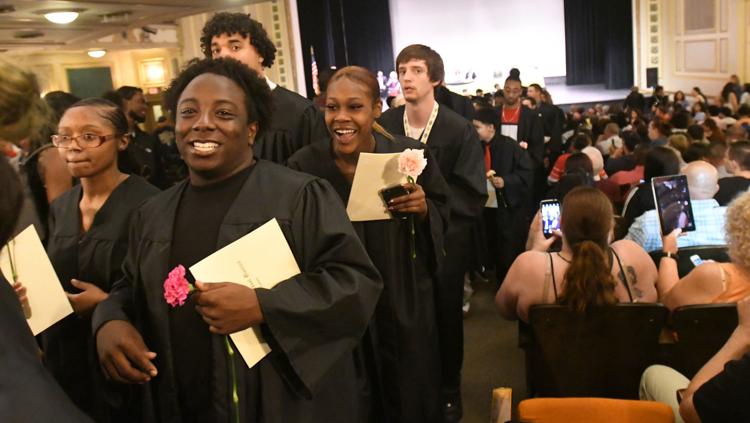 ITED GRADUATION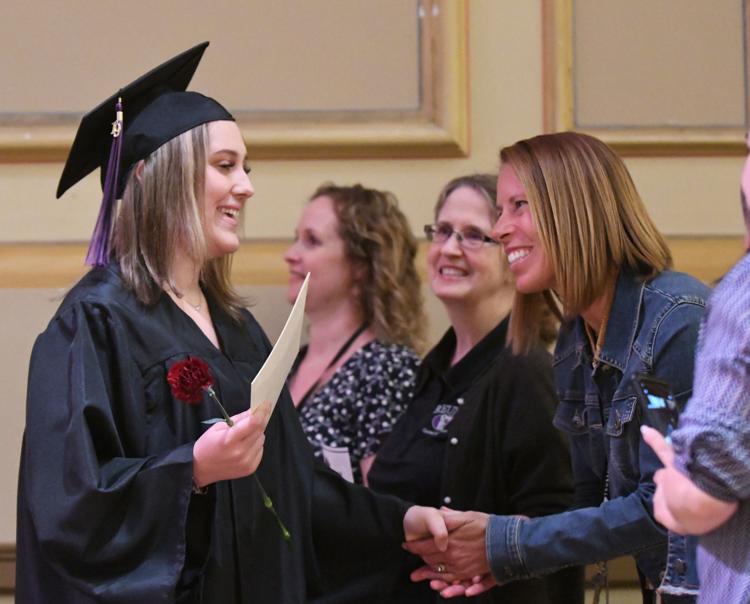 ITED GRADUATION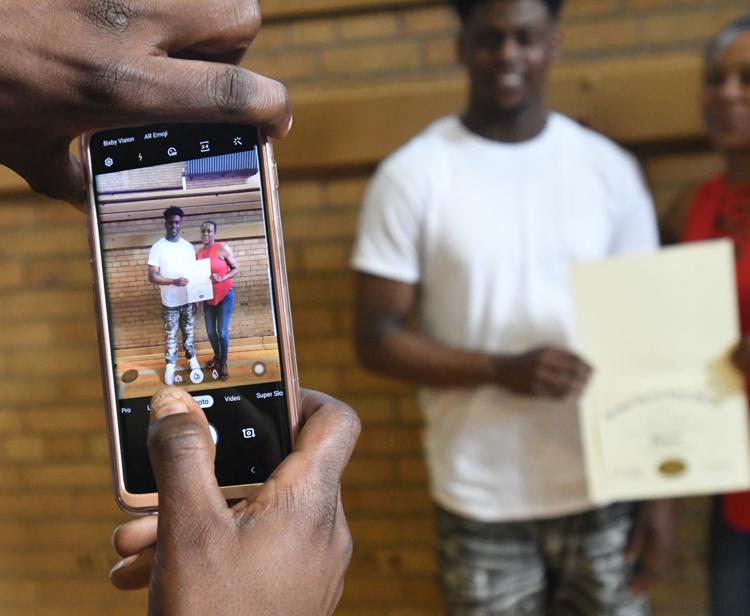 ITED GRADUATION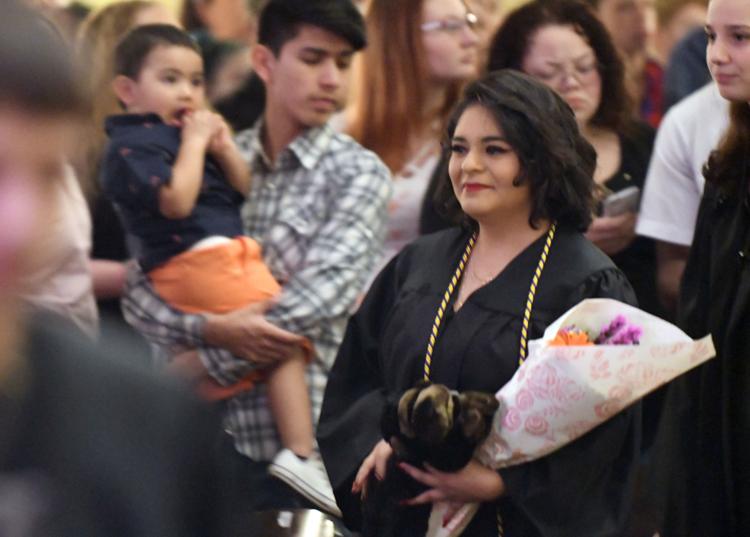 ITED GRADUATION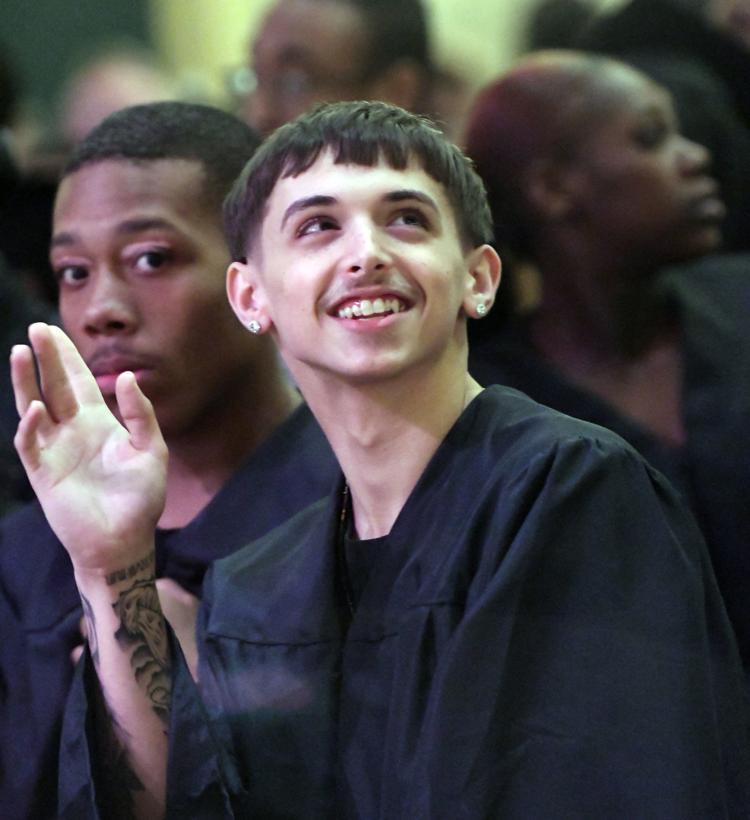 ITED GRADUATION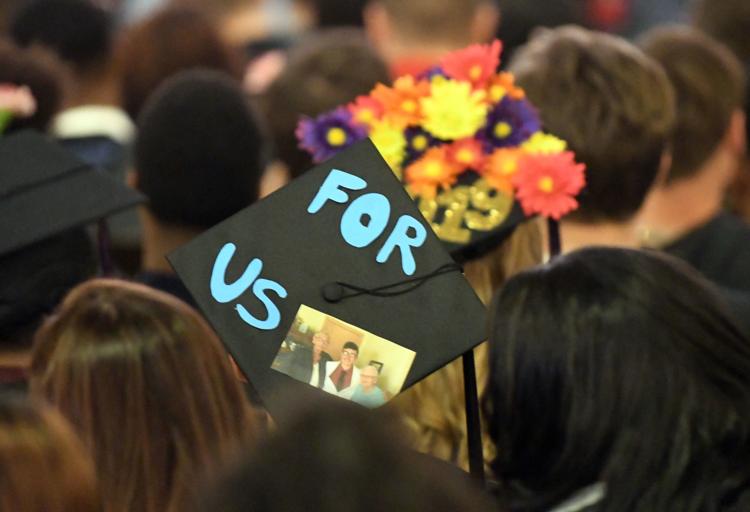 ITED GRADUATION