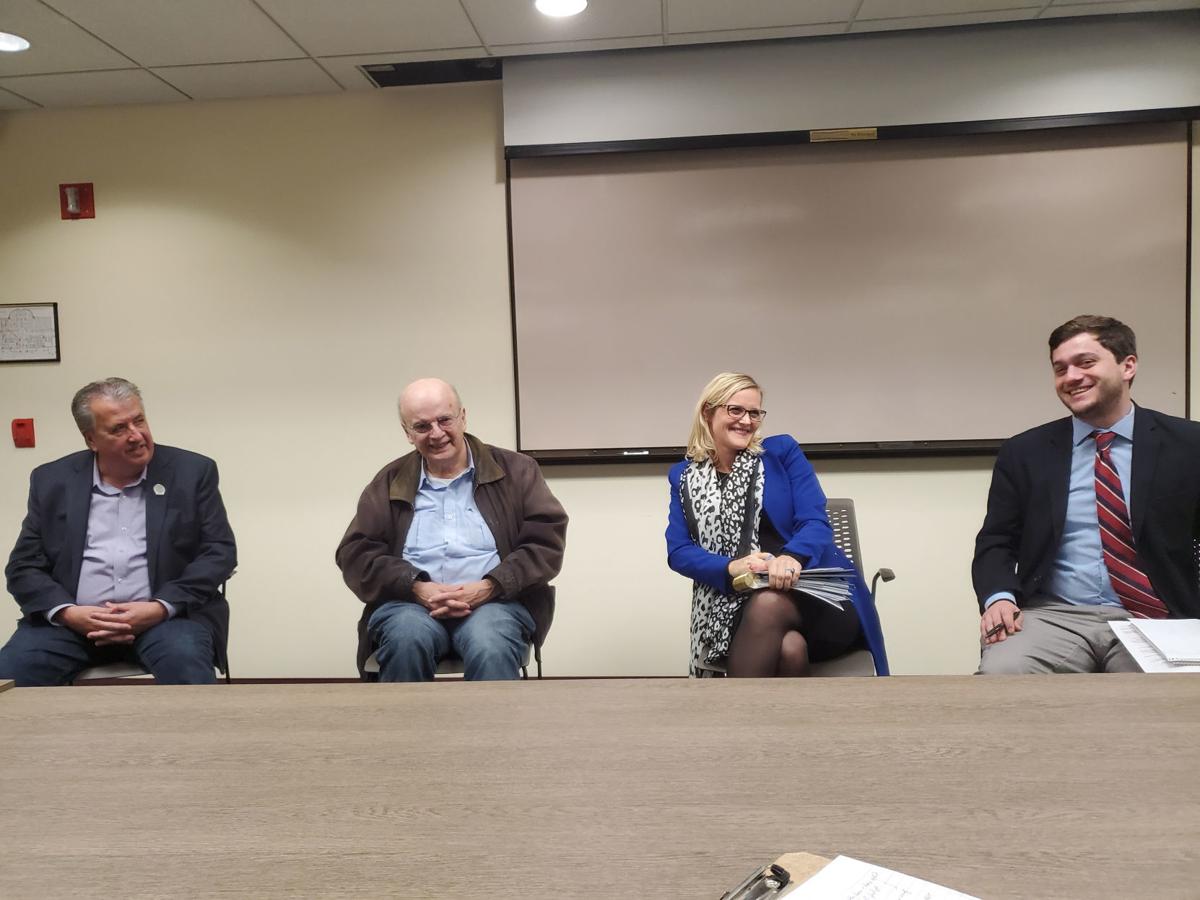 As a growing number of Americans reportedly are behind in saving for retirement, state-level lawmakers representing Kenosha County said they are hoping to be a part of forward-thinking solutions.
State Treasurer Sarah Godlewski held her first listening session Friday at the Northside Public Library to hear residents' challenges in saving for retirement.
Joining Godlewski were state Sen. Robert Wirch, D-Somers, and state Reps. Tip McGuire, D-Kenosha, and Tod Ohnstad, D-Kenosha.
Godlewski, who was sworn in as state treasurer in January, was appointed by Gov. Tony Evers to chair his Retirement Security Task Force.
"When you work hard in Wisconsin, you should be able to retire in a secure manner," Godlewski said. "We want people to start saving sooner, rather than later."
Godlewski and the lawmakers heard from about a dozen residents at Friday's listening session. Attendees shared a range of concerns, including rising health care costs and the challenges of planning for the future.
Rick Gallo, a retiree from the Kenosha Post Office, said he believes more safeguards should be in place for people enrolled in employers' retirement plans.
"Even when you plan and think everything is in place, it can be taken away with the stroke of a pen," Gallo said. "It needs to be secure so it can't evaporate overnight."
As they weighed in on the complexities of saving for retirement, several of the state officials said government reforms could be a part of the solution.
Godlewski said several ideas are percolating in Madison, including the possibility of a state-issued retirement savings plan that begins at birth. Names for the endeavor could include 401 Kids or Roth at Birth.
"We can't keep waiting for the federal government to step in," Godlewski said. "We've got to do something on our own."
While Godlewski and other state officials in attendance said they are committed to bringing government into the equation of seeking solutions, they also said they are calling on people to do their part to address the growing retirement savings gulf as well.
Wirch said he believes Americans need to think carefully about their investments, particularly at a time when such traditional methods as placing funds in a bank-issued savings account do not yield the amount of returns they once did.
"Where you have your money is very important," Wirch said. "The best thing you can do is diversification."
During the hourlong session, the topic of incorporating retirement savings into public high school curriculum also was broached. To that end, Godlewski said reforms already are underway through collaboration with the Wisconsin Department of Public Instruction.
"I do think financial literacy is evolving in a way it wasn't in the past," Godlewski said. "Education is indeed part of it, but it really is just the icing on the cake."
MOUNTED POLICE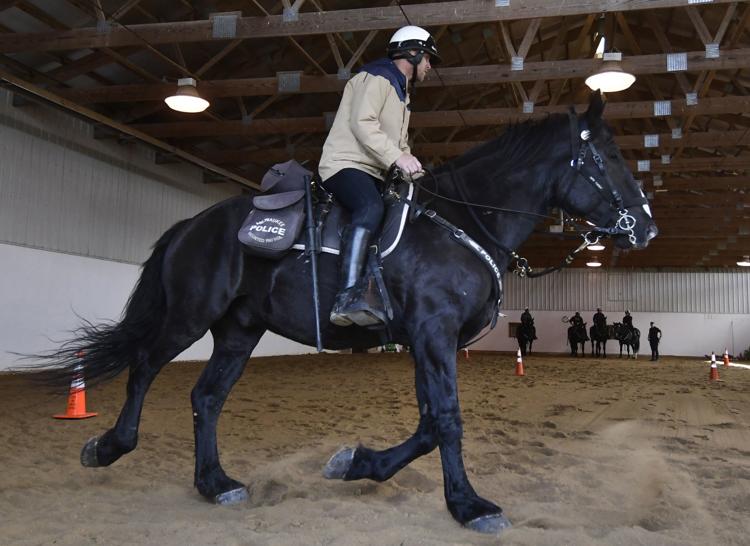 MOUNTED POLICE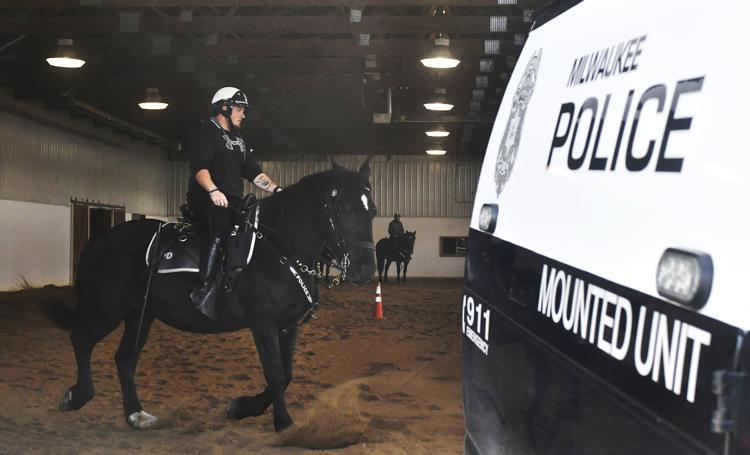 MOUNTED POLICE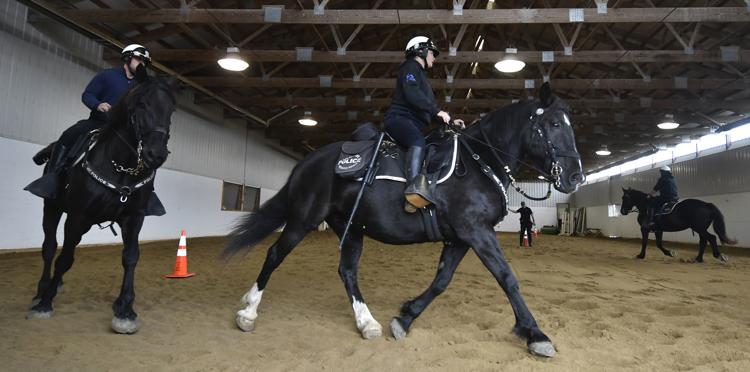 MOUNTED POLICE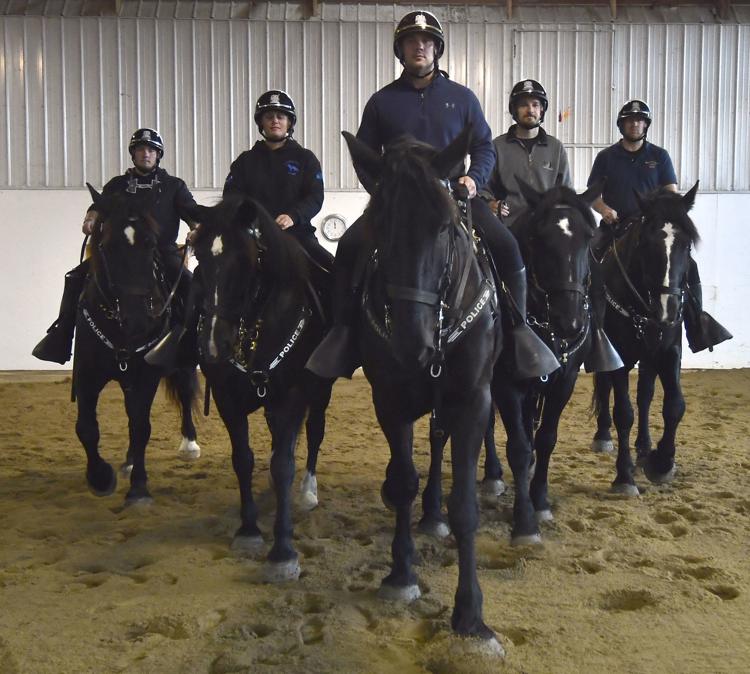 MOUNTED POLICE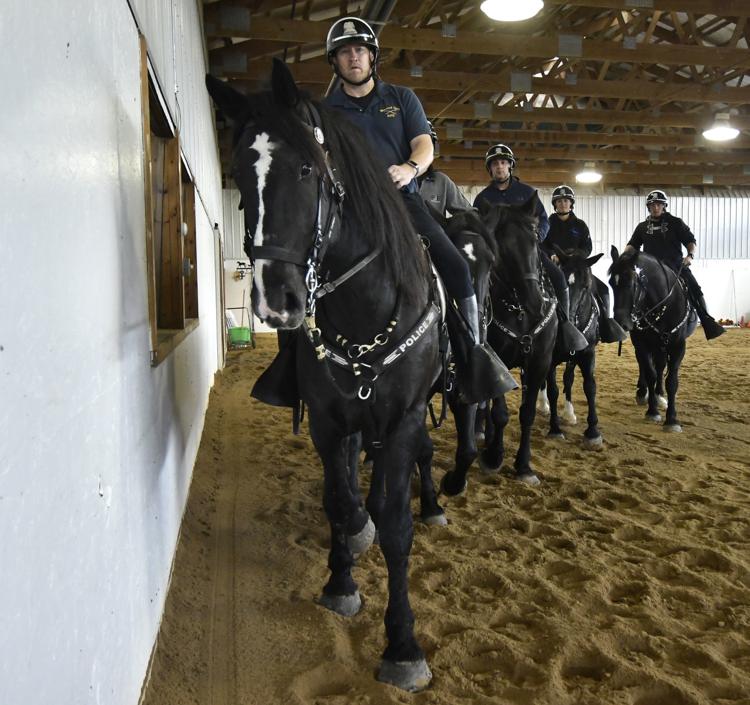 MOUNTED POLICE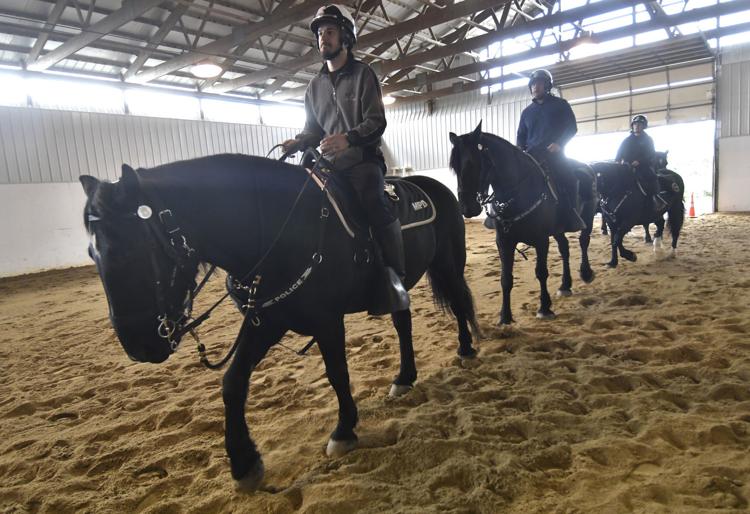 MOUNTED POLICE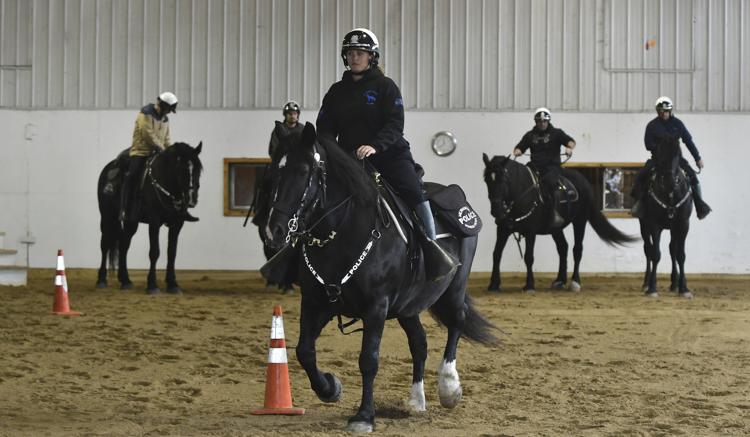 MOUNTED POLICE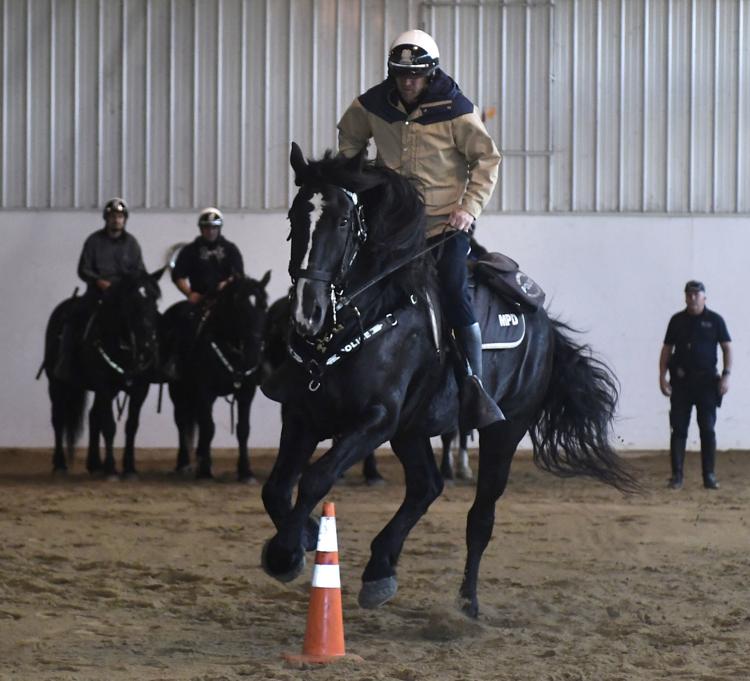 Here are a few shots taken by our photographers of just a sample of the many activities that our local students take part in throughout the sc…