MADISON — The Wisconsin Senate on Wednesday passed a bill approving a measure that attempts to stop the defunding of police.
The bill was supported by Republicans and police and opposed by Democrats and local governments that attempts to stop efforts to defund police. The measure is one in a series of police reform bills making their way through the Wisconsin Legislature a year after George Floyd's death in Minneapolis.
The bill would mandate that any municipality that decreases funding for police would receive an equal cut in state aid. The bill is an attempt by conservatives to stop those who want to take money away from police departments, sometimes to use for other social services that may not require a law enforcement intervention.
Under the bill, municipalities that do not cut their police budgets would receive more in state aid. Police departments with fewer than 30 officers would be exempt.
State Sen. Van Wanggaard, R-Racine, the bill sponsor and a retired police officer from Racine, said the proposal was about keeping cities including Milwaukee safe and that it would stop indiscriminate cutting of police officers and keep communities safe.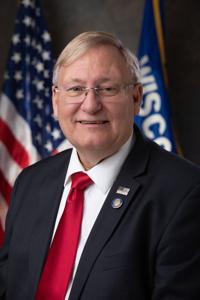 "I realized that police services are usually the largest part of municipal budgets, and that's for a good reason. There is no more essential service that a municipality provides than policing, period," Wanggaard told WUWM radio in Milwaukee.
Democrats respond
Wanggaard represents the 21st Senate District, which includes a large part of Kenosha County outside the City of Kenosha, including Pleasant Prairie, parts of Somers and all of western Kenosha County except Wheatland.
Democratic critics said the measure was an overreach and wouldn't make cities safer, and that the state was interfering with the right of local governments to make the best decisions for their communities.
"This is shameful," said state Sen. Bob Wirch, D-Somers, who represents the 22nd District that includes the City of Kenosha, most of Racine and parts of Somers and Mount Pleasant.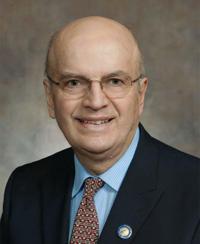 Police budgets are disproportionately large, which is fueling the call for their funding to be cut, said state Sen. La Tonya Johnson, D-Milwaukee.
Gov. Tony Evers is expected to veto the bill should it pass the Assembly.
Use of force reports
The Senate also passed a bill, on a bipartisan 30-2 vote, that has widespread support and requires law enforcement agencies to specify when use of force must be reported, how to report it and mandates that officers who engage or observe use of force to report it. It also prohibits disciplining an officer for reporting a violation of the agency's use of force policy.
IN PHOTOS: Local police K-9 units
Pleasant Prairie Officer Mike Algiers and K-9 Chase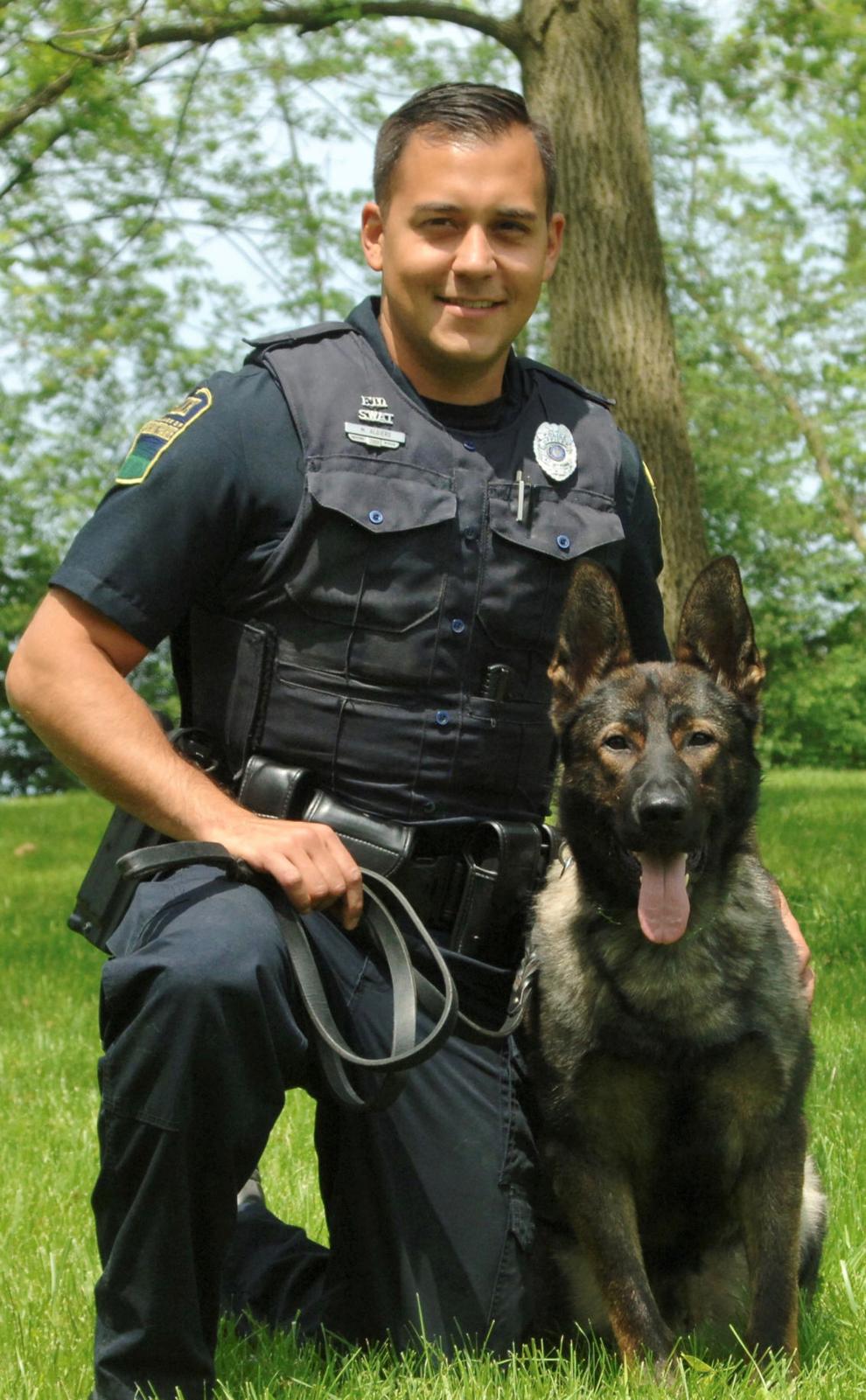 Local dealership provides wheels for new KPD K9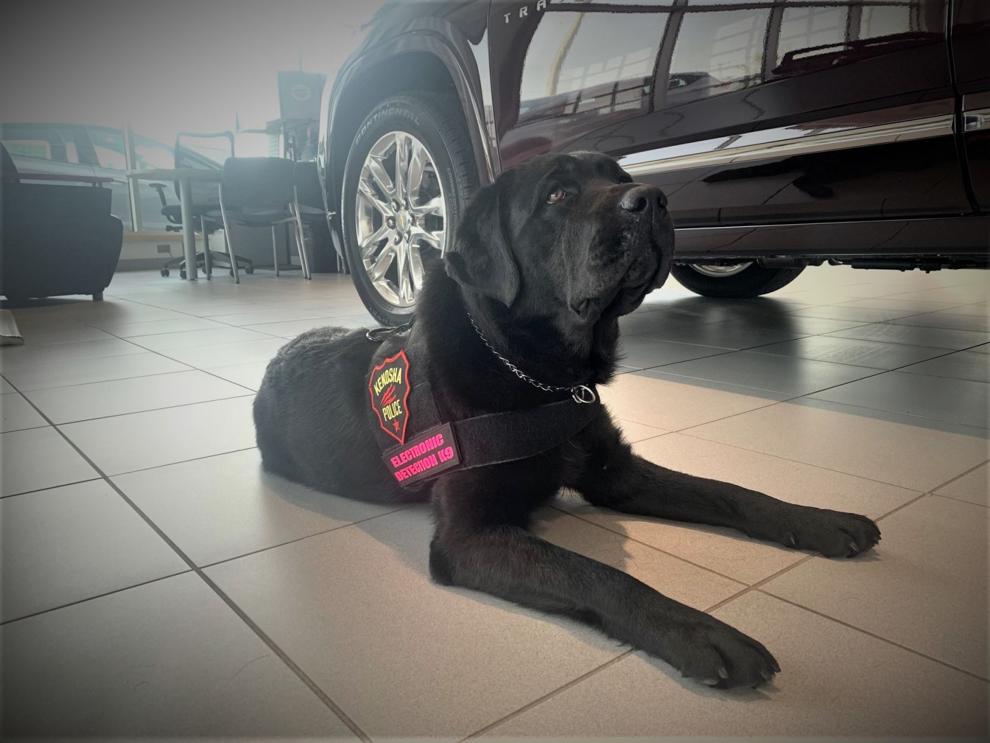 Local dealership provides wheels for new KPD K9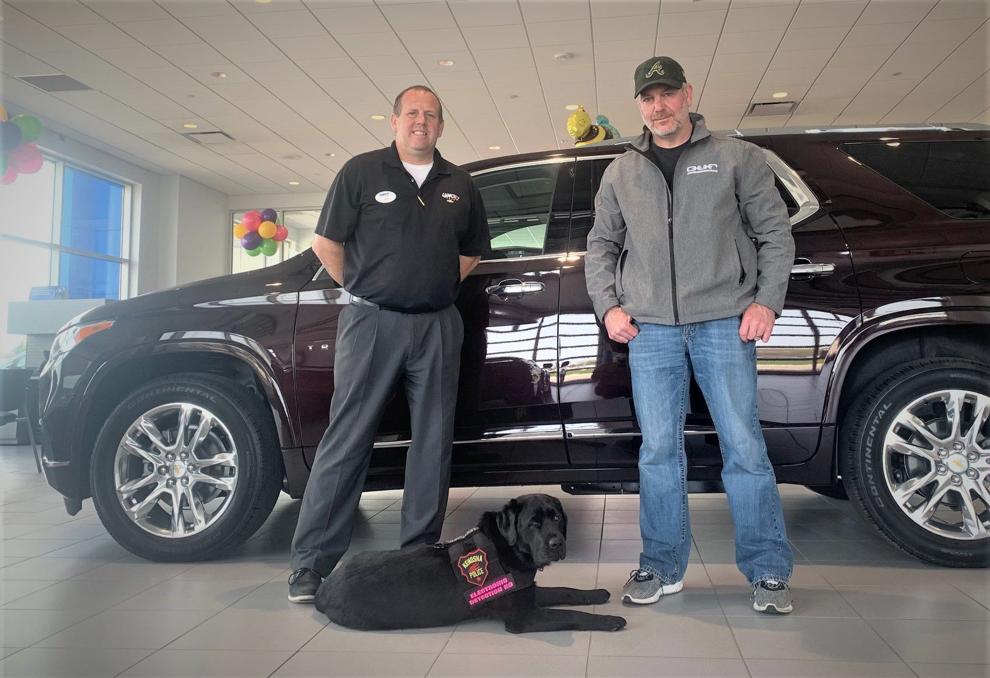 K9 officer Jaxx sworn in by Twin Lakes Police Department
K9 officer Jaxx sworn in by Twin Lakes Police Department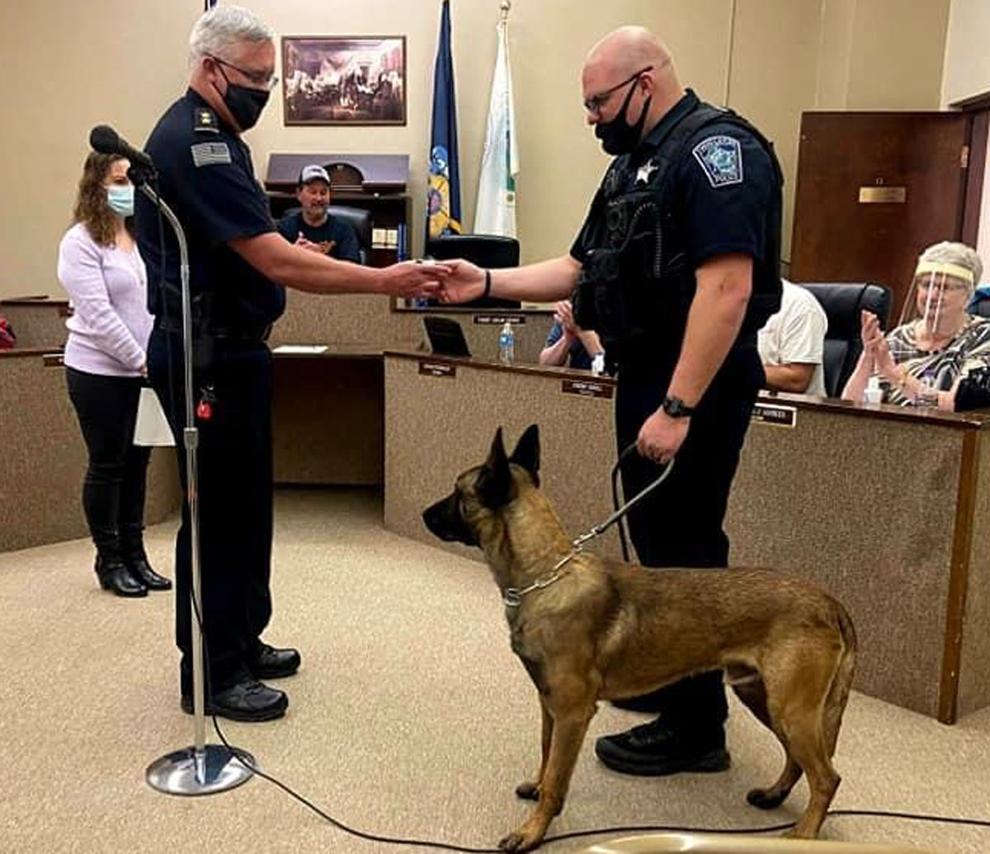 K9 officer Jaxx sworn in by Twin Lakes Police Department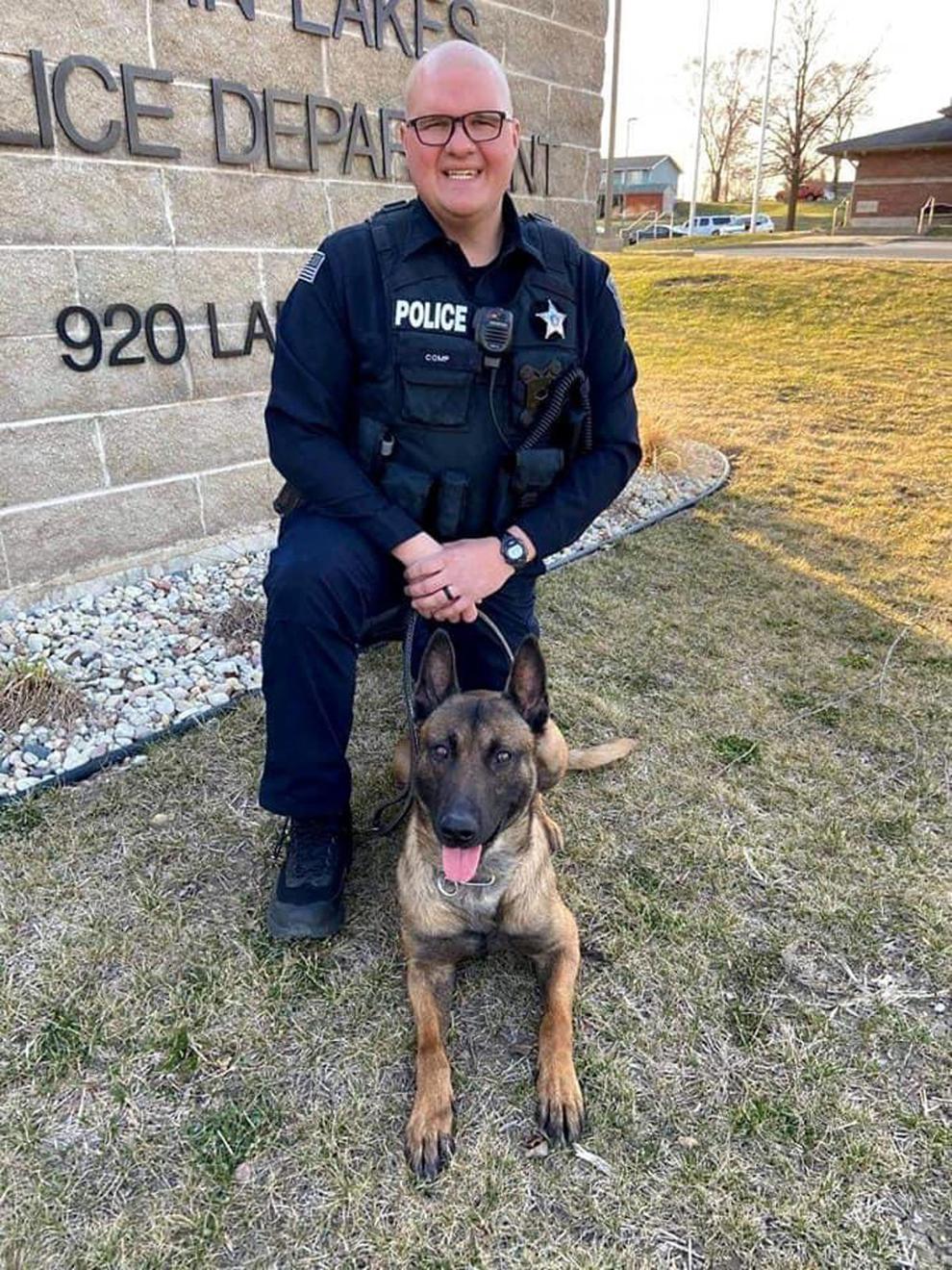 IRIS - POLICE DOG