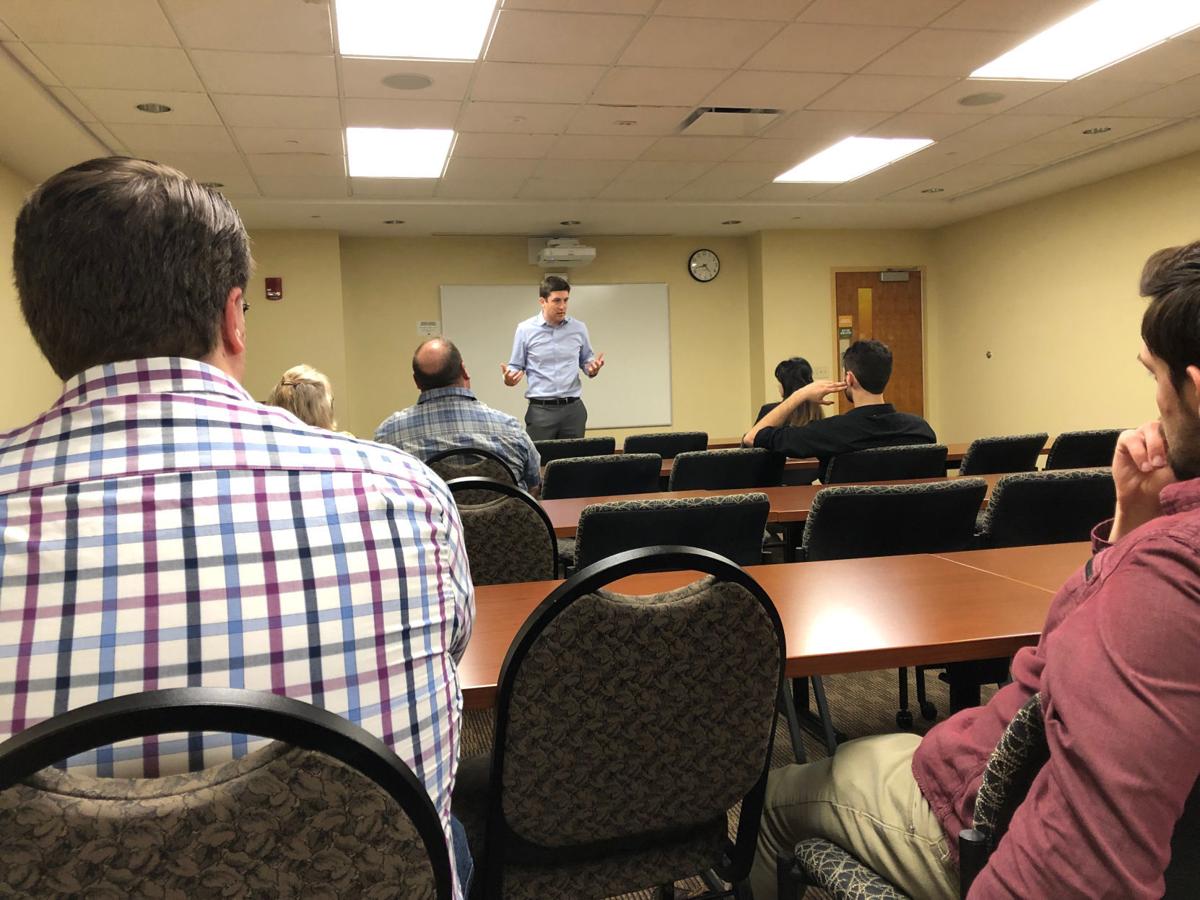 U.S. Rep. Bryan Steil, R-Wis, voted against a resolution condemning racist language from President Trump, whose tweets over the weekend targeted four minority Democratic congresswomen.
On Twitter the president told congresswomen Alexandria Ocasio-Cortez, Rashida Tlaib, Illhan Omar and Ayanna Pressley they should go back "go back and help fix the totally broken and crime-infested places from which they came."
Steil, during his phone-in town hall listening session for constituents on Tuesday, said that instead of trying to legislate, Congress was "constantly voting on political tactics attacking each other."
"I think we've got to stay focused on policies and not attack people. To me, it's pretty disappointing we can't work together to tackle the issues that are really facing the American community," he said.
"I would say you can disagree without being disagreeable. ... It frustrates me to no end what's going on out here in Washington.
"I'm frustrated that we're having personal attacks, not policy disagreements," he said. "You look at reactions to the president's tweets, and it focuses on the person and not on the policy.
"I don't think it helps us move forward. I don't think it helps us get work done. I think arguments are at their strongest when you focus on policy."
Steil said he'd rather stay focused on the issues.
"His tweets are just not my style. I try to stay focused on the work, including securing the border. I think we need to work to achieve results for southeast Wisconsin, and the country, and avoid the negative back and forth."
The resolution passed along party lines in the Democratic-controlled House, with just four Republicans crossing over to vote with Democrats.