The Wisconsin Economic Development Association has selected downtown Kenosha's newest gem, the Stella Hotel and Ballroom, as a finalist for its Real Estate Redevelopment and Reuse award.
The award, part of the Community and Economic Development awards program, is to be presented today at the Edgewater Hotel in Madison.
The Stella, 5706 Eighth Ave., is one of three nominees for the award.
Brian Doudna, a spokesman for WEDA, said The Stella is one of three finalists in this category and is one of 17 finalists that were selected overall. There are six categories.
The Stella, which opened earlier this year, was selected on the basis of its innovative redevelopment real estate project that has had a positive impact on the community's economy, including job growth and increased tax base.
Local officials have said The Stella, a boutique-style hotel, is one of the prized facilities in the redevelopment of Kenosha's downtown. It is now one of two downtown hotels in the city.
Since it opened earlier this year, The Stella has been host to annual meetings of the Kenosha Area Business Alliance and the Kenosha Area Chamber of Commerce.
General manager Tim Sokley said there also have been 12 weddings and numerous business meetings and events.
The first guests registered in the 80-room hotel on April 1. It has 7,000 square feet of meeting space.
There is a second-floor ballroom, the signature 1844 Table & Mash main restaurant and the Crow's Nest, a seasonal rooftop bar.
The Stella is the redevelopment and expansion of the historic Heritage House, also known as the Elks Club.
It was redeveloped by the Gorman Co. Once considered for demolition, the empty shell that sat for many years was restored and has become a downtown show place.
The $26 million hotel project created 388 construction jobs and 76 permanent jobs.
CLASSIC CRUISE IN CAR SHOW
CLASSIC CRUISE IN CAR SHOW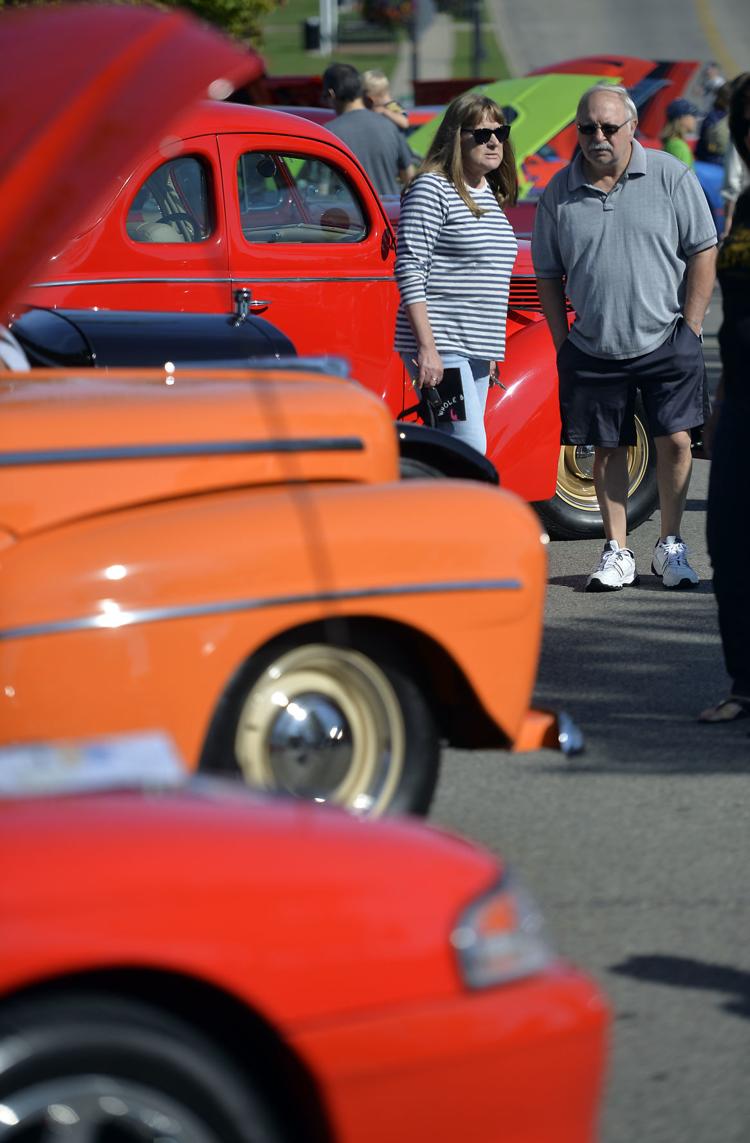 CLASSIC CRUISE IN CAR SHOW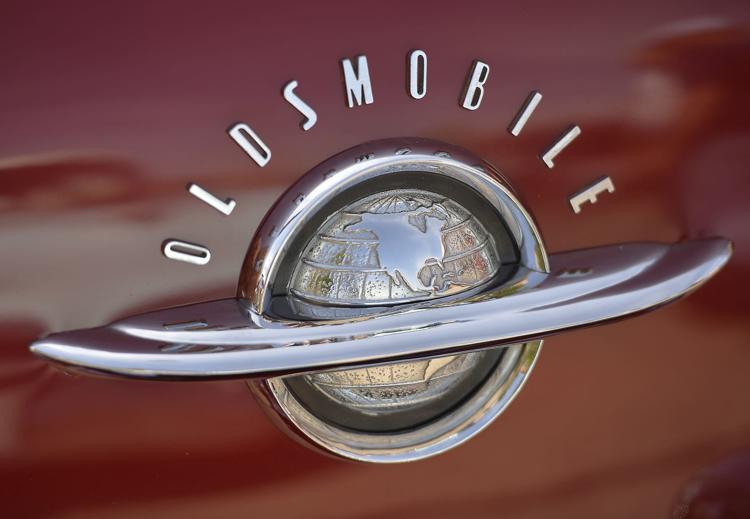 CLASSIC CRUISE IN CAR SHOW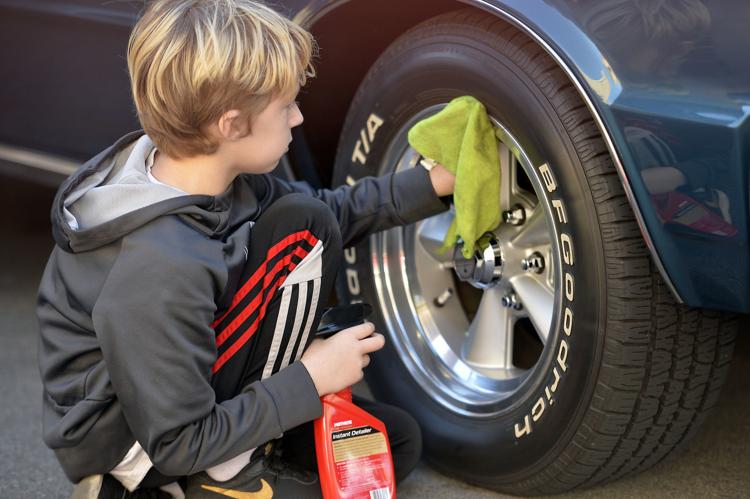 CLASSIC CRUISE IN CAR SHOW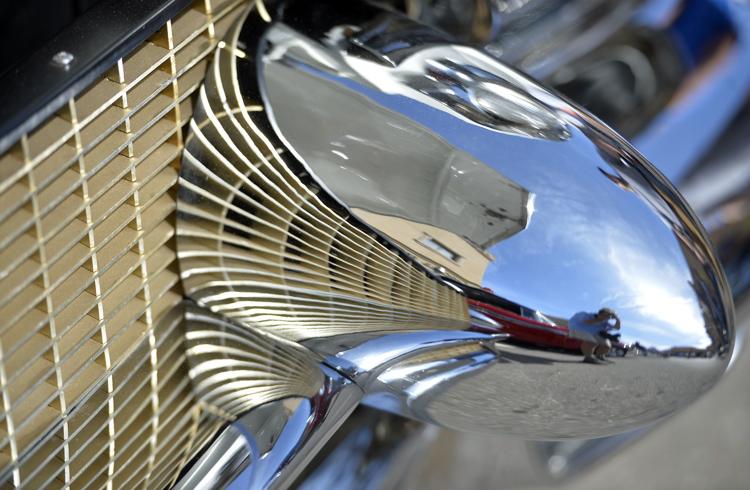 CLASSIC CRUISE IN CAR SHOW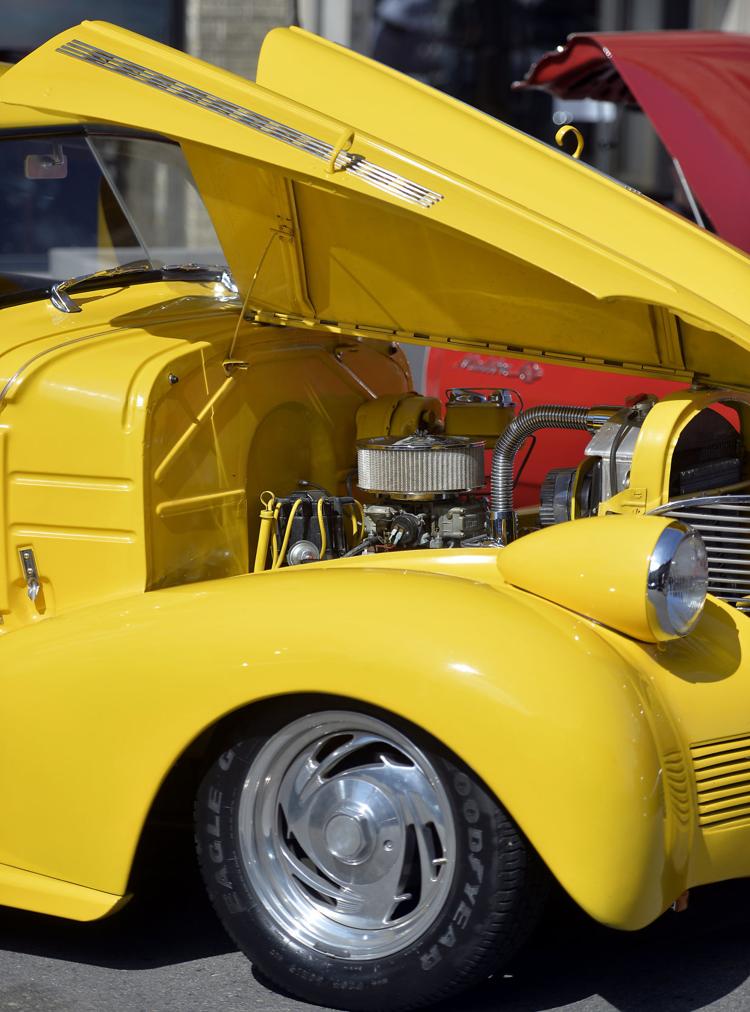 CLASSIC CRUISE IN CAR SHOW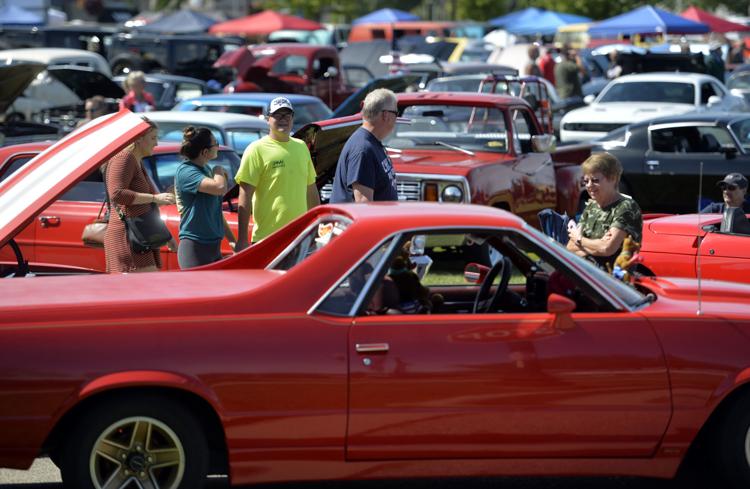 CLASSIC CRUISE IN CAR SHOW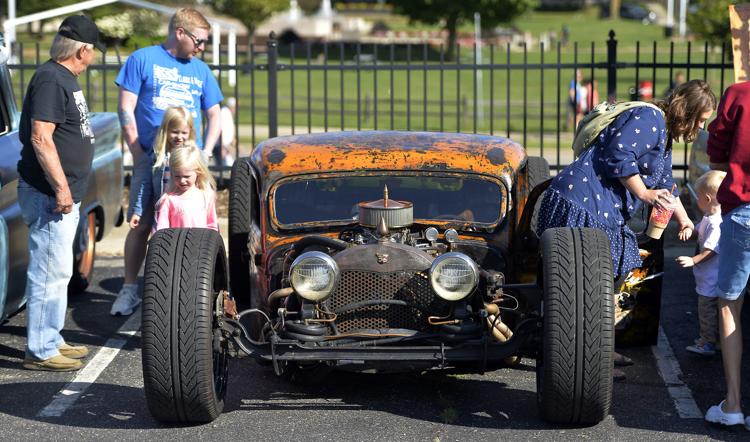 CLASSIC CRUISE IN CAR SHOW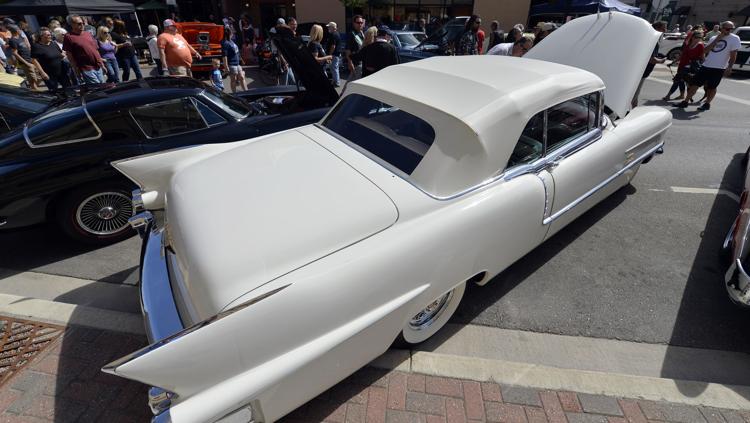 CLASSIC CRUISE IN CAR SHOW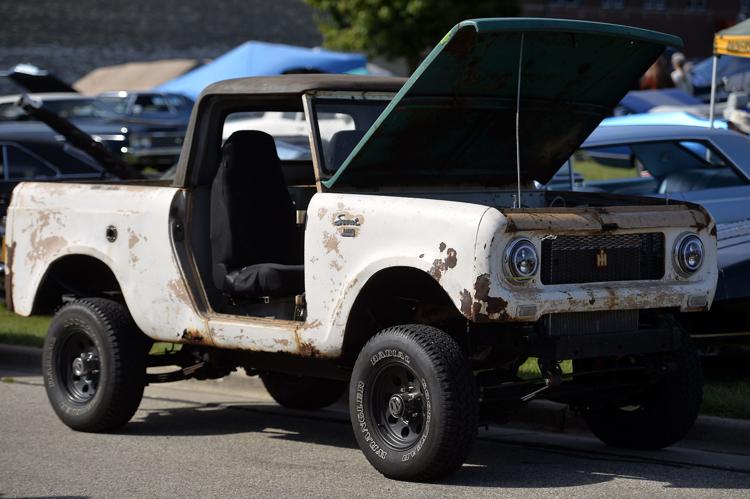 CLASSIC CRUISE IN CAR SHOW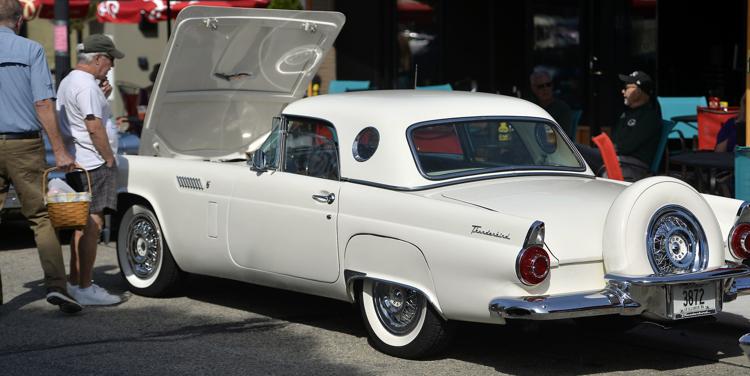 CLASSIC CRUISE IN CAR SHOW
CLASSIC CRUISE IN CAR SHOW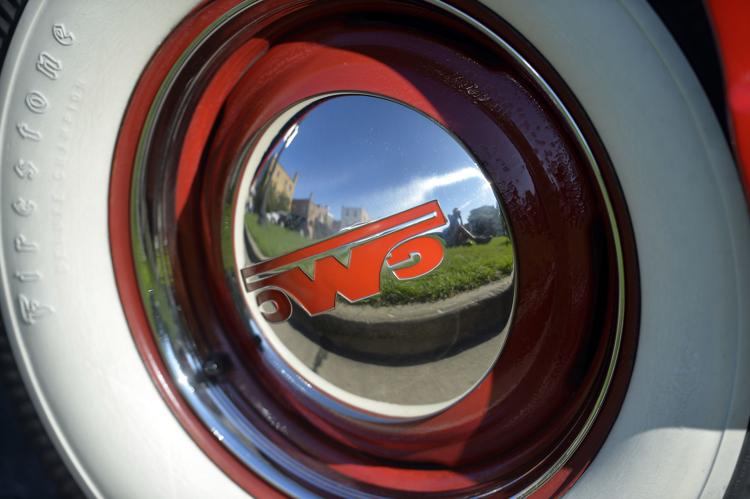 CLASSIC CRUISE IN CAR SHOW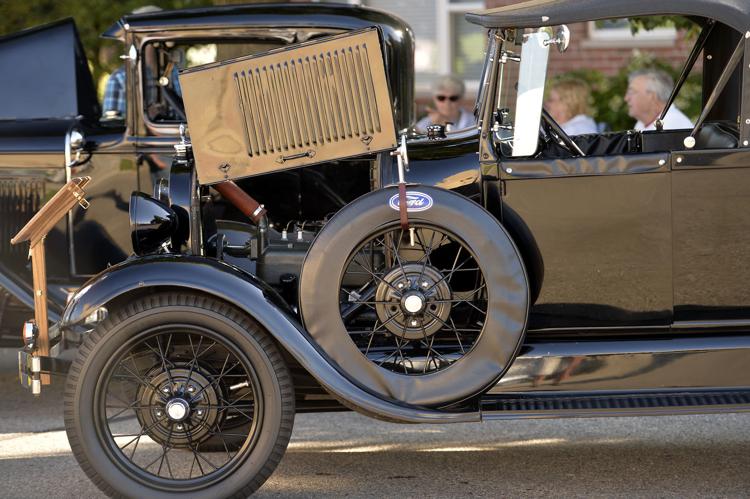 CLASSIC CRUISE IN CAR SHOW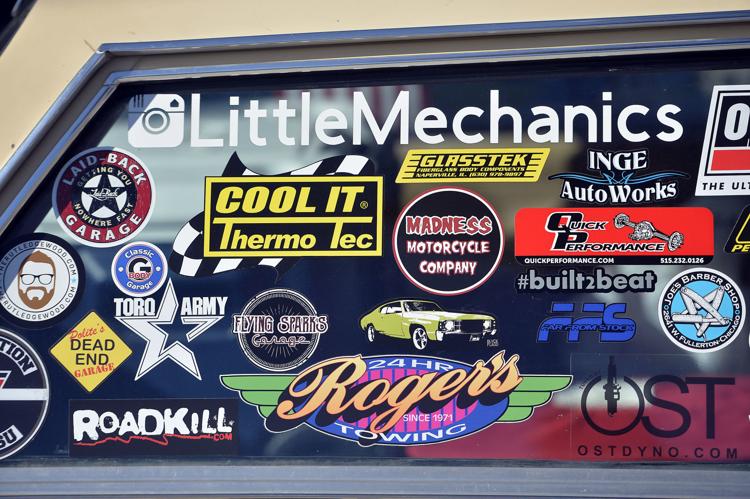 CLASSIC CRUISE IN CAR SHOW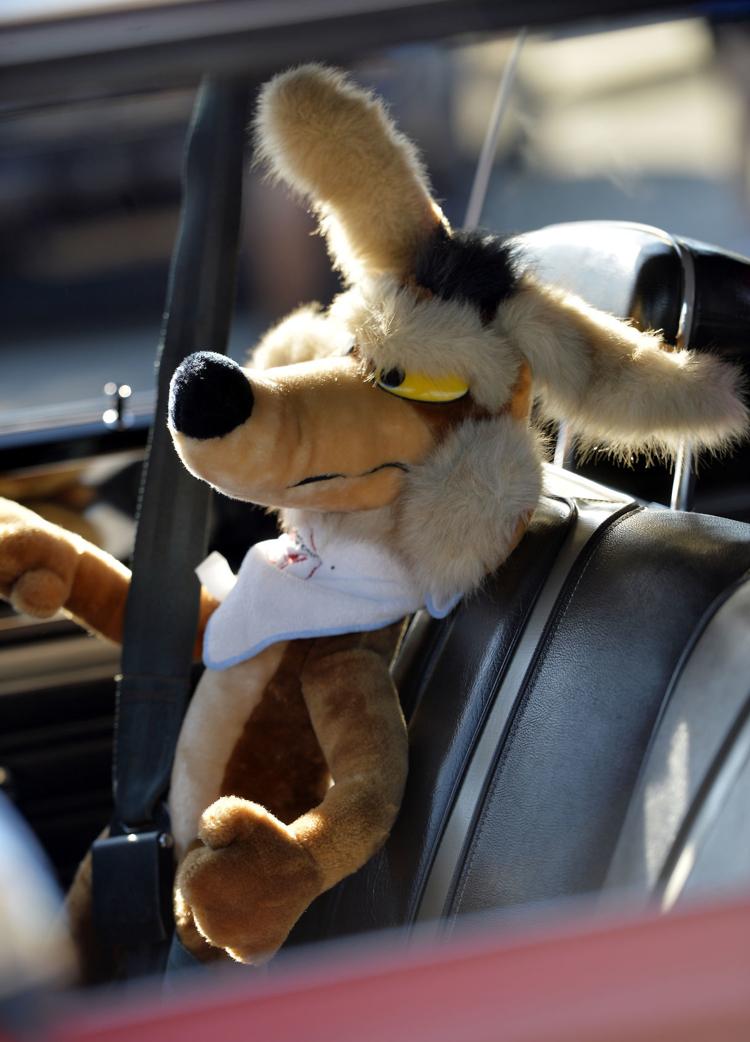 CLASSIC CRUISE IN CAR SHOW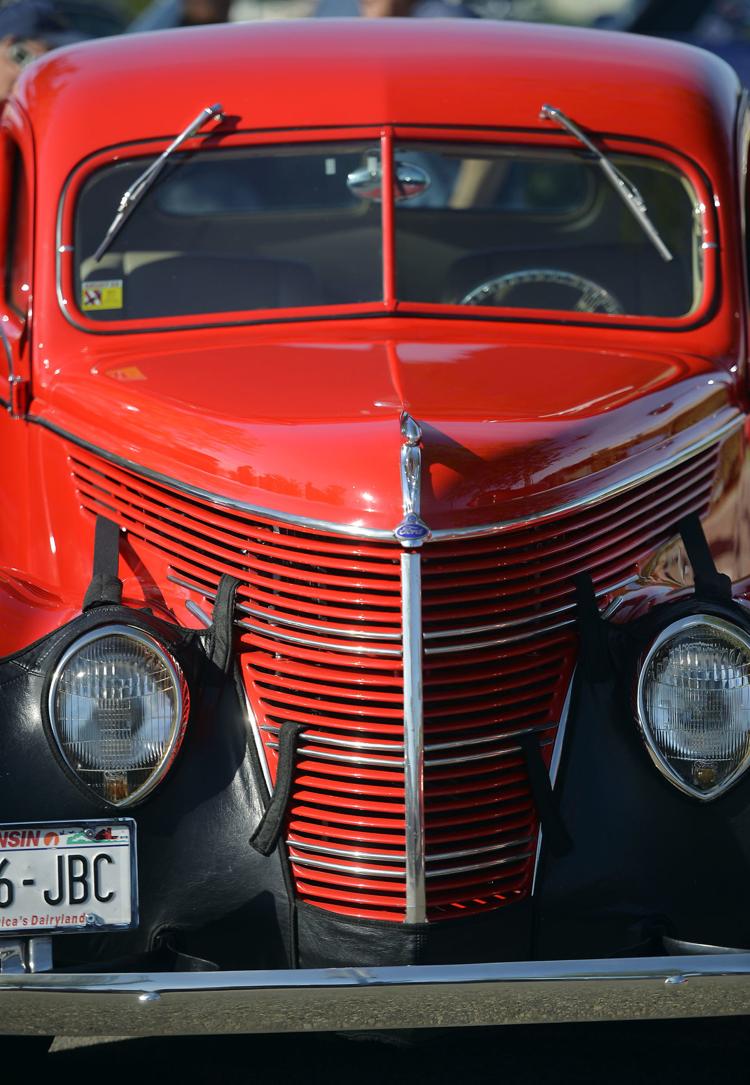 CLASSIC CRUISE IN CAR SHOW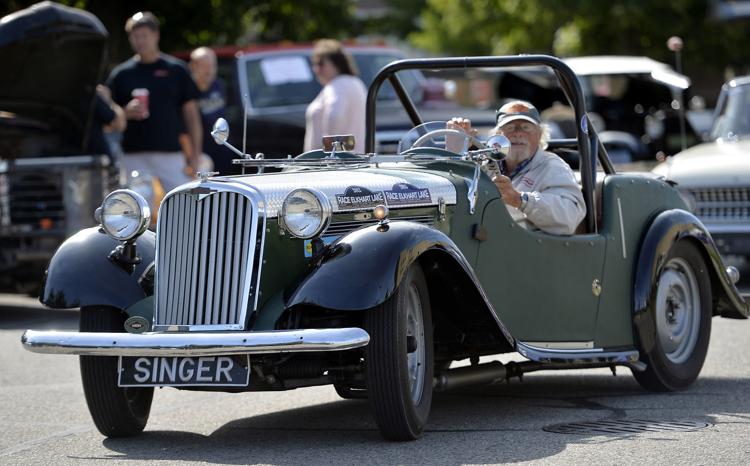 CLASSIC CRUISE IN CAR SHOW
CLASSIC CRUISE IN CAR SHOW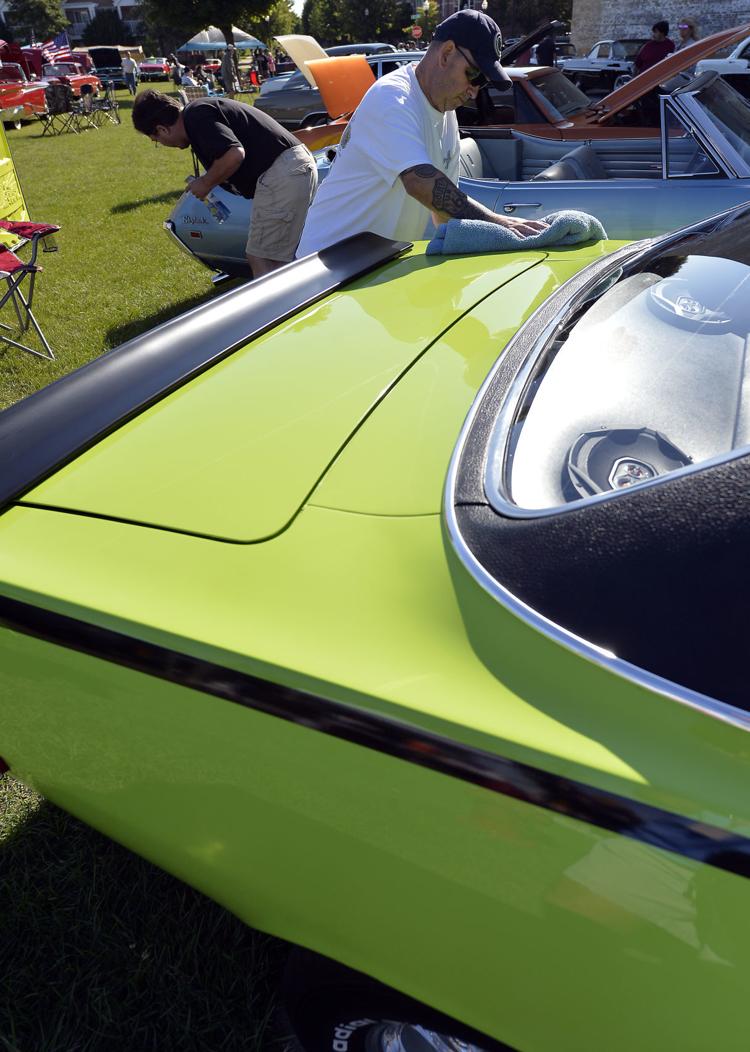 CLASSIC CRUISE IN CAR SHOW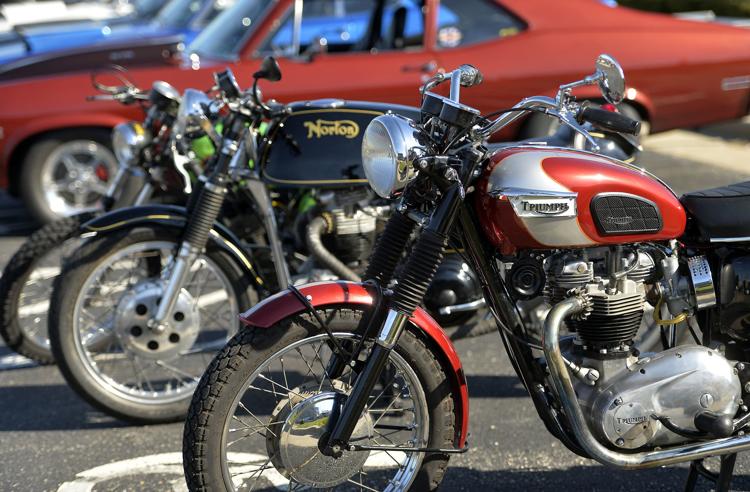 CLASSIC CRUISE IN CAR SHOW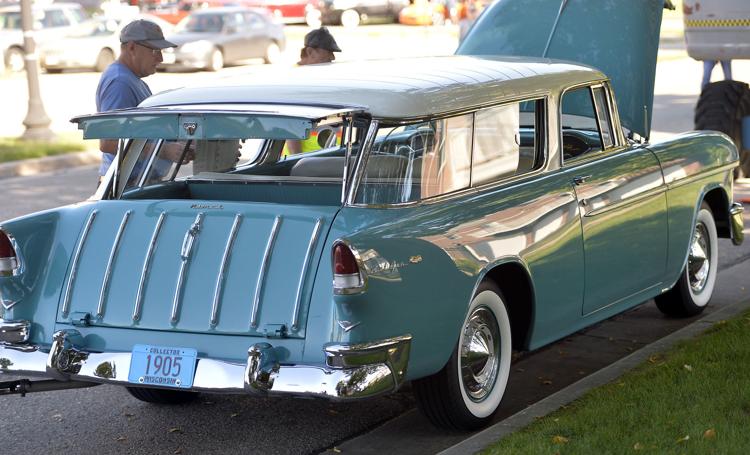 CLASSIC CRUISE IN CAR SHOW
CLASSIC CRUISE IN CAR SHOW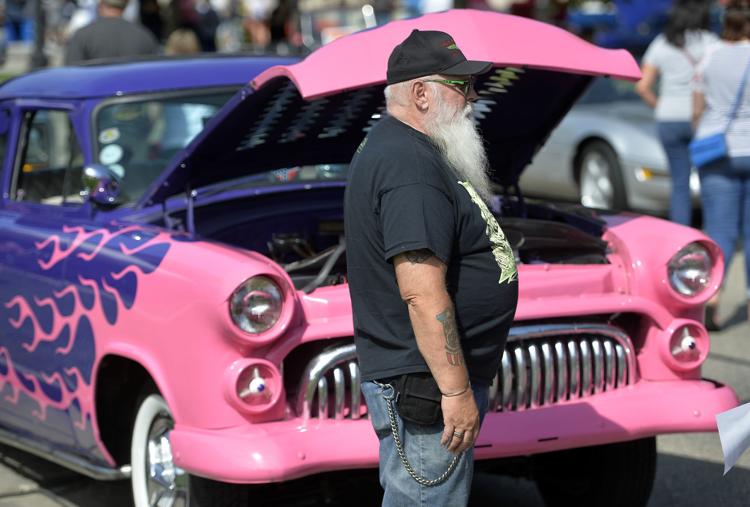 CLASSIC CRUISE IN CAR SHOW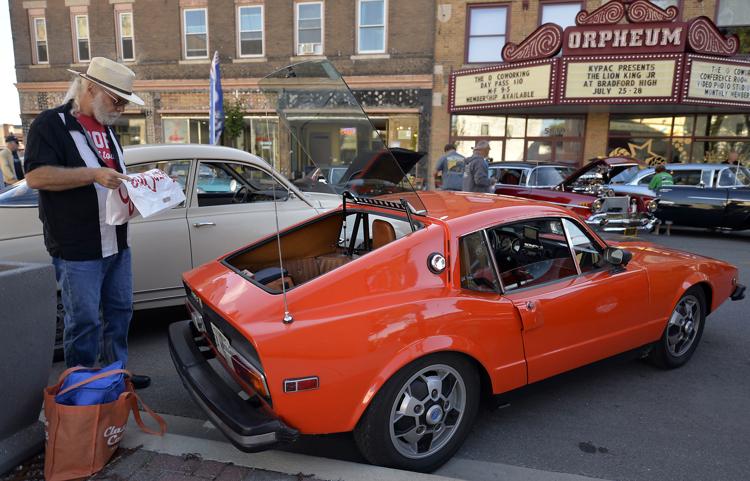 CLASSIC CRUISE IN CAR SHOW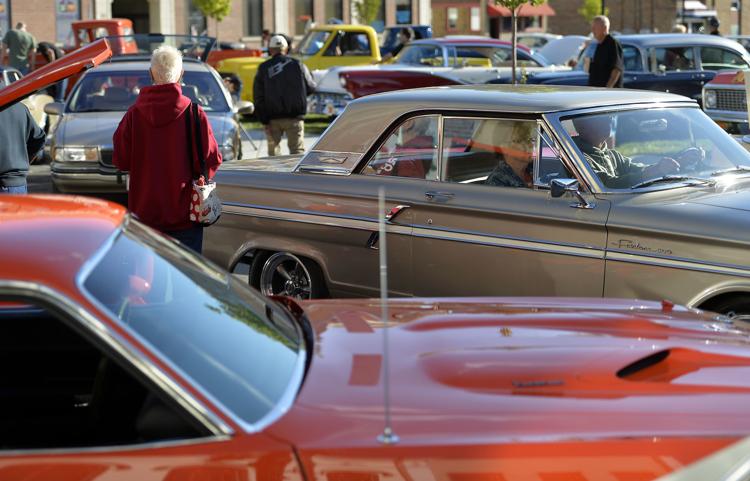 CLASSIC CRUISE IN CAR SHOW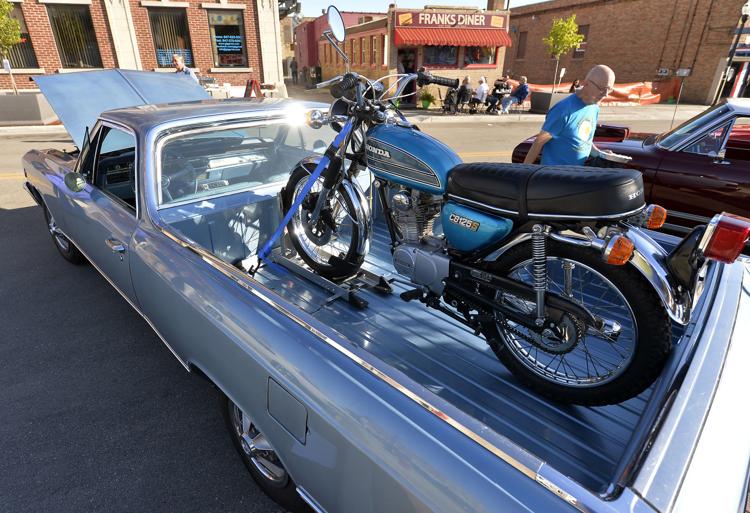 CLASSIC CRUISE IN CAR SHOW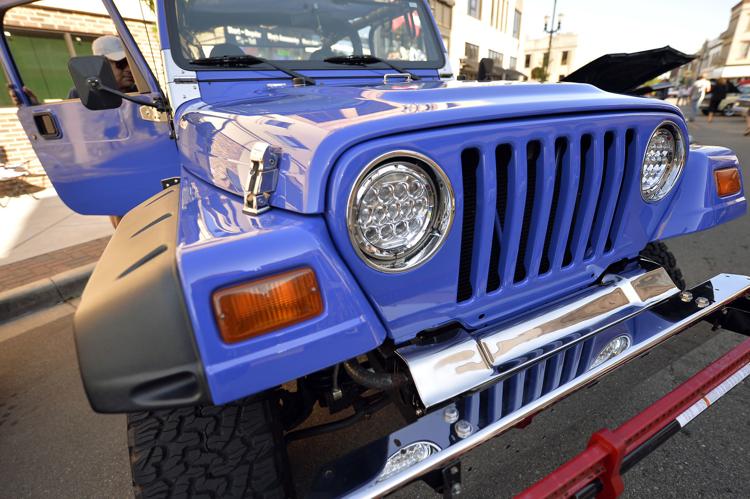 CLASSIC CRUISE IN CAR SHOW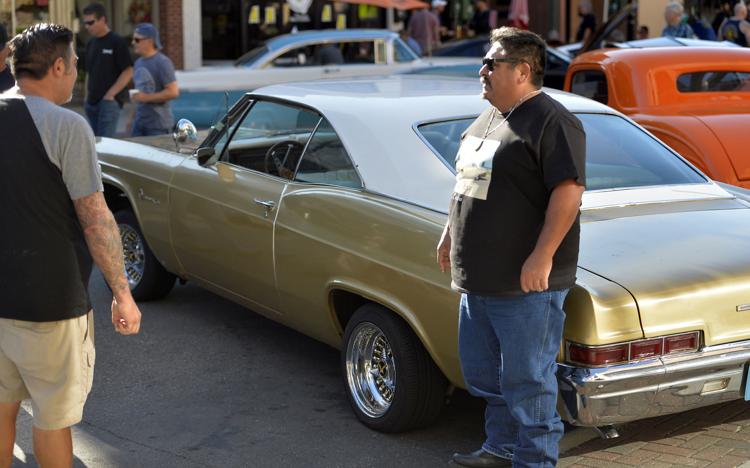 CLASSIC CRUISE IN CAR SHOW