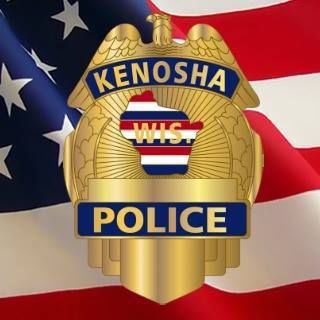 A report last month of a teen being abducted by three men has turned out to be false.
The 13-year-old girl initially told police she was in front of a home in the 5400 block of 60th Street on the morning of Nov. 15 when three men grabbed her and put her in a van.
Passersby reportedly found her in a ditch in the 9500 block of Old Green Bay Road about three hours later.
However, police said their investigation concluded that the story was fabricated.
"We learned that the facts provided to the department were false, and the abduction did not take place," Kenosha Police spokesman Lt. James Beller wrote in a news release Tuesday.
Beller said the alleged abduction was reported widely by news media and shared on social media.
Beller thanked "the businesses and citizens who assisted us by reporting relative information."
"The Kenosha Police Department takes reports of this nature very seriously, and when the safety of our community is affected, the department will alert the community of articulable dangers," he wrote.
He also reminded "families to talk to their children about the importance of being aware of their surroundings and truthfully reporting any concerning incidents."