"This is a stickup," a man told a worker at a Kenosha tavern.
"Are you serious?" the woman asked as the man demanded cartons of Newport and Maverick cigarettes.
"Yes," he said. "I'm not kidding."
According to a criminal complaint filed this week, he wasn't kidding several times over, robbing or burglarizing seven businesses over five days in late December, in each case taking cartons of Newport or Maverick cigarettes.
In all, according to the criminal complaint, he is alleged to have taken more than $3,800 worth of cigarettes, including more than 200 individual packs and 27 cartons.
Quentin Pompy Sr., 49, of Kenosha, was charged this week with burglary, felony retail theft, misdemeanor retail theft and criminal damage to property for the spree.
According to the criminal complaint, the first burglary occurred at Tobacco Outlet, 2111 22nd Ave., on Christmas Day.
Kenosha Police were alerted to the burglary by an alarm and found someone had used a brick to break a window to enter the building.
The burglar — seen on security video — took 90 packs of Maverick and 89 packs of Newport cigarettes.
On Dec. 28 and 29, the same man walked into a gas station, a Walgreens, a grocery store and a tavern, in each case demanding Newports, saying, "This is a stickup."
He never showed a weapon or threatened employees, but made it clear he was not paying, according to the complaint.
On Dec. 30, someone burglarized a gas station, taking Newports. The same day, a man walked into another Walgreens store in Kenosha and demanded cigarettes, saying, "That's not cool" when told they did not have any cartons of menthols. He held up a bag and took 20 packs of cigarettes.
According to the complaint, police recognized Pompy from security video and identified the car used by the suspect from security video.
Pompy was arrested when he returned to the car, which was parked near the corner of 57th Street and 20th Avenue.
The complaint states that the owner of the car, Pompy's girlfriend, told police Pompy had been struggling with drug addiction.
Pompy is being held on $50,000 bond.
alford park ice.jpg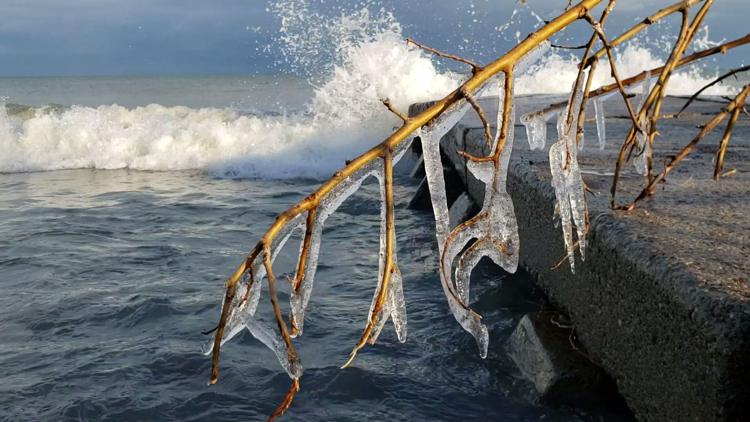 snow pattern.jpg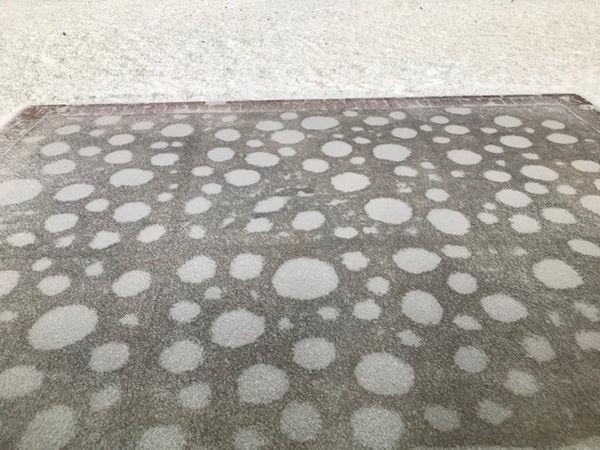 streetcar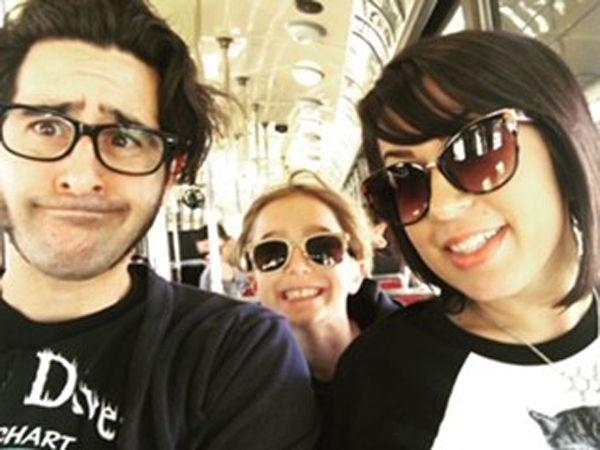 WEATHER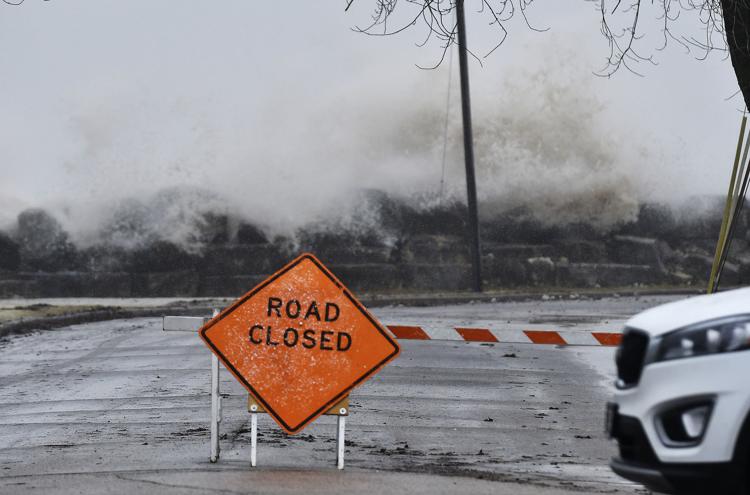 Winter scene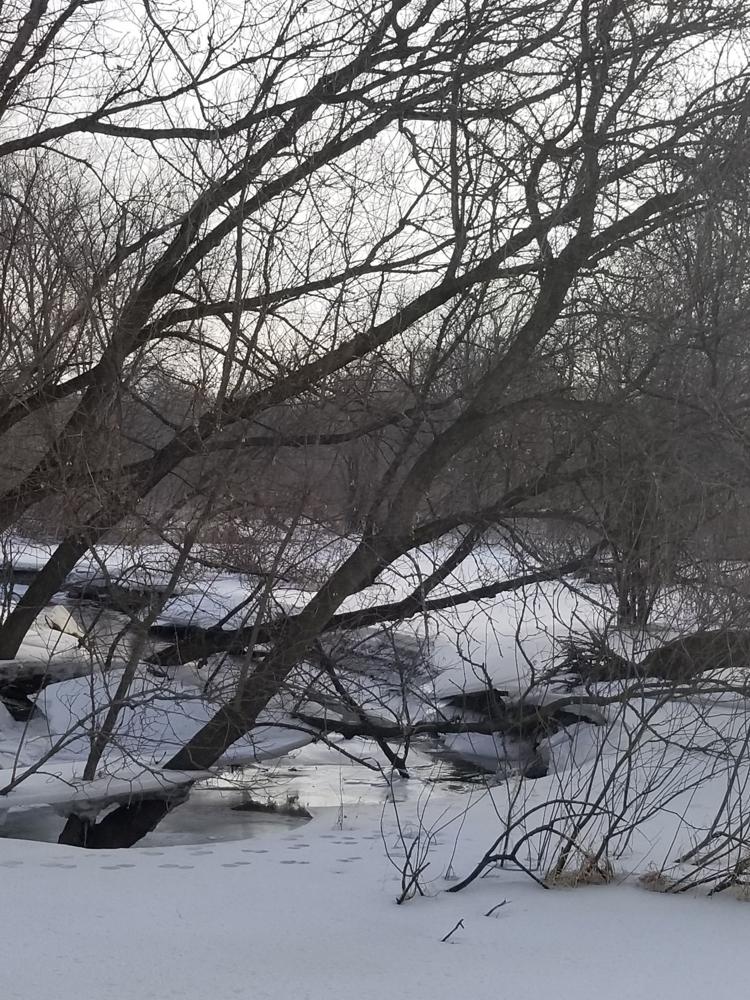 kenosha harbor.JPG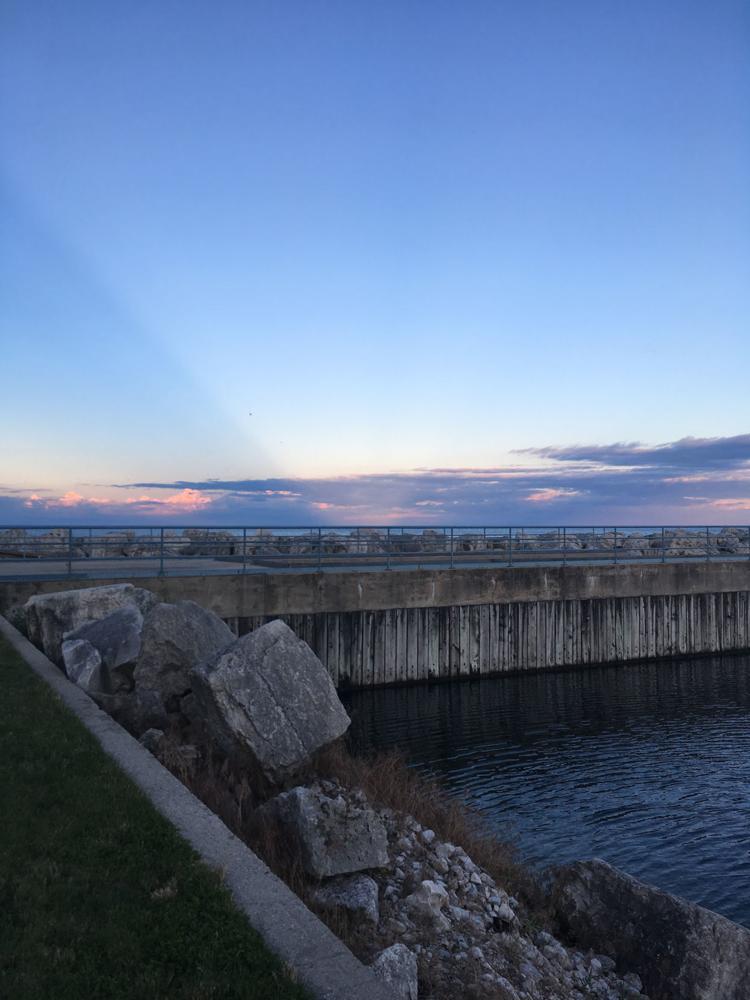 morning coffee.jpg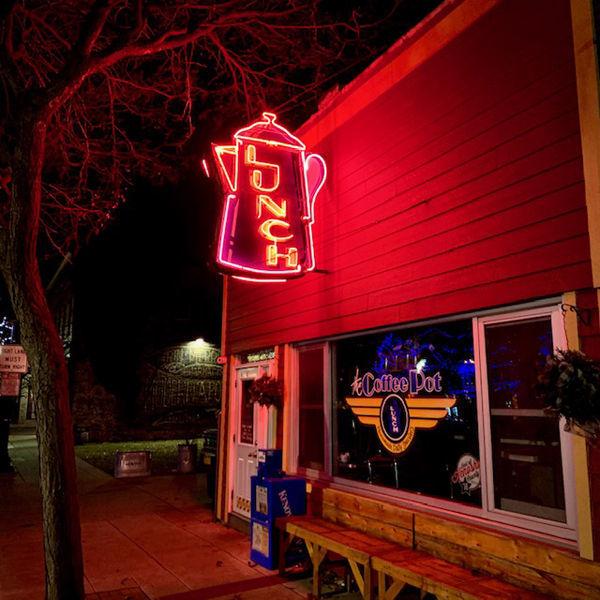 SIMMONS ISLAND VIEW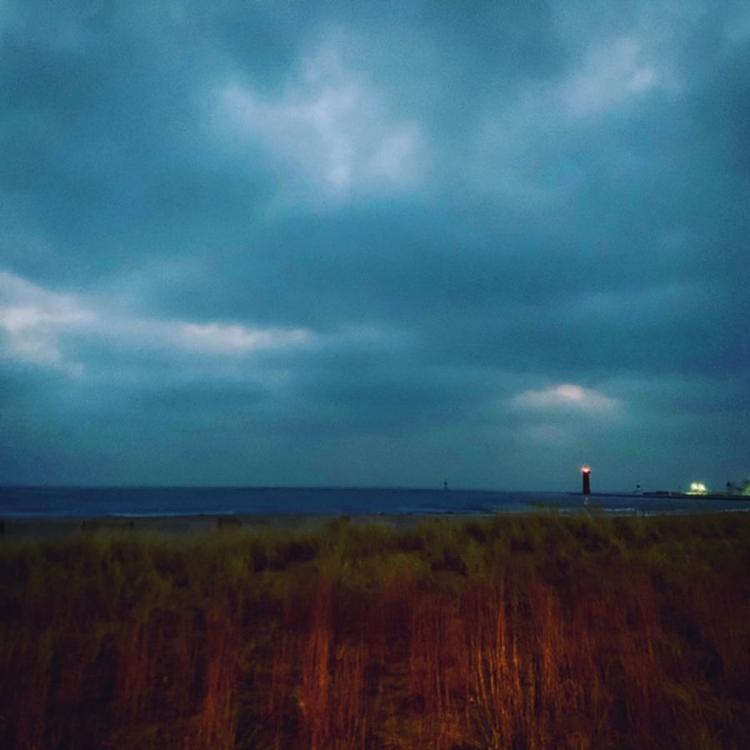 carol beach.jpg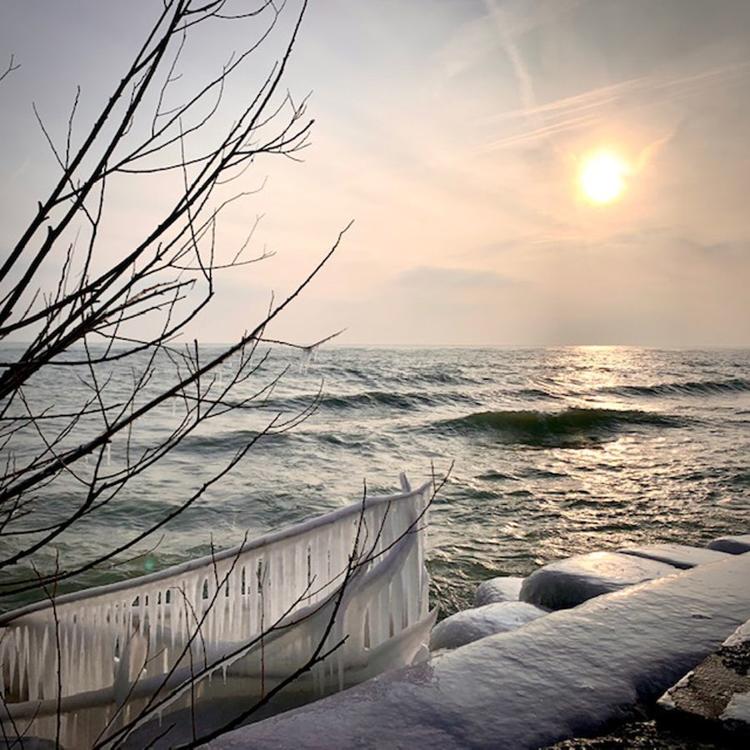 packer fan 2.jpg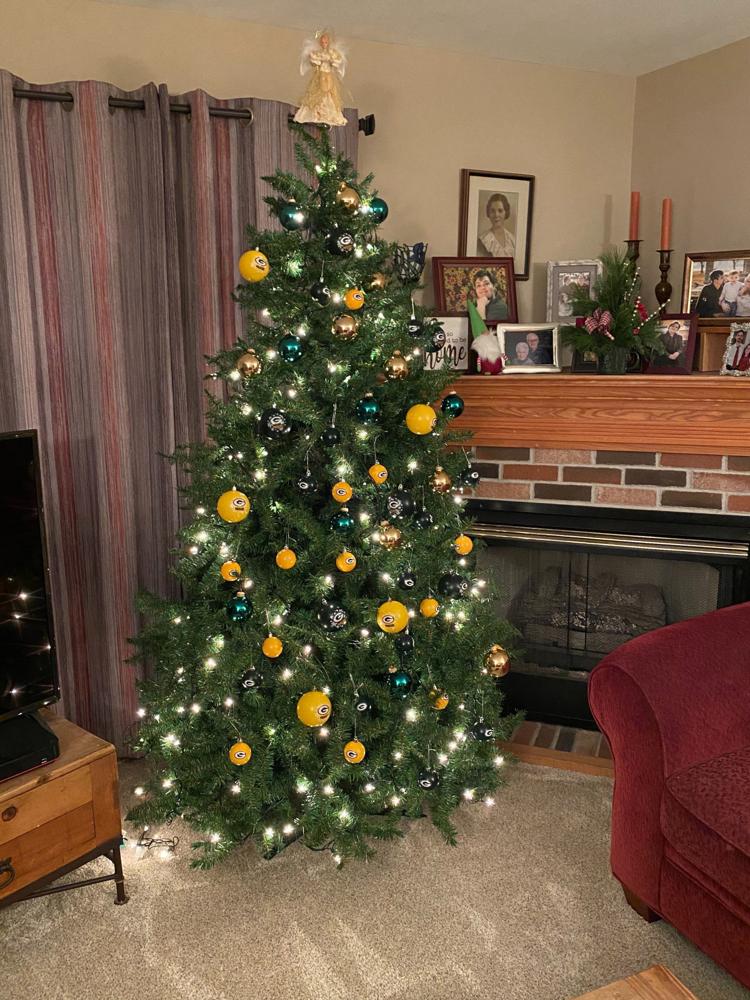 Waves crashing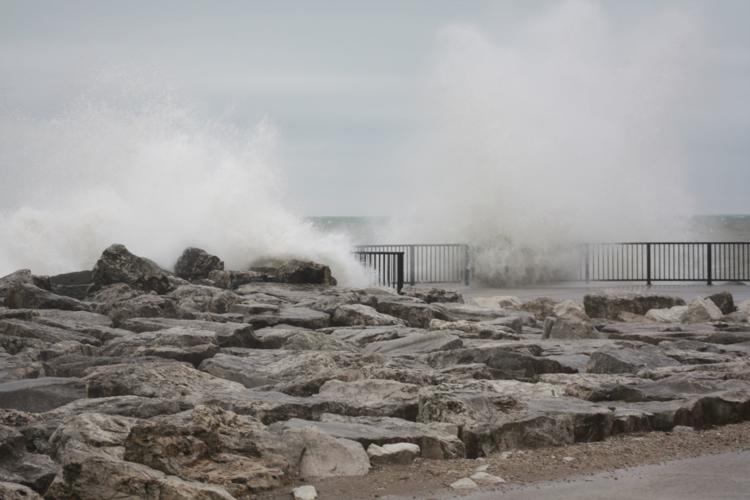 NORTHSIDE LIBRARY GINGERBREAD HOUSES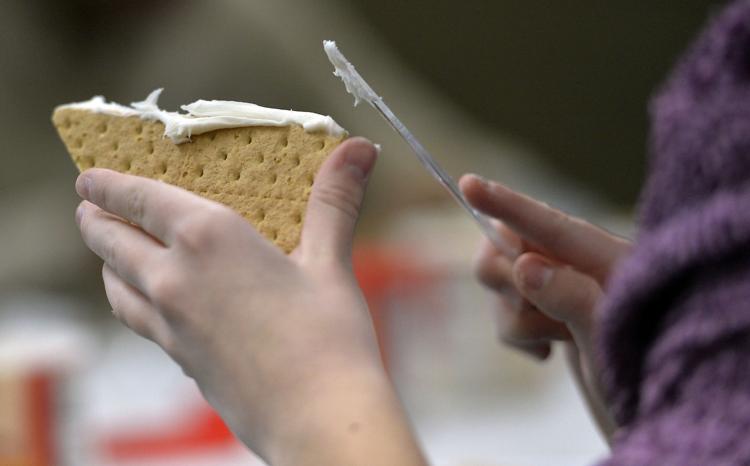 Winter Break Kids Open Studio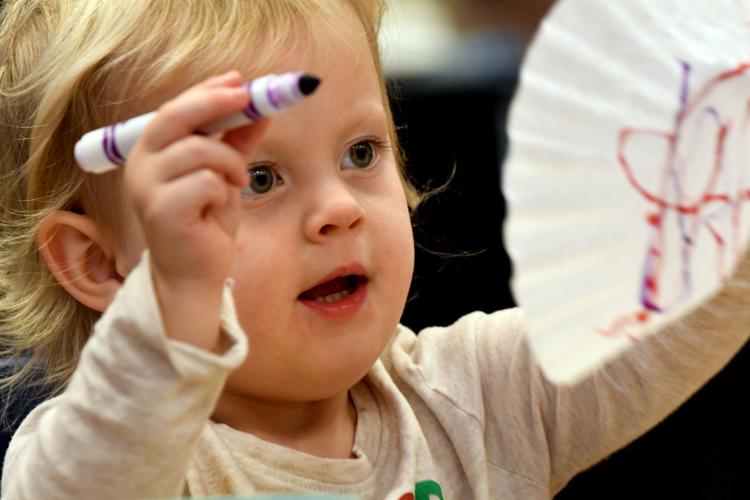 Photo of the Day Jan4
Photo of Day Jan3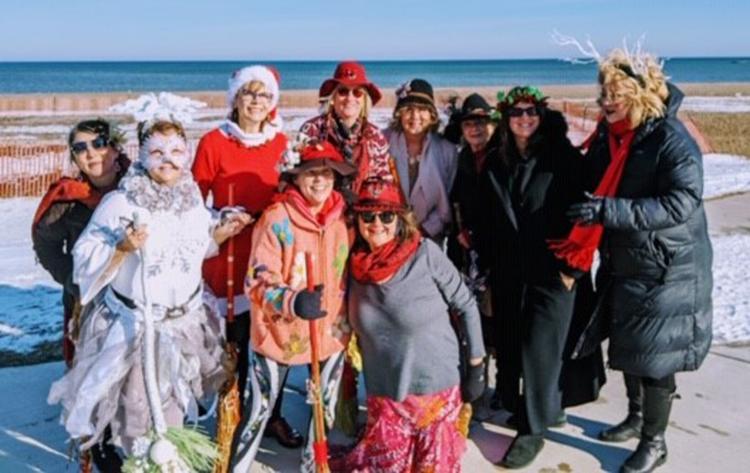 NEW YEAR LIBARY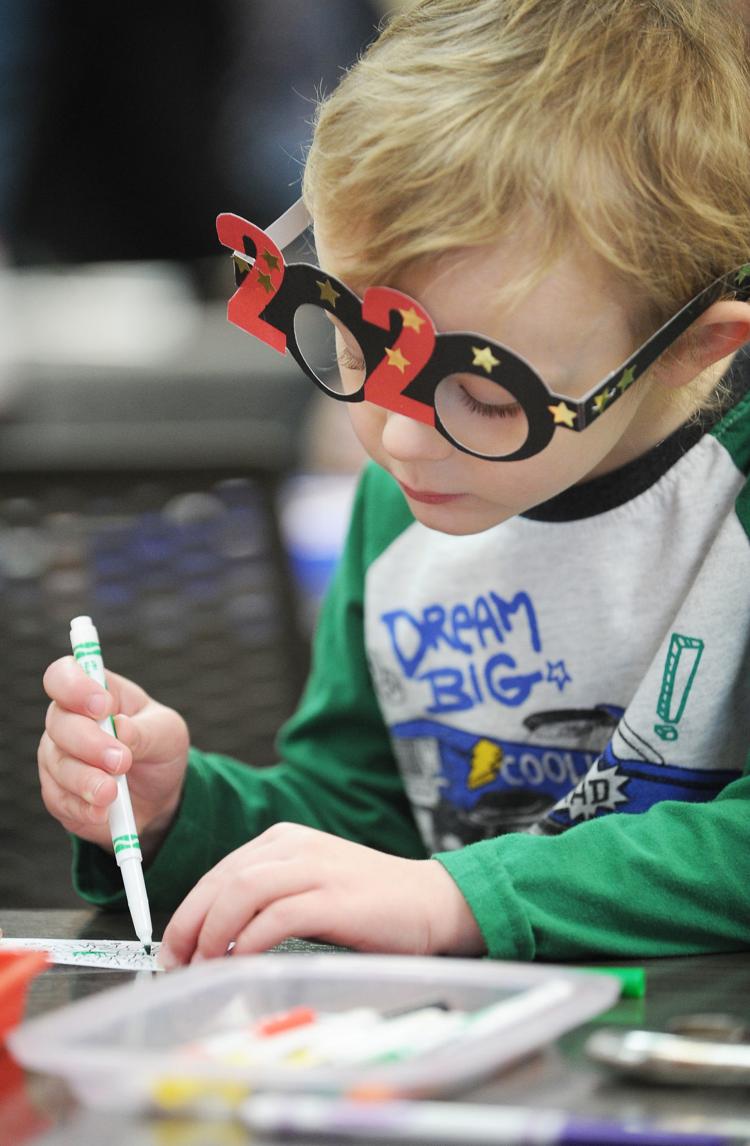 Treeface image