Today is World Stroke Day.
In addition to providing awareness about strokes and their prevention, it is an opportunity to know what resources are available in our community to care for patients who experience a stroke event.
Both Aurora Hospital and Froedtert South hospitals are Advanced Primary Stroke Centers certified by the Joint Commission, an independent agency that accredits health care organizations and programs in the United States.
Froedtert South received its first certification in March 2017 and was recertified in March of this year, according to Tom Duncan, Froedtert South vice president. Aurora received its certification about 10 years ago.
According to information posted by the Centers for Disease Control, "a primary stroke center is defined as a hospital-based center with the resources and processes to care for acute stroke patients."
"This certification is the best indicator that the quality and level of care we provide is effectively managed to meet the unique and specialized needs of stroke patients in the community," Duncan said. "Achievement of it signifies that the services we provide have the elements pivotal in achieving optimal patient outcomes."
At both facilities, when incoming patients have been identified as potentially having had a stroke, protocols are automatically triggered to ensure the patients receive immediate care.
To expedite care for stroke patients, Primary Stroke Centers work closely with community emergency services and internally with special stroke patient protocols.
For patients, certification means they are in the best possible hands, according to program administrators.
"We accomplish this through a team approach, bringing stroke team members to the patient's bedside. This process has been associated with improved clinical outcomes," Duncan said.
Quick assessment
At Froedtert South hospitals, arrival protocol is called "Direct to CT Scan" by which patients are met by the hospital's stroke team outside of the emergency department as they arrive by ambulance. The team assesses whether patient should go directly to scanner or to ED for stabilization before going to scanner.
Similarly, Aurora offers what is called a Neuro Alert emergency response, said Michelle Westrich, stroke program coordinator at Aurora Medical Center. "This is activated for patients who present with acute stroke symptoms that started within 24 hours of arrival," she said.
Explaining the process, she said, "EMS calls the hospital during transport and provides patient information, including their assessment of symptoms using standardized tools. The emergency department activates our Neuro Alert, and the team prepares for the patient's arrival. When the patient arrives, they are taken directly to the CT scanner for an exam that is reviewed by a radiologist as soon as the scan is completed.
"These processes are well-established and based on published clinical practice guidelines from the American Heart Association and American Stroke Association," Westrich said.
All agreed that with strokes, as with heart attacks, time is of the essence.
"Timely assessment and imaging of patients with suspected strokes are essential to provide high-quality care," Duncan said.
"Being a Primary Stroke Center means we meet higher standards (than non-Primary Stroke Care health centers)," said Shannon Godbolt, stroke program coordinator for Froedtert South. "It's high-level stroke care close to home."
Collecting data
Having the designation also provides for useful data collection, Duncan said.
"We collect data on many aspects ... from (a patient's) arrival at the hospital to discharge. This data is then reported to The Joint Commission."
Another component of Primary Stroke Centers is education.
"Community stroke education means raising awareness that patients need to come to the hospital within about four hours of (a stroke) incident," Godbolt said.
"These processes help to expedite care for patients experiencing stroke symptoms, because treatment is time sensitive," Westrich said.
Providing support
To support their initiatives in stroke care, both hospital systems also offer post-stroke support groups.
Godbolt established a stroke support group at Froedtert South two months ago. Not only is having a support group required of all Primary Stroke Centers, but for Godbolt it was a personal priority.
"I wanted to take on this role because I had a family member who had a pretty significant stroke and required care and I was one of his caregivers."
Post-stroke support is important because the impact of strokes on patients and family is significant, she said.
"Generally when a stroke happens, it happens pretty suddenly. People (who have had strokes) were just going about their lives and activities, so this is a sudden change. Depending on the situation, the patient also may not be able to return to their daily lives and will be looking at post-stroke therapy and rehab," Godbolt said.
"We want to offer a source of support after discharge," she said.
High marks
Emergency response providers are impressed with the quality of care, education and post-stroke support offered by the area's Primary Stroke Centers.
"I would rate the stroke centers in our area as premier," reports Pleasant Prairie Fire Chief Craig Roepke. "They are wonderful at educating response professionals and members of the community."
Support is especially important, Roepke noted. "Stroke is not just a disease that a person had and went away; once you have a stroke, you have it for the rest of your life and are susceptible to other diseases going forward."
For Froedtert South, receiving designation as a Primary Stroke Center was significant, said Chris Ventura, community relations officer. "It's about enhancing the already robust health care offerings in the Kenosha area."
PETERSON'S PUMPKINS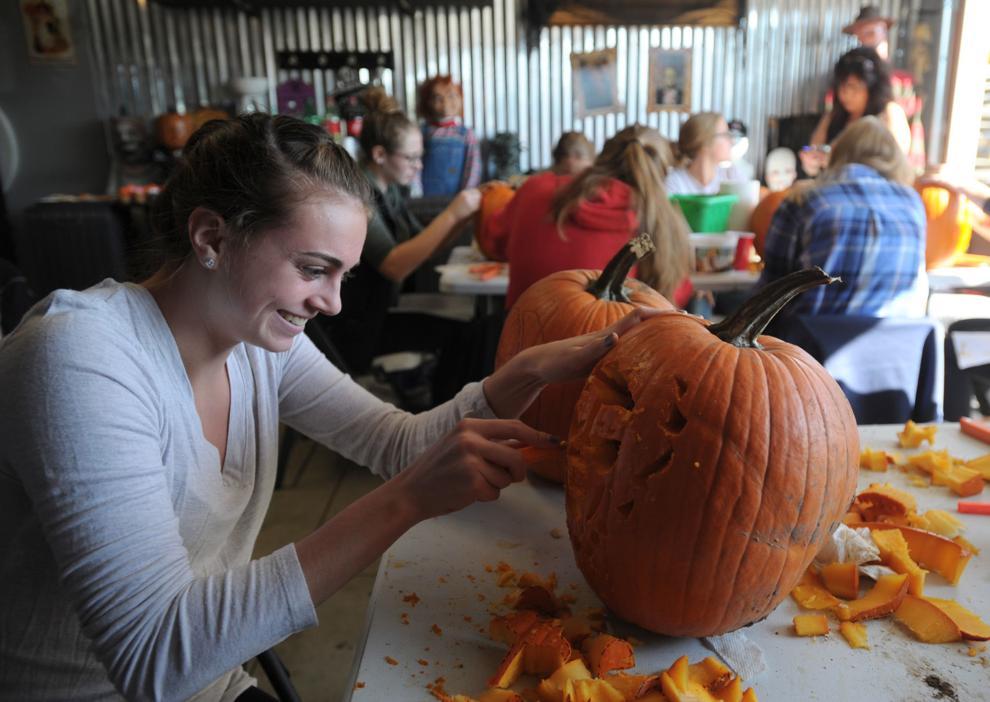 PETERSON'S PUMPKINS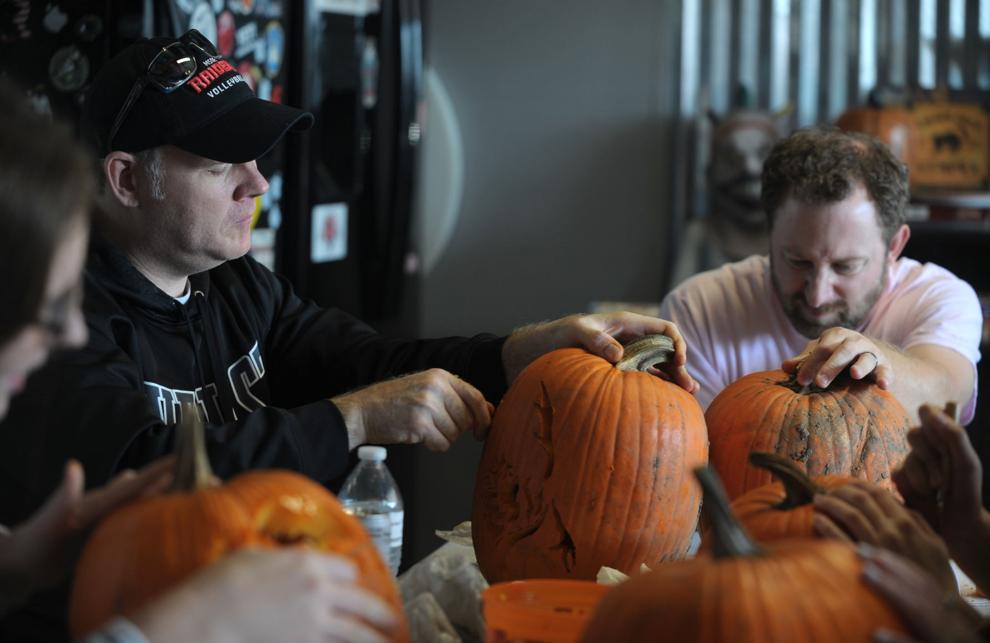 PETERSON'S PUMPKINS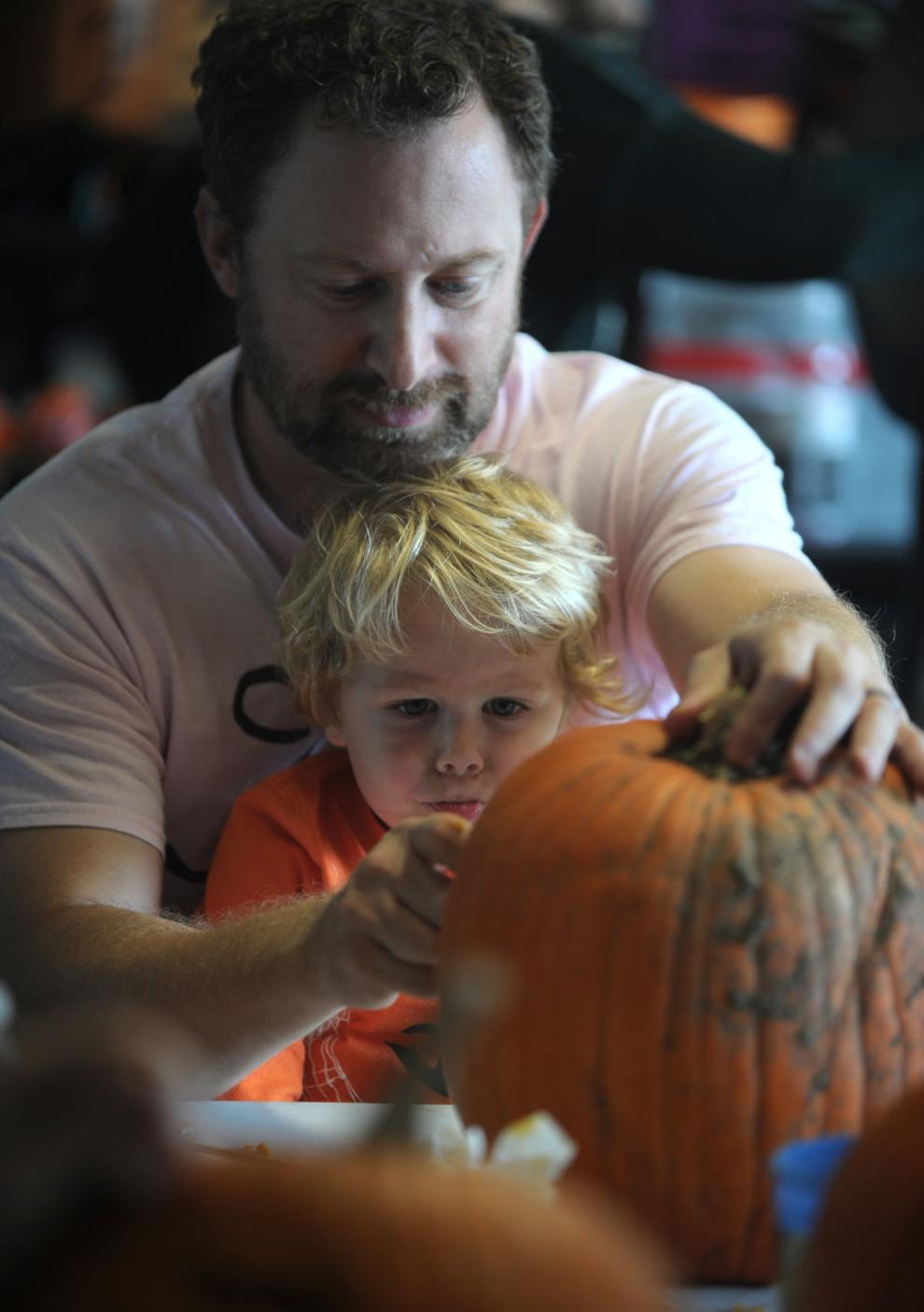 PETERSON'S PUMPKINS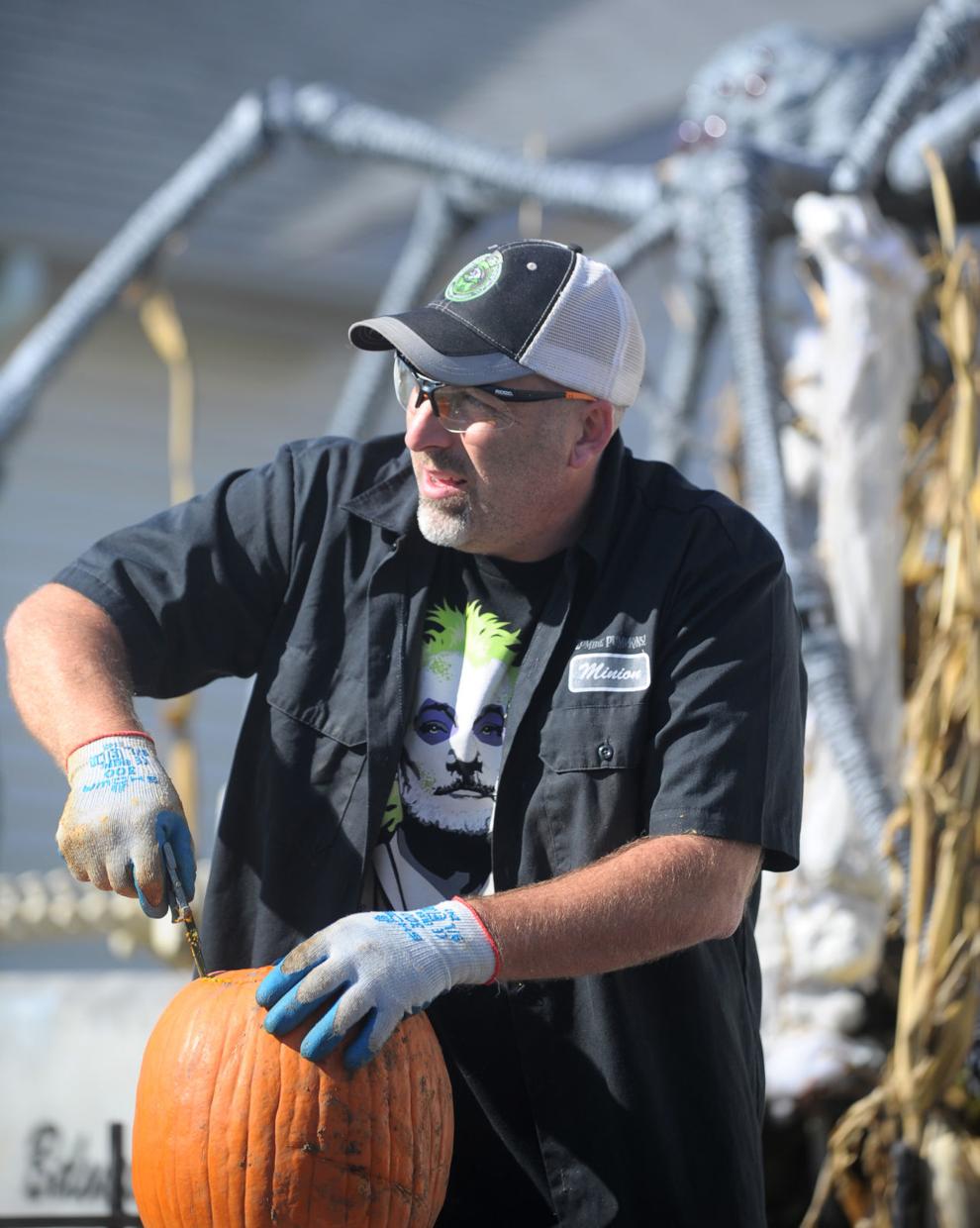 PETERSON'S PUMPKINS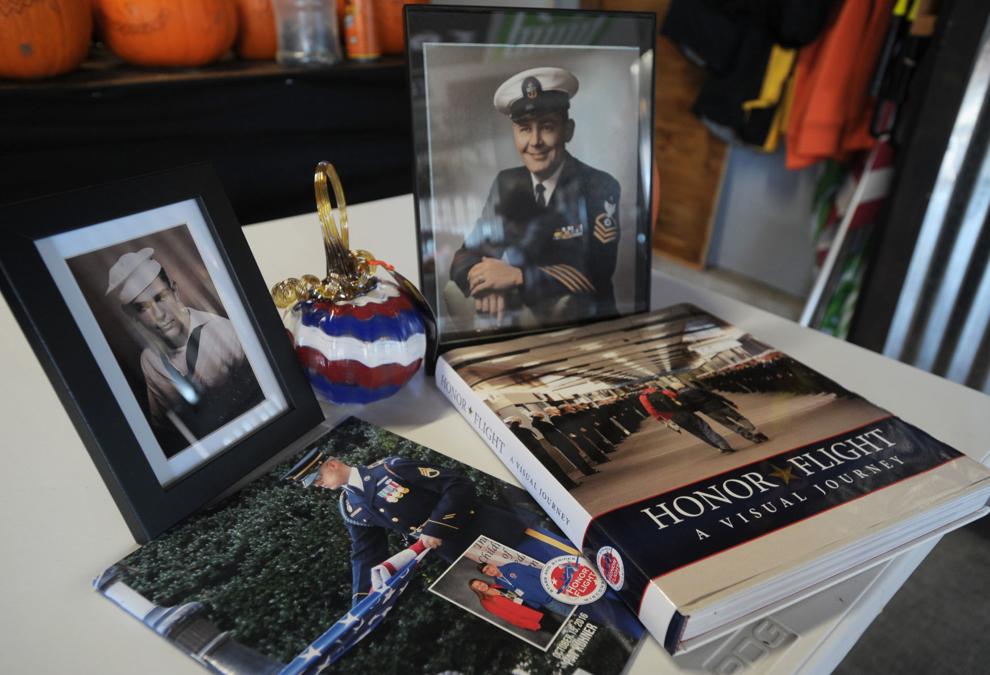 TRUNK OR TREAT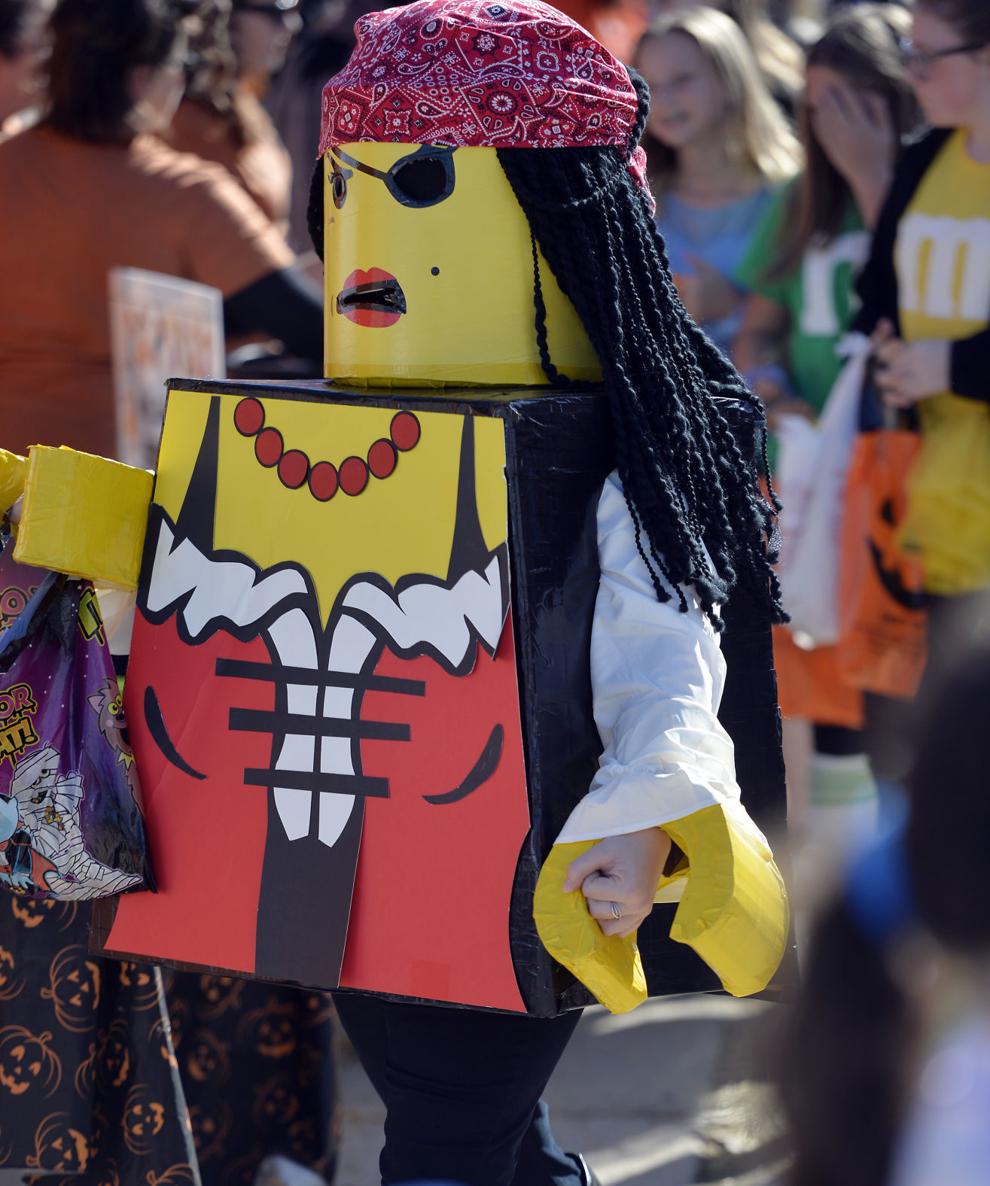 TRUNK OR TREAT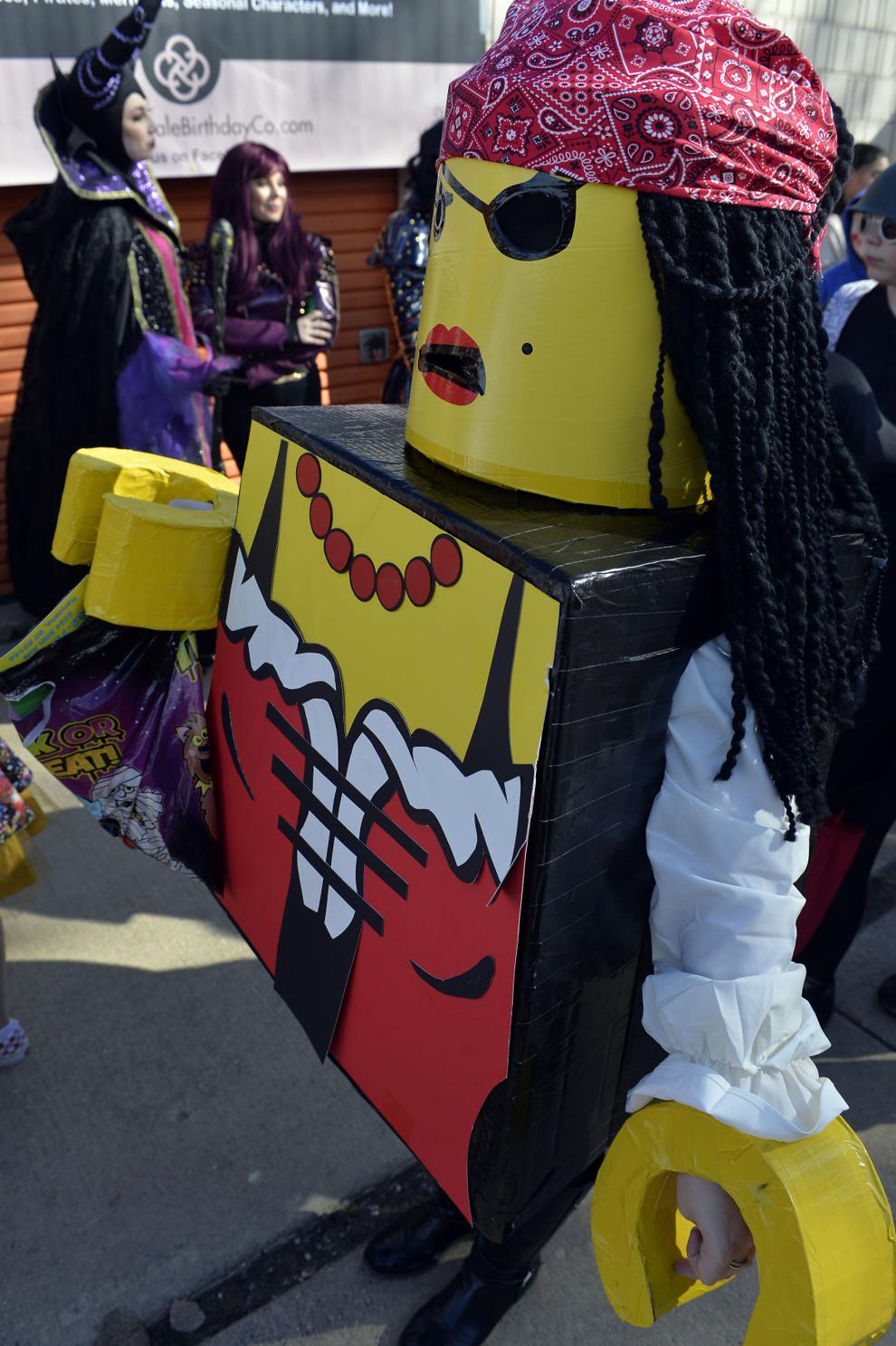 TRUNK OR TREAT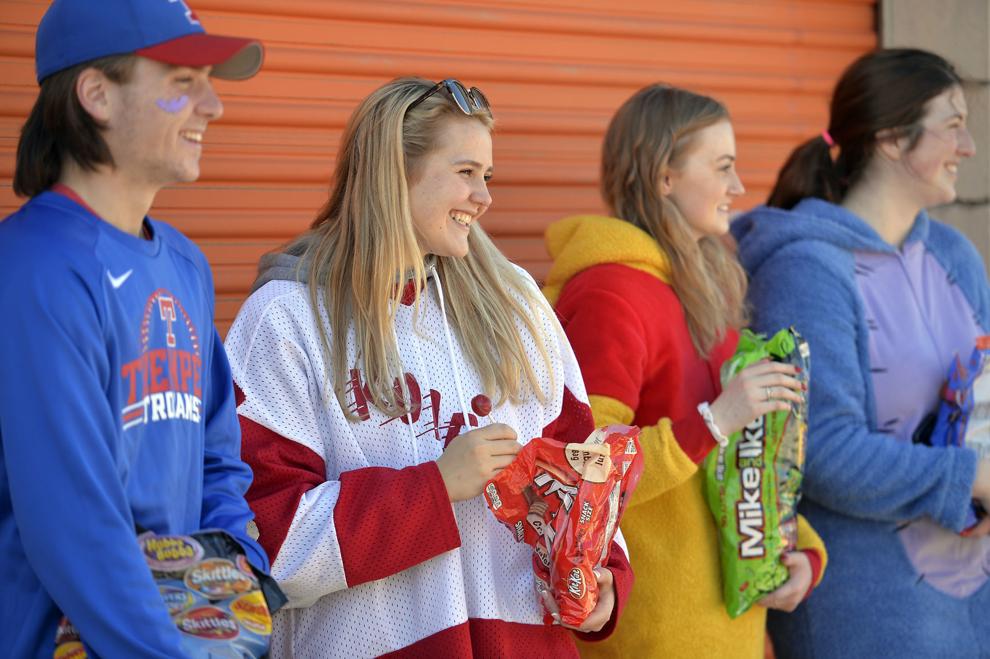 TRUNK OR TREAT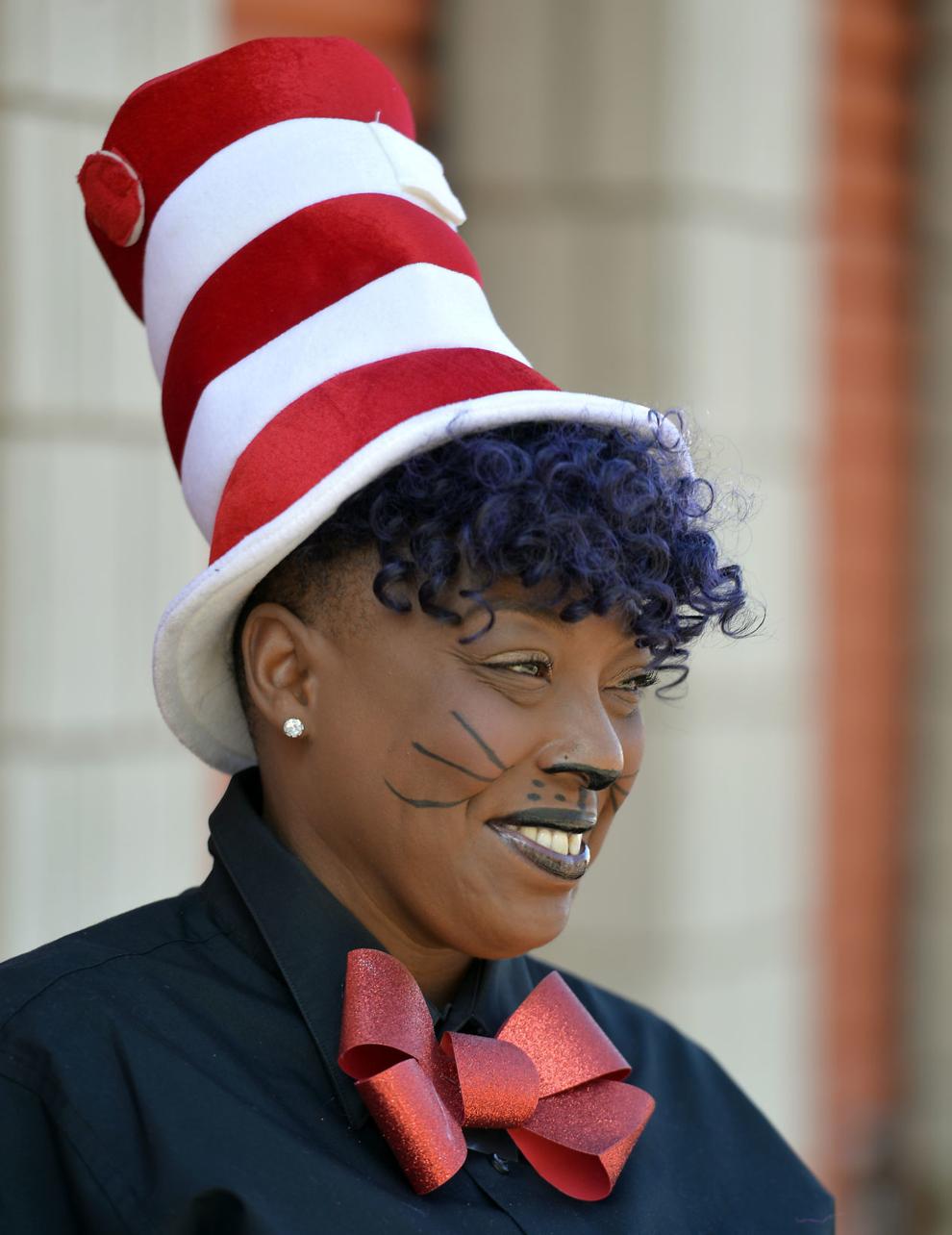 TRUNK OR TREAT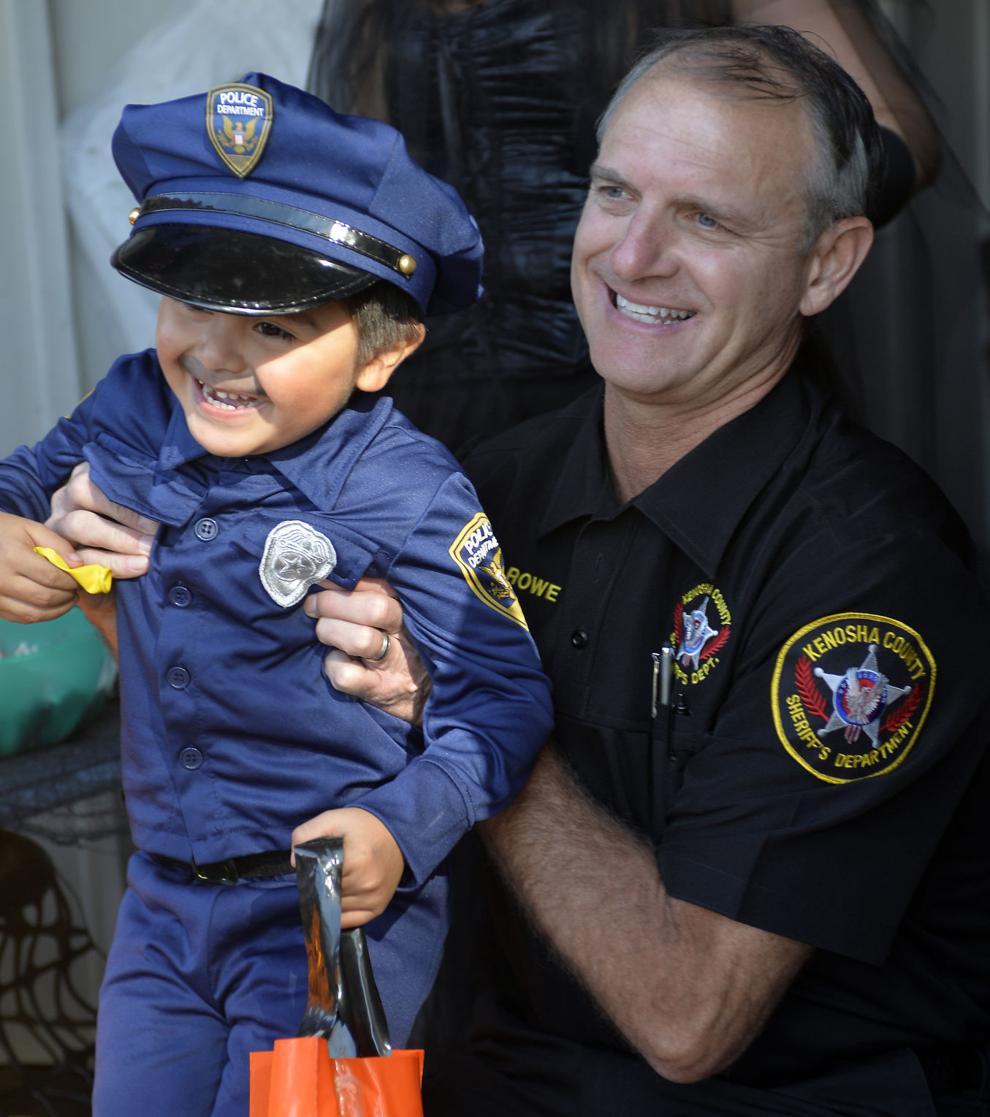 Fairy Tale Characters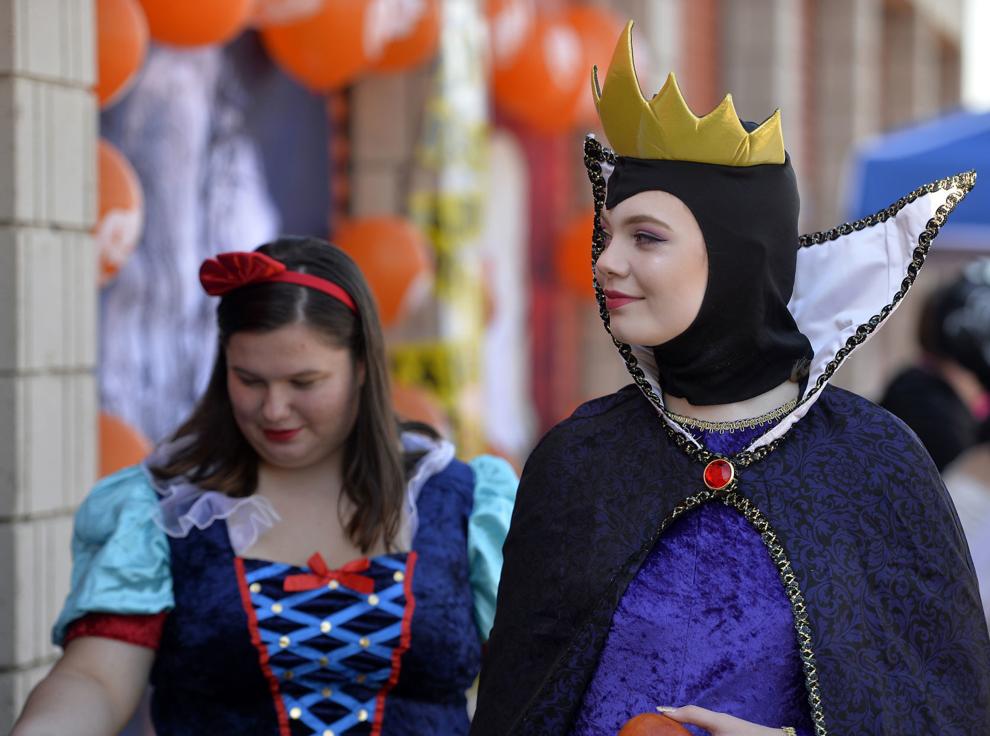 LITTLE LENDING LIBRARIES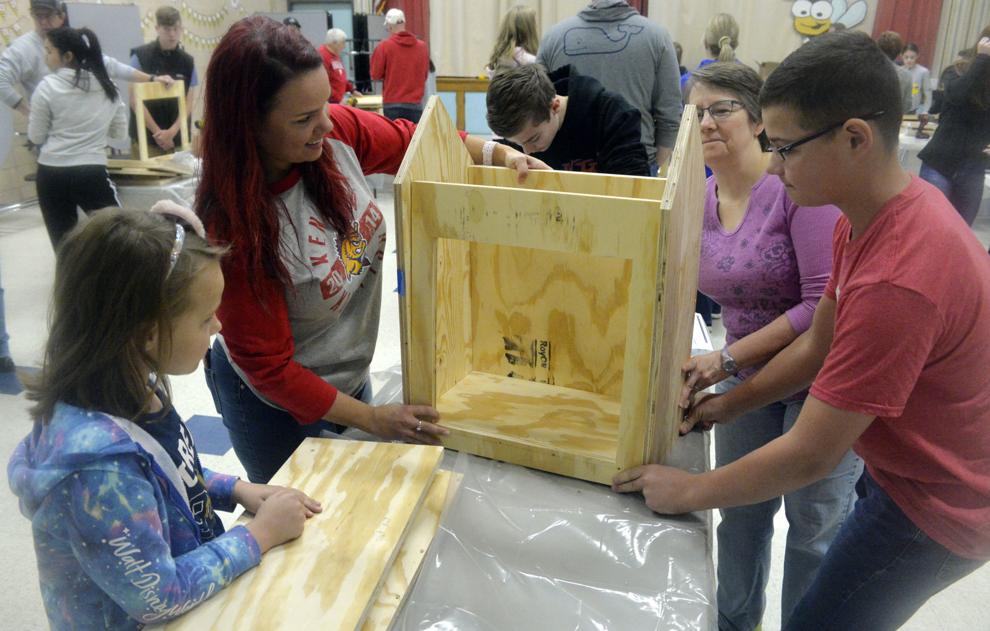 LITTLE LENDING LIBRARIES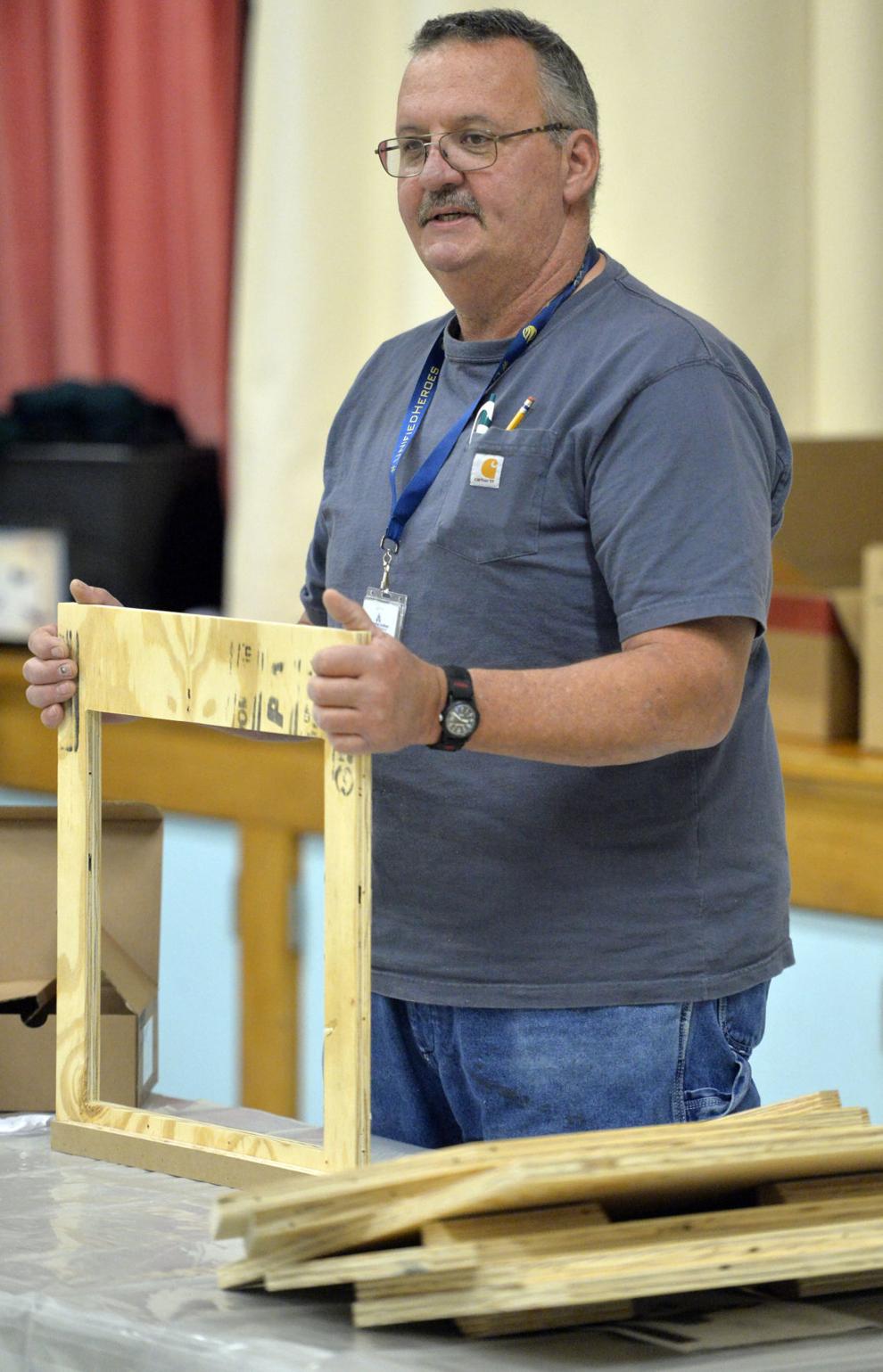 LITTLE LENDING LIBRARIES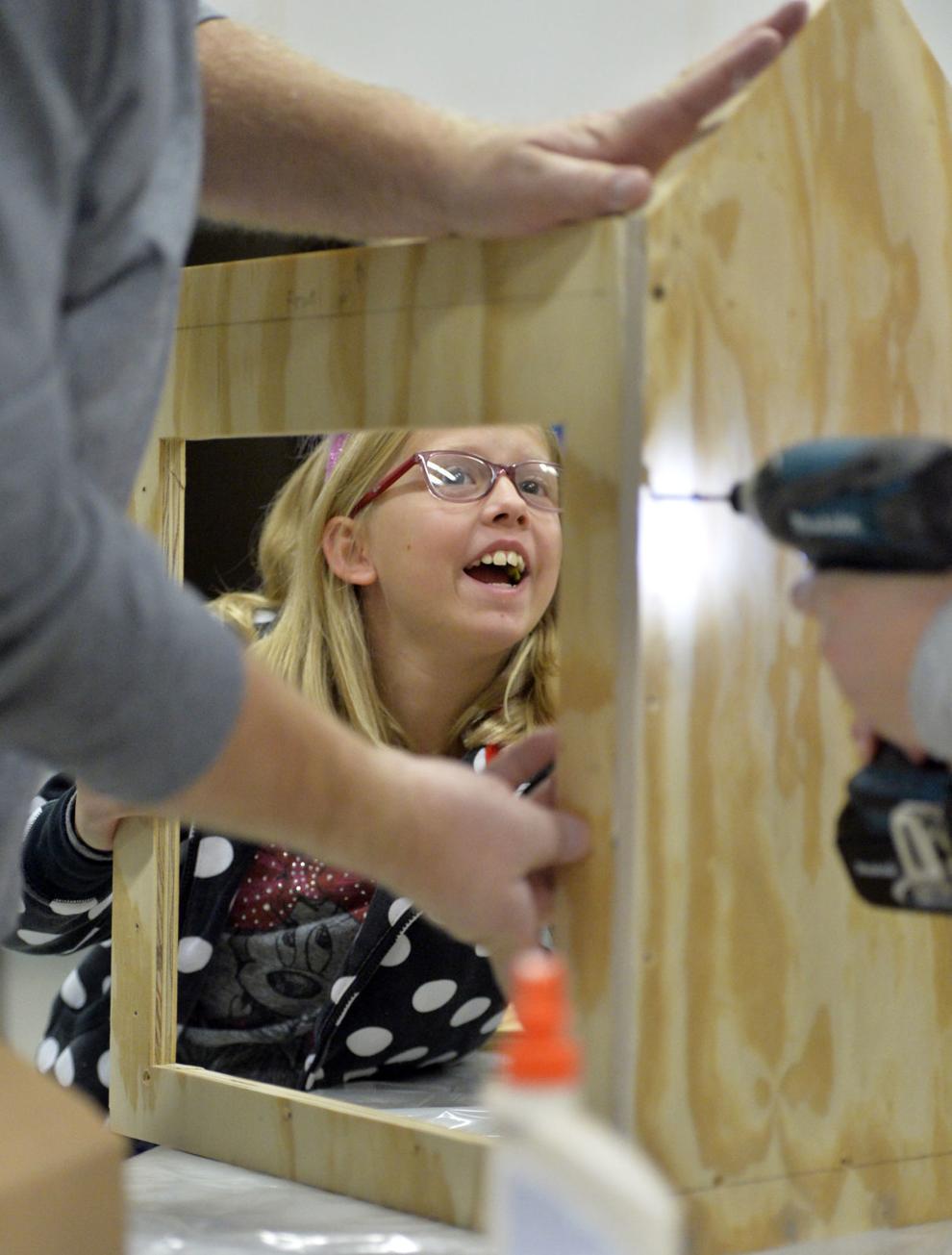 LITTLE LENDING LIBRARIES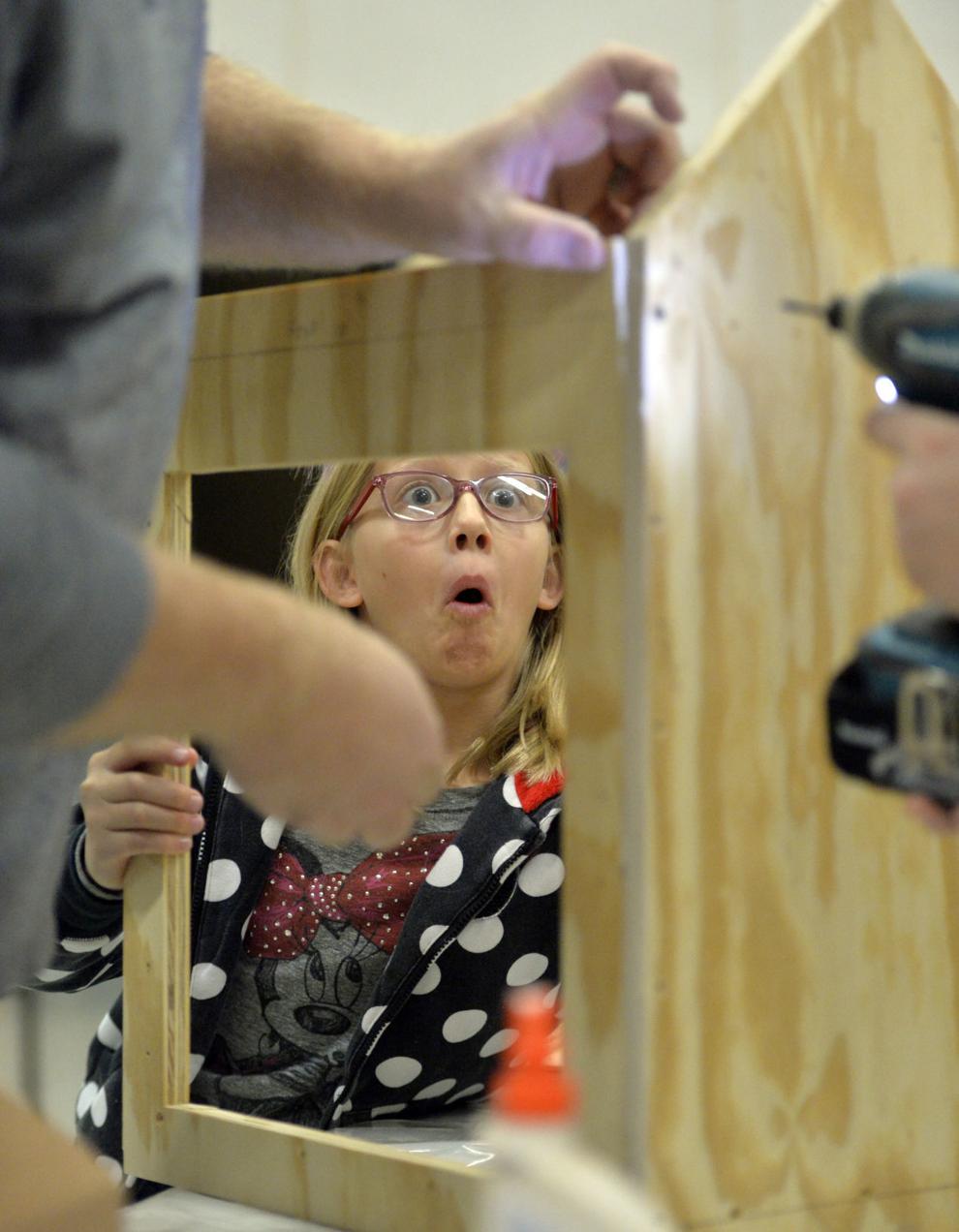 LITTLE LENDING LIBRARIES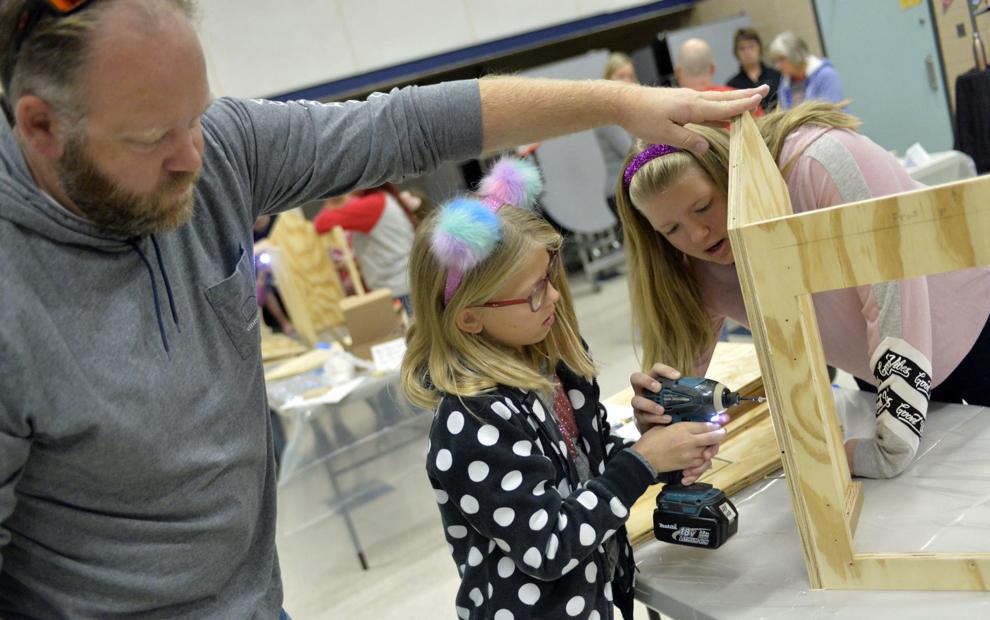 LITTLE LENDING LIBRARIES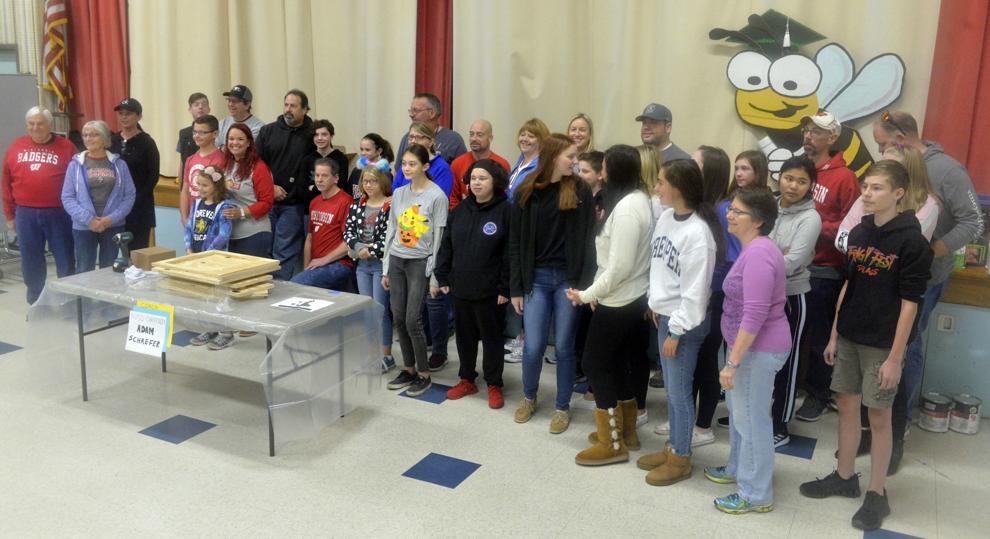 LITTLE LENDING LIBRARIES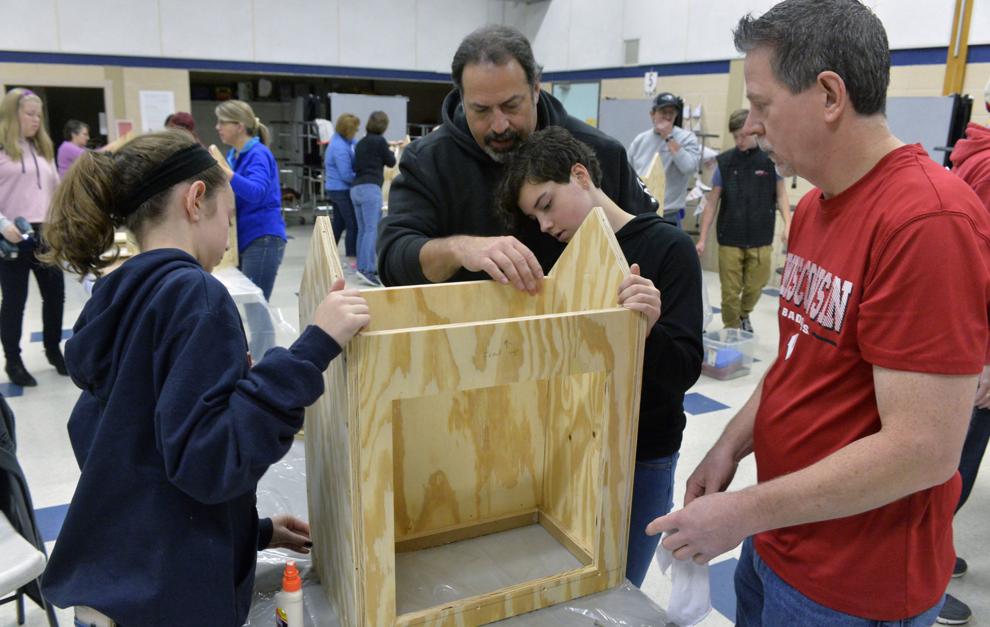 PUBLIC MUSEUM HISTORY OF MYSTERY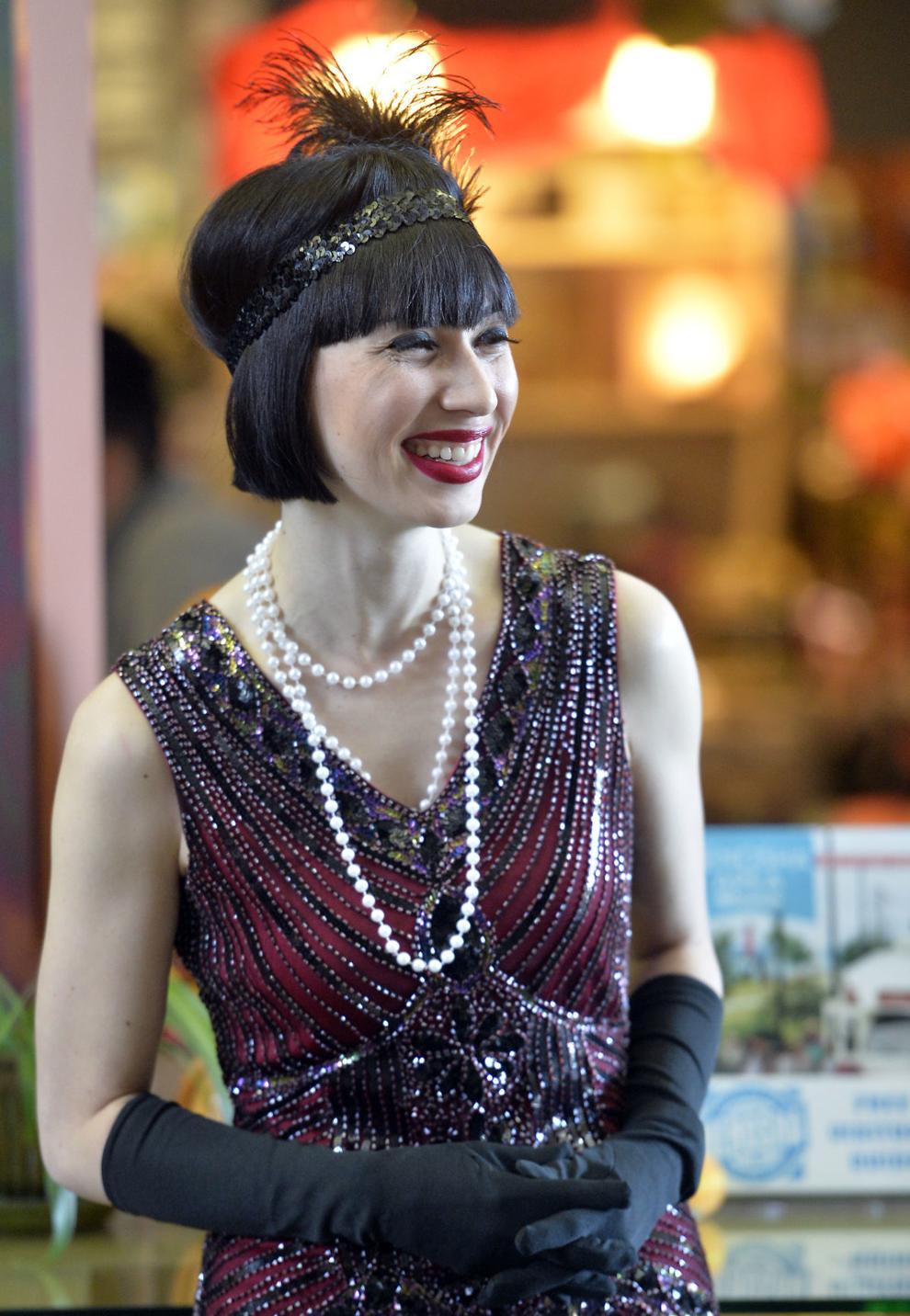 PUBLIC MUSEUM HISTORY OF MYSTERY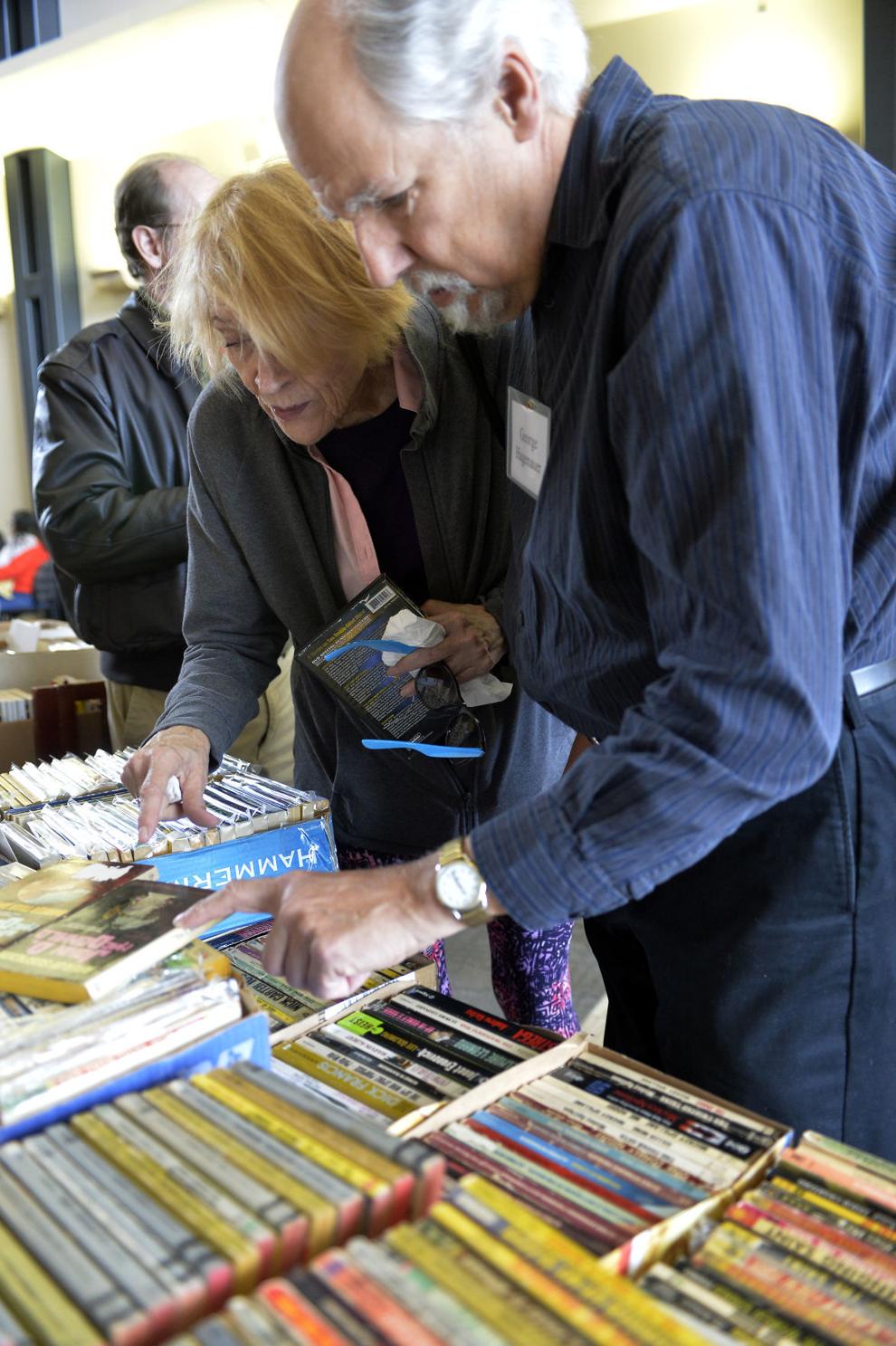 PUBLIC MUSEUM HISTORY OF MYSTERY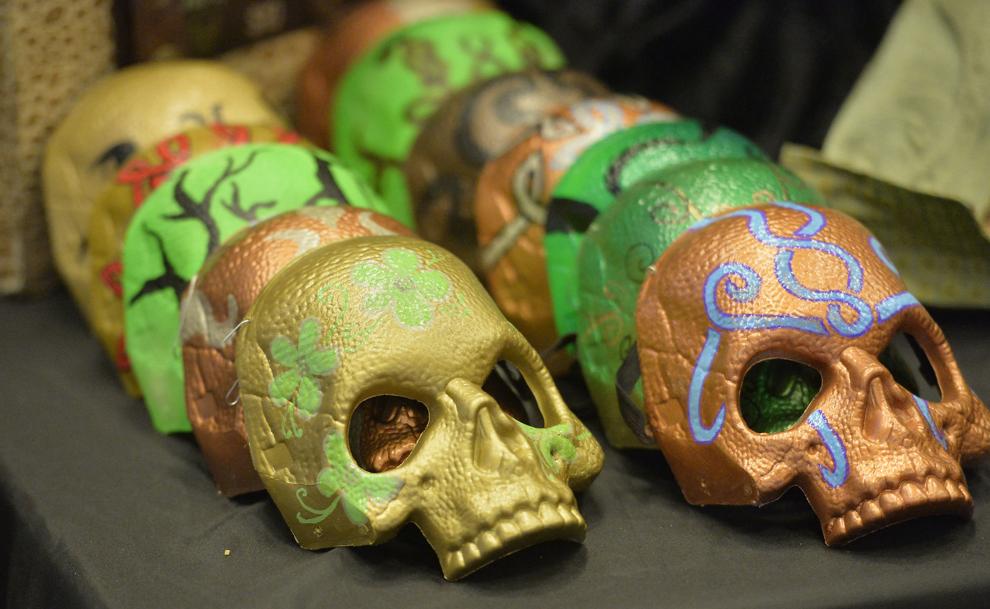 HARBOR MARKET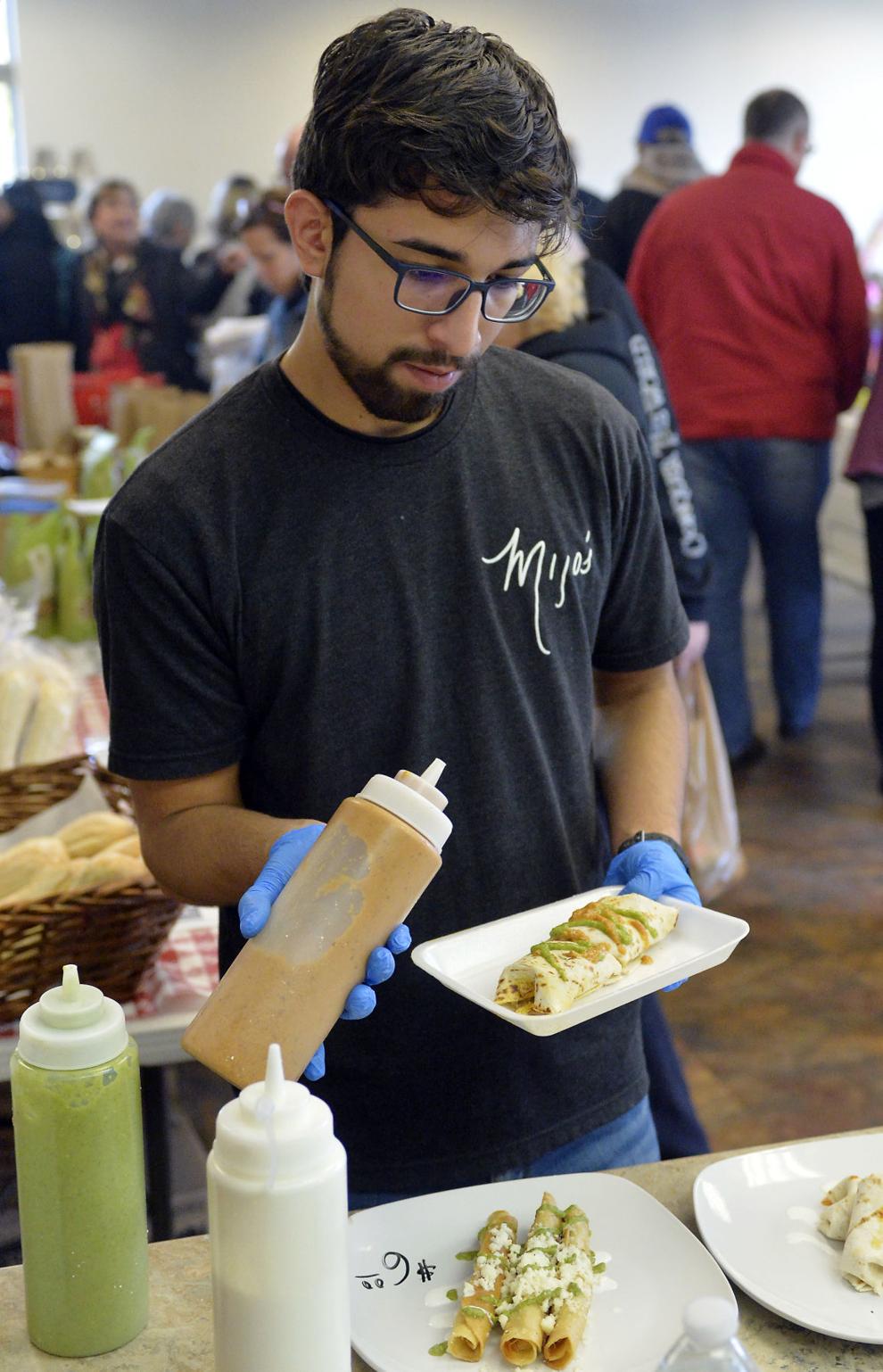 HARBOR MARKET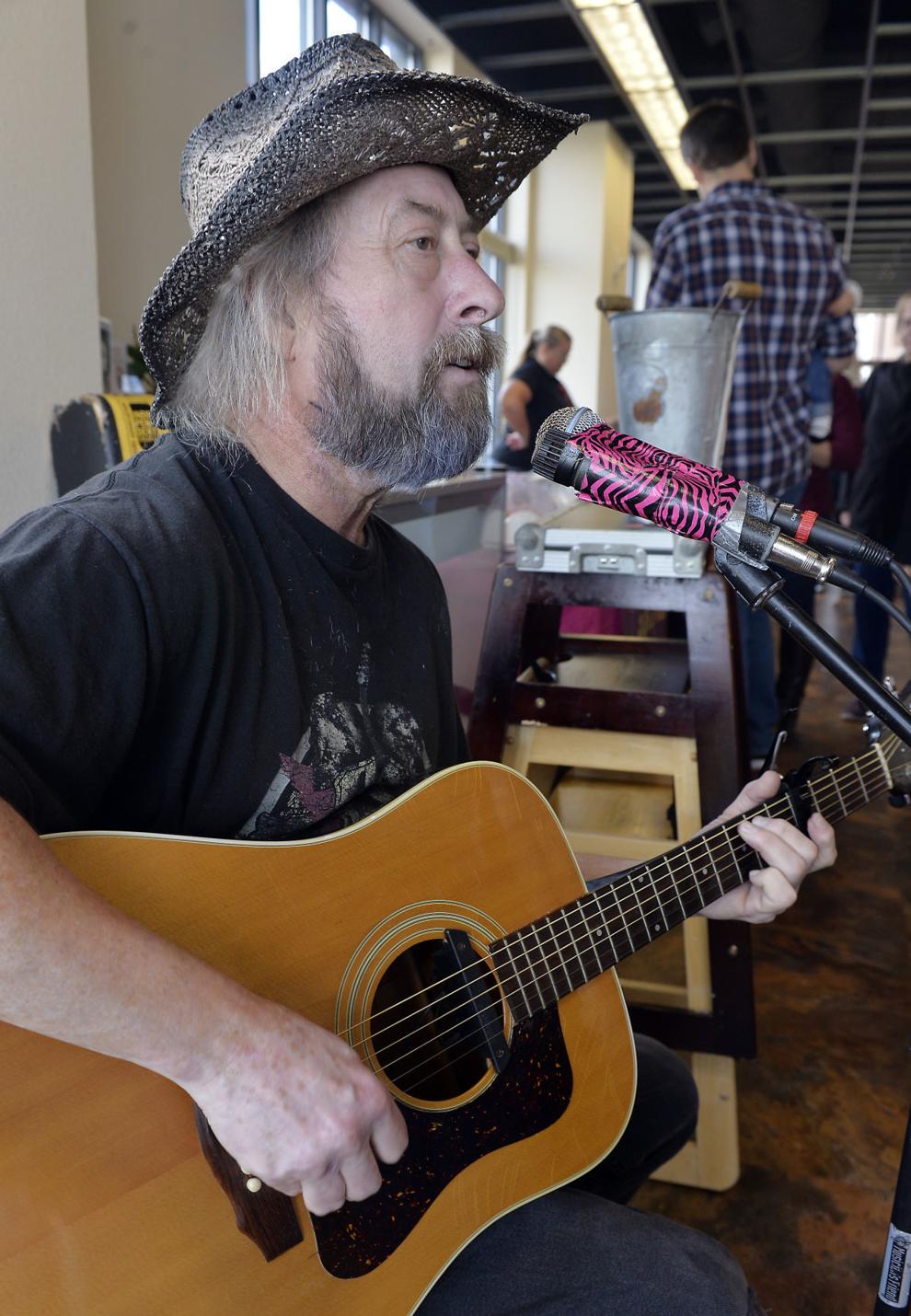 HARBOR MARKET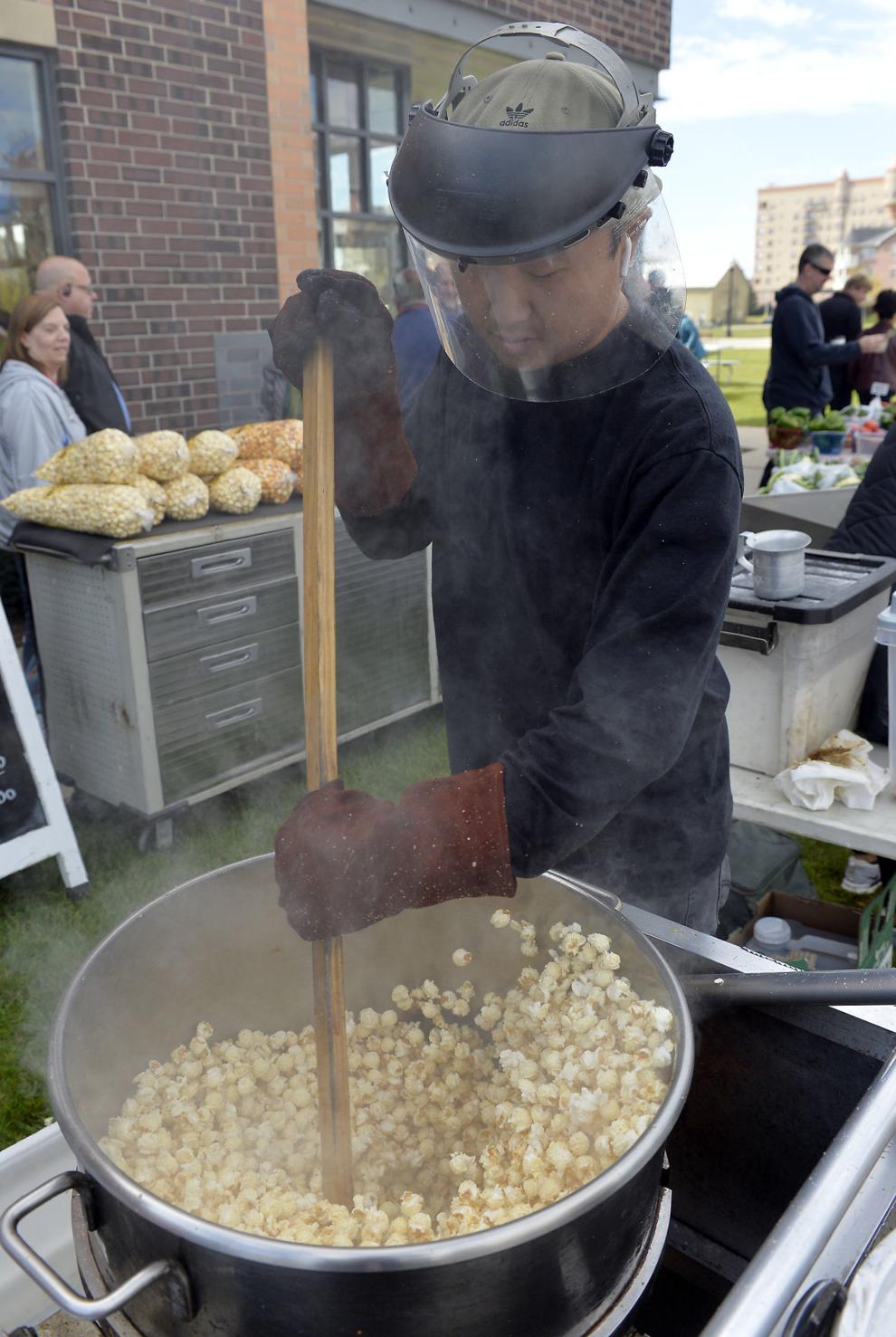 HARBOR MARKET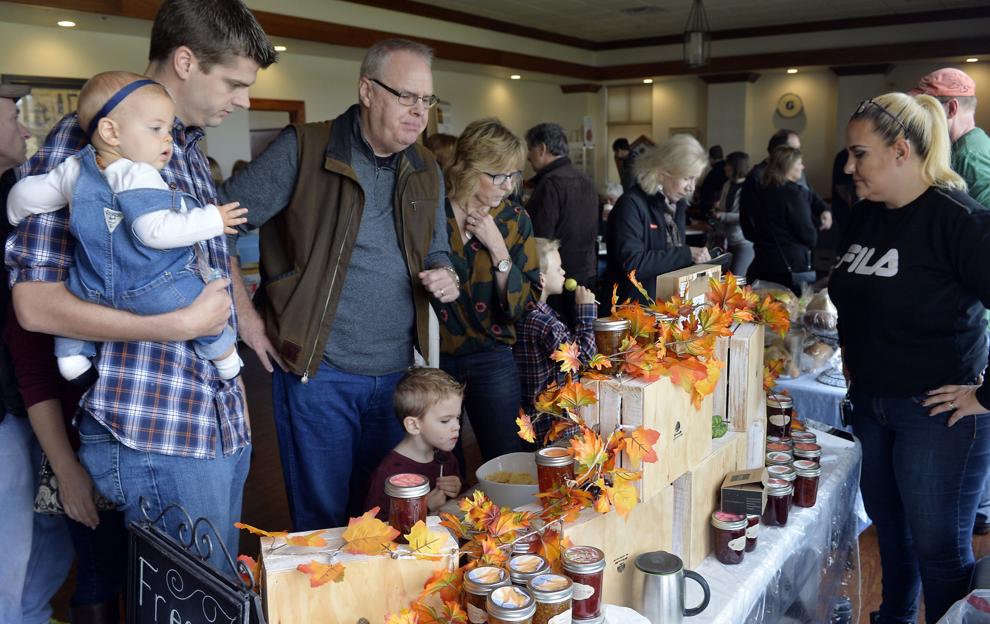 HARBOR MARKET