A dozen homes, three farms and five church and school buildings in western Kenosha County are eligible for listing on the National Register of Historic Places, according to a recently completed inventory of property by the Wisconsin Historical Society.
"The focus was on rural, unincorporated parts of the county," Joe DeRose, from the state Historic Preservation Office, said.
DeRose presented the results of the study, conducted by Legacy Architects, at a meeting in Bristol last week.
He said the need to identify historically significant properties was especially important here because of the amount of development taking place.
The study looked at 418 buildings. Of the homes identified as being eligible for the National Register, six are in the town of Paris, three are in the town of Randall, two are in the town of Wheatland and one is in Somers.
The farmsteads identified are historically referred to as the William and Catherine Kemen farmstead in Brighton, the Richard and Elizabeth Davis farmstead in Paris and the Henry B. and Susanna Wehmhoff farmstead in Wheatland.
The "complexes" identified as being eligible for inclusion on the National Register include:
St. Francis Xavier Catholic Church in Brighton
St. John the Baptist Catholic Church in Paris
The Wilmot Ski Hills Complex
St. Alphonsus Catholic Church in Wheatland
DeRose said the current inventory list for Kenosha County has approximately 1,100 properties, which includes properties in the city of Kenosha.
For the purposes of the survey conducted, the definition of "historic" is anything that is more than 50 years old.
However, to be eligible for inclusion on the register, other criteria were required, such as association with events or people important to history, or being representative of a specific type of construction or architecture.
The properties identified through the survey are not required to be placed on the National Register.
Owners of registered properties may qualify for tax credits to help cover renovations that preserve the historic character of the buildings, DeRose said. Tax-exempt nonprofits may also be able to sell their tax credits.
DeRose said the goal of the survey is "to promote economic development and reinvestment, support historic tourism and provide the county with information to assist future planning for the preservation of these irreplaceable resources."
Information about the properties surveyed will be available in an online database on the historical society's website. The search can be refined using county, architectural style and other filters.
DeRose said the state is also conducting an inventory of historic public school buildings in Milwaukee County, an inventory in the city of Superior and an inventory of historic resorts in Sawyer County.
HISTORIC PHOTO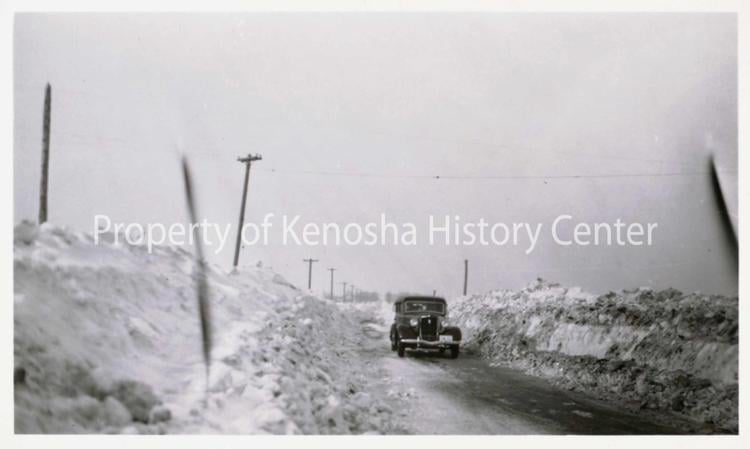 HISTORIC PHOTO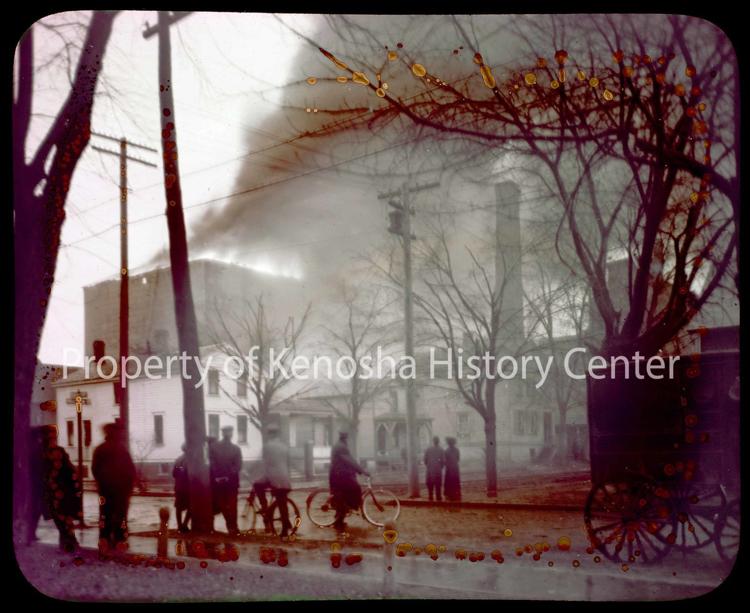 historic photos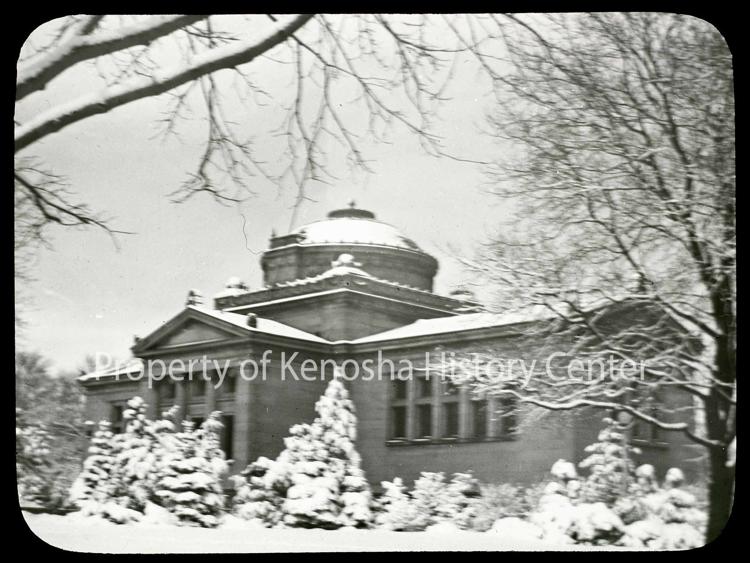 HISTORIC PHOTO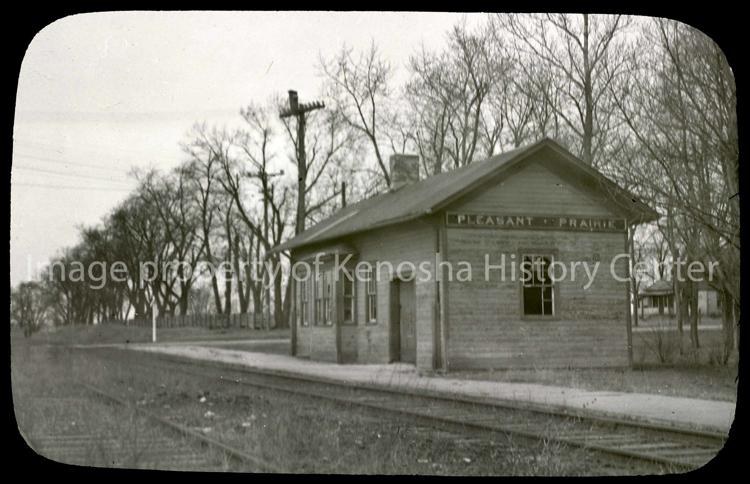 HISTORIC PHOTO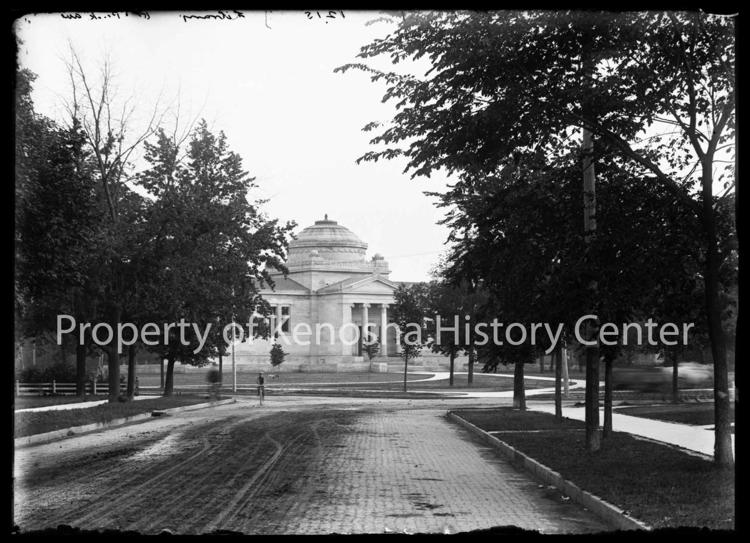 HISTORIC PHOTO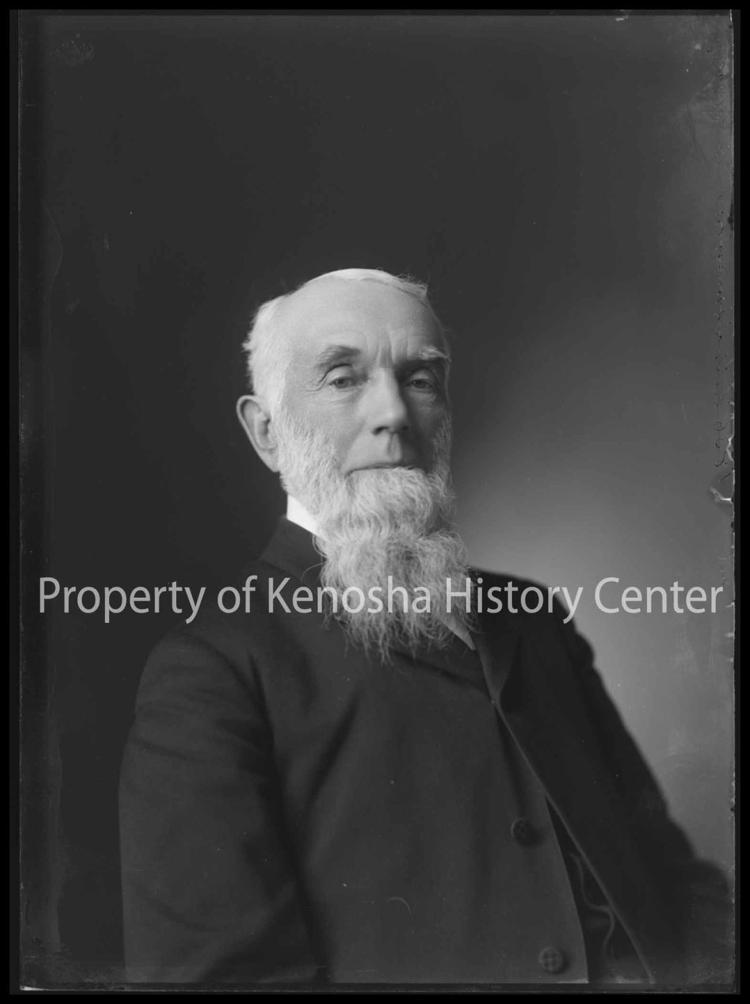 HISTORIC PHOTO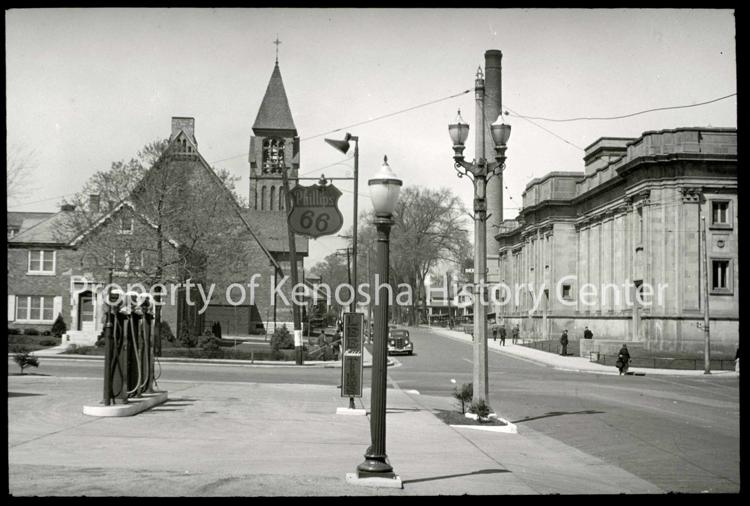 HISTORIC PHOTO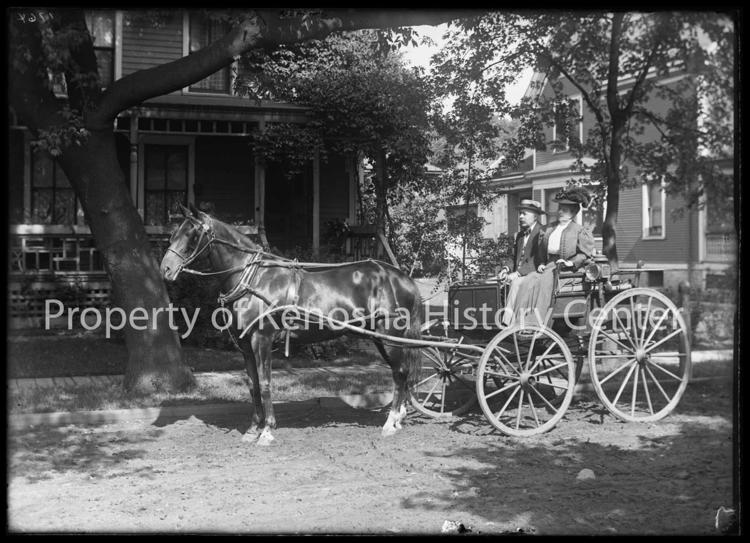 HISTORIC PHOTO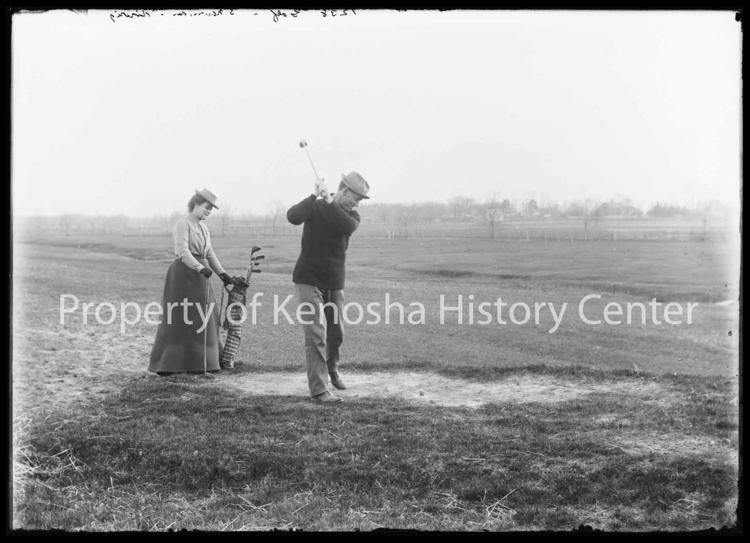 HISTORIC PHOTO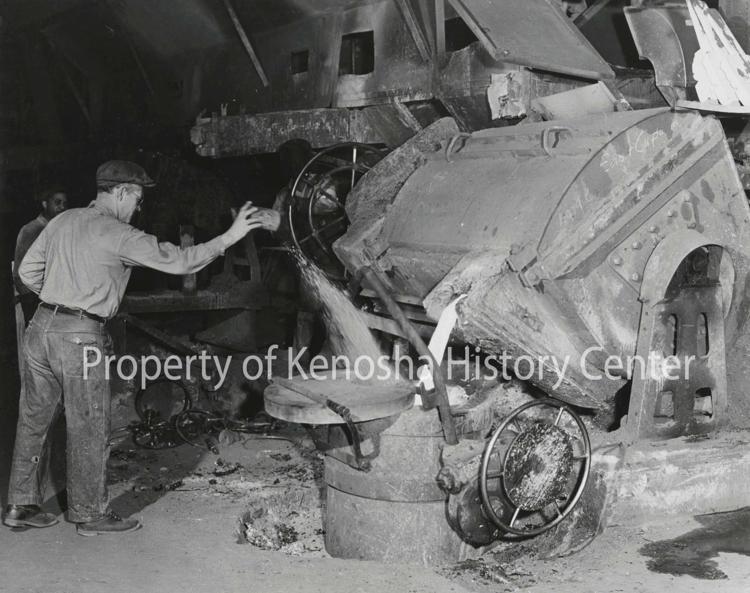 HISTORIC PHOTO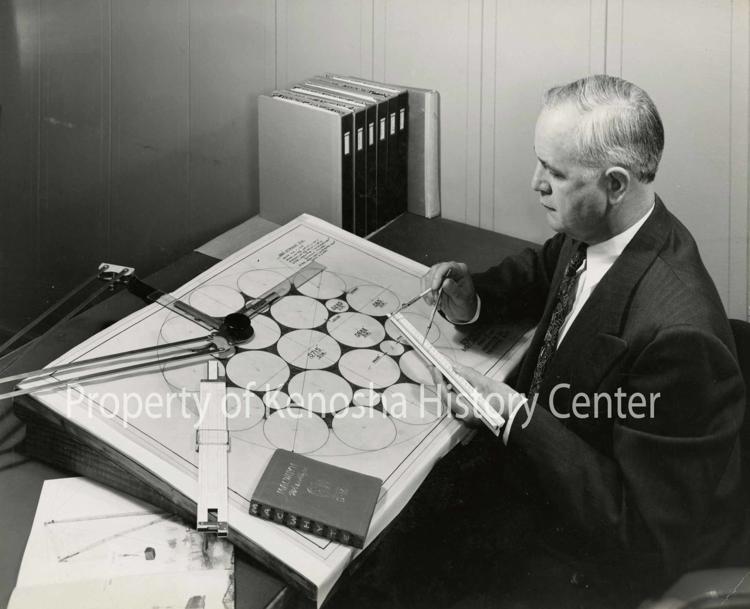 HISTORIC PHOTO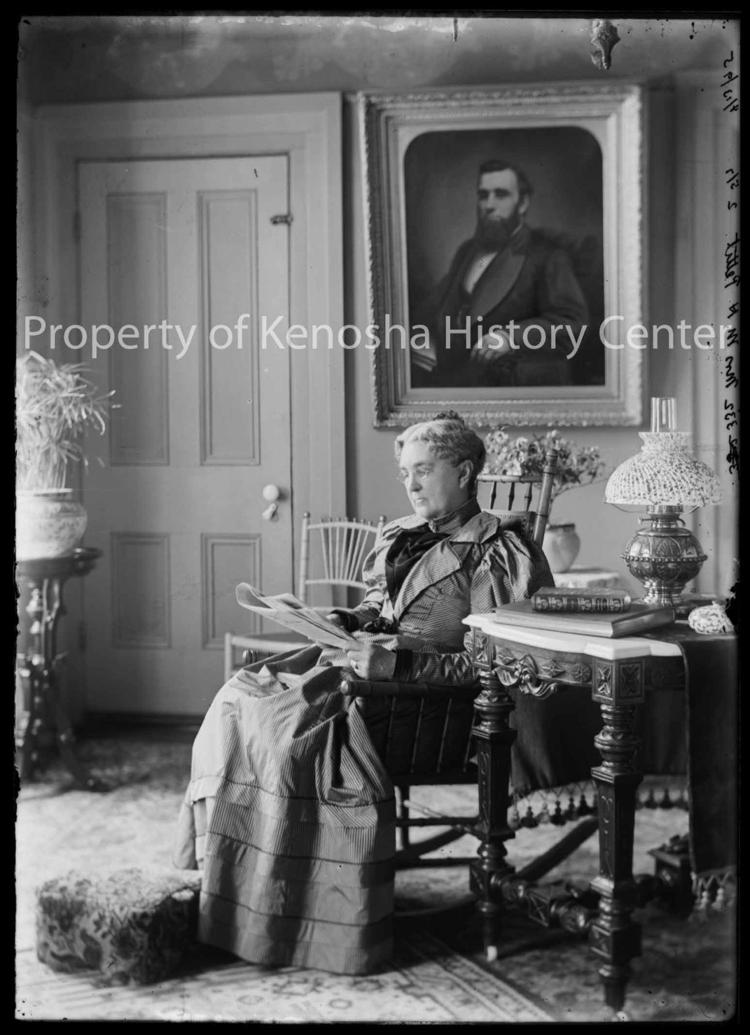 HISTORIC PHOTO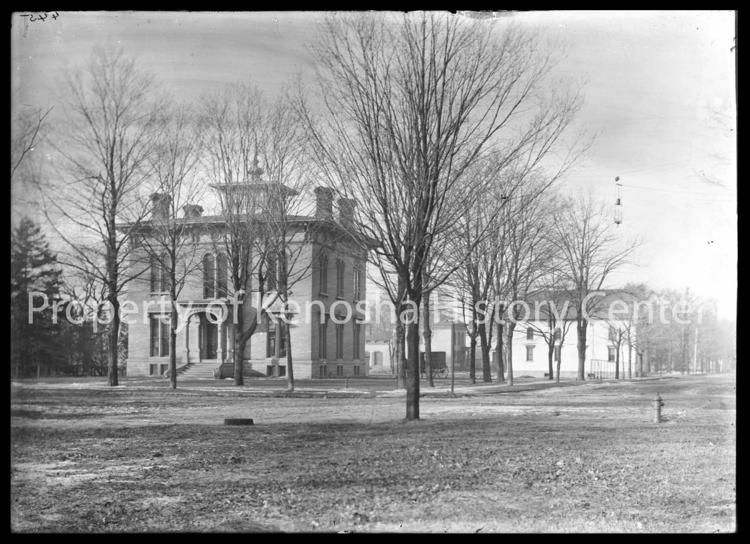 HISTORIC PHOTO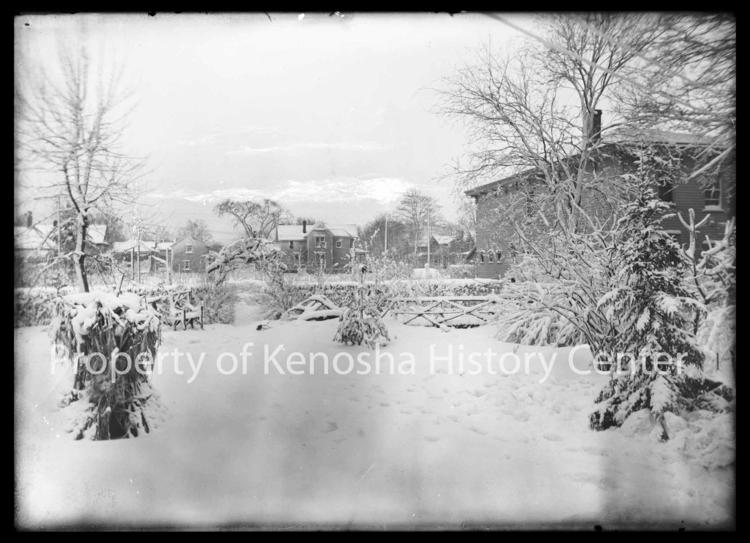 HISTORIC PHOTO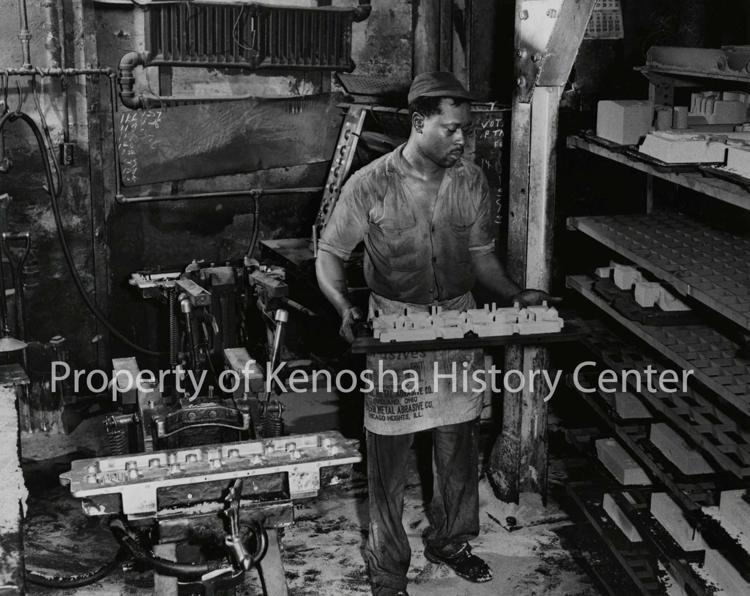 HISTORIC PHOTO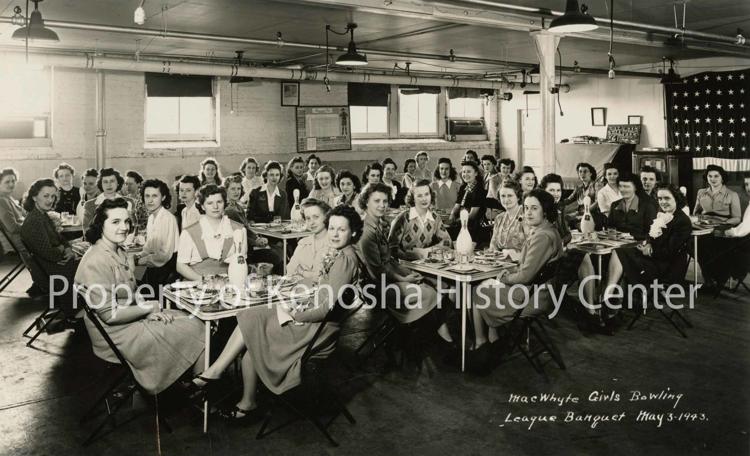 HISTORIC PHOTO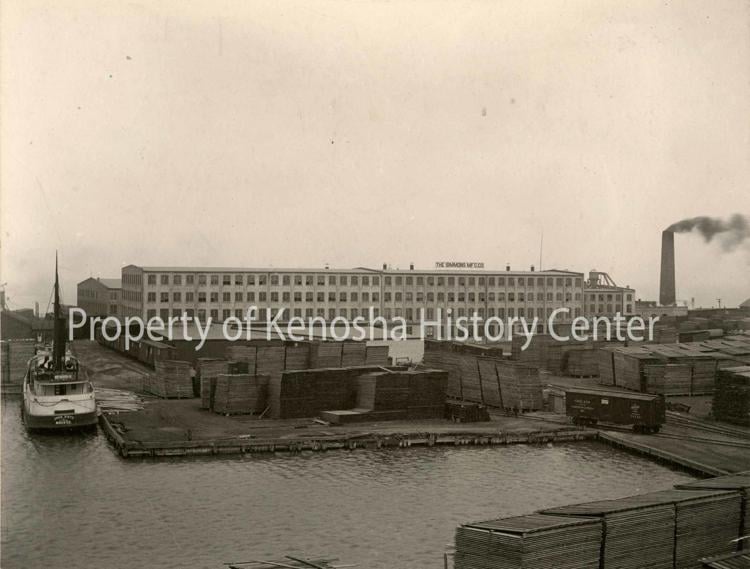 HISTORIC PHOTO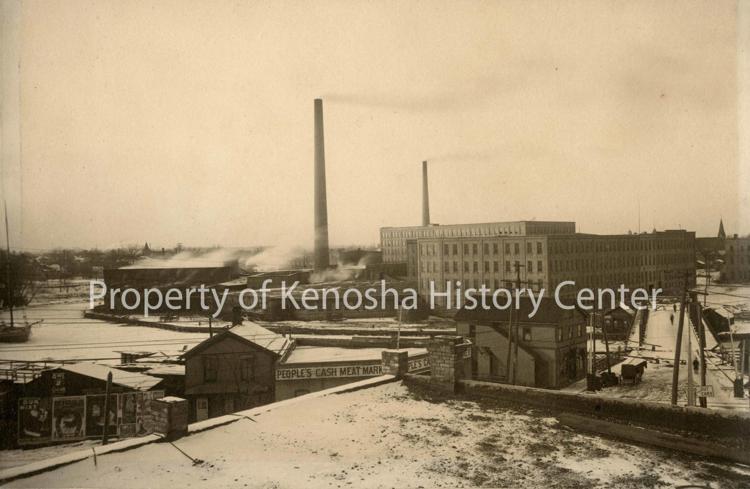 HISTORIC PHOTO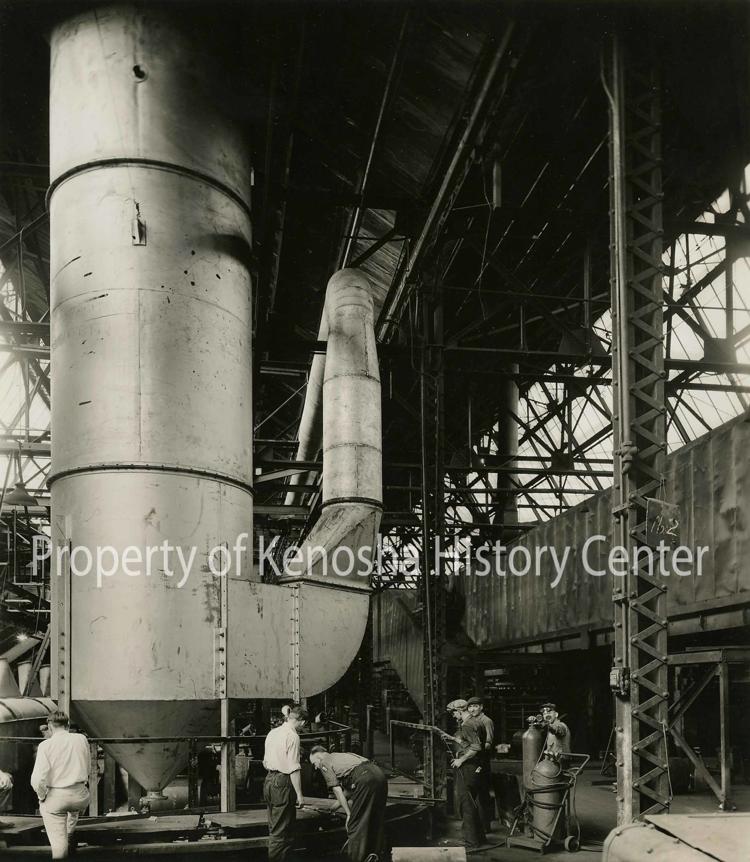 HISTORIC PHOTO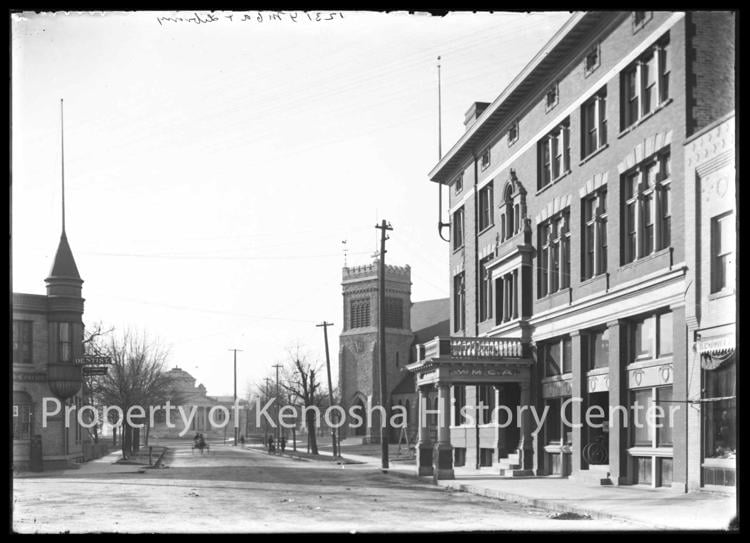 HISTORIC PHOTO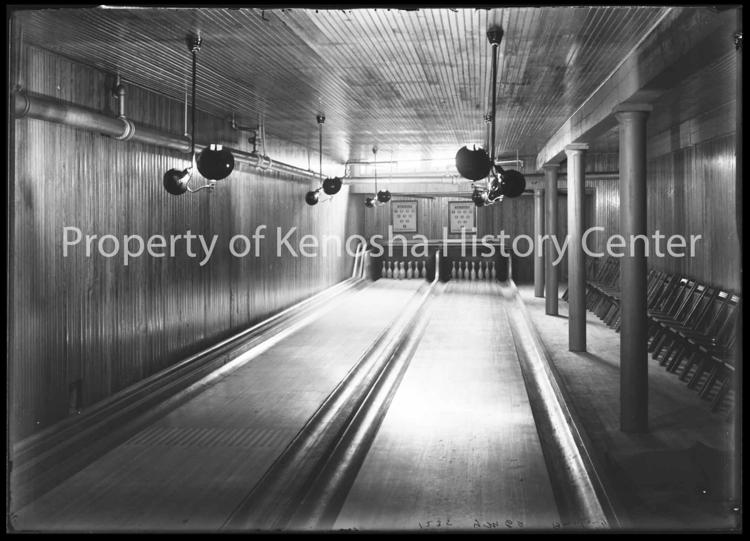 HISTORIC PHOTO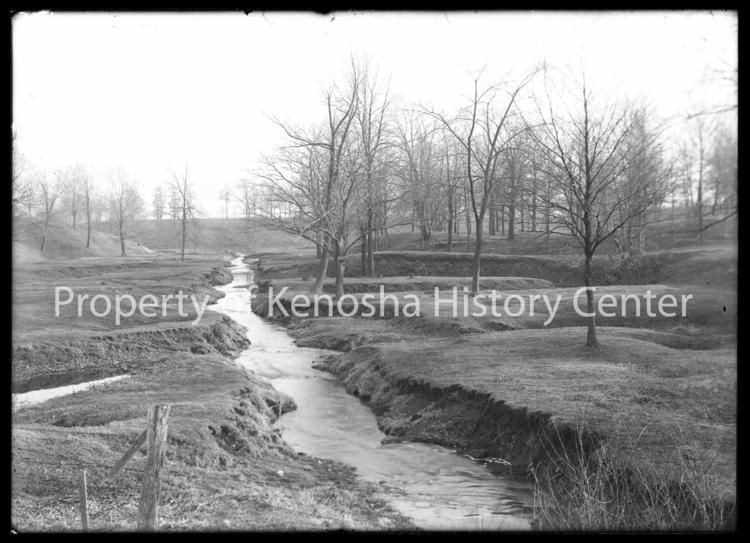 HISTORIC PHOTO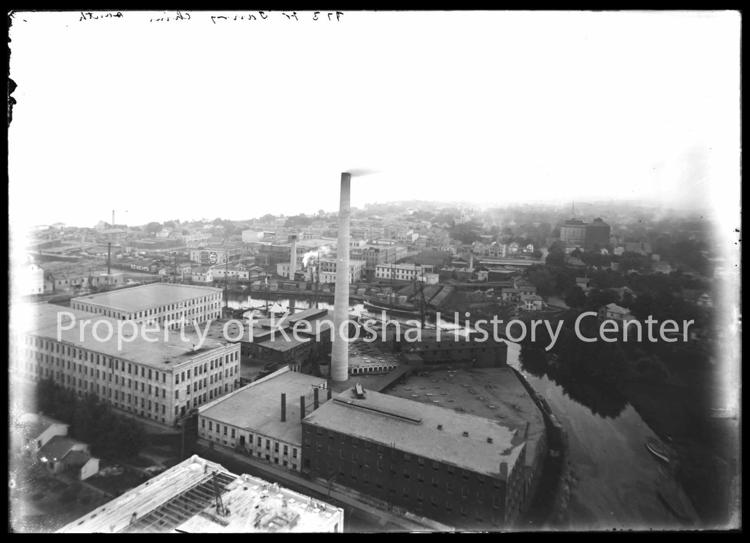 HISTORIC PHOTO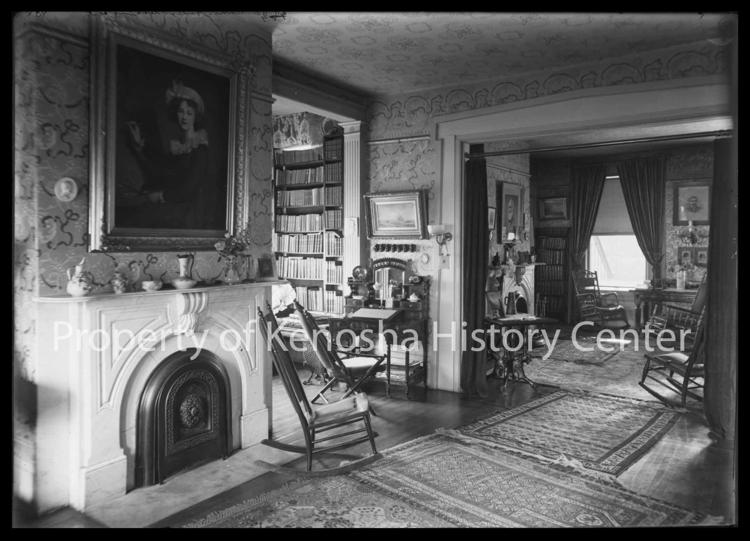 HISTORIC PHOTO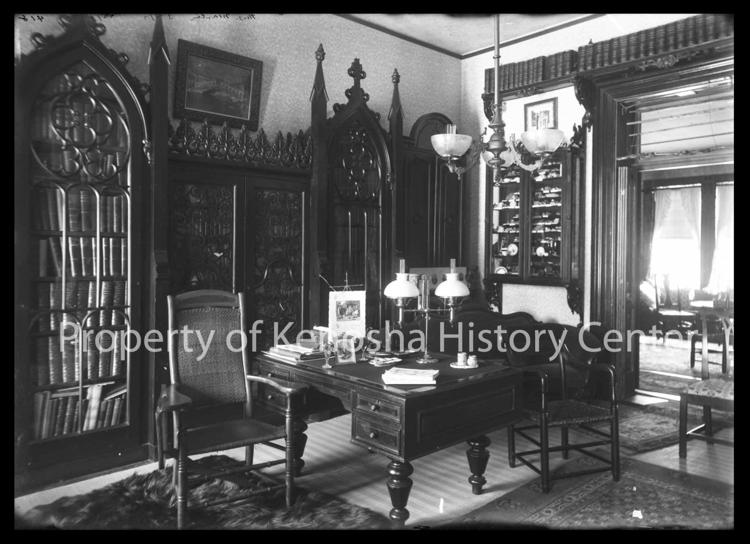 HISTORIC PHOTO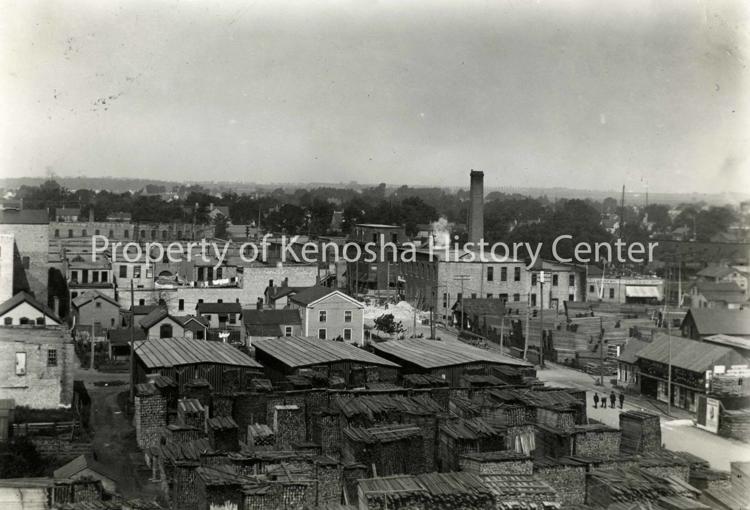 HISTORIC PHOTO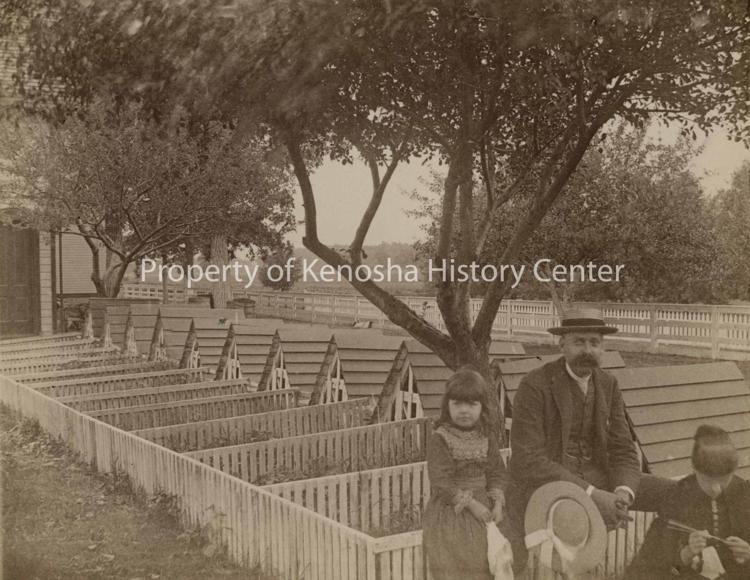 HISTORIC PHOTO