A local program for seniors is headed to an abrupt end.
Kenosha Area Family and Aging Services Inc. recently announced its Daybreak program will be suspended on June 21.
The program, which operates out of Trinity Lutheran Church, 7104 39th Ave., offers activities designed to promote well-being through social and health-related services for those with Alzheimer's disease and other forms of memory loss.
The close-knit group of about 20 meets weekdays from 9:30 a.m. to 3:30 p.m. in a safe, supportive environment under the direction of licensed caregivers.
The cost is $50 per day ($32 for a half day) and includes a hot, catered lunch, snacks and a variety of activities.
The relationships created through the program are priceless, according to Milwaukee resident Anne Putterman.
Putterman's 88-year-old mother, Shirley Buchanan, lives in Kenosha and has participated in the program for the past 1½ years.
"It's a great thing for my mom because it's a way for her to be social and not be criticized for speaking out of turn or saying something that doesn't match up with the scenario," Putterman said.
"It's a place she goes and feels comfortable. The people really love coming. Some of them have been coming for years. We had one woman whose family didn't tell her the program was closing, and she cried all day."
Sylvia Martens is KAFASI's Daybreak program coordinator. She said she was informed by KAFASI on June 3 the organization was suspending all Daybreak services because the program "wasn't viable anymore."
KAFASI Executive Director Katie Oatsvall could not be reached for a comment.
Shock to the families
"It was a shock to me," Martens said. "It was a shock to the families. There really isn't another program that compares to this. These families don't want to place their loved ones in assisted living, and this allows them some respite as well.
"People in the community sometimes shy away from people with dementia. They're not being mean. They just don't know how to communicate with them. This program is really needed."
Pleasant Prairie resident Donna Saalfeld's 92-year-old mother, Josephine Galassini, has participated in the program for over one year.
"They do all kinds of activities and brain exercises with them," Saalfeld said. "It's a wonderful program. We were told last Monday the program was closing, and we all received letters on Wednesday. We were totally devastated.
"We were told the program was running in the red for a few years, which I found hard to believe. We offered to pay more. We donate things. We have student nurses that come in as volunteers. There's so much going on here. There's nothing else like this in the county."
Putterman said the program serves a growing population of those in need. Senior citizens with memory issues are often under-served and misunderstood, according to Putterman.
"These people still have hearts and still have feelings about what is going on around them and who they are," Putterman said.
"My mom is mild to medium (degree) with Alzheimer's. These were productive people in the community," Putterman added. "My parents had been here since 1954. My dad (Art Buchanan) was a hair stylist for 65 years. He never hesitated in helping others. My dad would be turning over in his grave if he knew what was happening here."
Appeal to church board
Members of the program and their families reached out to Trinity pastor Tom Smith.
Smith is currently out of the country and returning later this month, according to Saalfeld. When he returns to Kenosha, he intends to present a plan to Trinity board members to keep the group together.
"He's heartbroken and concerned," Saalfeld said. "He asked for a miracle if the church could host Daybreak and that he'd make it a priority when he got back to try and figure something out."
WEST END MEMORIAL DAY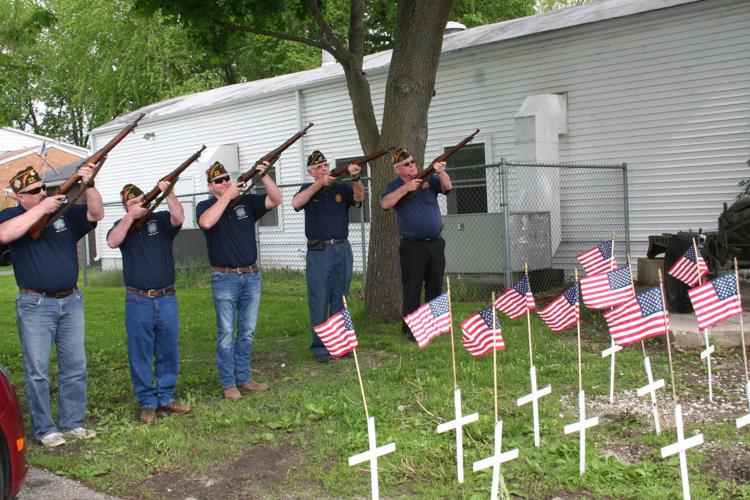 WEST END MEMORIAL DAY
MEMORIAL DAY EVENTS KAVV LIBRARY PARK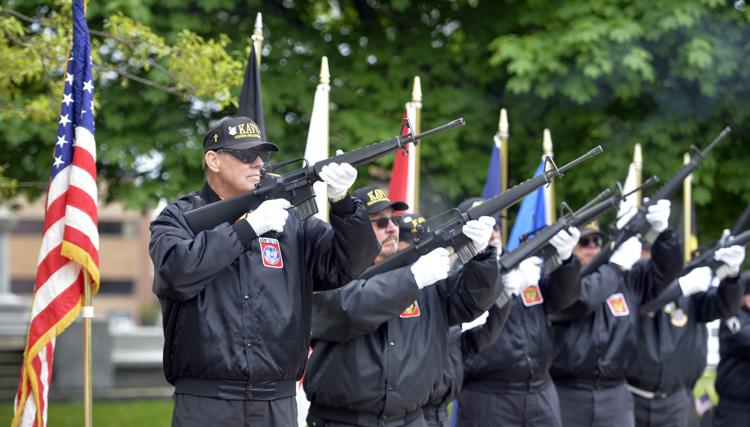 MEMORIAL DAY EVENTS KAVV LIBRARY PARK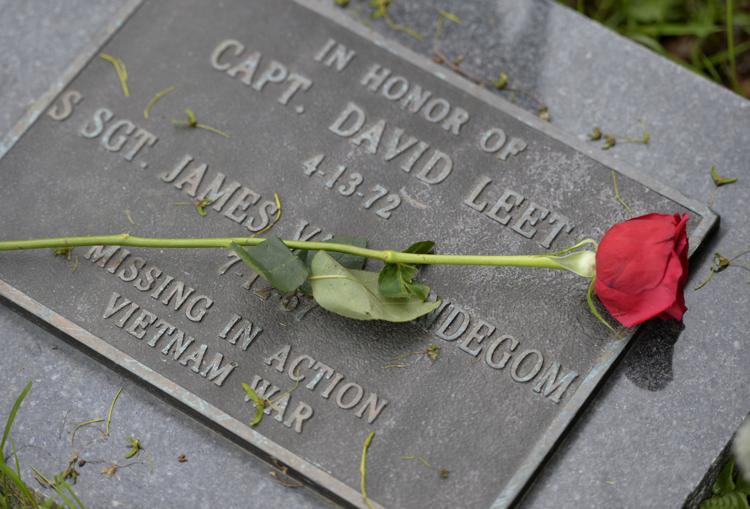 MEMORIAL DAY EVENTS VFW 1865 FLAG RETIREMENT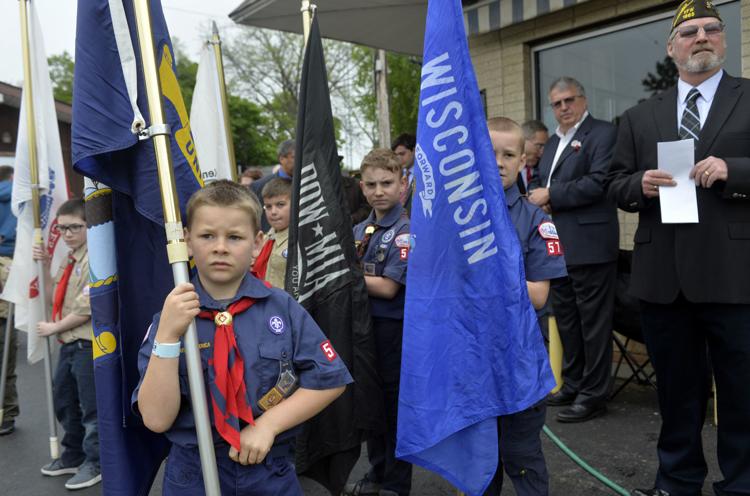 MEMORIAL DAY EVENTS VFW 1865 FLAG RETIREMENT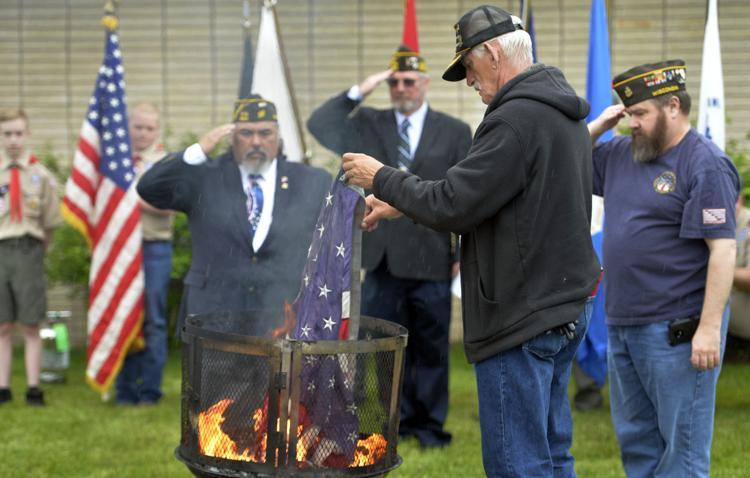 MEMORIAL DAY EVENTS VFW 1865 FLAG RETIREMENT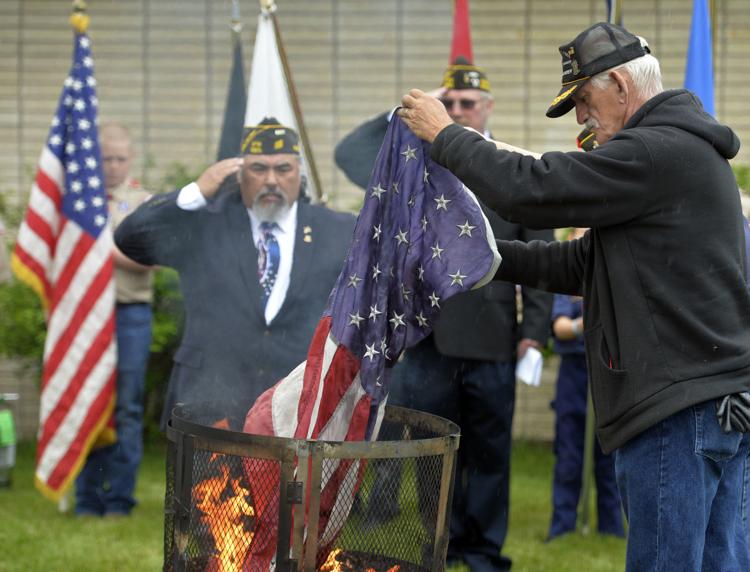 MEMORIAL DAY EVENTS VFW 1865 FLAG RETIREMENT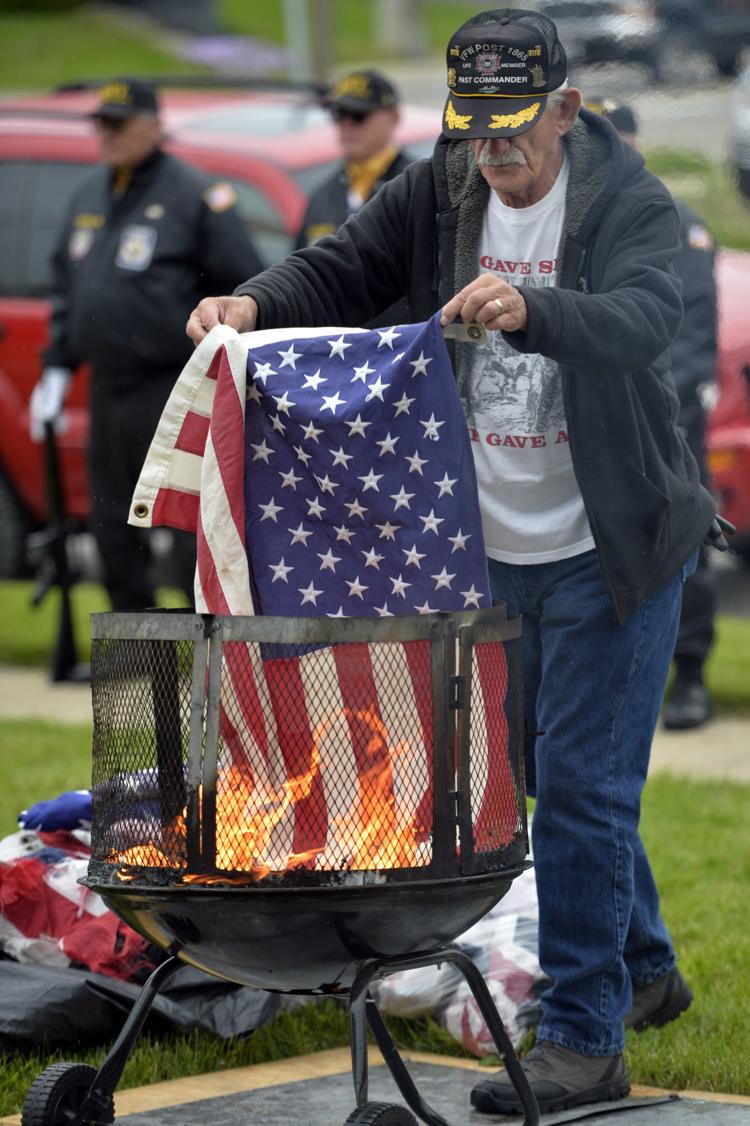 MEMORIAL DAY EVENTS NAVY CLUB SHIP 40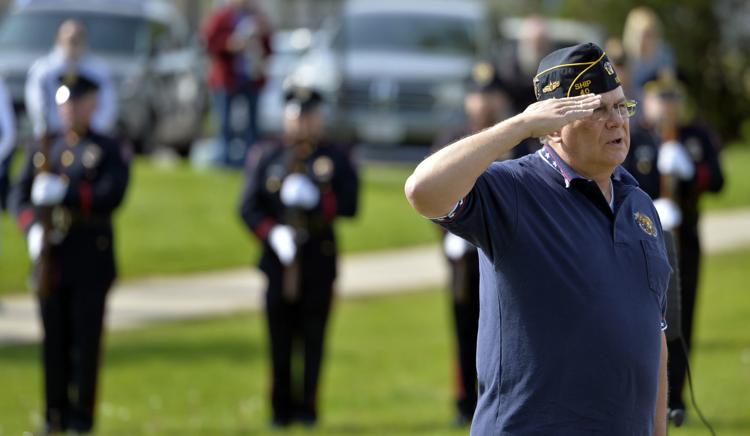 MEMORIAL DAY EVENTS NAVY CLUB SHIP 40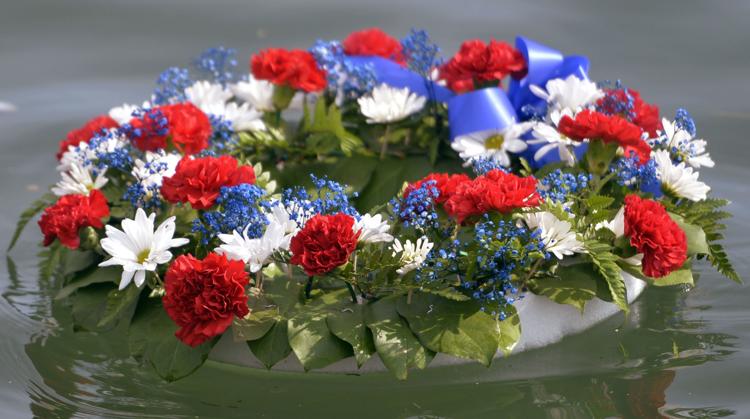 MEMORIAL DAY EVENTS NAVY CLUB SHIP 40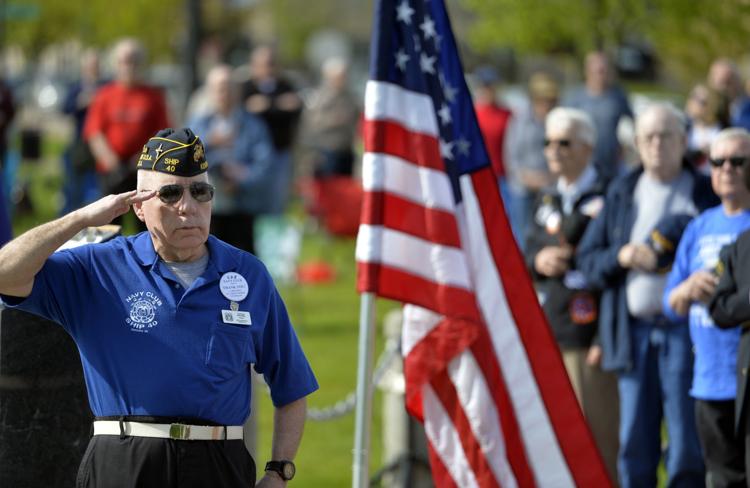 MEMORIAL DAY EVENTS NAVY CLUB SHIP 40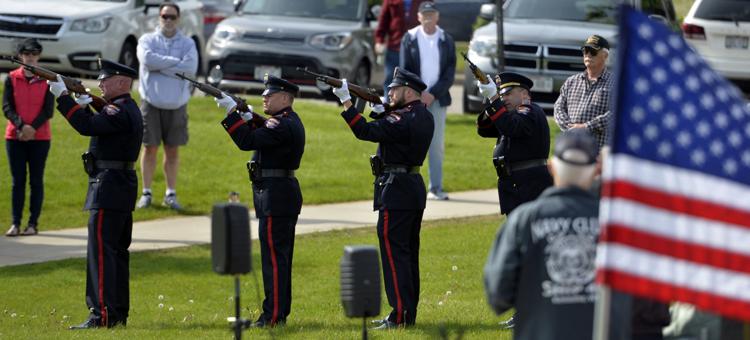 MEMORIAL DAY EVENTS NAVY CLUB SHIP 40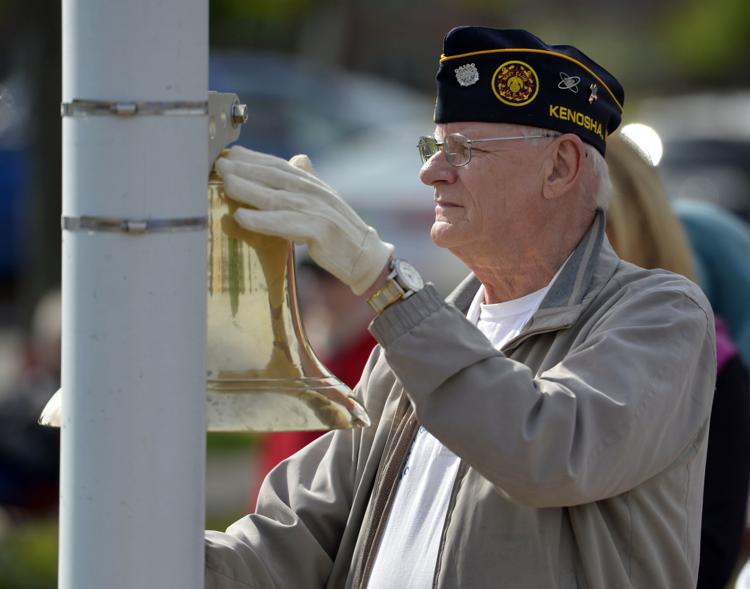 MEMORIAL DAY EVENTS NAVY CLUB SHIP 40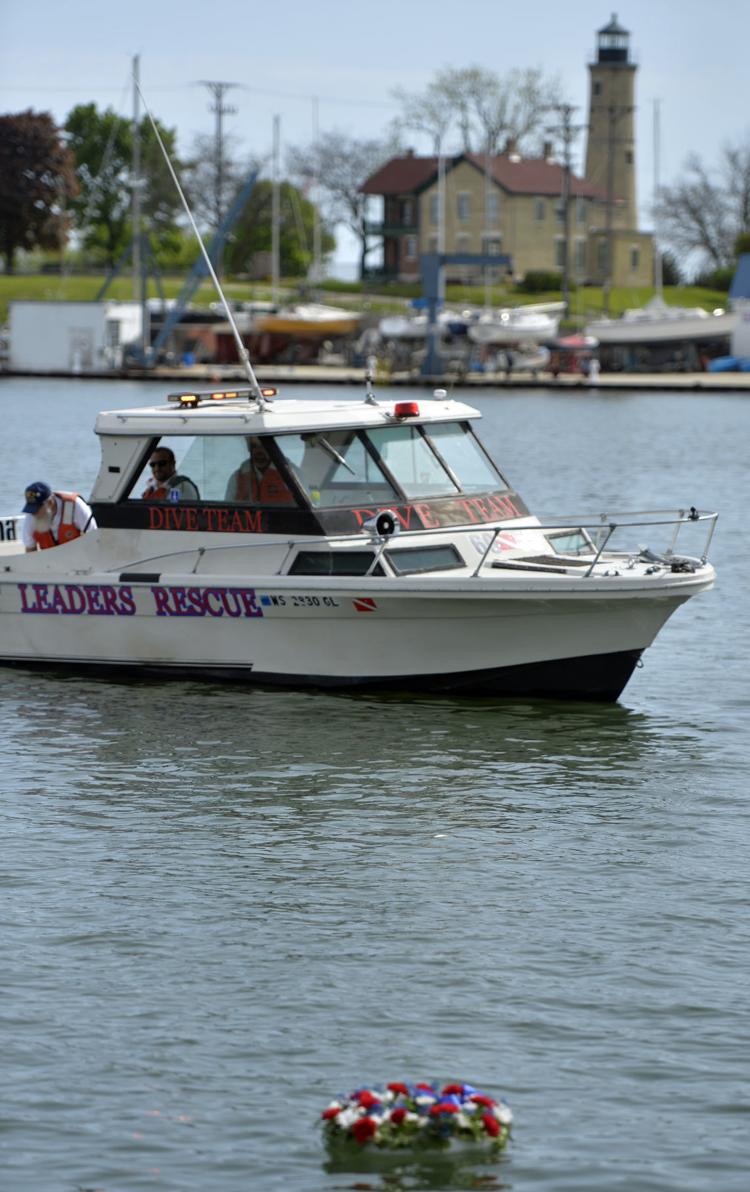 MEMORIAL DAY EVENTS NAVY CLUB SHIP 40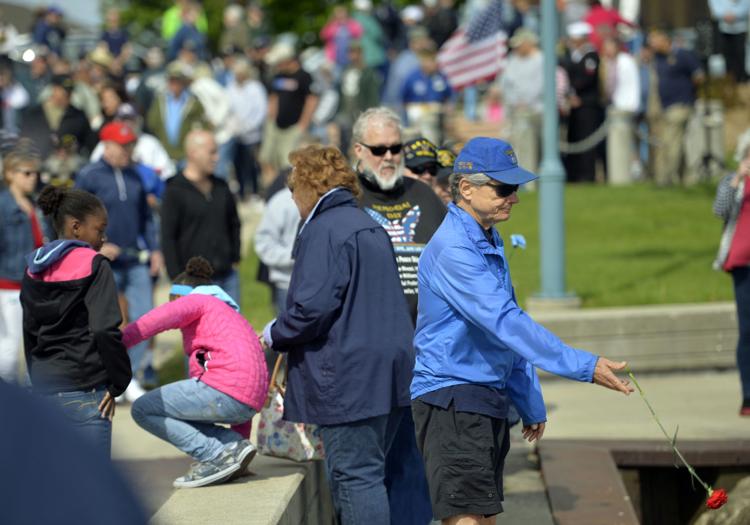 MEMORIAL DAY EVENTS AMERICAN LEGION POST 21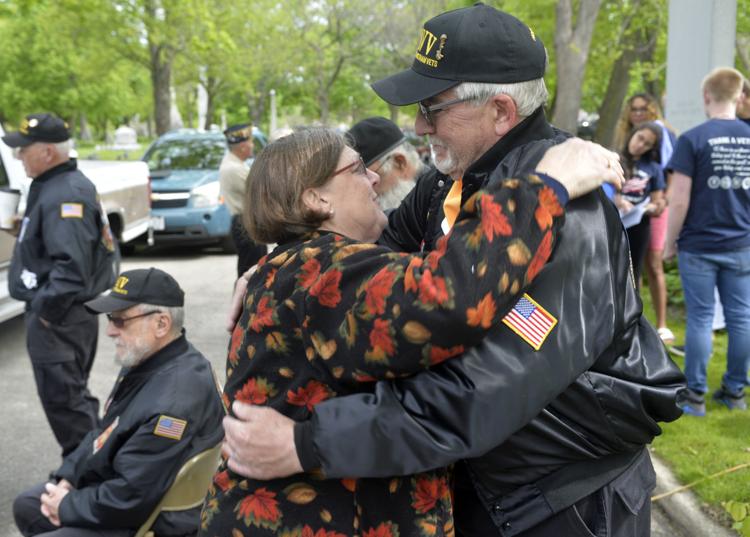 MEMORIAL DAY EVENTS AMERICAN LEGION POST 21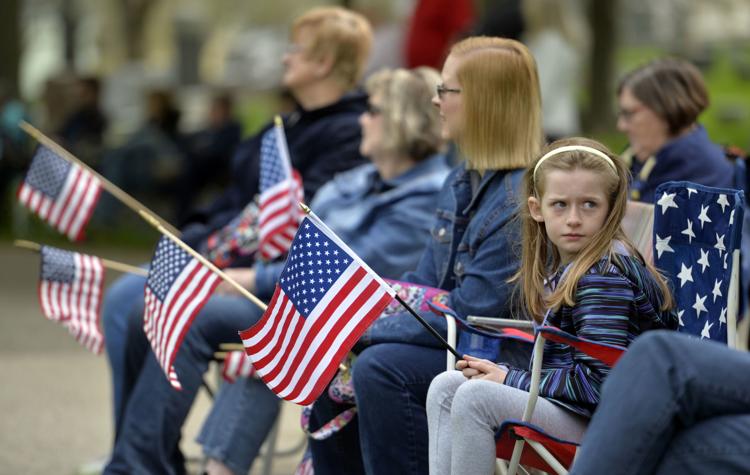 MEMORIAL DAY EVENTS AMERICAN LEGION POST 21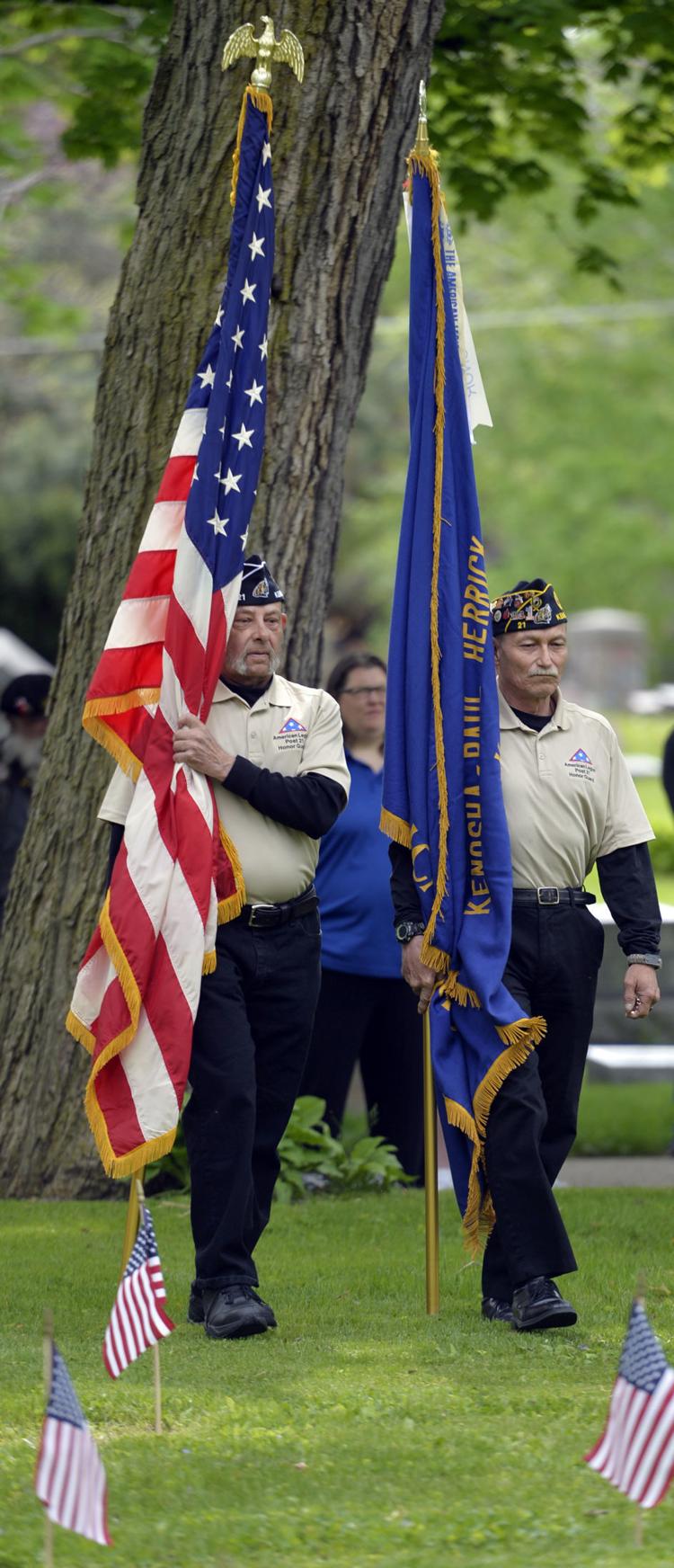 MEMORIAL DAY EVENTS AMERICAN LEGION POST 21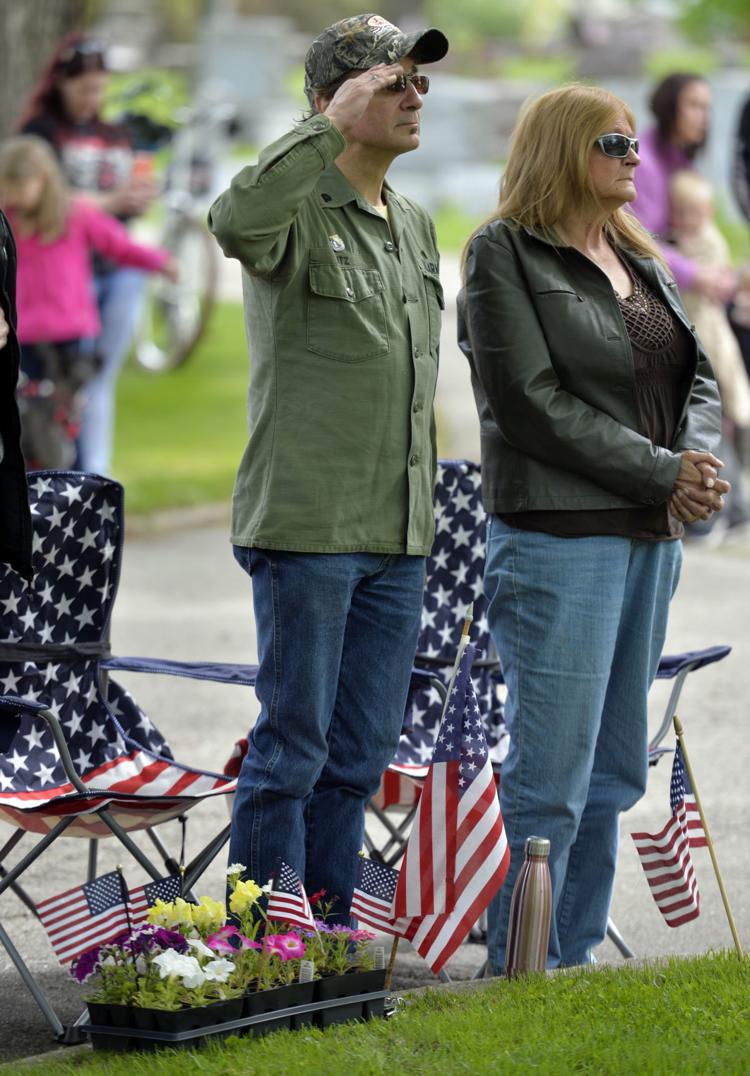 MEMORIAL DAY EVENTS AMERICAN LEGION POST 21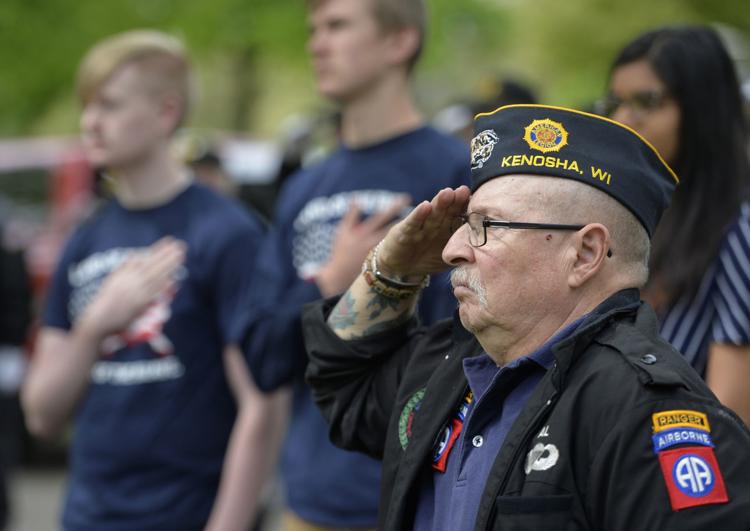 MEMORIAL DAY EVENTS PLEASANT PRAIRIE VFW 7308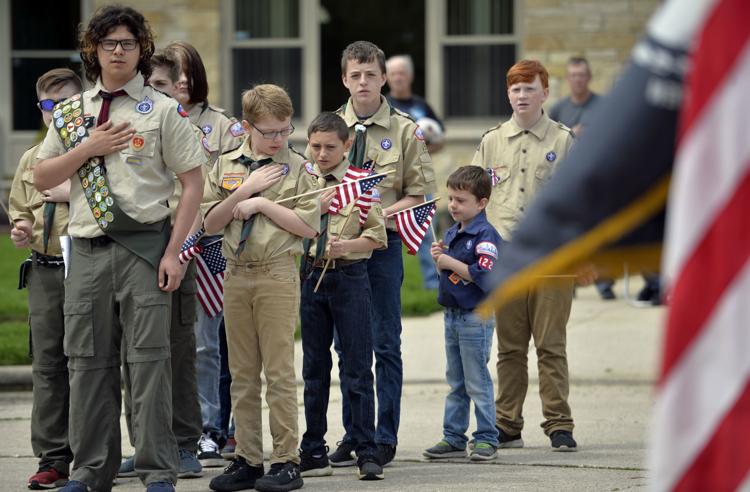 MEMORIAL DAY EVENTS PLEASANT PRAIRIE VFW 7308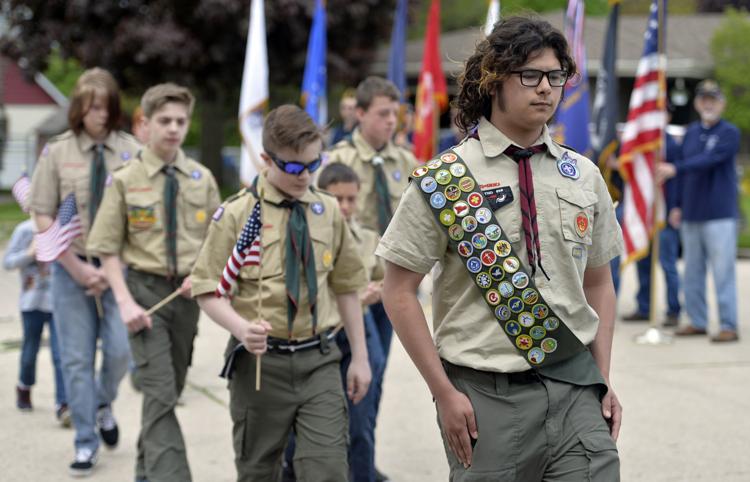 MEMORIAL DAY EVENTS PLEASANT PRAIRIE VFW 7308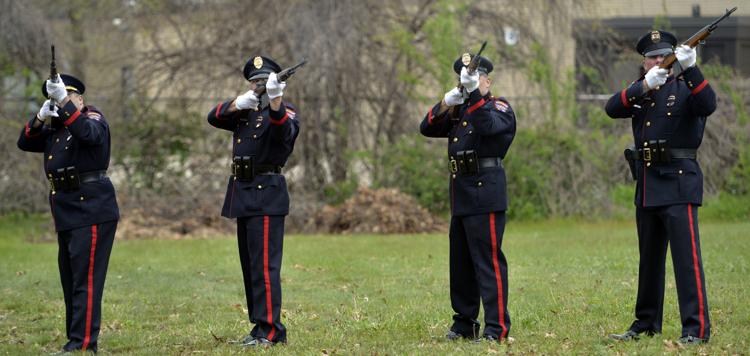 MEMORIAL DAY EVENTS PLEASANT PRAIRIE VFW 7308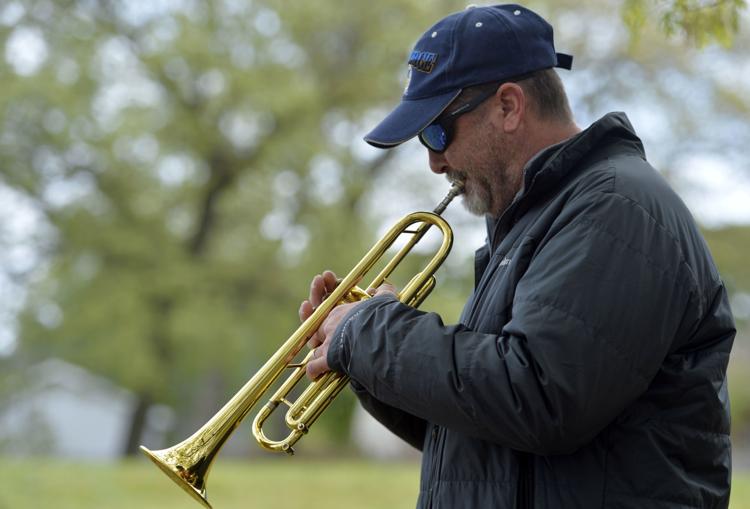 MEMORIAL DAY EVENTS KAVV LIBRARY PARK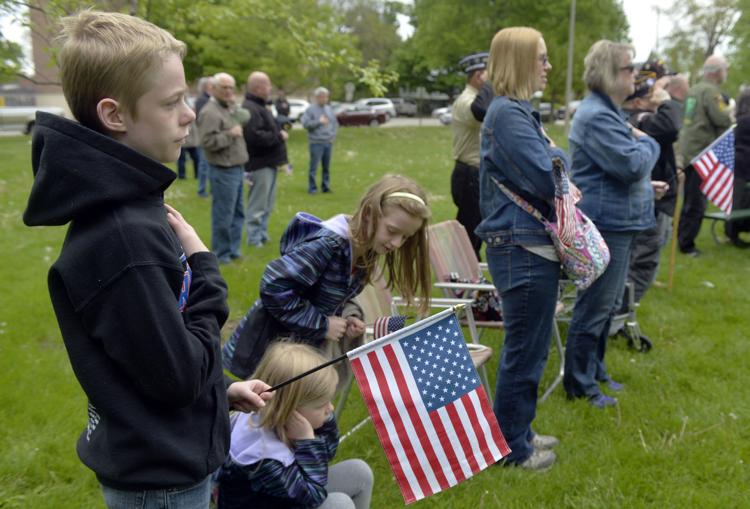 MemDay 5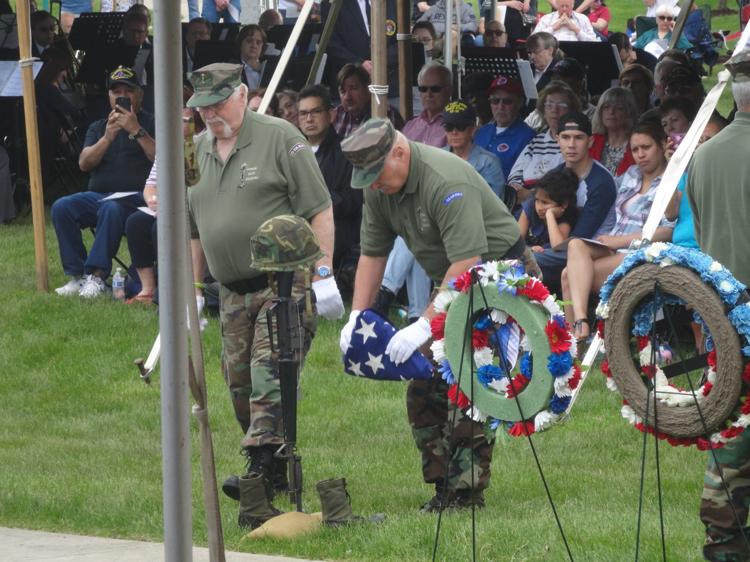 MemDay 1.JPG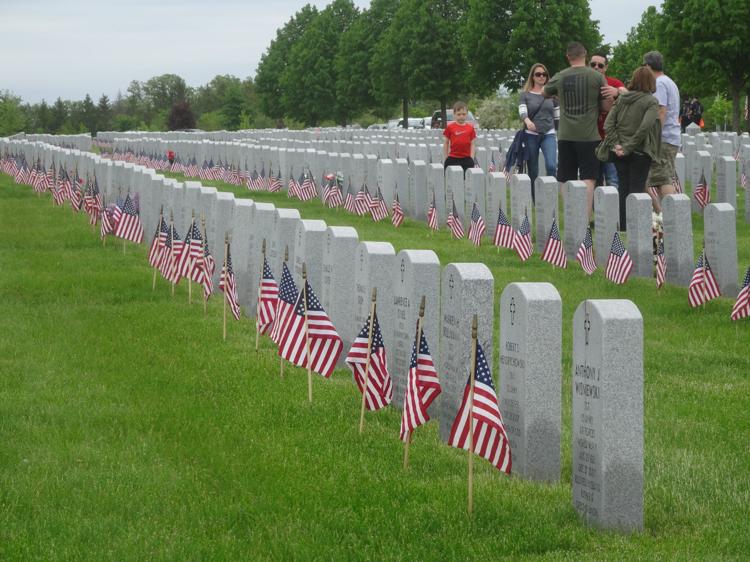 MemDay 2.JPG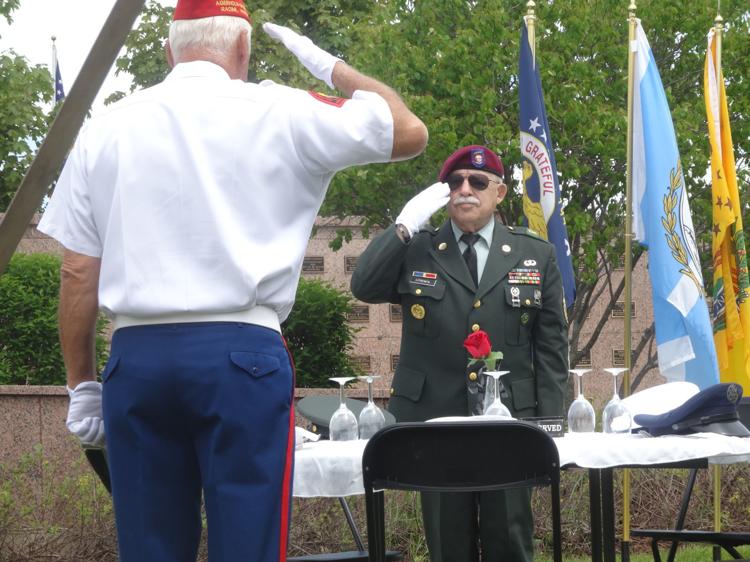 MemDay 3.JPG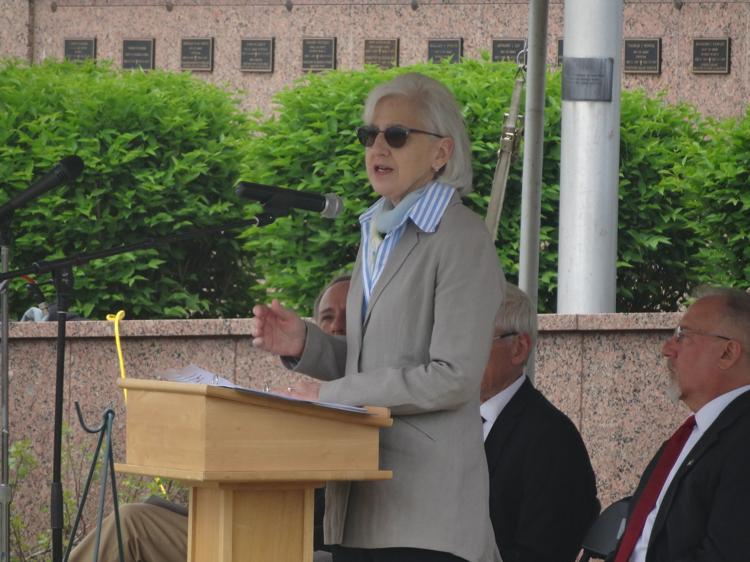 MemDay 4.JPG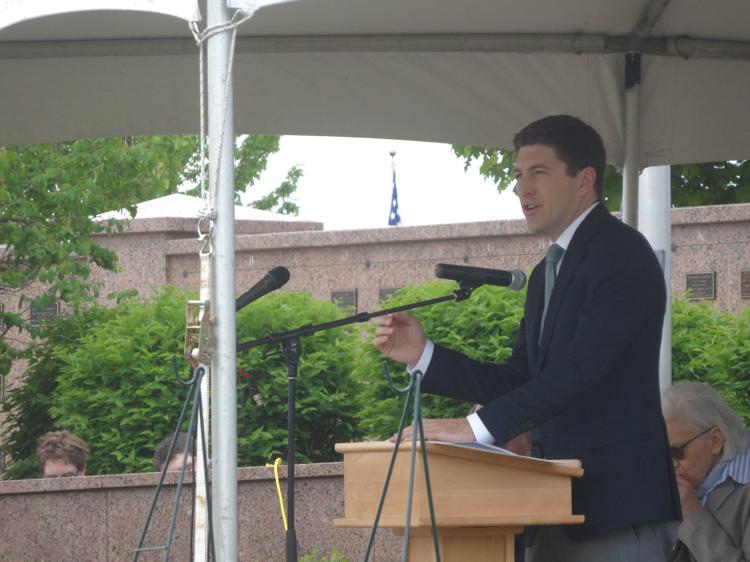 MemDay 6.JPG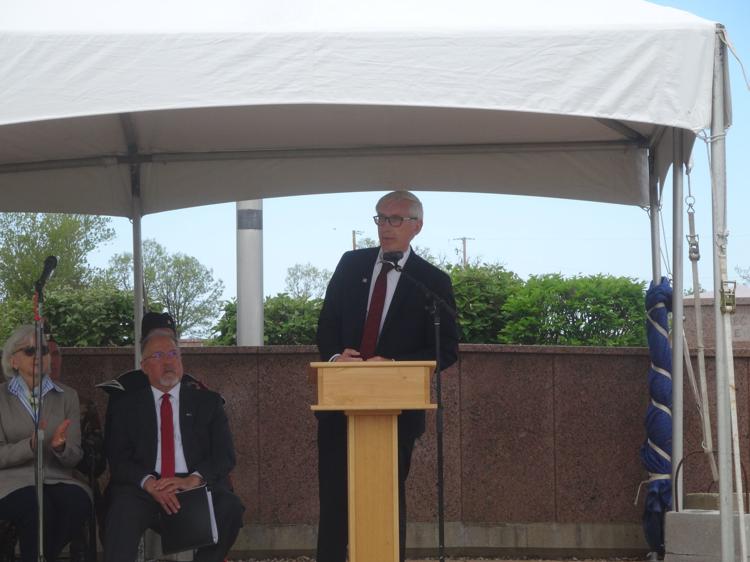 MemDay 7.JPG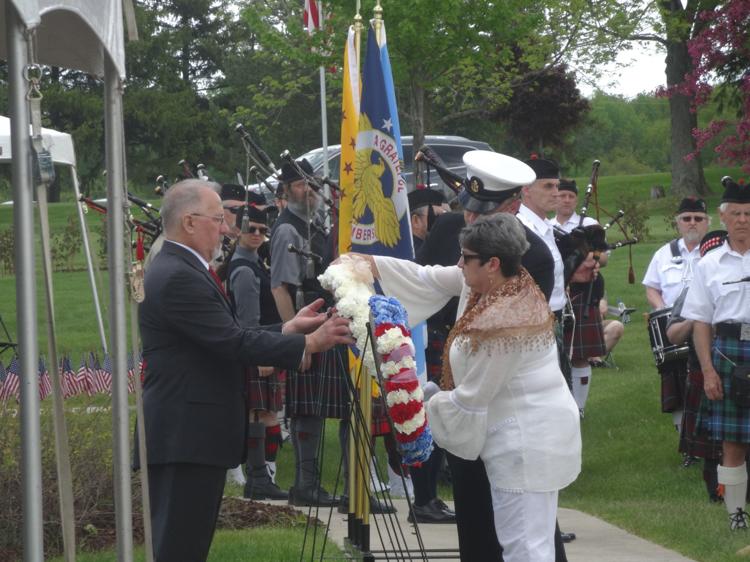 MemDay 8.JPG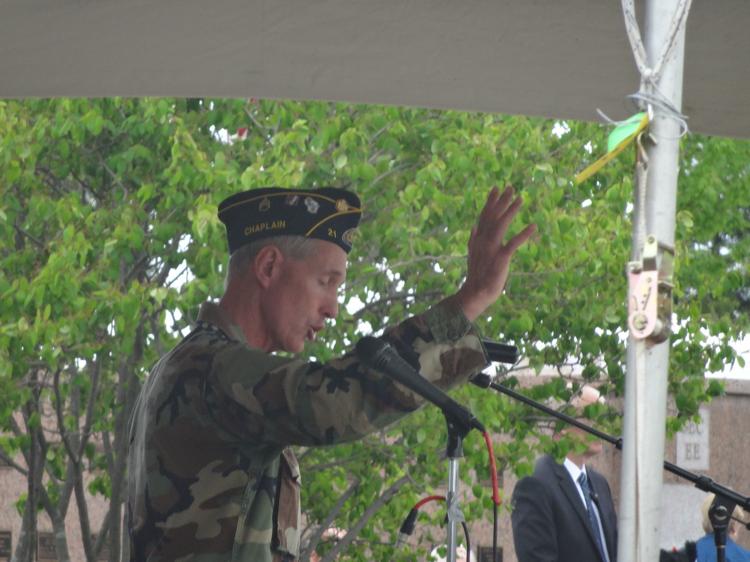 MemDay 9.JPG