Feeling a deep need to help out during a tough time led the American Legion Riders District 1 to put their heads together.
And when a plan was developed, their idea quickly grew into something even bigger.
Buoyed by donations from its members, along with additional help from Spanky's Bar in Kenosha and Red Oak Restaurant in Bristol, 100 sandwiches were delivered Thursday by Chef David's Catered Events in Kenosha to the nursing staff at Froedtert South.
American Legion Riders Vice President Jim Rosko said the idea was born from a similar gesture made to health care workers in Milwaukee that he saw on the local news.
"I thought, 'We can do something,'" he said. "These guys are putting their lives on the line."
The Riders, which have about 120 members, are the only motorcycle mounted color guard authorized by the American Legion.
Without any active events or meetings to attend for the foreseeable future, Rosko pitched the idea of helping to his fellow members.
"I got a hold of the executive board, and everyone agreed it was a good idea," Rosko said.
Spanky's Bar and Red Oak Restaurant both donated additional items, and everything was delivered by Perez and his son, Zach.
David Perez said he has a longstanding relationship with many of the Riders, and when he was asked about Thursday's donation, he knew it was something he wanted to do.
The Riders organized a procession after Perez's brother died years ago, David Perez said.
"I've known a few of them my whole life," he said. "They reached out to us when they knew what they were doing, and we're trying to do our part. I've always been a big supporter of not only their group, but of the 'Wounded Warriors' project.
"It's very near and dear to me. It means a lot to met to give back. If we can do our part to help out, that's always great to see."
Perez said he's in the same boat as nearly every business during this pandemic, as the waters haven't been easy to navigate.
But he's also hopeful that better days are coming, and until then, all he can do with his business is to hang in there, but also extend a helping hand when he can.
"These are tough times, but these are always times to look forward," he said. "What are we going to do moving forward, how's that going to change the business perspective? Not only us, but the whole country is being affected. We're going to have to re-evaluate what we're doing."
At the end of the day, Perez is trying to keep things as upbeat as possible.
"We all read the news, we see the news," he said. "We're trying to keep a positive attitude as much as possible. What else can we do?"
SIMMONS BLOCK PARTY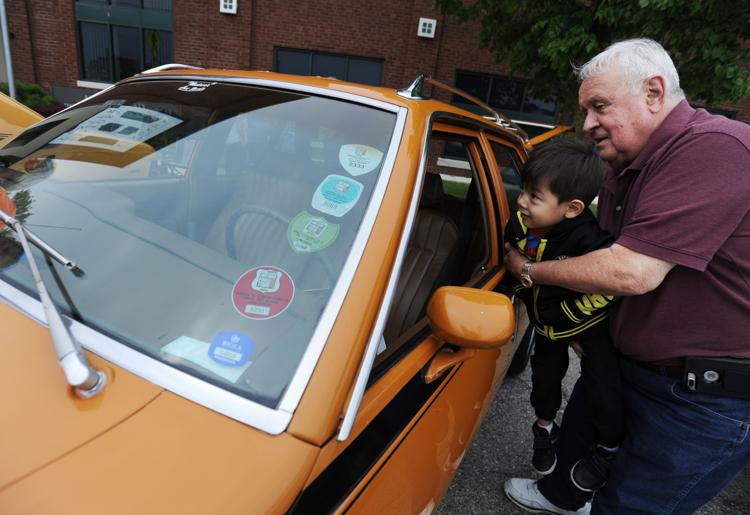 Harris and Hudson with Matt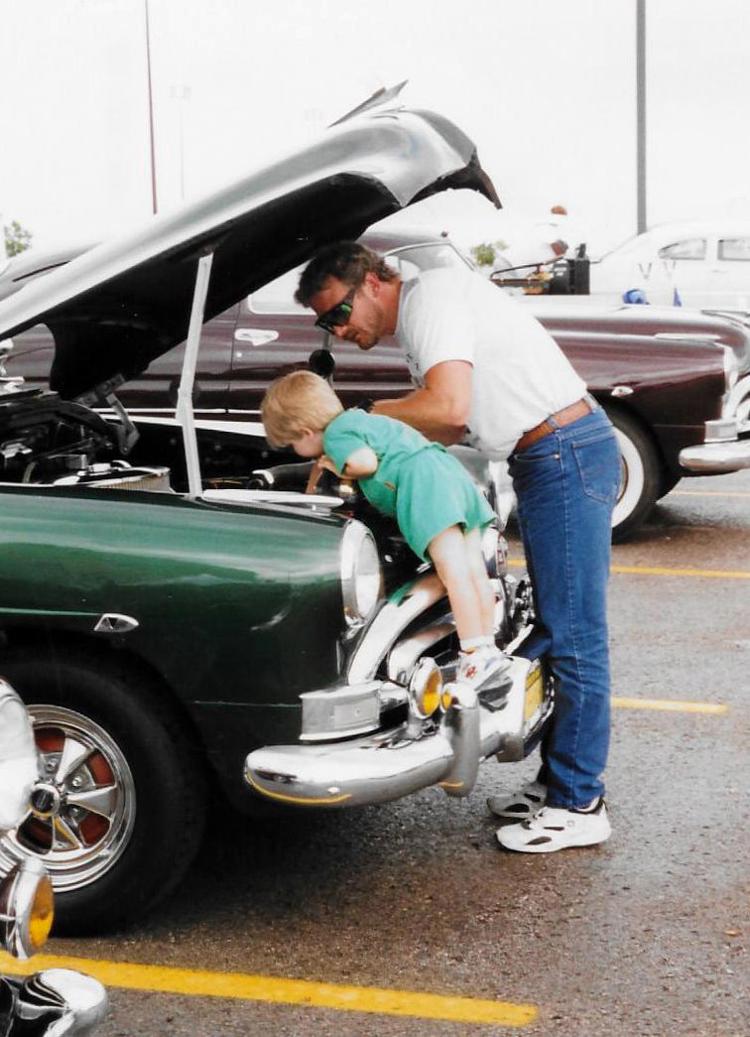 CAR SHOW BAKER PARK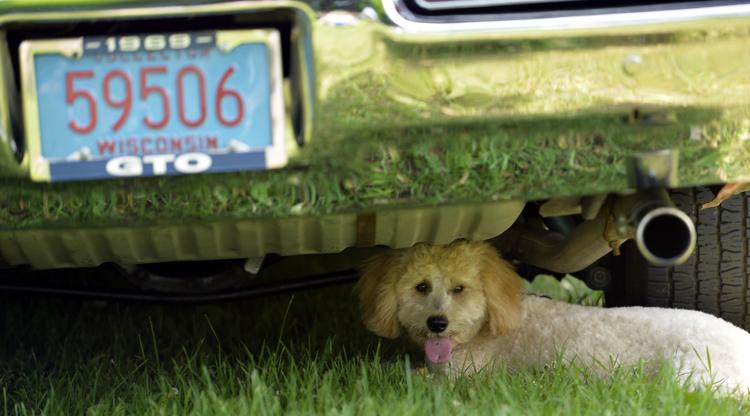 CAR SHOW BAKER PARK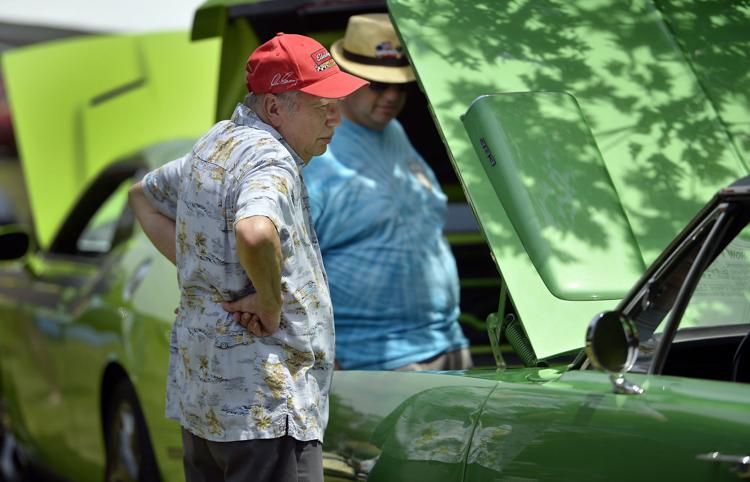 CAR SHOW BAKER PARK
CAR SHOW BAKER PARK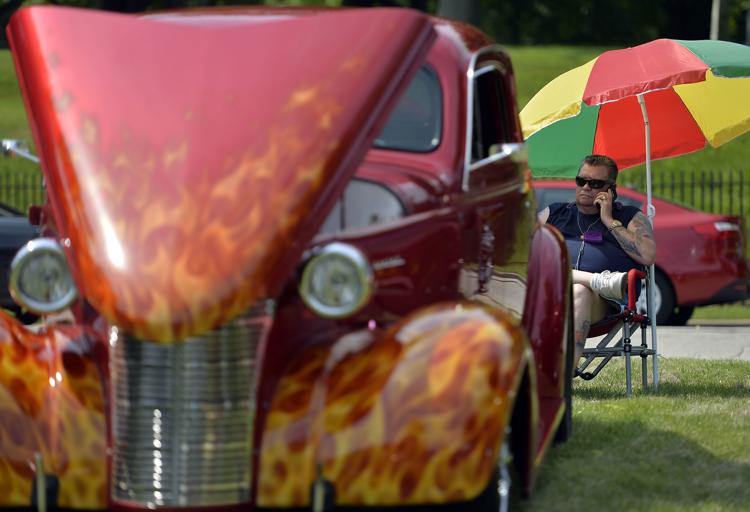 CAR SHOW BAKER PARK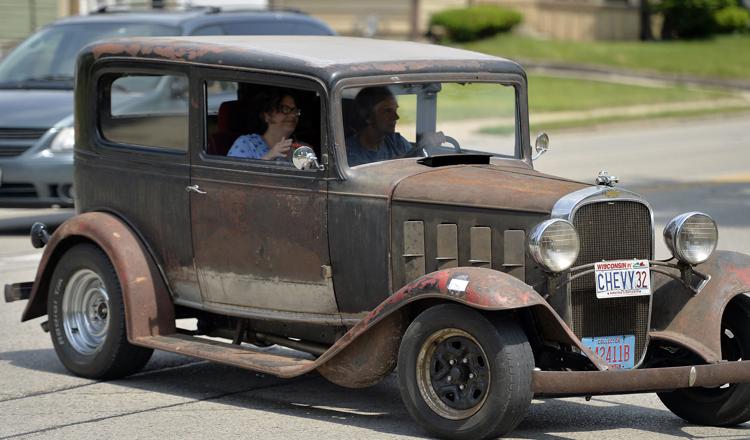 CAR SHOW BAKER PARK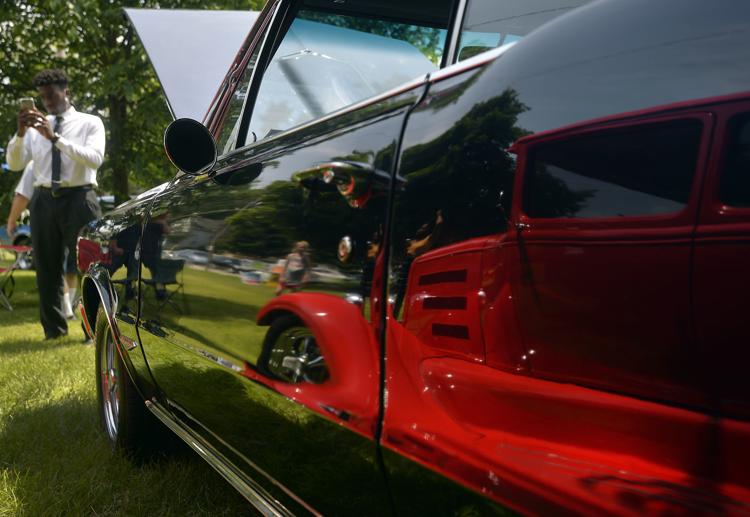 CAR SHOW BAKER PARK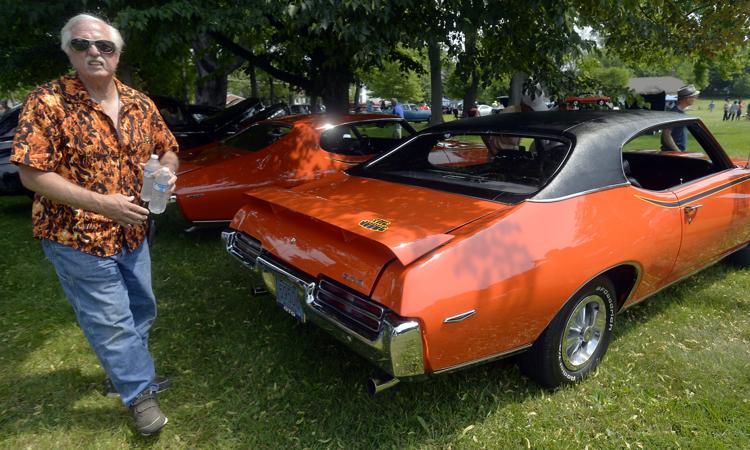 CAR SHOW BAKER PARK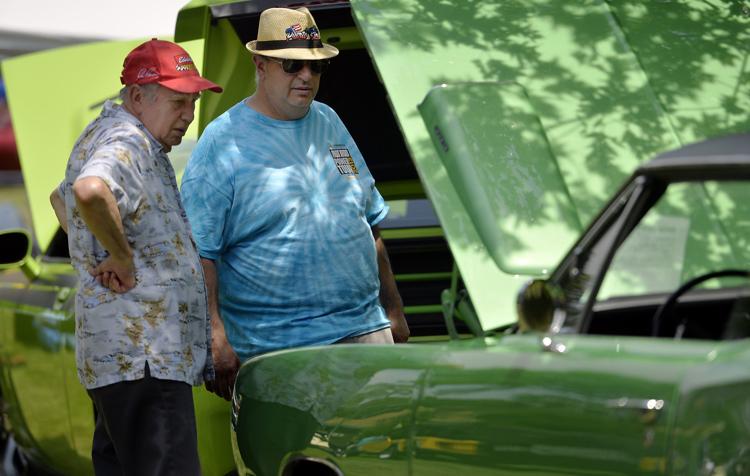 CAR SHOW BAKER PARK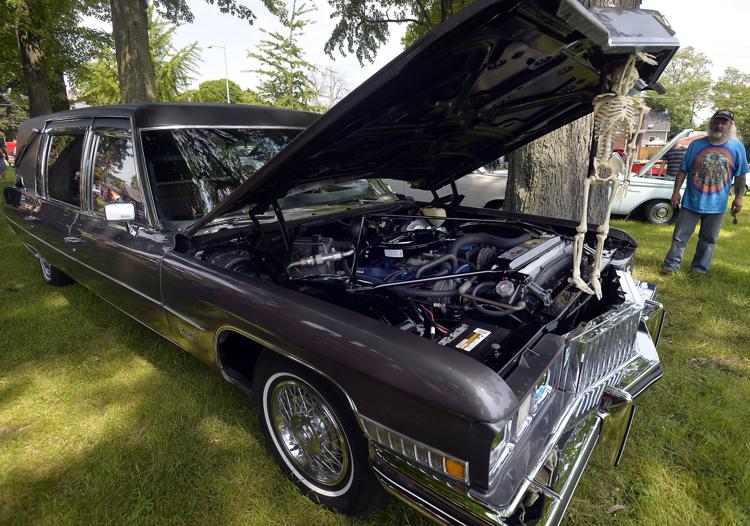 WOUNDED WARRIOR CAR SHOW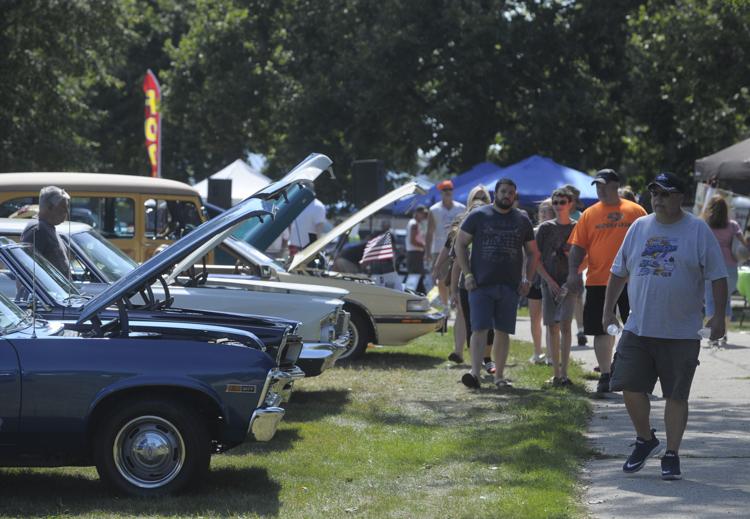 CAR SHOW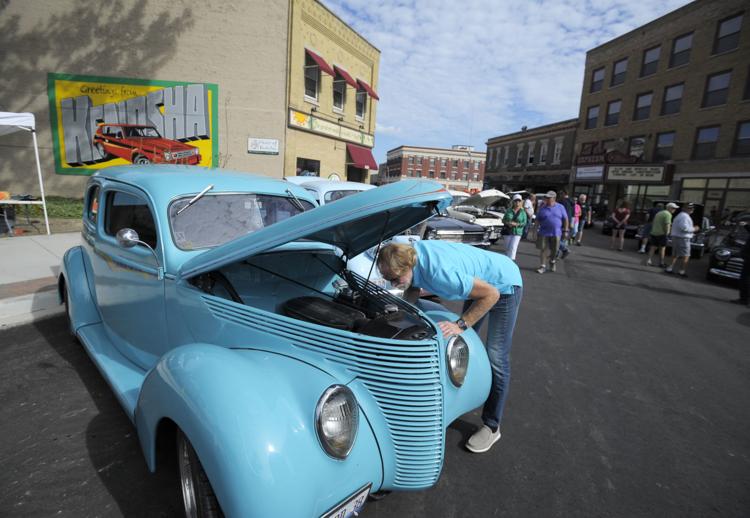 CAR SHOW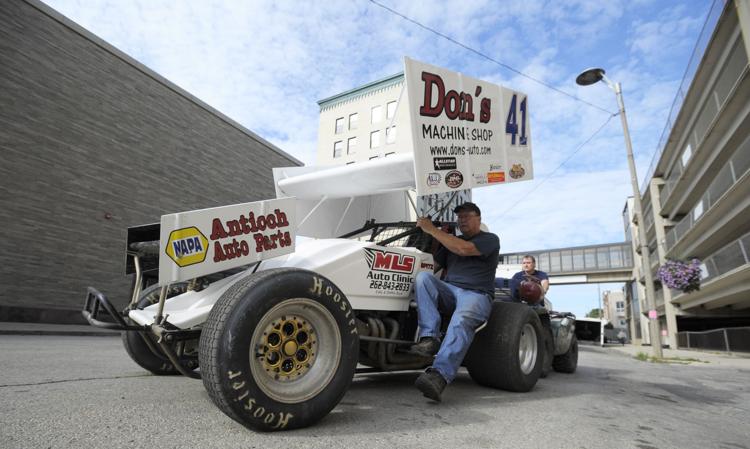 RODS FOR A REASON CAR SHOW
RODS FOR A REASON CAR SHOW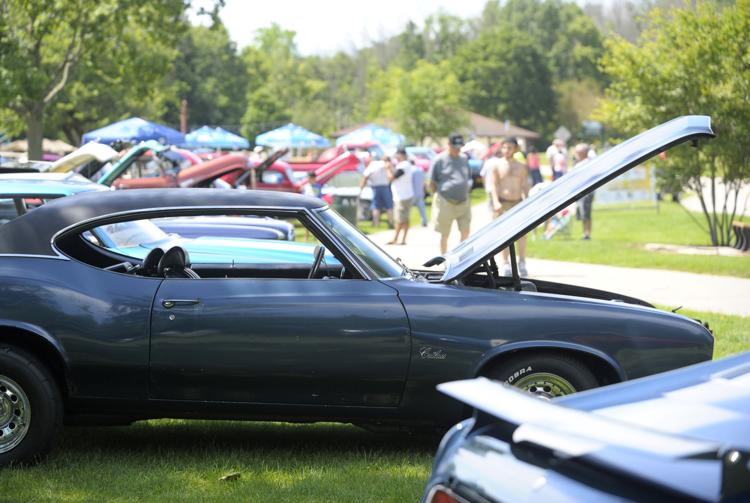 Concerned about COVID-19?
Sign up now to get the most recent coronavirus headlines and other important local and national news sent to your email inbox daily.