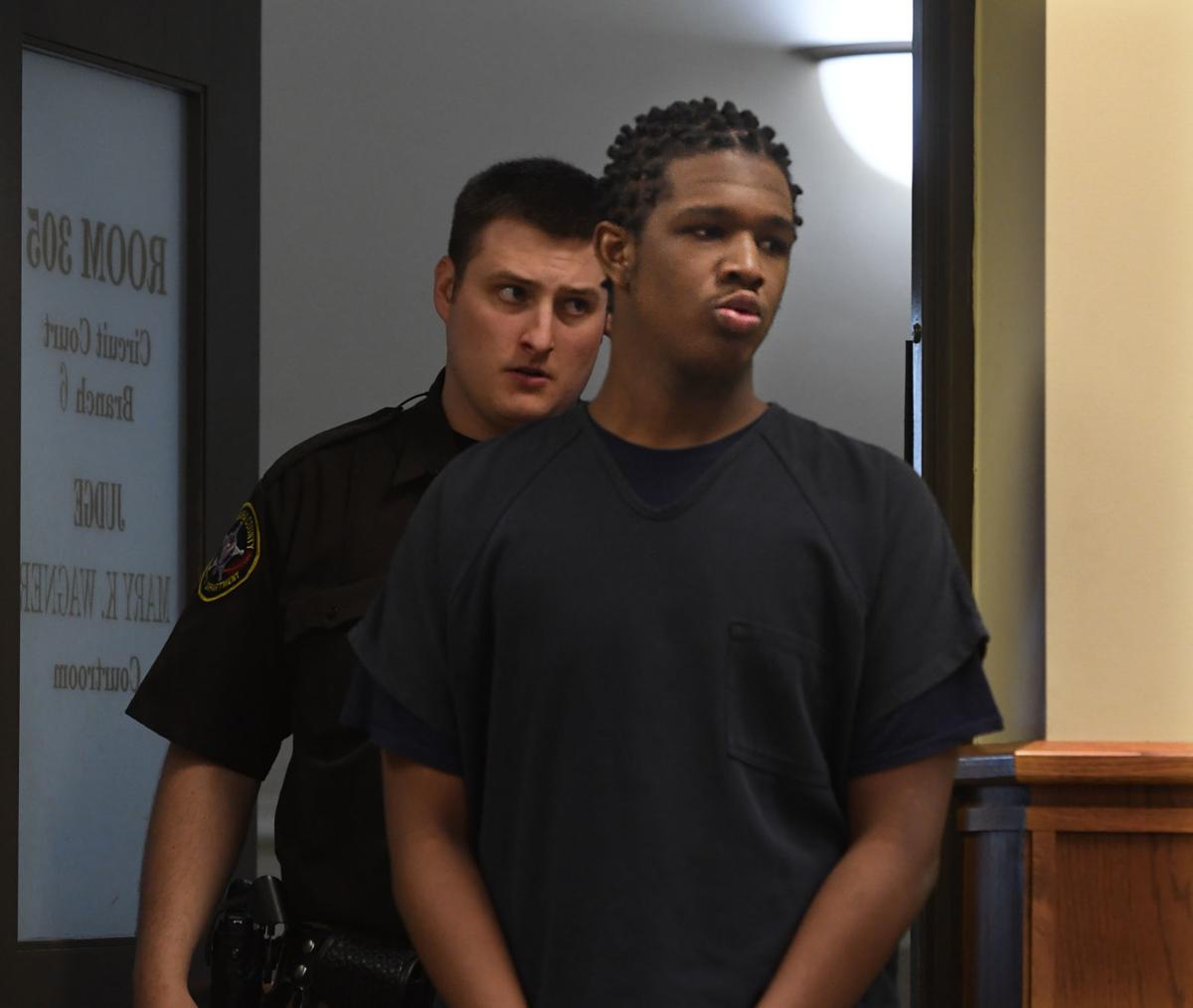 A Kenosha teenager awaiting trial for the stabbing death of a classmate at Bradford High School picked up an additional felony charge Tuesday, accused of threatening a possible witness at his trial.
Timothy Carson, 17, is charged with second-degree intentional homicide for the April 2017 death of Dez'Jon Taylor.
Carson and Taylor, both 15 at the time, were former friends who had had a series of clashes after a falling out.
Carson is alleged to have stabbed Taylor once in the chest after Taylor confronted him in a Bradford study hall, with Taylor first punching Carson.
After he was stabbed, Taylor staggered out of the classroom and collapsed in the hallway. He died days later in a hospital.
Carson was slated to go to trial next week. But the trial is being delayed after Judge Mary K. Wagner agreed Tuesday to a defense request for an adjournment, the defense planning to appeal a decision by Wagner to deny a defense request for a use-of-force expert witness at the trial.
Also on Tuesday, the state filed the new felony charge against Carson, intimidation of a witness.
According to that criminal complaint, the state is seeking to call a witness at Carson's trial to testify that he pulled a knife or screwdriver on people before Taylor's death.
The complaint states that the witness, a 17-year-old not identified by name in the document, was jailed on Aug. 6 on another matter and was housed in the block adjacent to Carson.
In the complaint, the 17-year-old said Carson saw him and motioned him to come to a vent between the blocks that allows people in the two blocks to speak to each other.
The complaint alleges that Carson told the 17-year-old that "his family and he better not go to court" and if they did that Carson would "hurt (the 17-year-old) and his family."
Carson has been in jail since his arrest the day of the stabbing.
He is next expected in court for a motion hearing and case status hearing on Oct. 7. No date is listed in the court record for the new charges. A new trial date has not yet been set.
SIMMONS BLOCK PARTY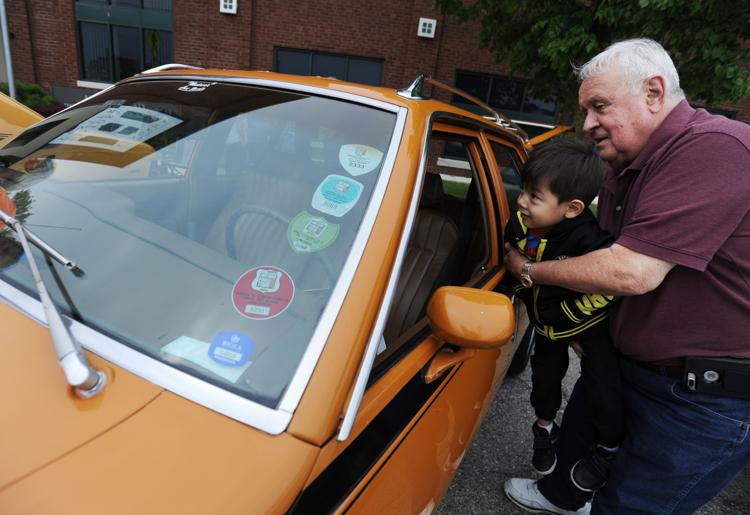 Harris and Hudson with Matt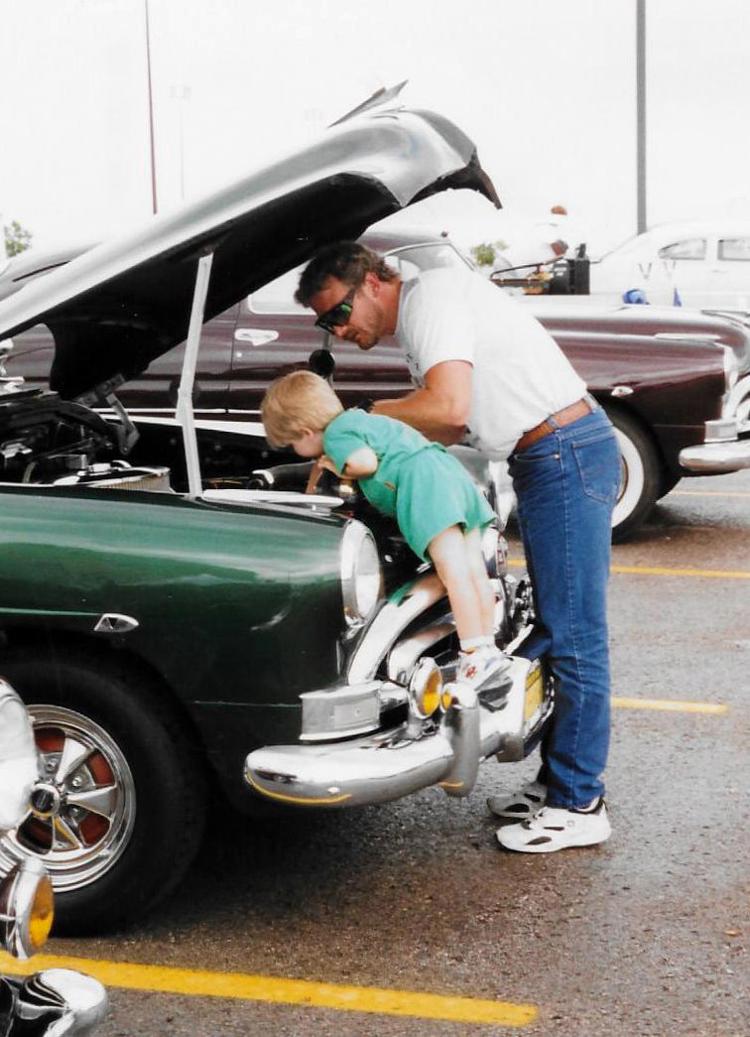 CAR SHOW BAKER PARK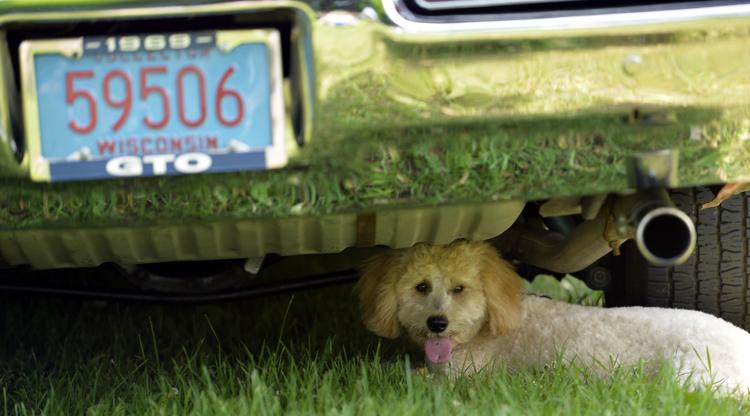 CAR SHOW BAKER PARK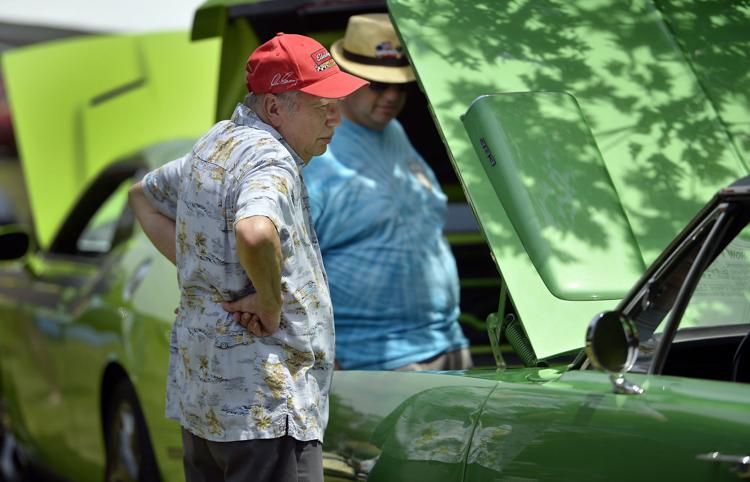 CAR SHOW BAKER PARK
CAR SHOW BAKER PARK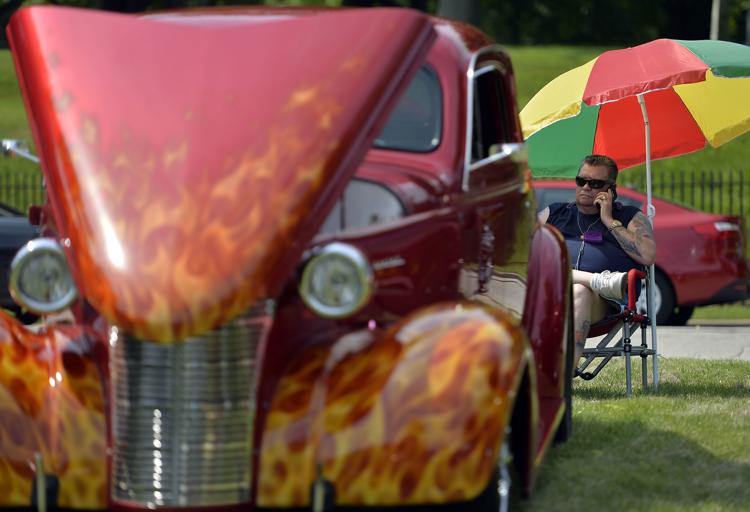 CAR SHOW BAKER PARK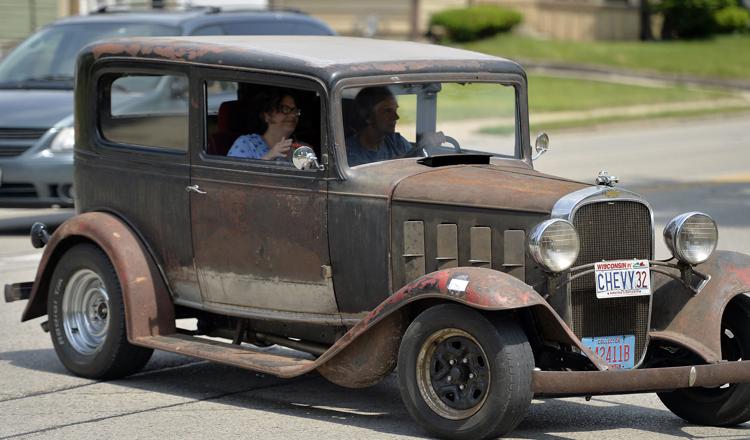 CAR SHOW BAKER PARK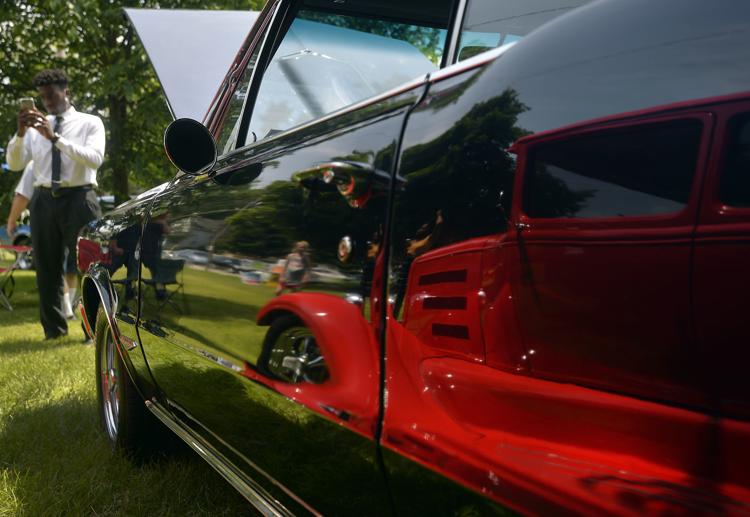 CAR SHOW BAKER PARK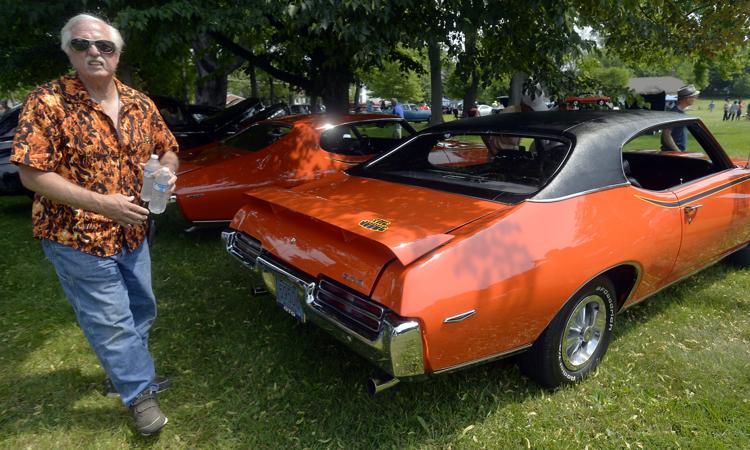 CAR SHOW BAKER PARK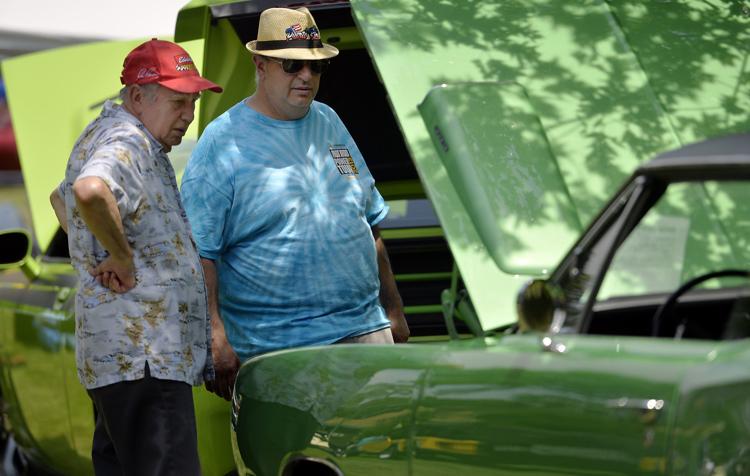 CAR SHOW BAKER PARK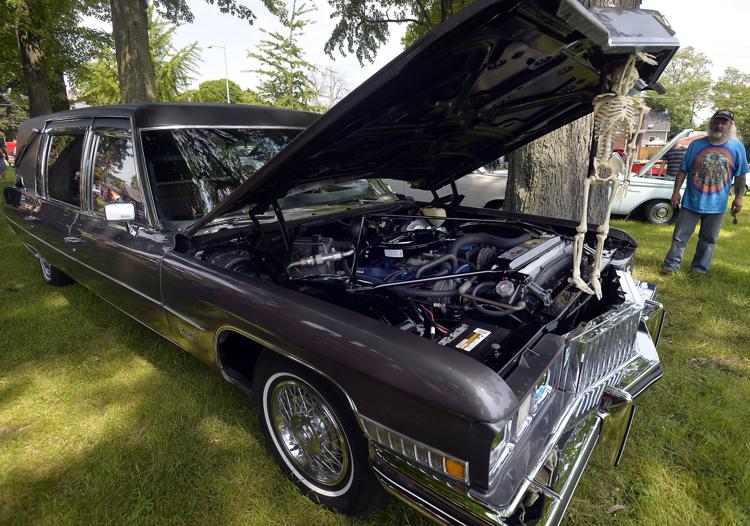 WOUNDED WARRIOR CAR SHOW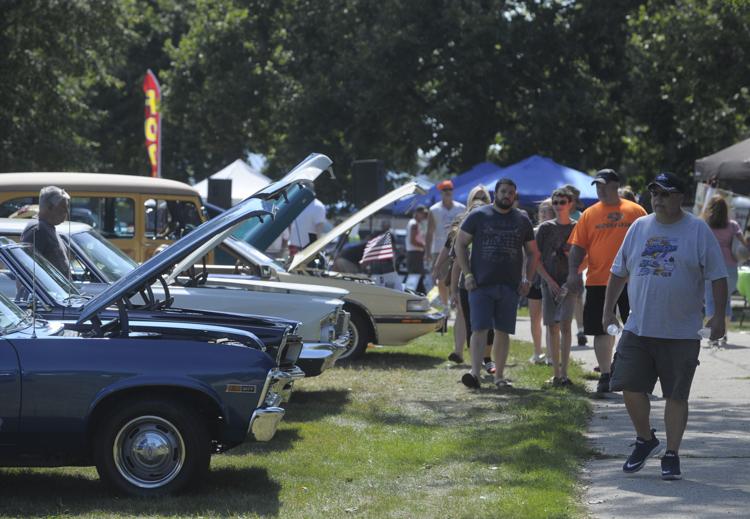 CAR SHOW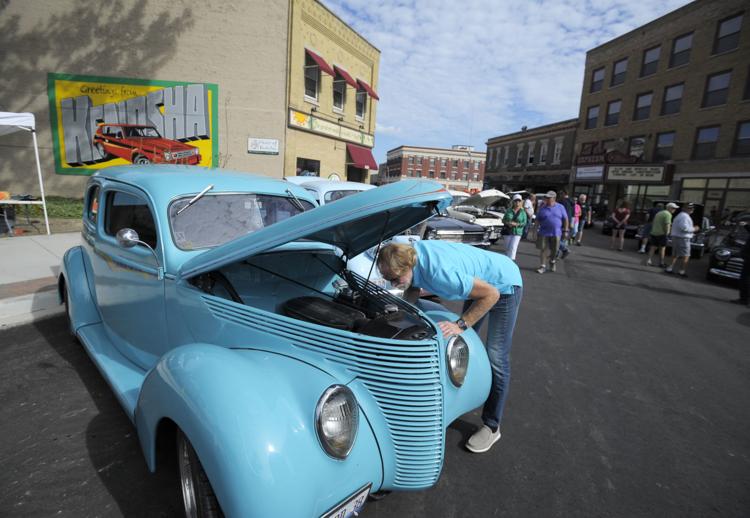 CAR SHOW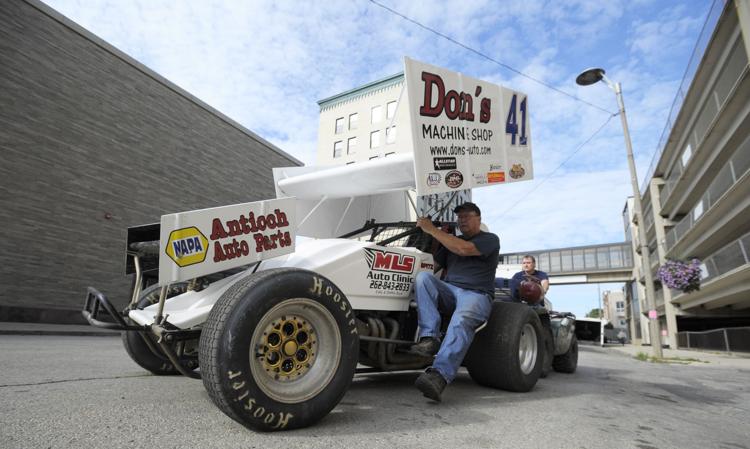 RODS FOR A REASON CAR SHOW
RODS FOR A REASON CAR SHOW