MOUNT PLEASANT — The family of a Kenosha Unified School District teacher has been displaced from their home after a fire early Friday morning in the 6600 block of Spring Hill Drive, off Spring Street.
Now a GoFundMe account has been set up to help with the immediate needs of KUSD teacher Jamie Eickner, a special education teacher at Stocker Elementary School, and her family.
The fire was initially reported at 12:22 a.m. Friday.
When South Shore firefighters arrived at 12:25 a.m., the owner informed them the fire was in the basement. The basement area sustained significant smoke damage as did the first floor. Damage is estimated at $25,000.
The home is part of an eight-unit condominium complex. Other units were evacuated but no other units were damaged, according to South Shore Battalion Chief Jon Keiser.
Donations are being taken at www.gofundme.com and can be found by searching for "Help Jaime Eickner."
The message on the GoFundMe page notes: "Jaime is a great friends and always willing to help out anyone. Now she needs our help! Jaime had a fire at her home last night (9/13/2019) and unfortunately her home is a complete loss as thick black soot is covering everything."
It states, "She and the kids and their dog all got out and are safe. They left with only the pajamas they were wearing. She has homeowner's insurance, so that should eventually help; however she will have immediate needs that these funds will cover. Anything you can contribute will help."
As of Saturday afternoon, the fund had raised $5,532 of a $10,000 goal.
The South Shore news release states that the cause of the fire is under investigation, but Keiser said it's not believed to be weather-related.
ITED GRADUATION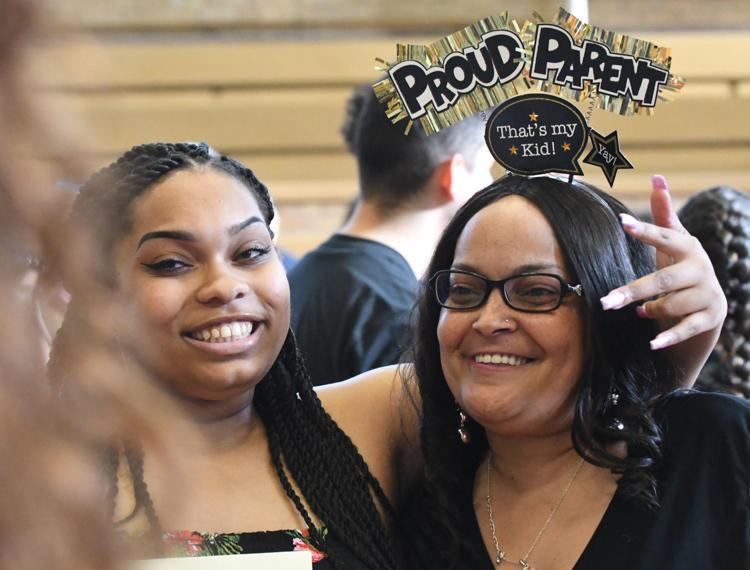 BRADFORD GRADS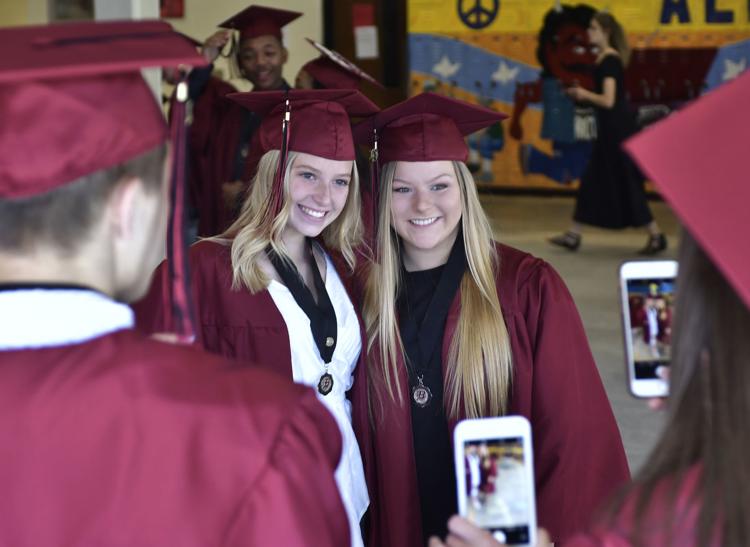 BRADFORD GRADS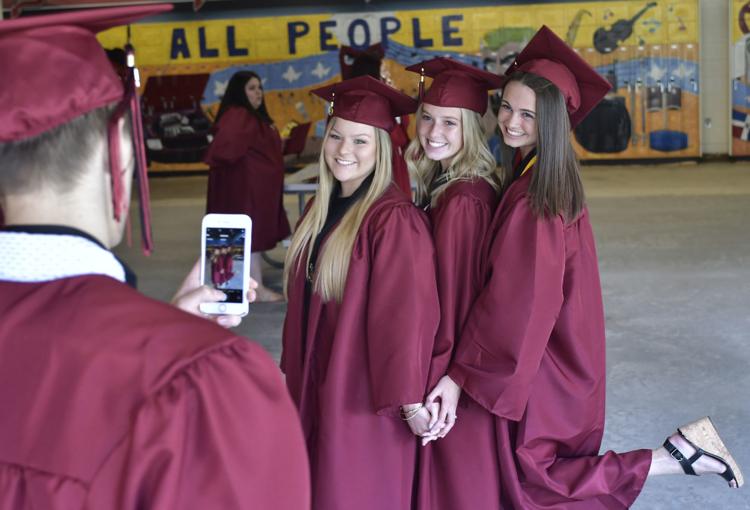 BRADFORD GRADS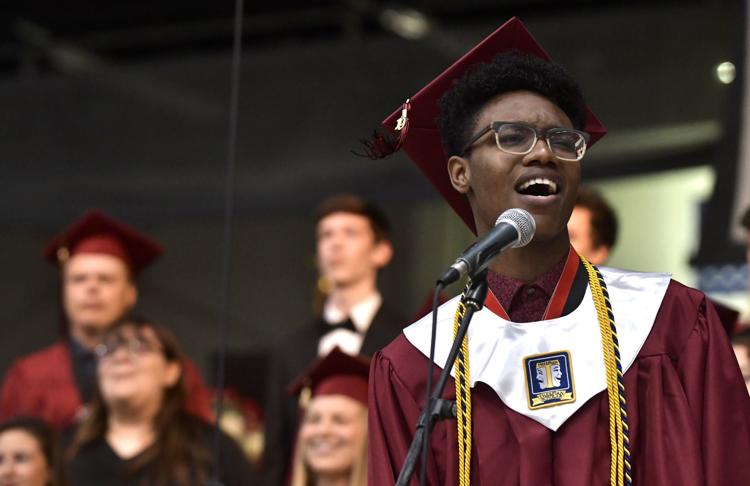 BRADFORD GRADS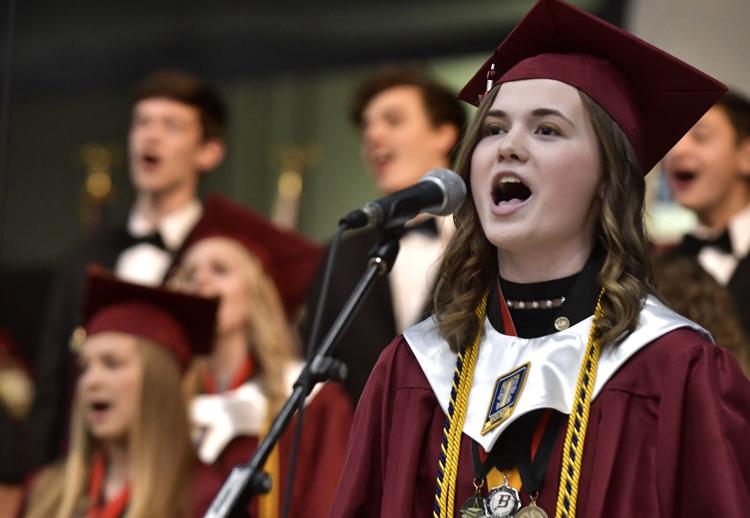 STJ GRADUATION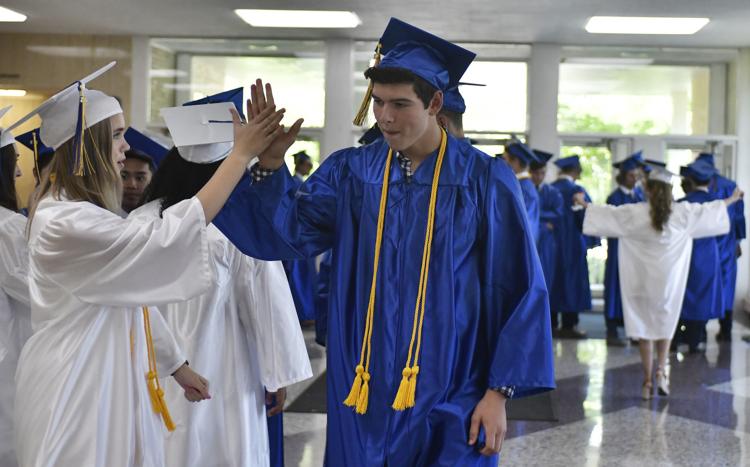 STJ GRADUATION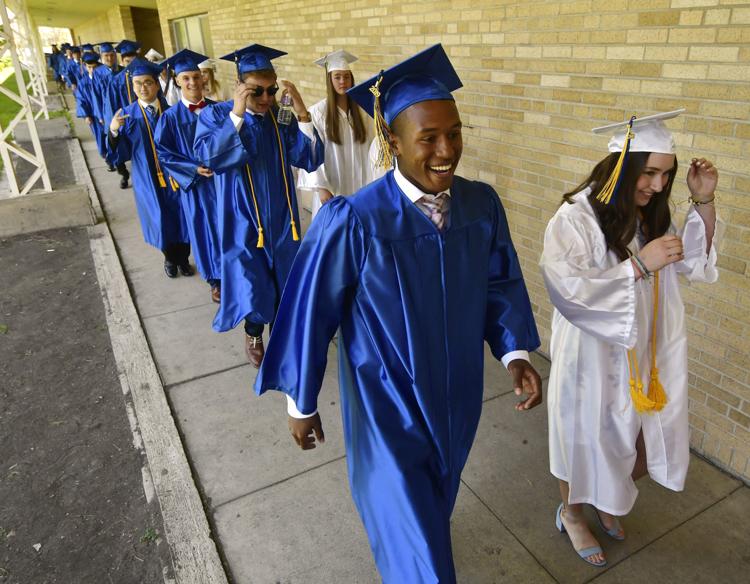 STJ GRADUATION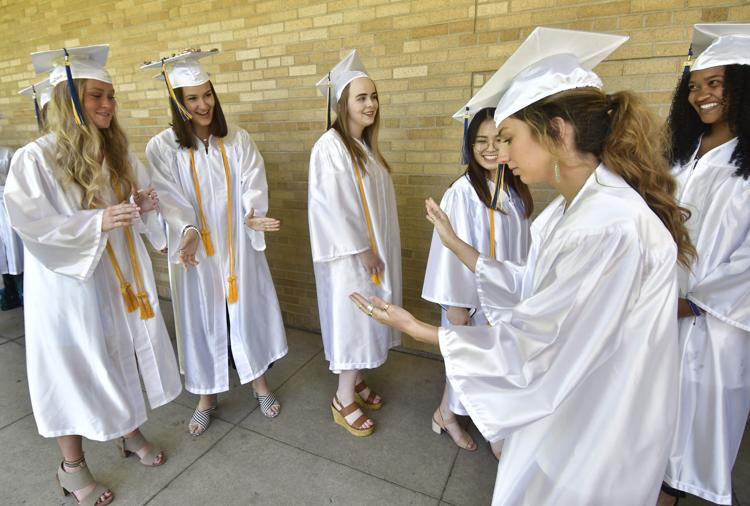 STJ GRADUATION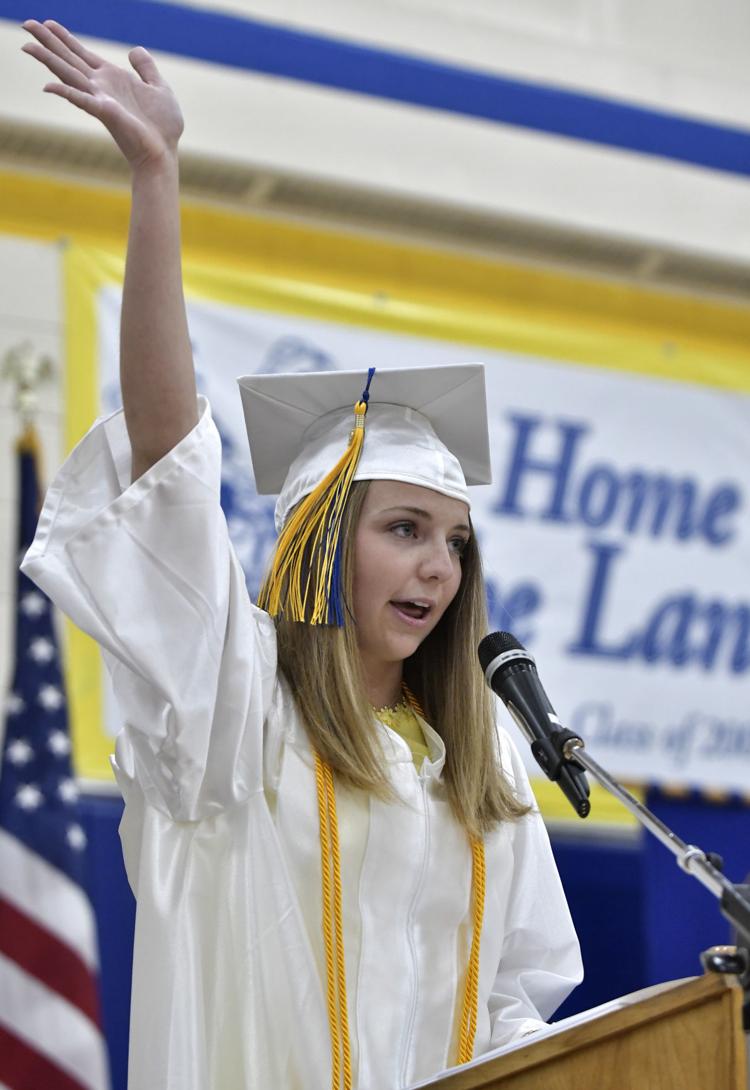 STJ GRADUATION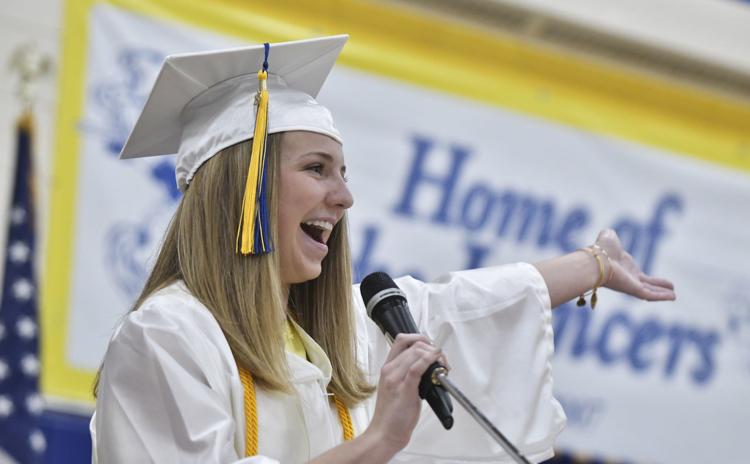 STJ GRADUATION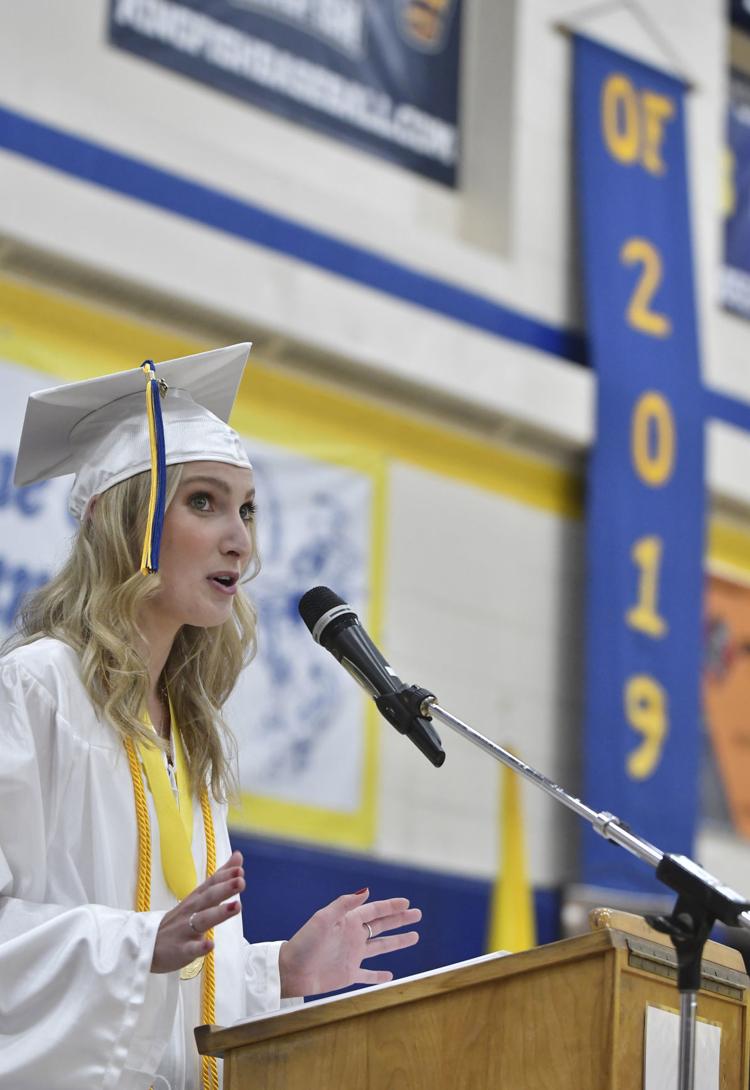 STJ GRADUATION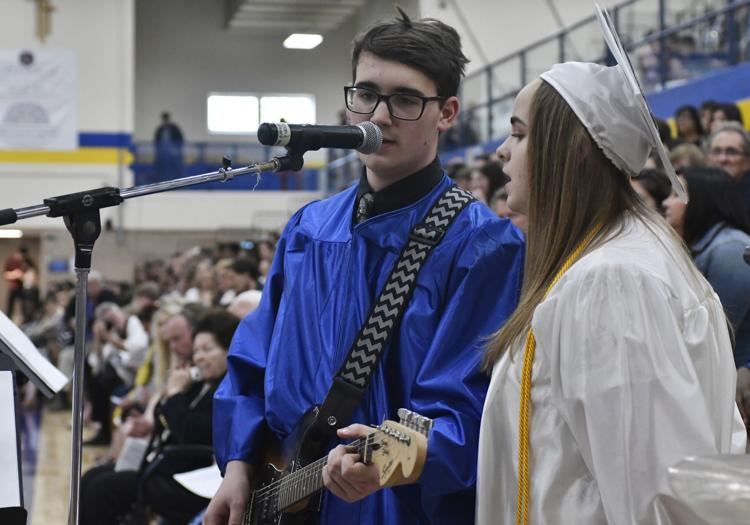 INDIAN TRAIL GRADS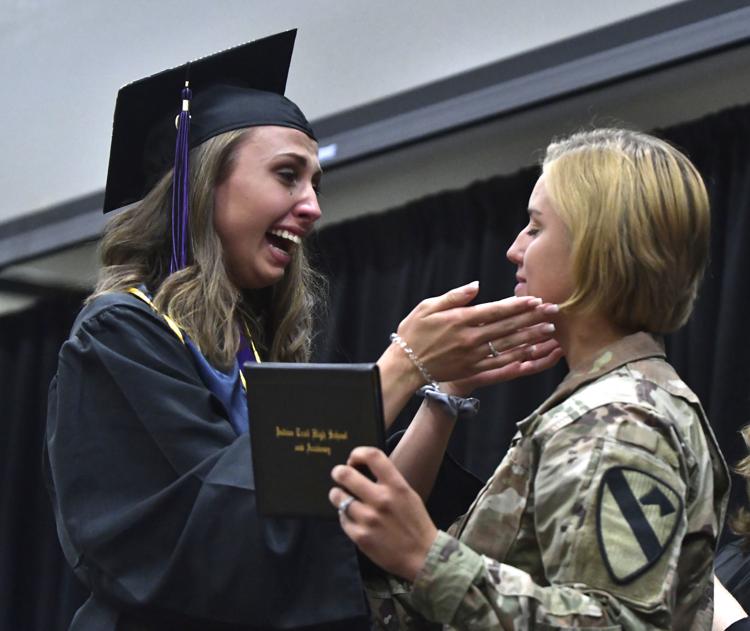 INDIAN TRAIL GRADS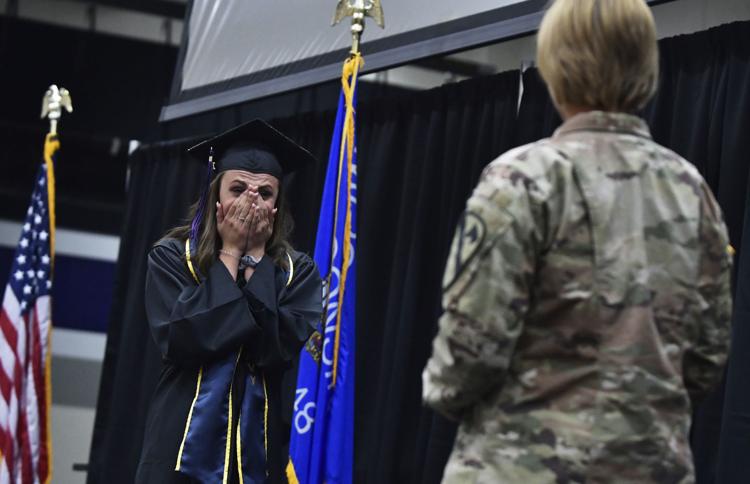 INDIAN TRAIL GRADS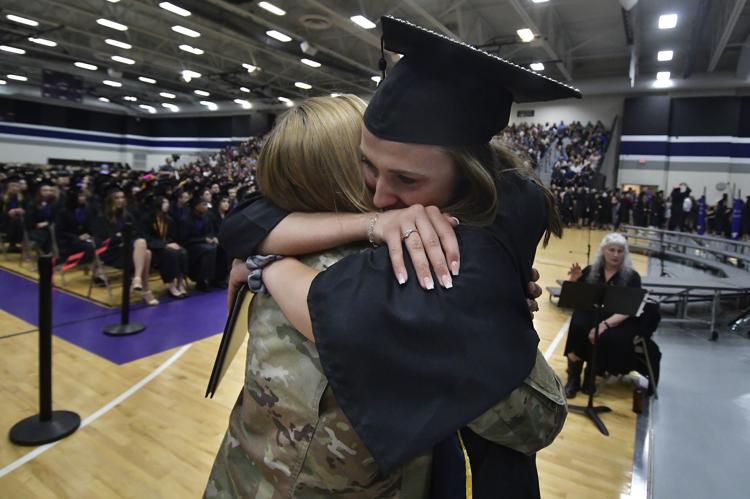 INDIAN TRAIL GRADS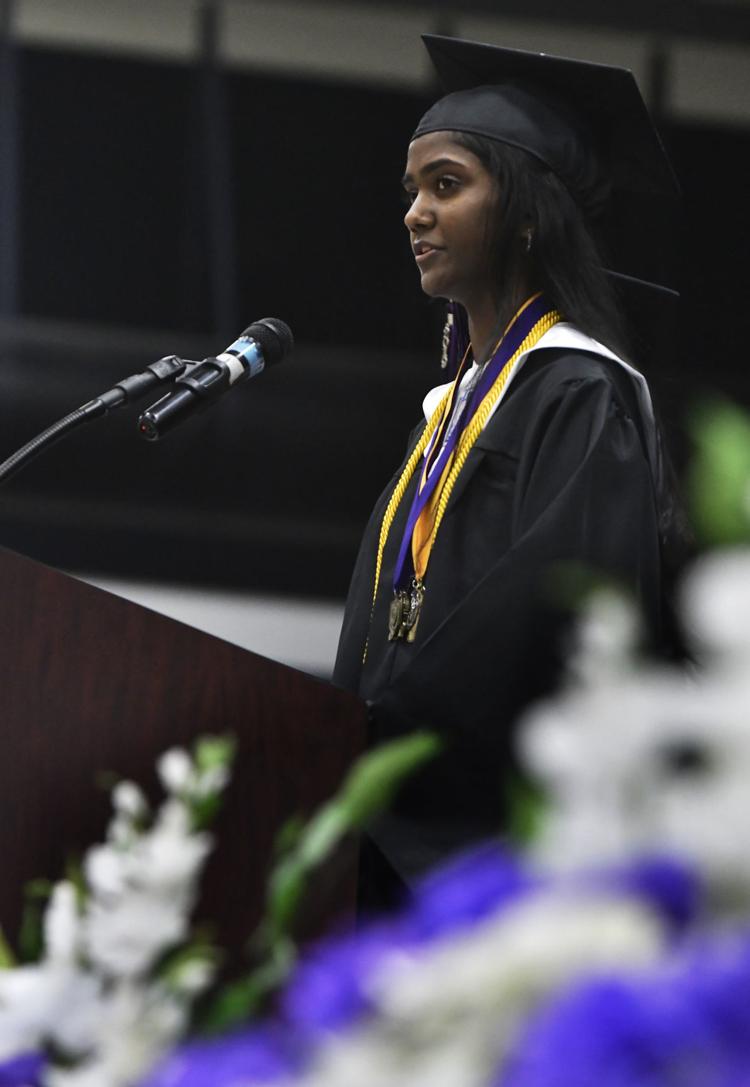 INDIAN TRAIL GRADS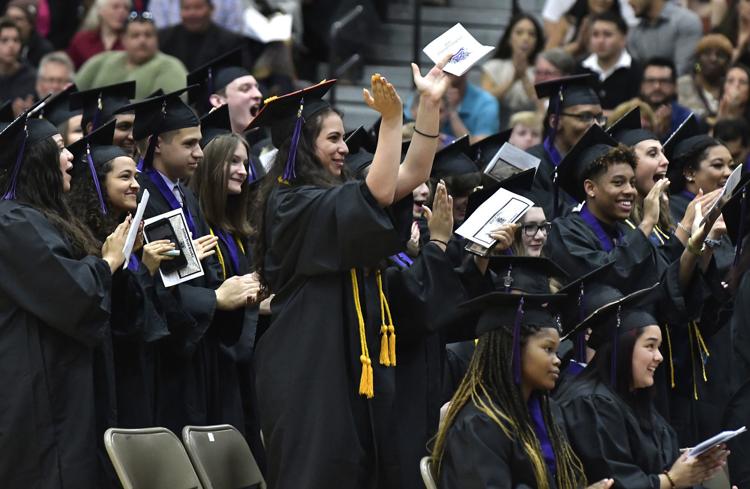 INDIAN TRAIL GRADS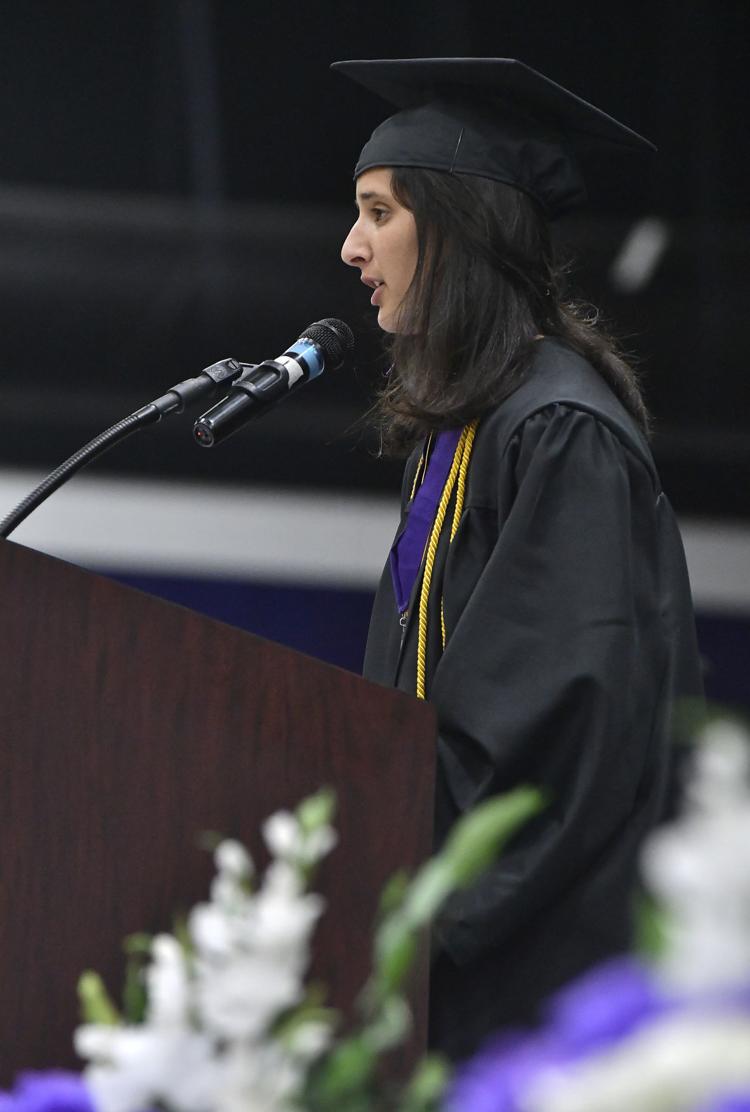 INDIAN TRAIL GRADS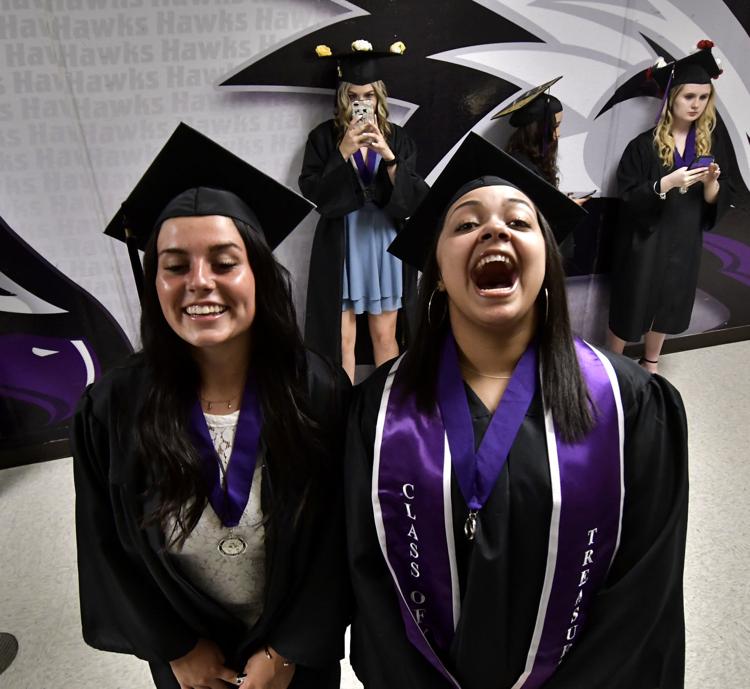 REUTHER GRADS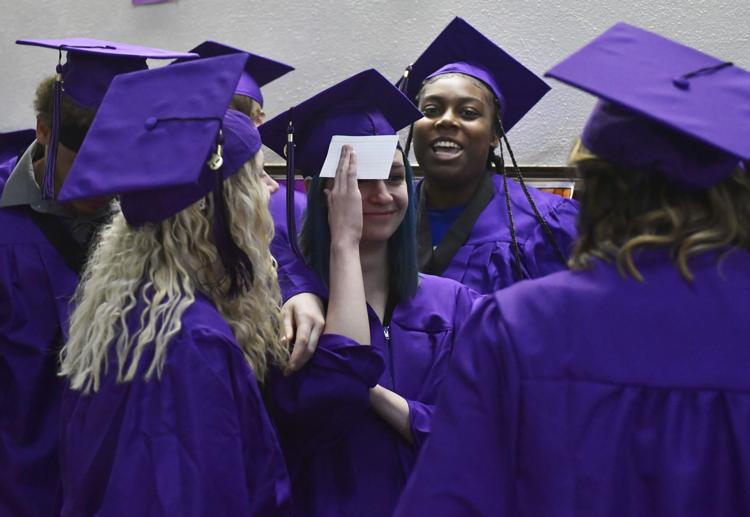 REUTHER GRADS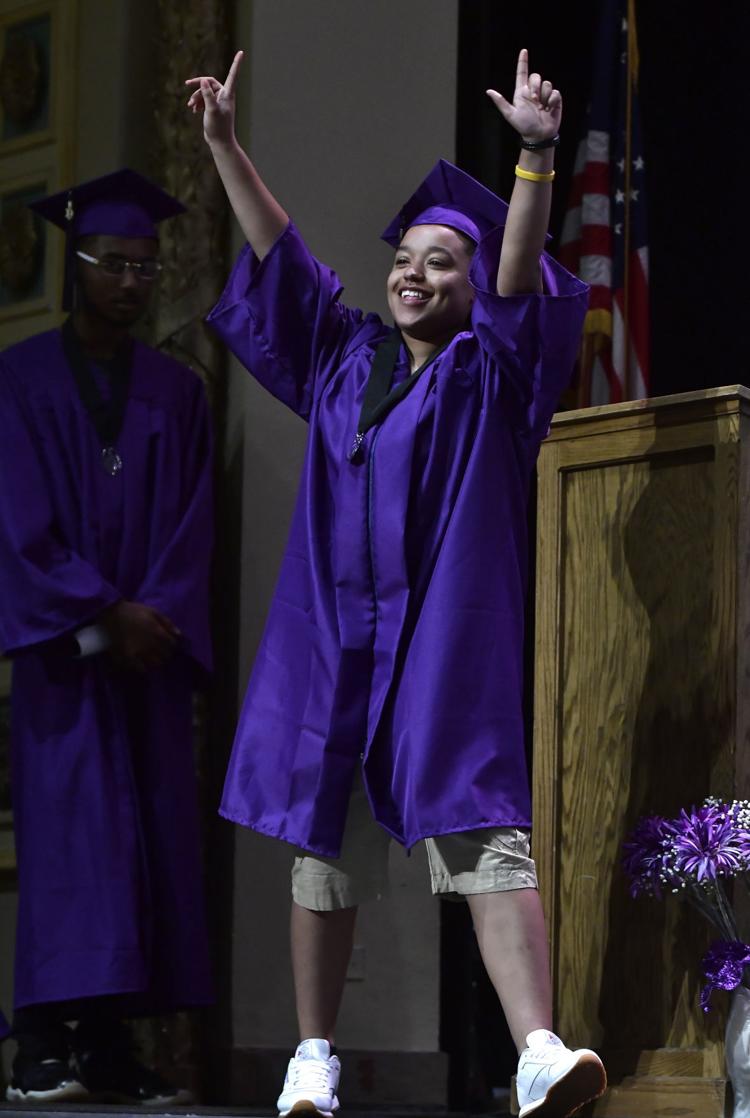 REUTHER GRADS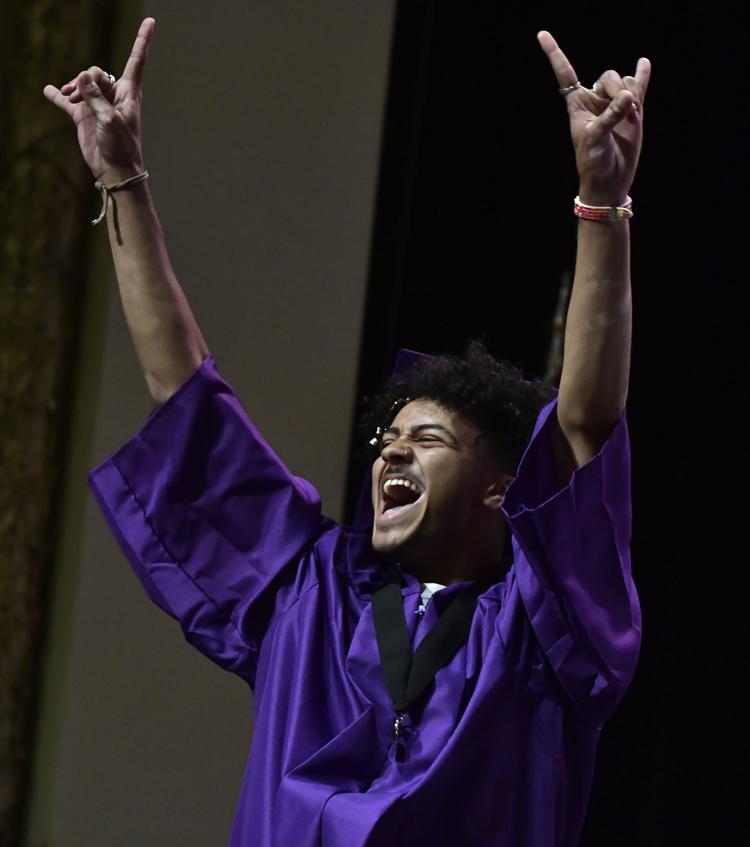 CHRISTIAN LIFE GRADS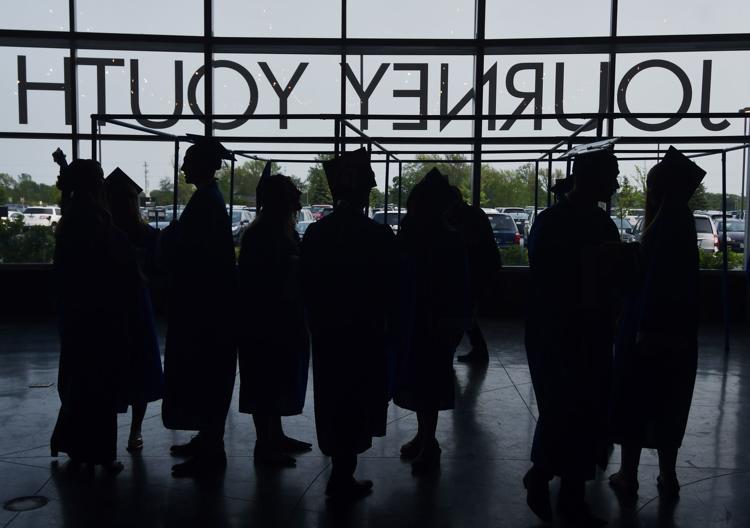 CHRISTIAN LIFE GRADS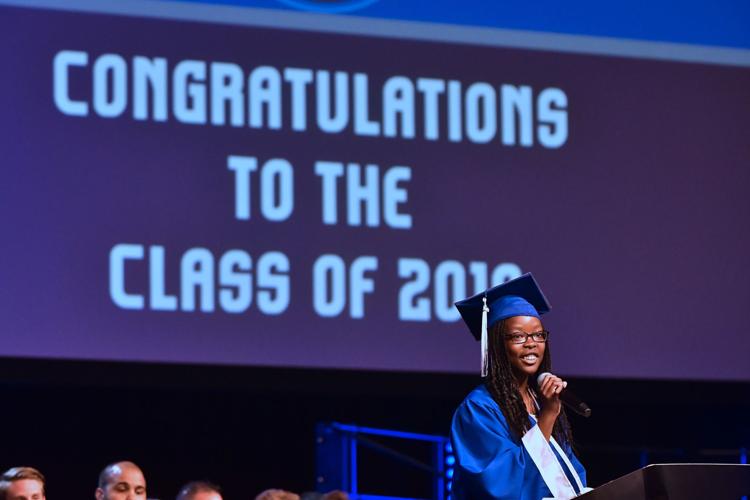 CHRISTIAN LIFE GRADS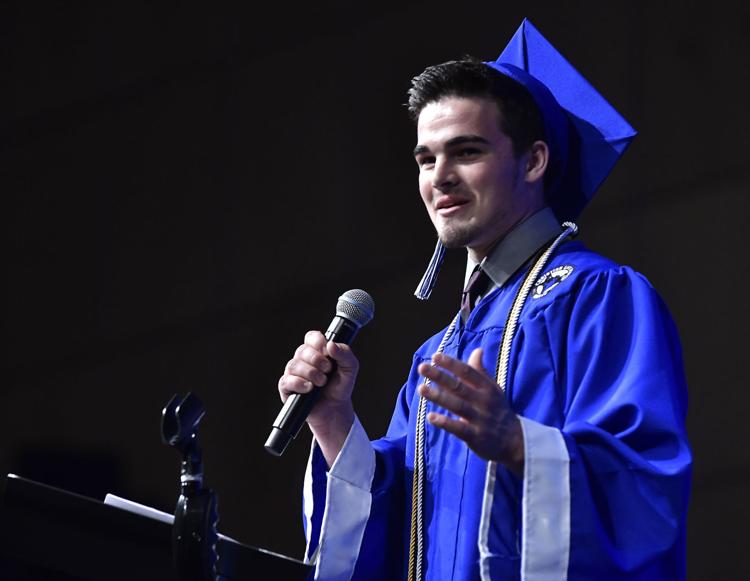 TREMPER GRADS
TREMPER GRADS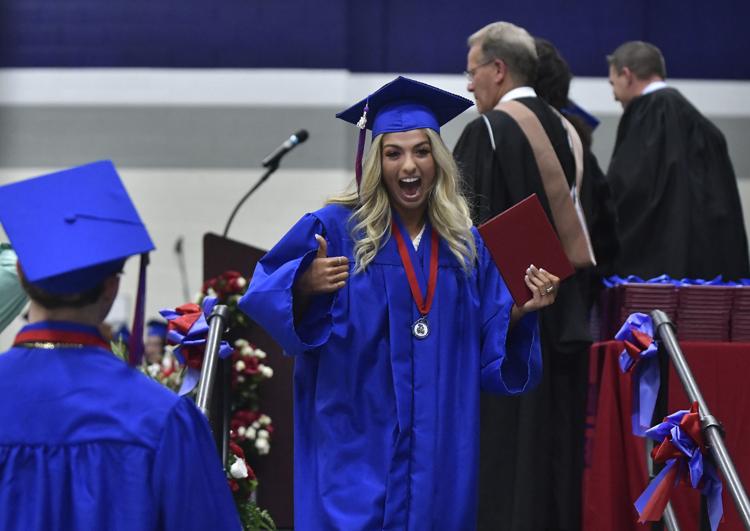 TREMPER GRADS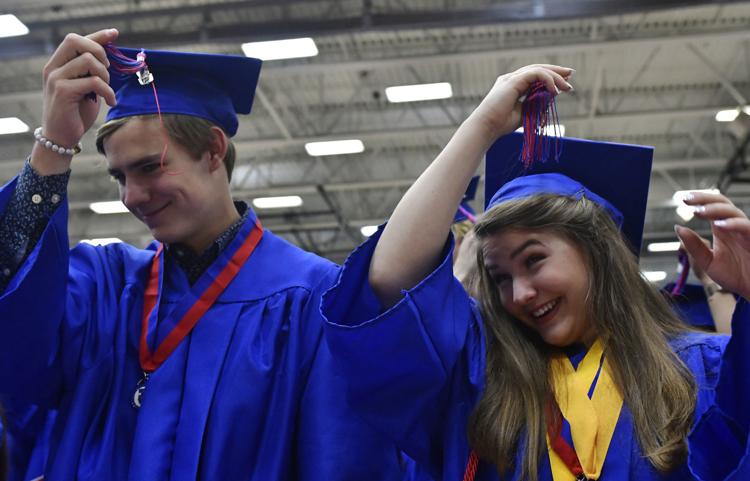 Chrsitian Life grad.jpg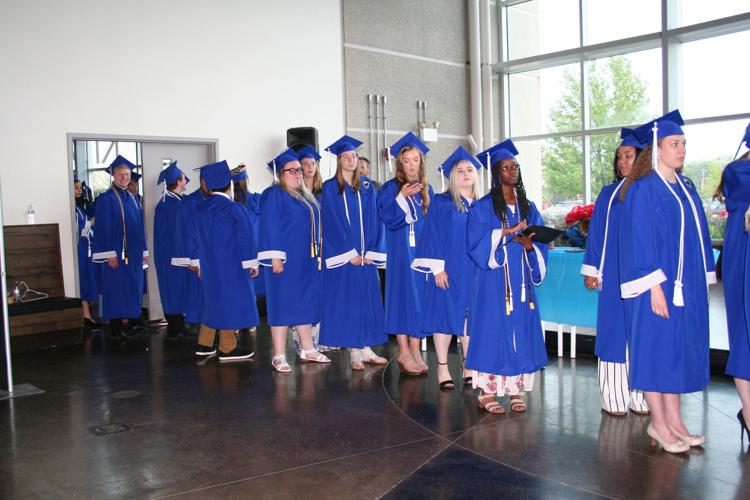 LAKEVIEW GRADUATION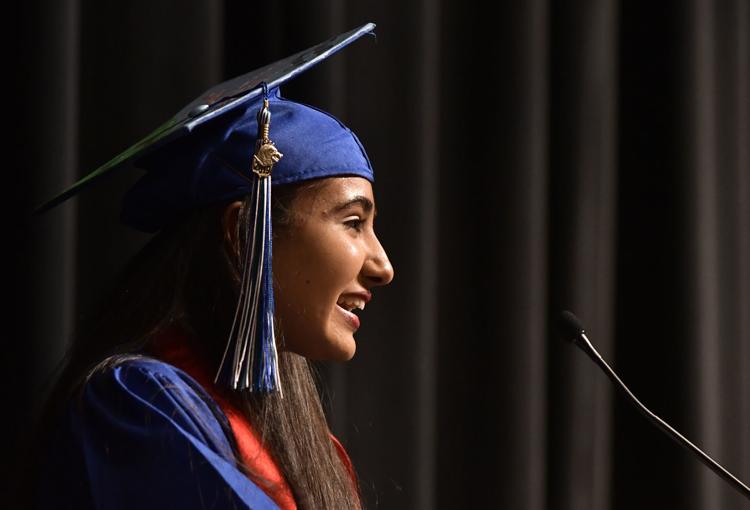 LAKEVIEW GRADUATION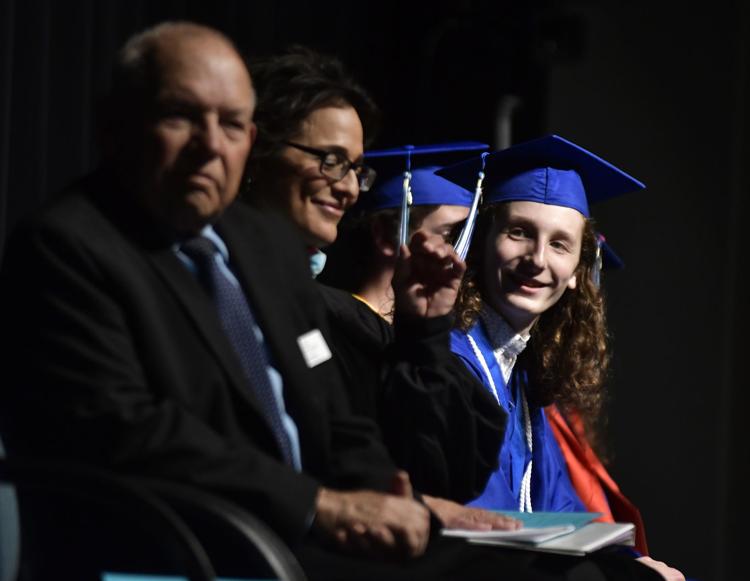 LAKEVIEW GRADUATION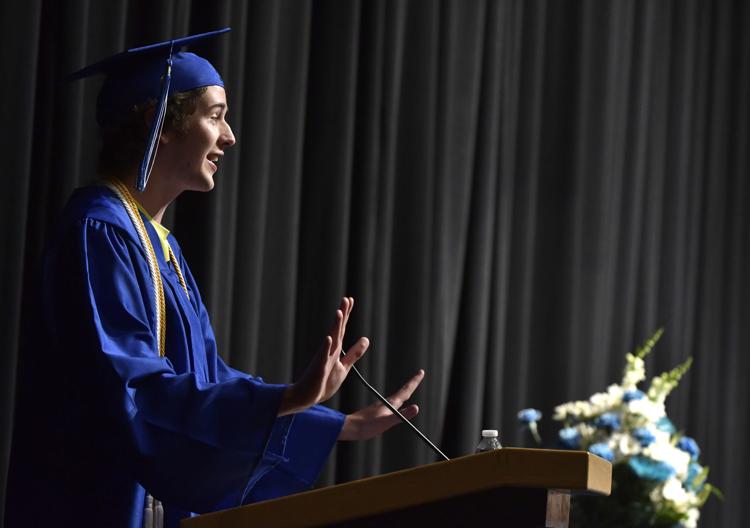 LAKEVIEW GRADUATION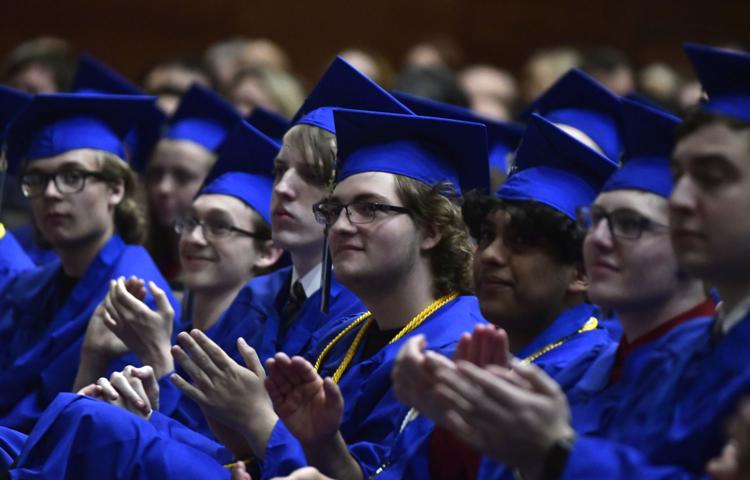 LAKEVIEW GRADUATION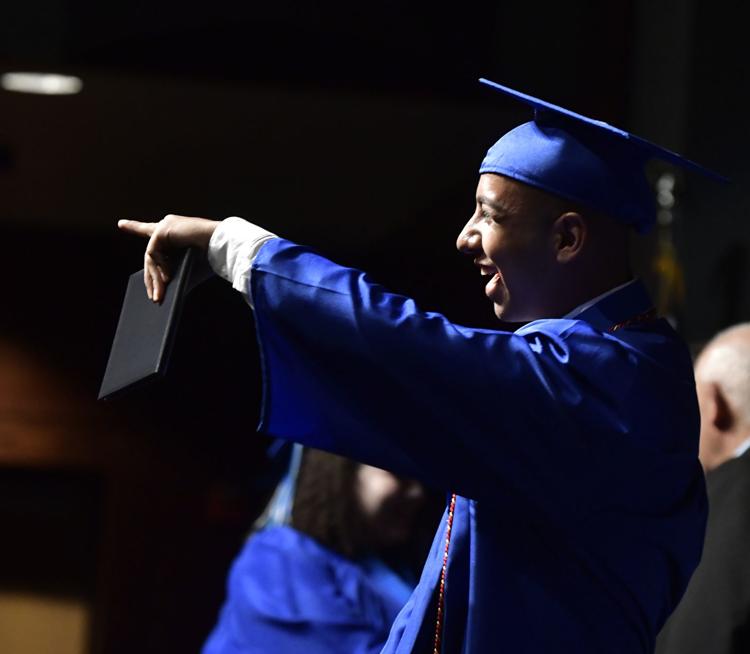 SHORELAND GRADS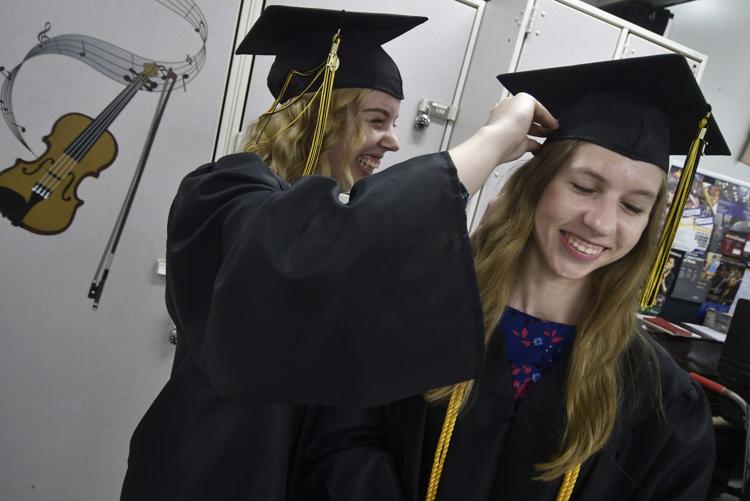 SHORELAND GRADS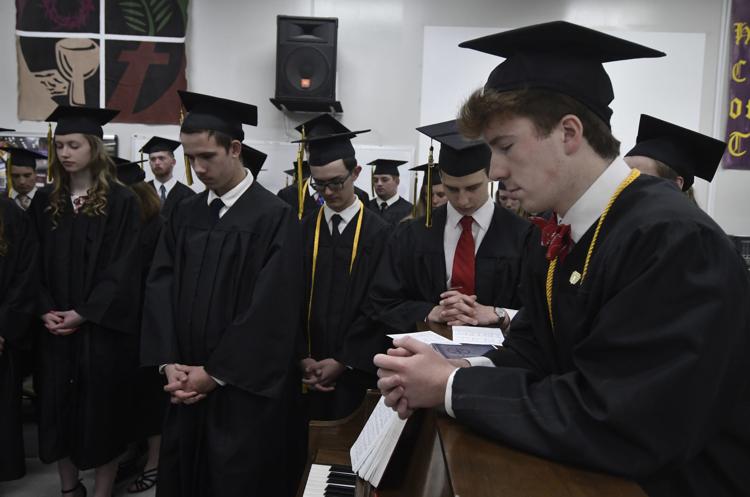 SHORELAND GRADS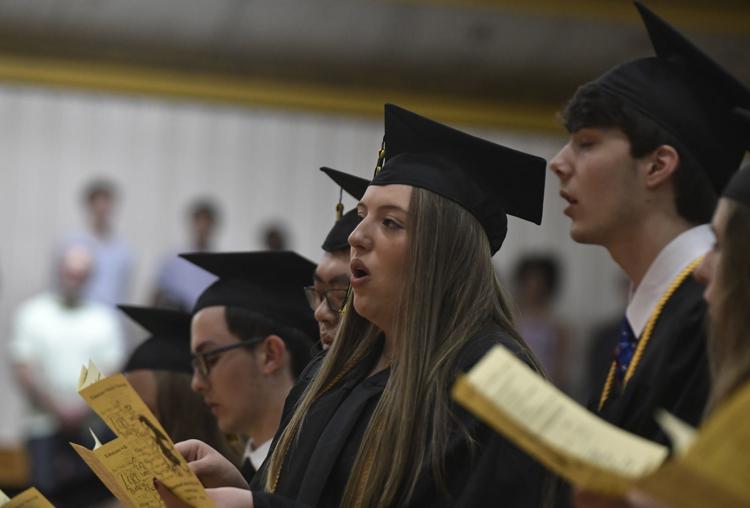 ESCHOOL GRADUATION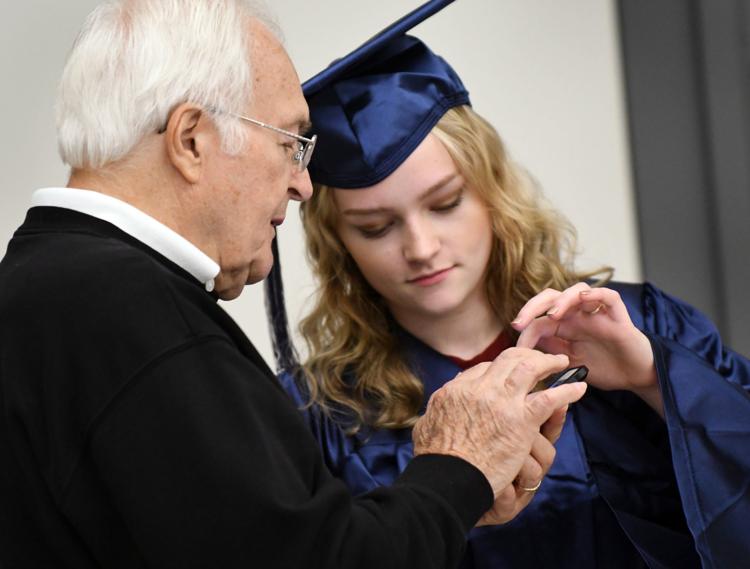 ESCHOOL GRADUATION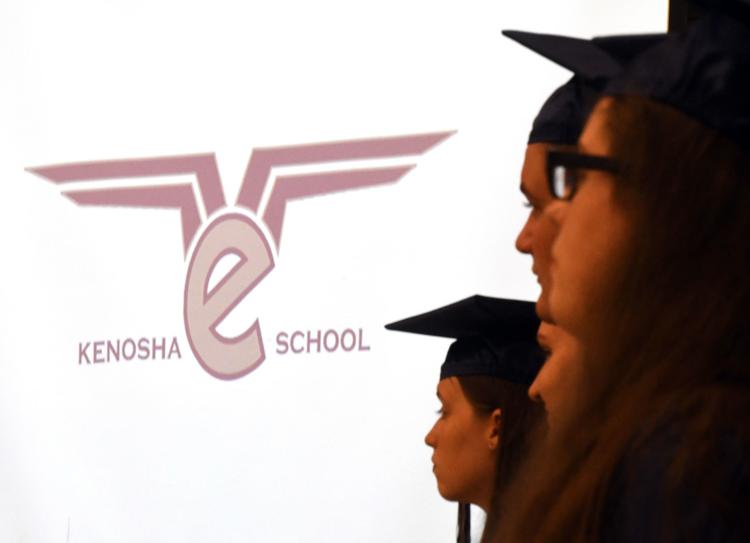 ESCHOOL GRADUATION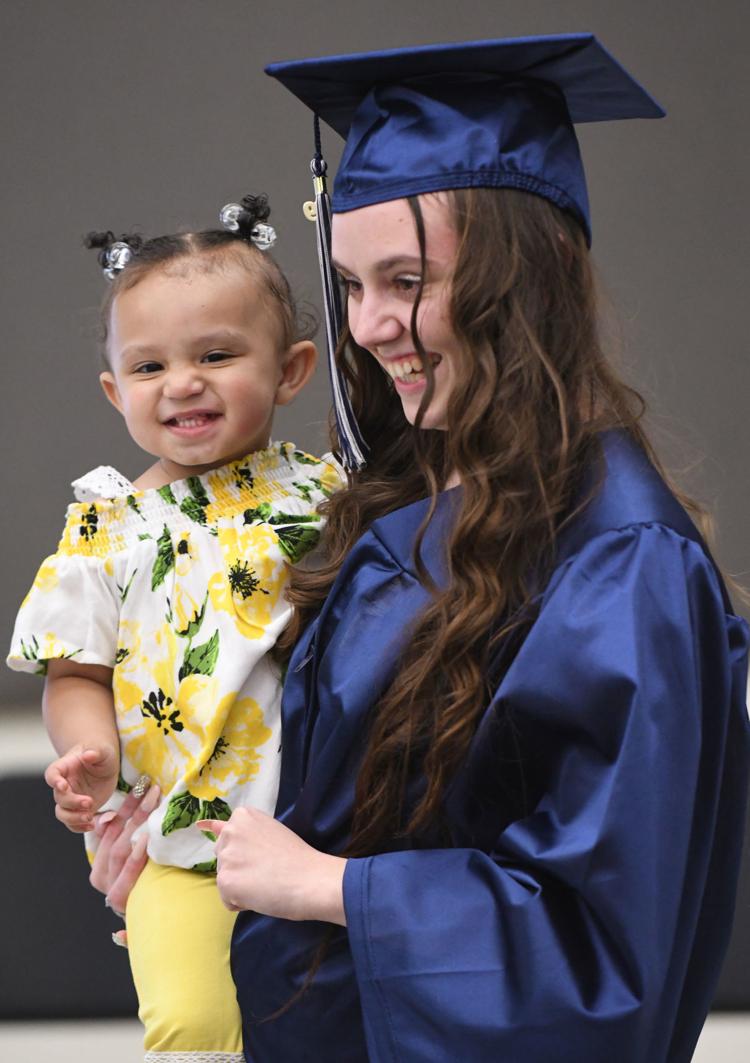 ESCHOOL GRADUATION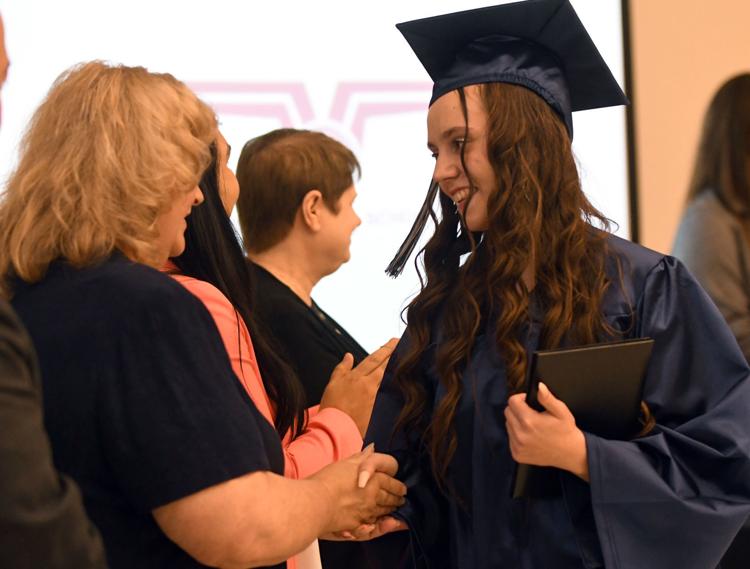 ESCHOOL GRADUATION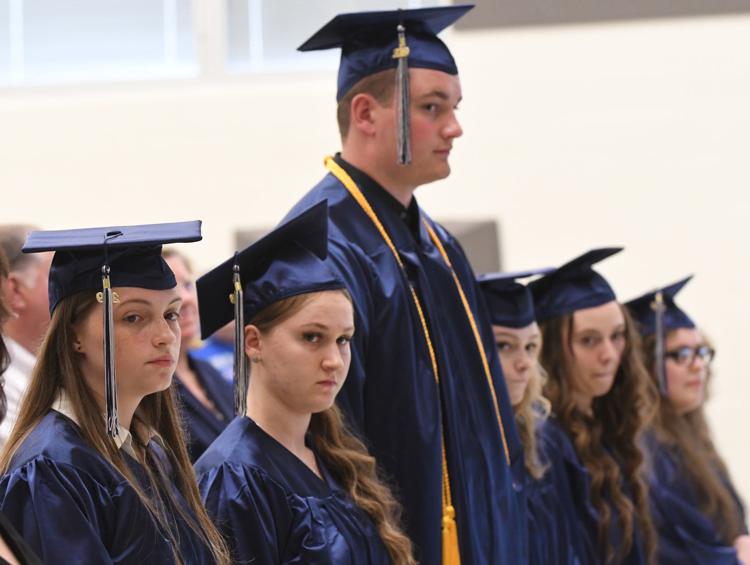 ESCHOOL GRADUATION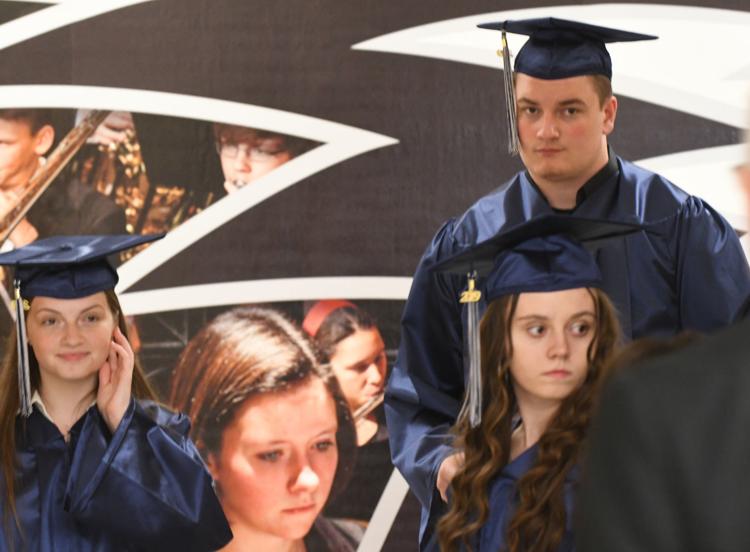 ITED GRADUATION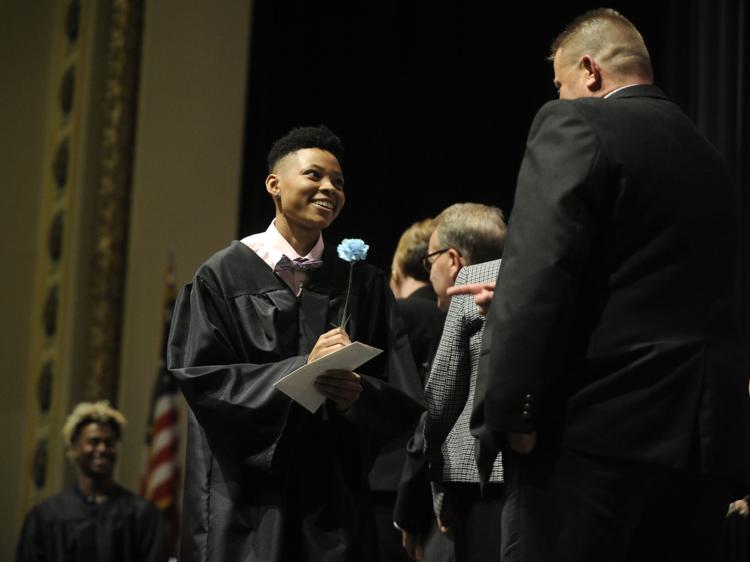 ITED GRADUATION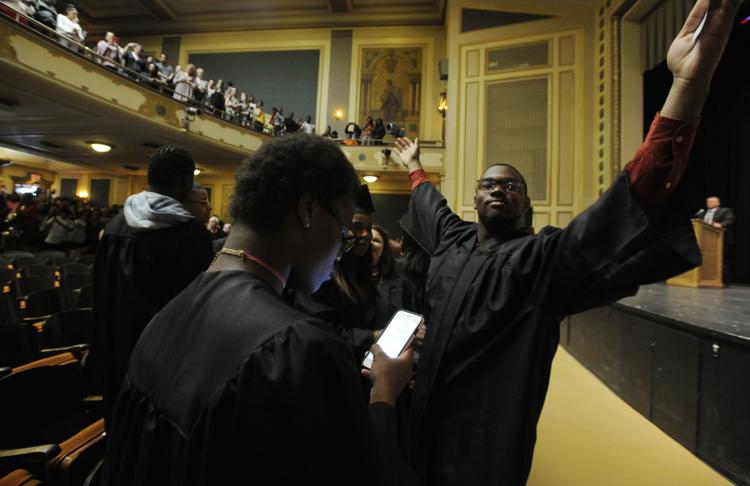 ITED GRADUATION
ITED GRADUATION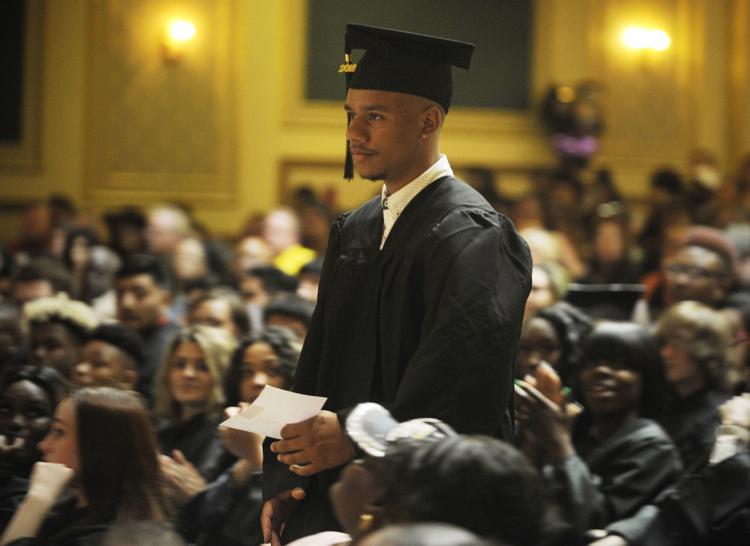 ITED GRADUATION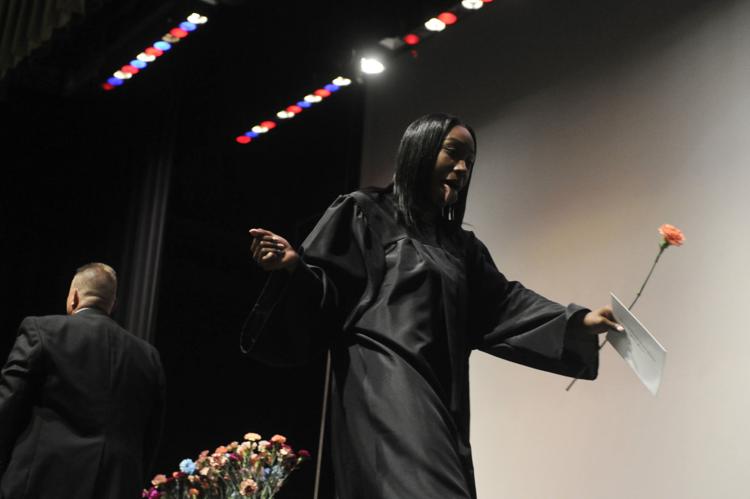 ITED GRADUATION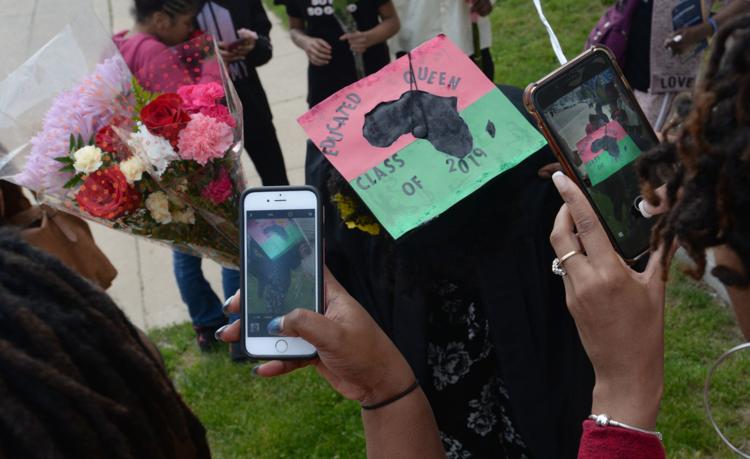 ITED GRADUATION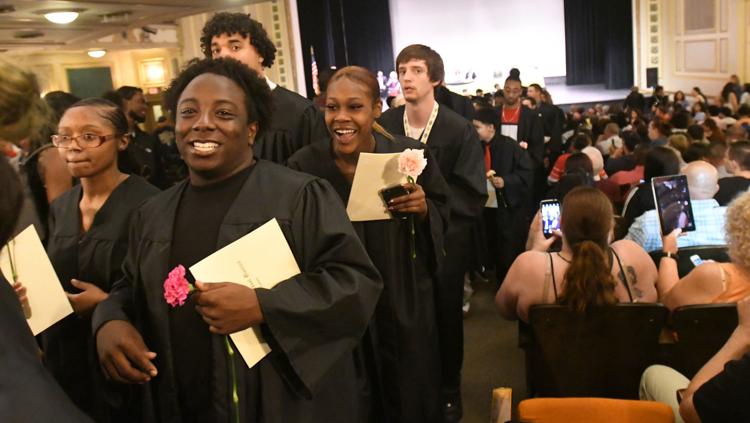 ITED GRADUATION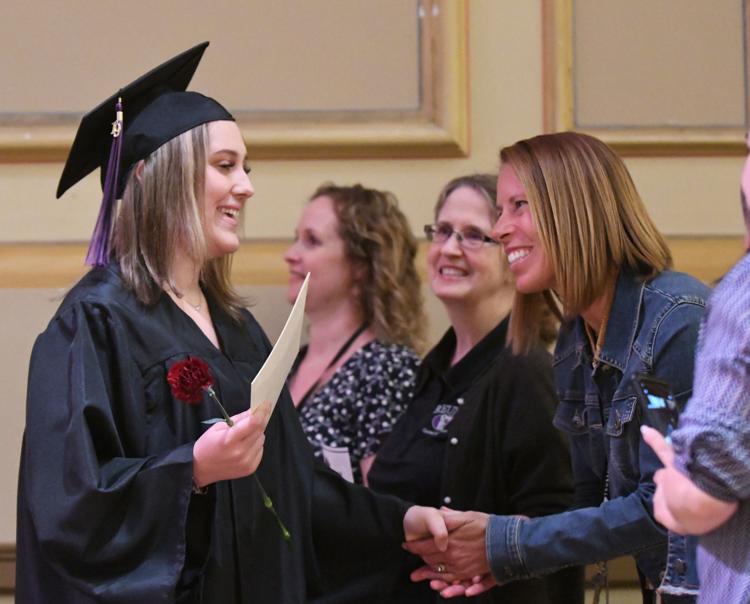 ITED GRADUATION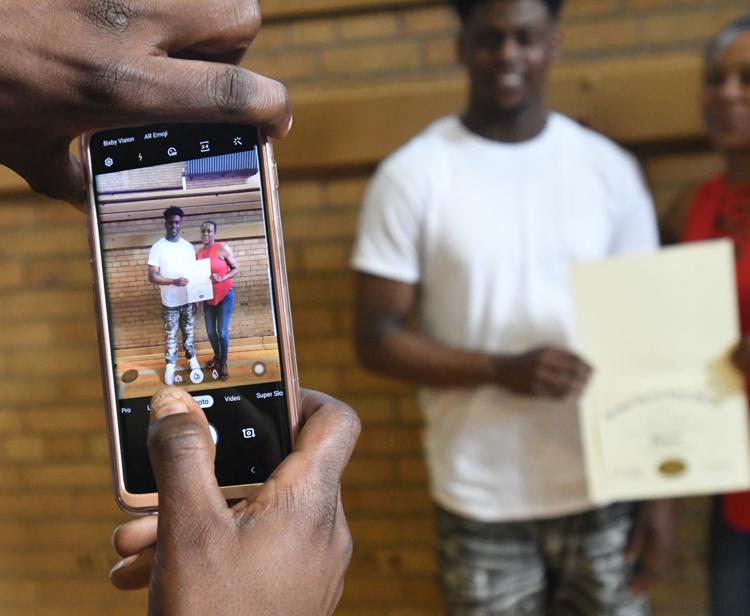 ITED GRADUATION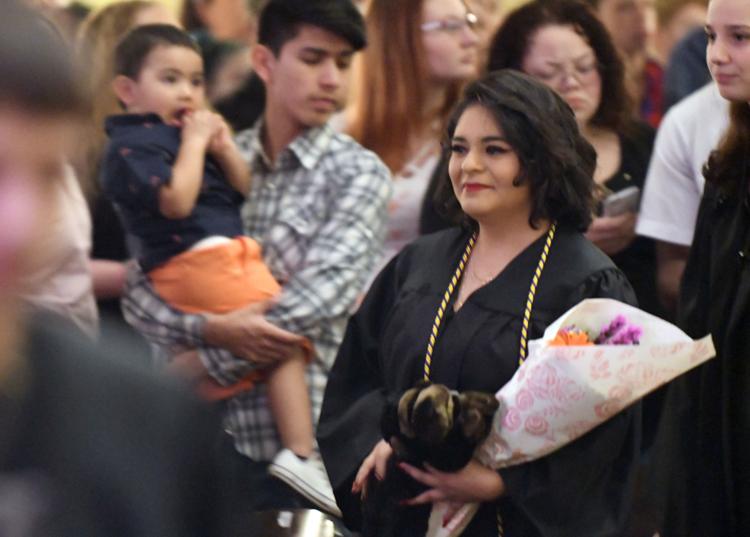 ITED GRADUATION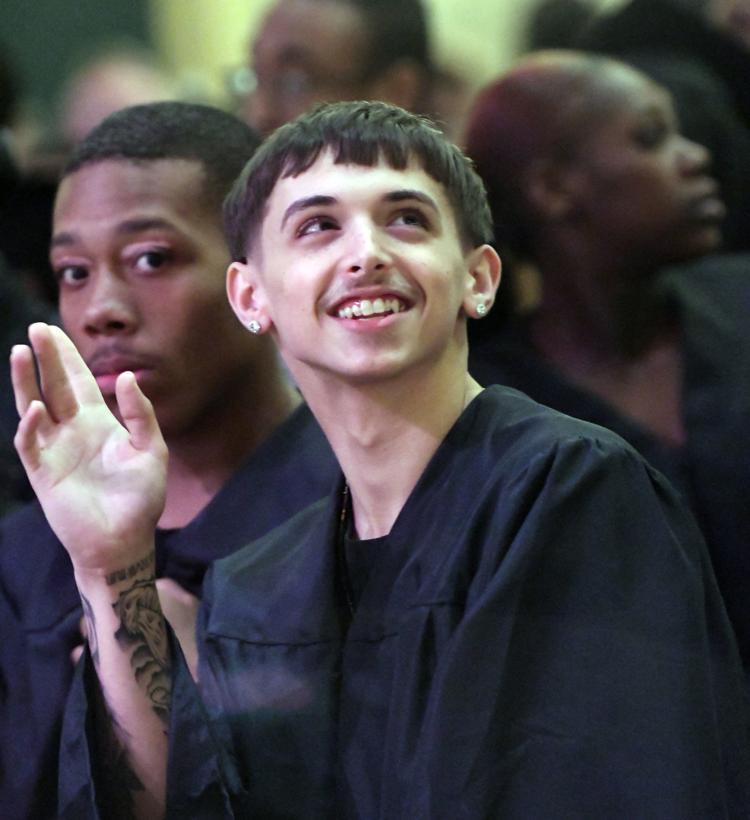 ITED GRADUATION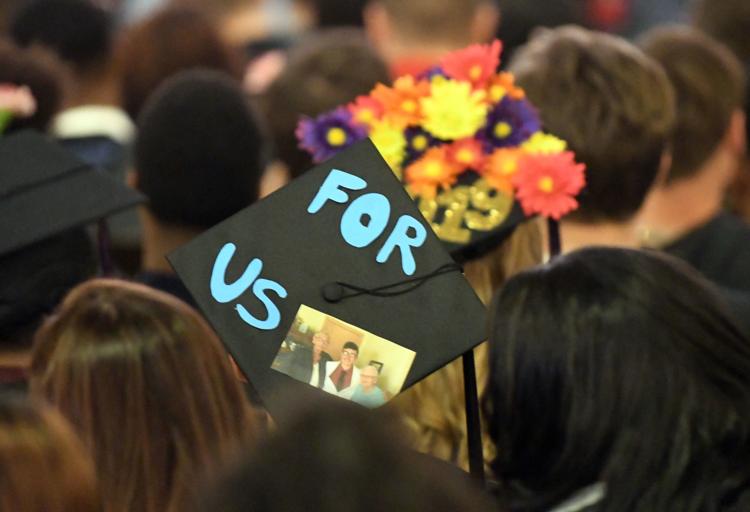 ITED GRADUATION