On a picture-perfect fall afternoon, goblins were gobblin', raptors were enraptured and princesses were the "Belles" of the ball.
These daytime denizens, and many more, were partaking of pre-Halloween festivities Saturday at "Trunk or Treat." a community event hosted by Barth Storage, 7803 60th Ave.
Sponsored by the Barth family and supported by some 140 local businesses and community organizations, the 13th annual event included afternoon trick-or-treating for kids of many ages, haunted house storage units, free games with prizes and free snacks.
From 2 to 4 p.m., hundreds of families dressed in their Halloween best paraded through and past some of the company's 700 storage units.
The event also collected nonperishable food donations for the Shalom Center and pet-related goods for Safe Harbor Humane Society.
It might have been due to the amenable weather, but families came out in droves.
"This is our biggest turnout yet," said Lisa Barth-Chiappetta. "Last year was the worst — it was also the coldest ever."
With more than 2,000 attending, this year exceeded usual expectations, Barth-Chiappetta said. "We tell businesses to plan for 1,000 to 1,500."
To pull off the annual event, the Barth family and staff work months in advance contacting businesses and organizations that may want to participate.
"We have churches, colleges, the Girl Scouts and even individuals who want to set up a table and pass out candy," Barth-Chiappetta said.
Many businesses set up tables outside of storage units; a few requested empty units to decorate.
Strobbe's Flower Cart appointed a unit as a haunted house, with human and nonhuman characters providing spooky fun, skeletons and spiders (lots of spiders).
A new tradition
Asked how "Trunk or Treat" came about, Kathy Barth, Lisa's mother and original co-owner of the company, replied, "A long time ago Roosevelt Road had a Halloween parade, and we wanted to do something fun."
The name was modeled on a "Trunk or Treat" event hosted by a local day care that had kids trick-or-treat using the trunks of their parents' cars, Lisa said.
As the event grew, some businesses obtained help passing out candy from area high school students, Lisa said.
On Saturday, lines of costumed attendees filed slowly down eight rows of units.
"They're moving slowly because it's a nice day and no one's in a hurry," said Kathy Barth.
This year was the fifth time Kids Castle participated in "Trunk or Treat."
Employee Marissa Johnson said that the preschool and after-school provider enjoys "giving back to the community and putting our name out there."
"We like it that this event is a safer alternative since Kenosha has gone to having Halloween on Halloween night," Johnson said.
'Amazing' turnout
Parents and business owners and staff all got into the act, bedecked in feathered masks and as bees, witches and unicorns.
"It's awesome — all of these great-looking kids in their great costumes!" said Tim Welch, wearing a shark-head hat as he helped promote Swimtastic Swim School, a new enterprise owned by his daughter, Katie Brothen.
"Oh my gosh, the turnout is amazing. The kids love it!" Brothen said.
Another family's 7-year-old son convinced his parents to come in costume.
"Our son, James wanted to come as a velociraptor but only if we also had costumes," said his mother, Amber Nottage, dressed as a sorceress.
His father, Jacob Nottage, was a wizard, wearing a black cloak and carrying an impressive staff of his own making.
"I'm a hawker at the Bristol Renaissance Faire, so this is our holiday," he said.
Four-year-old Charlotte Palmer was dressed as the white owl Hedwig from the Harry Potter movies.
"Her brother is (in character as) Harry Potter and her sister is Hermoine," said their mother, Stacey Palmer.
The event was a first for the Palmers. "We came out because you never know what the weather's going to be on Halloween," Stacey said.
In addition to cooperative weather, the concept of the event make it a success, organizers said.
"Where else can you go for free prizes and games?" queried Barth-Chiappetta. "They're leaving with a lot of heavy bags and smiling faces."
HARVEST HOOTENANNY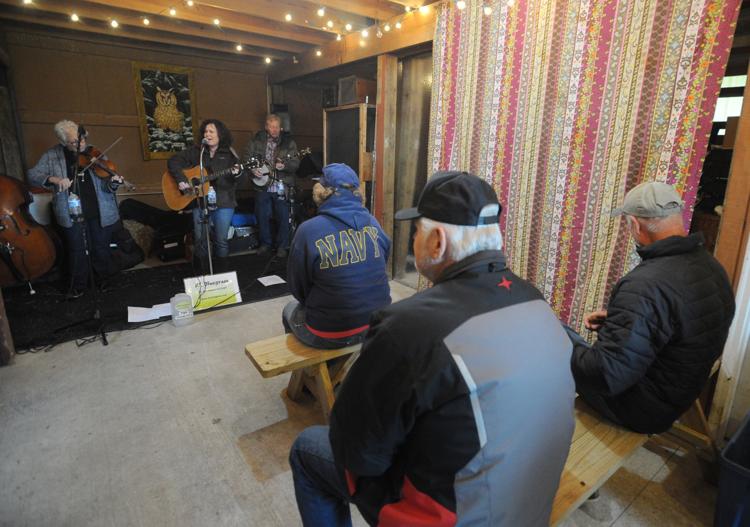 HARVEST HOOTENANNY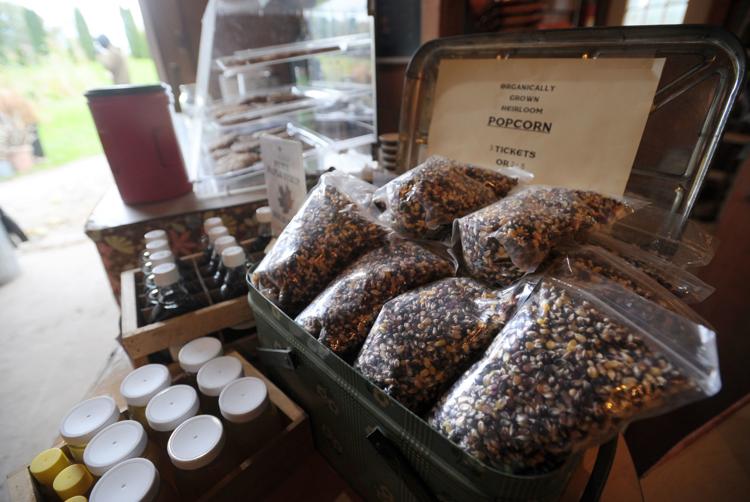 HARVEST HOOTENANNY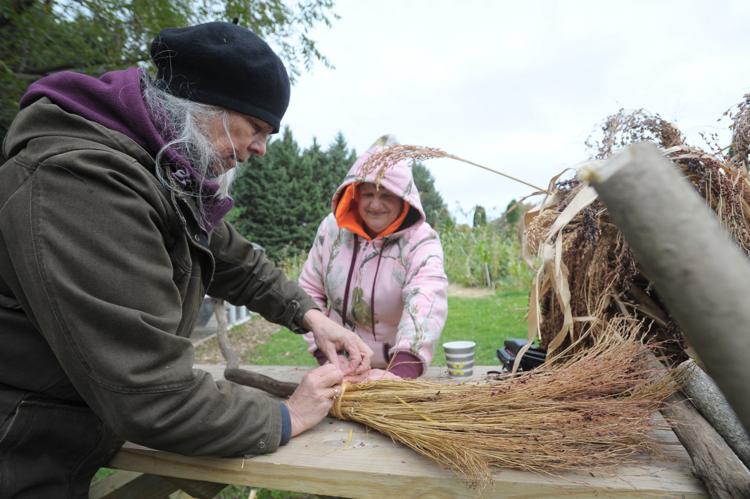 HARVEST HOOTENANNY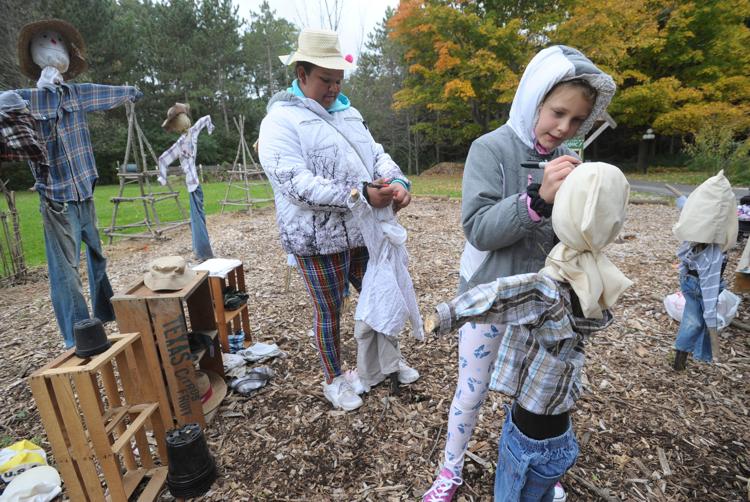 HARVEST HOOTENANNY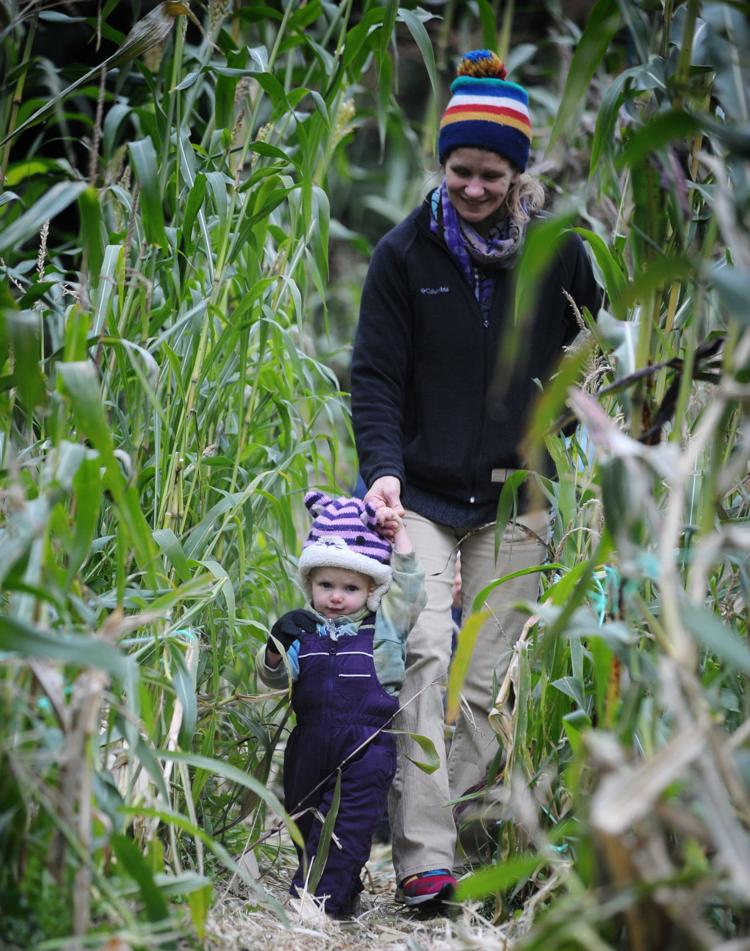 HARVEST HOOTENANNY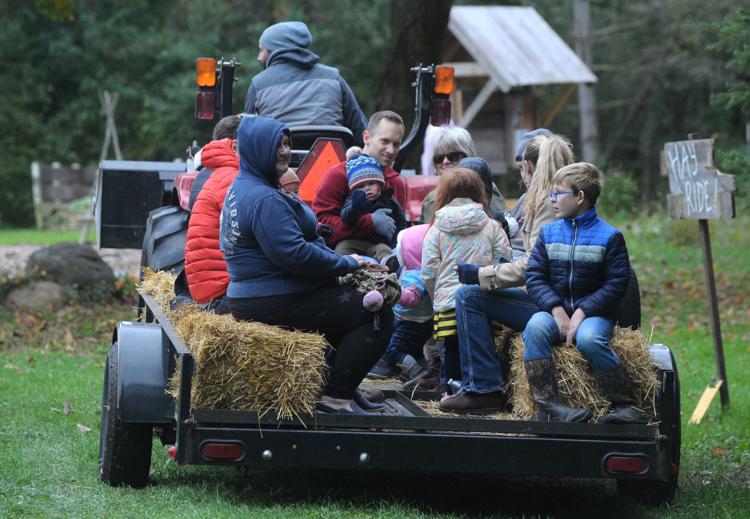 BAILEY FUNDRAISER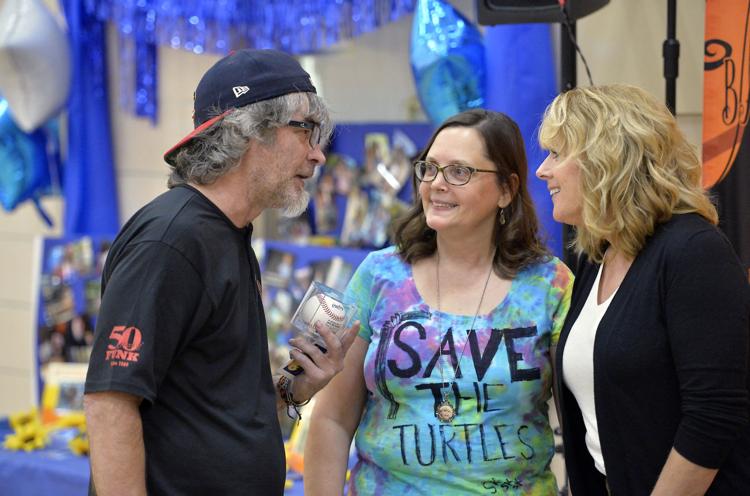 BAILEY FUNDRAISER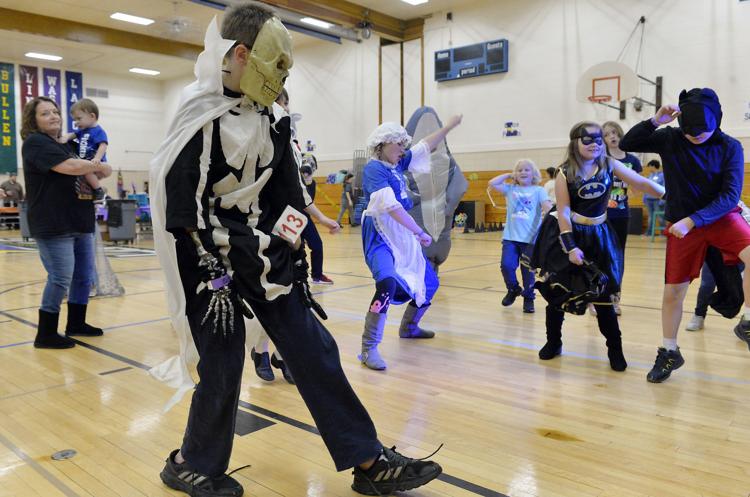 CARTHAGE FOOTBALL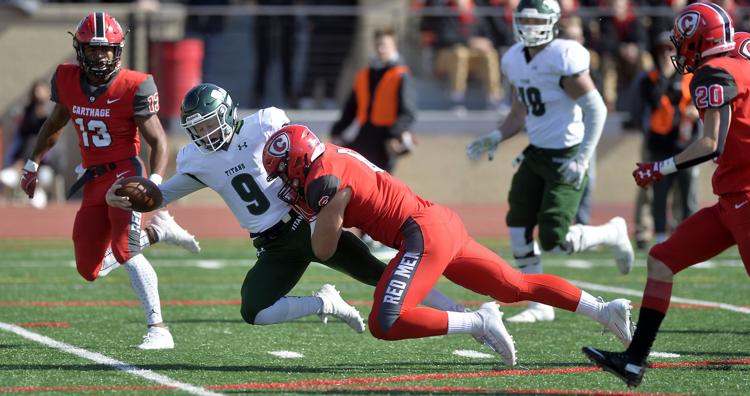 CARTHAGE FOOTBALL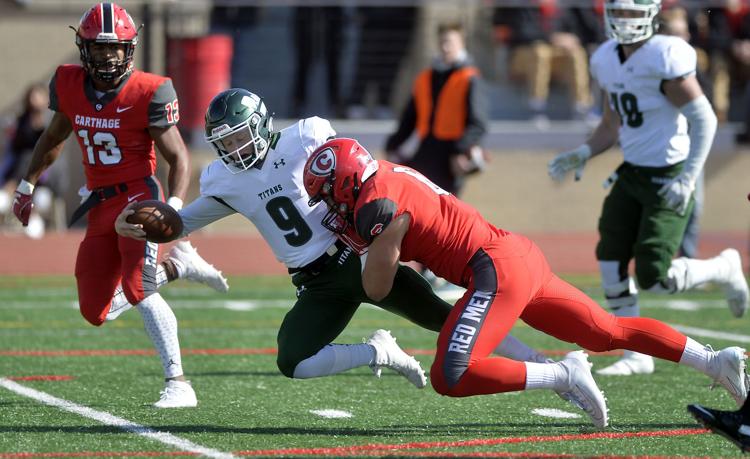 CARTHAGE FOOTBALL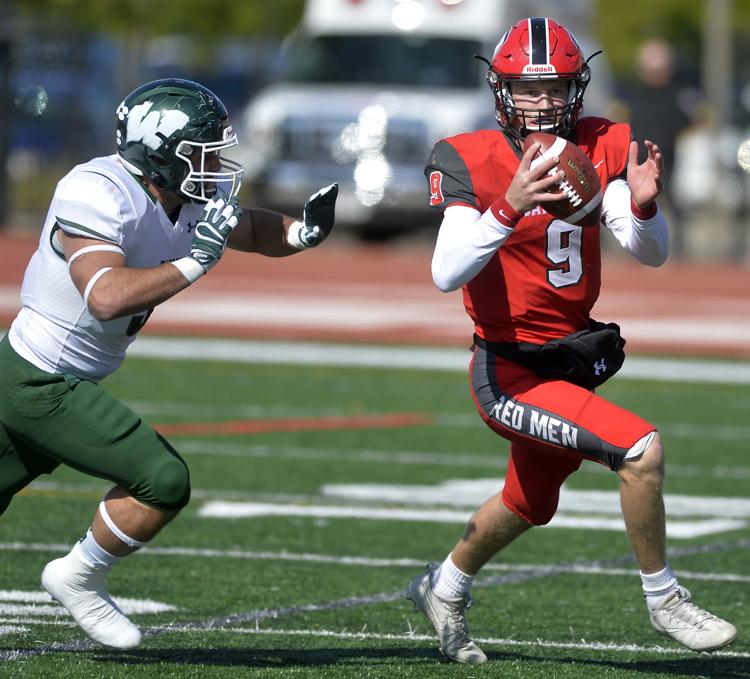 CARTHAGE FOOTBALL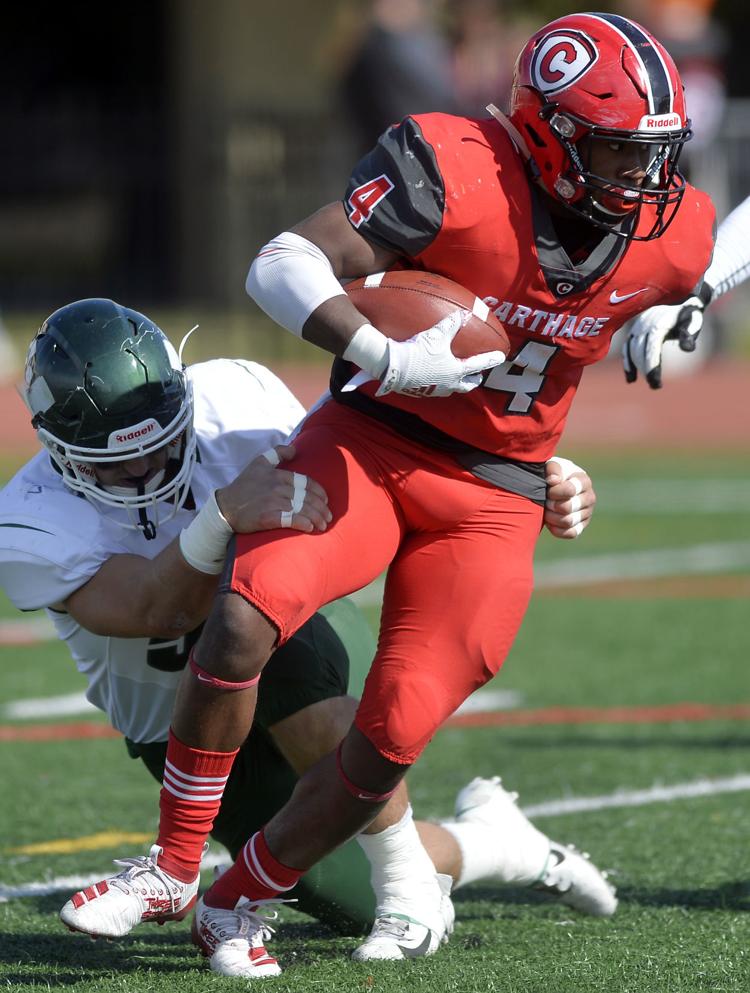 BULLEN MIDDLE SCHOOL OPEN HOUSE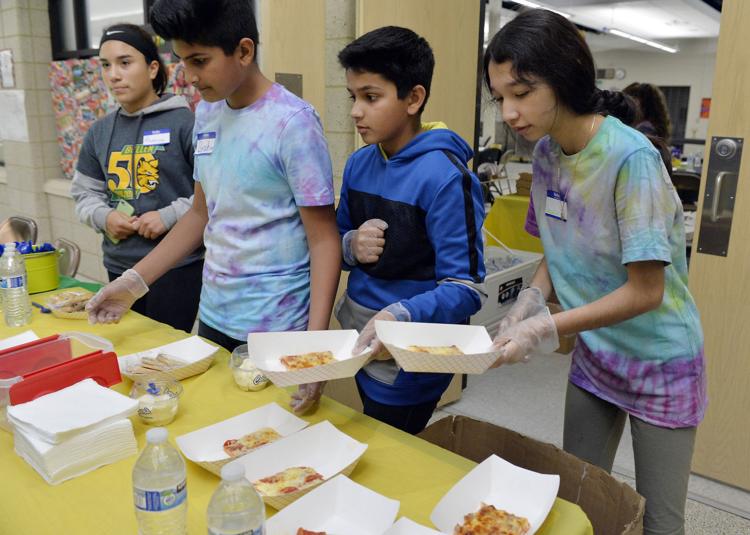 BULLEN MIDDLE SCHOOL OPEN HOUSE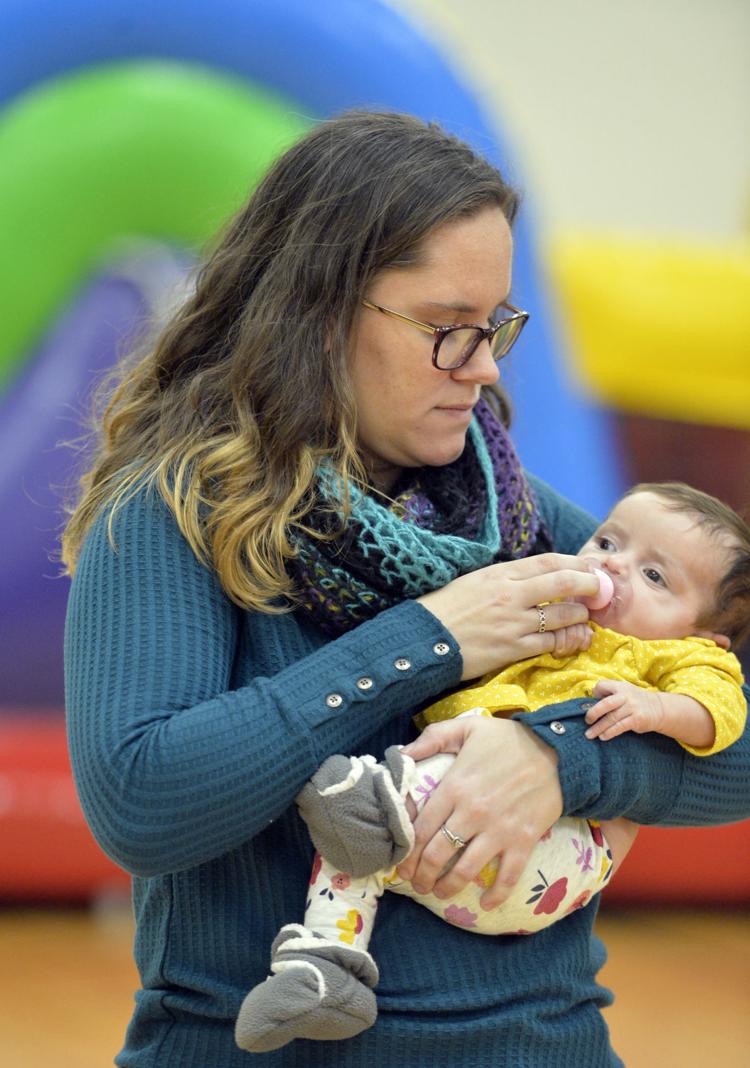 BULLEN MIDDLE SCHOOL OPEN HOUSE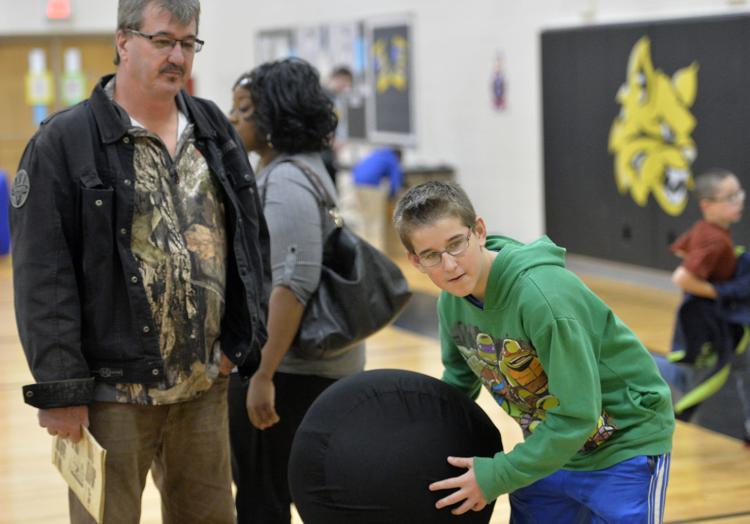 BULLEN MIDDLE SCHOOL OPEN HOUSE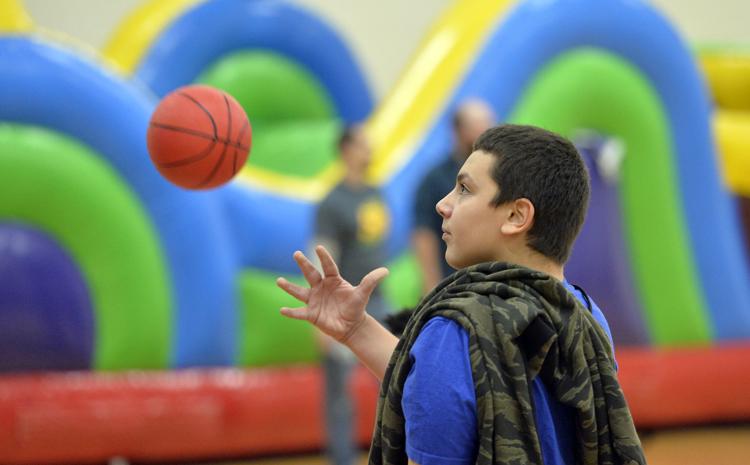 HARBOR MARKET: A blooming good buy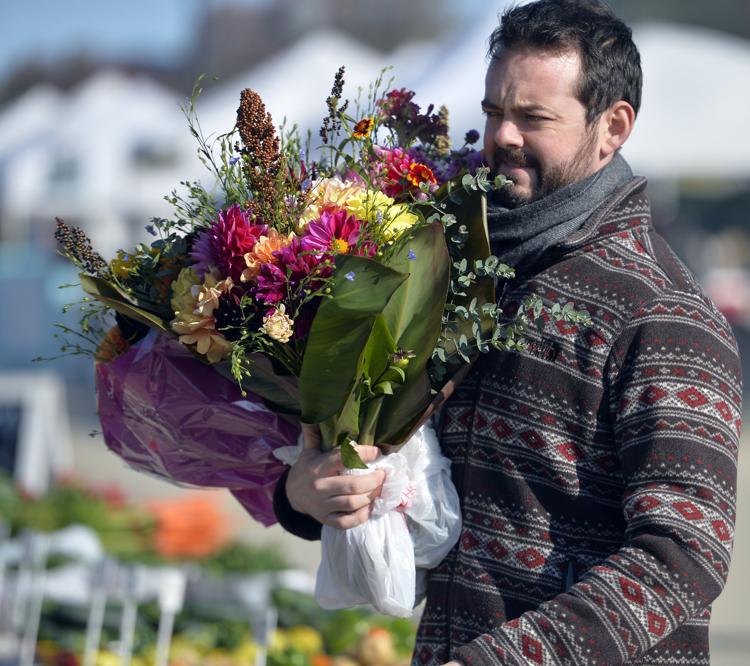 HARBOR MARKET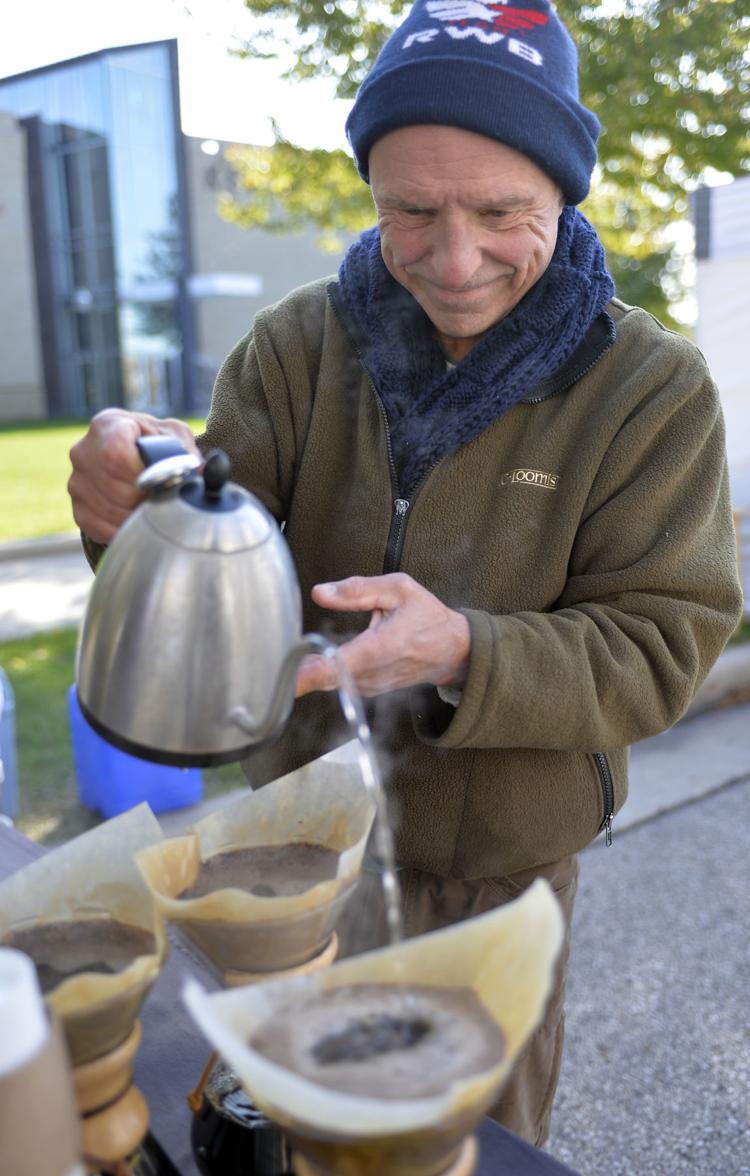 HARBOR MARKET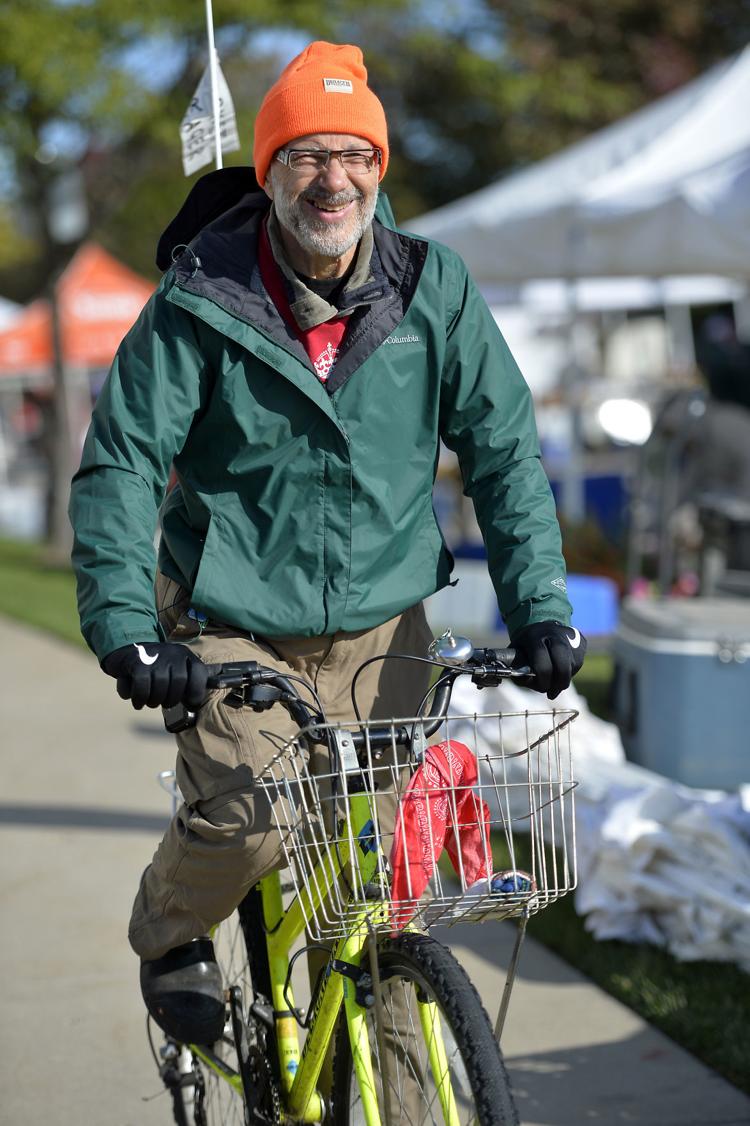 HARBOR MARKET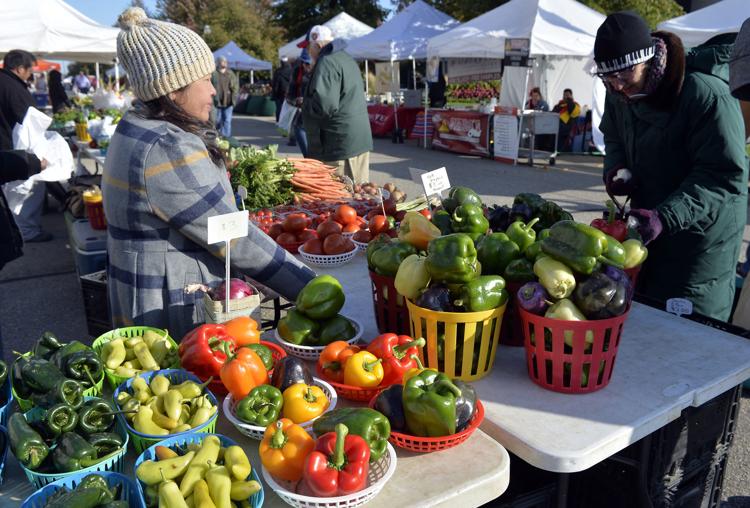 HARBOR MARKET: Apple crisp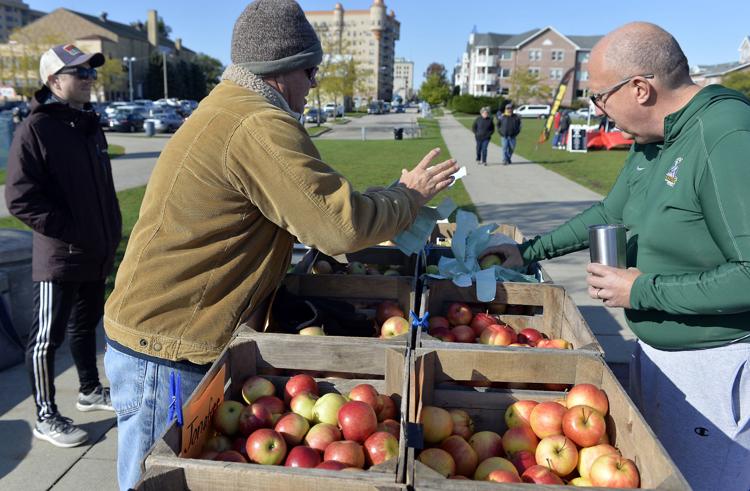 Get local news delivered to your inbox!
Subscribe to our Daily Headlines newsletter.