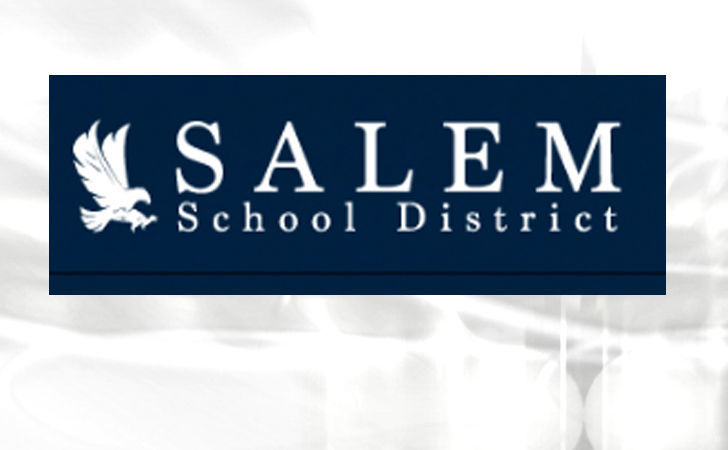 Salem School was briefly on lockdown Monday morning after a threatening statement was found written in a school bathroom.
The Kenosha County Sheriff's Department was called to the school at about 10:30 a.m. after a student reported seeing the threat.
Sgt. David Wright said the same student who reported seeing the threat was later identified as the suspected source of the writing.
Wright said the department determined it was not a credible threat.
Wright said the school lockdown ended quickly, within a half hour.
During the lockdown, students remained in their classrooms and instruction continued, wrote Connie Valenza, the school's interim administrator, in a message to parents.
"It is believed this incident was an attention-seeking 'copycat' written threat that does not pose a danger to our students," Valenza wrote.
"We understand that these situations can cause anxiety," Valenza wrote, saying teachers would be on the lookout for students upset by the incident.
"We will also follow up with all students to make sure they understand the serious consequences that can result from this type of behavior," she wrote.
Law enforcement has been called repeatedly to schools around Kenosha County this school year to investigate threats, from graffiti in bathrooms to statements on social media to verbal threats made at school.
Students who make threats, even in jest, can face criminal charges, including the possibility of felony prosecution for making a terrorist threat.
POLAR BEAR SWIM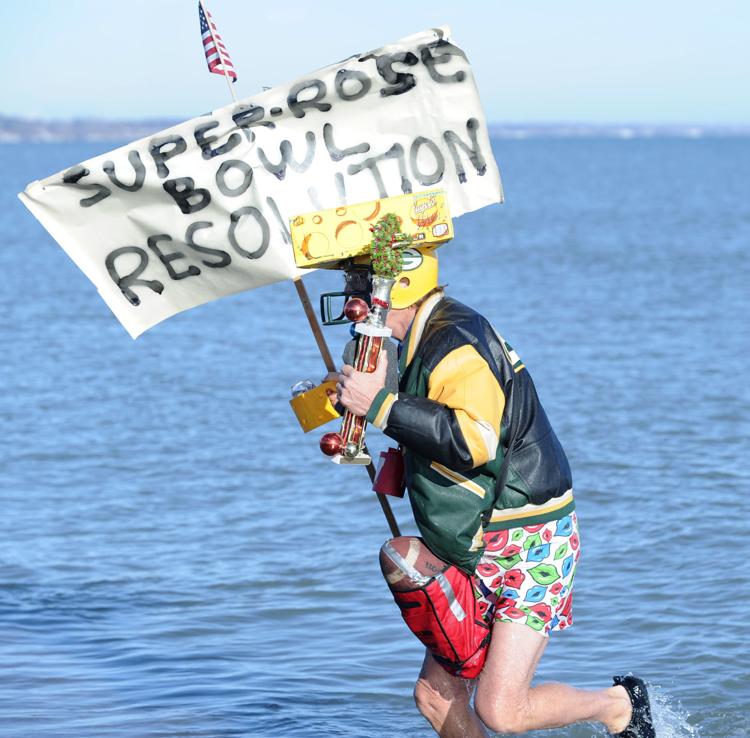 DRUM CIRCLE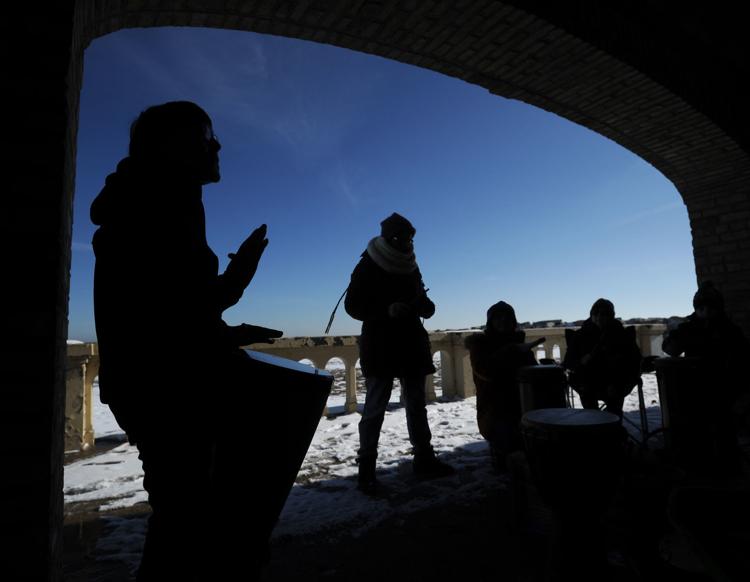 NEW YEAR LIBRARY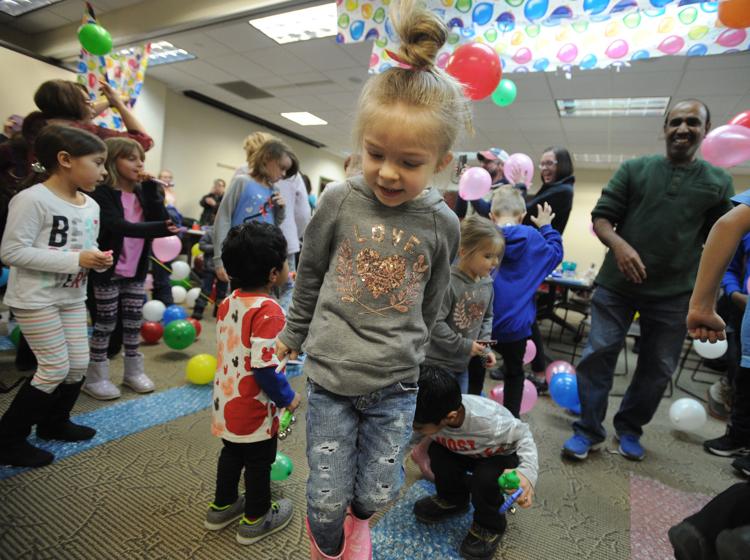 END OF YEAR - 2019 - SEAN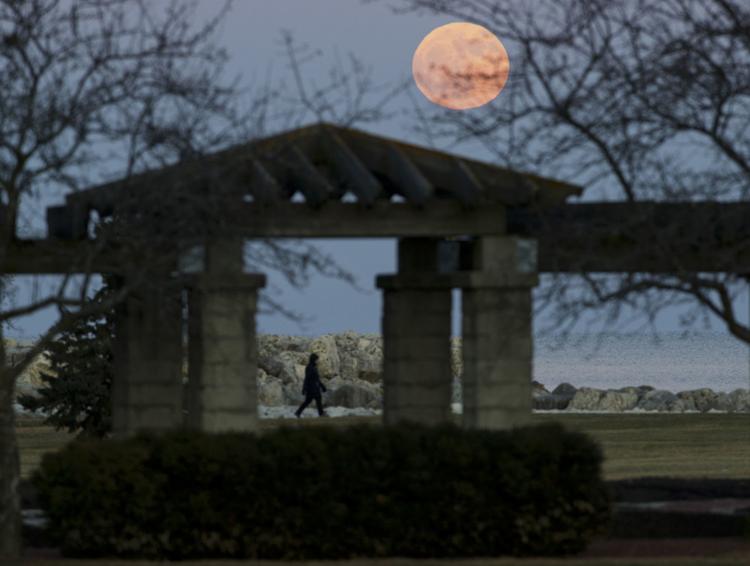 HOLIDAY CLASSIC ST. JOE TREMPER GIRLS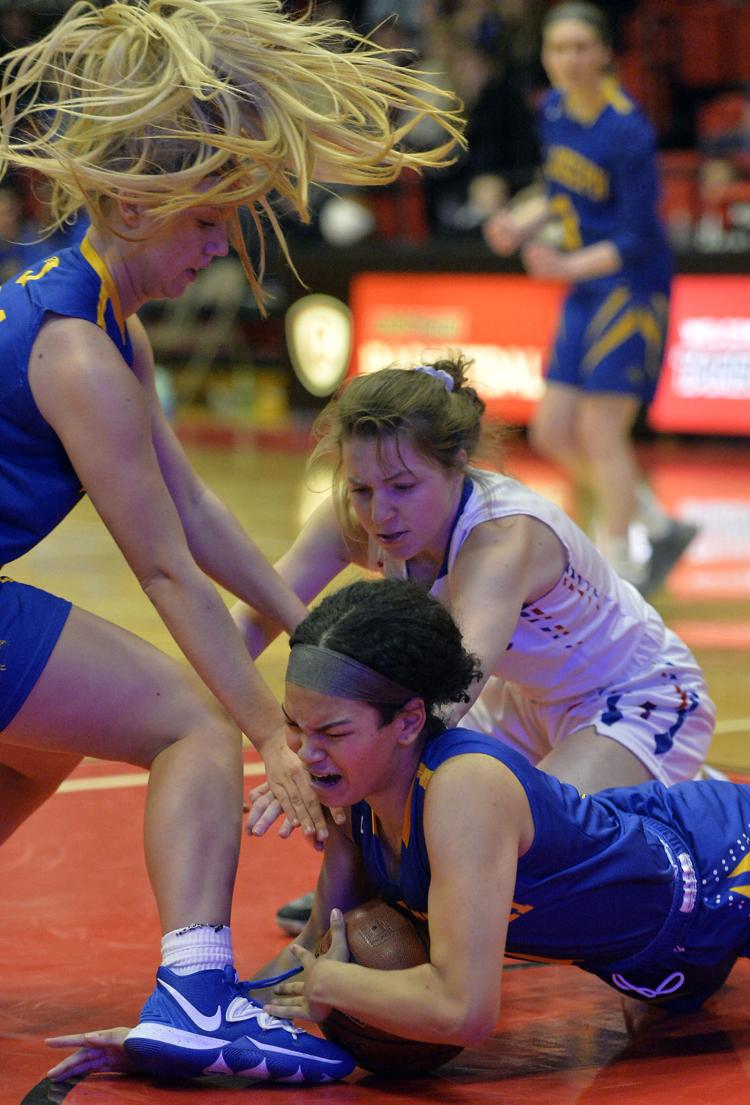 BASKETBALL BRADFORD WILMOT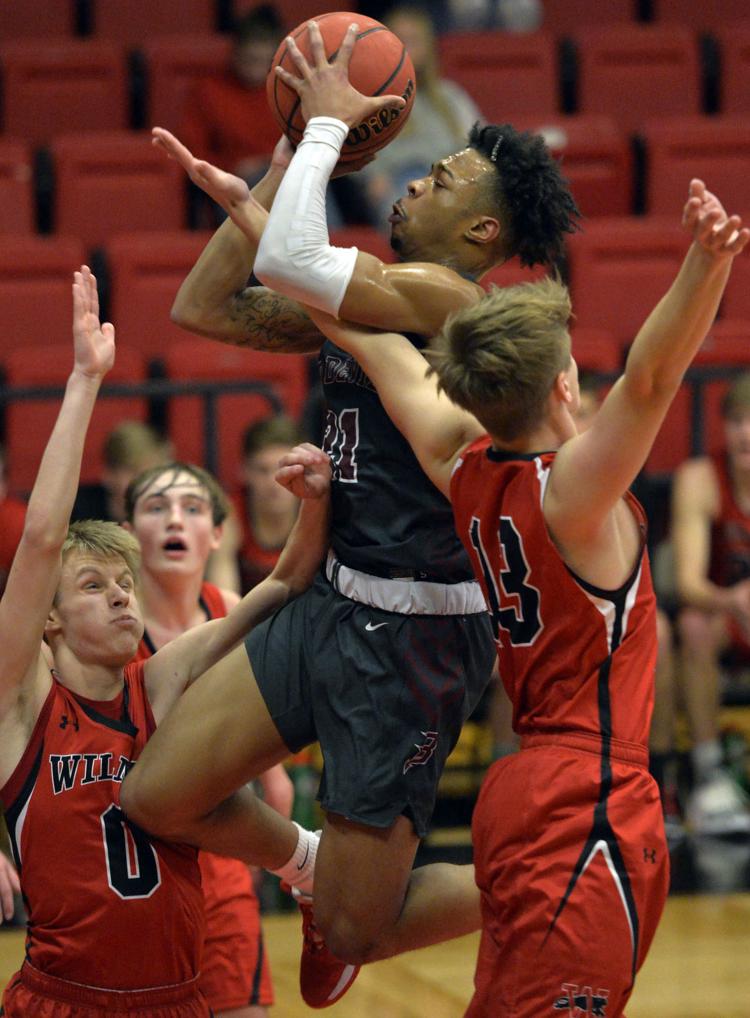 CHRIST THE KING CHRISTMAS EVE DINNER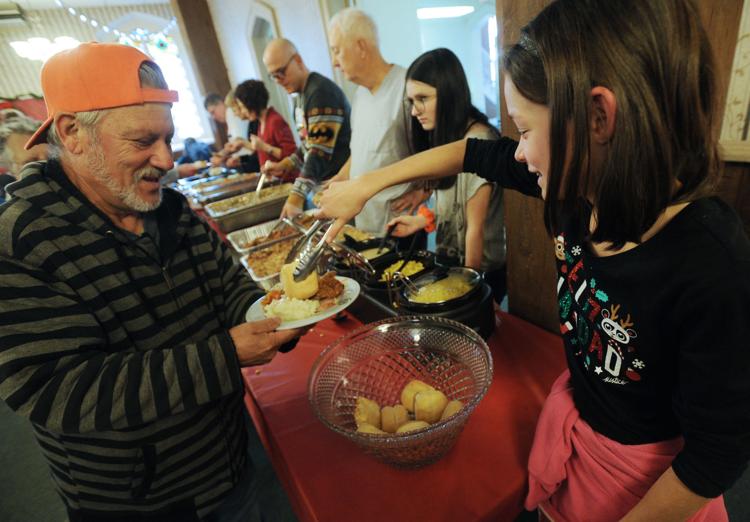 SWEDE'S TOM AND JERRY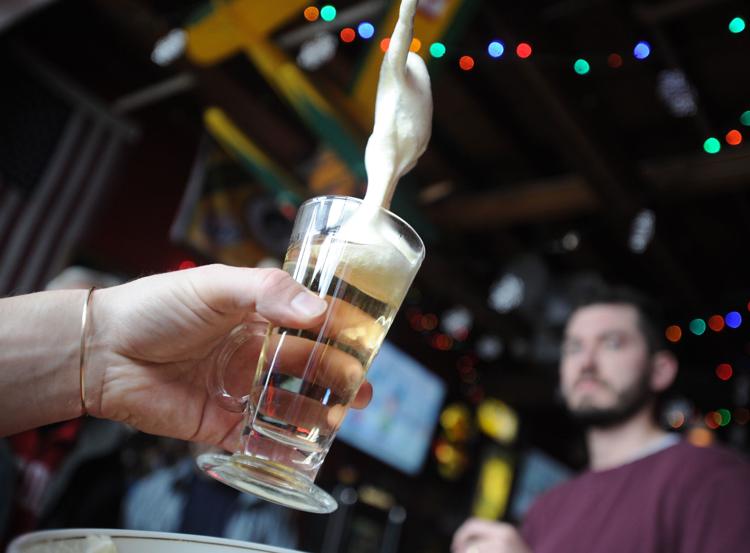 CANADAY FAMILY CHRISTAMS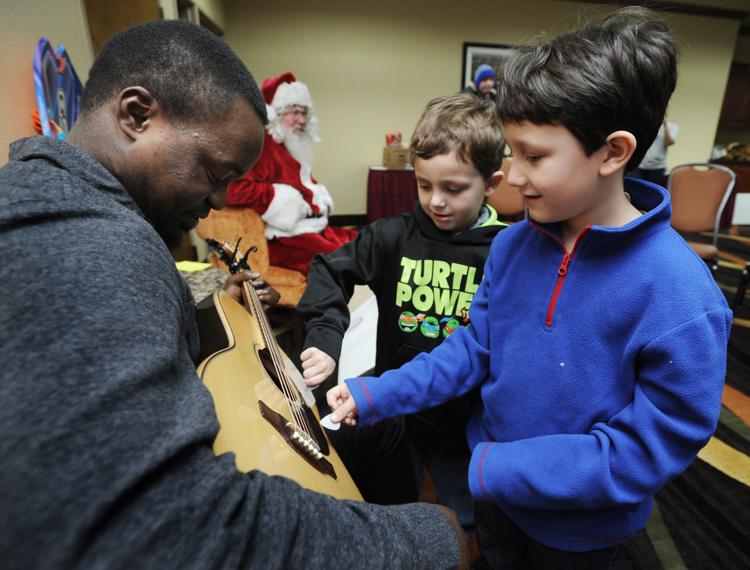 TINY HOOVES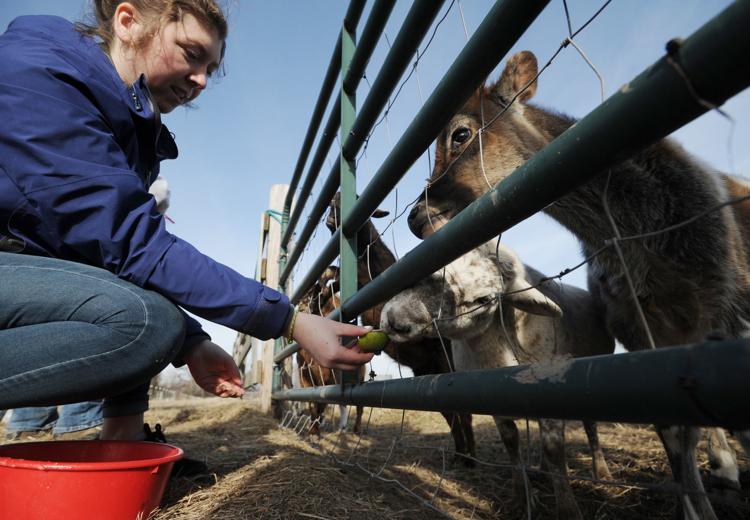 TINY HOOVES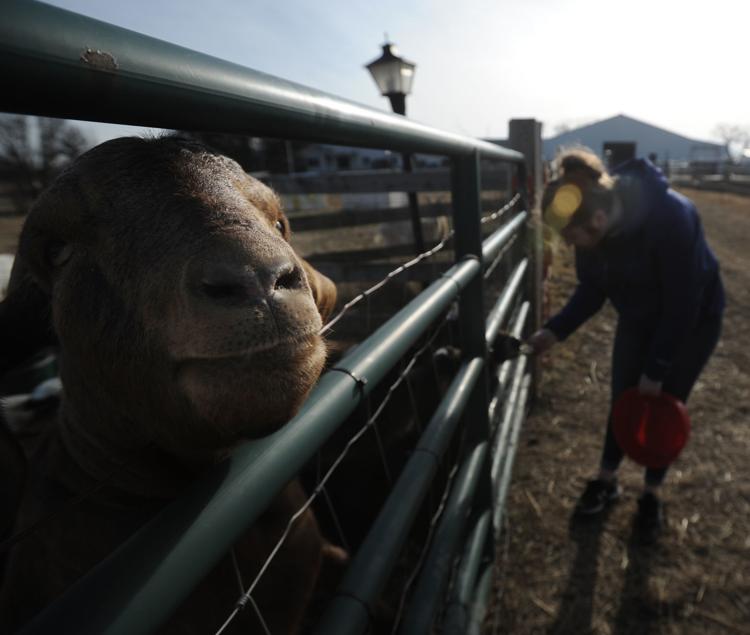 WESLEY SERVICE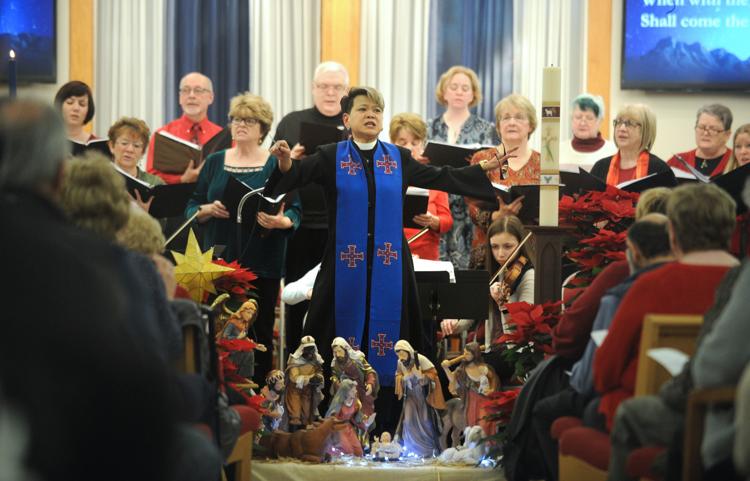 HOMELESS VIGIL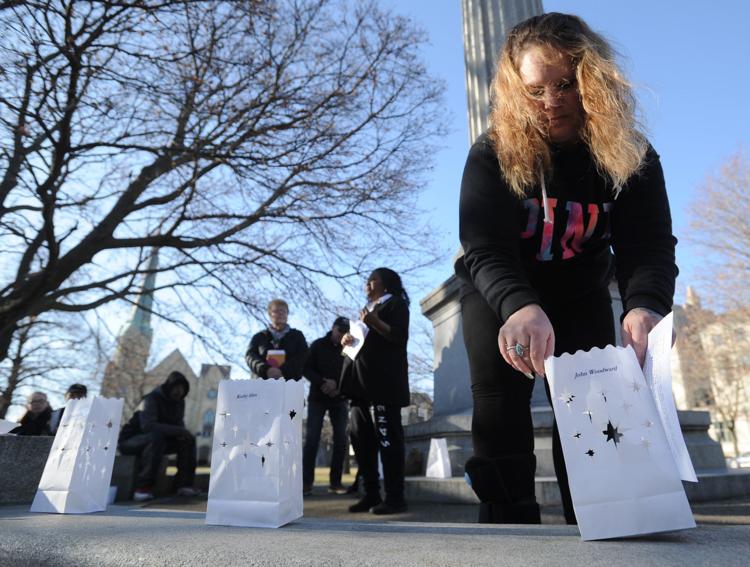 MARY BARON JAZZERCISE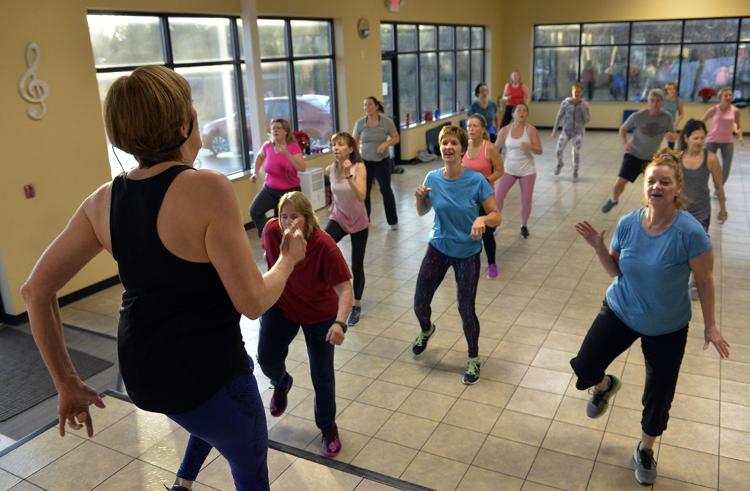 STAR WARS TINSELTOWN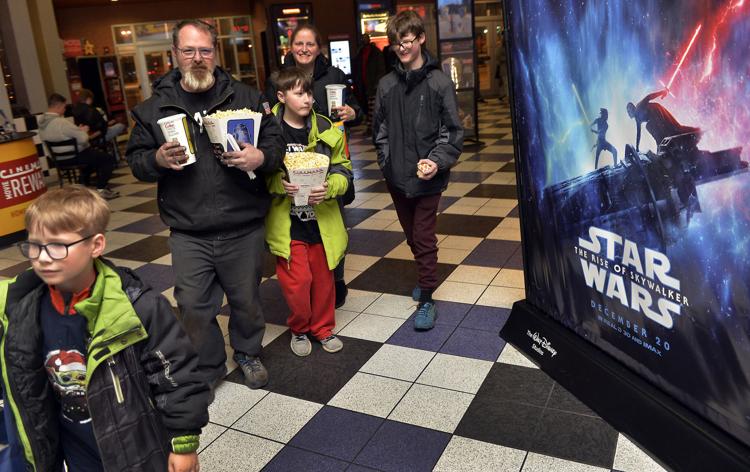 MONICA CUMMINGS COUNSELING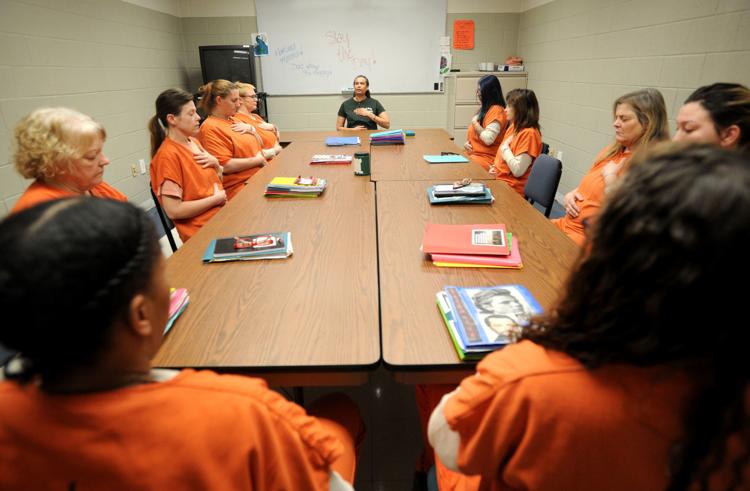 SANTA VISITS FRANK ELEMENTARY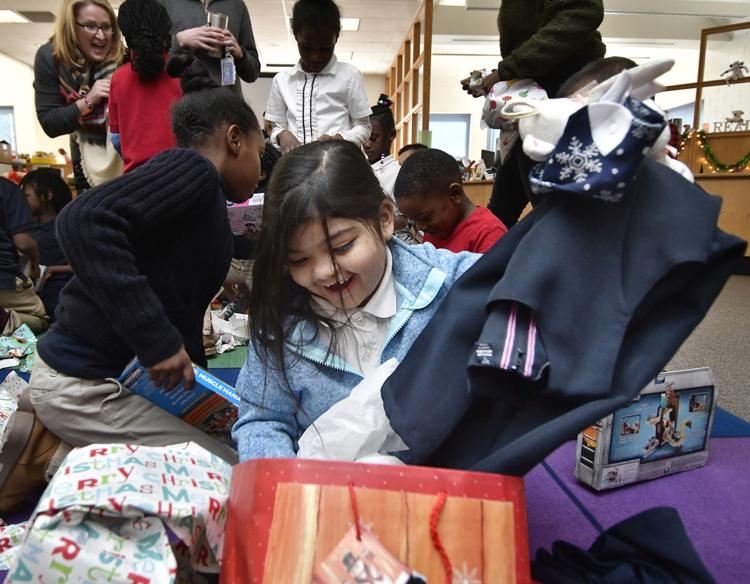 RIM ROCKERS BULLEN MIDDLE SCHOOL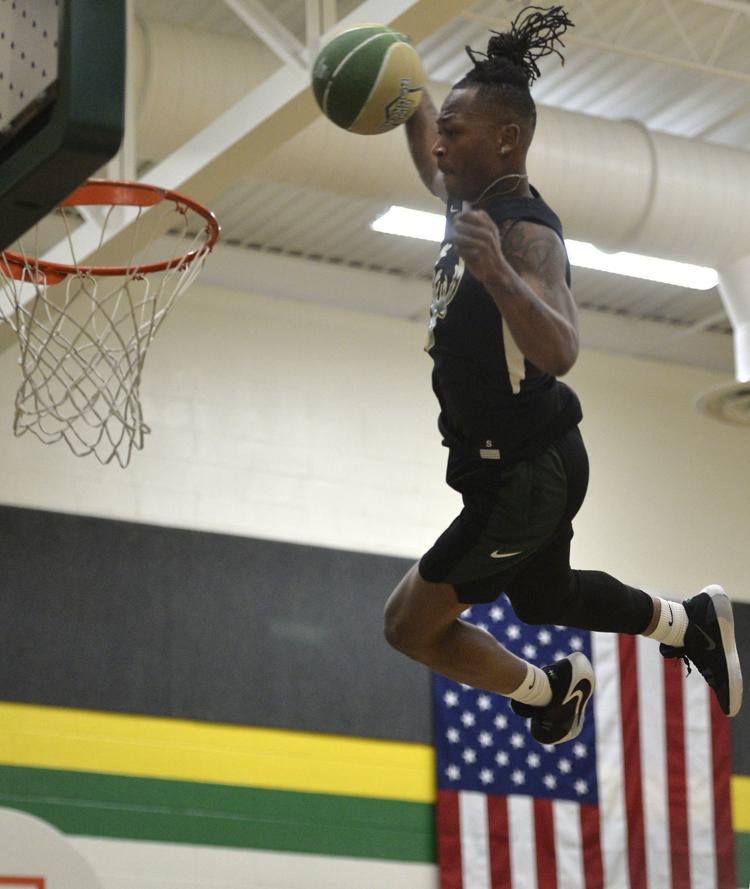 A CHRISTMAS CAROL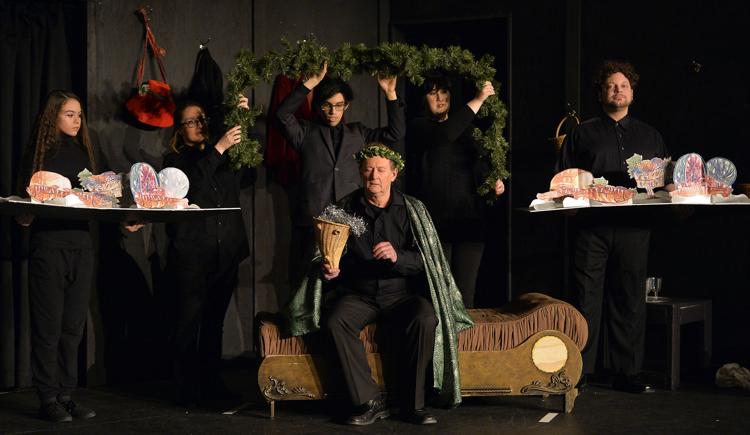 WILSON CHRISTMAS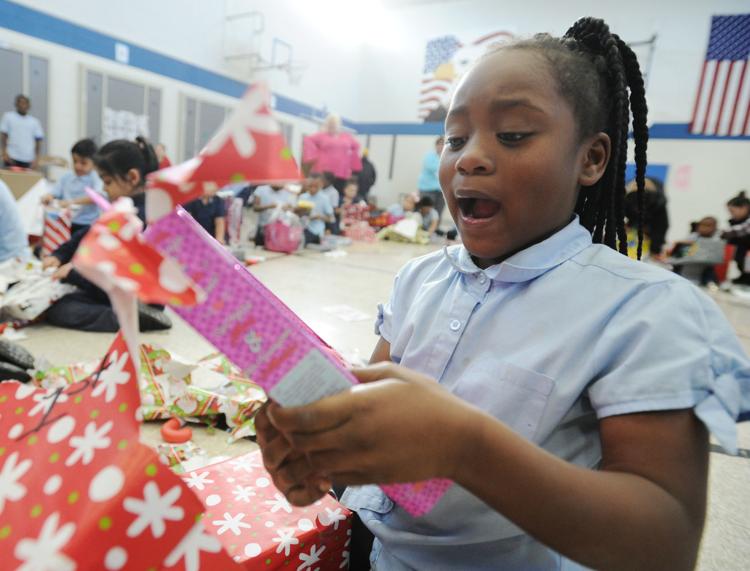 WILSON CHRISTMAS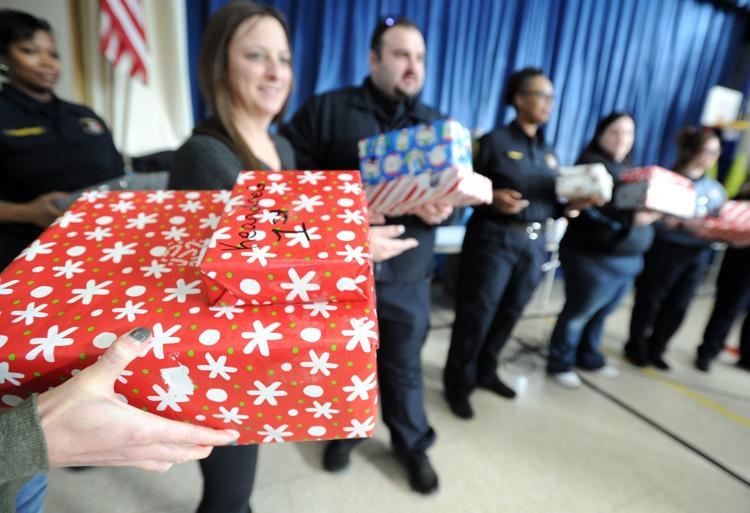 HOLIDAY HOUSE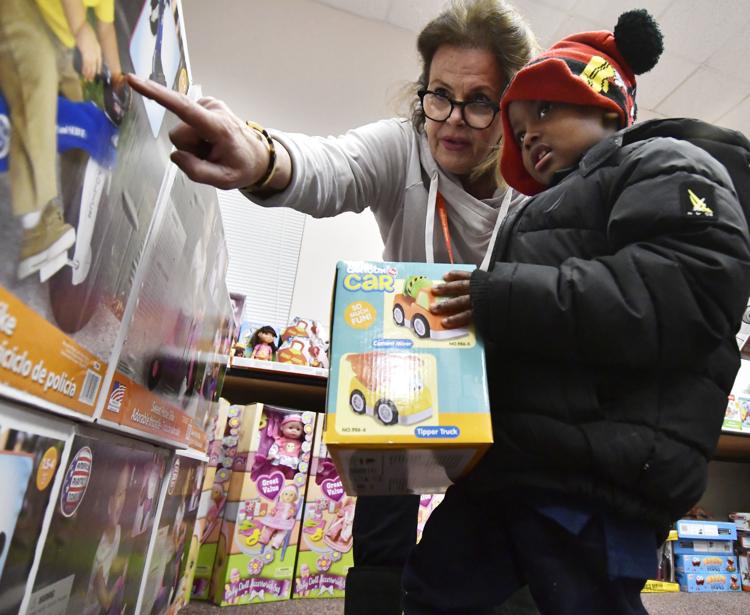 SHOP WITH A DEPUTY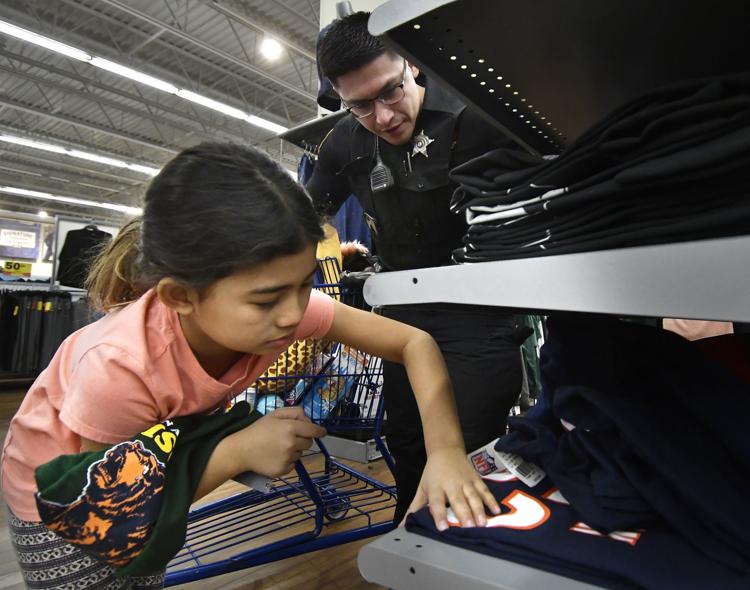 SHOP WITH A DEPUTY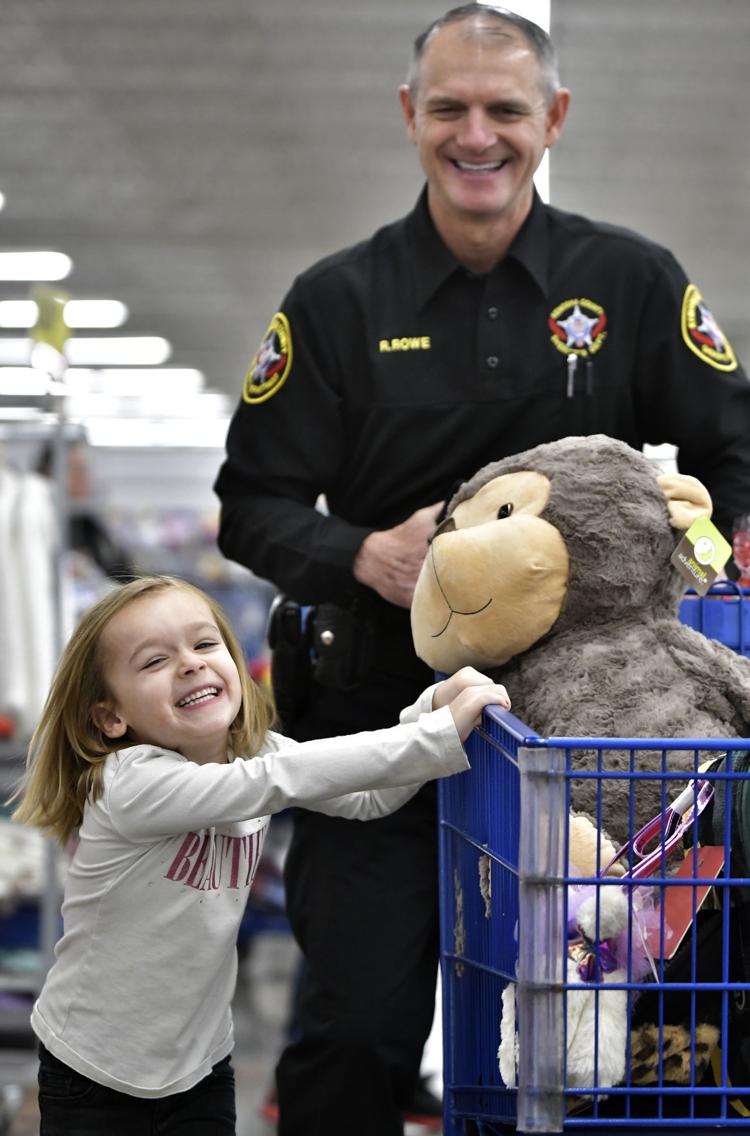 TREMPER REALITY CHECK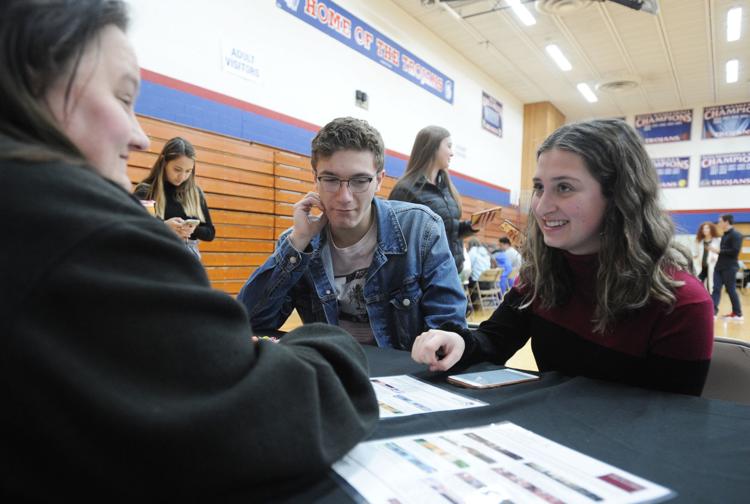 TREMPER REALITY CHECK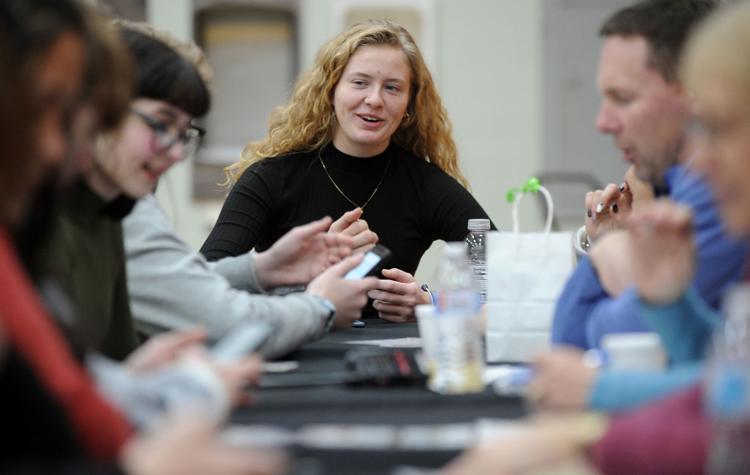 GOODFELLOWS CHRISTMAS TREE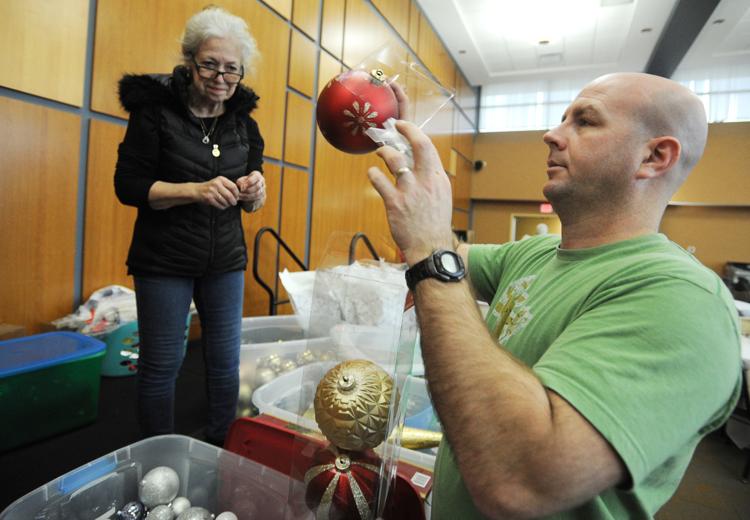 ART FAIR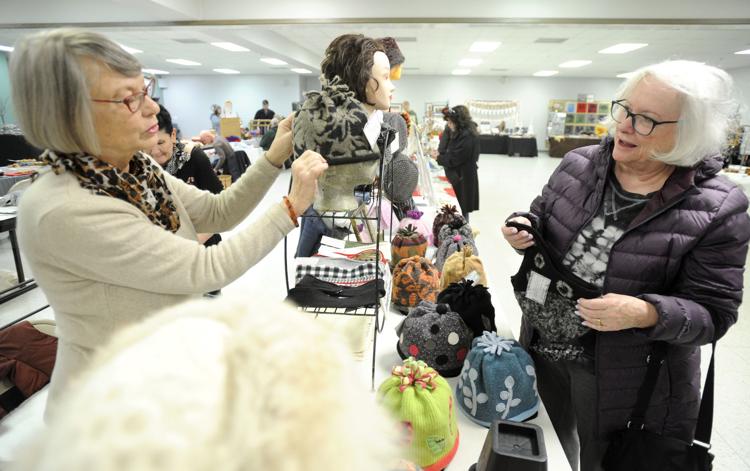 DRUG COURT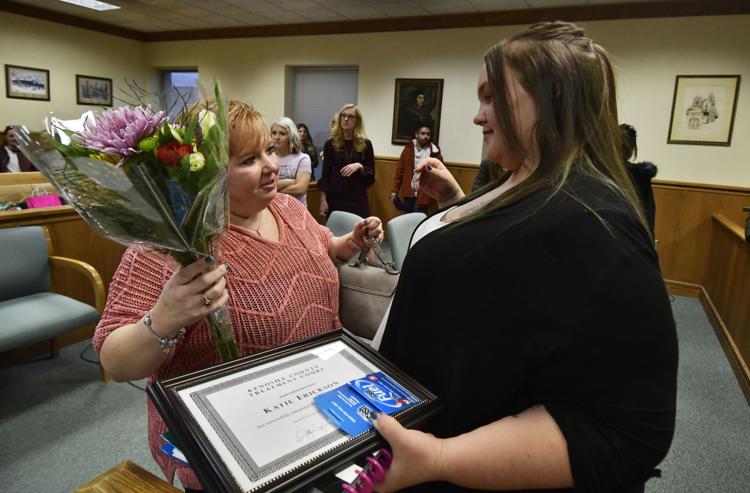 CHEF DANIELLE WEYBRIGHT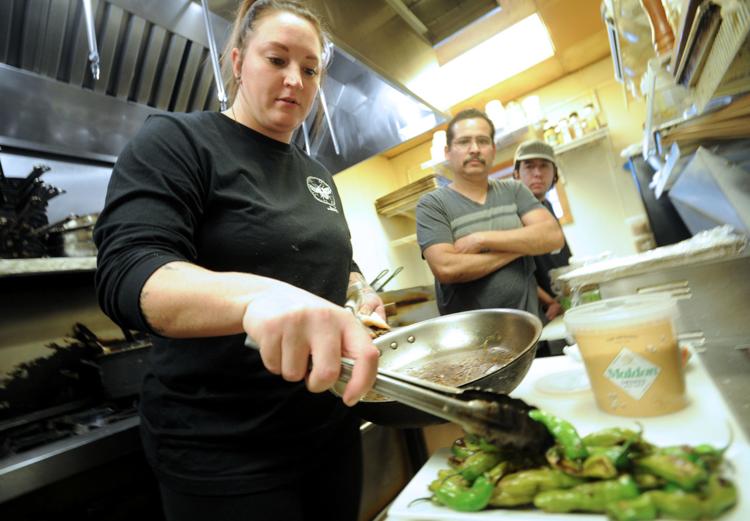 HISTORY CENTER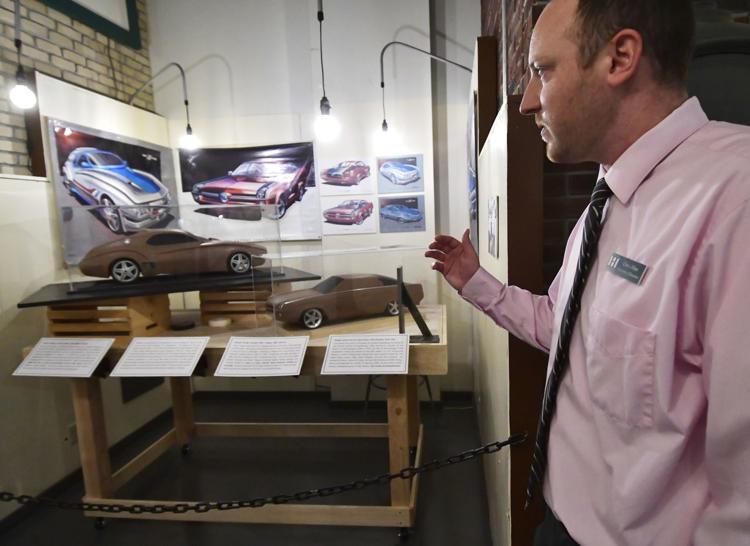 TROLLEY DOGS
TROLLEY DOGS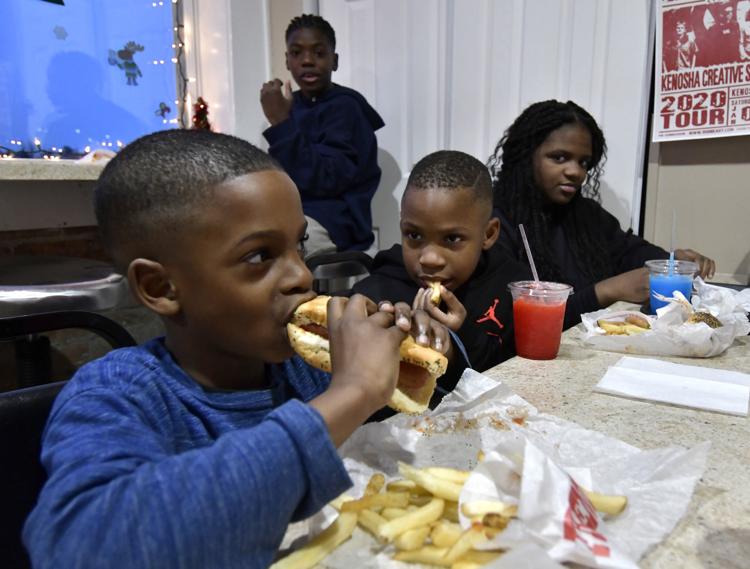 DURKEE CHRISTMAS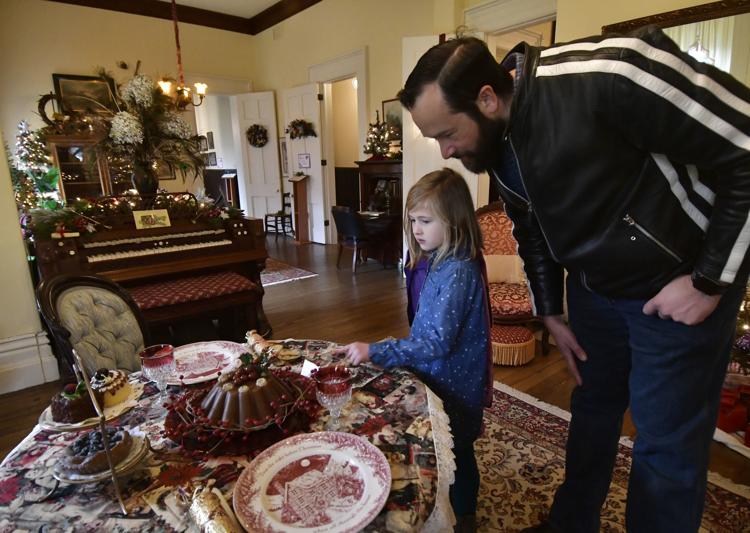 GALLERY OF TREES
Get local news delivered to your inbox!
Subscribe to our Daily Headlines newsletter.