With longtime Kenosha County Circuit Court Judge Mary K. Wagner announcing she plans to retire at the end of her term, three local attorneys have announced plans to run for her seat.
Kenosha County Deputy District Attorney Angelina Gabriele announced last week she plans to run for the seat in spring 2021. This week two other women who practice law in the county announced they will compete for the seat as well.
Angela Cunningham, who currently practices as a criminal defense attorney and guardian ad litem, is running for the judgeship, as is Elizabeth Pfeuffer, who has been a family court commissioner for Kenosha County since 2016.
All three women grew up in Kenosha County and returned to the area to practice. All three have lengthy experience in the legal system.
Cunningham
Cunningham attended Wilmot High School and earned bachelor's and master's degrees from the University of Wisconsin-Madison and her law degree in 2012 from Northwestern University School of Law.
As an attorney, she worked with domestic violence victims as a staff attorney for Legal Action of Wisconsin, as legal director for the Wisconsin Justice Center and as a prosecutor for the Milwaukee District Attorney's office. She's been in private practice since 2019. Before becoming a lawyer, she worked as executive director of the ELCA Urban Outreach Center.
Cunningham has been active in the community, serving on the boards for Catholic Charities, the HOPE Council and the Kenosha Community Health Center.
"I am excited to use my experiences working with victims and keeping the community safe and working with defendants and understanding their unique stories and situations to bring compassion, toughness and fairness to the bench," Cunningham said in her candidacy announcement. "I look forward to earning the support of voters in the coming months."
Cunningham previously ran for Congress to represent the 1st Congressional District but withdrew from the race before the Democratic primary in August 2020.
Pfeuffer
Pfeuffer graduated from Tremper High School and the University of Wisconsin-Madison before graduating from the University of Virginia School of Law in 1998.
After graduation, she worked as deputy district attorney for the city and county of Denver before returning to Wisconsin in 2006. In Wisconsin, she worked as a professor and chair of the legal studies department at Concordia University. She later worked in private practice handling both civil and criminal cases and teaching trial advocacy at Marquette Law School. She also worked as a guardian ad litem.
Pfeuffer was appointed Kenosha County Family Court Commissioner in 2016, overseeing cases ranging from divorce to restraining orders and assisting with criminal cases, juvenile matters and child abuse and neglect cases.
In 2014 and 2015, she was the recipient of the Wisconsin Pro Bono Honor Society Award for her work volunteering on legal issues.
"Whether I am handling family court cases, restraining order applications or covering juvenile or criminal cases, as court commissioner I strive to ensure that members of our community have equal and fair access to justice in our court system," Pfeuffer said in her announcement.
Gabriel
Gabriel, who announced her candidacy last week, is a 1995 graduate of the University of Wisconsin Law School. Kenosha County's deputy district attorney since 2017, she spent 25 years as a prosecutor for the county and with the Wisconsin Department of Justice.
The primary for the race will be held Feb. 16, with the seat decided by voters on April 6.
In Photos: A tour of Downtown Kenosha's The Apis restaurant
THE APIS RESTAURANT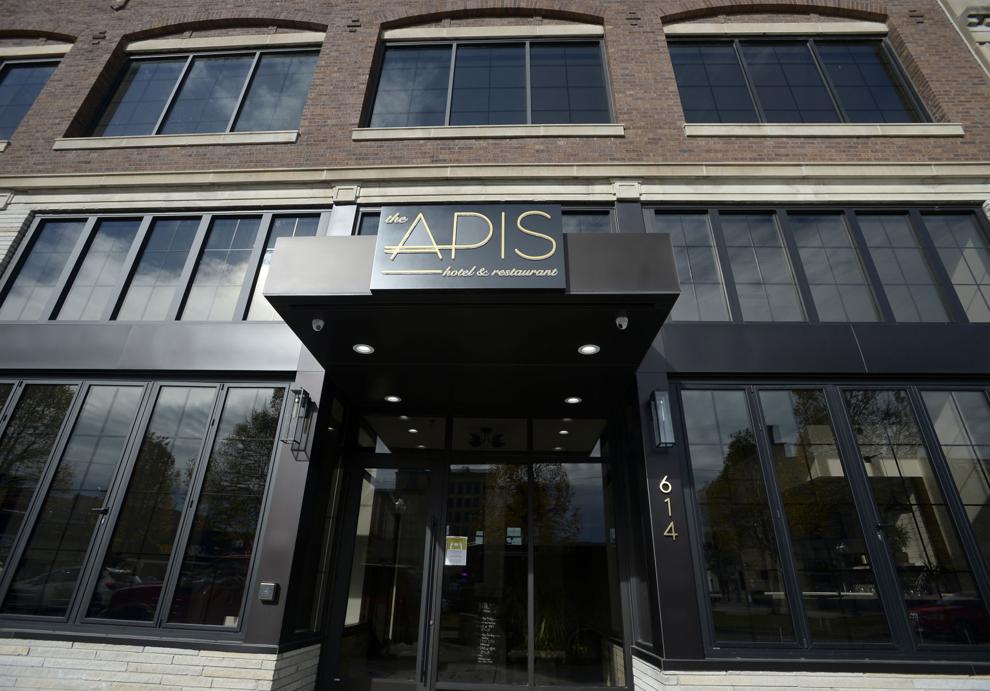 THE APIS RESTAURANT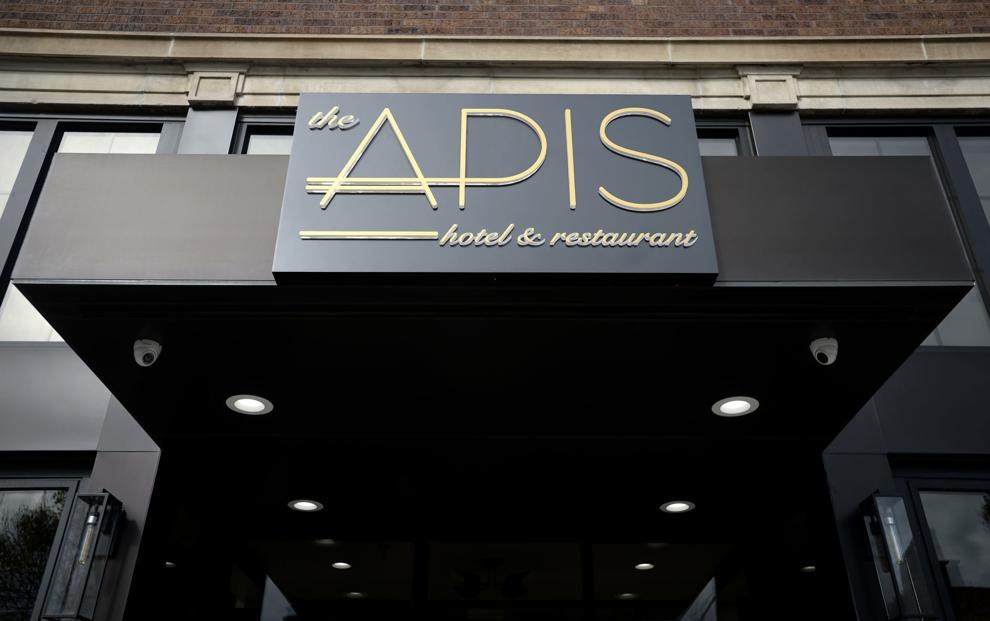 THE APIS RESTAURANT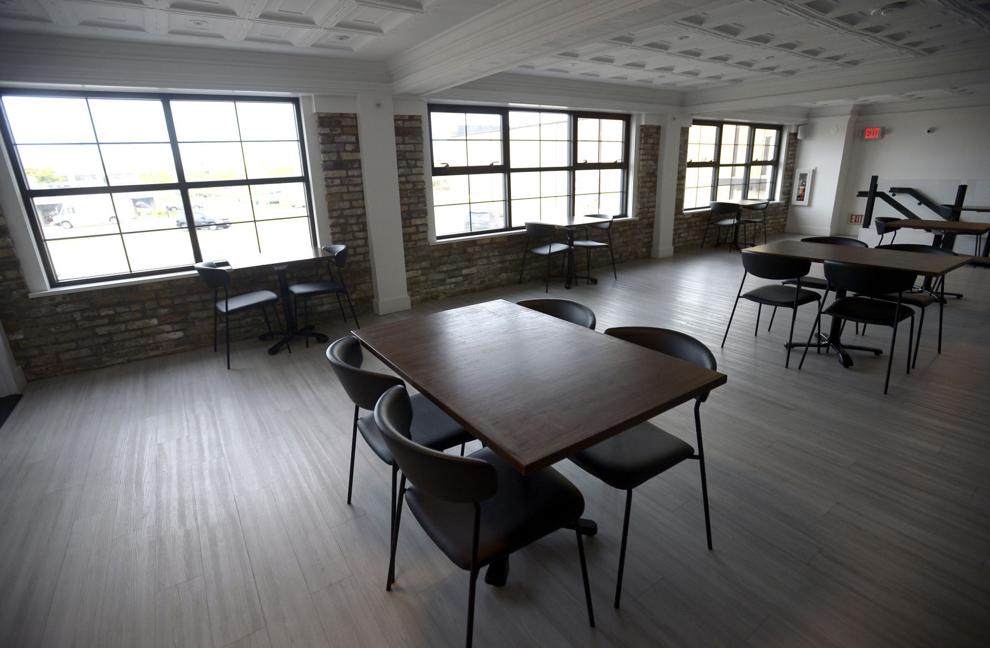 THE APIS RESTAURANT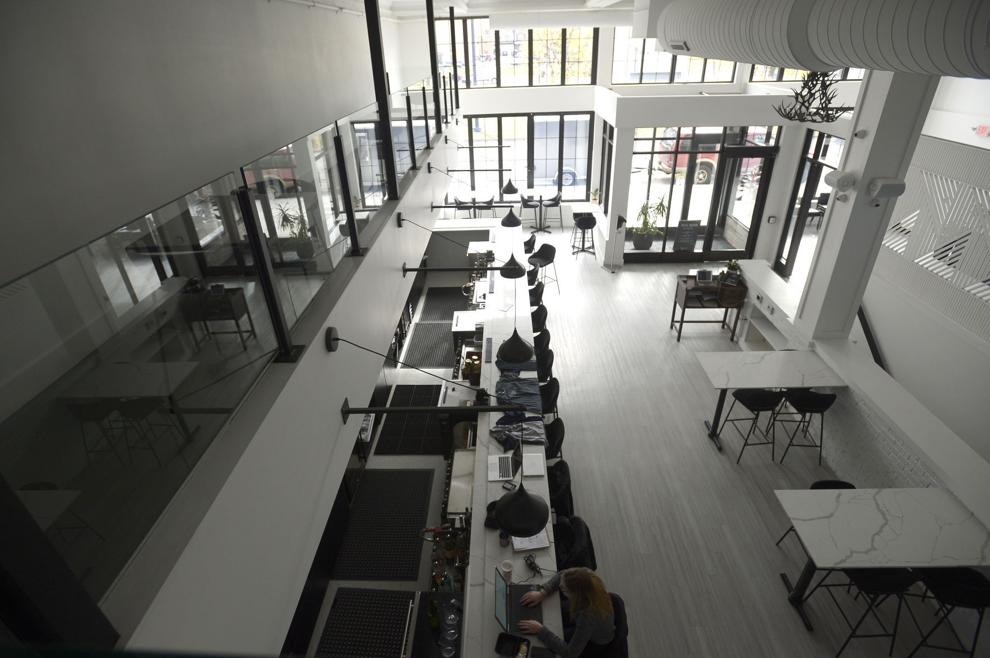 THE APIS RESTAURANT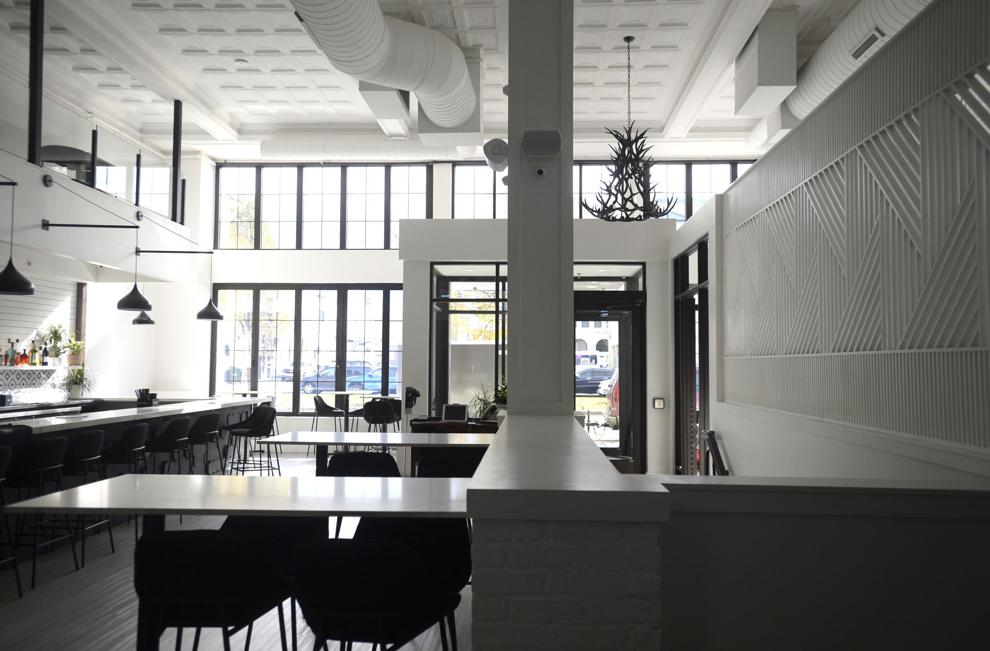 THE APIS RESTAURANT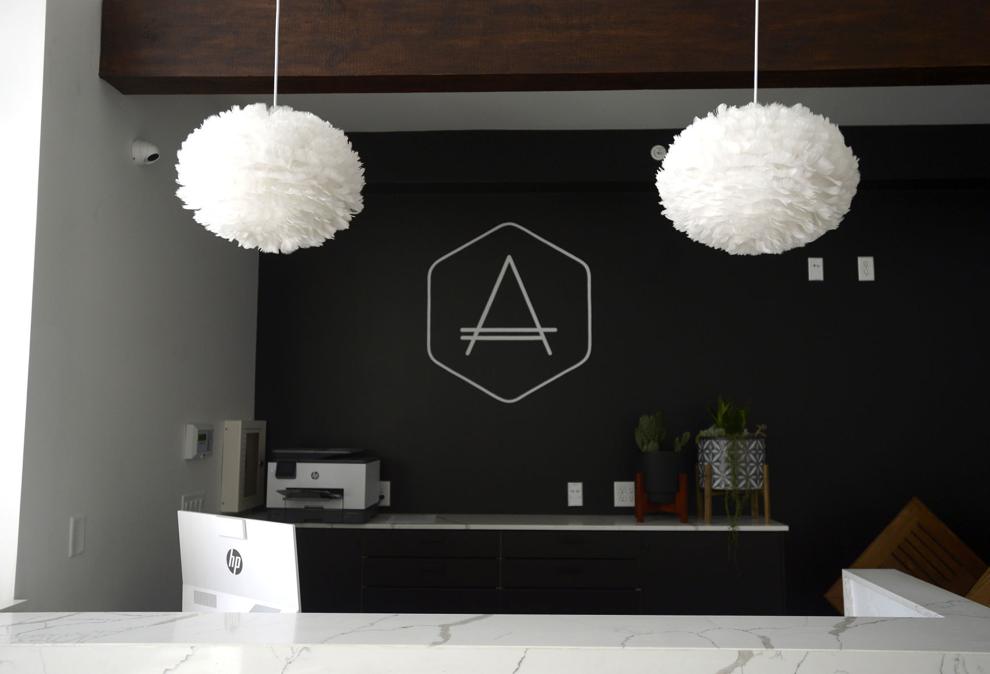 THE APIS RESTAURANT
THE APIS RESTAURANT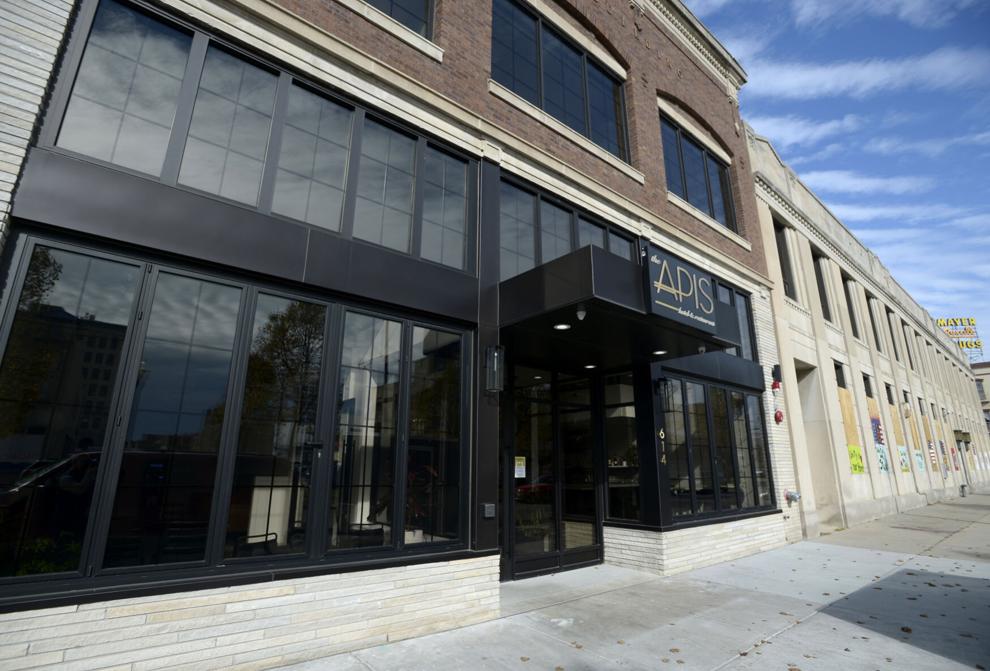 THE APIS RESTAURANT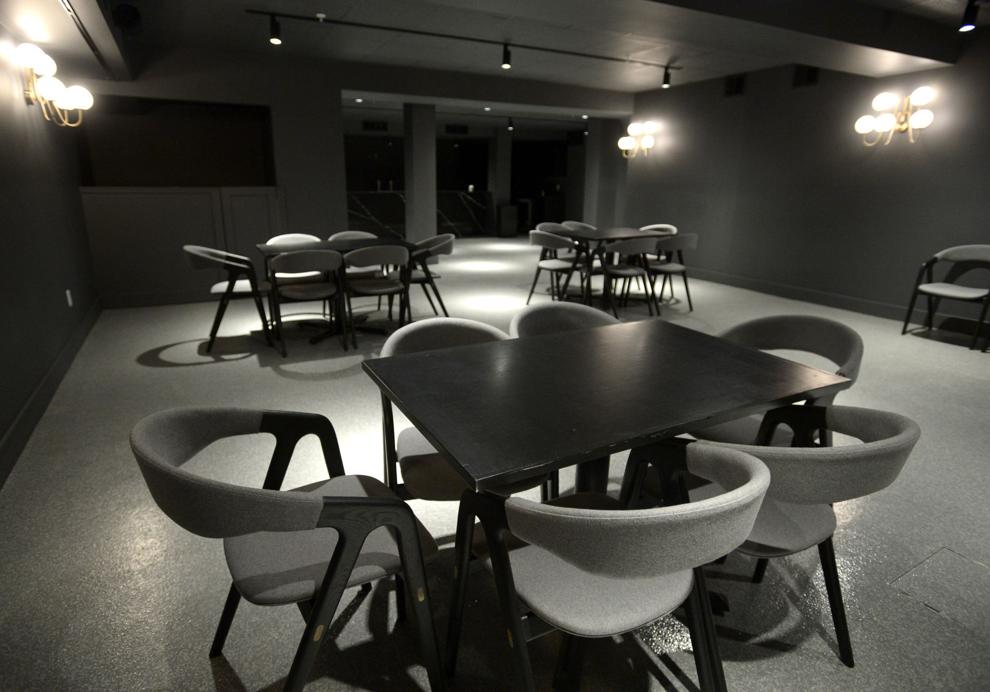 THE APIS RESTAURANT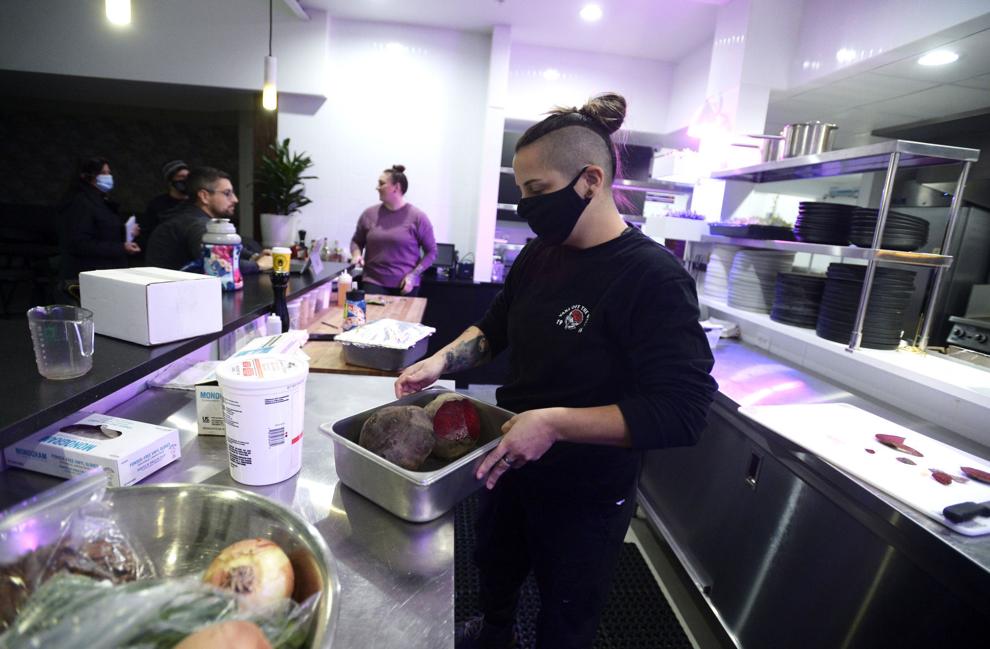 THE APIS RESTAURANT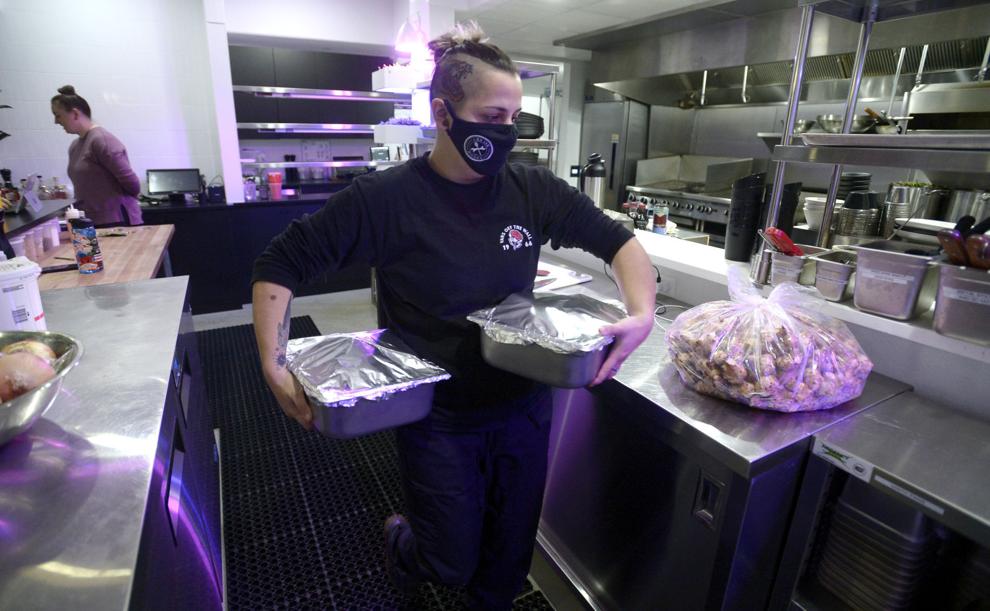 THE APIS RESTAURANT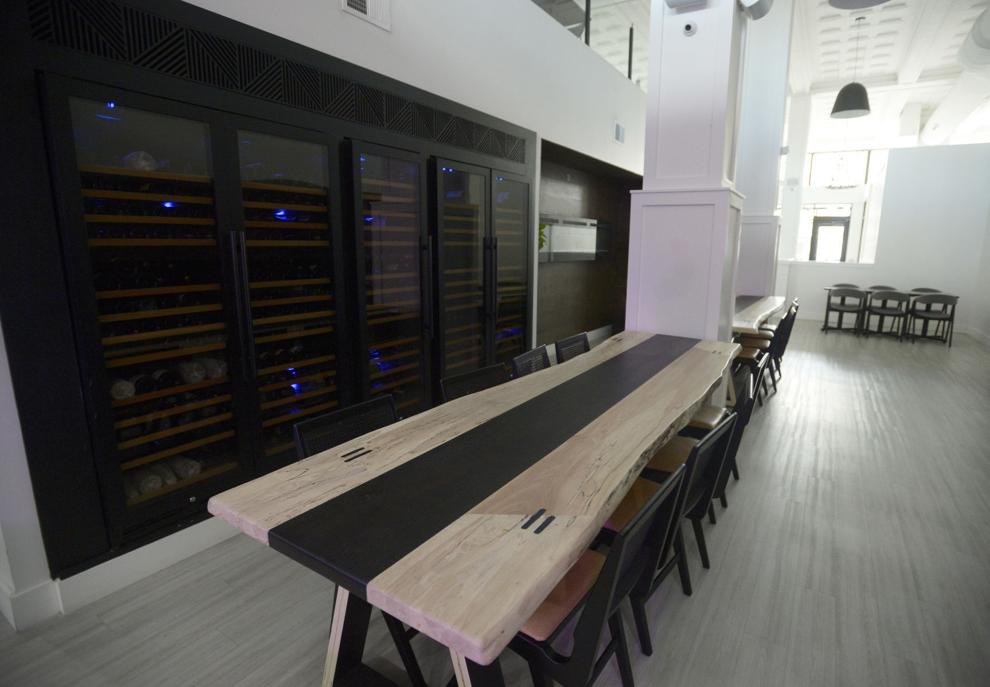 THE APIS RESTAURANT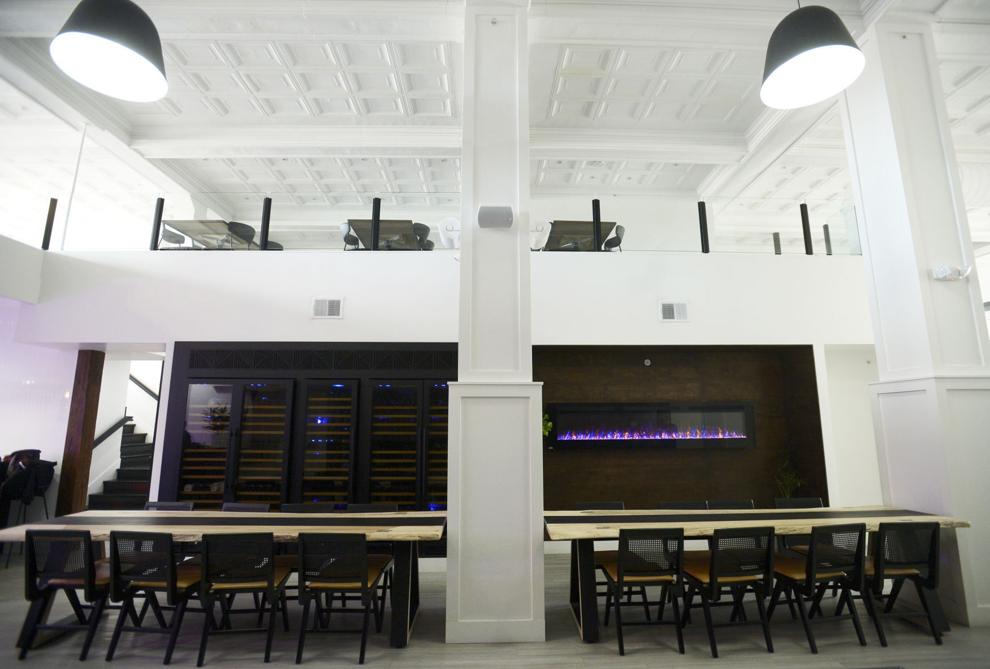 THE APIS RESTAURANT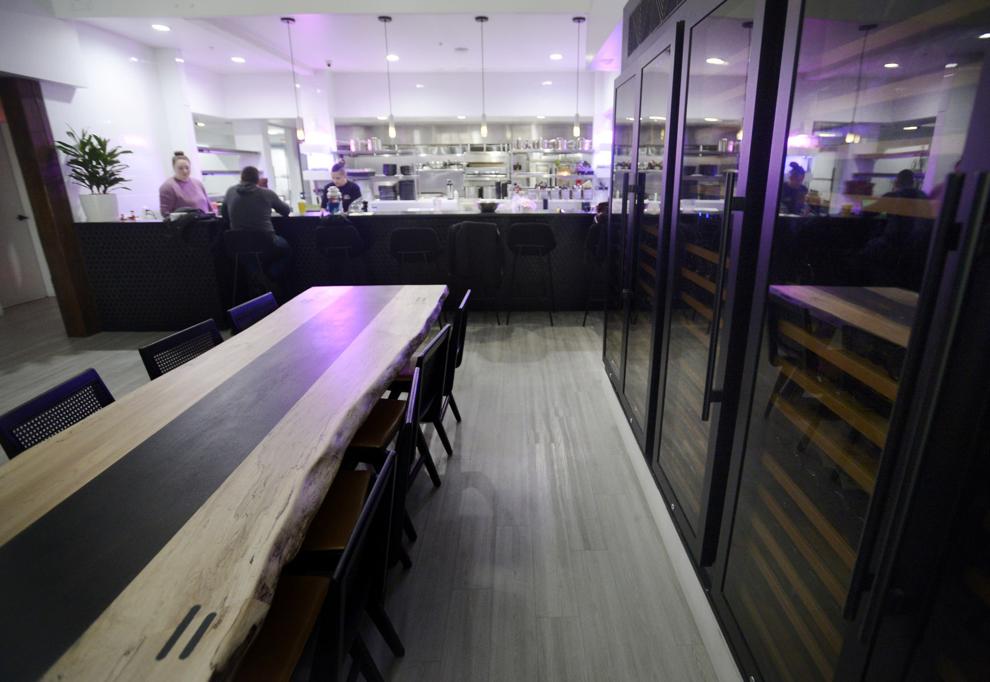 THE APIS RESTAURANT
THE APIS RESTAURANT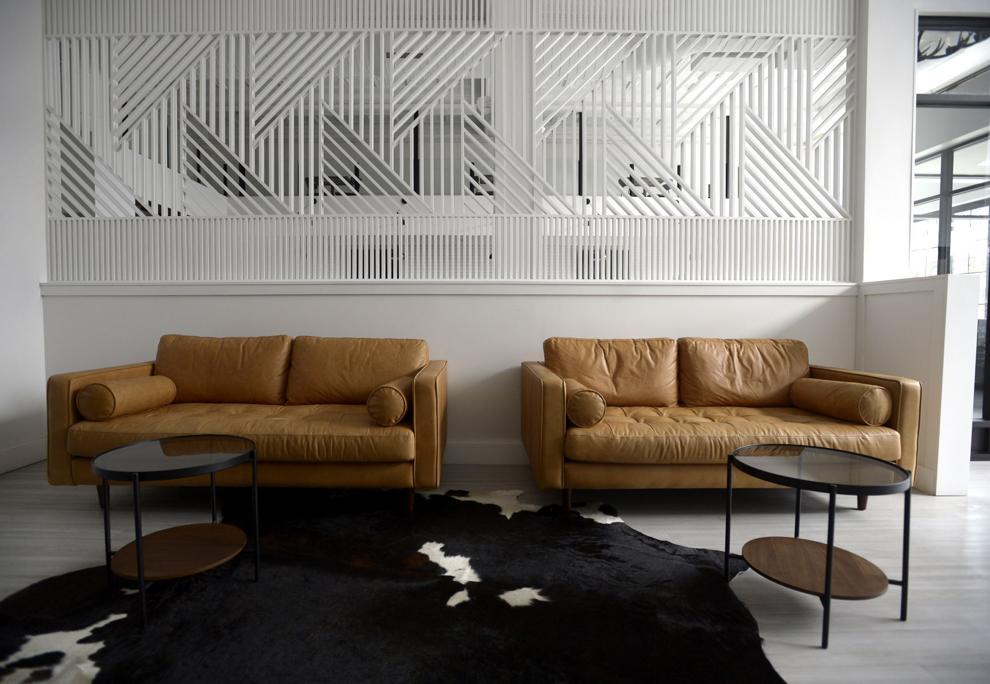 THE APIS RESTAURANT
The Apis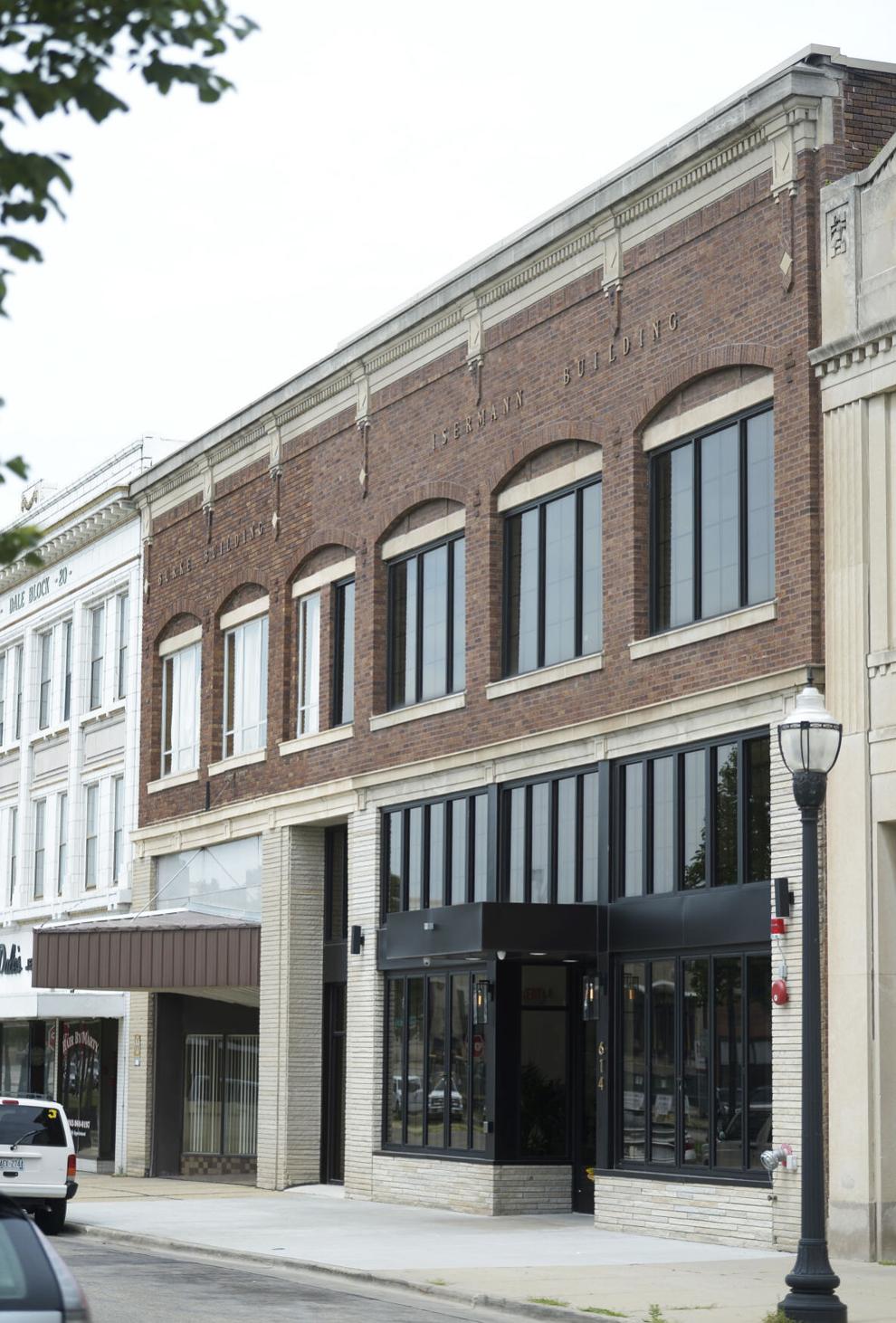 The Apis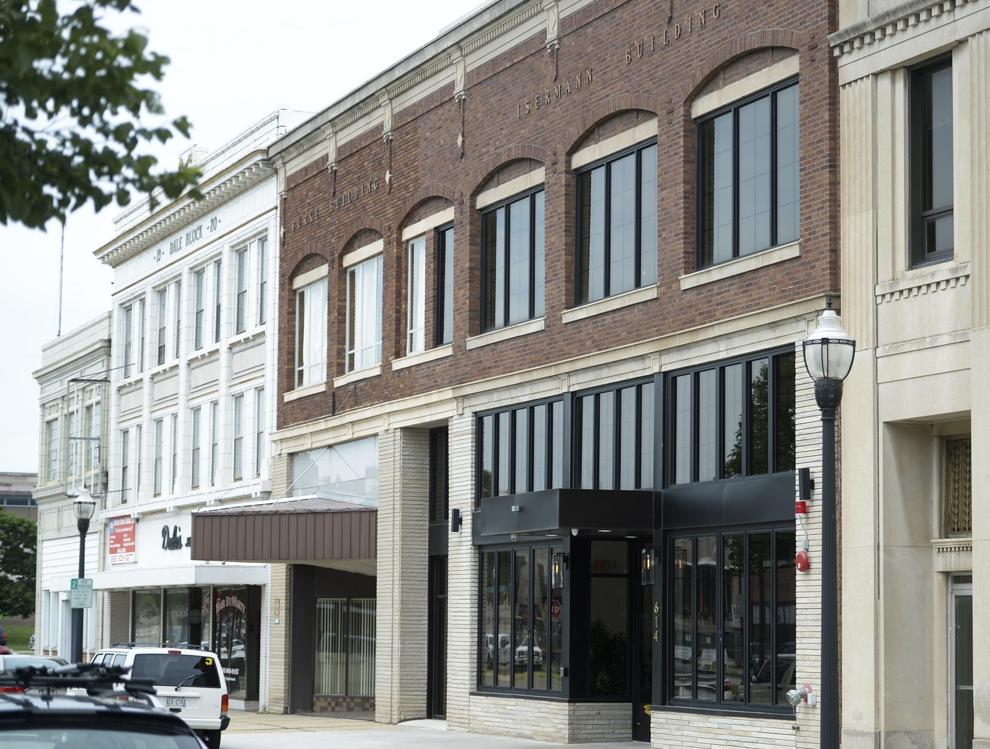 CHEF DANIELLE WEYBRIGHT
Danielle Weybright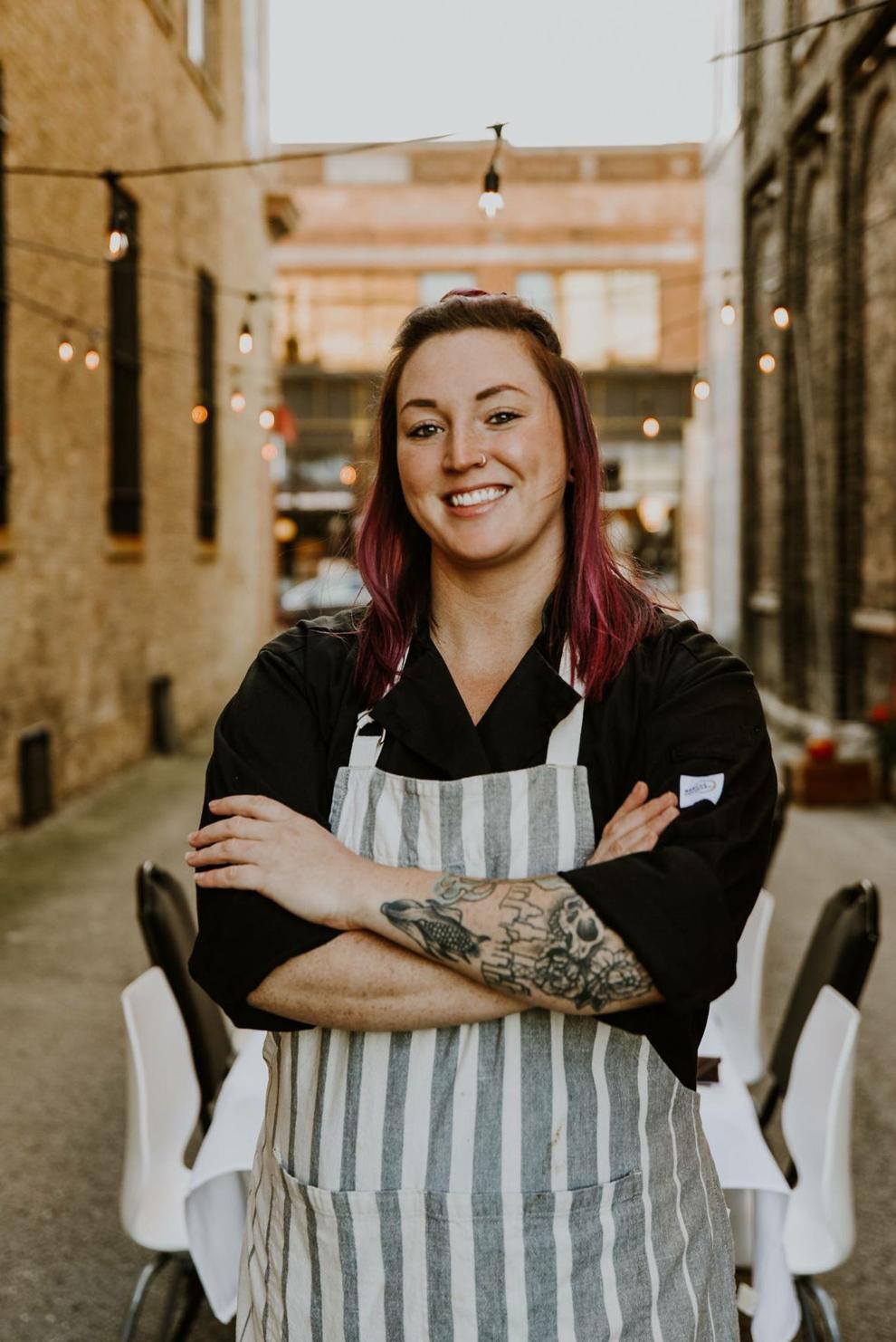 ISERMANN BUILDING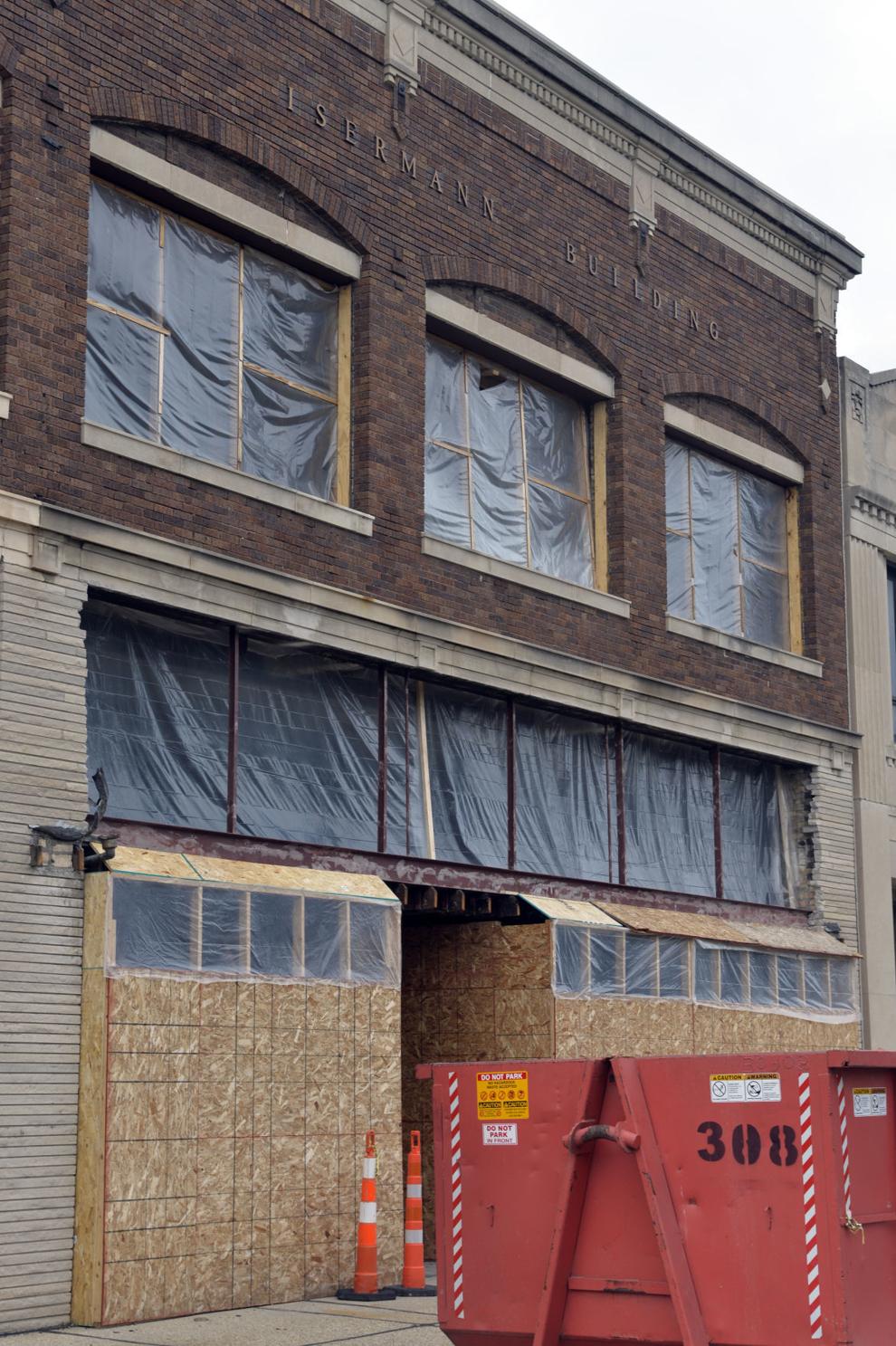 ISERMANN BUILDING