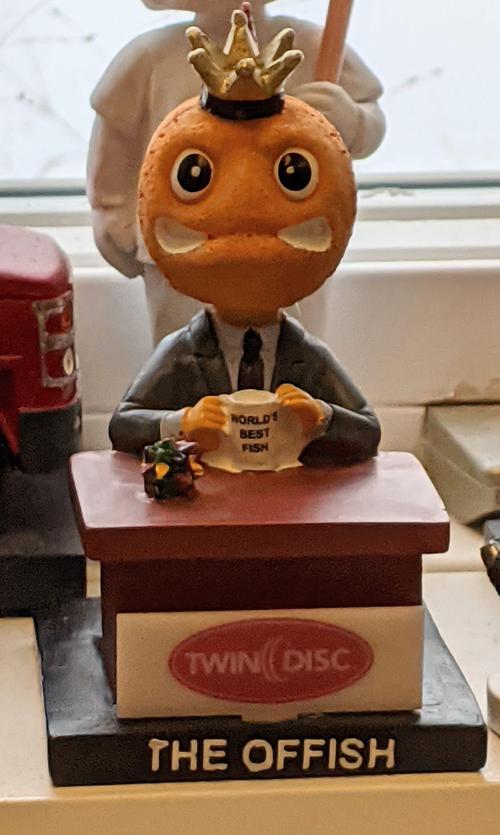 It's Fried Chicken Day, so enjoy this all-American favorite. Chicken and waffles for breakfast, anyone?
Start your morning with the Kenosha Library System. An all-ages story time starts at 9:30 a.m. in Petzke Park, 2820 14th Ave. "Miss Tessa" will lead the story time under the park's picnic shelter from 9:30 to 10 a.m., followed by bubbles and music until 10:45 a.m. Visitors are also welcome to "climb aboard KPL's Bookmobile or Book Truck to get or use your library card while at the park." Admission is free. Bring a blanket or a lawn chair.
And this evening, at 6 p.m., the library is hosting an outdoor Preschool Storytime on the Simmons Library patio, 711 59th Place. The half-hour program, with rhymes and songs, takes place in the park on the north side of the library parking lot. Admission is free. The program is aimed at 3- to 5-year-old children; bring a blanket or towel to sit on.
Kenosha's historic Velodrome in Washington Park, 1901 Washington Road, hosts Tuesday Night Bike Racing. The races are 7 to 10 p.m. Tuesdays. Tonight's program includes a salute to bike racers age 50 and older. Racers from all around Southeastern Wisconsin and Northern Illinois compete June through September in various sprint and endurance track events. Spectators can cheer on their favorite racers from "the hill" as these athletes race on the steep, 28-degree corner banked track. Admission for spectators is free.
Play ball! The Kenosha Kingfish return to Simmons Field tonight. But more important than the on-field action: The game features a bobblehead giveaway! The bobblehead is "The Offish," a bobblehead featuring King Elvis sitting at a desk, as in "The Office" sitcom. 6:05 p.m. For tickets and more information, go to Kingfishbaseball.com, call 262-653-0900, or go to the ticket office at Simmons Field, 7817 Sheridan Road.
The free Tuesday night concert series "At the Shell" starts tonight at the band shell in Pennoyer Park, 35th Street and Seventh Avenue. The Terry James Band performs starting at 6 p.m. For more details, search "Tuesdays at the Shell in Pennoyer Park" on Facebook.
Prost! The Biergarten in Petrifying Springs County Park is now open seven days a week, serving up cold beverages and warm pretzels. Tonight starting at 5, Cut Stone Foods will be there "to serve up some delicious wood-fired pizzas at their Stogies, Steins, and Sinatra Night." For more details, check the Biergarten's Facebook page.
WATCH NOW: Kenosha Fourth of July Festivities
FOURTH FESTIVITIES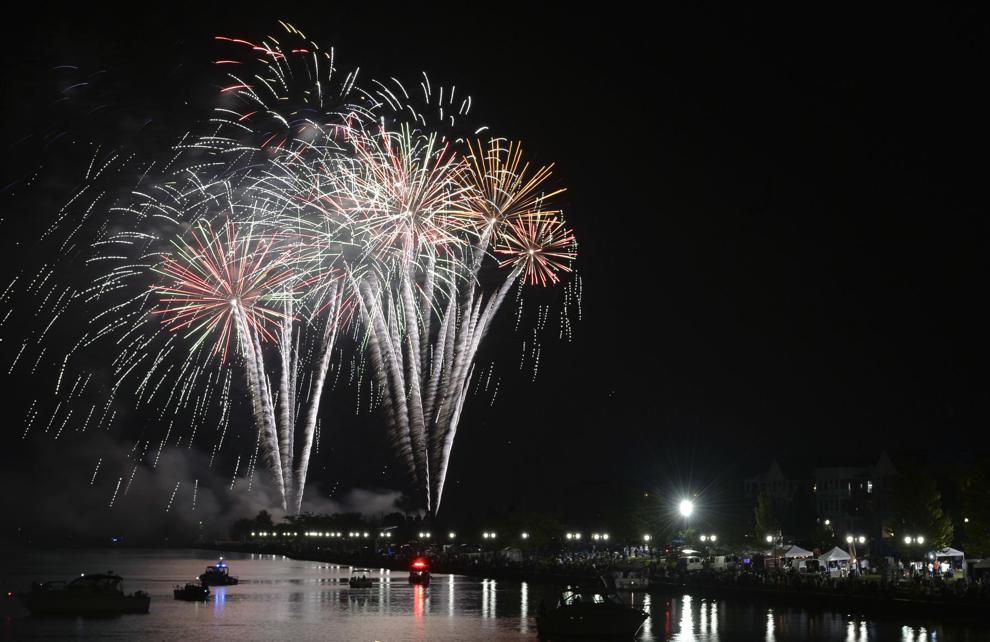 POPS FOURTH OF JULY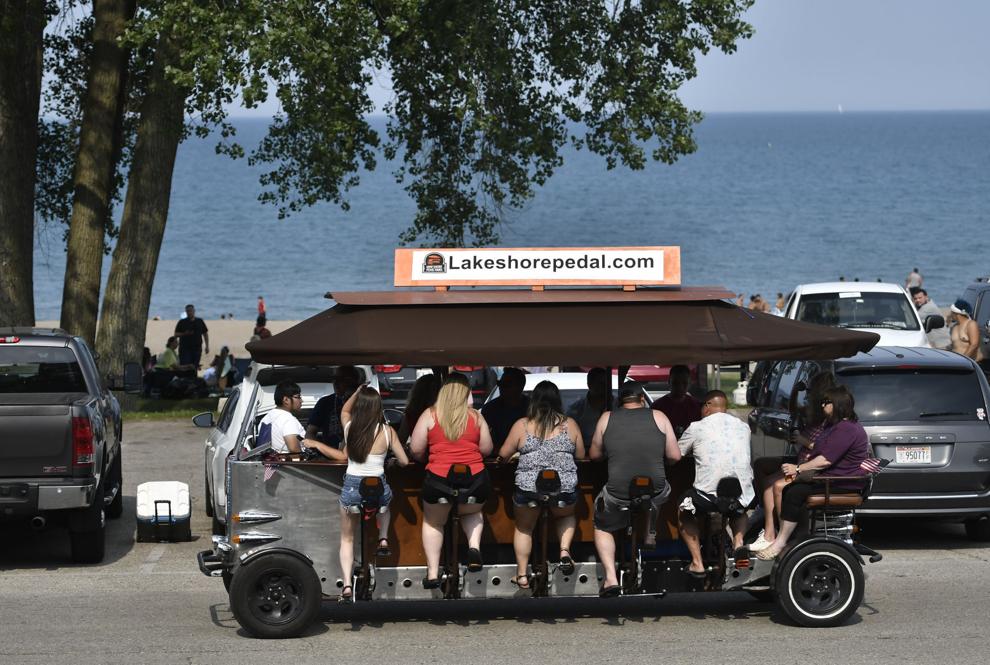 FOURTH FESTIVITIES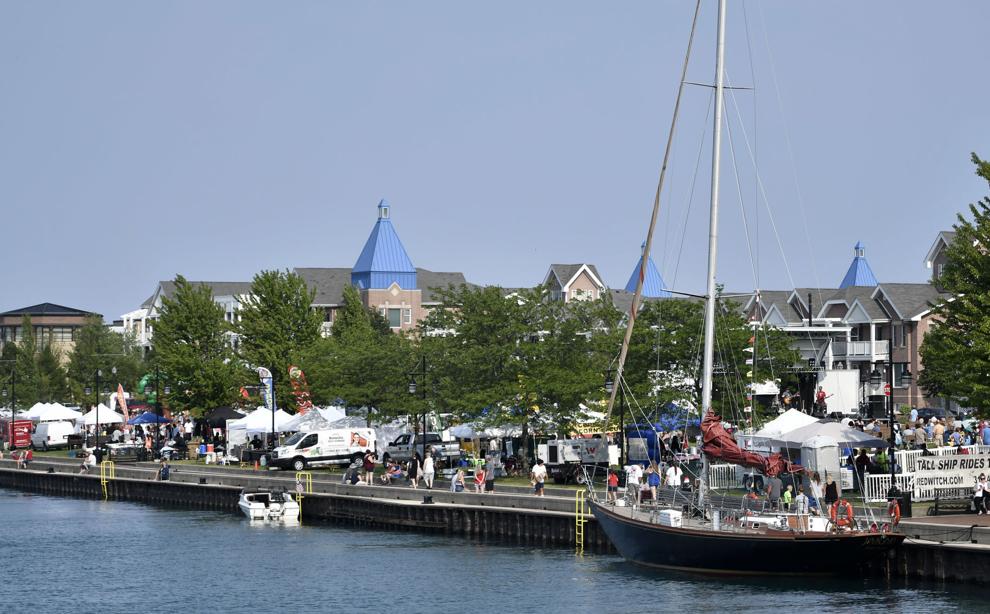 FOURTH FESTIVITIES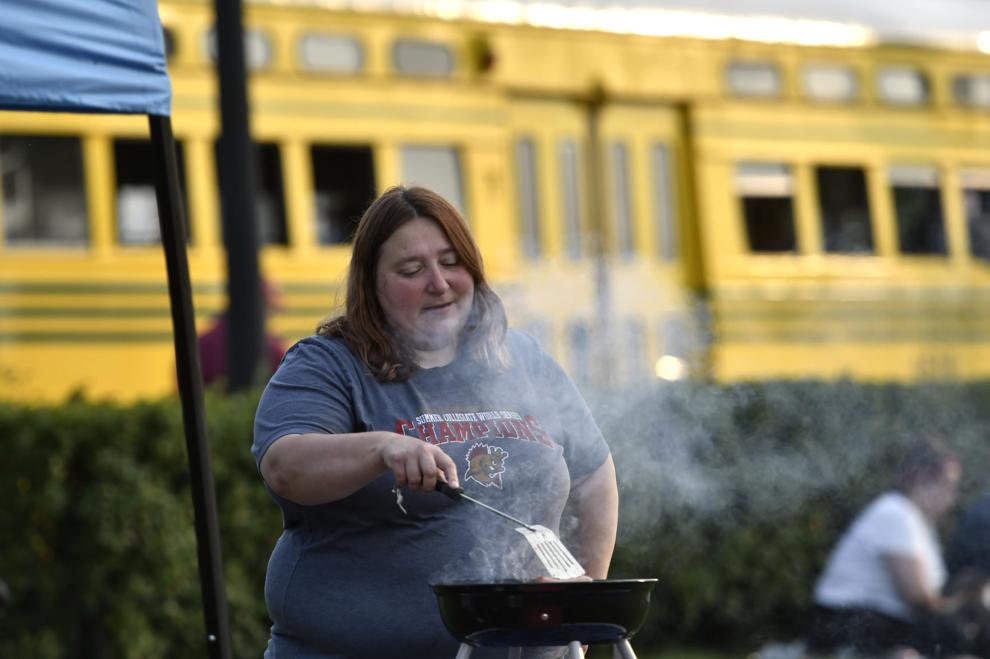 FOURTH FESTIVITIES
FOURTH FESTIVITIES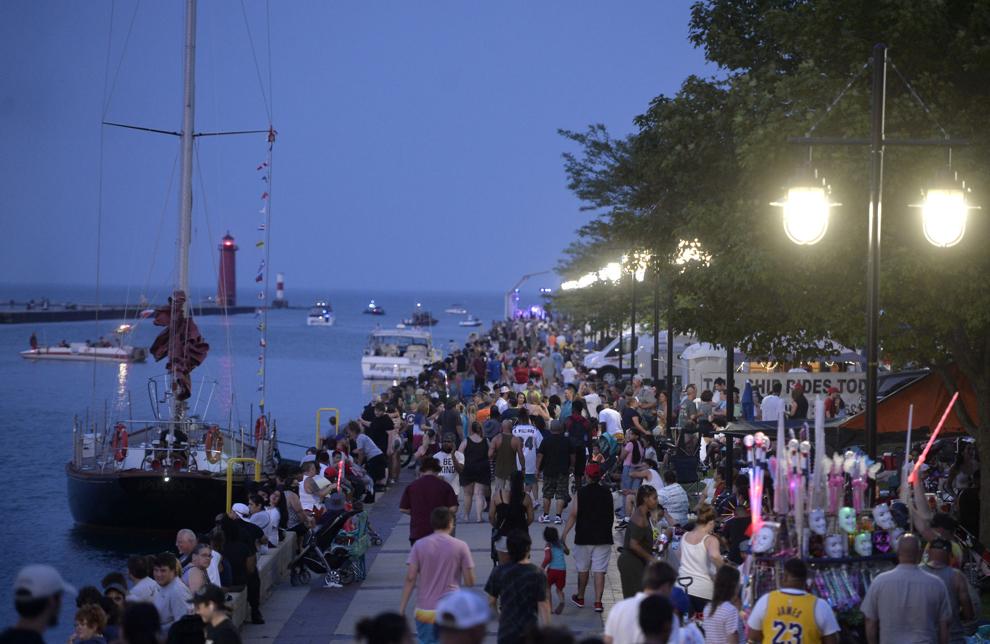 FOURTH FESTIVITIES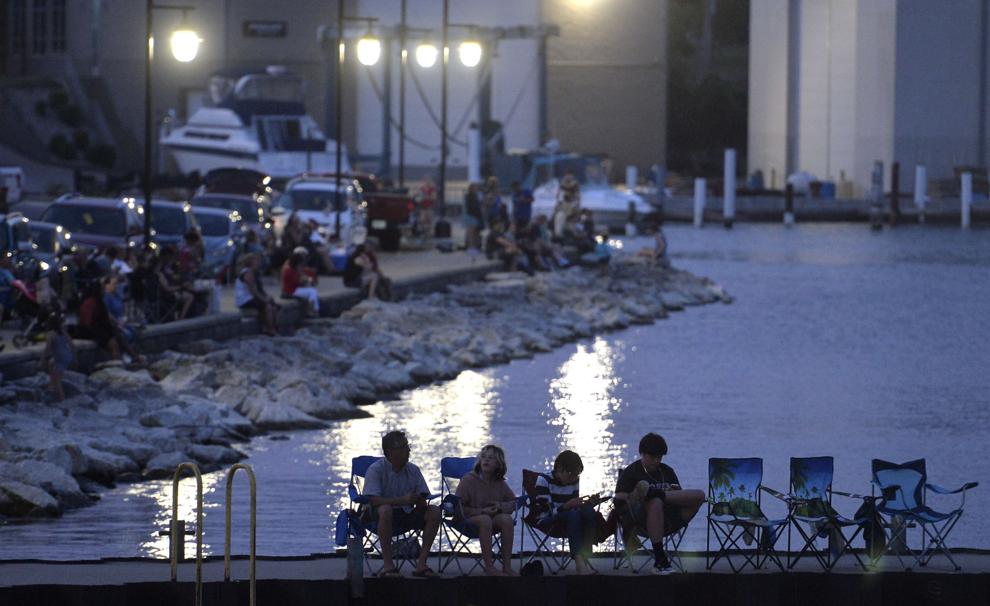 FOURTH FESTIVITIES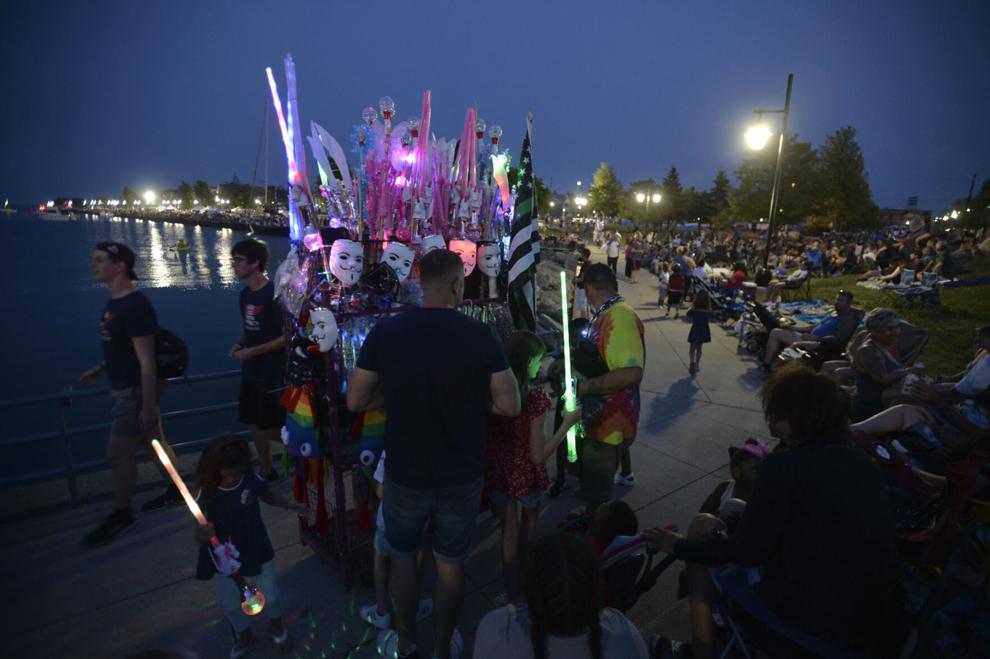 FOURTH FESTIVITIES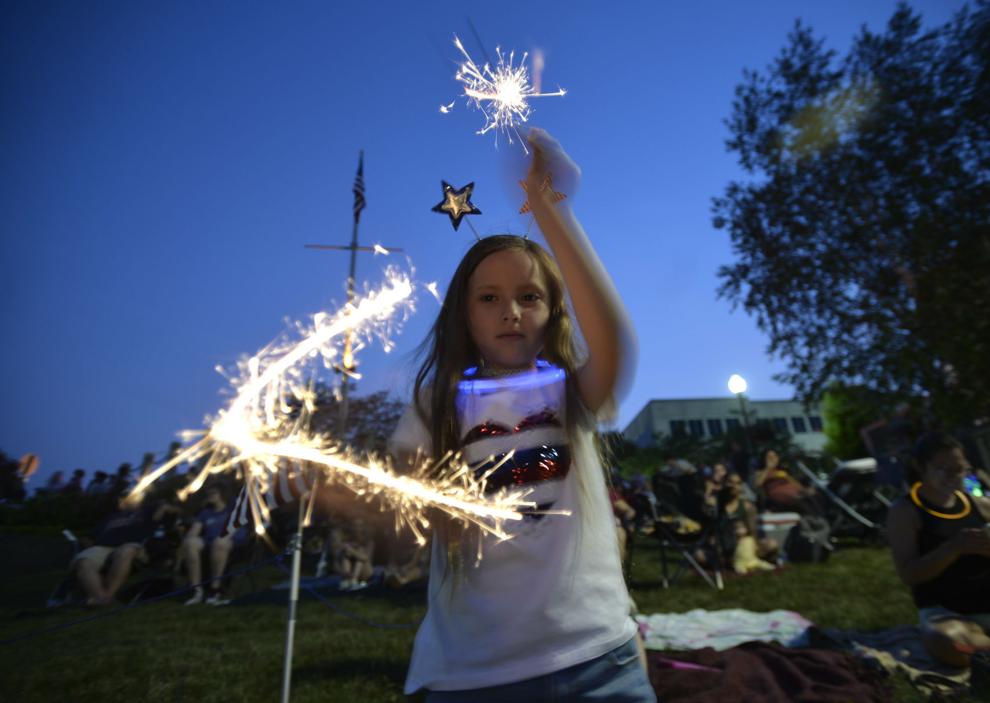 FOURTH FESTIVITIES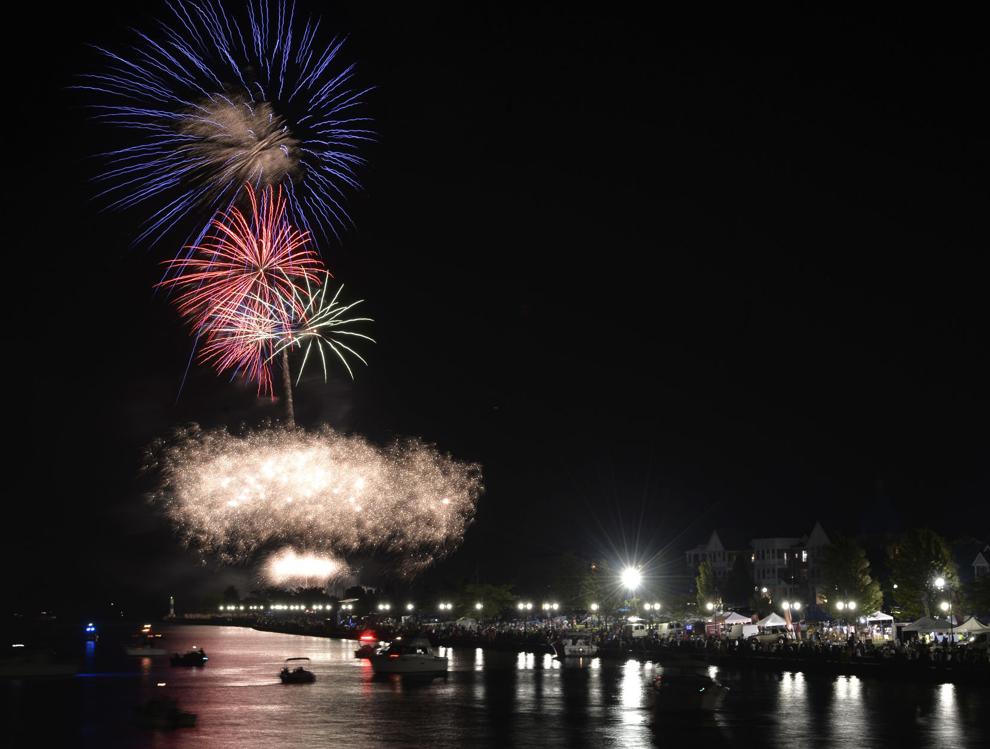 FOURTH FESTIVITIES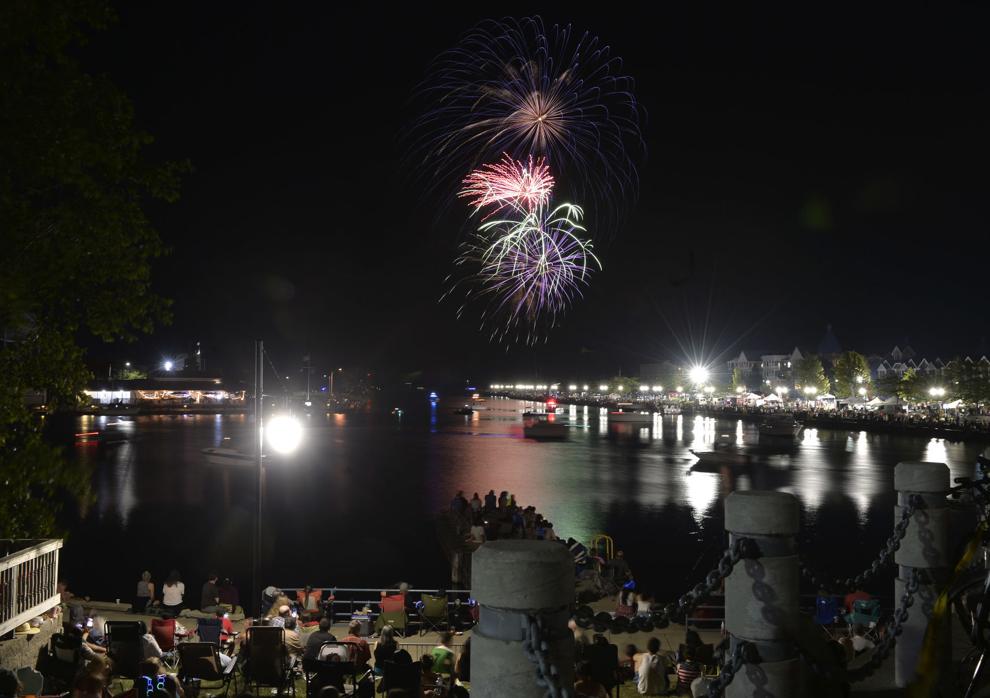 FOURTH FESTIVITIES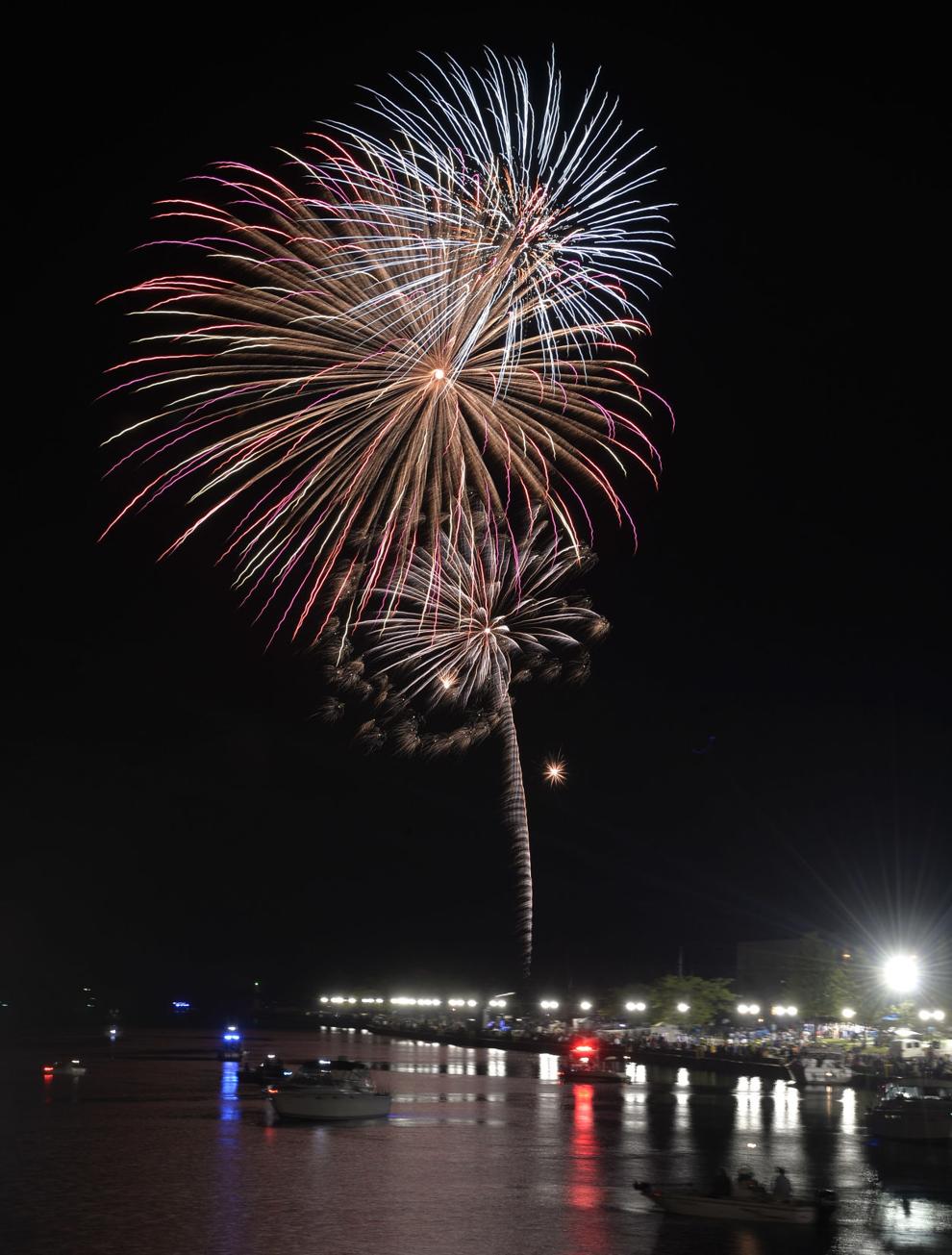 FOURTH FESTIVITIES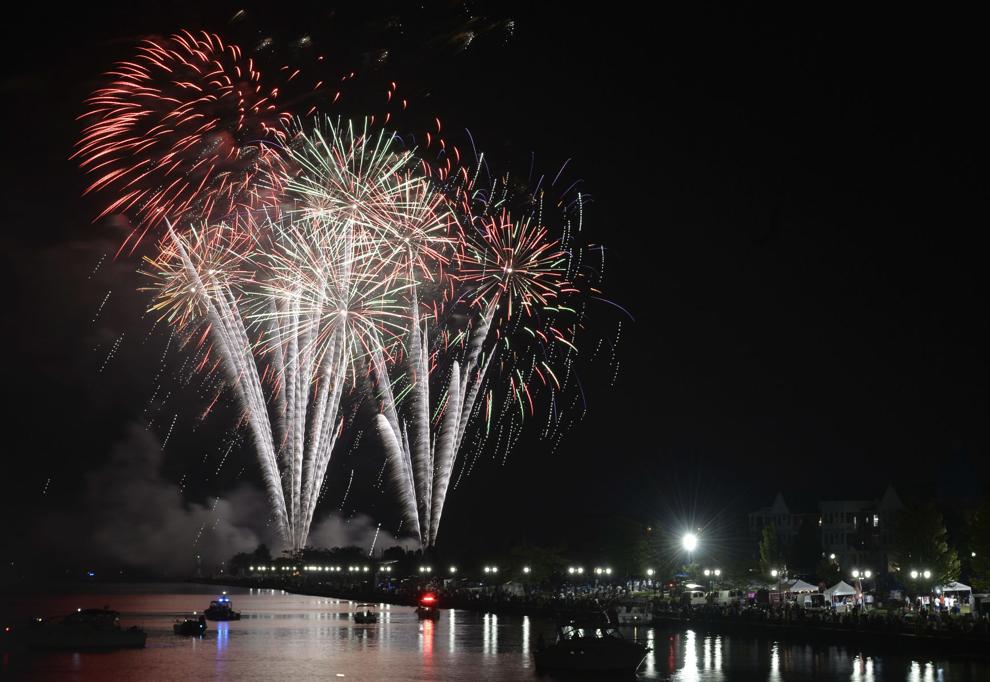 HOLIDAY FIESTIVITIES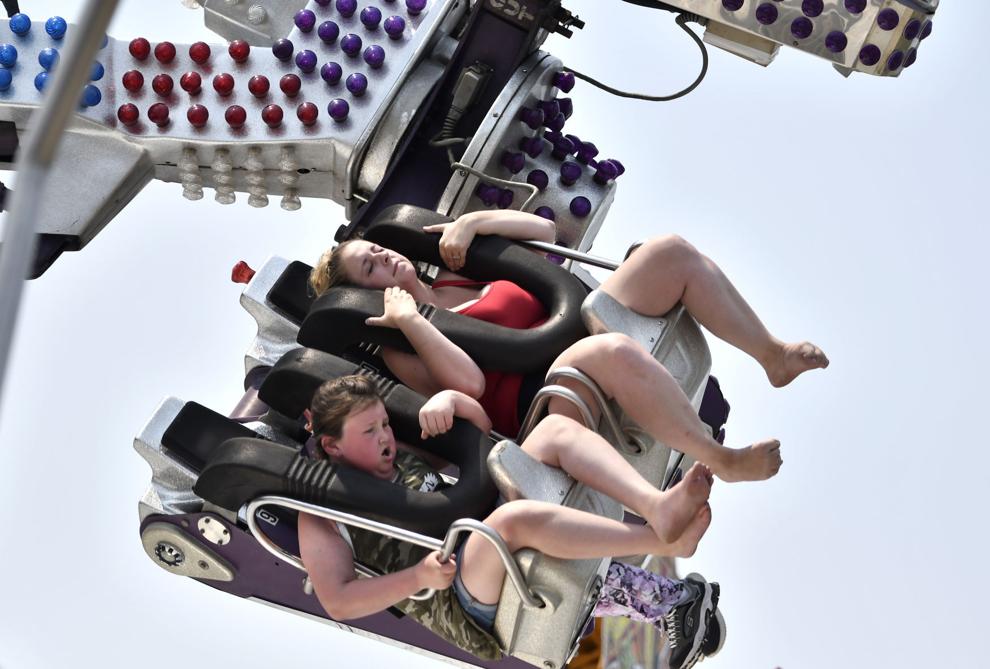 HOLIDAY FIESTIVITIES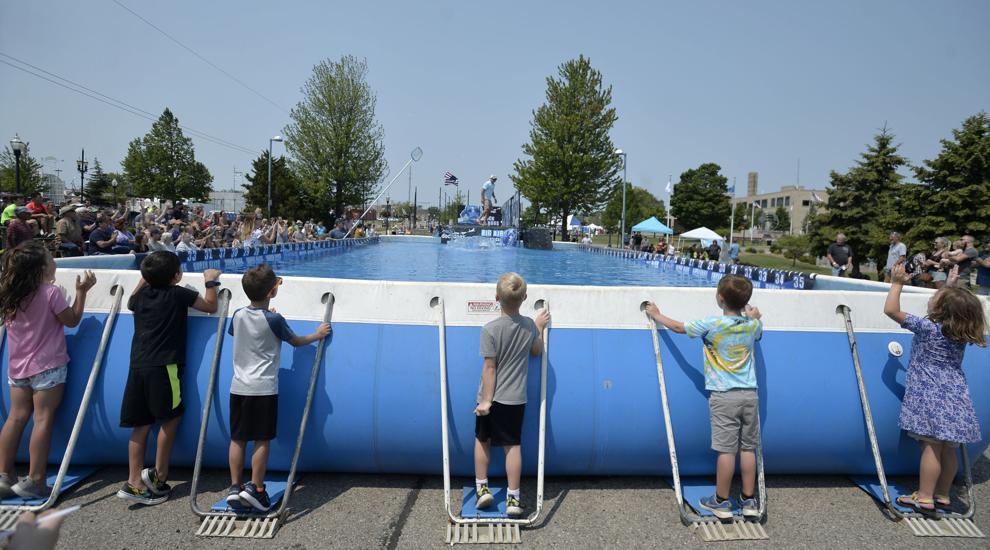 HOLIDAY FIESTIVITIES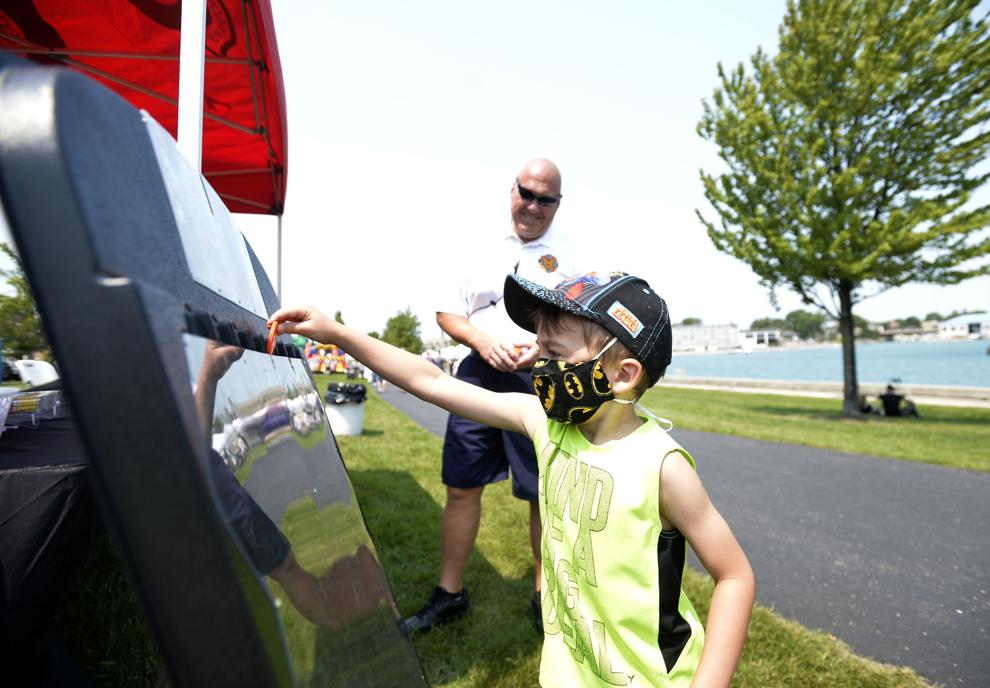 HOLIDAY FIESTIVITIES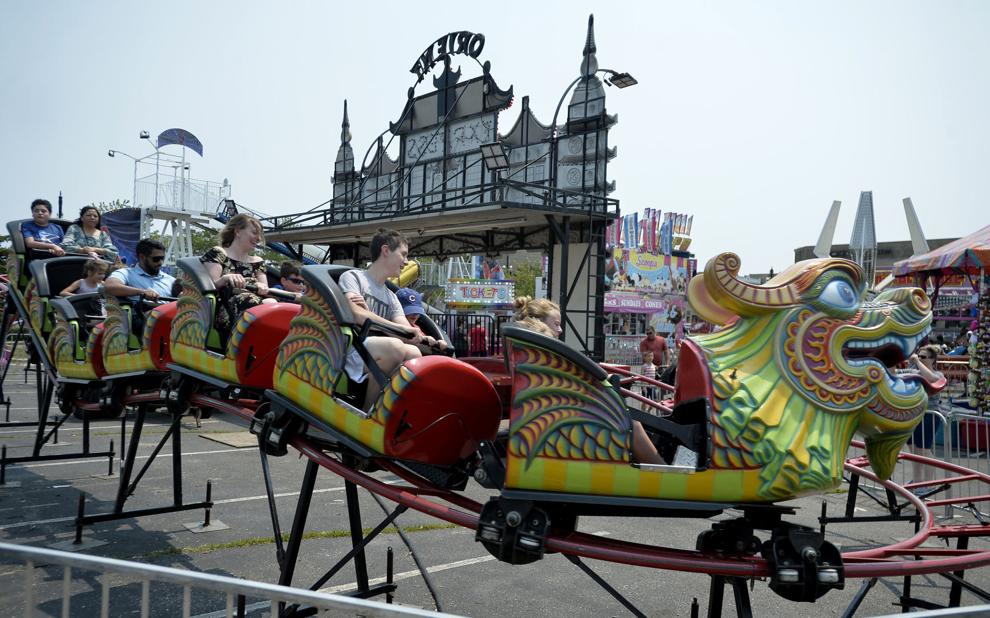 DIVING DOGS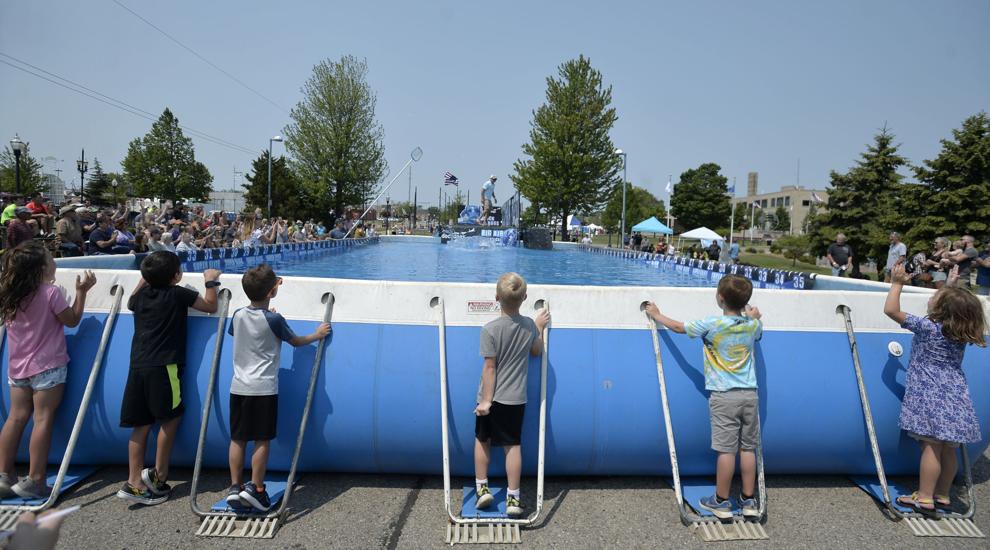 HOLIDAY FIESTIVITIES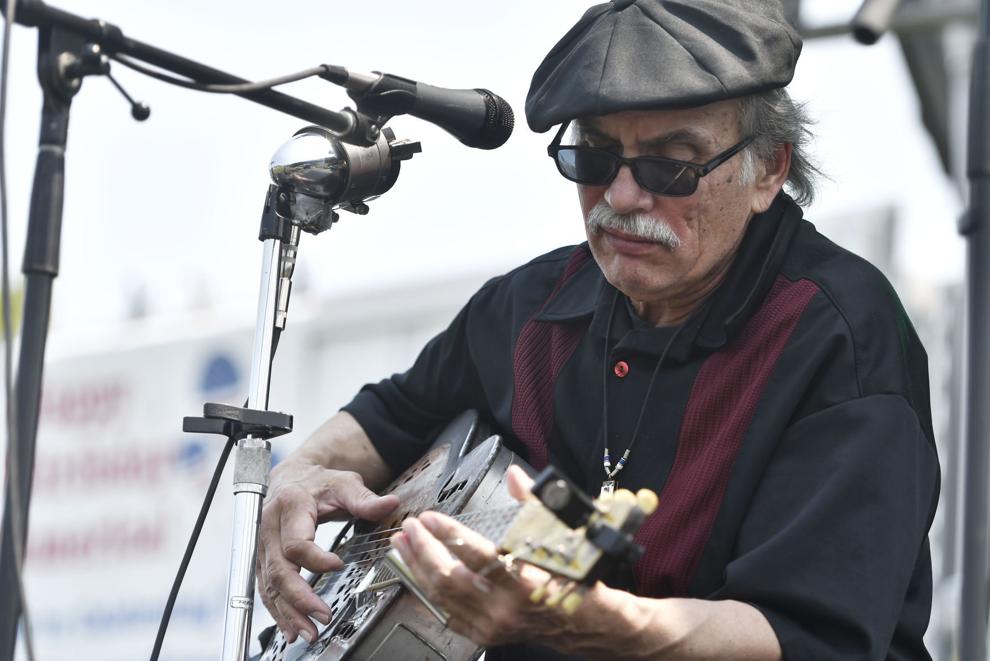 HOLIDAY FIESTIVITIES
HOLIDAY FIESTIVITIES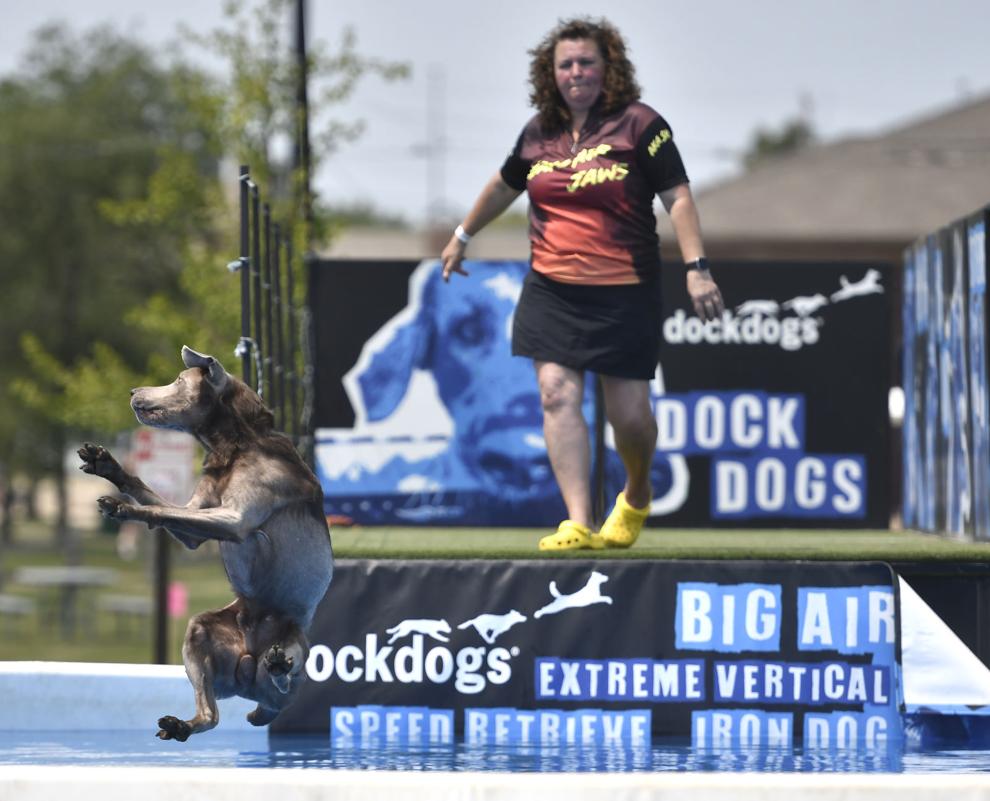 HOLIDAY FIESTIVITIES
HOLIDAY FIESTIVITIES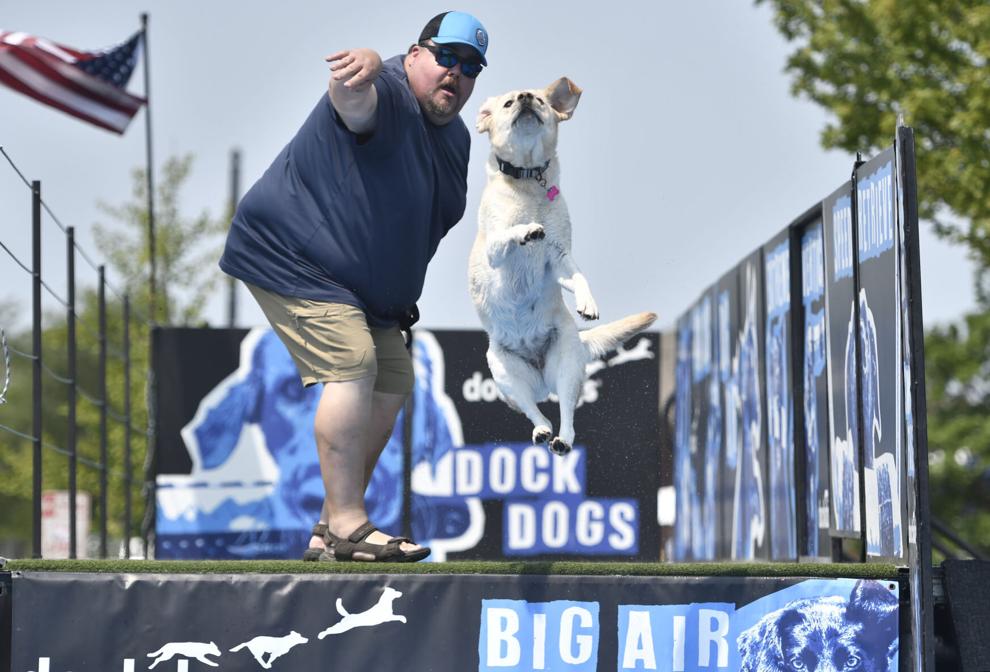 HOLIDAY FIESTIVITIES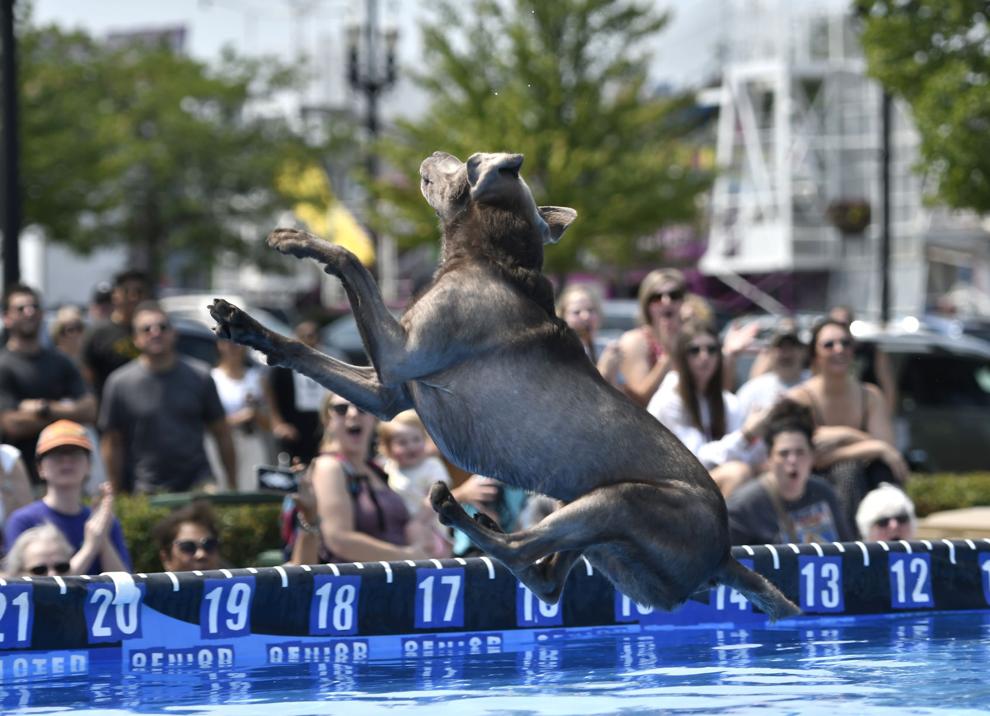 HOLIDAY FIESTIVITIES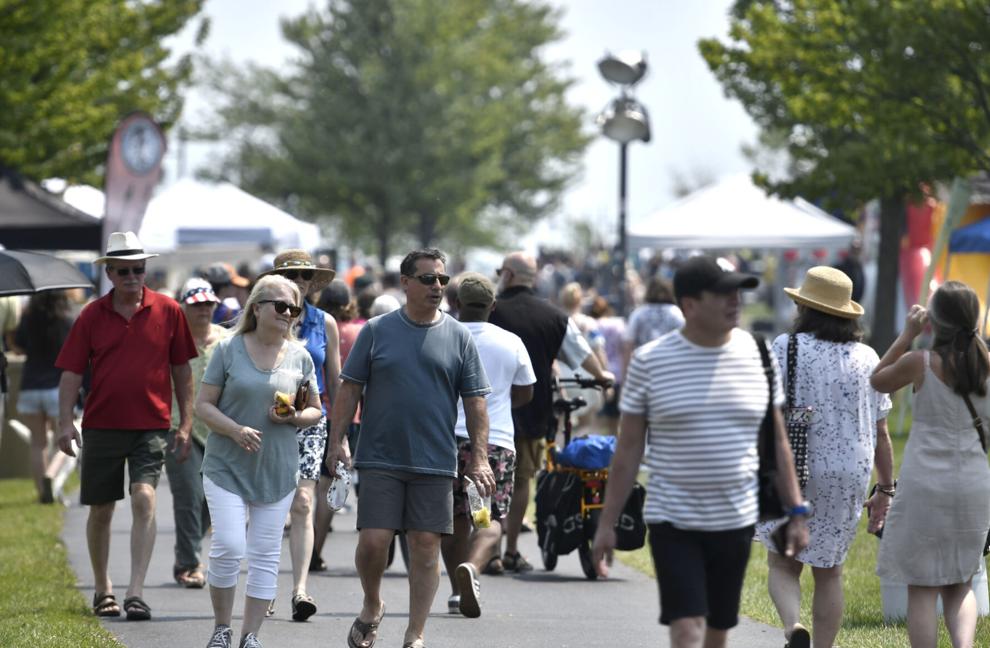 POPS FOURTH OF JULY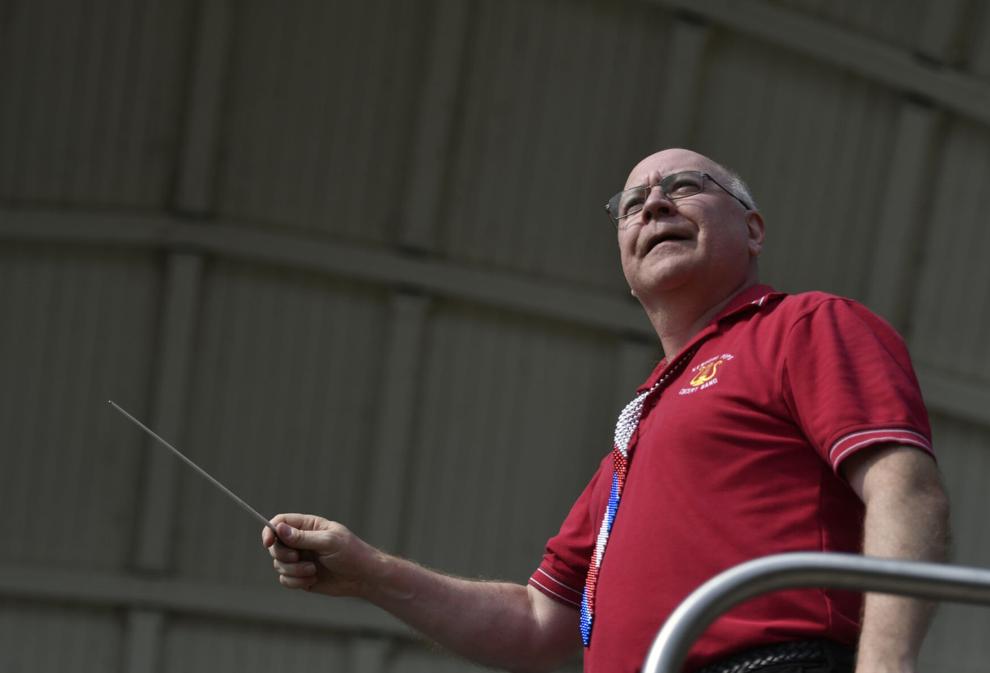 POPS FOURTH OF JULY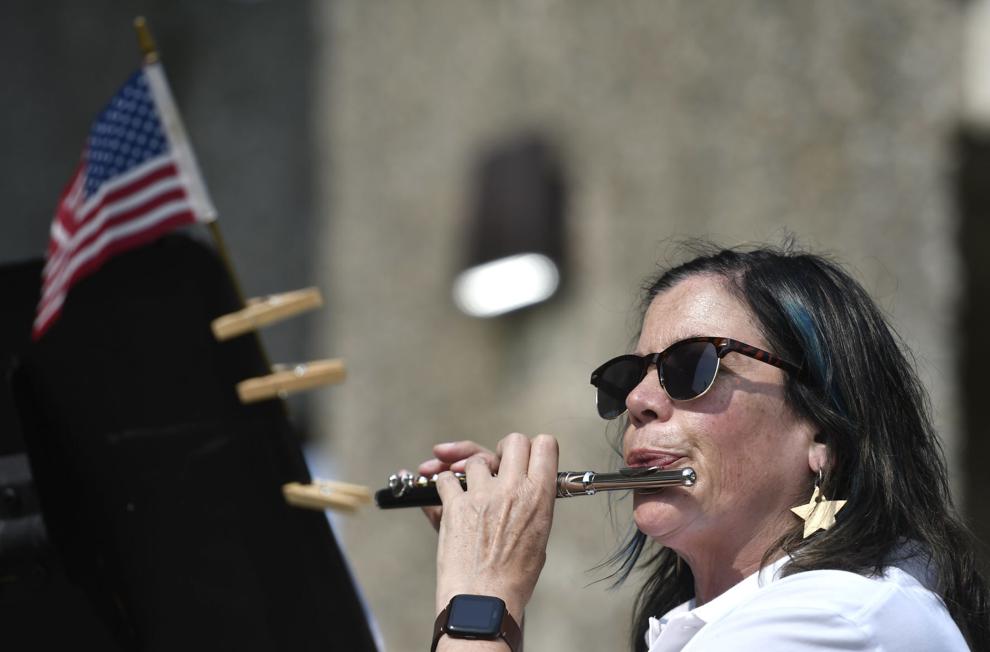 POPS FOURTH OF JULY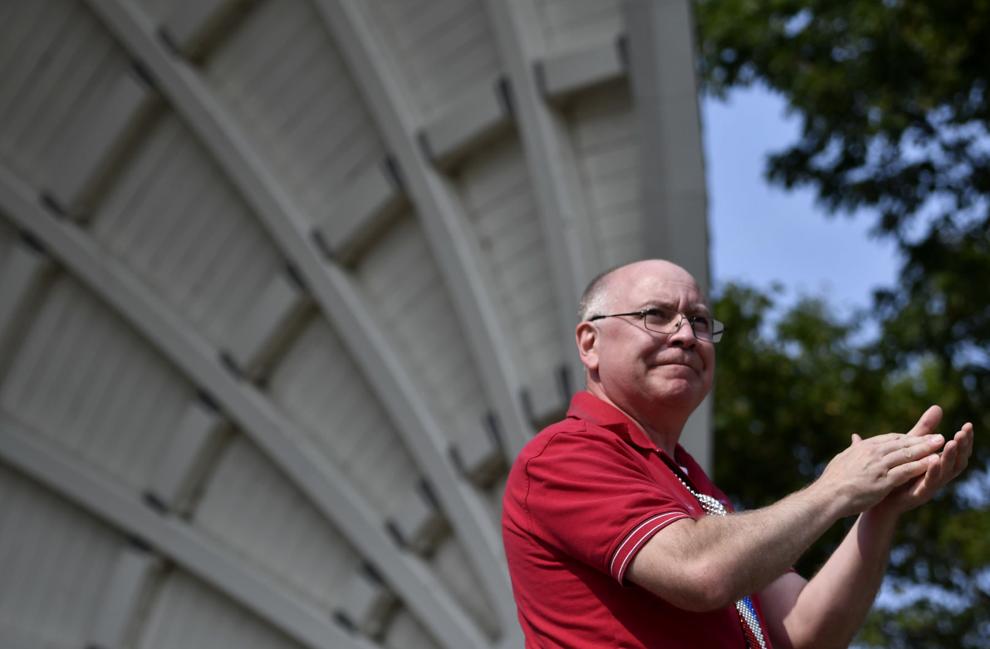 POPS FOURTH OF JULY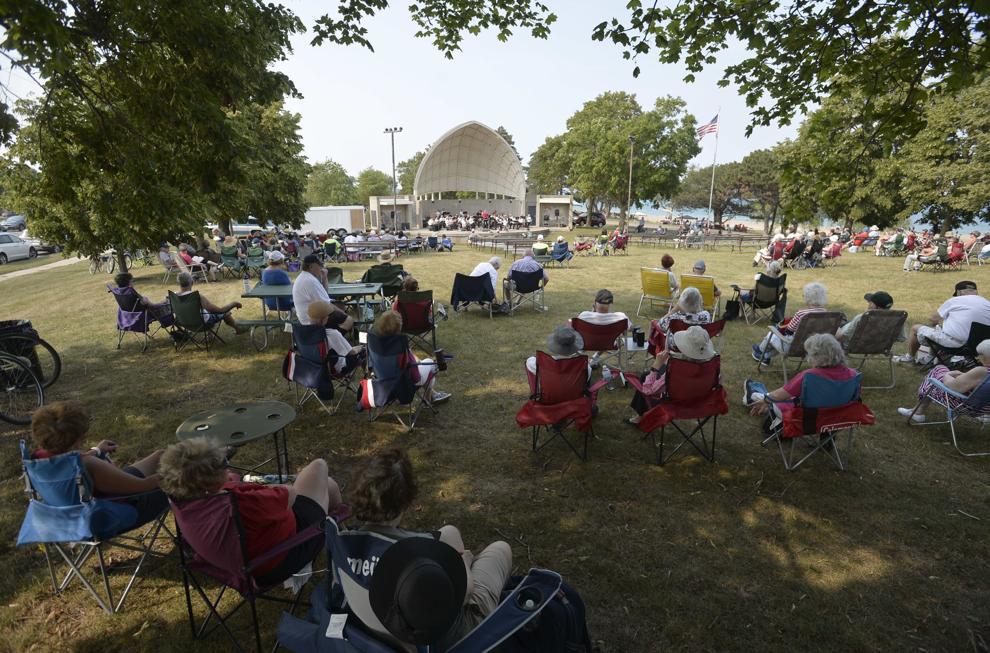 Fourth Festivities
Downtown Holiday Festivities