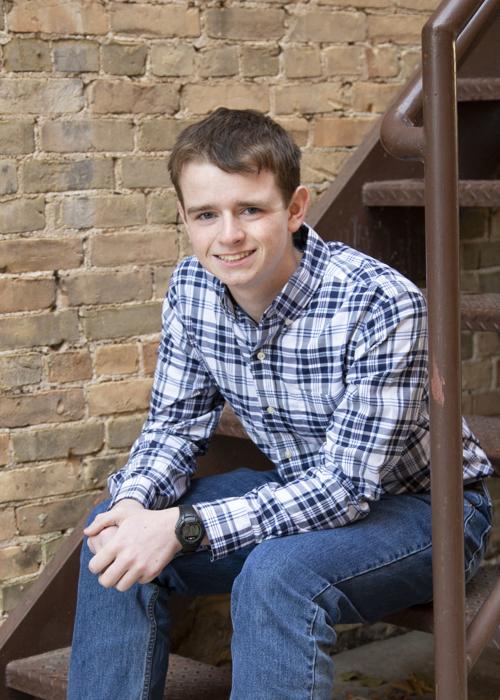 Andrew Edwards
Christian Life High School
Parents: Jeff and Debbie Edwards of Mount Pleasant
Most memorable high school moment: I have really enjoyed the band trips to Texas, California, and New York during my time at CLS.
Most influential teacher: Beth Feest in AP European History/AP United States History; I have learned many study skills through her rigorous, yet rewarding AP classes. Our AP United States History class averaged a 4 on the AP exam, which shows that she is a fantastic teacher who truly helps the students understand the material. In addition to being a fantastic teacher, she is kind, caring, and easily approachable.
School activities/clubs: Chapel Committee, concert band, jazz band, mock trial, National Honor Society, pep band, performing arts/theater, stage crew
Honors, letters or awards: Gold Presidential Award all four years, $18,000 a year scholarship to Taylor University
Out-of-school activities/hobbies: Played trumpet in the 2019 WSMA State Honors Project. I play keyboards on the worship team at The Tabernacle.
College choice: Taylor University in Upland, Ind.
Intended major/field of study: Film and Media Production
What I hope to accomplish in my lifetime: I hope to become someone who points others towards Christ. I want to use film and music to glorify God and spread the Gospel.
Get local news delivered to your inbox!
Subscribe to our Daily Headlines newsletter.