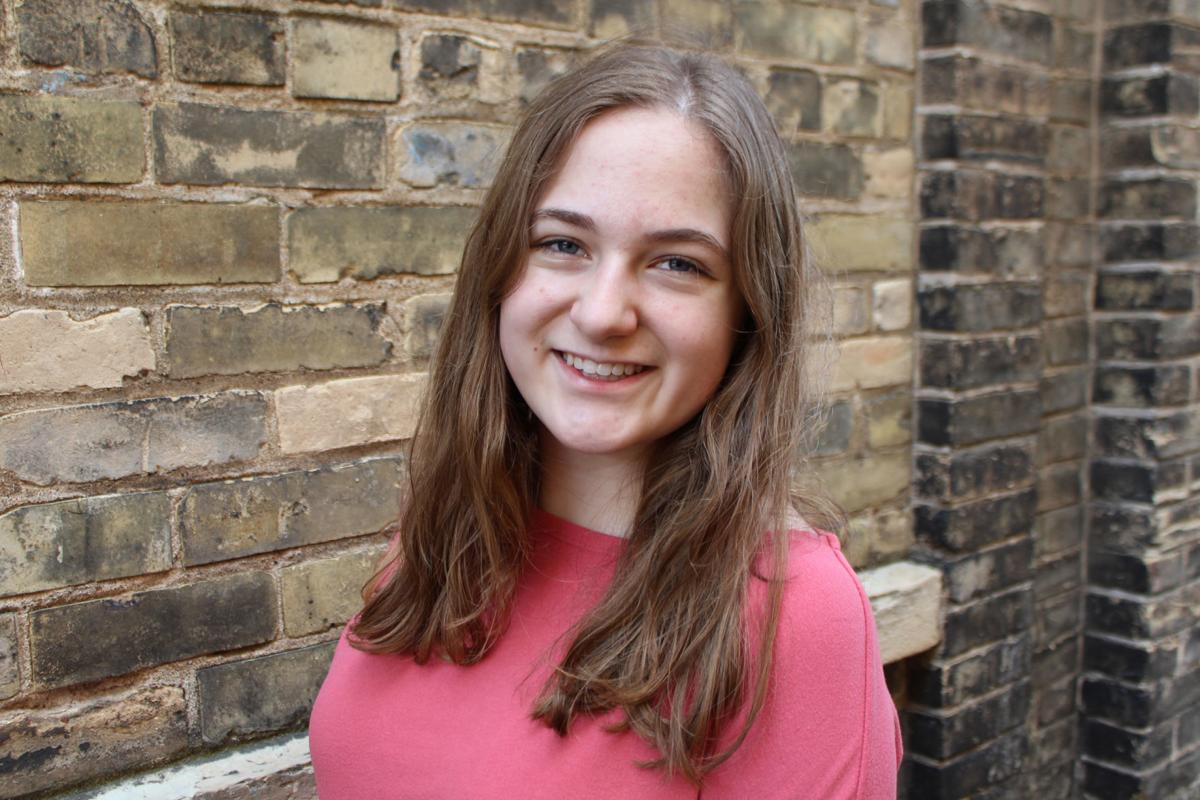 Parents: Kenneth and Julie Plutchak of Kenosha
Most memorable high school moment: Some of my best memories have been spending time with my friends, in and out of school. I will also never forget the trip I took to Canada with the Band of the Blackwatch.
Most influential teacher: Ken Wiele in Band; Mr. Wiele pushed his students every day to grow not only as musicians but also as people. He did this by getting to know every single one of his students on a personal level and greeting everyone when they walked into the band room doors. From day one, he made it clear that band is a family. Mr. Wiele took an interest in my academic and career goals and encouraged me to keep going even when things felt overwhelming. He also pushed me as a musician and allowed me to realize my love and passion for music.
School activities/clubs: Jazz band, Link Crew, Science Olympiad, National Honor Society, pep band, performing arts/theater, wind ensemble, Senior Class, Youth Apprenticeship, Pit Orchestra, Madrigals-recorders
School offices held: President of Science Olympiad (2019-20); Vice President of Science Olympiad (2018-19)
Honors, letters or awards: AP Scholar; WSMA State Solo and Ensemble qualifier; Salutatorian
Out-of-school activities/hobbies: I play the clarinet at church and work as a certified nursing assistant at Froedtert South (Kenosha Medical Center)
College choice: University of Wisconsin-Parkside or University of Wisconsin-Madison
Intended major/field of study: Biology or Genetics and Genomics
Three words that best describe my role model: Supportive, loving, fun
What I hope to accomplish in my lifetime: I hope to become a physician and help as many people as possible receive patient centered care. I also want to do research on human genetics.
Get local news delivered to your inbox!
Subscribe to our Daily Headlines newsletter.