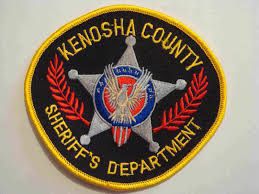 A 25-year-old Waukegan, Ill., woman is in custody after a suspected drunken driving crash in Kenosha left her 3-year-old son with serious injuries.
The woman was driving west on Washington Road at 11:24 p.m. Wednesday when she allegedly ran a red light at Green Bay Road and was struck by a southbound vehicle driven by an 18-year-old woman from Wildwood, Ill.
Sgt. Christopher Hannah of the Kenosha Sheriff's Department said the Waukegan woman's 3-year-old son was in the car with her. He said the boy was taken to Children's Hospital in Milwaukee with serious injuries.
Hannah said officers at the scene smelled alcohol when speaking to the woman and said she admitted to drinking before the crash. She had minor injuries.
The 18-year-old driver of the other vehicle was not injured.
The Sheriff's Department is recommending charges of operating while intoxicated-causing injury, with a passenger under age 16.
HISTORIC PHOTO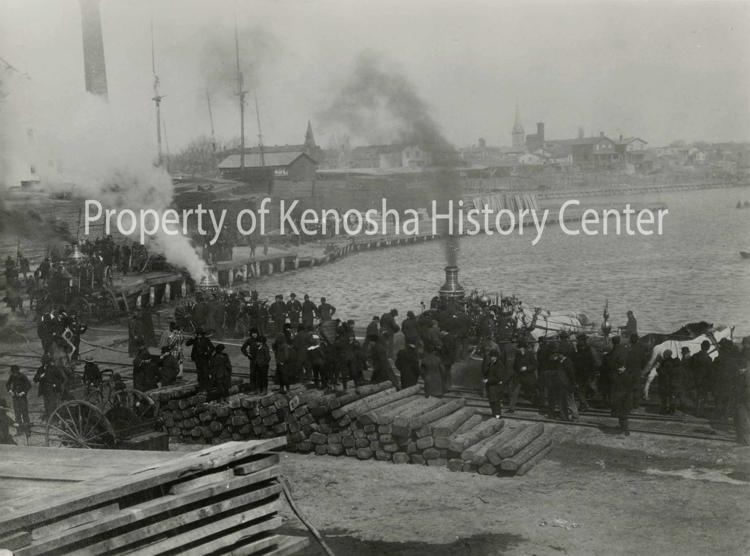 HISTORIC PHOTO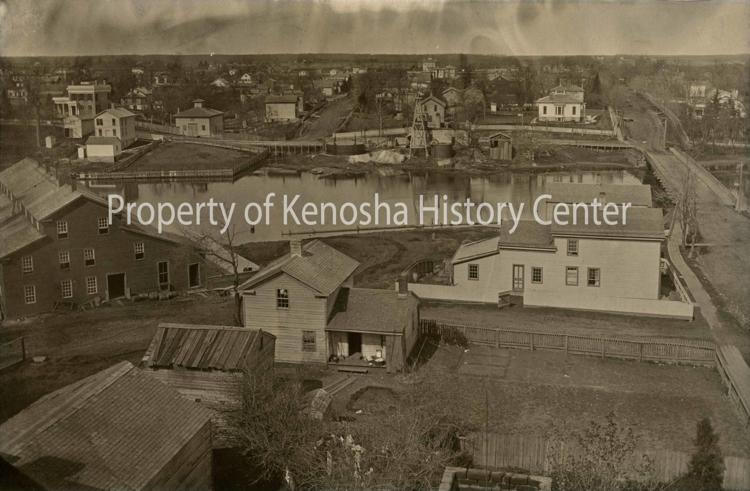 HISTORIC PHOTO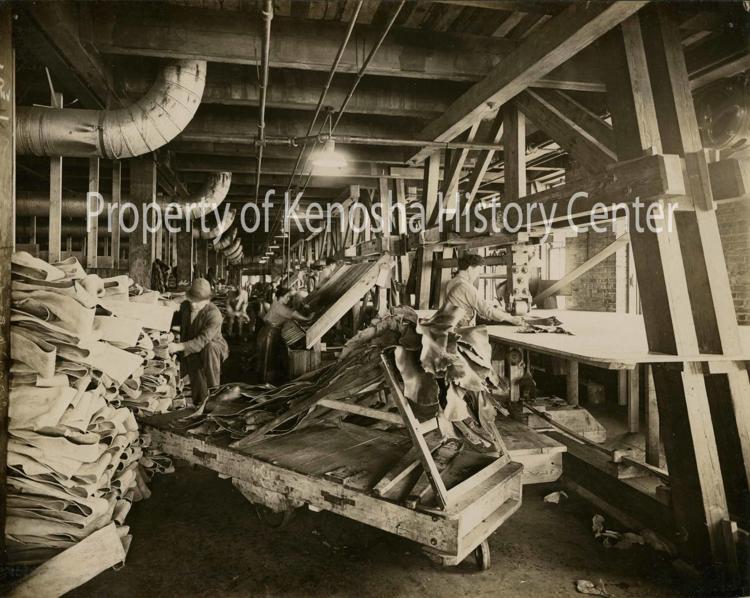 HISTORIC PHOTO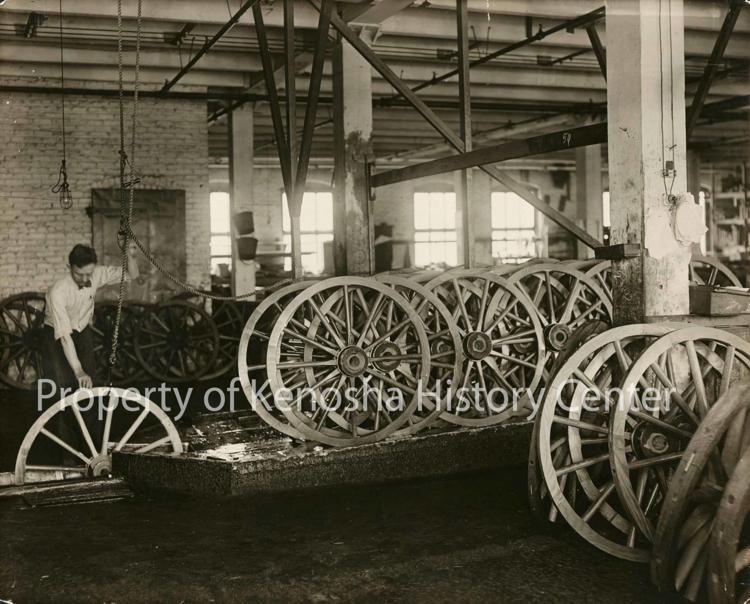 HISTORIC PHOTO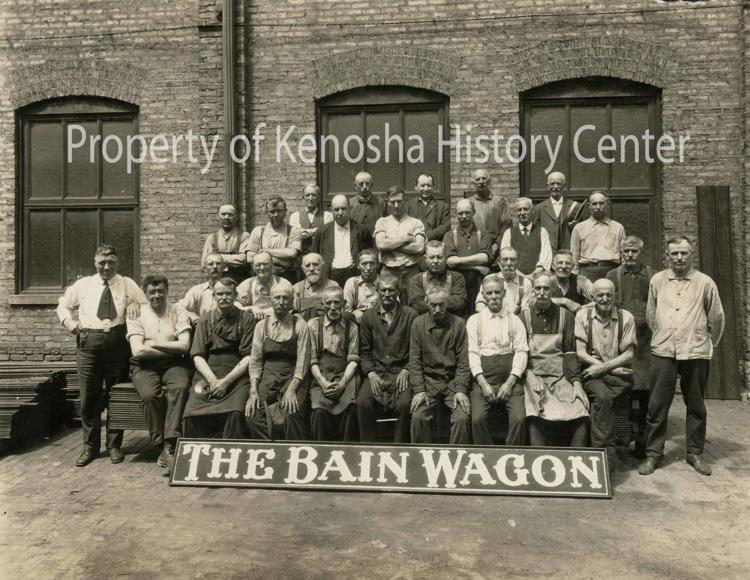 HISTORIC PHOTO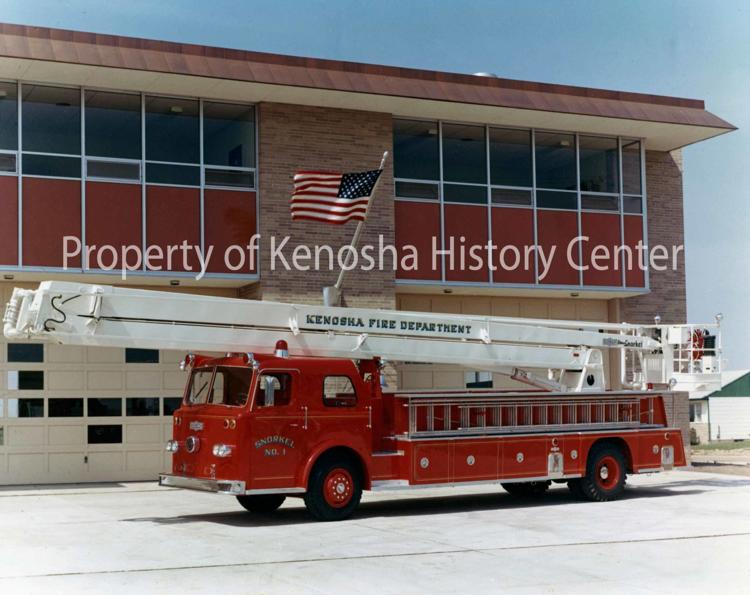 HISTORIC PHOTO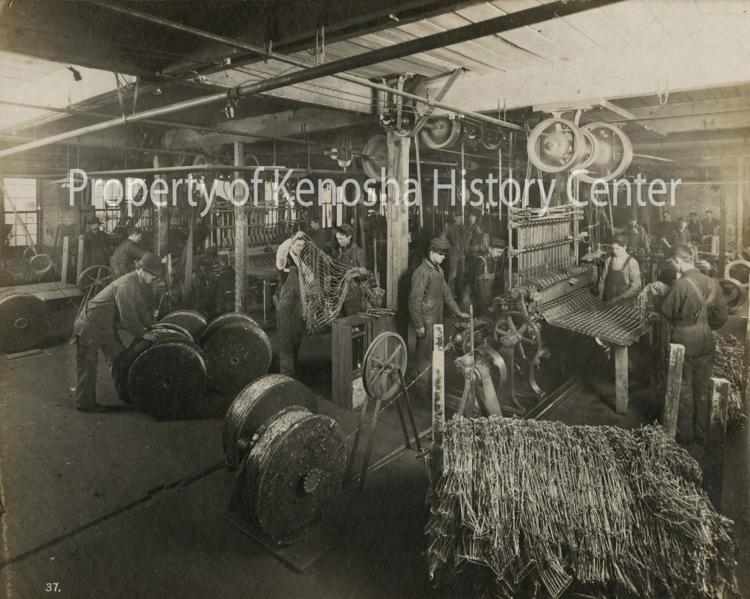 HISTORIC PHOTO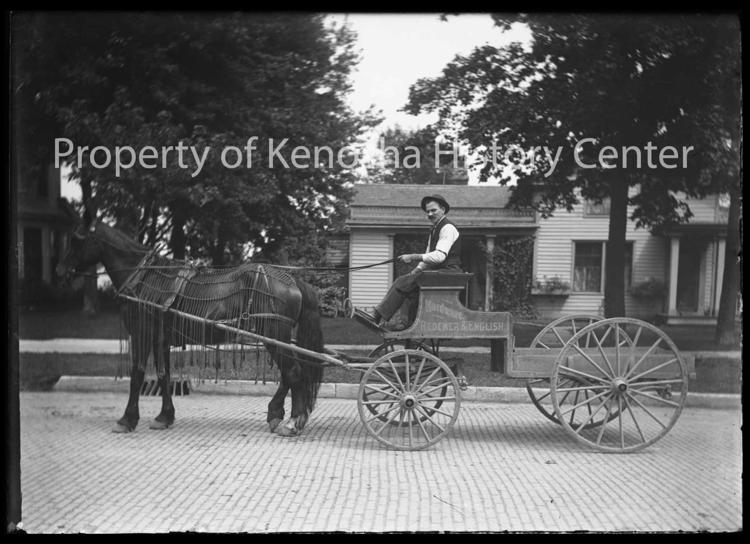 HISTORIC PHOTO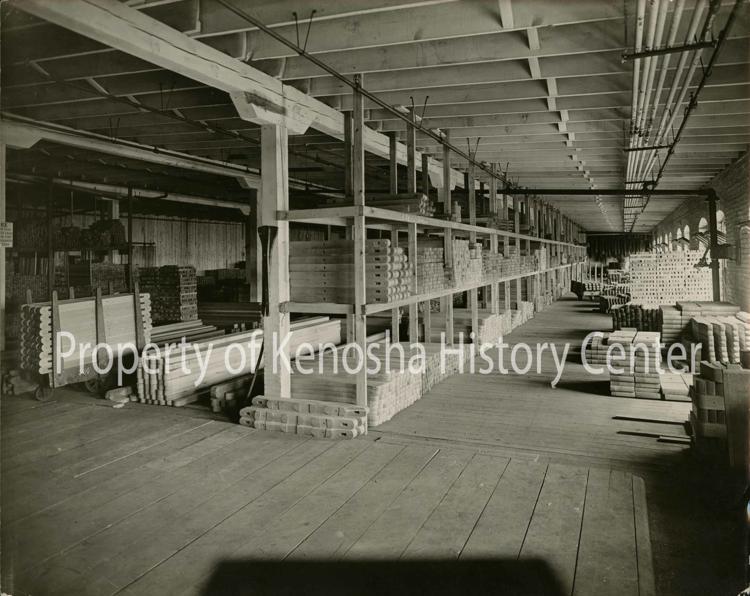 HISTORIC PHOTO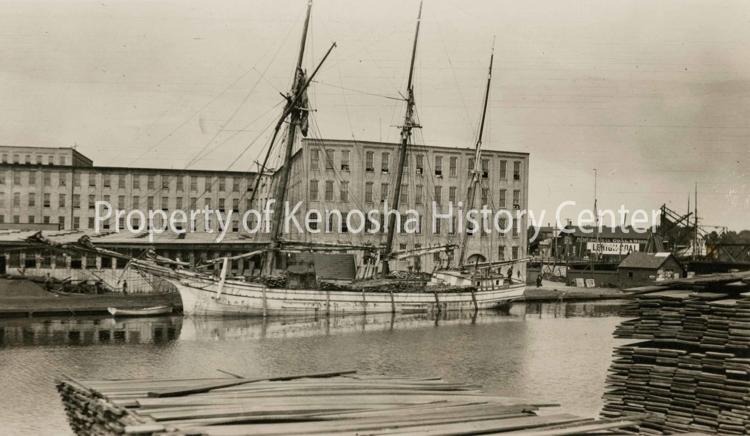 HISTORIC PHOTO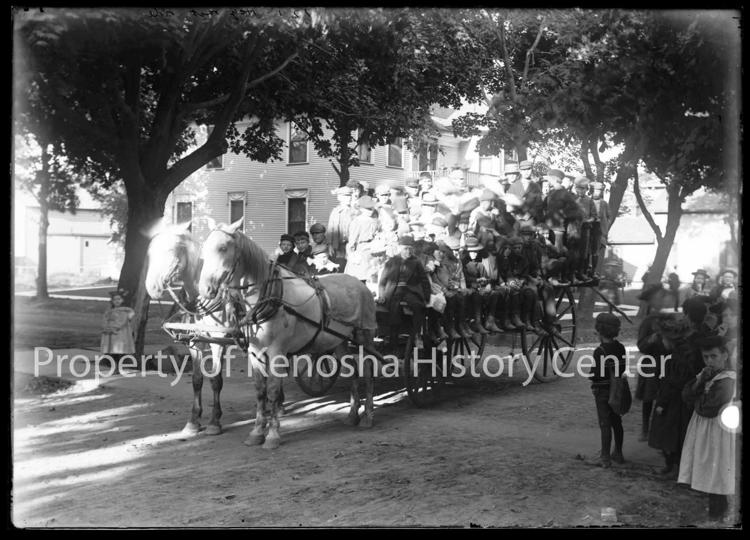 HISTORIC PHOTO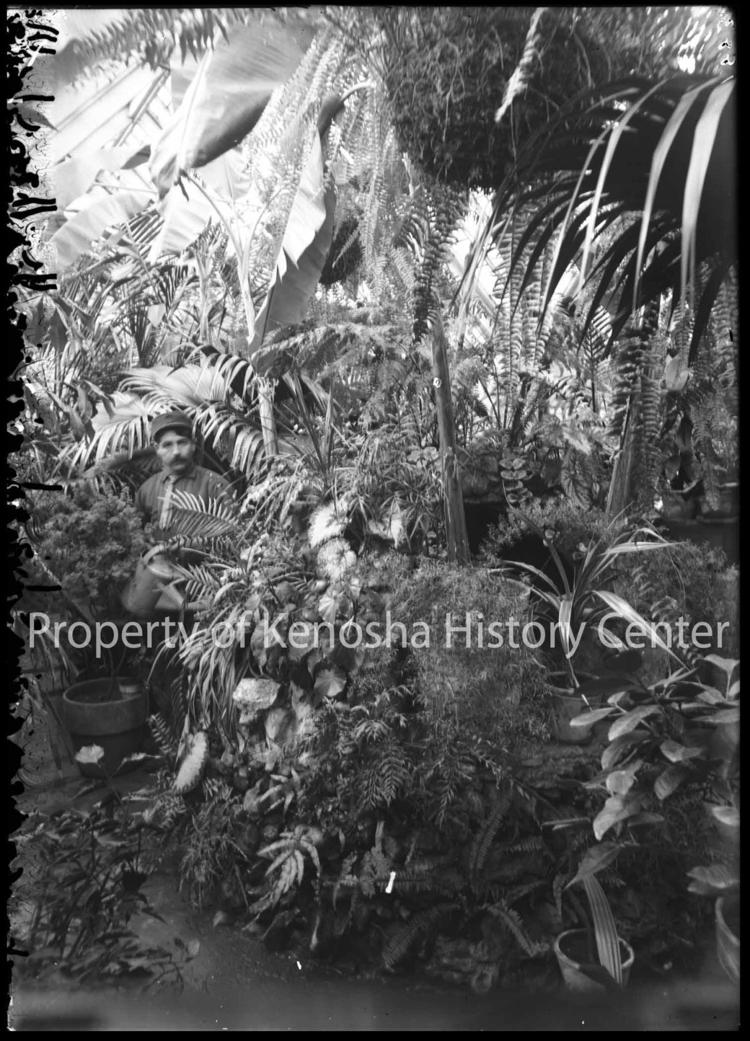 HISTORIC PHOTO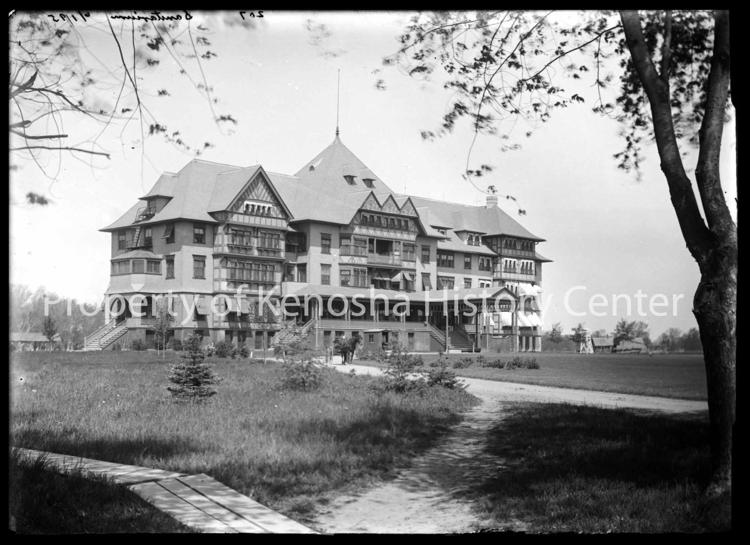 HISTORIC PHOTO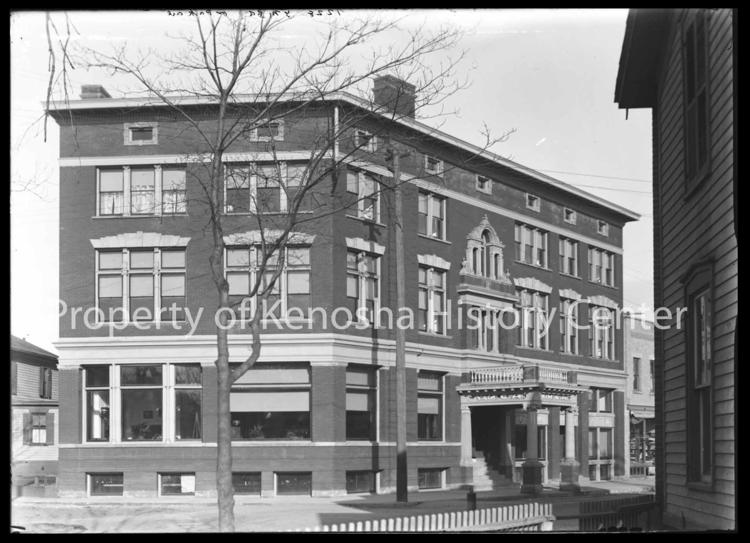 HISTORIC PHOTO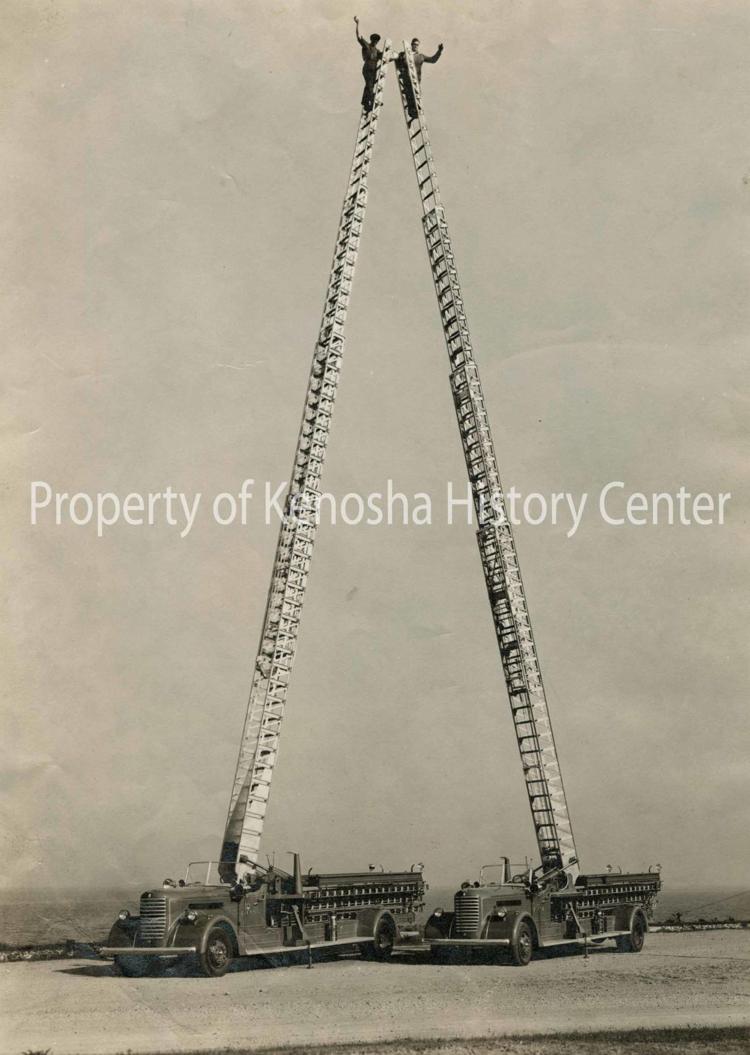 HISTORIC PHOTO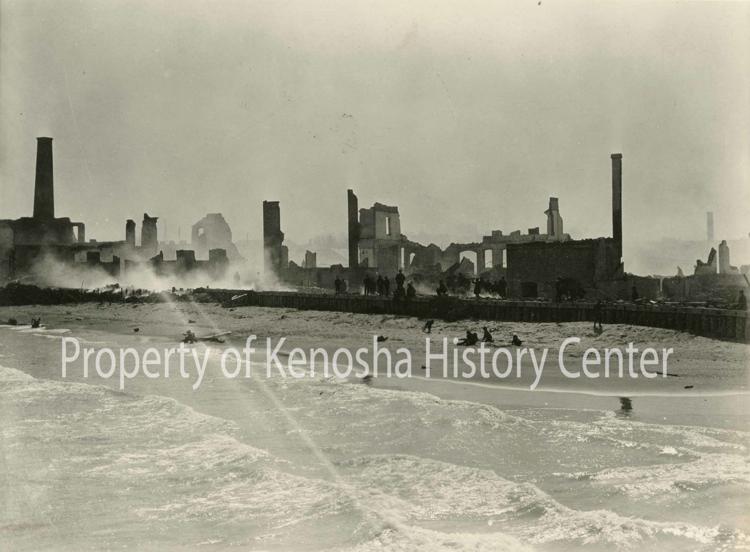 HISTORIC PHOTO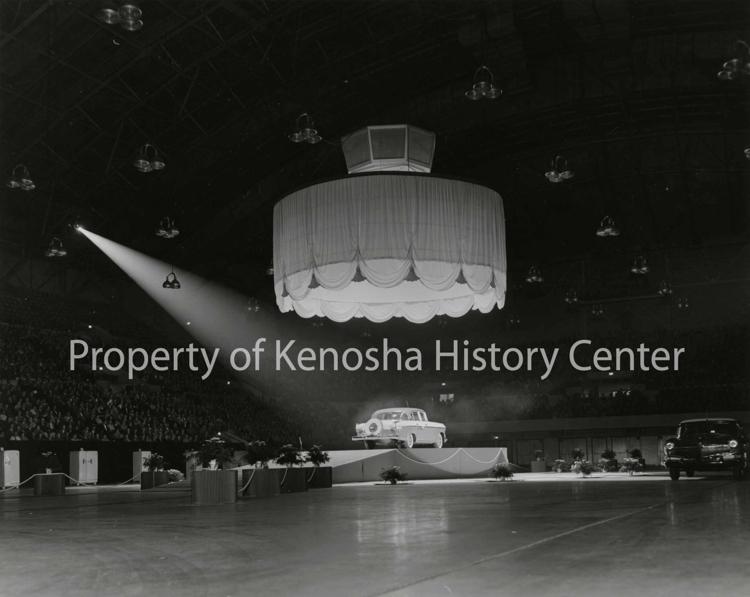 HISTORIC PHOTO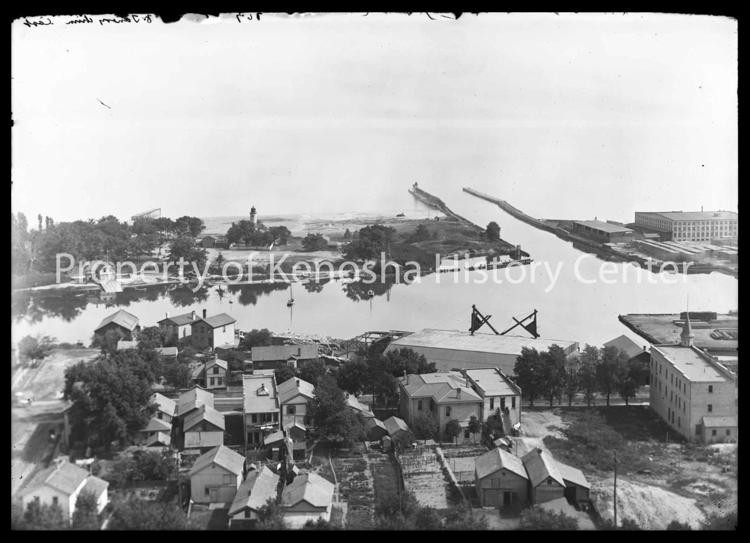 HISTORIC PHOTO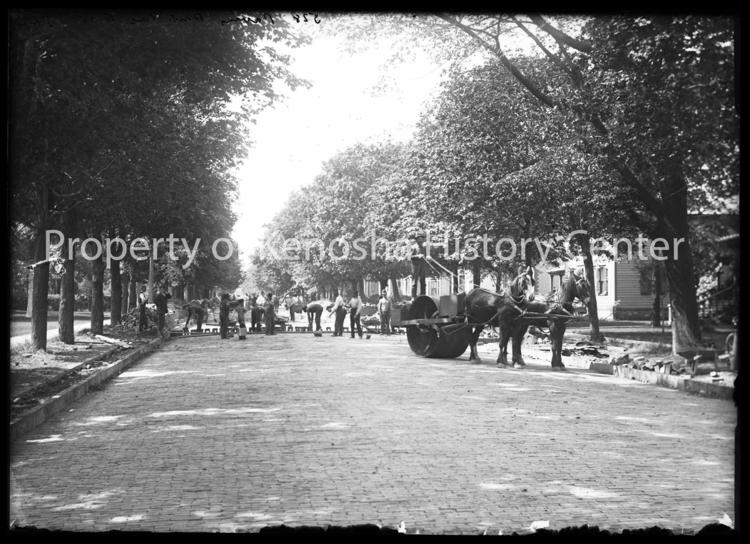 HISTORIC PHOTO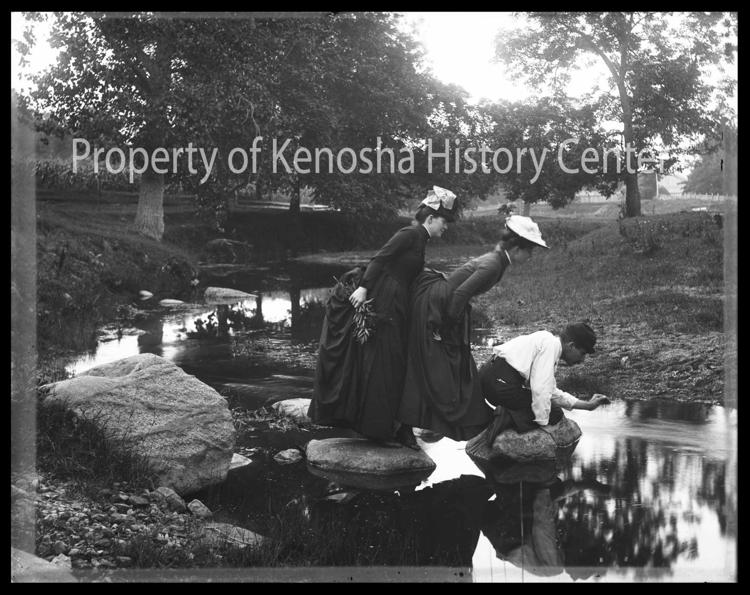 HISTORIC PHOTO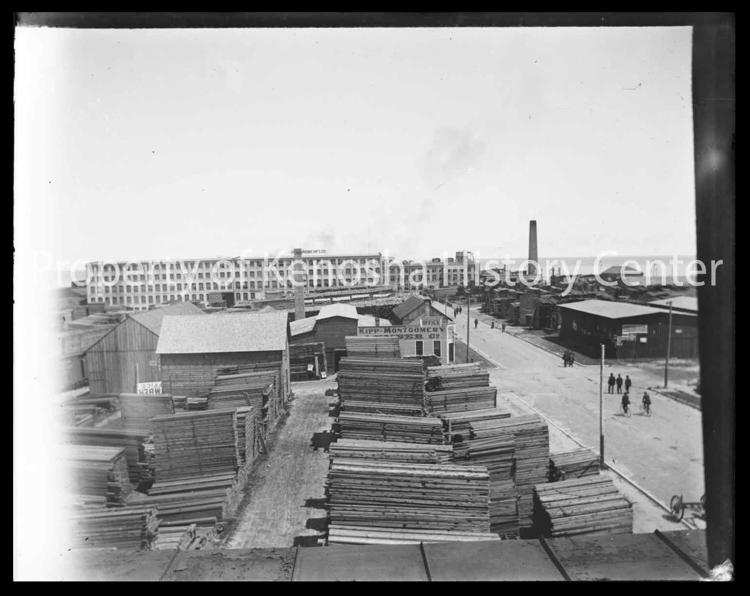 HISTORIC PHOTO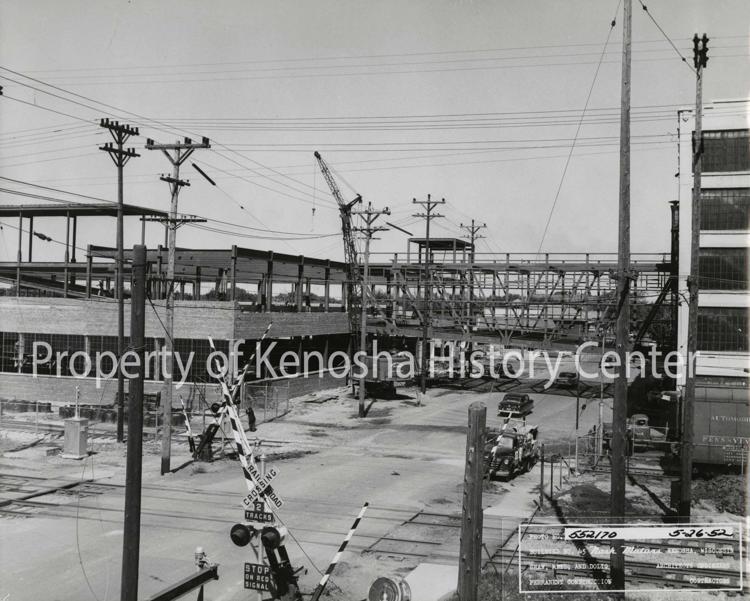 HISTORIC PHOTO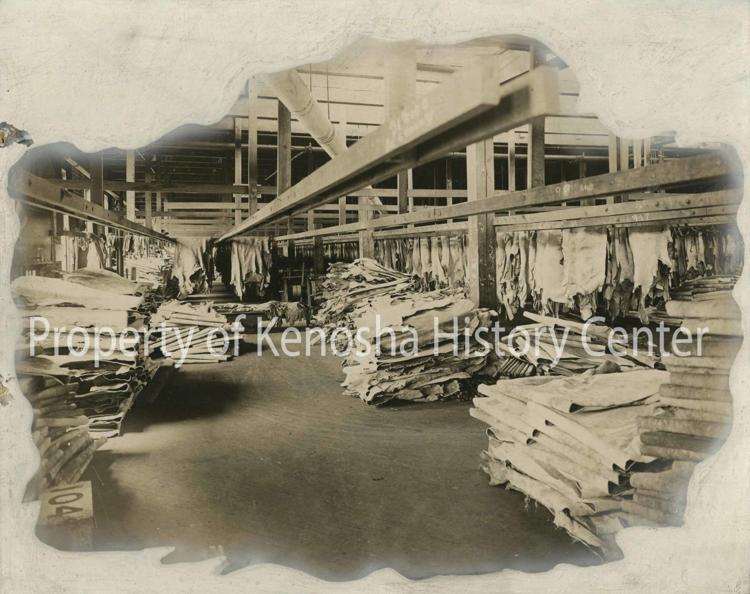 HISTORIC PHOTO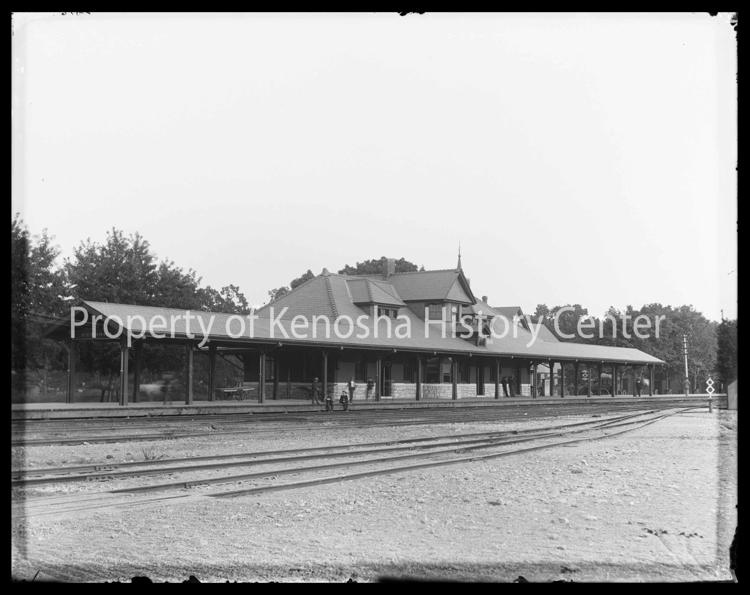 HISTORIC PHOTO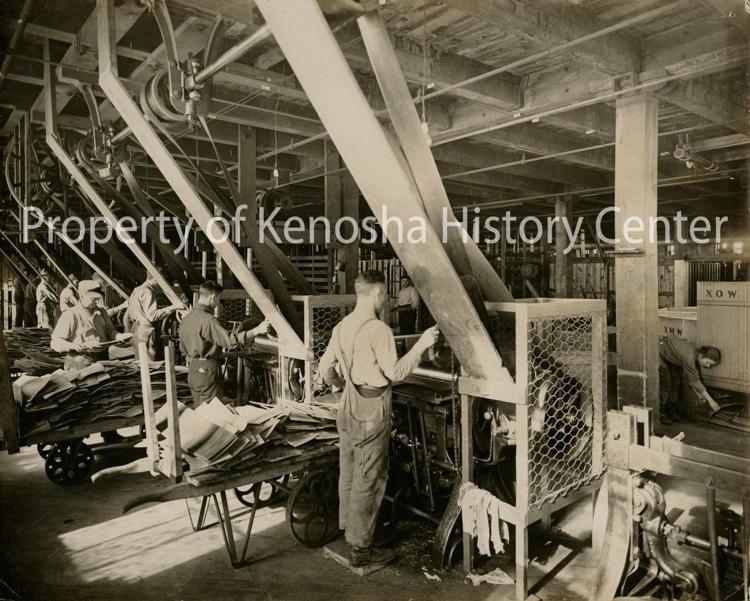 HISTORIC PHOTO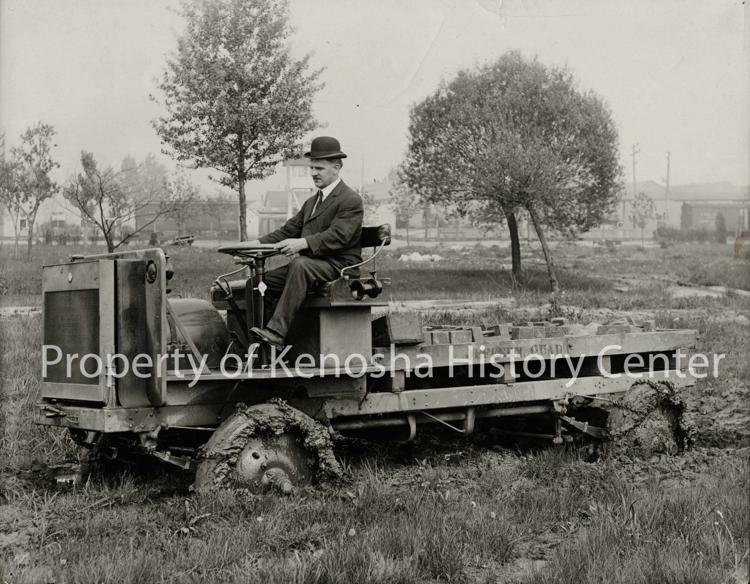 HISTORIC PHOTO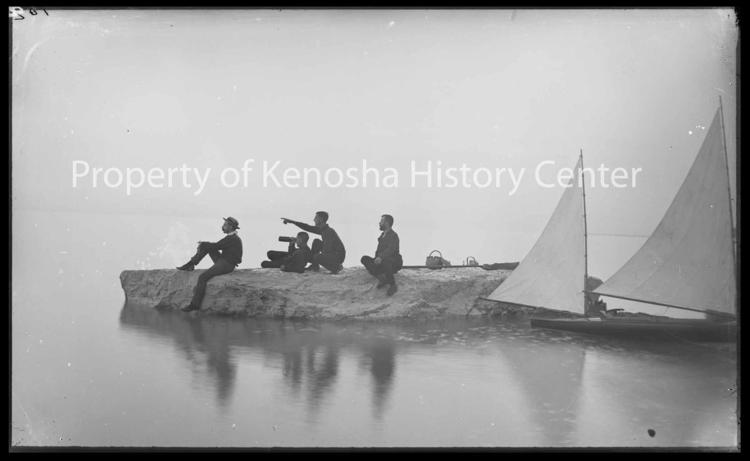 HISTORIC PHOTO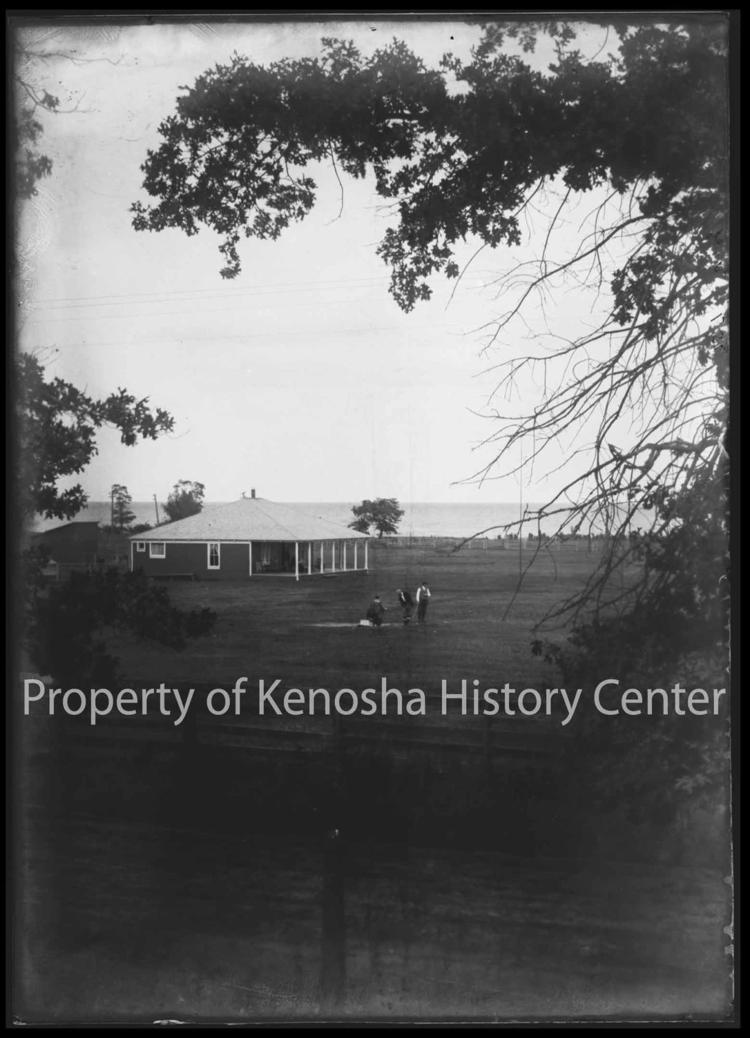 HISTORIC PHOTO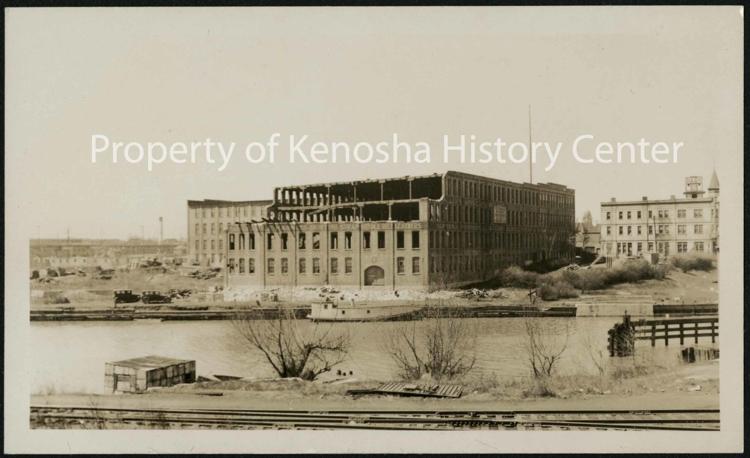 HISTORIC PHOTO