Surrounded by television cameras, former Kenosha Unified School District Principal Curtiss Tolefree Jr. left his initial court Thursday without answering questions from the media.
"No comment," defense attorney Denise Hertz-McGrath said repeatedly as they left the court after Tolefree signed his bond.
Tolefree — who resigned as principal of Washington Middle School in 2018 over allegations he had inappropriate sexual relationships with staff — is charged with three counts of sexual assault of a student by school staff and two counts of exposing himself to a child.
The charges allege that 11 years ago, when Tolefree was a dean at Bradford High School, he had an ongoing sexual relationship with a student beginning when she was a 17-year-old junior.
He appeared in court Thursday on a summons. Because he appeared as scheduled, the court allowed him to remain out of custody on a signature bond.
In court, Tolefree spoke just once, answering "yes" when Court Commissioner Larry Keating asked him if he was currently teaching.
Tolefree is now a principal in Zion Elementary School District in Illinois. According to a statement from the Zion district, he was placed on administrative leave when the charges were filed.
Came to light in 2018
According to the criminal complaint, a woman identified only as Jane Doe came to Kenosha Police in fall 2018, telling them Tolefree had an inappropriate sexual relationship with her at school when he was an administrator at Bradford and she was a student.
The woman went to police in the same time frame that the Kenosha News reported that Tolefree had left Washington Middle School while he was facing being fired for having inappropriate sexual relationships with school staff.
According to the complaint, the woman said that, as a student, she had often been sent to Tolefree's office for discipline issues. She said that beginning in October or November of 2008 when she was 17, Tolefree propositioned her for sex and had sex with her in his office.
"Jane Doe states that after the first time the defendant had sex with her in his office, they had sex just about every day at school during her junior year," the complaint states. It states that Tolefree sometimes called the girl out of class to have her come to his office for sex.
Tolefree is also alleged to have met the girl for sexual encounters away from school, including at his house and at hotels.
She told investigators the sexual relationship lasted into the following school year when Tolefree was transferred to Washington Middle School.
No-contact requests
During Thursday's hearing, most of the discussion focused on the state's request that Tolefree have no contact with the woman identified as Jane Doe.
Assistant District Attorney Jason Zapf said Jane Doe would be identified to the defendant under court seal at a later date. Initially he declined even to give a date of birth for the woman.
The state also requested that Tolefree not have contact with witnesses in the case, although those witnesses are not named in the complaint and were not available to the court Thursday. Zapf acknowledged that the request was unusual.
Commissioner Larry Keating refused that request, saying it would be unfair to leave Tolefree open for a felony bail jumping charge because he had contact with people whom had not been identified in advance.
The state also asked that Tolefree have no contact with anyone under 18.
"The defendant is an educator. He goes to church," Hertz-McGrath said, saying it would be difficult for him to avoid having contact with people under 18. Keating ordered that he have no illegal or improper contact with minors.
Tolefree is next expected to appear in court for a preliminary hearing Jan. 17.
SIMMONS BLOCK PARTY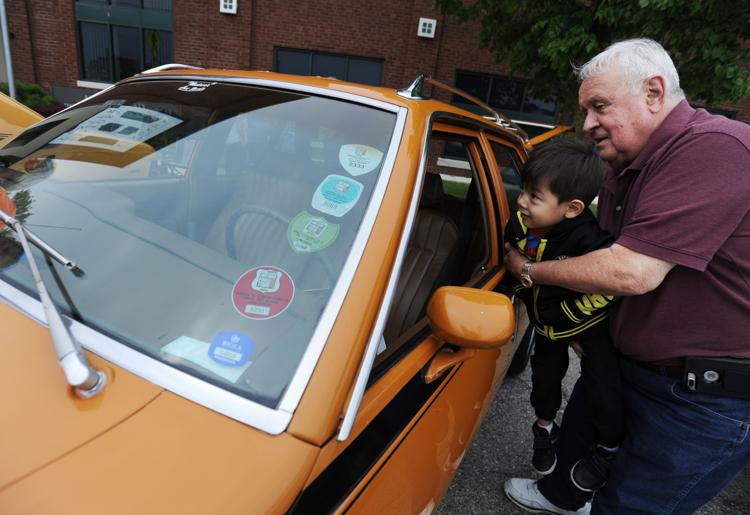 Harris and Hudson with Matt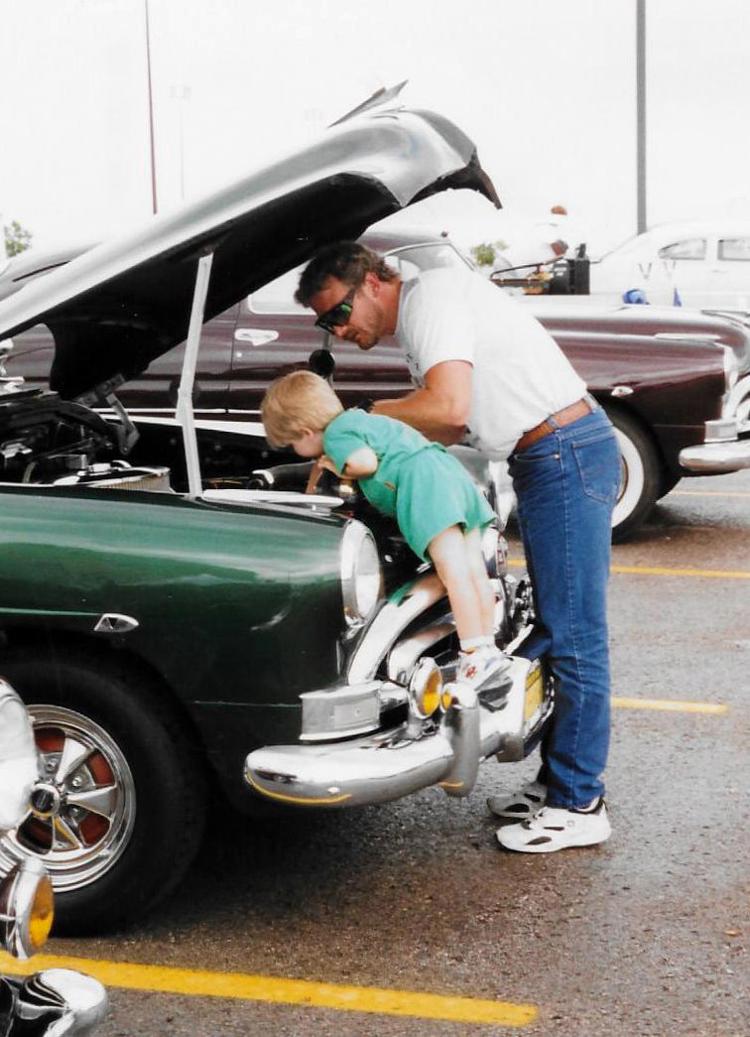 CAR SHOW BAKER PARK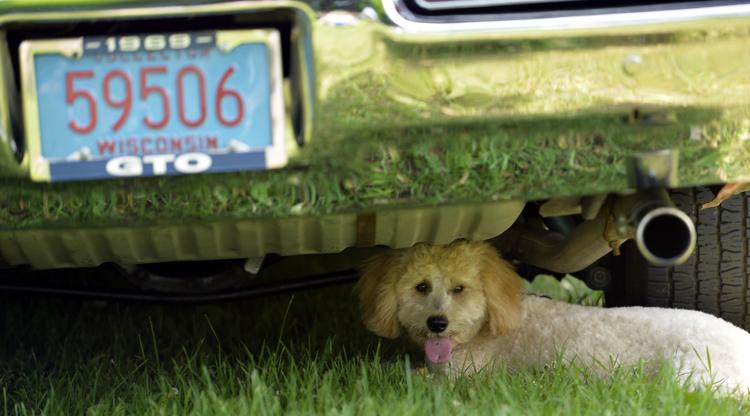 CAR SHOW BAKER PARK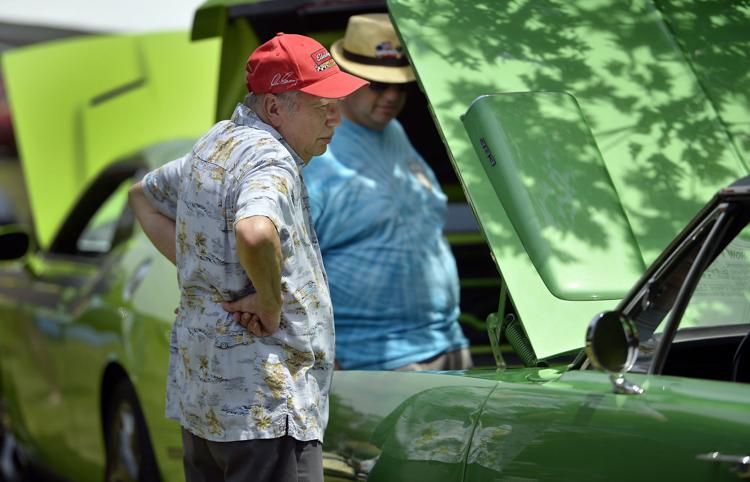 CAR SHOW BAKER PARK
CAR SHOW BAKER PARK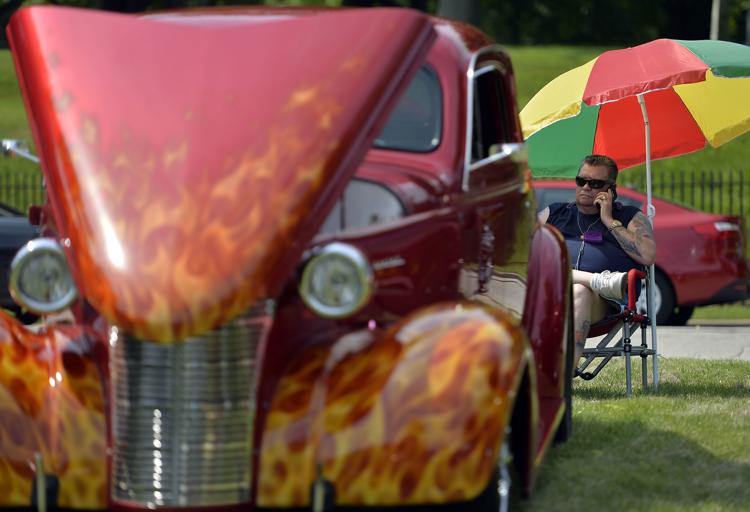 CAR SHOW BAKER PARK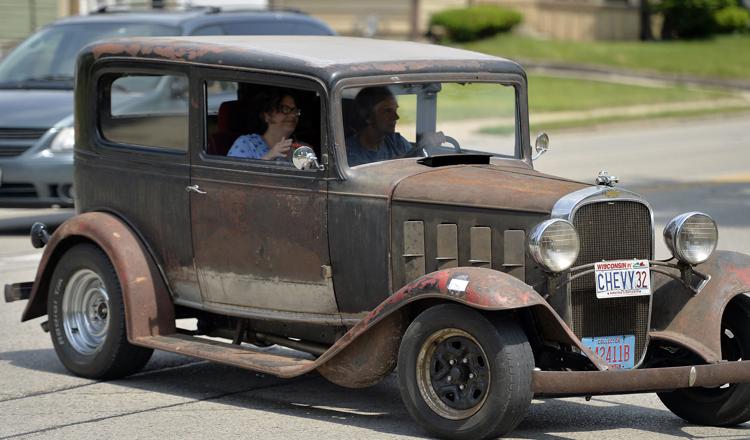 CAR SHOW BAKER PARK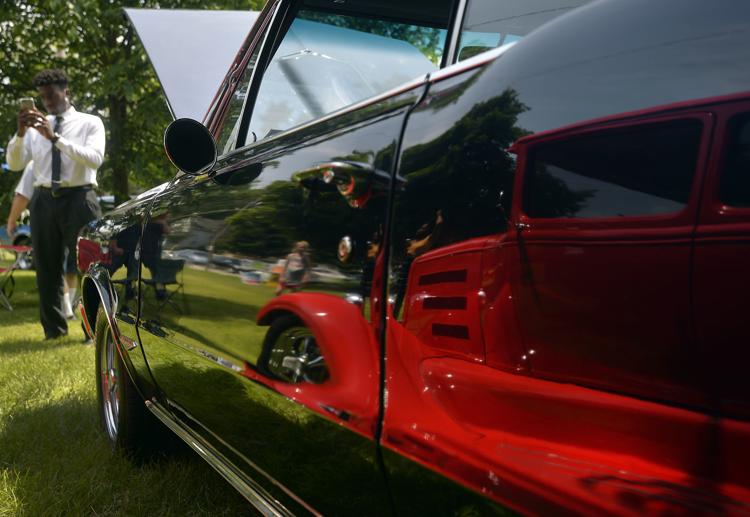 CAR SHOW BAKER PARK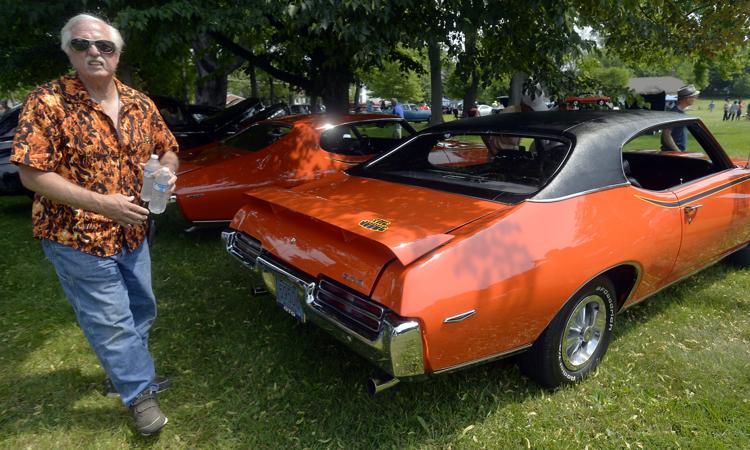 CAR SHOW BAKER PARK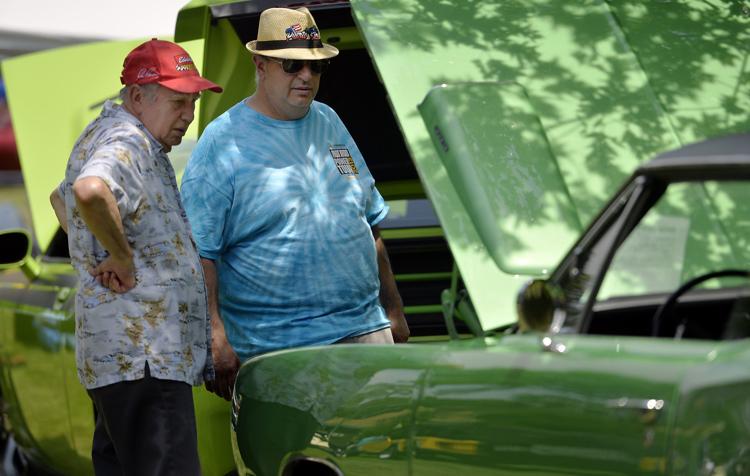 CAR SHOW BAKER PARK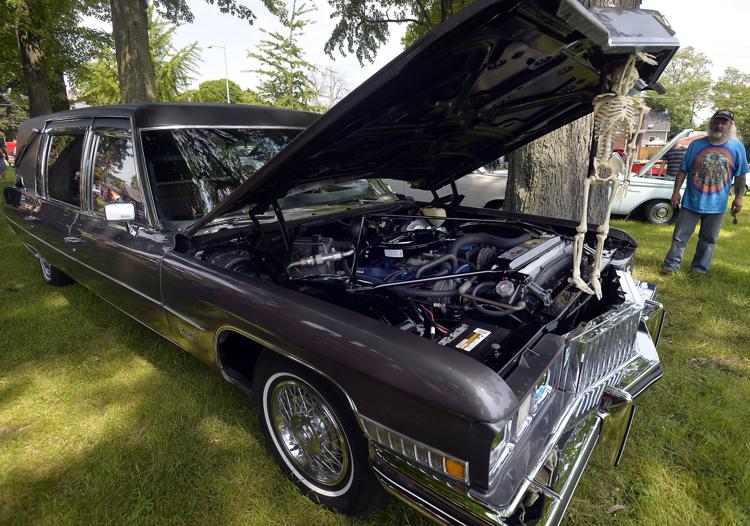 WOUNDED WARRIOR CAR SHOW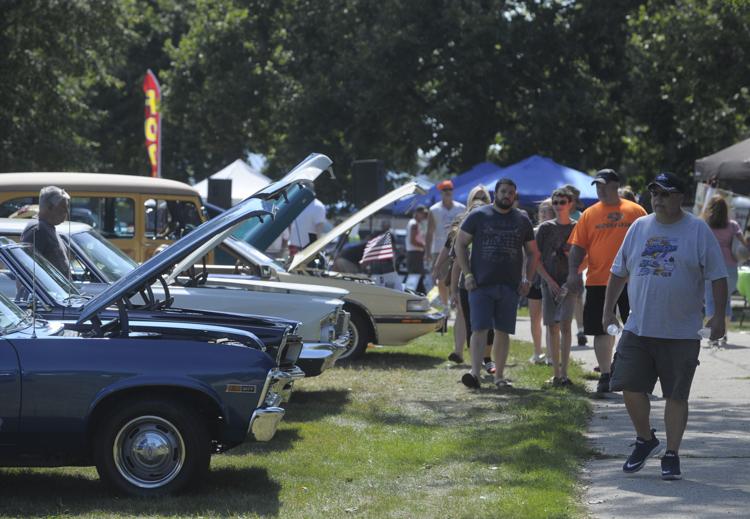 CAR SHOW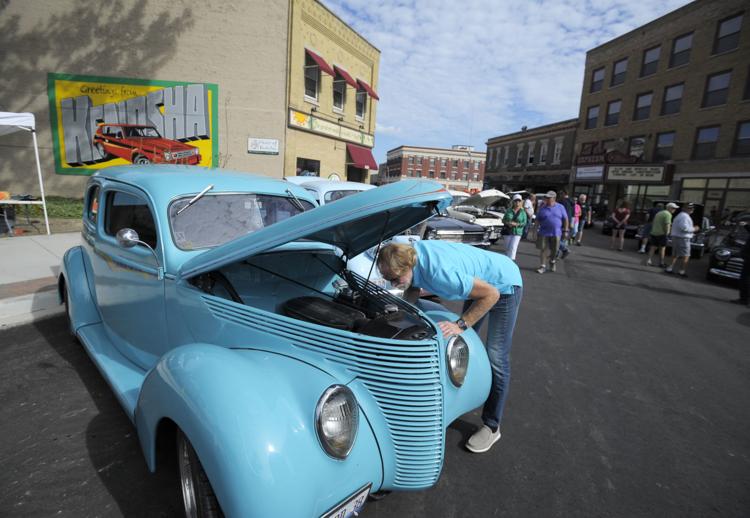 CAR SHOW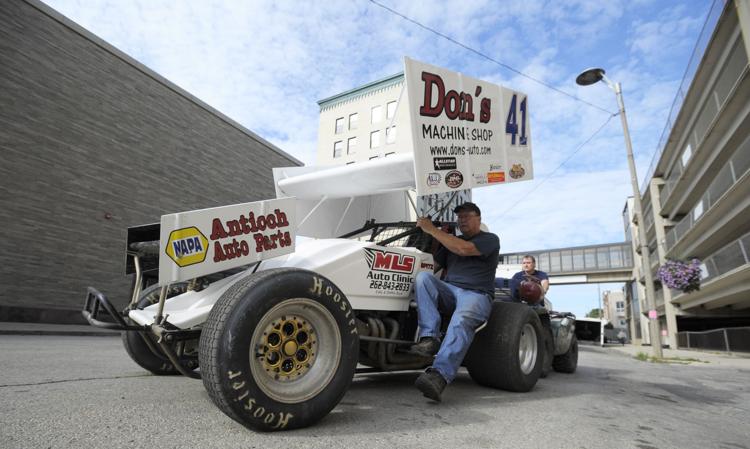 RODS FOR A REASON CAR SHOW
RODS FOR A REASON CAR SHOW