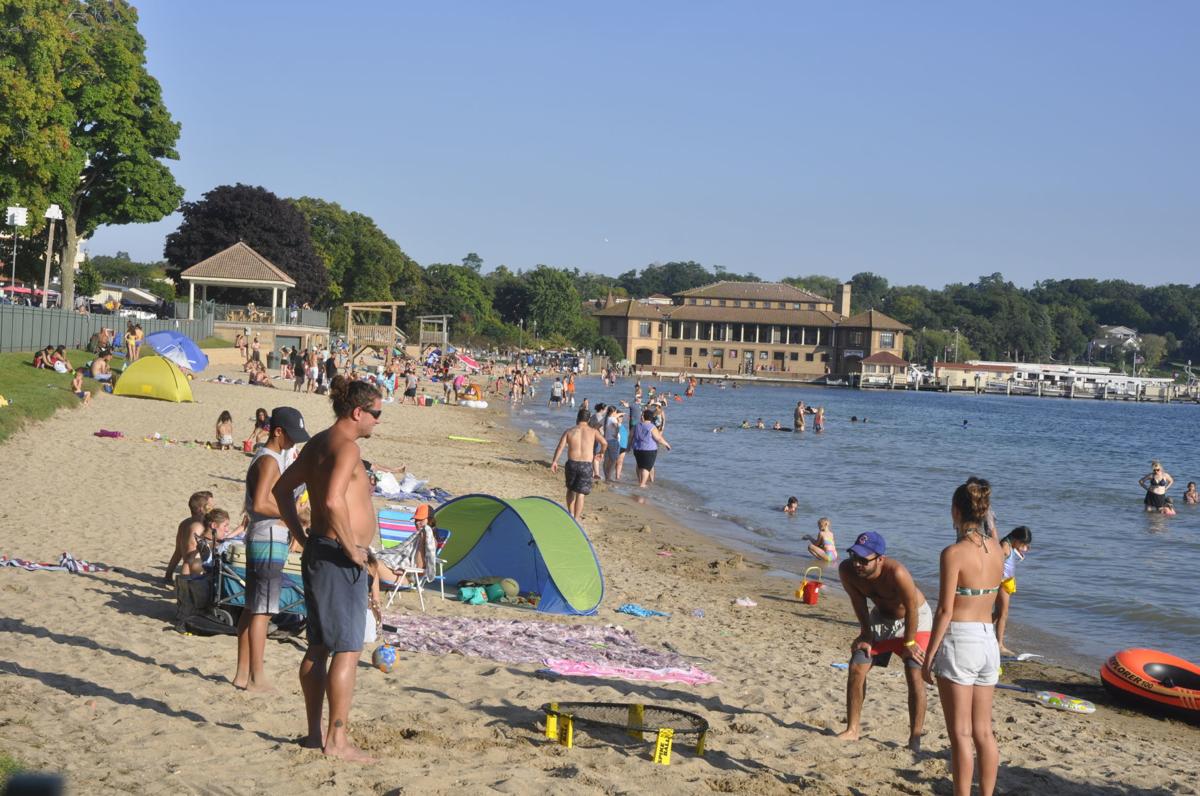 Longtime managers at Lake Geneva's popular Riviera Beach have resigned in protest because the city is reopening the beach to the public during the coronavirus pandemic.
A divided Lake Geneva City Council voted Tuesday night to open the beach to the public starting Saturday, despite concerns that big crowds could risk spreading the coronavirus.
The 4-3 vote at a special meeting means hundreds of people could jam the beach this weekend during the Memorial Day holiday with no mandate that they take precautions to avoid spreading germs.
Aldermen urged city staff to take steps to protect beach workers and also to encourage beach goers to voluntarily observe public health guidelines designed to control the virus, such as staying six feet away from one another.
Longtime beach manager George Steffen and assistant manager Joe Clifford resigned their positions in protest, both saying that the city was jeopardizing public health by opening the beach.
"I see no other option than to resign," Steffen wrote in a letter that was read aloud at the council meeting before aldermen cast their votes.
Linda Frame, the city's harbormaster overseeing Riveria Beach, said she, too, is worried about the crowded beach creating an environment where people will be in jeopardy of contracting the virus.
"This will put me at risk," she said. "But this is my job, whatever you decide to do."
The city-owned beach in downtown Lake Geneva — a major tourism attraction throughout the summer — can accommodate between 300 and 800 people, depending on how the capacity is measured.
Enticing to visitors even during the off-season, the beach has been closed behind barricades for several weeks to prevent crowds from gathering during the public health crisis.
Voting in favor of opening the beach were council members Cindy Flower, Joan Yunker, Tim Dunn and Richard Hedlund. Voting in opposition were John Halverson, Mary Jo Fesenmaier and Ken Howell.
Flower was among the most vocal advocates for opening the beach, saying that she believes beach goers and workers can observe the same public health guidelines that have been recommended for businesses and other public places.
At Flower's urging, the measure declaring Riviera Beach open effective Saturday calls for such precautions as maintaining safe distances and limiting cash transactions.
"There's lots of things that can be done," she said.
ice castle 1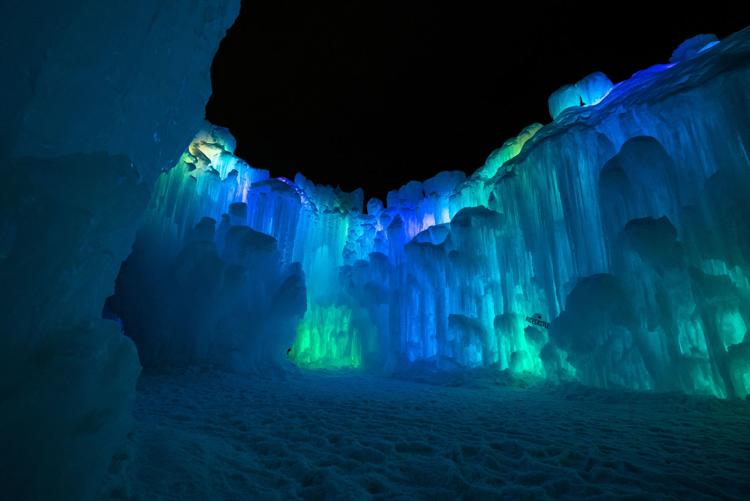 ice castle to open
ice castle biz 1.jpg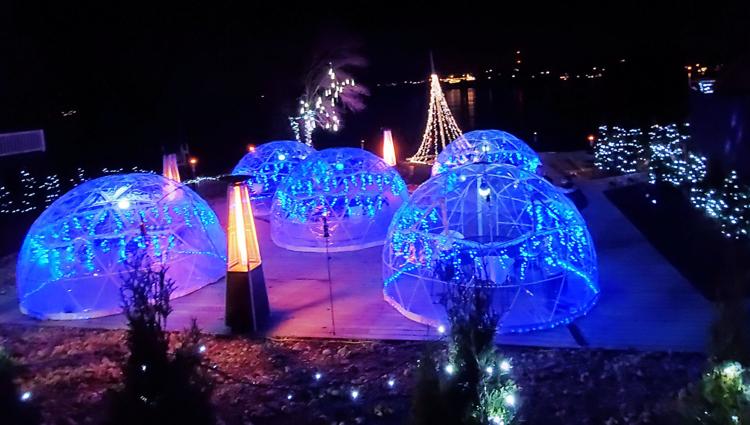 ice castle 1.jpg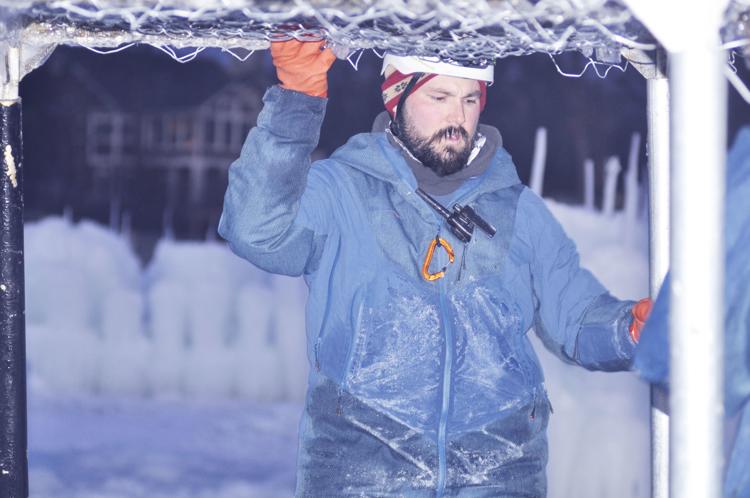 ice castle 2.jpg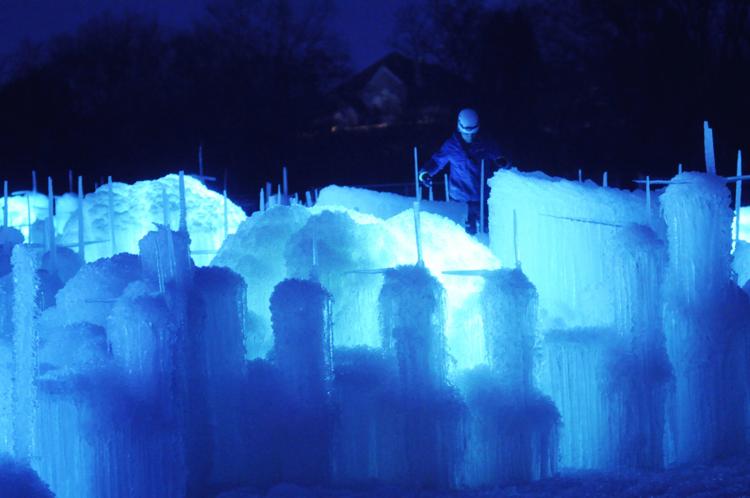 ice castle 3.jpg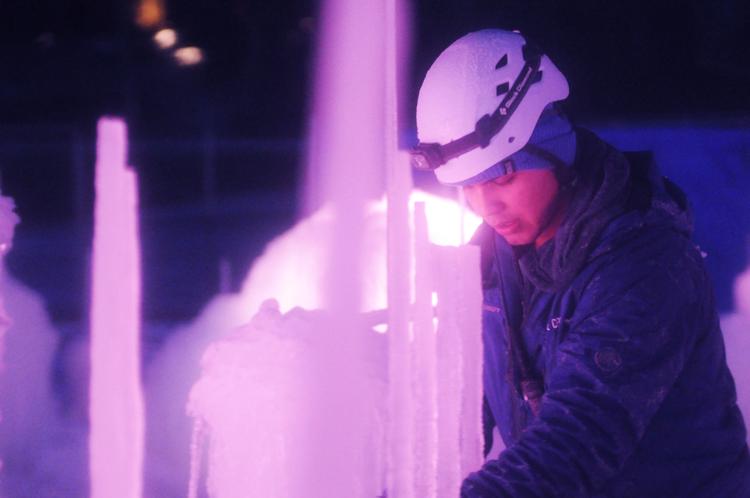 ice castle 4.jpg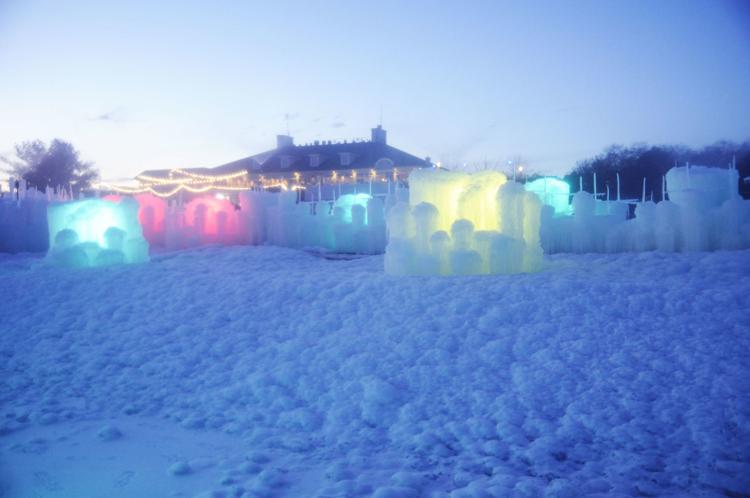 ice castle construction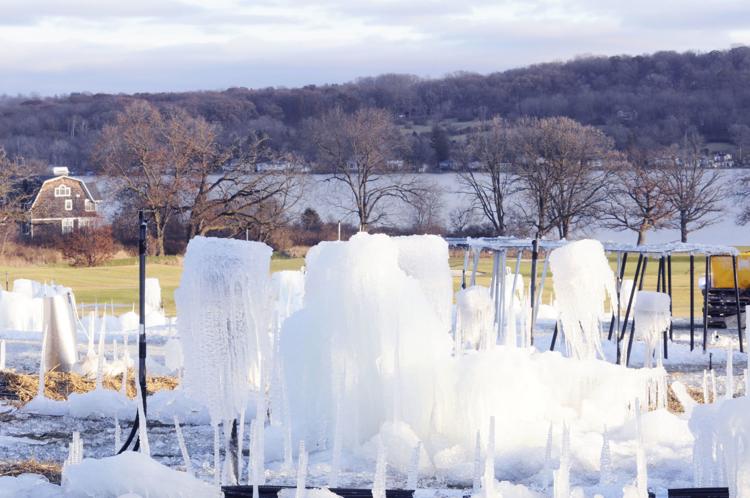 ice castles 1.jpeg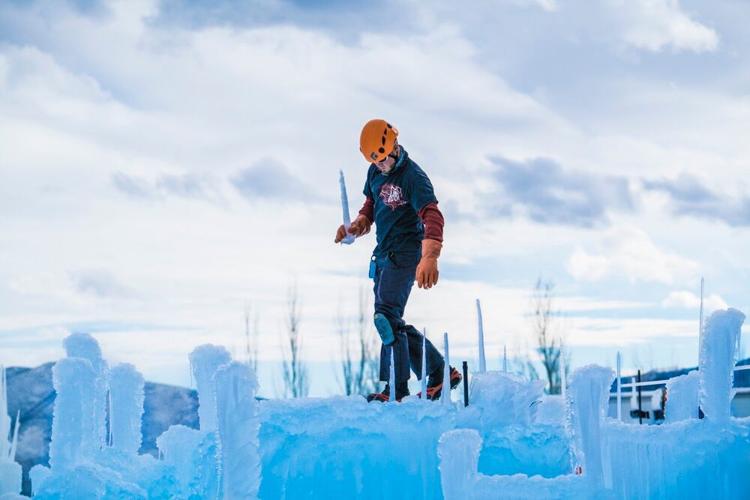 ice castles 2.jpeg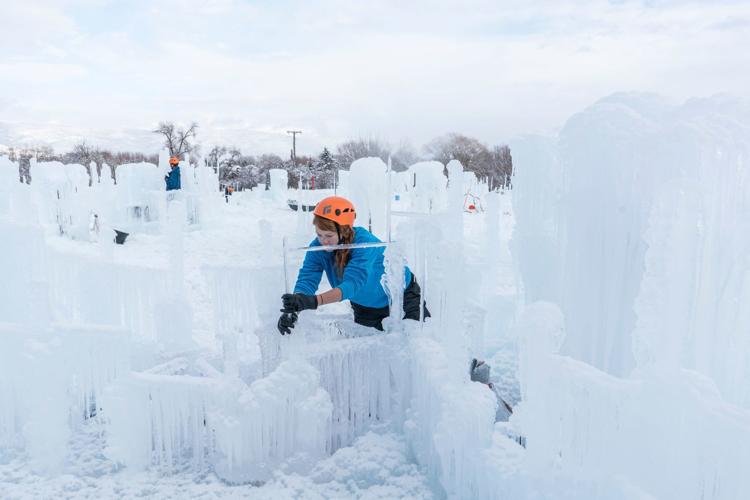 ice castles 3.jpeg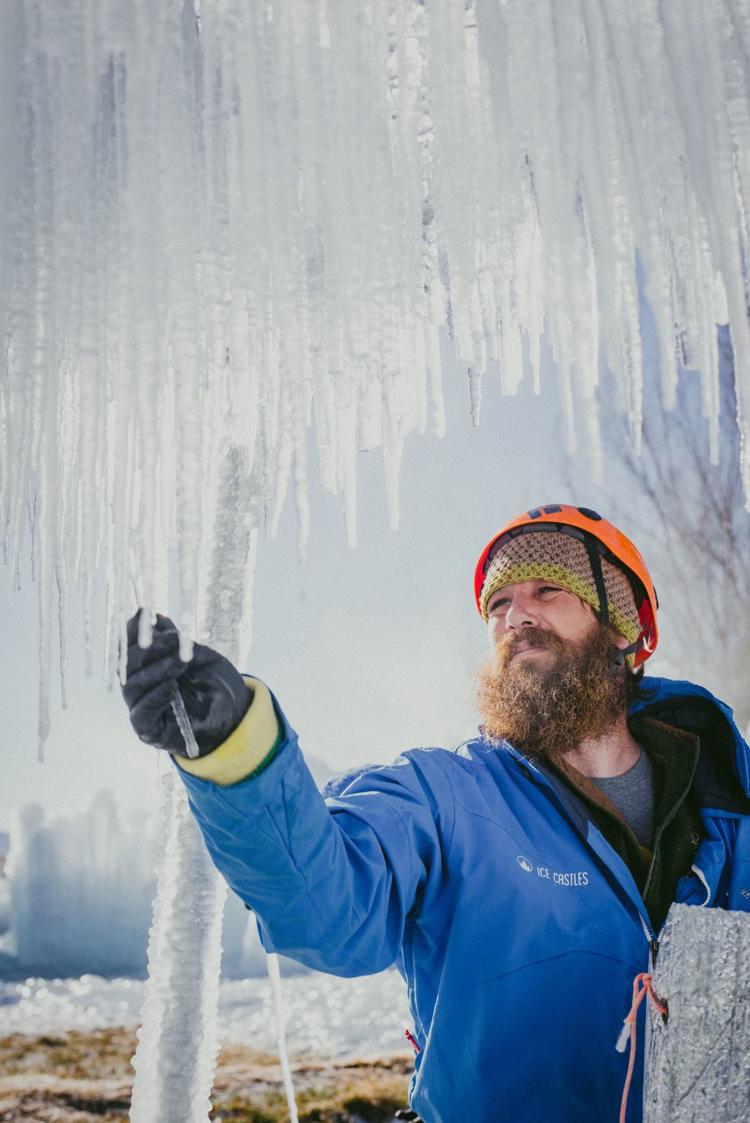 ice castles 4.jpeg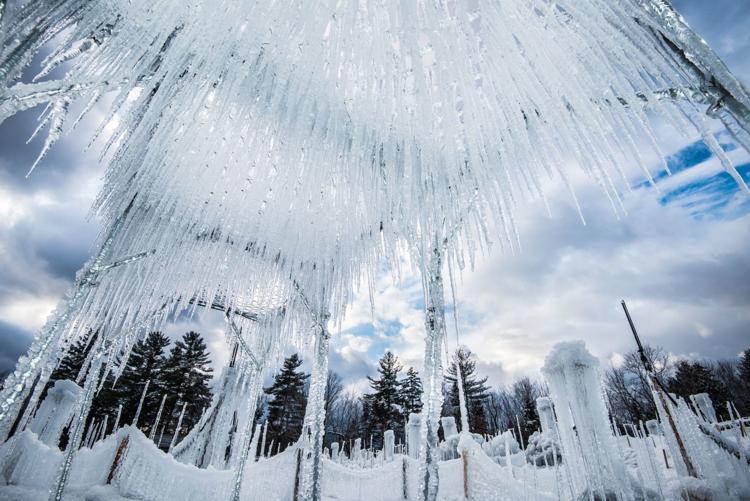 ice castle demo 1.jpg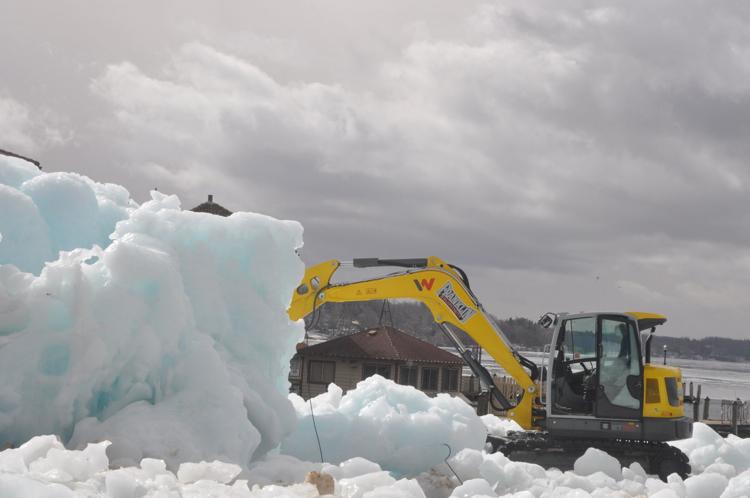 ice castle demo 2.jpg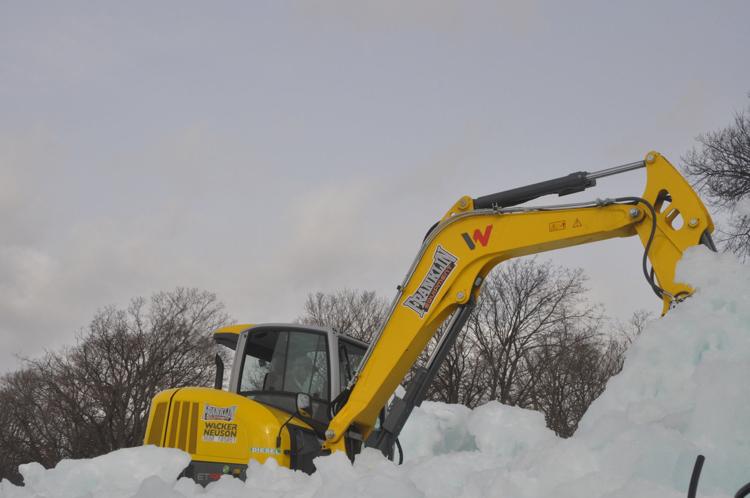 ice castle demo 3.jpg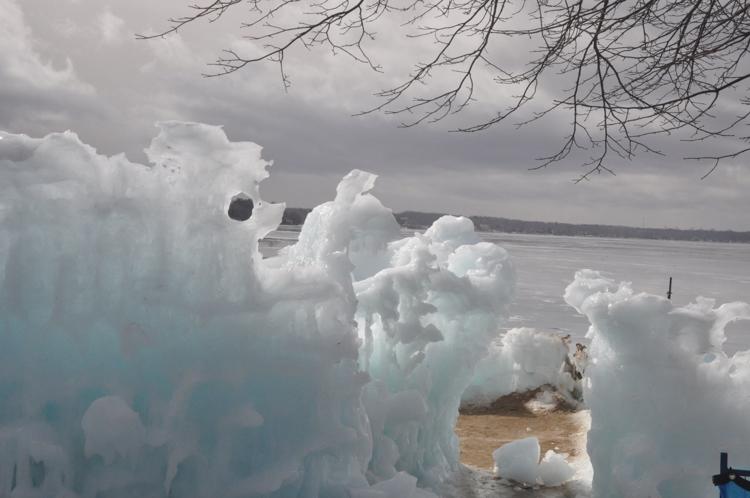 ice castle demo 4.jpg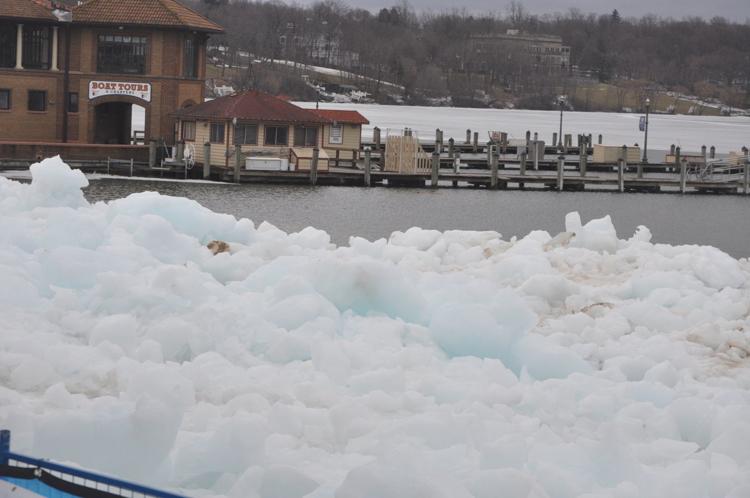 ice castle demo.jpg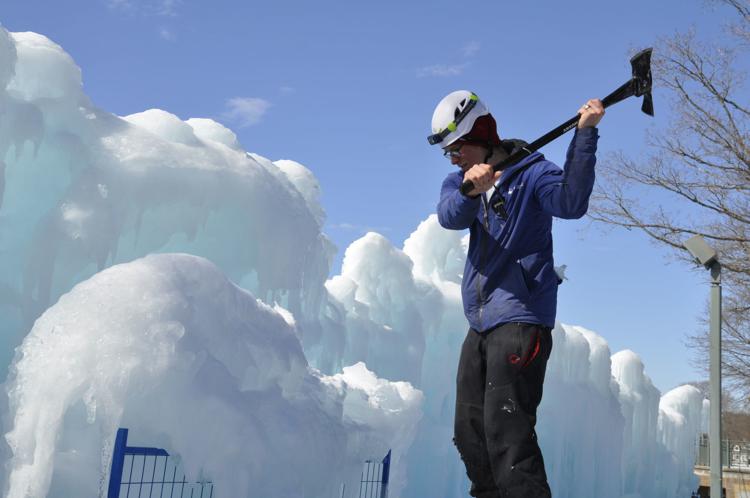 ice castle demo 2.jpg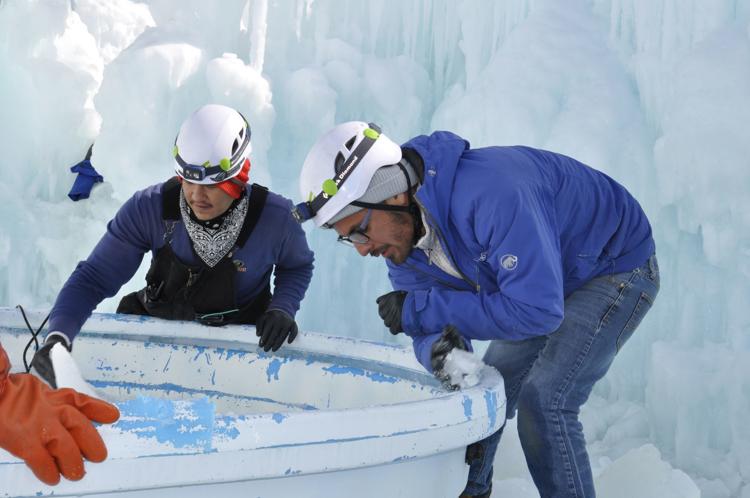 ice castle finale.jpg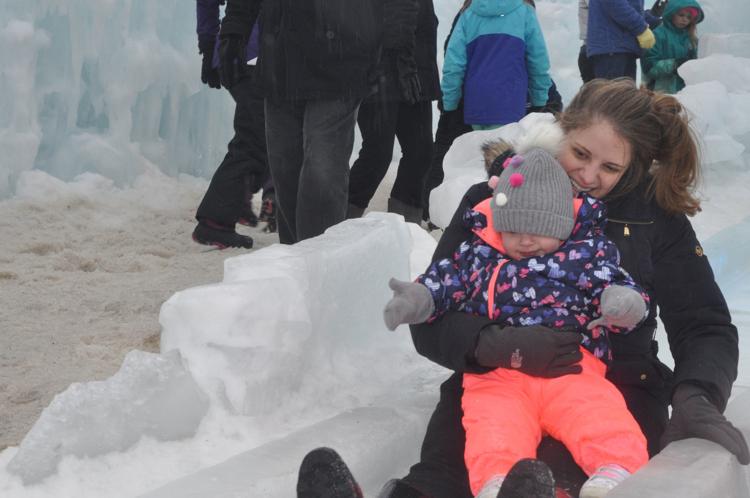 ice castle finale 2.jpg
20190222-kn-a-winterphotocontest-koci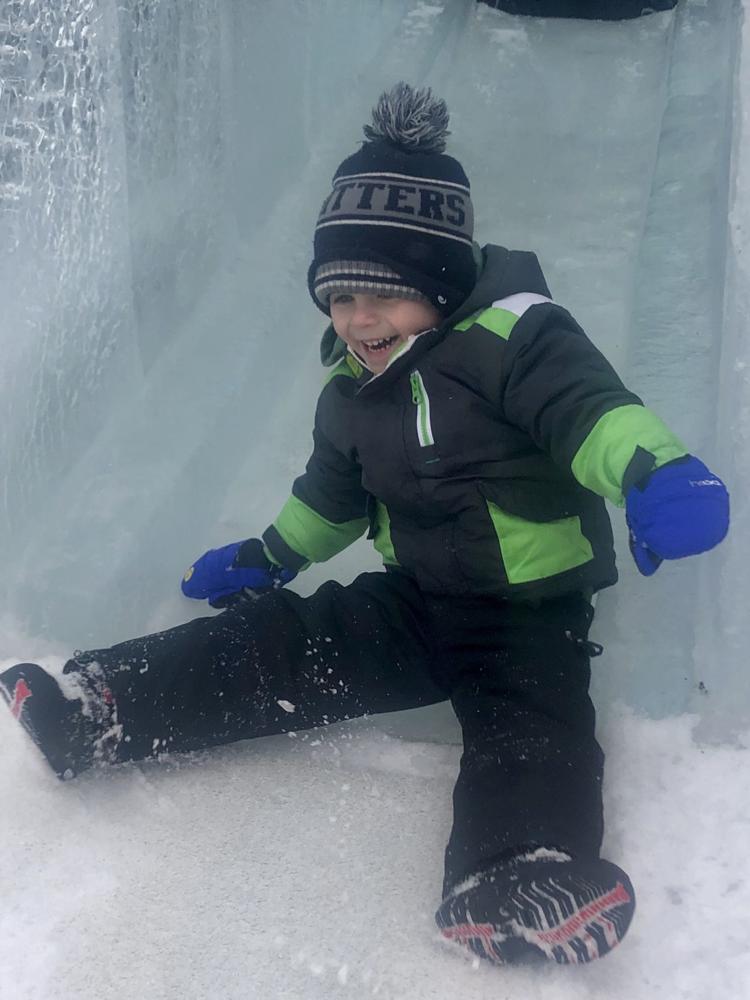 Ice castles fire pit area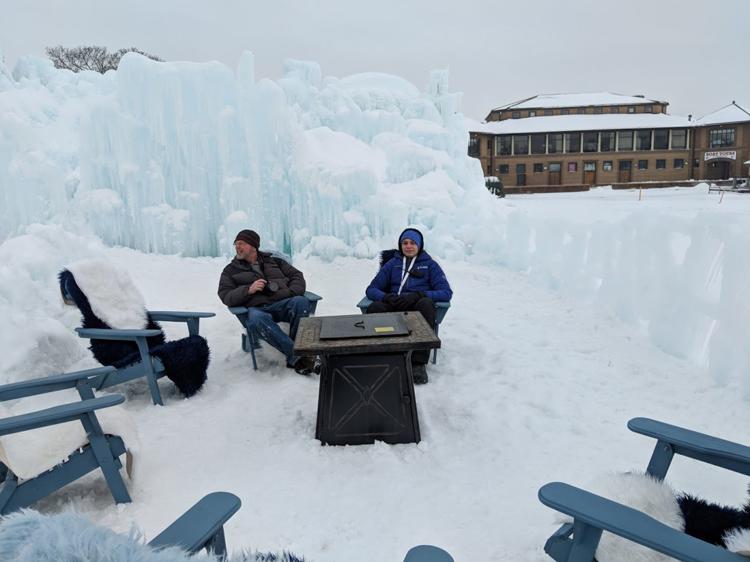 Ice castle warming hands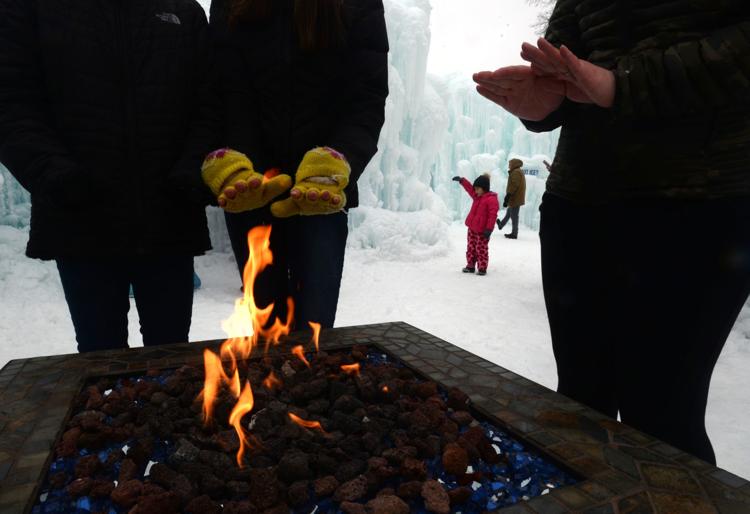 Ice castle princesses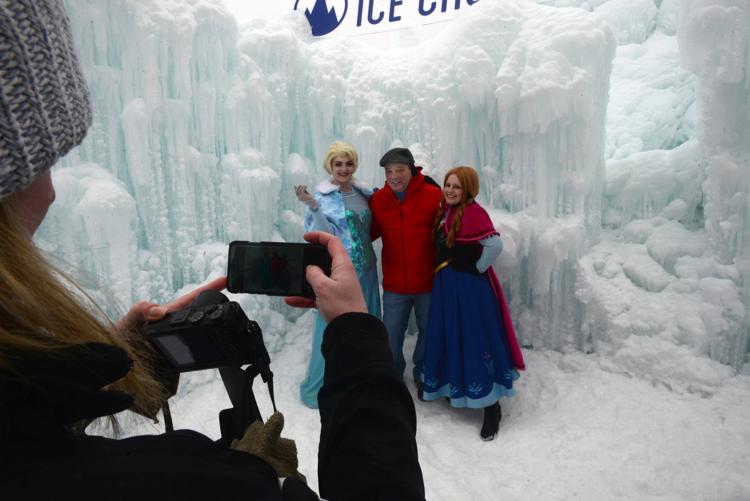 Ice castle got ice sign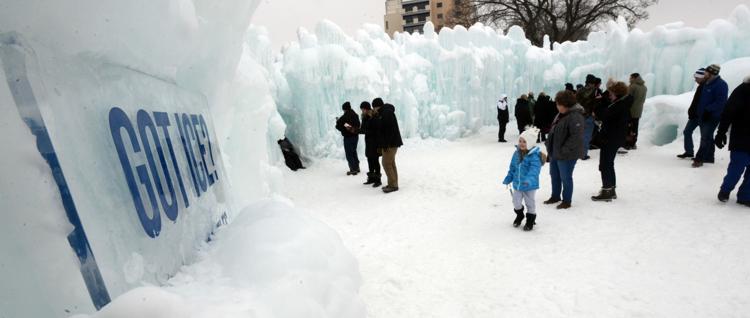 Ice castle posing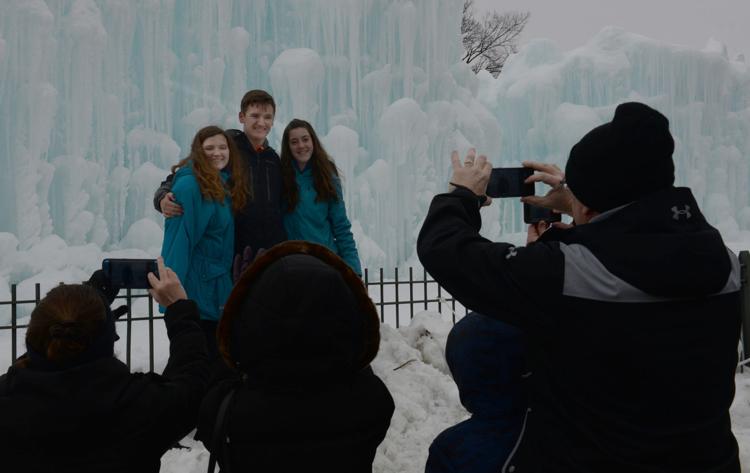 Ice castle big slide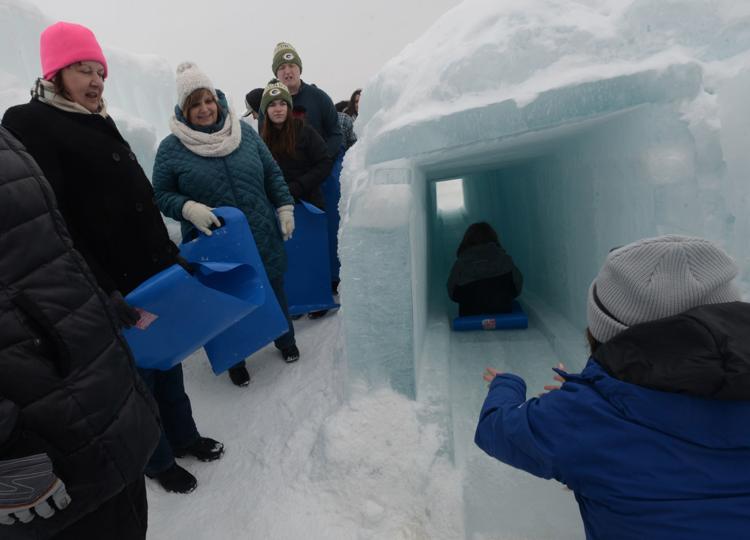 Ice castle Chicago family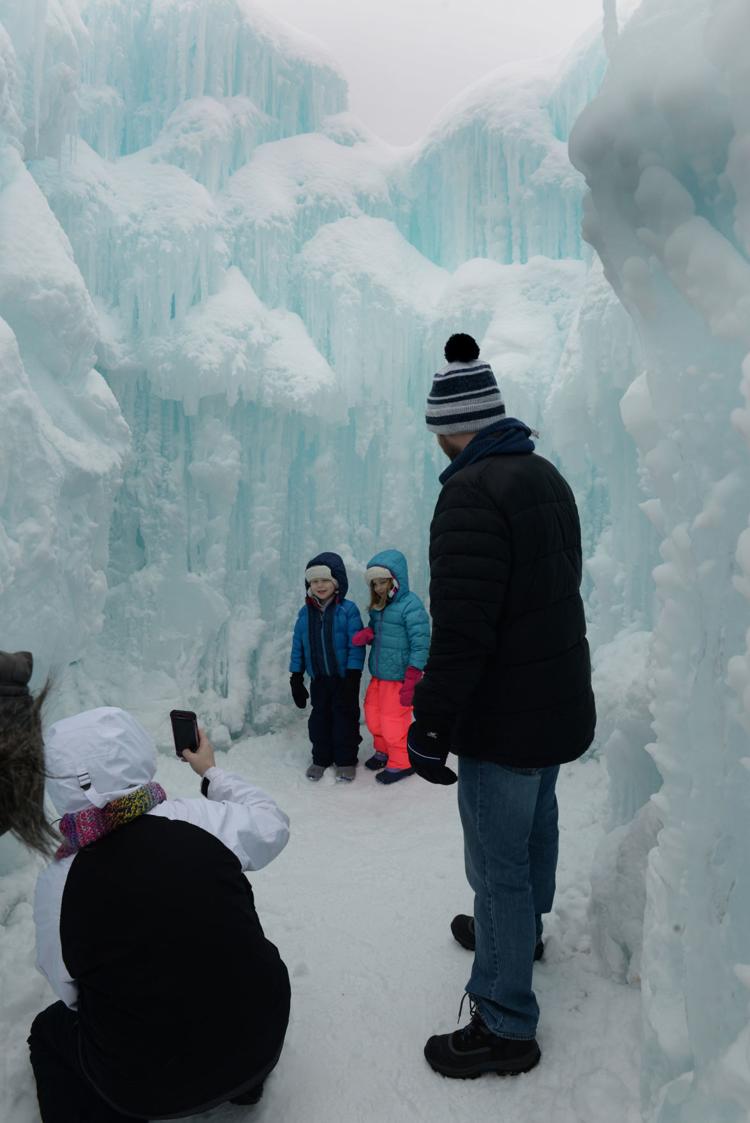 Ice castle people walking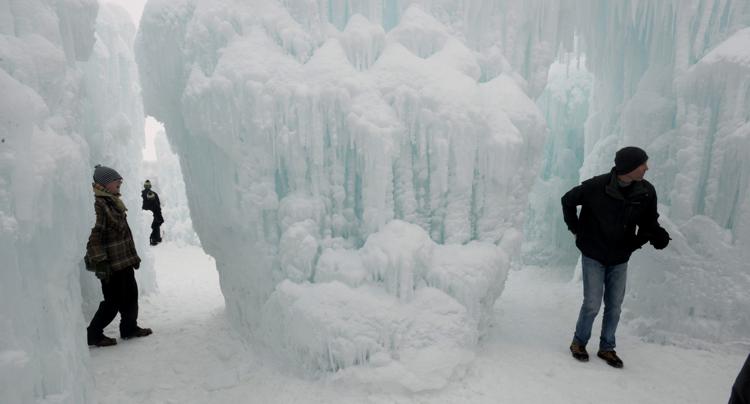 icecastle8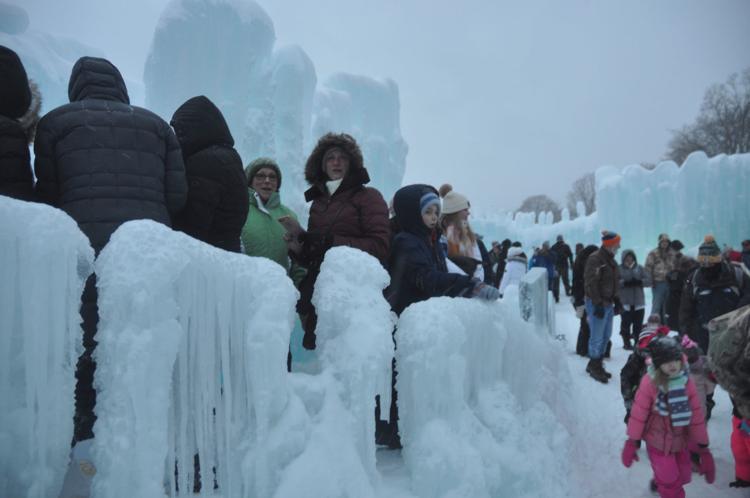 icecastle7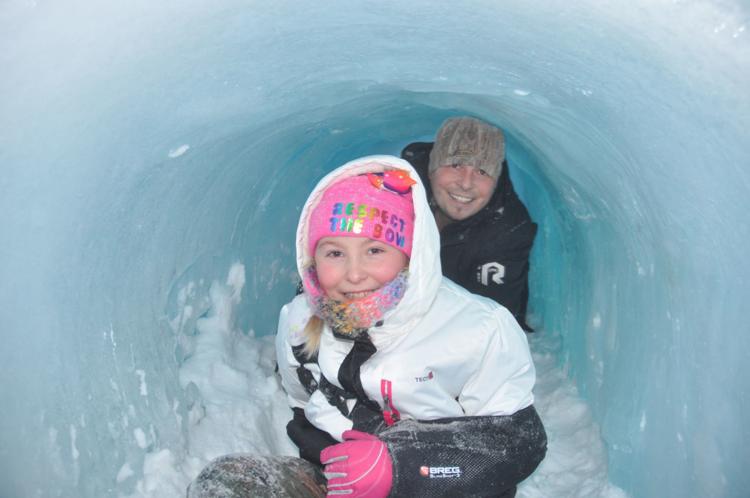 icecastle4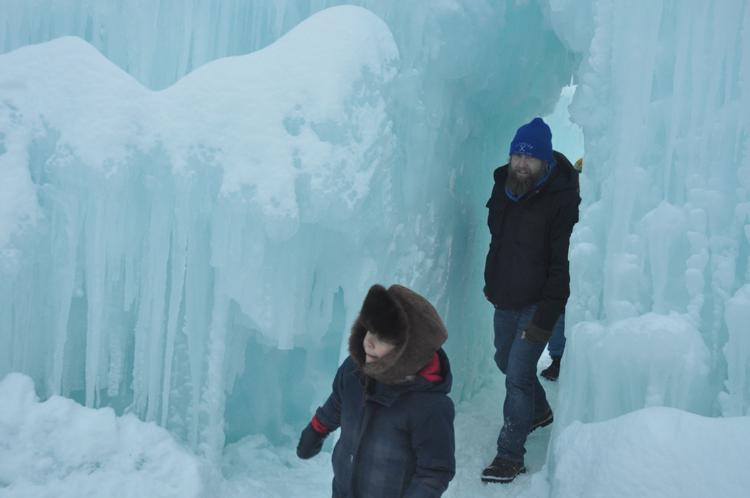 icecastle5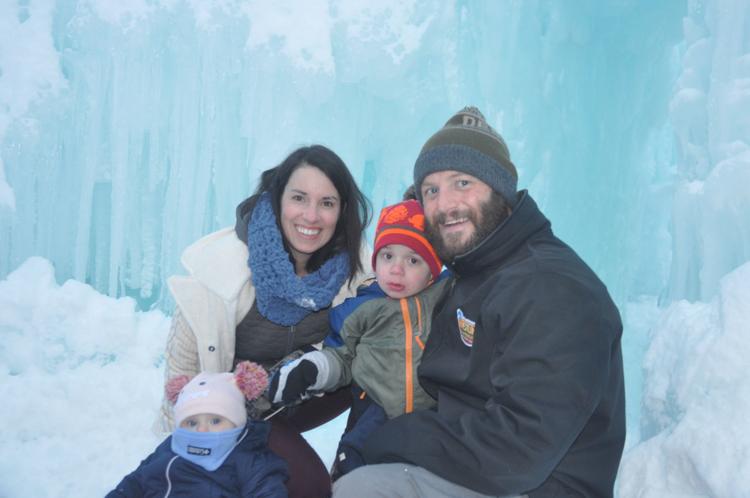 icecastle6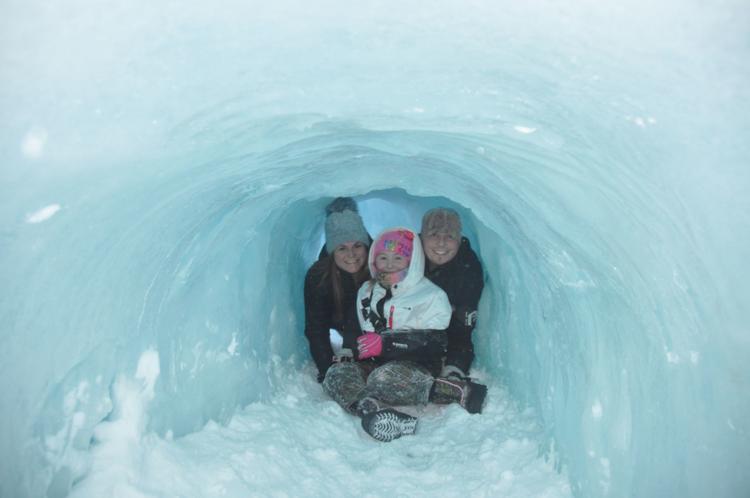 icecastle2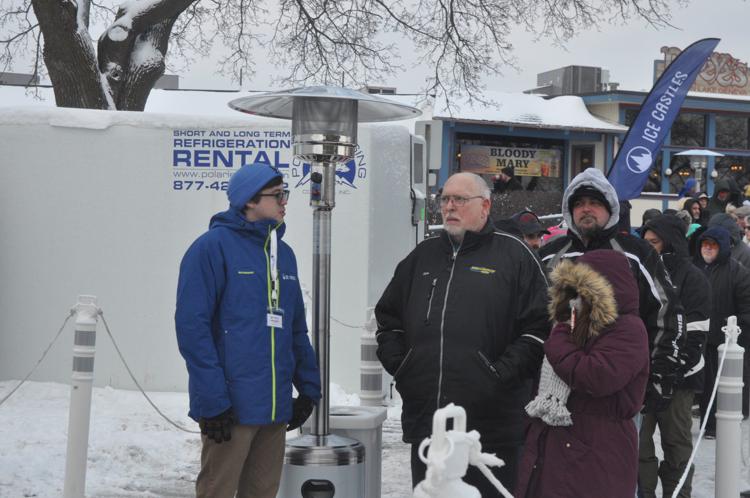 icecastle3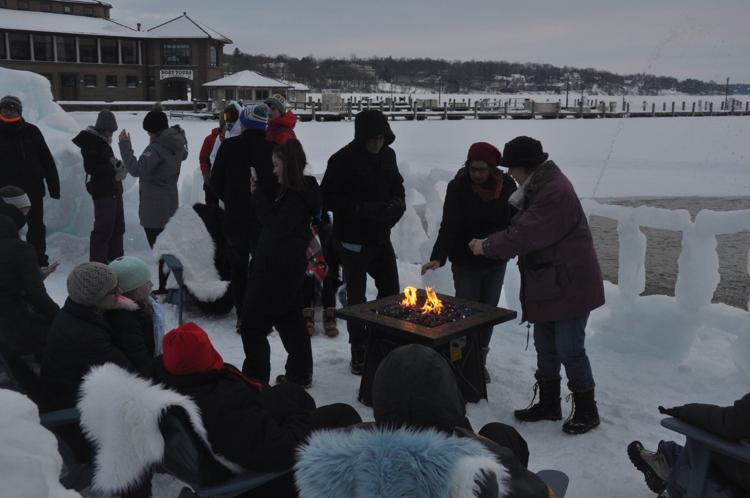 icecastle1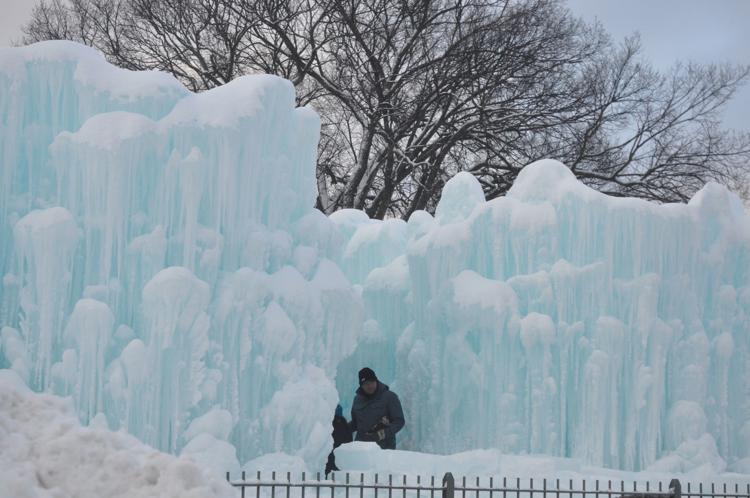 ICE1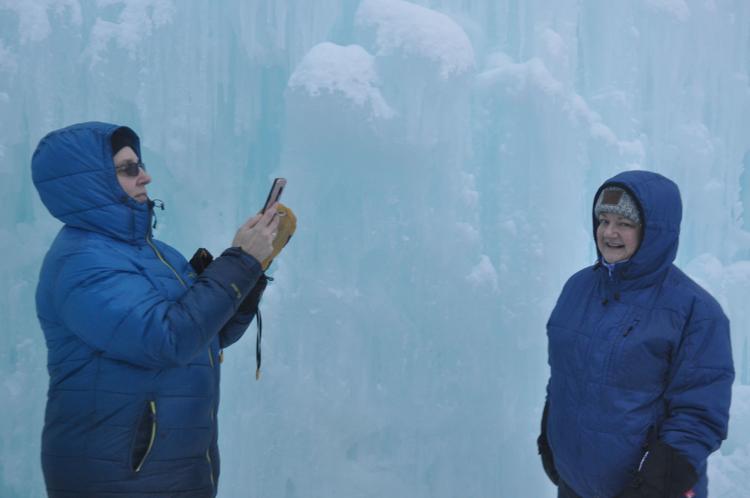 ice3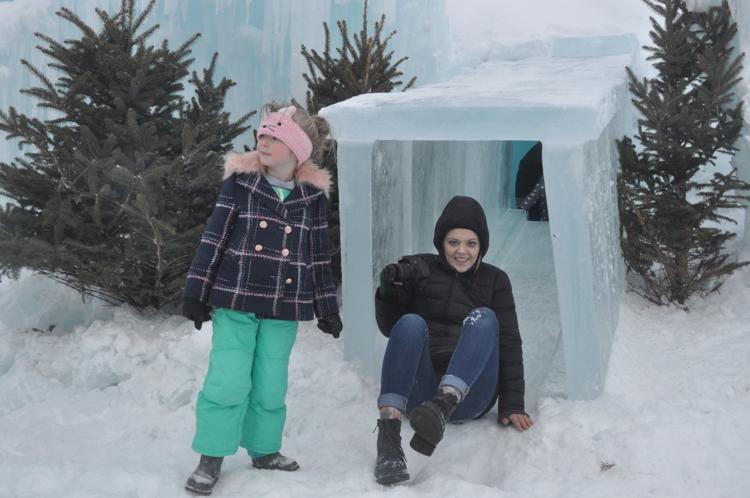 ICE2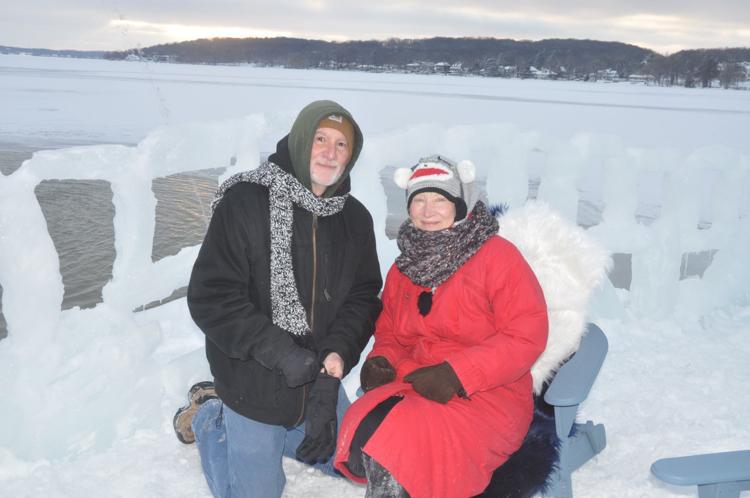 ice4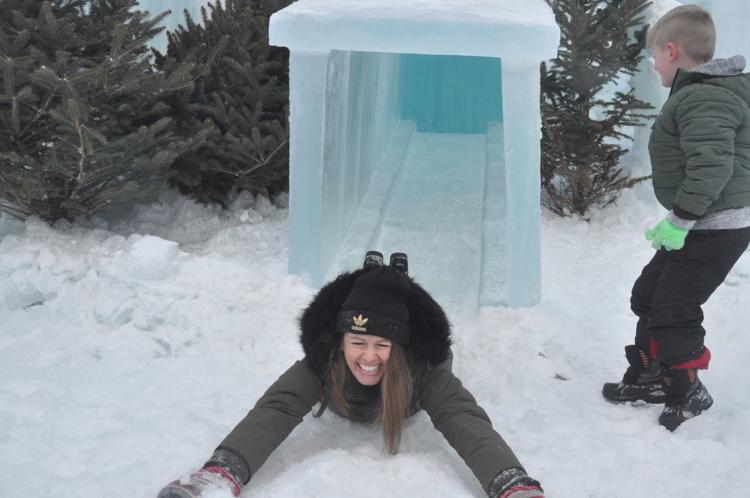 Ice Castles selfie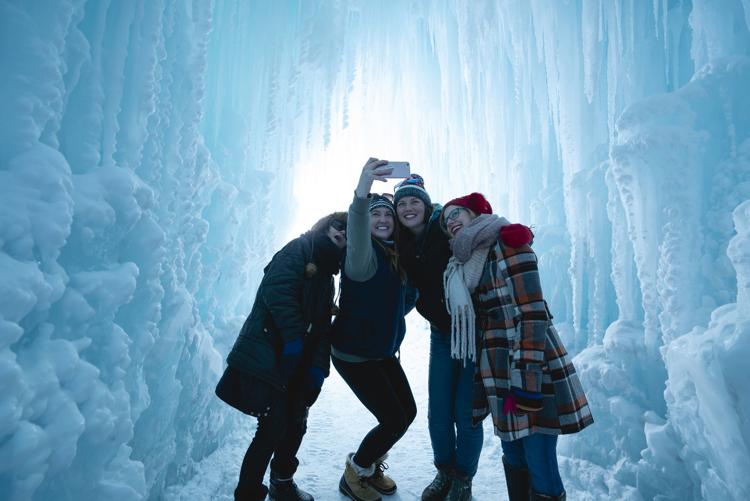 ice castle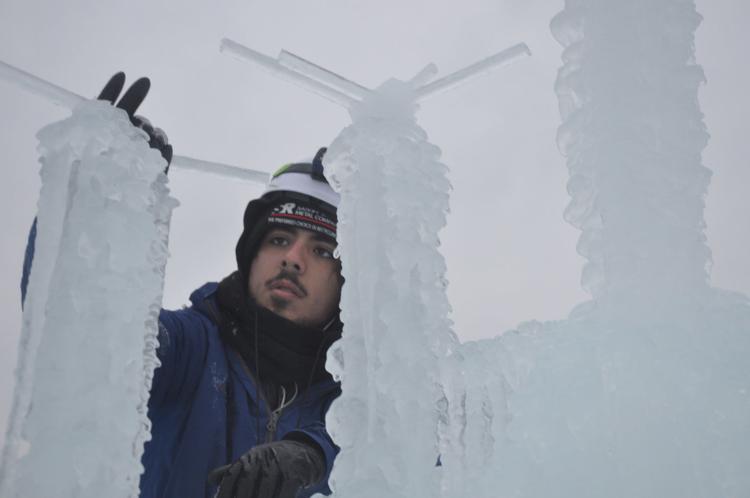 castle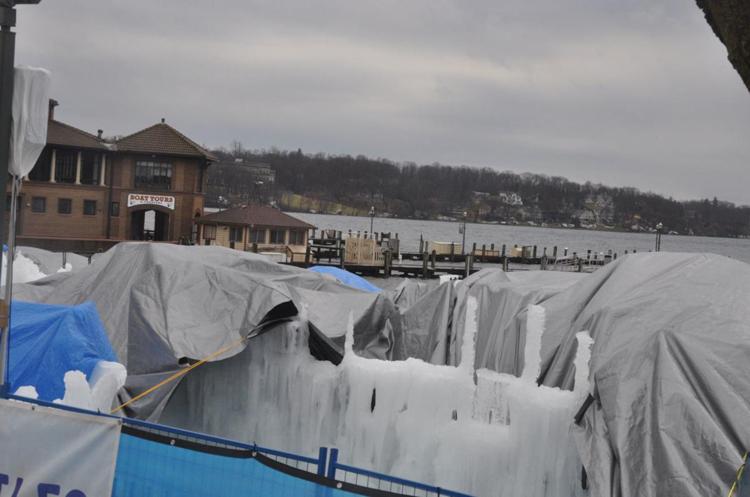 ice castle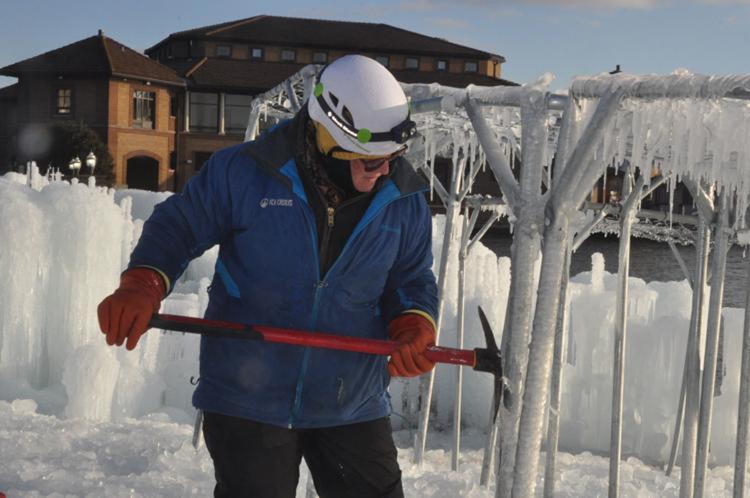 Here are photos taken at the various events that took place in Kenosha County between Jan. 24 and Jan. 26, 2020. 
Concerned about COVID-19?
Sign up now to get the most recent coronavirus headlines and other important local and national news sent to your email inbox daily.