Robert Eaton Jr., a Trevor man arrested following a police standoff after allegedly sexually assaulting and severely beating a woman, is headed to trial after rejecting a plea deal.
Eaton, 33, is charged with eight felonies including attempted homicide, first-degree sexual assault and false imprisonment for the February incident that ended after a five-hour standoff with the Kenosha County Sheriff's Department.
Eaton is alleged to have attacked and raped a woman at his home on his family's horse farm, 12216 280th Ave., beating her with a fire extinguisher, breaking her arm and allegedly shooting at her as she fled the house.
The woman later told deputies Eaton had been a friend since high school and that she had gone to his home to help him after he told her he was considering suicide.
In court Friday, defense attorney Patrick Cafferty told Judge David Wilk that the two sides were not able to resolve the case through plea negotiations. "We are requesting the court set a jury trial," Cafferty said.
The court set the trial for Dec. 9. Attorneys said they expected it to last a week.
Eaton has been held on $250,000 bond since his arrest.
CLASSIC CRUISE IN CAR SHOW
CLASSIC CRUISE IN CAR SHOW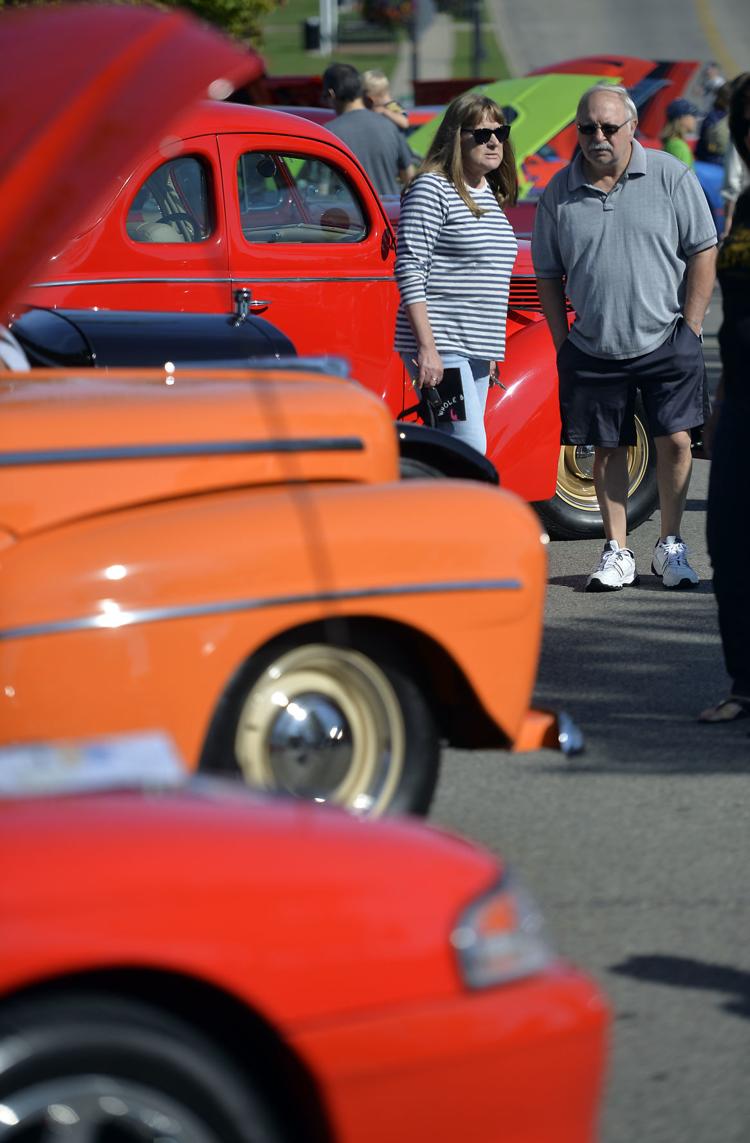 CLASSIC CRUISE IN CAR SHOW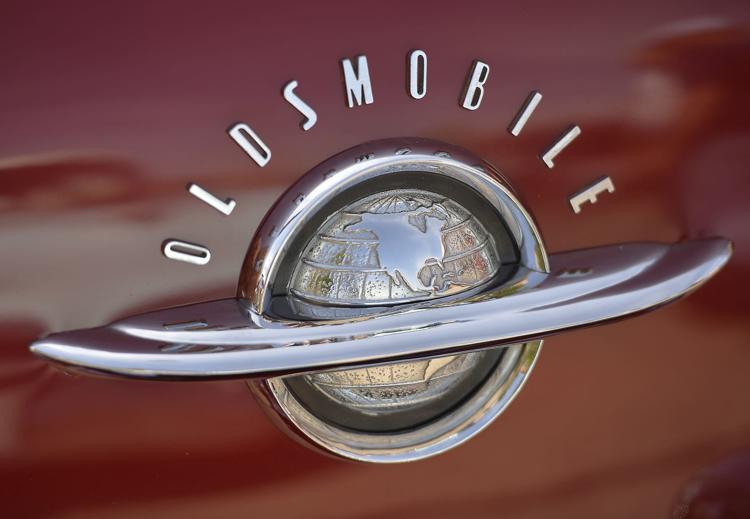 CLASSIC CRUISE IN CAR SHOW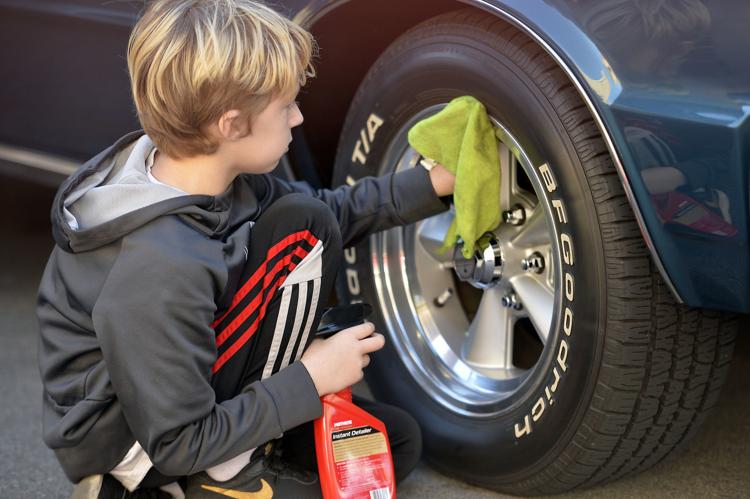 CLASSIC CRUISE IN CAR SHOW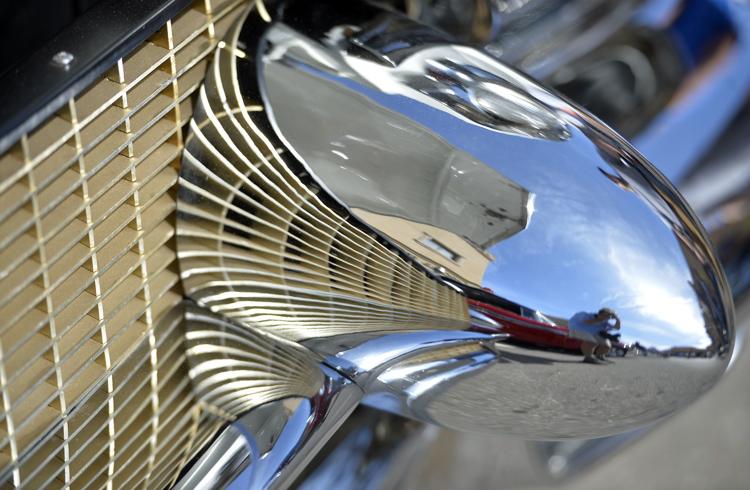 CLASSIC CRUISE IN CAR SHOW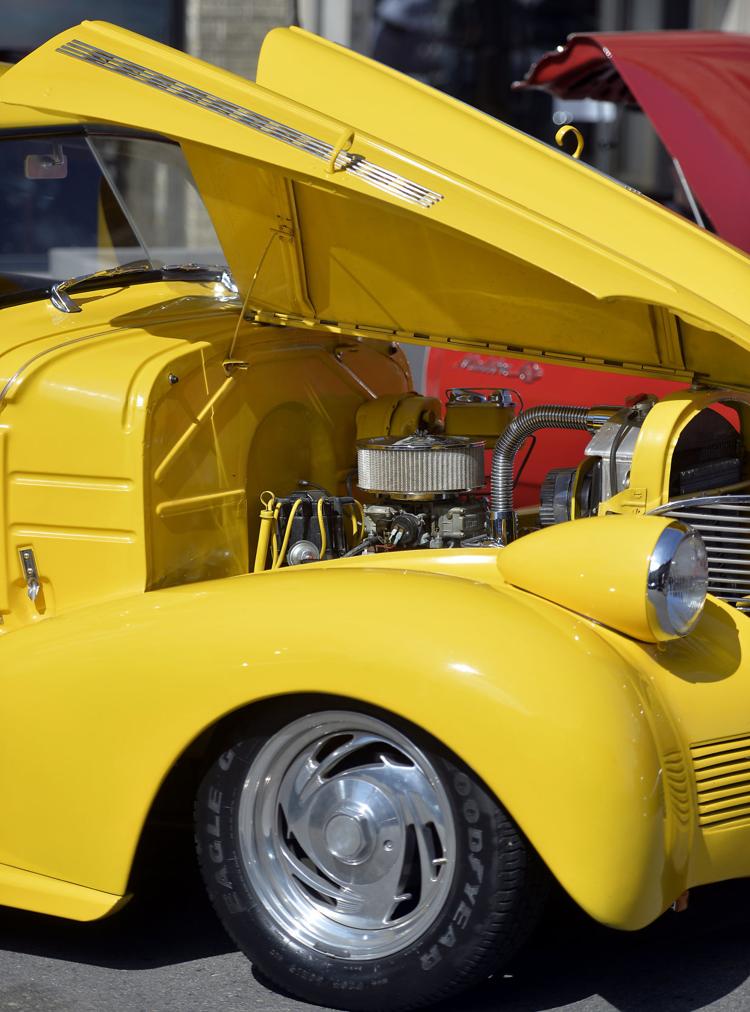 CLASSIC CRUISE IN CAR SHOW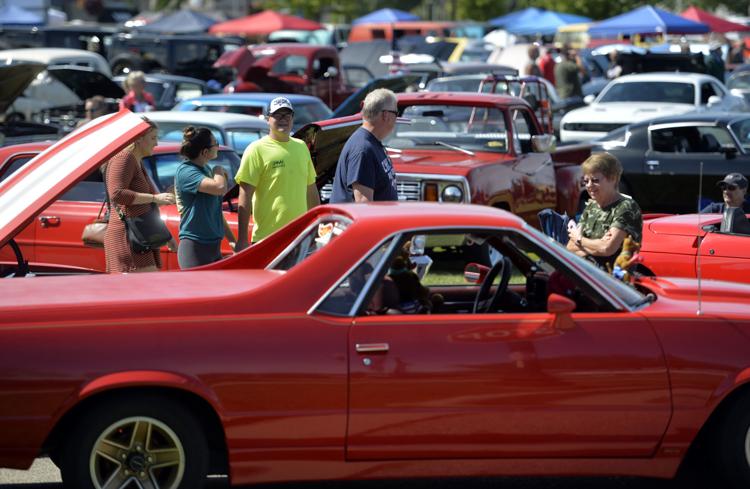 CLASSIC CRUISE IN CAR SHOW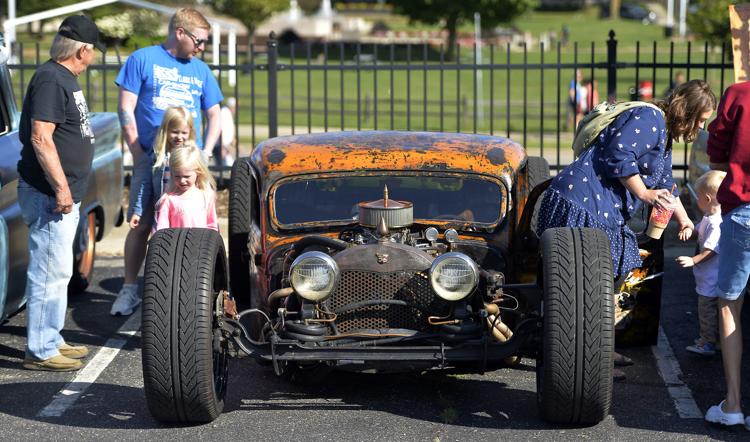 CLASSIC CRUISE IN CAR SHOW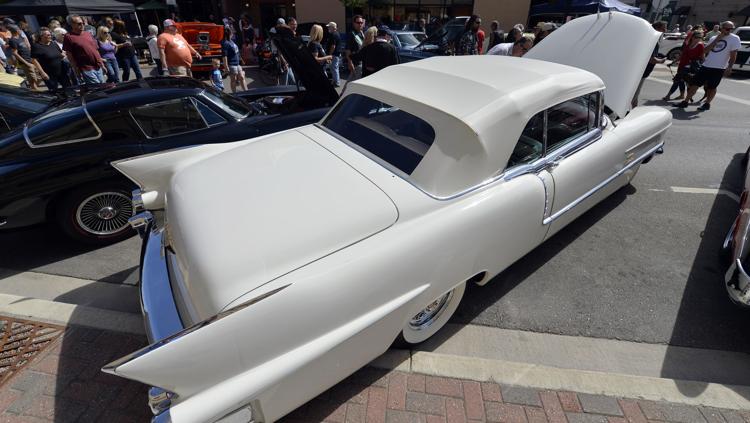 CLASSIC CRUISE IN CAR SHOW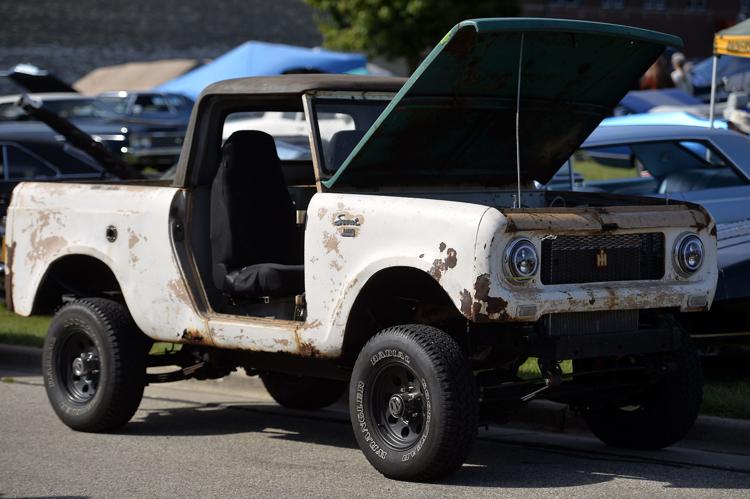 CLASSIC CRUISE IN CAR SHOW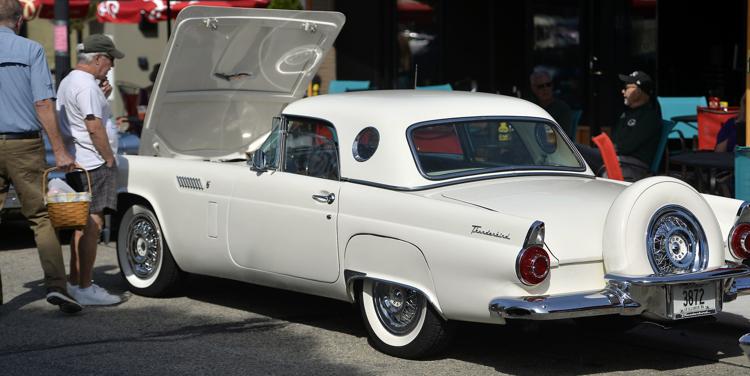 CLASSIC CRUISE IN CAR SHOW
CLASSIC CRUISE IN CAR SHOW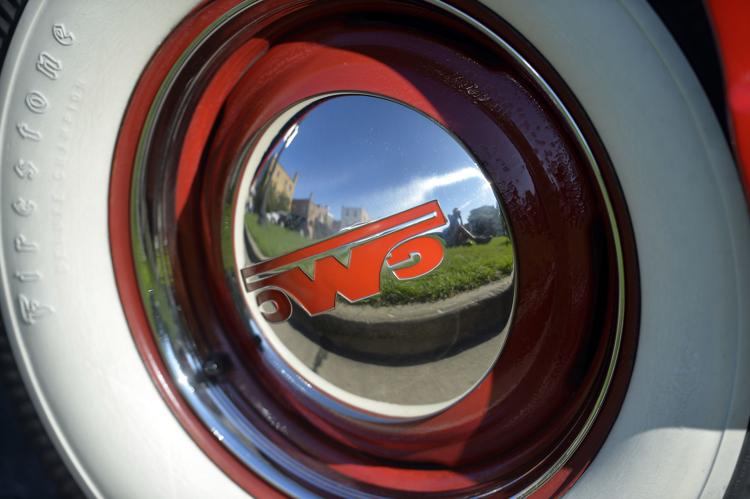 CLASSIC CRUISE IN CAR SHOW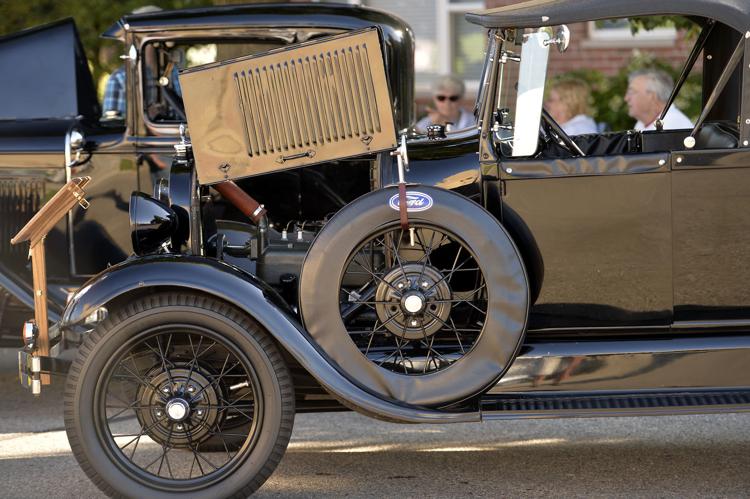 CLASSIC CRUISE IN CAR SHOW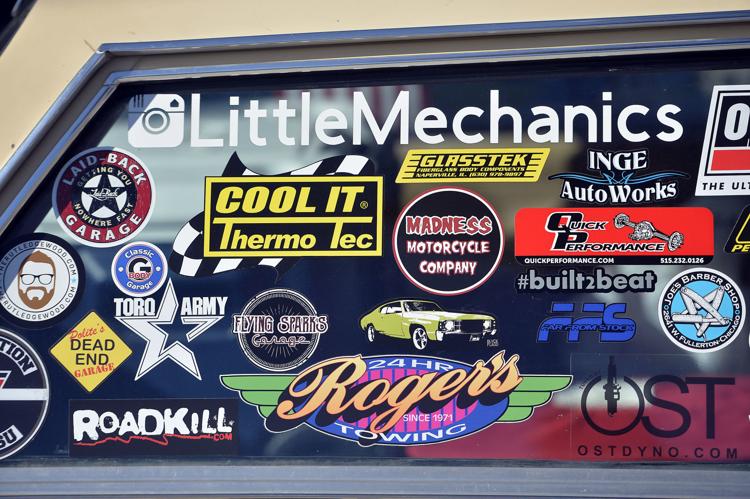 CLASSIC CRUISE IN CAR SHOW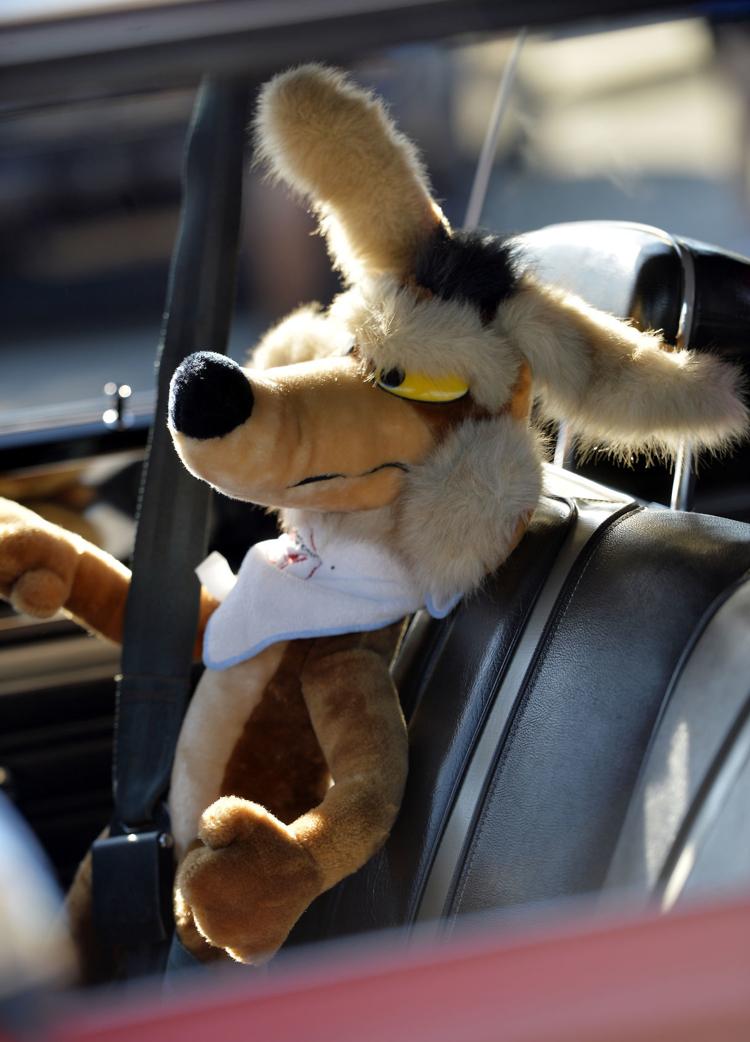 CLASSIC CRUISE IN CAR SHOW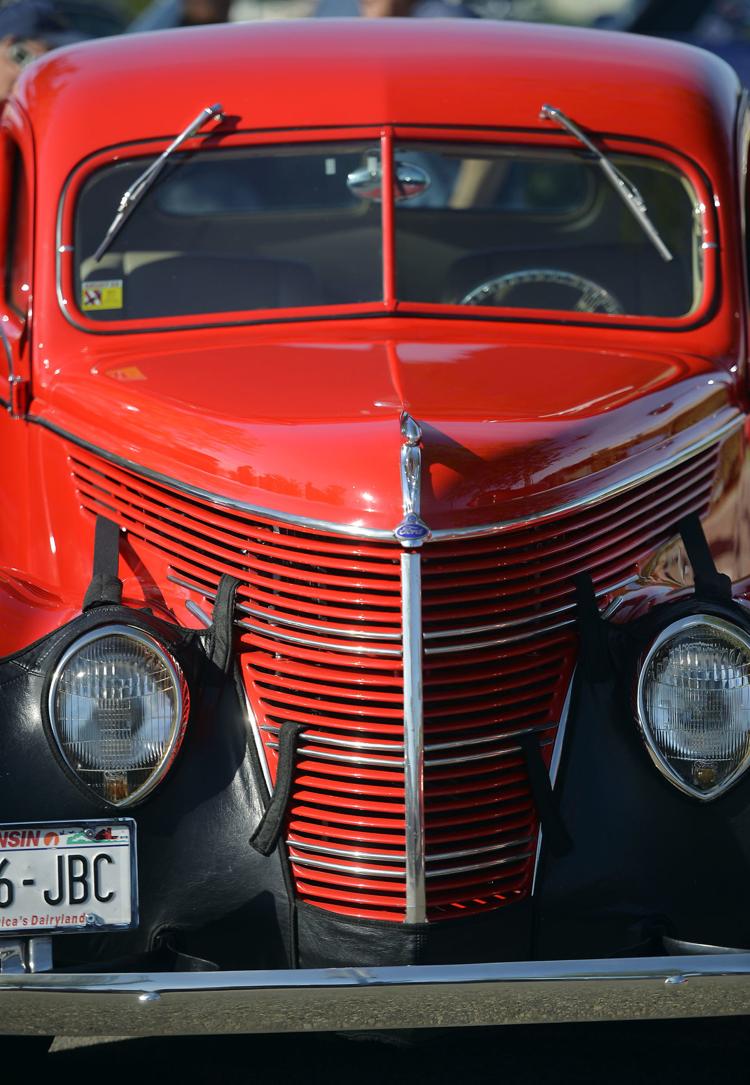 CLASSIC CRUISE IN CAR SHOW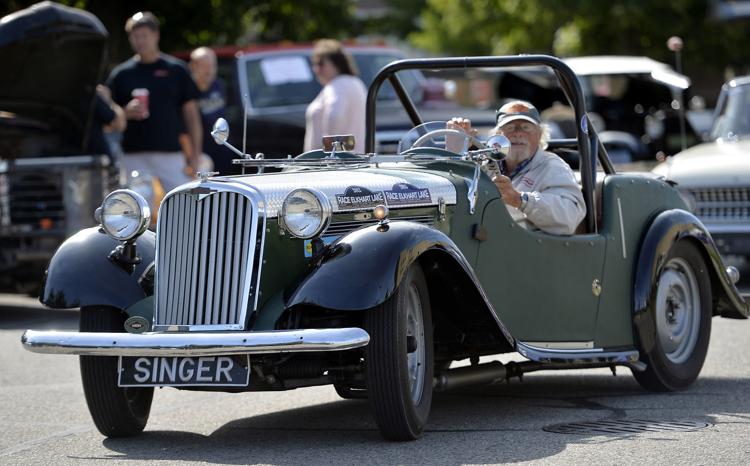 CLASSIC CRUISE IN CAR SHOW
CLASSIC CRUISE IN CAR SHOW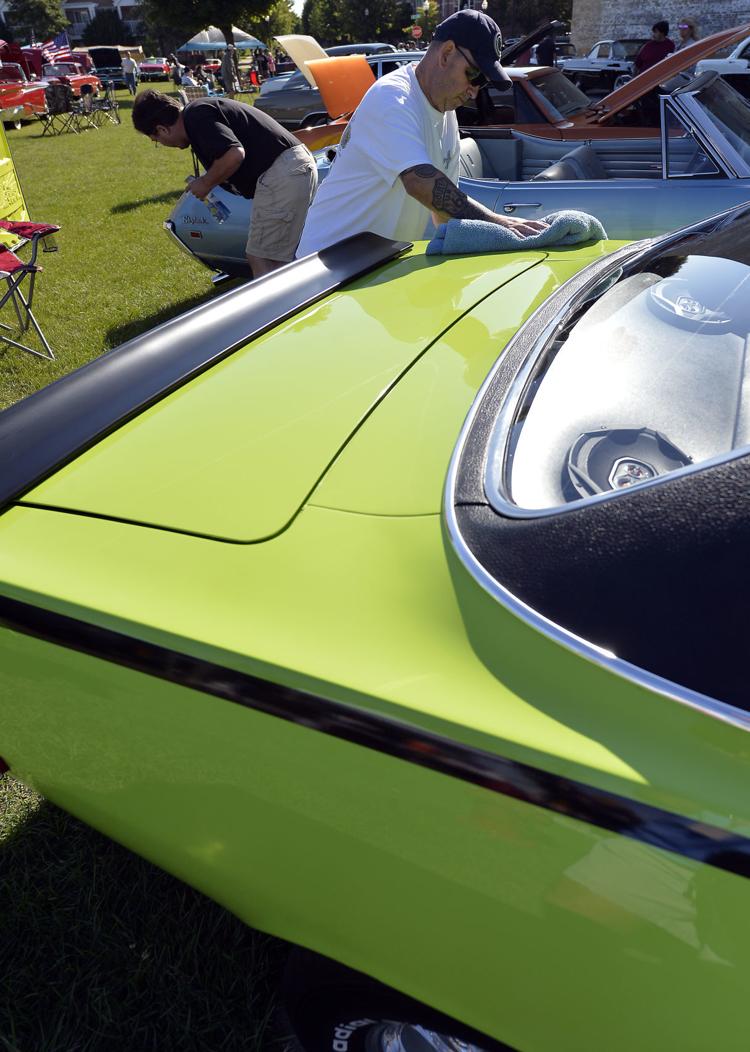 CLASSIC CRUISE IN CAR SHOW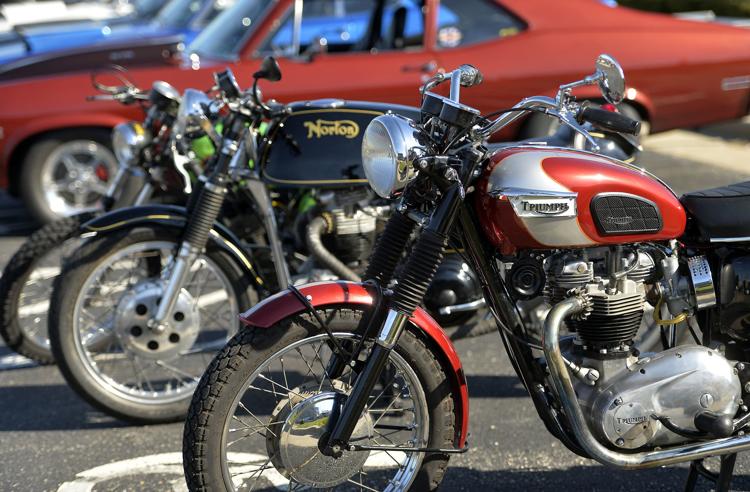 CLASSIC CRUISE IN CAR SHOW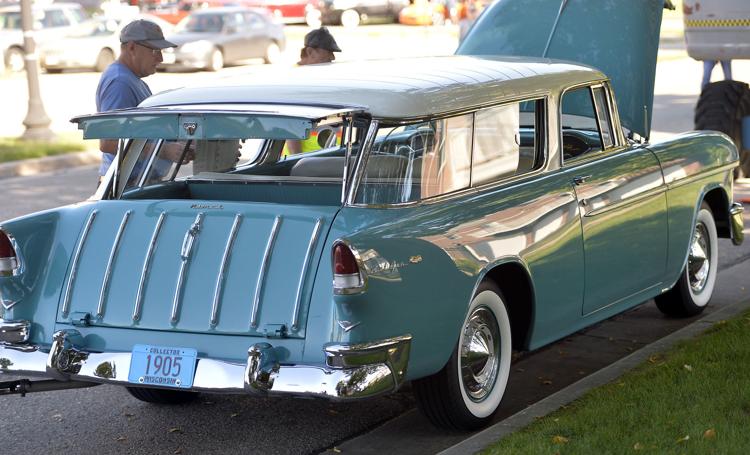 CLASSIC CRUISE IN CAR SHOW
CLASSIC CRUISE IN CAR SHOW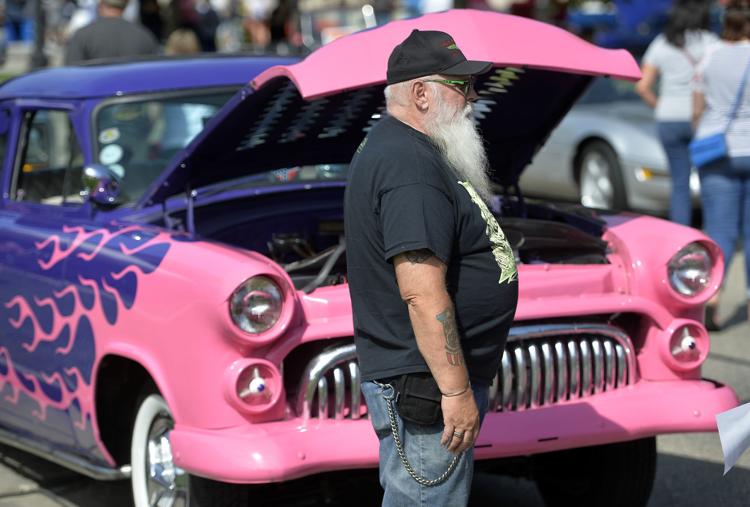 CLASSIC CRUISE IN CAR SHOW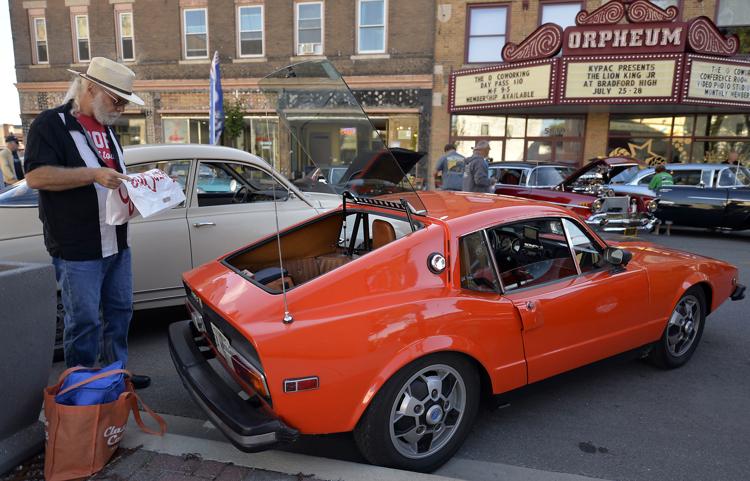 CLASSIC CRUISE IN CAR SHOW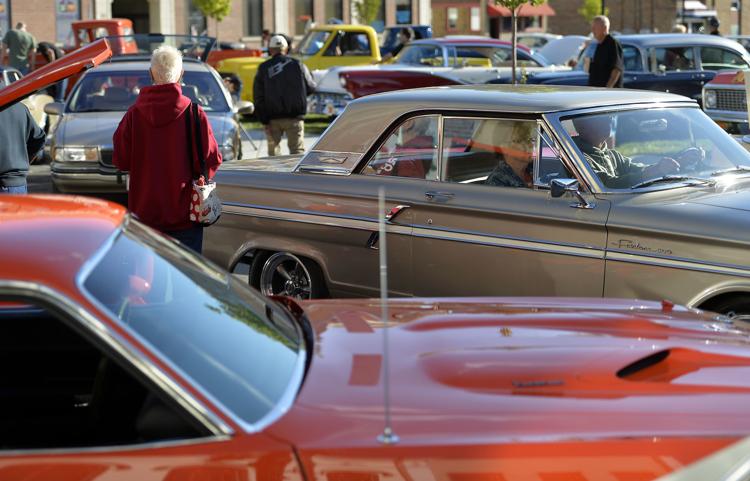 CLASSIC CRUISE IN CAR SHOW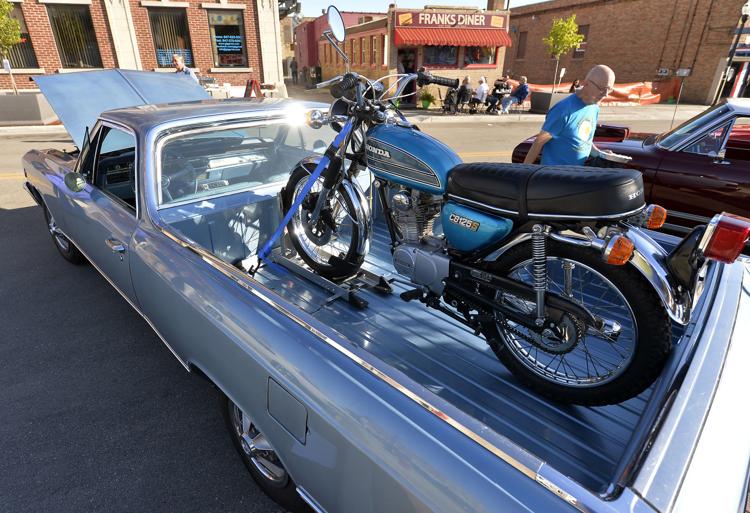 CLASSIC CRUISE IN CAR SHOW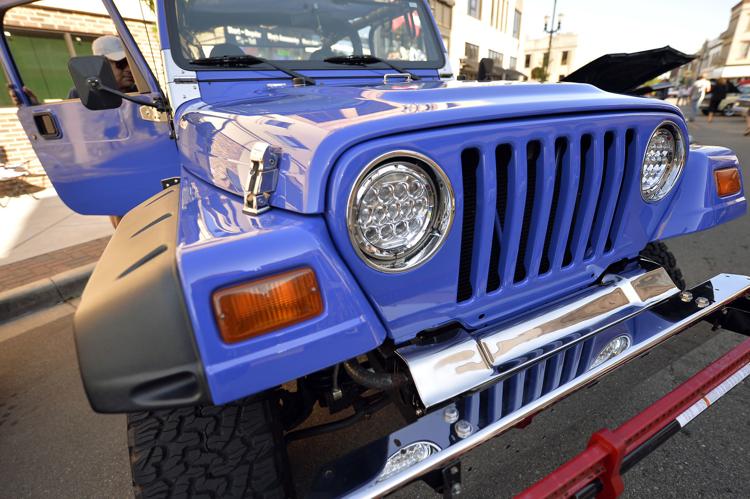 CLASSIC CRUISE IN CAR SHOW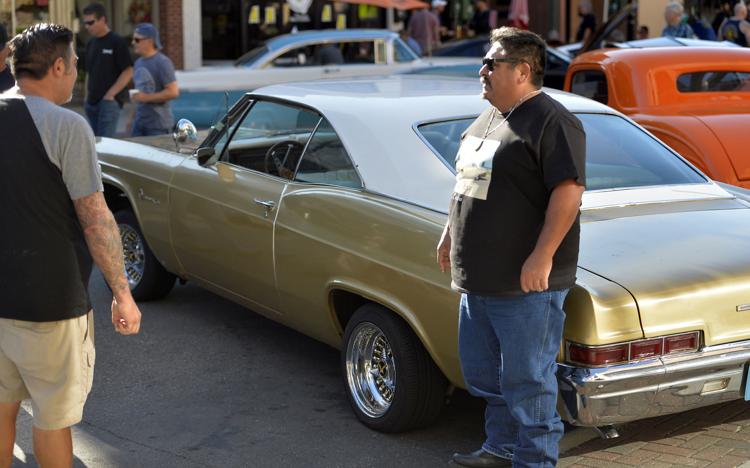 CLASSIC CRUISE IN CAR SHOW