TREVOR — Giving teachers and staff the support they need to help students who are going through trauma or who have specialized needs is one of the initiatives being funded in the Trevor-Wilmot School 2019-20 Budget.
"This year we are really focusing on supporting our staff with professional development," administrator Michelle Garven said.
To do so, the district has returned to the use of half-days in order to bring in speakers and provide training for staff on a variety of emotional and social issues facing students.
"When the Board of Education approved the calendar, it included one half-day nearly every month," Garven said. "We haven't had any complaints. Our community is super supportive."
Garven said another initiative this year is to implement "embedded cross-curricular instruction" within the classrooms to better prepare students not only for high school, but also to make sure they have the "core skills" they need to succeed no matter what postsecondary education or career path they take.
The 2019-20 budget includes a $246,471, or 3.3 percent, increase in general fund expenditures, from $7,385,599 to $7,632,070.
Despite an increase in state aid, the tax levy will increase $154,092, or 5 percent, from $3,080,058 to $3,234,150. Of the total levy, $1,564,345 will support general fund expenditures; $1,649,805 will cover debt; and $20,000 will be put into the Community Service Fund.
The mill rate associated with the levy will be $8.63 per $1,000 of equalized property value. This means the Trevor-Wilmot School District portion of a tax bill for a $200,000 property will be $1,726.
State aid will increase $553,169, or 19 percent, from $2,918,353 to $3,472,169.
"We have to be purposeful and frugal with each dollar," Garven said. "Despite our state aid increase this year, the district received very few new dollars (as a result of the state-imposed revenue limit). Moving forward, we will be partnering with our community to make decisions around the appropriate use of funding sources to accomplish all of our strategic goals."
VETERANS DAY SERVICE VFW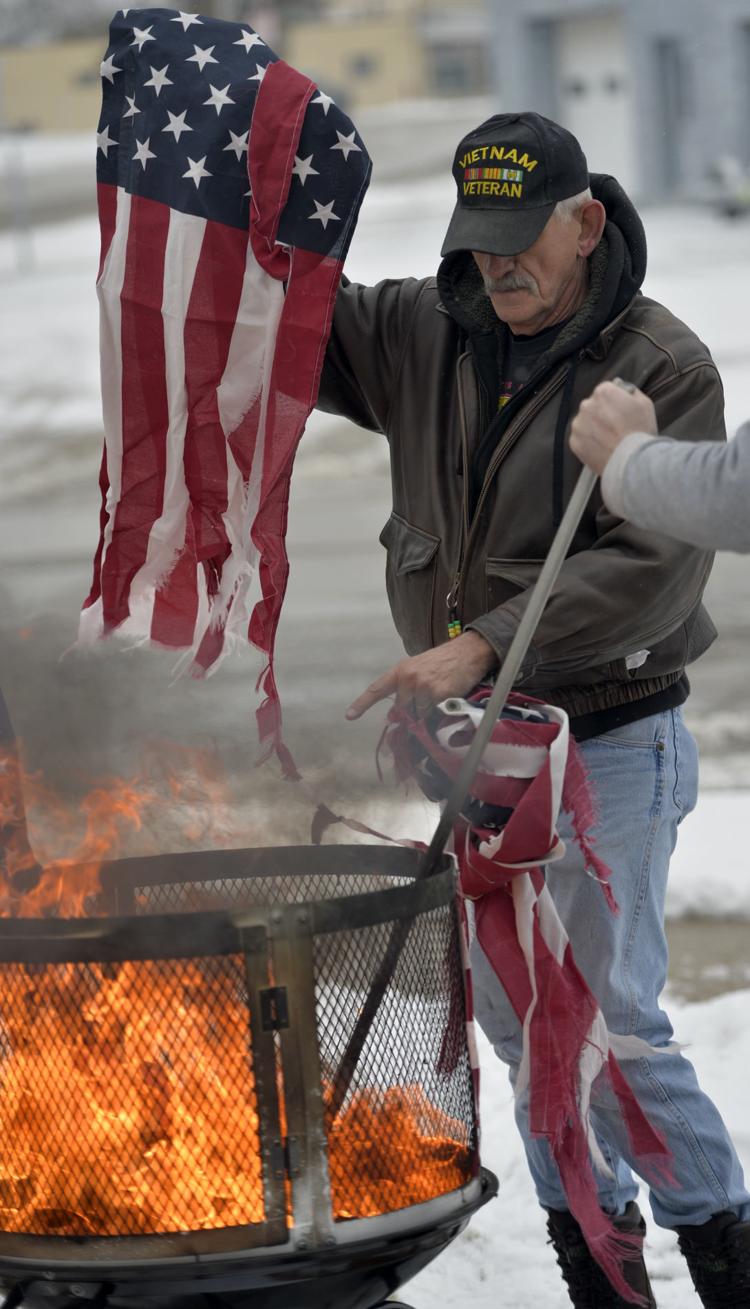 VETERANS DAY SERVICE KAVV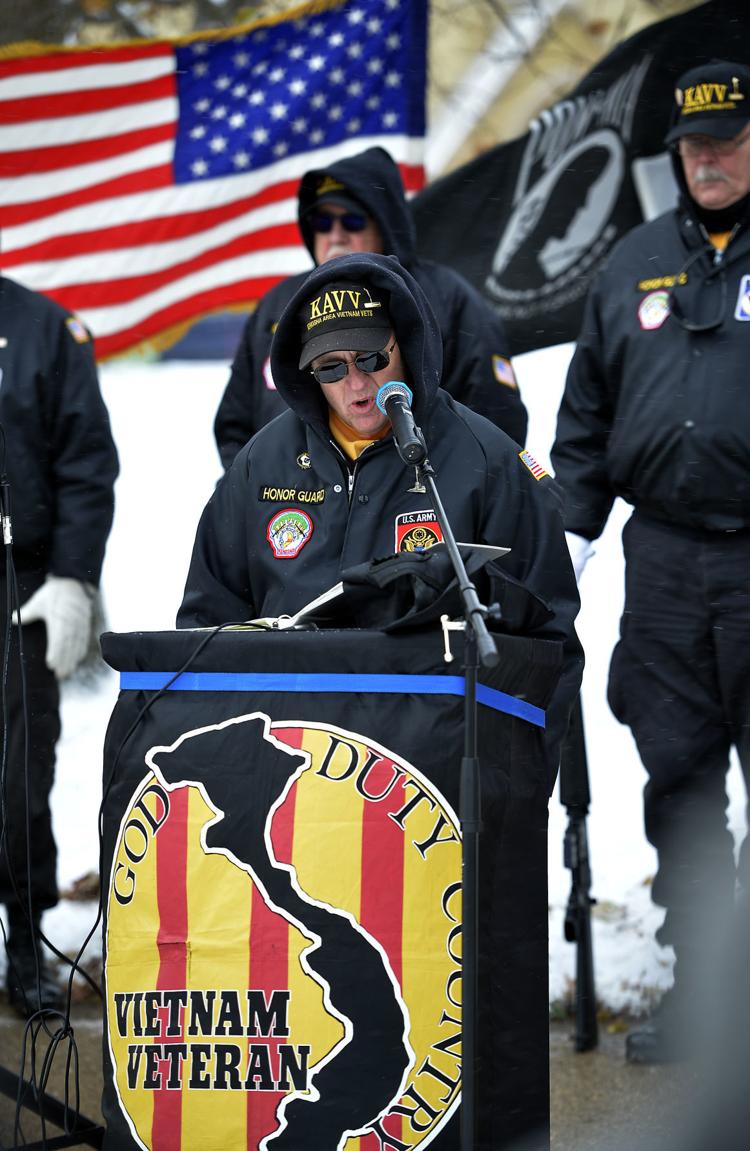 VETERANS DAY SERVICE KAVV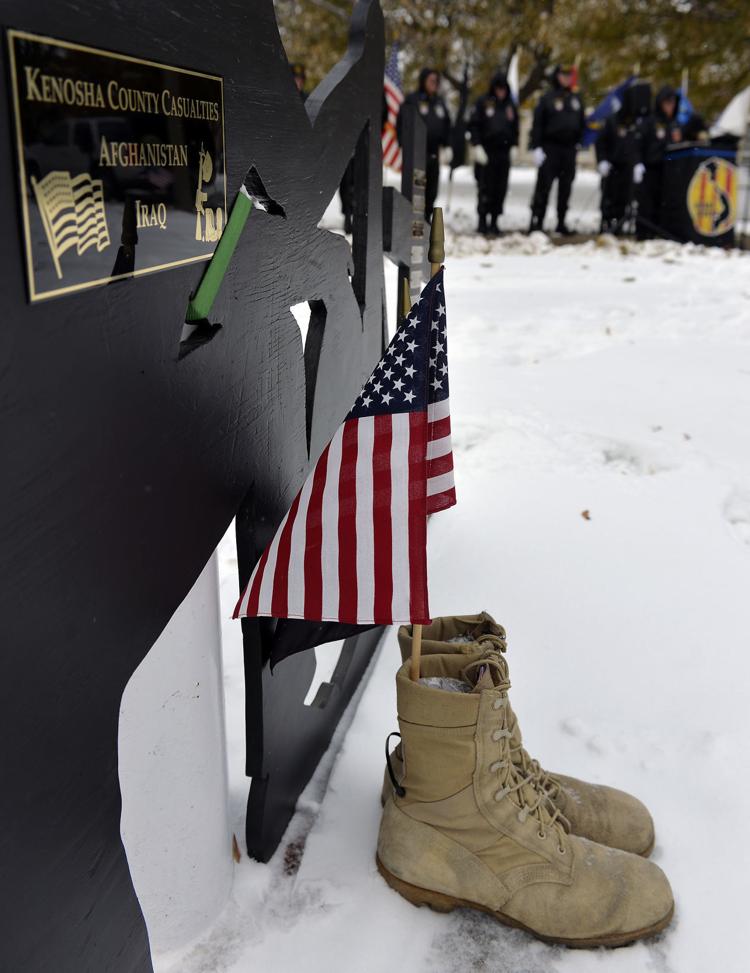 VETERANS DAY SERVICE AMERICAN LEGION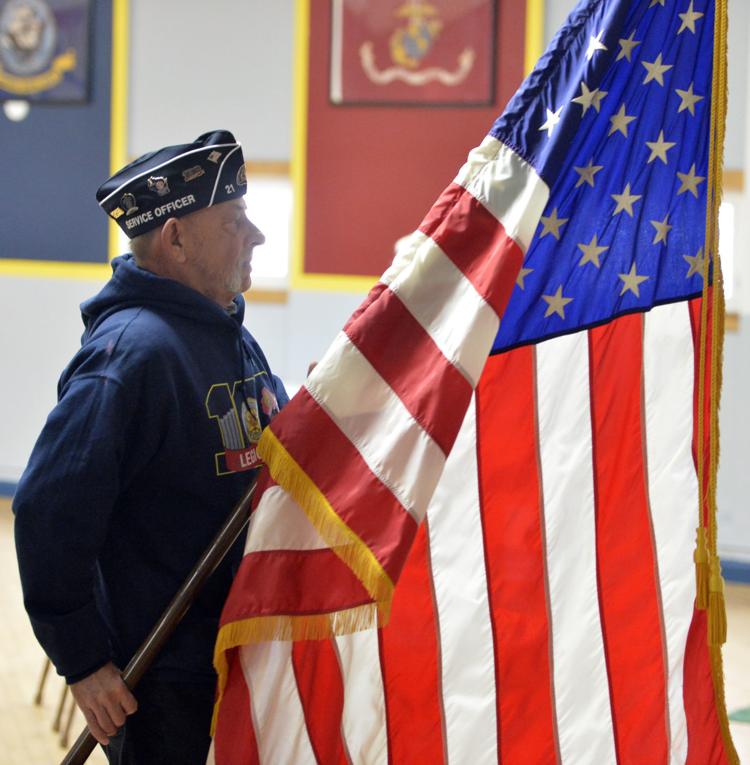 VETERANS DAY SERVICE AMERICAN LEGION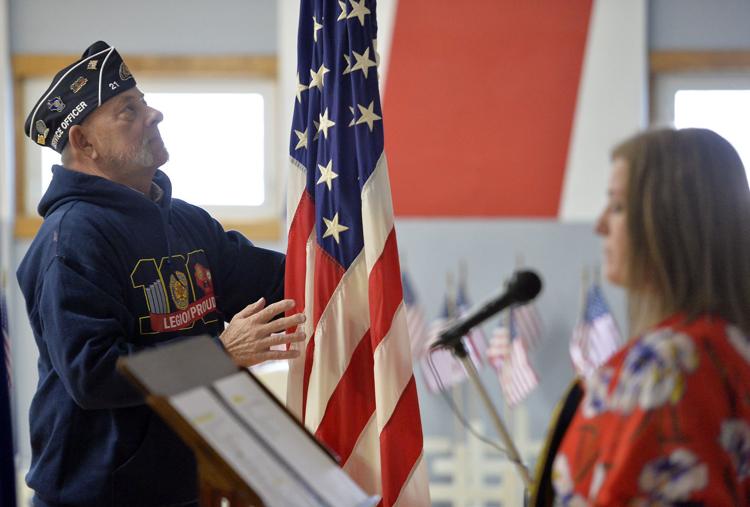 VETERANS DAY SERVICE AMERICAN LEGION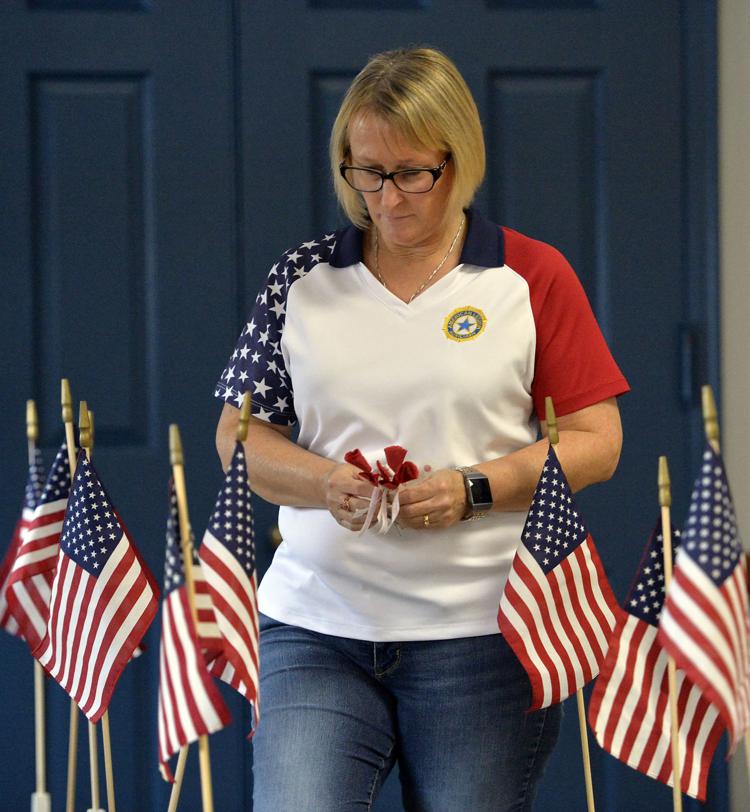 VETERANS DAY SERVICE AMERICAN LEGION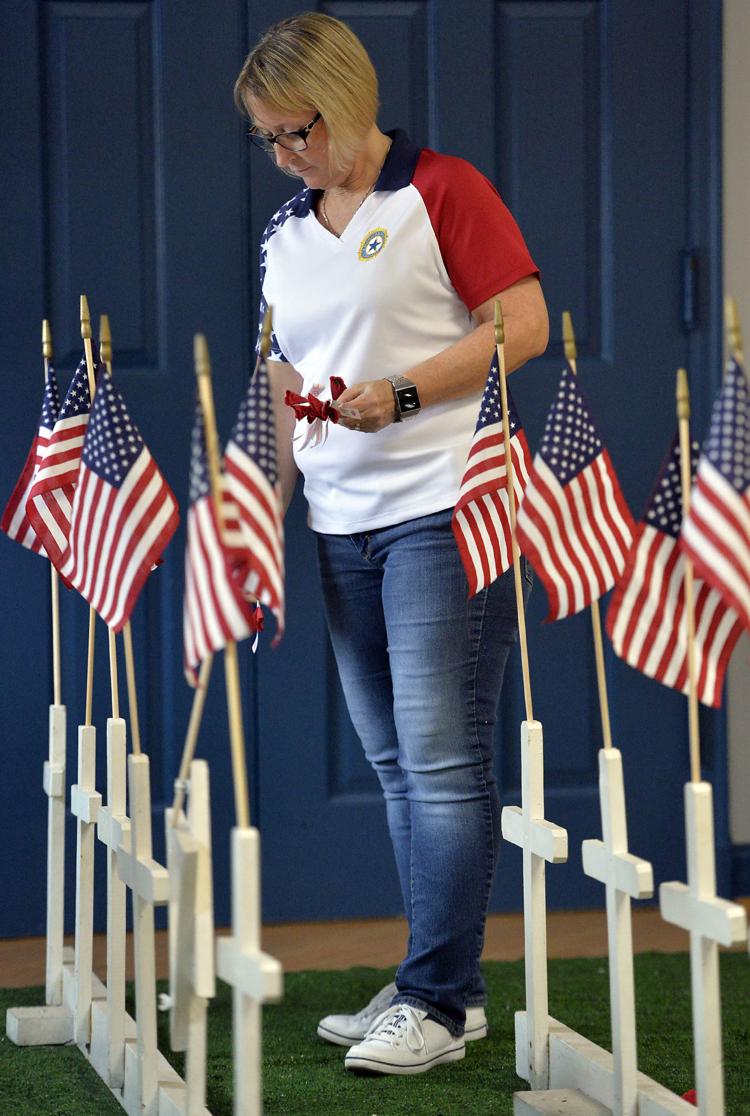 VETERANS DAY SERVICE AMERICAN LEGION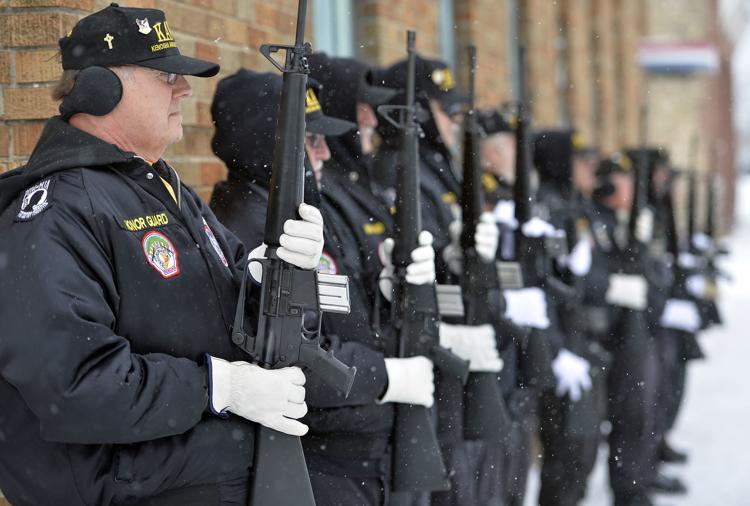 VETERANS DAY SERVICE AMERICAN LEGION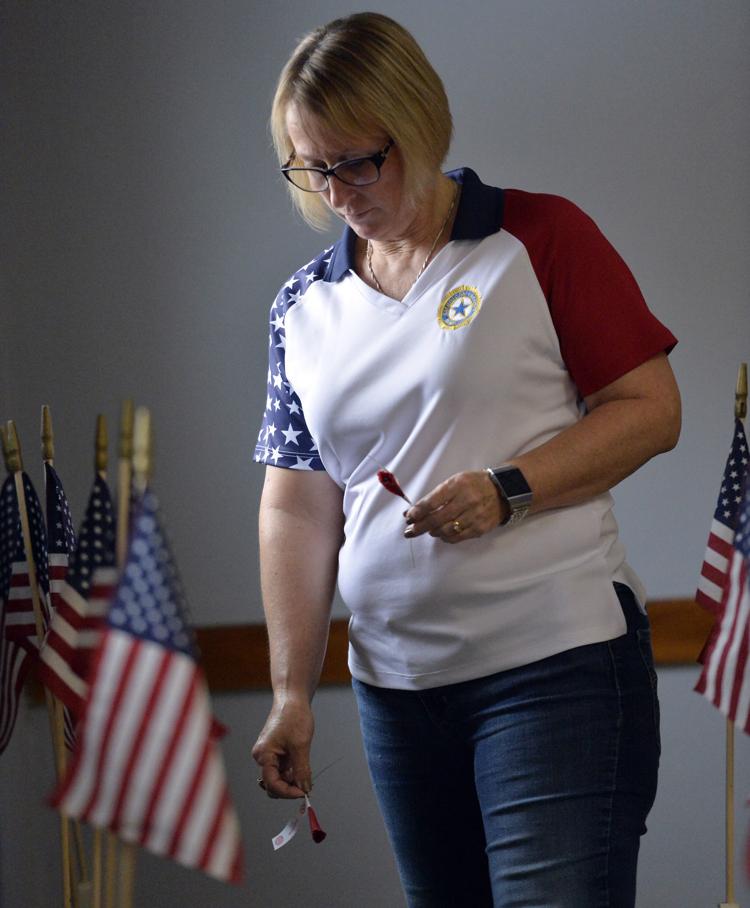 VETERANS DAY SERVICE KAVV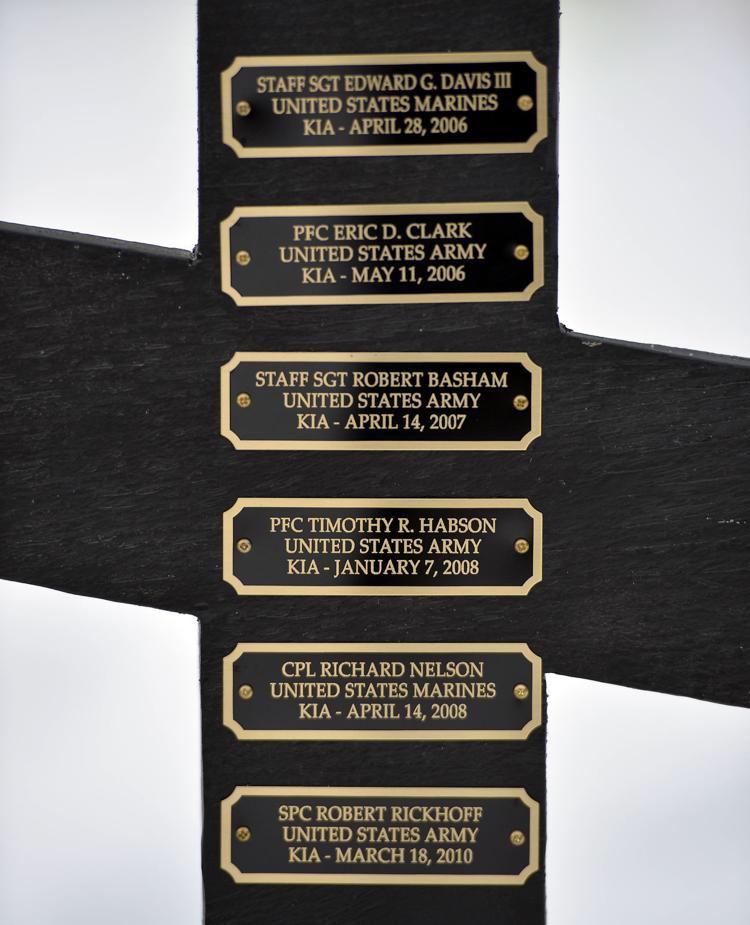 VETERANS DAY SERVICE AMERICAN LEGION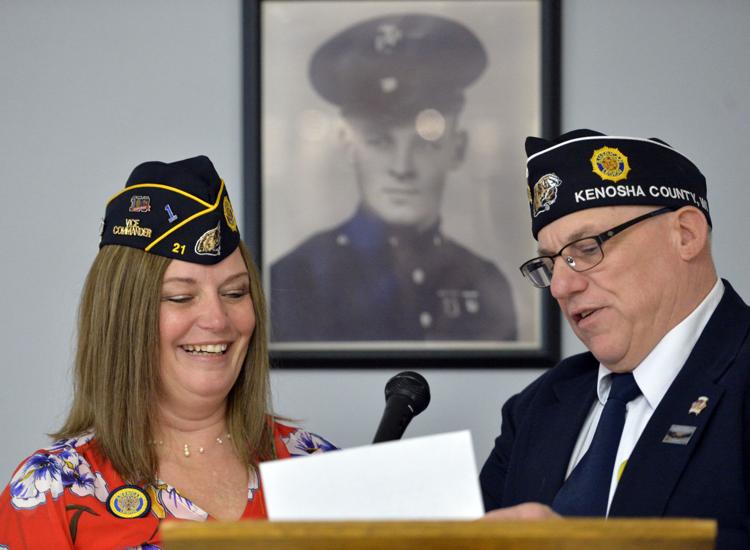 VETERANS DAY SERVICE AMERICAN LEGION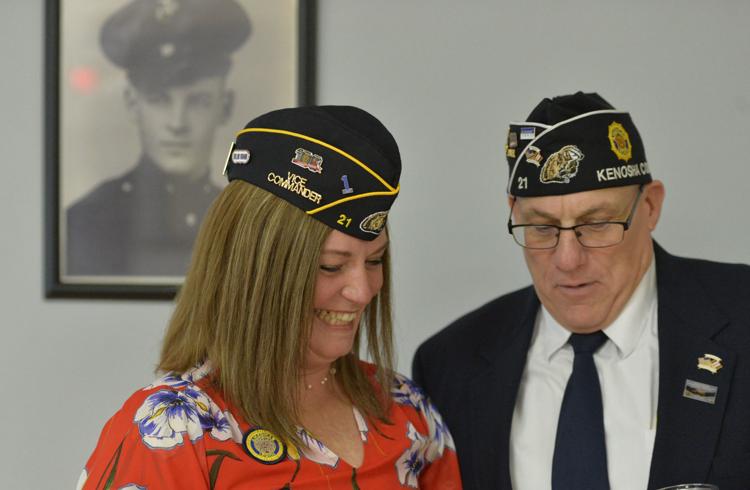 VETERANS MEMORIAL SERVICE PLEASANT PRAIRIE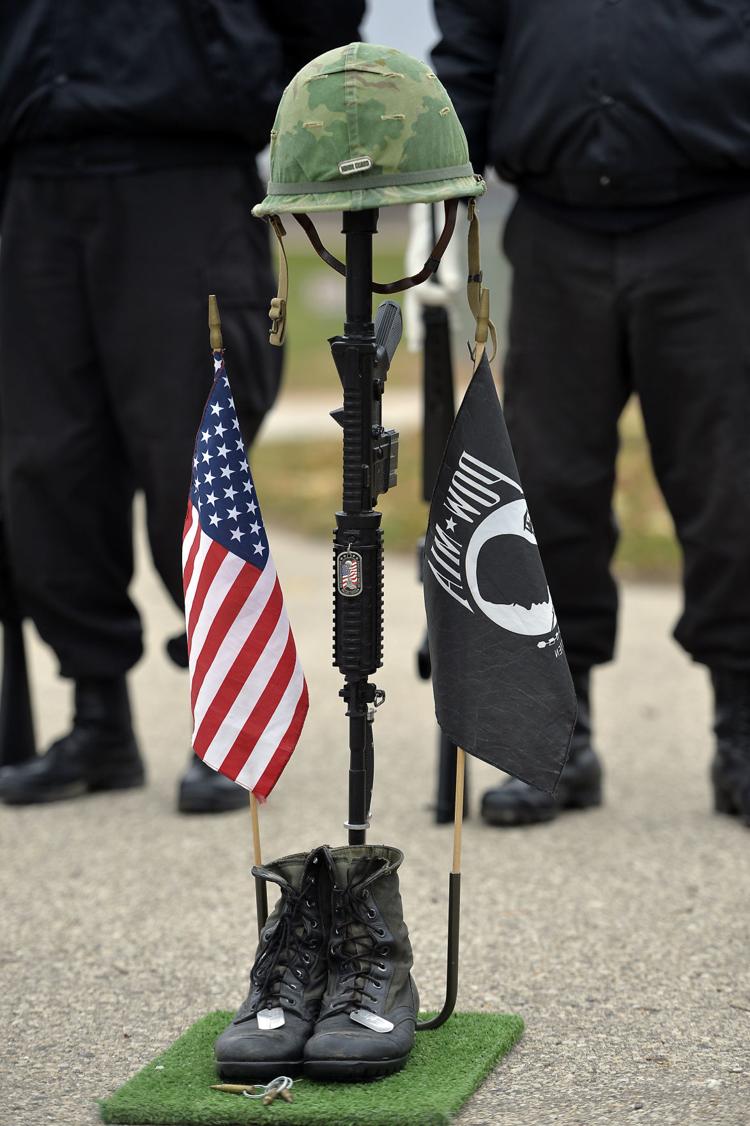 VETERANS MEMORIAL SERVICE PLEASANT PRAIRIE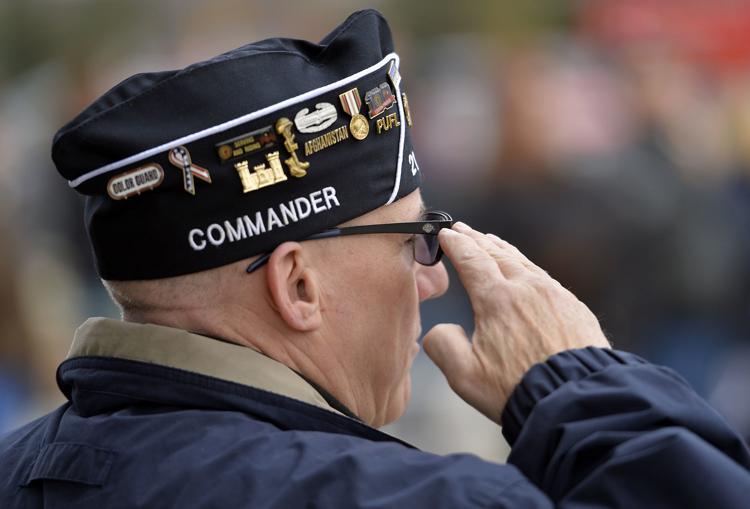 VETERANS MEMORIAL SERVICE PLEASANT PRAIRIE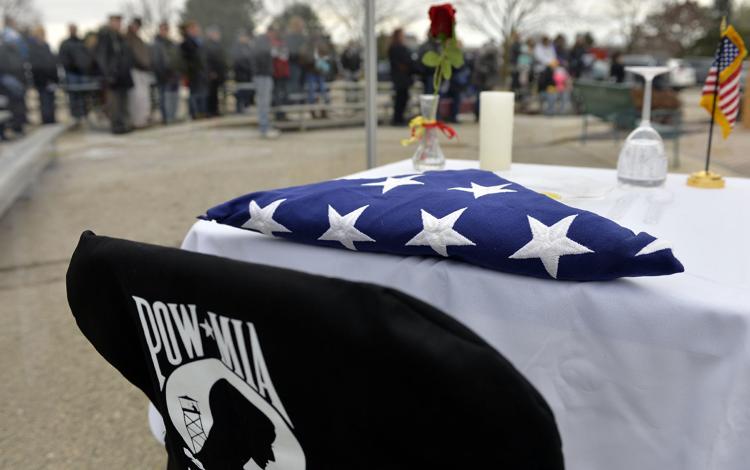 VETERANS MEMORIAL SERVICE PLEASANT PRAIRIE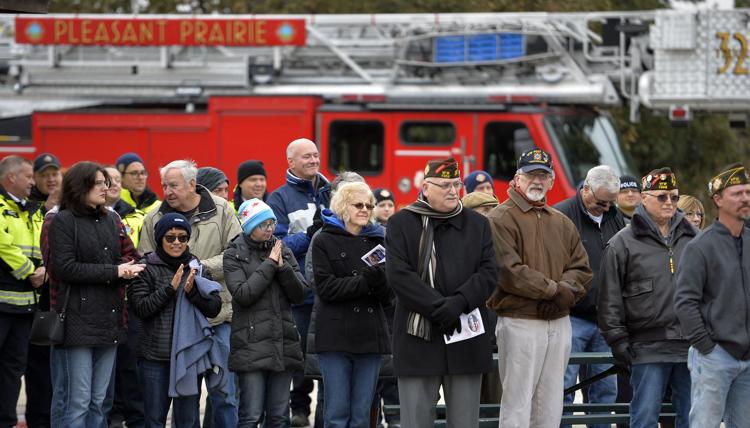 VETERANS MEMORIAL SERVICE PLEASANT PRAIRIE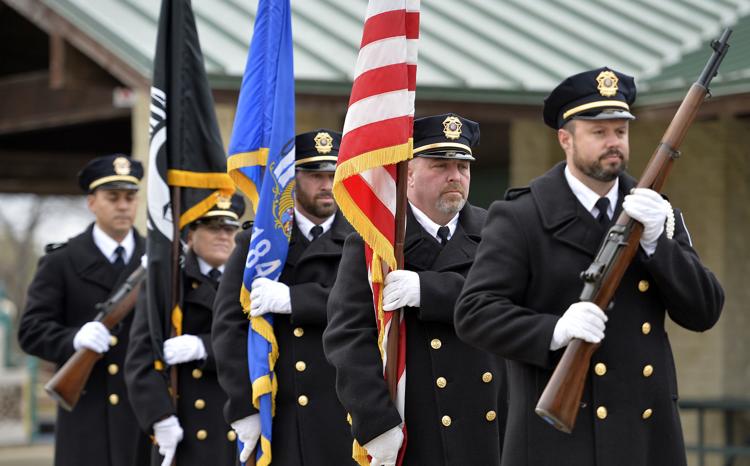 VETERANS MEMORIAL SERVICE PLEASANT PRAIRIE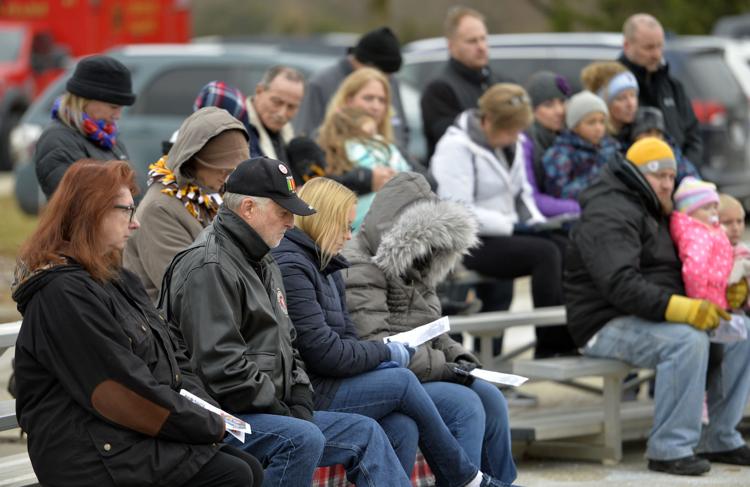 Veterans Day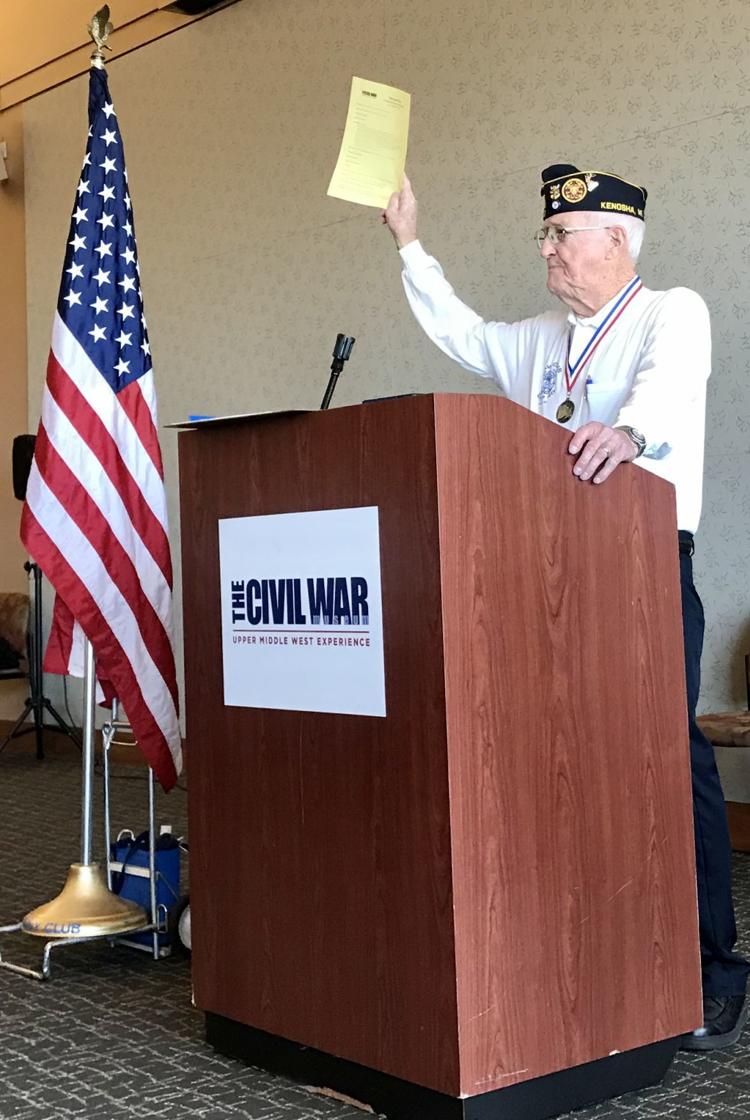 Veterans Day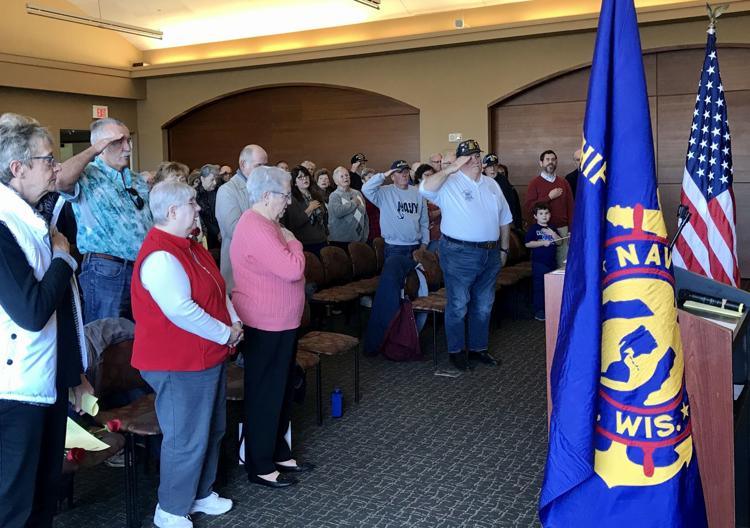 Veterans Day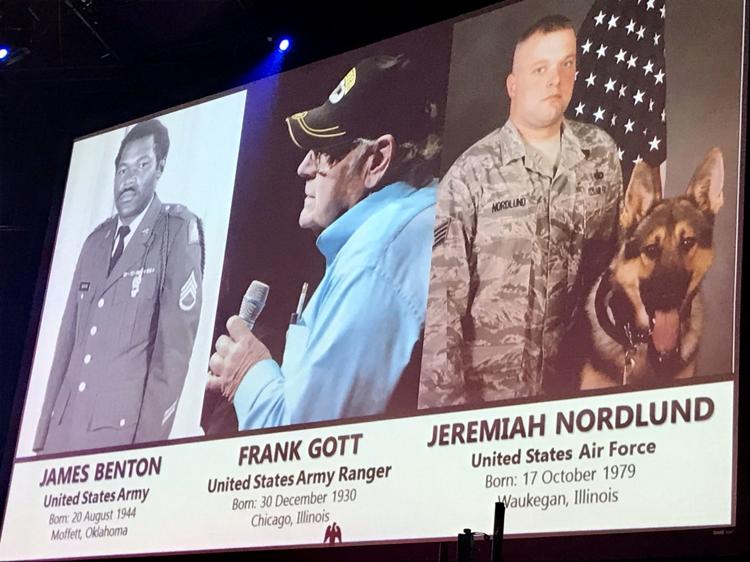 Veterans Day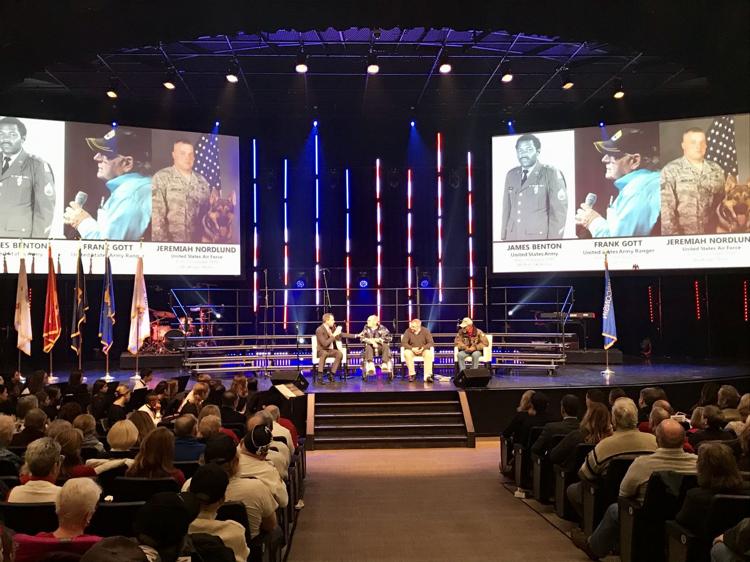 Veterans Day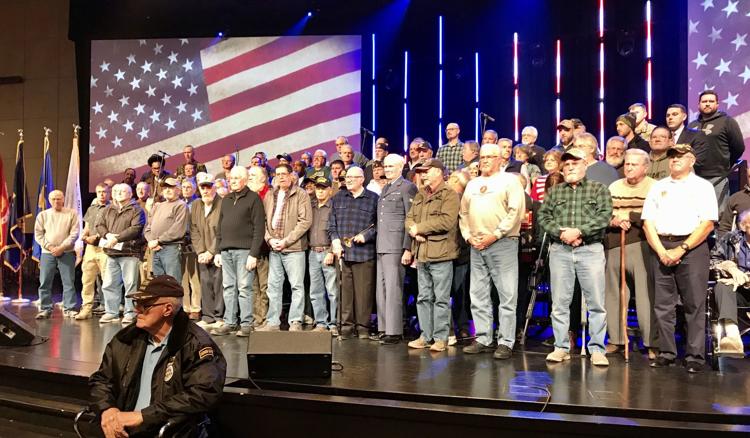 VETERANS JEFFERY ELEMENTARY SCHOOL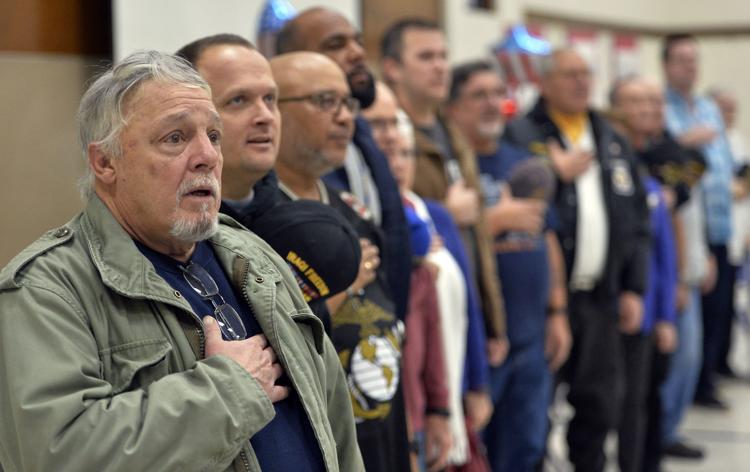 VETERANS JEFFERY ELEMENTARY SCHOOL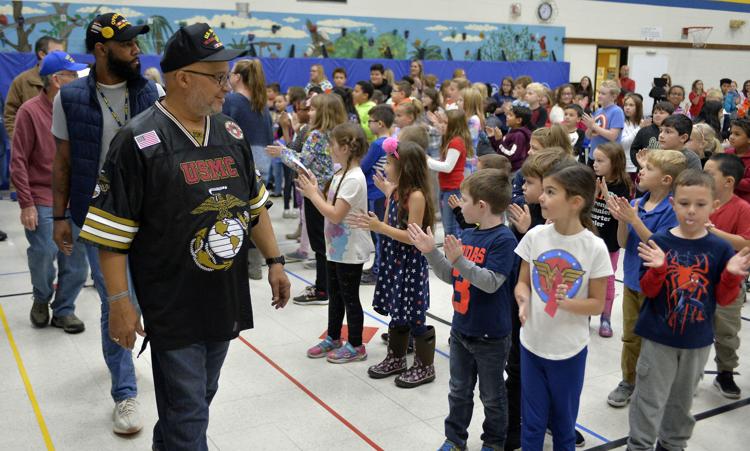 VETERANS JEFFERY ELEMENTARY SCHOOL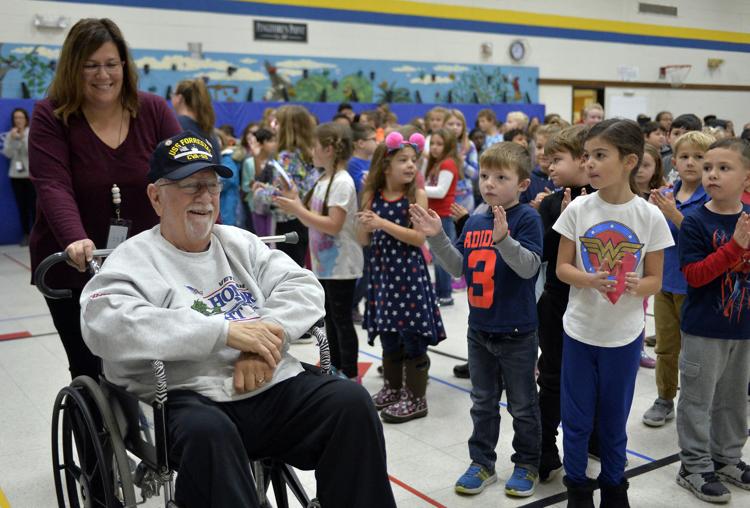 VETERANS JEFFERY ELEMENTARY SCHOOL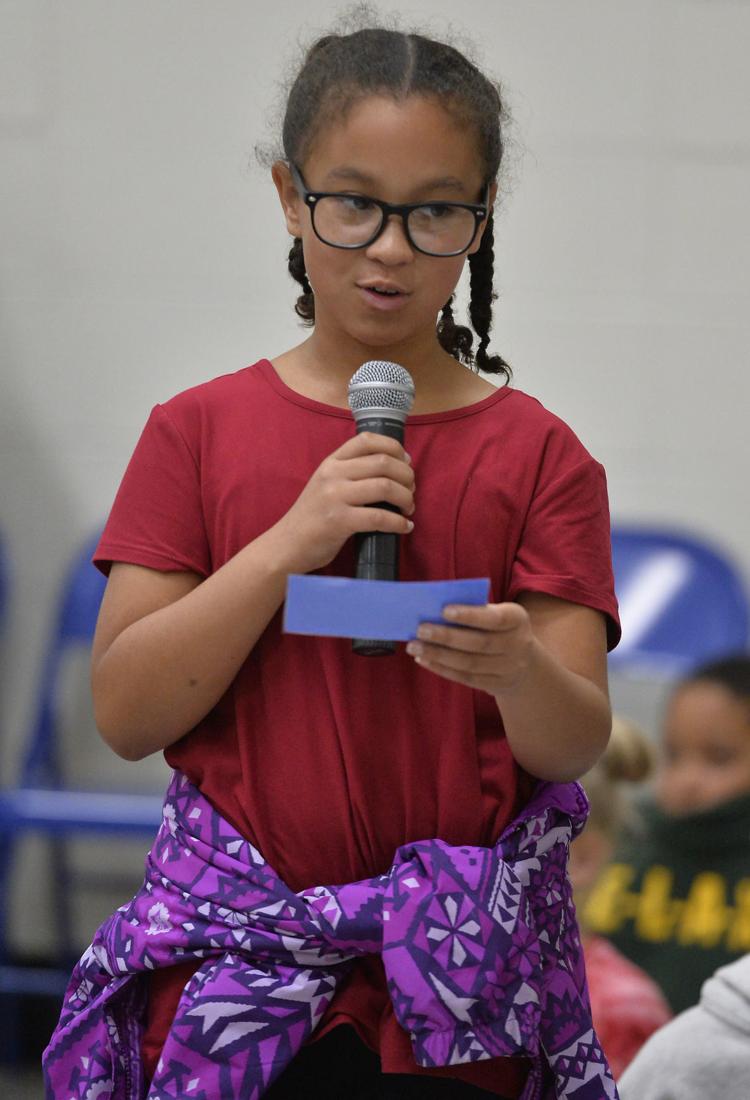 VETERANS JEFFERY ELEMENTARY SCHOOL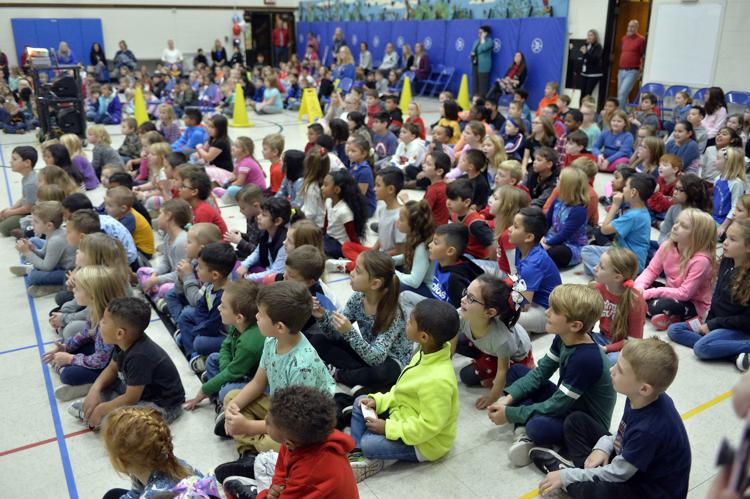 VETERANS JEFFERY ELEMENTARY SCHOOL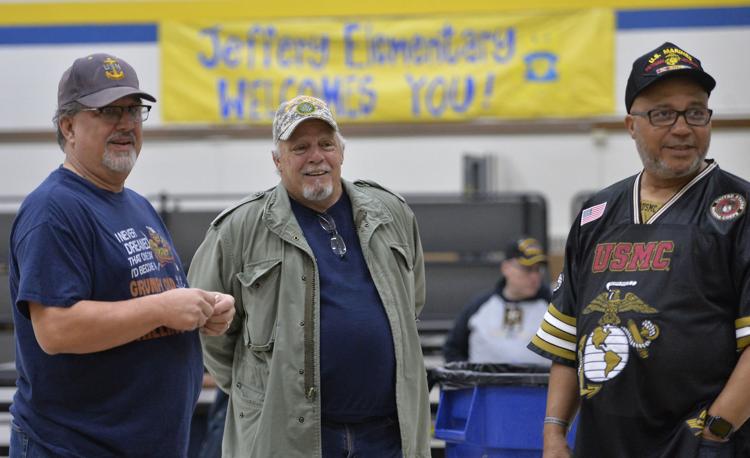 ANNUAL VETERANS HOMELESS STAND DOWN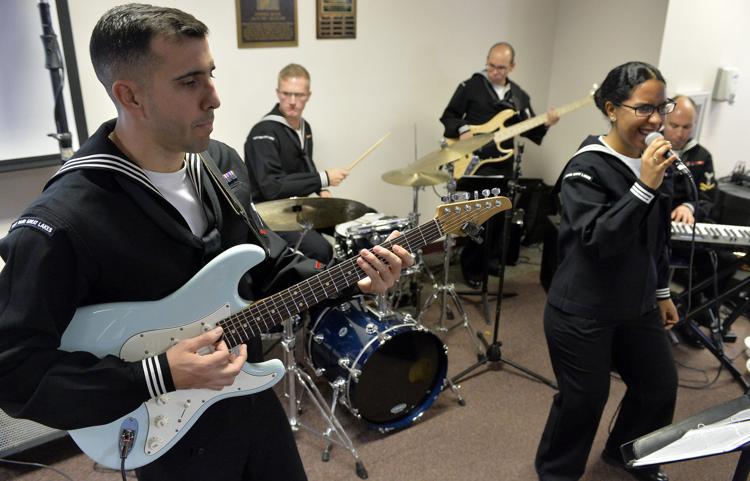 ANNUAL VETERANS HOMELESS STAND DOWN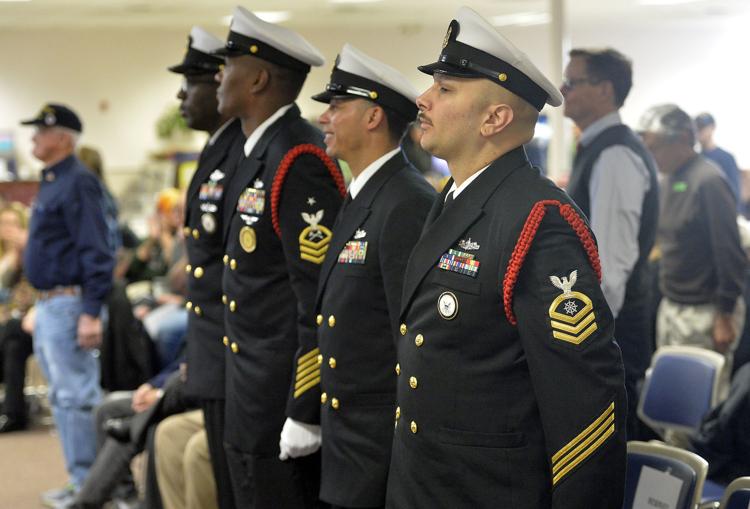 ANNUAL VETERANS HOMELESS STAND DOWN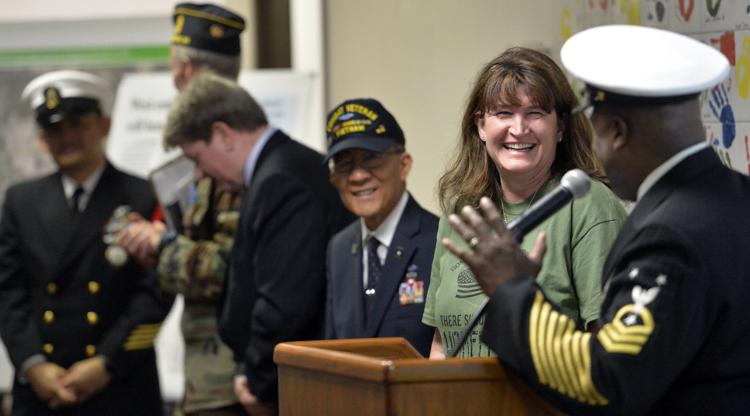 ANNUAL VETERANS HOMELESS STAND DOWN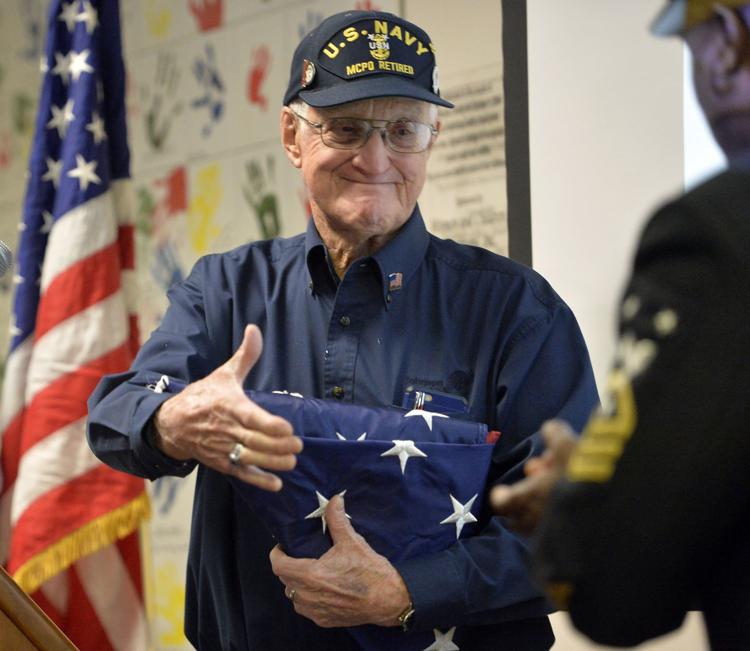 ANNUAL VETERANS HOMELESS STAND DOWN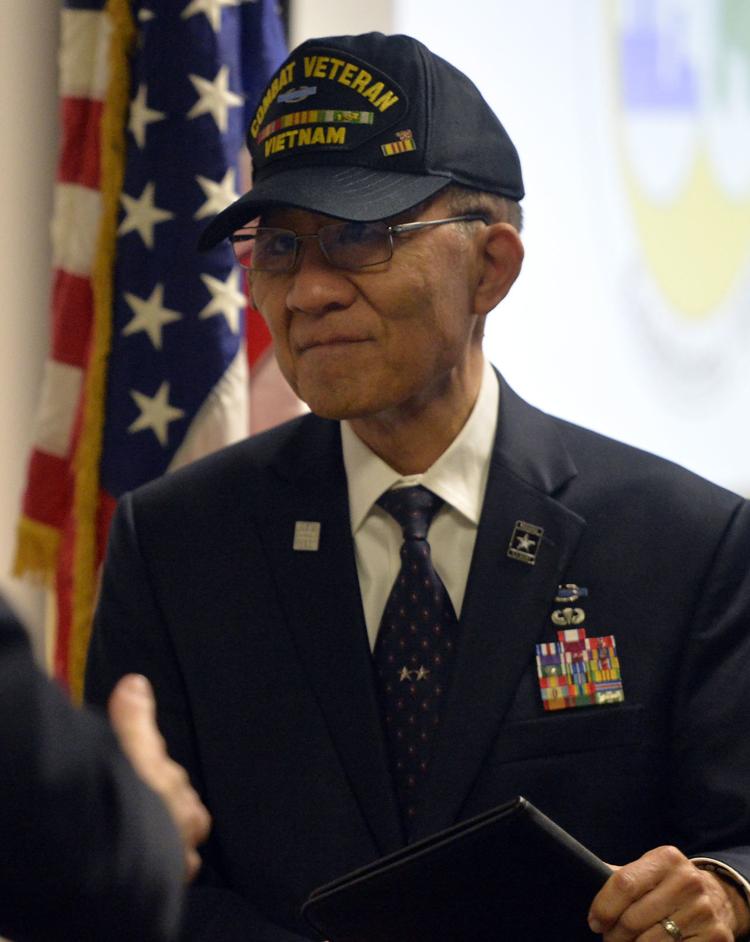 ANNUAL VETERANS HOMELESS STAND DOWN photo of day Nov 5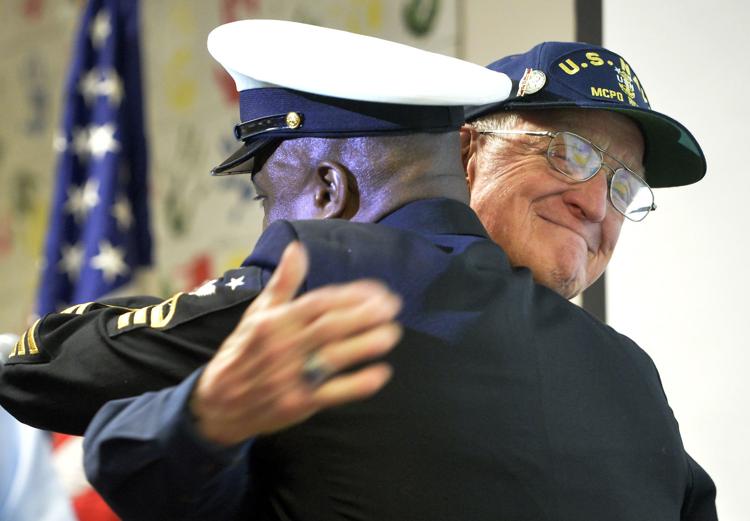 ANNUAL VETERANS HOMELESS STAND DOWN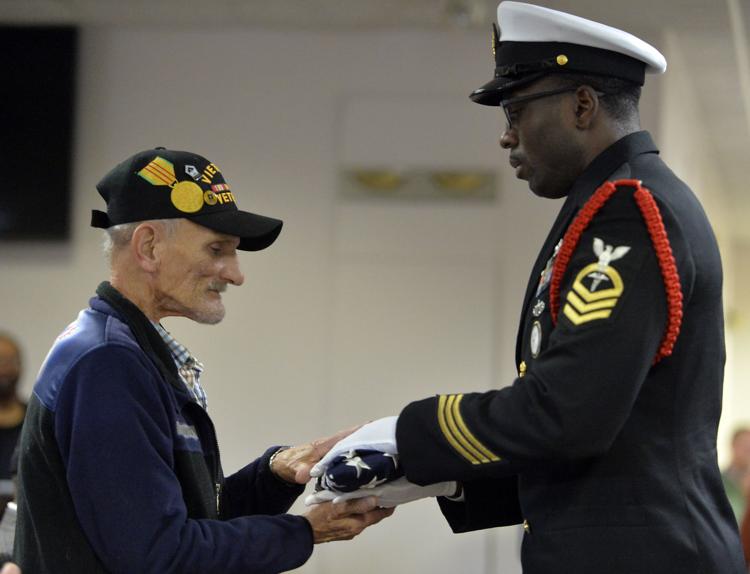 ANNUAL VETERANS HOMELESS STAND DOWN