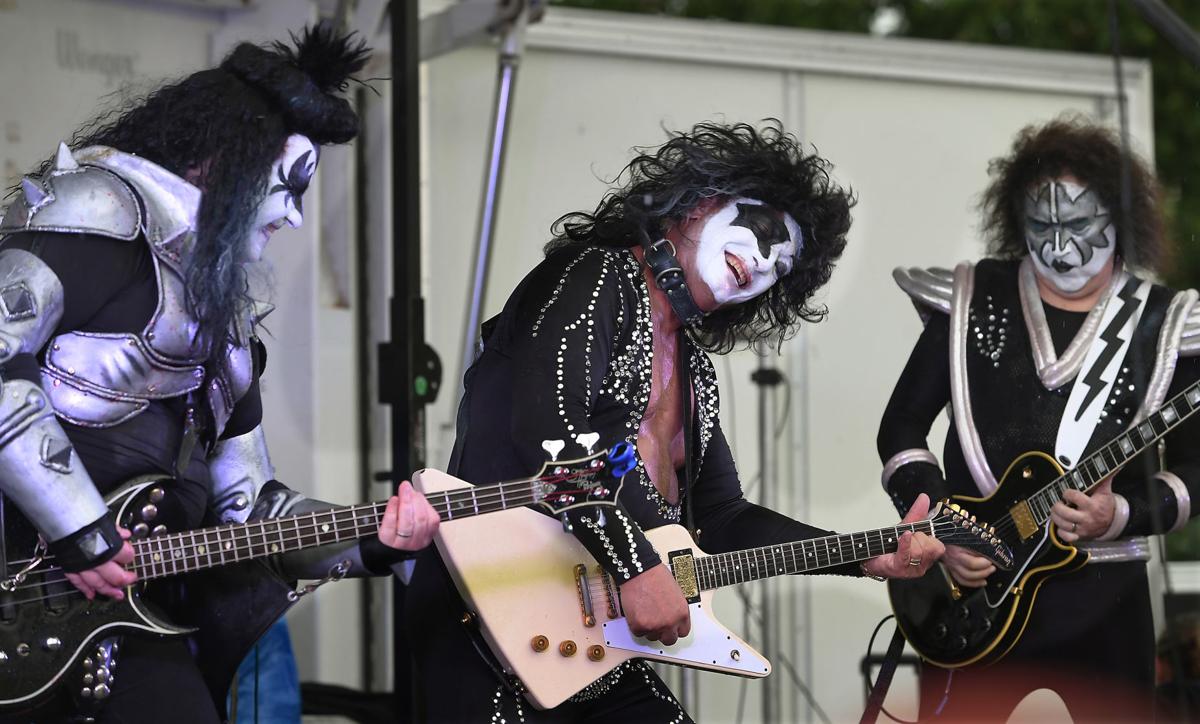 City officials have announced road closures and transportation options for this weekend's Tribute Island music festival.
The festival, featuring music on five stages, will take place today through Sunday on Simmons Island.
Hours are 5 to 11 p.m. tpday, 11 a.m. to 11 p.m. Saturday and 11 a.m. to 9 p.m Sunday. Fifty-eight cover bands will perform.
Simmons Island will be closed to traffic for event setup beginning at 7 a.m. today. It will be closed throughout the weekend, re-opening at 7 a.m. Monday.
A ticket is required to enter the festival grounds. Ticket costs are $20 for one day or $35 for three days. Also available online are VIP passes that include a shaded oasis with food.
For tickets, directions and a complete schedule, visit tributeisland.com. For ticket sales via phone, call 1-800-838-3006.
Free trolley
The city's transit department will operate a complimentary trolley to take passengers between downtown and the festival entrance from 11 a.m. to 11 p.m. Saturday and 11 a.m. to 9 p.m on Sunday.
The trolley will pick up passengers southbound on Eighth Avenue at 54th Street and eastbound bound on 54th Street at Sixth Avenue.
Passengers will be dropped off on Seventh Avenue at 50th Street, near the festival entrance.
PHOTOS: Lincoln Park Live: Betsy Ade & the Well-Known Strangers
Betsy Ade & the Well-Known Strangers — a band made up of Ade on vocals, Cameron Fair on cello and piano, Brittany Lumley playing multiple instruments and backing vocals, Roger Gower Jr. on drums, John Kulas on the bass and Joe Adamek on lead guitar — played a two-hour set at the latest installment of Lincoln Park Live in Lincoln Park, 6900 18th Ave., on Tuesday, July 17.
Here are a roundup of photos of the band performing at the event. 
Get local news delivered to your inbox!
Subscribe to our Daily Headlines newsletter.