A small area of Twin Lakes was hit by high winds that took down trees and left many residents without power early Thursday.
"People are just standing around the streets just mystified, just boggled," said Jasper Locicero, who said he had to dodge downed branches and power lines as he delivered newspapers in the Blueberry Hill and Lake Elizabeth Manor subdivisions in Twin Lakes early Thursday.
Aidan Kuroski, a meteorologist with the National Weather Service in Sullivan, said that a "microburst" storm with straight line winds estimated at 70 to 80 mph hit the area at about 12:30 a.m.
"It was a very concentrated area," Kuroski said. "Basically from Elkhorn and Walworth County down to Twin Lakes."
Kuroski said the storm developed so quickly the National Weather Service did not have time to issue a storm warning.
"It quickly developed and quickly became a very strong storm that brought some significant winds," he said.
Twin Lake Police Chief Adam Grosz said there were reports of property damage from falling trees, including one home hit by a falling tree.
He said there were no injuries reported.
SIMMONS BLOCK PARTY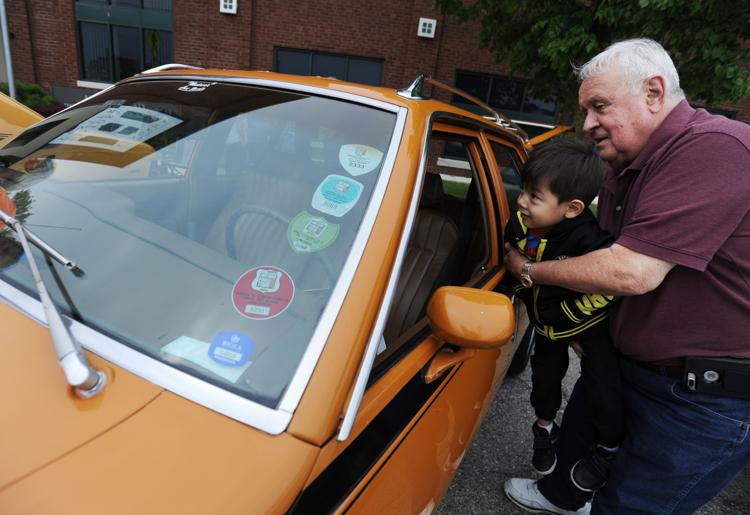 Harris and Hudson with Matt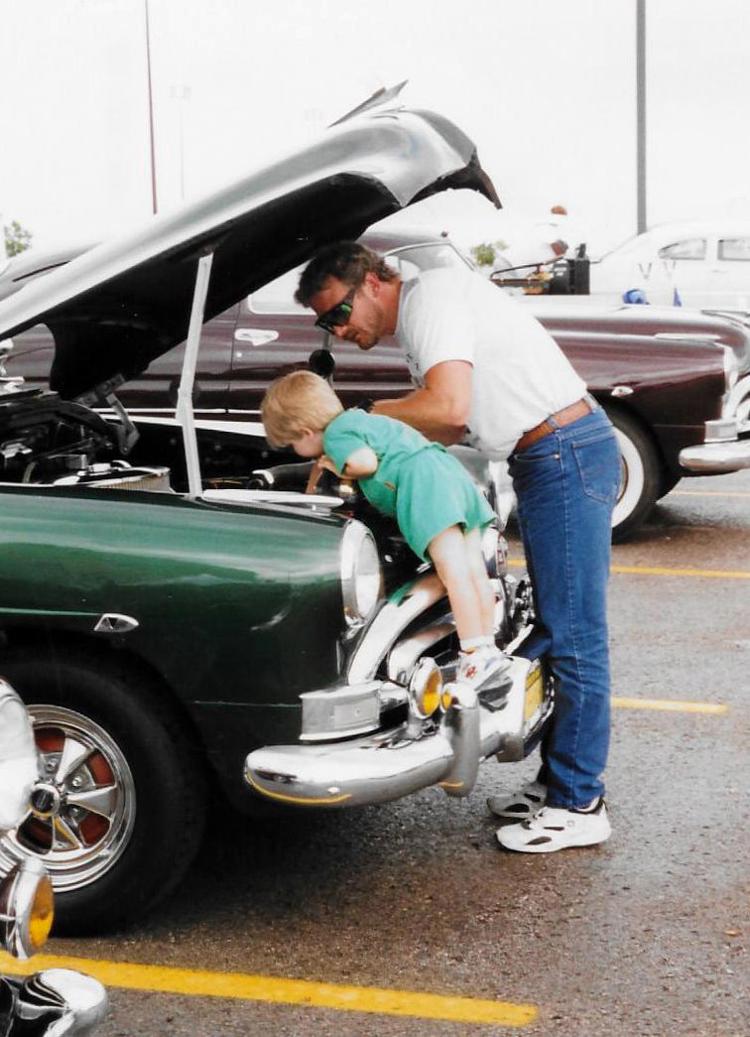 CAR SHOW BAKER PARK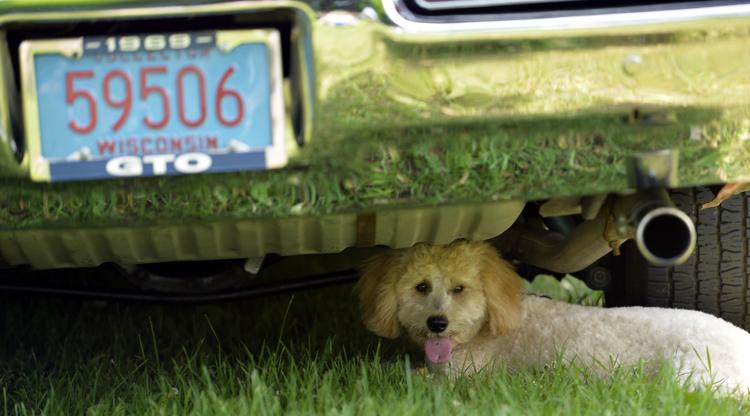 CAR SHOW BAKER PARK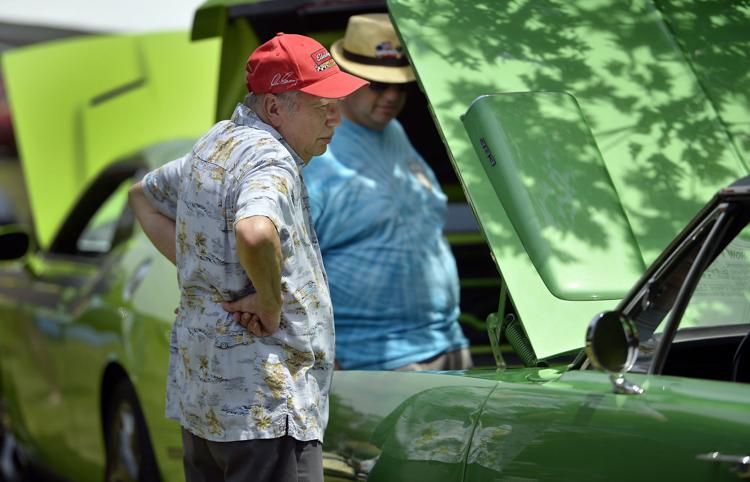 CAR SHOW BAKER PARK
CAR SHOW BAKER PARK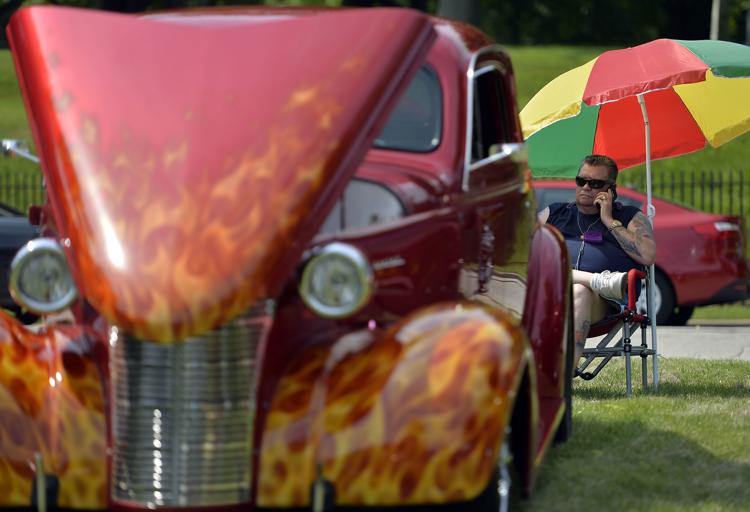 CAR SHOW BAKER PARK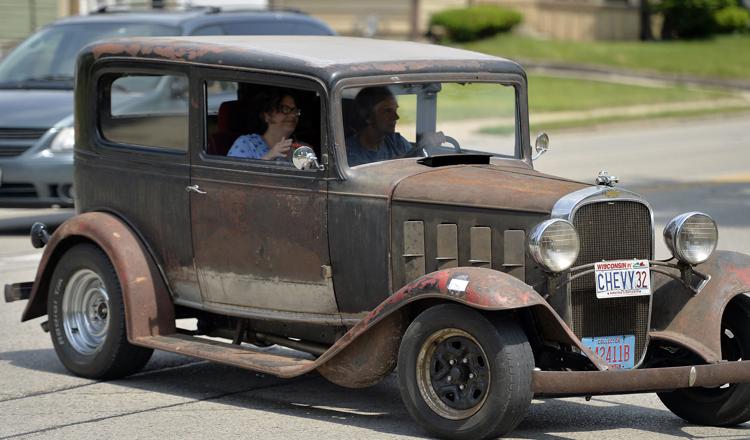 CAR SHOW BAKER PARK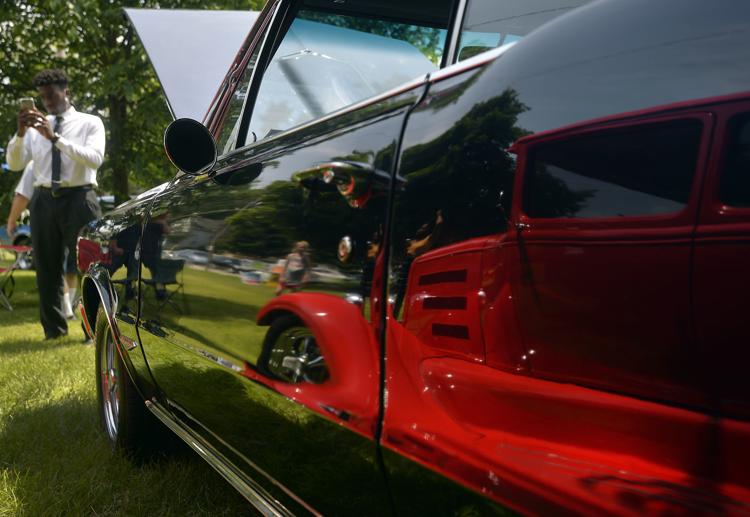 CAR SHOW BAKER PARK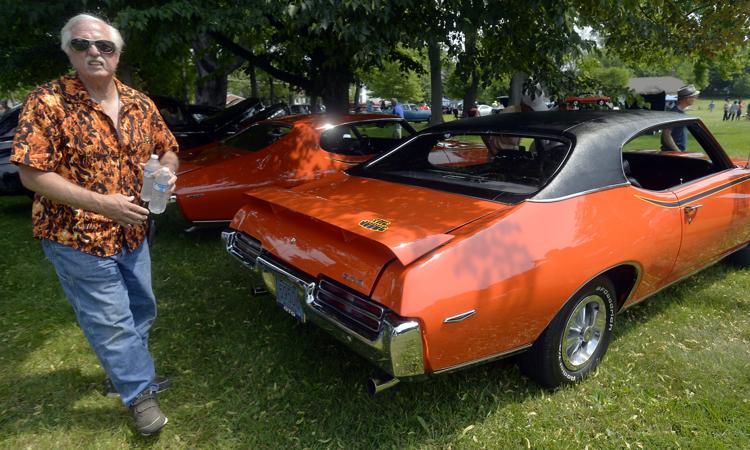 CAR SHOW BAKER PARK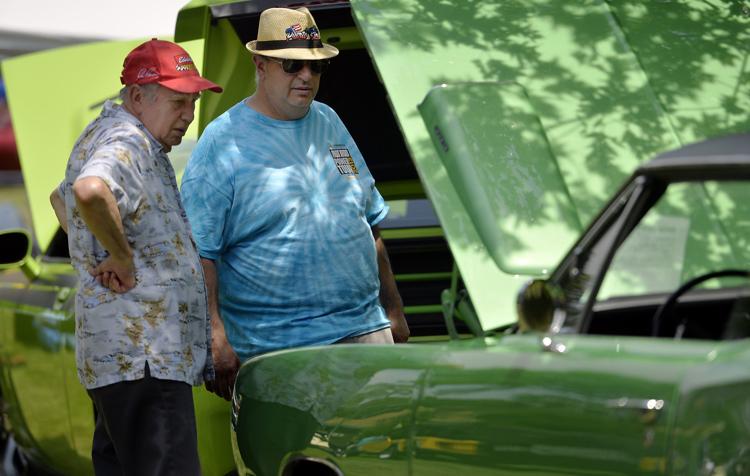 CAR SHOW BAKER PARK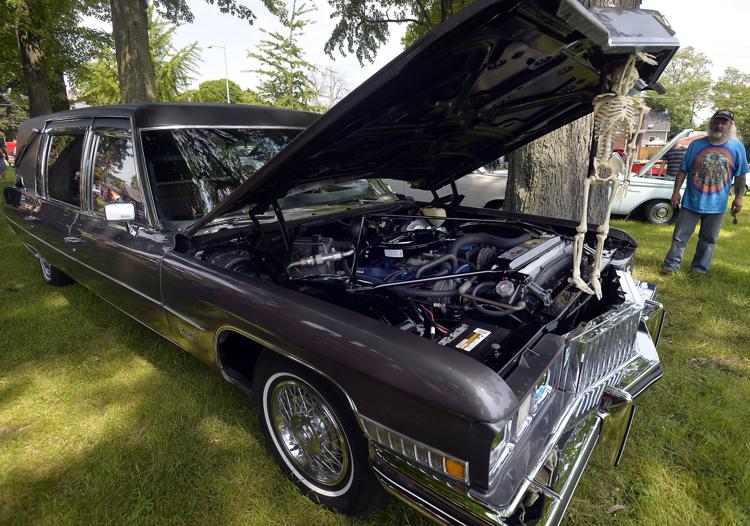 WOUNDED WARRIOR CAR SHOW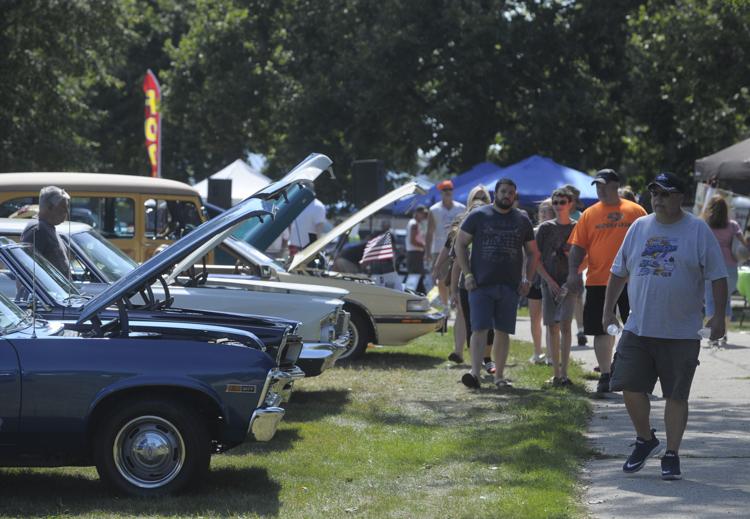 CAR SHOW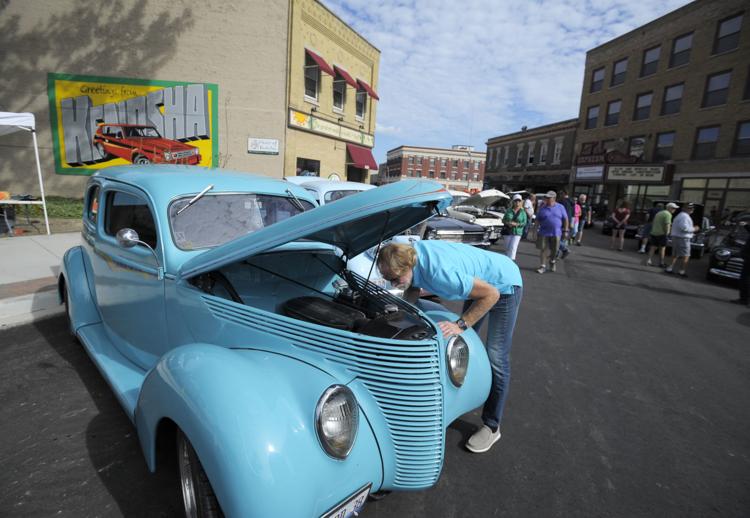 CAR SHOW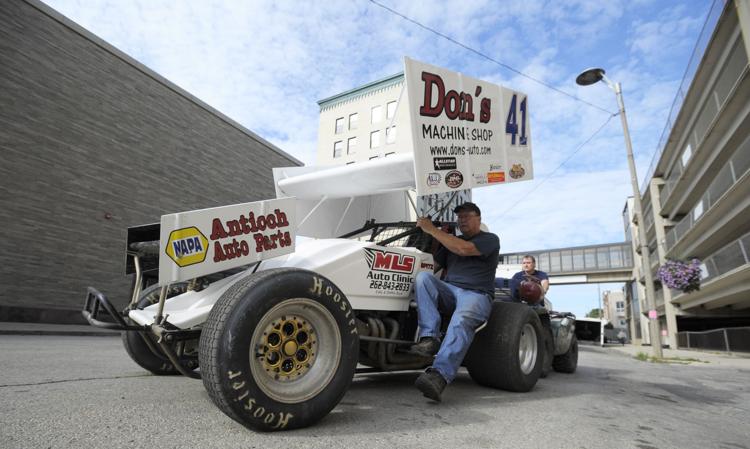 RODS FOR A REASON CAR SHOW
RODS FOR A REASON CAR SHOW