By the time he goes to trial for the second time next spring, more than 20 years will have passed since Mark Jensen was charged with the death of his wife Julie.
For most of those two decades, Jensen, 61, has been behind bars. Charged in 2002 for his wife Julie Jensen's death in 1998, Jensen was jailed while awaiting trial in 2007 and was first convicted in 2008.
In the 23 years since her death — and throughout a circuitous legal process that has included multiple appeals and orders for a new trial — Jensen has maintained he is innocent.
Prosecutors have argued Jensen poisoned Julie, 40, with antifreeze, then smothered her in the couple's Pleasant Prairie garage. At the original trial, the defense suggested that Julie, who had sought treatment for depression, had committed suicide.
On Friday Kenosha County Circuit Court Judge Anthony Milisauskas — the third Kenosha County judge to hear the Jensen case — set a new trial date of May 23, 2022.
Both the prosecution, which includes former Kenosha District Attorney Robert Jambois, the original prosecutor on the case, and Jensen's three defense attorneys appointed by the Wisconsin Public Defender, asked Milisauskas for additional time to continue to study the voluminous transcripts and evidence from the case.
"I believe we should block out five weeks (for the trial)," Jambois told Milisauskas. He said the original trial took more than six weeks, but believe they can move more quickly this time.
One key component of the original trial will not be making a reappearance — the prosecution will not be allowed to introduce Julie Jensen's voicemails she left for a Pleasant Prairie Police officer or a "letter from the grave" which she had given to a neighbor with instructions to turn it over to the police in the event of her death. In both the letters and the voicemails, Julie Jensen suggests that, if she dies, Jensen is responsible.
A series of appellate courts and the state Supreme Court have ruled that the admission of the letters and voicemail at Jensen's original trial violated Jensen's Sixth Amendment right to confront witnesses against him.
The letter and voicemails were admitted at the original trial by Kenosha Judge Bruce Schroeder who ruled that Jensen had forfeited that right by killing his wife, making her unavailable to testify.
At that trial, the jury convicted Jensen after more than 30 hours of deliberation. When the case first returned to Kenosha for a second trial after Jensen won an appeal based on the issue, Kenosha Judge Chad Kerkman ruled that the letter could again come in and reinstated Jensen's conviction without trial. Kerkman's decision was overturned by the state Supreme Court.
Although Jensen's original trial was moved to Walworth County because of pretrial publicity in the case, defense attorneys told Milisauskas Friday they do not plan to ask for a change of venue.
As he awaits his retrial, Jensen is being held on $1.2 million bond.
Check out Saturday in history: Aug. 28
1955: Emmett Till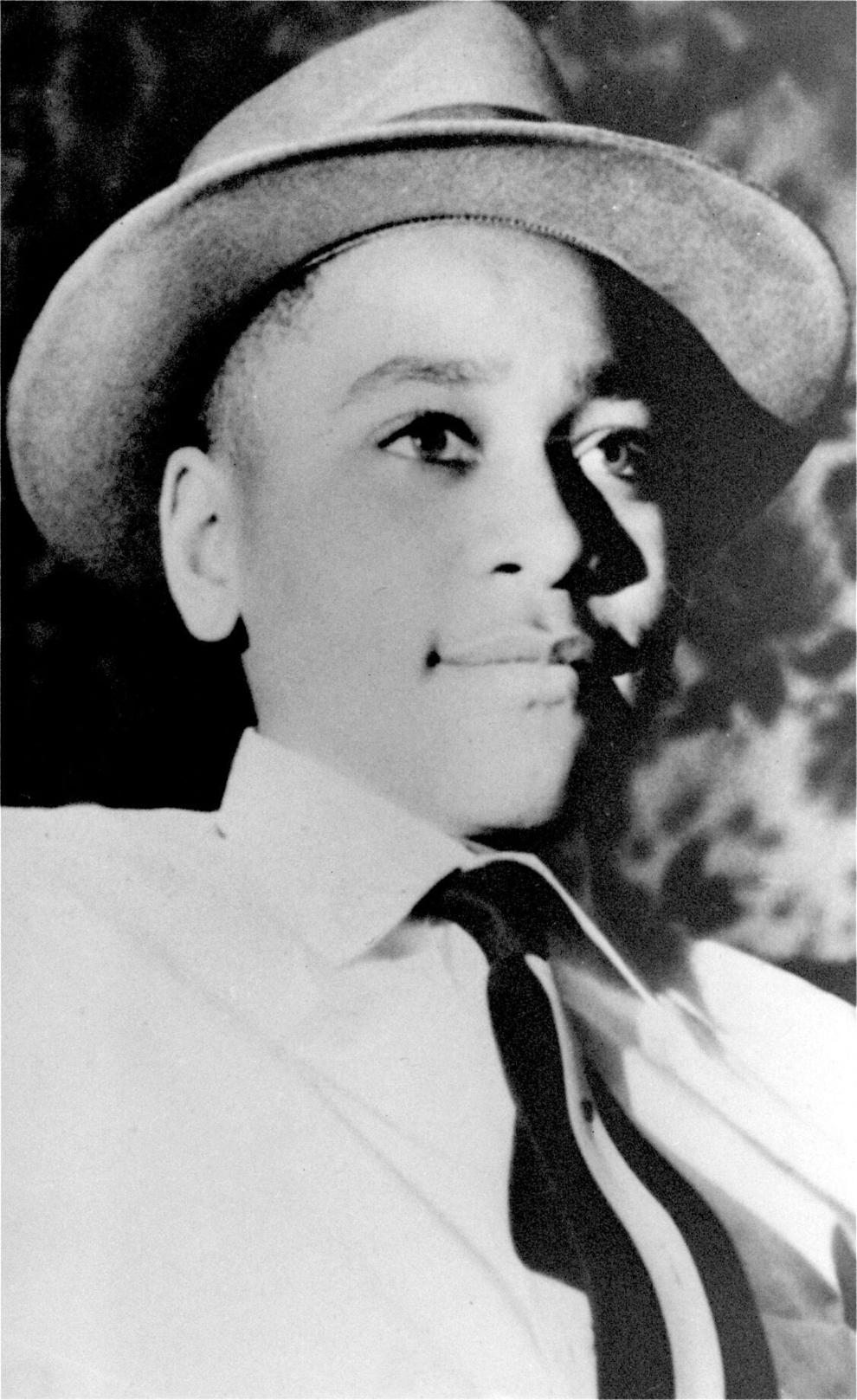 1963: Martin Luther King Jr.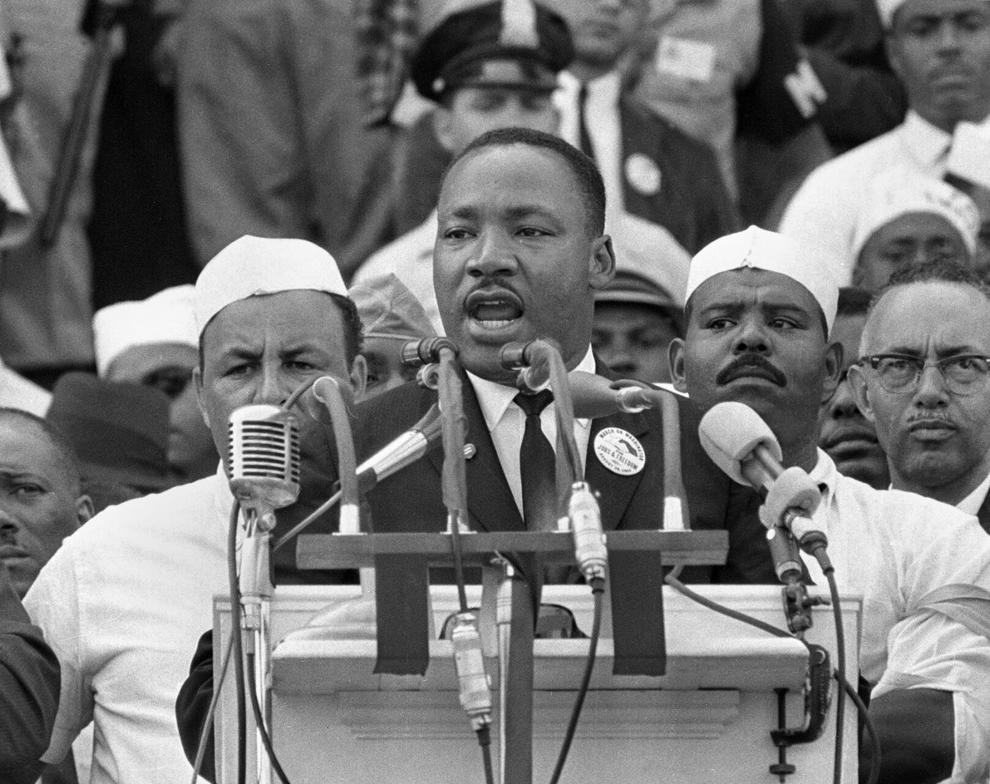 1964: North Philadelphia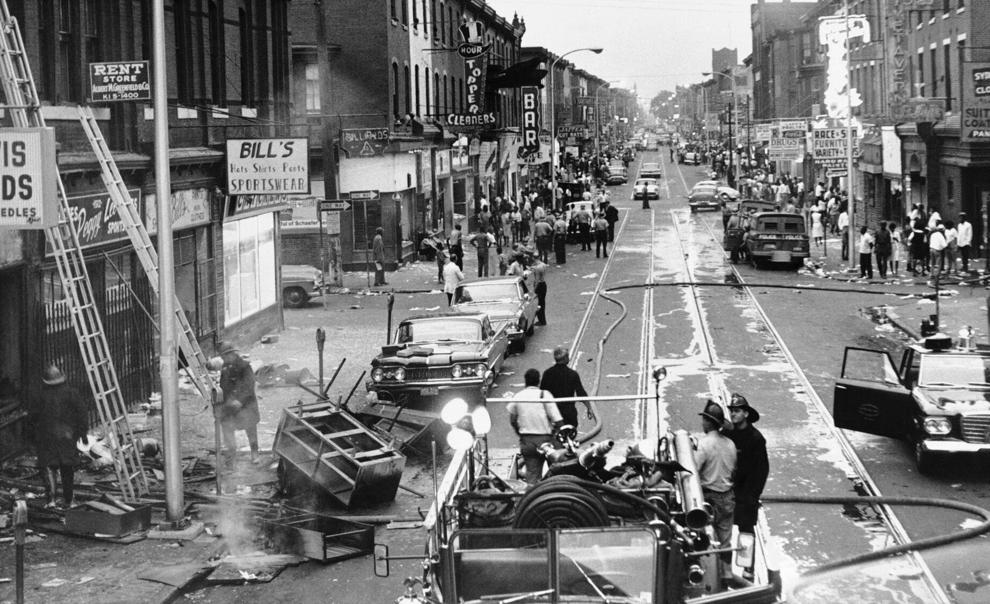 1968: Chicago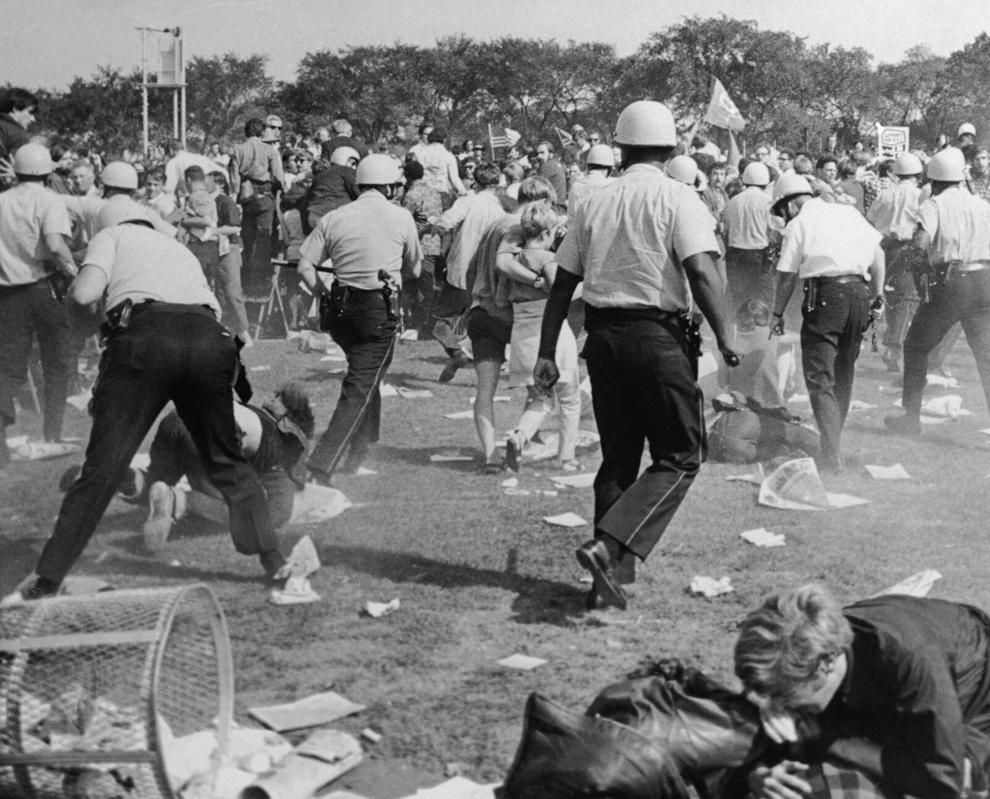 1988: Ramstein, West Germany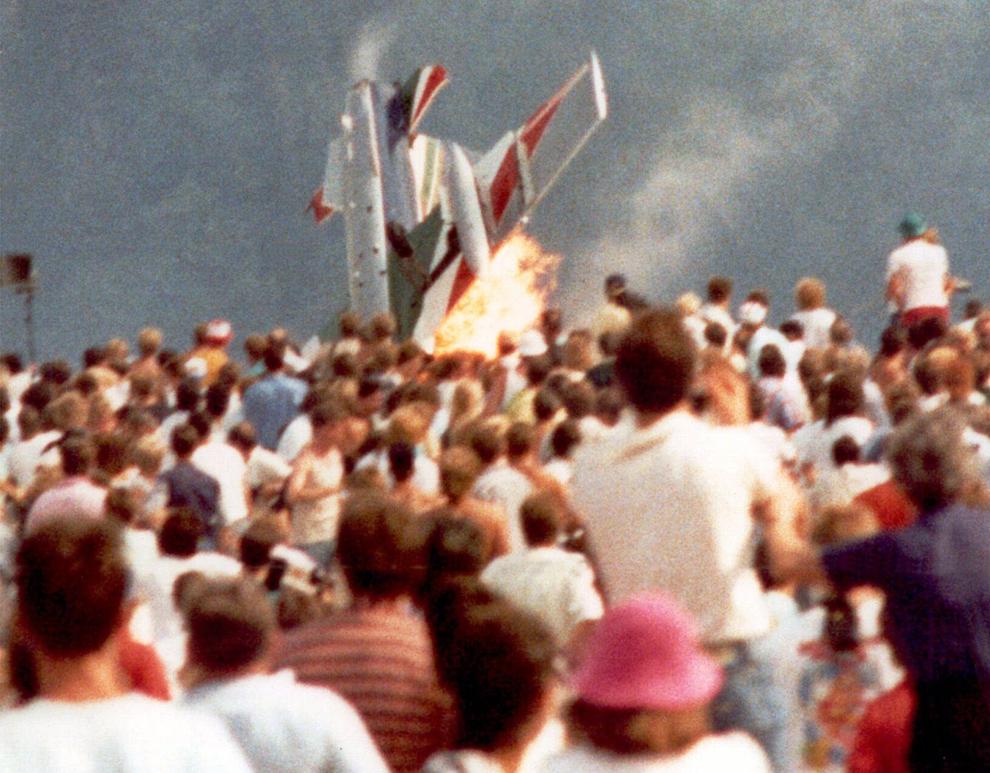 1996: Prince Charles and Princess Diana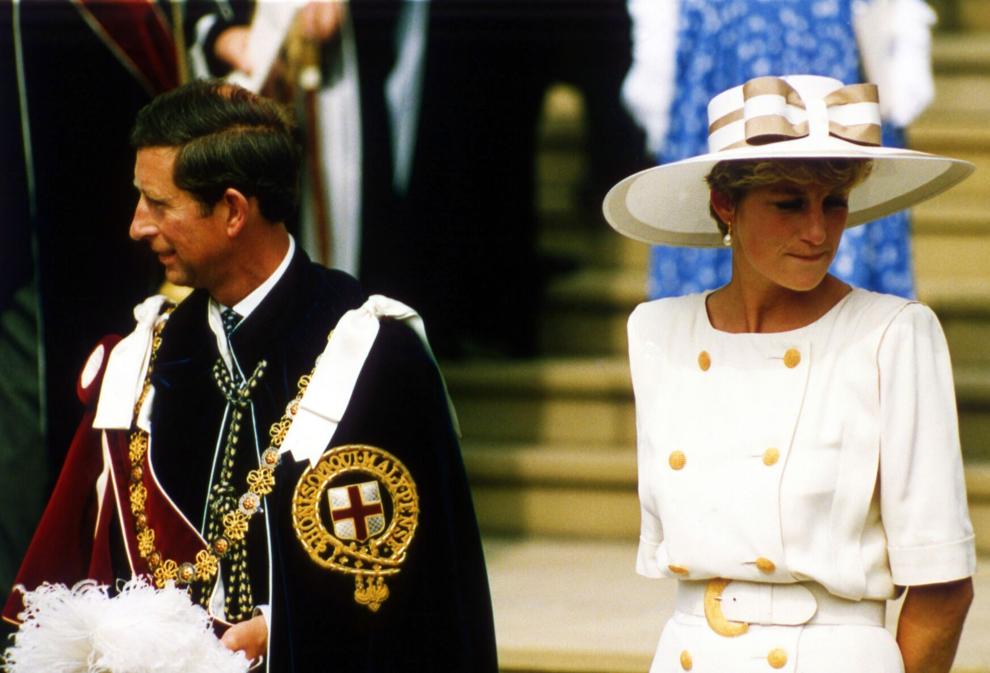 2005: Ray Nagin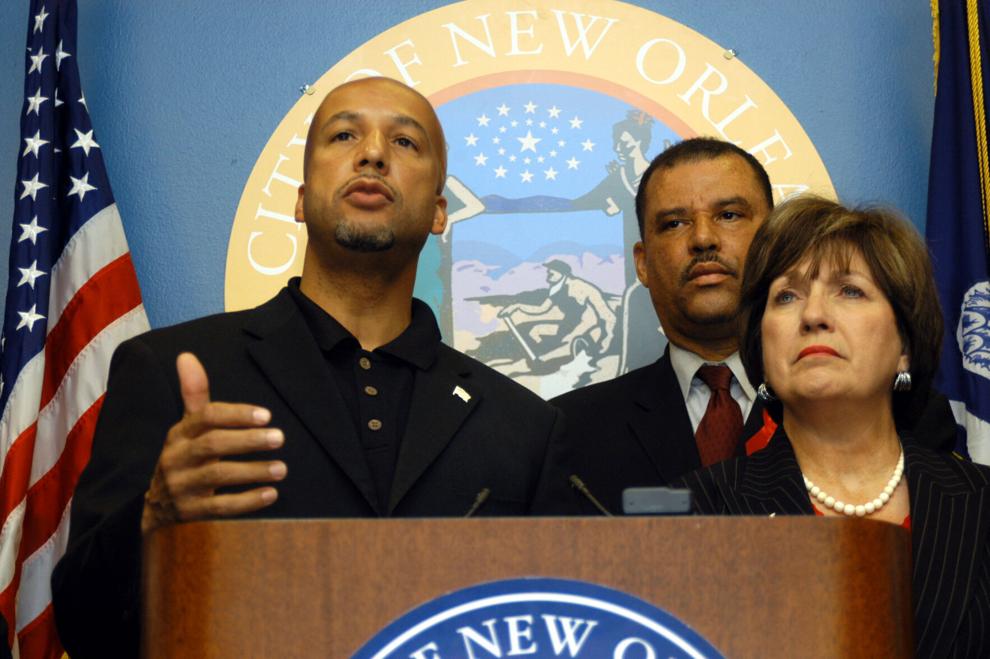 2011: Katy Perry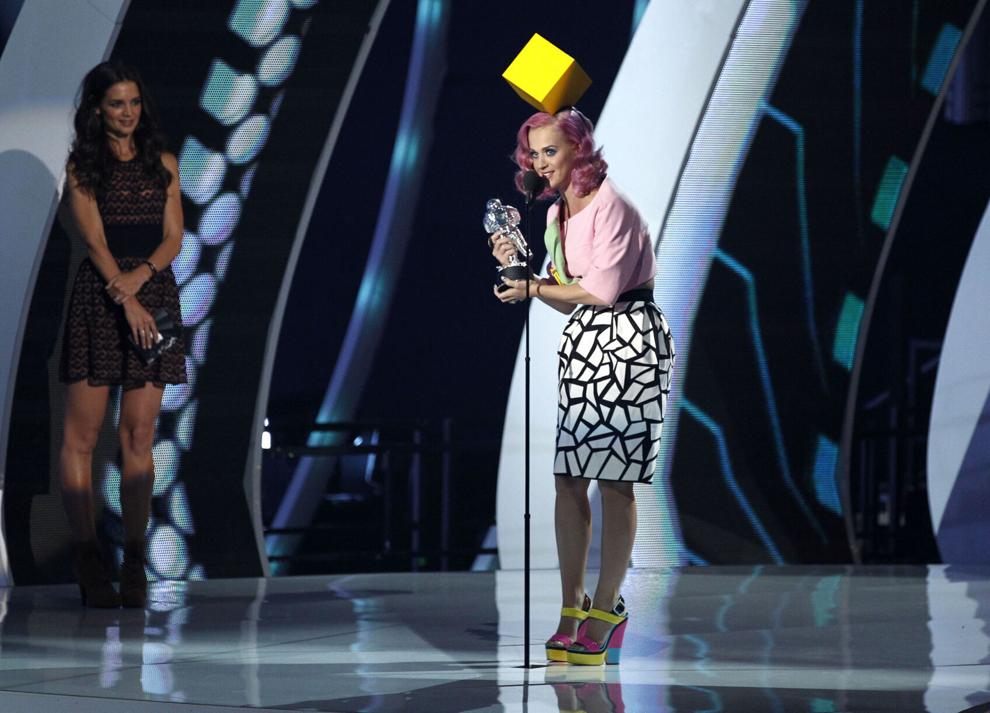 2011: The Little League World Series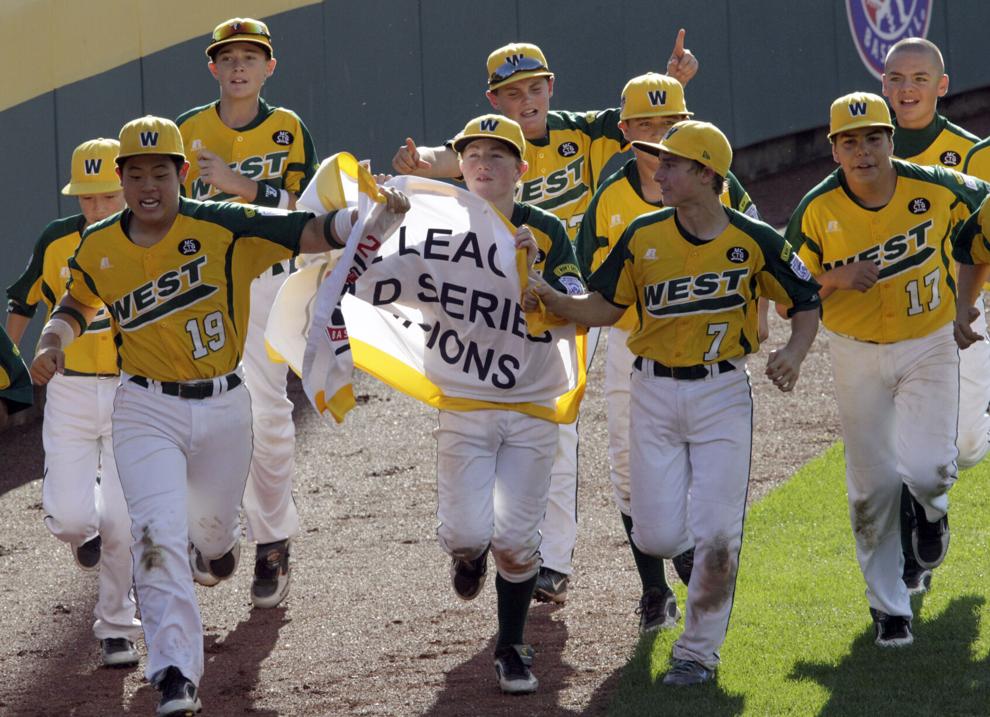 2013: Martin Luther King Jr.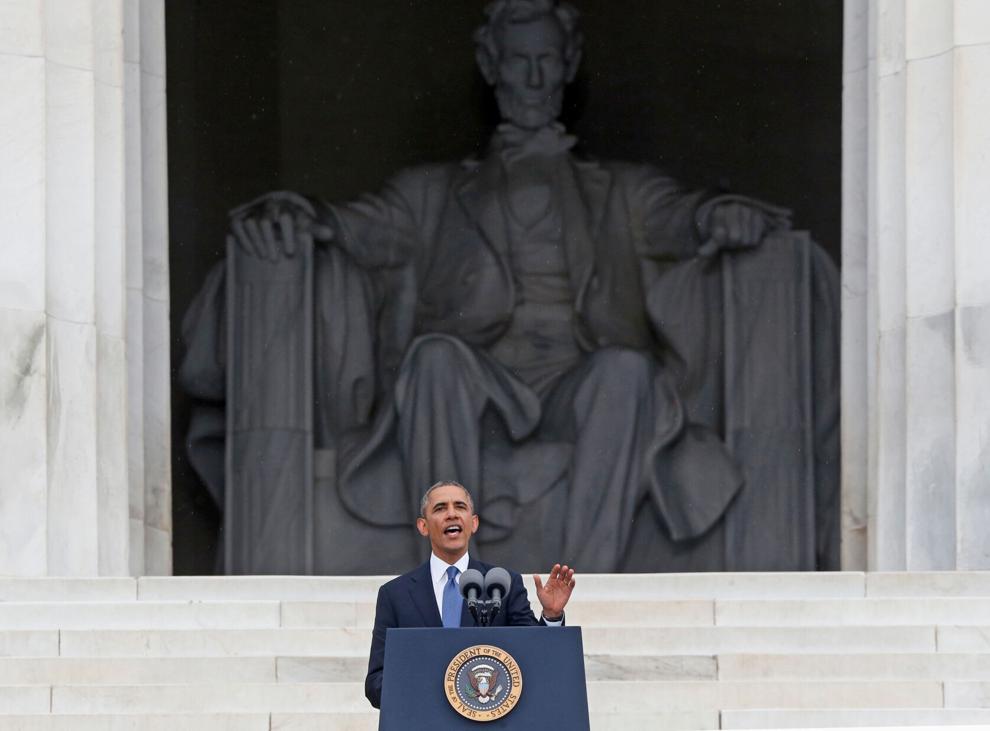 2016: Beyonce
2016: Juan Gabriel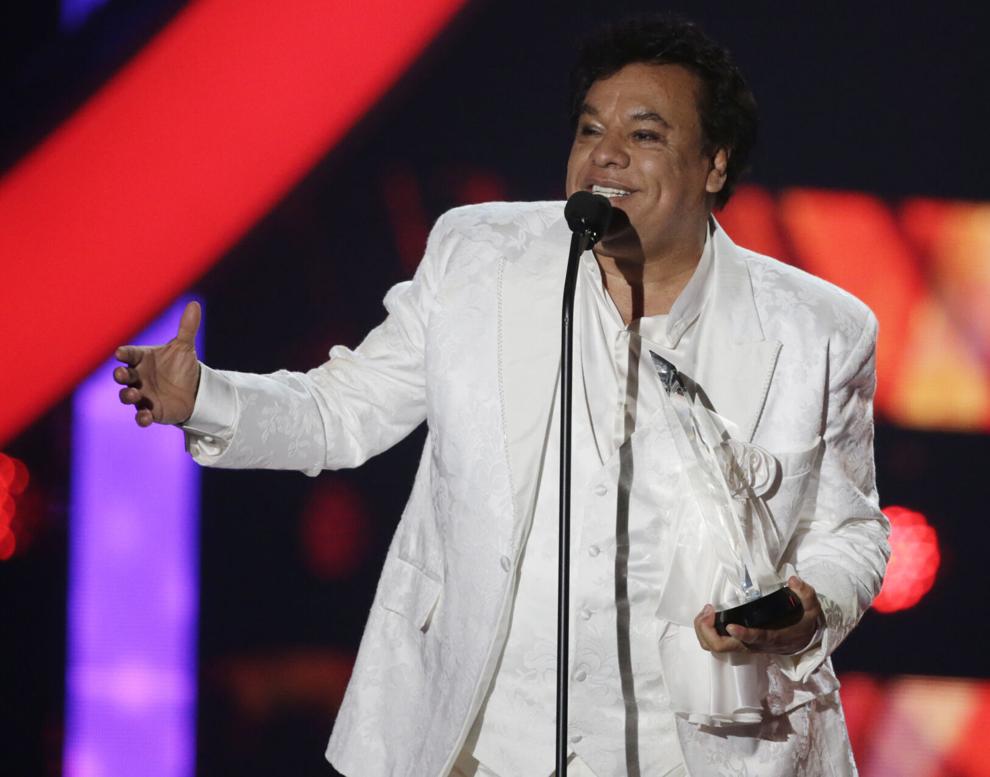 2016: Little League World Series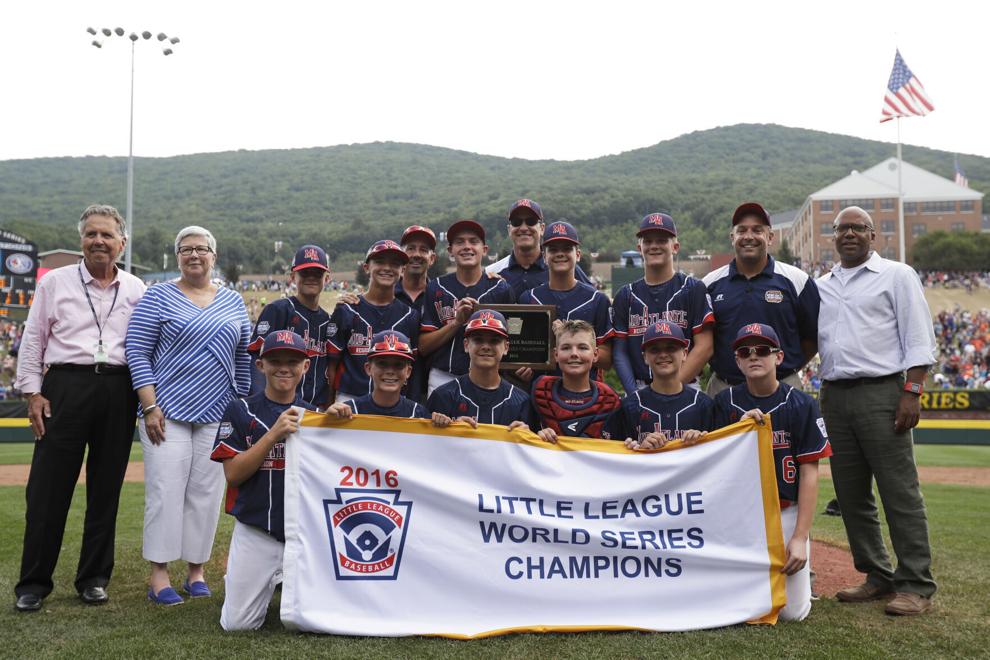 2017: Hurricane Harvey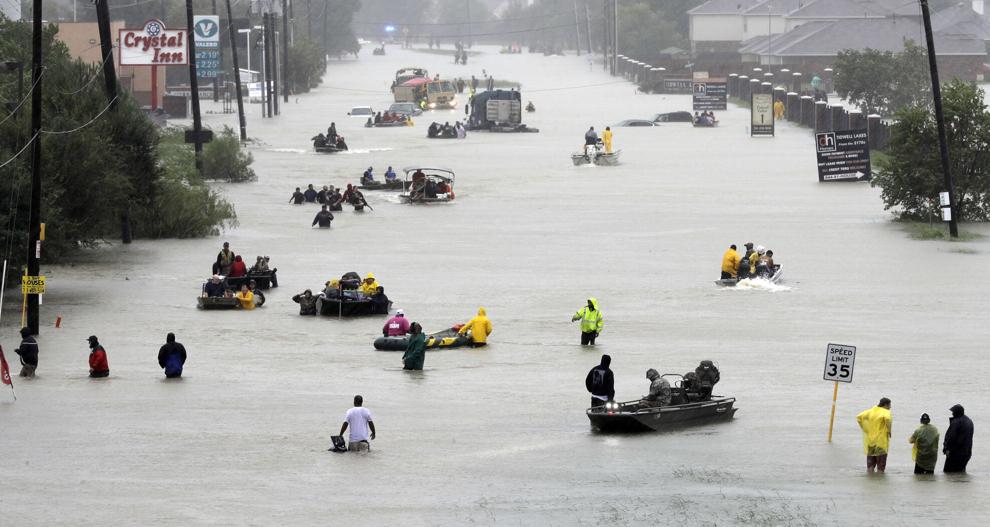 2018: Roy Oliver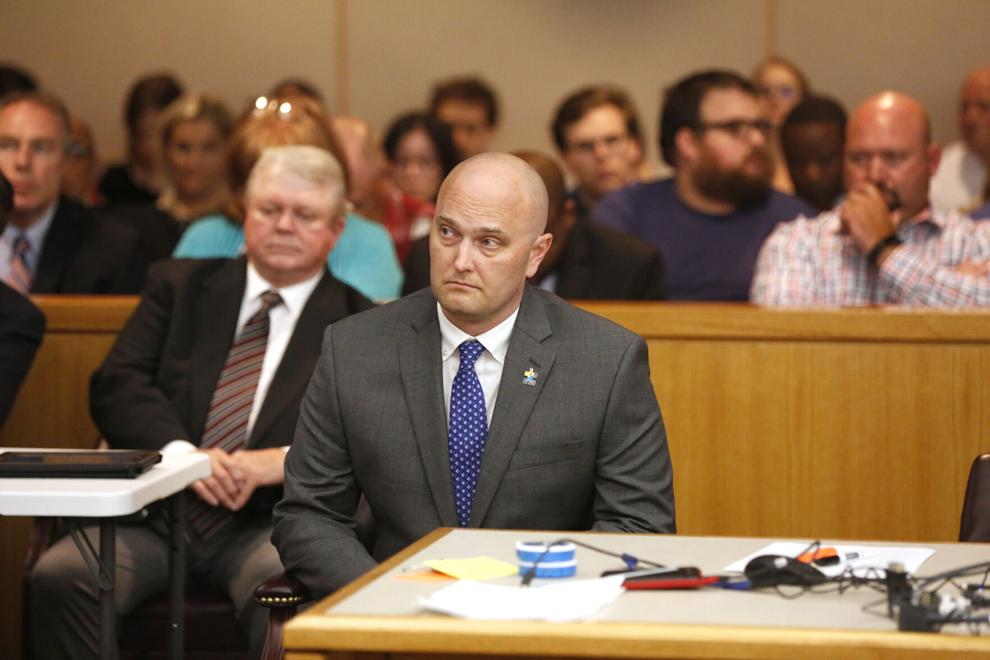 2020: Chadwick Boseman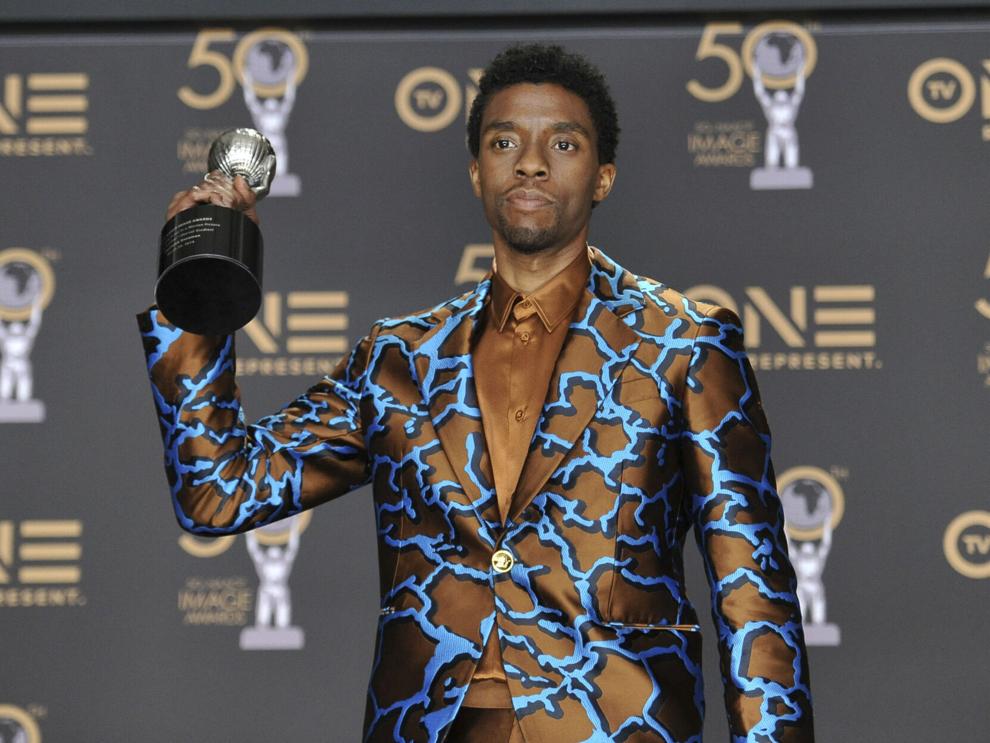 2020: Shinzo Abe