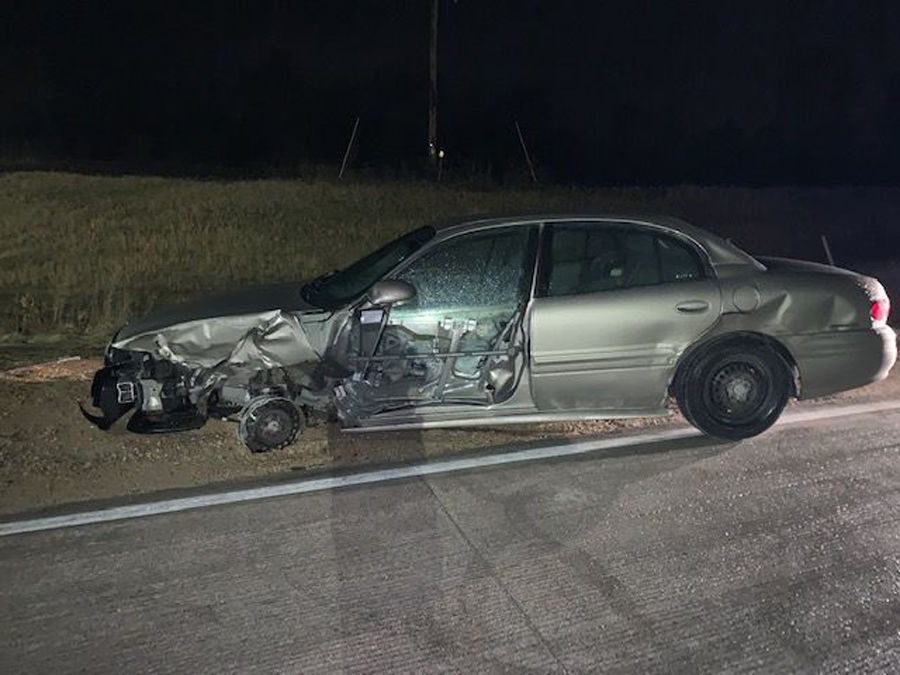 A Kenosha man was arrested early Thursday after crashing into a semitrailer and leaving the scene — one of two separate OWI arrests made by the Racine County Sheriff's Office involving Kenosha County men.
The hit-and-run crash occurred at approximately 2:10 a.m. Thursday, according to the Sheriff's Office.
The Racine County Communications Center took a report of a vehicle that crashed into a semi on southbound I-94 at Highway 11 in Yorkville. The vehicle then fled the crash scene, losing a tire as it drove away.
The vehicle was later found at Highway E in Kenosha County driving on a sparking front driver's side wheel rim.
Deputies said the driver, Drew Stanton, 23, of Kenosha, failed field sobriety tests.
Charges of operating while intoxicated-first offense, hit-and-run and reckless driving were referred to the Racine County District Attorney's Office.
Stanton was also cited for other traffic citations and was held at the Racine County Jail on a 12-hour responsible party hold.
Deputy hit during arrest
At approximately 8:10 p.m. Wednesday, a Sheriff's Office deputy was monitoring traffic on southbound Interstate 94 by Highway K in Raymond when he saw a speeding vehicle reportedly traveling 86 mph in a 60 mph zone where construction crews were working.
The deputy stopped the vehicle and saw that the driver, Ronald O'Neil, 44, of Twin Lakes, showed signs of intoxication.
After failing field sobriety tests, O'Neil was taken into custody. After obtaining a search warrant, O'Neil was taken to the hospital for a blood draw.
While O'Neil's blood was being drawn, he was reportedly uncooperative and had to be held down.
During the process, O'Neil allegedly kicked the arresting deputy in the face, injuring the deputy's jaw.
O'Neil was taken to the Racine County Jail. Charges of felony fourth offense OWI, battery to a law enforcement officer and four counts of resisting an officer have been referred to the District Attorney's Office.
SIMMONS BLOCK PARTY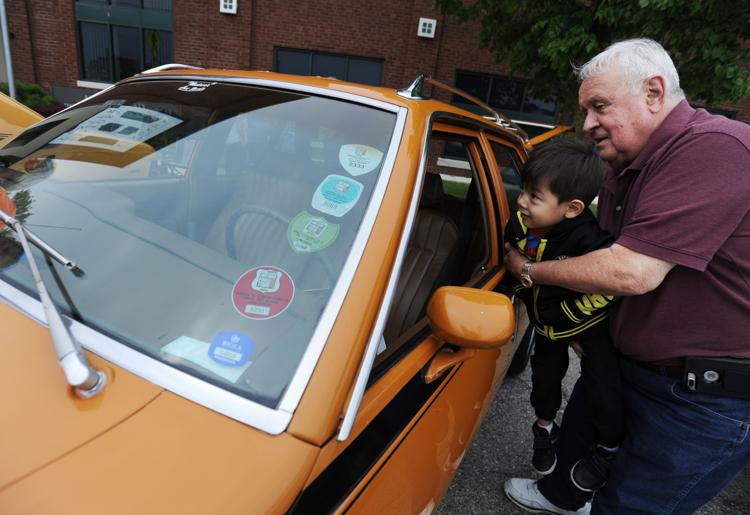 Harris and Hudson with Matt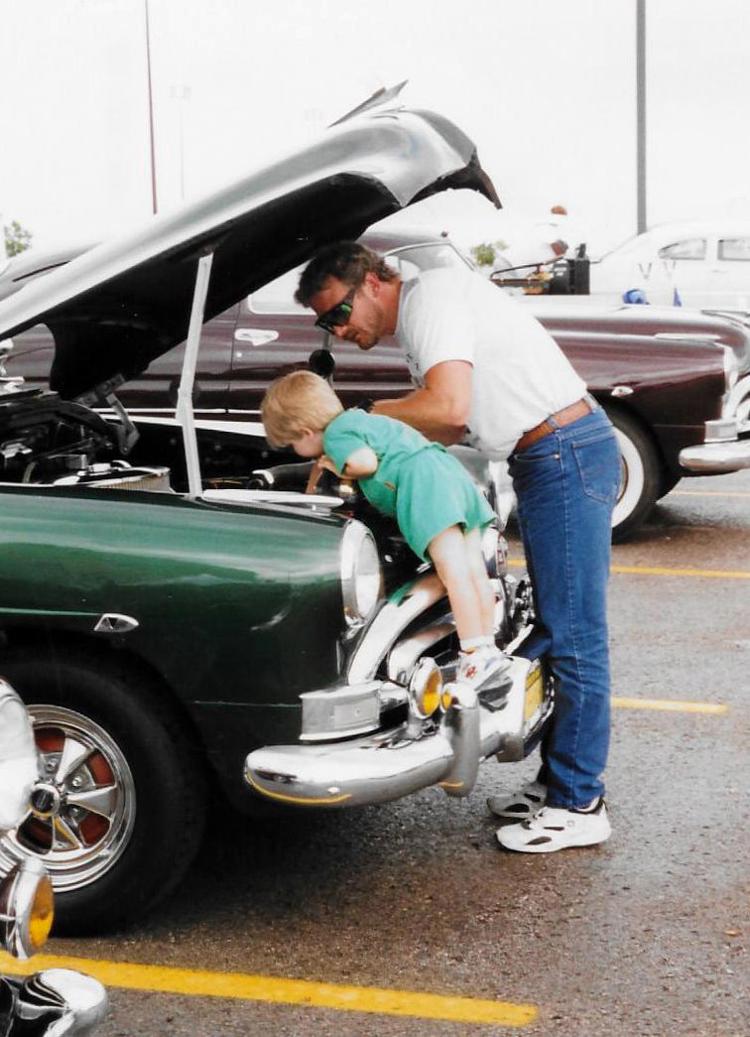 CAR SHOW BAKER PARK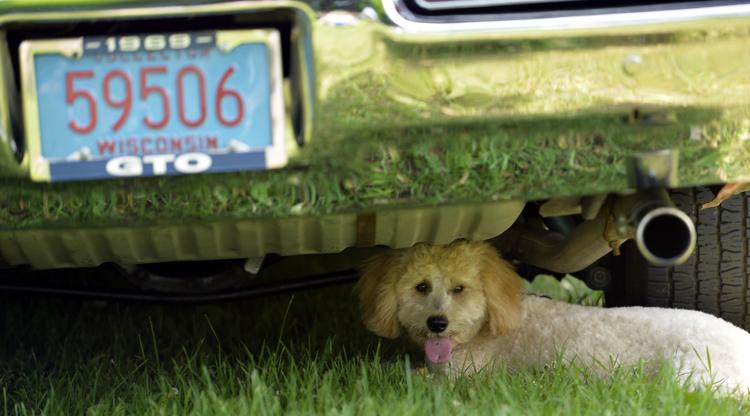 CAR SHOW BAKER PARK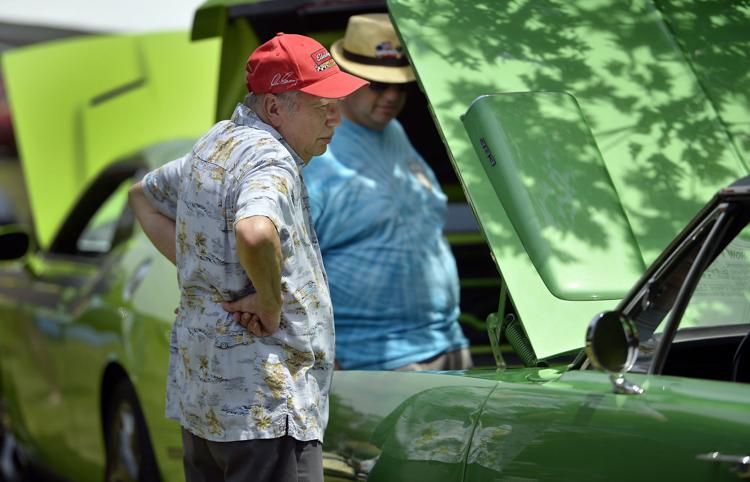 CAR SHOW BAKER PARK
CAR SHOW BAKER PARK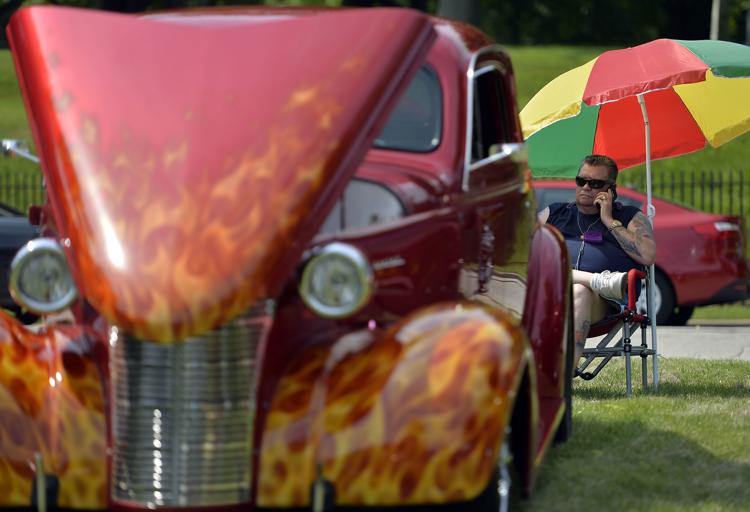 CAR SHOW BAKER PARK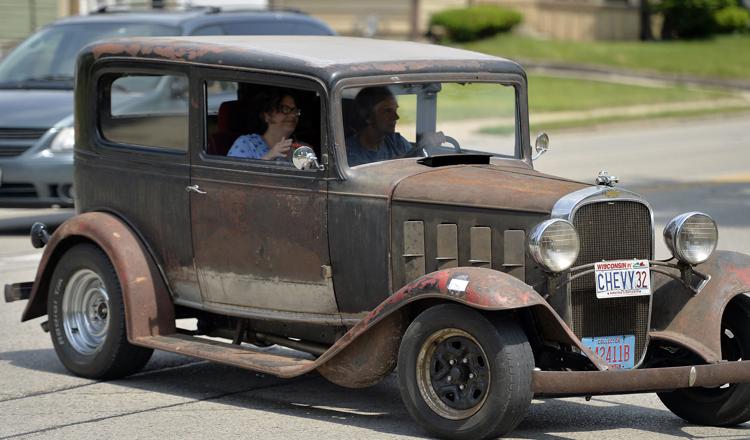 CAR SHOW BAKER PARK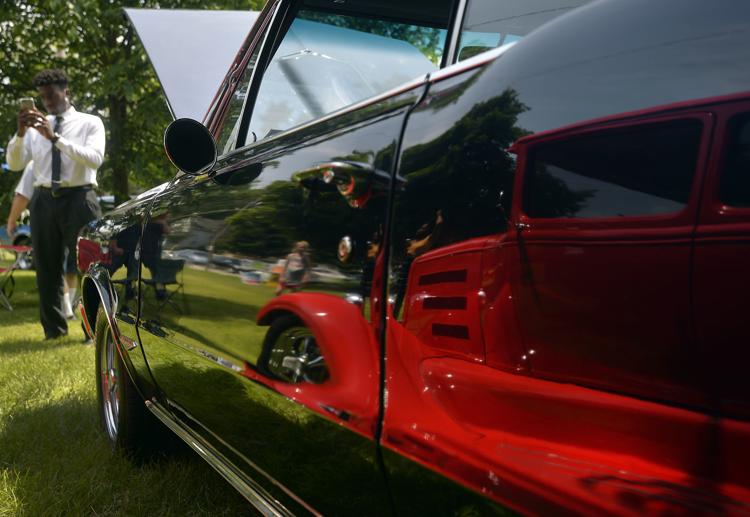 CAR SHOW BAKER PARK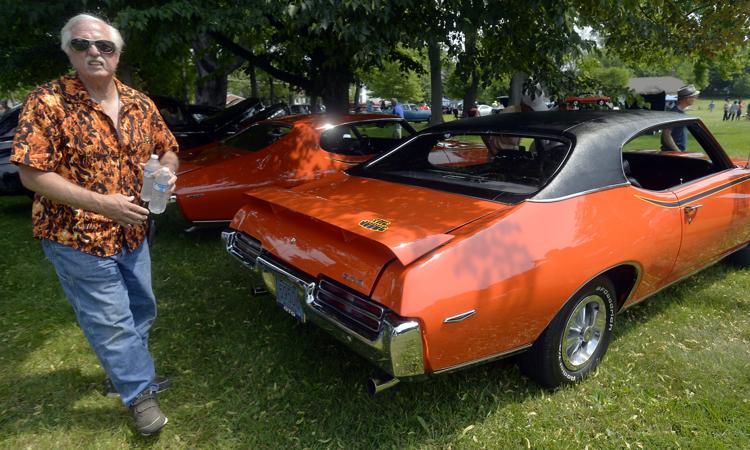 CAR SHOW BAKER PARK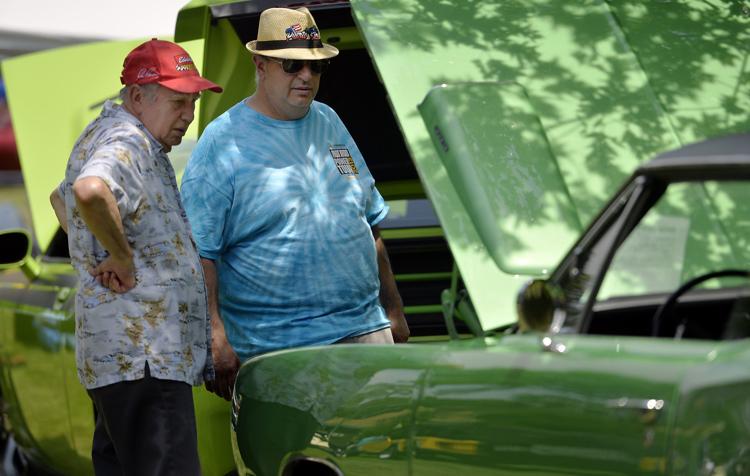 CAR SHOW BAKER PARK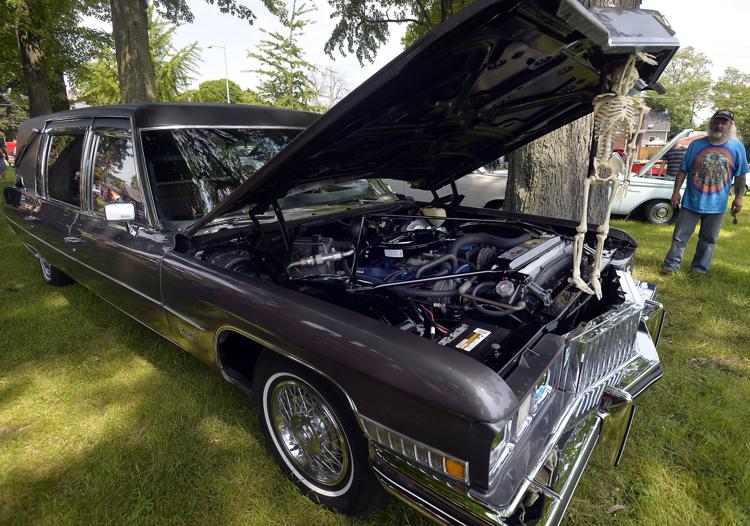 WOUNDED WARRIOR CAR SHOW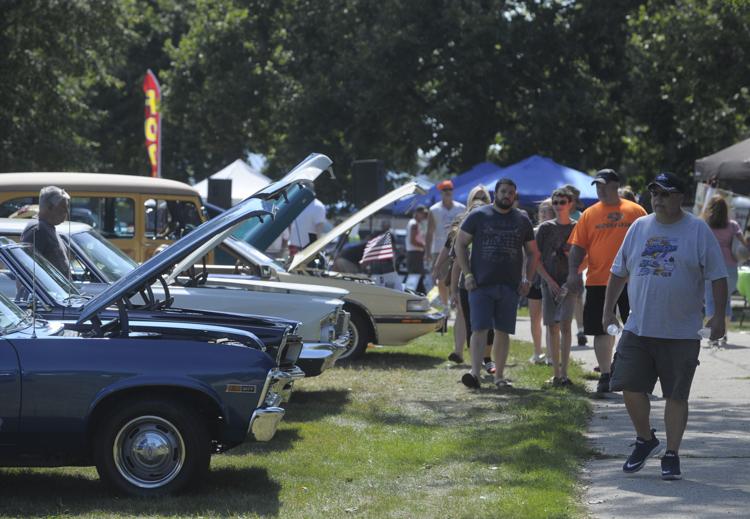 CAR SHOW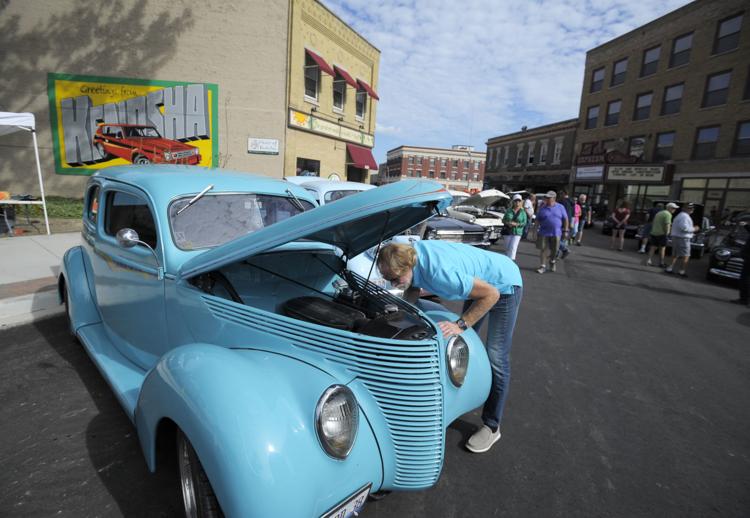 CAR SHOW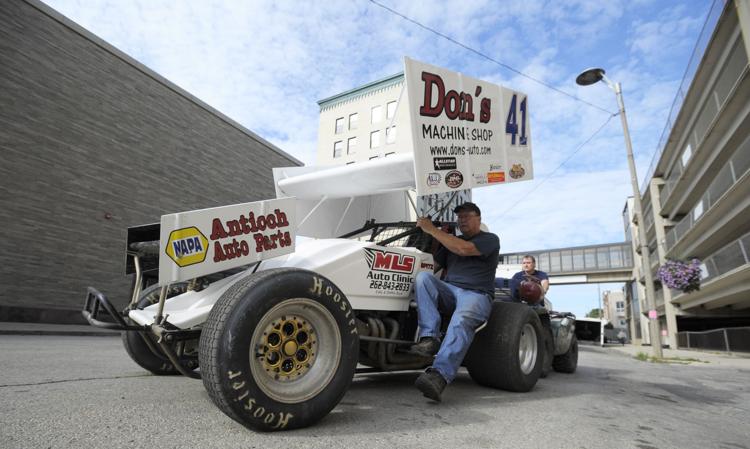 RODS FOR A REASON CAR SHOW
RODS FOR A REASON CAR SHOW