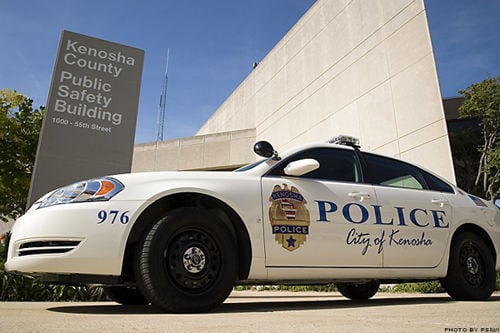 An attempt to cash in lottery tickets stolen during an armed robbery in Kenosha led to charges against two men.
Pablo Medrano, 41, and Dejuan Carr, 52, have been each charged with armed robbery with threat of force for the Oct. 7 robbery of Ayra's Liquor and Cigar store, 1900 22nd Ave.
A clerk at the store said a man alleged to be Carr pointed a silver semi-automatic pistol at her, demanding cash. The woman emptied the contents of the cash register into a grocery bag. A second robber, alleged by police to be Medrano, then came into the store and took the keys to the clerk's vehicle. Both men are alleged to have loaded bags with liquor and cigarettes, and to have taken all of the Wisconsin Lottery scratch-off tickets on a display case. The robbers left in the clerk's van.
Two days later, a man attempted to cash in several lottery tickets taken during the robbery, handing them in at a truck stop in Franksville. An employee at the truck stop received an alert that the tickets were stolen and refused to honor them, instead contacting police.
According to the criminal complaint filed Monday, a detective looking at surveillance footage recognized Medrano as the person attempting to cash in the lottery tickets at the truck stop. Medrano was arrested last week and, according to the criminal complaint, admitted he had been involved in the robbery.
Along with the robbery charge, both were charged with auto theft while armed. Carr was also charged with being a felon in possession of a firearm.
Carr is not in custody. A warrant was issued for his arrest.
Medrano is being held on a $50,000 bond.
ARCHBISHOP PROCESSION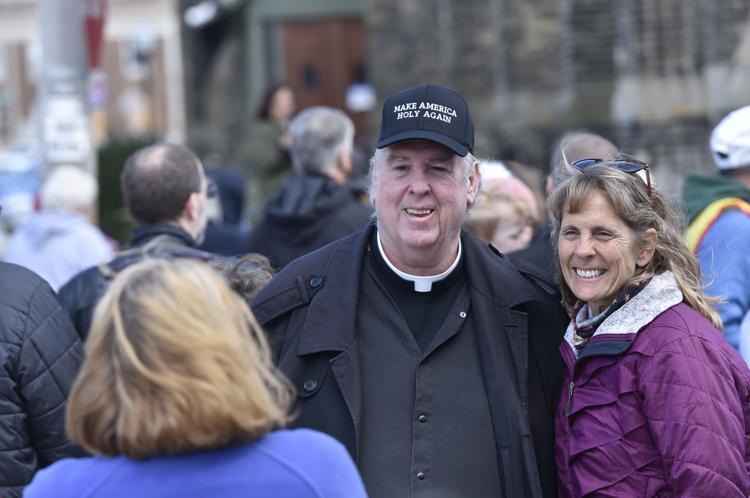 ARCHBISHOP PROCESSION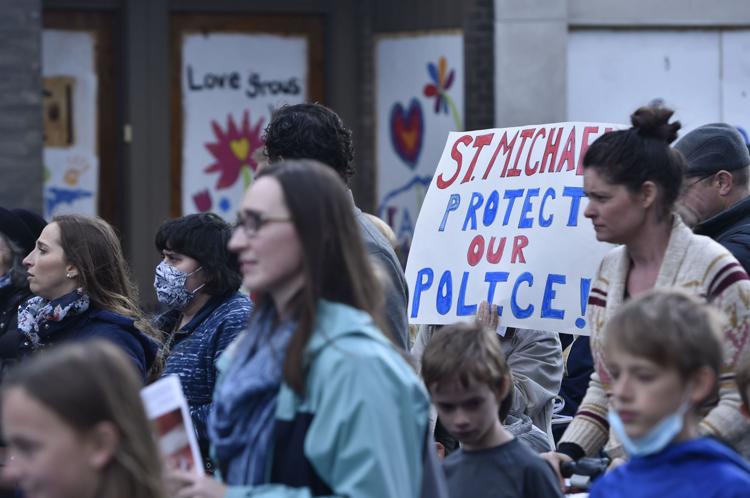 ARCHBISHOP PROCESSION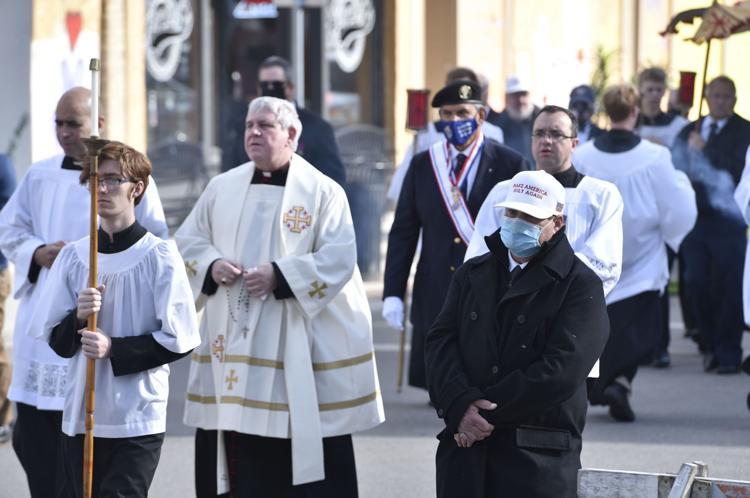 ARCHBISHOP PROCESSION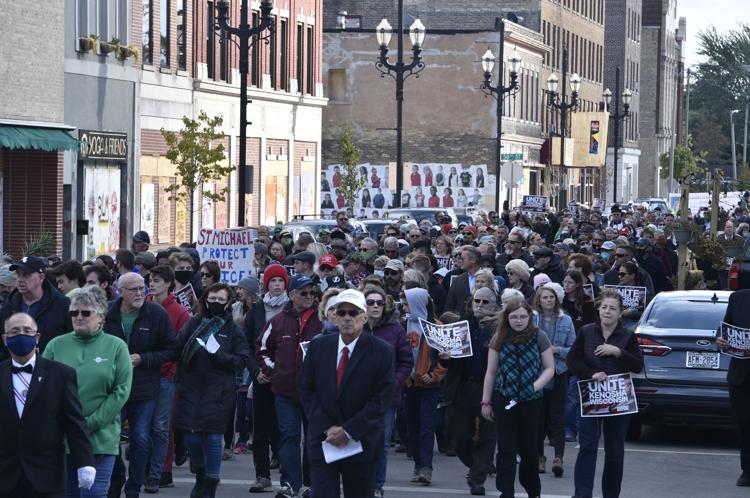 ARCHBISHOP PROCESSION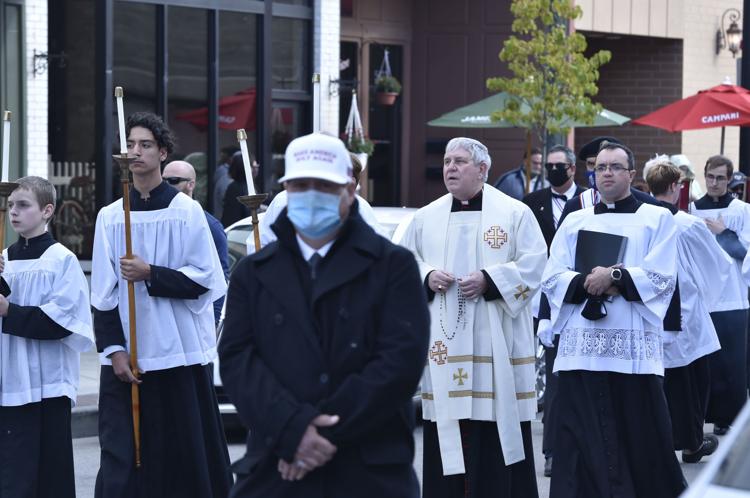 Jeff Gaffey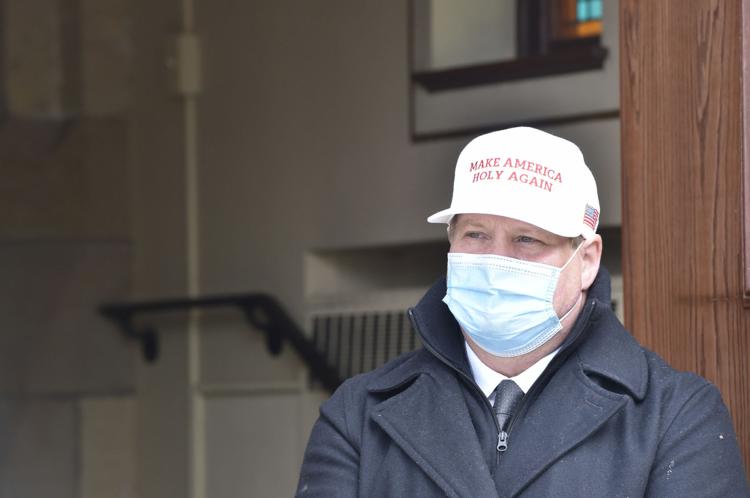 Unite Our Nation sign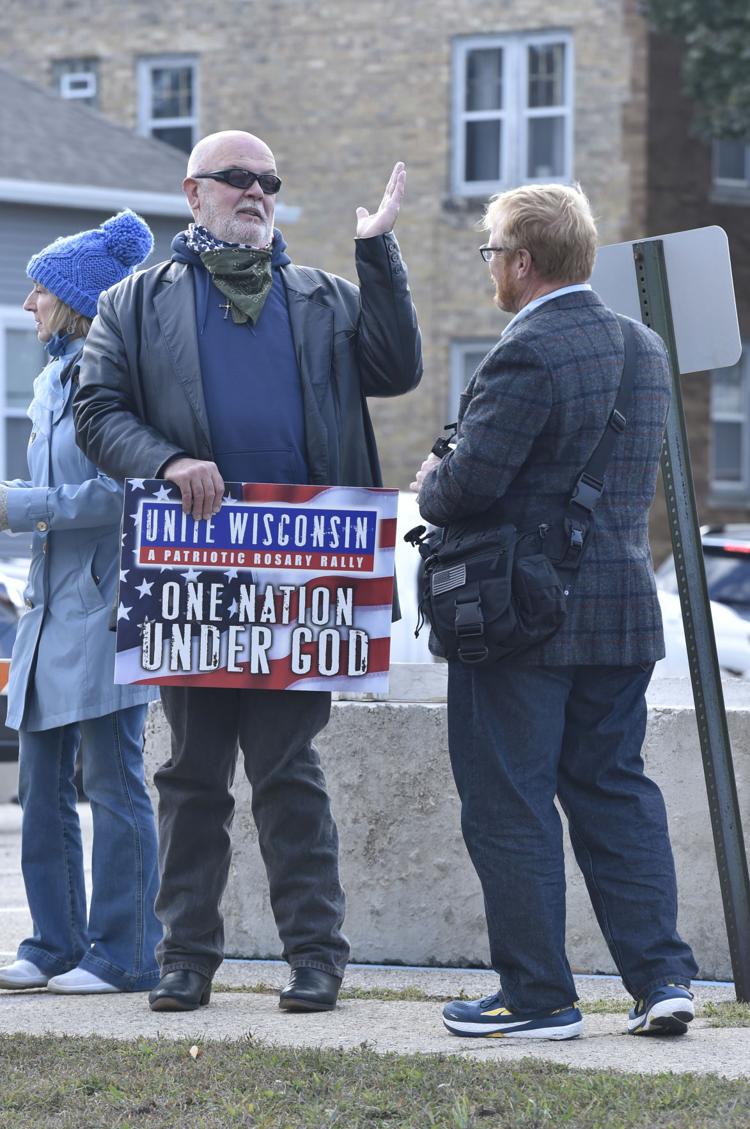 A volunteer at Kenosha's Unite Our Nation event passes out song sheets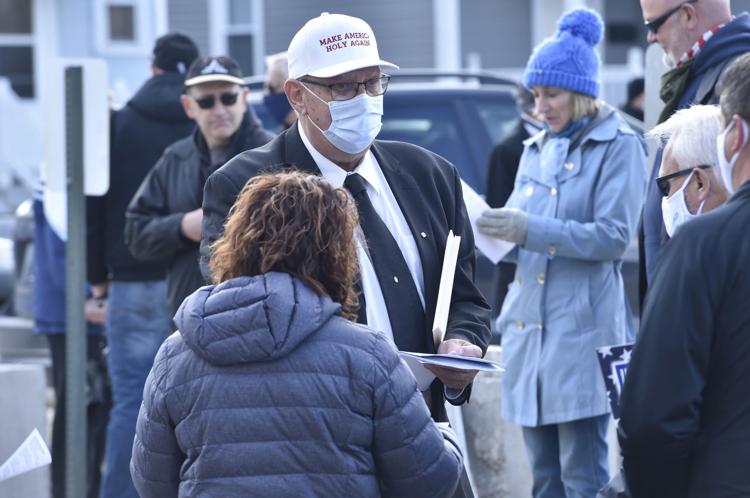 Two men in Trump hats attend Unite Our Nation event in Kenosha Sunday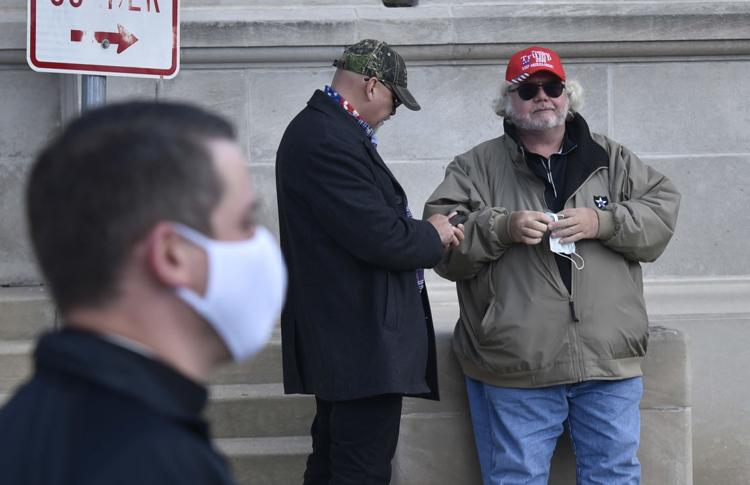 Archbishop exits St. James Catholic Church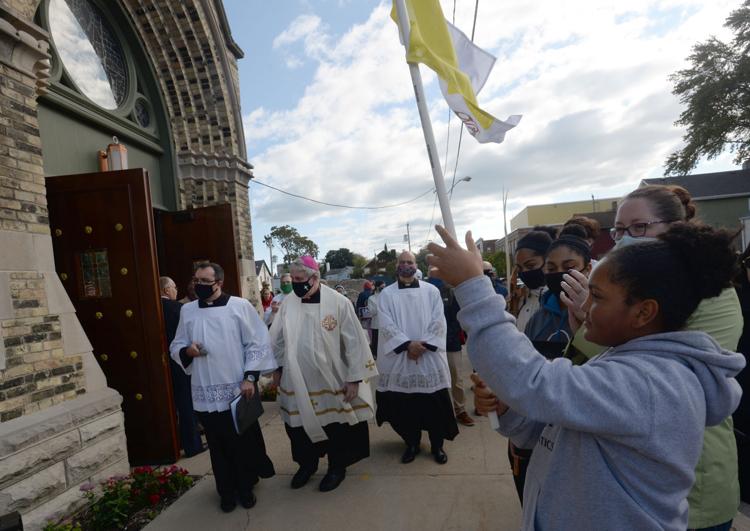 A 100% Catholic cap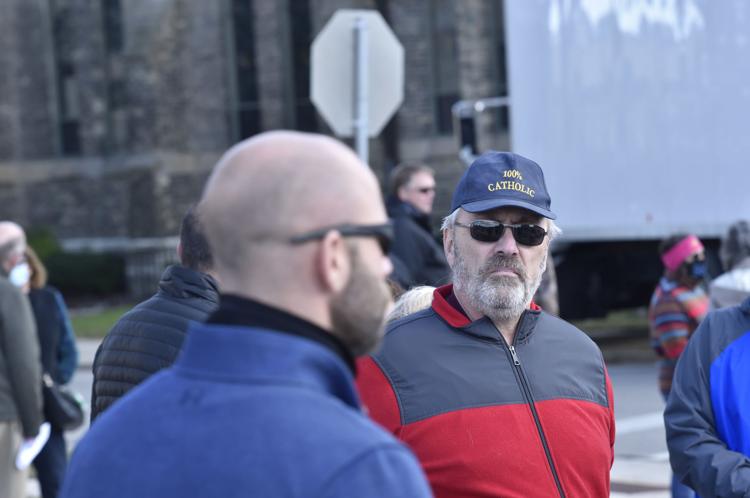 A priest blesses rosaries at Sunday's Unite Our Nation march in Kenosha
Anna Nuzzo, with microphone, and Rich Sosa lead music
Organizers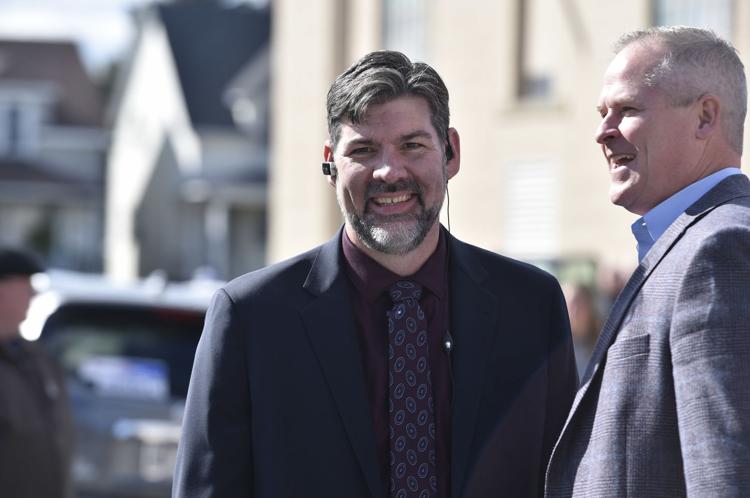 Crowd listens and sings along to worship music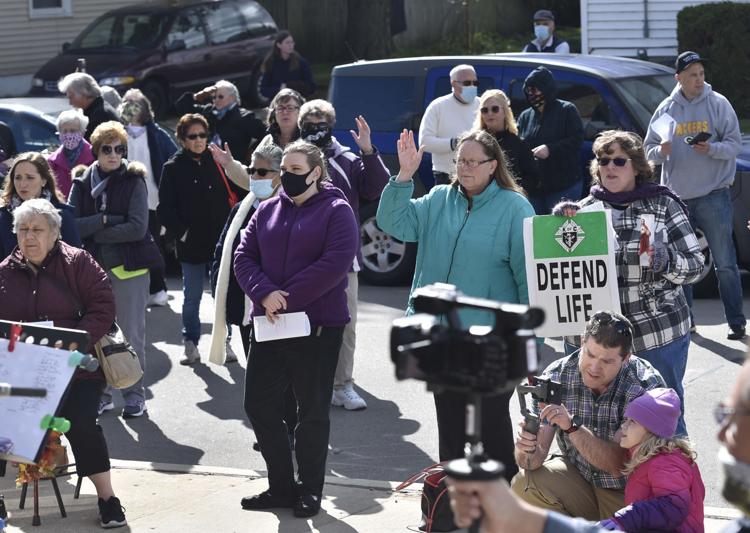 Holding a rosary and a sign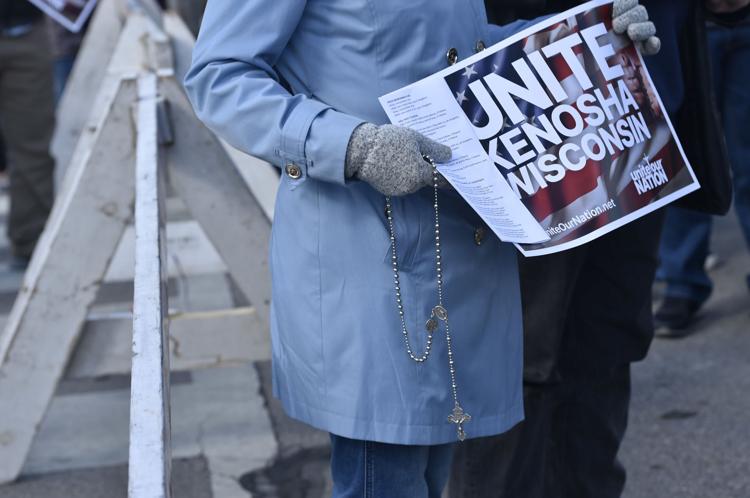 Archbishop Listecki waiting in the wings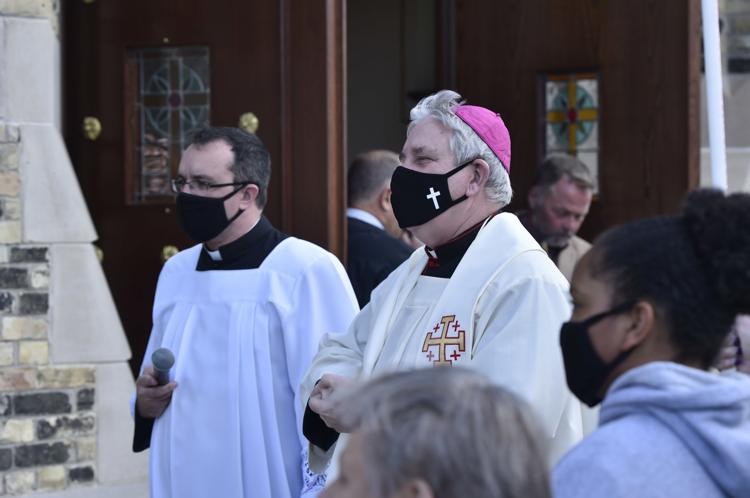 Listecki leads peaceful march as woman kneels and holds "St. Michael Protect Our Police" sign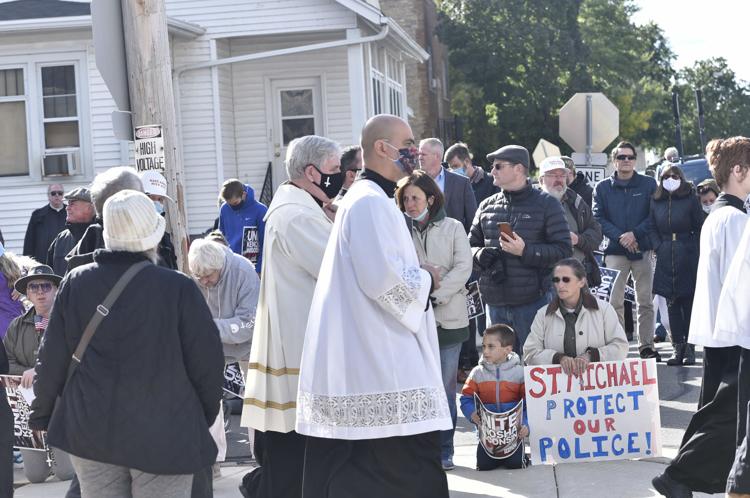 Incense fills the air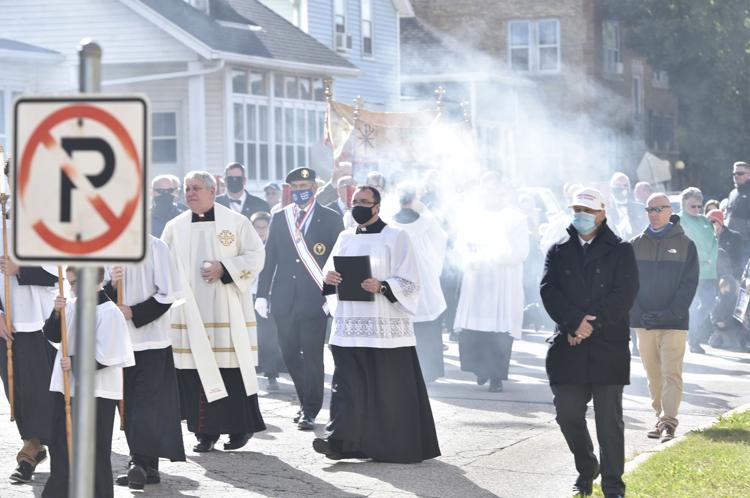 Listecki and other faithful march past scorched Car Source lot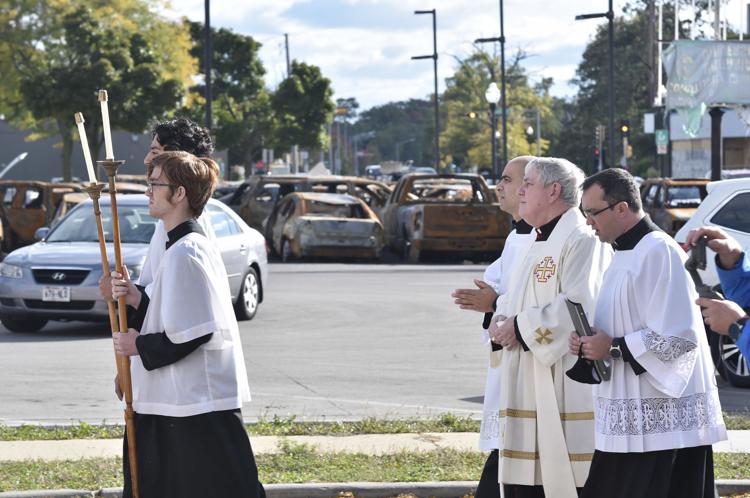 Crowd fills streets in Downtown Kenosha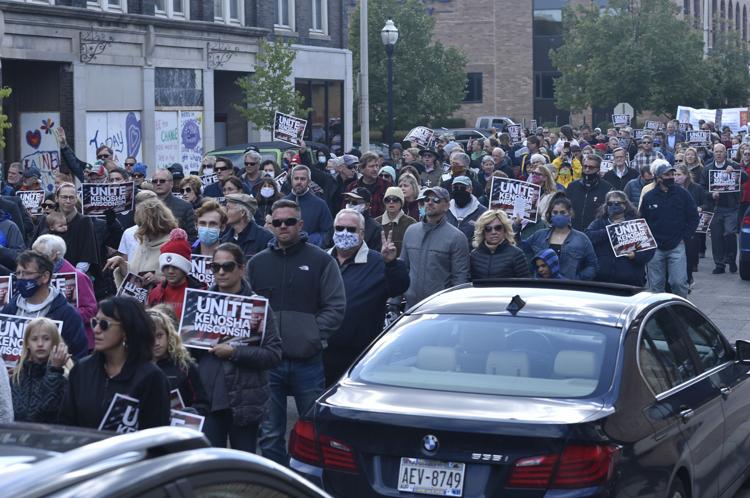 archbishop music.jpg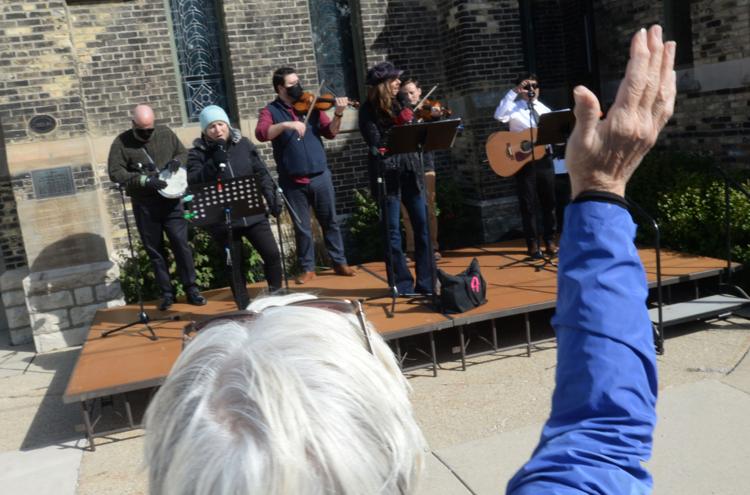 Archbishop and crowd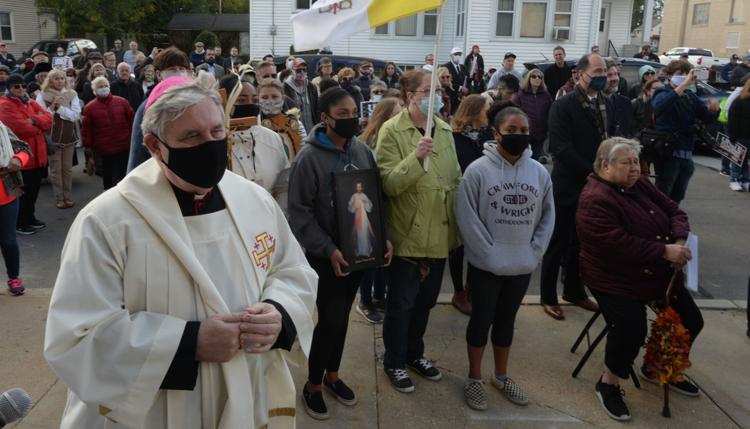 Get local news delivered to your inbox!
Subscribe to our Daily Headlines newsletter.