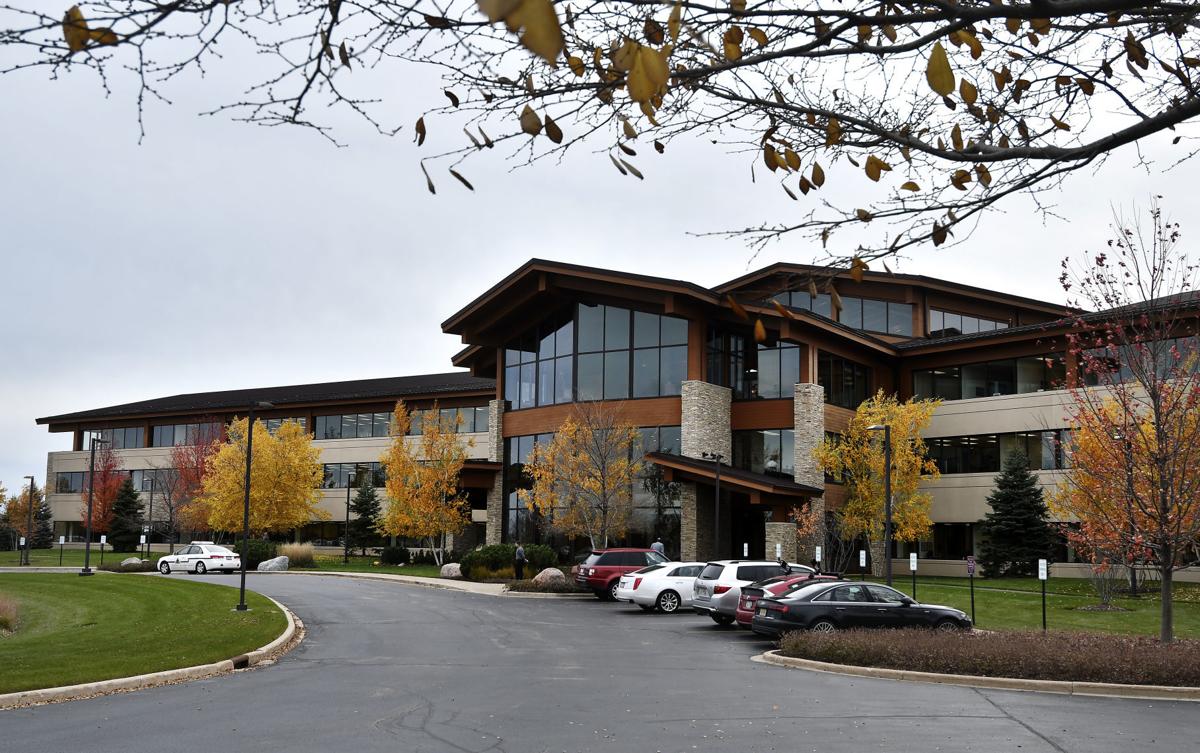 Uline Corp., one of Kenosha County's largest employers with more than 2,800 employees, is committed to continuing to work through the COVID-19 pandemic.
The Pleasant Prairie-based supplier of packaging and office supply materials for businesses globally has been providing more than 36,000 products that are sent overnight to customers, according to a company spokesman.
The company has been operating with 1,300 people working in the warehouses under coronavirus safety precautions. Those workers, according to the company, are being paid an extra $5 per hour.
Meanwhile, many corporate office employees have been working remotely from home.
Uline co-owner Liz Uilein reiterated her commitment to small business and her support for a return to work in a statement this week. She said she and her husband want to see America get back to work, with safety precautions.
She noted that a return to work will help rebuild the economy that has been hard hit by the pandemic.
"I want to see America get back to work. Dick and I are entrepreneurs and we love to work. It's in our blood. We love our customers and we love our employees. We think about our employees and their families. We need a strong economy and a healthy business to support them. We take that responsibility very seriously. Millions of small businesses across the country share that same sentiment and want to get back to work, too.
"We understand that the country can't reopen if the disease is not under control and hospitals are overwhelmed. However, we also have to realize that there will be no absolute, perfectly safe time to do so. It's a balance, a judgment call with imperfect data.
"I'm not saying the state should open up tomorrow, but I question whether the governor's decision to preemptively close the state for five more weeks adequately considered the long-term economic impact of high unemployment to families and individuals."
Gov. Tony Evers has extended the safer-at-home order until May 26.
More than a third of Wisconsin businesses responding to a new survey say they will be forced to shut down permanently if the state's economic shutdown persists for more than three months.
The voluntary survey, which was conducted by the Madison Region Economic Partnership (MadREP) and the eight other regional economic development organizations in the state, along with the Wisconsin Economic Development Corp. and UW-Oshkosh, yielded results from only about 1.3% of businesses in the state, but officials say more respondents are expected in May.
Small businesses have been affected the most, as financial resources have been slow to come for some of those businesses.
Some local business owners have said they have experienced an 80% reduction in revenue.
VOTING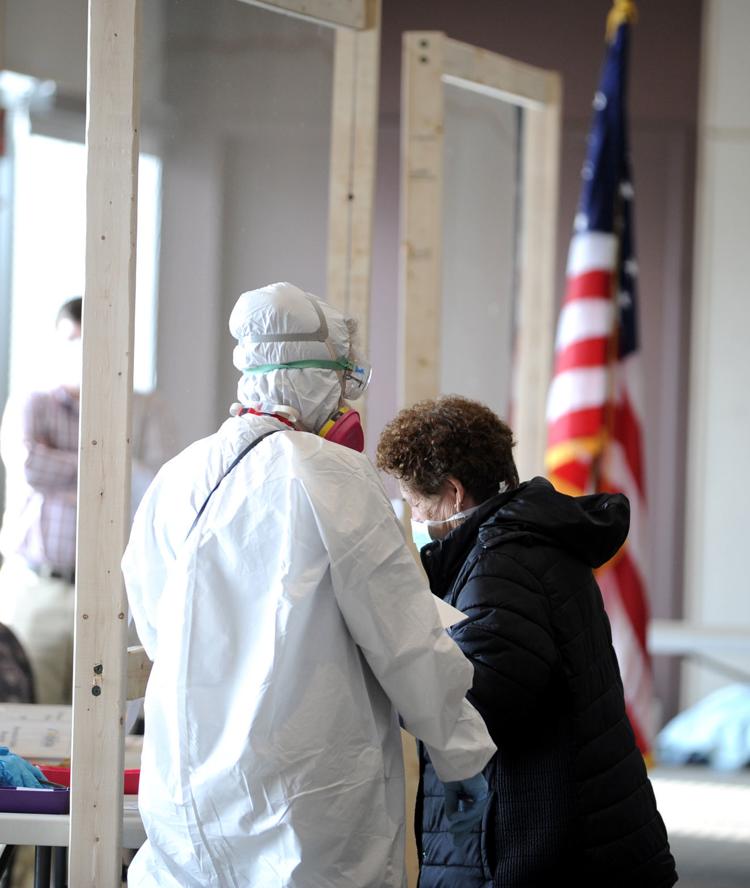 VOTING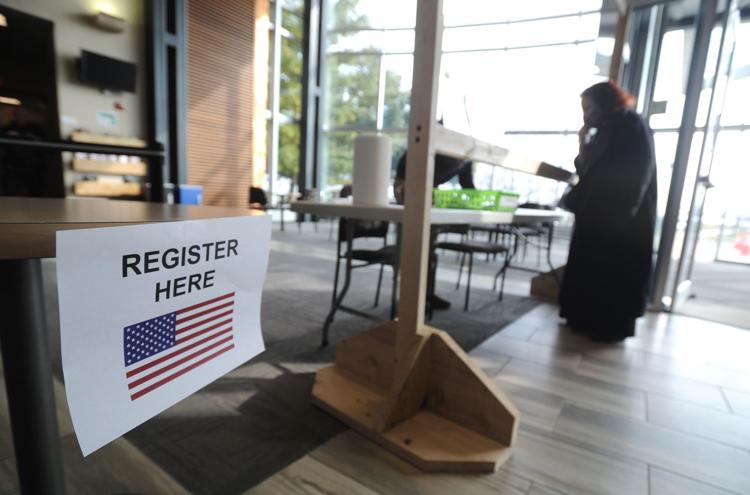 VOTING
VOTING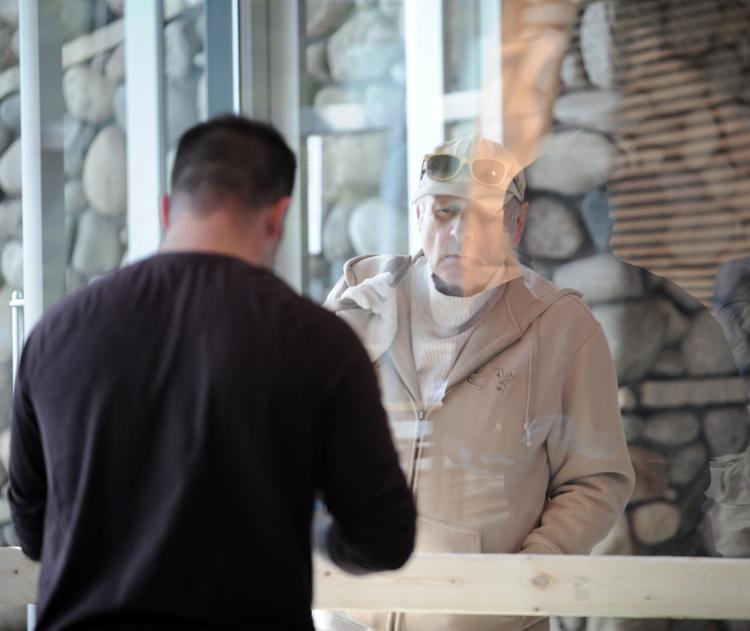 VOTING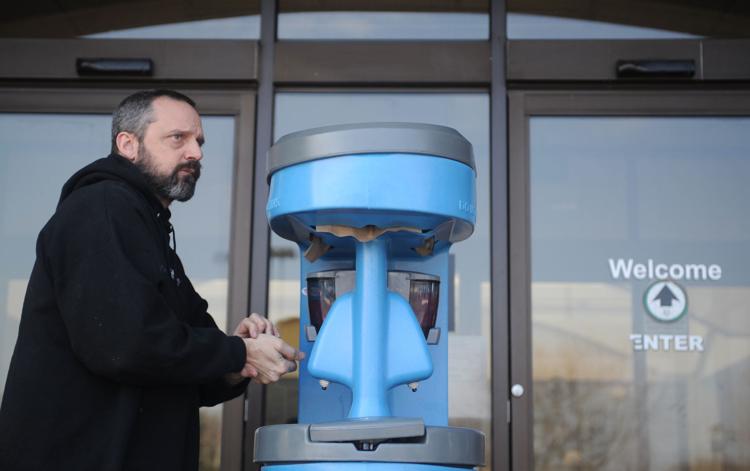 VOTING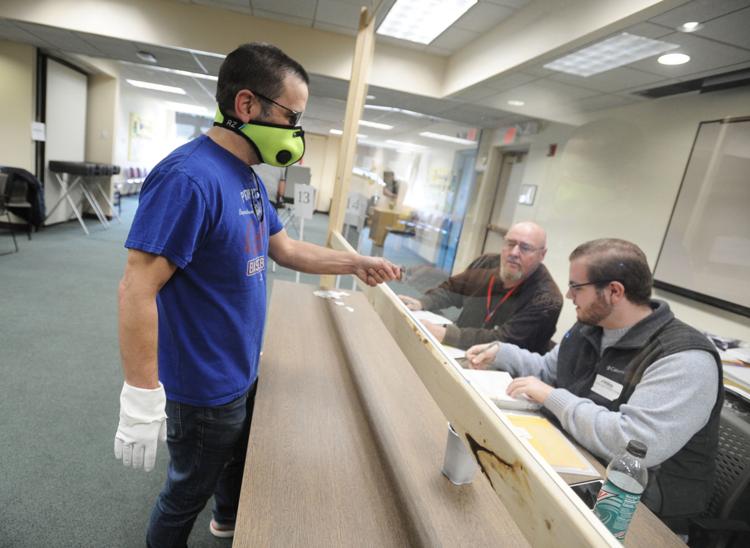 VOTING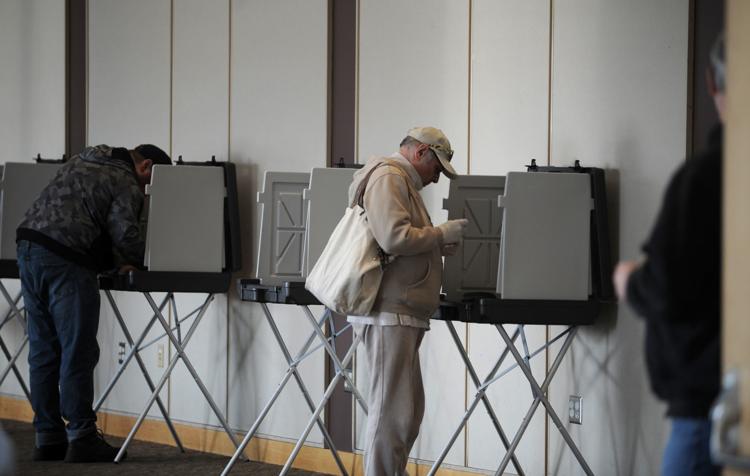 VOTING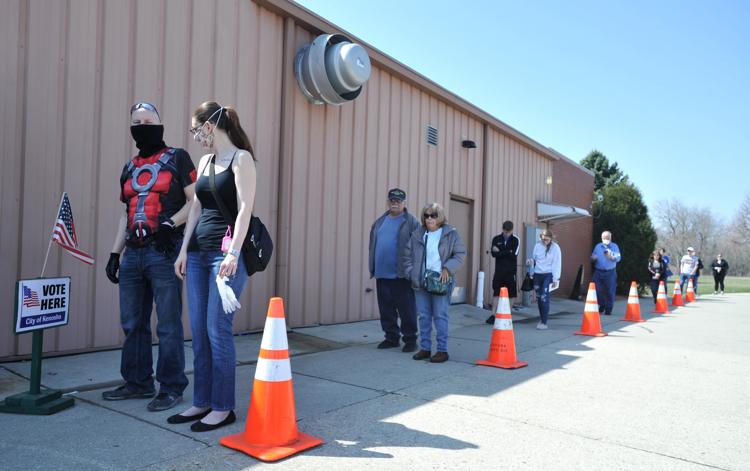 VOTING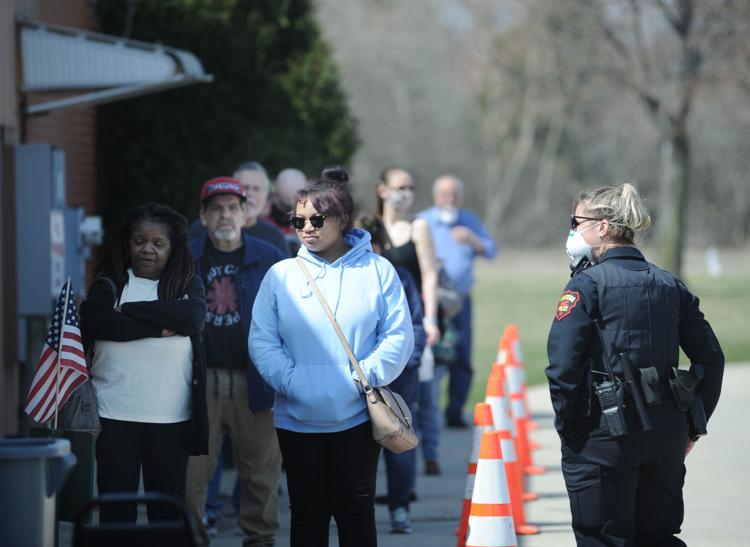 VOTING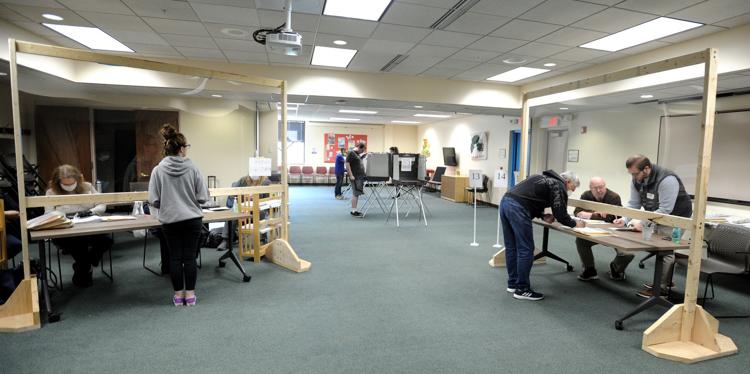 VOTING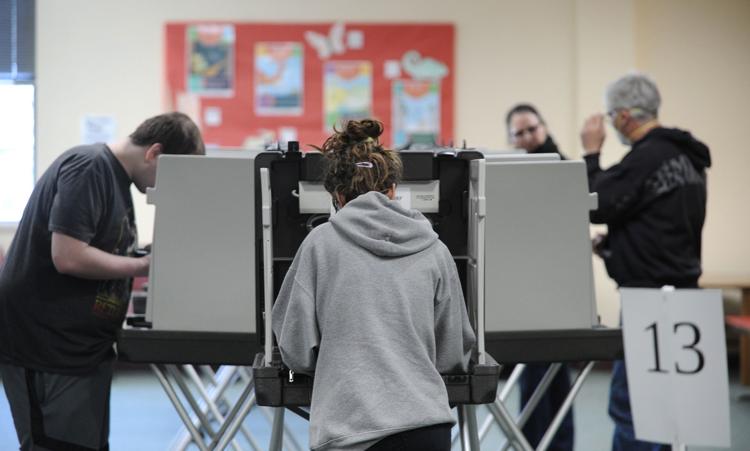 VOTING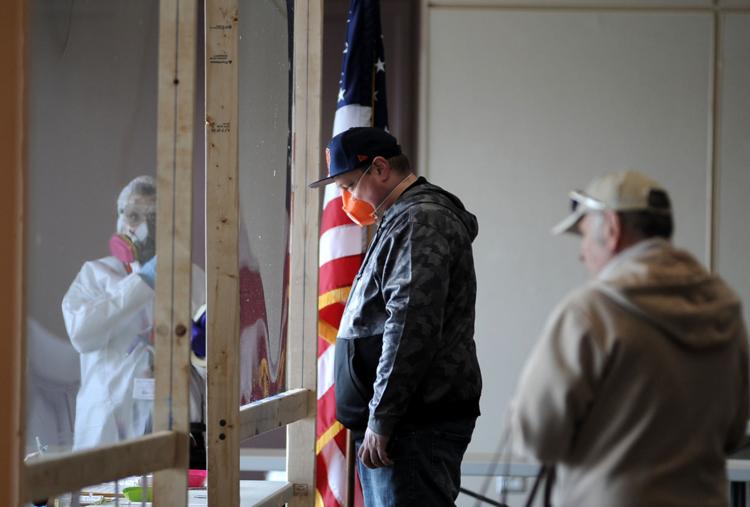 KENOSHA COUNTY POLLS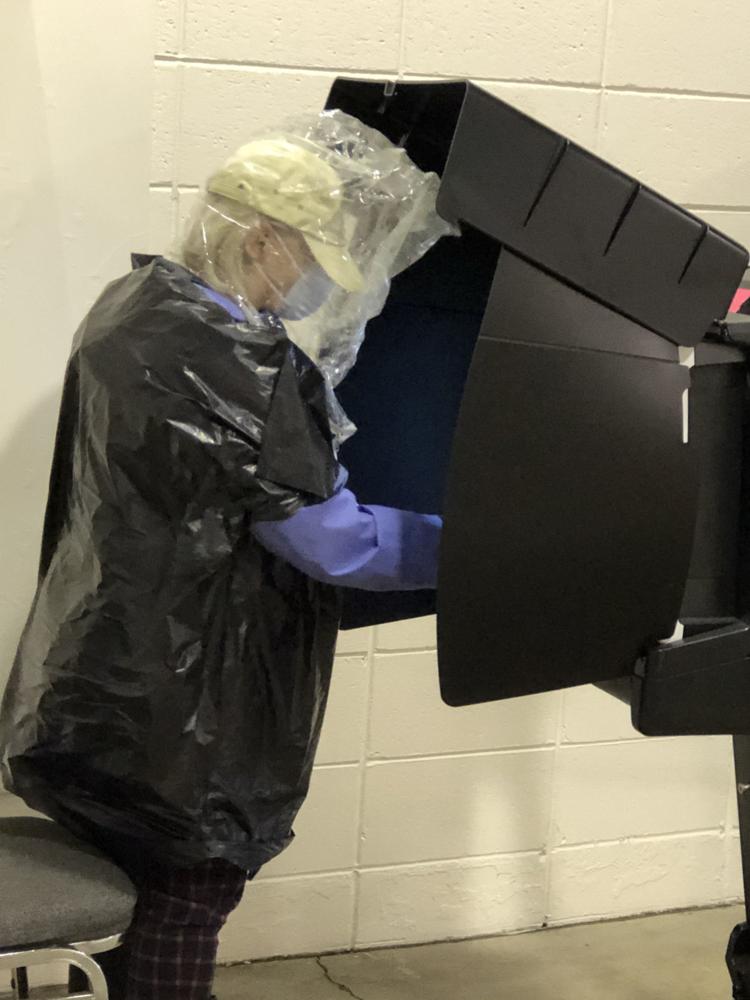 KENOSHA COUNTY POLLS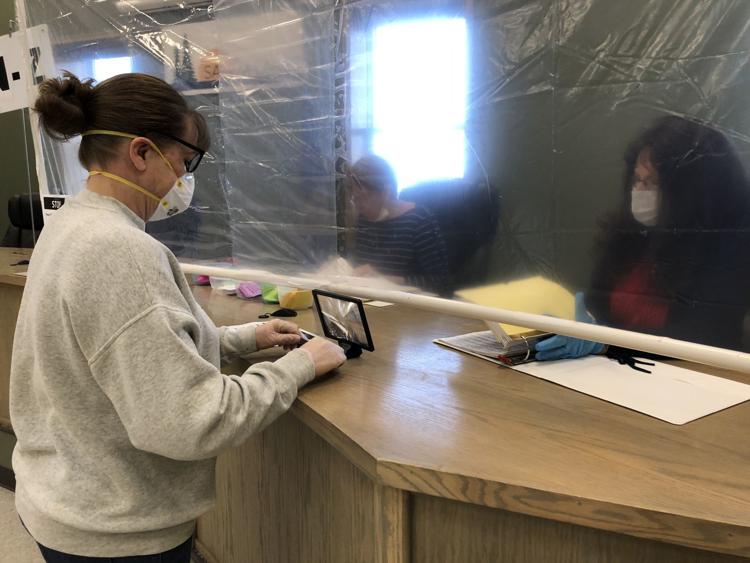 KENOSHA COUNTY POLLS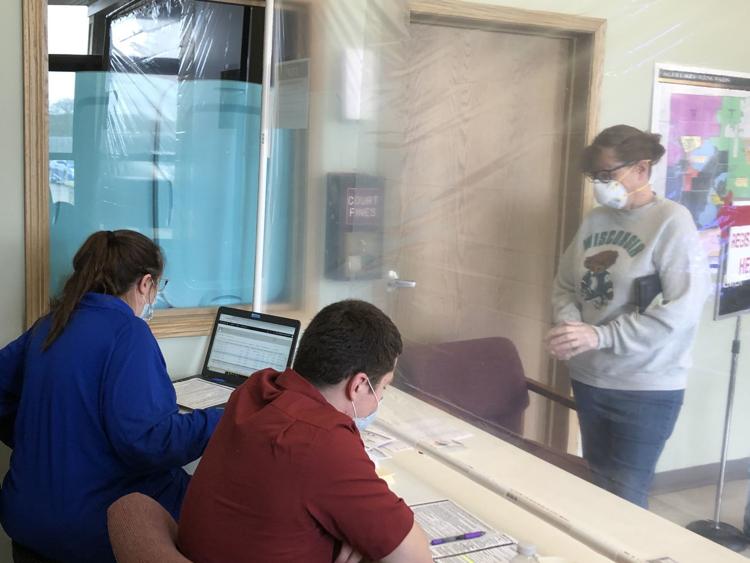 KENOSHA COUNTY POLLS
KENOSHA COUNTY POLLS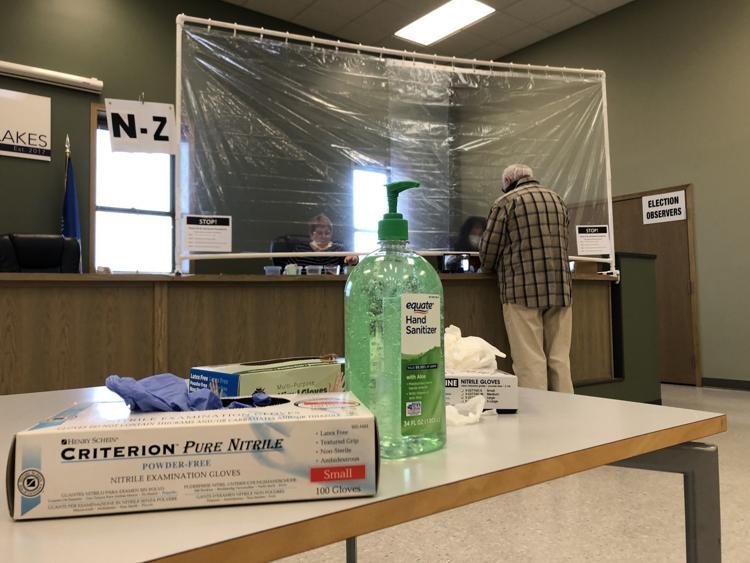 Journey Church, 10700 75th St., hosted a free food giveaway Sunday in a drive-thru style process, coordinated by the Journey Church Disaster R…
Concerned about COVID-19?
Sign up now to get the most recent coronavirus headlines and other important local and national news sent to your email inbox daily.