PLEASANT PRAIRIE — The village Fire Department, along with multiple fire agencies, responded Sunday night to the Roger Prange Municipal Center, where a fire was reported to have started inside a public works vehicle parked inside a garage there.
Fire crews were called just after 6 p.m. to the Municipal Center's public works building, 8600 Green Bay Road, which houses snow plows and other vehicles. The fire reportedly began inside a newer dump truck used in snow plowing operations, according to authorities on scene. The cause of the fire remained under investigation as of Monday.
Pleasant Prairie Fire units arrived at 6:08 p.m. Minutes earlier, a police officer in the area noted heavy black smoke coming from the building, according to Fire Chief Craig Roepke.
Roepke said Monday afternoon that a cause continues to be unknown and is "probably end up as undetermined."
Also responding to the fire scene were crews from Zion, Winthrop Harbor, Beach Park and Newport, Ill., he said. Bristol and Salem Lakes fire crews assisted with a change of quarters to cover potential calls while village firefighters were at the fire scene. The fire was under control at 6:18 p.m. and reported out at 6:24 p.m., Roepke said.
"It appears that it was a vehicle fire that started in the engine compartment and at this time that's all that we know," Roepke said at the fire scene Sunday.
"Generally speaking, vehicle fires in the engine compartment spread rapidly. Typically, for a vehicle fire we don't call all those units, but the fact that there was a vehicle fire inside a structure — that's the indicator for additional units because if the vehicle sets the structure on fire, then we have building fire," he said.
Roepke said the building's sprinkler kept the fire contained to the vehicle itself and there was no damage to the structure or any other vehicle in the large building.
"(The sprinkler system) did exactly what it was supposed to do," Roepke said Monday. "It kept everything in check, and then the crews got in there to finish it out."
Damage estimates had not been determined as of late Monday afternoon. Roepke said the vehicle chassis is "likely a total loss." However, other components may still be salvageable, he said. Public Works Director John Steinbrink Jr. also responded to the scene Sunday but could not be reached for comment on Monday.
The Prange Center campus also houses the village Police Department and 911 dispatch in a building just to the north of the public works structure, and that building was not affected by the fire.
IN PHOTOS: EMCO Chemical Distributors Inc.'s 9/11 Remembrance Ceremony
Taking time to reflect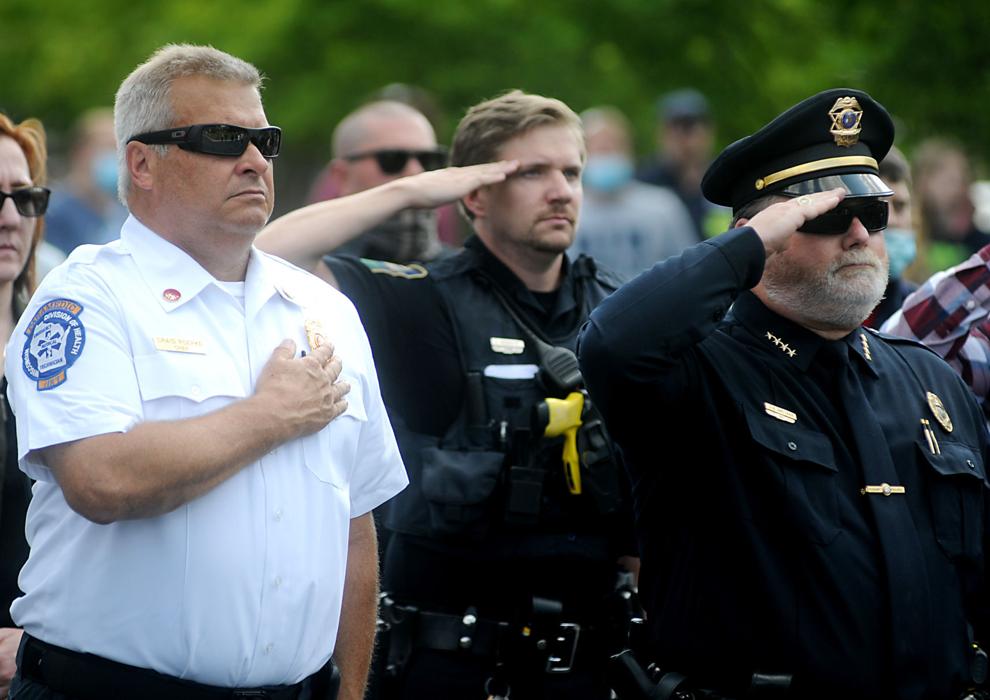 09102021-KN-EMCO- Remembrance-Ceremony-GSP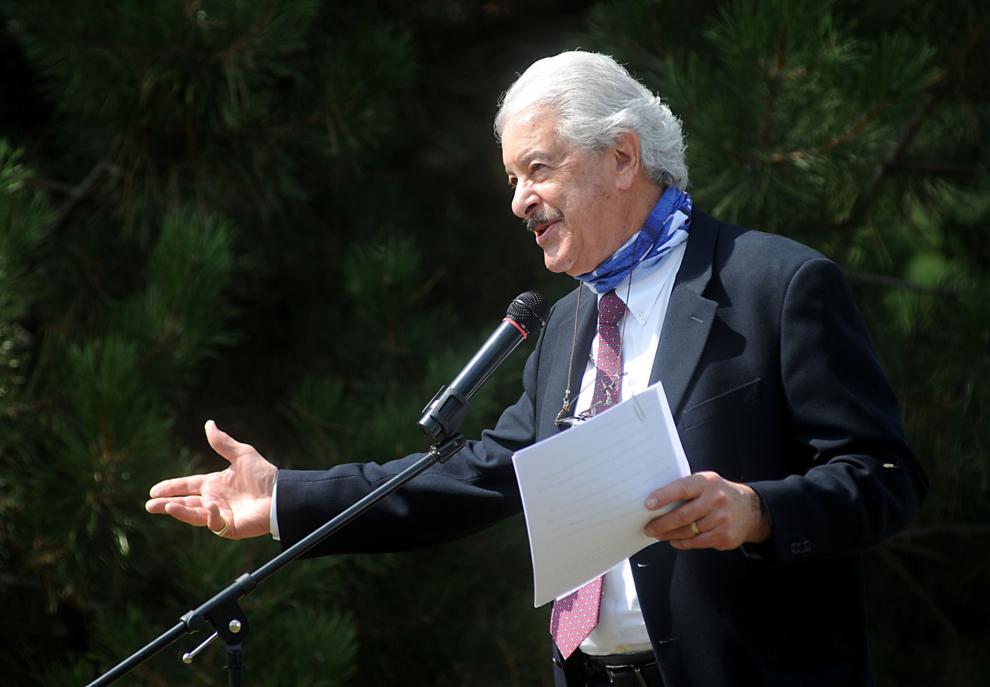 09102021-KN-EMCO- Remembrance-Ceremony-GSP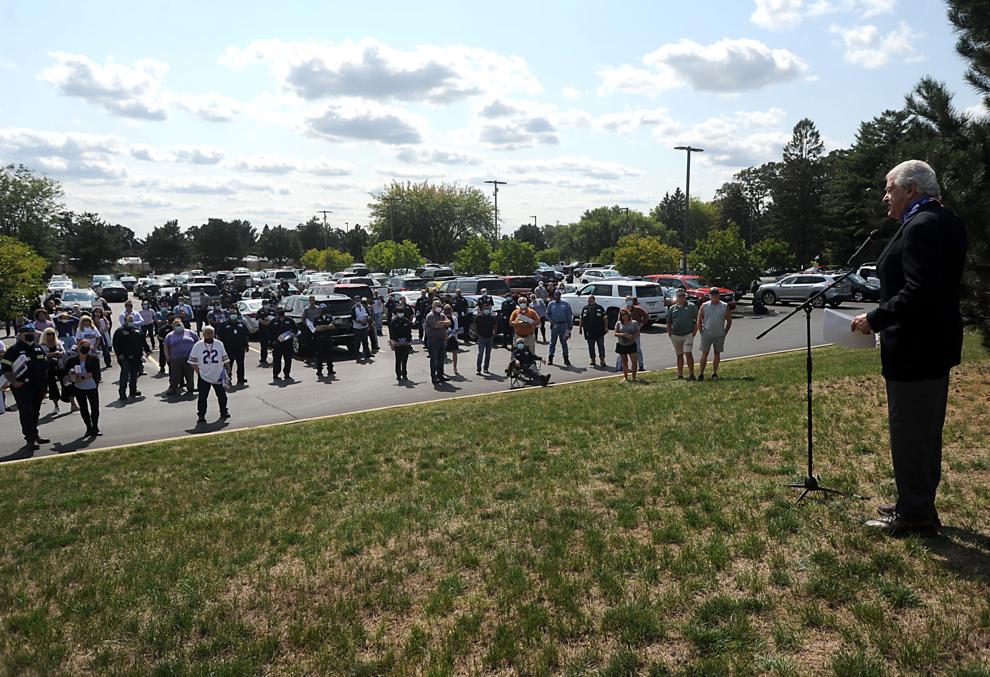 09102021-KN-EMCO- Remembrance-Ceremony-GSP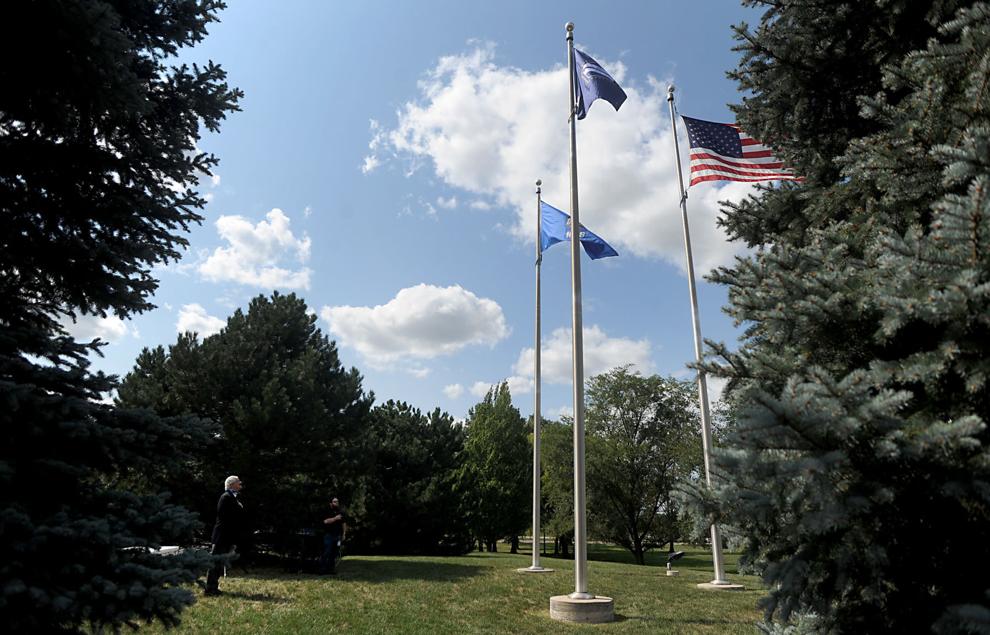 09102021-KN-EMCO- Remembrance-Ceremony-GSP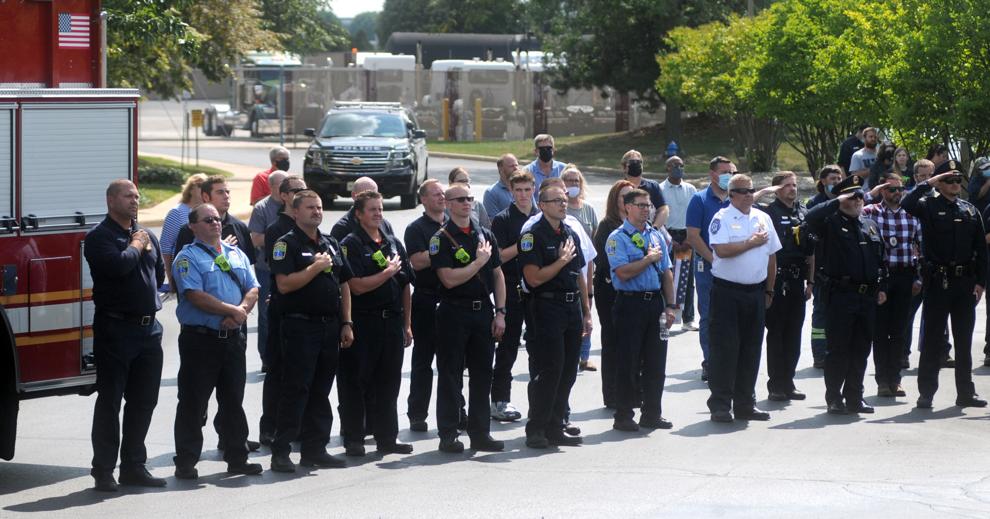 09102021-KN-EMCO- Remembrance-Ceremony-GSP
09102021-KN-EMCO-Remembrance-Ceremony-GSP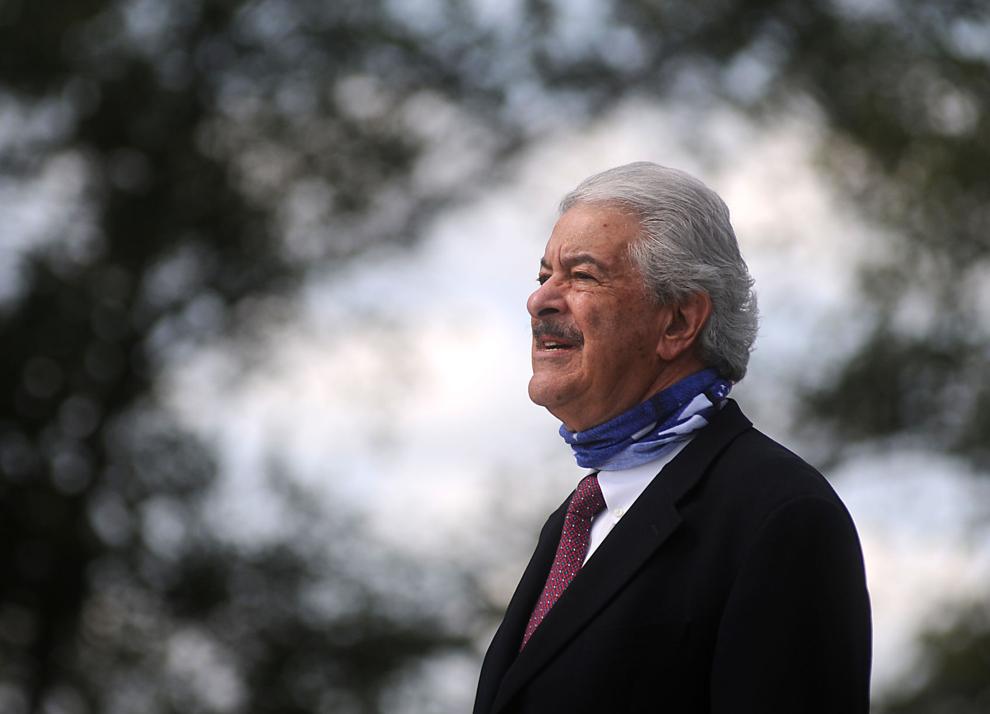 09102021-KN-EMCO- Remembrance-Ceremony-GSP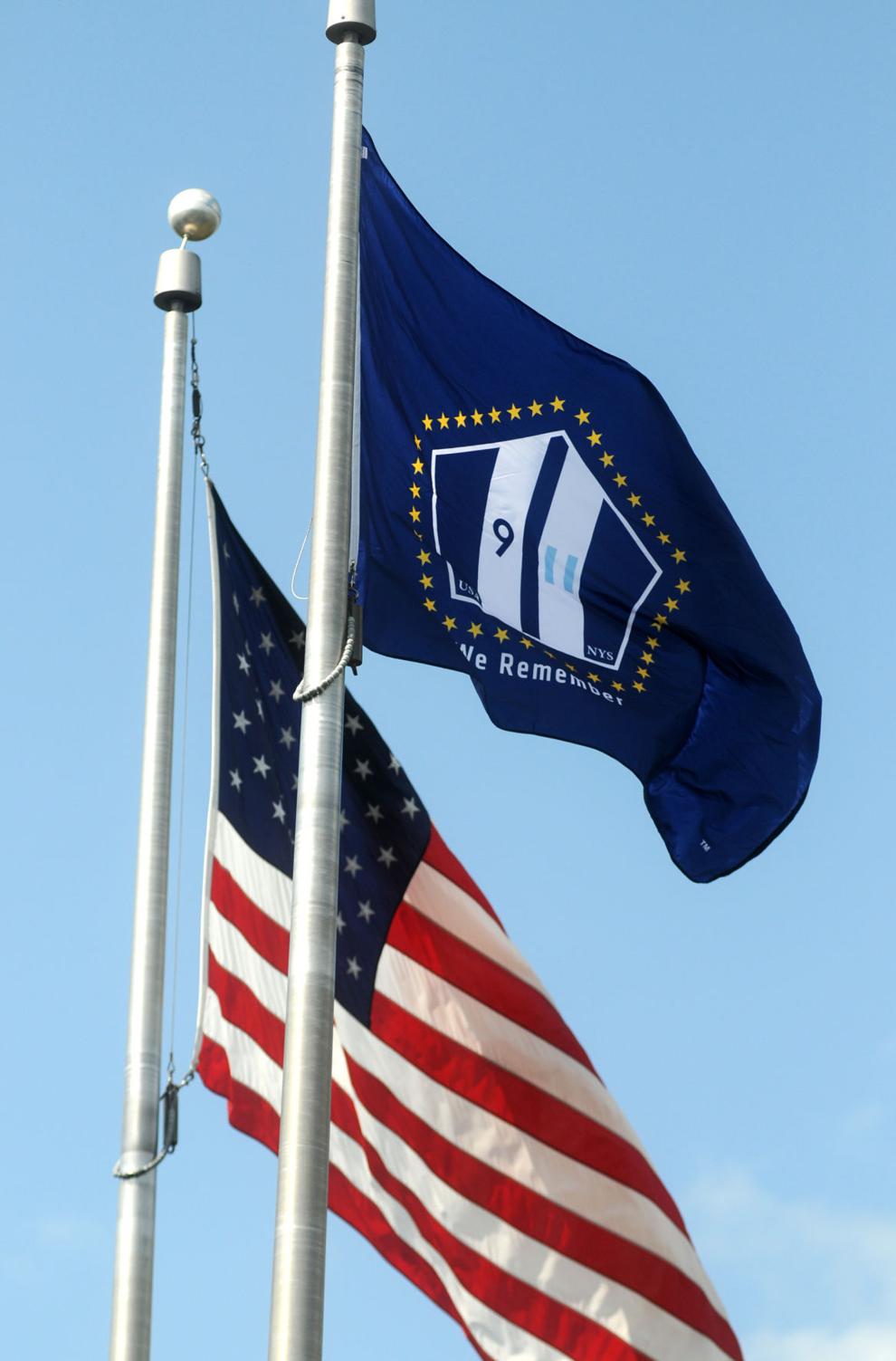 09102021-KN-EMCO- Remembrance-Ceremony-GSP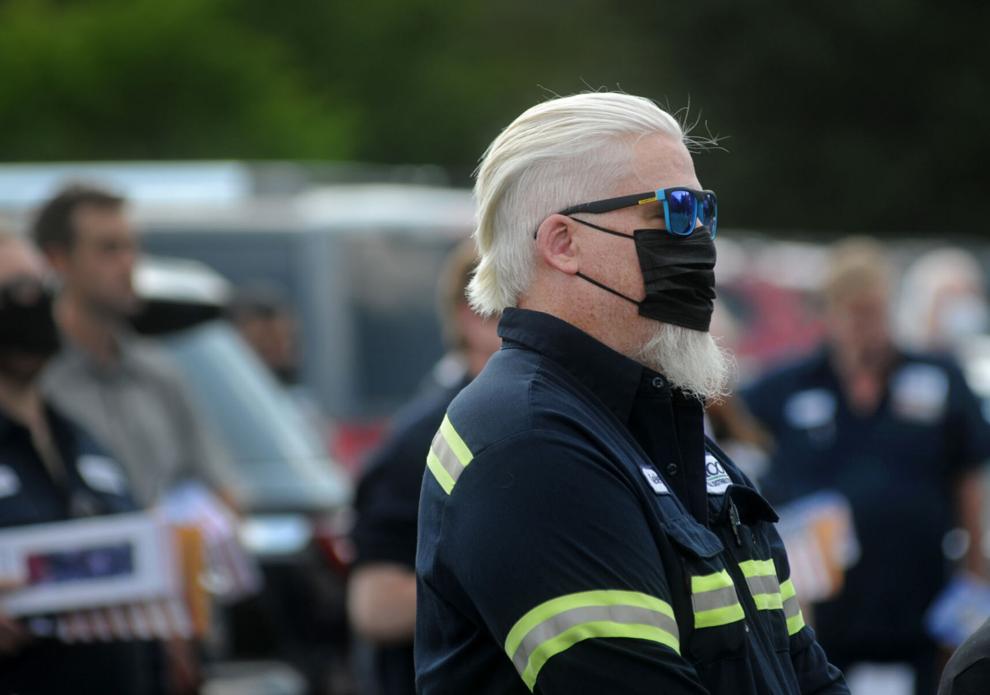 09102021-KN-EMCO- Remembrance-Ceremony-GSP