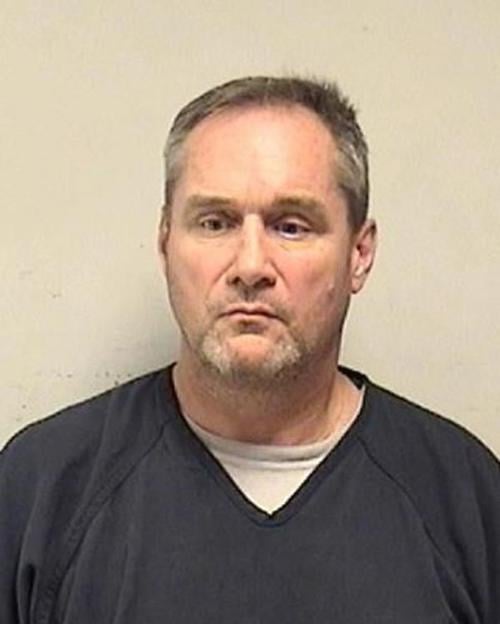 Kenosha County Board Chairman Daniel Esposito was taken into custody for felony retail theft Saturday.
According to the Kenosha Police, Esposito was briefly jailed late Saturday afternoon after employees at Menard's, 7330 74th Place, reported a theft.
Kenosha Police Capt. Thomas Hamm said that the incident was still being investigated and said he could not release the police report Monday morning or comment on the case.
Esposito is alleged to have driven out of the materials yard at the store without paying for construction materials, according to several sources.
The charge recommended by police showed a value of more than $500 for the materials allegedly stolen.
Deputy District Attorney Angelina Gabriele said Monday the case is being referred to a special prosecutor from Walworth County to review for charges.
While police recommend charges, prosecutors review the police report and decide what charges will be filed, if any.
The district attorney's office typically seeks a special prosecutor in cases involving county government, court or law enforcement officials or employees to avoid conflicts of interest.
According to the Kenosha County Jail roster, Esposito was booked Saturday at 5:55 p.m. on a recommended charge of felony retail theft and released at 7:55 p.m. pending "summons and complaint," meaning the charges would be issued at a later date with a scheduled initial appearance date for court.
He was not required to post bond to be released.
Sgt. Christopher Hannah of the Kenosha County Sheriff's Department said Sheriff David Beth, who oversees the jail, made the decision to release Esposito pending a summons.
"He released him because he took into account that this was not a charge that (would pose) a danger to the public and that Mr. Esposito would show up to his court appointments," Hannah said.
Hannah said he did not know how Beth was made aware that Esposito was in custody, but said "it is standard operating procedure that if an elected official is arrested that the sheriff is notified."
Terry Rose, a member of the County Board and a defense attorney, said he is Esposito's attorney.
"He intends to enter a not-guilty plea, and he's going to fight this," Rose said, reiterating that no charges have yet been filed.
Esposito, a Pleasant Prairie resident, was elected to the Kenosha County Board in 2010 in what was then the 20th District. After redistricting, he now represents the 16th District.
He was county board vice chairman from 2016 through 2018, and became chairman in April 2018. His term as chairman runs through 2020. He is a chiropractor with a practice in Kenosha.
SIMMONS BLOCK PARTY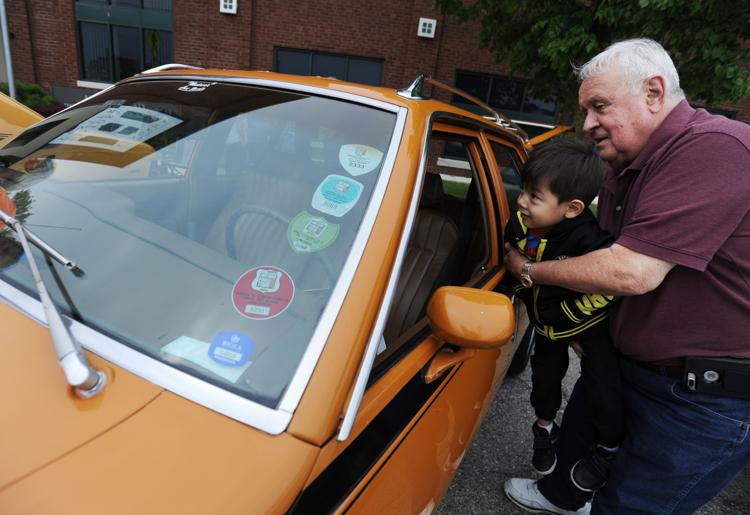 Harris and Hudson with Matt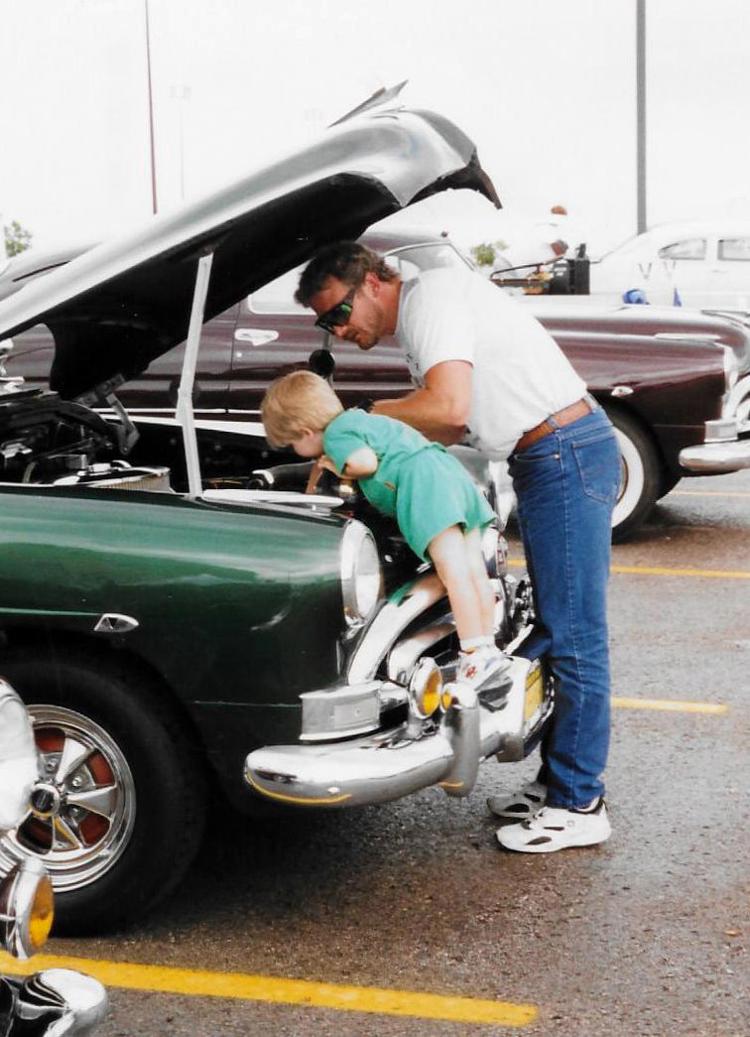 CAR SHOW BAKER PARK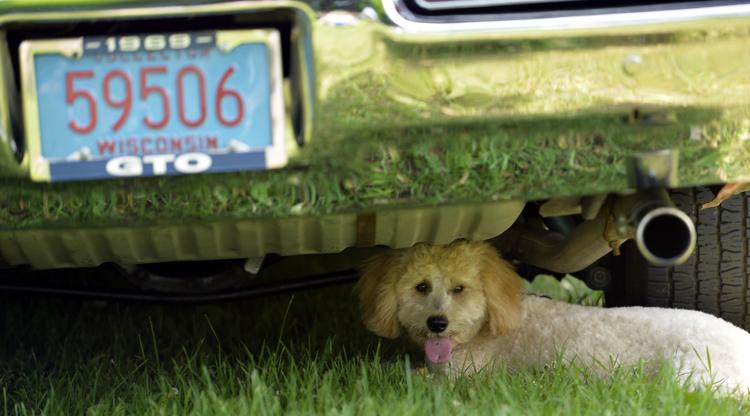 CAR SHOW BAKER PARK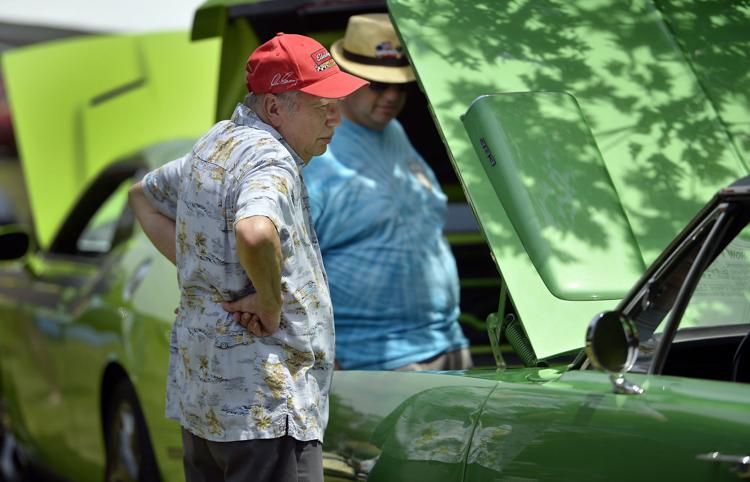 CAR SHOW BAKER PARK
CAR SHOW BAKER PARK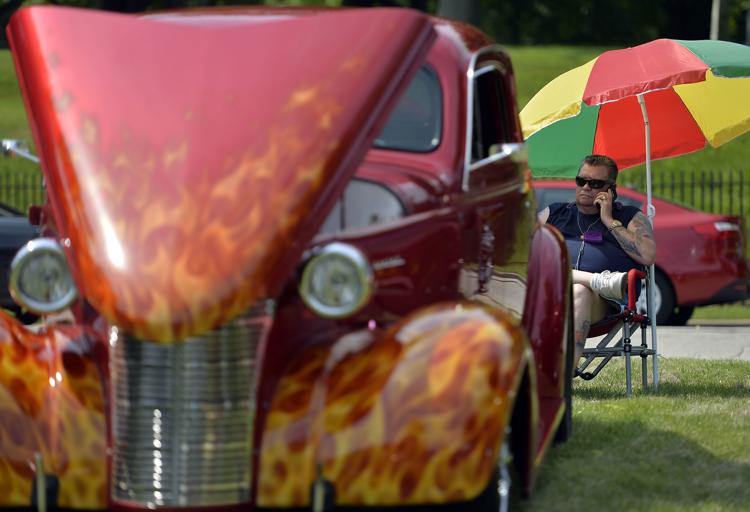 CAR SHOW BAKER PARK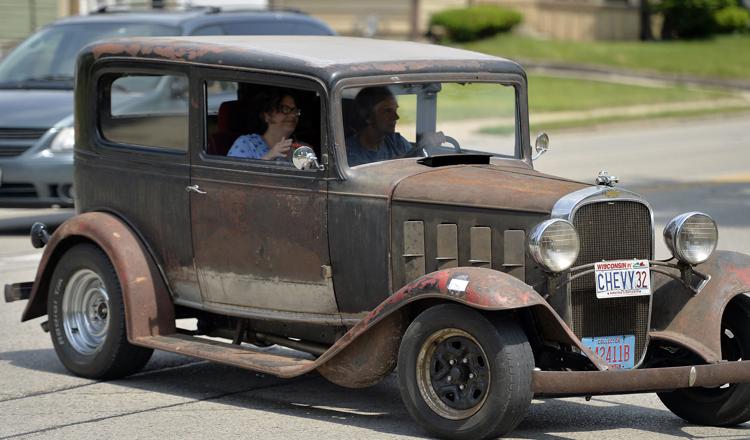 CAR SHOW BAKER PARK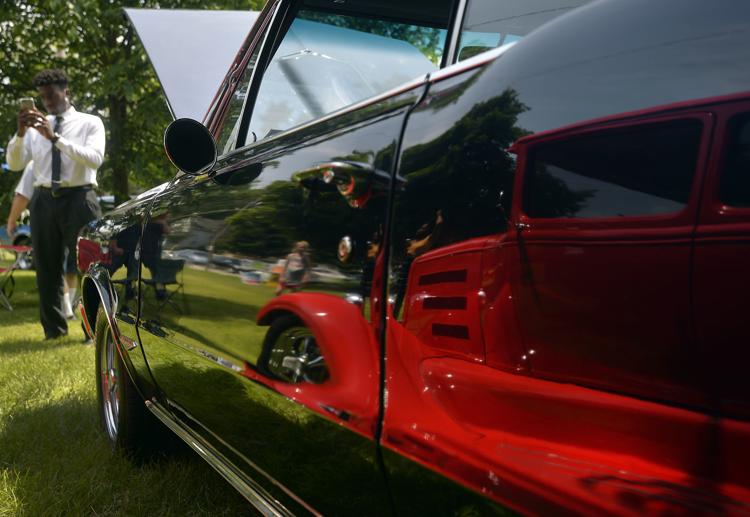 CAR SHOW BAKER PARK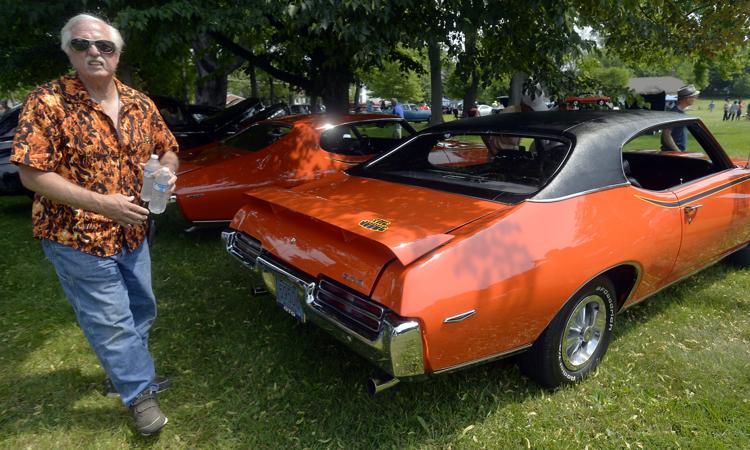 CAR SHOW BAKER PARK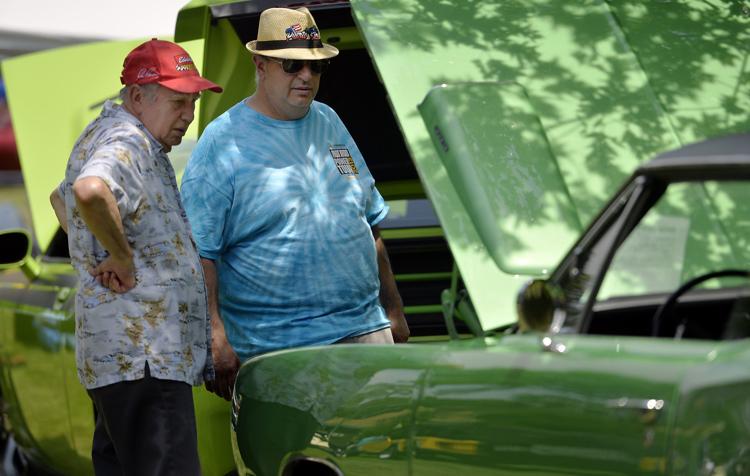 CAR SHOW BAKER PARK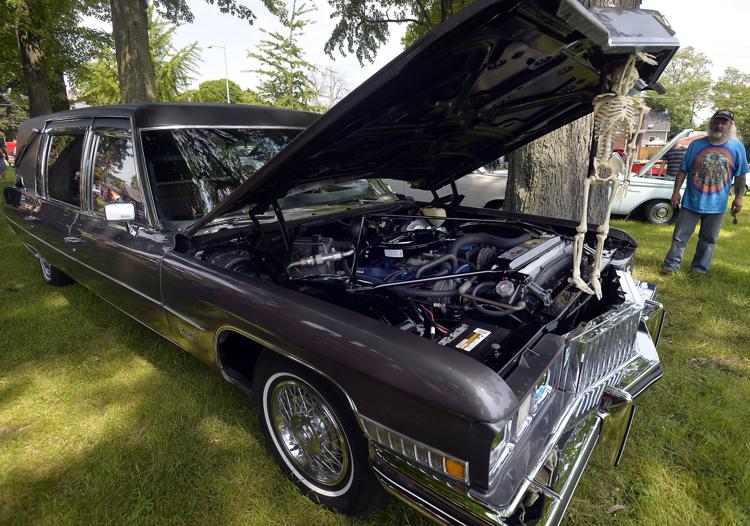 WOUNDED WARRIOR CAR SHOW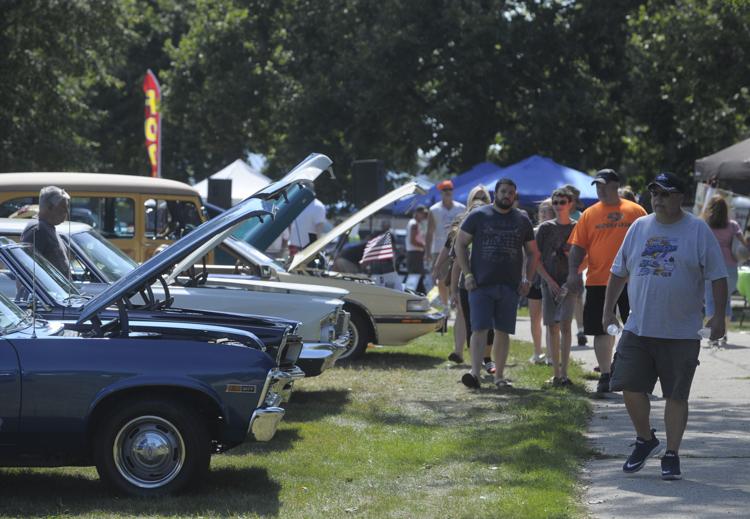 CAR SHOW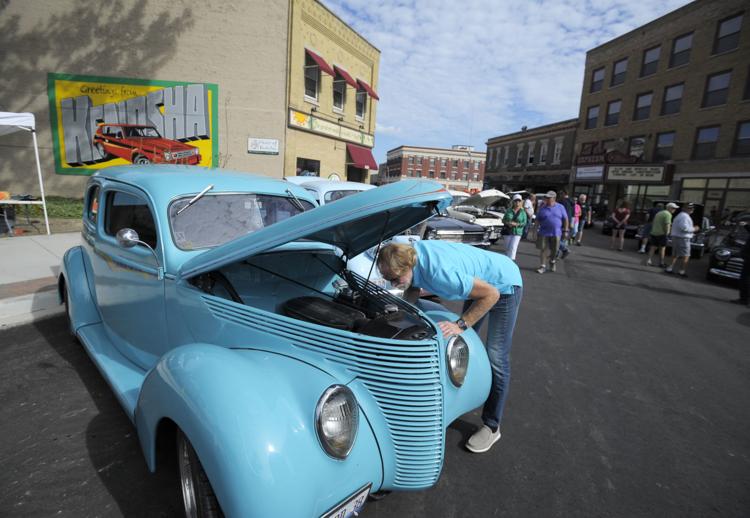 CAR SHOW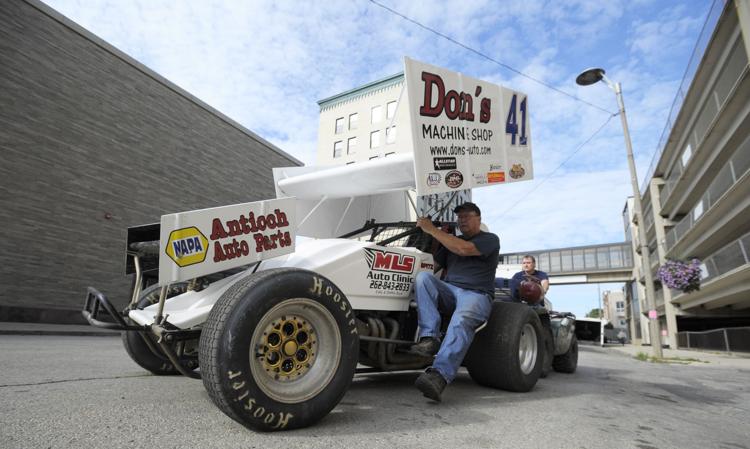 RODS FOR A REASON CAR SHOW
RODS FOR A REASON CAR SHOW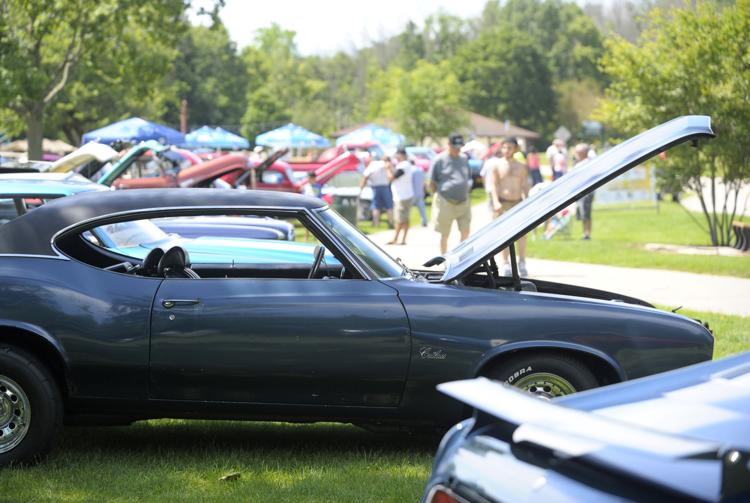 Get local news delivered to your inbox!
Subscribe to our Daily Headlines newsletter.