Testing for COVID-19 will be made available to employees at Amazon facilities in Kenosha, and the company has invited county public health employees in to see what safety measures are being used, according to an Amazon spokesperson.
"Nothing is more important to us than the health and safety of our employees, and we welcome a visit from the Kenosha County Health Department to see the investments we've made in safety, including enhanced daily cleaning, temperature checks, mandatory masks, and social distancing measures," Amazon spokesperson Jen Crowcroft said in a statement to the Kenosha News, received after Thursday's print deadline.
"In addition, we've started our first COVID-19 testing pilot at a handful of sites, and plan to make this available to employees at MKE1 and MKE5 (the two Kenosha facilities) soon."
The statement came after Kenosha County Health Officer Jen Freiheit said the company has not been cooperative.
Freiheit confirmed Thursday that 18 Kenosha County residents who work at Amazon have tested positive for COVID-19. This number is believed to be higher given that the company employs many who live outside the county.
On Friday, Freiheit said, "I have received an email from Amazon, inviting us to visit the Kenosha campus in the coming weeks, and we are in the process of scheduling that. We appreciate this opportunity and remain committed to working with Amazon to test its employees."
Crowcroft said while some companies have cited HIPAA compliance as a reason to not be transparent about the number of confirmed cases in their buildings, Amazon is sharing with all employees when a confirmed case occurs in one of the buildings.
She said the company is following guidance from the CDC, the World Health Organization and local health authorities, and immediately alerts the local health authority when made aware of a confirmed case. The company will alert any associate who had close contact with a confirmed case, ask them not to return to the site and to self-quarantine for 14 days, and pay them for their time at home.
Crowcoft said for sites like MKE1 and MKE5 that are near a neighboring state border, the company contacts the health department in the county where the individual resides.
She listed these safety measures in Amazon's two Kenosha facilities:
A combined total of 1,074 sanitation stations placed throughout both sites. MKE1 has 850 and MKE 5 has 224 sanitation stations.
Over 65,000 masks have been provided at MKE1 and over 268,000 masks to employees at MKE5 as of May 20.
Extra wipes and hand sanitizers are available at every work station, including over 138 gallons of hand sanitizer at MKE1 and over 220 gallons of hand sanitizer at MKE5.
Nitrile gloves are available and on hand (more than 31,500 pairs at MKE1 and more than 63,278 at MKE5 as of May 20).
The company doubled the janitorial staff to support cleaning measures at sites including MKE1 and MKE5
Increased the frequency and intensity of daily cleaning at both sites, including regular sanitization of all door handles, stairway handrails, elevator buttons, lockers, and touch screens, and disinfectant spraying is daily for the high touch points and weekly for the entire sites at MKE5 and MKE1.
In contrast to comments made by employees Thursday about conditions inside Amazon in Kenosha, another employee said Friday that the screening process upon entering the buildings is well managed.
"They do enforce strict standards going in," the employee replied on Facebook. "You can only go in one way and you have to go one by one to get your temp taken."
He said everyone wears a mask inside, including managers.
"I haven't gone into work a single day and have seen a manager not wearing one," he wrote. "They have staff specifically cleaning and walking around ensuring people maintain social distancing guidelines and they are strict about it."
Beach time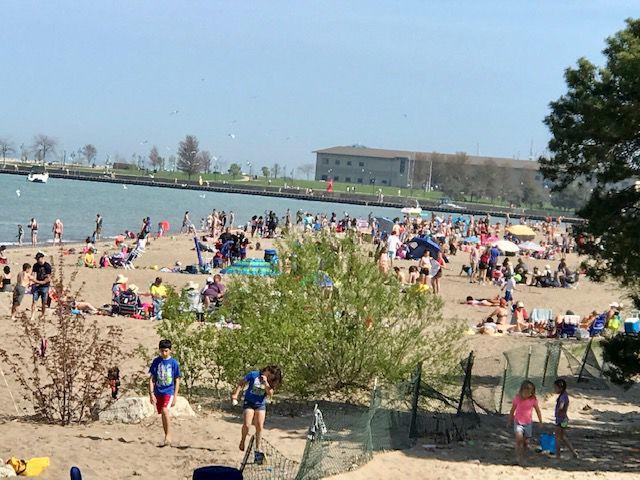 BIERGARTEN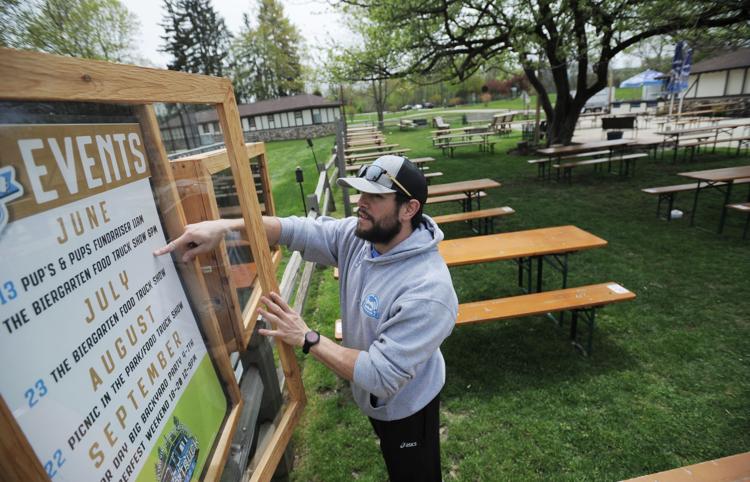 BIERGARTEN OPENS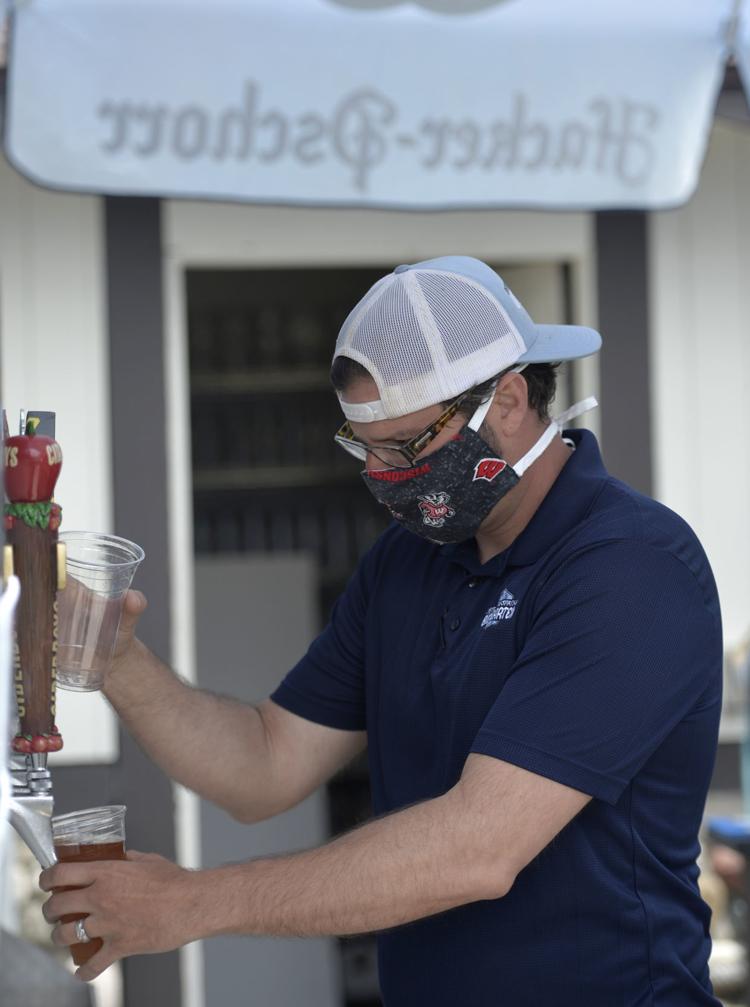 BIERGARTEN OPENS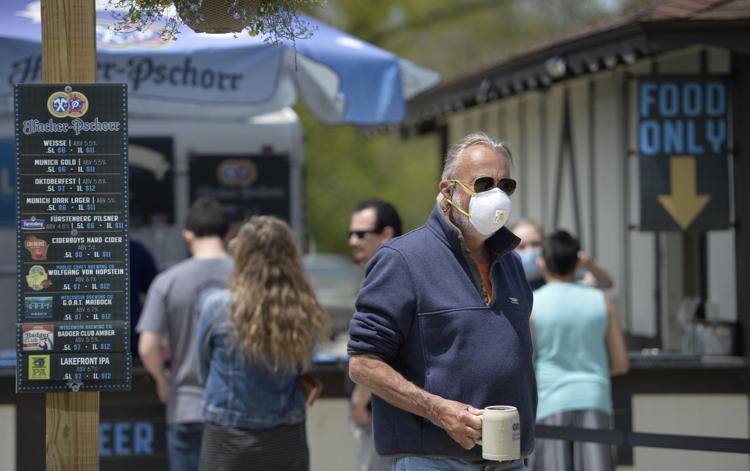 CHARTER FISHING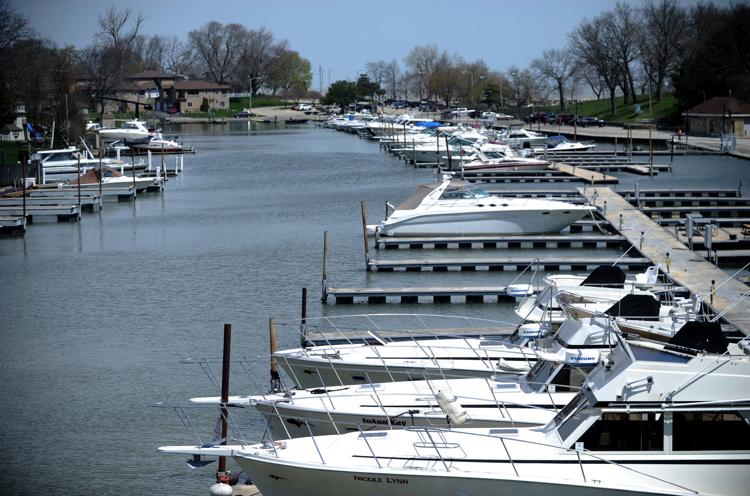 CHARTER FISHING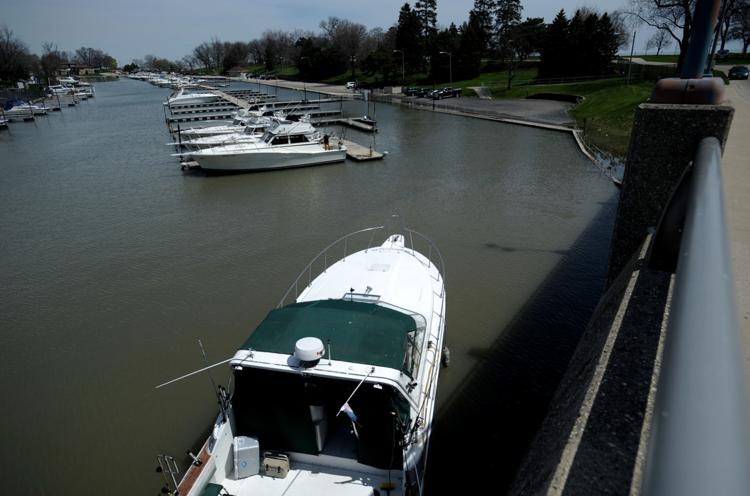 COVID TESTING AT PICK N SAVE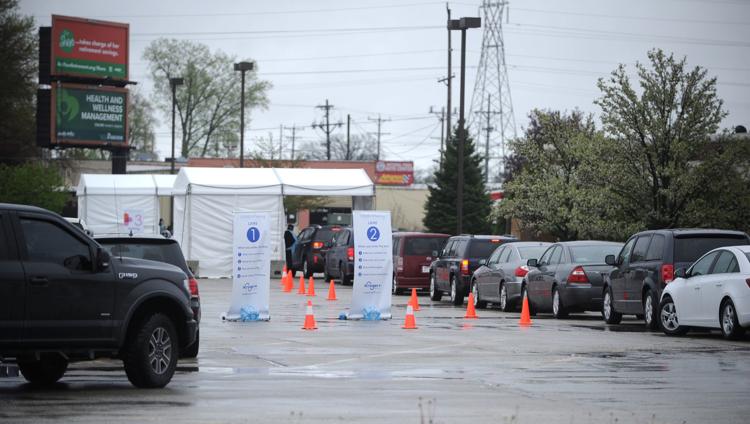 COVID TESTING AT PICK N SAVE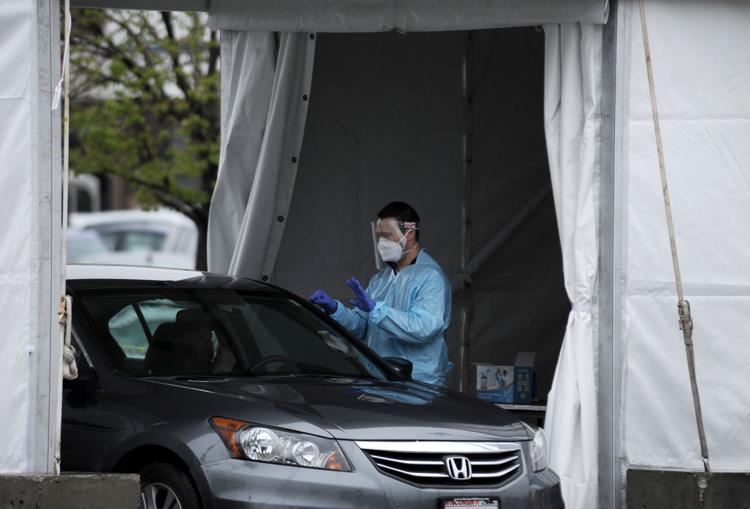 COVID TESTING AT PICK N SAVE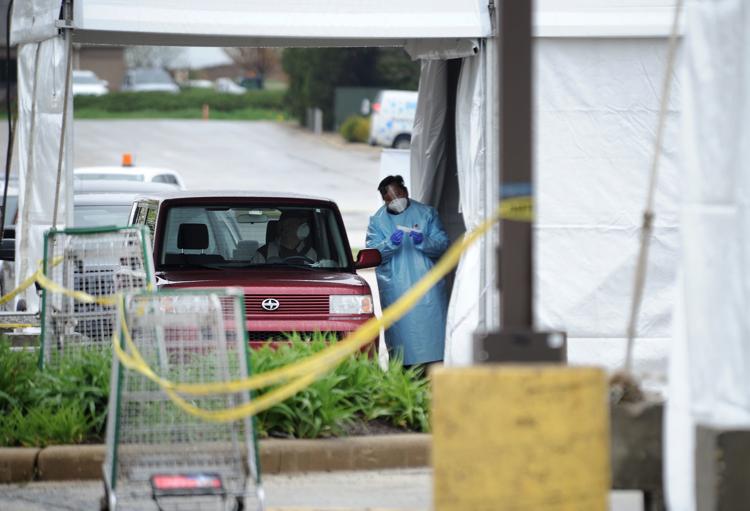 FESTIVAL FOODS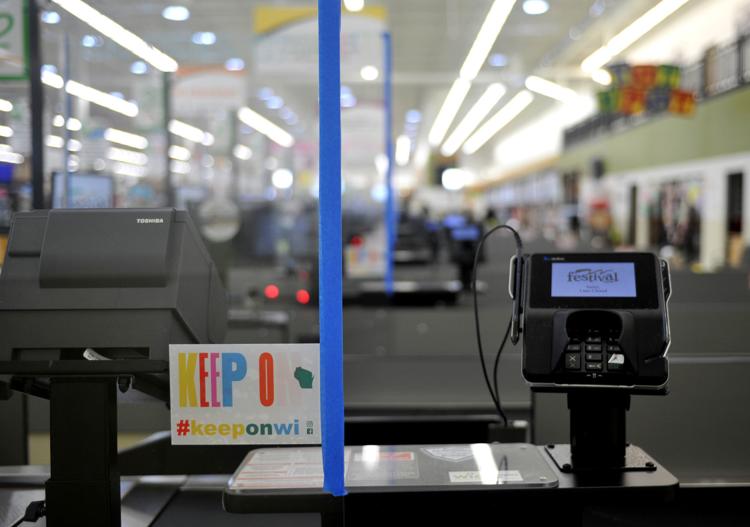 GATEWAY NURSING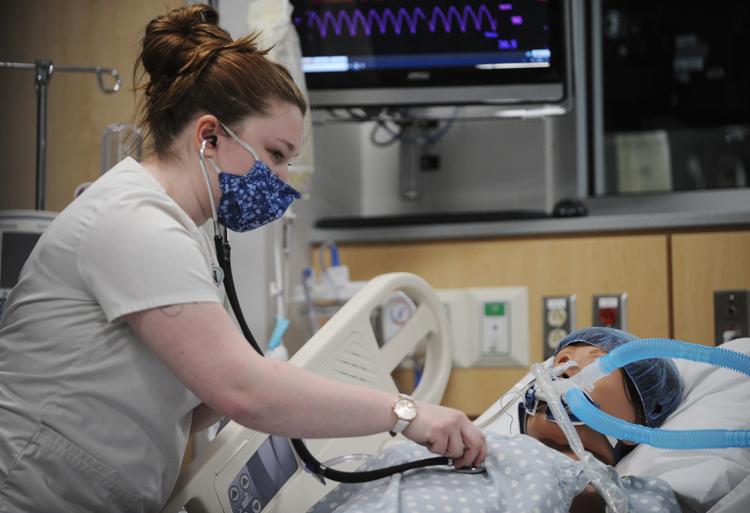 HOME HAIR CUT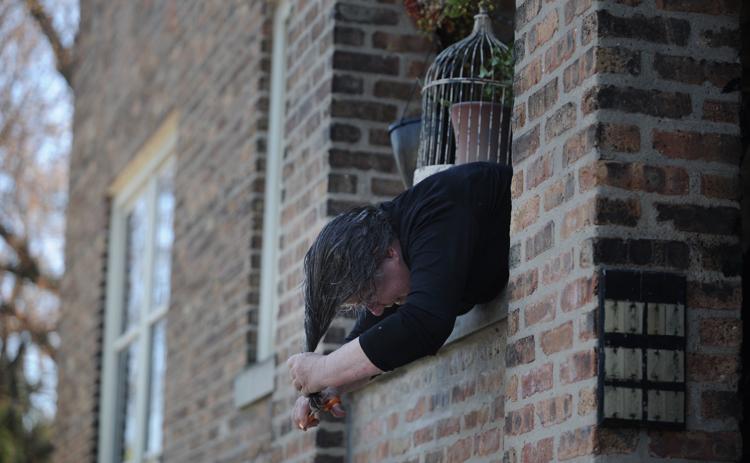 HOME HAIR CUT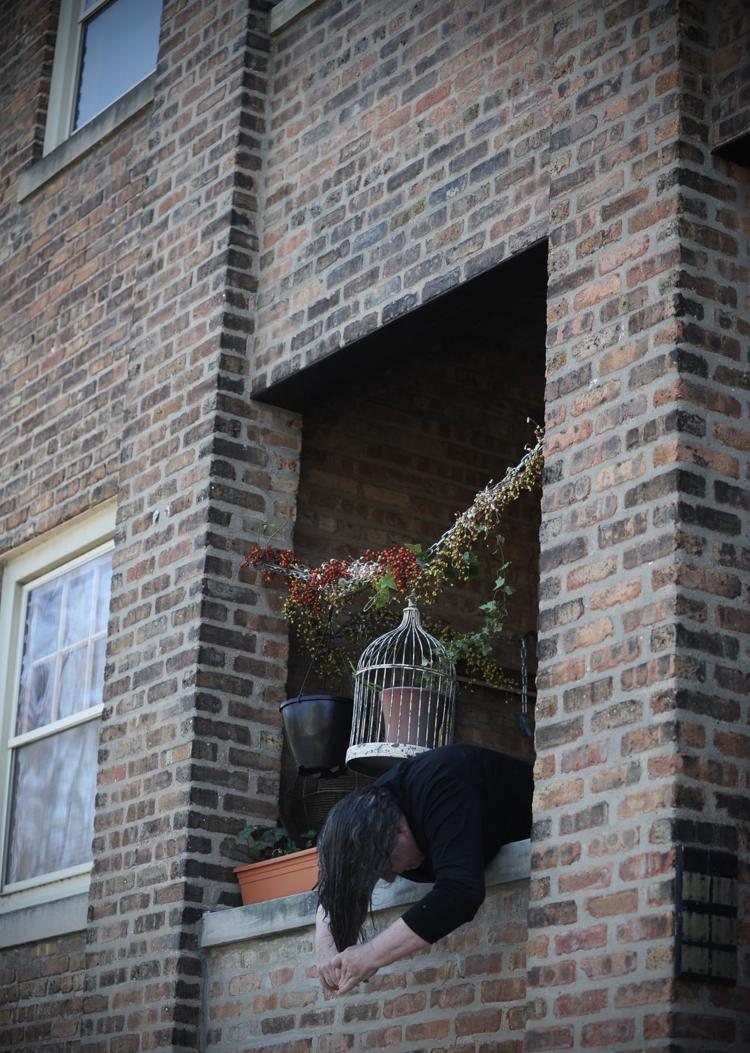 ITZENHUISER WEDDING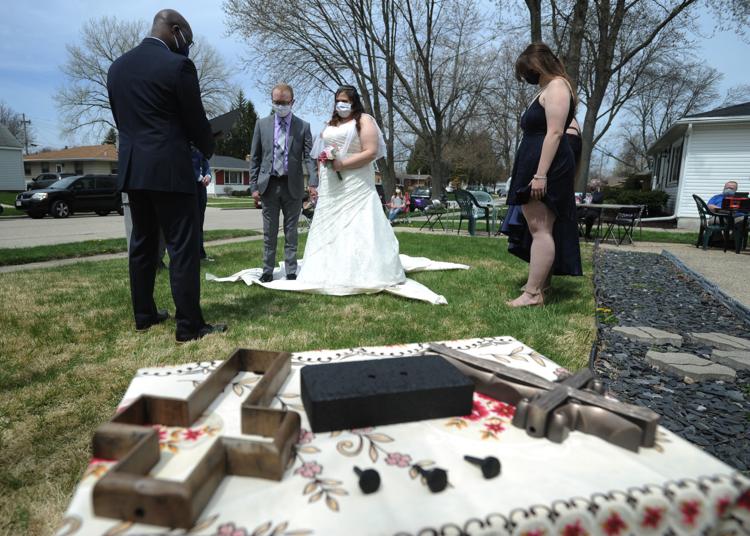 LAKEVIEW CONSTRUCTION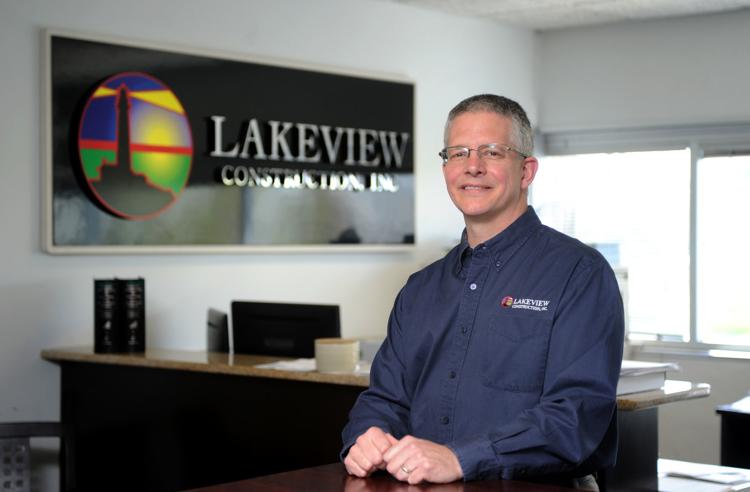 LAKEVIEW CONSTRUCTION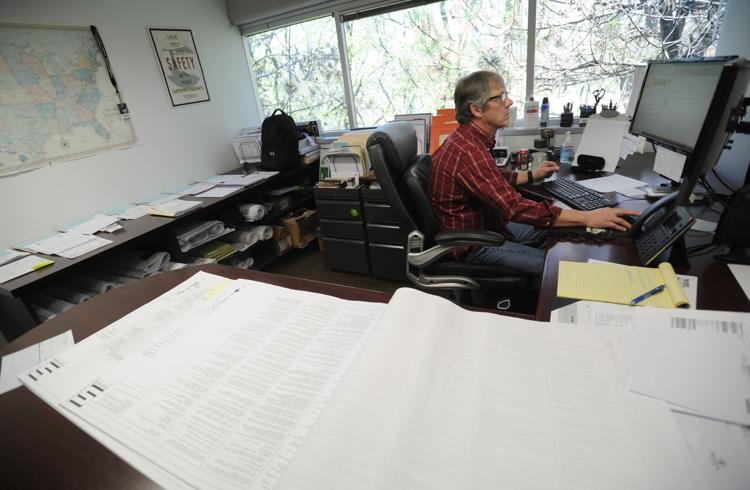 LAKEVIEW CONSTRUCTION
Memorial Day 1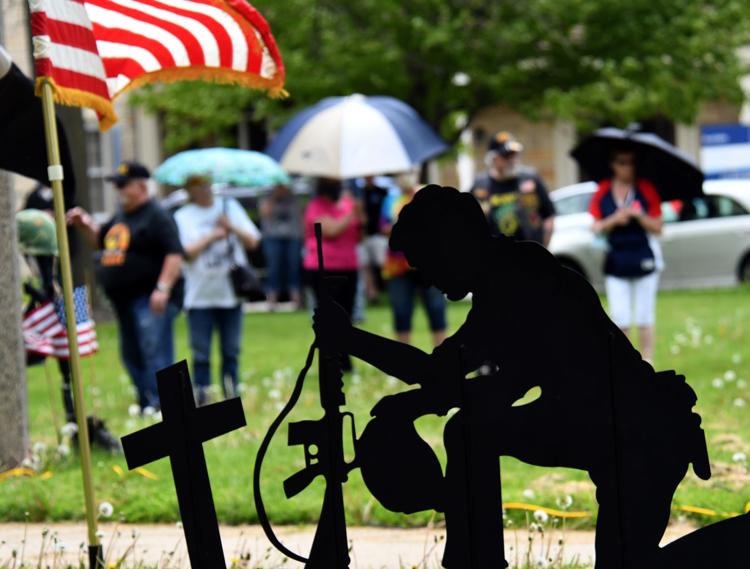 Memorial Day 4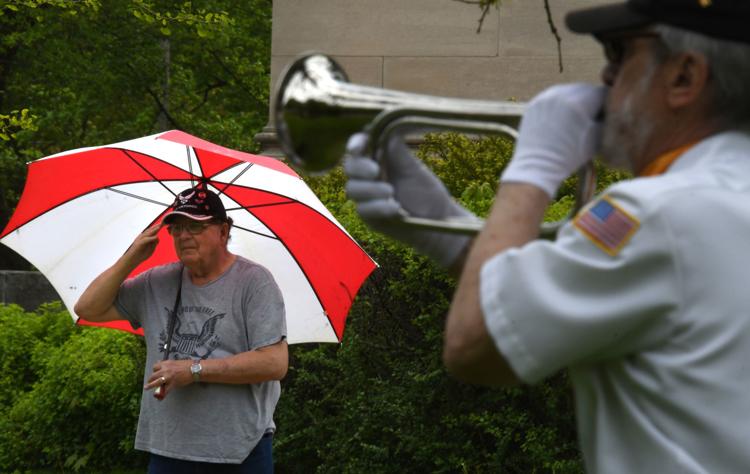 Saturday rainbow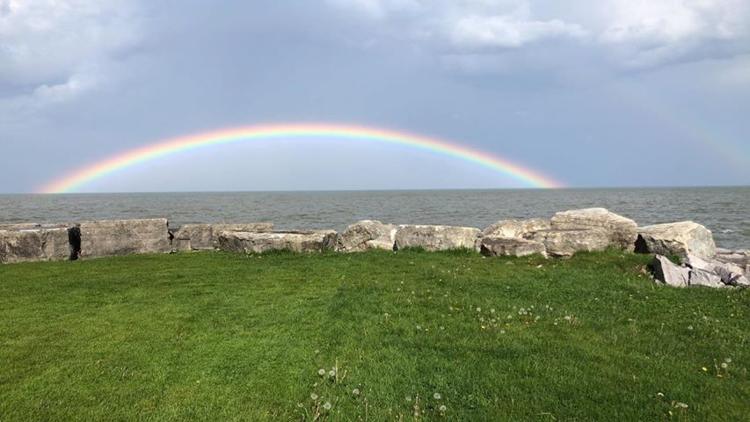 So calm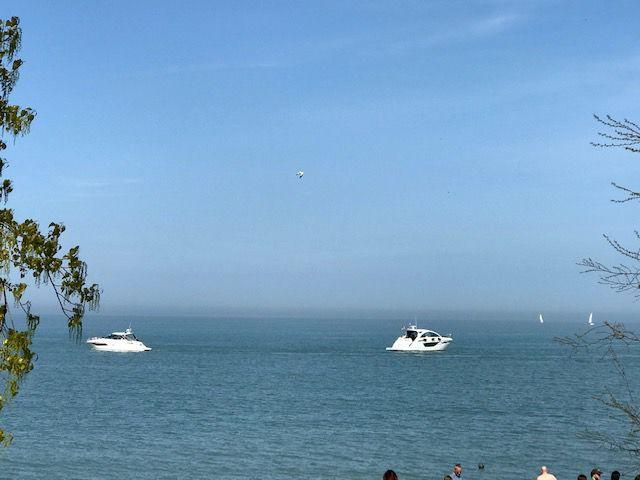 Sunset Park 1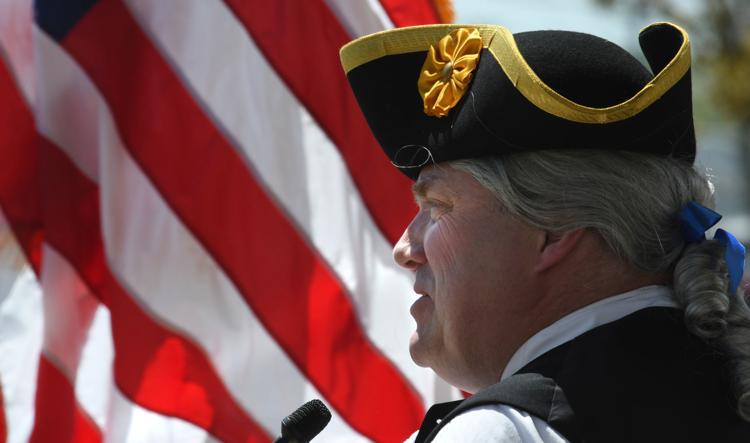 Sunset Park 3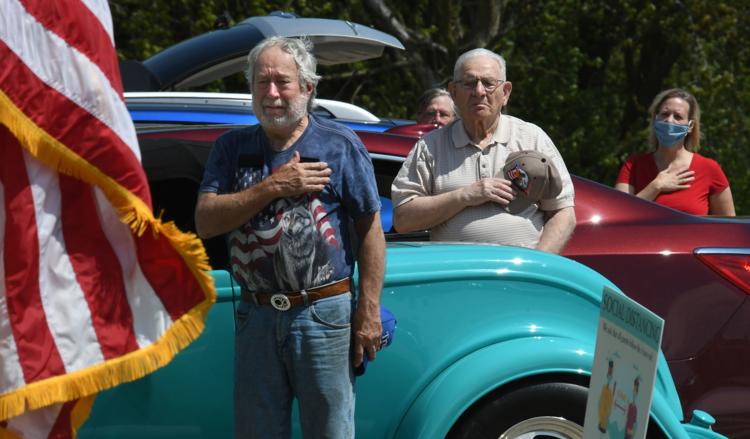 VETERAN BIRTHDAY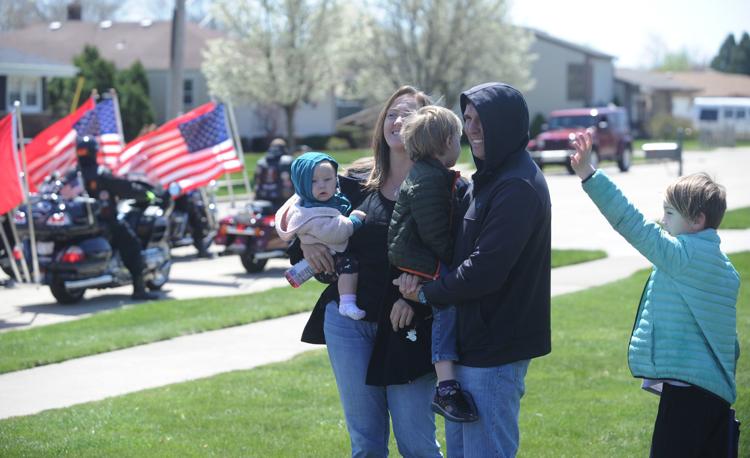 VETERAN BIRTHDAY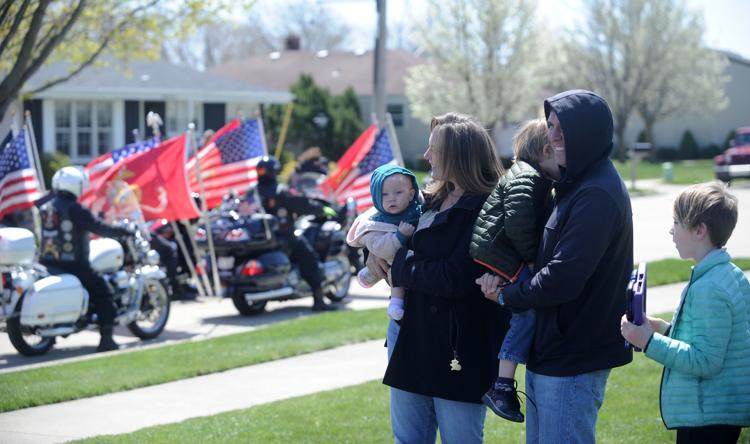 VETERAN BIRTHDAY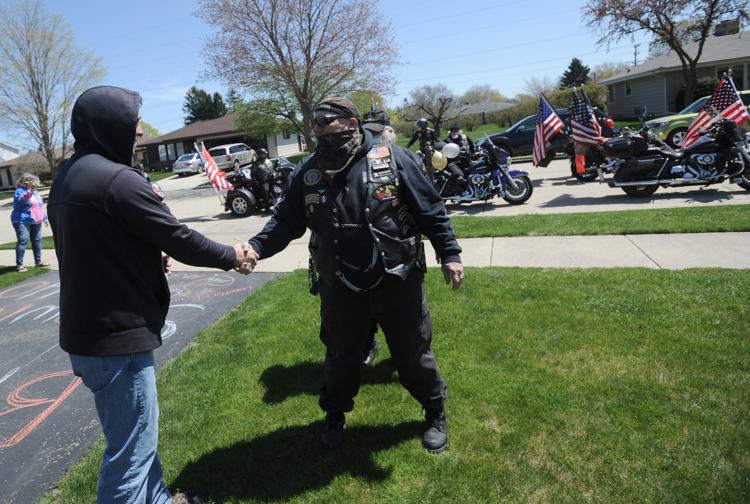 Concerned about COVID-19?
Sign up now to get the most recent coronavirus headlines and other important local and national news sent to your email inbox daily.