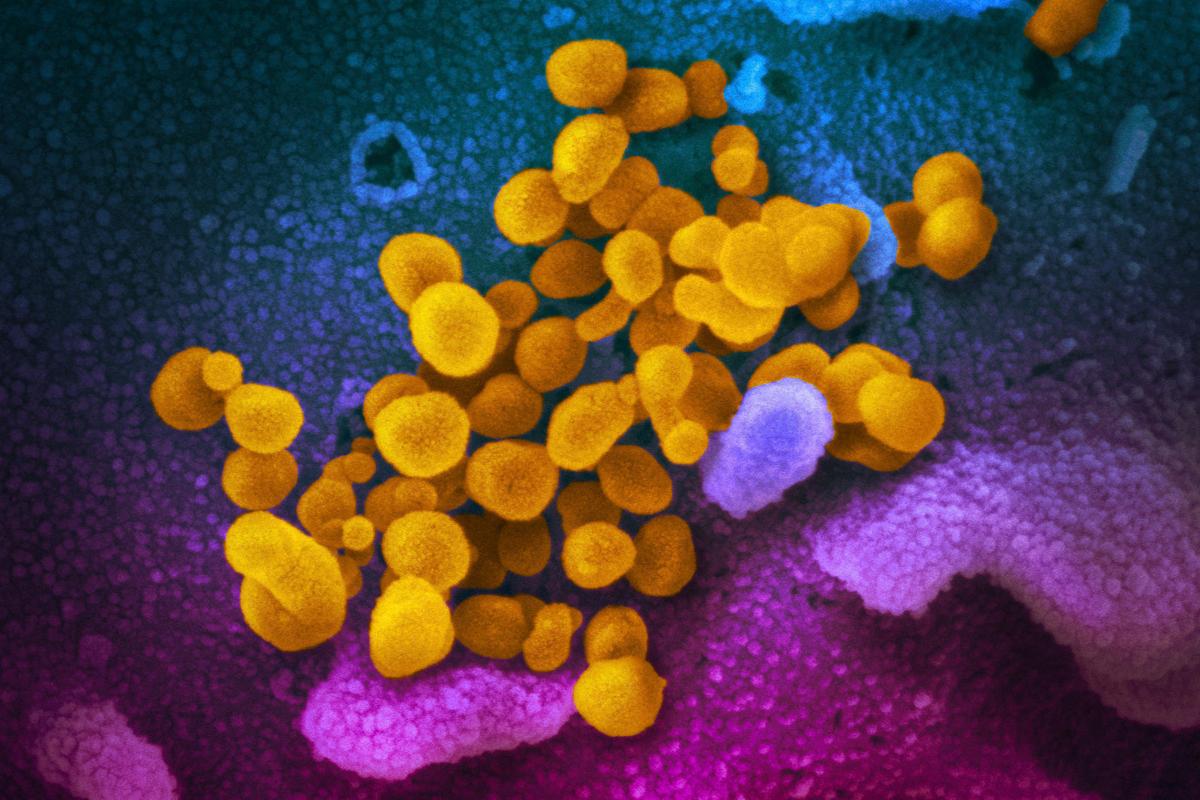 A Kenosha County Board supervisor has reportedly tested positive for COVID-19.
Several supervisors and a former supervisor confirmed an anonymous report to the Kenosha News that a male member of the board tested positive and is in quarantine. The name of the supervisor is not being released.
Supervisor Andy Berg said board members were notified of the case on Wednesday via email. A copy of the email was obtained through an open records request made by the Kenosha News Friday.
According to the email, distributed by Kenosha County Clerk Regi Bachochin, the supervisor received the results May 13, the same day other supervisors were notified and free testing was made available to essential government employees at the Kenosha Community Health Center drive-through site at Gateway Technical College.
The email indicates the supervisor who tested positive is asymptomatic.
"He has been in contact with the Kenosha County Health Department and is following their guidelines," the email reads. "He will remain in quarantine through May 21, 2020."
The news comes as the number of positive cases in Kenosha County spiked from 766 Thursday afternoon to 816 Friday afternoon and the number of deaths increased from 17 to 18. A 54-year-old man was the latest death.
A total of 3,753 Kenosha County residents have tested negative for COVID-19.
What, if any, changes will be made with regard to how the County Board and its committees conduct business as a result of the positive case was not available Friday.
Public attendance at board meetings recently drew attention when a woman who wished to attend in person was denied access, removed from the building and ticketed. Since that incident, in-person attendance at public meetings, which had been discouraged, has been left up to the discretion of the chairperson.
"I am sharing this information with the County Board as I believe knowledge of possible exposure to this virus is of vital concern," Bachochin wrote in the email.
Several supervisors have reportedly been tested.
Berg, an employee of the state Department of Corrections, said he was tested Friday at the drive-through site because he is both a frontline worker and because of a fellow board supervisor tested positive. However, he does not have symptoms.
It was unclear Friday when the last time the supervisor who tested positive attended a meeting in person.
Berg said he is concerned for other members of the County Board who are at risk or who have family members at risk.
KENOSHA COUNTY IN MASKS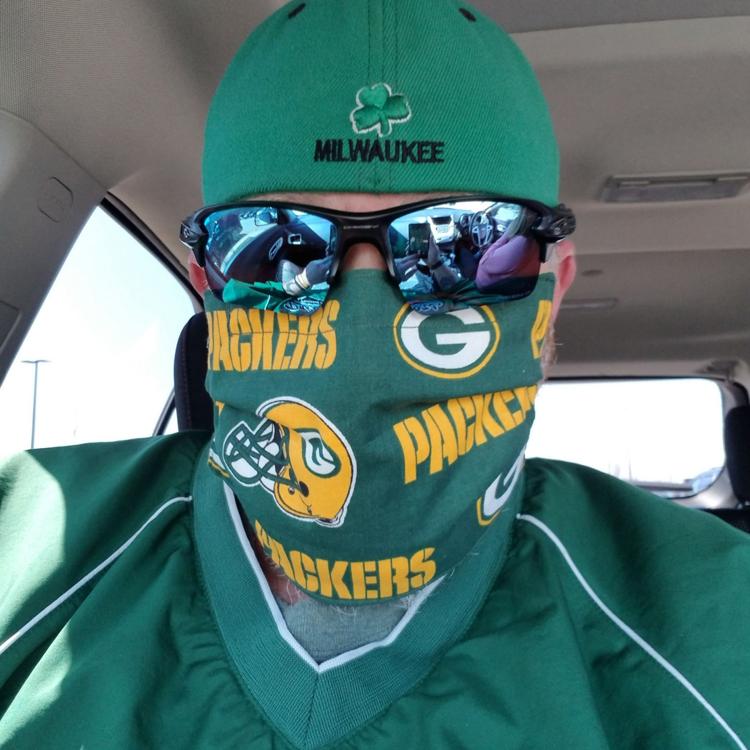 KENOSHA COUNTY IN MASKS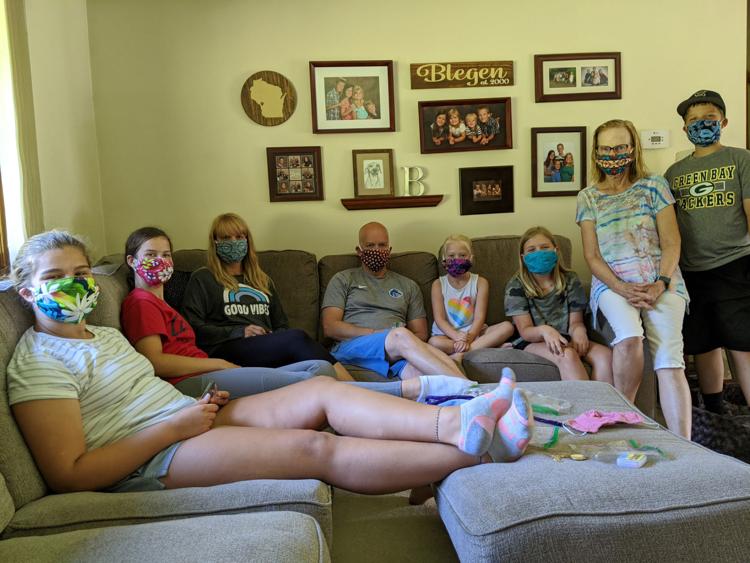 KENOSHA COUNTY IN MASKS
KENOSHA COUNTY IN MASKS
KENOSHA COUNTY IN MASKS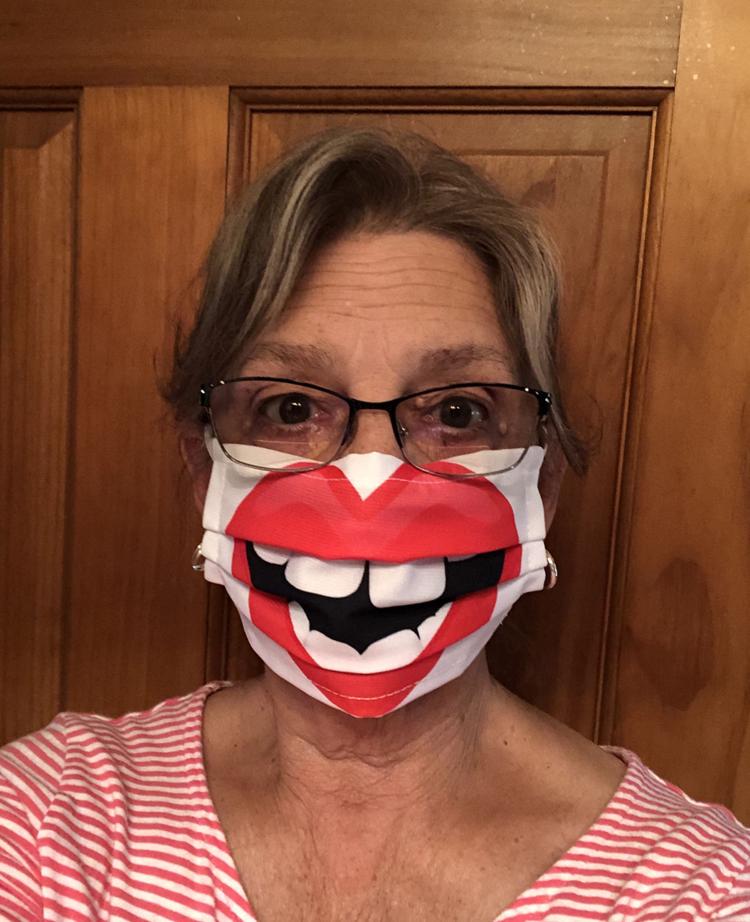 KENOSHA COUNTY IN MASKS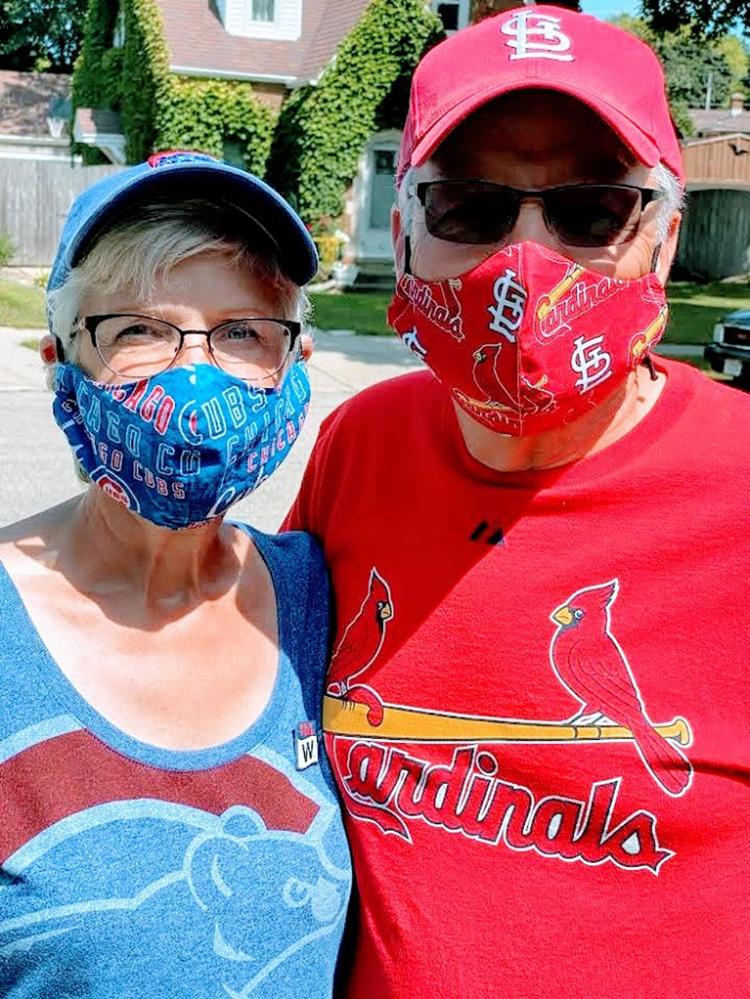 KENOSHA COUNTY IN MASKS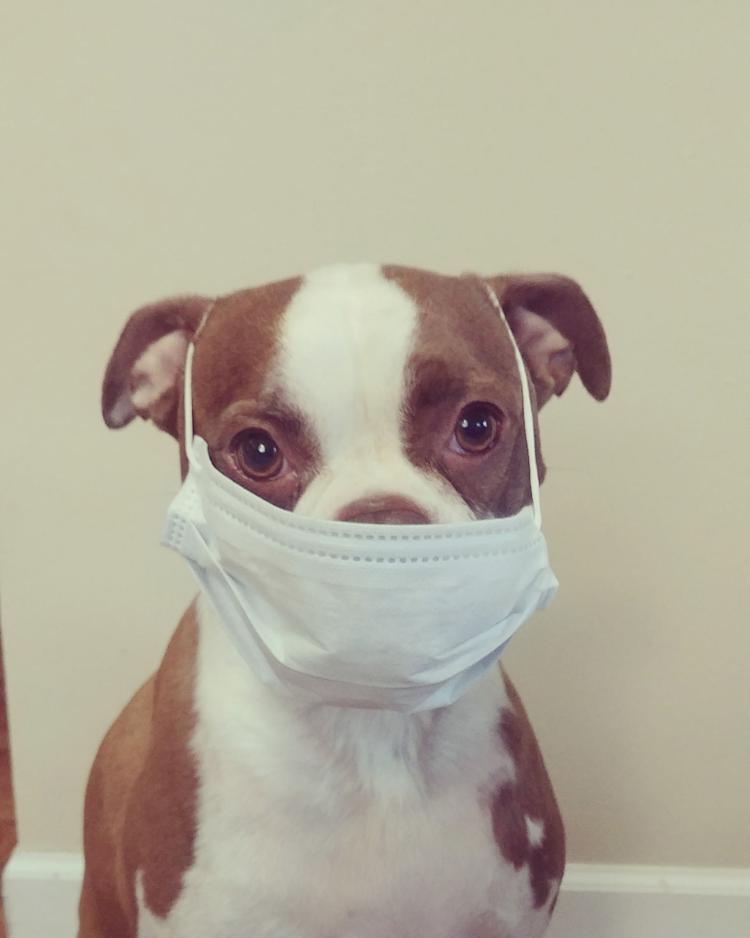 KENOSHA COUNTY IN MASKS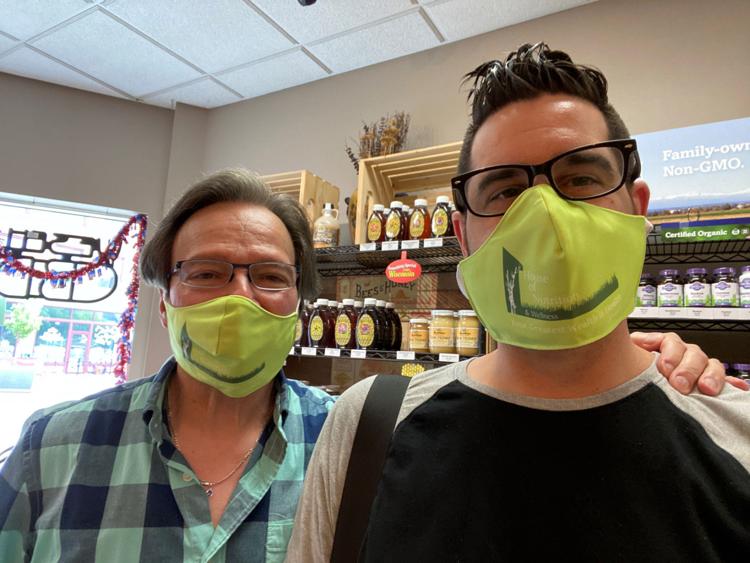 KENOSHA COUNTY IN MASKS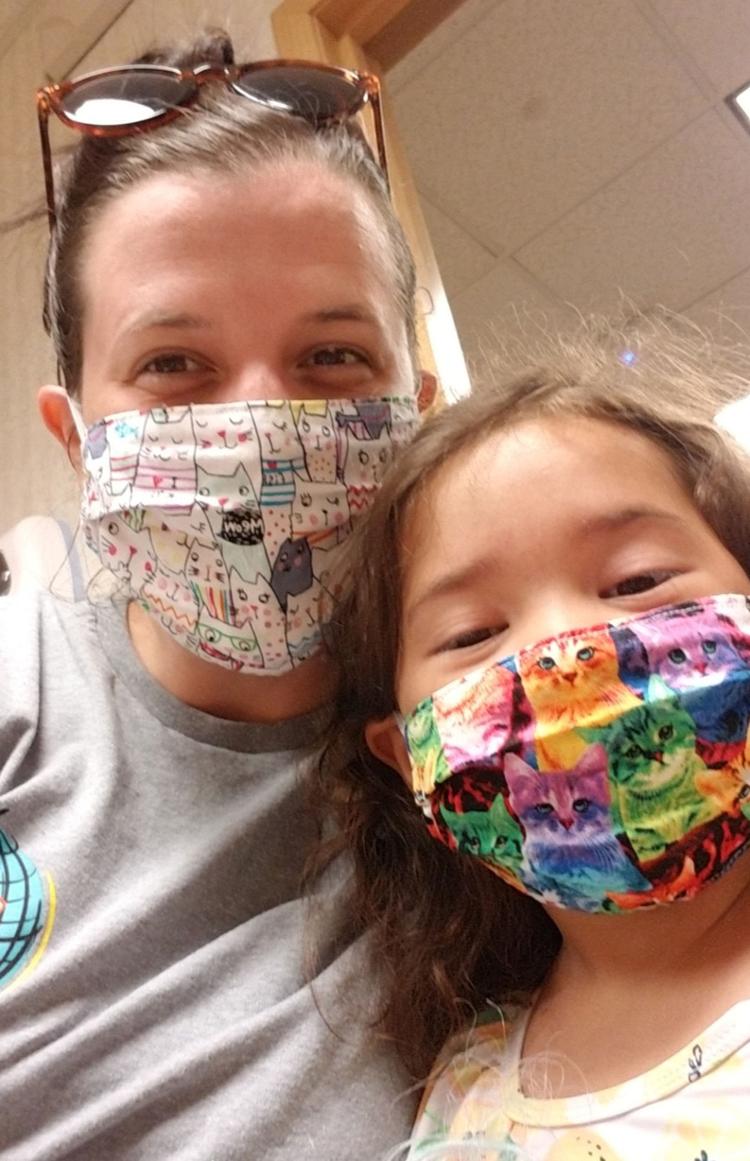 KENOSHA COUNTY IN MASKS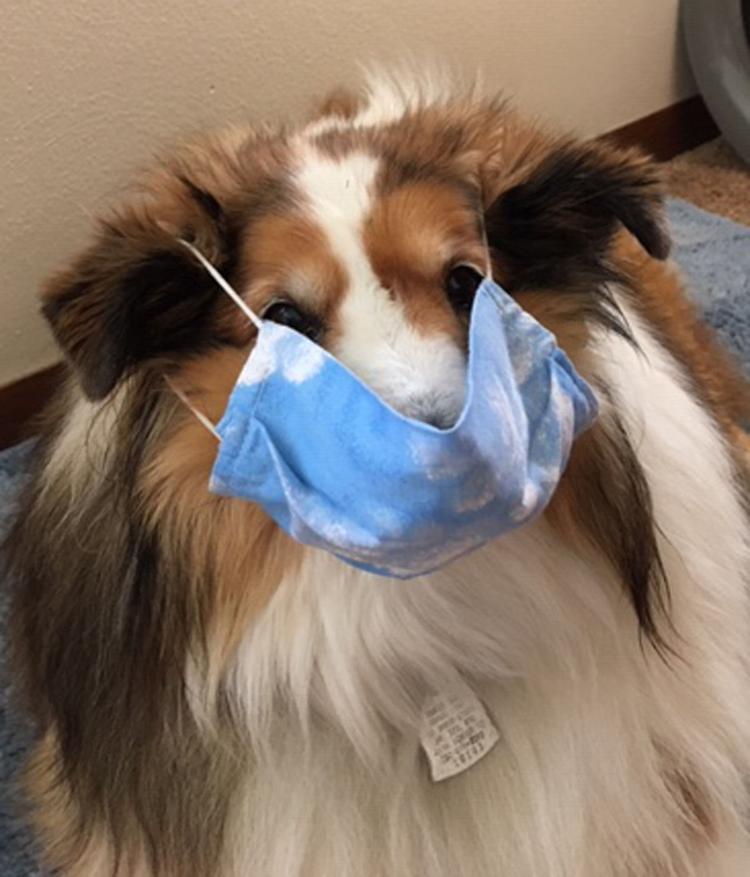 KENOSHA COUNTY IN MASKS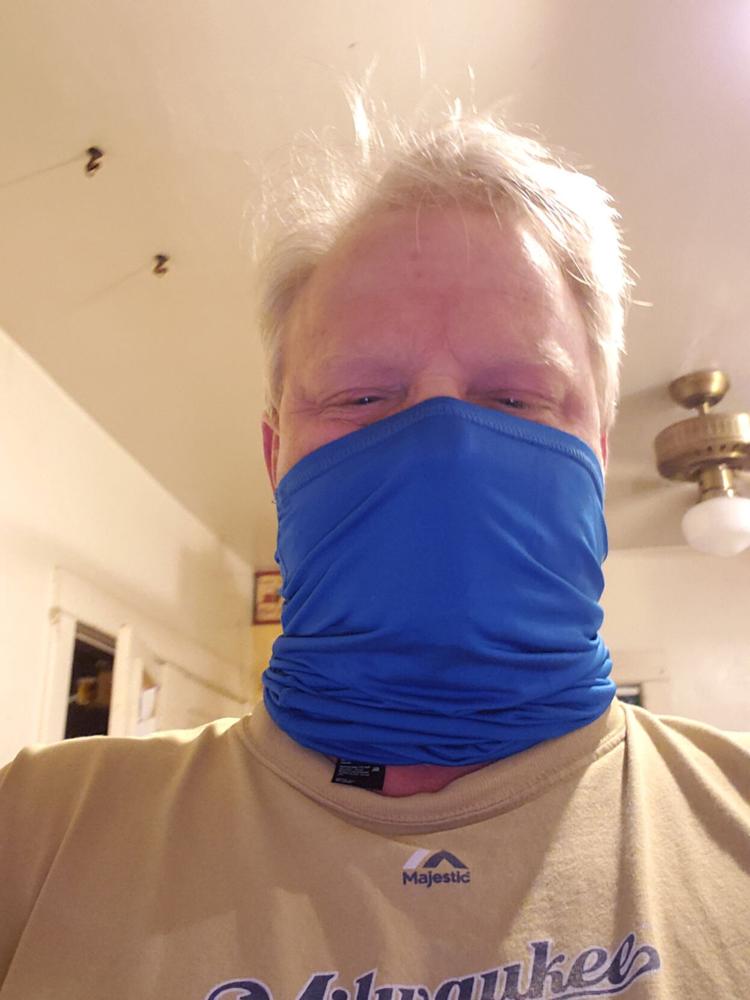 KENOSHA COUNTY IN MASKS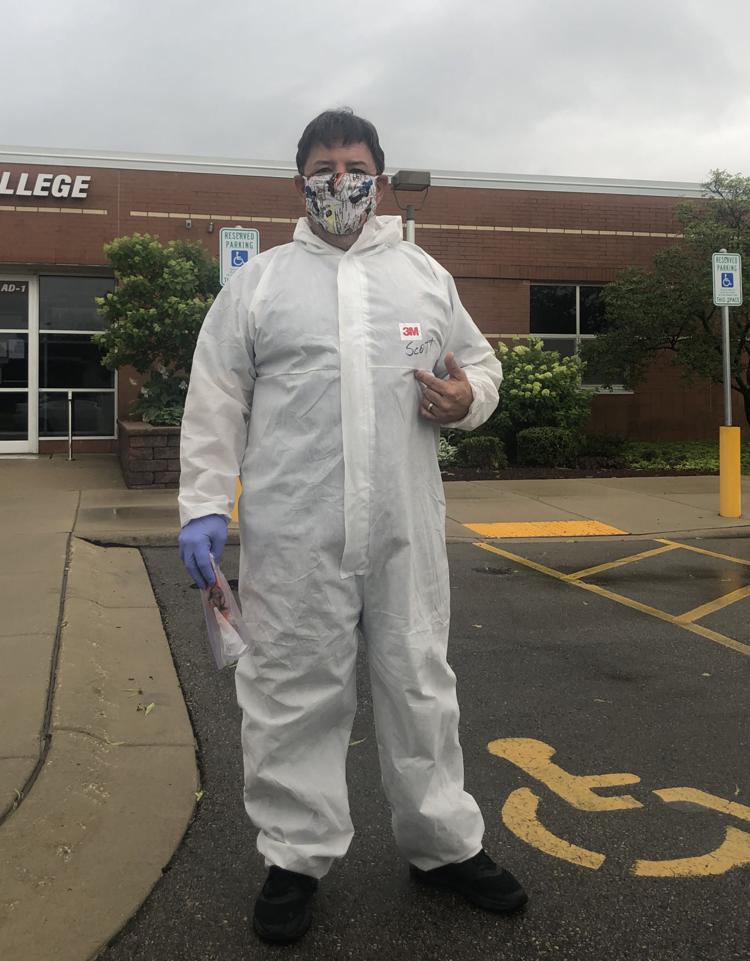 KENOSHA COUNTY IN MASKS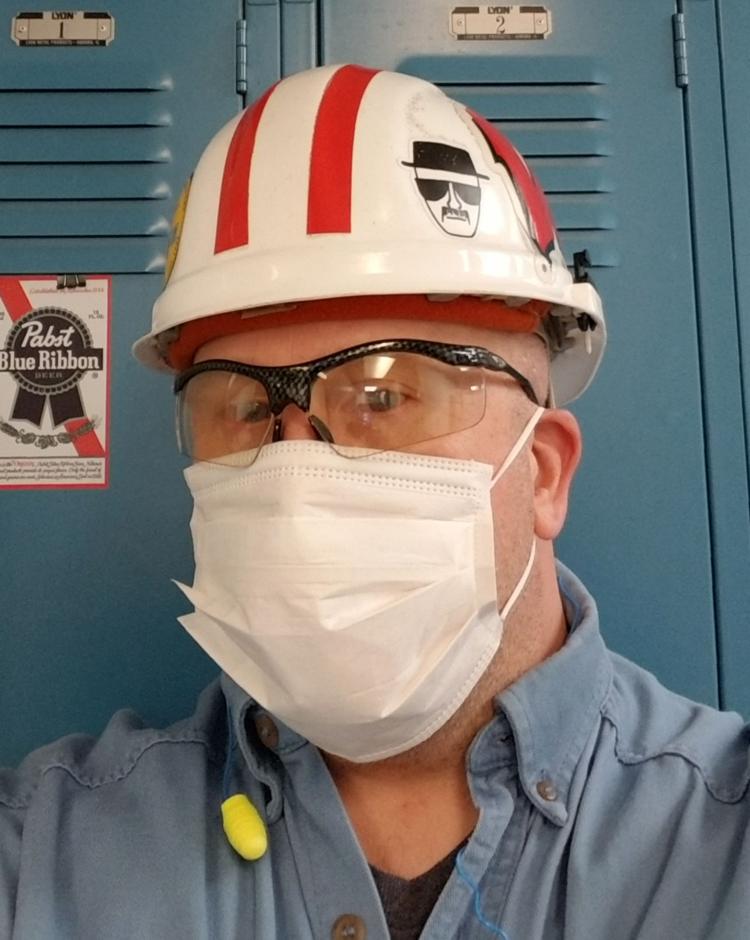 KENOSHA COUNTY IN MASKS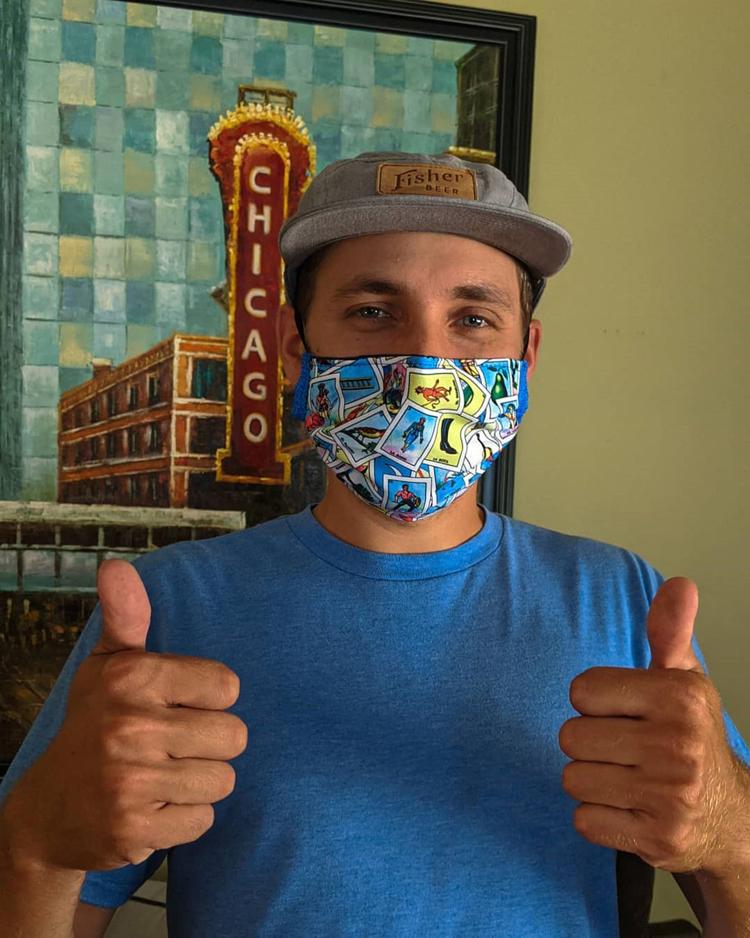 KENOSHA COUNTY IN MASKS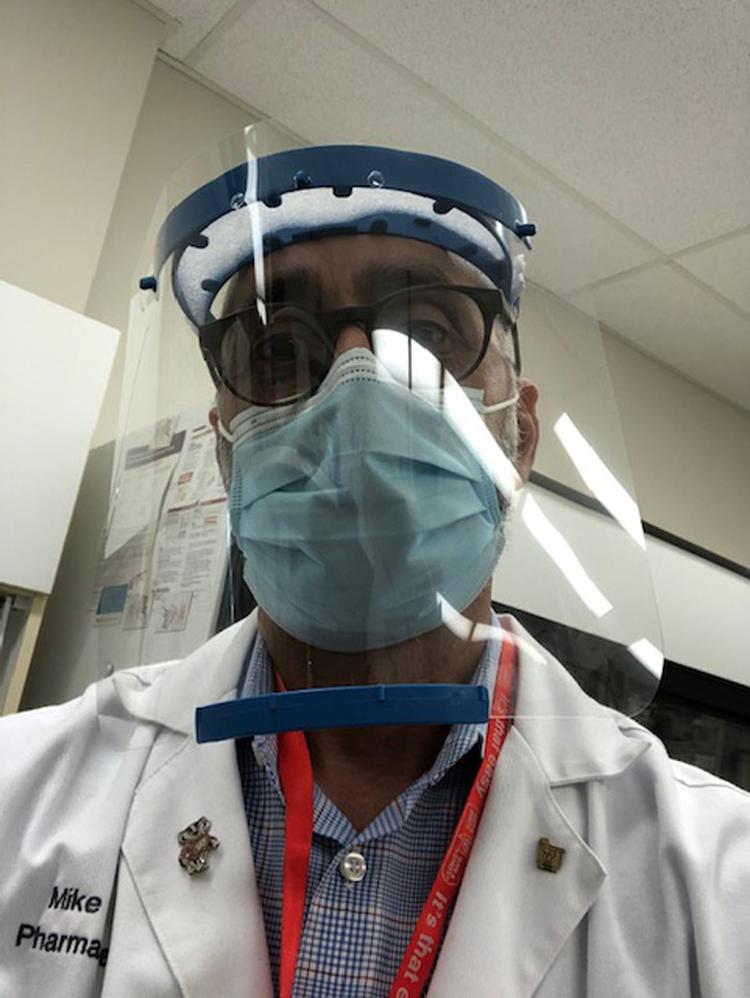 KENOSHA COUNTY IN MASKS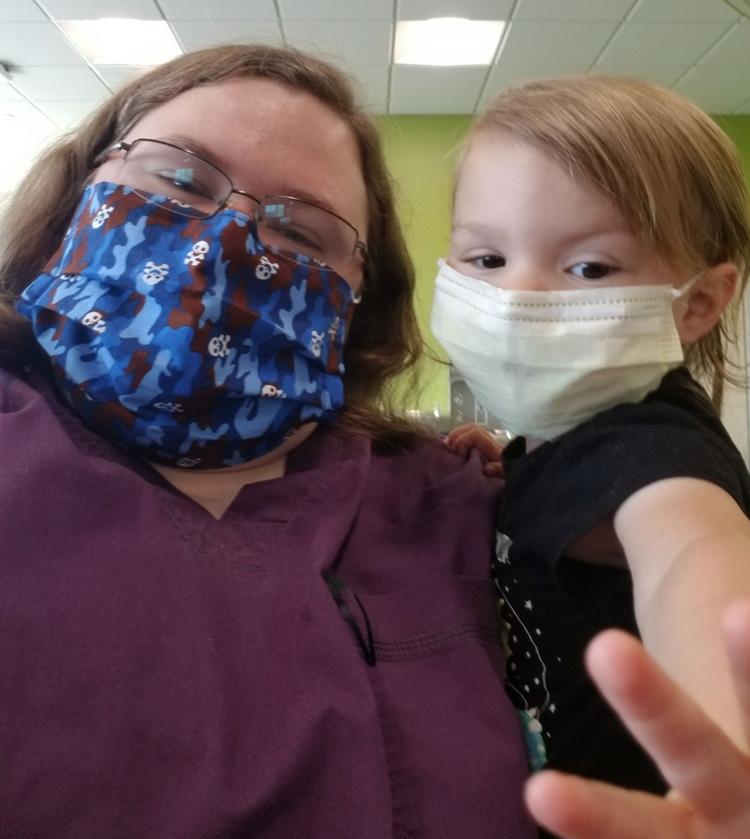 KENOSHA COUNTY IN MASKS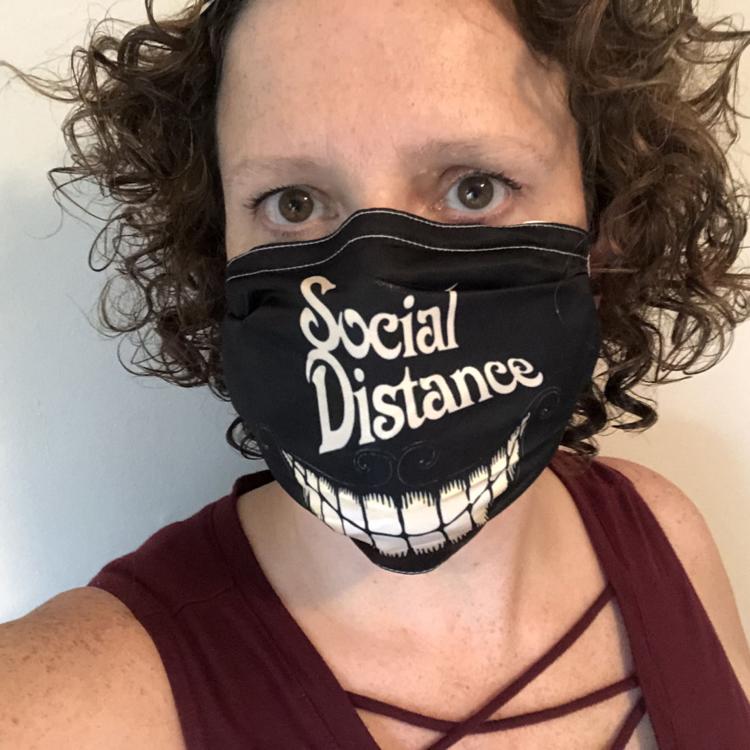 KENOSHA COUNTY IN MASKS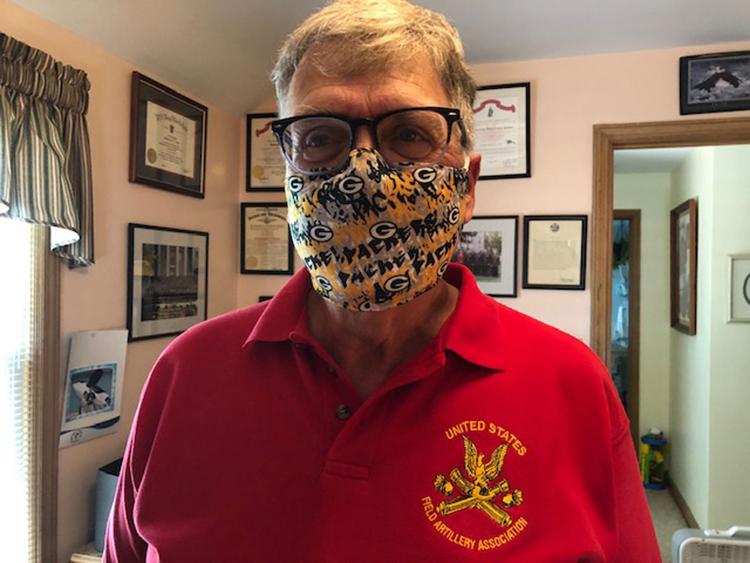 KENOSHA COUNTY IN MASKS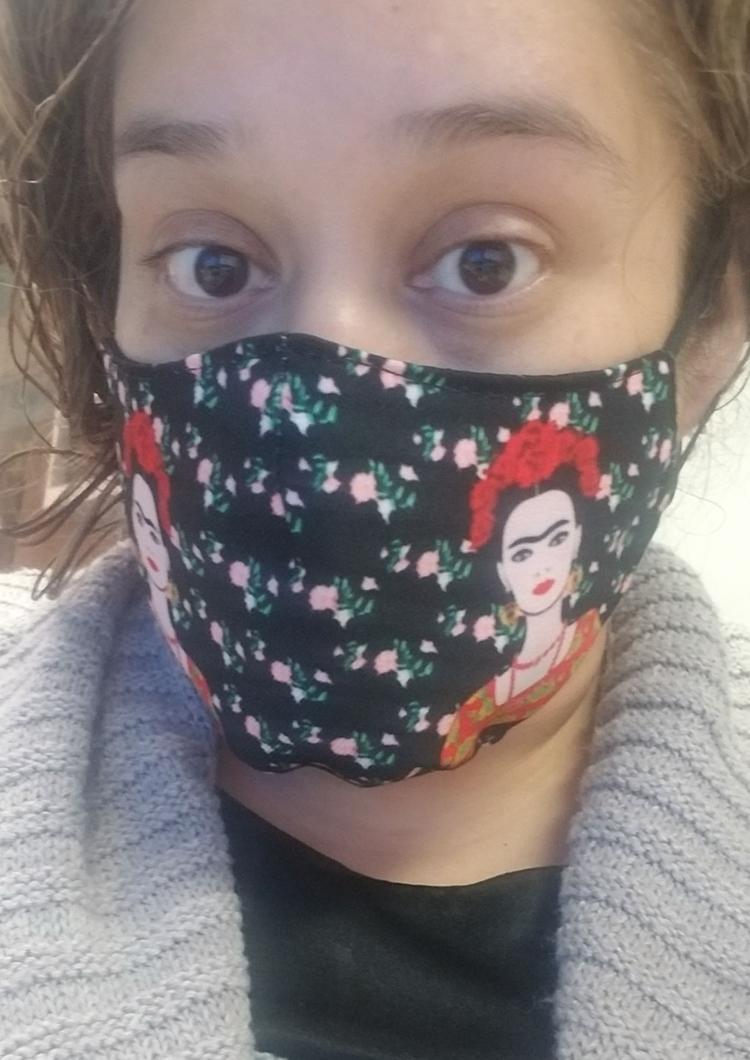 KENOSHA COUNTY IN MASKS
KENOSHA COUNTY IN MASKS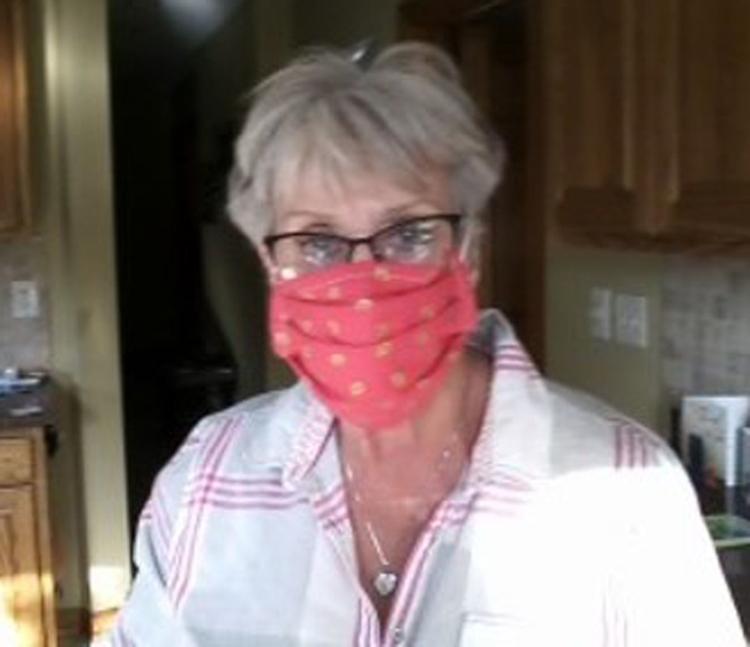 KENOSHA COUNTY IN MASKS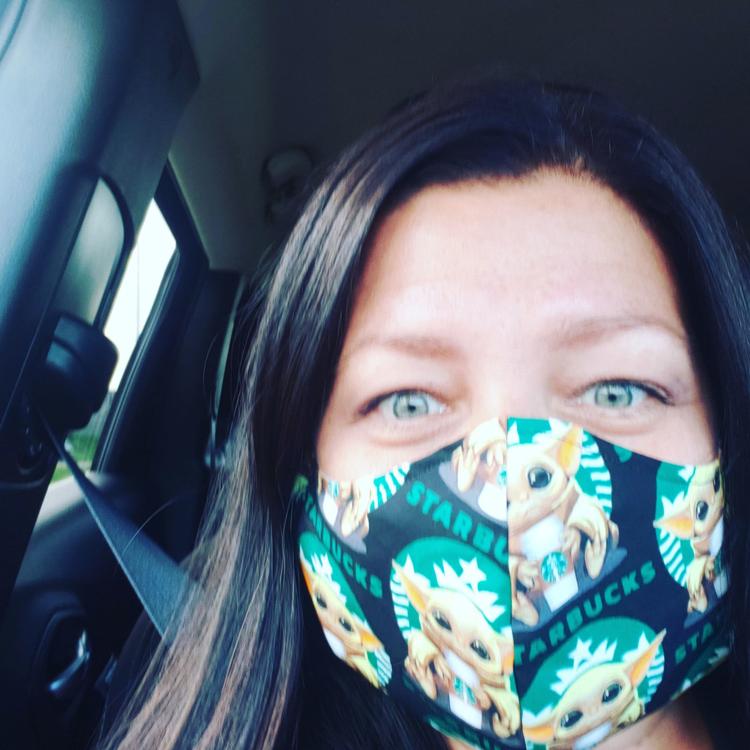 KENOSHA COUNTY IN MASKS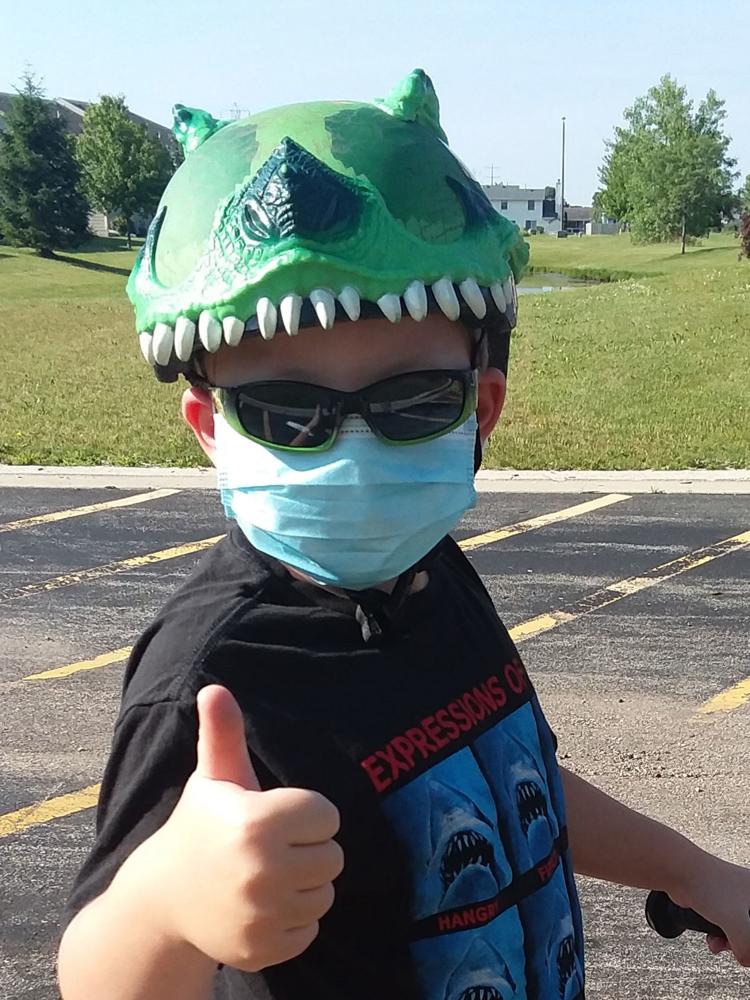 KENOSHA COUNTY IN MASKS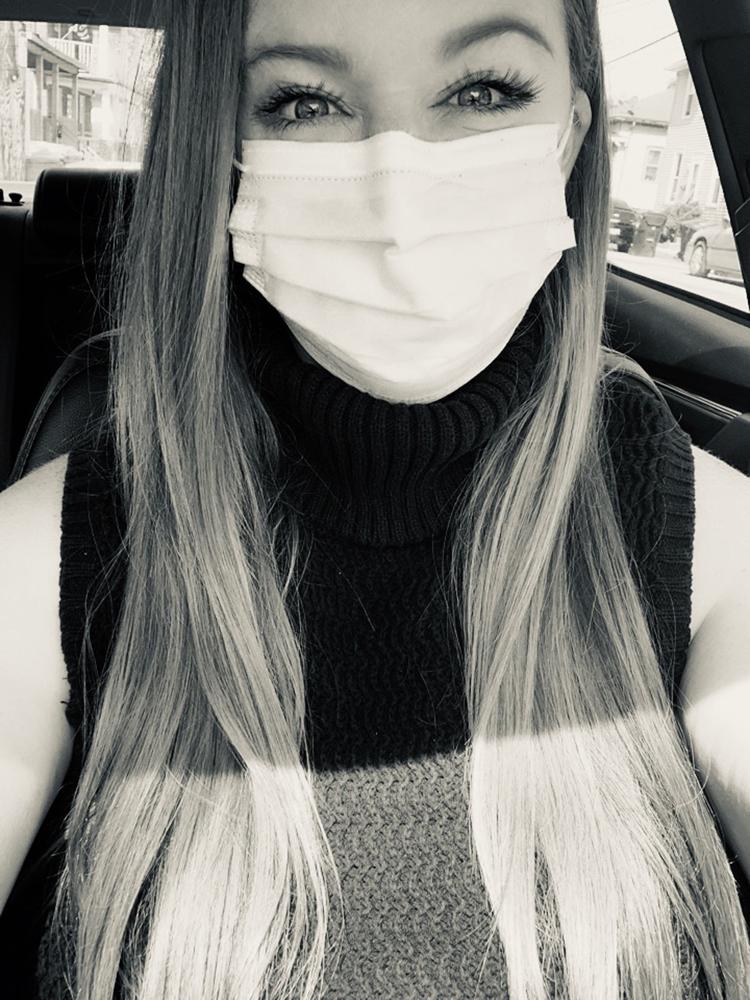 KENOSHA COUNTY IN MASKS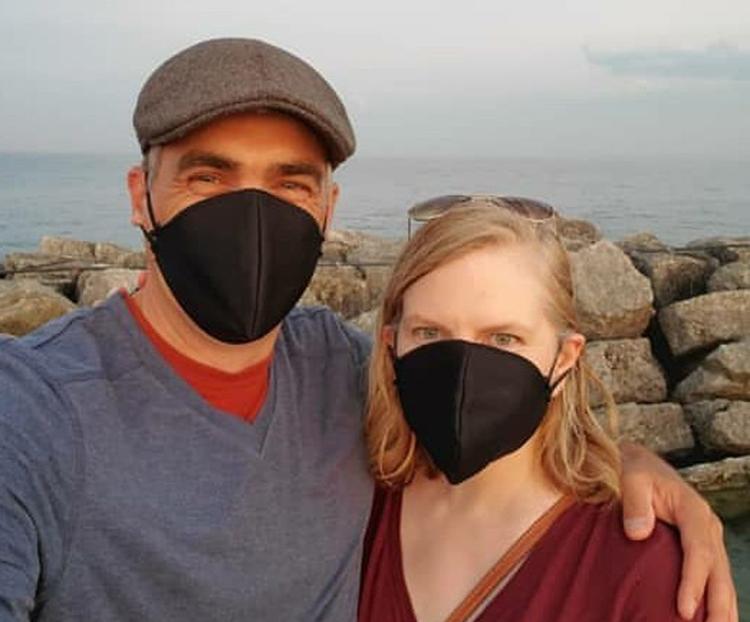 KENOSHA COUNTY MASKS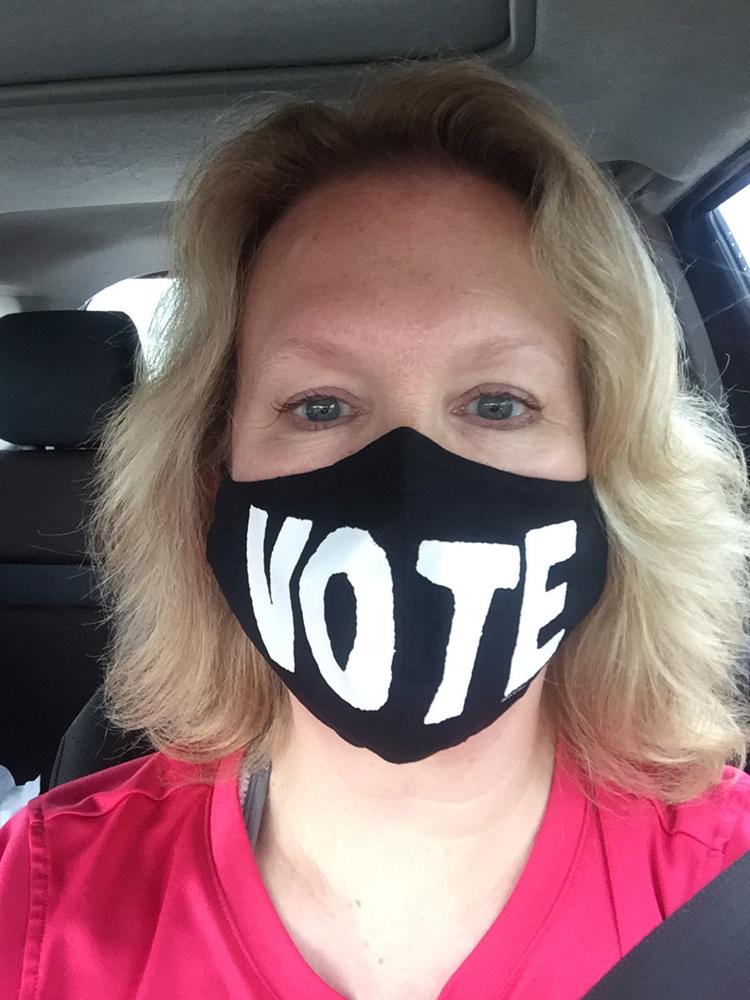 KENOSHA COUNTY IN MASKS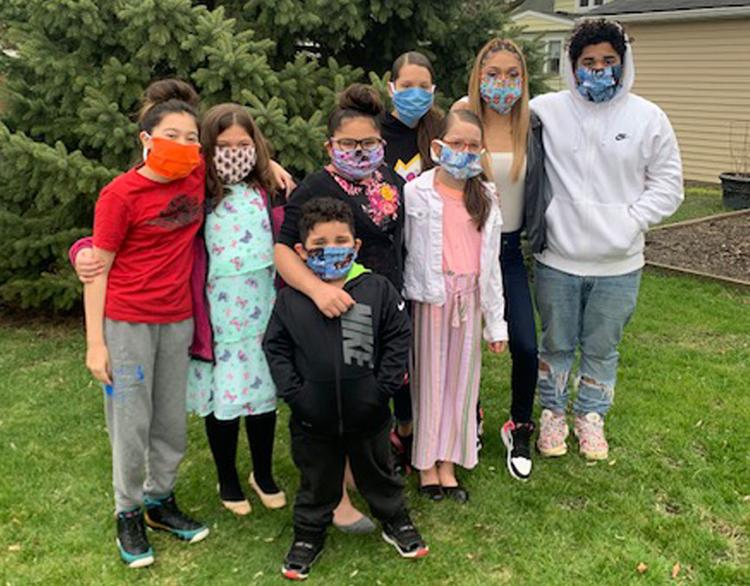 KENOSHA COUNTY MASKS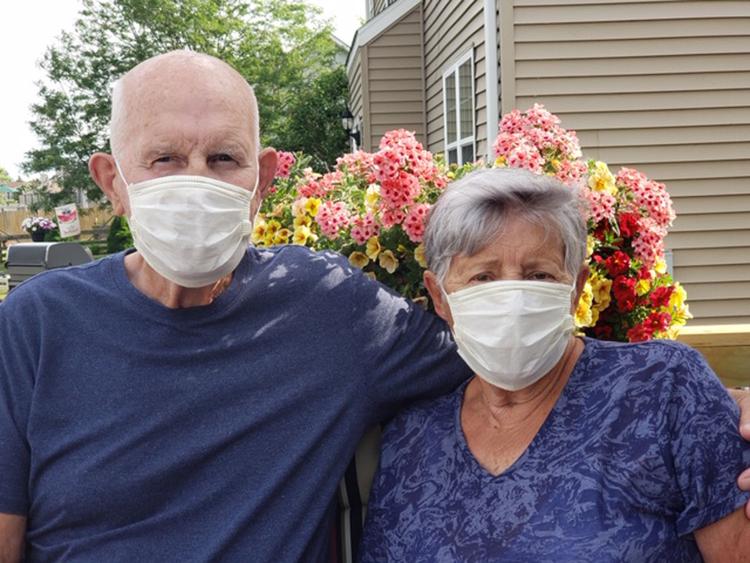 KENOSHA COUNTY ROCKS IN MASKS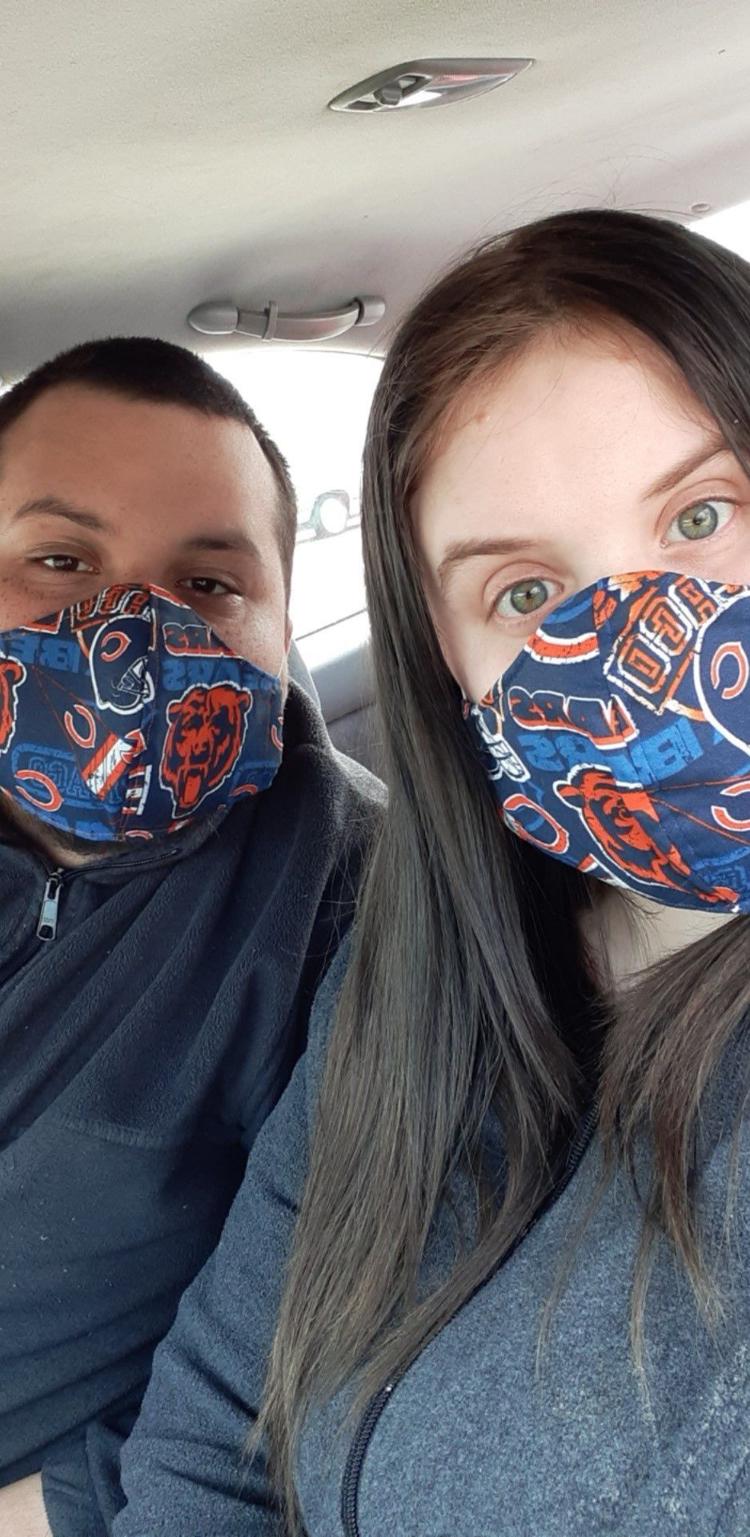 KENOSHA COUNTY ROCKS IN MASKS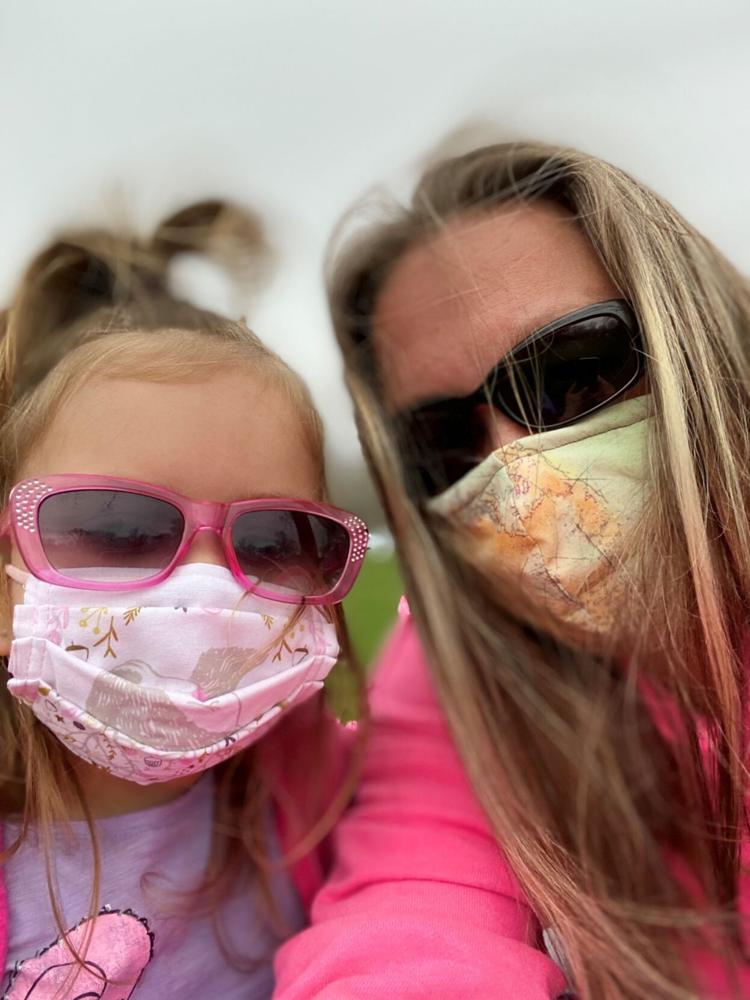 KENOSHA COUNTY ROCKS IN MASKS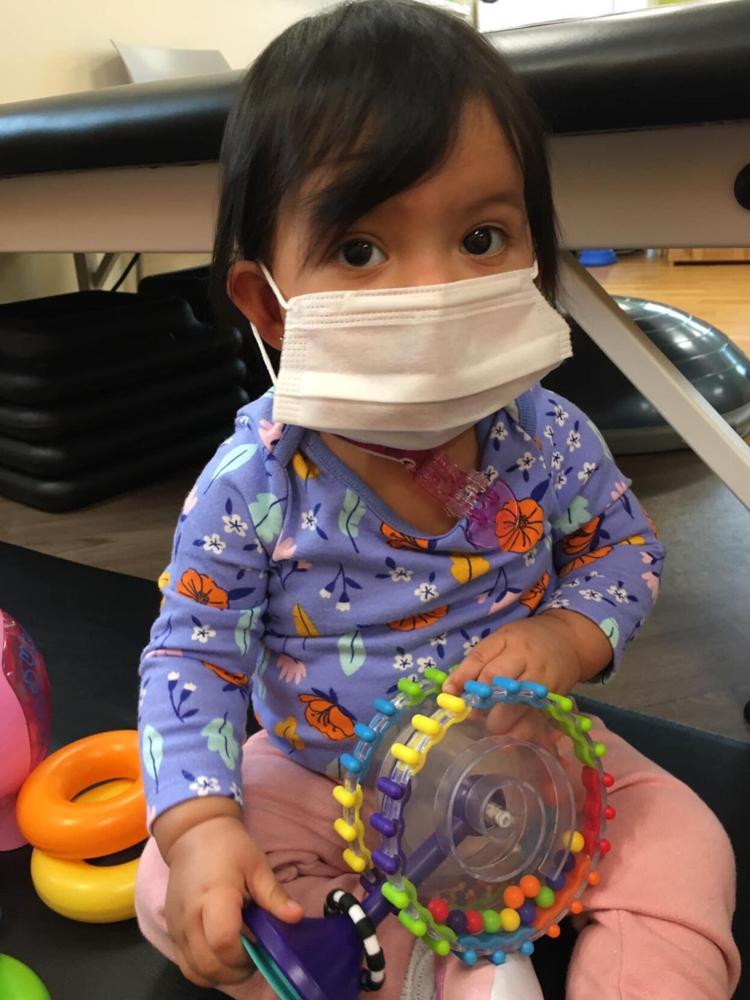 KENOSHA COUNTY ROCKS IN MASKS
KENOSHA COUNTY ROCKS IN MASKS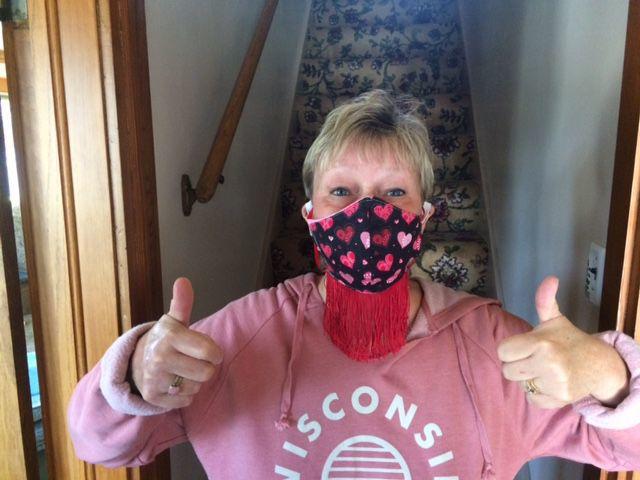 KENOSHA COUNTY ROCKS IN MASKS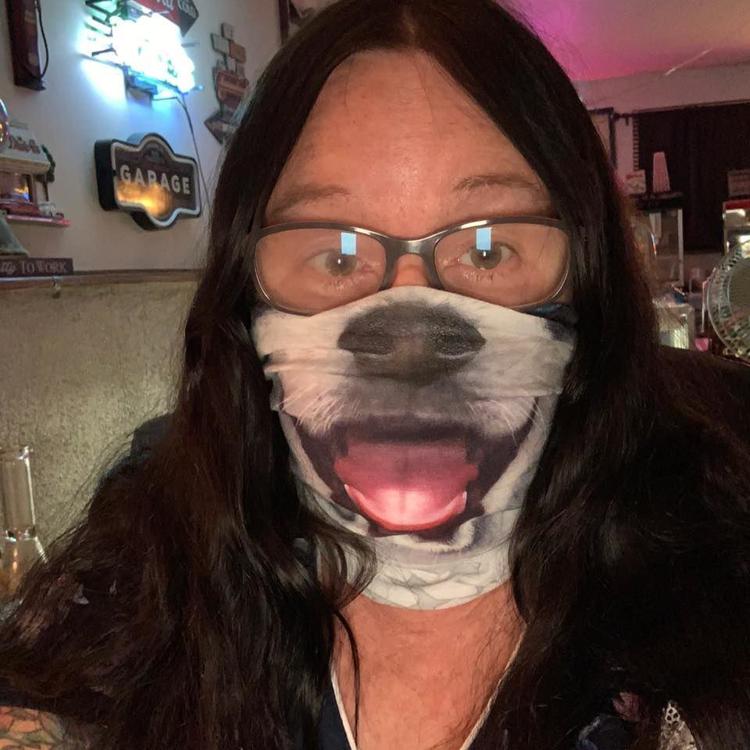 KENOSHA COUNTY ROCKS IN MASKS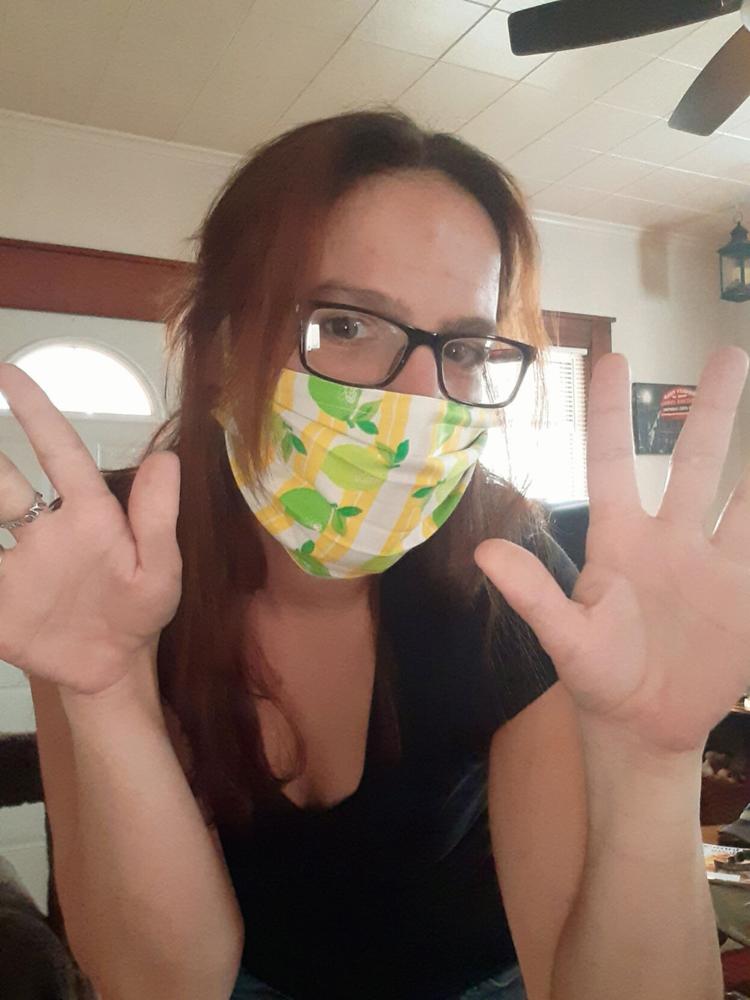 KENOSHA COUNTY ROCKS IN MASKS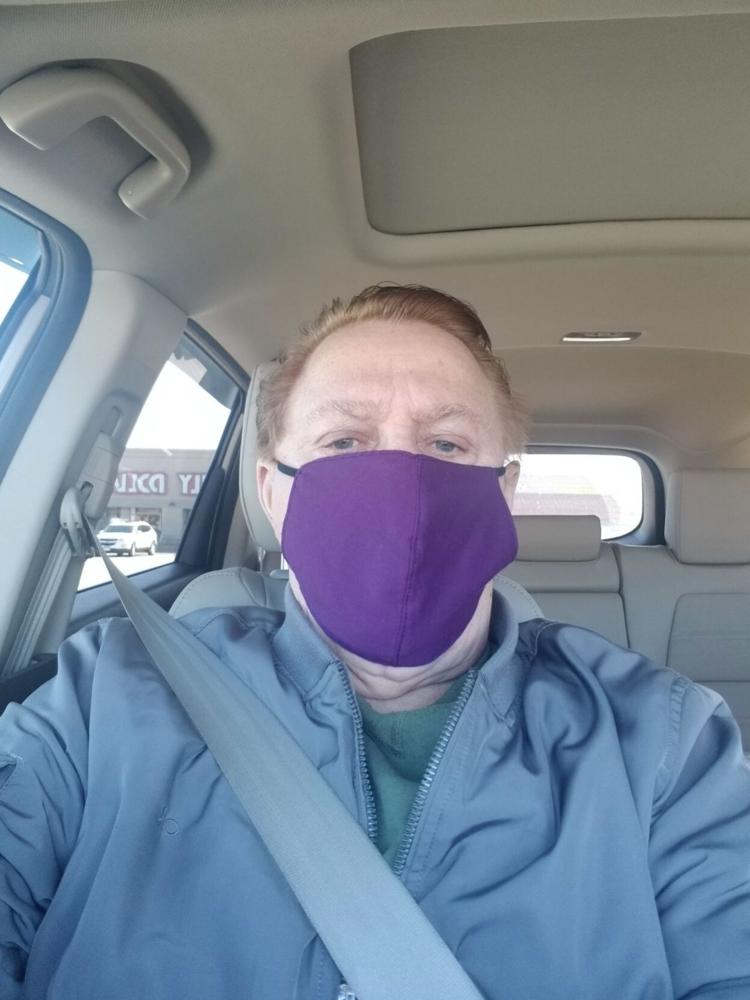 KENOSHA COUNTY ROCKS IN MASKS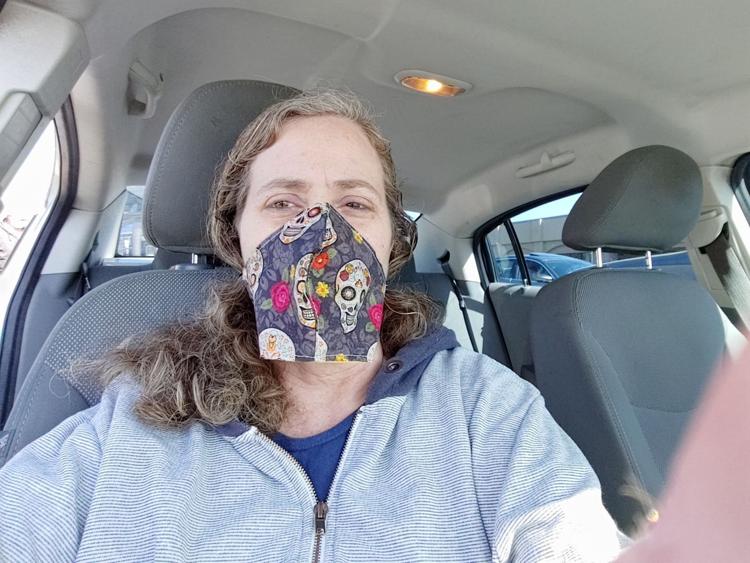 KENOSHA COUNTY ROCKS IN MASKS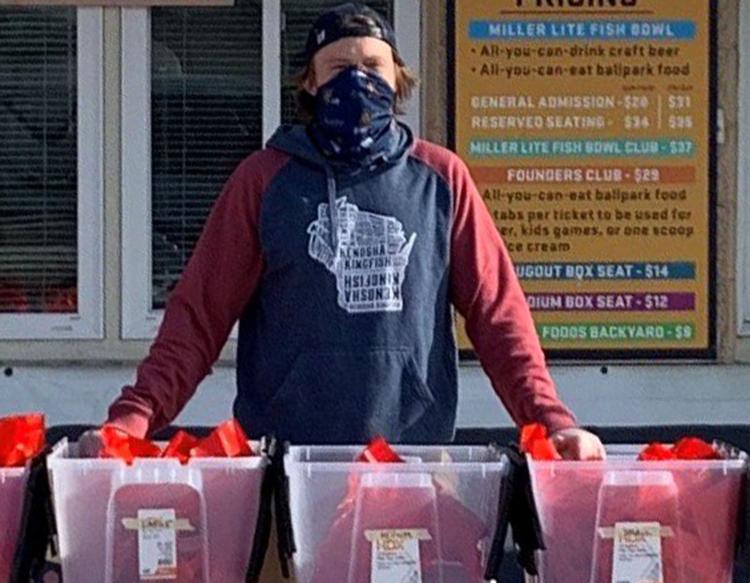 KENOSHA COUNTY ROCKS IN MASKS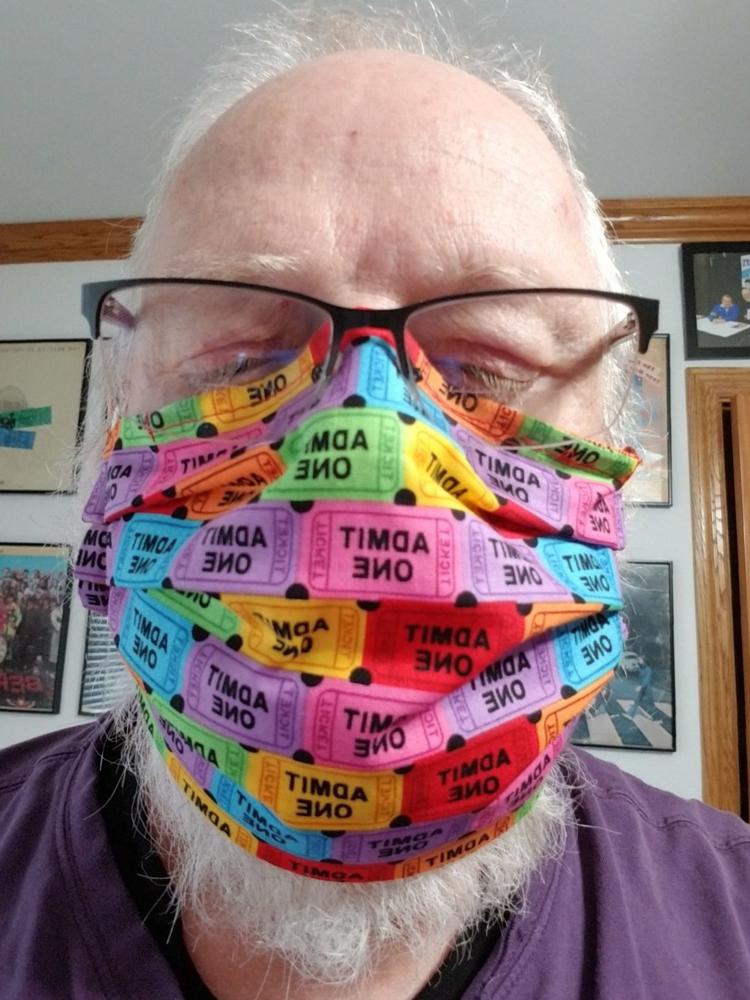 KENOSHA COUNTY ROCKS IN MASKS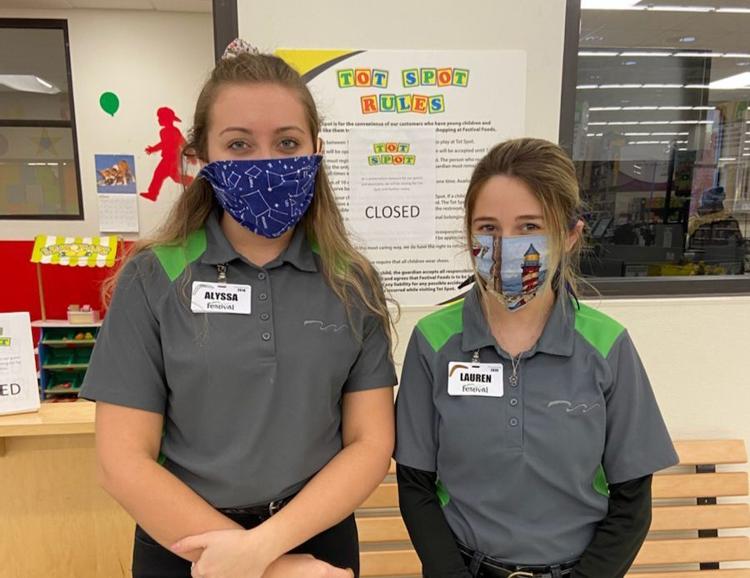 KENOSHA COUNTY ROCKS IN MASKS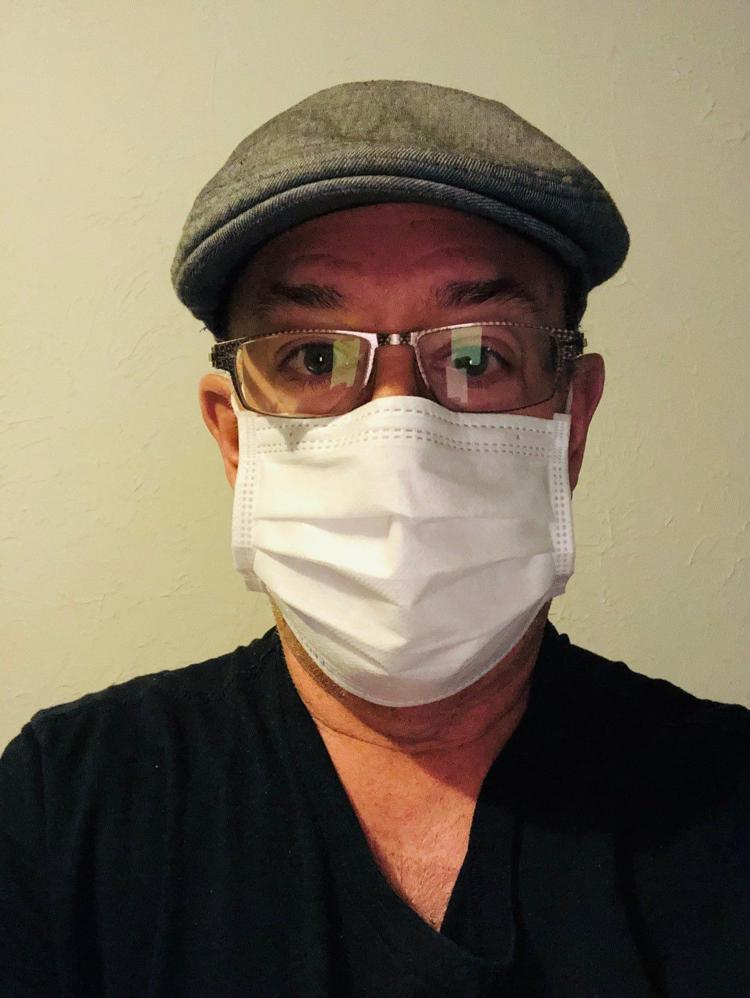 KENOSHA COUNTY ROCKS IN MASKS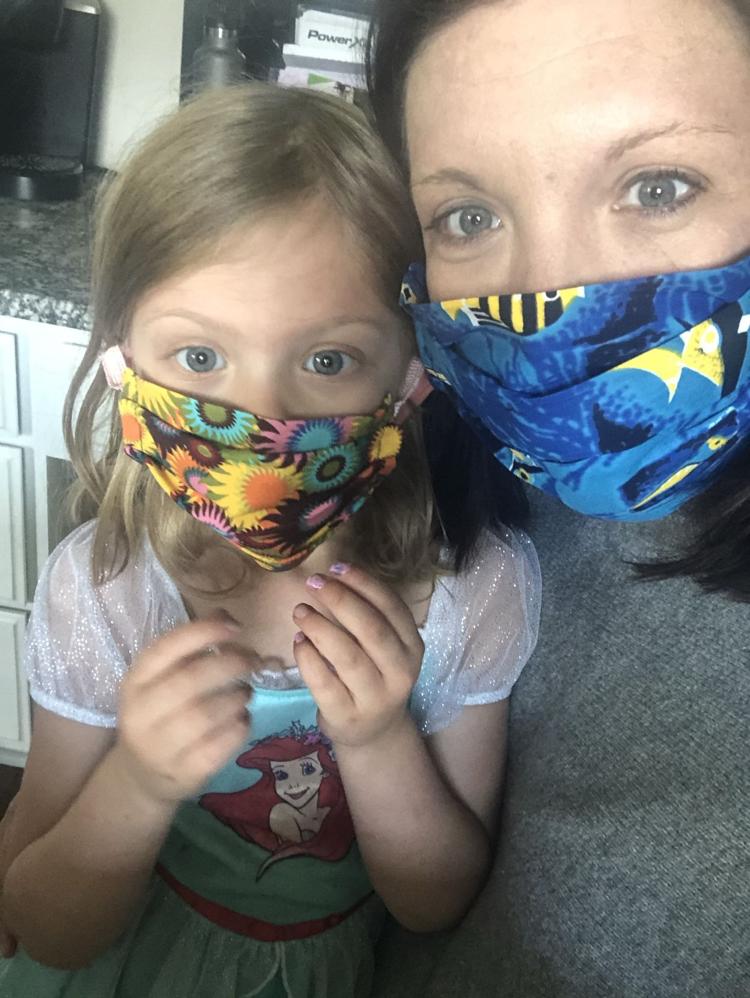 KENOSHA COUNTY ROCKS IN MASKS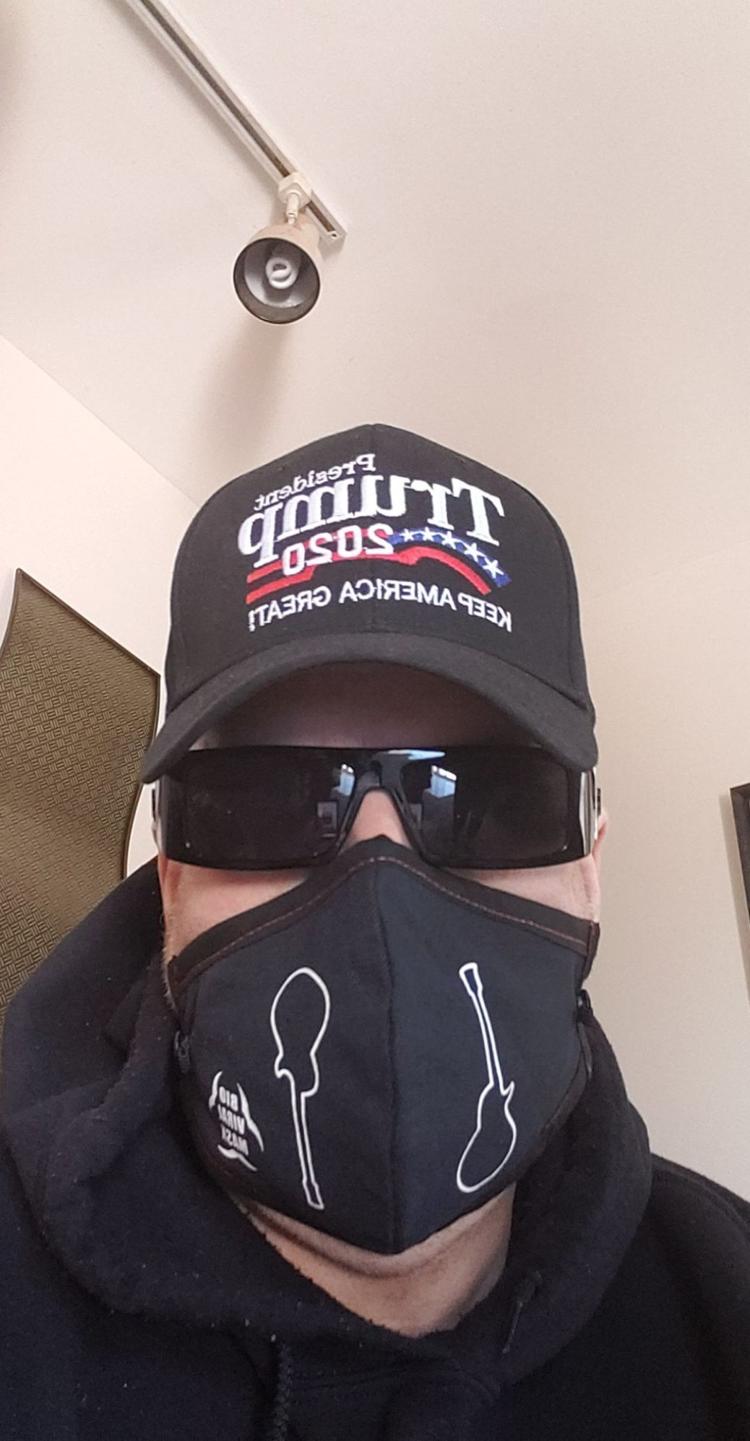 KENOSHA COUNTY ROCKS IN MASKS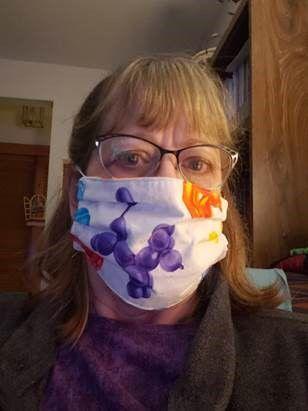 KENOSHA COUNTY ROCKS IN MASKS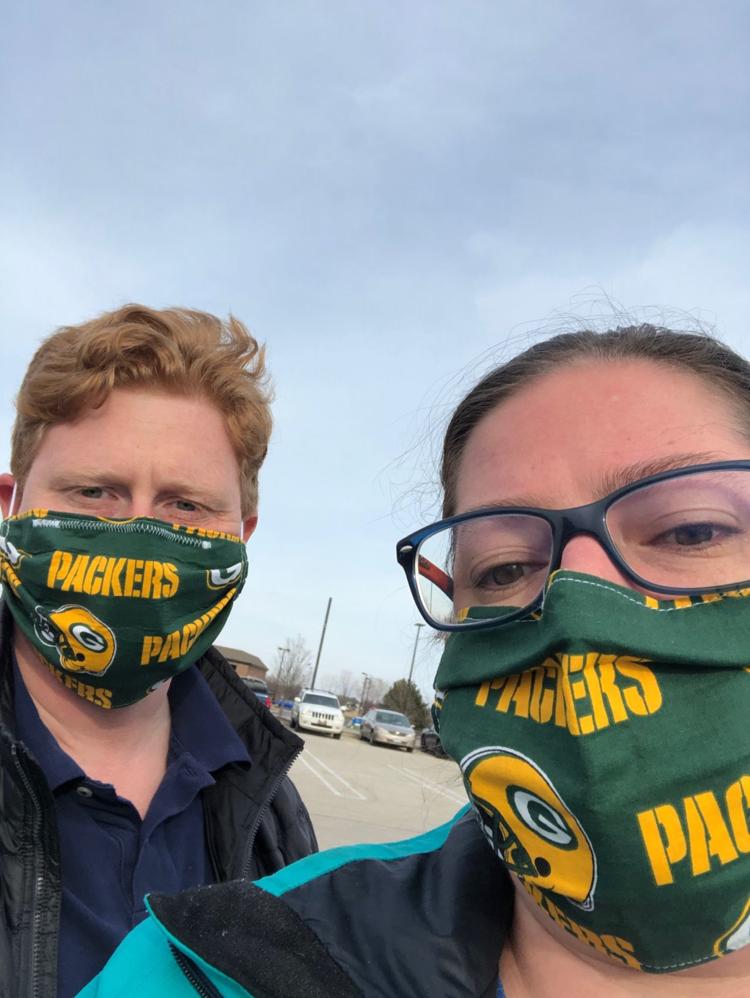 KENOSHA COUNTY ROCKS IN MASKS
KENOSHA COUNTY ROCKS IN MASKS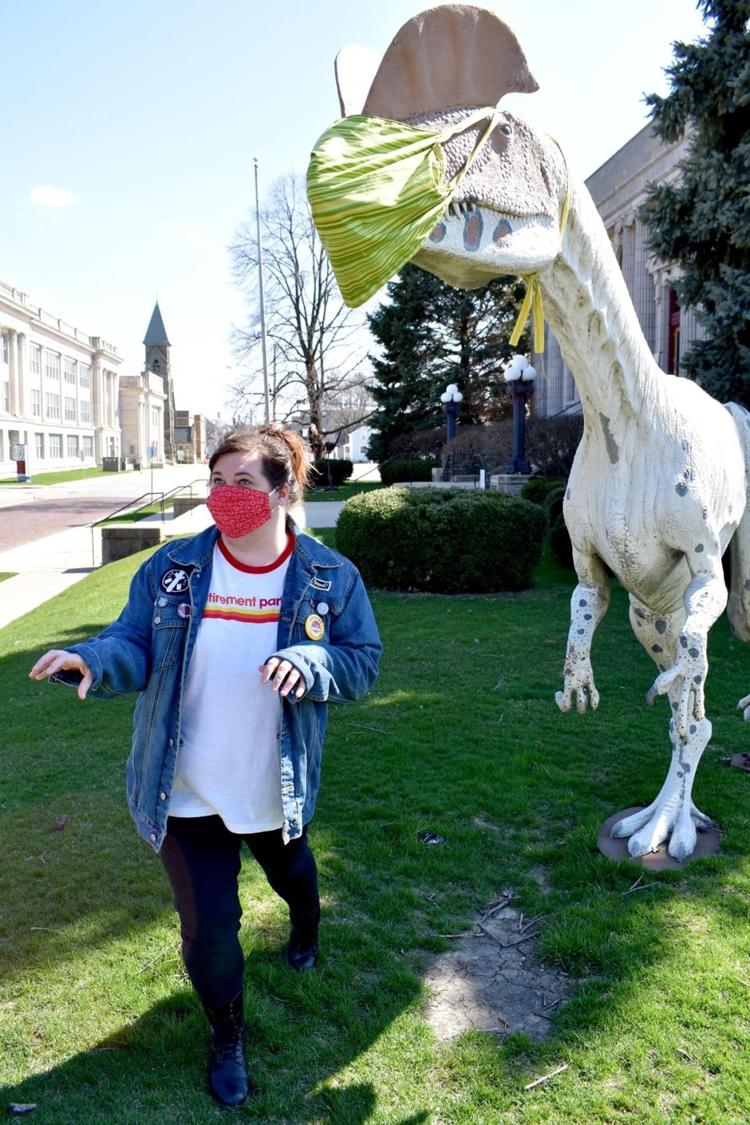 Here are photos sent to the Kenosha News by our readers showing us what they're doing at home to keep moving forward and pass the time during …
new mask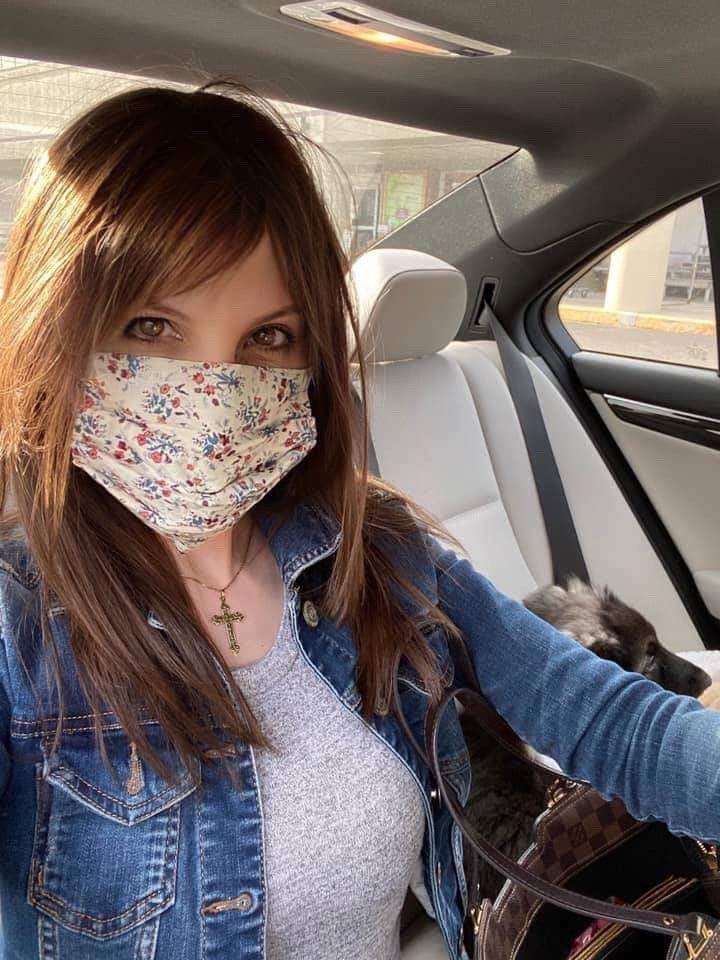 Linda Pleuger