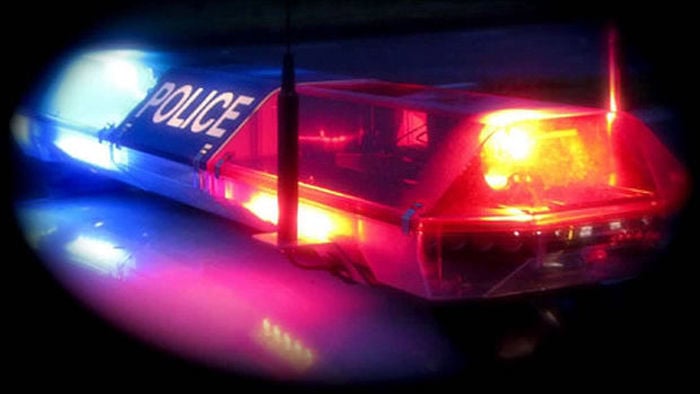 A 46-year-old Racine woman has been identified as the person struck and killed by a Metra train around 8:10 a.m. Sunday in the 7900 block of the Union Pacific railway.
Sarah Fugette, 46, was pronounced dead at the scene. The incident occurred near a wooded area just east of Sheridan Road.
Fugette was in Kenosha visiting family, according to Kenosha Police. No further information was released.
Kenosha Police, Pleasant Prairie Police and Kenosha Fire responded to the report of a pedestrian struck by a southbound Metra train.
Metra personnel are cooperating with the investigation, which remains ongoing.
HARVEST HOOTENANNY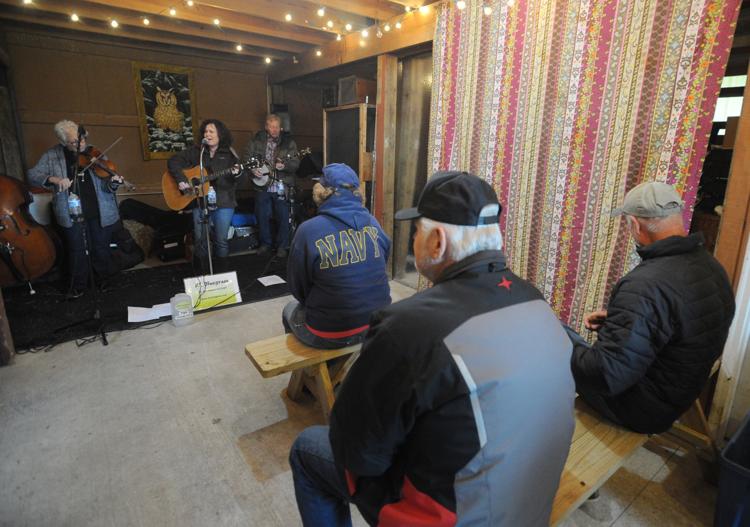 HARVEST HOOTENANNY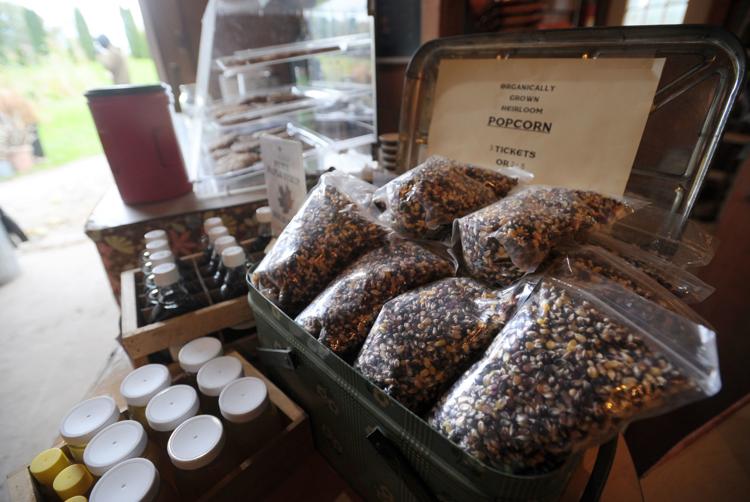 HARVEST HOOTENANNY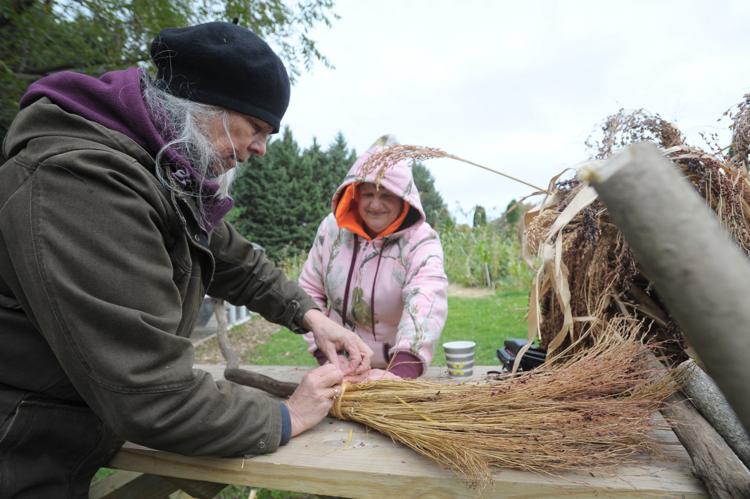 HARVEST HOOTENANNY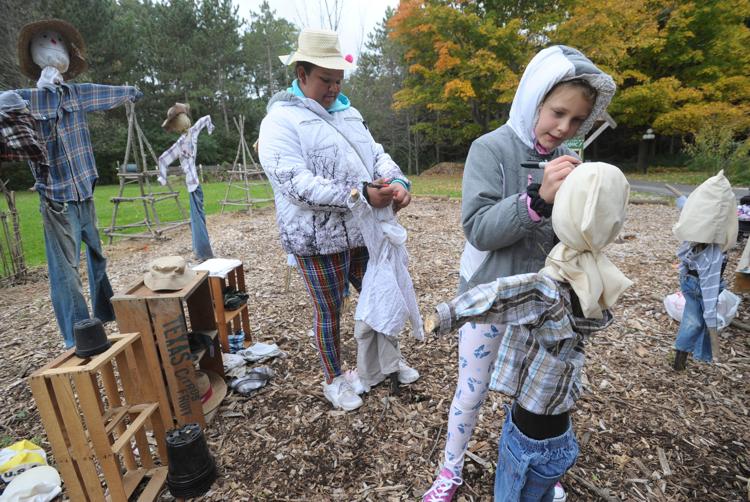 HARVEST HOOTENANNY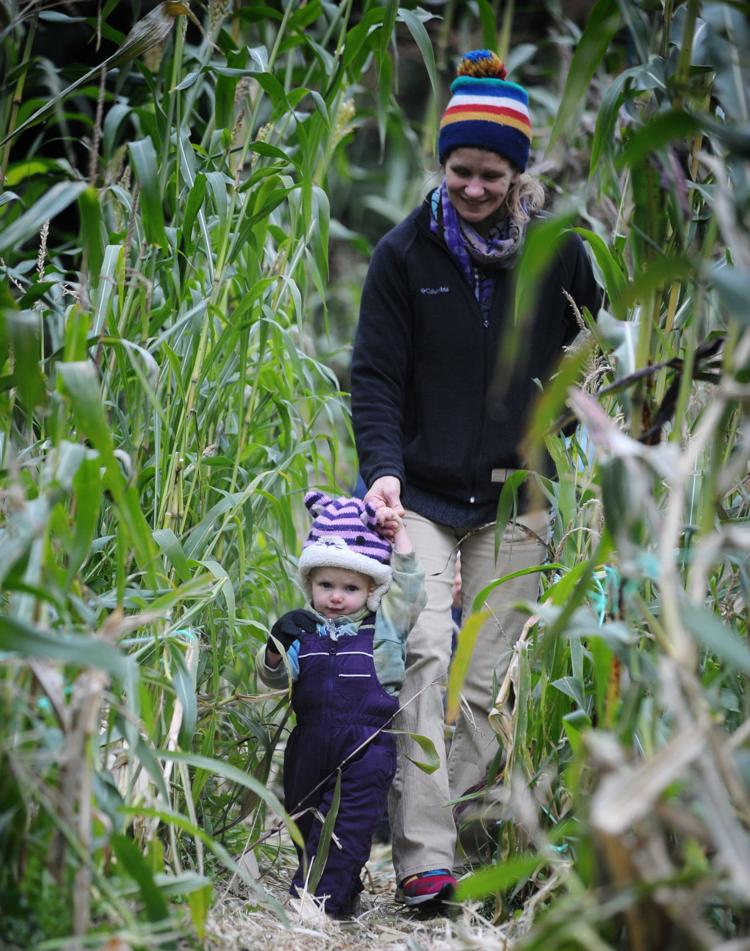 HARVEST HOOTENANNY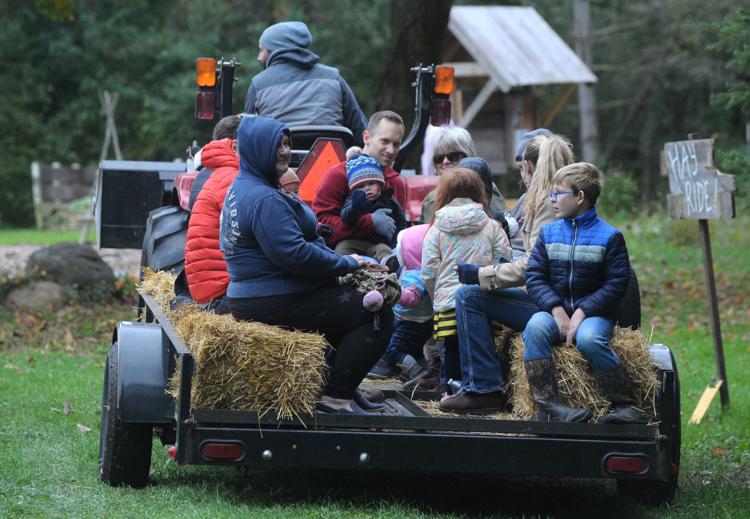 BAILEY FUNDRAISER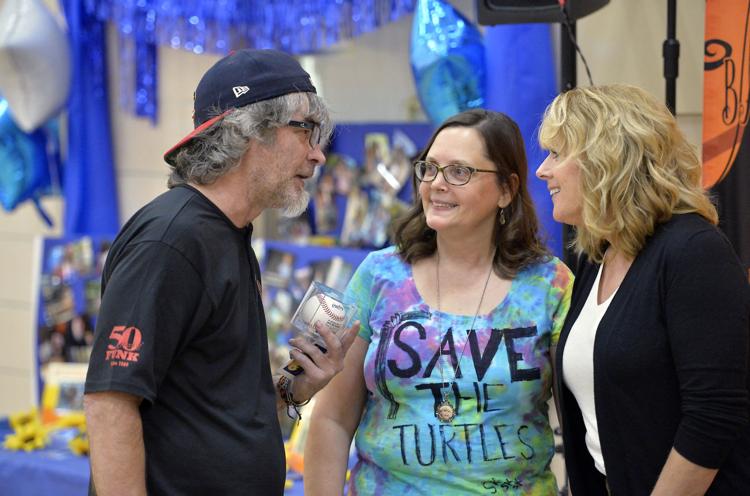 BAILEY FUNDRAISER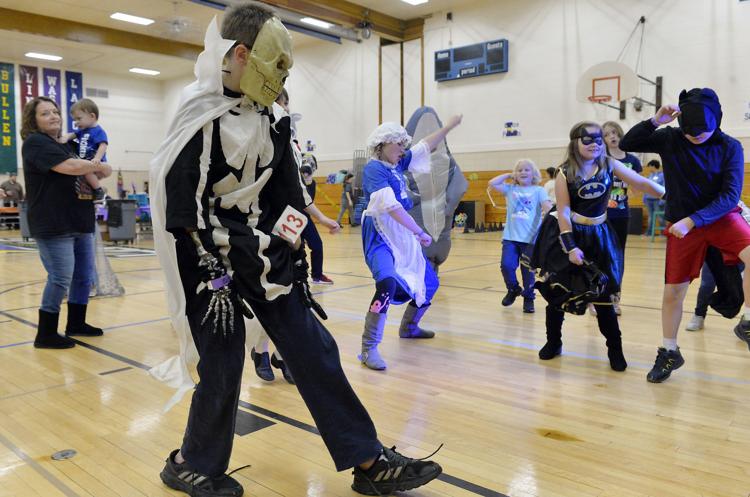 CARTHAGE FOOTBALL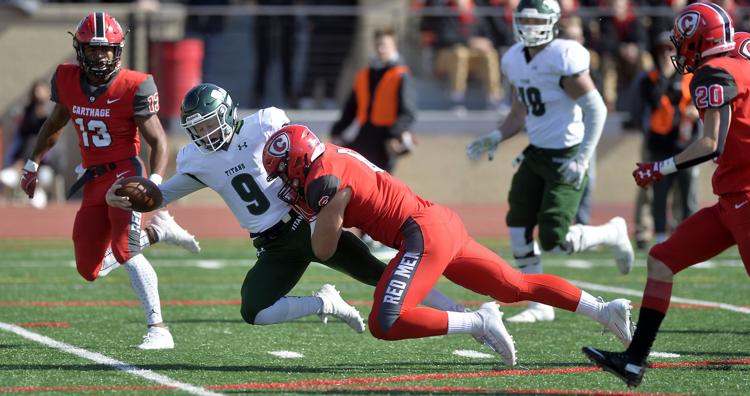 CARTHAGE FOOTBALL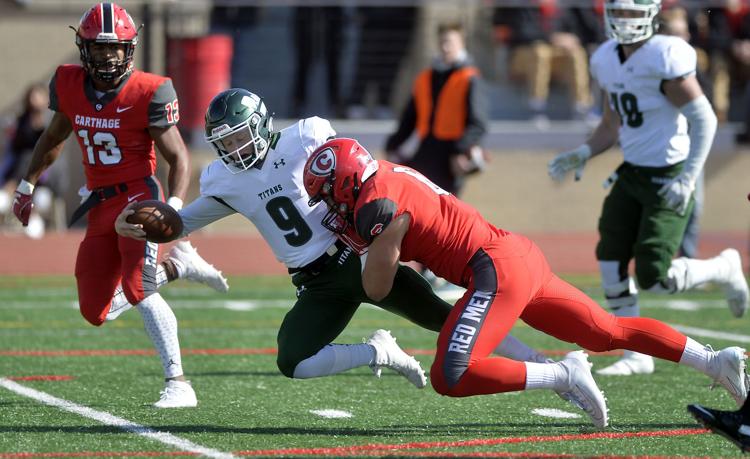 CARTHAGE FOOTBALL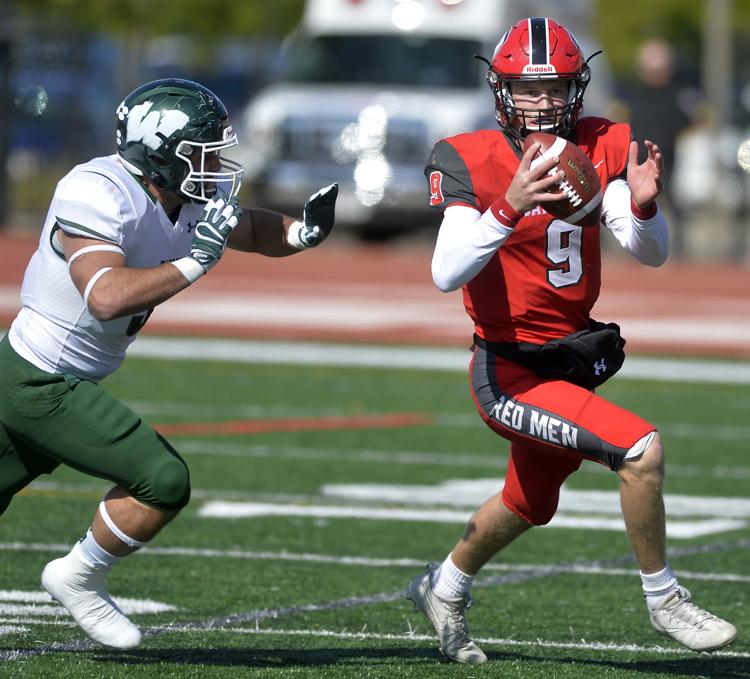 CARTHAGE FOOTBALL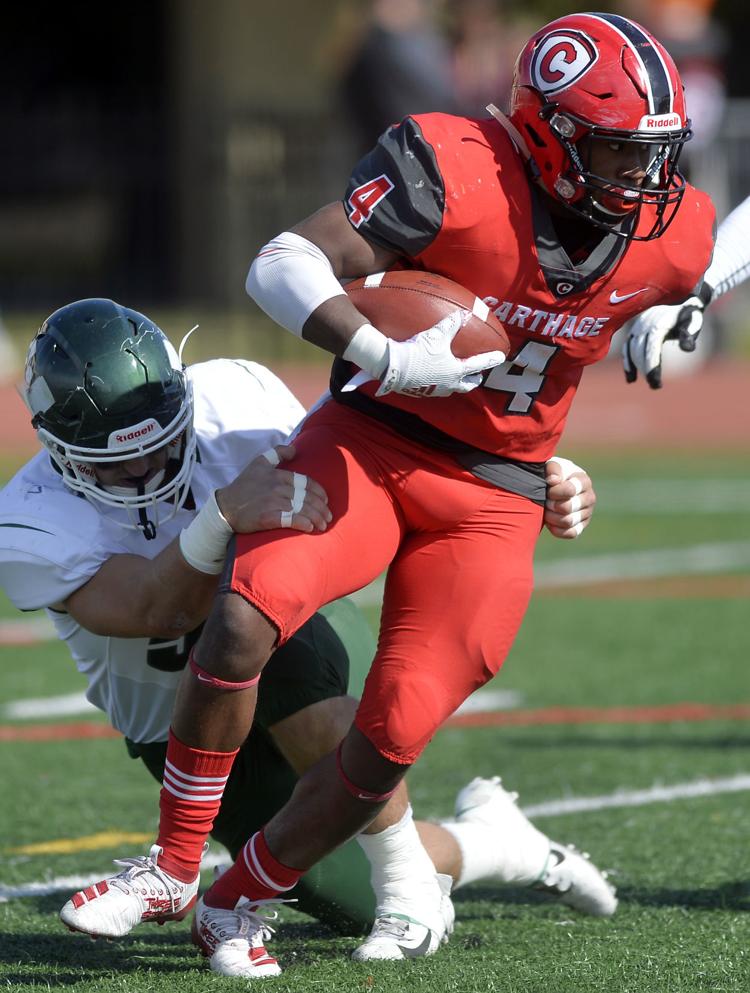 BULLEN MIDDLE SCHOOL OPEN HOUSE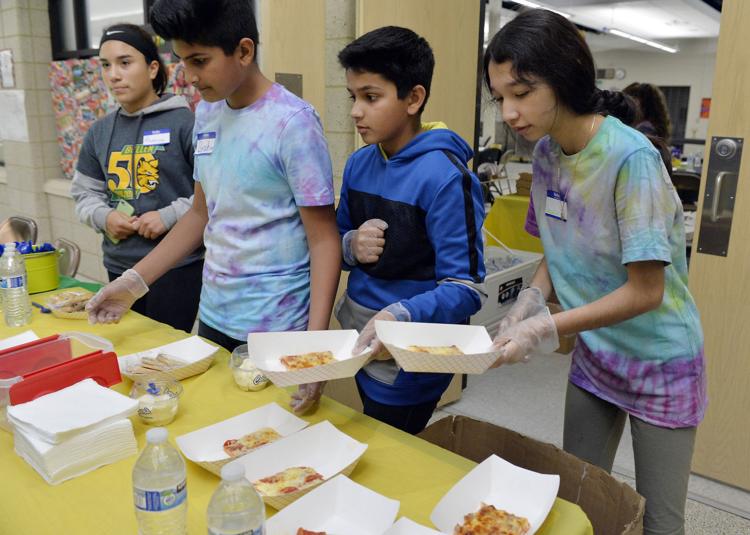 BULLEN MIDDLE SCHOOL OPEN HOUSE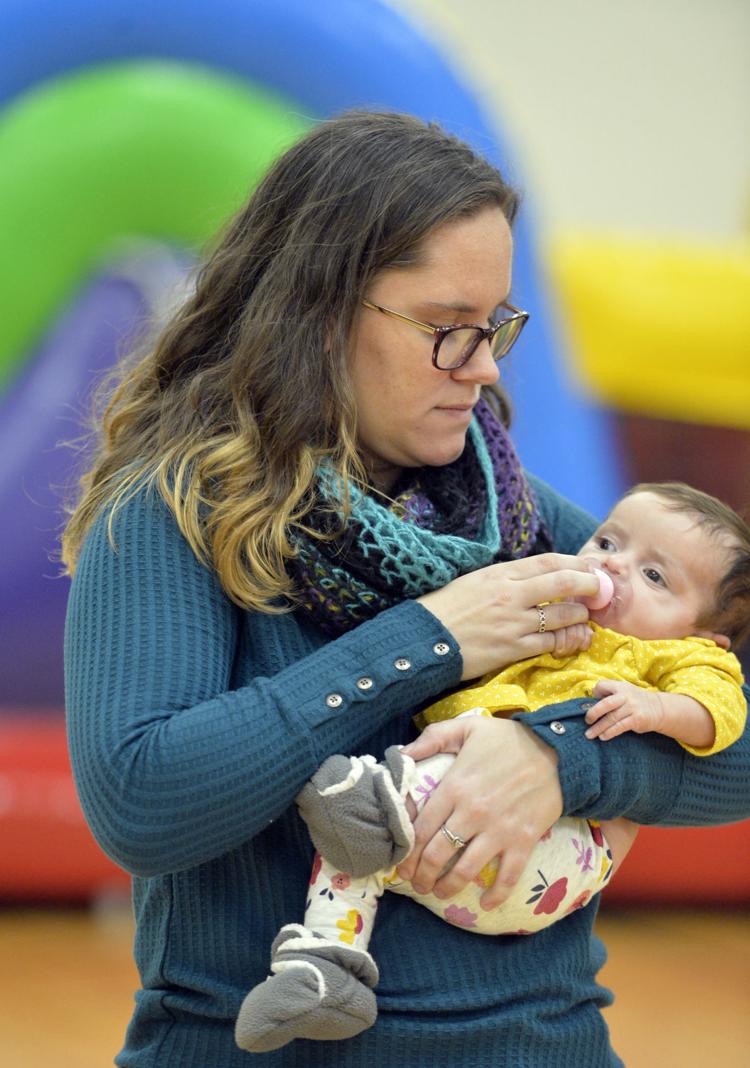 BULLEN MIDDLE SCHOOL OPEN HOUSE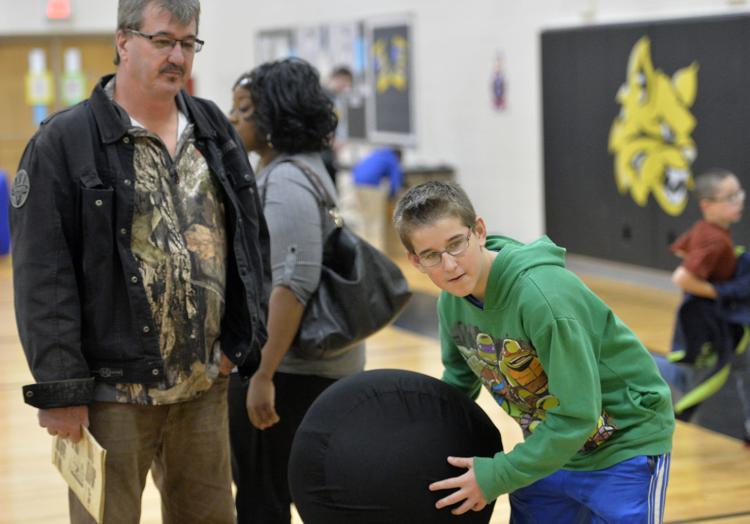 BULLEN MIDDLE SCHOOL OPEN HOUSE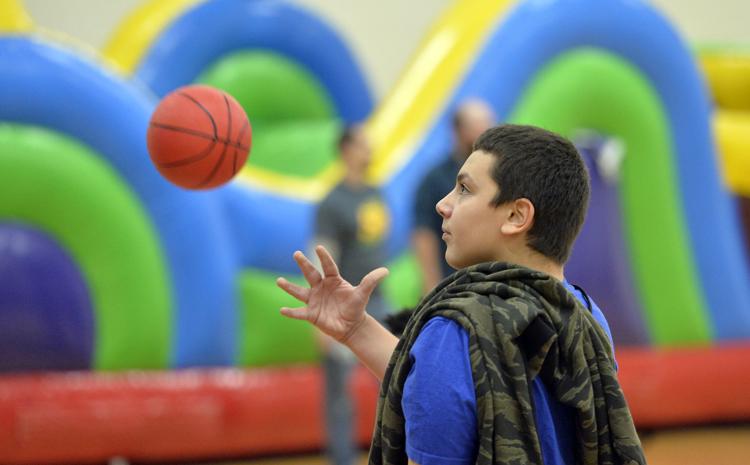 HARBOR MARKET: A blooming good buy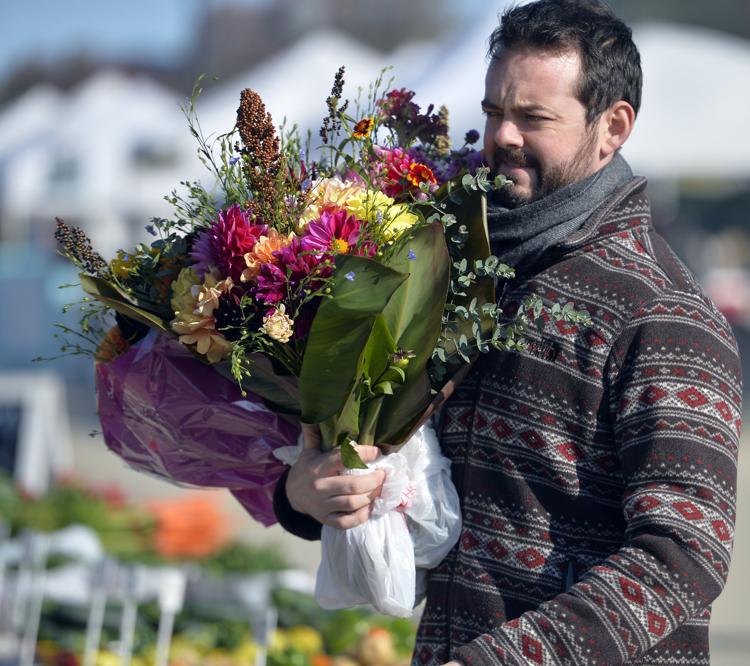 HARBOR MARKET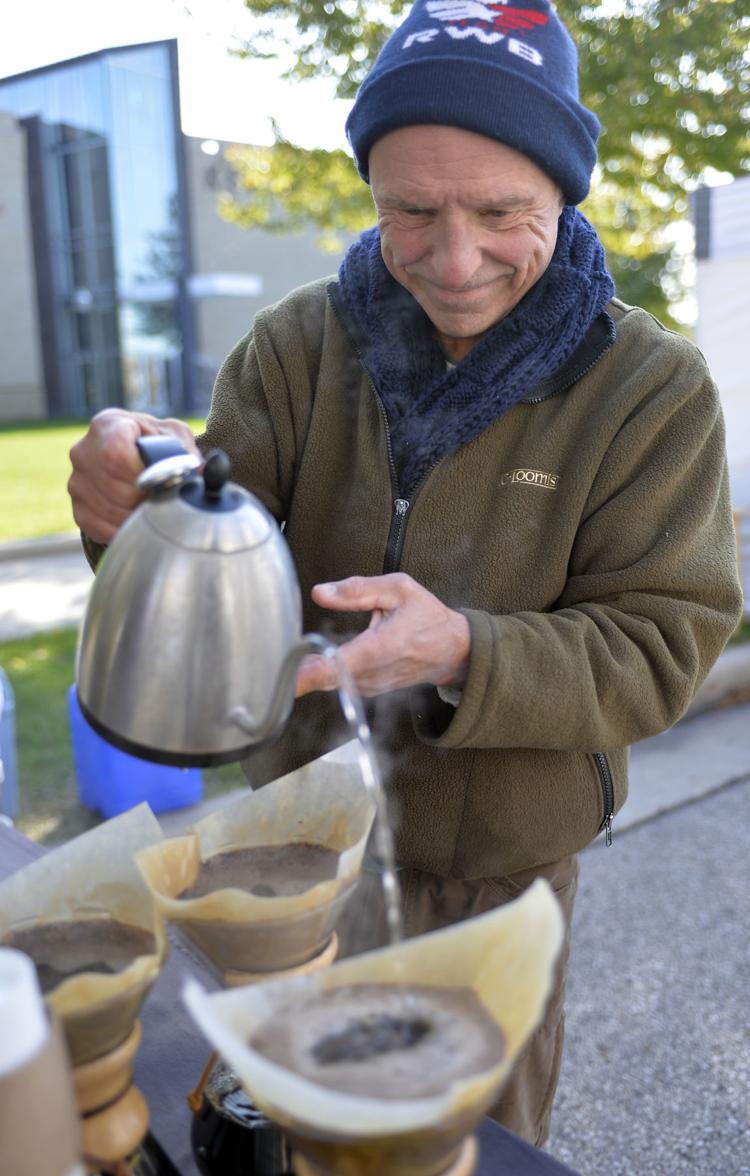 HARBOR MARKET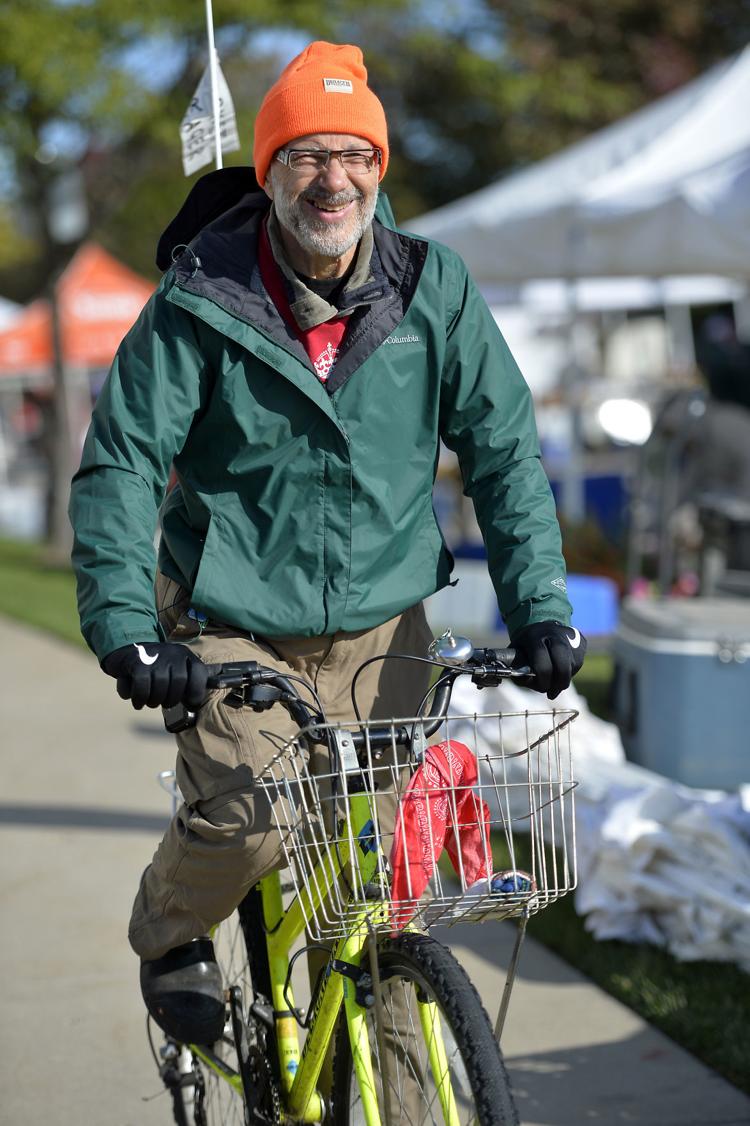 HARBOR MARKET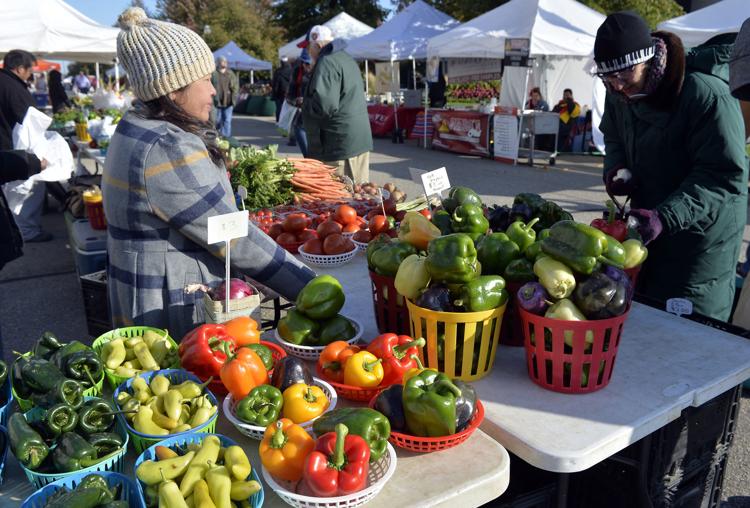 HARBOR MARKET: Apple crisp